March 3, 2018
As promised, here is a look at Heart at Summerfest in 2009!
It's a bit of a different look than 1977 but still an awesome show.
Next week we have a Marty Party with Marty Stuart and His Fabulous Superlatives from a show at the Stoughton Opera House on February 24th, 2018.
Thanks,
Rich Zimmermann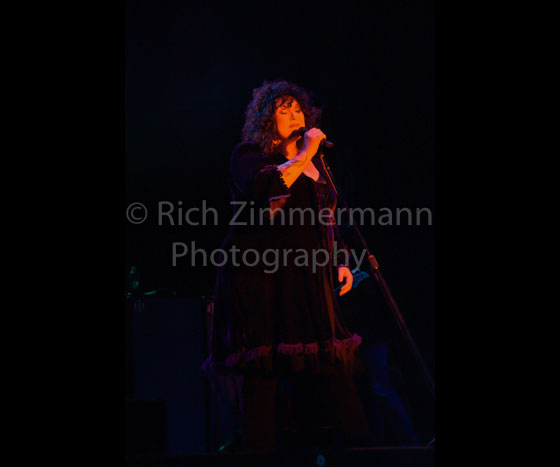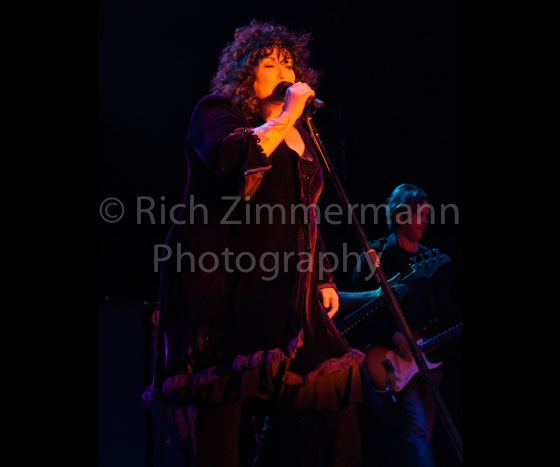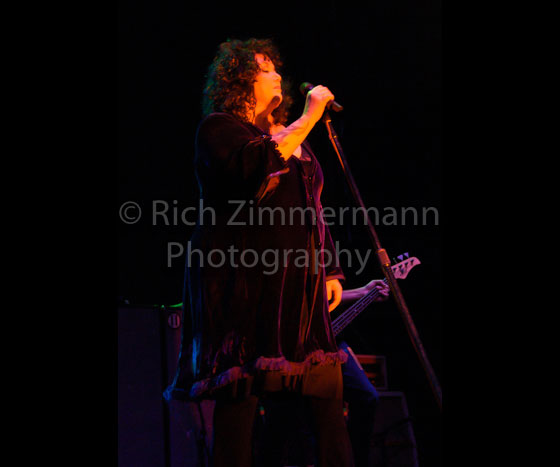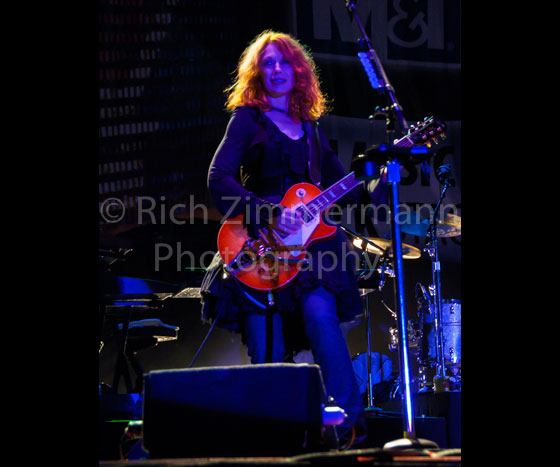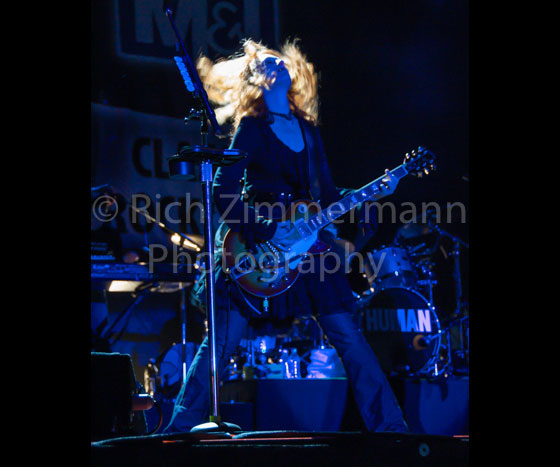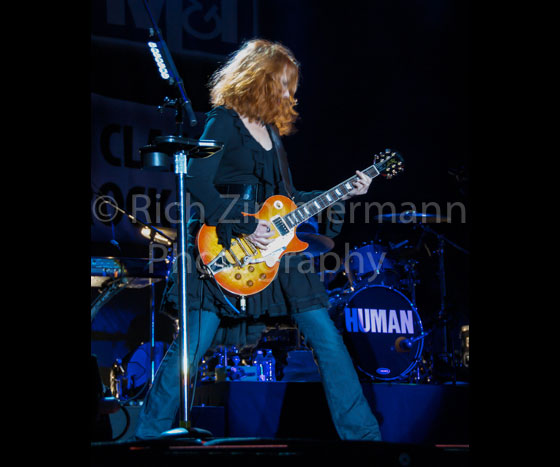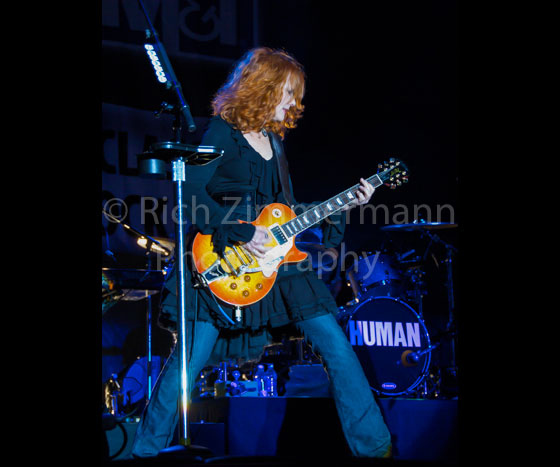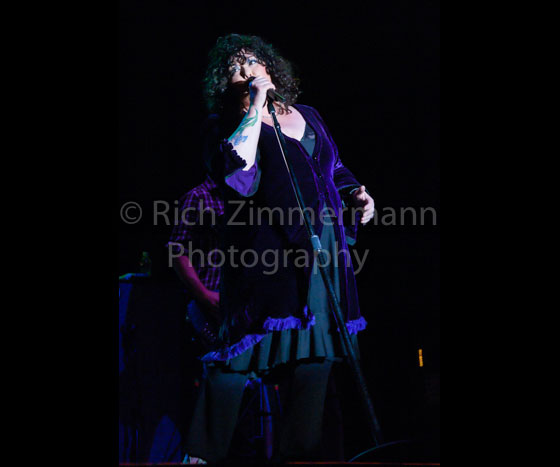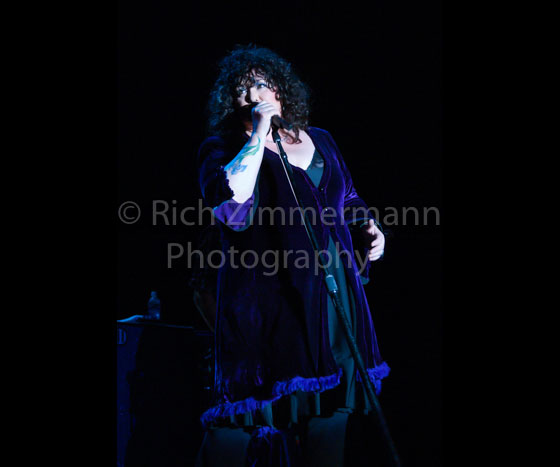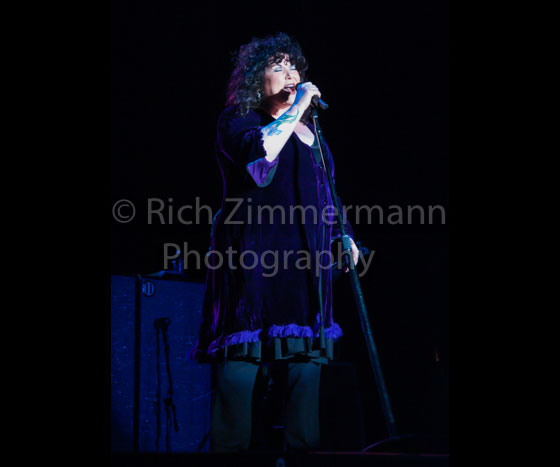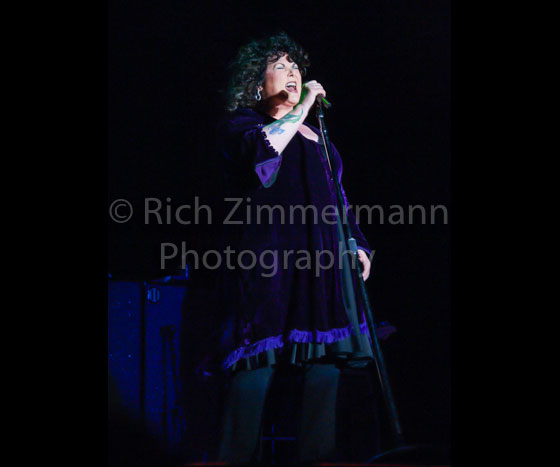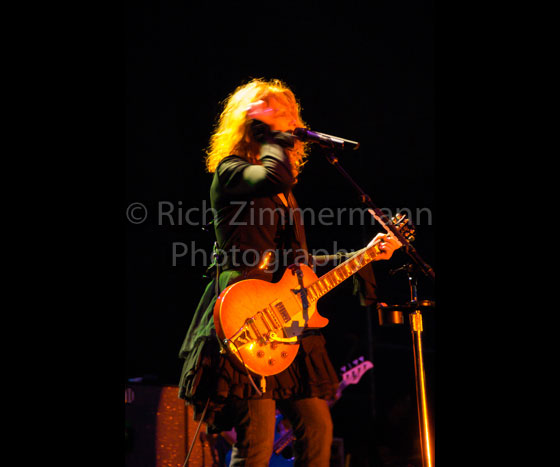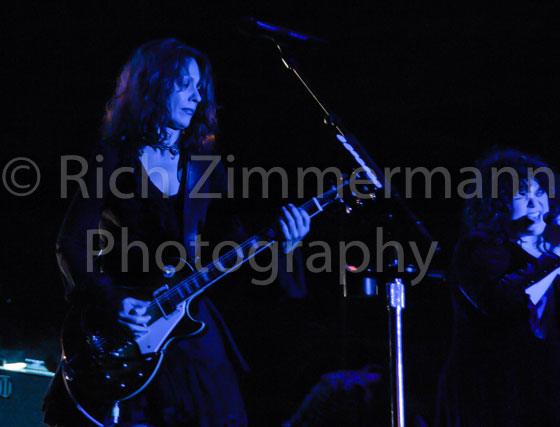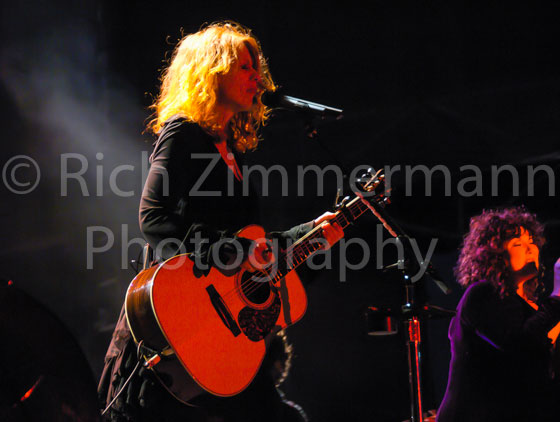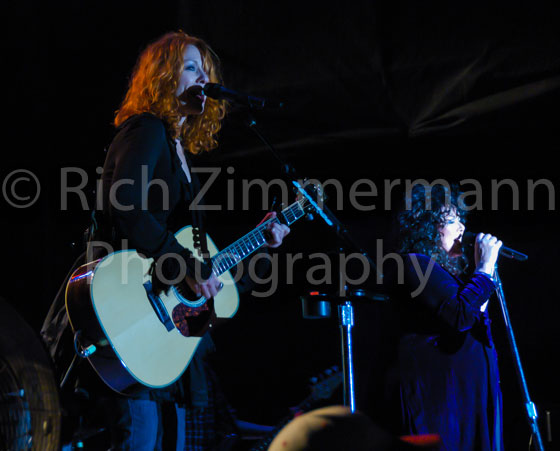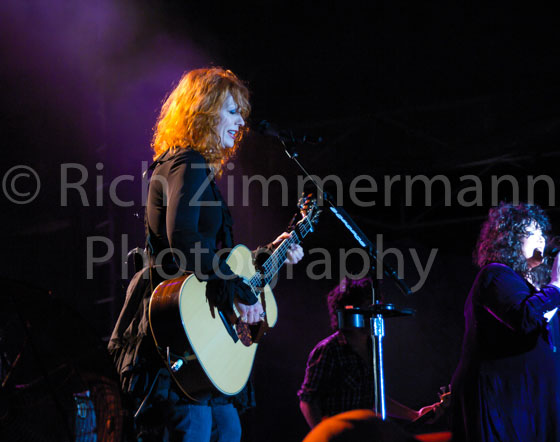 February 19, 2017
This week's blog is about the band Heart in 1977 at the Milwaukee Arena.
I thought these photos were already on my website and they were not!!
Check out the young sisters Ann and Nancy Wilson in 1977. Next week I'm doing some photos of Heart from 2009 at Summerfest.
Enjoy and have a great week.
Thanks,
Rich Zimmermann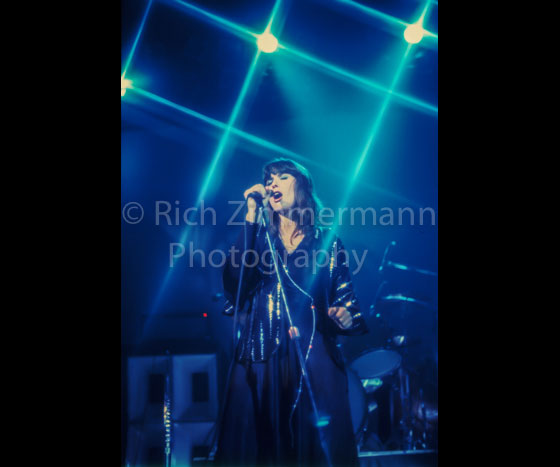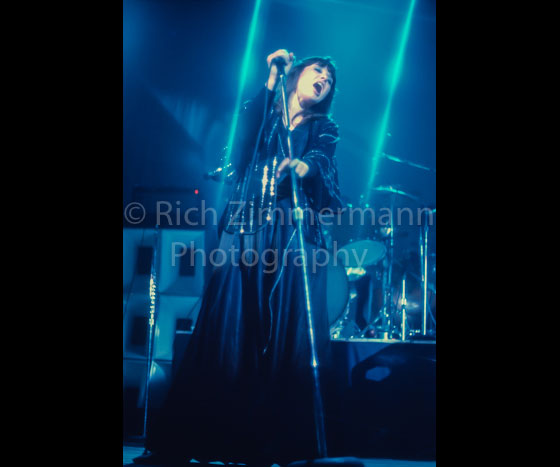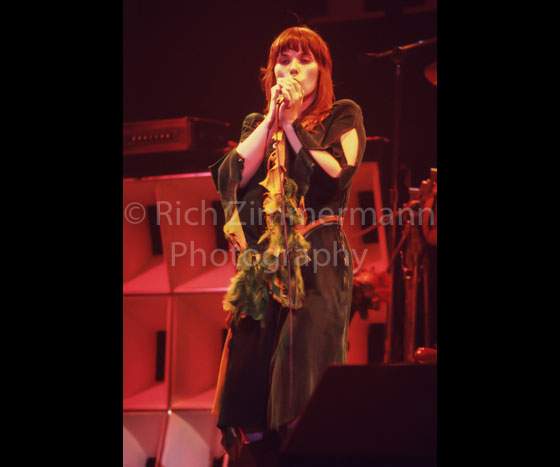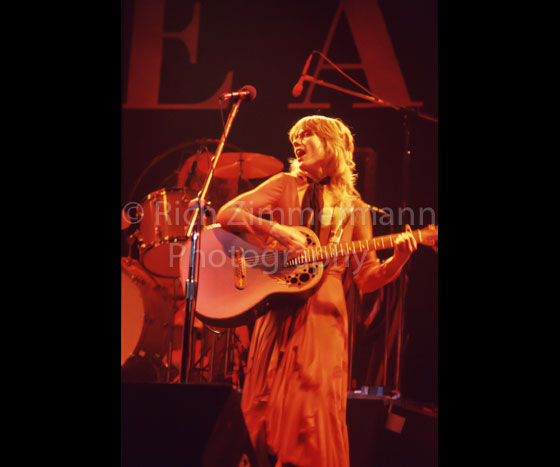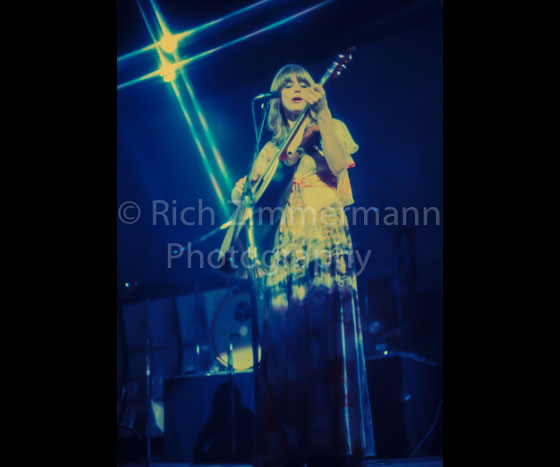 February 5, 2017
Hope that everyone out there is healthy with all the flu and cold viruses going around. My wife and I have had a really bad cold for a while now. Sucks!
Something good happened. I found a new friend, Konstantinos Takos, in Greece! He is an archivist and historian of everything Uriah Heep. Check out www.uriah-heep.com and if you can contribute anything Heep, please do so.
He made me aware that I didn't have them on my website and I thought I did! So here you go with pictures from a show on February 28, 1973 in Milwaukee.
Dave Byron was their main vocalist.  He passed away many years ago.
Check out Uriah Heep here and I'll do some photos from a 2010 show they did at Summerfest soon.
Thanks,
Rich Zimmermann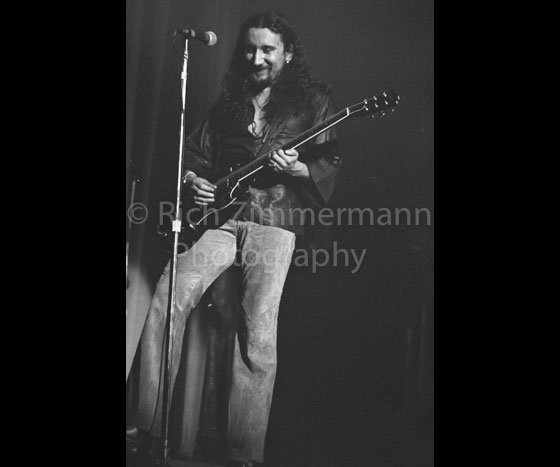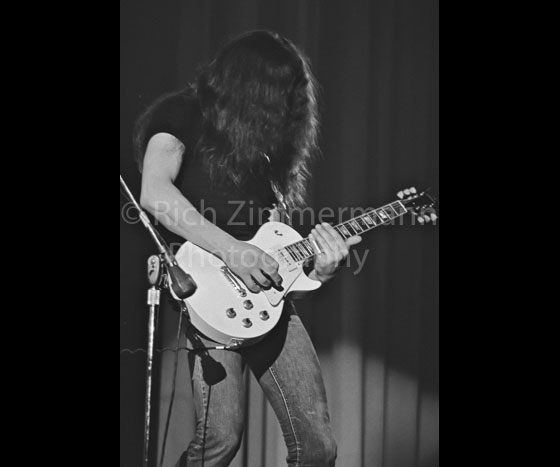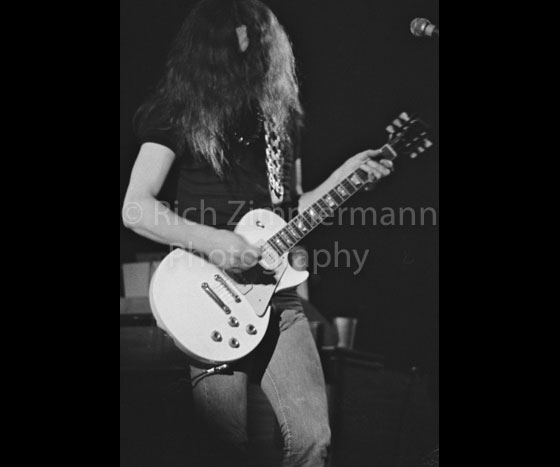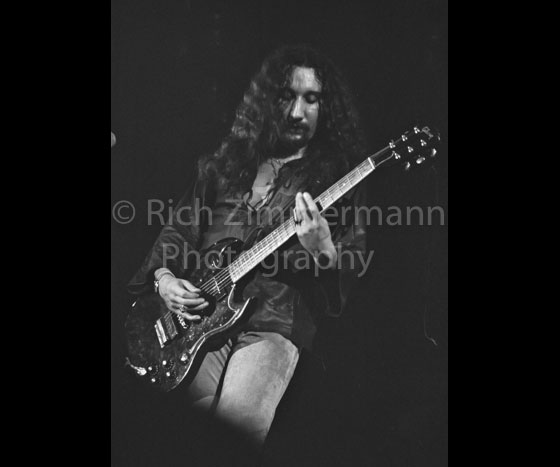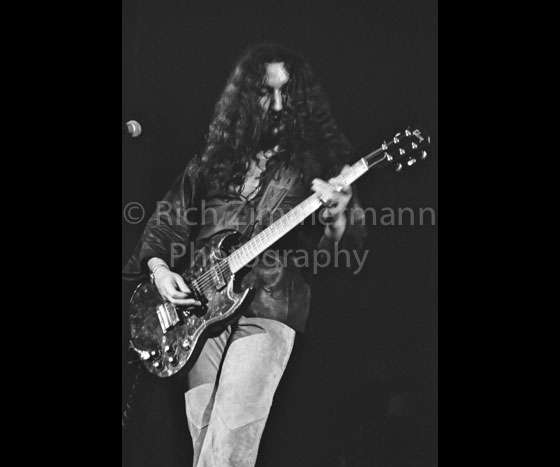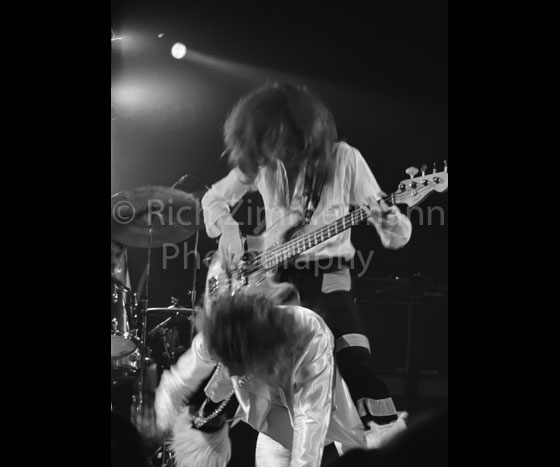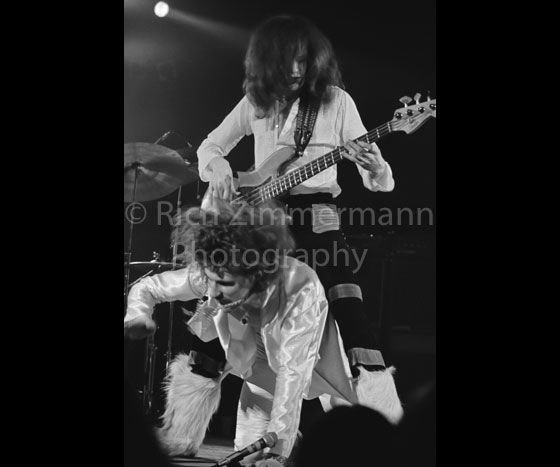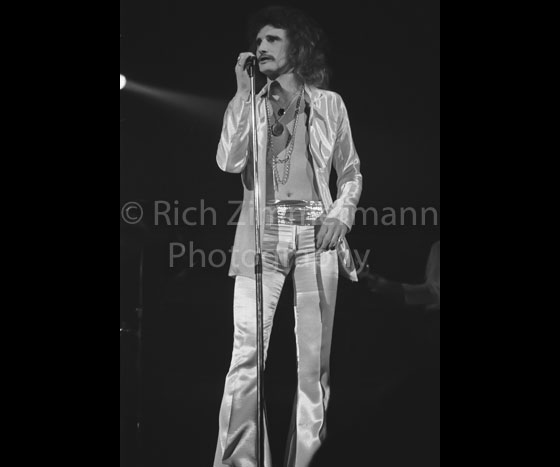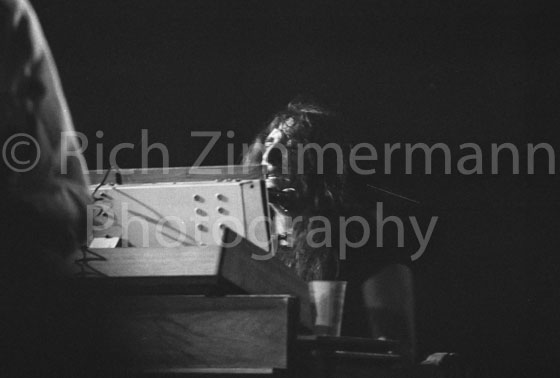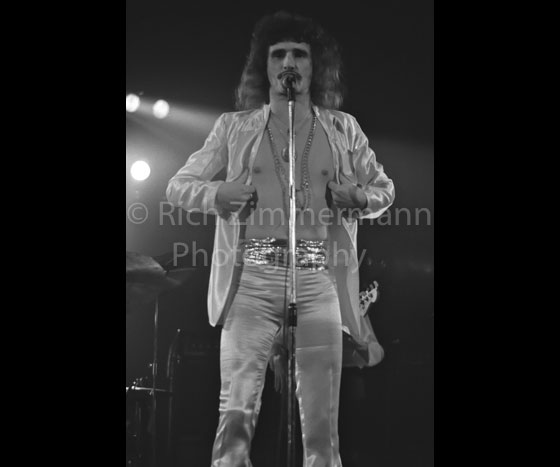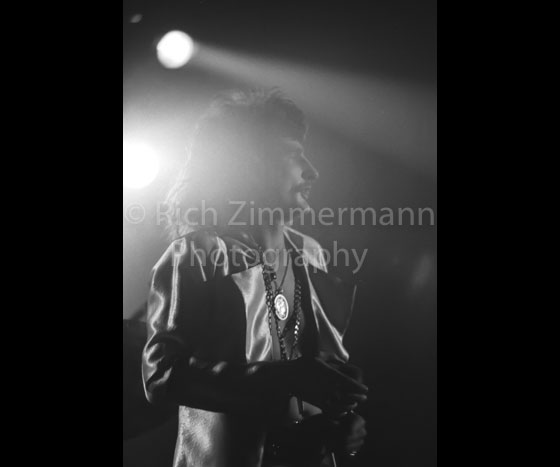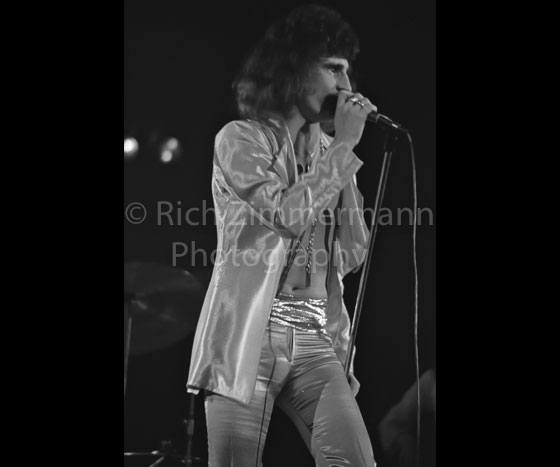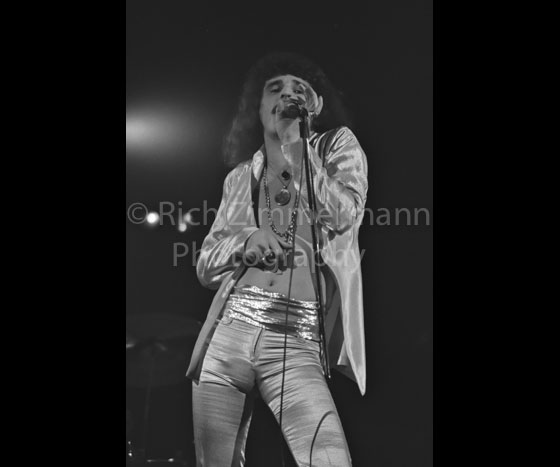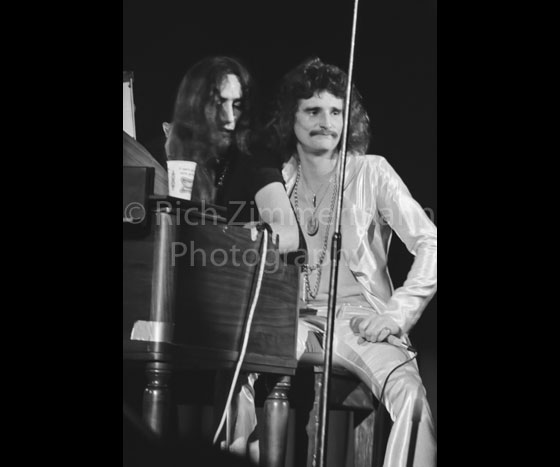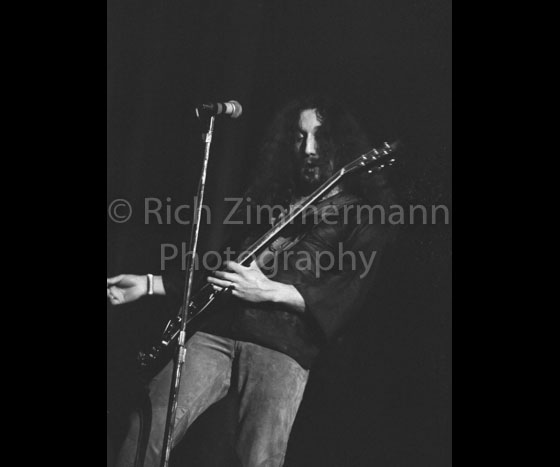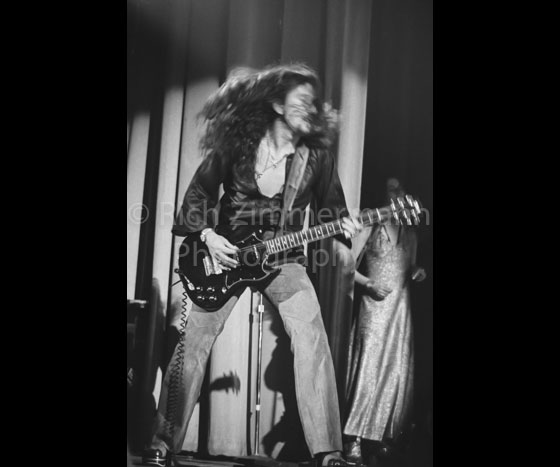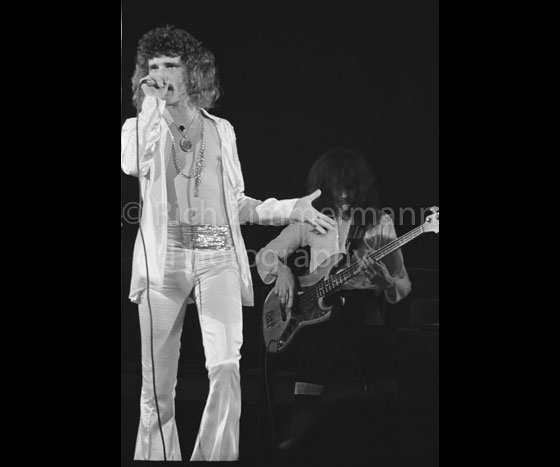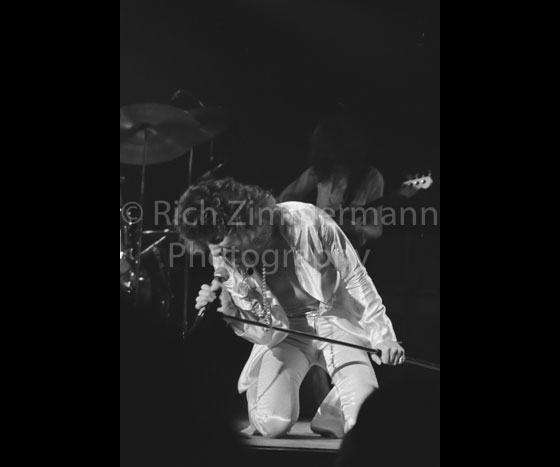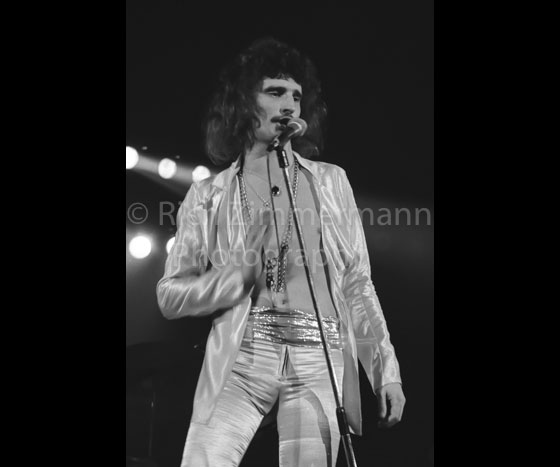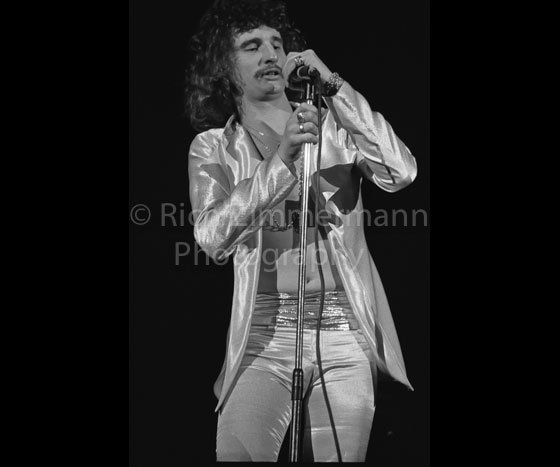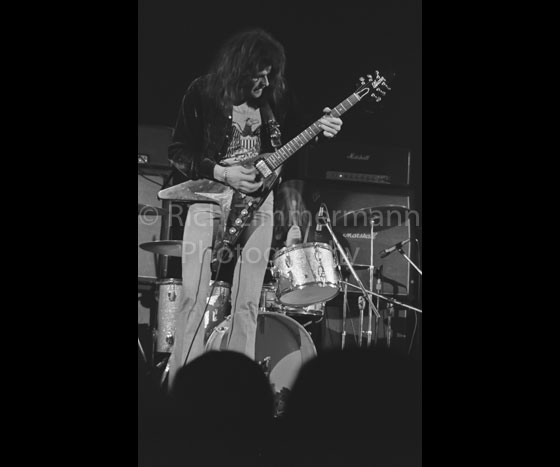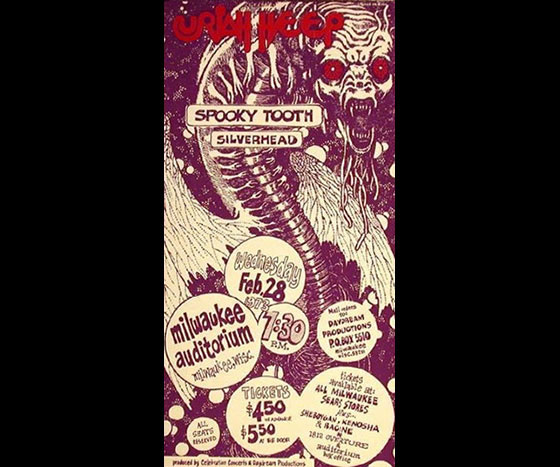 More...