May 15, 2017
Last night I had the opportunity to see and photograph Tears for Fears and Hall and Oates at the Bradley Center in Milwaukee. It was a great show. That will be next week's blog after some editing.
This week we have Joe Walsh at Summerfest in 1973.
Take a look at one of my favorite musicians when he was just few years younger. I was young too at almost 19 years old!
Thanks,
Rich Zimmermann
May 8, 2016
This week, we look back to the Mahavishnu Orchestra performing at the Milwaukee Arena in May of 1973.
I have always likedJohn McGlauglin, Rick Laird, Jerry Goodman and Billy Cobham! Jan Hammer really added a lot with his keyboard work! The whole band is awesome!
Enjoy a look back and get ready for John in November in Chicago.
Thanks,
Rich Zimmermann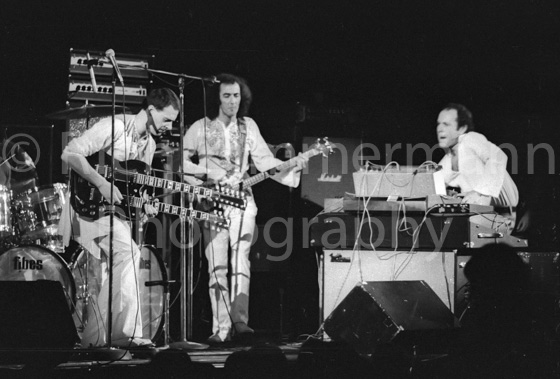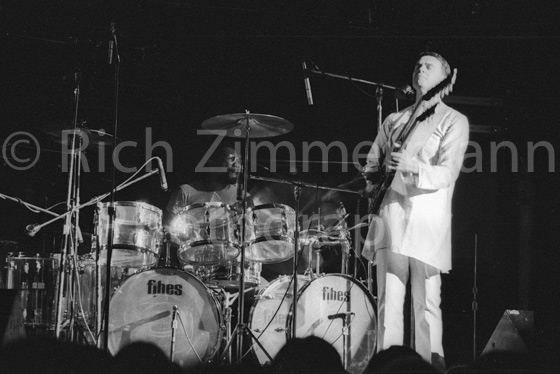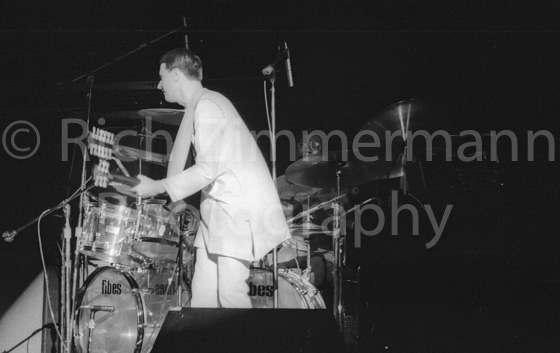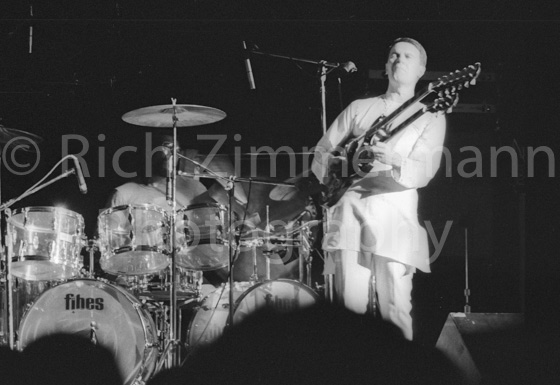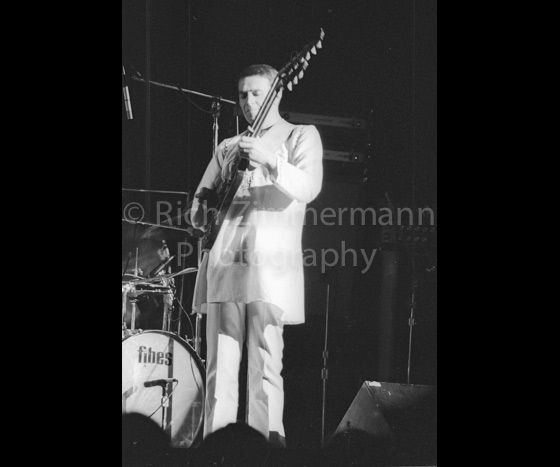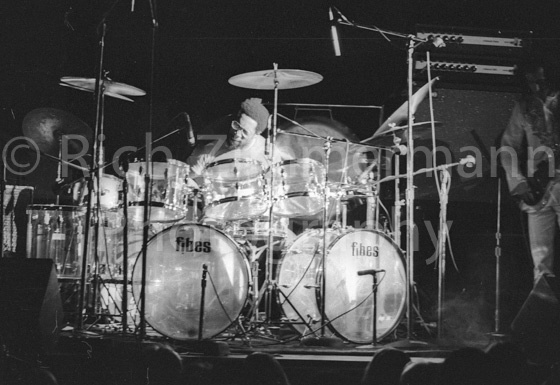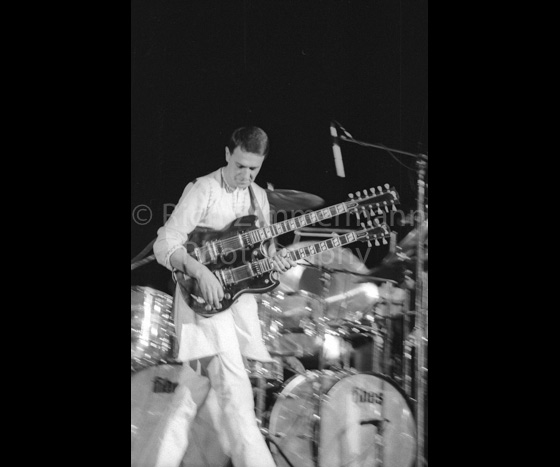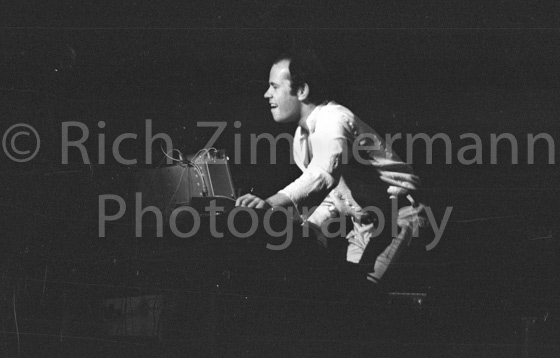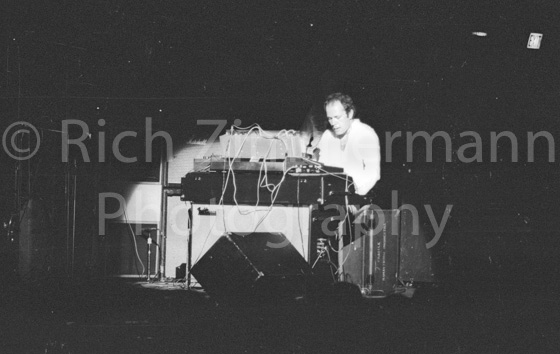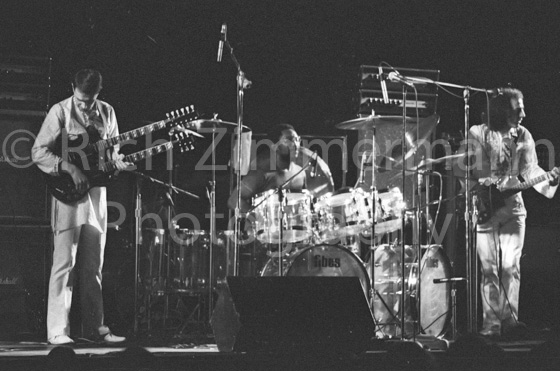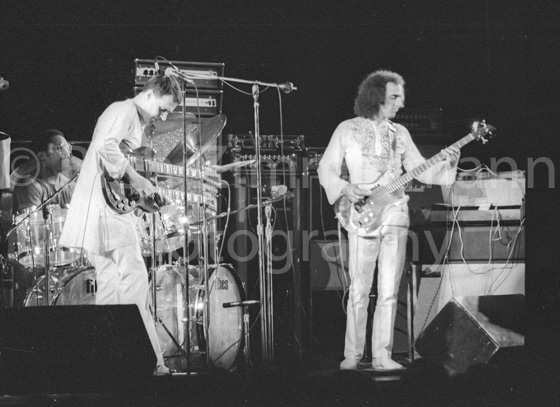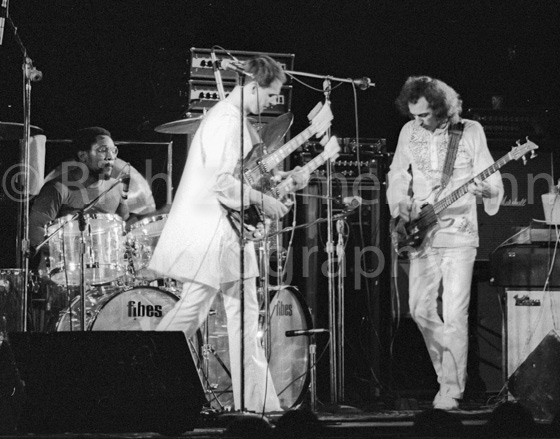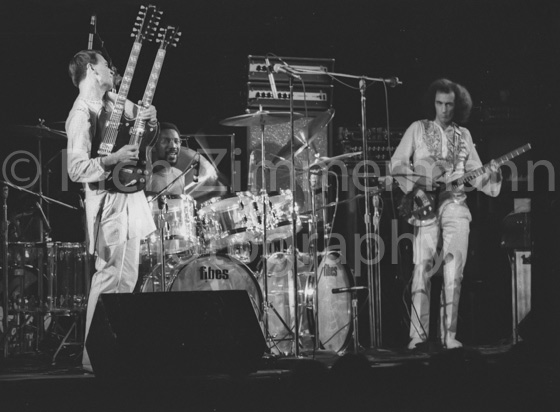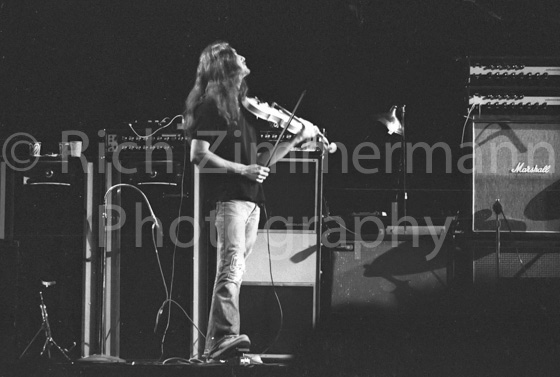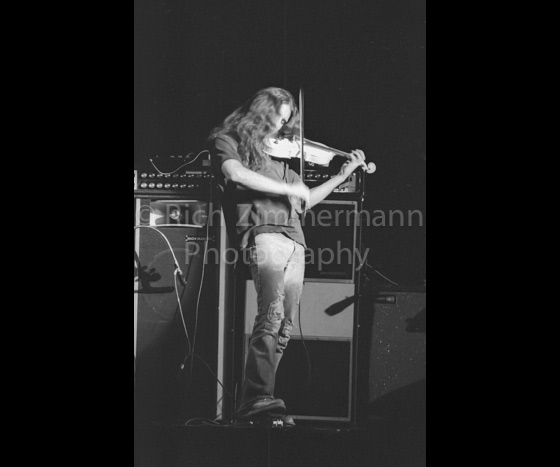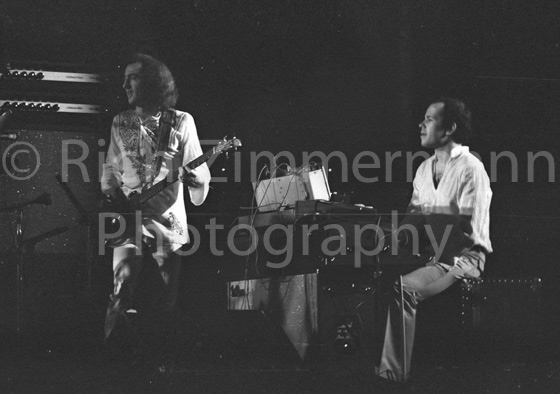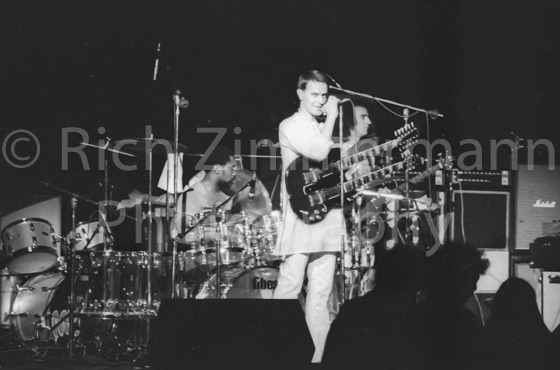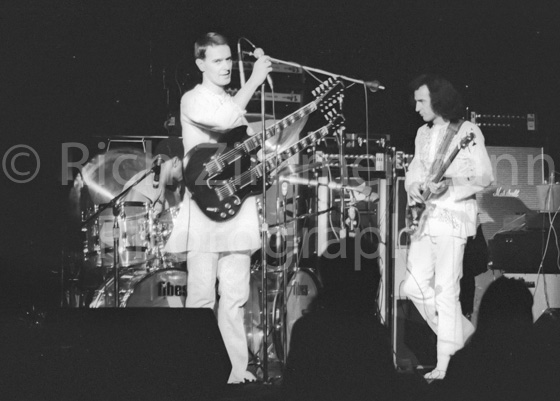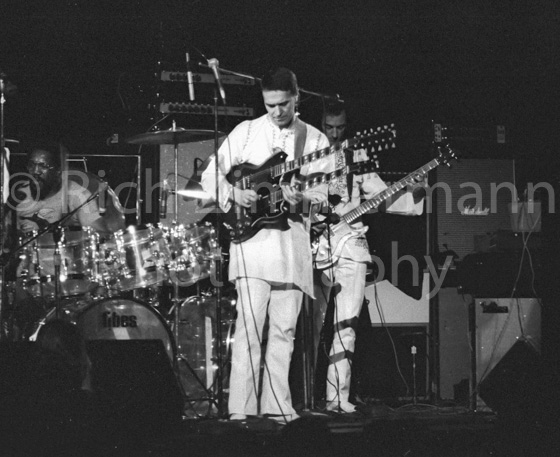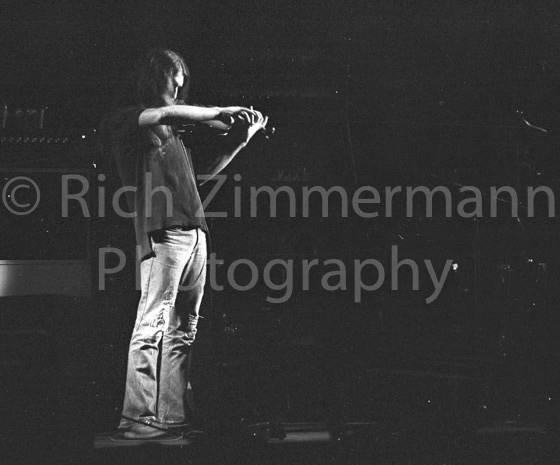 May 1, 2017
Here I am again looking through Summerfest files from 1977!
This time we are looking at the food vendors during Summerfest's tenth anniversary year. I know it's the tenth anniversary because we have what looks like the Easter bunny handing out tenth anniversary balloons!
Check out the prices of food. Wine coolers were $1.00 and pretzels and pickles were $.35!!!!
I like the one that says, buy one brandy Ice and get one free!
The Magic Pan, Zorba's and Gimbels Wurst Haus were there!
Those were the good old days, right?
Thanks,
Rich Zimmermann