November 27, 2017
Running late on the blog this week blog due to holidays and construction and more!
Anyway, if you know me at all, I really like John McLaughin and the Mahavishnu Orchestra!
I first photographed John and the Mahavishnu Orchestra at Summerfest in 1972 and liked their music.
I waited almost 45 years to see them again!
This is a bunch of photos of John and his new band the 4th Dimension at Chicago's Vic Theater last Saturday night. What a pleasure to photograph and hear!!!!
Jimmy Herring opened the show and photos of him and his band will be the next blog.
Enjoy a look at the master guitarist!!!!
Thanks,
Rich Zimmermann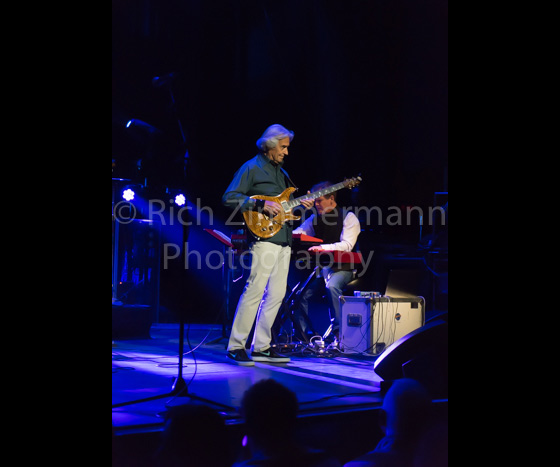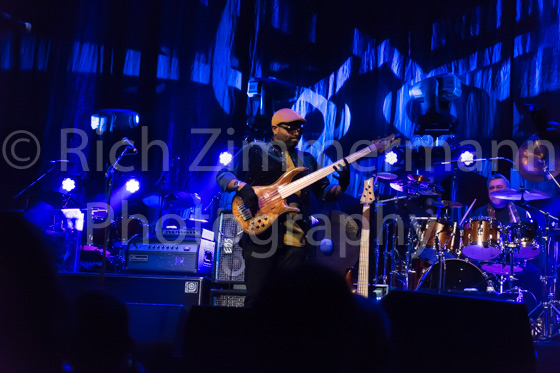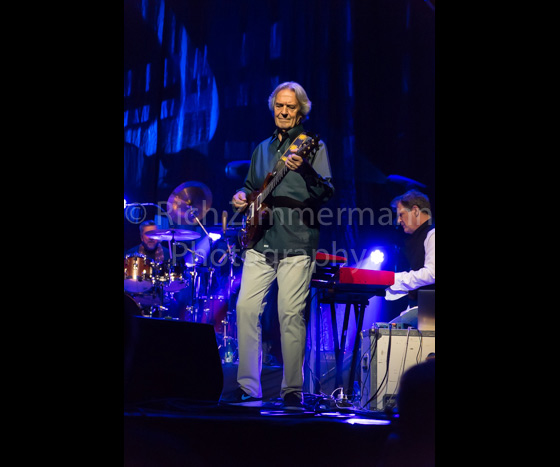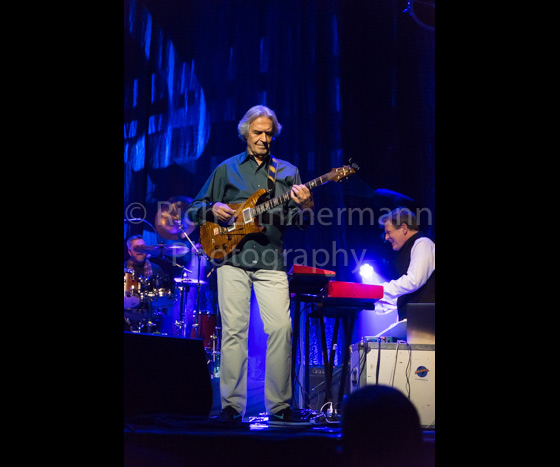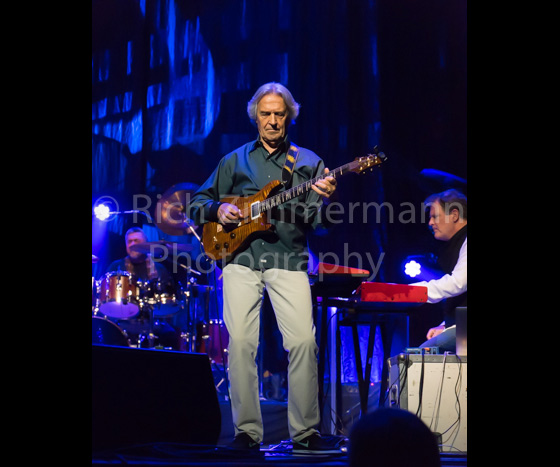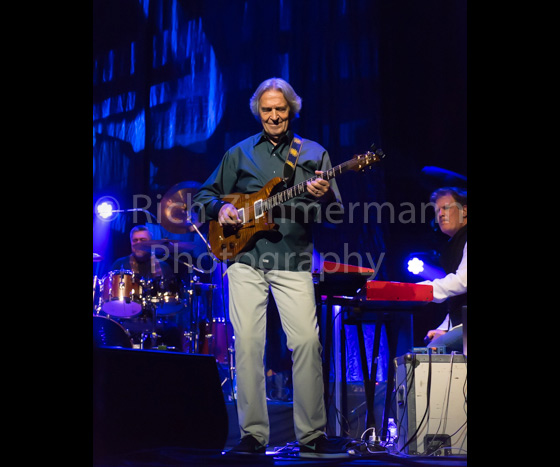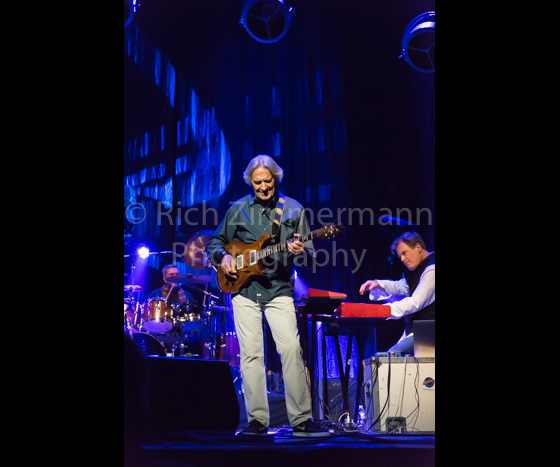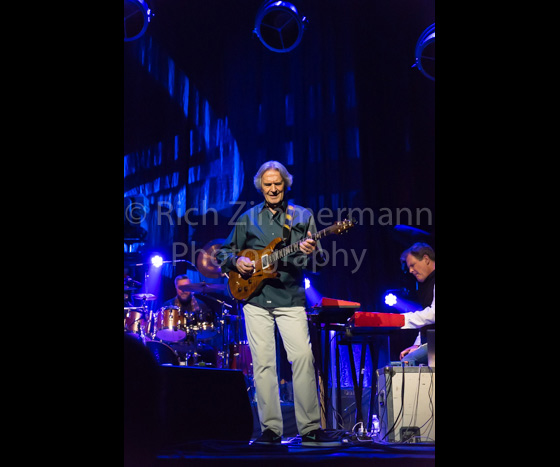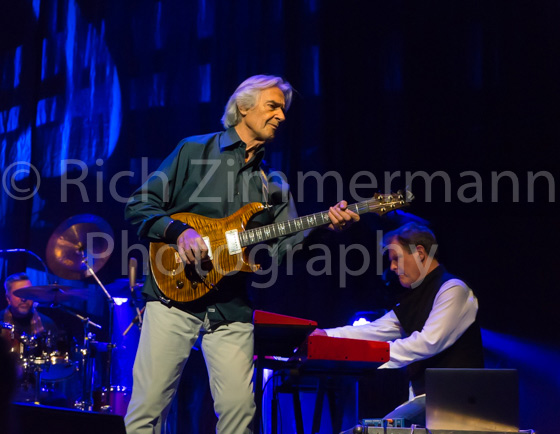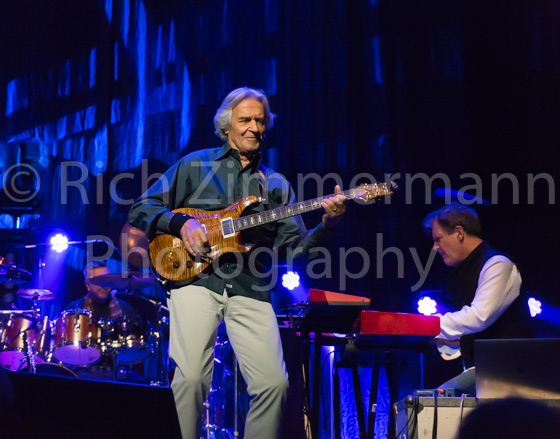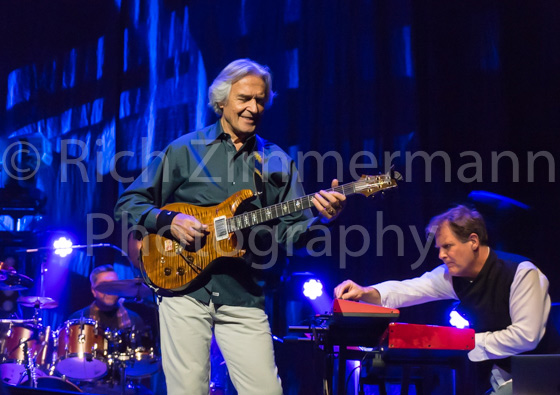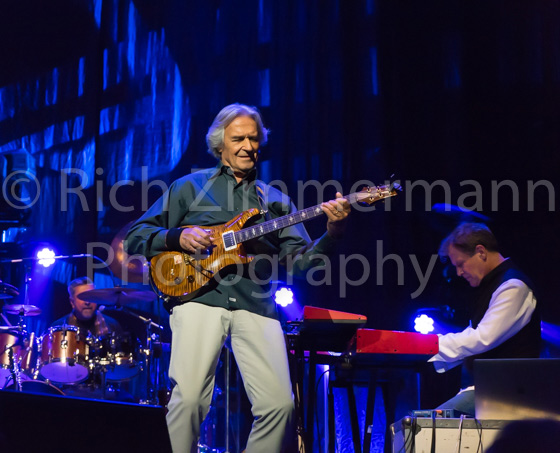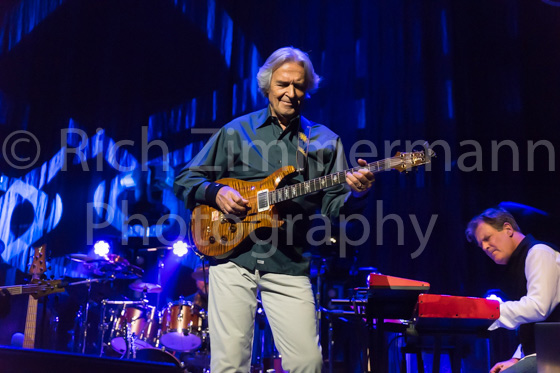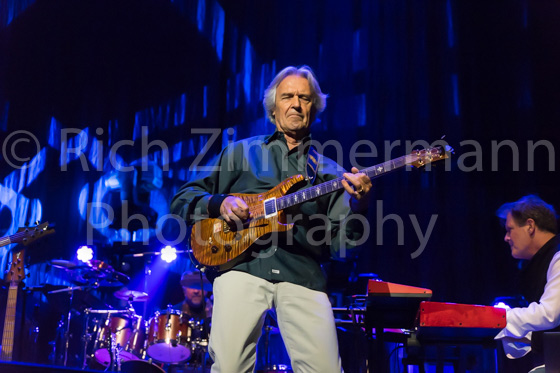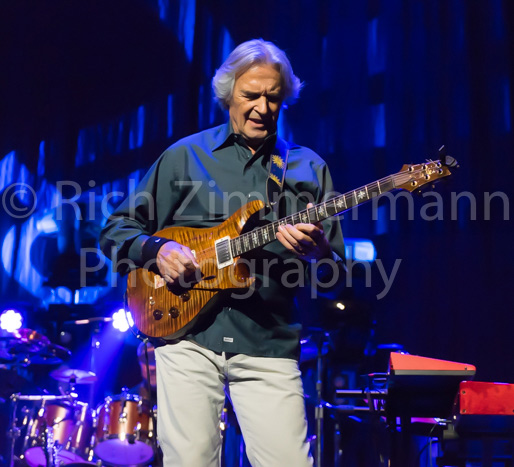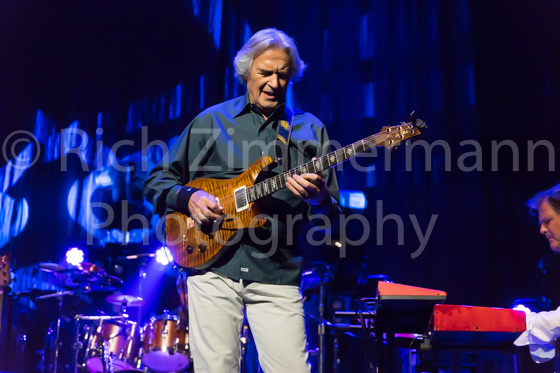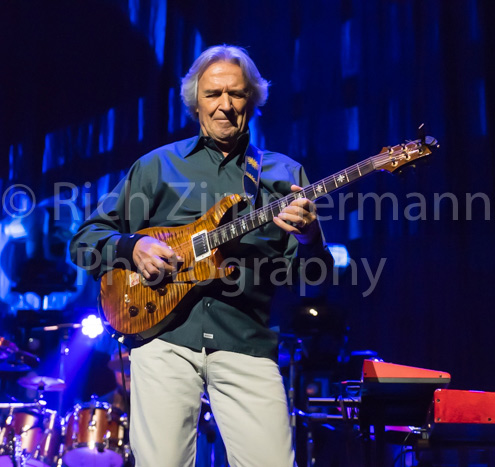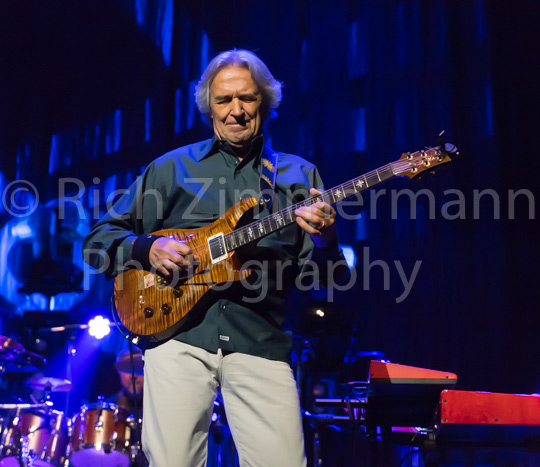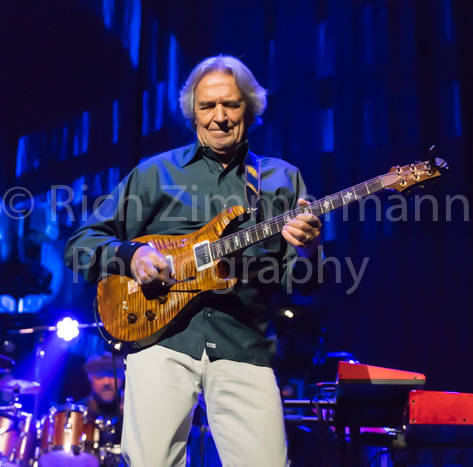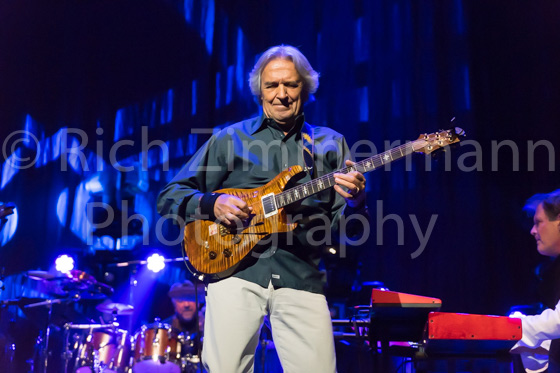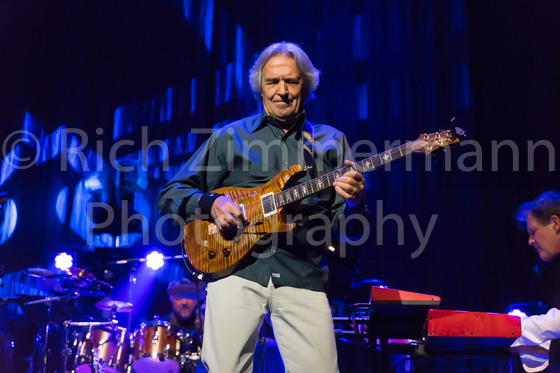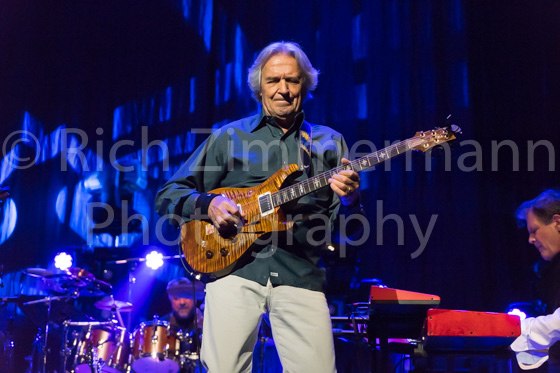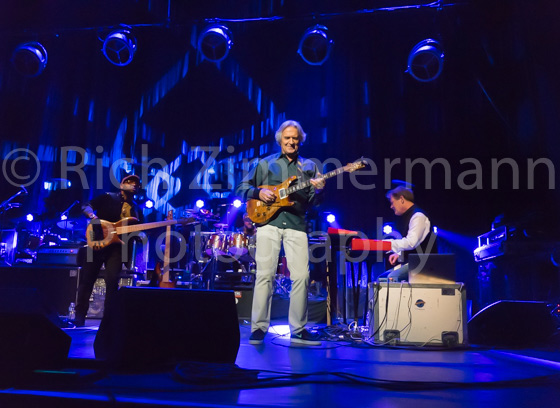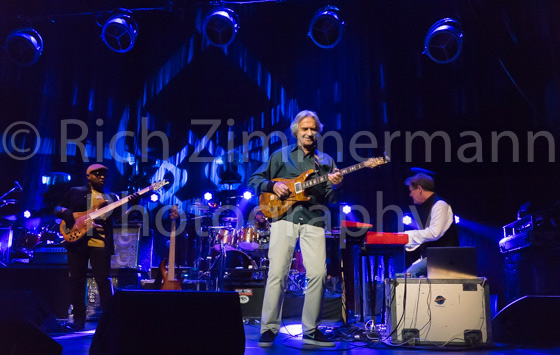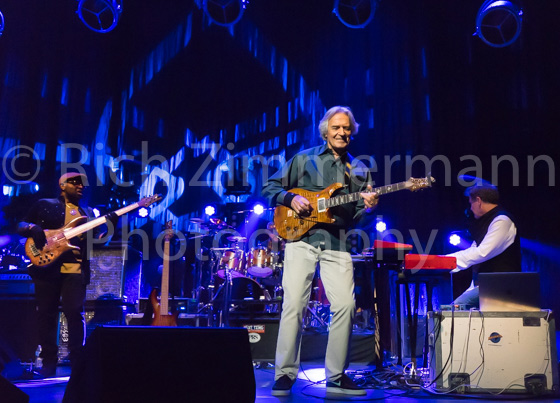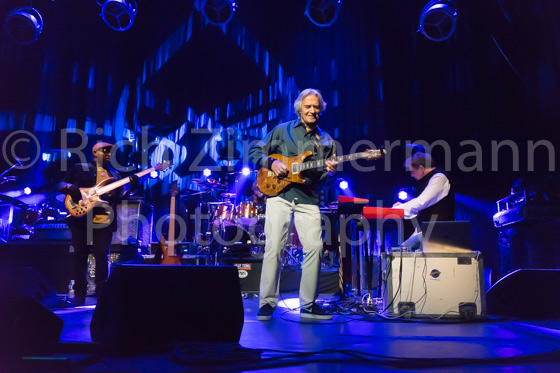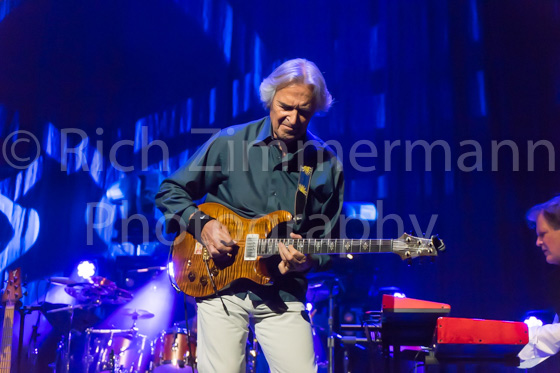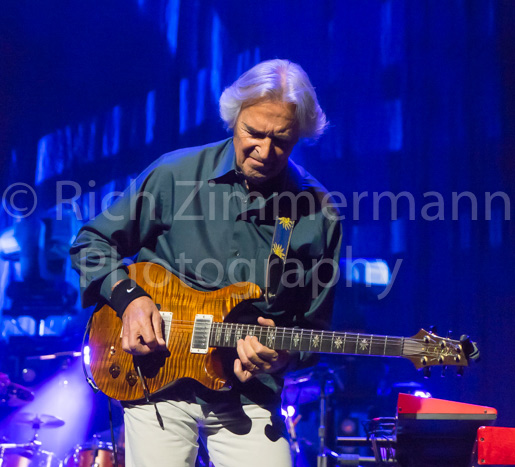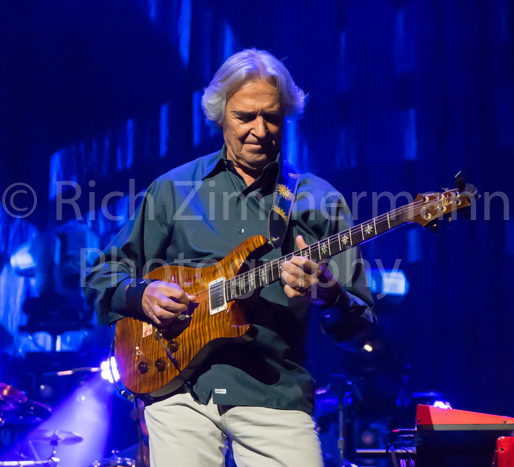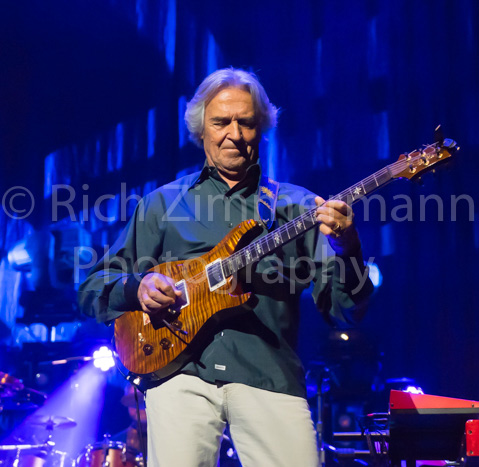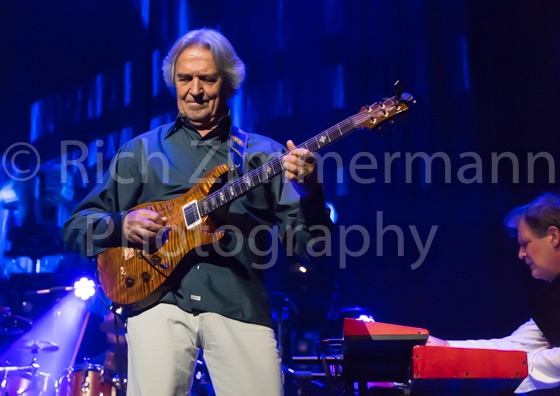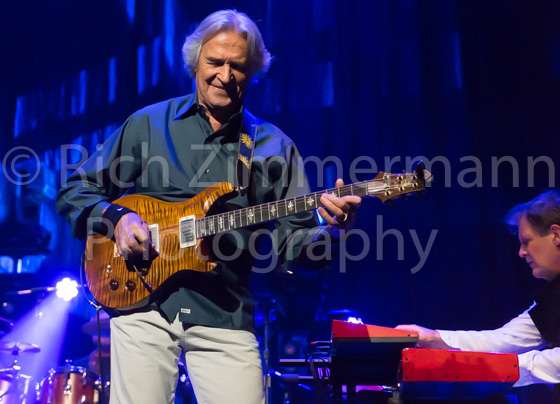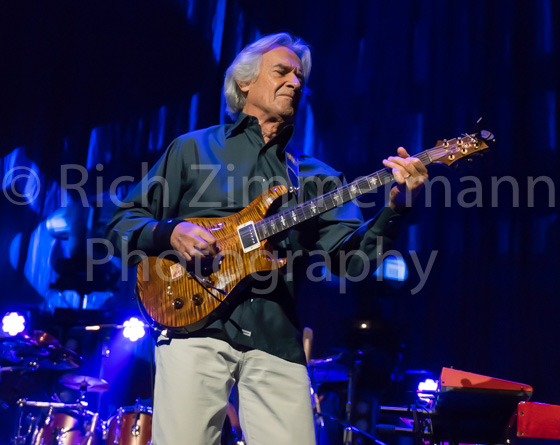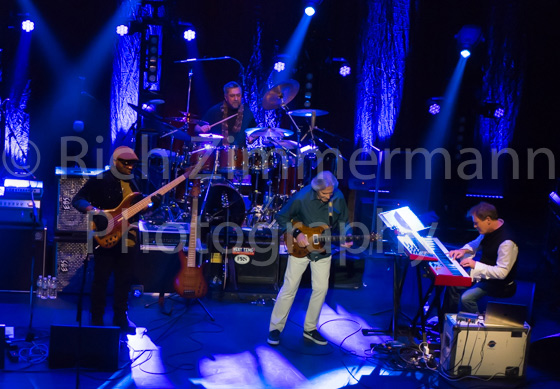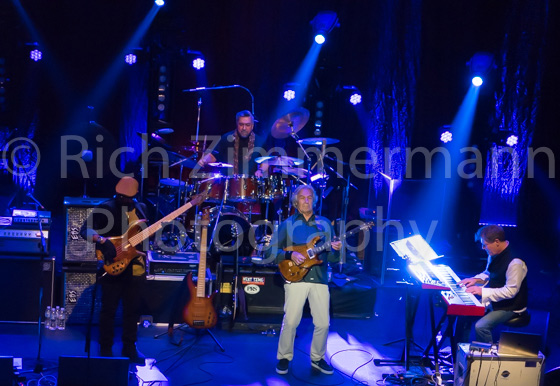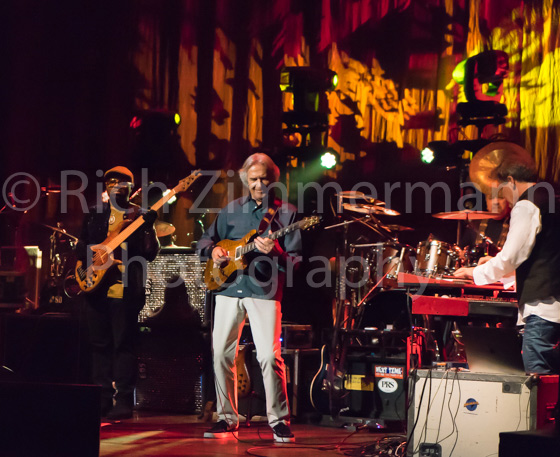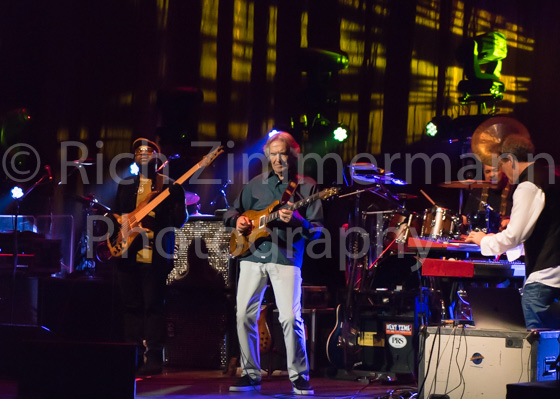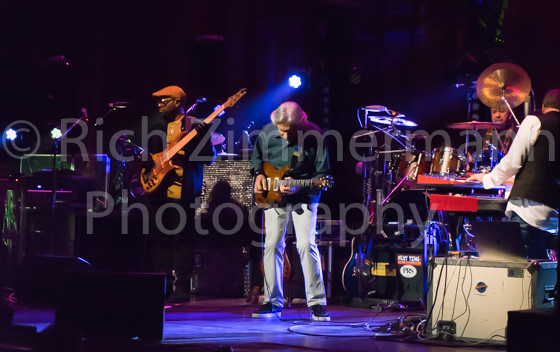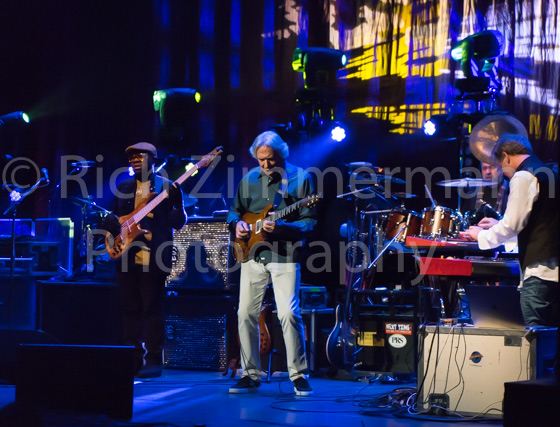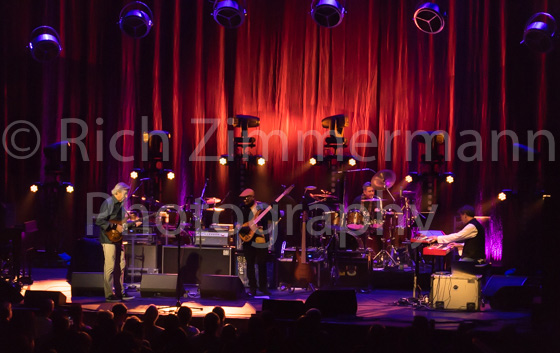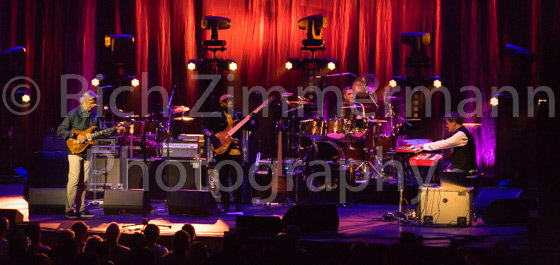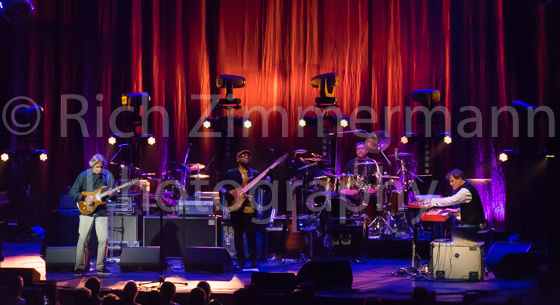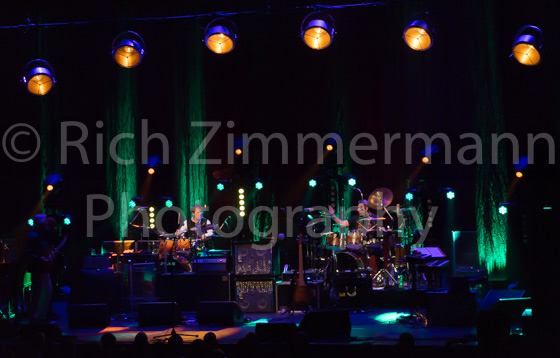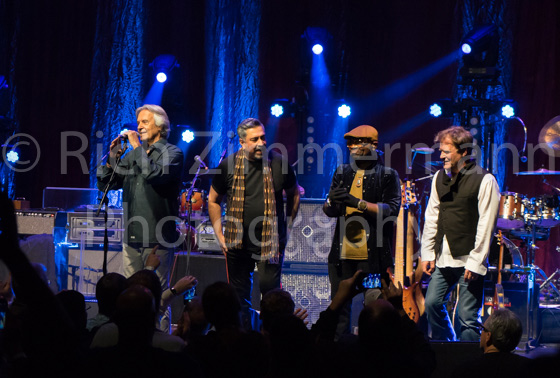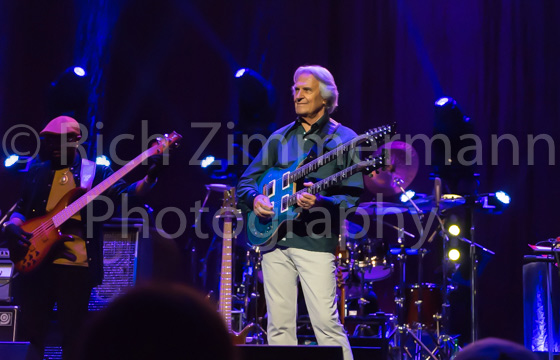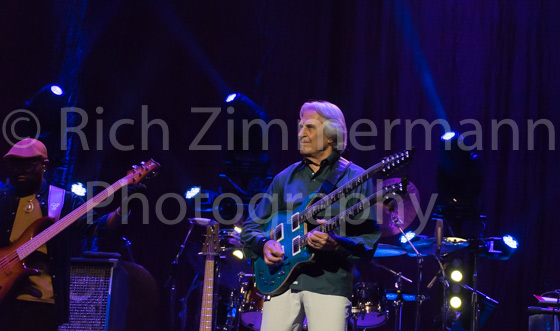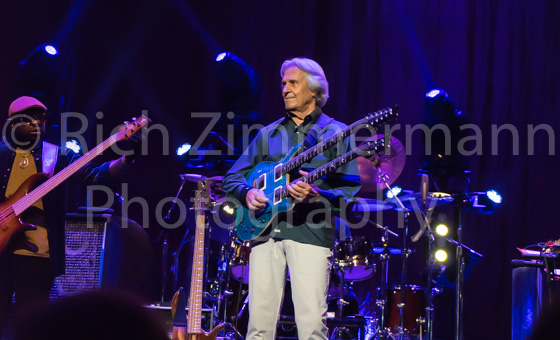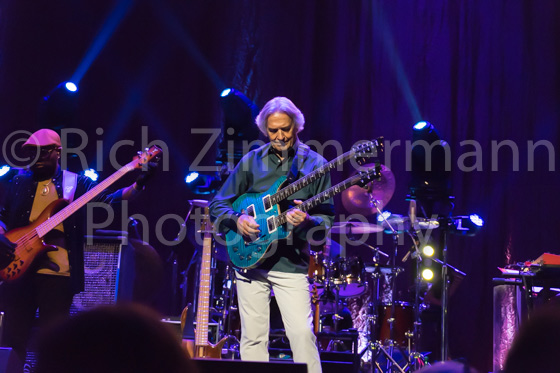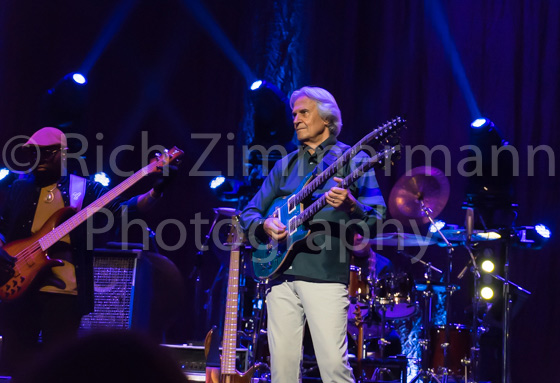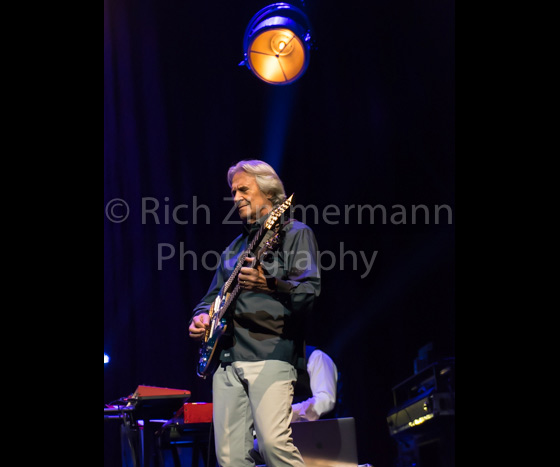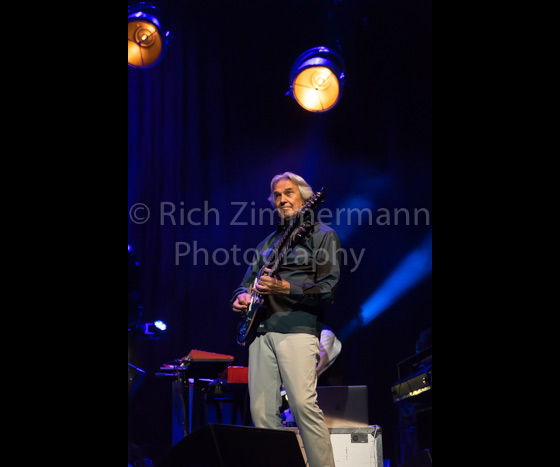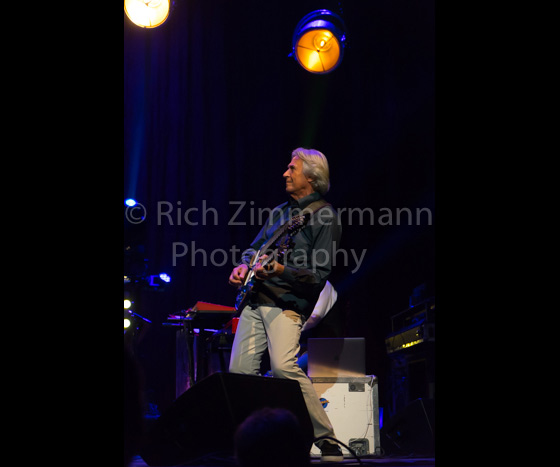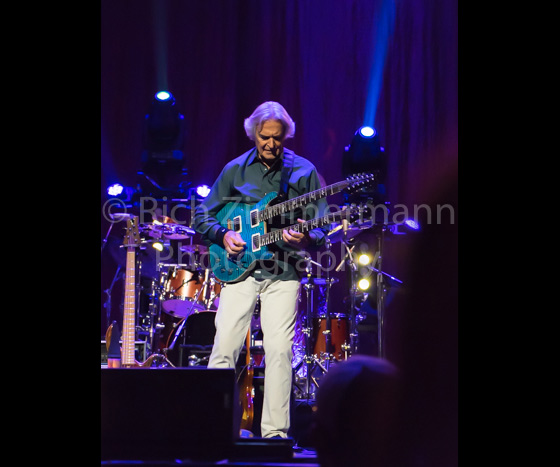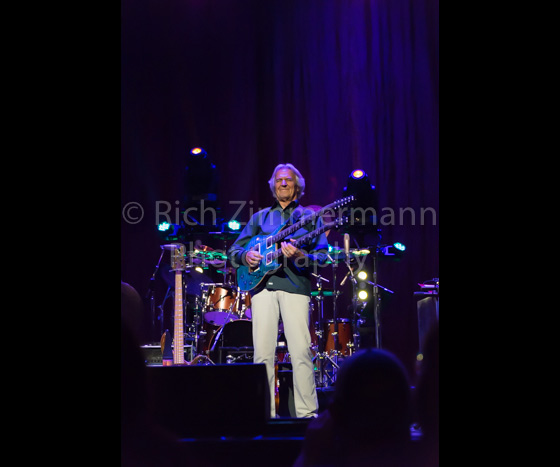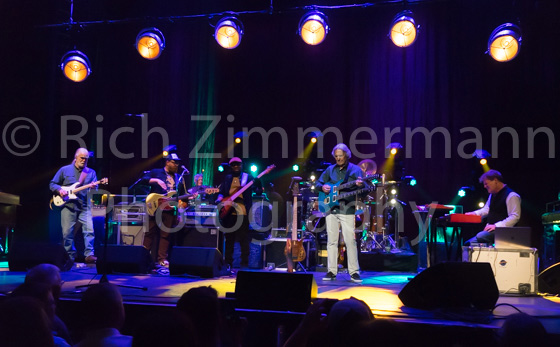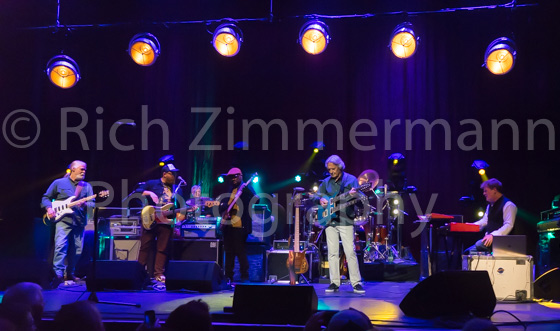 November 13, 2013
On a cold December night in Milwaukee, Luther Allison warmed up the house with his blues.
It was December 2, 1972 at the basement club ,Humpin Hanna's.
This show is still one of my favorites at that club!
Enjoy a look at Luther.
Thanks,
Rich Zimmermann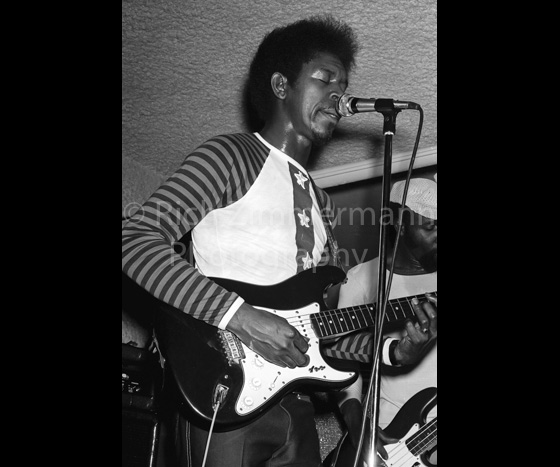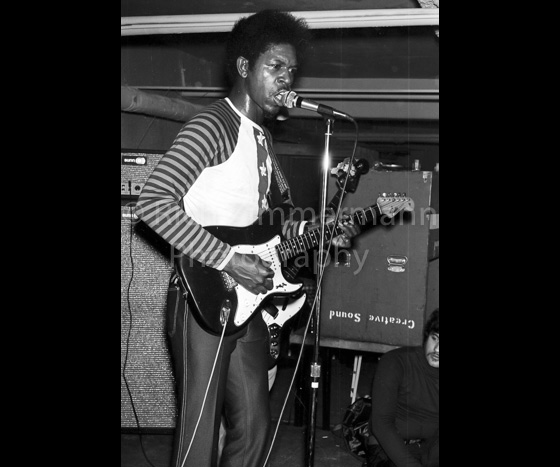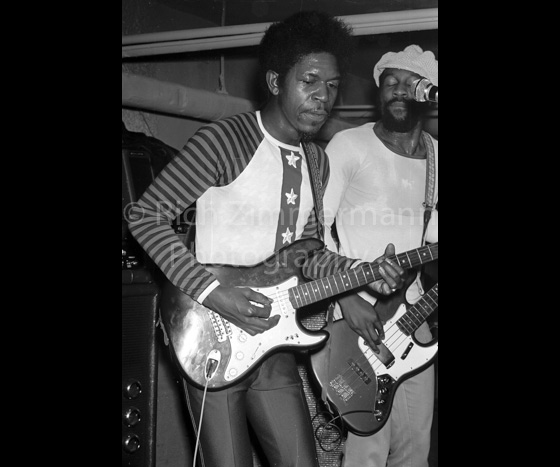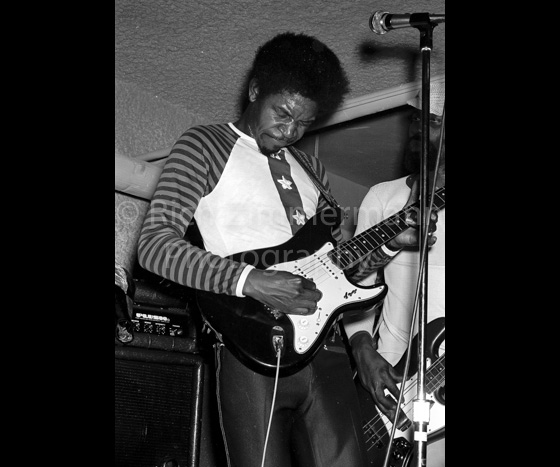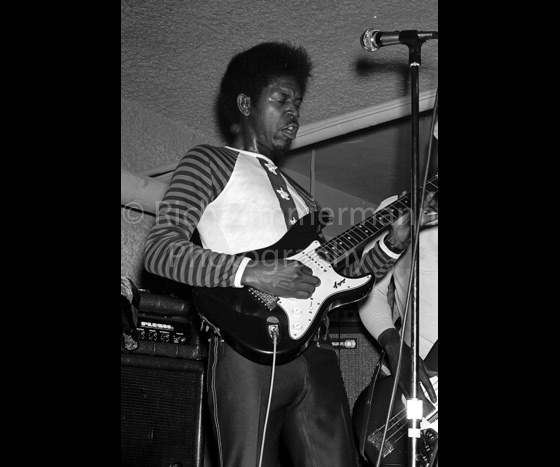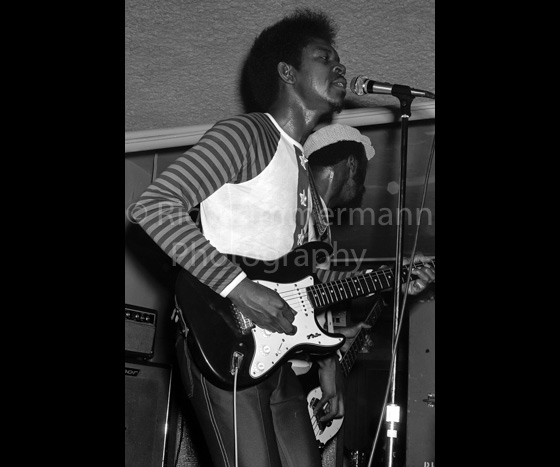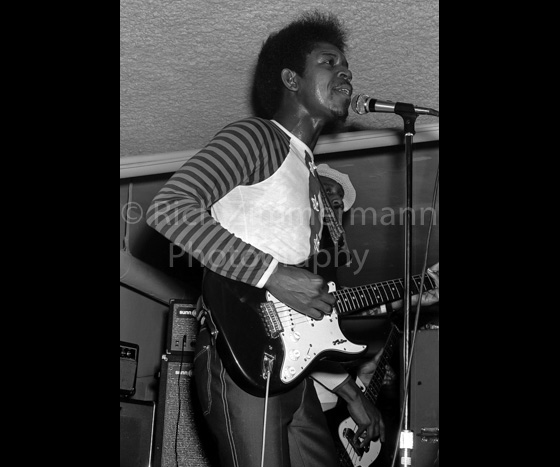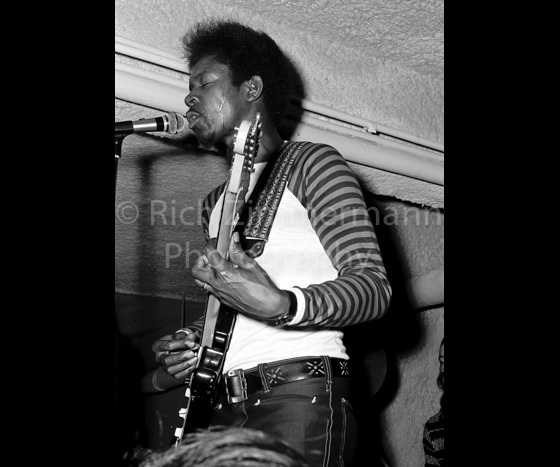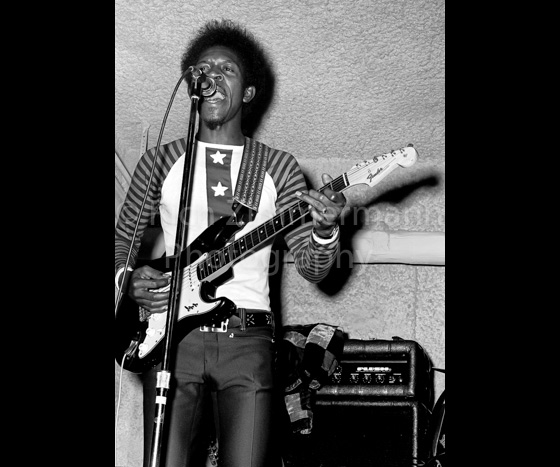 October 30, 2017
I have been busy this past week rescanning the Grateful Dead show from November 1973!
In doing the research for this show, I found a few other shows from that time period that will be coming up soon.
What I remember most about this show is the red spotlight and it went on for HOURS!
Did you ever know that Jerry Garcia is missing a finger? I didn't until looking at these photos.  Still photography is great.
Enjoy a look at the band in 1973.
Thanks,
Rich Zimmermann