October 29, 2018
After many hours of work and after making many decisions, the 2019 Rich Zimmermann Photography calendar is done and ready to ship!!
It is a fun but tough project for me.  I feature the musician of the month on his birth month. It's not as easy as it sounds because I don't duplicate artists. Also, I have so many photos of each musician from which to choose.
The cover artist is the attached photo of Metallica at the opening of their 2019 U.S. tour in Madison, Wisconsin a few months ago.
That is all you get to see! Inside, the calendar photos go from Jeff Beck in 1972 to Metallica this year.
The calendar is printed by Shutterfly so all photos are on thick board that you could frame at the end of the year. Shutterfly does a wonderful job and they donate a lot of money to charitable causes.
Forty dollars includes shipping anywhere in the U.S. and they are available now! Just email me at This email address is being protected from spambots. You need JavaScript enabled to view it. and I'll send you one or twenty!
Thanks,
Rich Zimmermann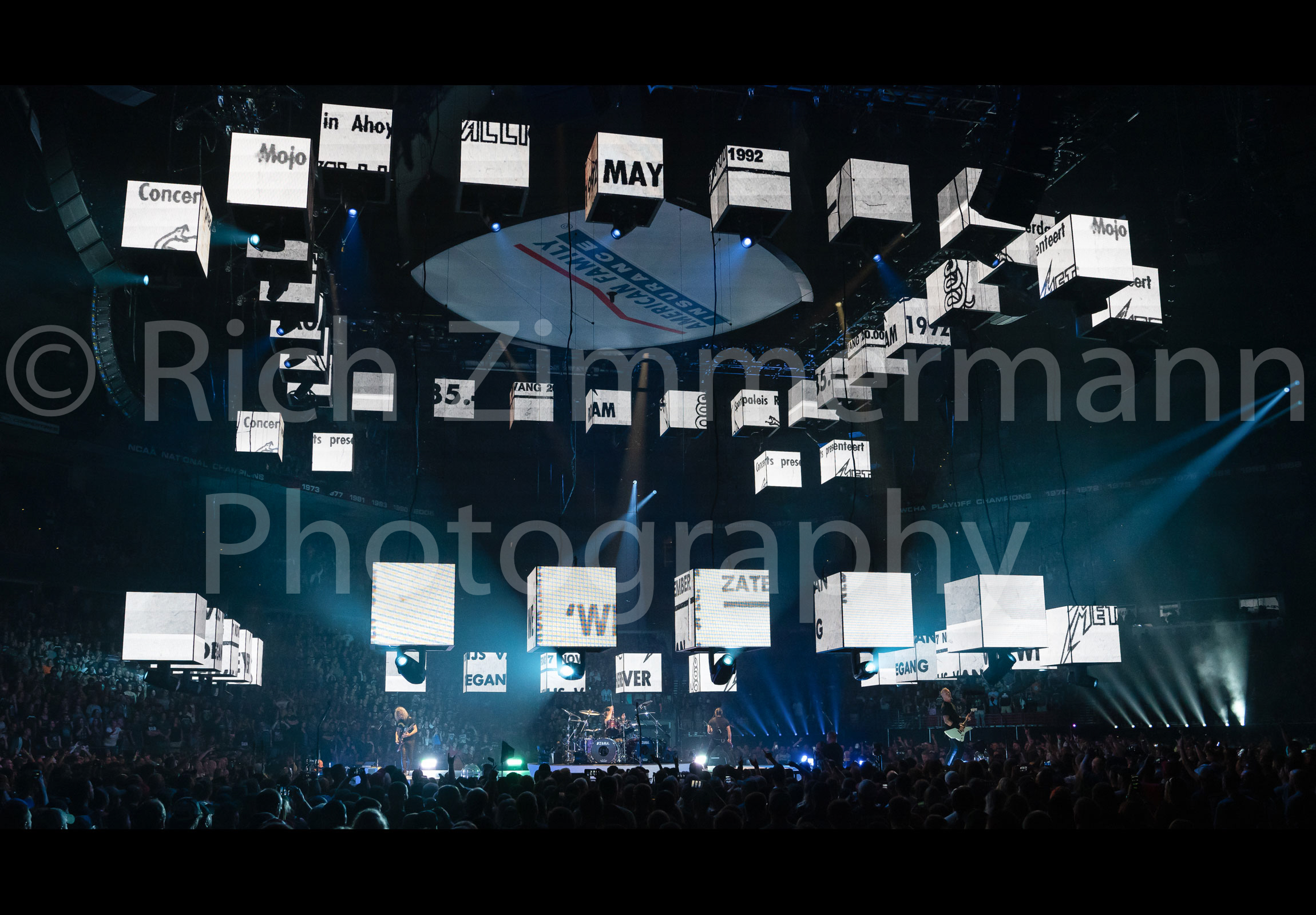 October 15, 2018
This blog is about one of the first shows I ever photographed. It was at the UWM Union in Milwaukee on December 4, 1971.
I used black and white, color negative and infrared slide films!! Used them all that night, so see if you can pick out which is which!
There are two bands called Gypsy and this is the band formed in Minneapolis, MN not the British version.
I remember this show being very loud and very good but it was one of my first shows so they were all good and loud!
The band was the house band at the Whiskey A Go Go in California in 1969 and 1970.
Enjoy!
The 2019 calendars are almost done. My next blog will have a preview!
Thanks,
Rich Zimmermann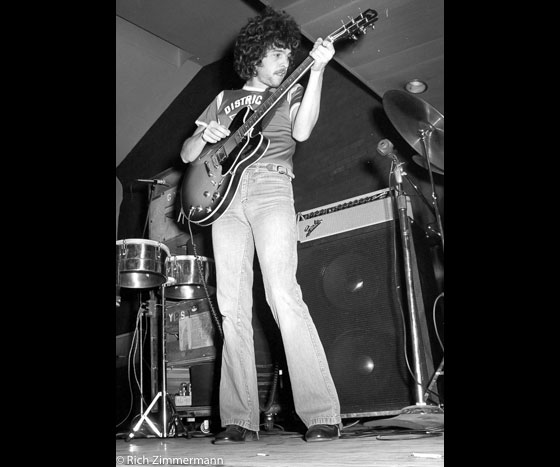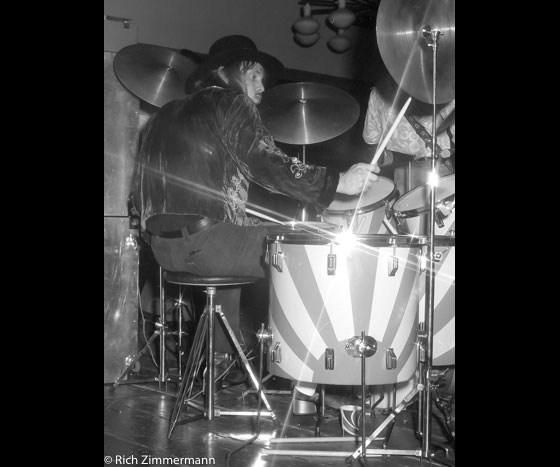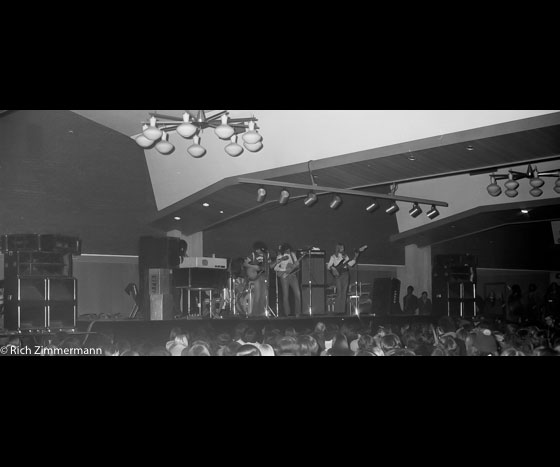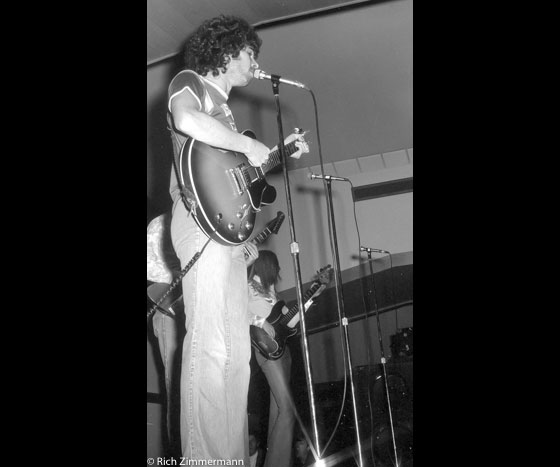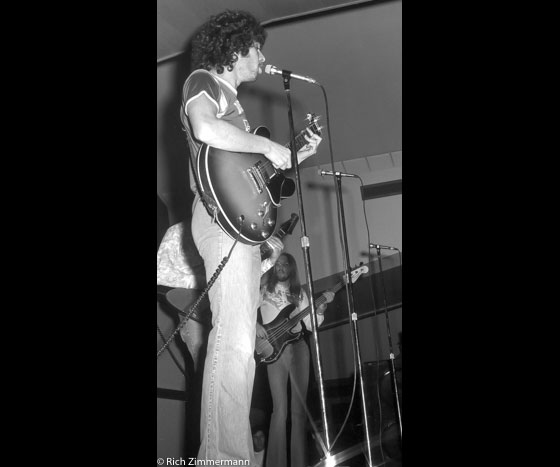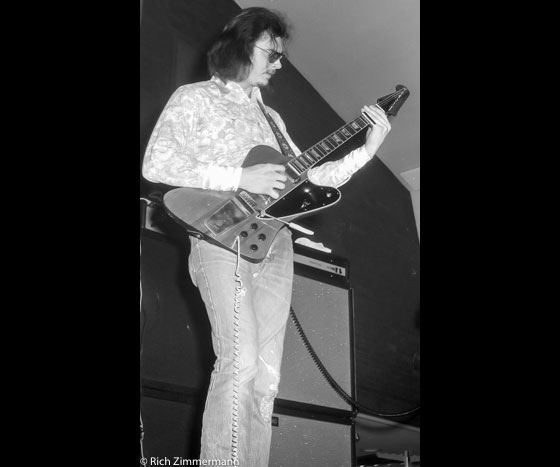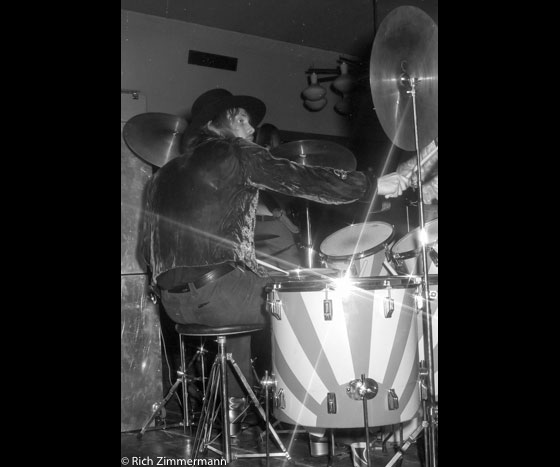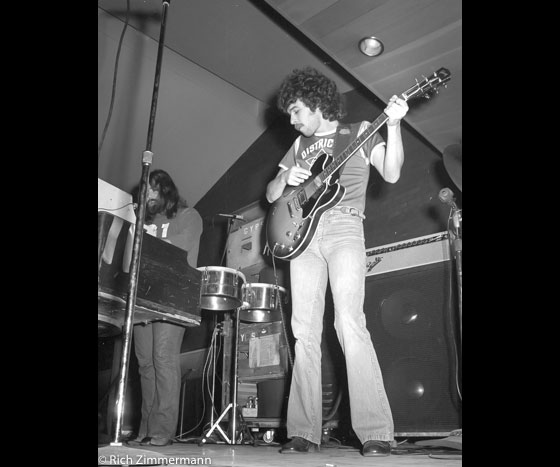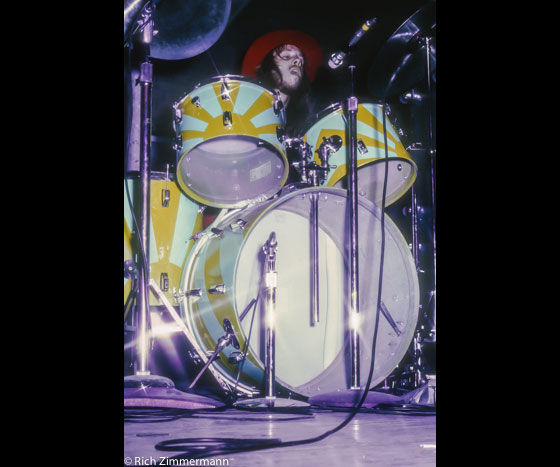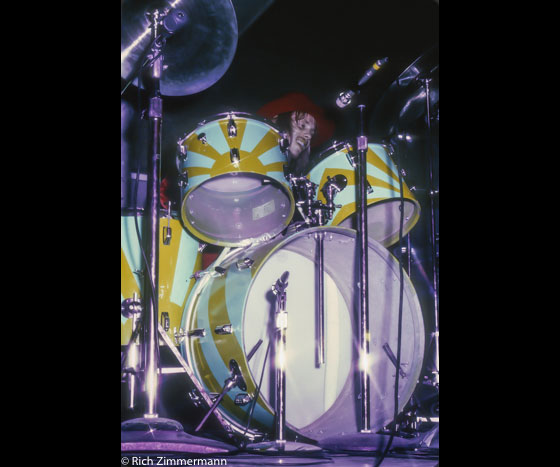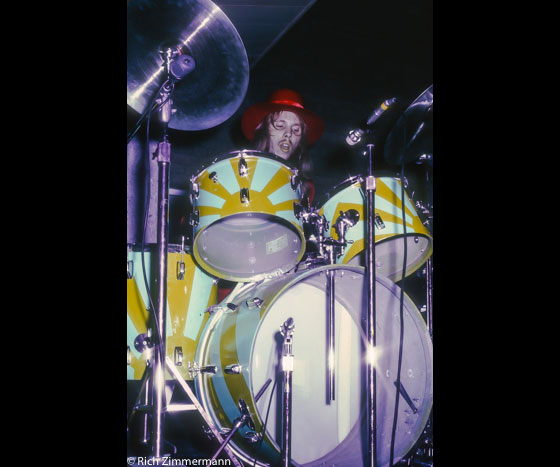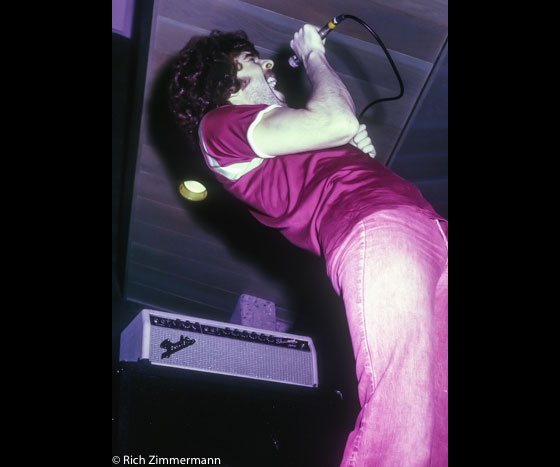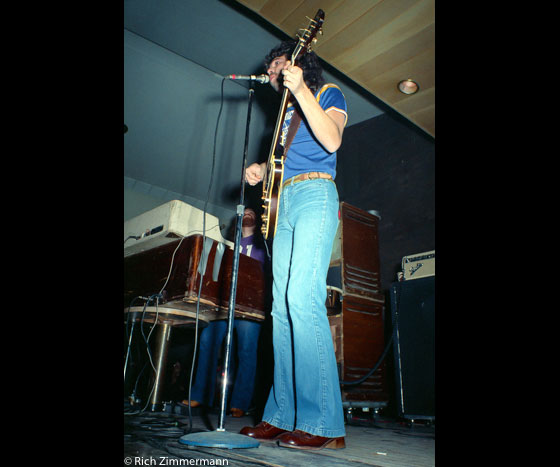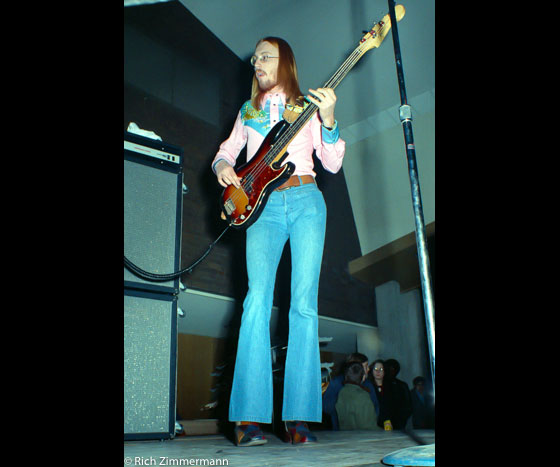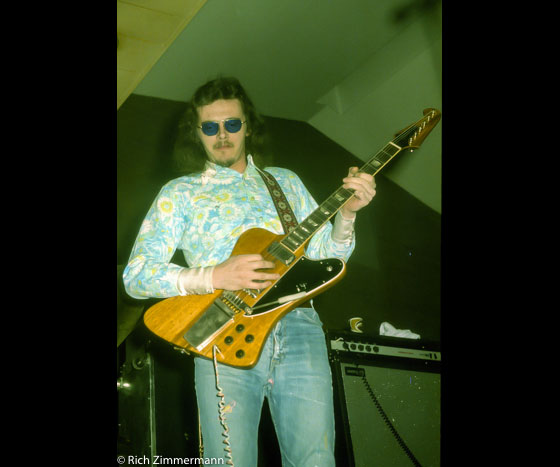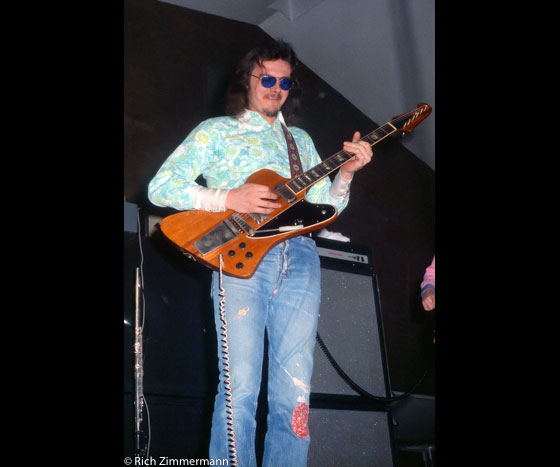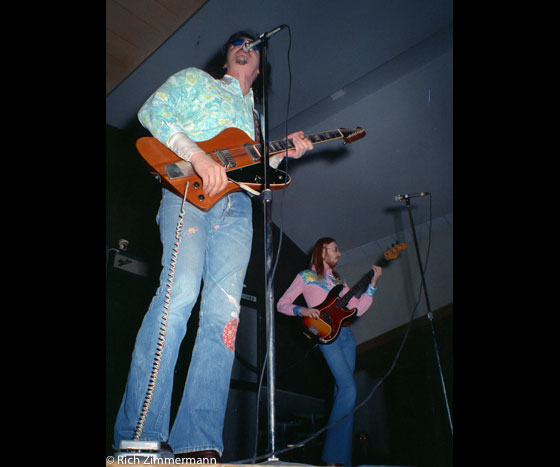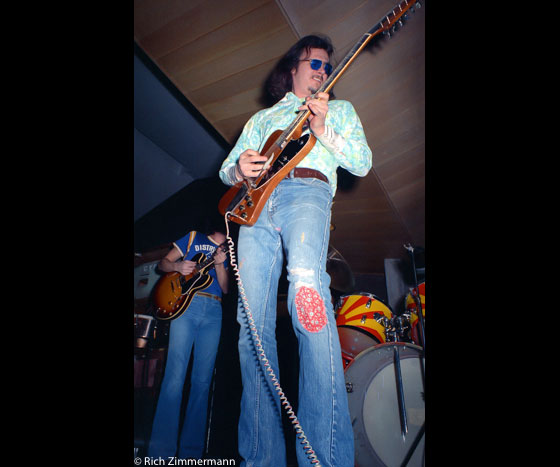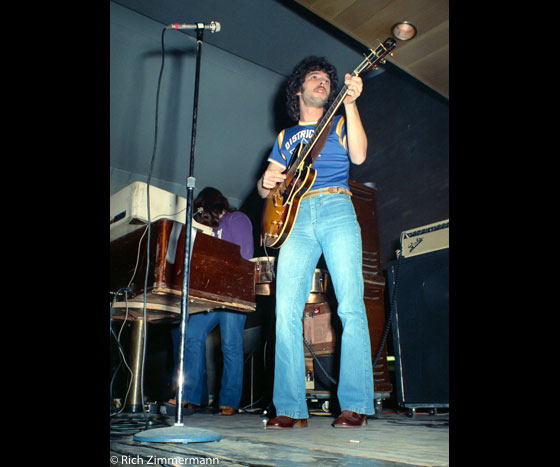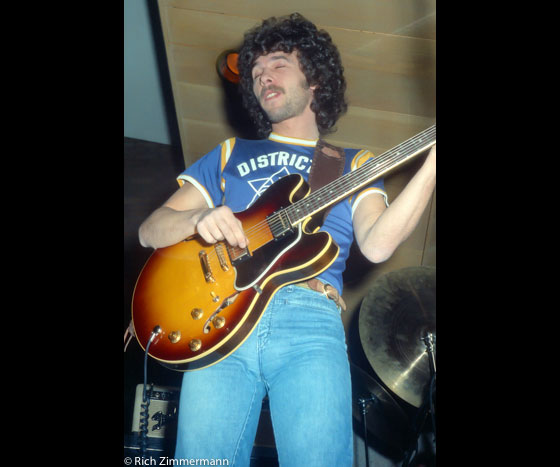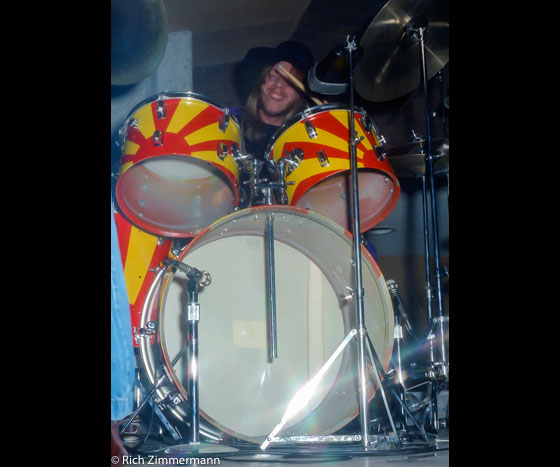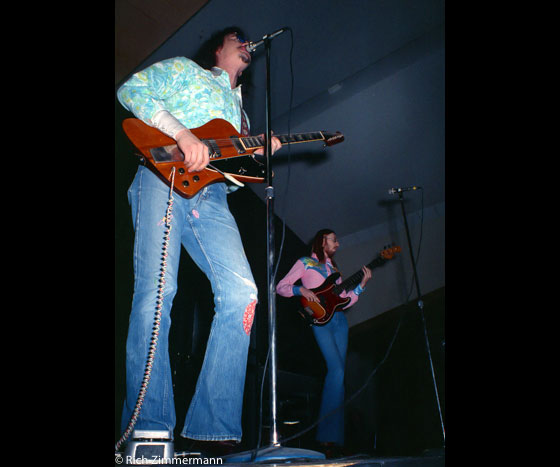 October 1, 2018
Time to change your Rich Zimmermann Photography calendar. It's October already!! I better get going on the 2019 version, right? Have a few ideas going on for that and it will be available soon.
This blog has gotten delayed a few times because of some great rock'n roll commitments and blogs.
So, here is the IMSA race at Road America from August 4th and 5th, 2018.
The race was a rough one from the start. Robert Alon was on pole in the P1 class with Colin Braun and John Bennett getting the win due to fuel saving. The car ran out of fuel on the victory lap.
In GT Lemans, the Chip Ganassi Ford GT of Richard Westbrook and Ryan Briscoe won with a battered up car.
The GT category was won by Patrick Long and Christina Nielsen in a Porsche.
My Acura people had some good racing but couldn't get it done.
Enjoy a look at some beautiful but battered cars.
Thanks,
Rich Zimmermann