May 14, 2018
My blog today is somewhat personal. I have photographed music for many years at the Bradley Center and many people working there have been a great help to me. A few people in particular have really helped me to get things published for newspaper contributions.
Sadly, the Bradley Center had it's final show with Bon Jovi and a band called Stereo Satellite opening the show on April 29th. This was a great show and a really LOUD show even with good earplugs!
The Bradley Center is being torn down and my friends who worked there are moving on. I will miss them, as well as the venue.
So anyway, look at the Bradley Center and it's final show. Does it bring back memories for you too?
Thanks,
Rich Zimmermann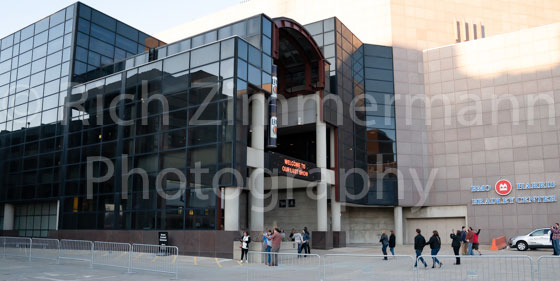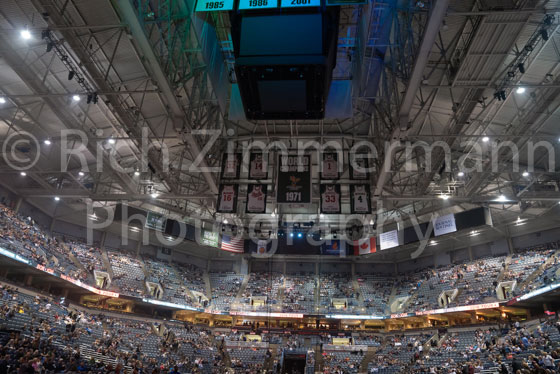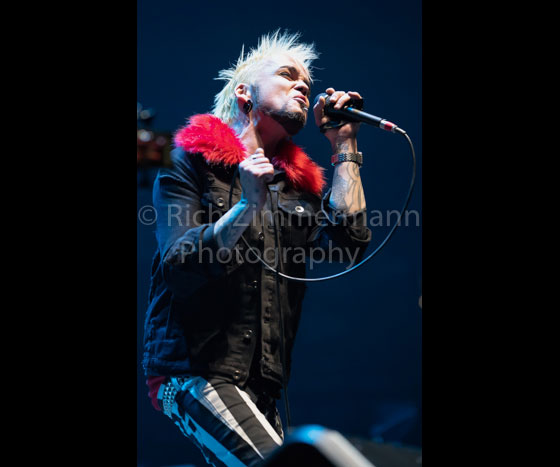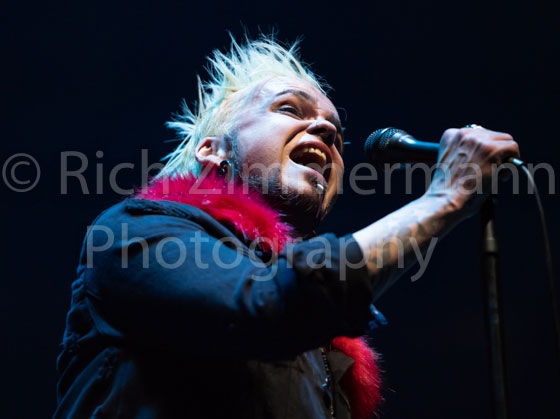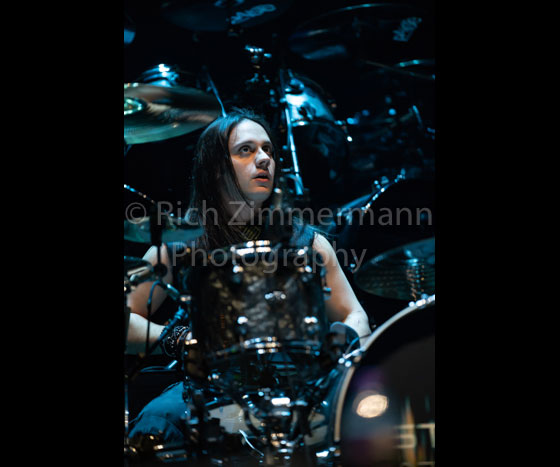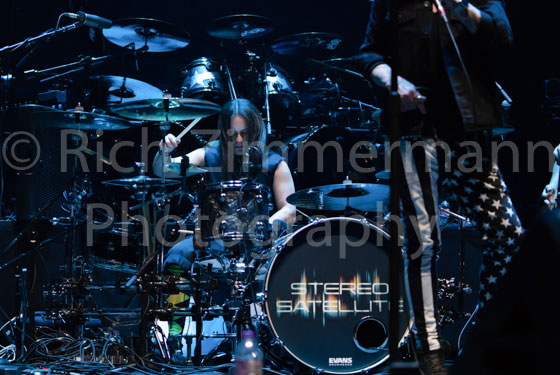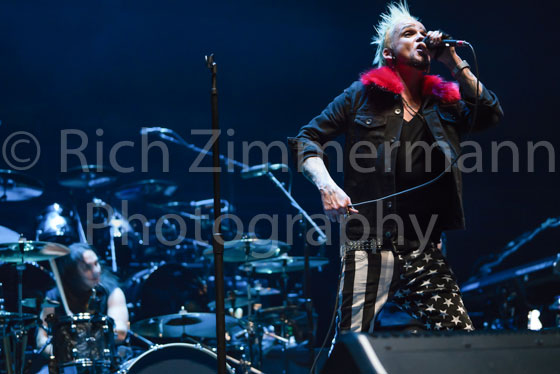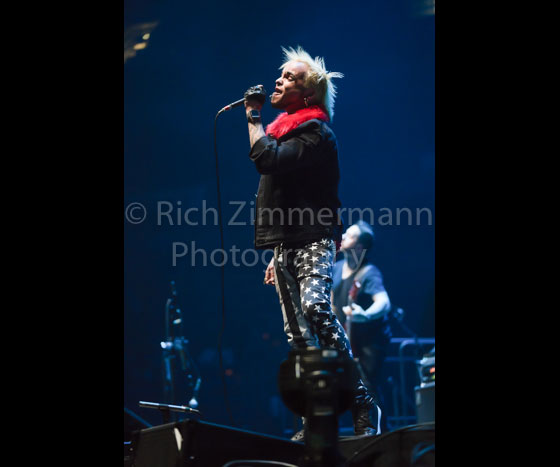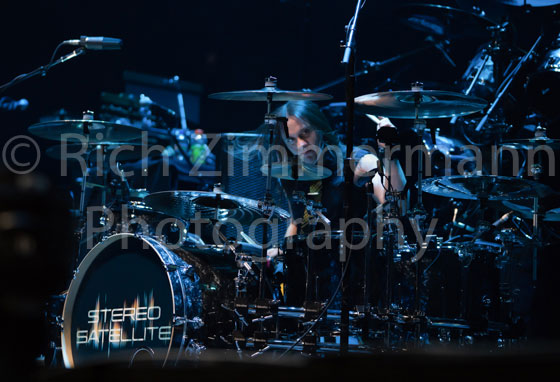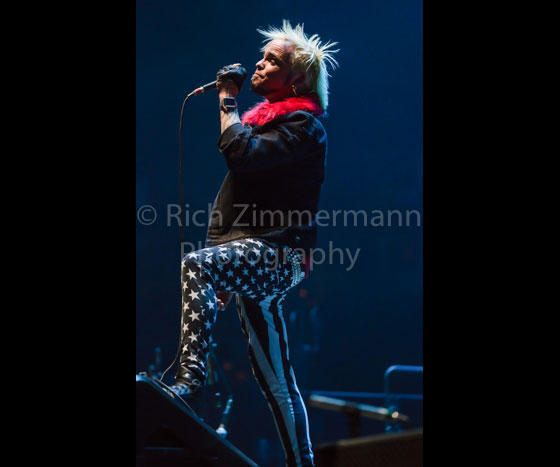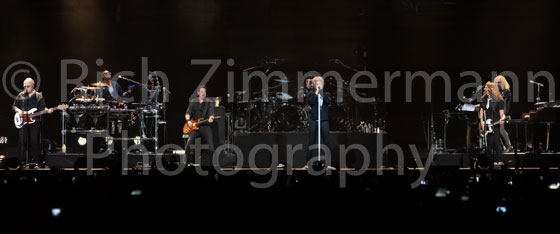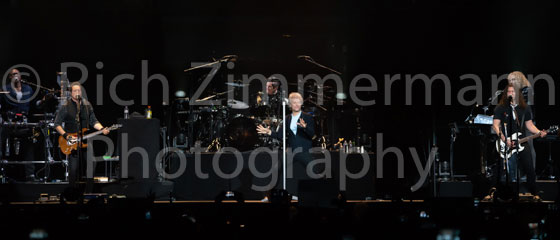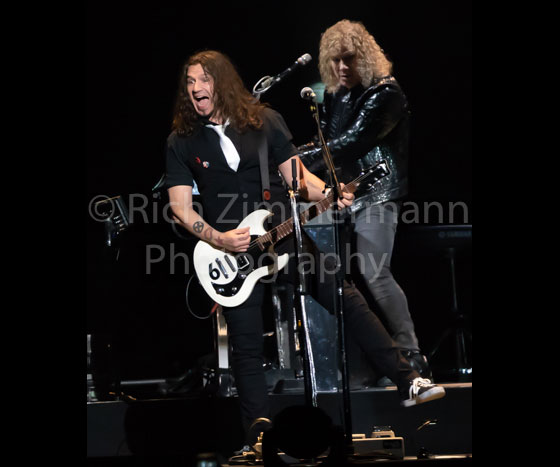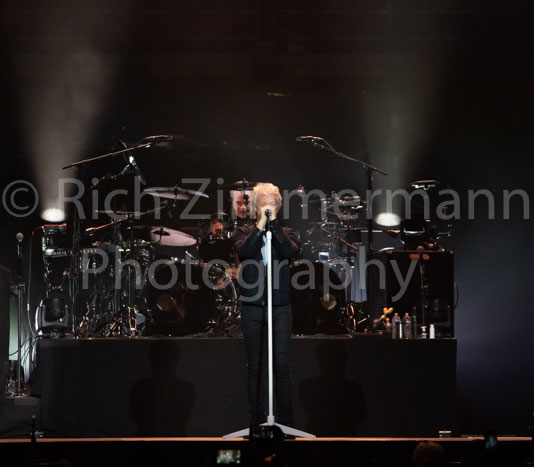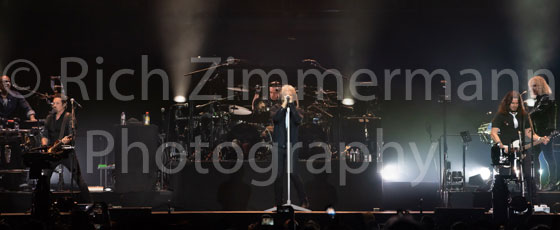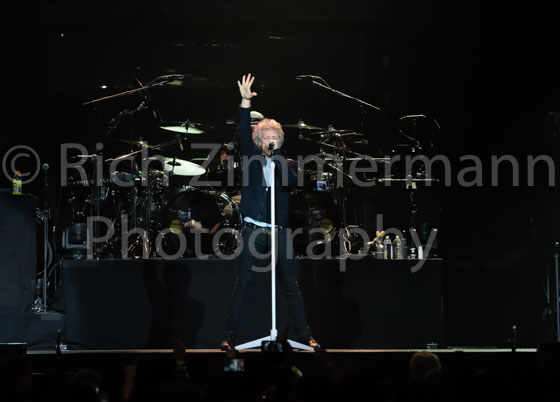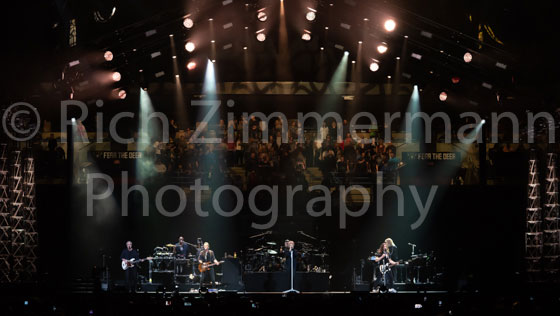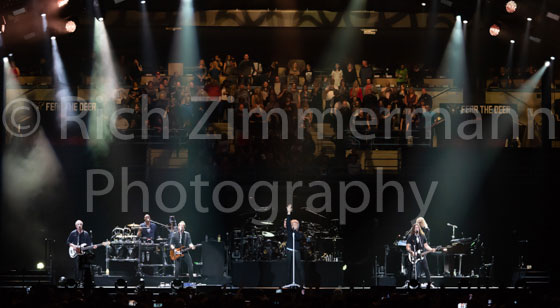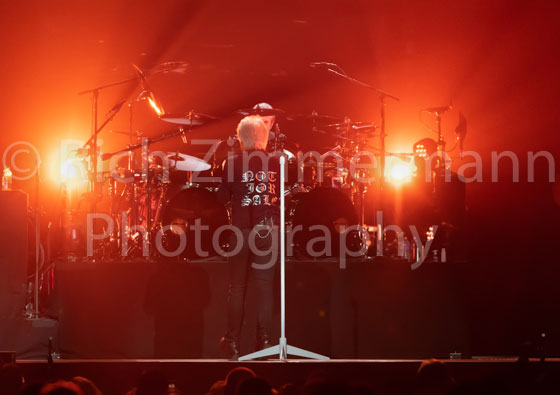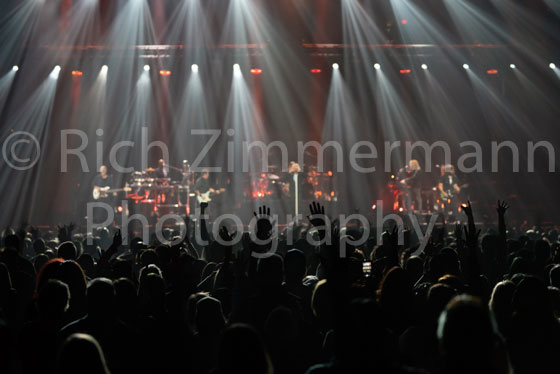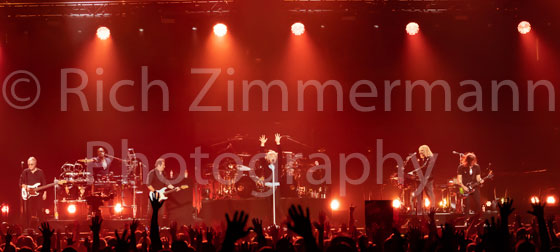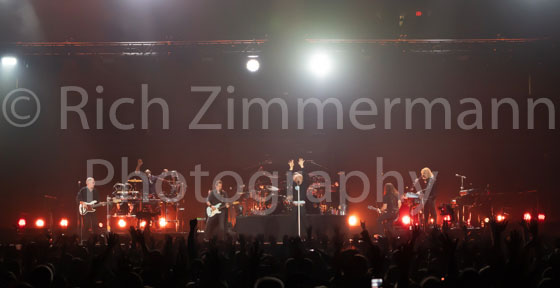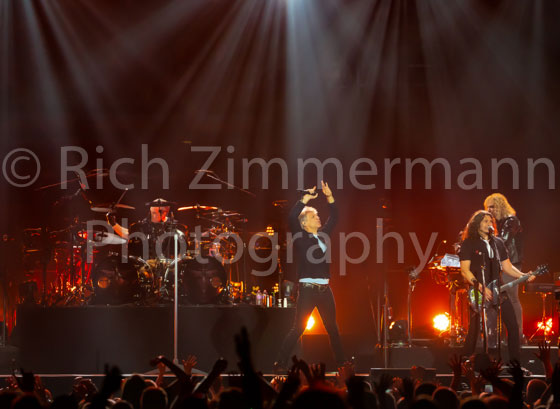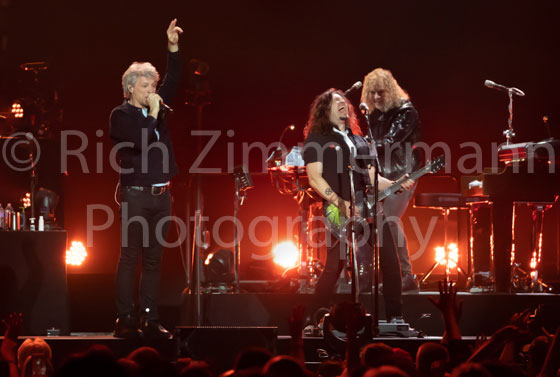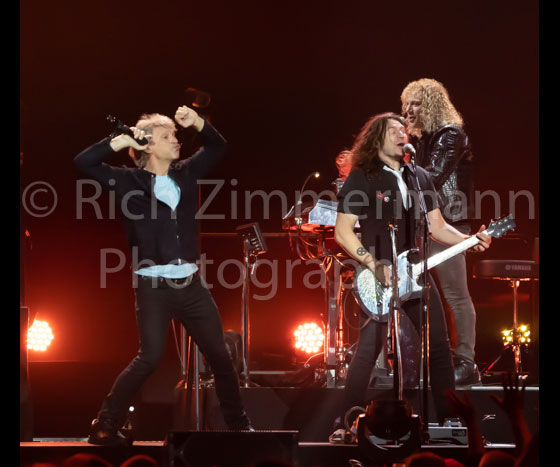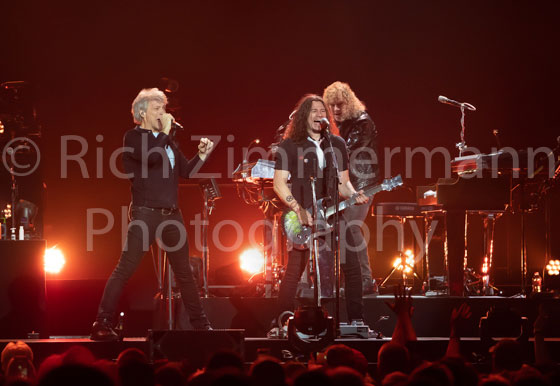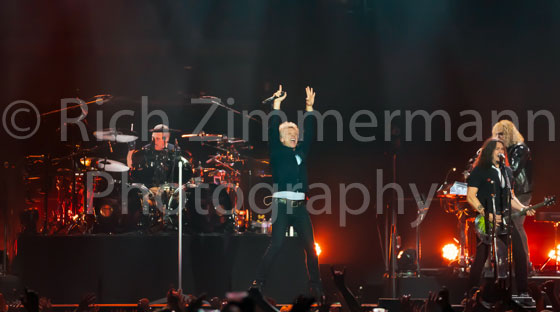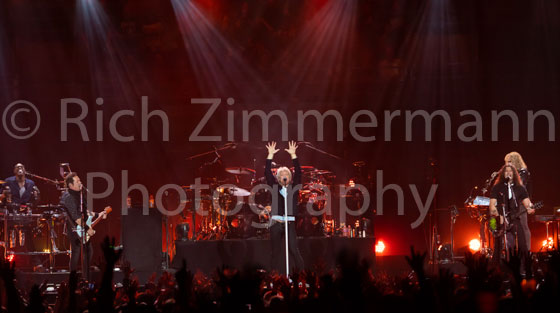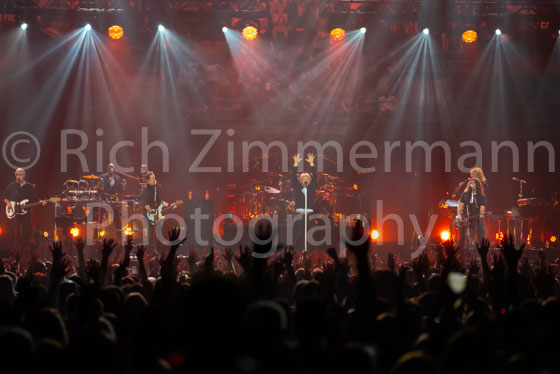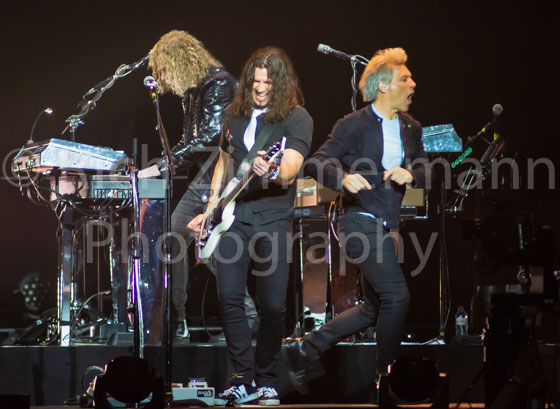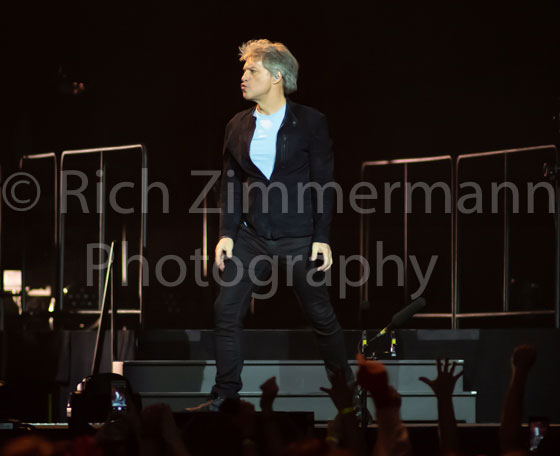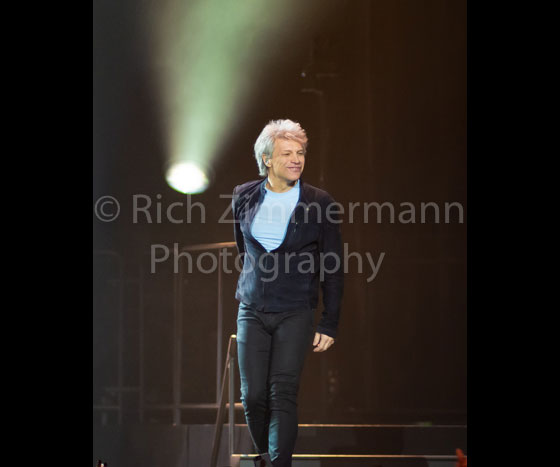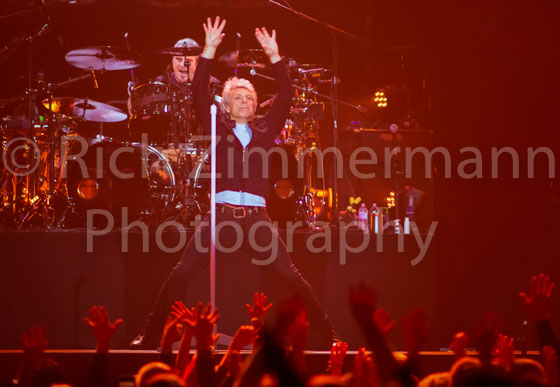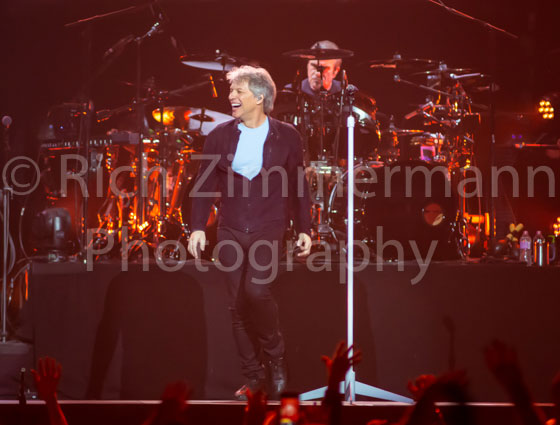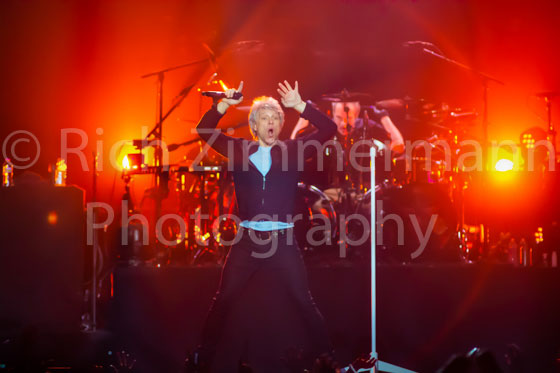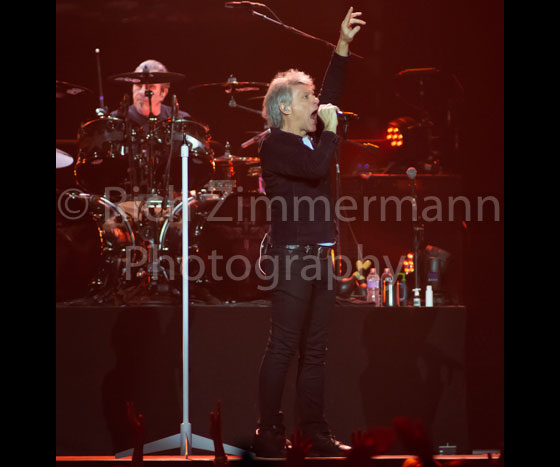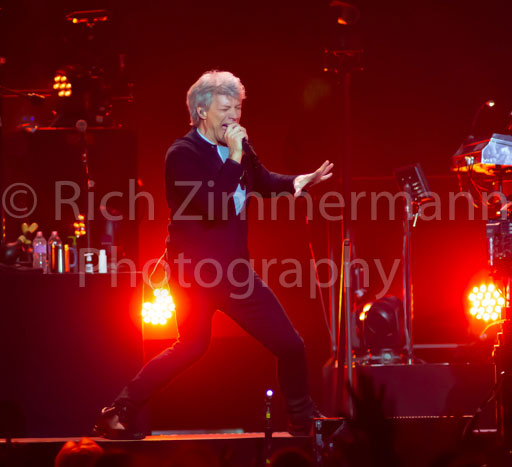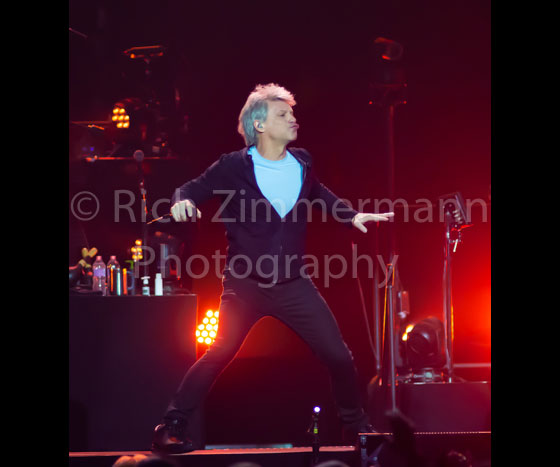 April 30, 2018
Found some more photos I've forgotten about!
Enjoy some pictures of the BoDeans at Summerfest in 2009.
I remember I couldn't move from my photographing spot or there would be more photos of my favorite BoDean, Sammy Llanas.
It's a great band from Waukesha, Wisconsin.
Thanks,
Rich Zimmermann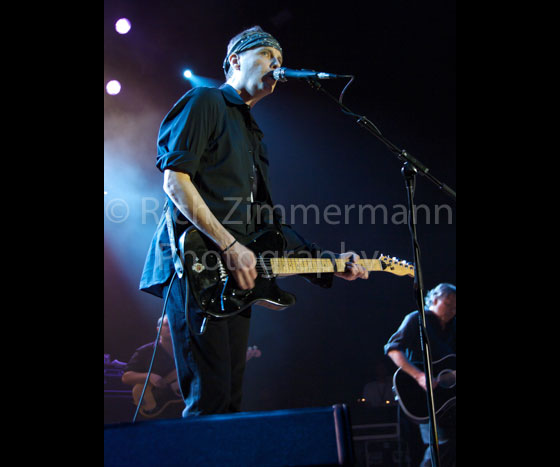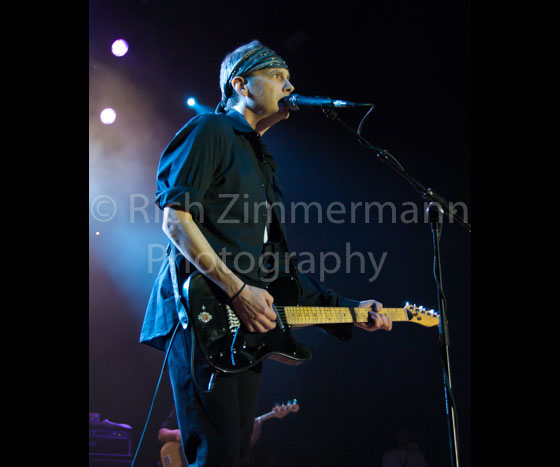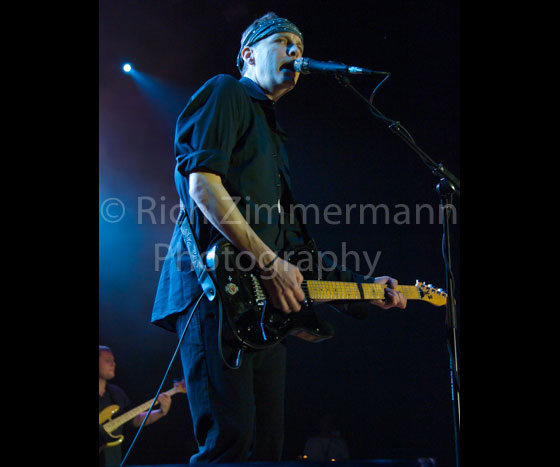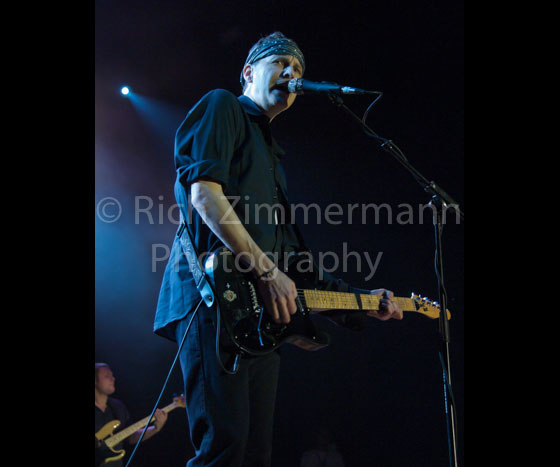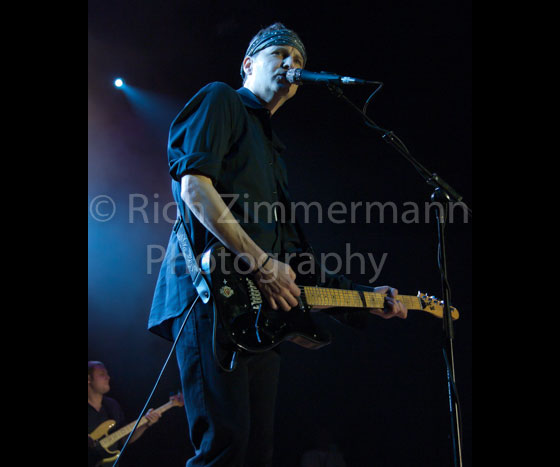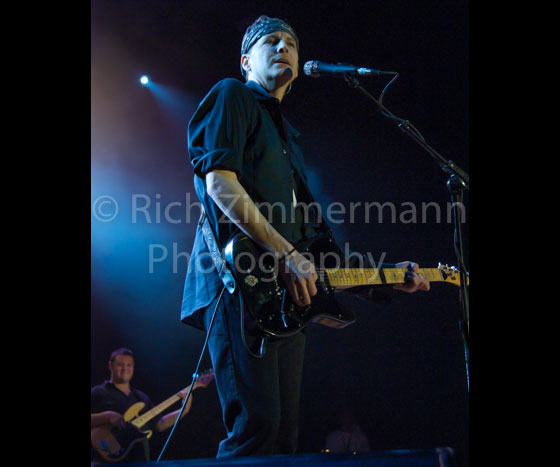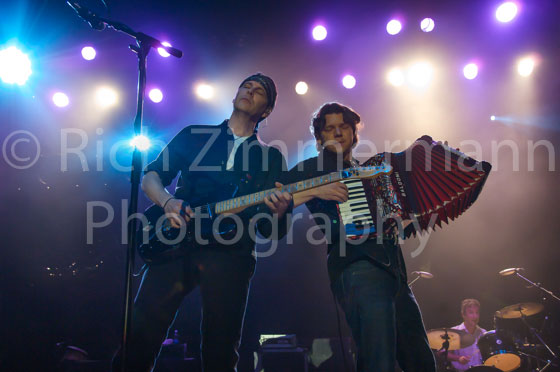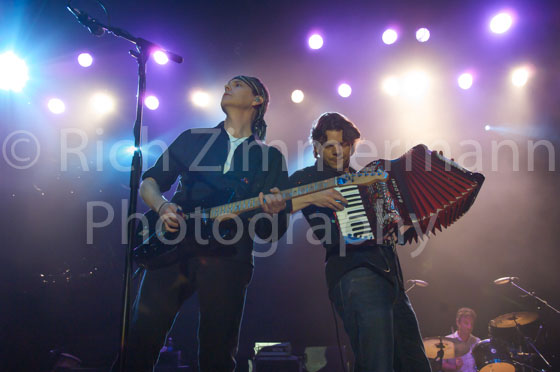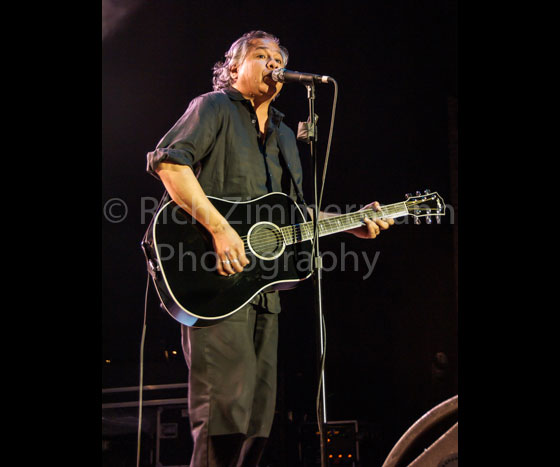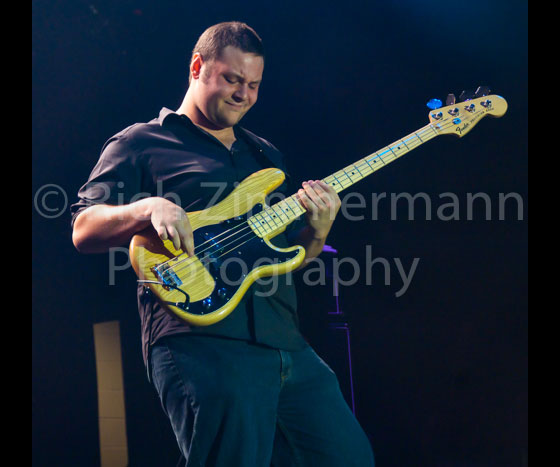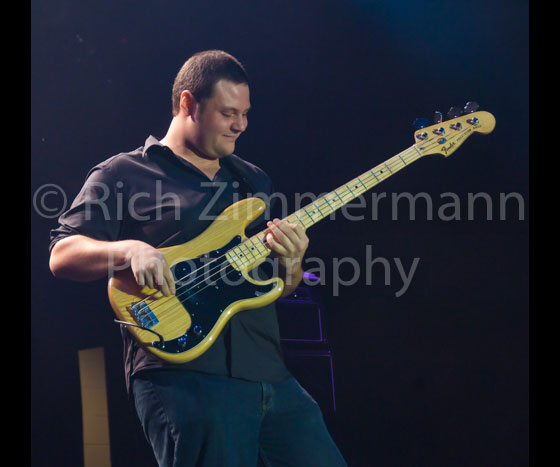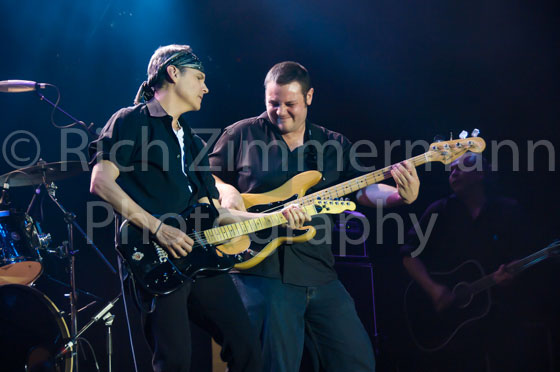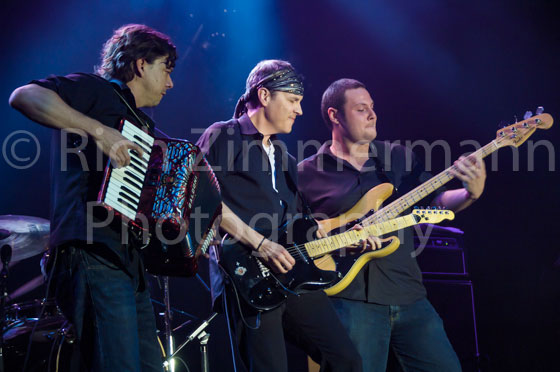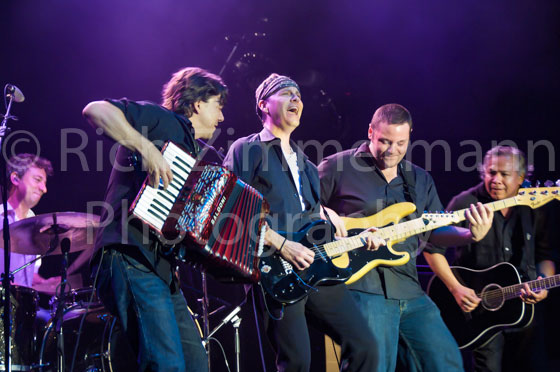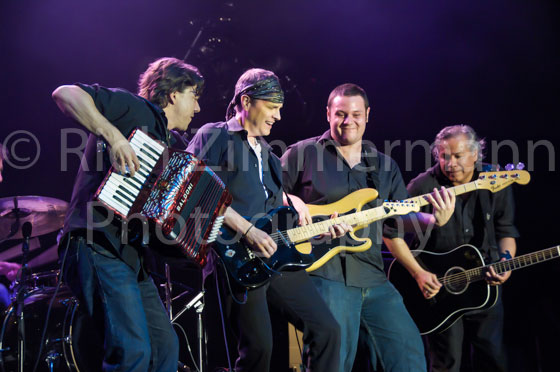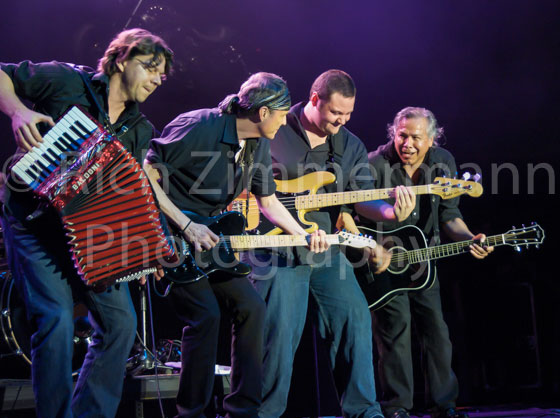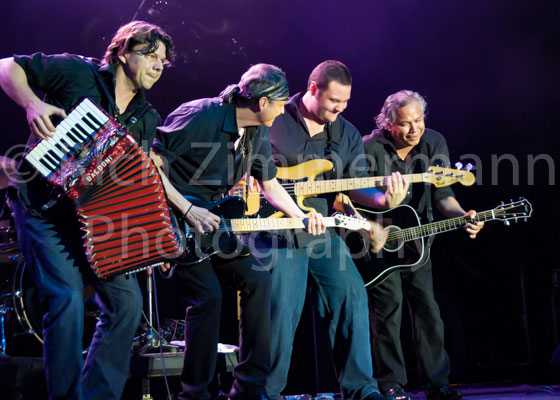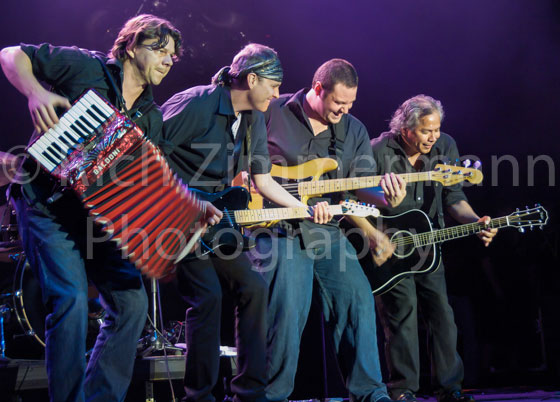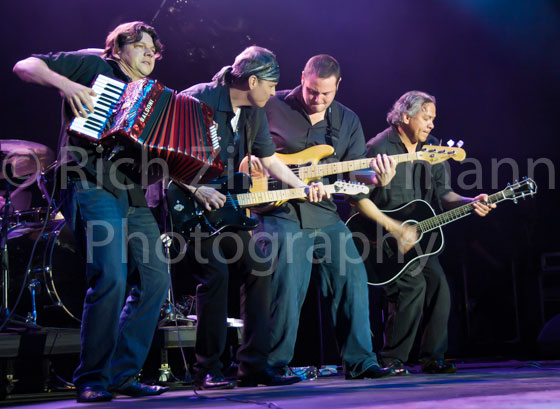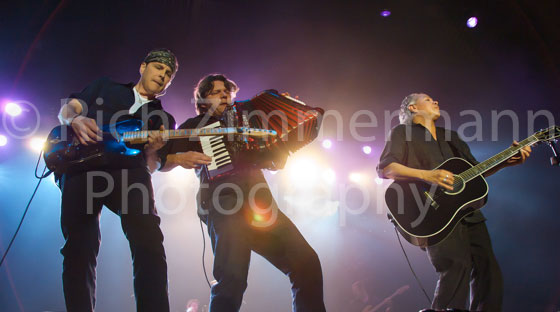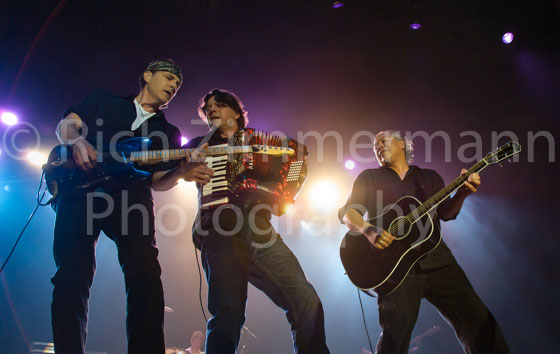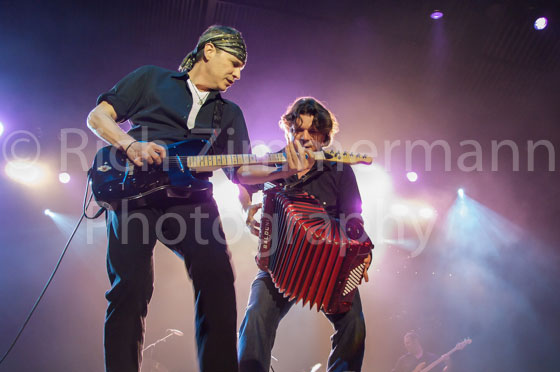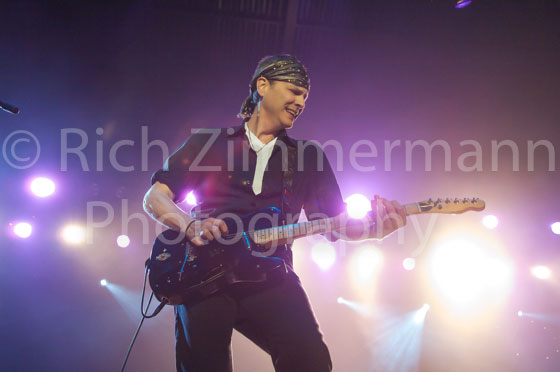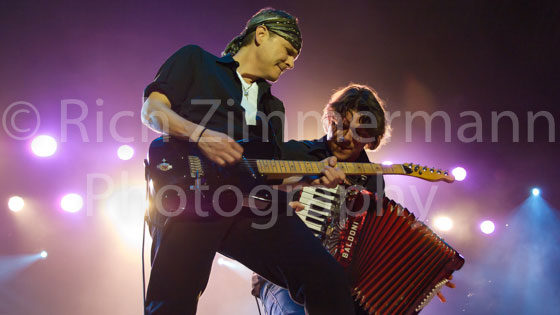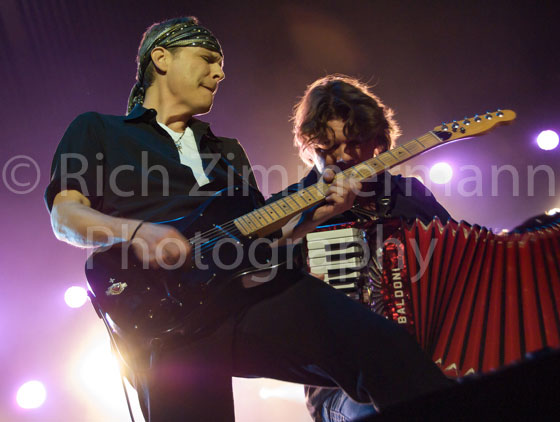 April 16, 2018
Surprised this week with the announcement of the departure of Lindsey Buckingham from Fleetwood Mac.
He is being replaced by Michael Campbell of Tom Petty and the Heartbreakers fame. Another great guitar player that helped my friend Marty Stuart produce his last album "Way Out West" last year.
This made me think of when I photographed Lindsey Buckingham at Summerfest in 2007. I'm surprised I haven't shared these before!
Enjoy a look at Lindsey a few years back doing a solo tour.
Thanks,
Rich Zimmermann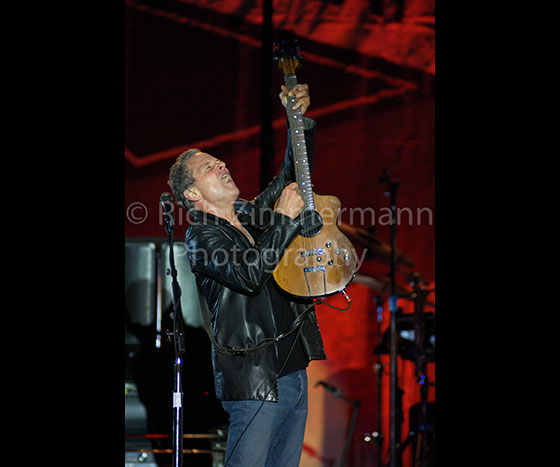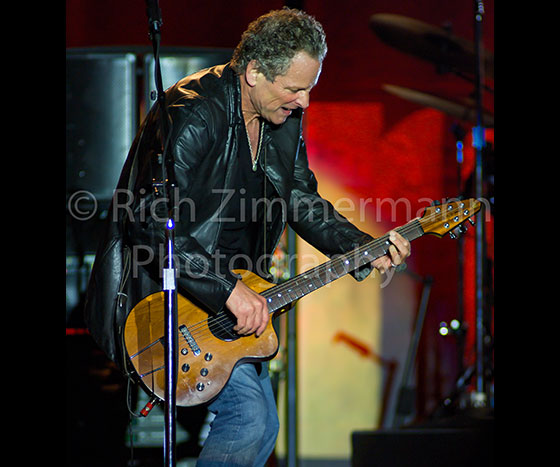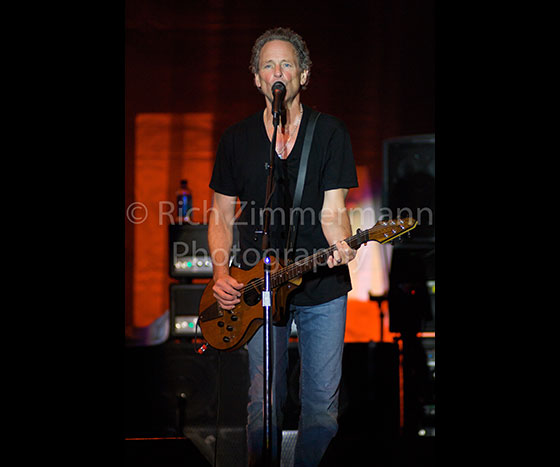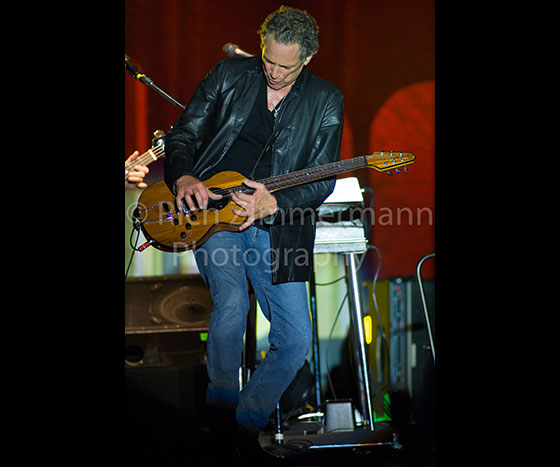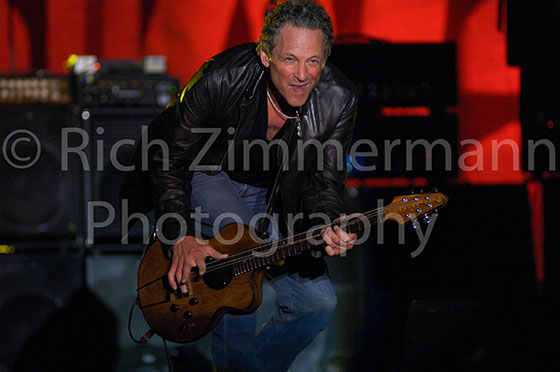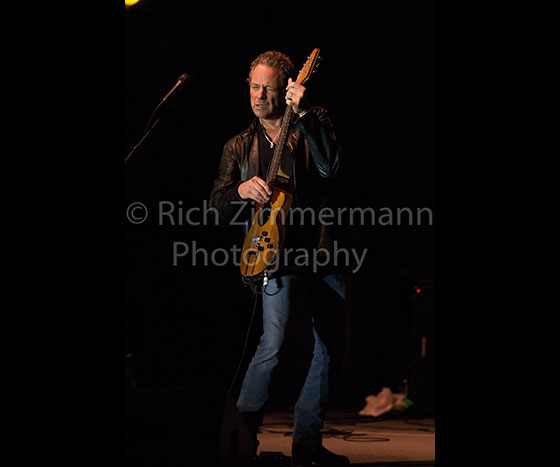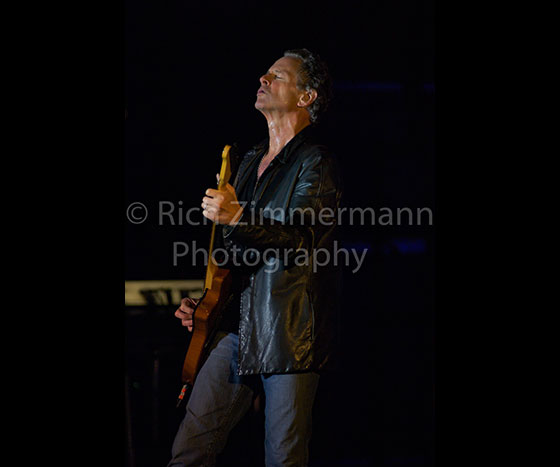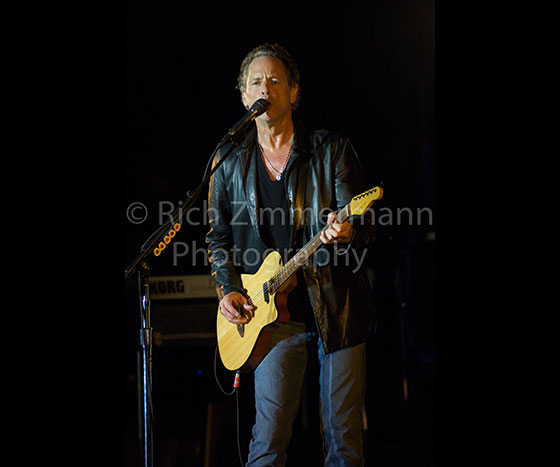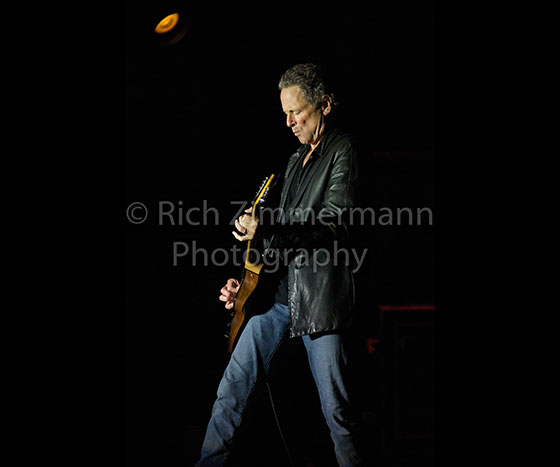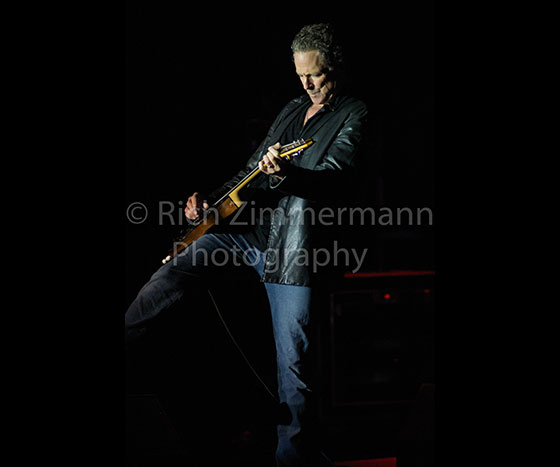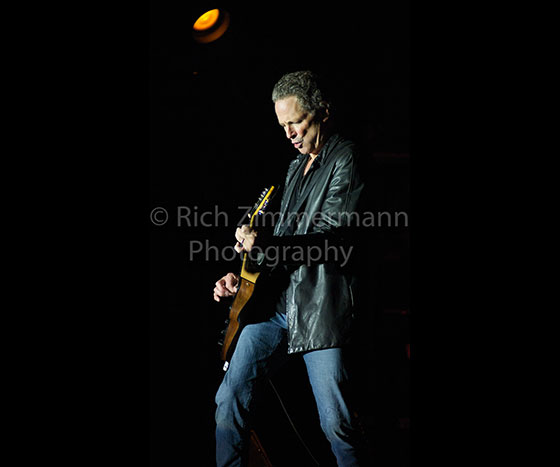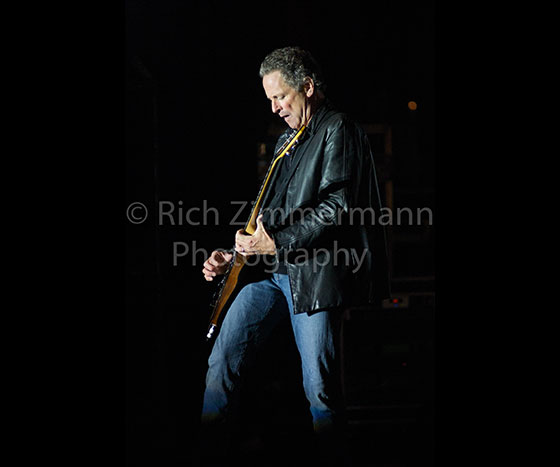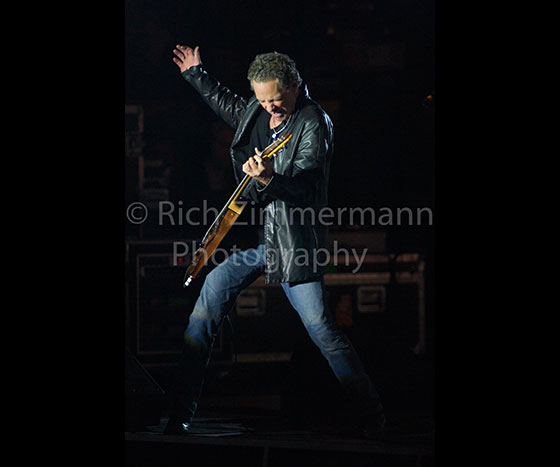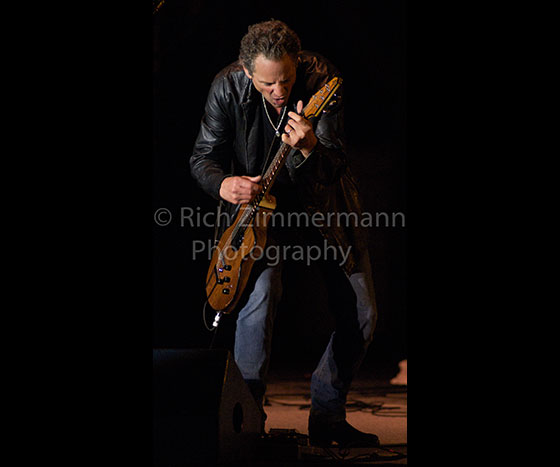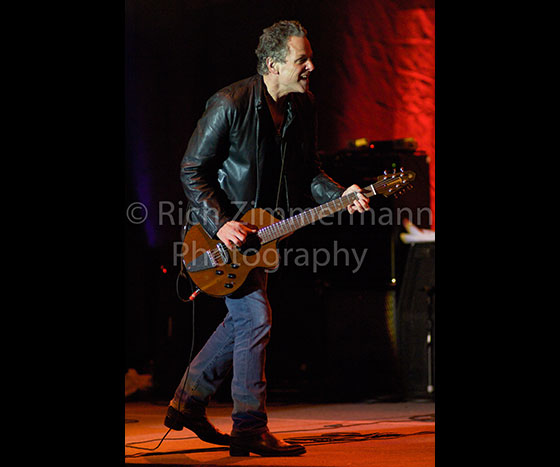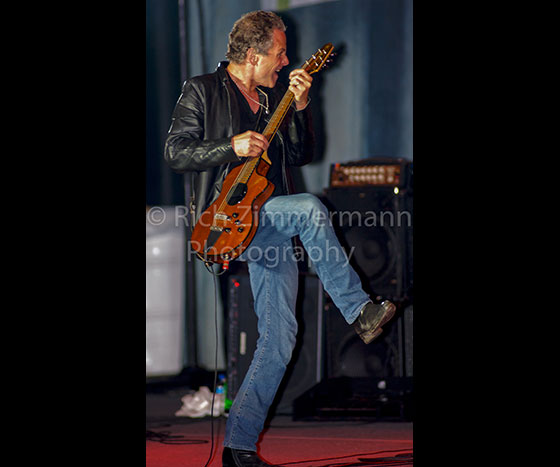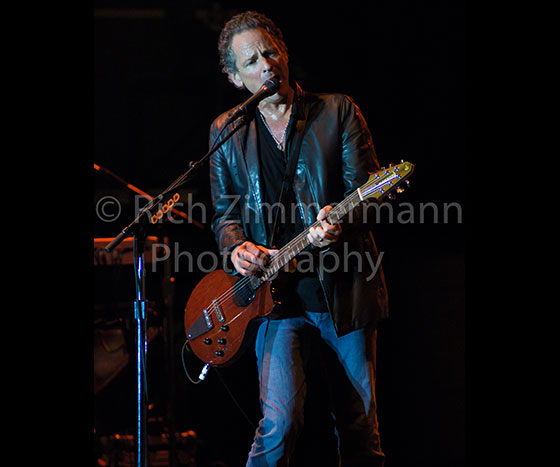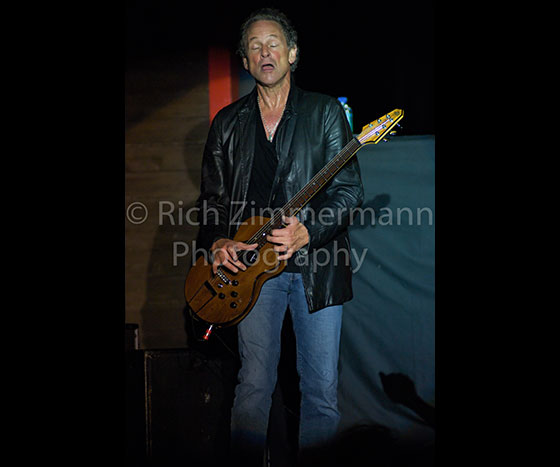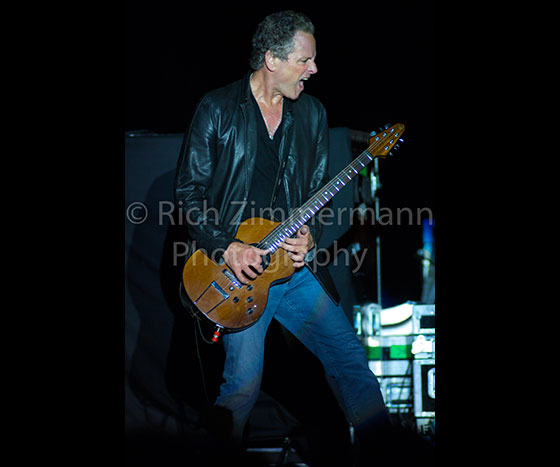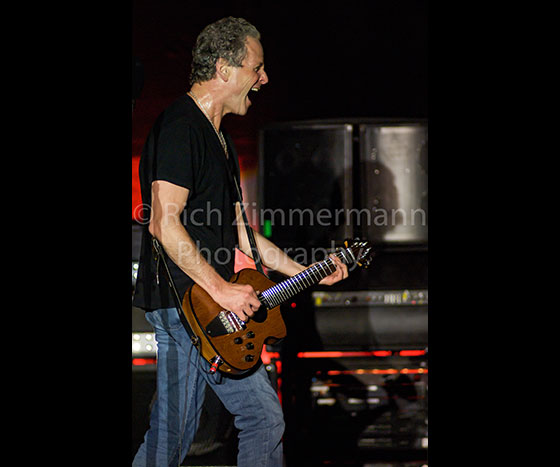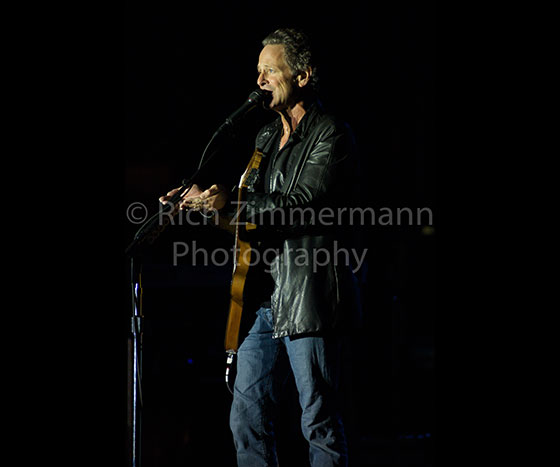 More...