January 8, 2018
Happy New Year everyone! Hope everyone had a very nice holiday season.
I had a pretty nice year of photographing Indy Cars and IMSA racing at Road America in Elkhart Lake.
Had an even better year with photographing some great musicians we haven't seen in a long time!! John McLaughin, Kenny Loggins and Steve Miller being the most notable. Jeff Beck or John is a hard choice as to which is the best guitar player!
Happy birthday to Kenny Loggins who turned 70 on January 7th! You would never know he is 70 the way he sounded this past summer.
Our Marty party last year with Marty Stuart and his Fabulous Superlatives was the first time we saw him do an acoustic show! Great seeing my friend Marty who is sounding better every time. His new album Way Out West is the best one yet.
So, here are a few favorite photos of the past year. See how many folks you can identify.
We have;
Steve Miller
Marty Stuart and His Fabulous Superlatives
John McLaughlin
Jimmy Herring
John Oates
Hall and Oates
Roger Waters
Roger McGuinn
Michael McDonald
Kenny Loggins
Daya
Helio Castro Neves
Marco Andretti
Katherine Legge
Thanks,
Rich Zimmermann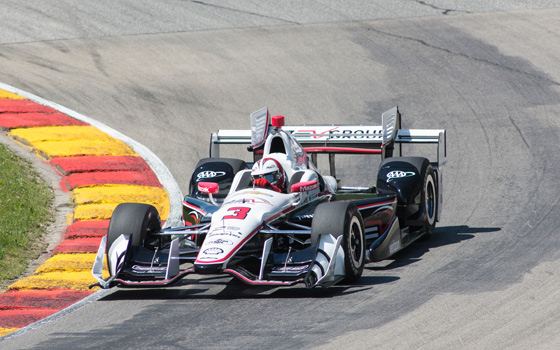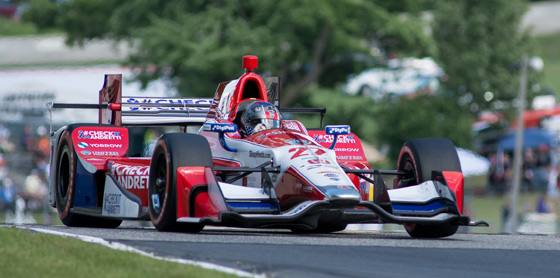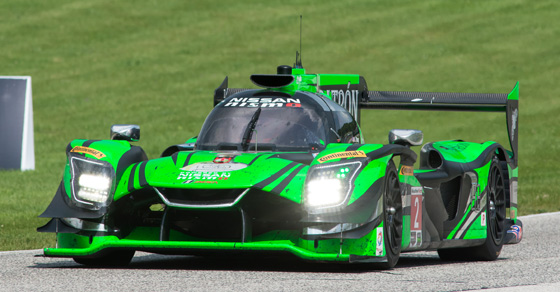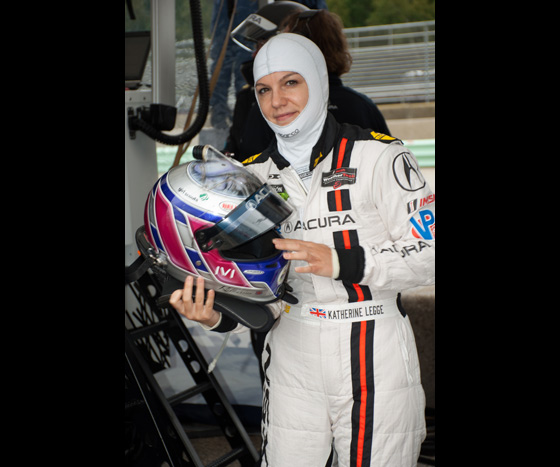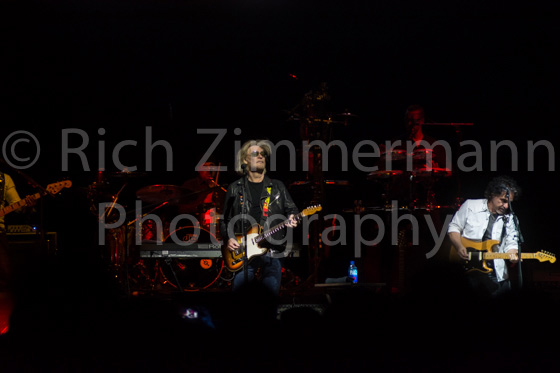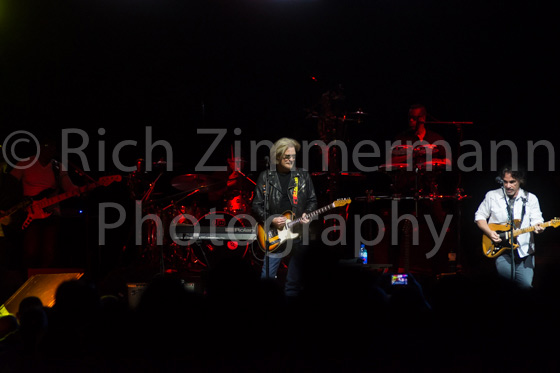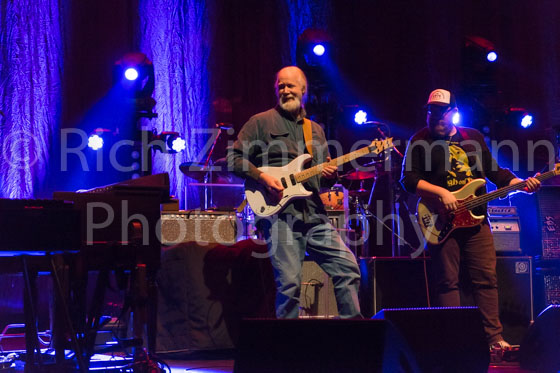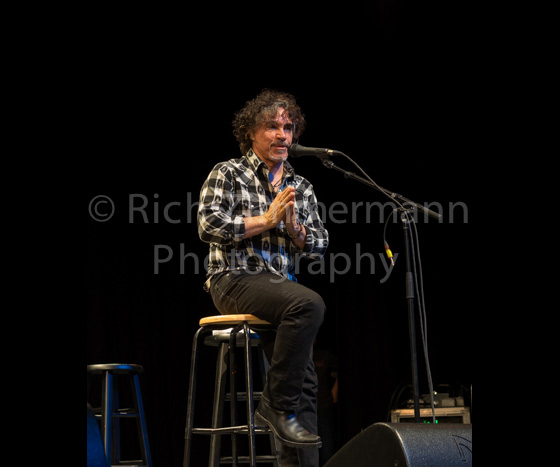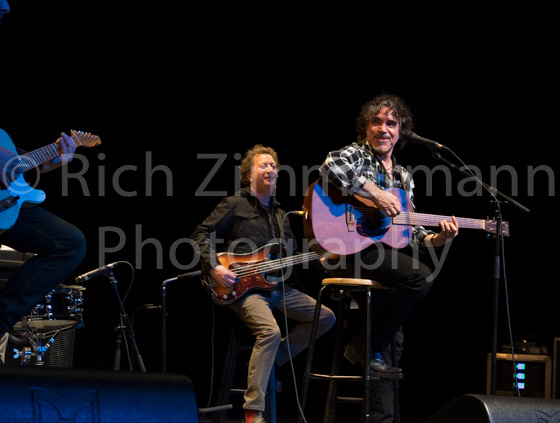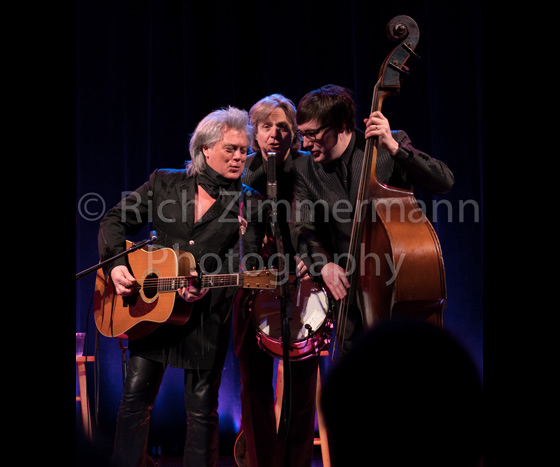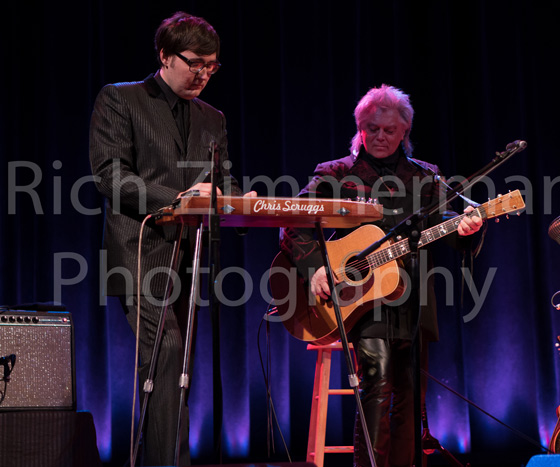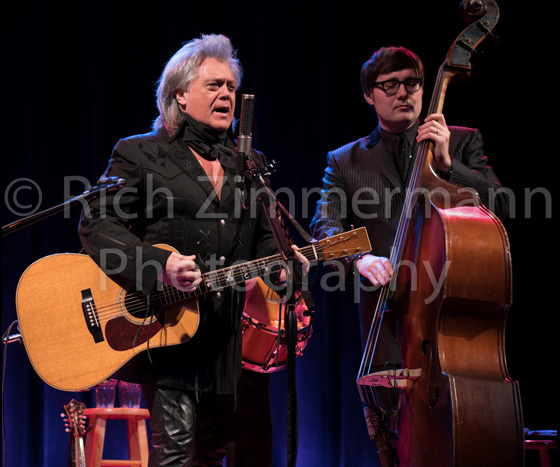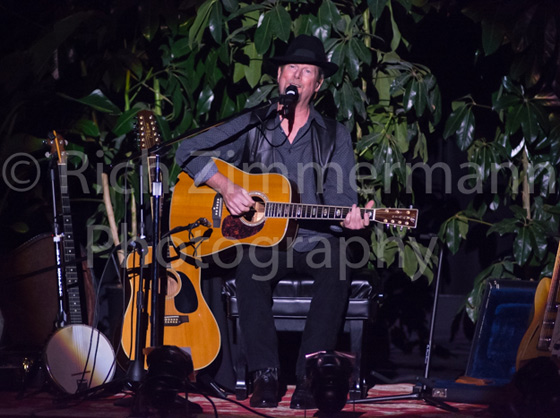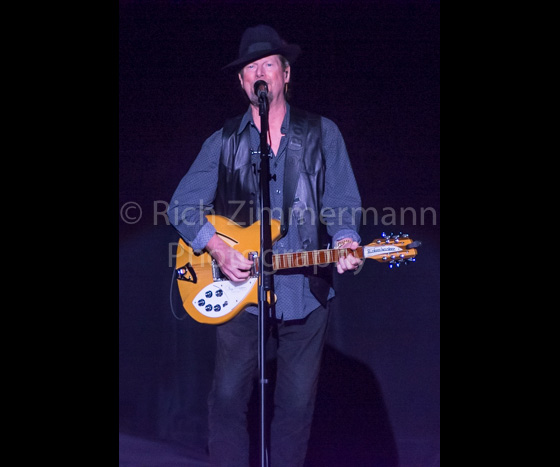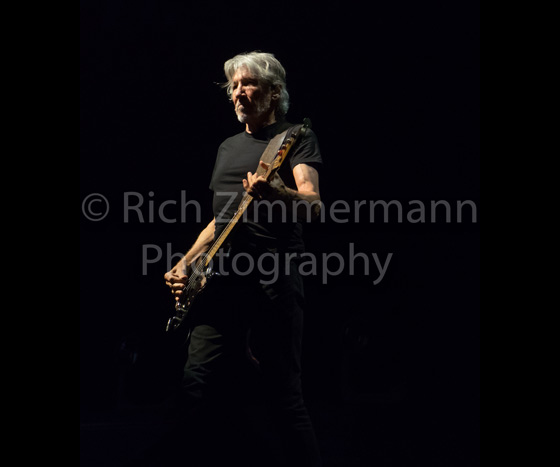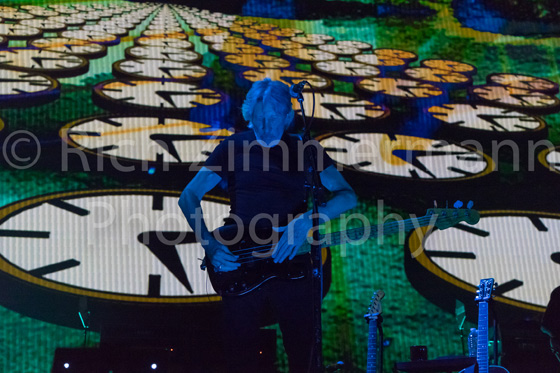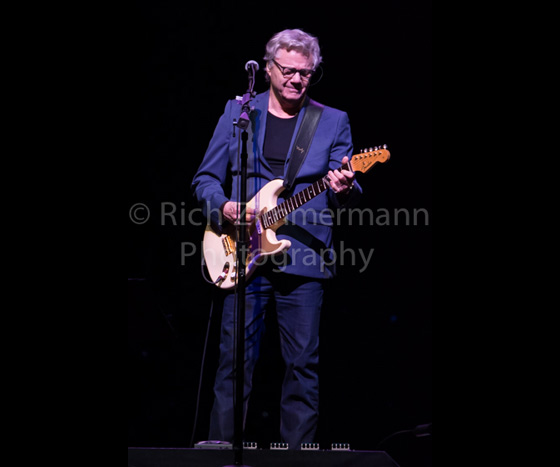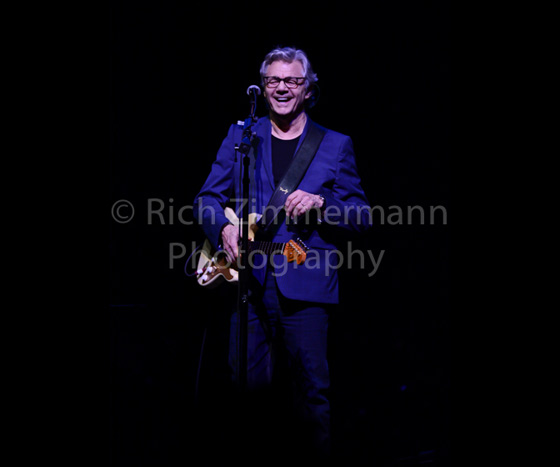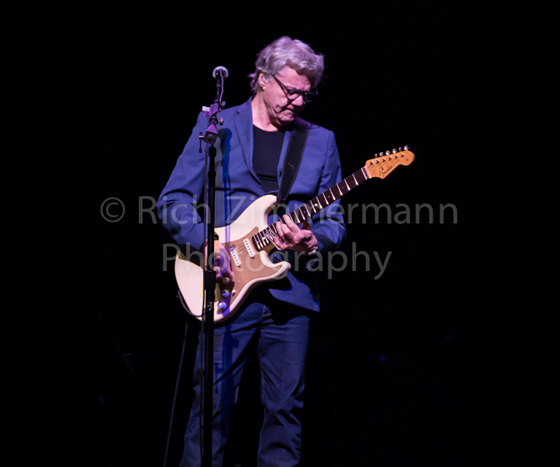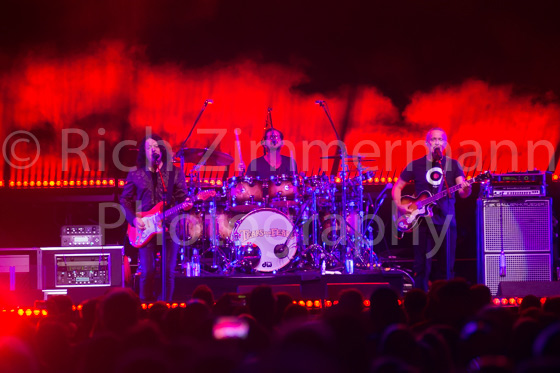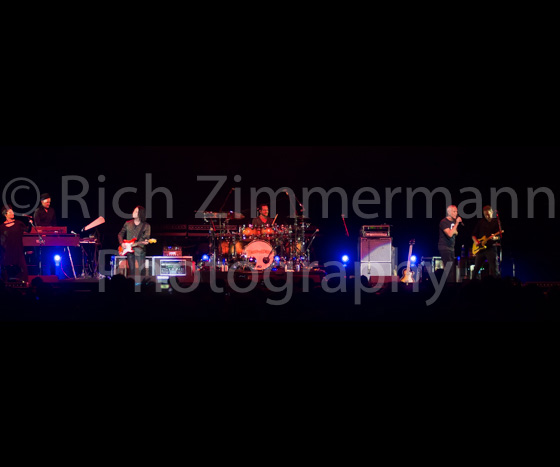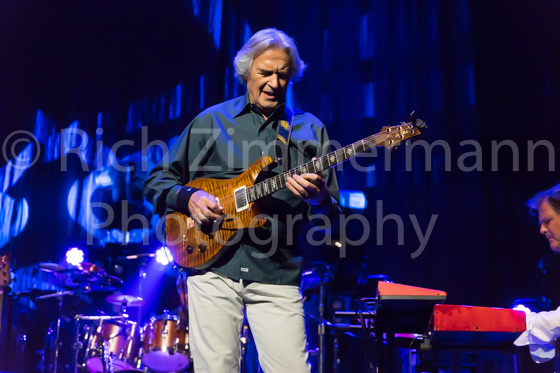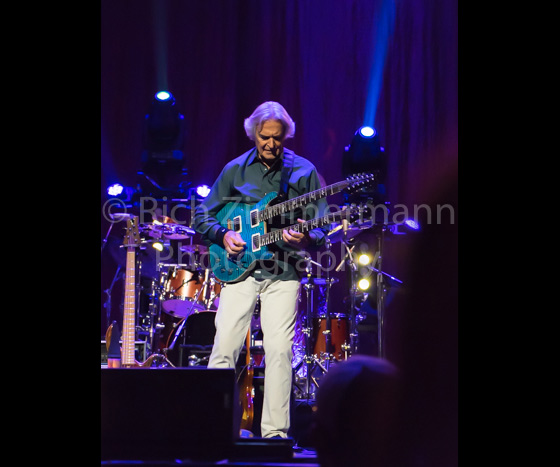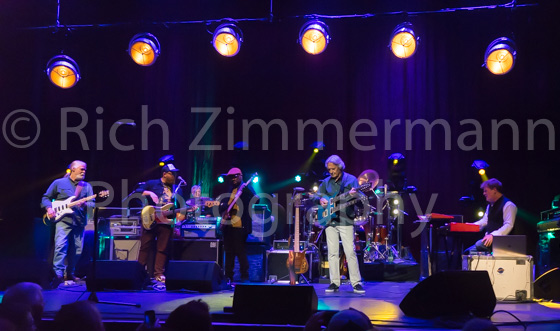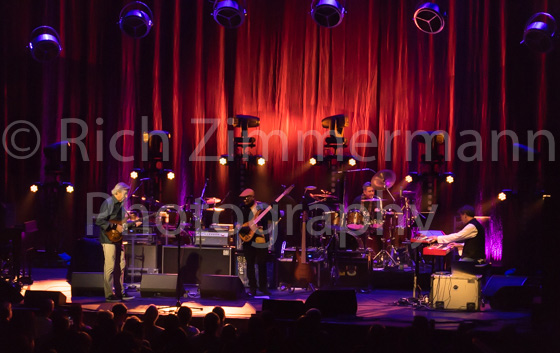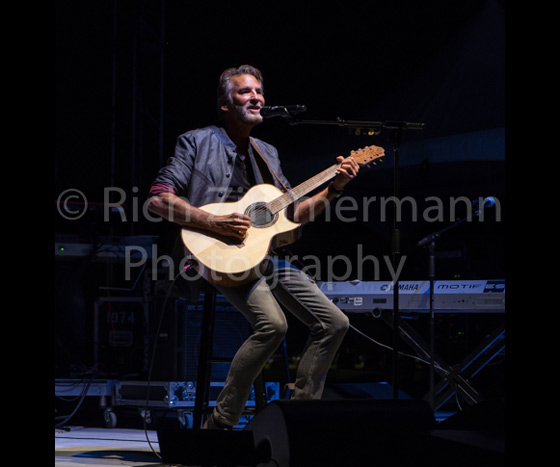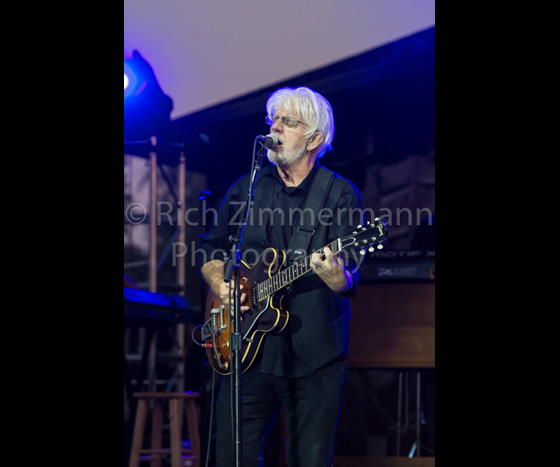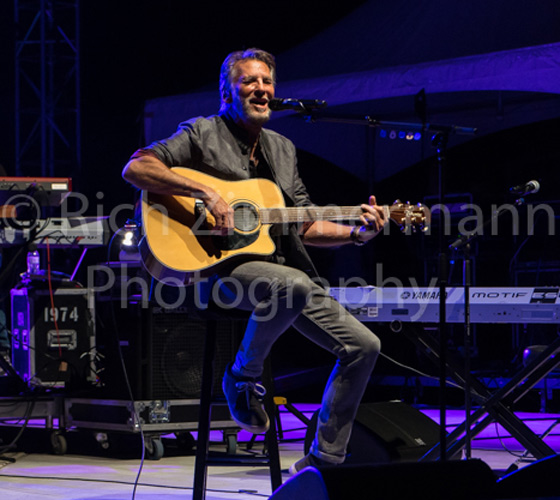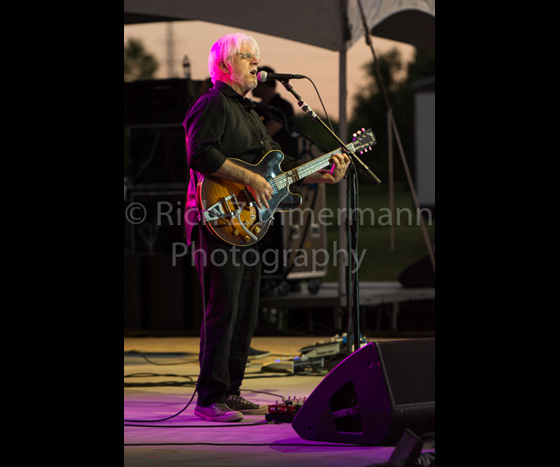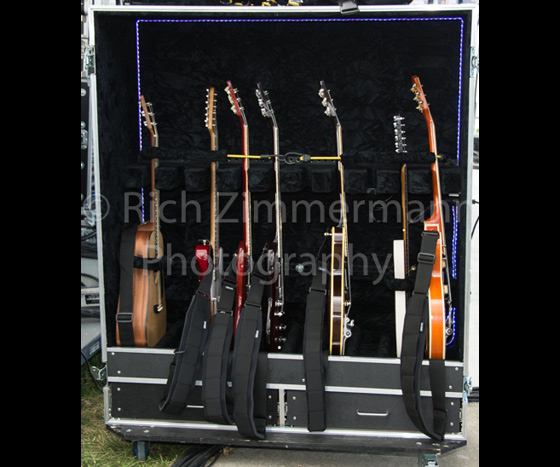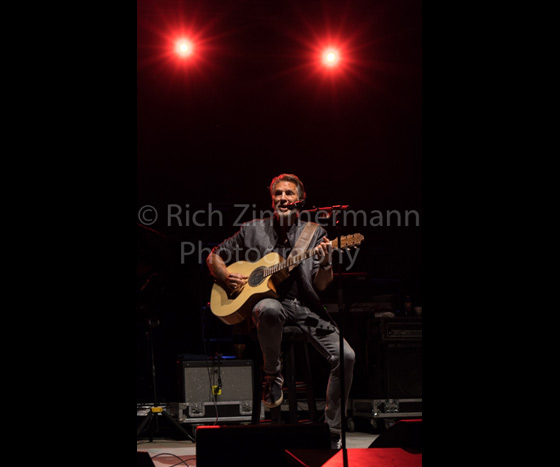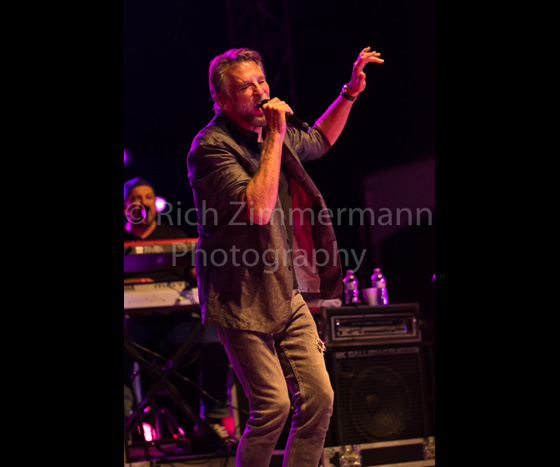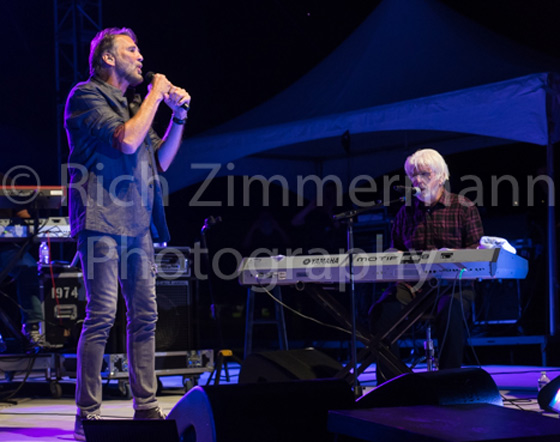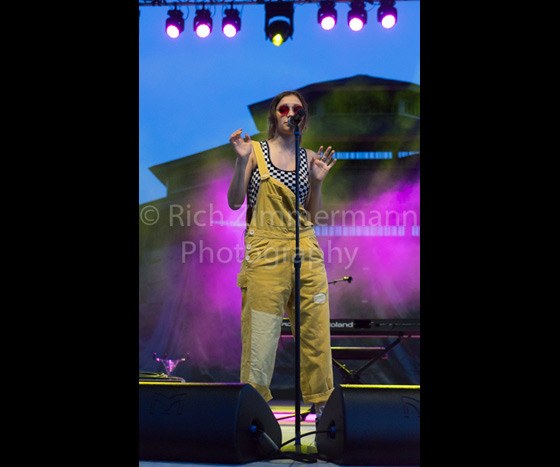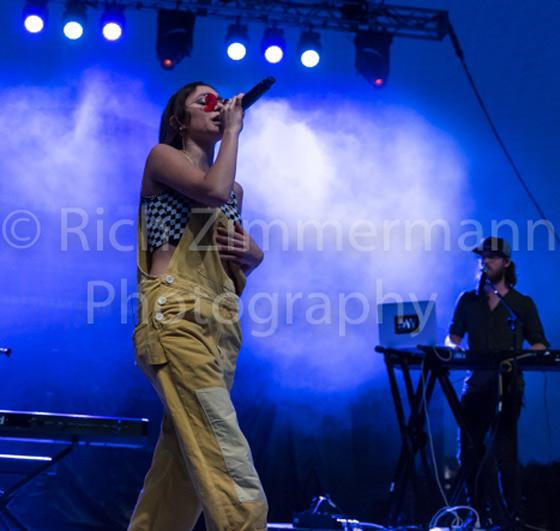 December 25, 2017
Merry Christmas!
Got to photograph and listen to my old friend ,Fred Dobrinski ,with his new version of the band Heartsfield. They actually have been around a few years but I haven't been able to see them.
They all played close enough to our neighborhood to go see on December 9th in Racine, Wisconsin at George's Tavern.
Heartsfield has had a few versions since the original group in 1975 when I first saw them.
Great to hear all those wonderful songs again and Freddie's wonderful voice. Check them out when the are in your neighborhood.
Enjoy a look at the guys.
Thanks,
Rich Zimmermann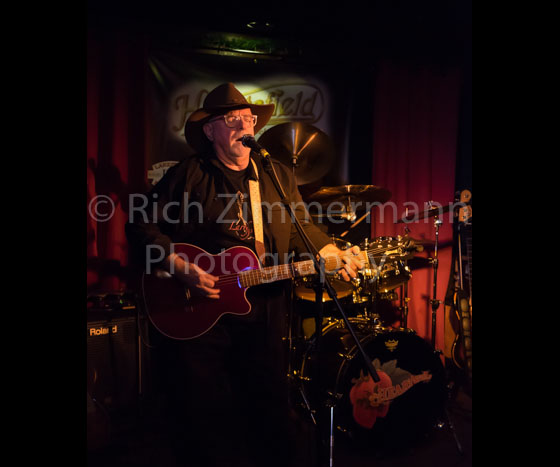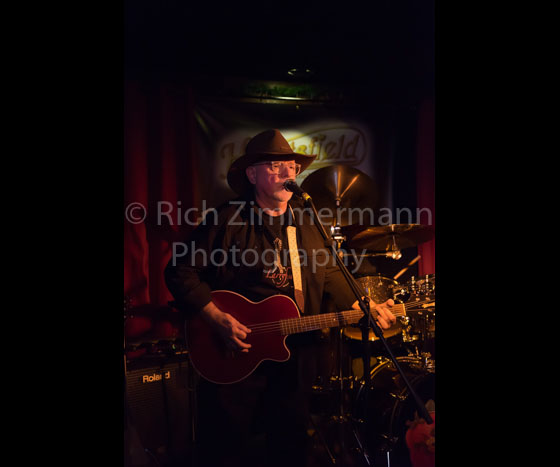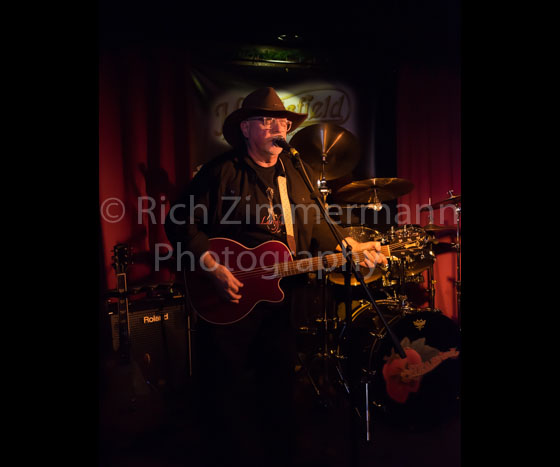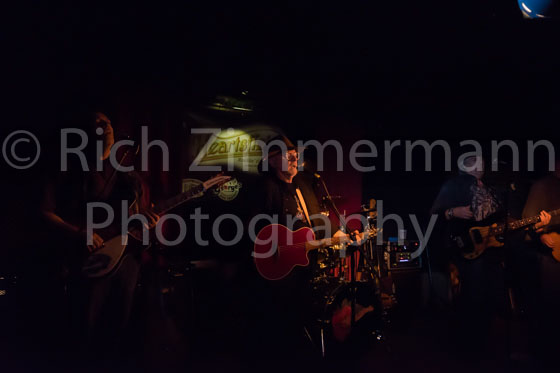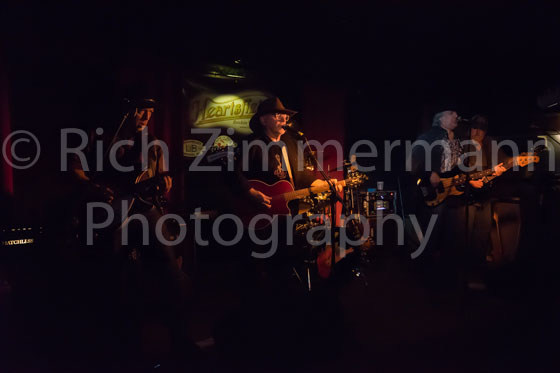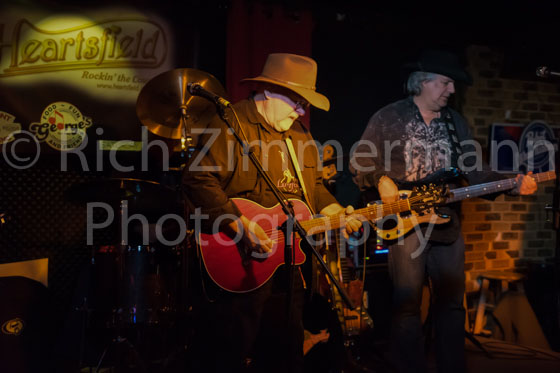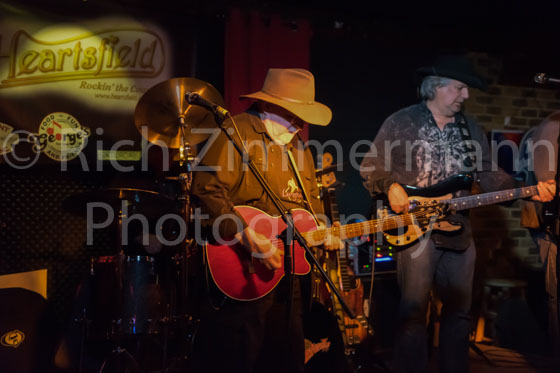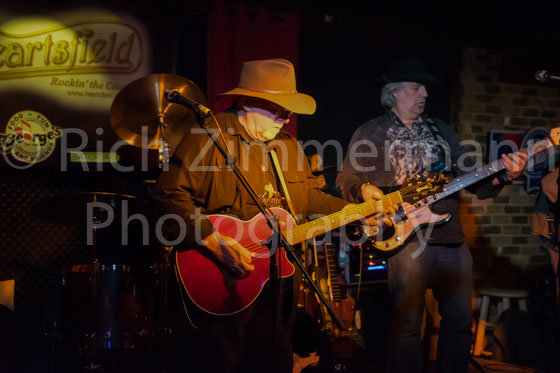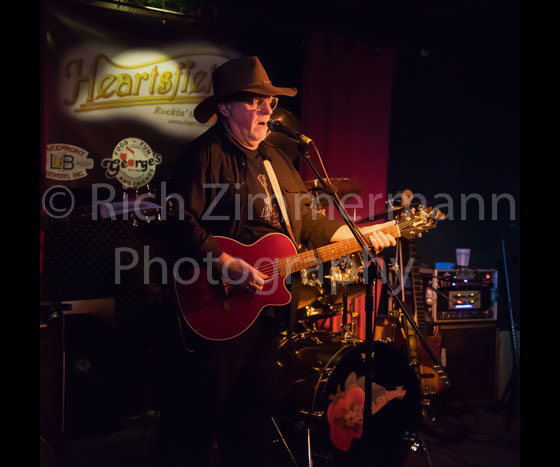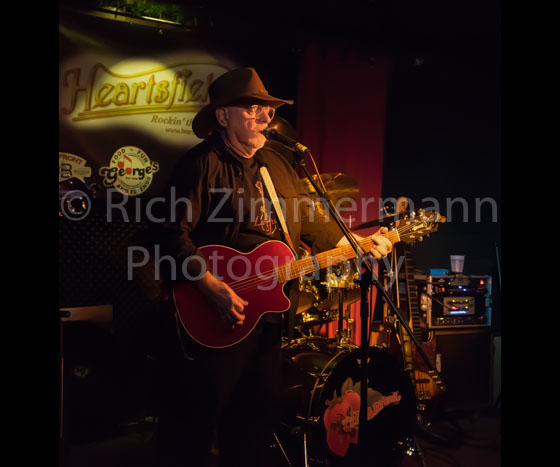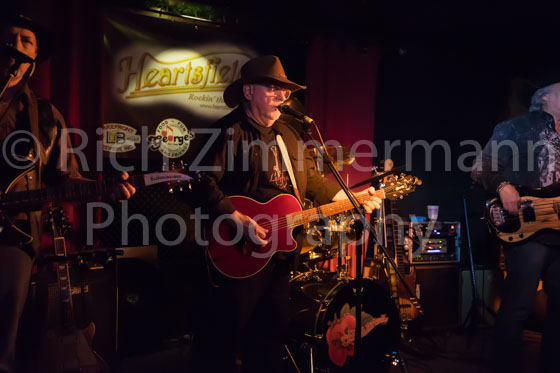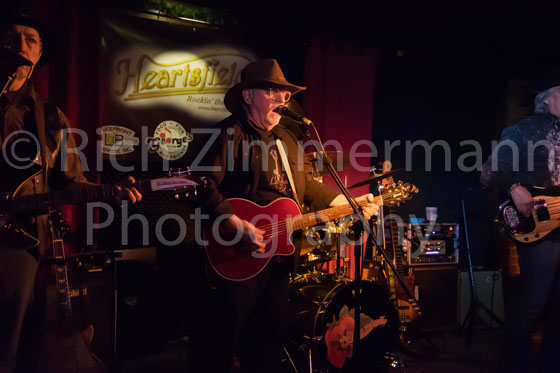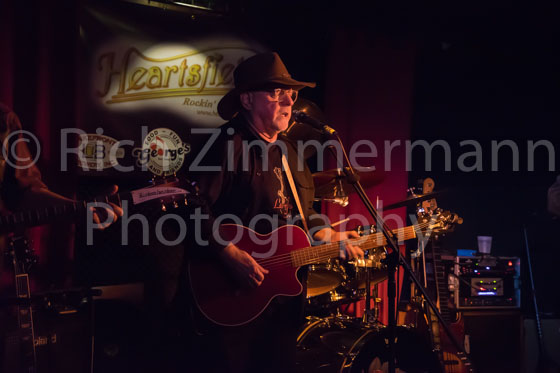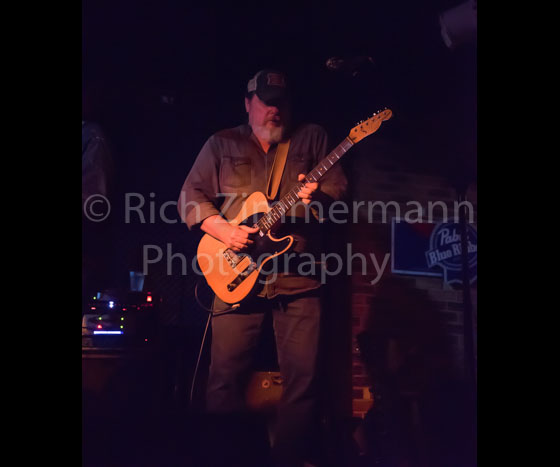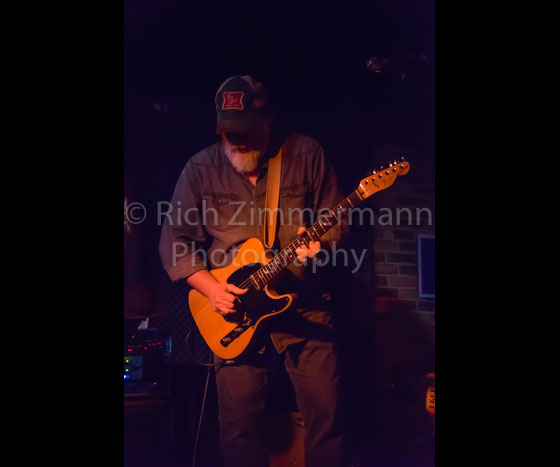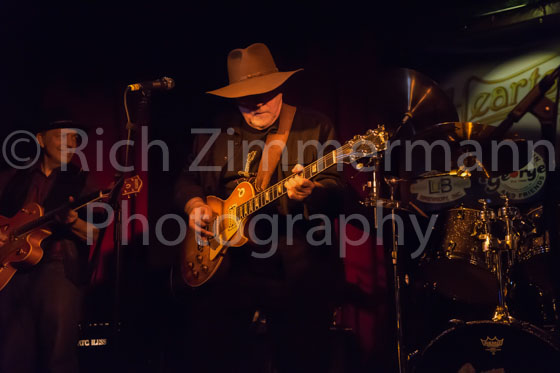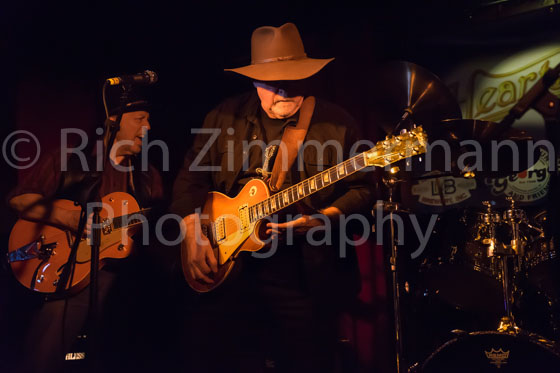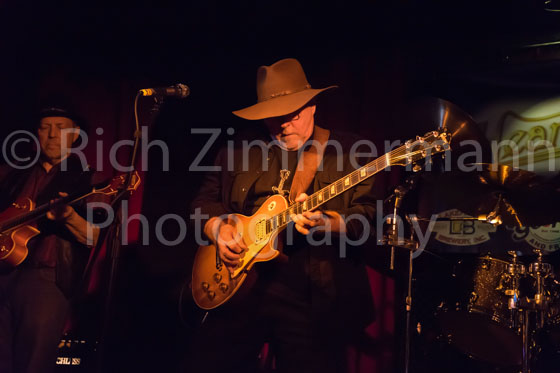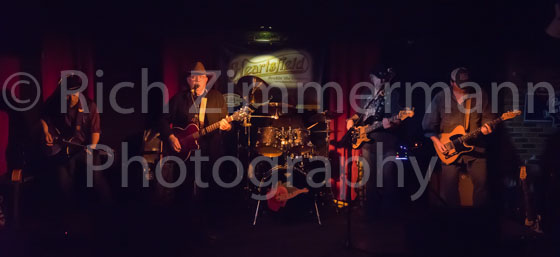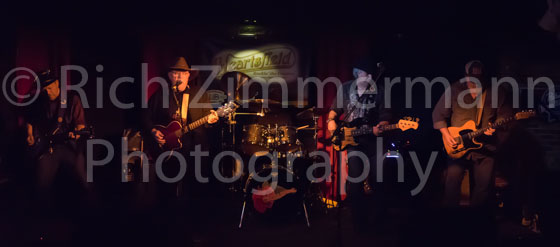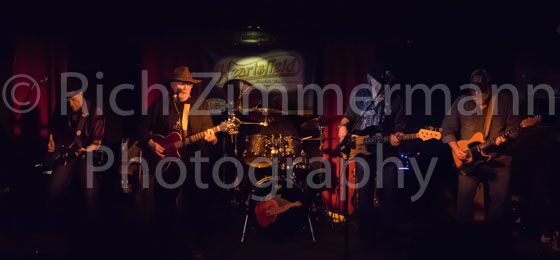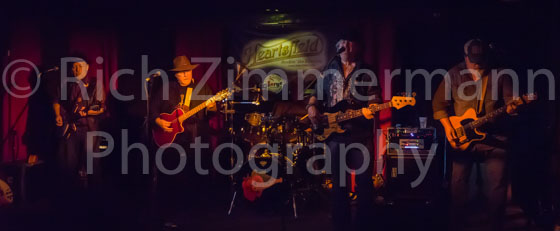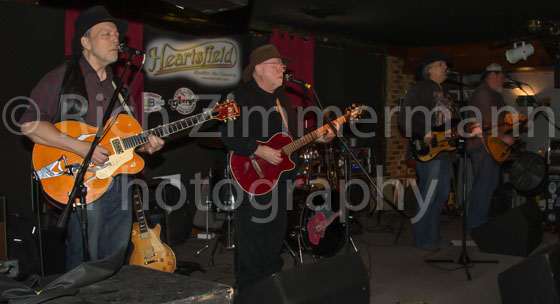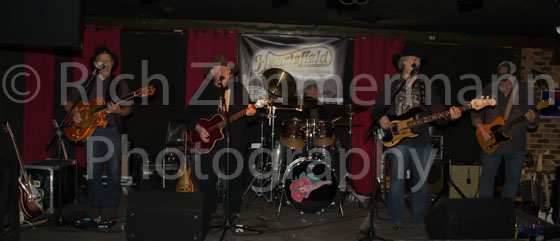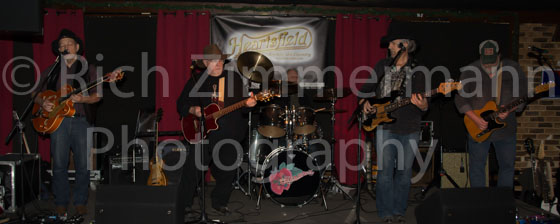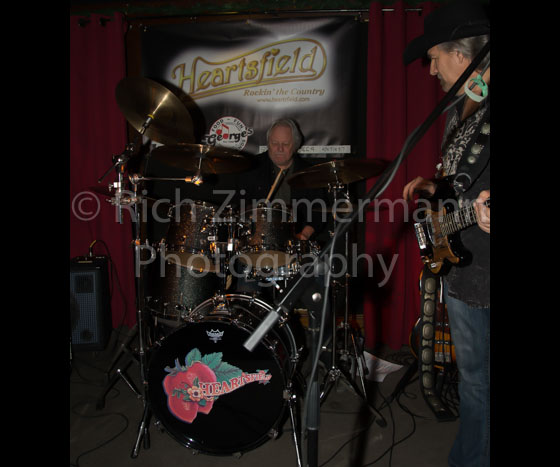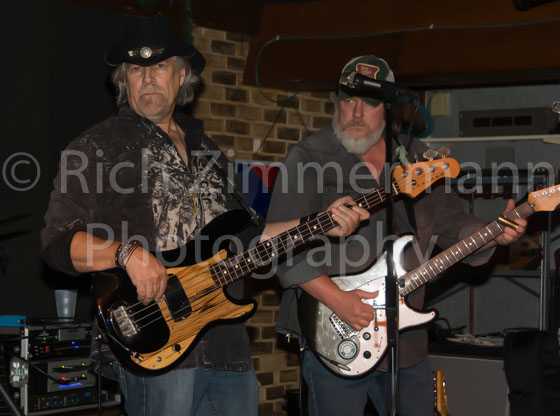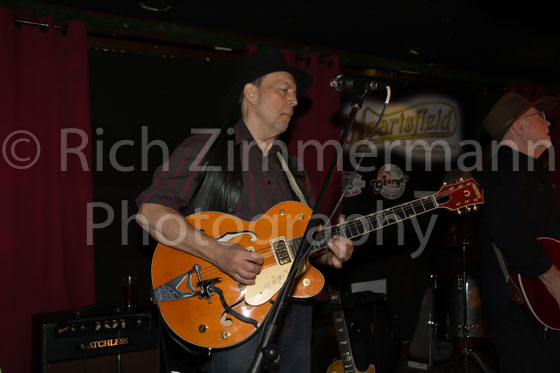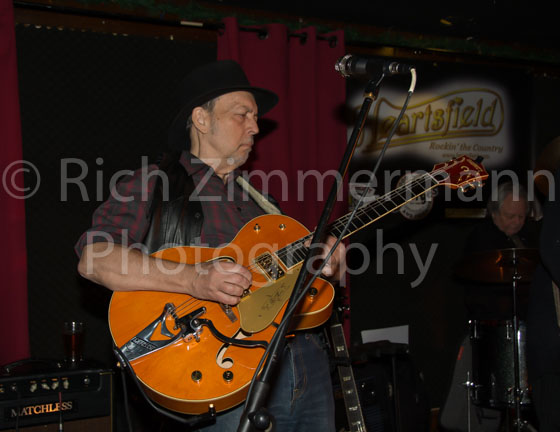 December 11, 2017
I hope that everyone had a nice Thanksgiving with family and friends.
Time to get ready for Christmas and watch our favorite movie "National Lampoon Christmas Vacation"! We watch it every year and laugh away!
My last blog was on John McLaughlin playing in Chicago, today's blog is part two of that.  Jimmy Herring opened the show with one set. John McLaughlin and his band ,The 4th Dimension, did a set and then they all did a set together. What a show this was!!
Jimmy Herring seen here has such a history I never knew about!
He played in Widespread Panic, the Grateful Dead, the Allman Brothers and many others.
Check out Jimmy here and enjoy.
Thanks,
Rich Zimmermann