September 3, 2018
The Wilson Center here in Brookfield, Wisconsin has an annual guitar festival. There is a lot happenig both outside and inside the Wilson Center. The photo of this little girl having fun is cute I think! She was listening to the band outside and having fun.
This year for the main act, the Elvin Bishop Big Fun Trio performed to a full house.
I've photographed and met Elvin a few times since 1977.  Always a great show and an amazing guitar player. Could listen to his stories and slide guitar forever!
The Big Fun Trio consists of Elvin, Bob Welsh and Willy Jordan.
Bob Welsh played both keyboards and guitar. Not sure which he is better at but his guitar playing is awesome!
Willy Jordan hand played a Peruvian drumbox and it was a great sound to hear. Who needs a drum set with this talented guy!
Enjoy some photos of a great night at a beautiful festival just a couple of miles from my home!
Thanks,
Rich Zimmermann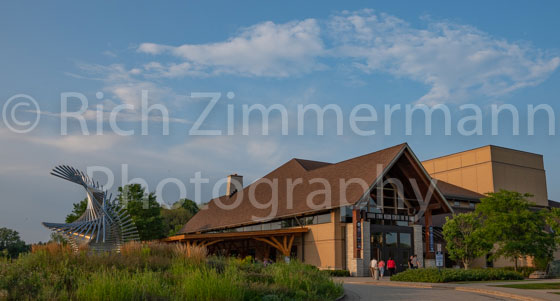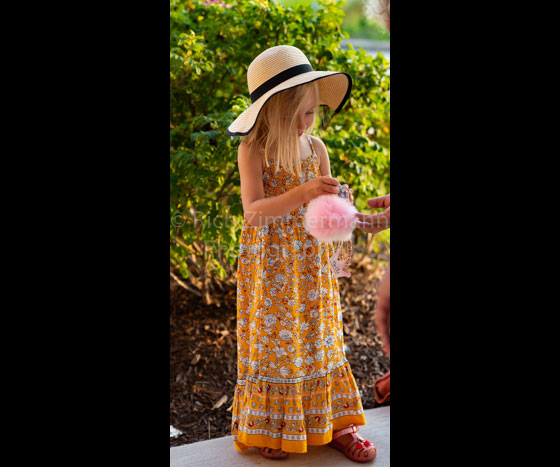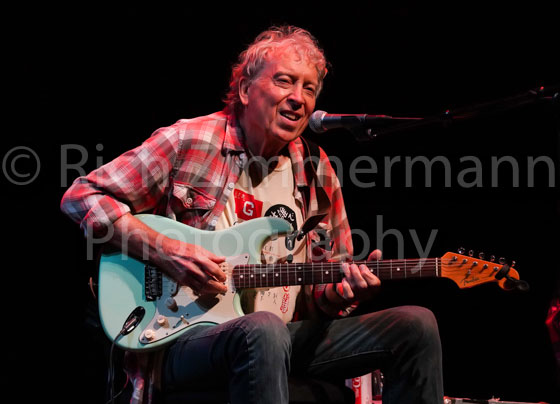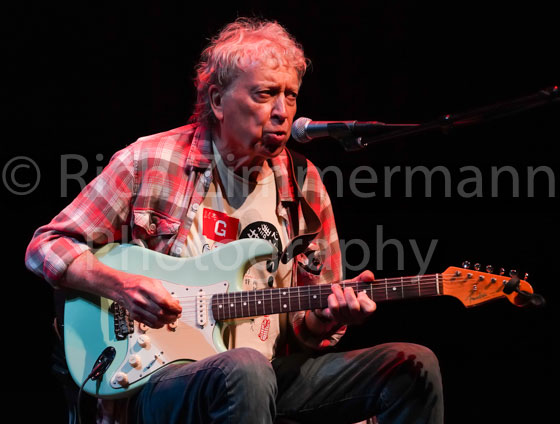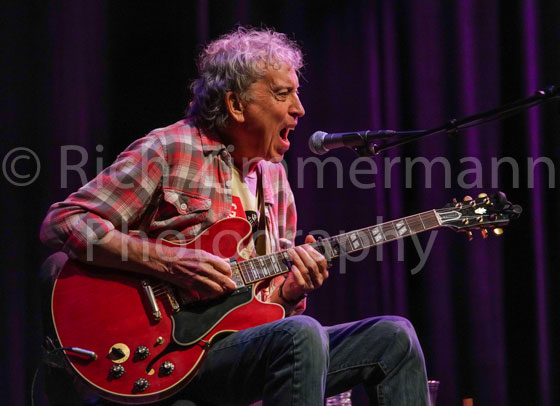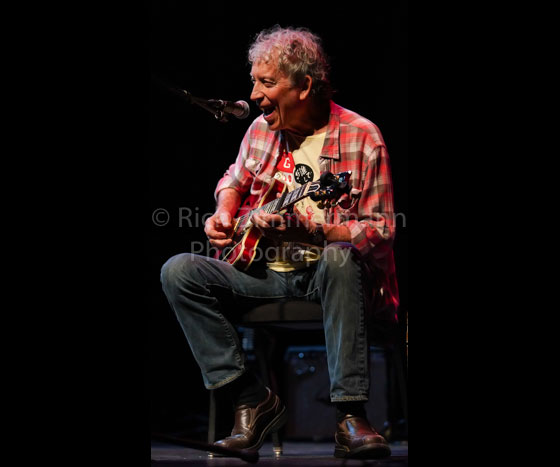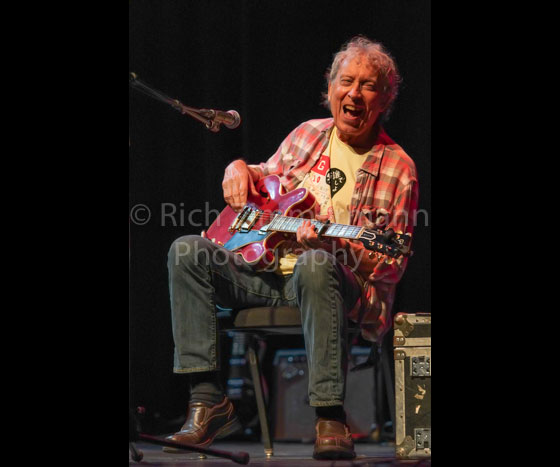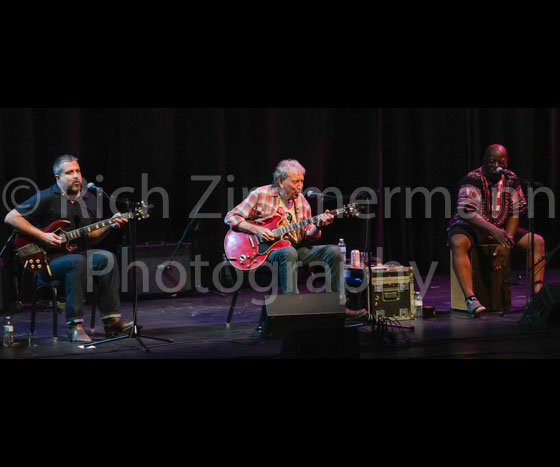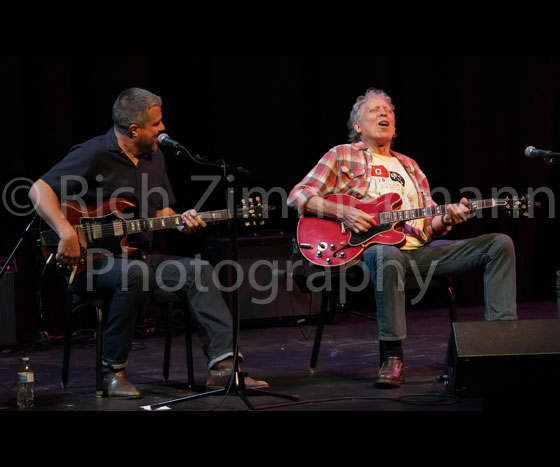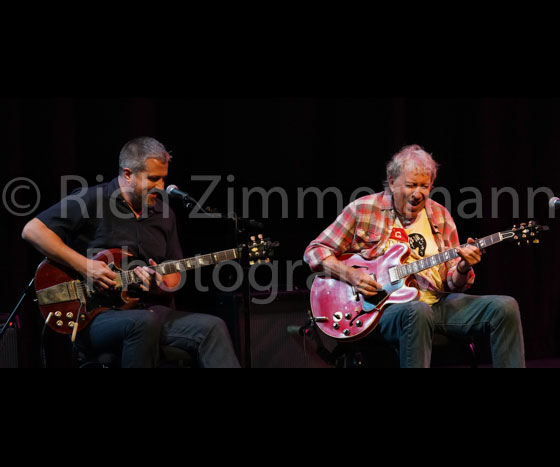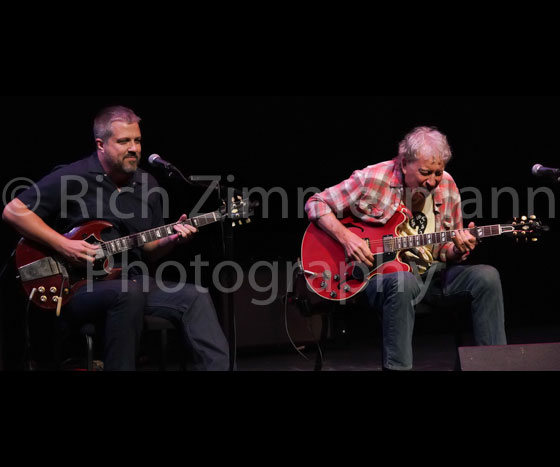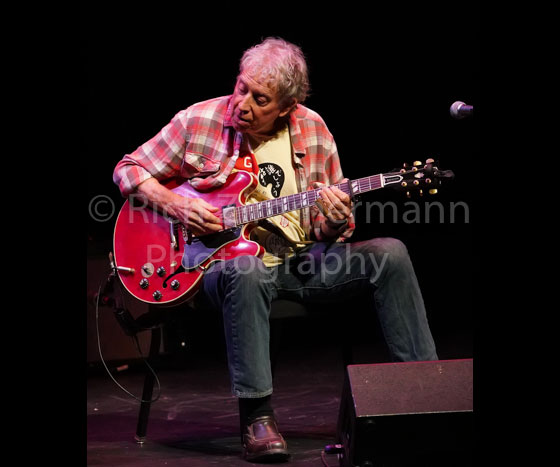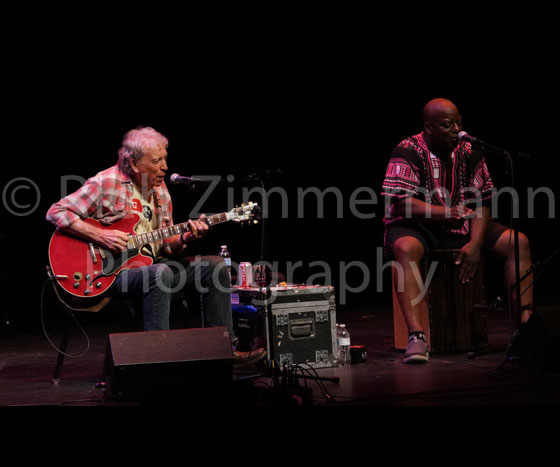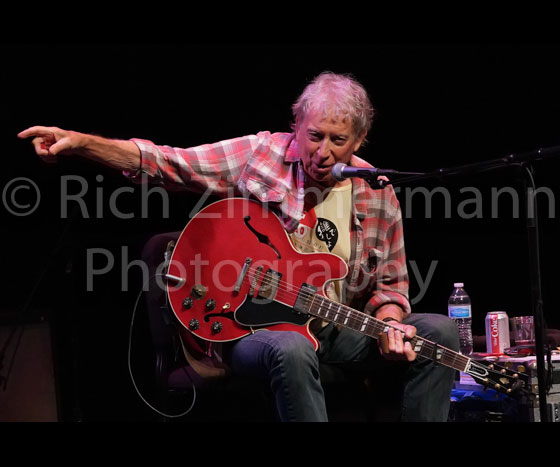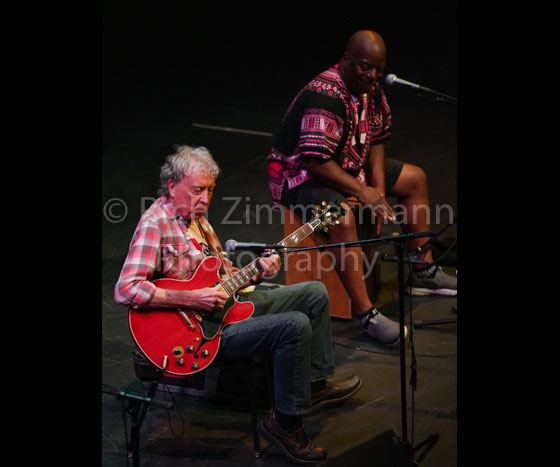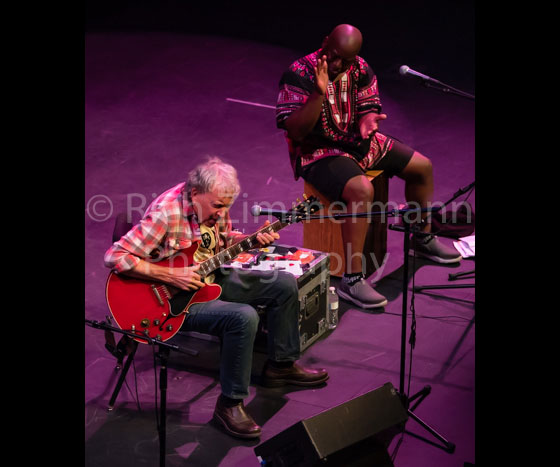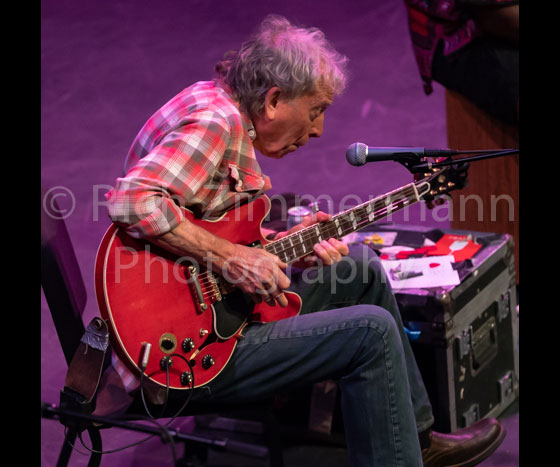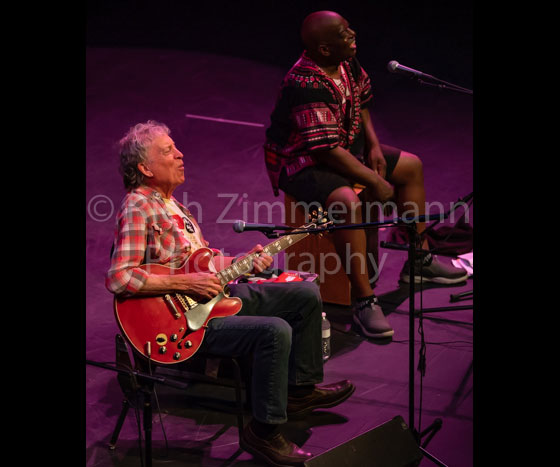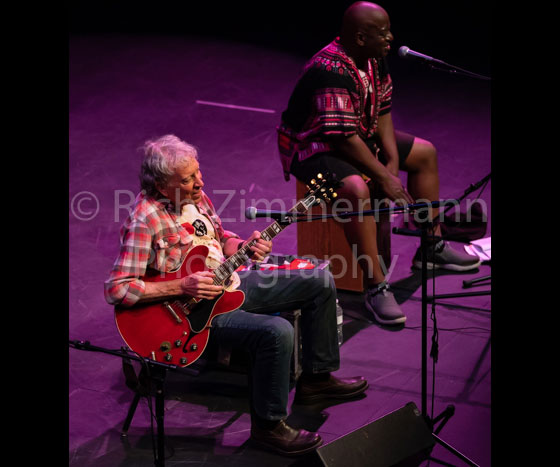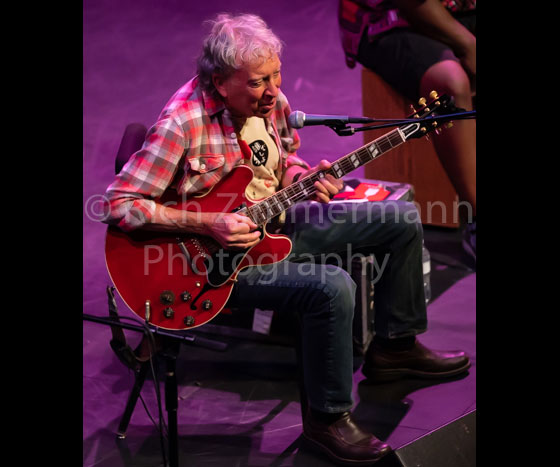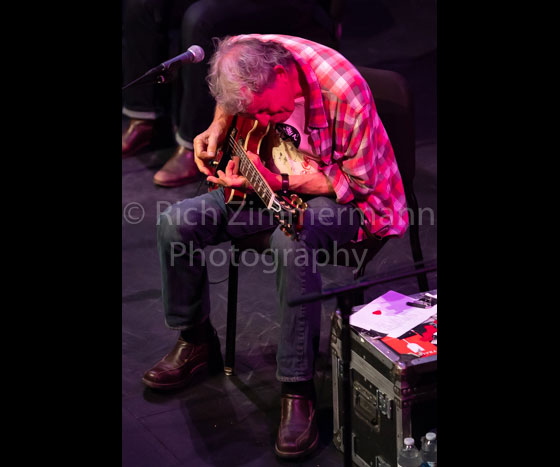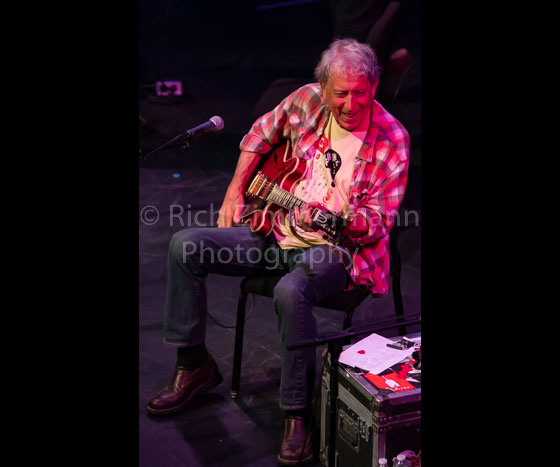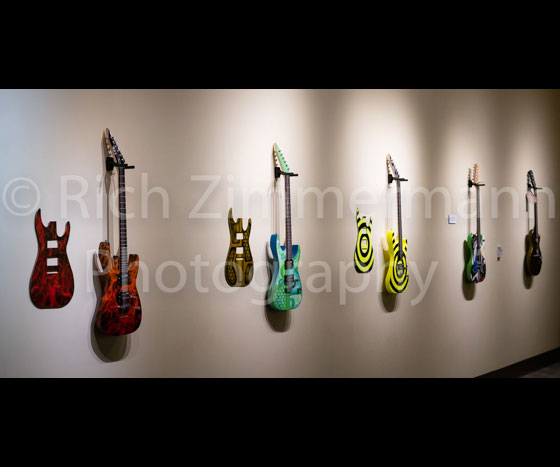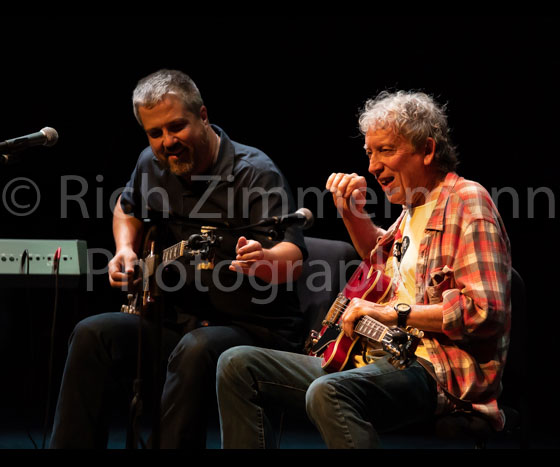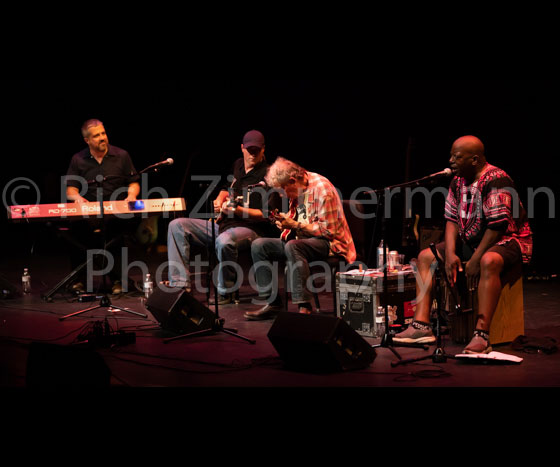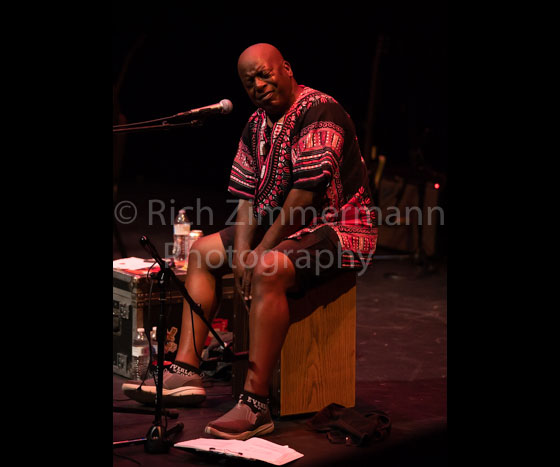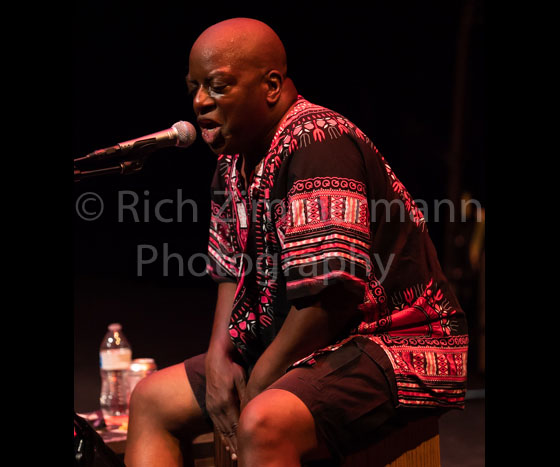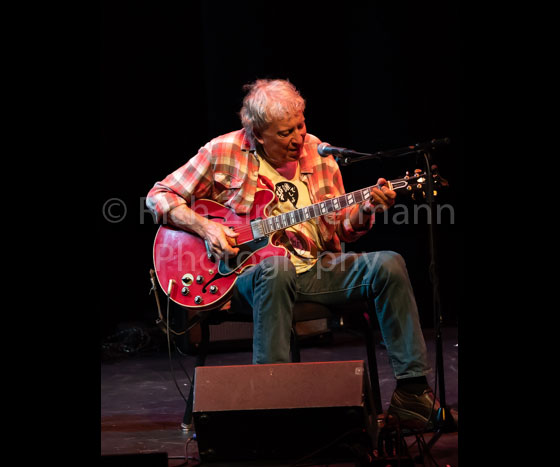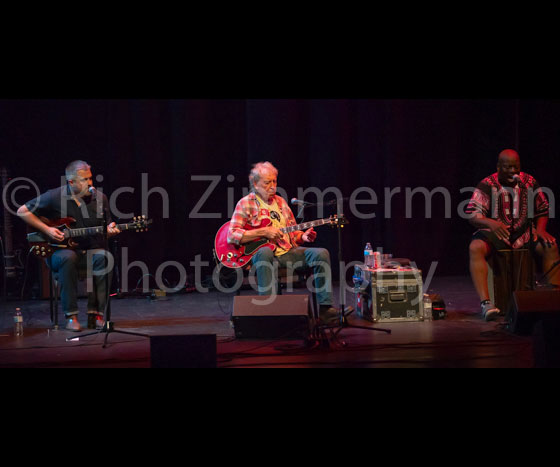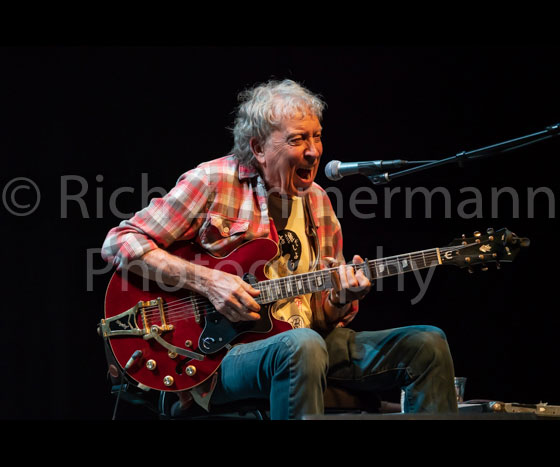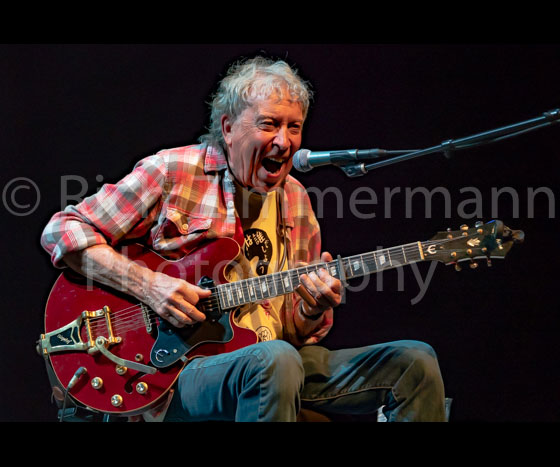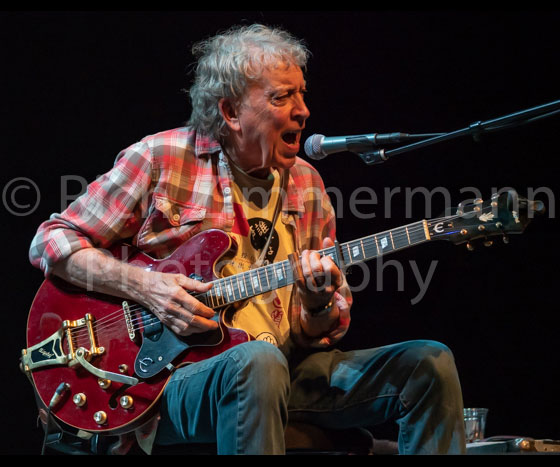 August 20, 2018
Time to get back to a music blog since the last three have been about Indy Cars.
Enjoy some pictures Edgar Winter and his band at Summerfest on July 1, 2018.
Edgar still can rock it and had an awesome band.
Check out Doug Rappaport, Koko Powell, Jason Carpenter and of course Edgar.
Thanks,
Rich Zimmermann
August 6, 2018
This is part three of my blogs on the Indy Car weekend at Road America. We look at images from Sunday here and mostly of the race.
It's amazing how hard these guys drive and how beautiful cars are. They have got to be true athletes to drive these cars the way that they do.
I also have a few images of the victory celebration from the Sunday morning Indy Lights race.
Enjoy some photos of a fun weekend.
Thanks,
Rich Zimmermann