June 19, 2017
In April of 2016, the process of three of my photos going into Jeff Beck's book, BECK01, began.
 I actually got a few dollars for my photography and a signed copy of the book!!!
The book is something to see.  I am sharing it with you all this week. It is put out by Genesis Publications in England and printed in Italy.
The publication is signed by Jeff and limited to 2,000 copies and I have number X which is very cool!
It comes in a box, of course. You open the box and find a pouch that contains another box that is beautiful! Open up that second box and you pull up a ribbon that pulls the book out.
The book probably weighs ten pounds and the pages are very thick.
Pages 170 and 171 have two of my photographs from the Riverside Theater on May 10, 1972. They say March 19, 1972 in England, but it's not! Page 242 has my photo (bottom right) of Jeff with Vinnie Colaiuta on drums at Turner Hall in 2009.
Very honored to be in this book! Half of it is about his love of cars. He works on some beautiful old cars as you can see here. Yes, he actually works on them from welding to engine repair and more.
Jeff's birthday is June 24, 1944 and that explains the DMV California sticker on the back cover from 1944. So this is Jeff Beck week here! Happy birthday buddy!!
Enjoy and have a great week. Time to pack up the camera gear for Indy cars at Road America next weekend!!
Thanks,
Rich Zimmermann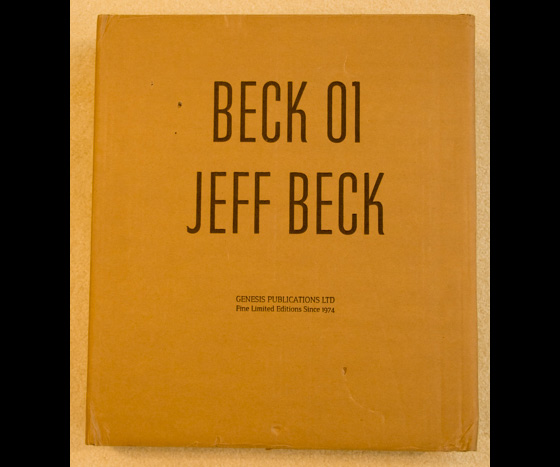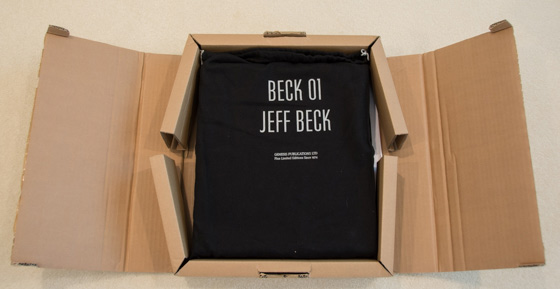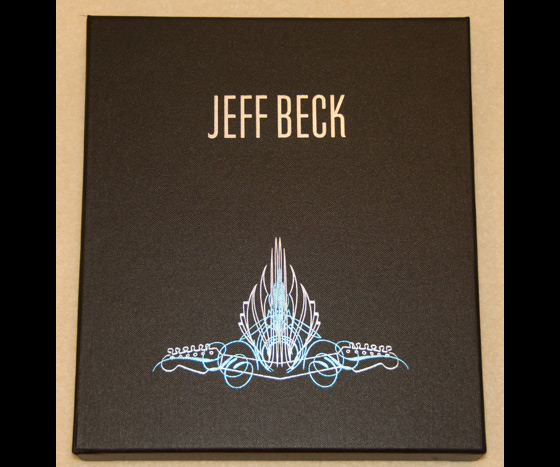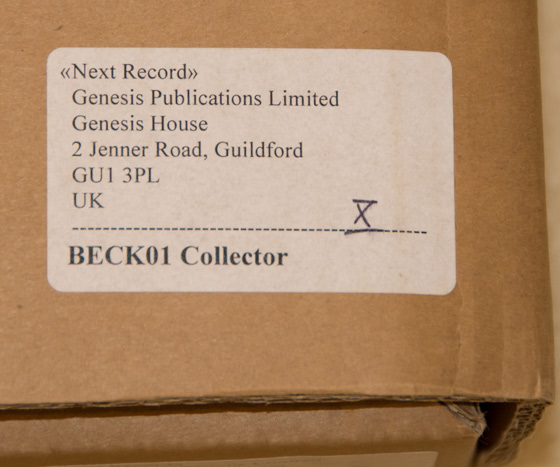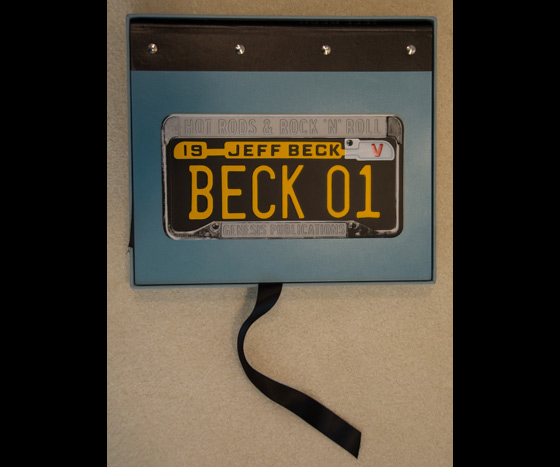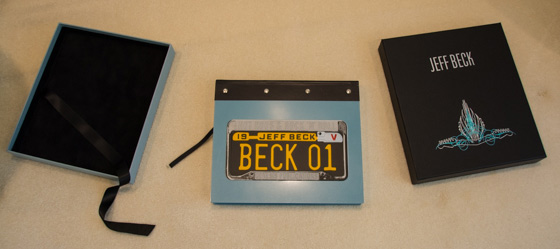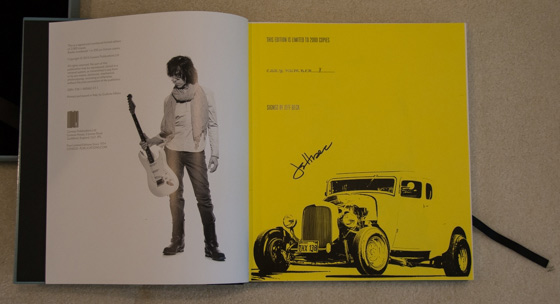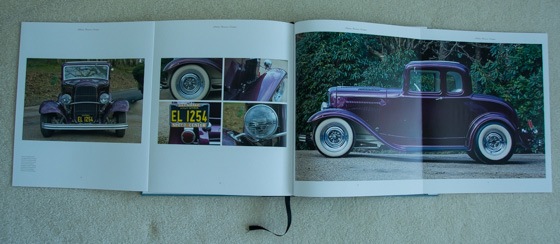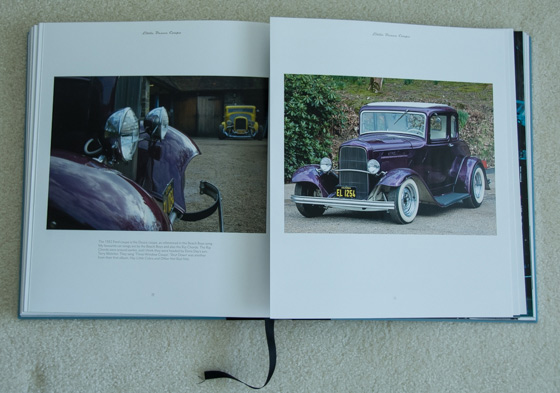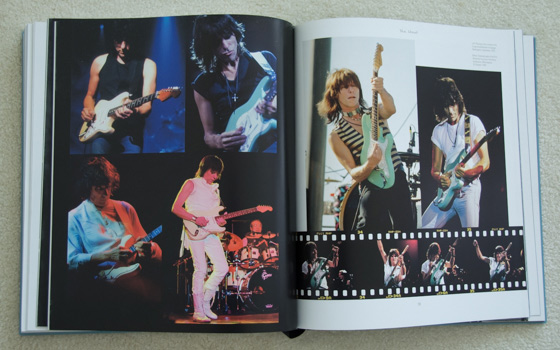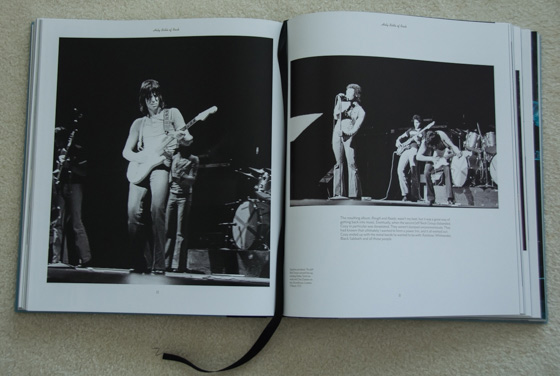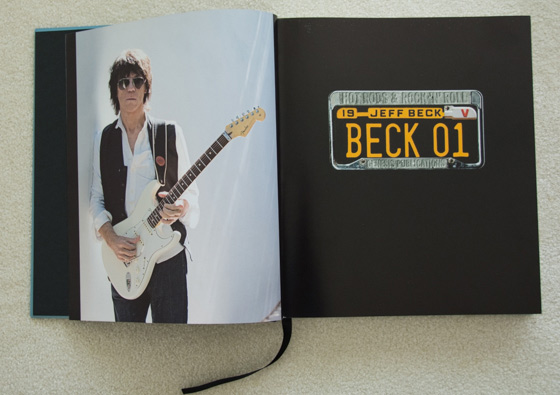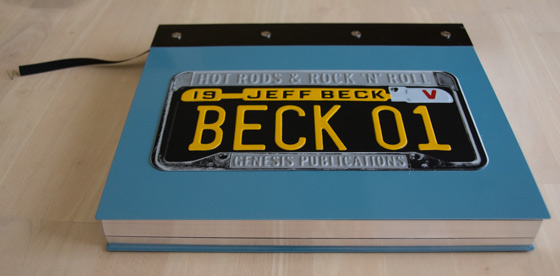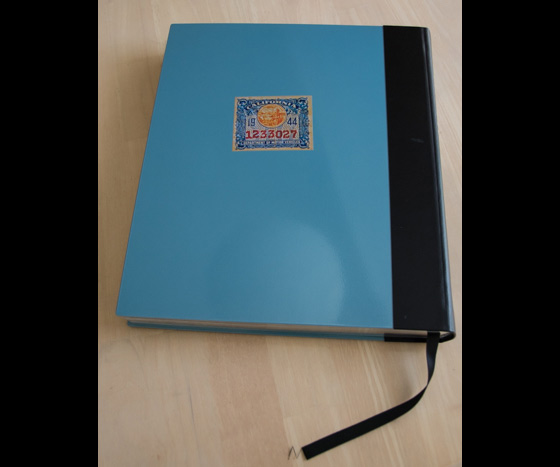 June 12, 2017
While searching in the closet for something, I found an old roll of film.
It is from June 30, 1978 at Milwaukee County Stadium.  They are for the most part, shots of stage step up with a few photos of Heart and Cheap Trick from the press box. 
I need to find the film of Ted Nugent, because so far all I have found is this one roll of film. Fun to look at the speakers and workers with no hard hats!! That would NOT happen today and they would probably have safety glasses and steel toe boots on too, right?
Looking at those speakers makes me wonder if that is why my ears frequently ring these days!
Enjoy and what did you say? Can't hear you!
Thanks,
Rich Zimmermann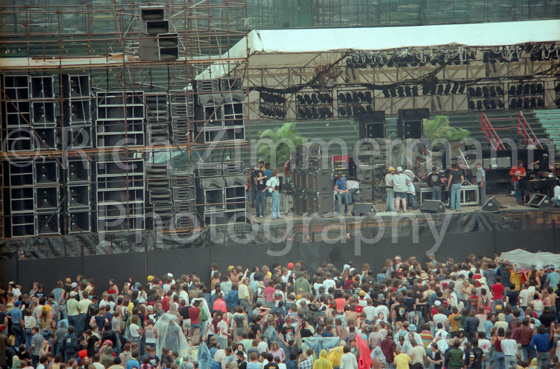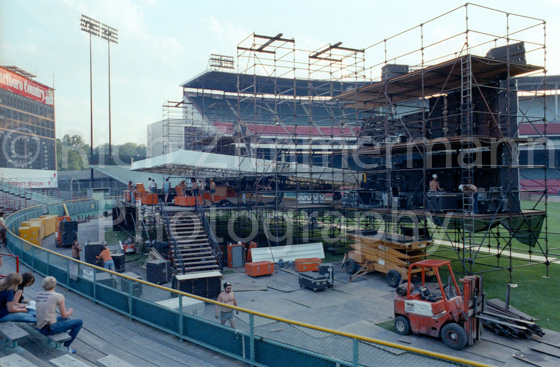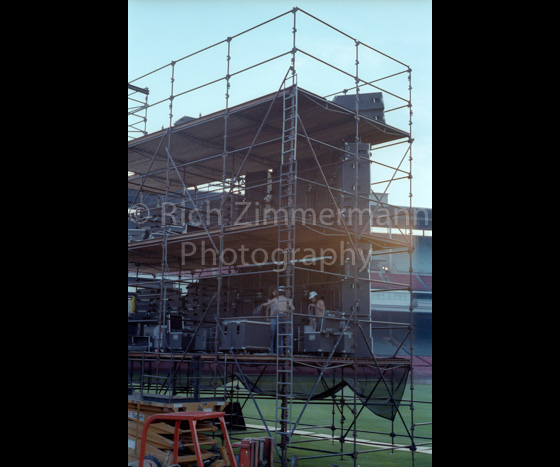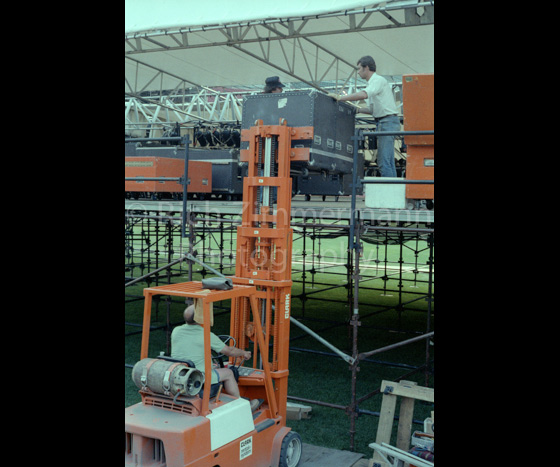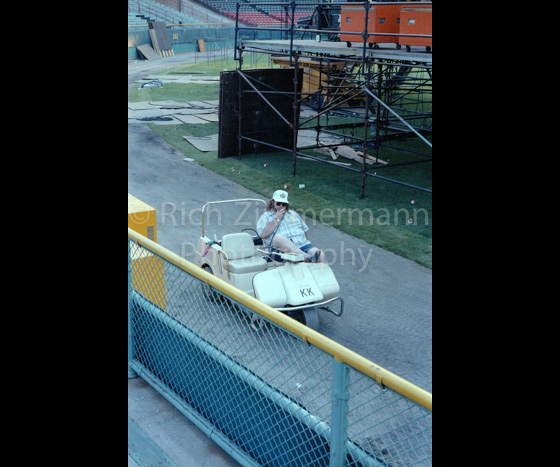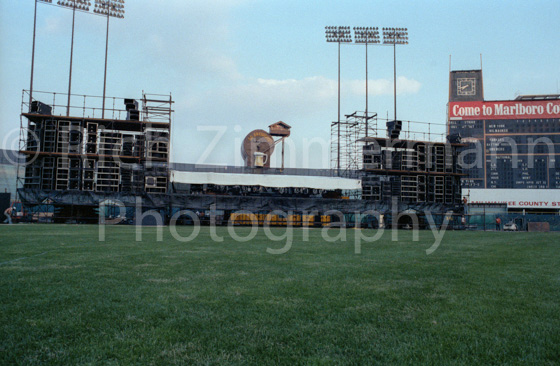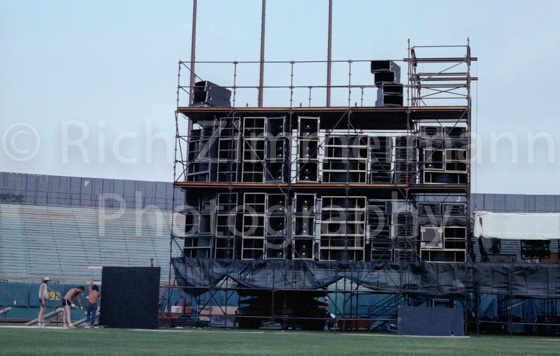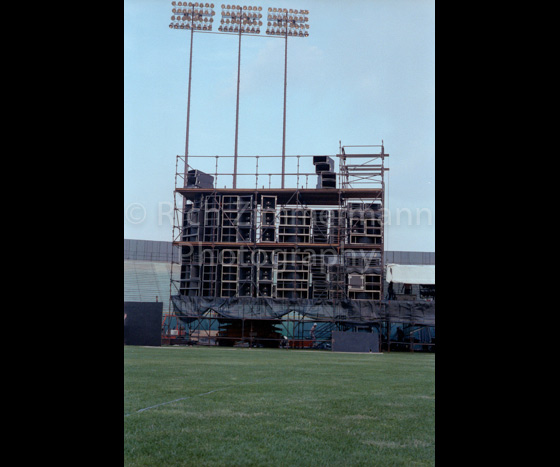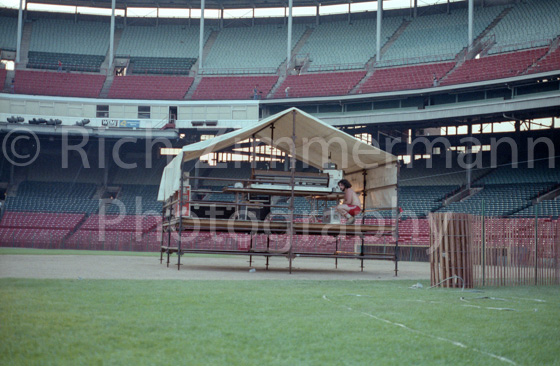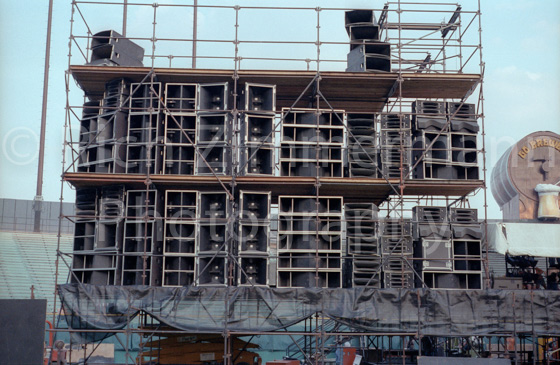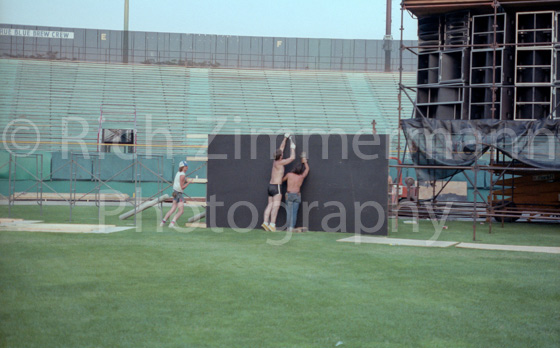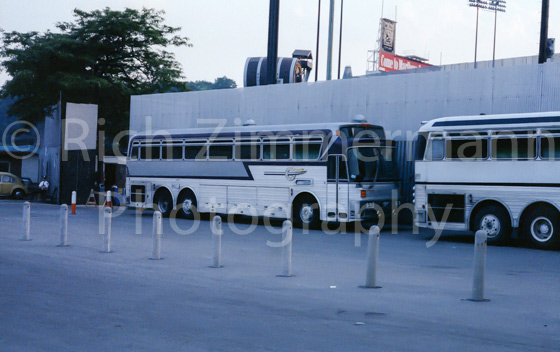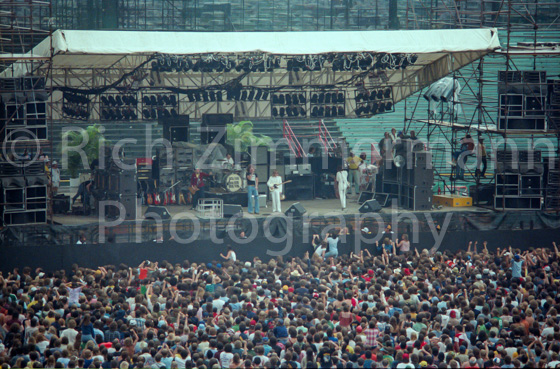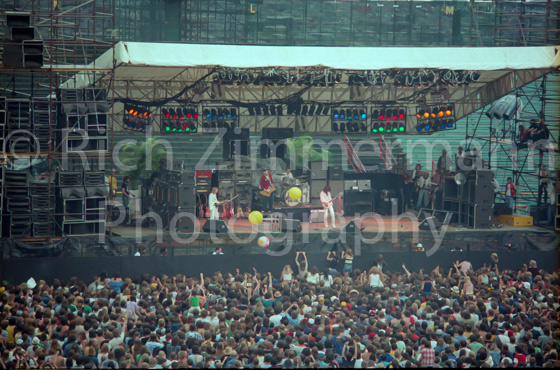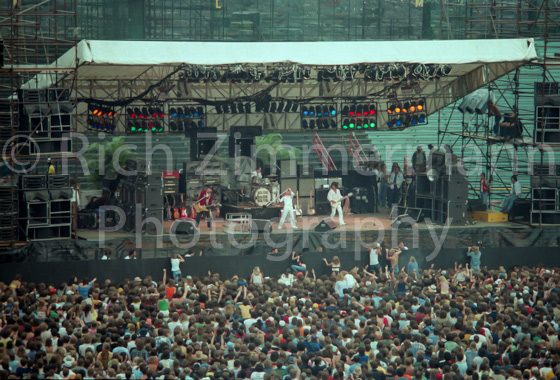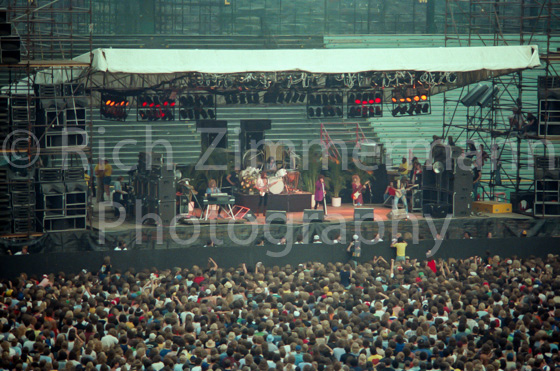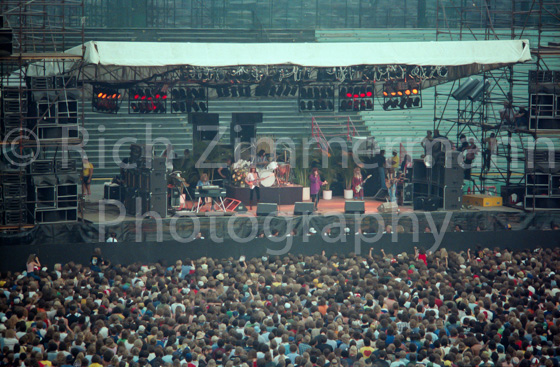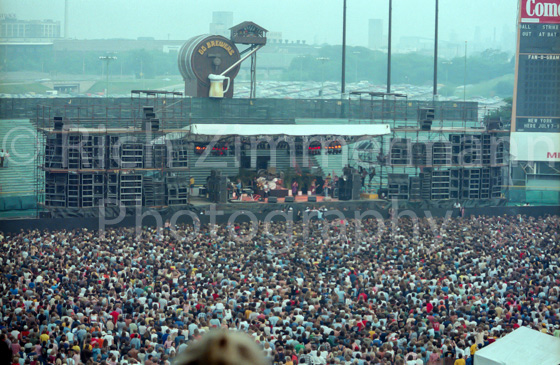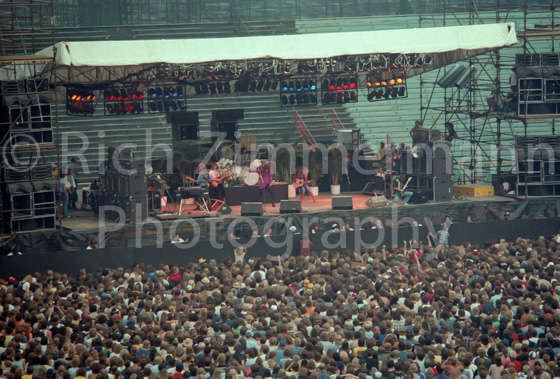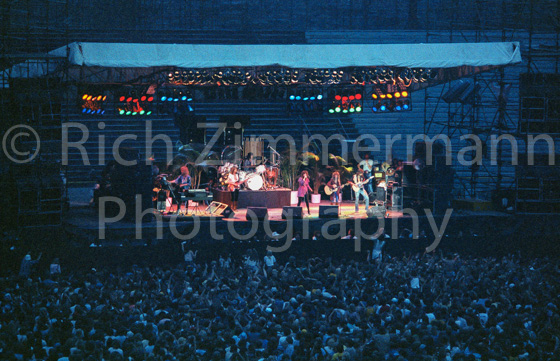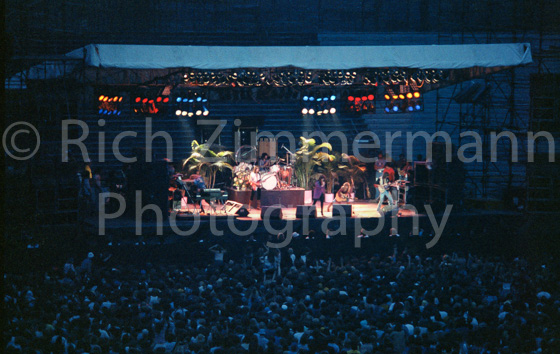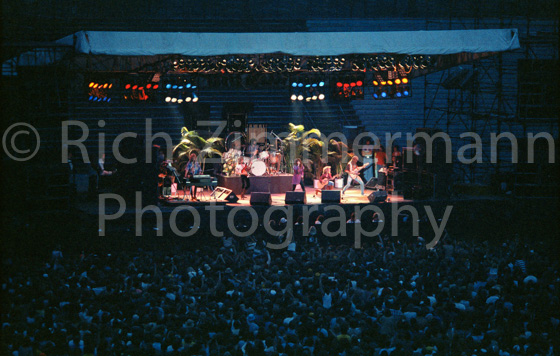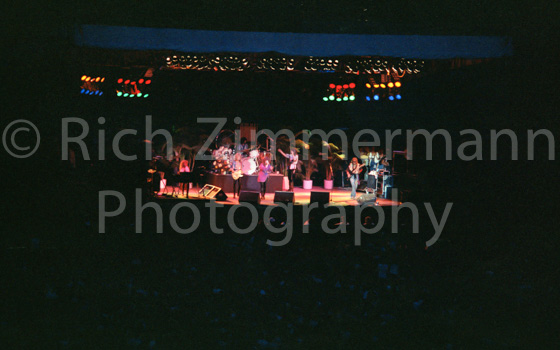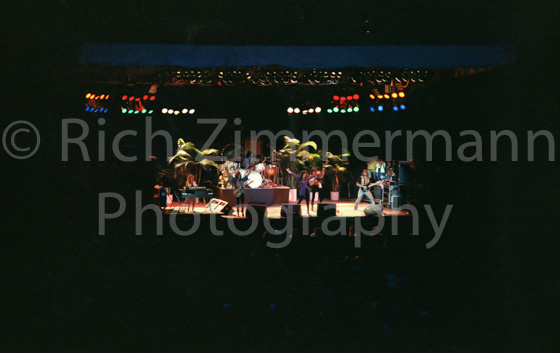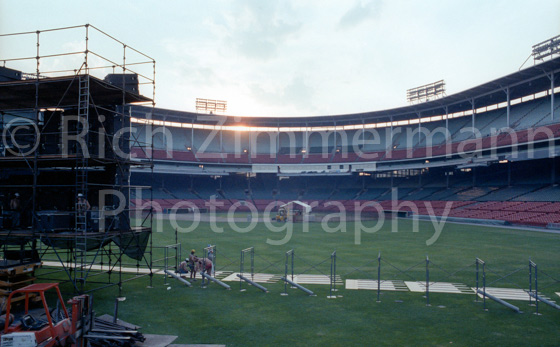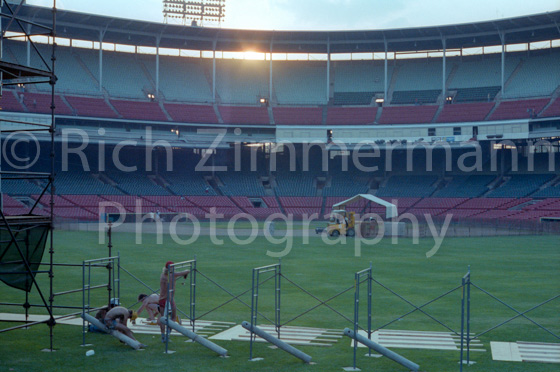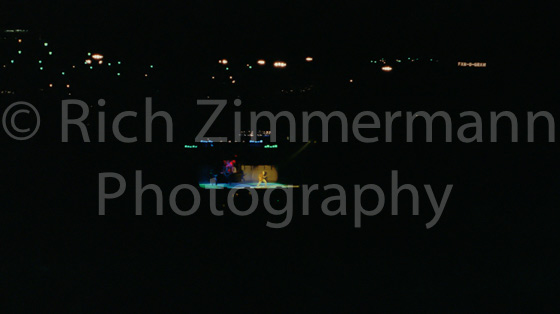 June 5, 2017
I continue to dig through my archives for Summerfest.  The other day I heard that Brewer and Shipley are back on the road again. That is a good thing considering all the great musicians we have lost already this year...
Take a look at Mike Brewer and Tom Shipley from Summerfest in 1972. Check out the stage lights and rigging! We have come a long way.
You need to be a little older to remember these guys.  Remember the songs, One Toke Over The Line and Tarkio Road? Those were great tunes among the many others that they did.
Enjoy!
Thanks,
Rich Zimmermann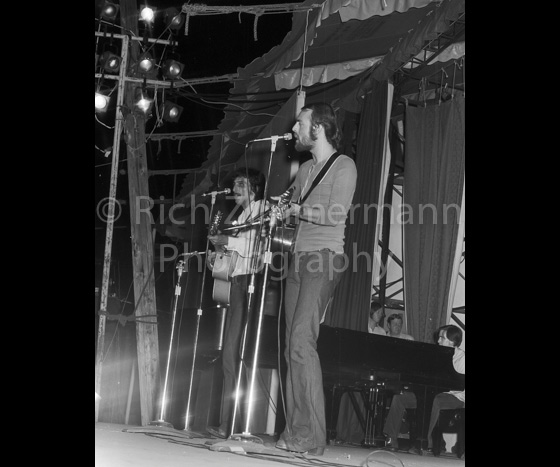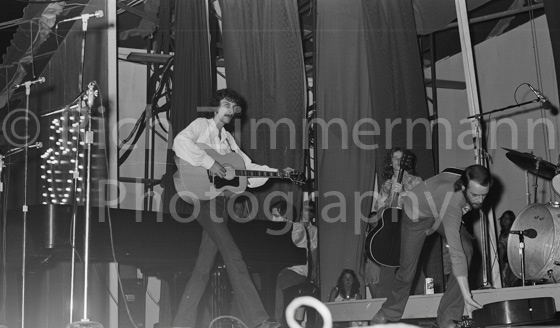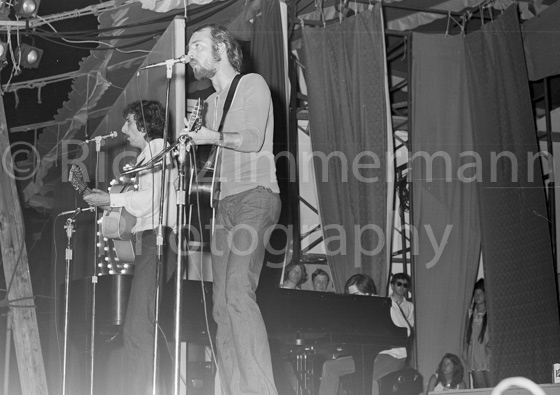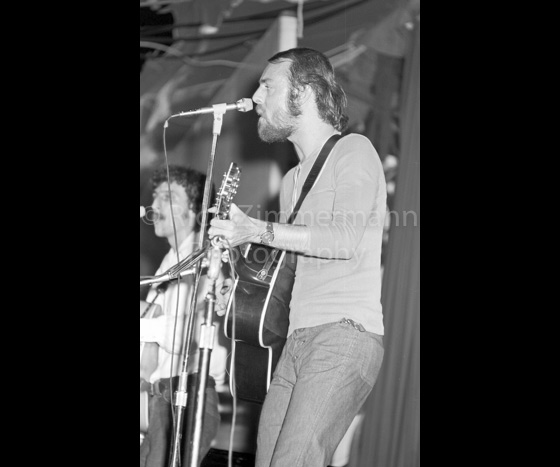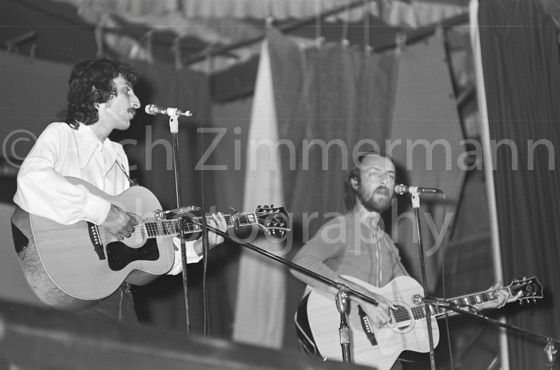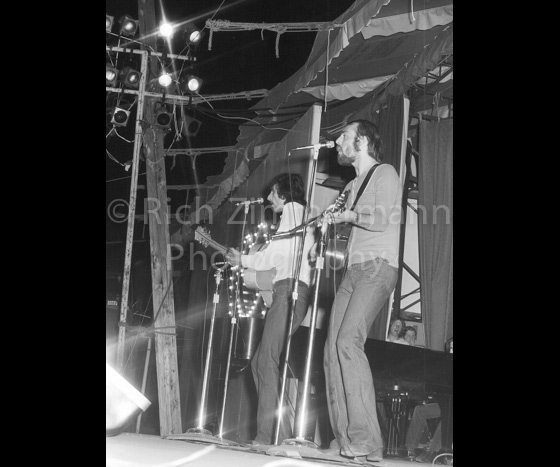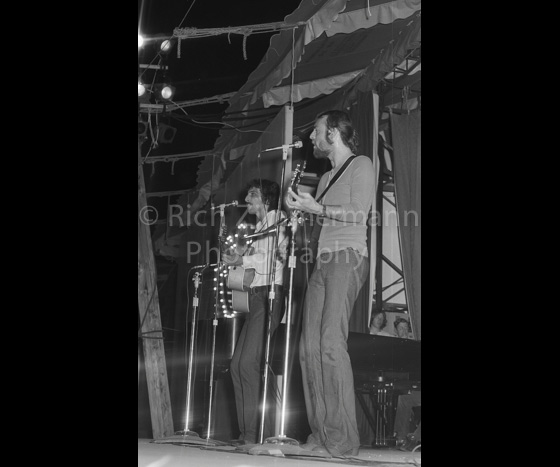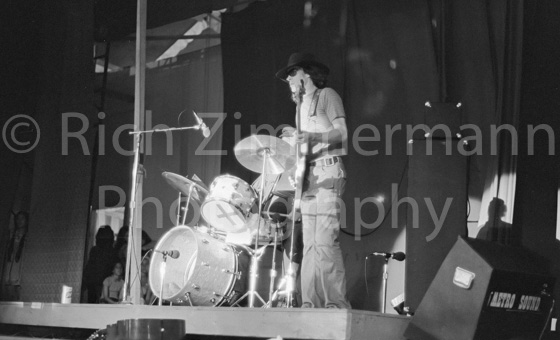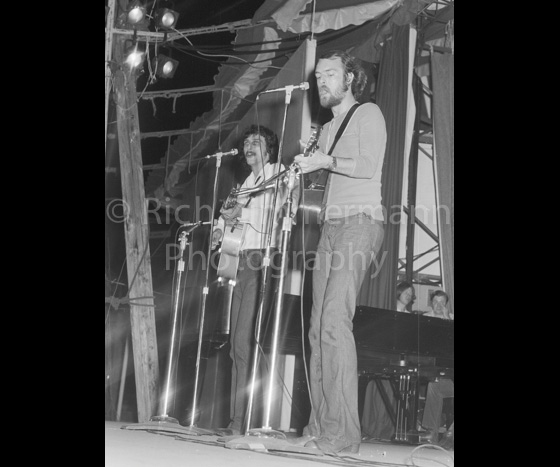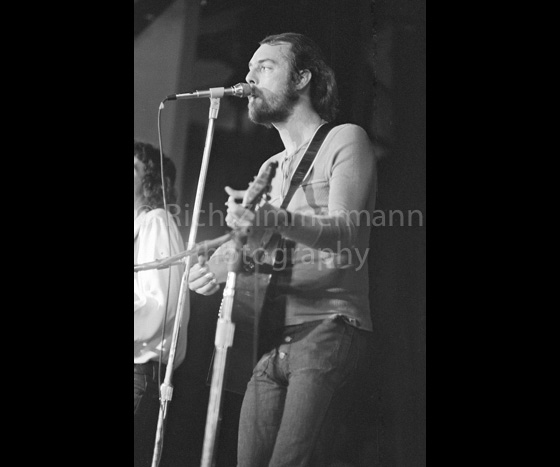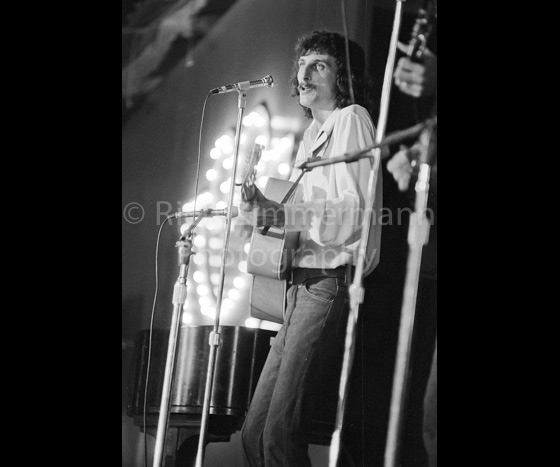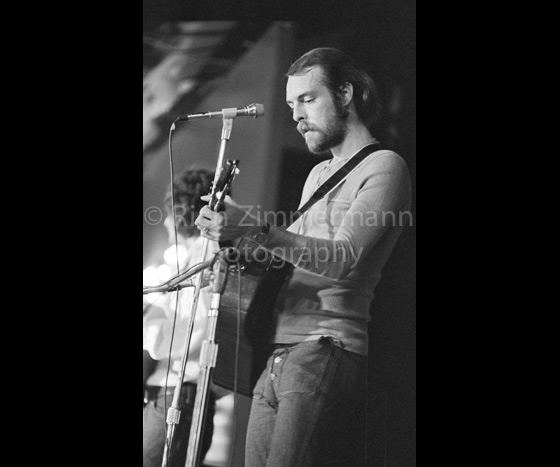 More...