October 2, 2017
For a few  months now, I have been working on the 2018 Rich Zimmermann Photography calendar and it's just about done!! It is a lot of work!
The 2018 calendar is going to be a Summerfest theme with it being 50 years old this year or last year depending on who you talk to.
Each month is the featured musician's birthday. That made it tough to dig through my files to find the Summerfest photo that went along with the birthday person.
The calendar this year is $40.00 including shipping in the U.S. Shutterfly is printing it on their nice, heavy board stock. This is frameable board stock for after the month is done!
The cover will be The Atlanta Rythm Section at Summerfest 1977
January-John McGlaughlin of the Mahavishnu Orchestra at Summerfest 1972
February-Melanie at Summerfest 1974
March-Charlie Pride at Summerfest in 1972
April-John Oates from Hall and Oates at Summerfest in 1977
May-Dusty Hill from Z Z Top at Summerfest/Harley Fest in 2008
June-Jeff Beck at Summerfest in 2010
July-Arlo Guthrie at Summerfest in 1972
August-Tom Johnston of the Doobie Brothers at Summerfest in 1973
September-Jerry Lee Lewis at Summerfest in 1972
October-Steve Miller at Summerfest in 1977
November-Joe Walsh at Summerfest in 1973
December-Eric Bloom from Blue Oyster Cult at Summerfest in 2008
The only thing I have to do is figure out which Jerry Lee Lewis photo to use! There are two shown here and I'm looking for suggestions.
Please let me know if you would like to order one of my calendars as I'm going to try to do just one printing this year.
Check it out and let me know what you think and if you would like one.
Thanks,
Rich Zimmermann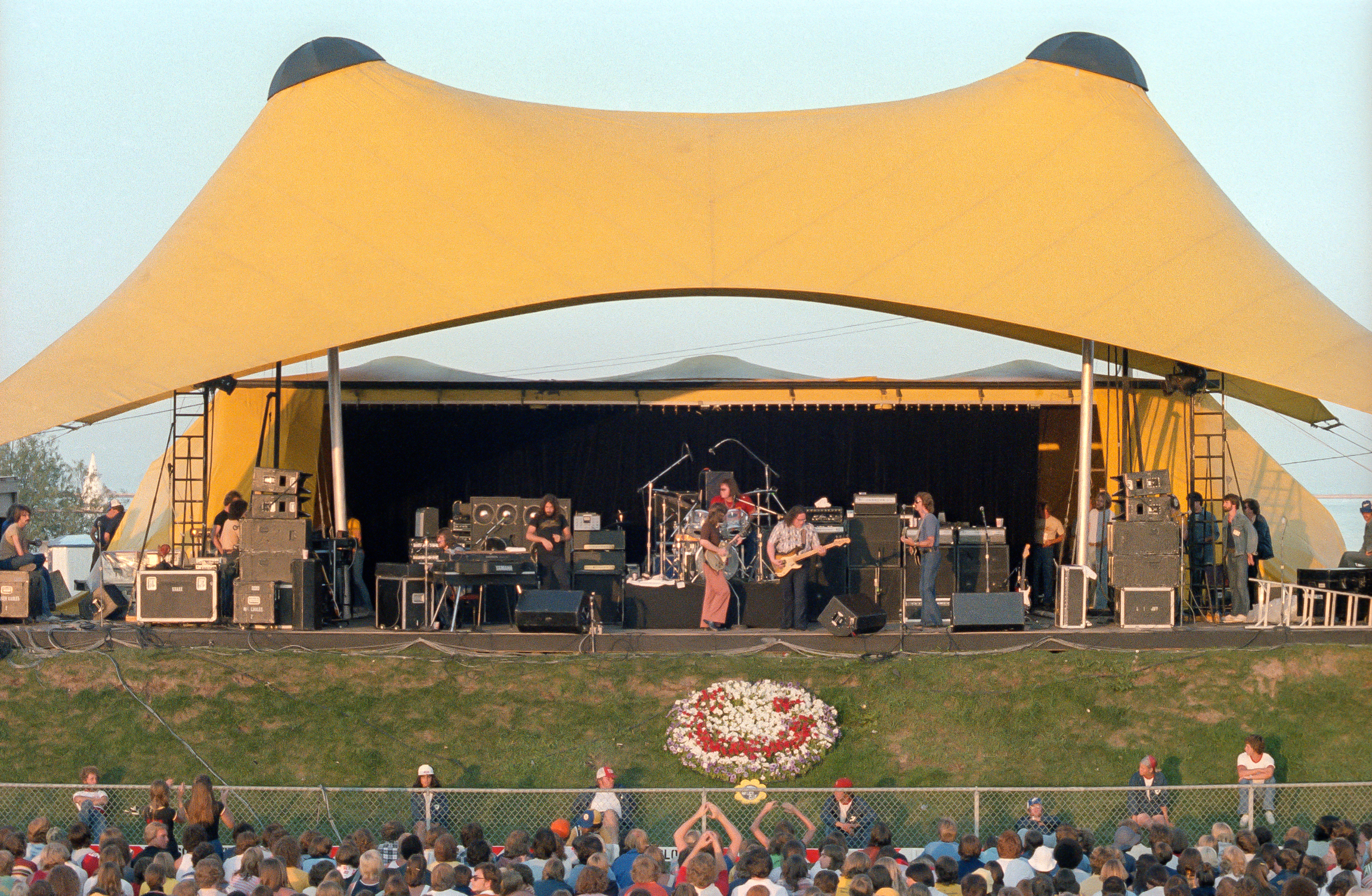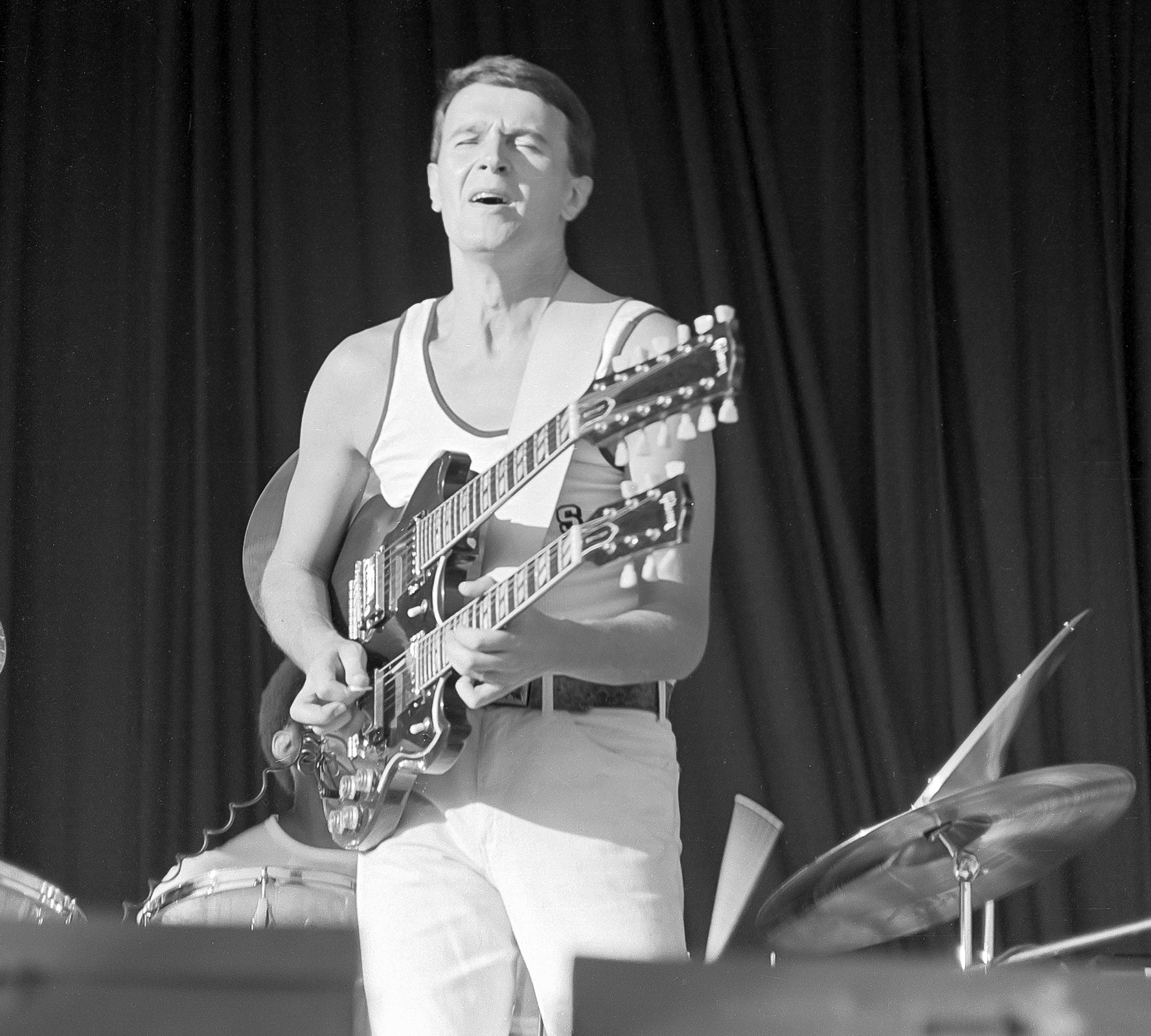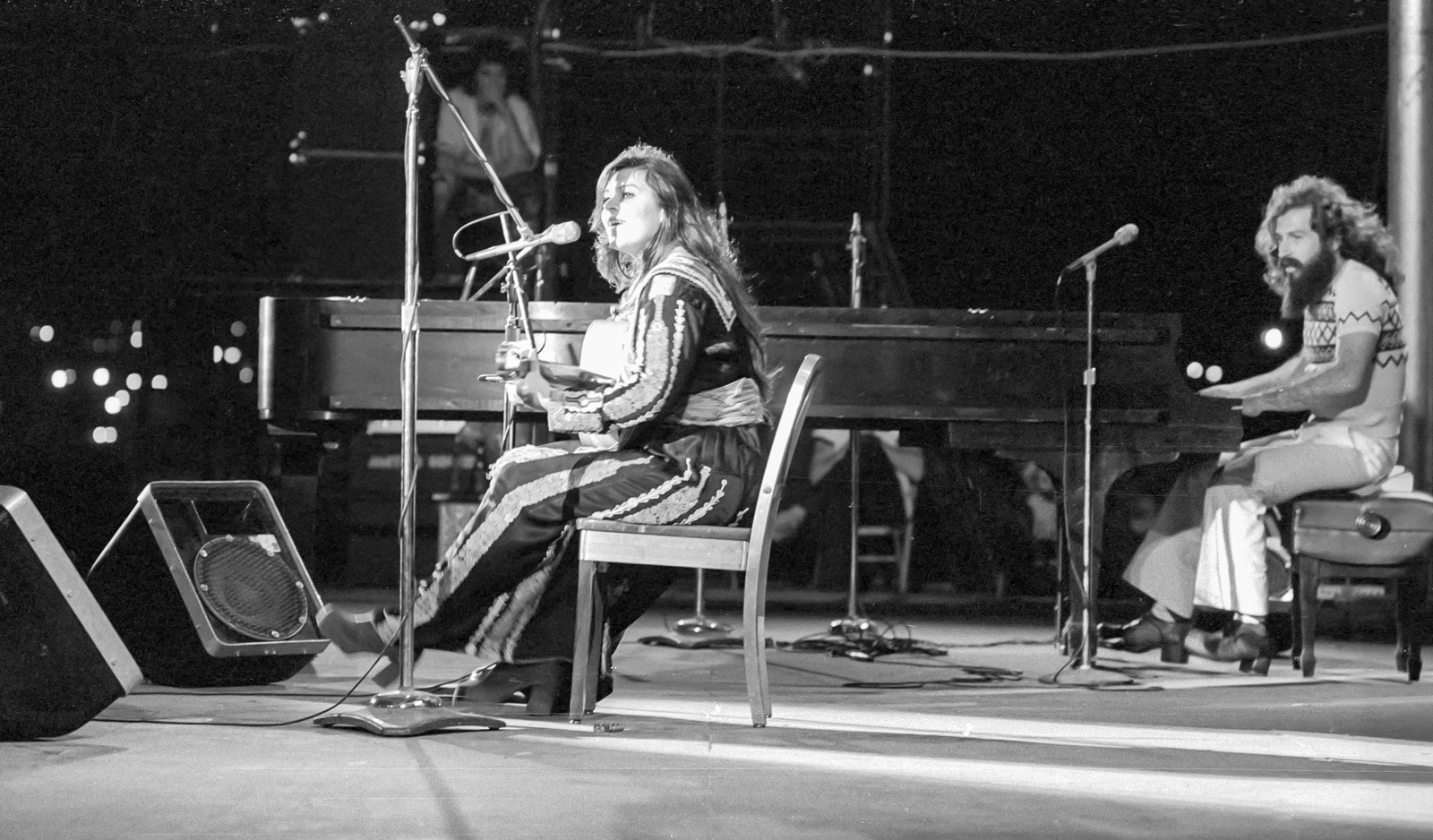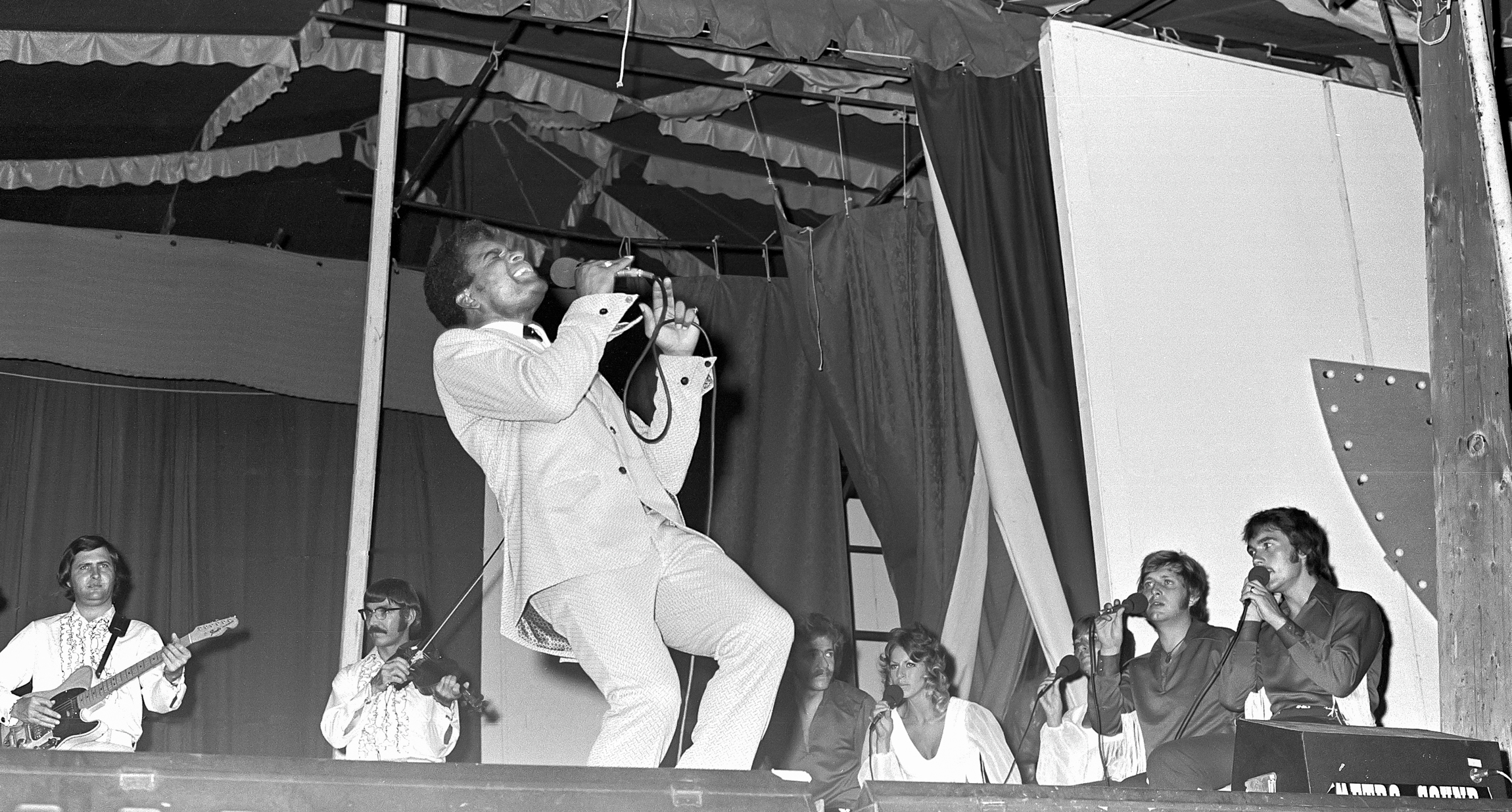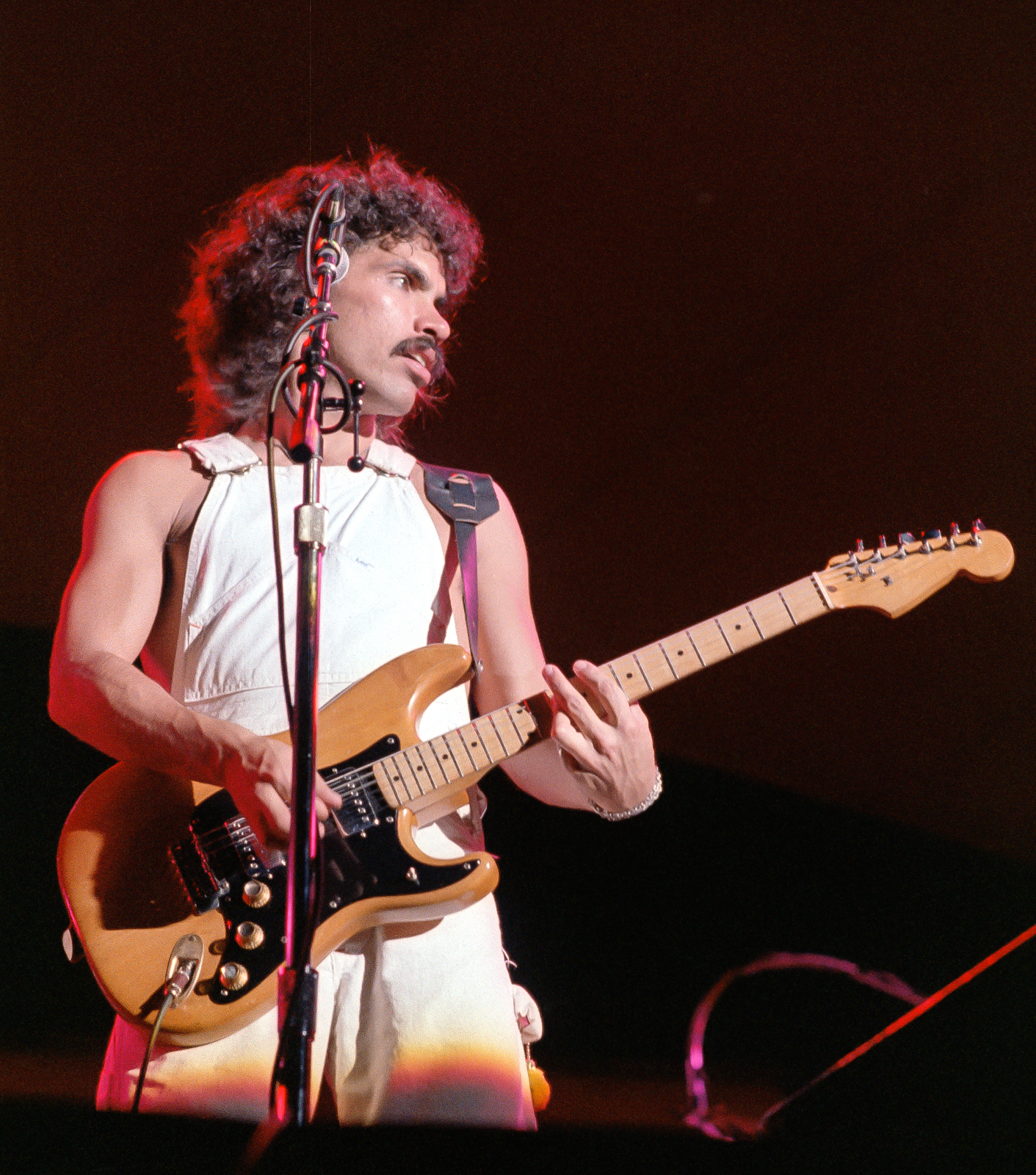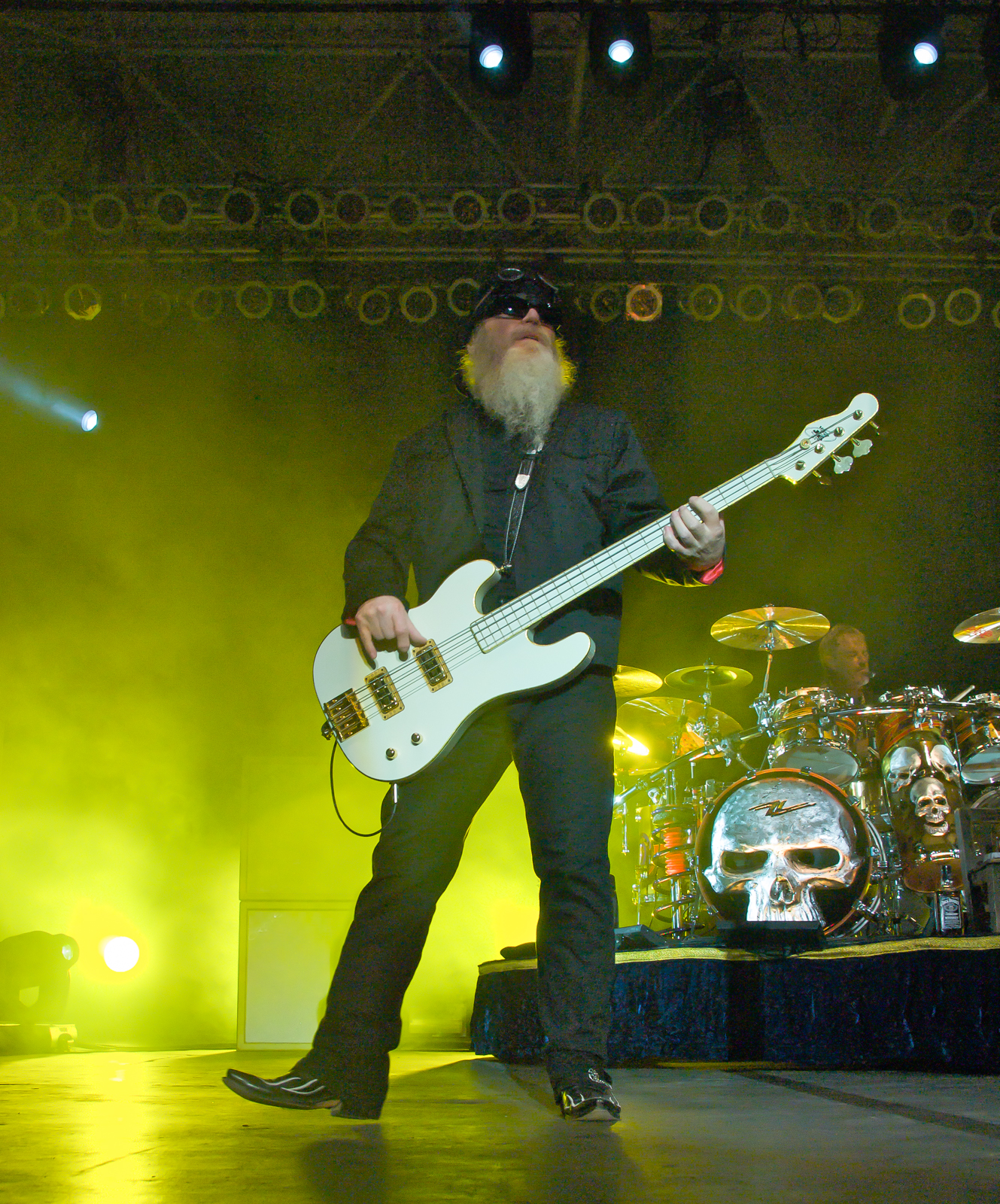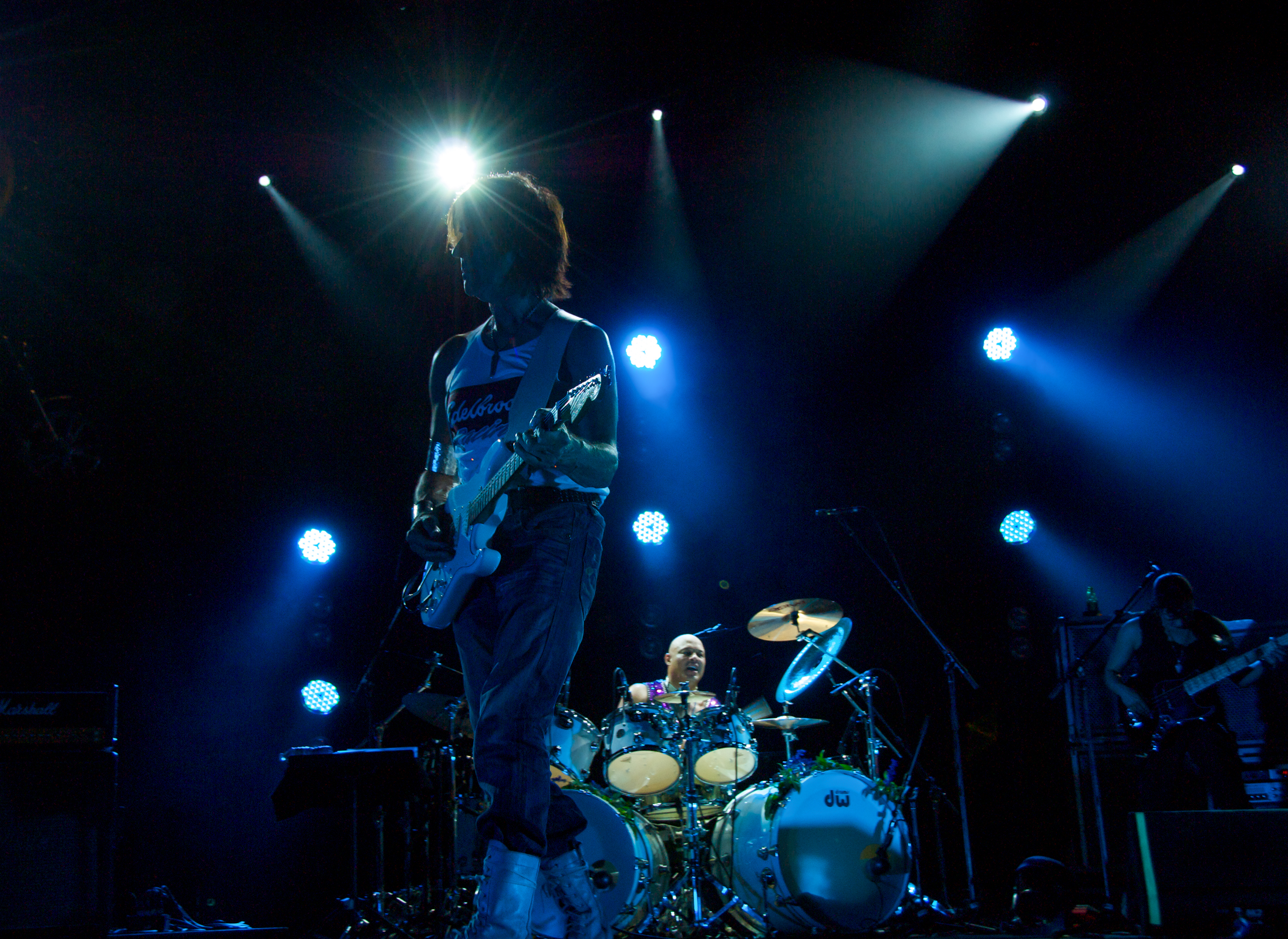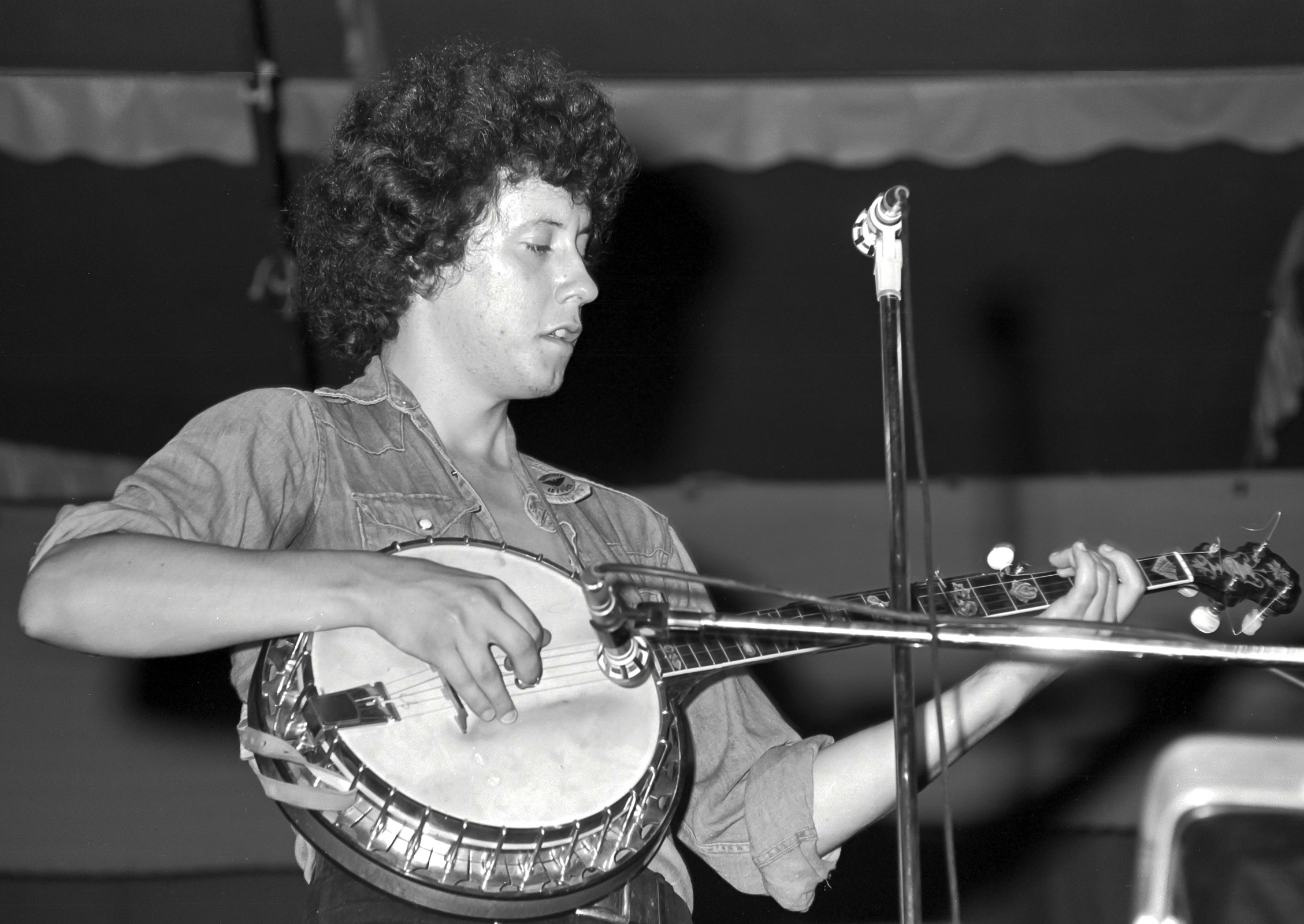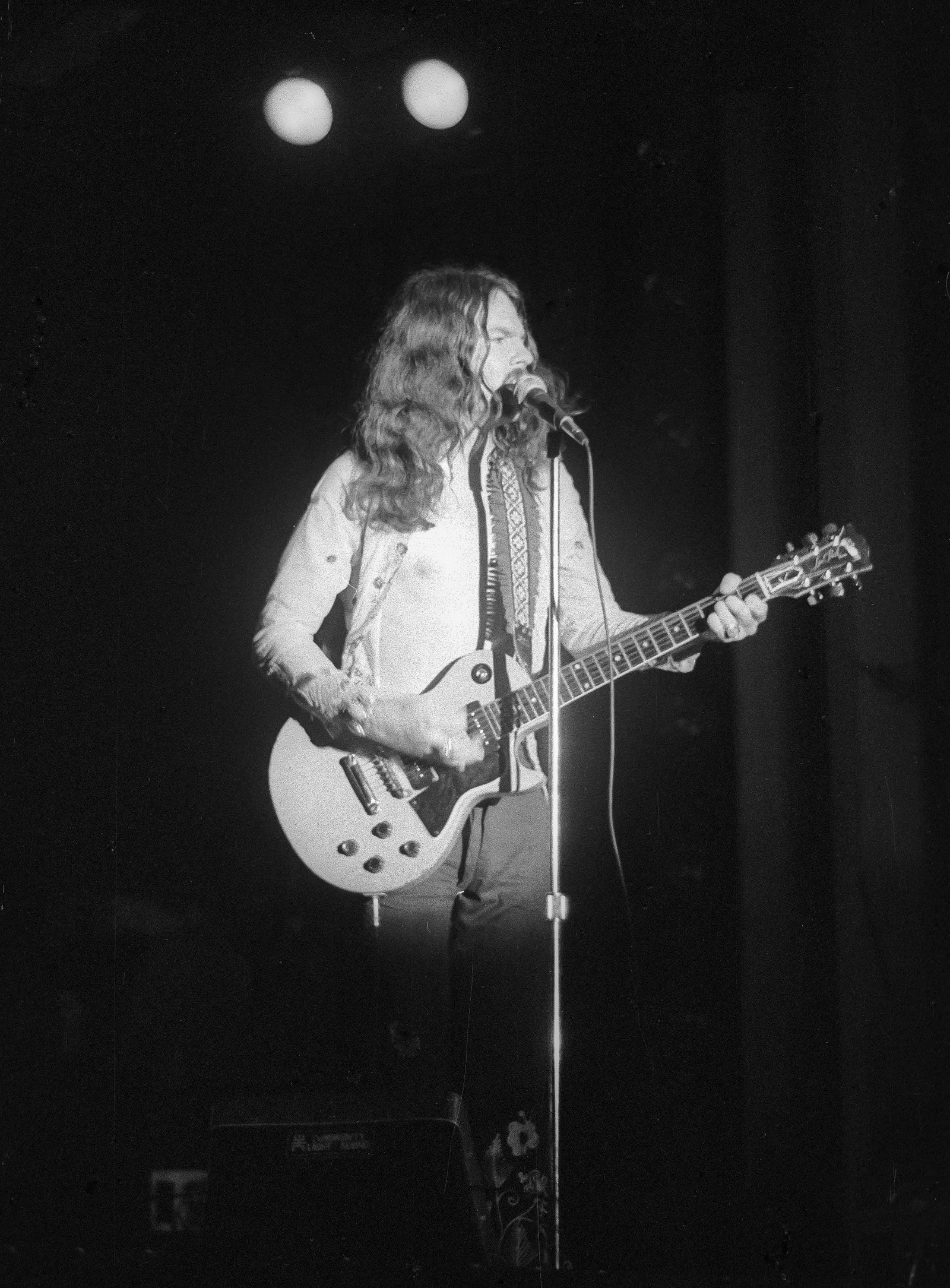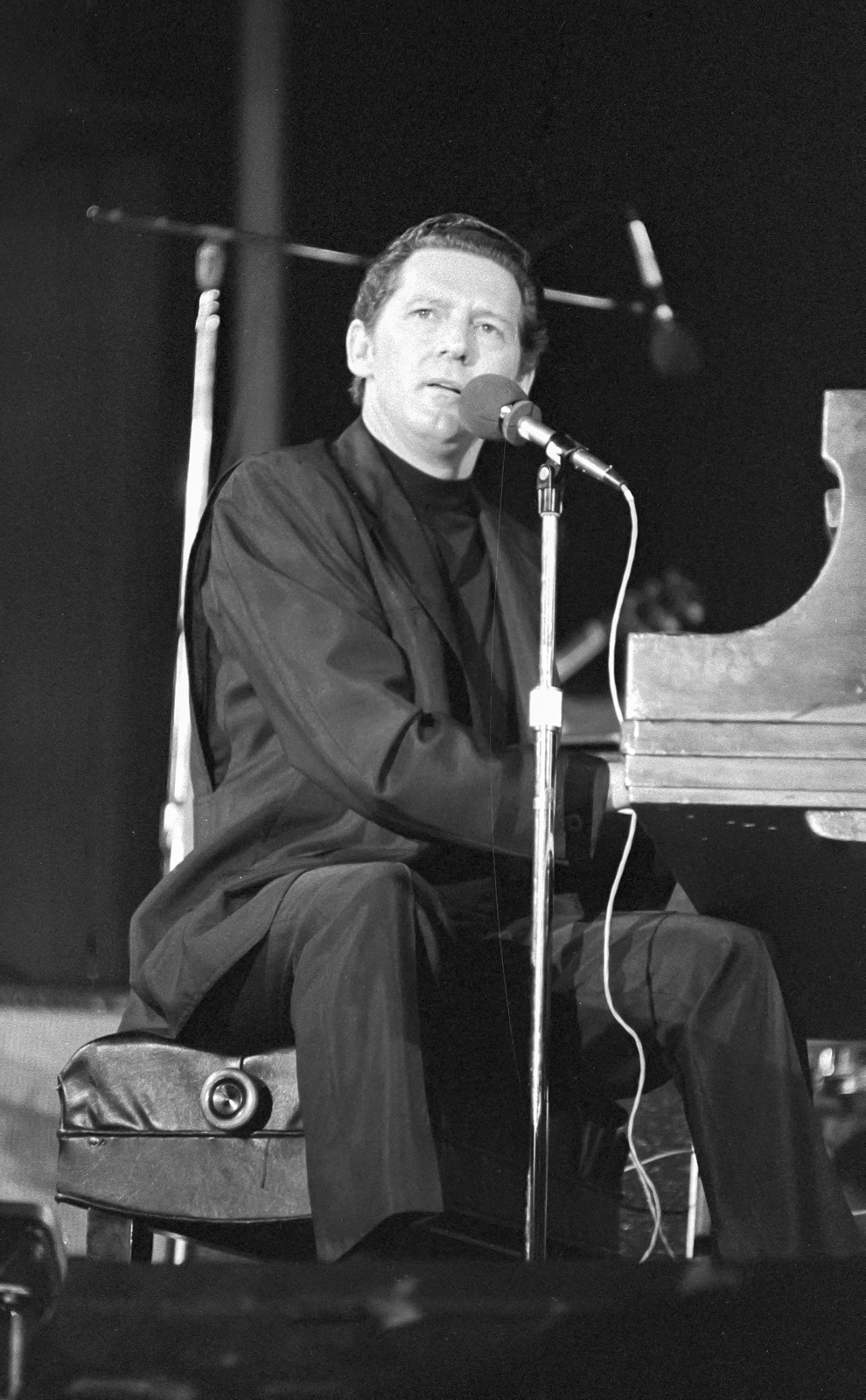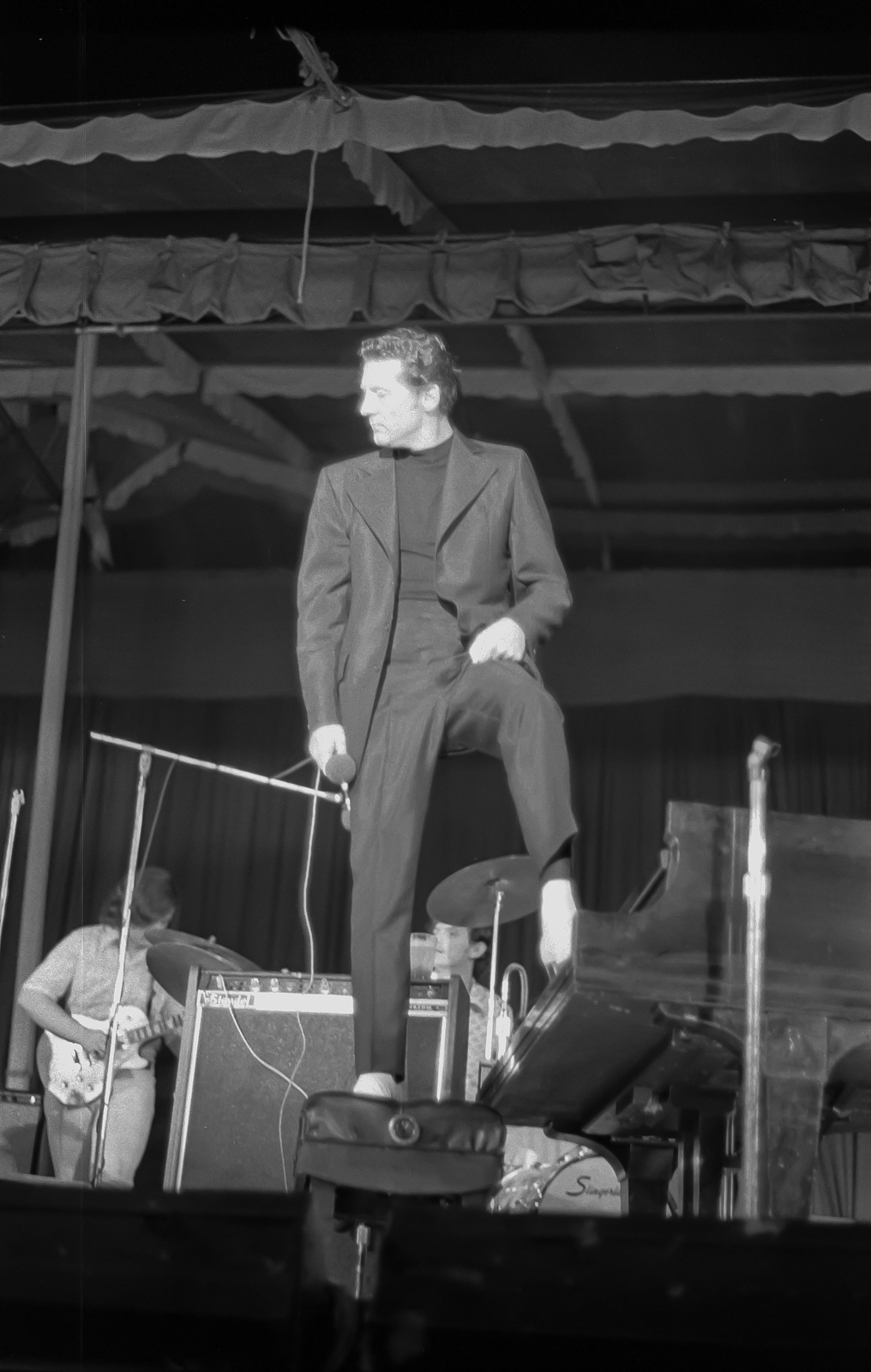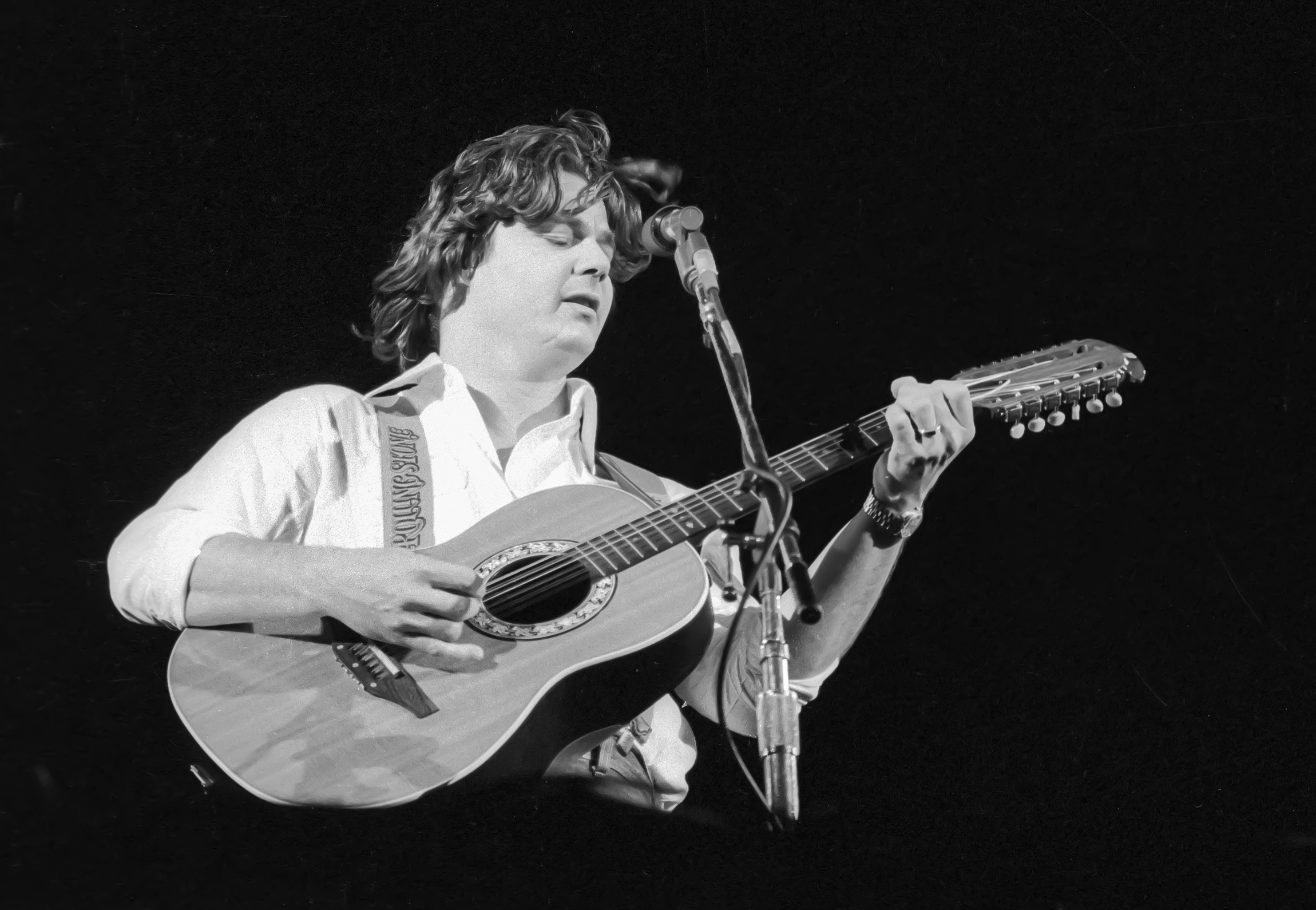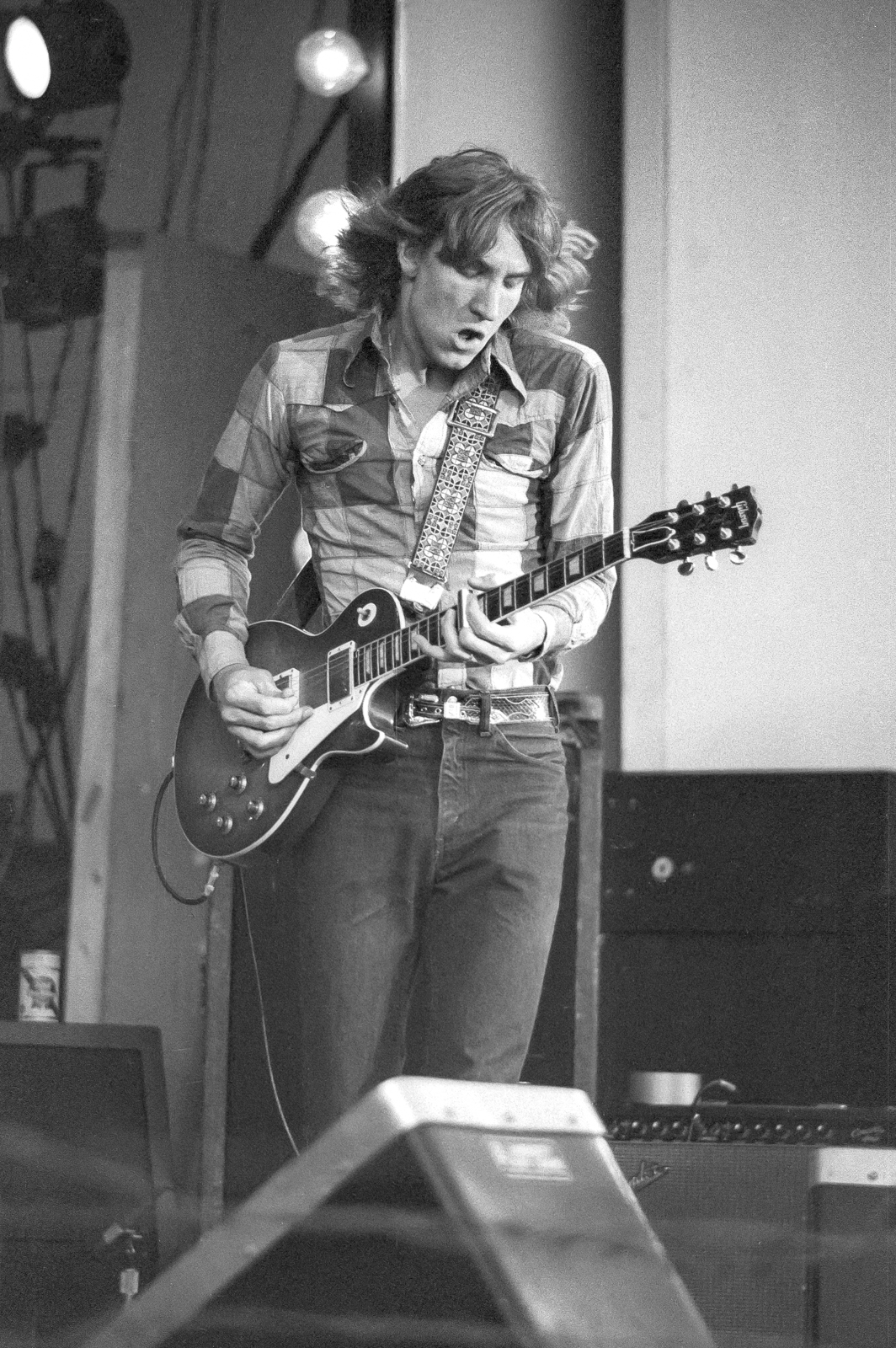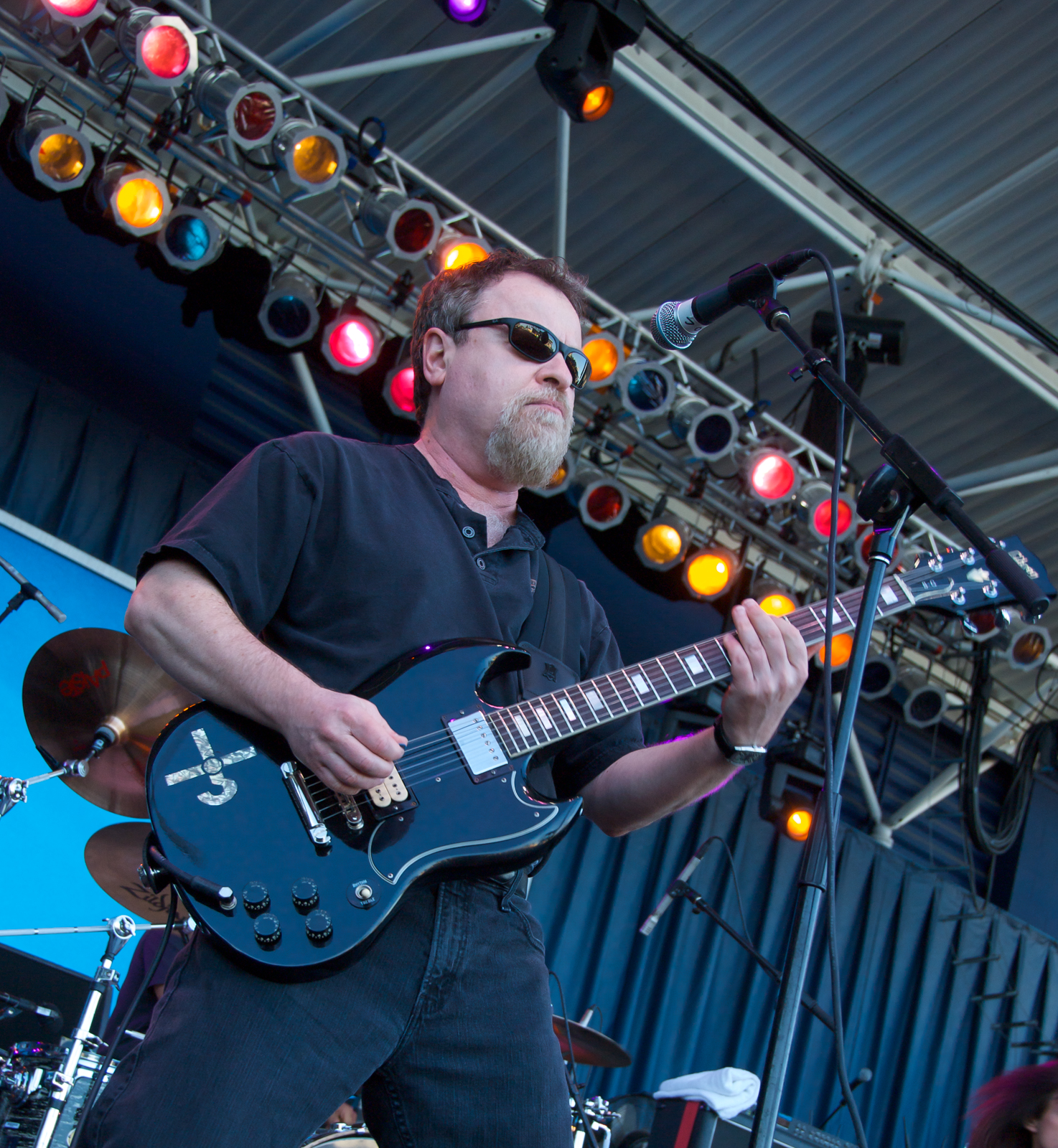 September 18, 2017
Had fun night last night with a very good friend from my high school days. We took a little road trip to see Roger McGuinn at the Stephanie H. Weill Center for the Performing Arts in Sheboygan, Wisconsin.
Roger McGuinn of the Byrd's fame can still finger pick, sing and play really well!  It was a great show!
This was the first show of the season at the Stephanie H. Weill Center for the Performing Arts in Sheboygan, Wisconsin. Built in 1923, it is a classic and it's beautiful. Check it out. Todd Rundgren is coming later in the season!!
A couple of my photos here are of Roger in 1972 at Carthage College in Kenosha, Wisconsin when the Byrd's played there.
Enjoy three photos from 1972 and the rest are from last night.
Thanks,
Rich Zimmermann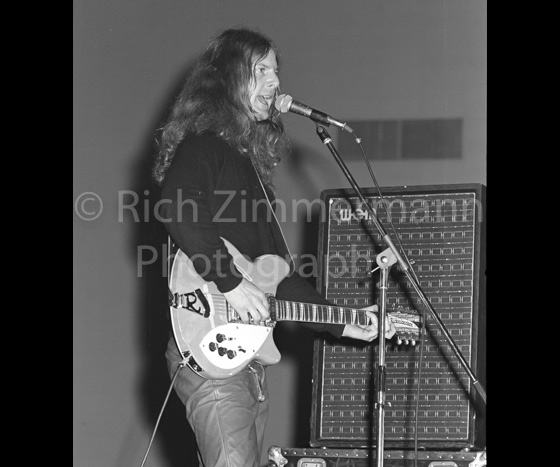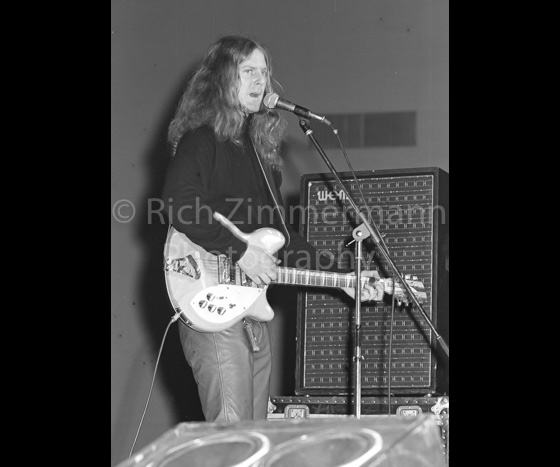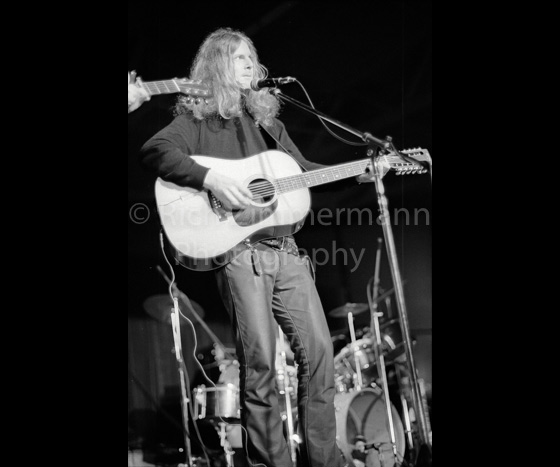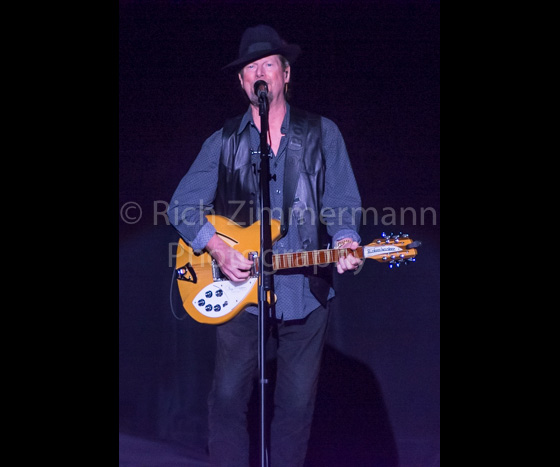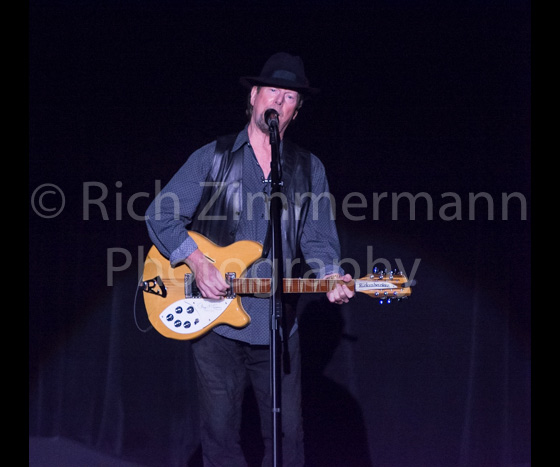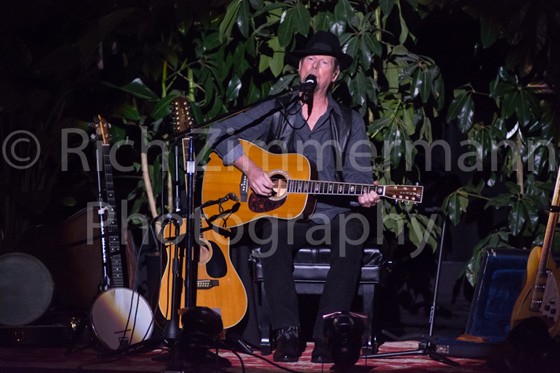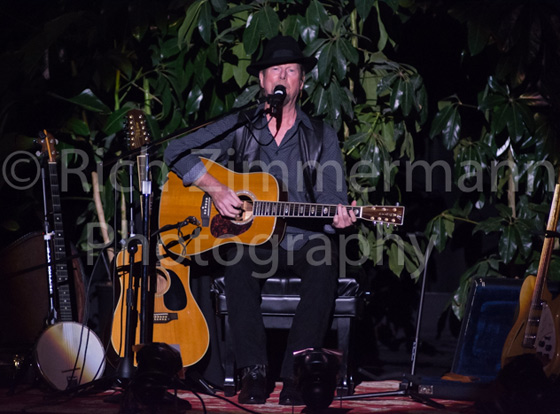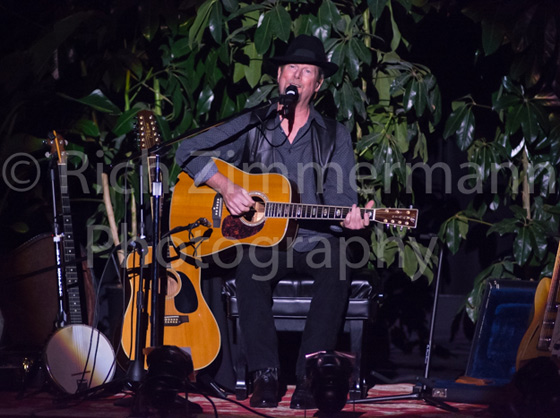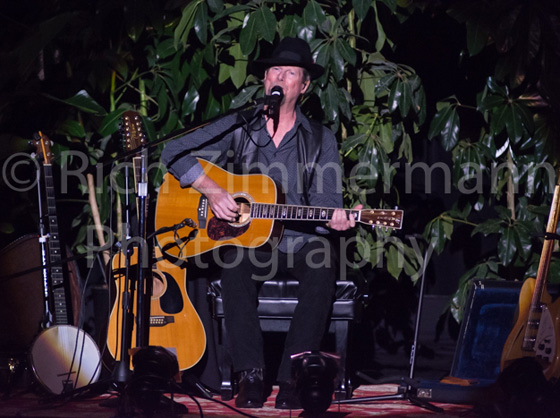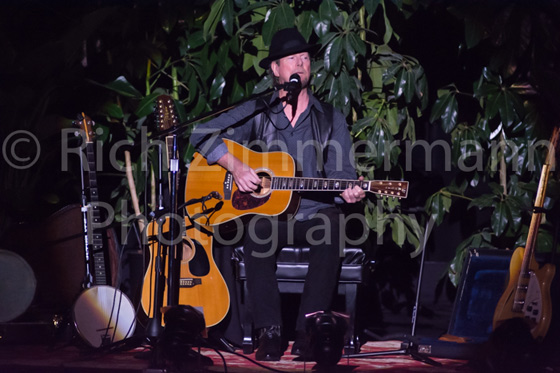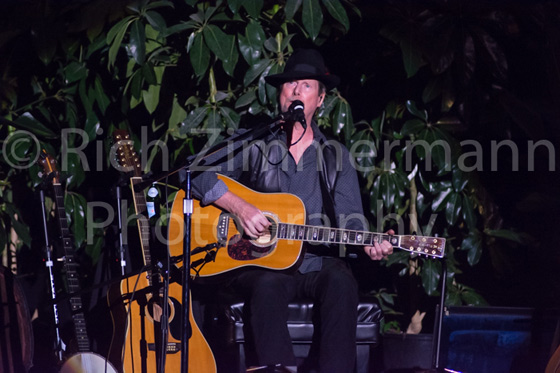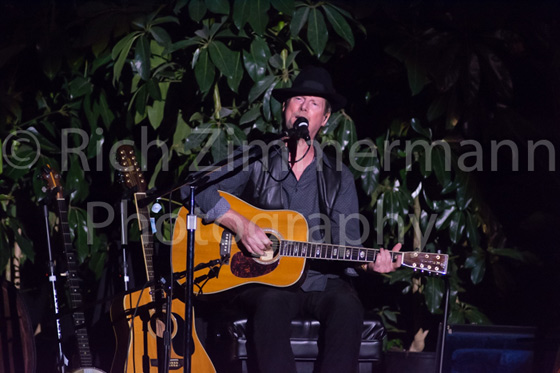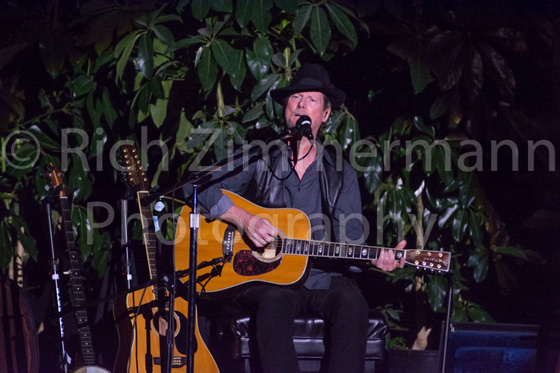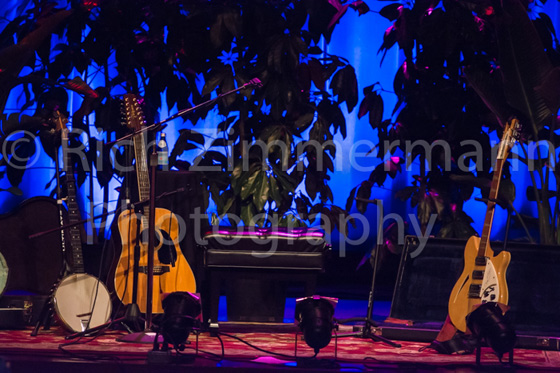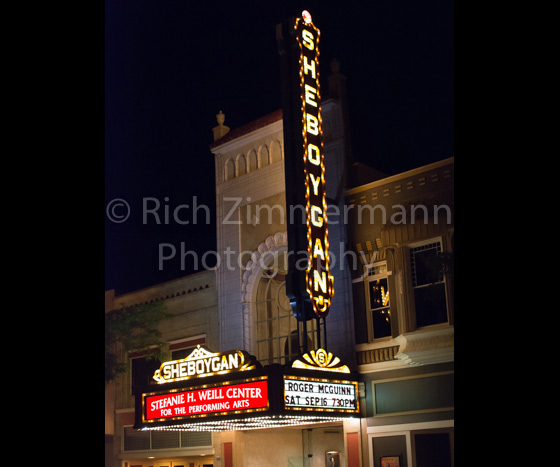 September 11, 2017
This blog is about a legendary car at Road America in 1973, the Shadow Can Am car driven by Jackie Oliver and James Hunt.
Don Nichols, the main man of Team Shadow and UOP (Universal Oil Products) Racing in 1973 just passed away a short time ago which is why these photos came to mind.
I dug these photos up a while ago for some people who were restoring the car. It recently sold for big money!
The interesting thing to me is that James Hunt is in the car in the one photo.  I suspect he spent a fair amount of time at Siebkens that weekend back in May 1973!
Enjoy a look at a fantastic racing machine.
Thanks,
Rich Zimmermann