October 16, 2016
It's been five years since we lost Dan Wheldon... Five years ago on a nice Sunday in Las Vegas we lost a great racer, great father, and a comic who started racing with karts in England at age 4. He came across the pond to the United States in 1999 and started open wheel racing with Formula 2000 and kept moving up in the ranks of racing.
Dario Franchitti, Tony Kanaan, Bryan Herta and Dan were all famous for pulling pranks and jokes on each other. I've heard about a lot of the pranks they have done to each other all for fun. They would hide or move rental cars, motor homes and motorbikes or their keys and even throw pies in each others faces.  These guys had fun.
Today, we are remembering all of that and his Indy 500 wins in 2005 and 2011 in addition to his IRL Championship win in 2005.
I still have his helmet visor in my race room that he traded with me for a photograph. When I saw him a couple years later and asked for a visor with new sponsors on it for my collection he said, "for $100 mate", because that was what a lot of people were now doing.  People were getting a free visor from a driver and then selling it somewhere for $100 or more.
Never did get that visor.
Miss you Dan. Miss ya mate.
Thanks for the fun.
Rich Zimmermann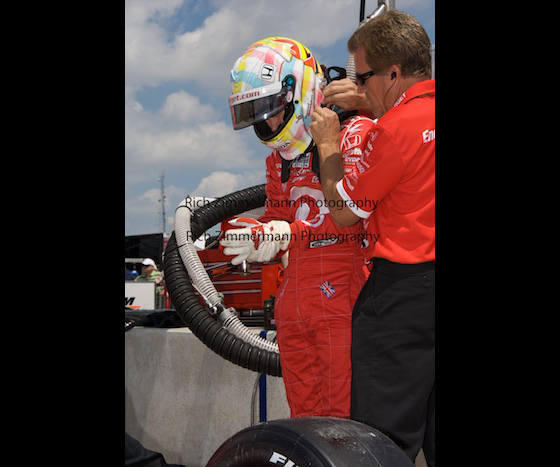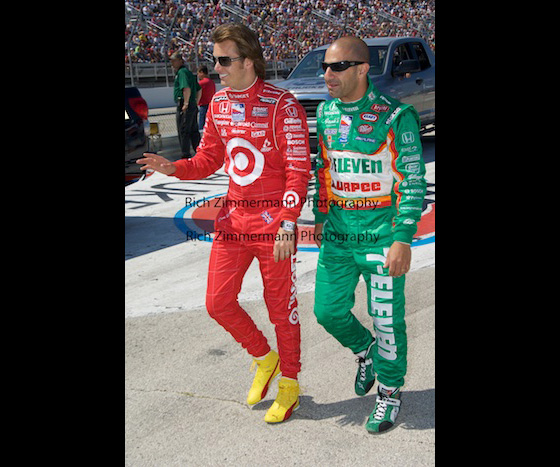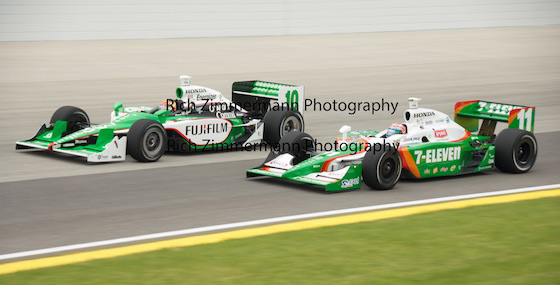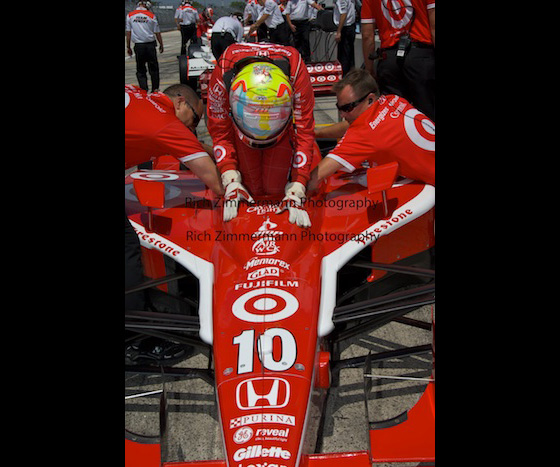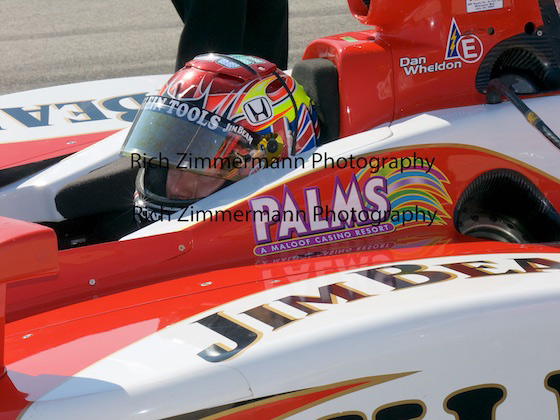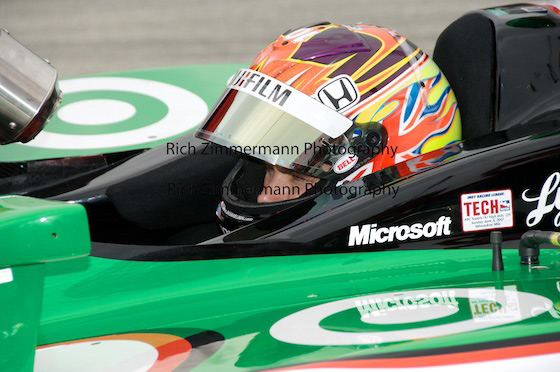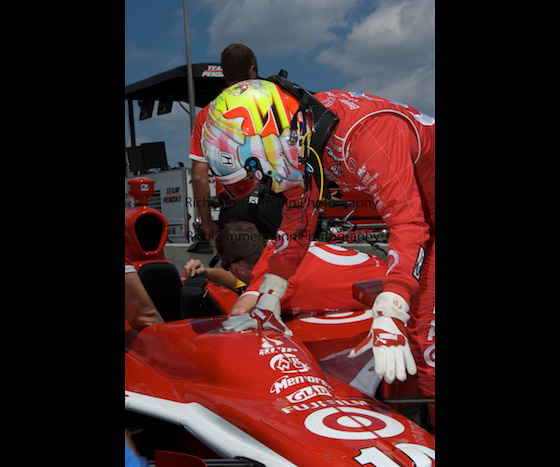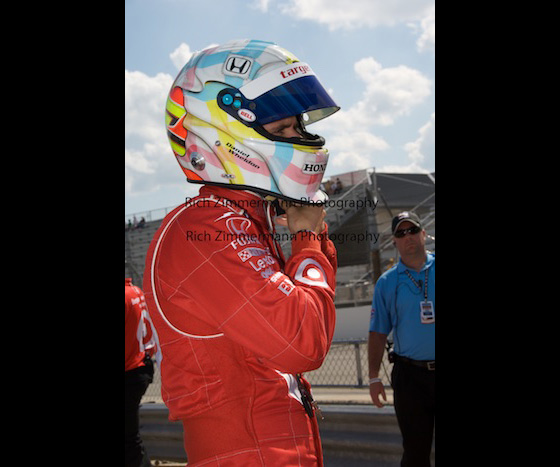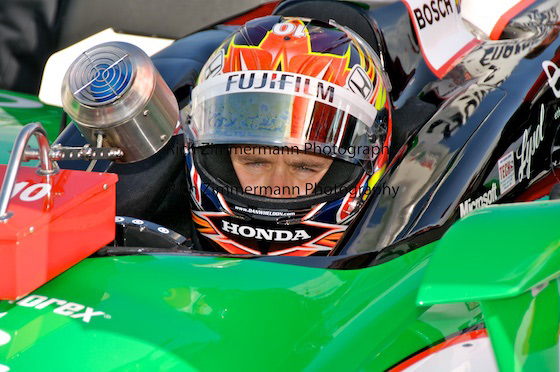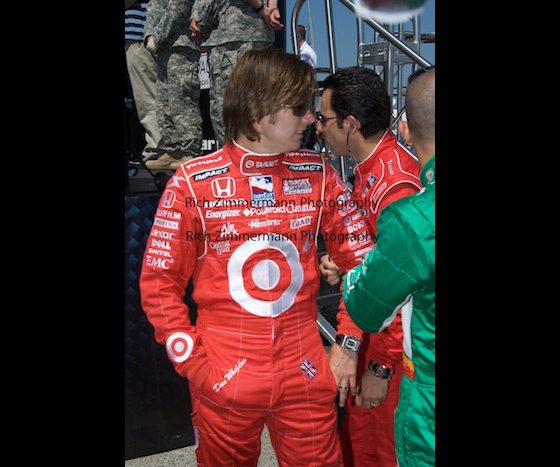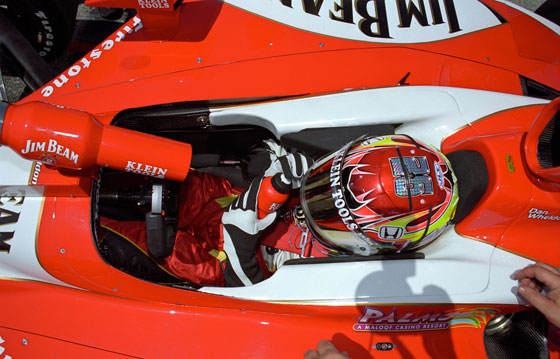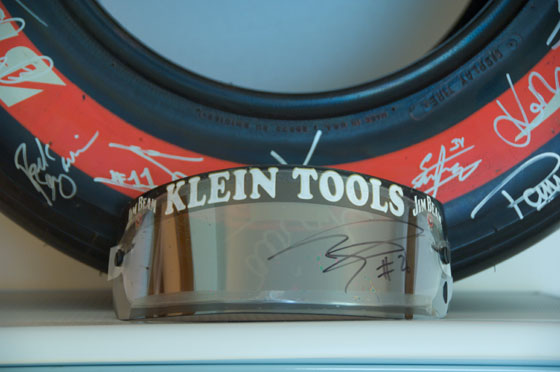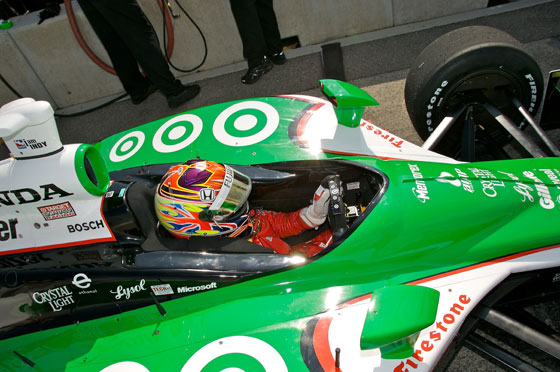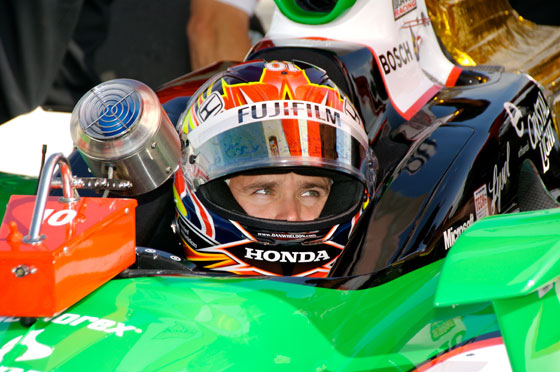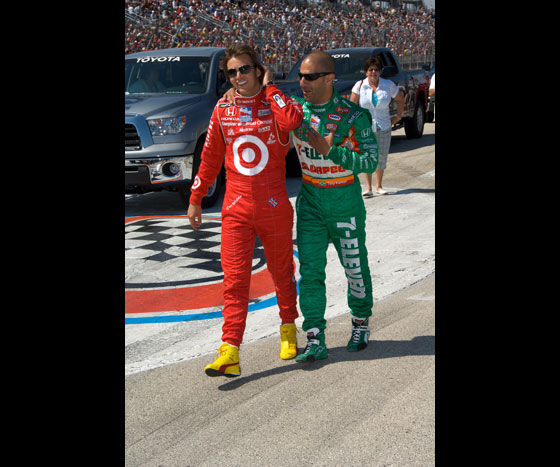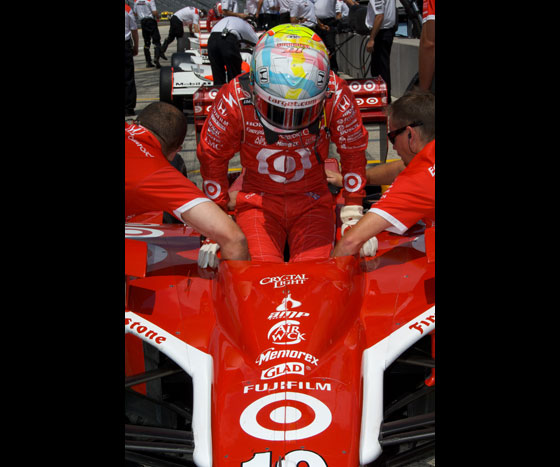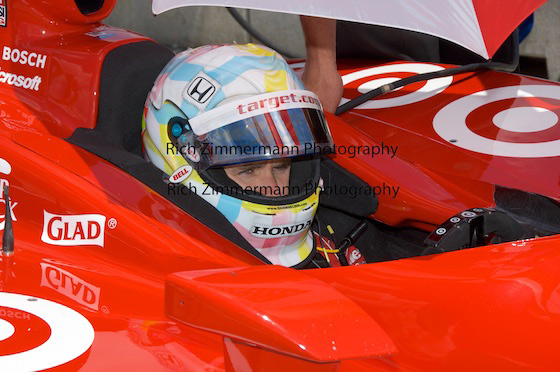 October 10, 2016
It's finally Fall and leaves are falling, colors are changing in the trees and at last it's cooler outside! The older I get the more I dislike the heat and humidity of Summer.
So it's a good time to sit on your porch and listen to Leo Kottke play June Bug or any of his instrumental music. For that matter, any of Leo's music works on the porch, or in the car, or in the kitchen, or anywhere!
Leo does some amazing things with his 12 string guitars. The 6 string guitars sound pretty good but he is unbelievable on that 12 string. Not bad for a kid who started with trombone playing in basements with a dripping shower in the corner! Seriously, I'm not making this stuff up!!
Anyway, Leo is coming to Milwaukee on October 22 and he is playing at the Marcus Center. The photos here are from a show he opened in 1973 for Loggins and Messina. Too bad Loggins and Messina aren't still together because that would be a great show again!
Enjoy a look back at Leo in his dressing room just relaxing. This was during an interview I was a part of for the Bugle American newspaper way back when. Love the mirrors with Leo here and these photos are some of my personal favorites.
Come hear some great music on October 22 with me. It will be dark and cold outside so come inside for some great music that will warm you up.
Thanks,
Rich Zimmermann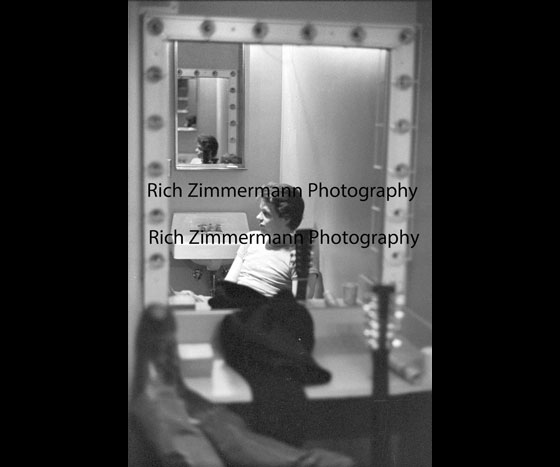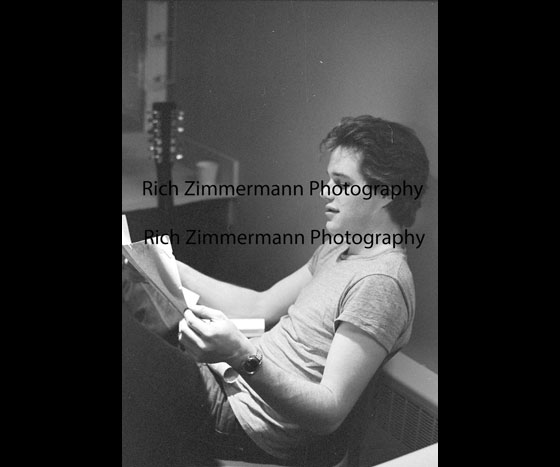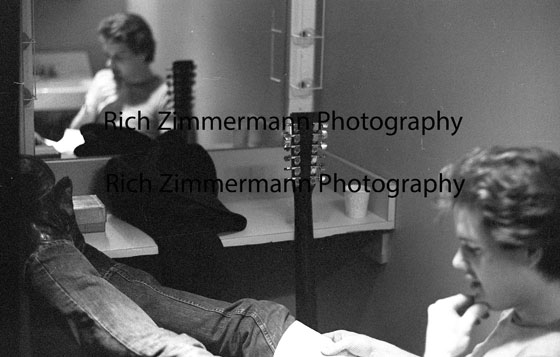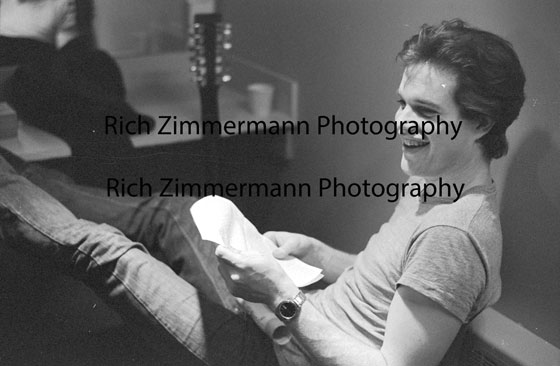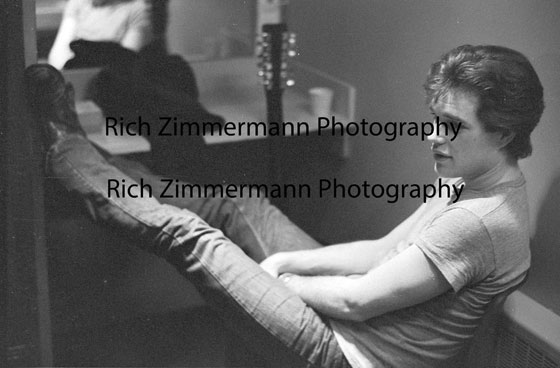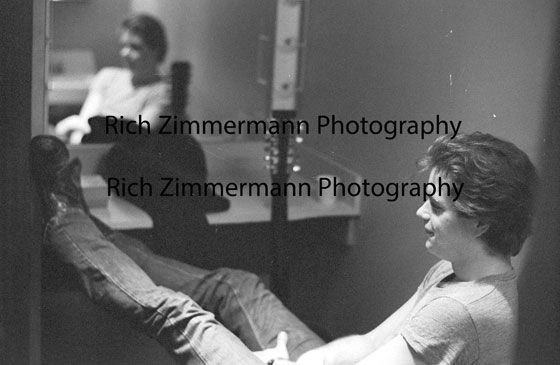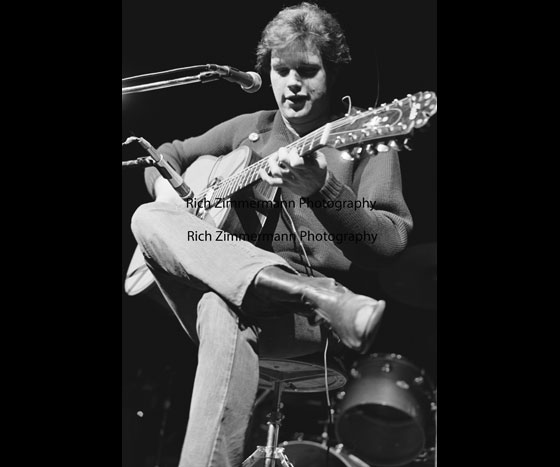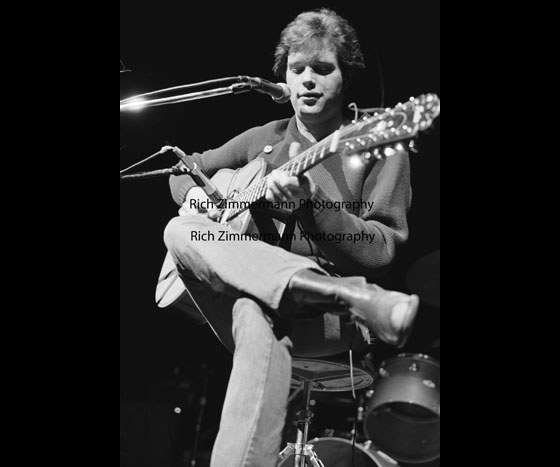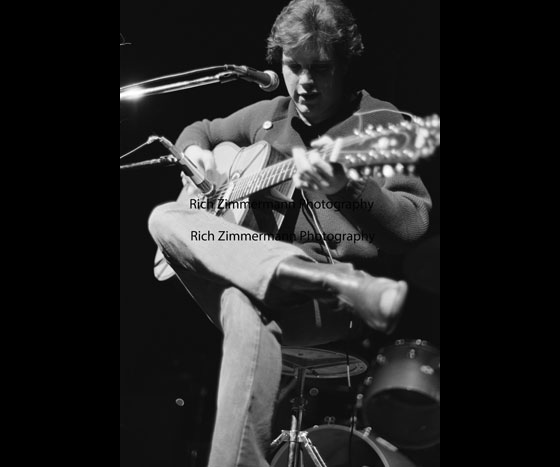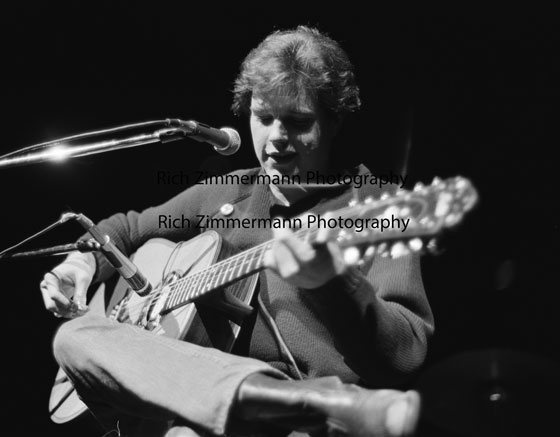 October 3, 1980
The Eagles started out as Linda Ronstadt's band and became a huge arena and large stadium packing band.
Hotel California was probably their biggest and most successful song and album.
The little backup band by 1980 was huge. Many guitars and Joe Walsh were added along with Timothy B. Schmidt from Poco.
My blog last week was about the Eagles of 1975 and here is the 1980 lineup. It has less banjo and more electric guitars.
This little band from California had now become one of the biggest bands ever. I think that they were the biggest band around until Fleetwood Mac with Stevie Nicks and Lindsey Buckingham came along.
Enjoy a look back at 1980.
Thanks,
Rich Zimmermann
More...