August 20, 2018
Time to get back to a music blog since the last three have been about Indy Cars.
Enjoy some pictures Edgar Winter and his band at Summerfest on July 1, 2018.
Edgar still can rock it and had an awesome band.
Check out Doug Rappaport, Koko Powell, Jason Carpenter and of course Edgar.
Thanks,
Rich Zimmermann
August 6, 2018
This is part three of my blogs on the Indy Car weekend at Road America. We look at images from Sunday here and mostly of the race.
It's amazing how hard these guys drive and how beautiful cars are. They have got to be true athletes to drive these cars the way that they do.
I also have a few images of the victory celebration from the Sunday morning Indy Lights race.
Enjoy some photos of a fun weekend.
Thanks,
Rich Zimmermann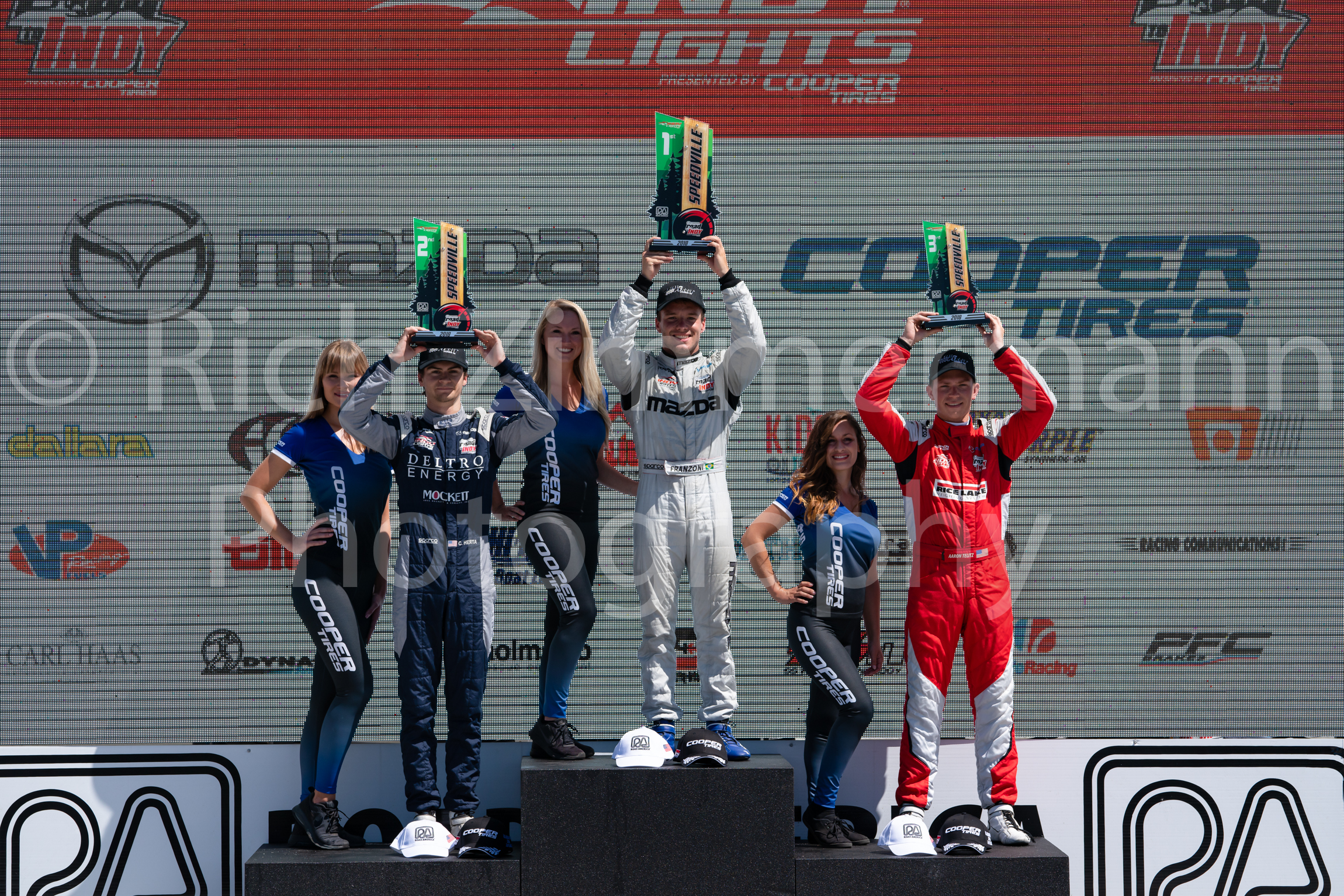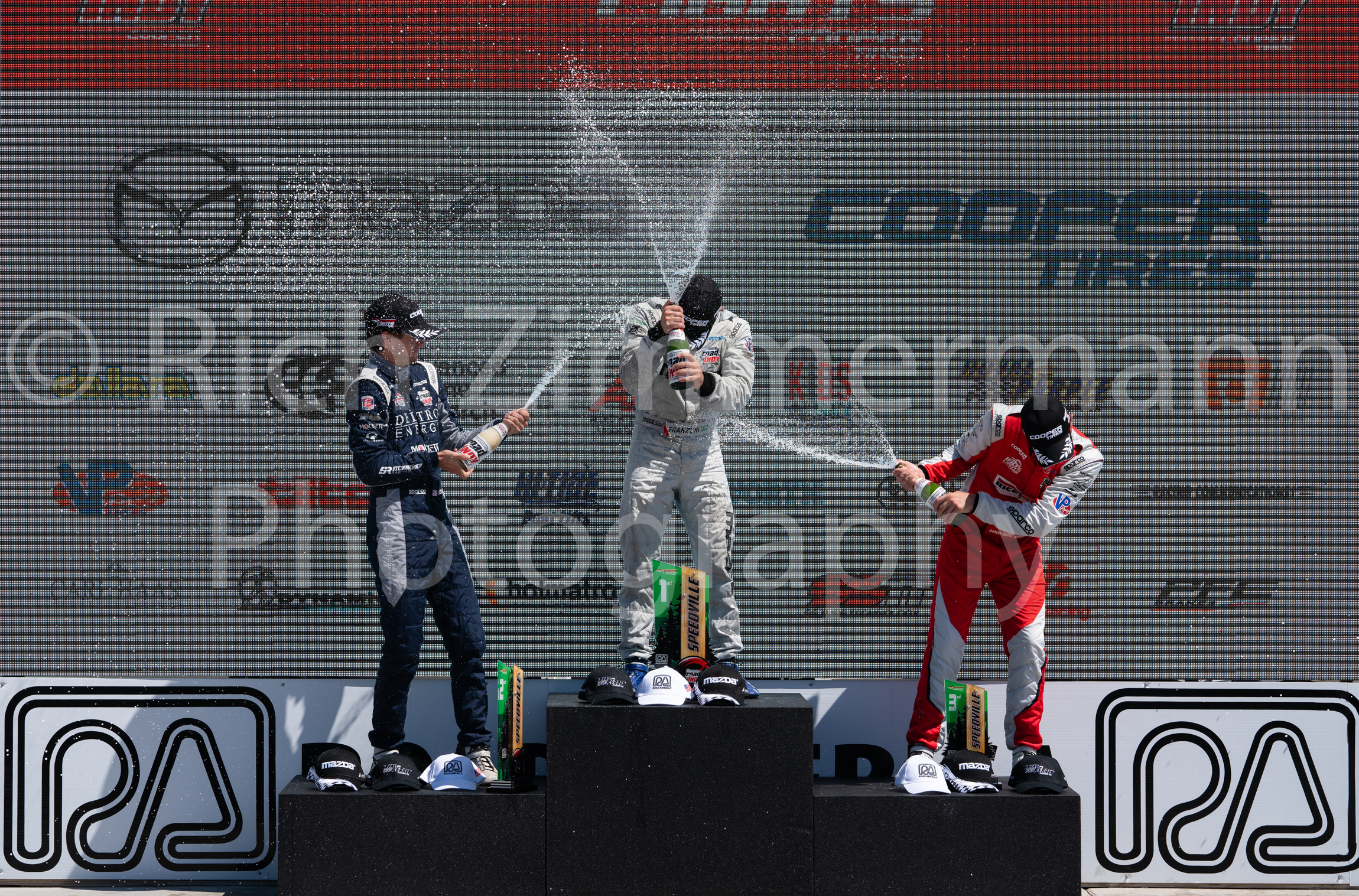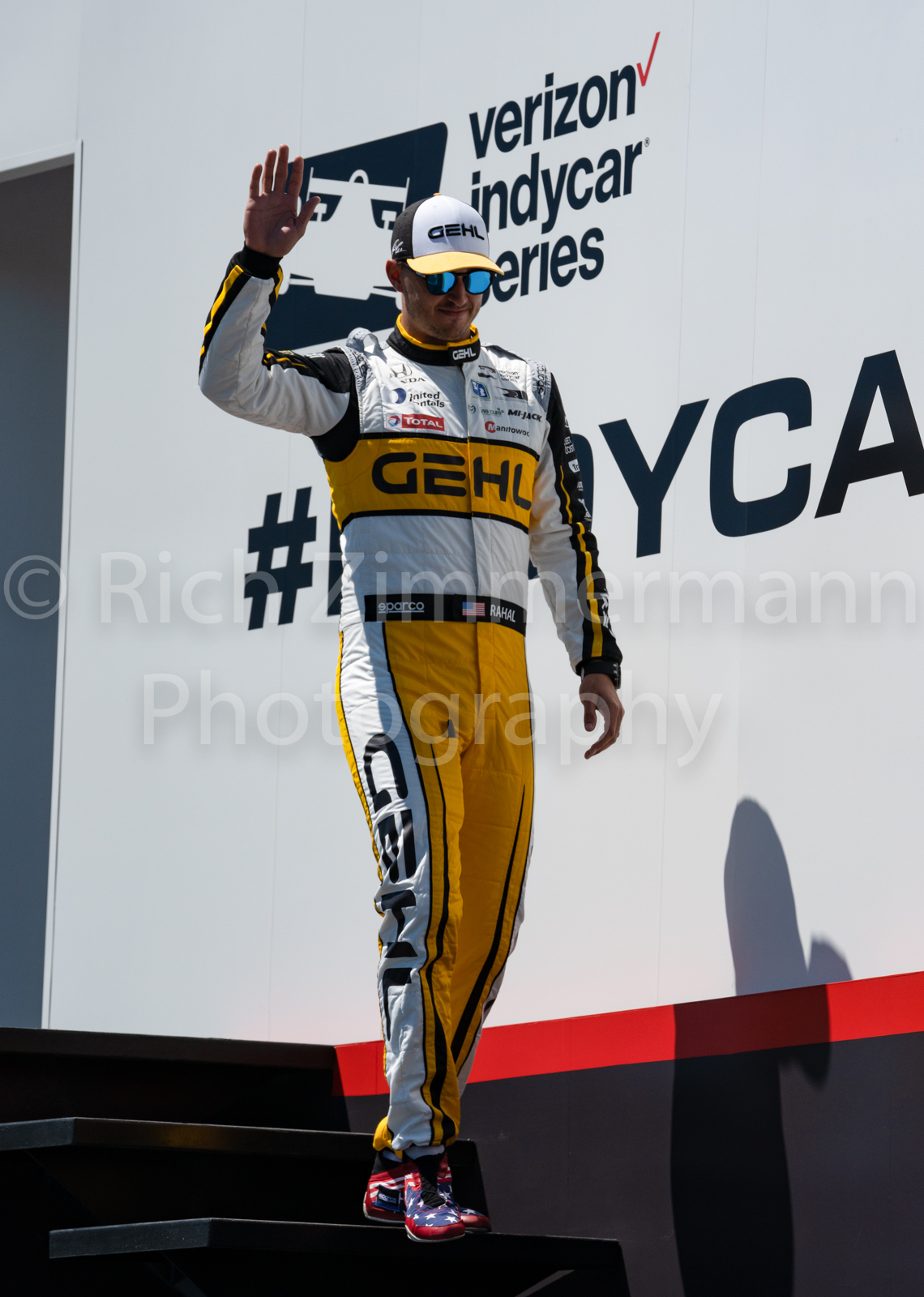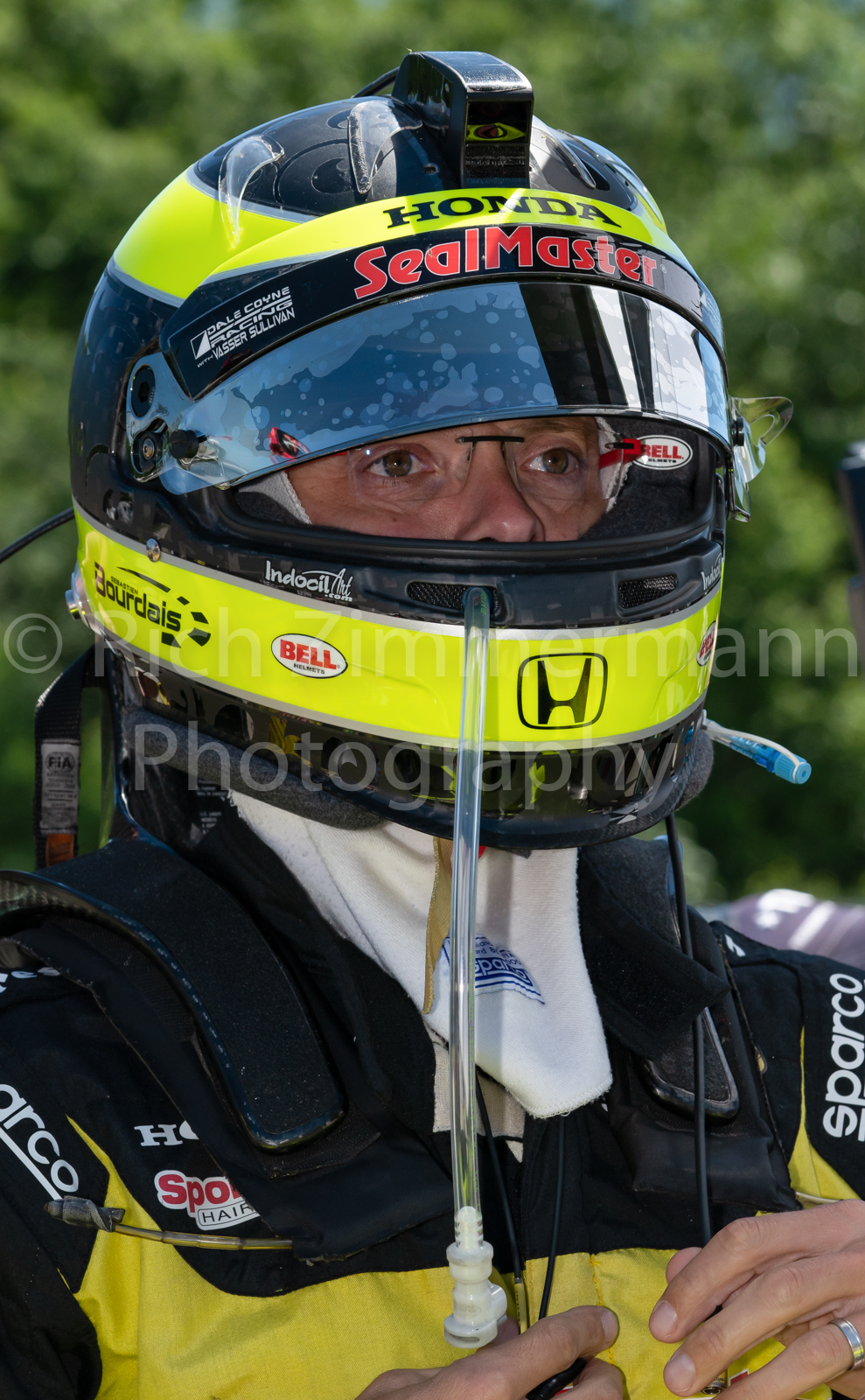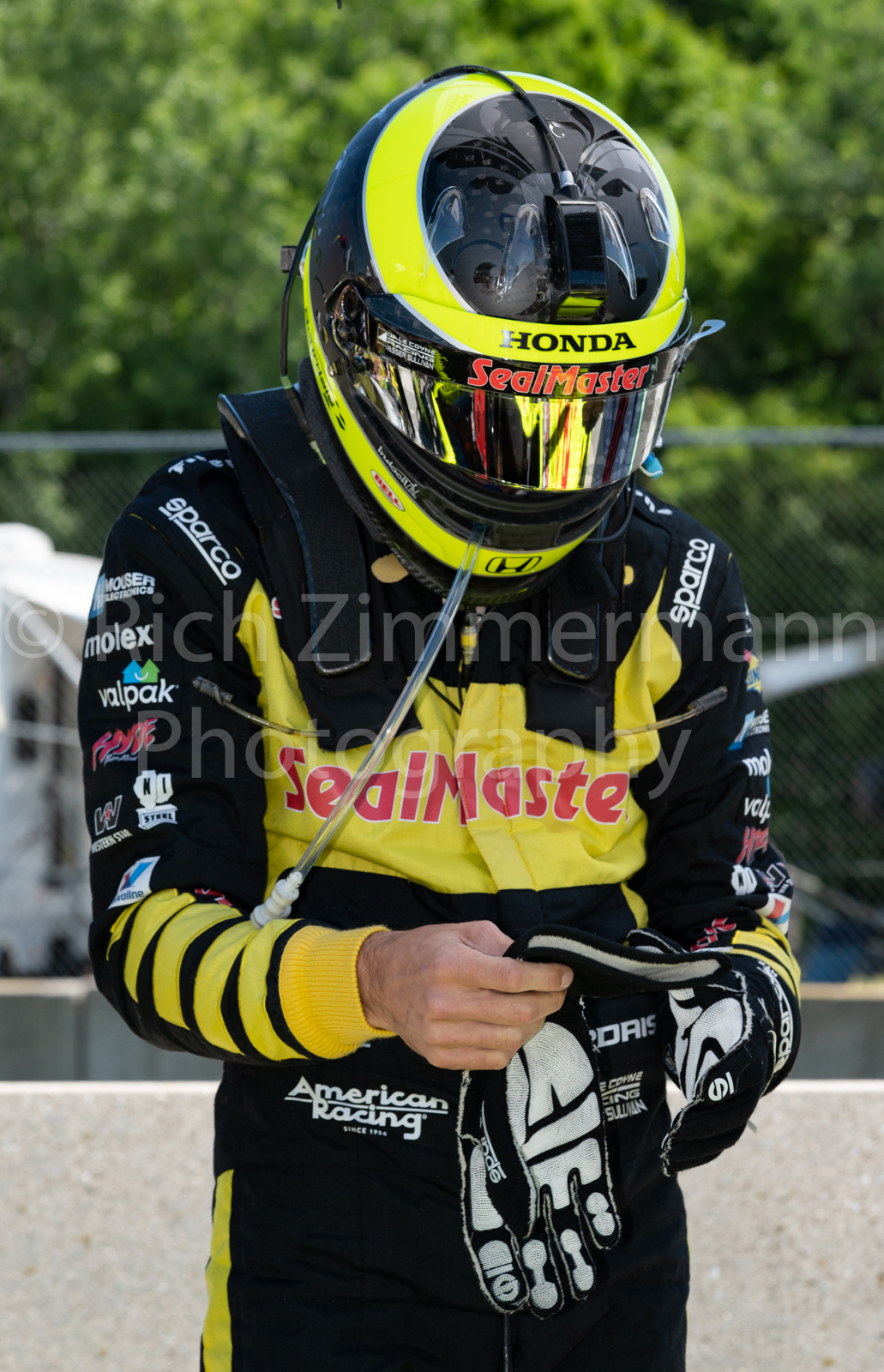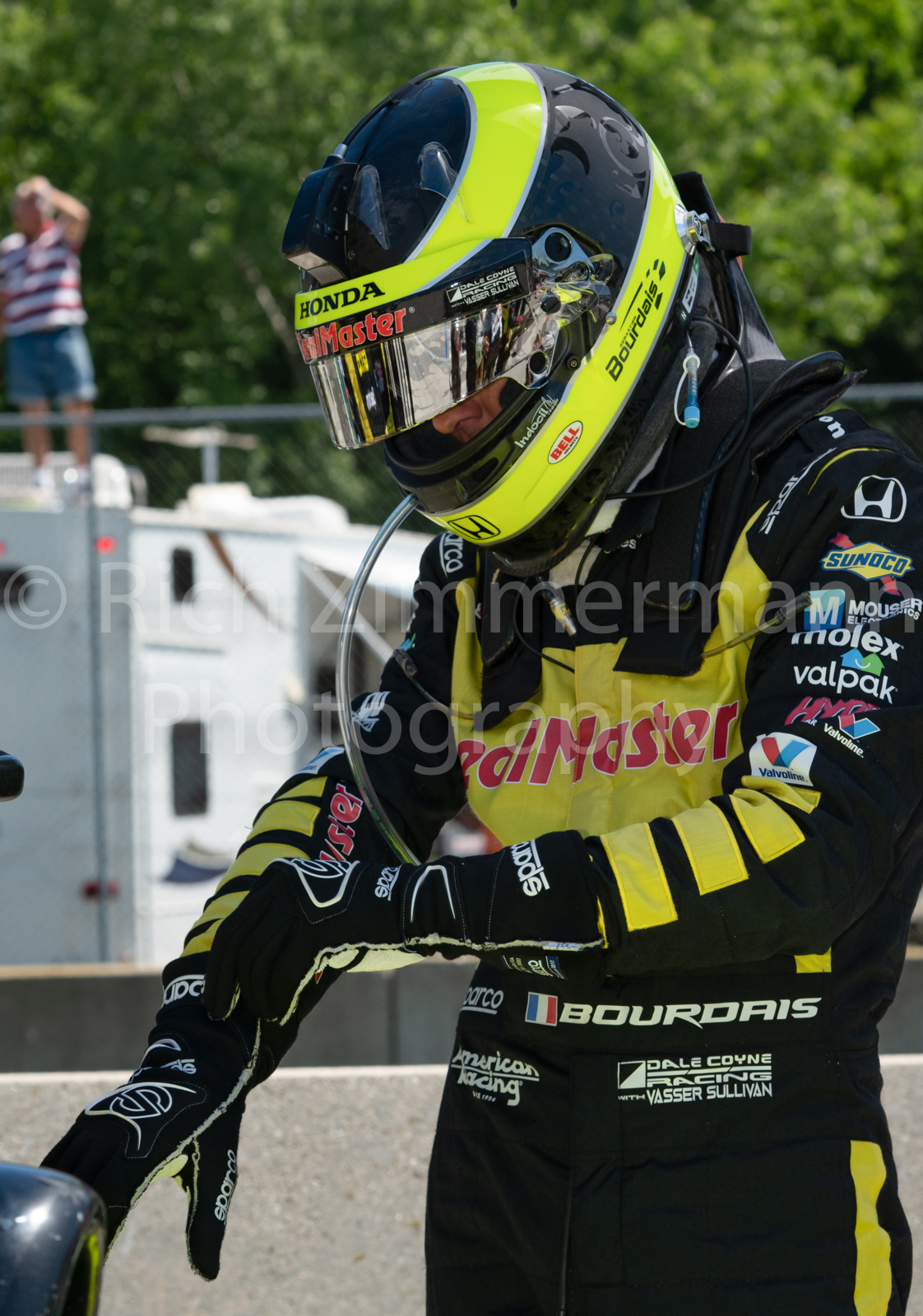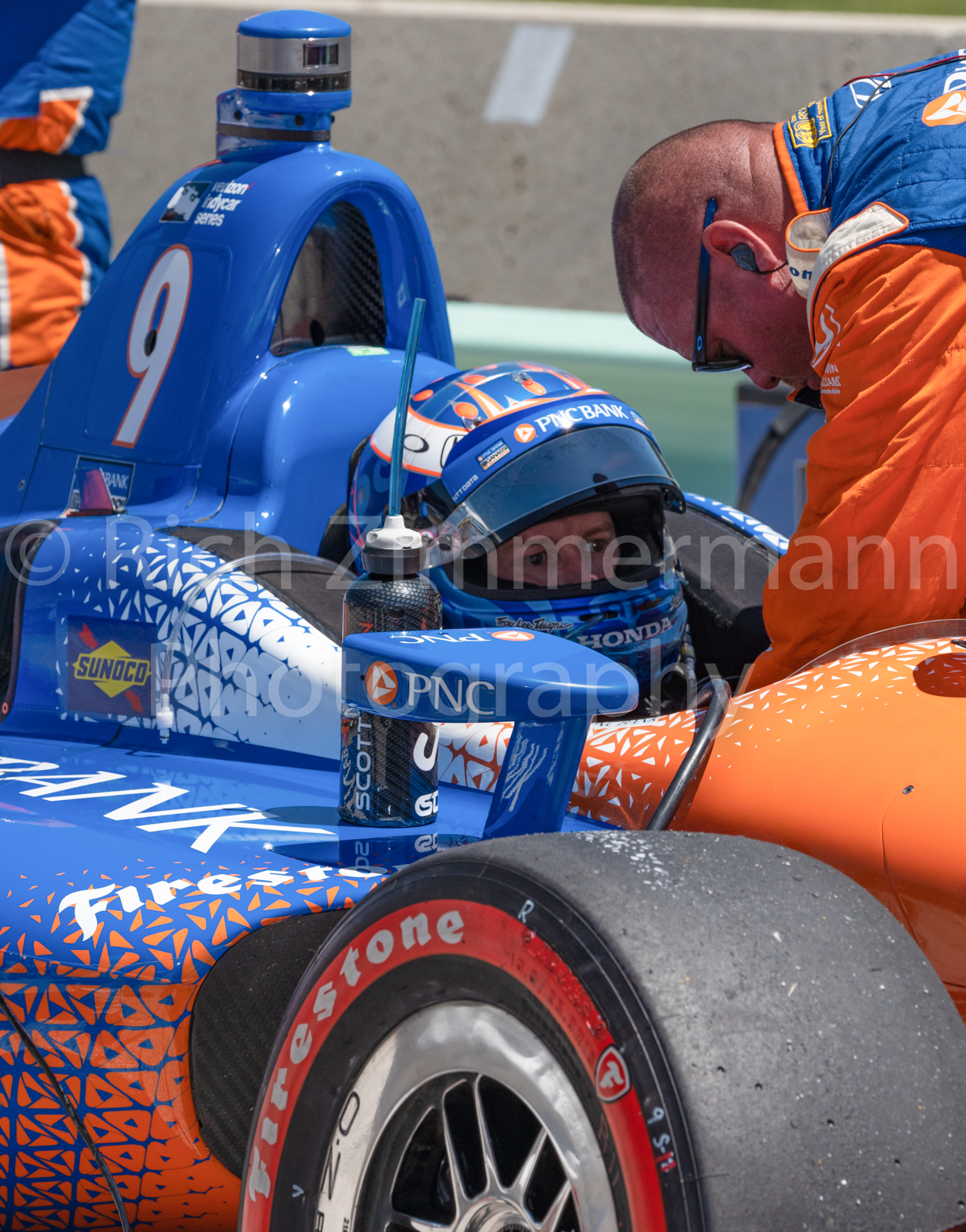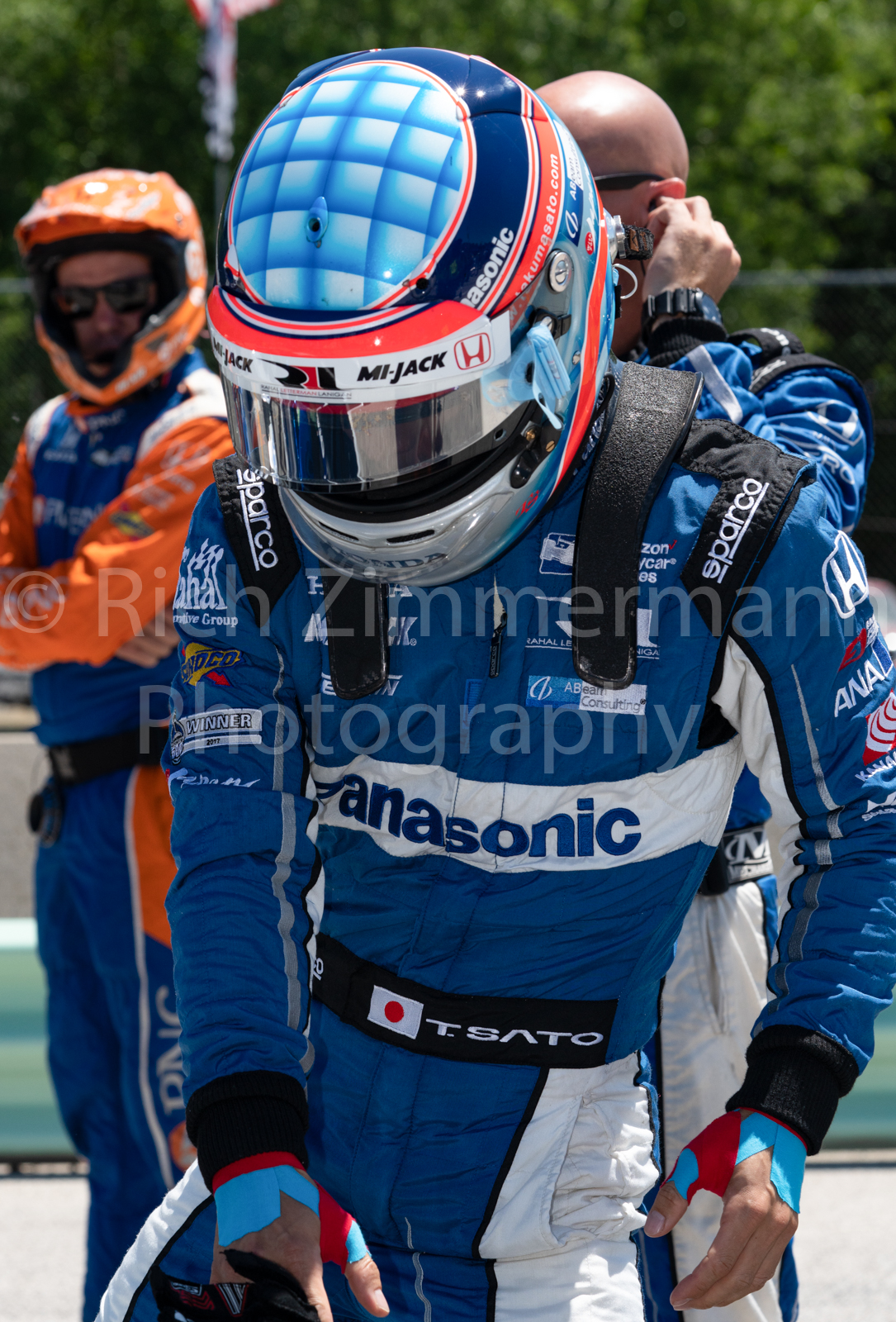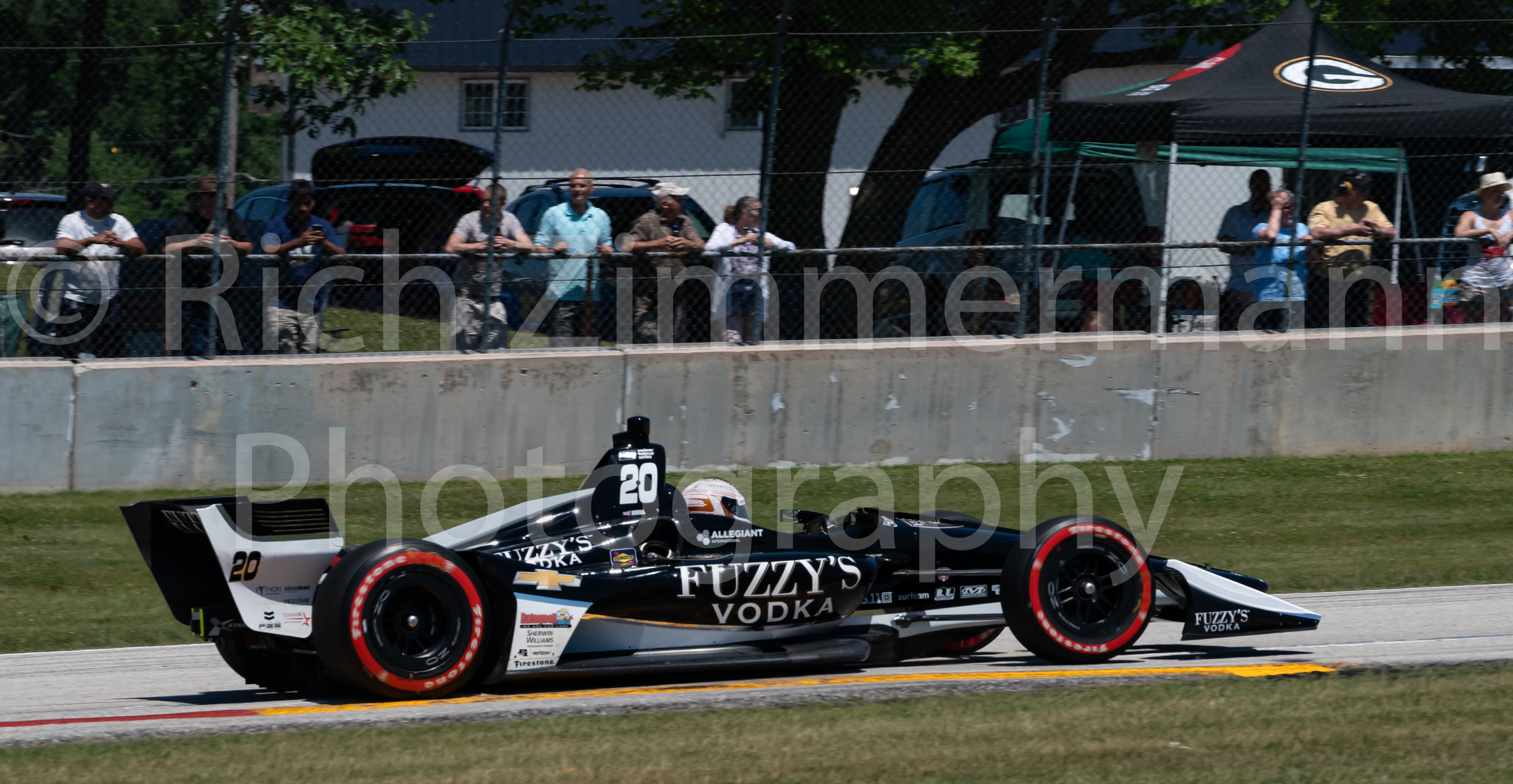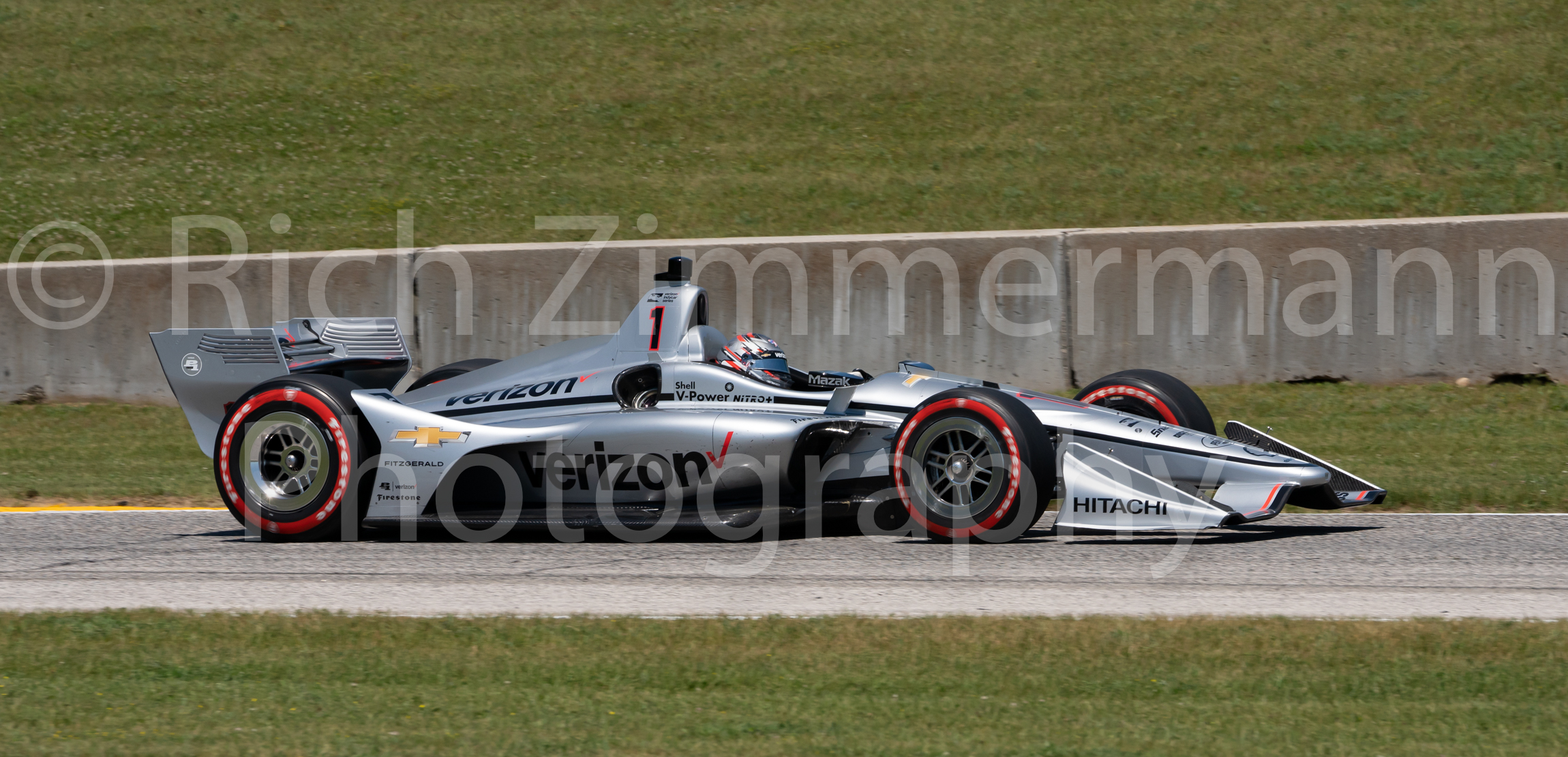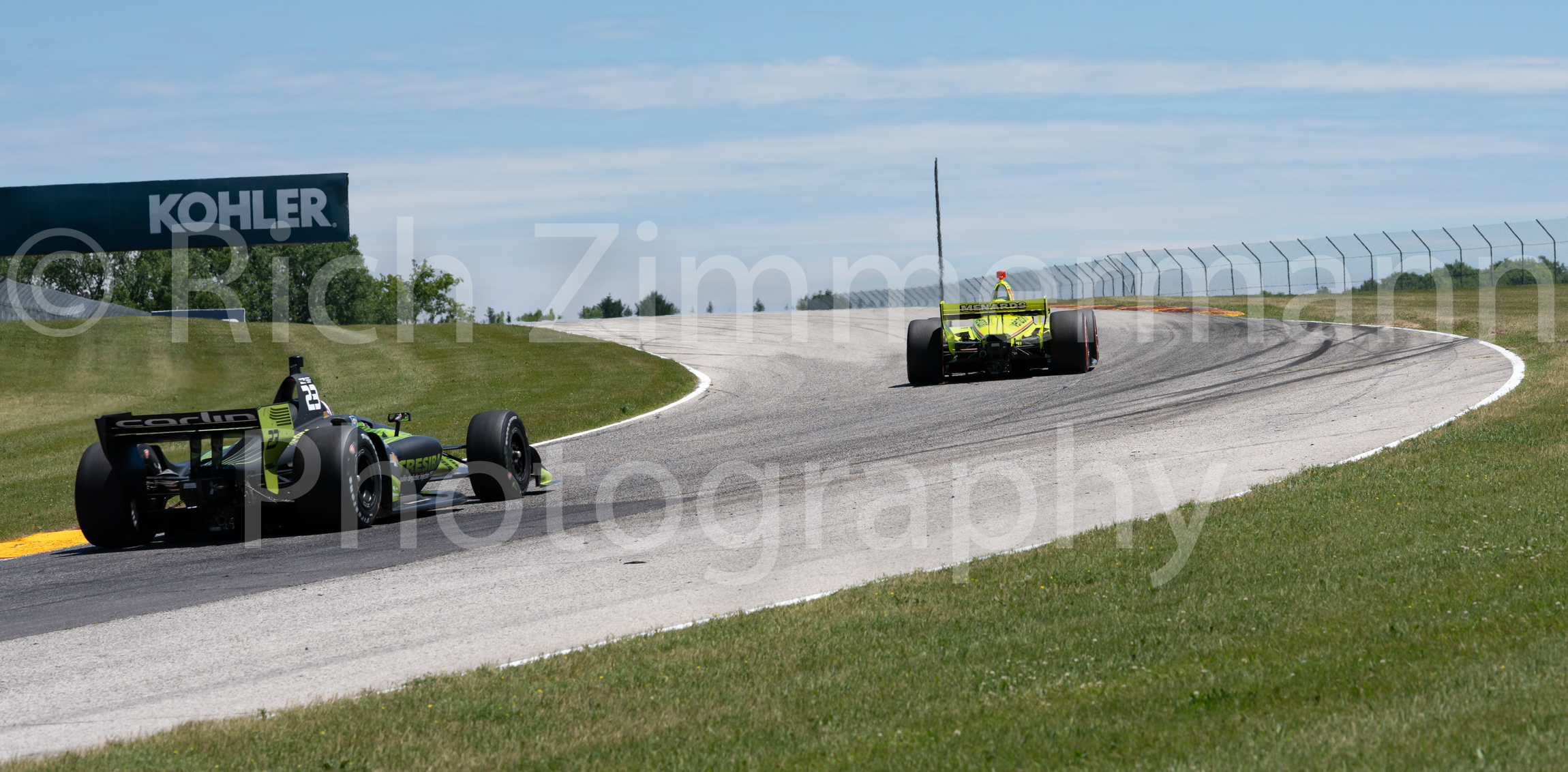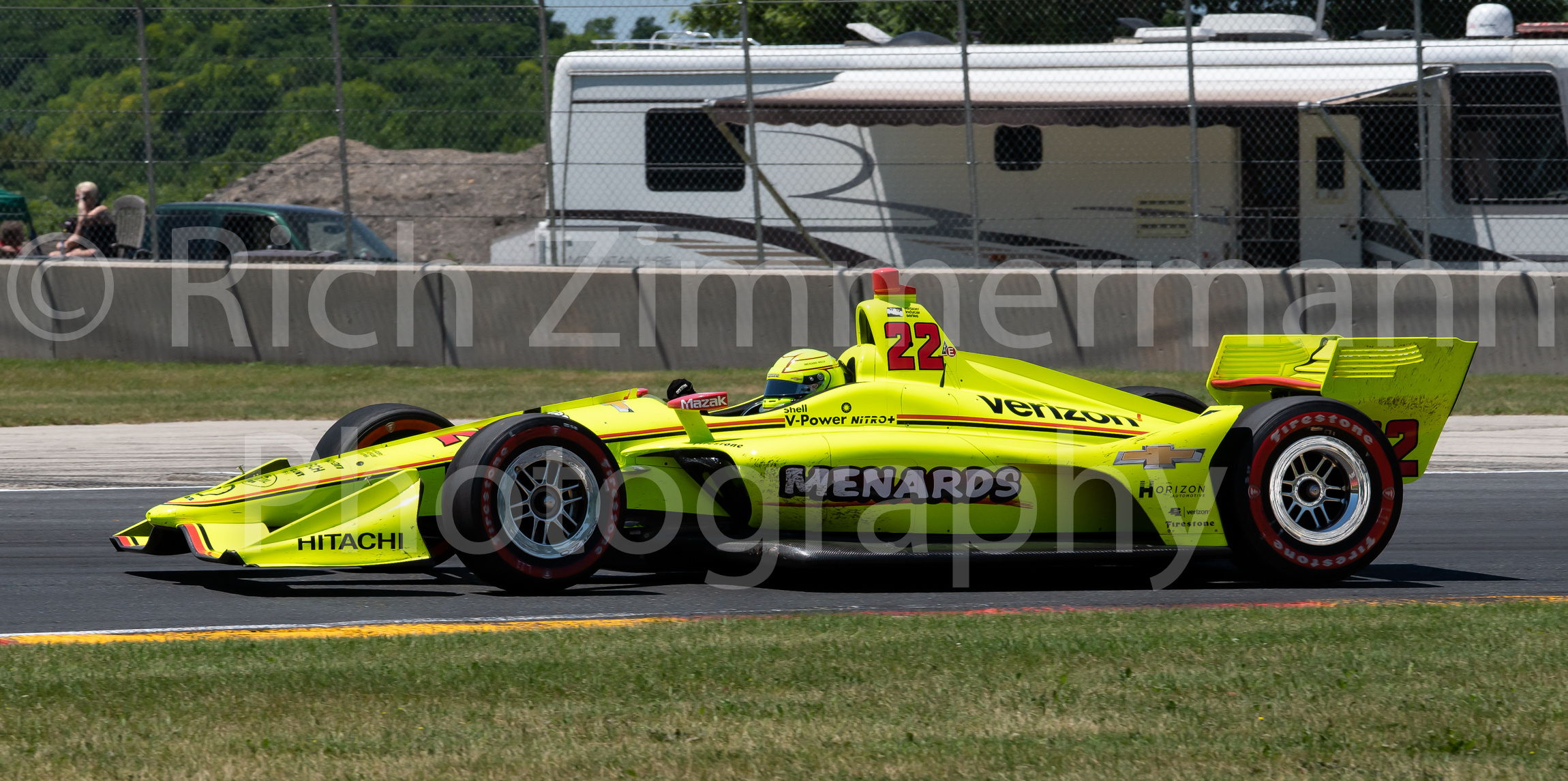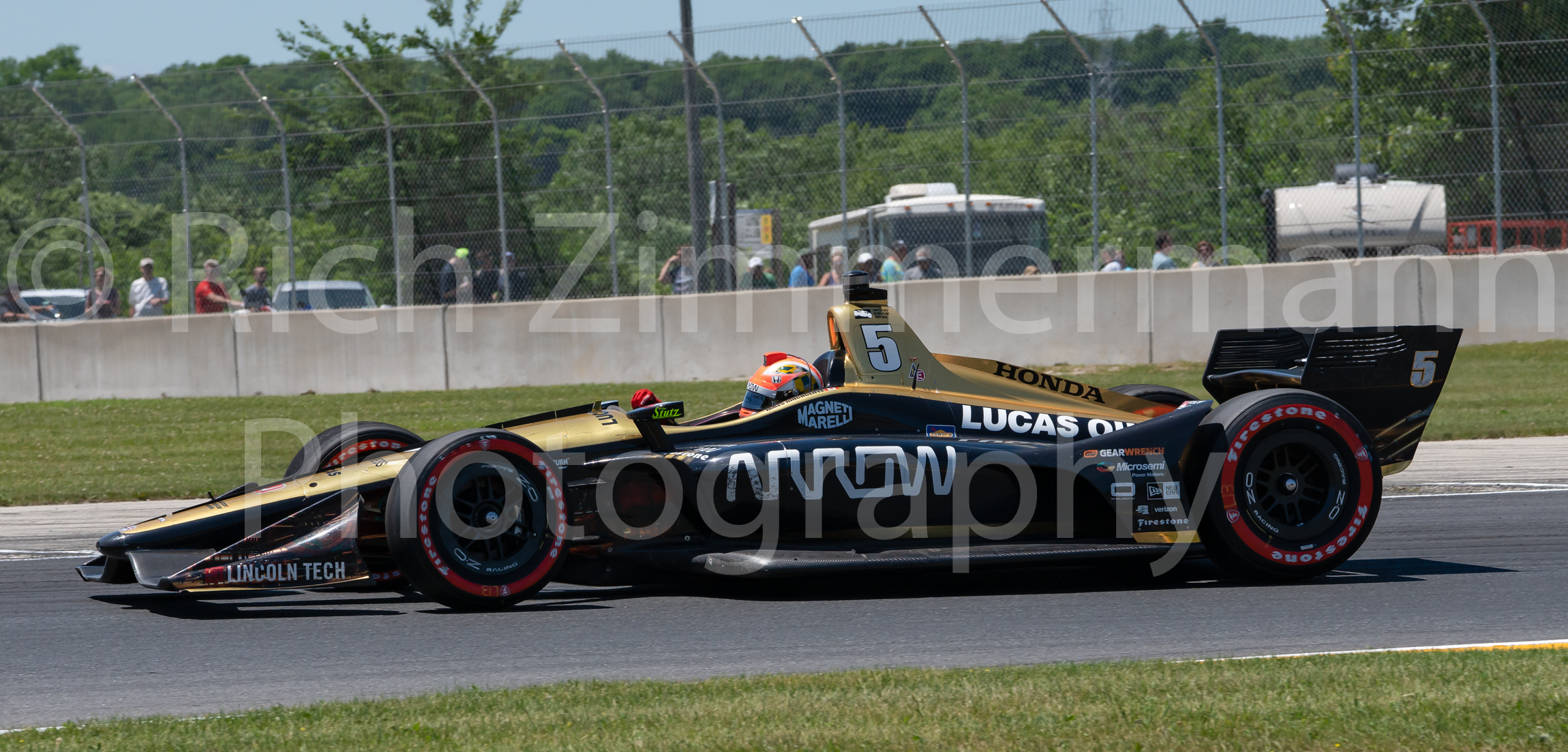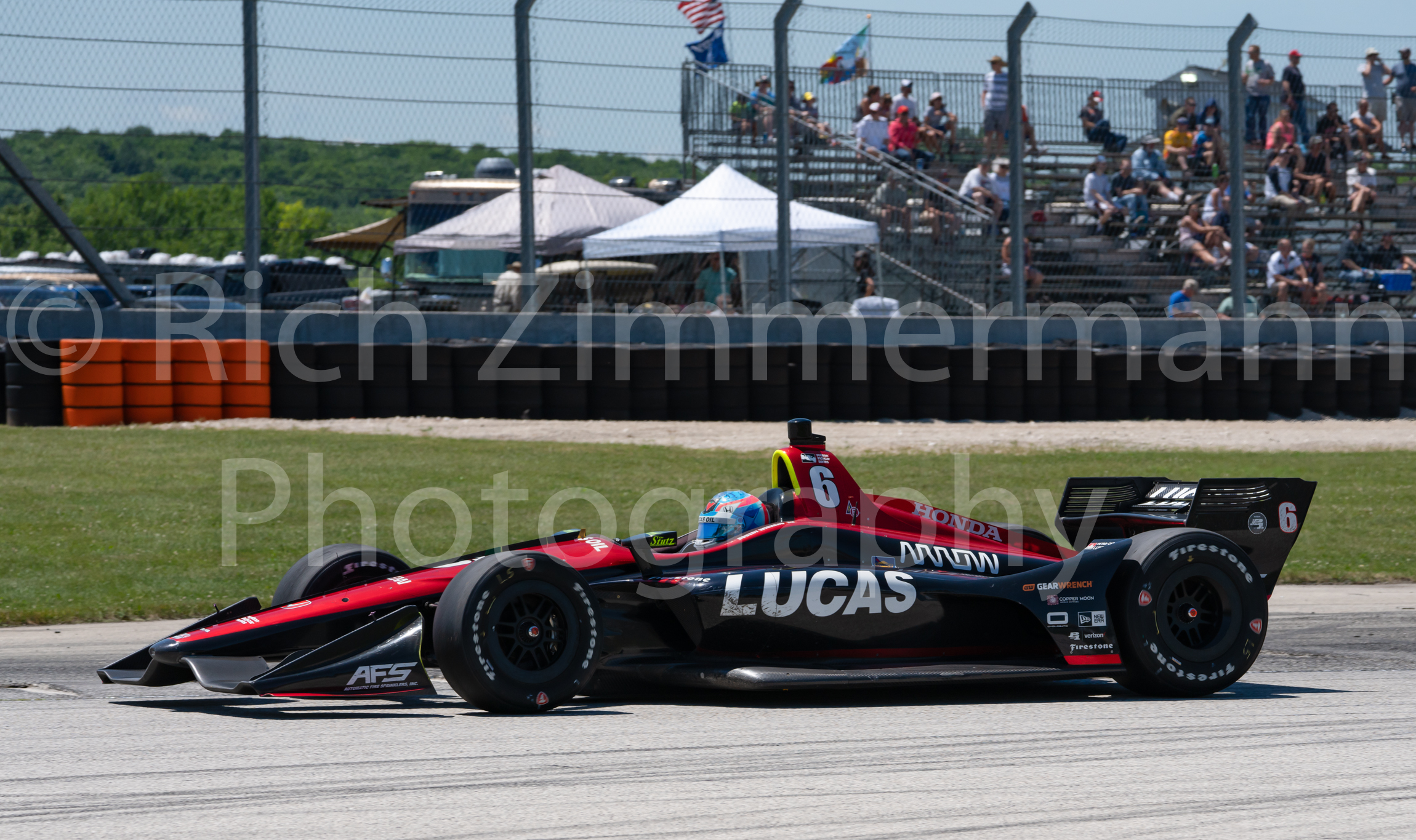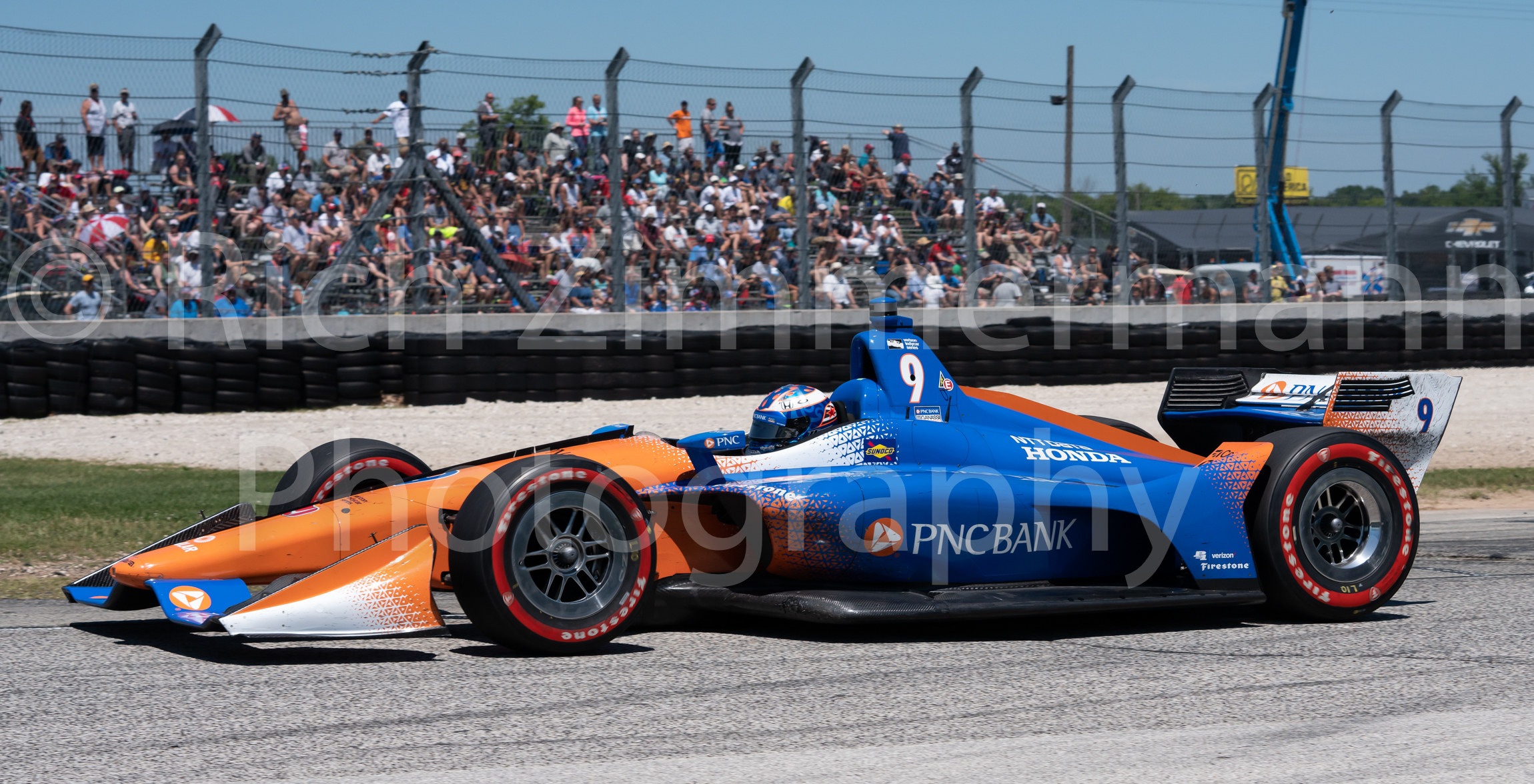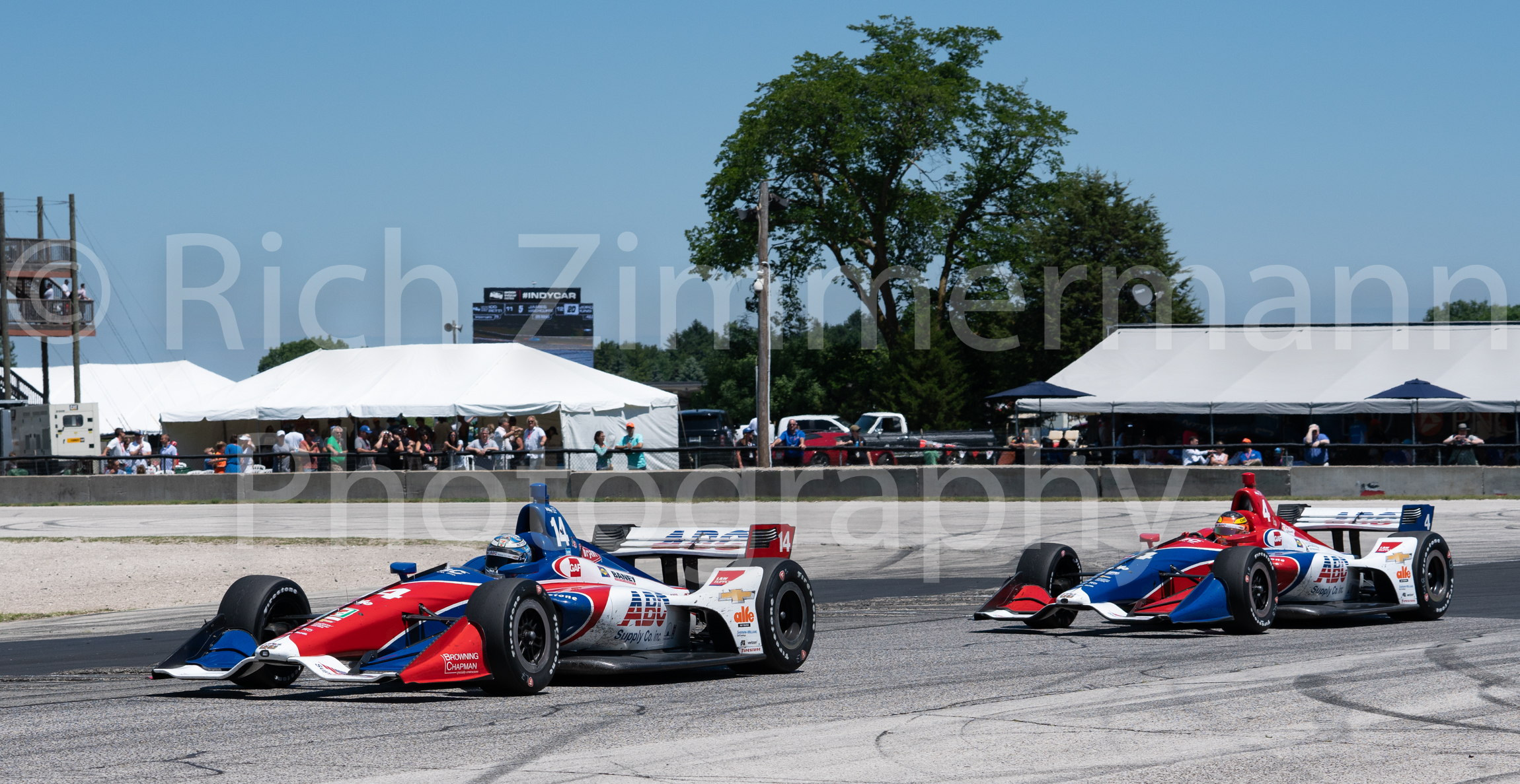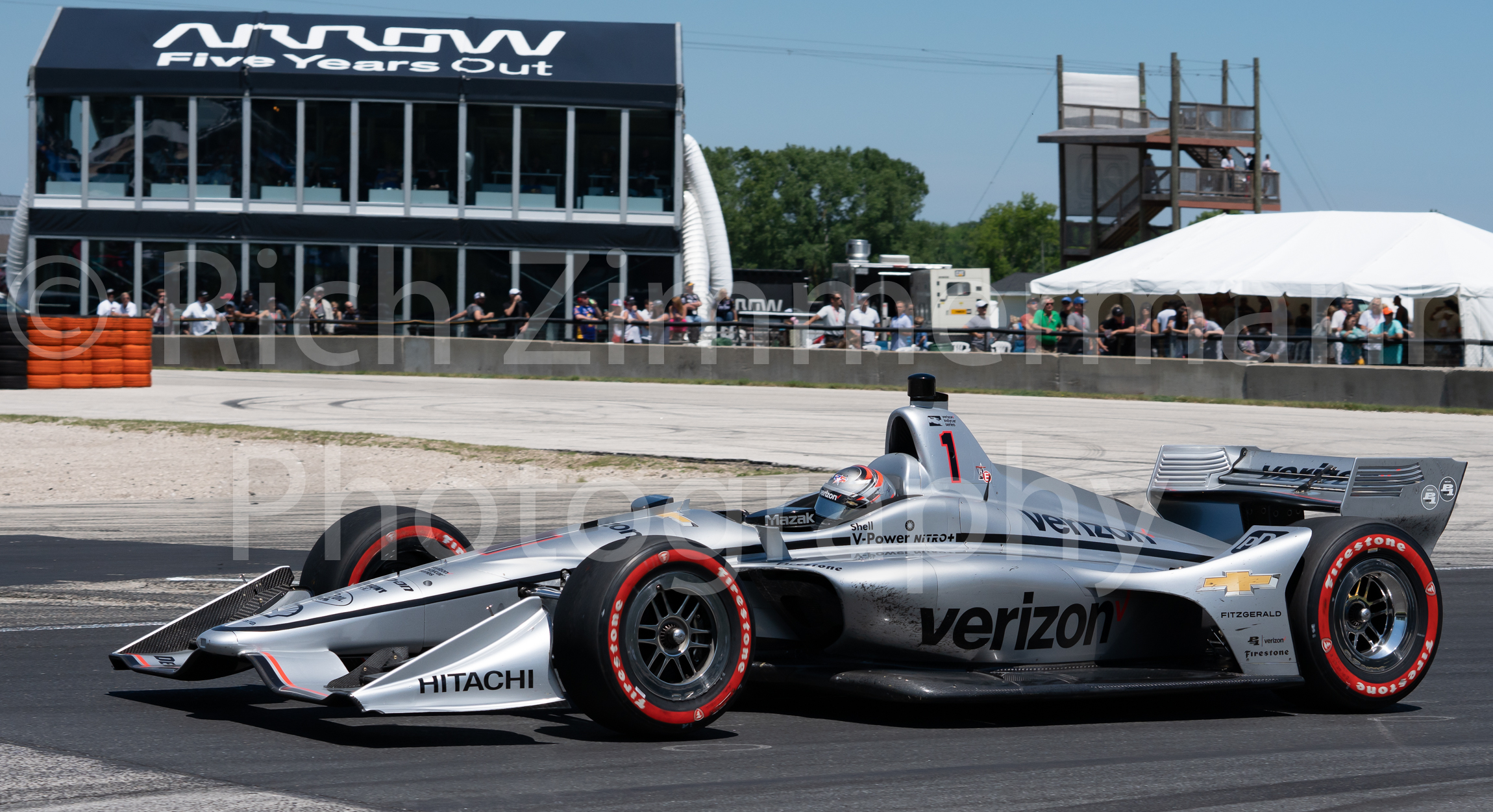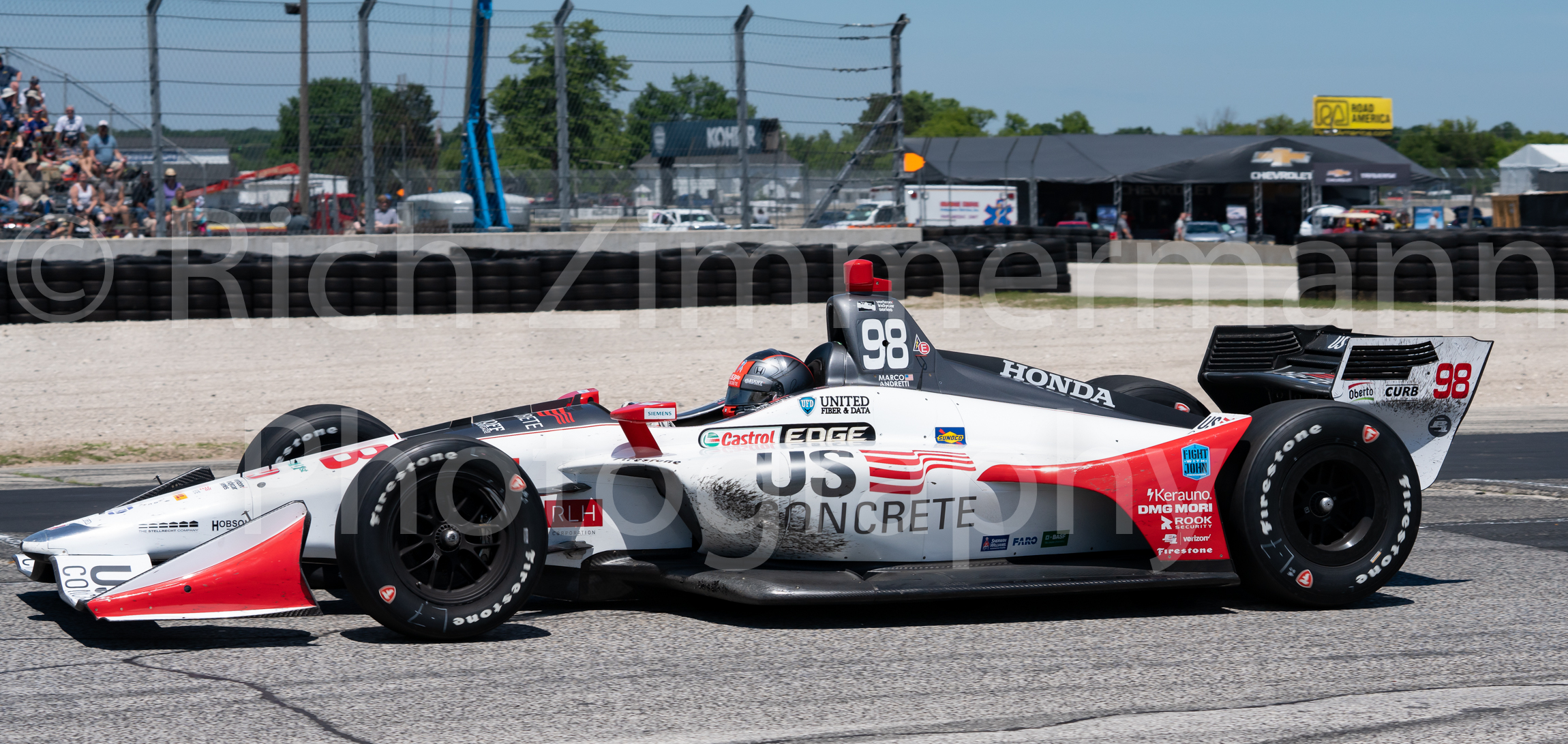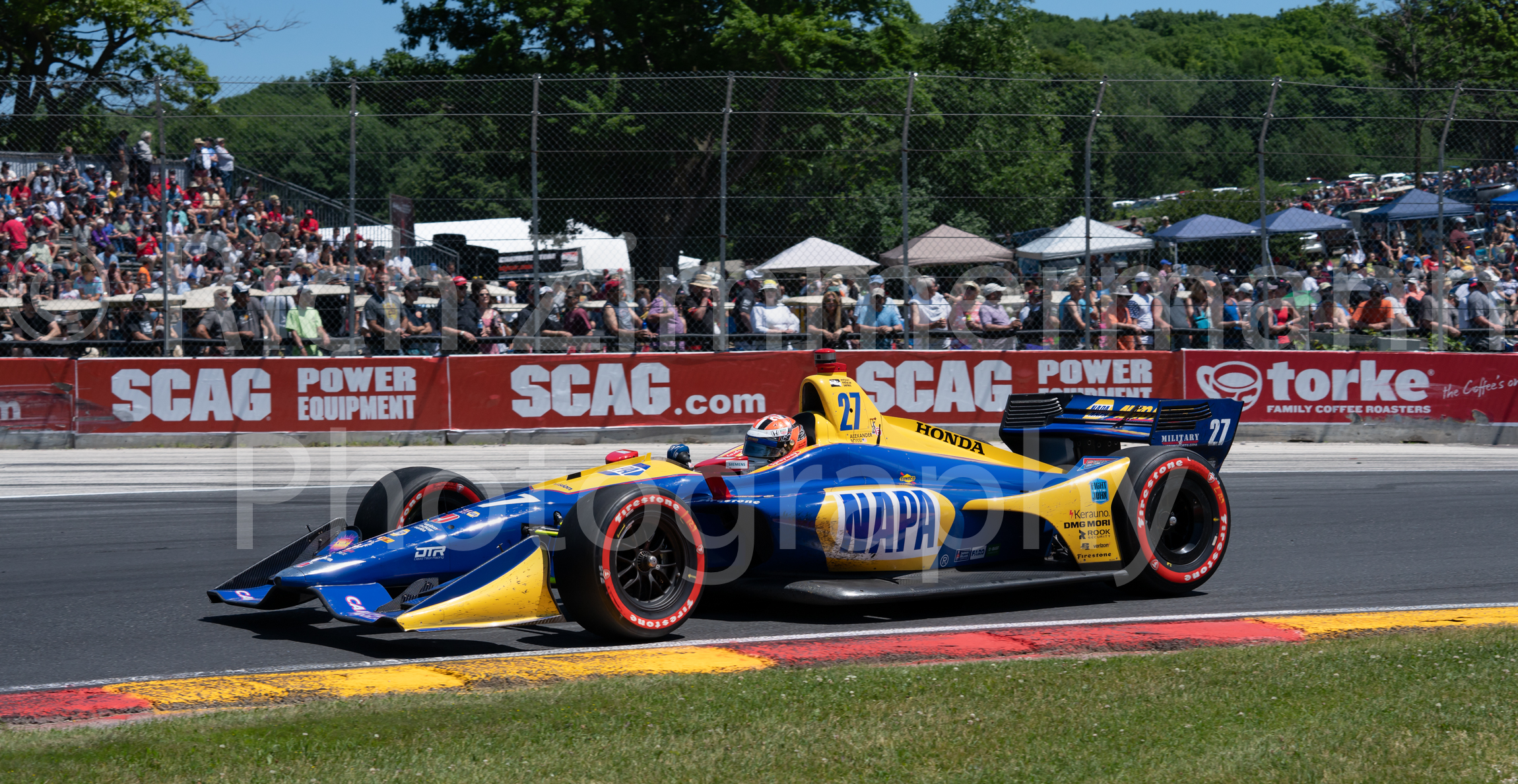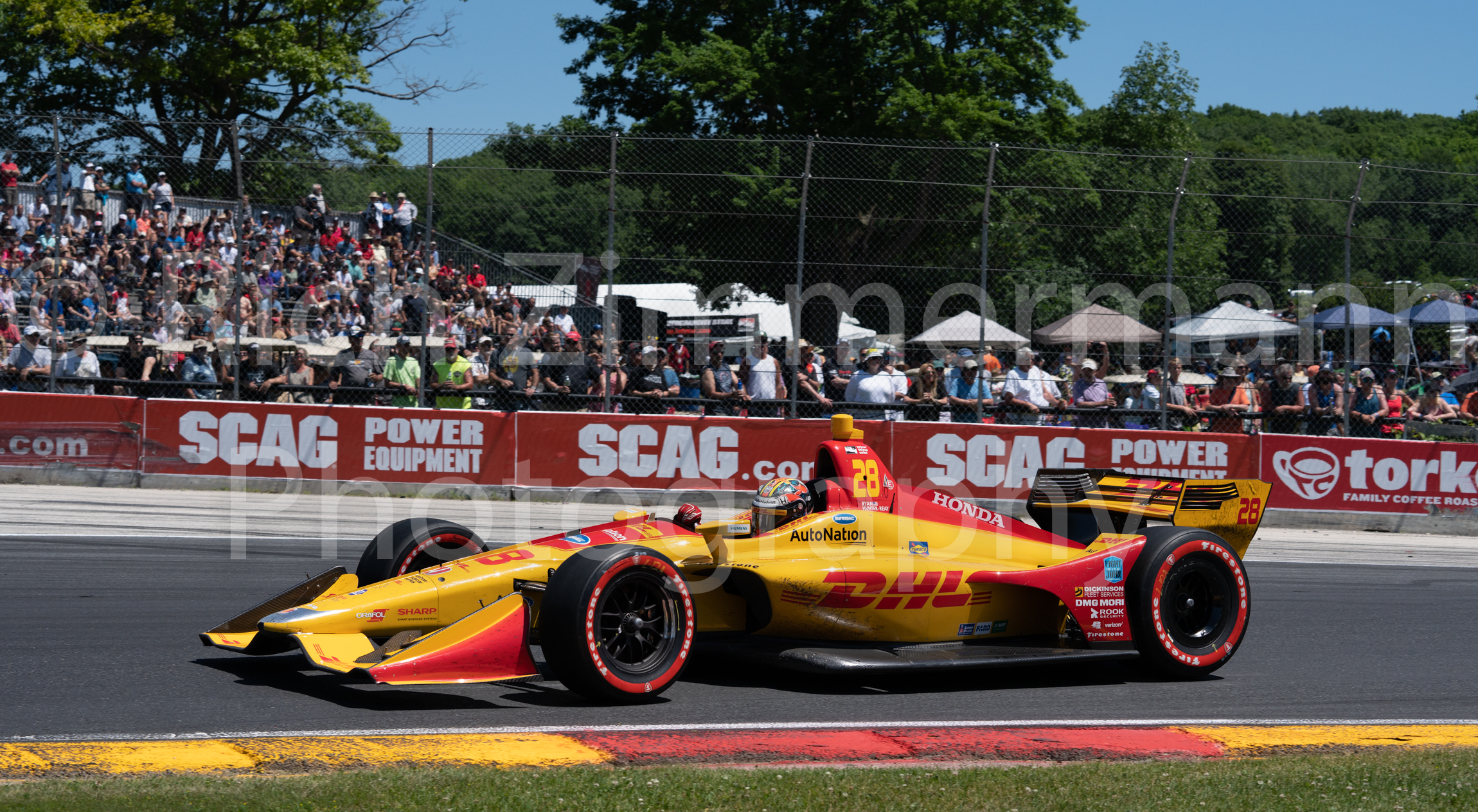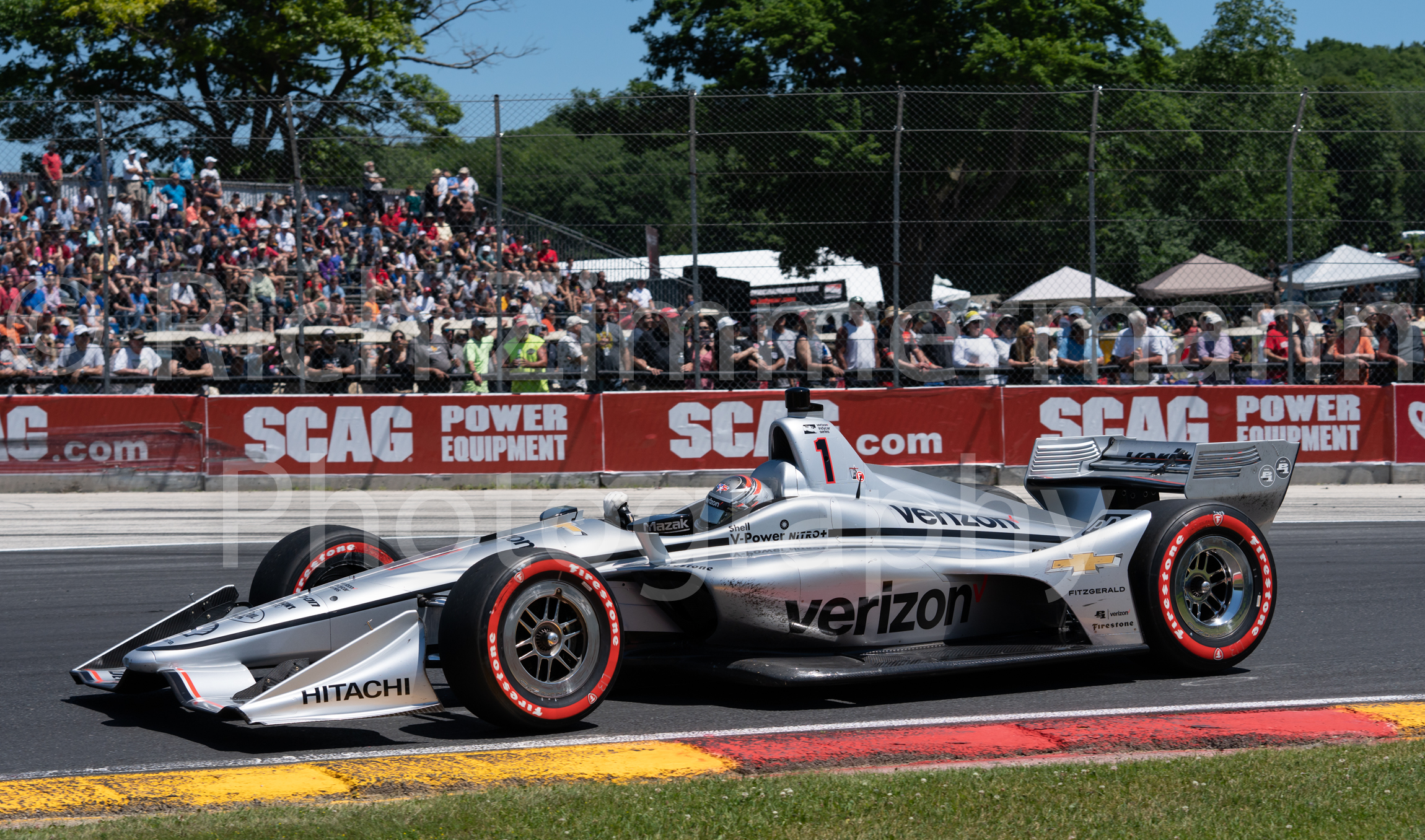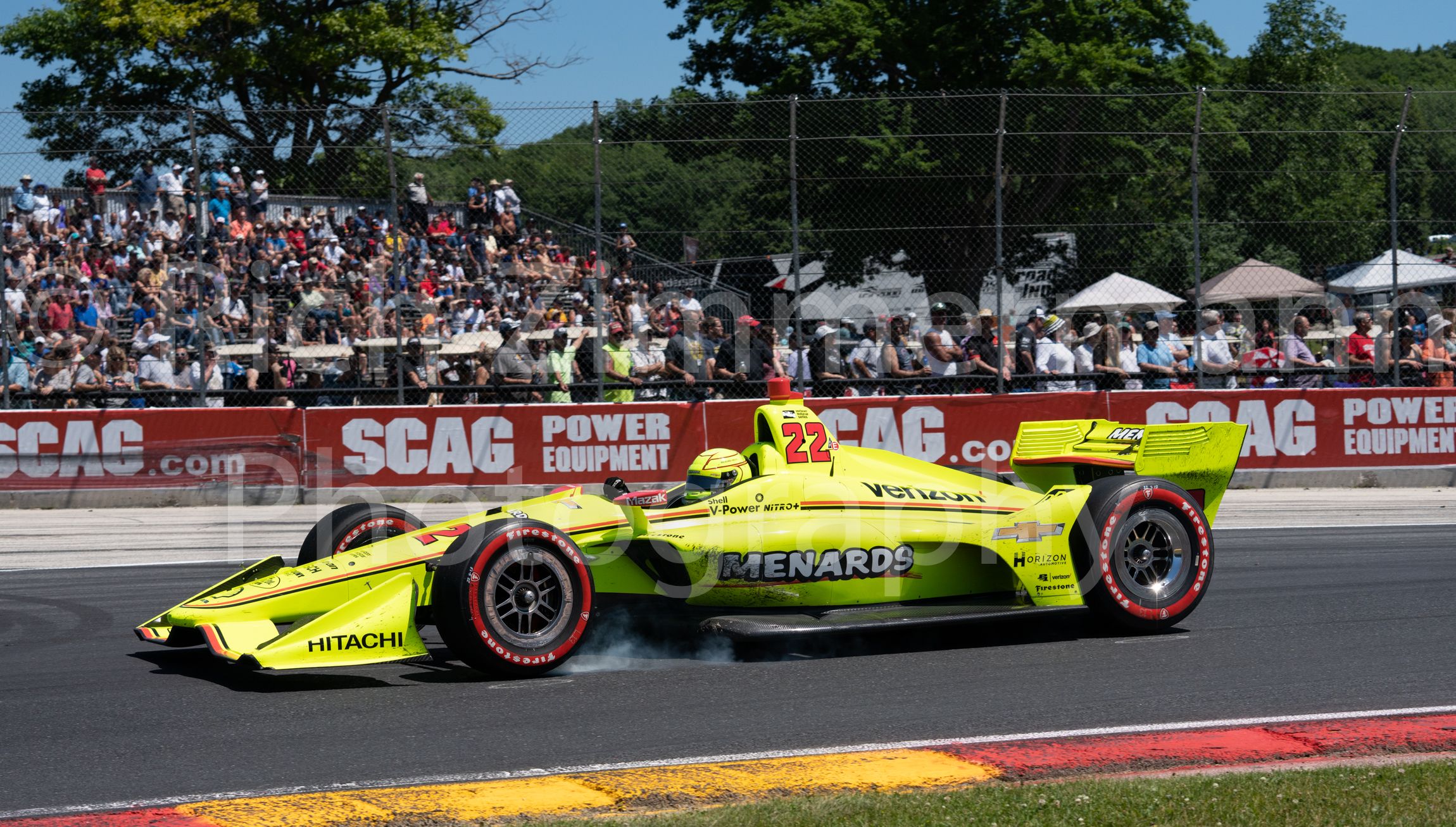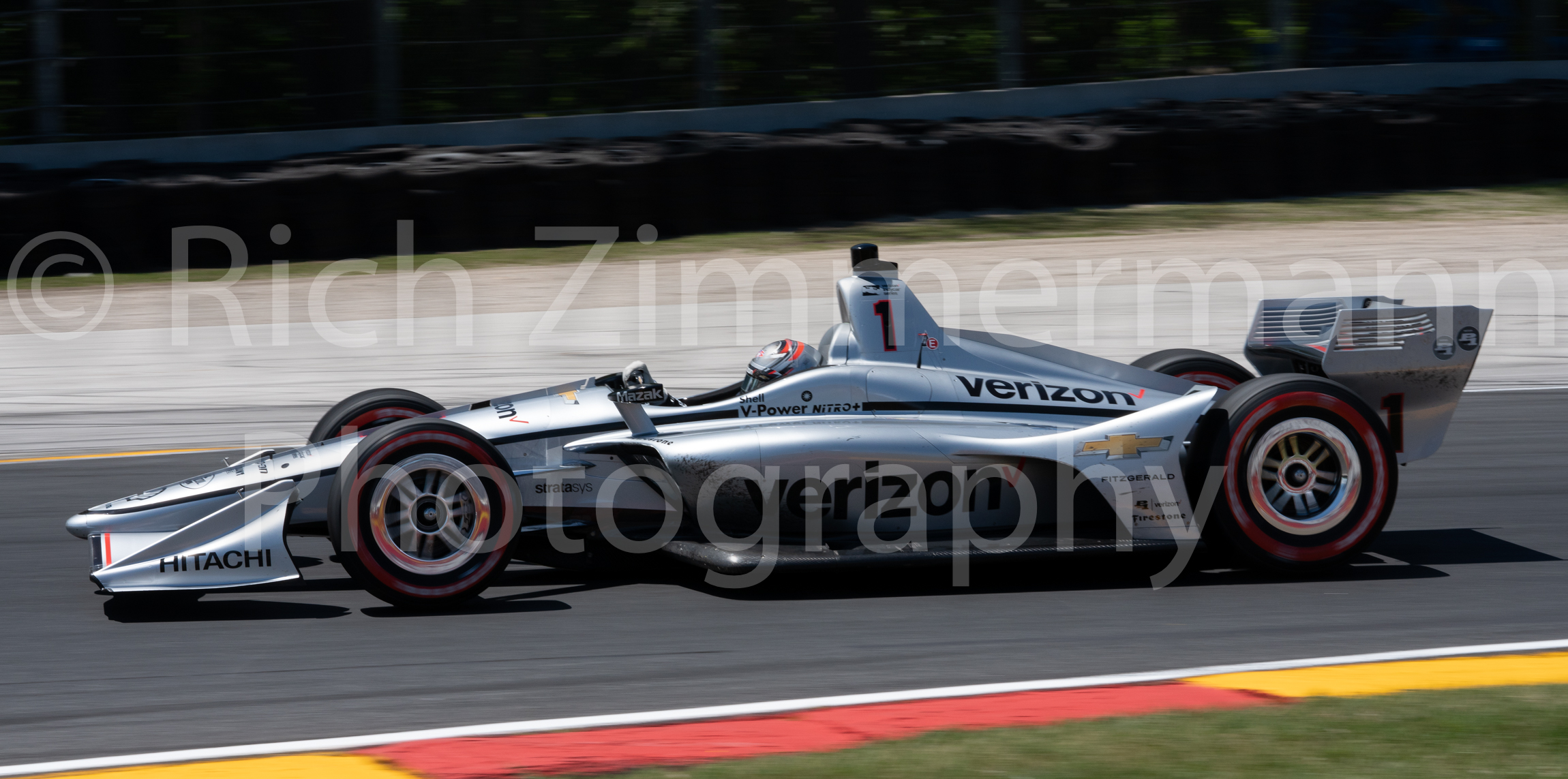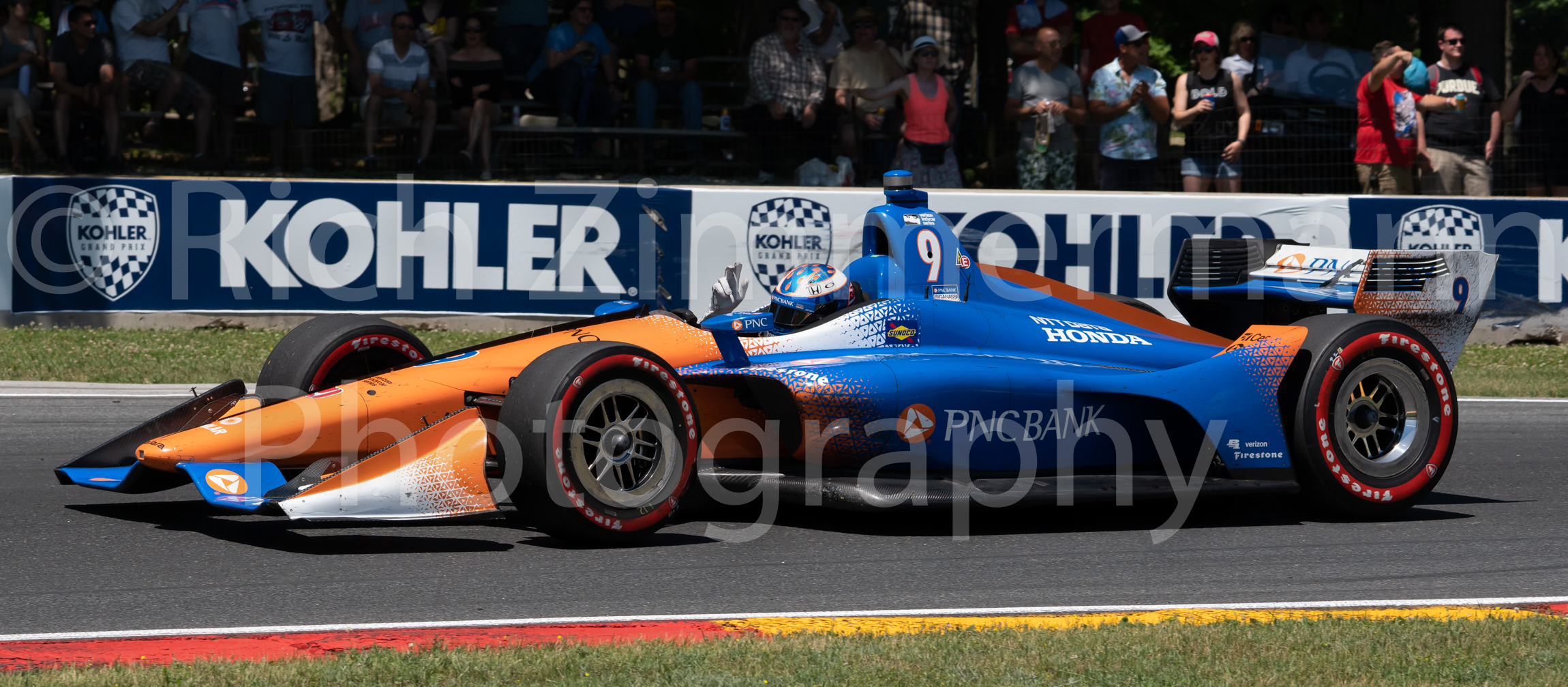 July 23, 2018
Here is a look at the Indy Cars at Road America on Saturday, June 23 a few weeks back.
Bryan Herta had a great weekend winning one of the Indy Lights races on Saturday. A few photos here show him making donuts while celebrating in turn five!
Will Power is shown really pushing it during qualifying and going off track. He qualified P1 though.
Enjoy a look at some beautiful cars. Love the new body/aero kit on the Indy Cars.
Thanks,
Rich Zimmermann