June 25, 2018
I'm getting ready for Indy Cars at Road America on June 22, 23 and 24. So I'm writing this blog a little early because I'll be busy!! It's actually Tuesday June 19th as I do this.
I found some photos of my old friend, Uncle Vinty.
He was like no other musician as you will see. He was unique and loved by everyone because of his costumes and great show. I actually think those are my snow ski goggles he has on! No wonder I don't have them anymore!
Not sure, but I think this is from 1979 at the Blue River Cafe.
Enjoy some photos of my buddy.
Thanks,
Rich Zimmermann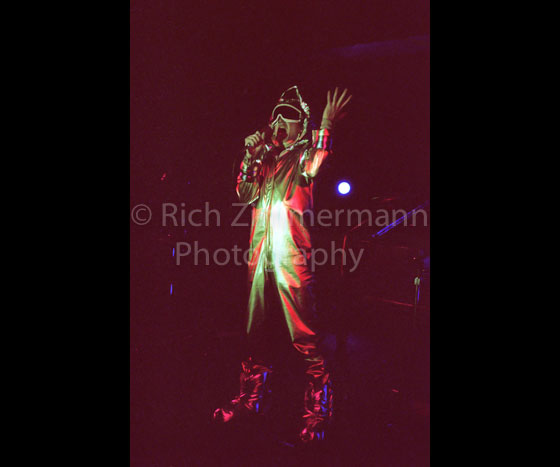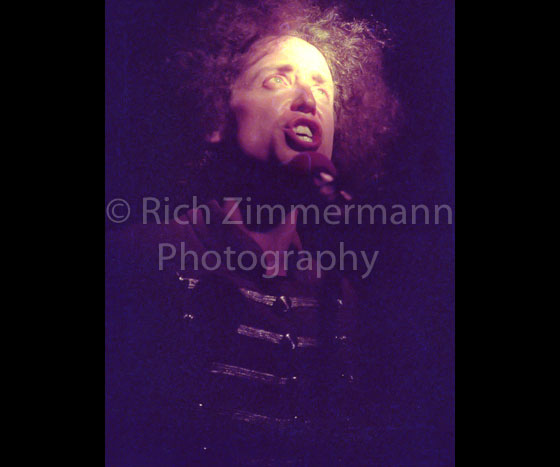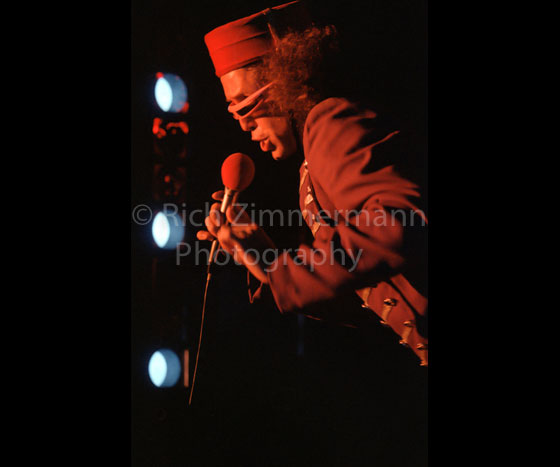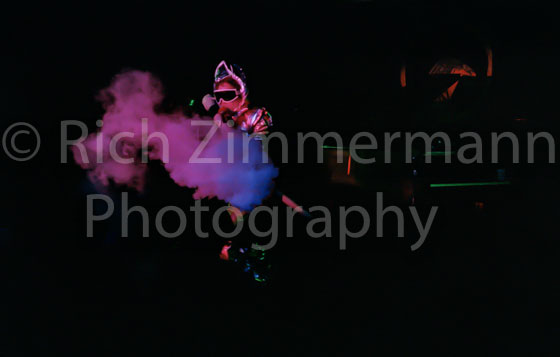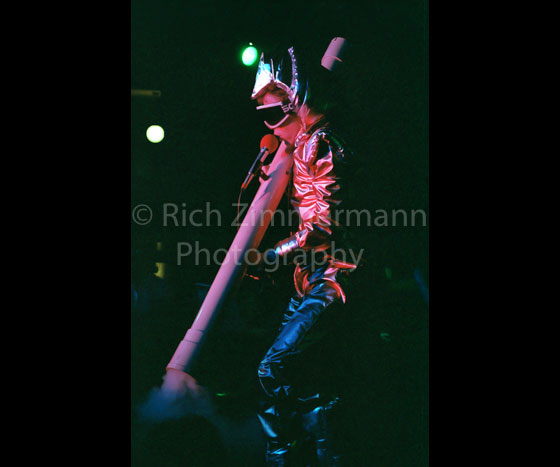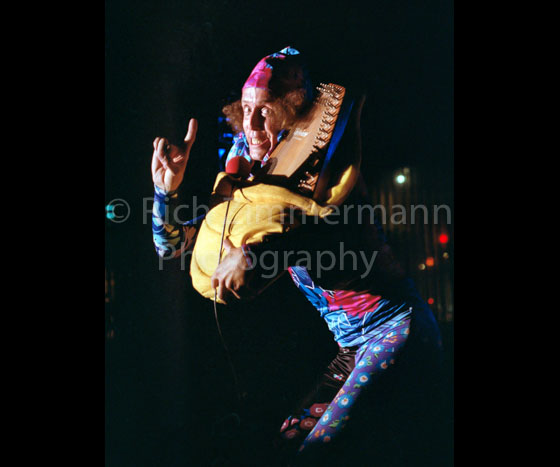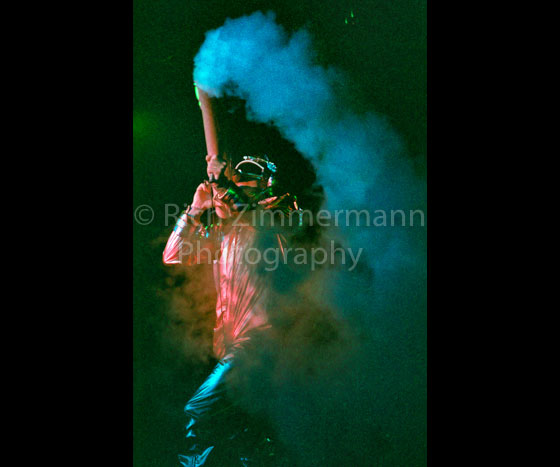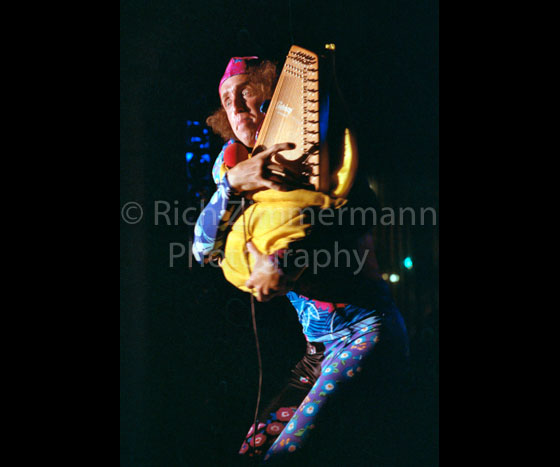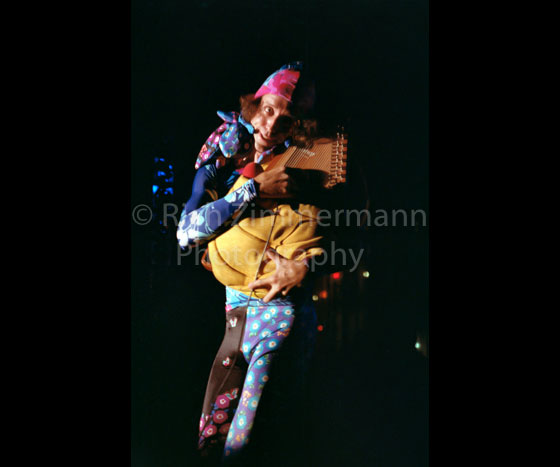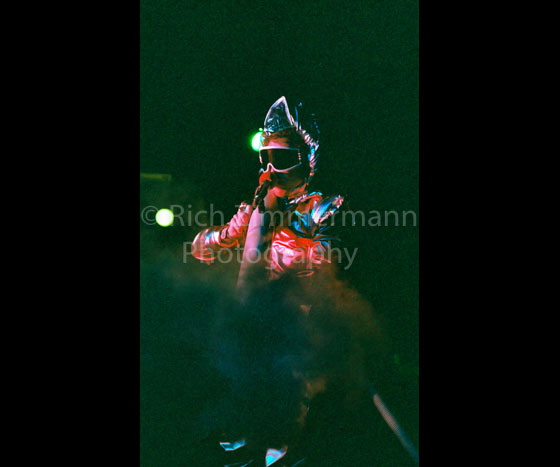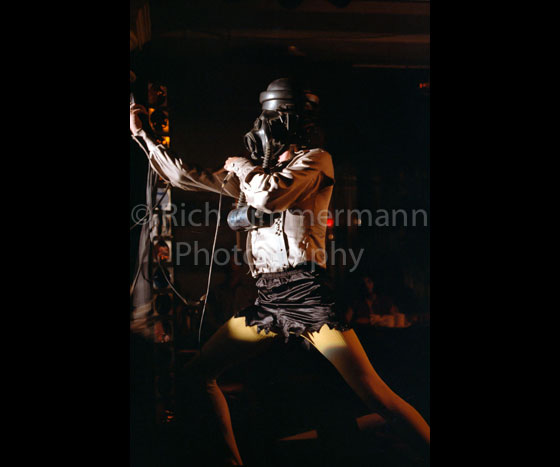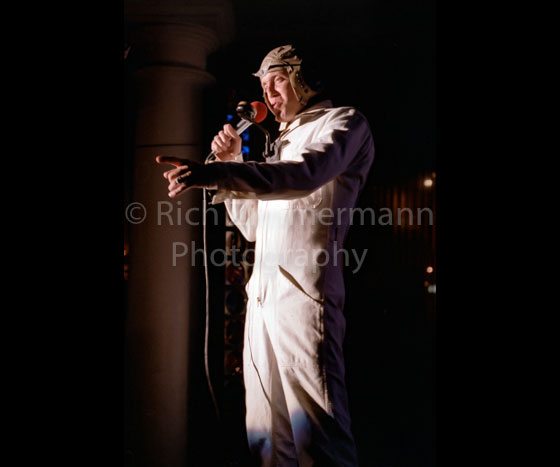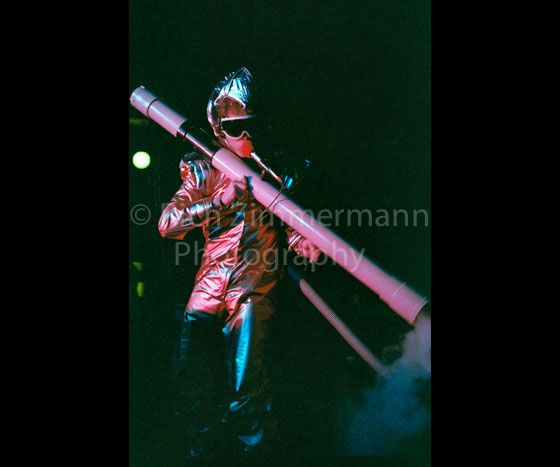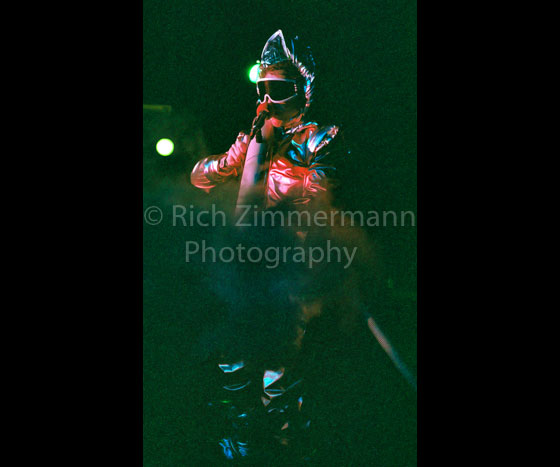 June 11, 2018
In 1987, I photographed Bon Jovi at Alpine Valley Music Theater for the first time. Hopefully, you saw my blog a few weeks ago of their show at the Bradley Center. It was the last rock show ever at the Bradley Center here in Milwaukee.
In 1987, hair was big and stadiums rocked. Maybe leather pants were in style too!  I remember I had a gray pair about that time!
The guys were so very nice that day in 1987 with some Make a Wish Foundation kids before the show.  It was so cool to see Jon and Tico being soooo nice them.
Enjoy a look back at 1987 when you were how old?!
Thanks,
Rich Zimmermann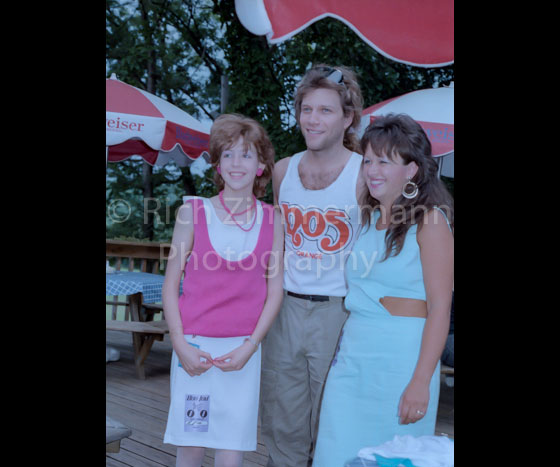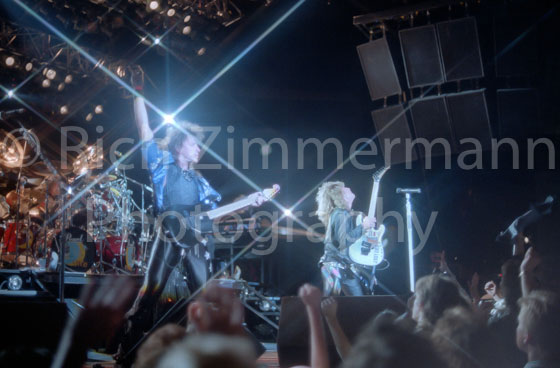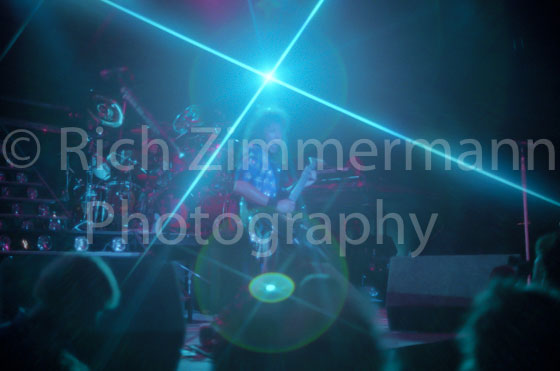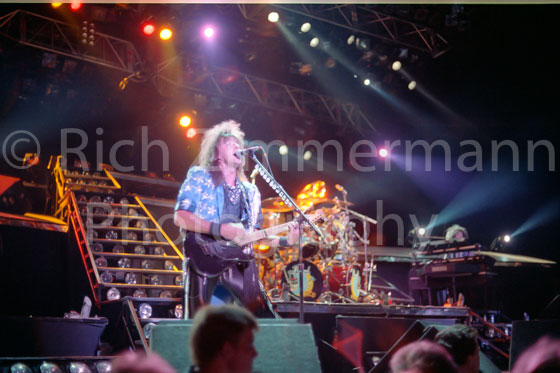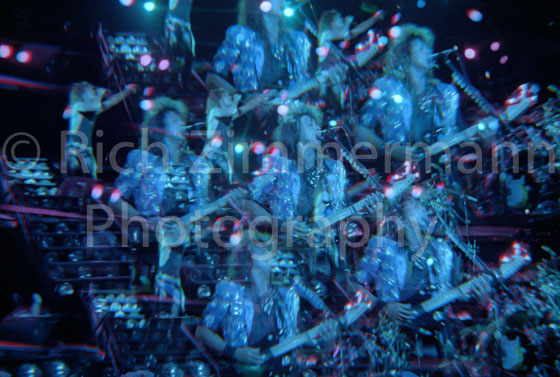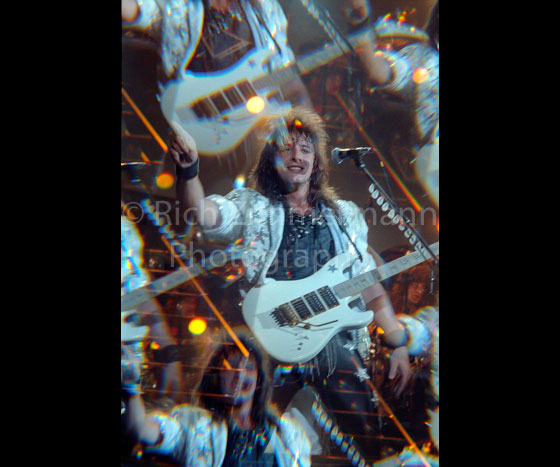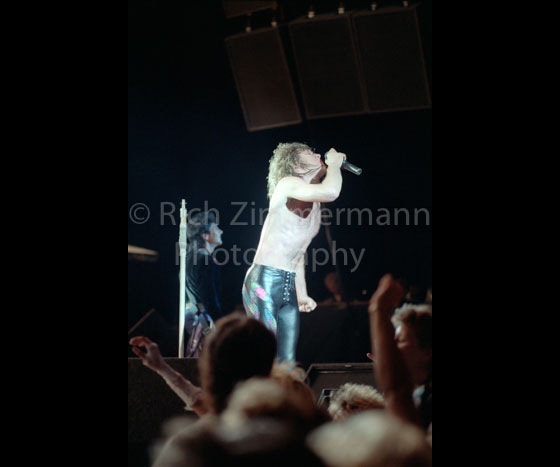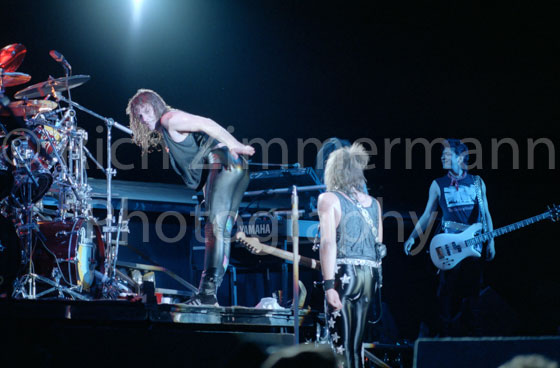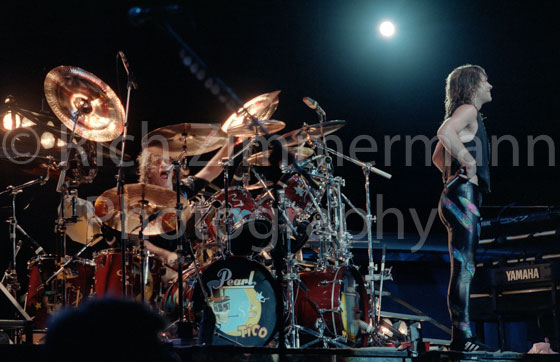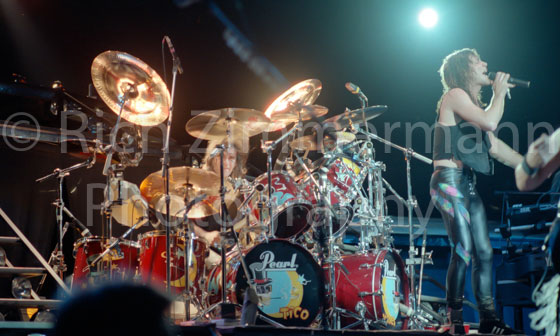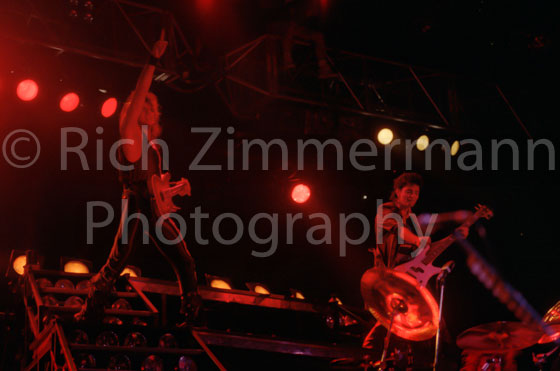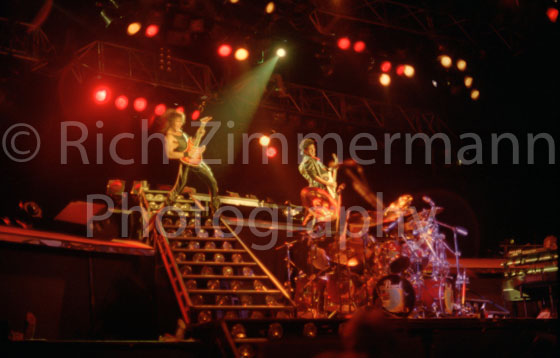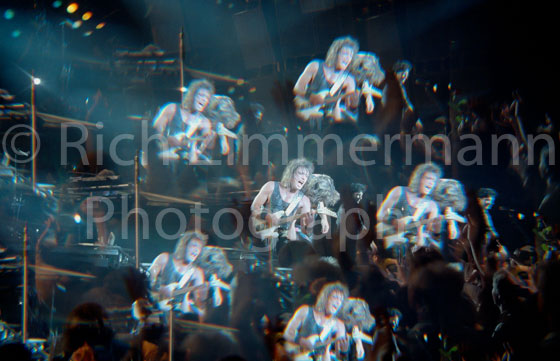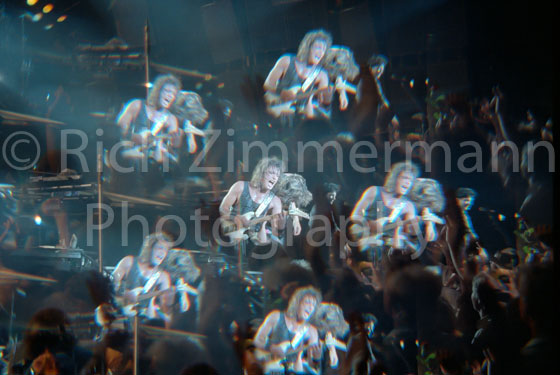 May 28, 2018
It's Memorial Day as I write this blog and we should remember all of our fallen soldiers today and thank all the veterans for their service. Thank you Dad, Captain Zimmermann!
Yesterday, I sat in our nice air conditioned home and watched the Indy 500 and the F1 Grand Prix in Monaco. Tradition here is to take a break from chores and enjoy the races!
Well, Helio and a few other of my picks didn't win. Will Power won the race and congratulations to him.
The photos of Will Power included here start in 2007.
Next blog is Bon Jovi in 1987!
Thanks,
Rich Zimmermann