October 7, 2019
On October 5, 2019, my old friends Pure Prairie League came to Milwaukee. For the second time I have had to miss their show because of prior commitments!! This is a great band with a lot of wonderful history.
The show in the pictures here was on December 1, 1972 when I was a senior in high school and working with the Bugle American newspaper as a music photographer. They played in Milwaukee at the Performing Arts Center which is still my favorite venue in Milwaukee.
Ben Sidren opened the show followed by Pure Prairie League, with John Prine being the headliner act.
This was way before Vince Gill came and left the band. That will be a separate blog someday soon.
Enjoy a look at the guys in 1972.
Thanks,
Rich Zimmermann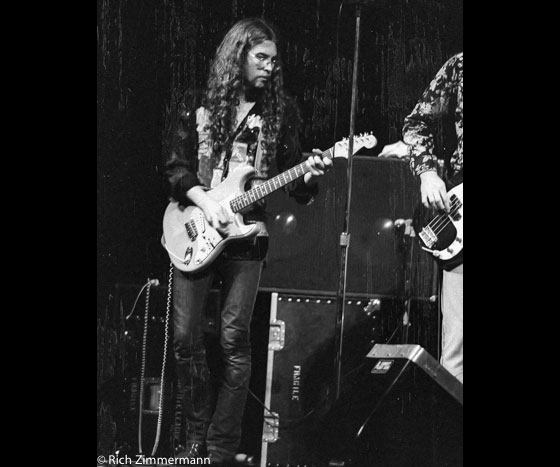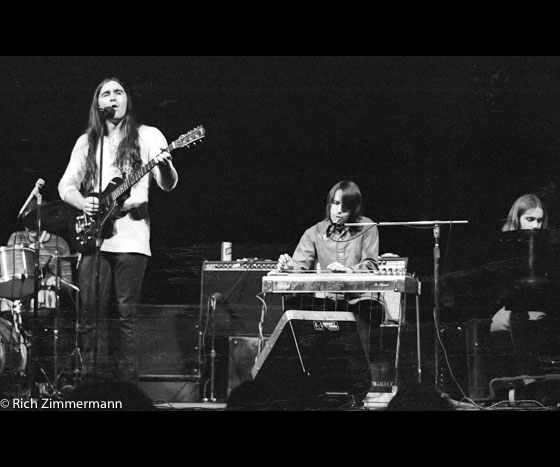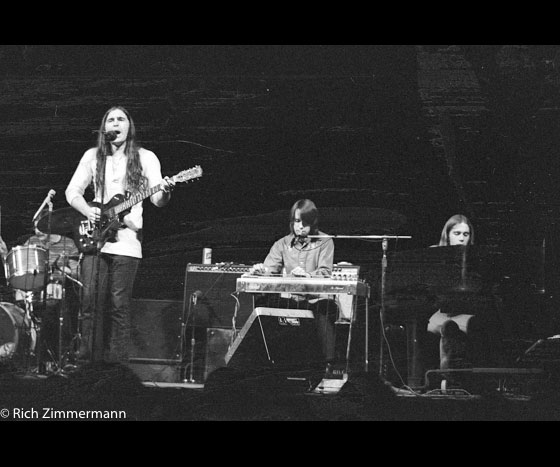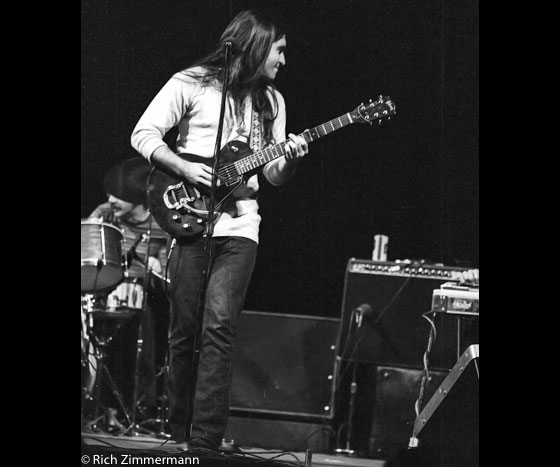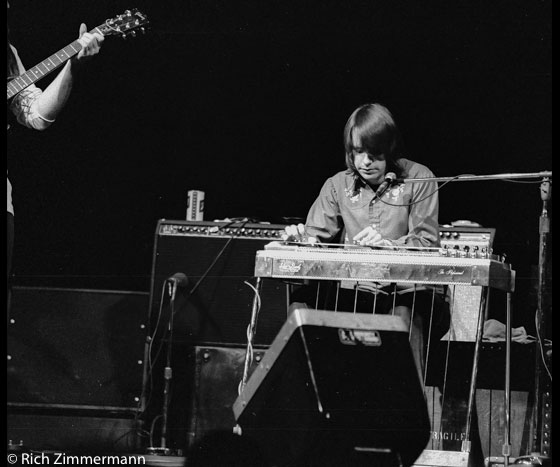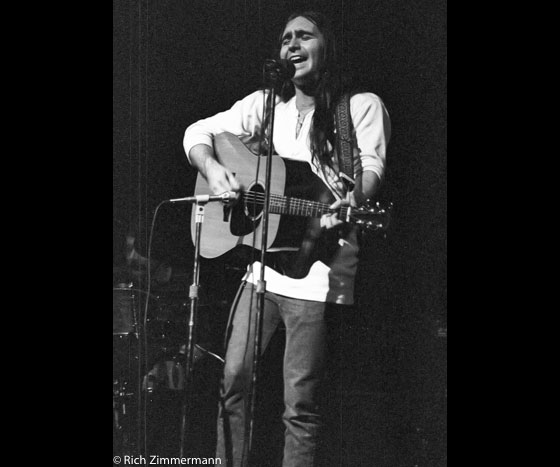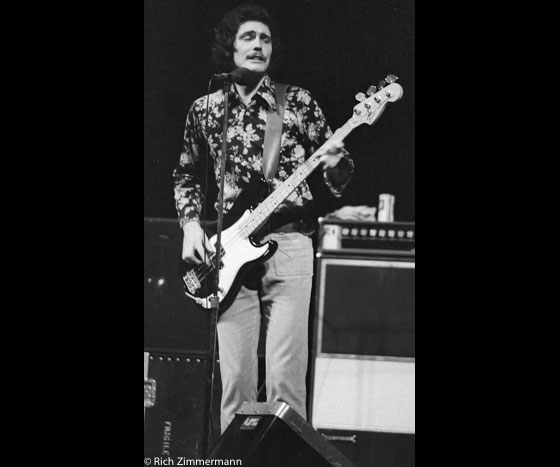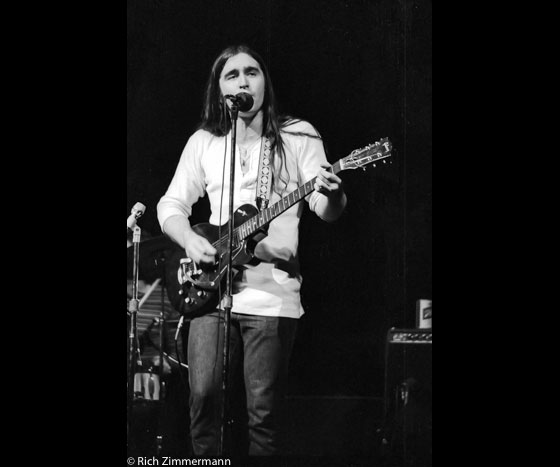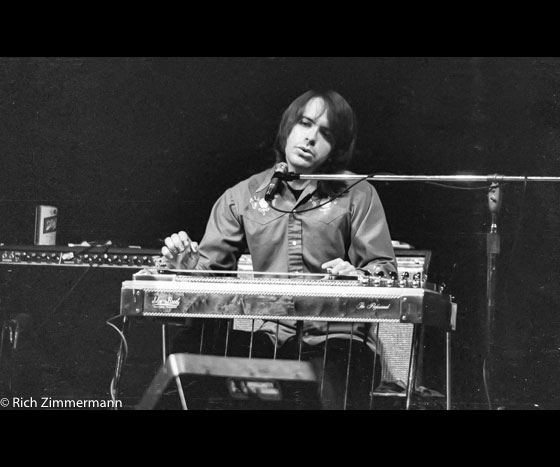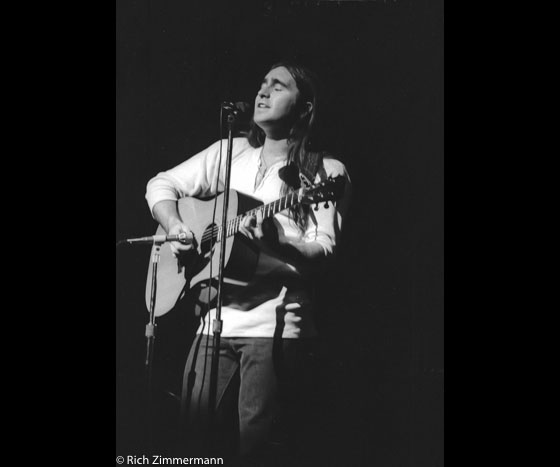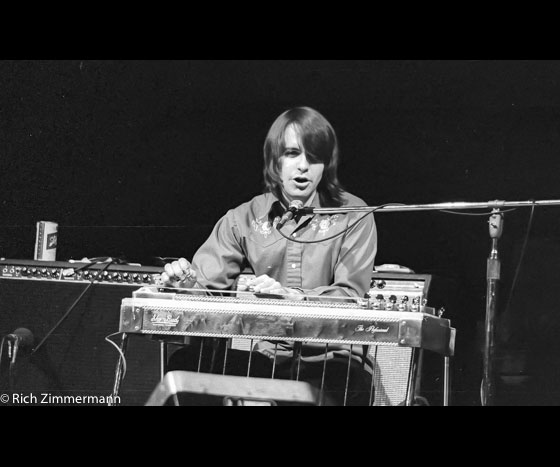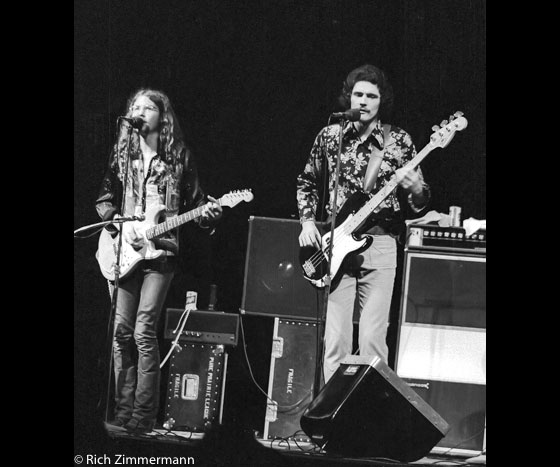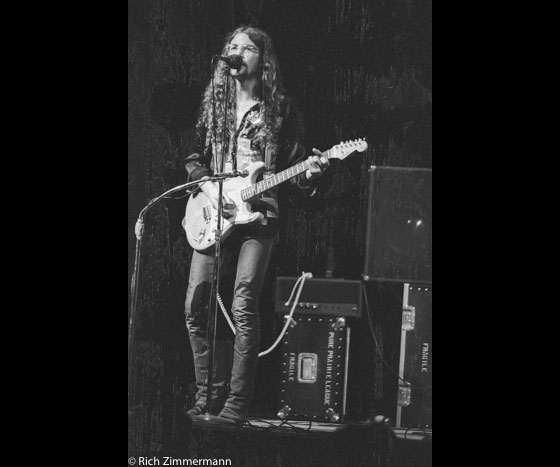 September 23, 2019
I have been retired now for 20 days and I'm tired!!!  I have been catching up on chores I've wanted to do and have a ton more to do. I'm not complaining though!
Yesterday was the final race of the Indy Car season and it was an awesome race!
Colton Herta at 19 years old won the race from pole position and Joseph Newgarden won the championship! Personally, I was pulling for Scott Dixon for the race win and championship but it was not meant to be. Scott's previous two races with mechanical issues really put him out of the championship hunt. He tried very hard though starting and finishing yesterday's race in second place.
Here are a few photos of the guys from Road America this year and now we have to wait a whole year before we see them race again!
Thanks,
Rich Zimmermann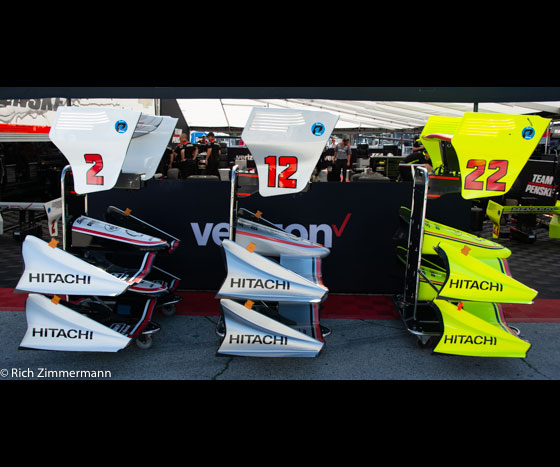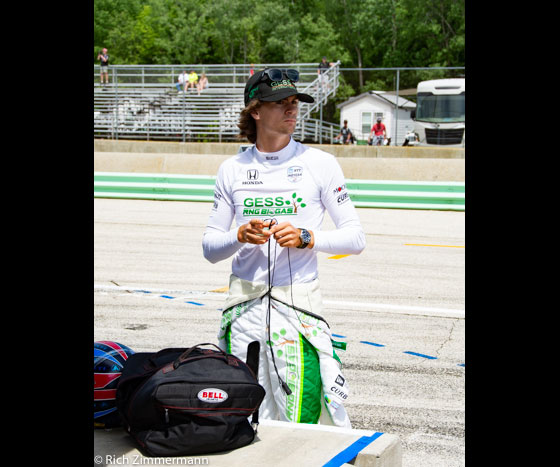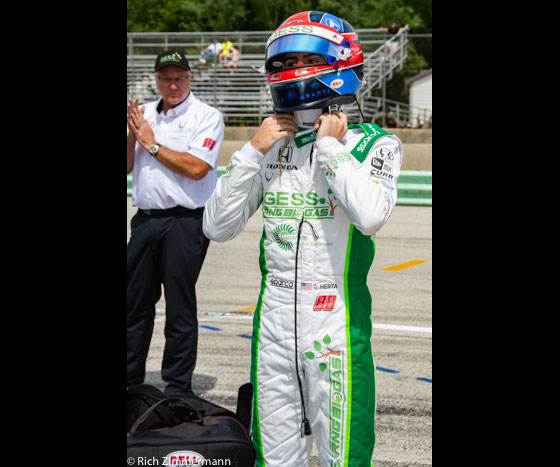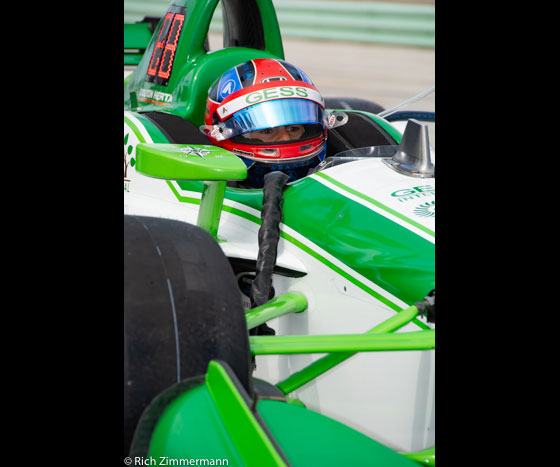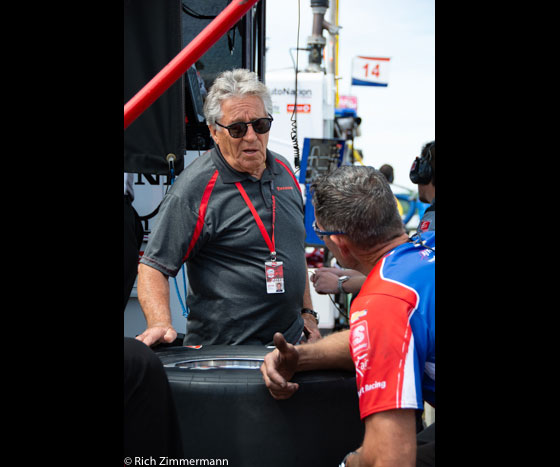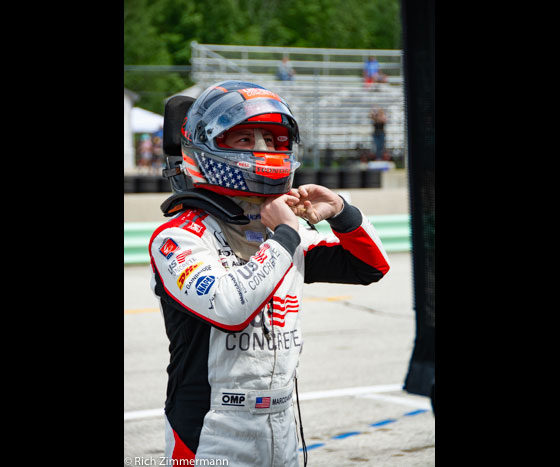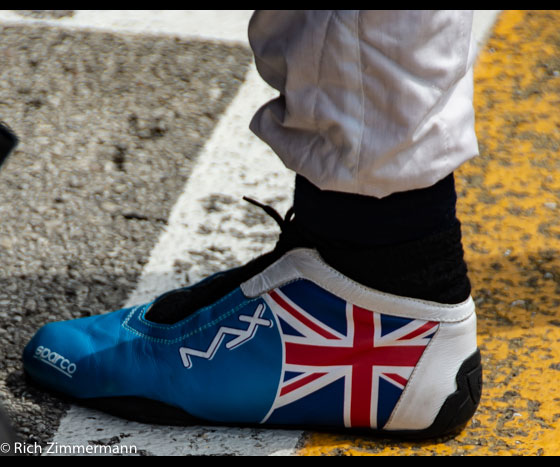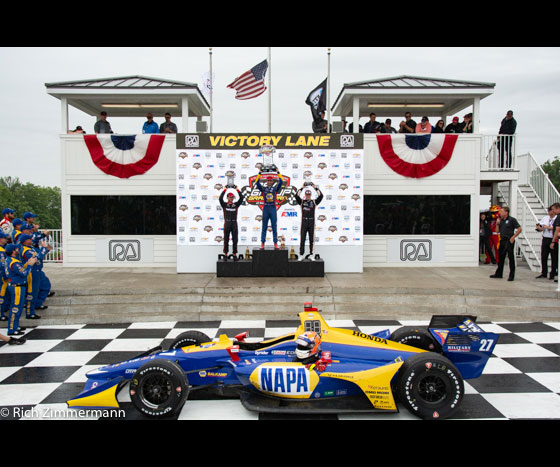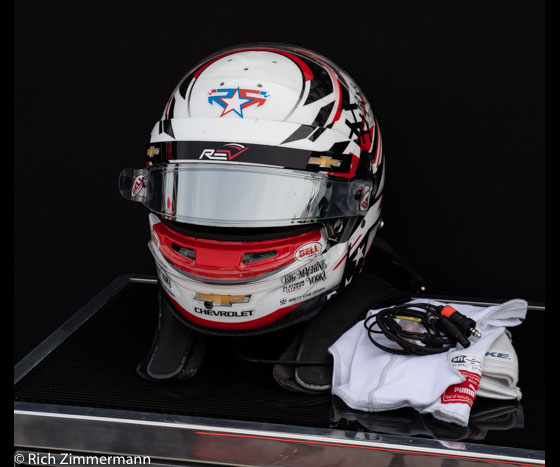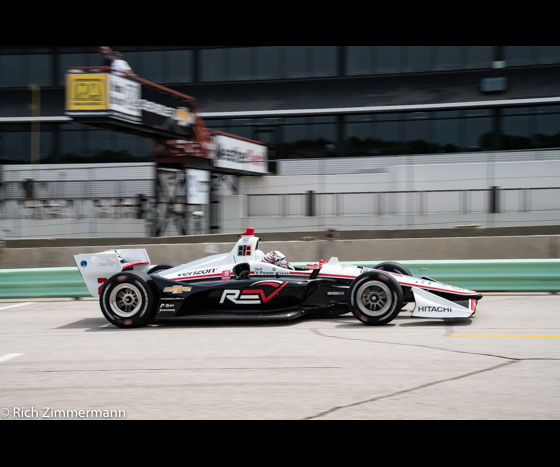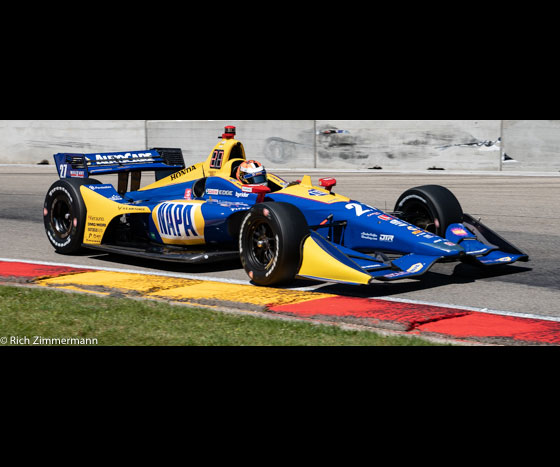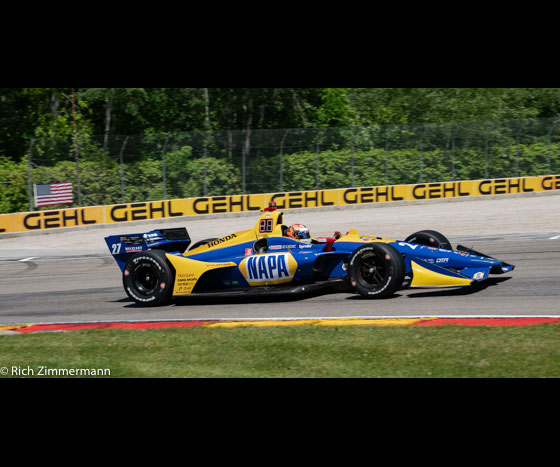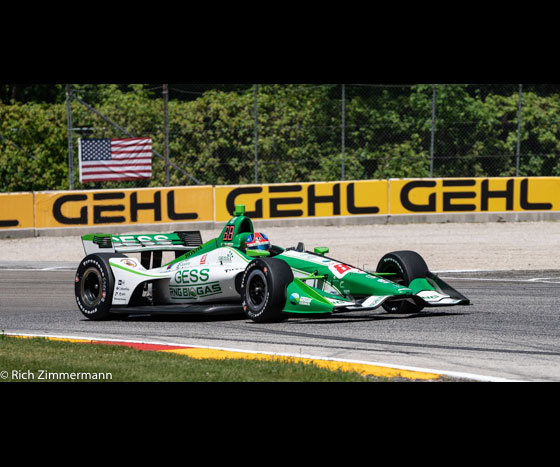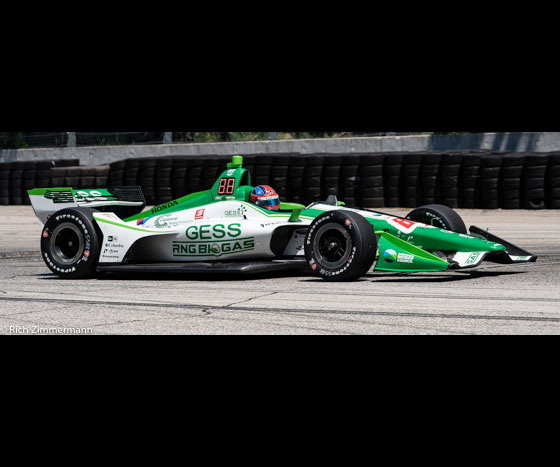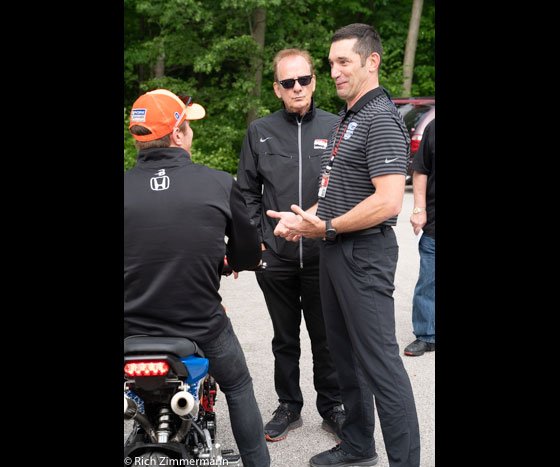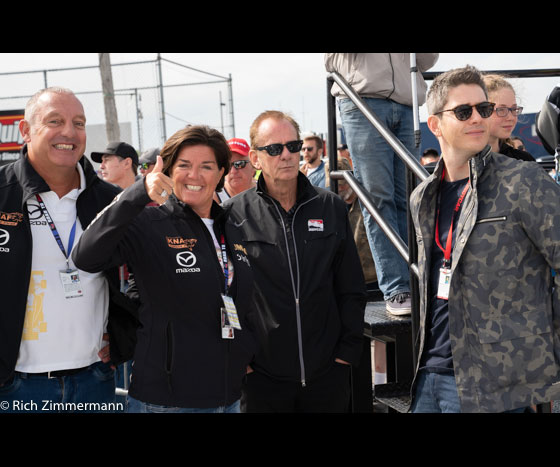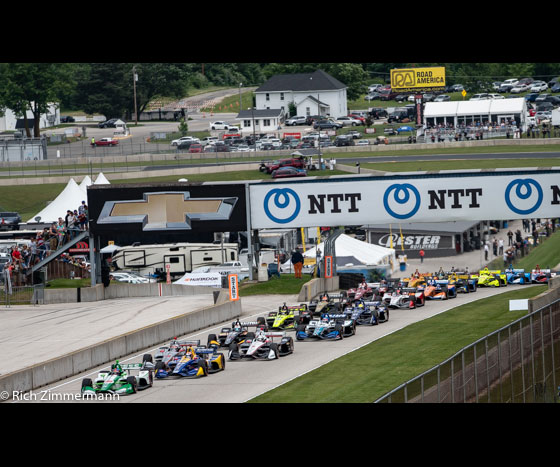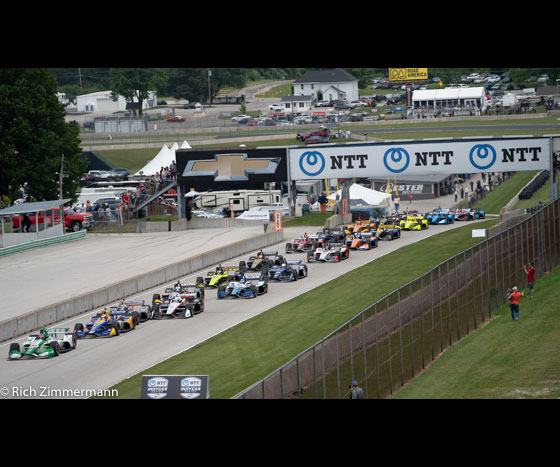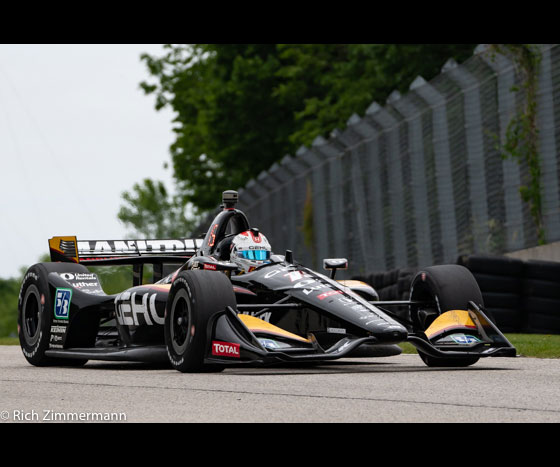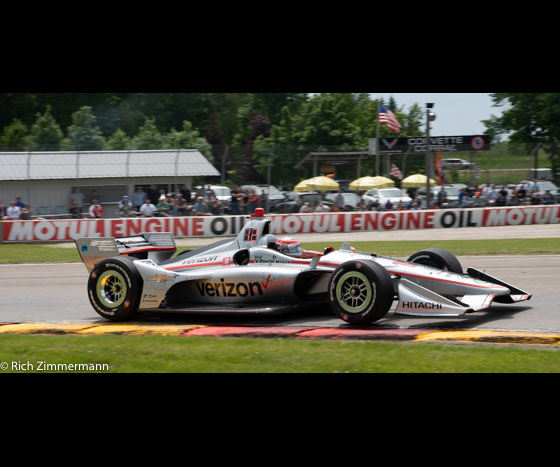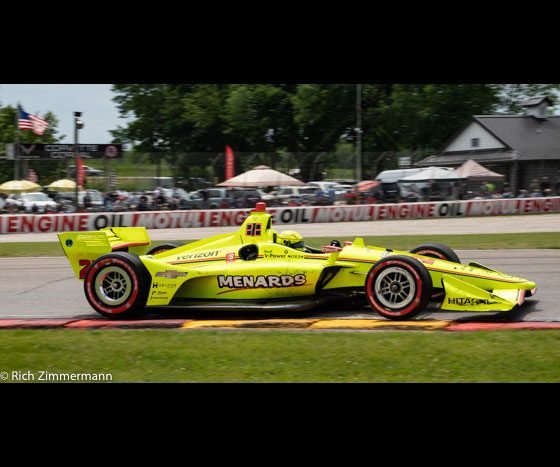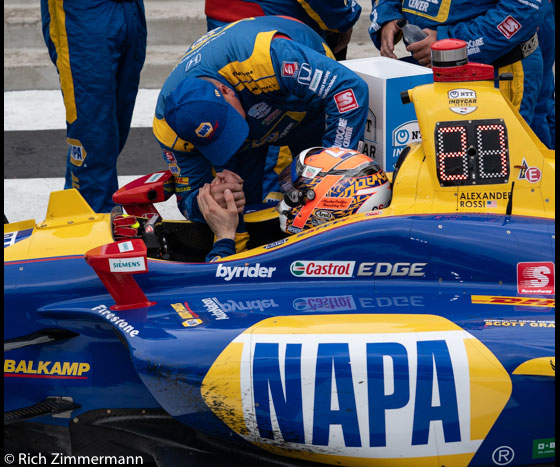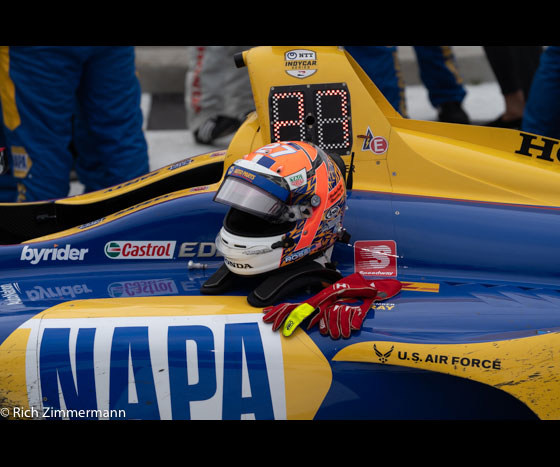 September 9, 2019
Thank you all for the many nice 65th birthday and retirement wishes!!! Retirement after 38 years in a factory has begun and I've been busy as can be. I have photo projects, home projects and other things, plus I anticipate many good times with my wife.
This past Wednesday night was a 50th anniversary tour stop for Z Z Top!!  Fifty years of the beards is great!
Along for the tour was Cheap Trick and Marquis Knox, a great bluesman from St. Louis.
Restictions for photos were tight so enjoy some from my camera and some from my iPhone, just like the entire crowd used all night!!
Love Z Z Top and the stage setup they use. Frank Beard's drum kit is different and awesome for every tour. Somewhere there is a warehouse full of 50 years of drum kits!
Thanks,
Rich Zimmermann