April 1, 2019
I'm a "Happy Boy"!! If you have never heard that tune, please Goggle or use You Tube to watch "Happy Boy" and The Beat Farmers. Listen to this old fun tune!! Miss you Dick Montana.
I am a happy boy because two of my photos of Roxy Music from 1975 were used in the induction ceremony for the Rock N Roll Hall of Fame last Friday night! Hopefully the photos will make it to the broadcast of the show on April 27th on HBO and you can see them. Love the clear electric violin of Eddie Jobson. Otherwise, just go to my website, Rock Category and find Roxy Music for all the photos.
Anyway, this blog is about my old friends and local band here in Milwaukee, Shortstuff. I am going to try to do some more blogs on the local bands that inspired me a lot in the 1970's. Shortstuff was one of those bands with the great Junior Brantley and Jim Liban. The lineup changed a bit through the years and this version was a favorite.
These pictures are from a show on 1-8-1972 at my high school in Whitefish Bay in the field house/gym when I was 17!
Check out the guys.
Have a great week.
Thanks,
Rich Zimmermann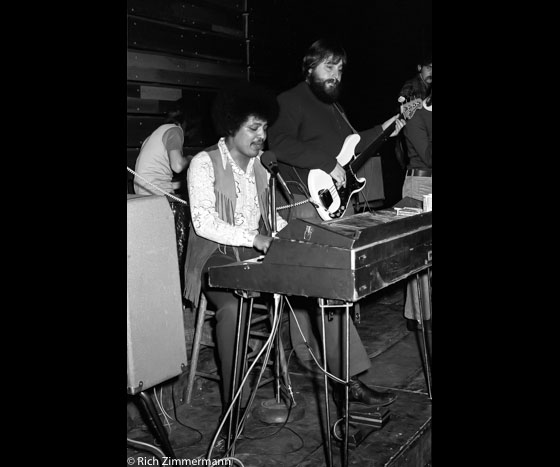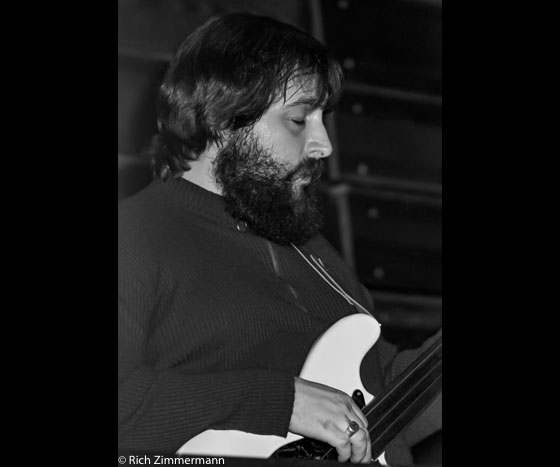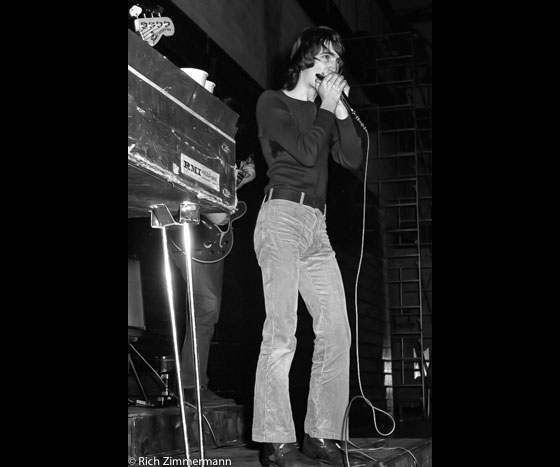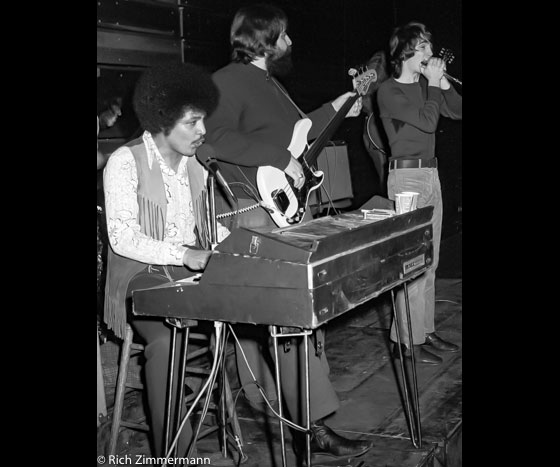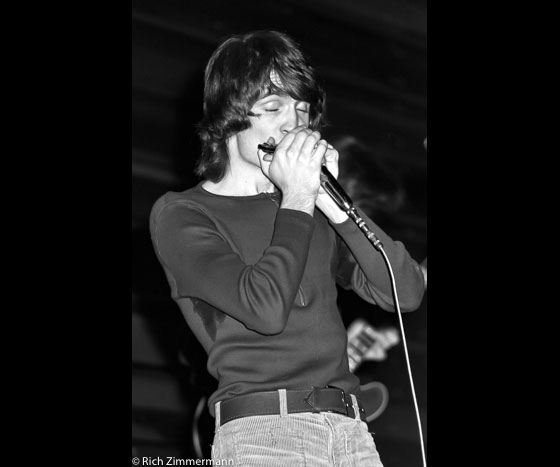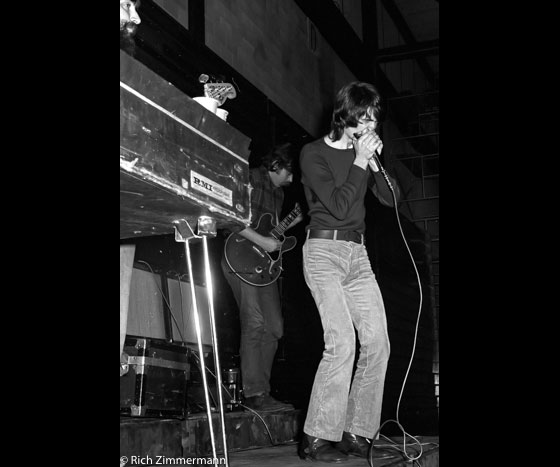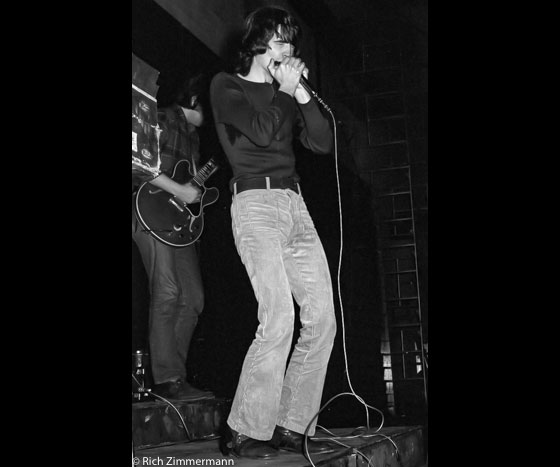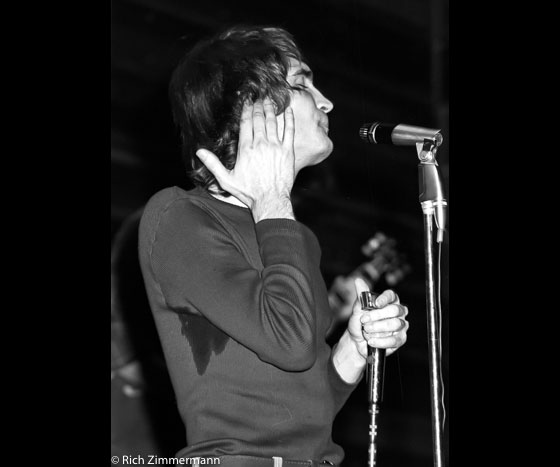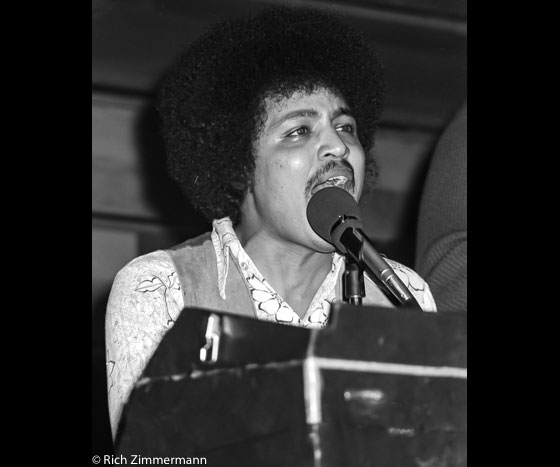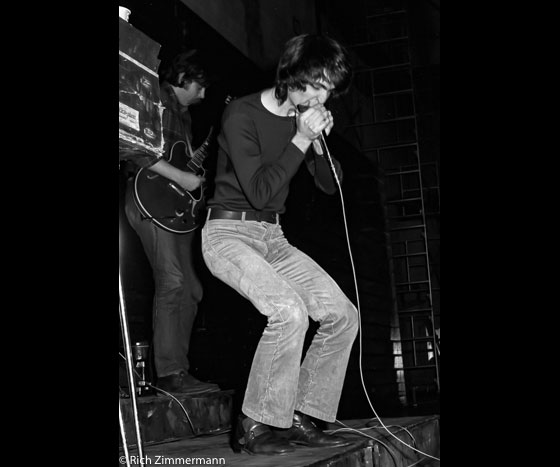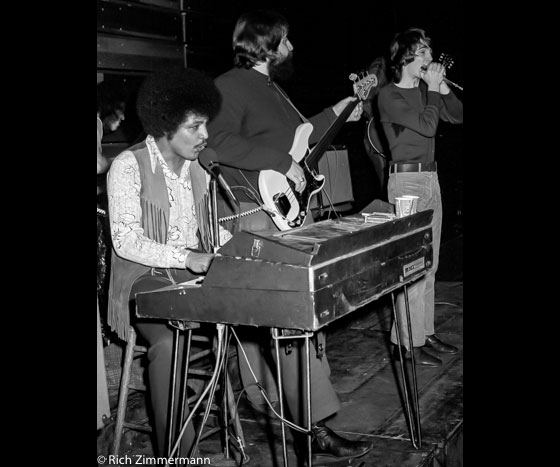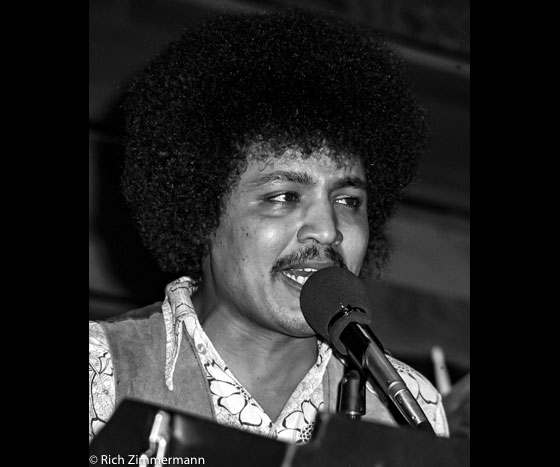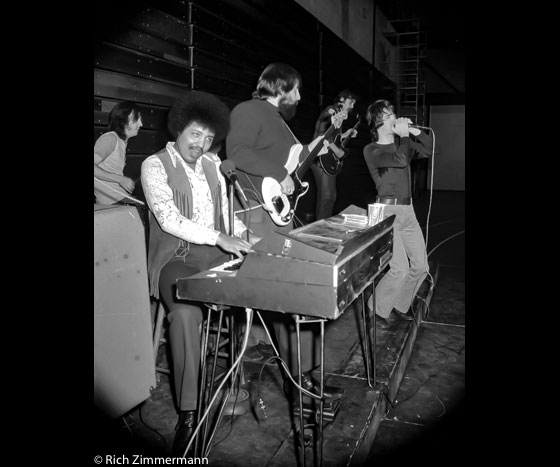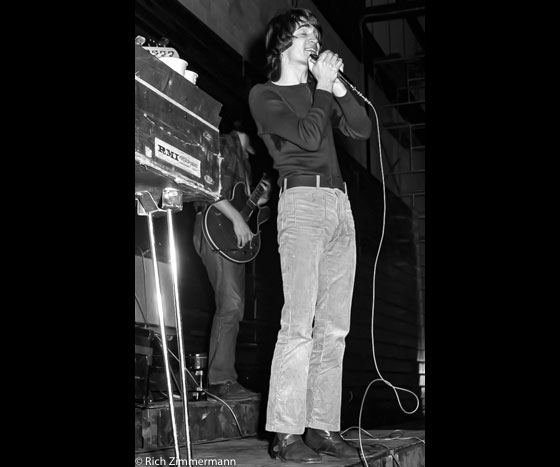 March 18, 2019
Glad to see our snow is finally melting around here!! Just needs to get a bit warmer.
I have redone my photos of TheTubes in 1975 with new software. In these pictures they are playing in Milwaukee.
They are a fun band and a great show. Their new tour starts April 4 in St. Charles, IL. Catch them if you can. It will be worth it and fun I guarantee!
Check them out here in 1975!
Thanks,
Rich Zimmermann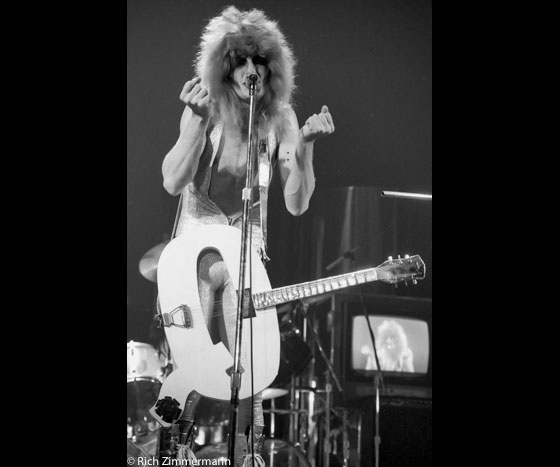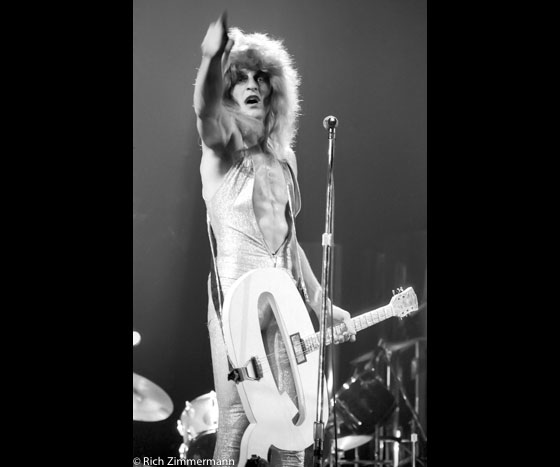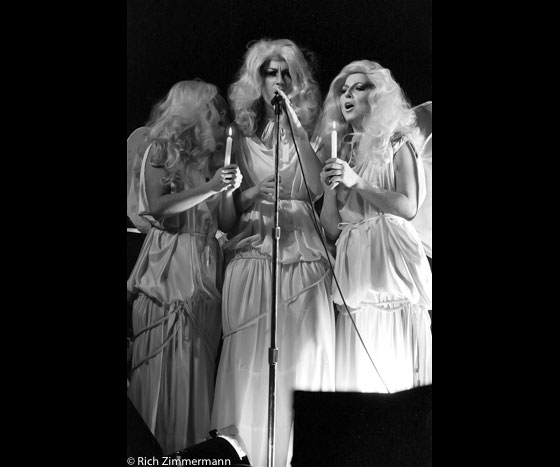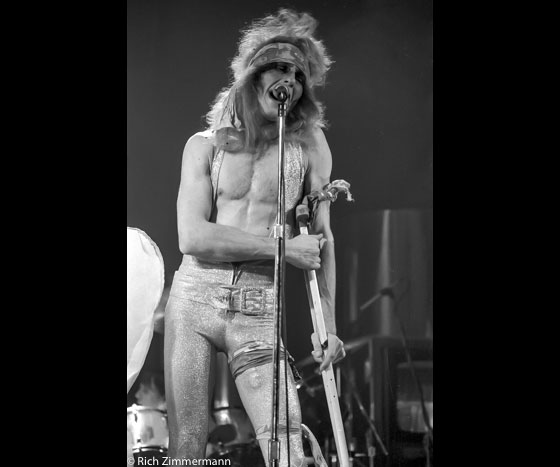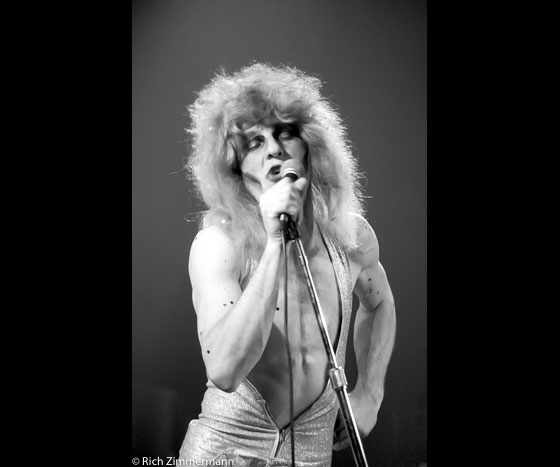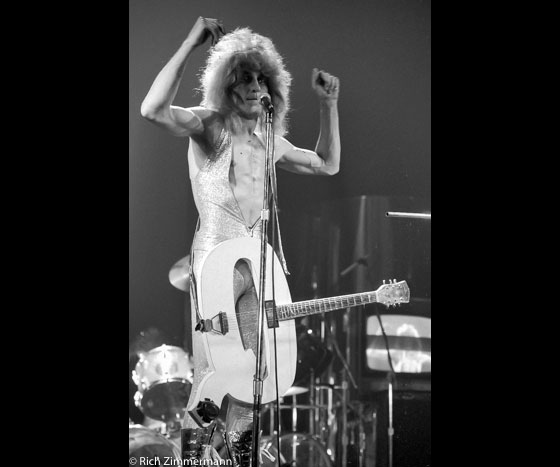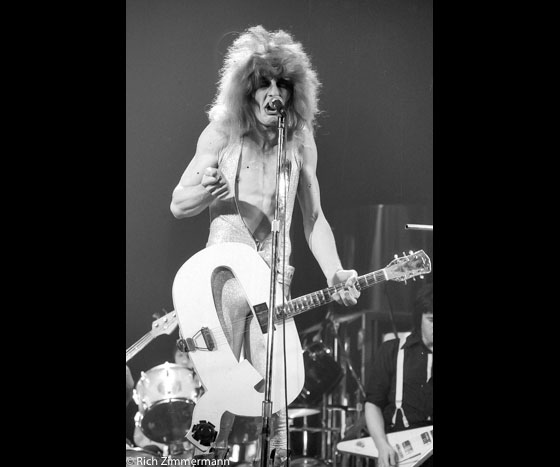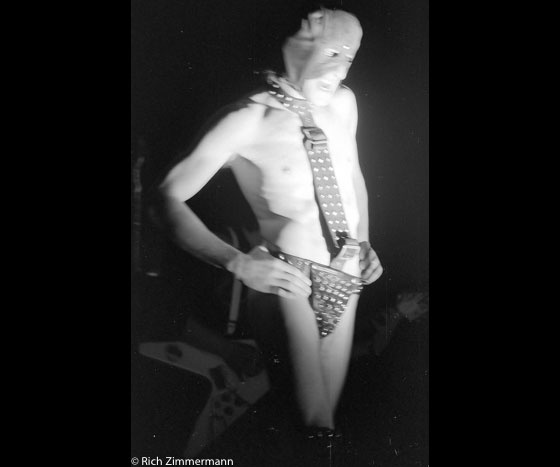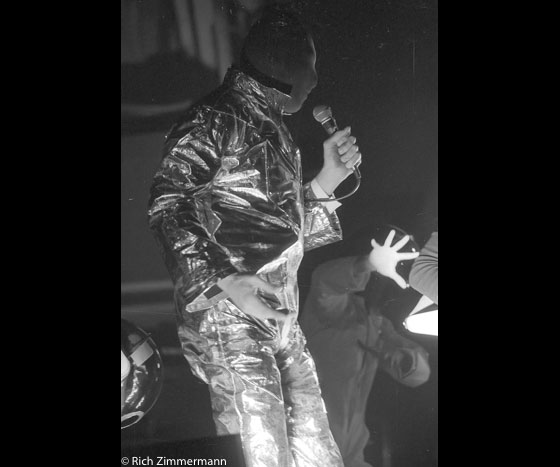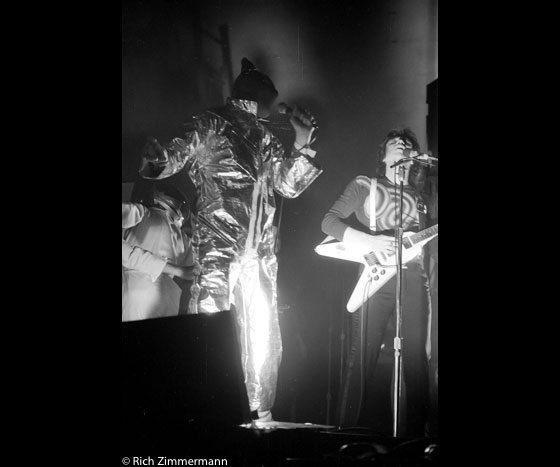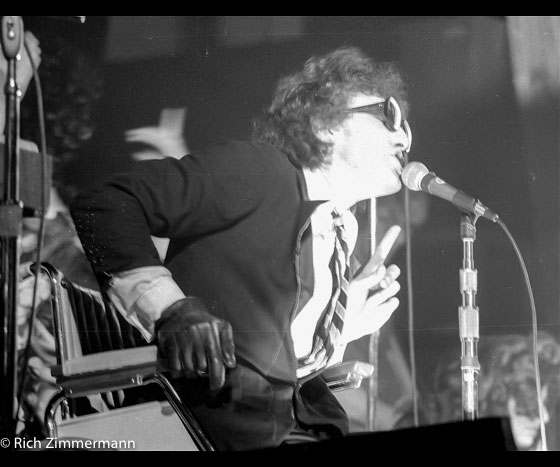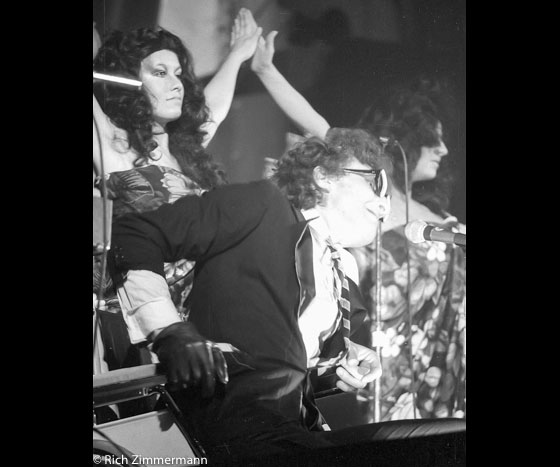 Here in Wisconsin, snow is on the ground and it's going to be 6F tomorrow with a crazy windchill!! We should be seeing daffodils and rabbits outside instead of snow, ice and cold.
On February 28th, two of my favorite race car drivers celebrated their birthdays. Mario Andretti turned 79 and still drives the two seat Indy Car. I still want a ride in that car Mario! Sebastien Bourdais turned 40 on the same day!
On March 10th, the Indy Cars have the first race of the season in St. Petersburg, Florida. Sebastien Bourdais has lived in St. Petersburg for a few years and won that race twice I believe.
To get ready for the season let's take a look back at the birthday boys and some of the Indy Cars.
Last year Scott Dixon won the championship and I think he could do it again! Good luck Scott!
Stay warm and get ready to hear the awesome sounds of Indy Car again!
See how many drivers you can recognize here.
Thanks,
Rich Zimmermann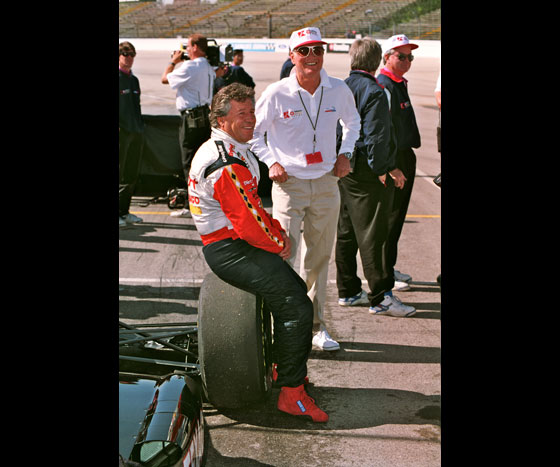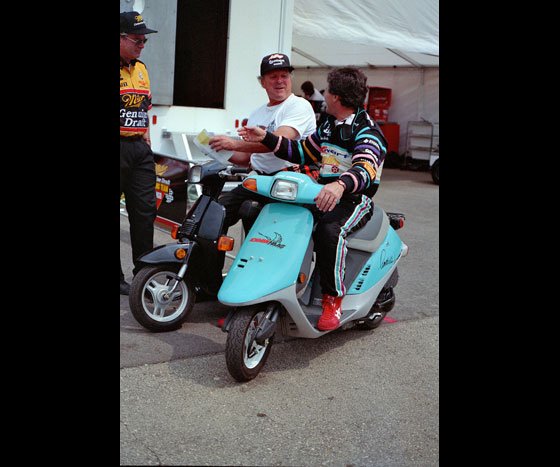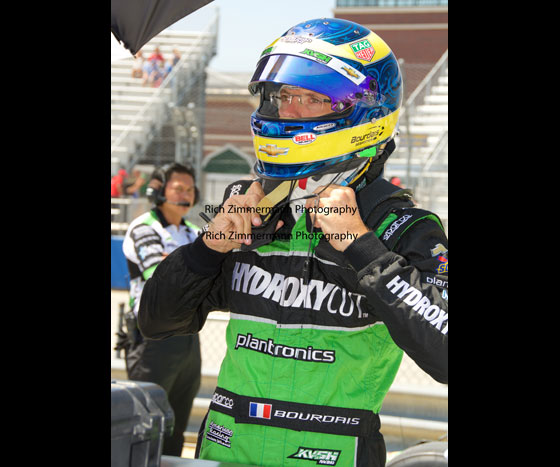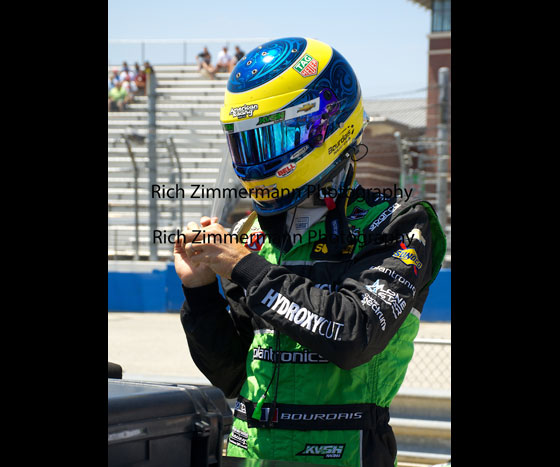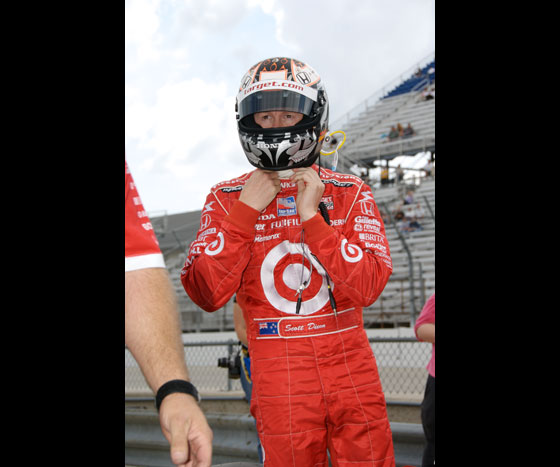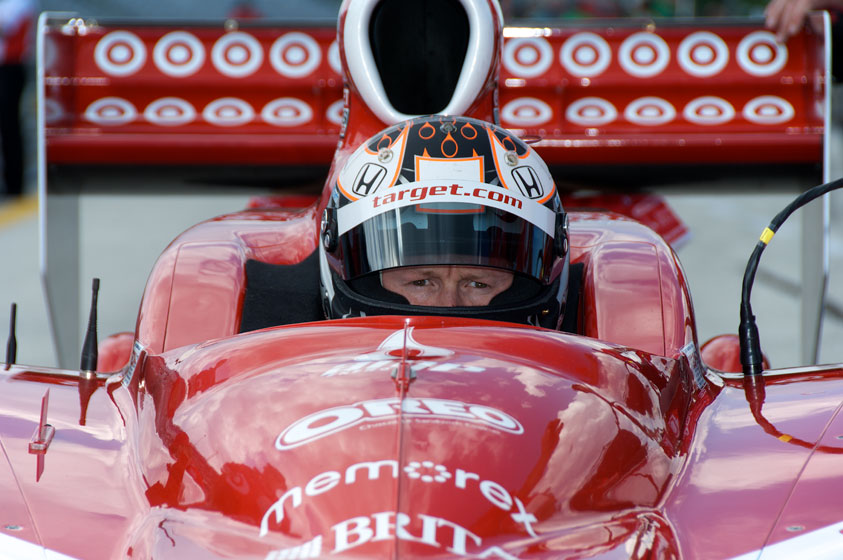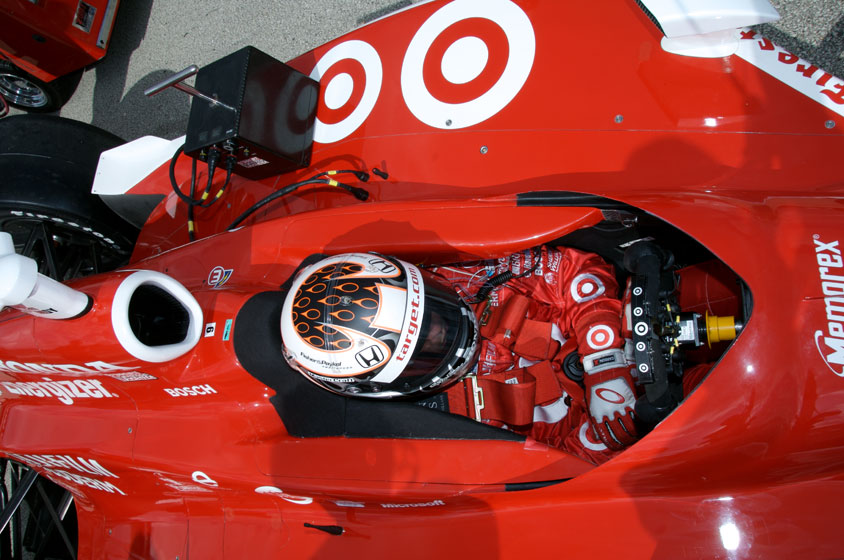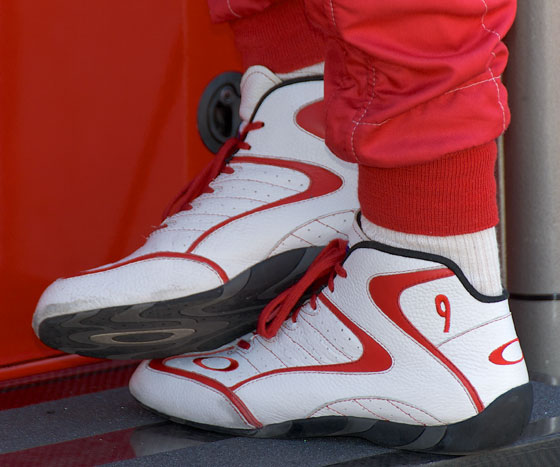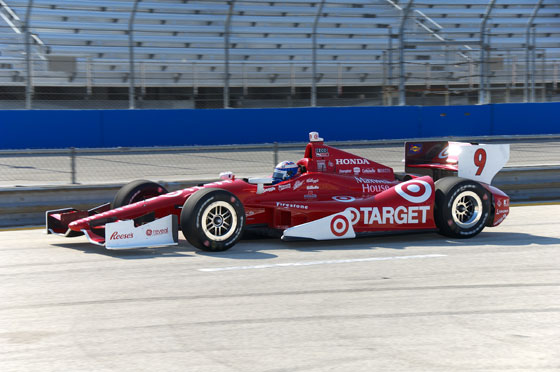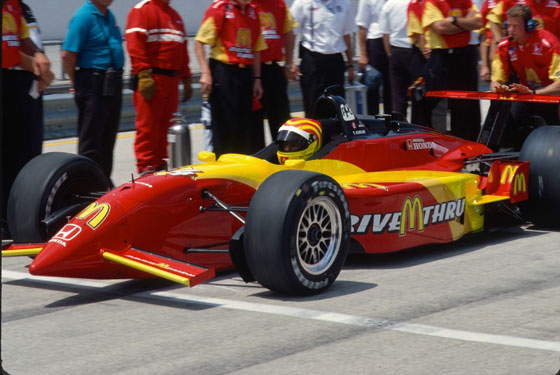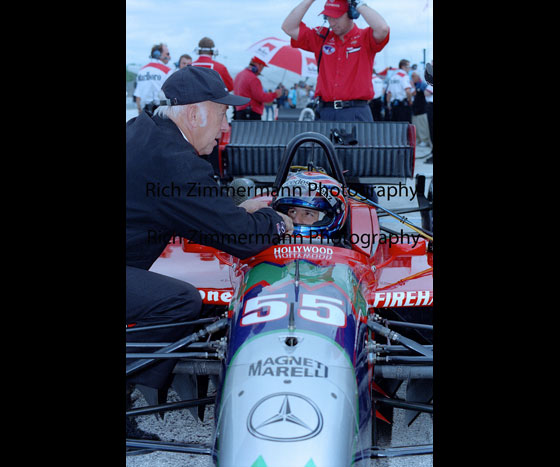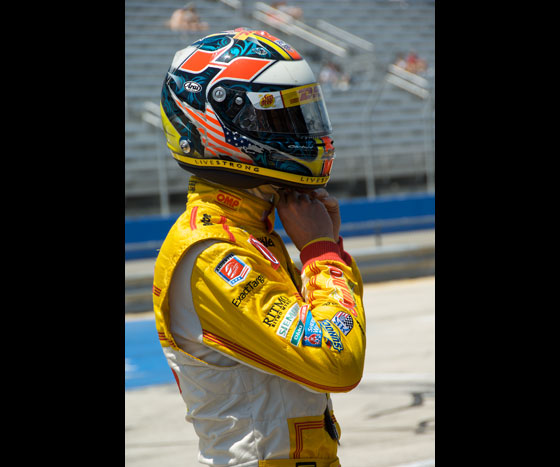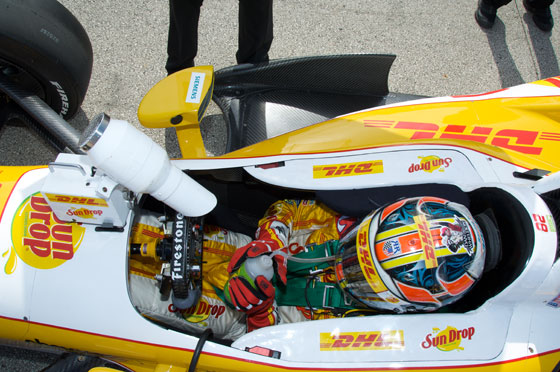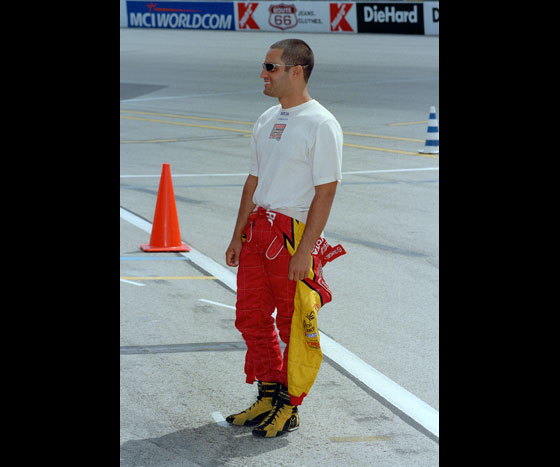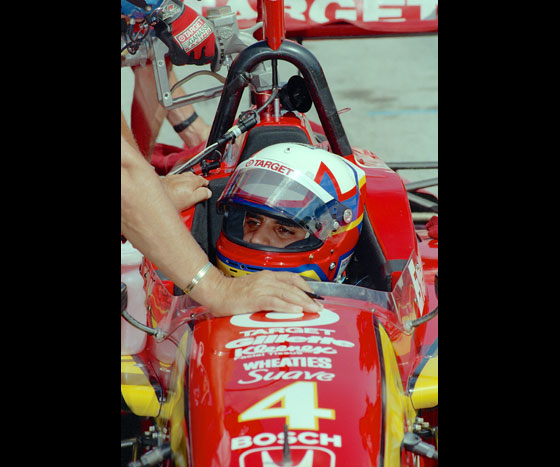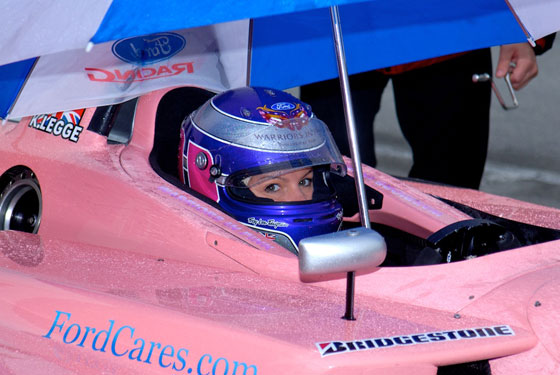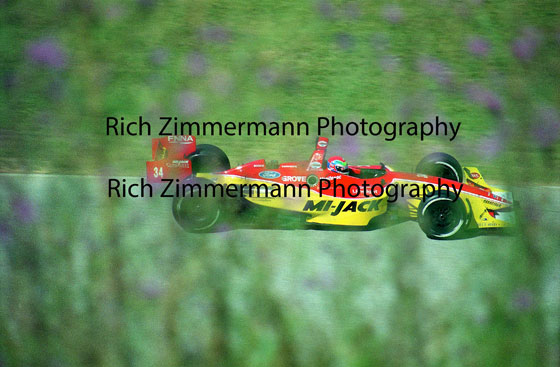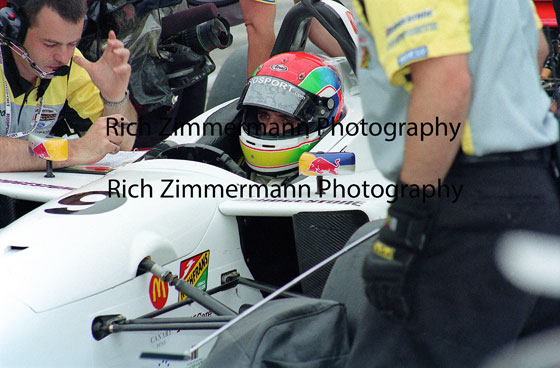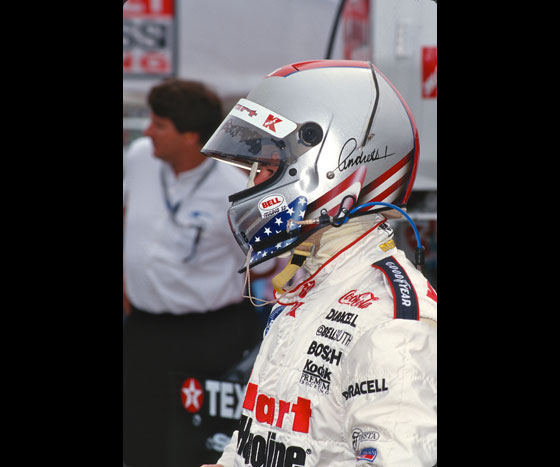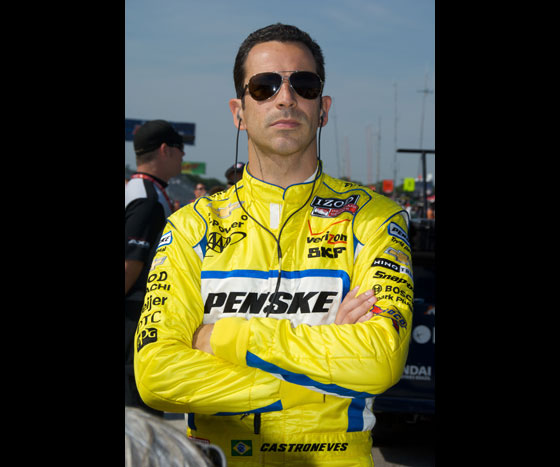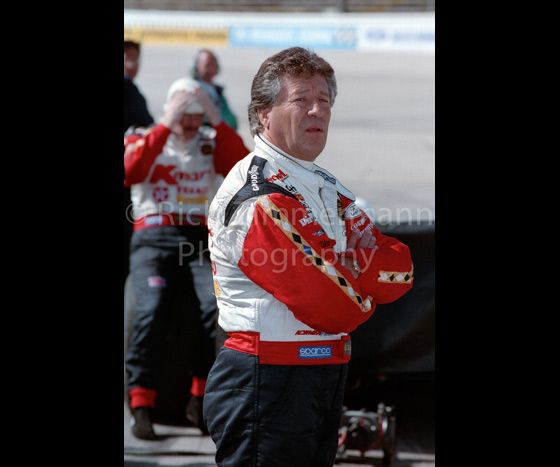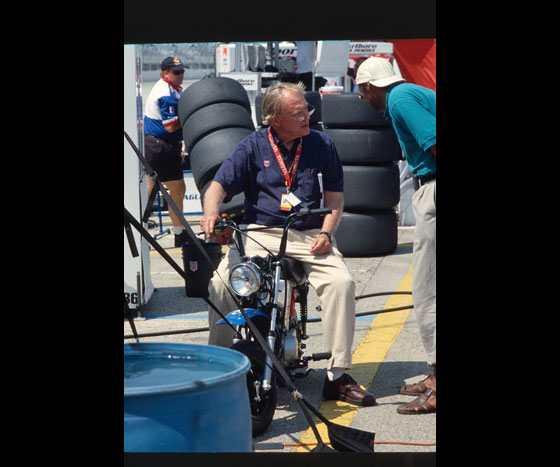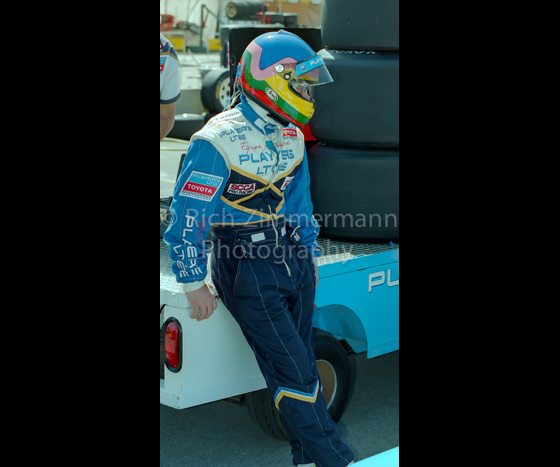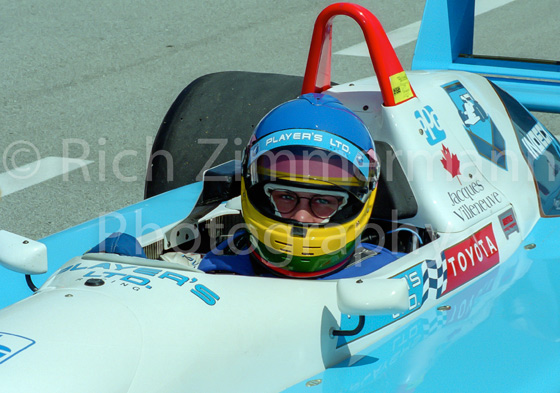 More...