May 22, 2017
Well, I can finally cross off seeing Tears for Fears from my bucket list! I got to see them on May 13, 2017 with Hall and Oates! Next week we will look at Hall and Oates.
Tears for Fears has been around since 1981 and I have always like their music. This show was their third of the tour with Hall and Oates and they were awesome!! Personally, I think they stole the show. They rocked it!
Roland Orzabal and Curt Smith, both guitarists, did a great show as well as the rest of the band, of course. The encore song was "Shout".  It was just awesome!
Check out a few shots of the band taken from standing on a chair near the soundboard.
Thanks,
Rich Zimmermann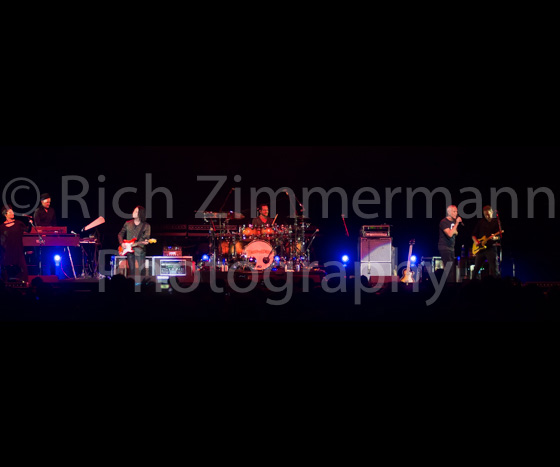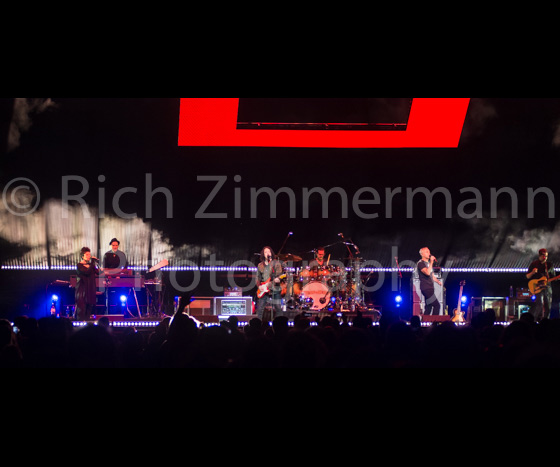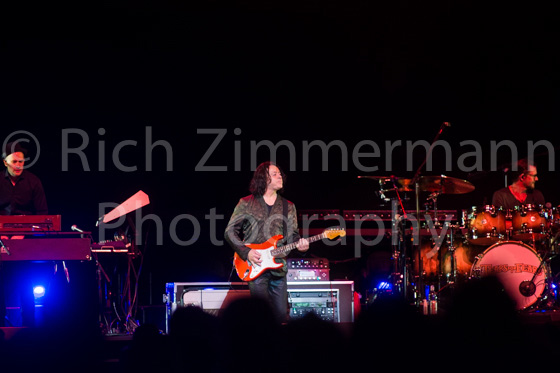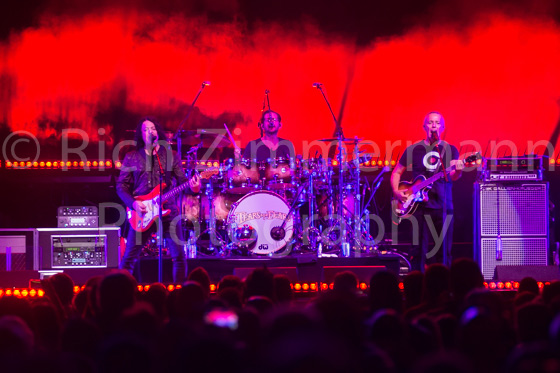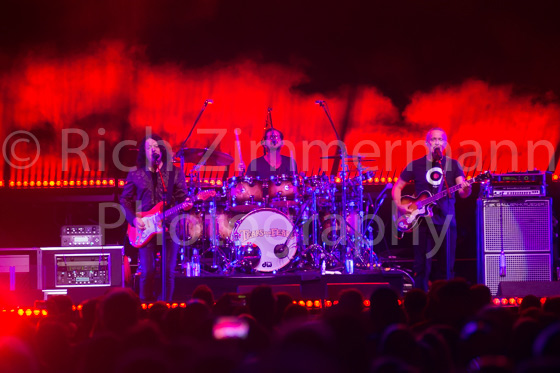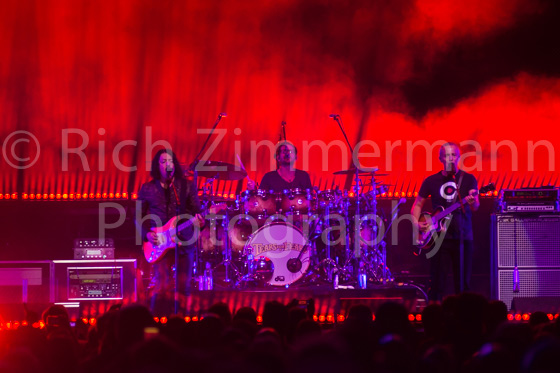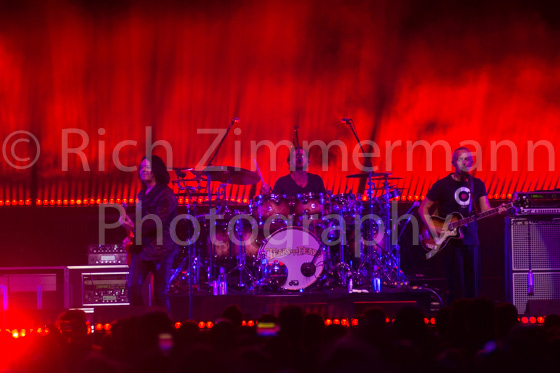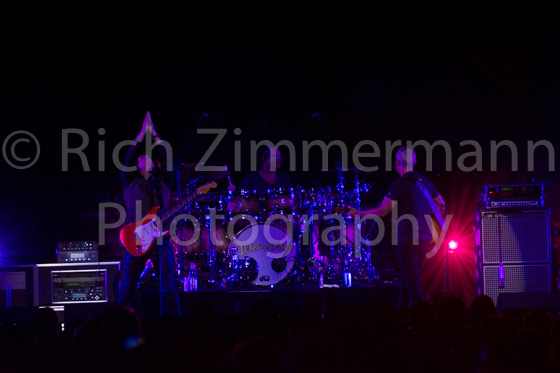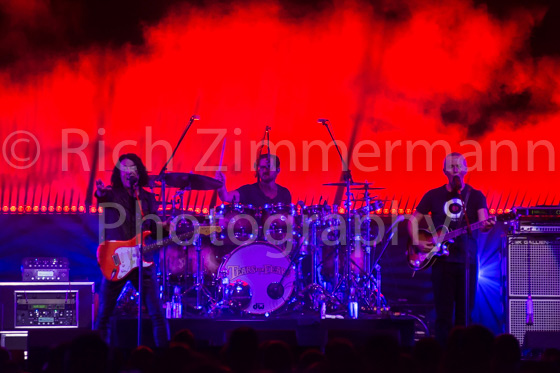 May 15, 2017
Last night I had the opportunity to see and photograph Tears for Fears and Hall and Oates at the Bradley Center in Milwaukee. It was a great show. That will be next week's blog after some editing.
This week we have Joe Walsh at Summerfest in 1973.
Take a look at one of my favorite musicians when he was just few years younger. I was young too at almost 19 years old!
Thanks,
Rich Zimmermann
May 8, 2016
This week, we look back to the Mahavishnu Orchestra performing at the Milwaukee Arena in May of 1973.
I have always likedJohn McGlauglin, Rick Laird, Jerry Goodman and Billy Cobham! Jan Hammer really added a lot with his keyboard work! The whole band is awesome!
Enjoy a look back and get ready for John in November in Chicago.
Thanks,
Rich Zimmermann