December 25, 2017
Merry Christmas!
Got to photograph and listen to my old friend ,Fred Dobrinski ,with his new version of the band Heartsfield. They actually have been around a few years but I haven't been able to see them.
They all played close enough to our neighborhood to go see on December 9th in Racine, Wisconsin at George's Tavern.
Heartsfield has had a few versions since the original group in 1975 when I first saw them.
Great to hear all those wonderful songs again and Freddie's wonderful voice. Check them out when the are in your neighborhood.
Enjoy a look at the guys.
Thanks,
Rich Zimmermann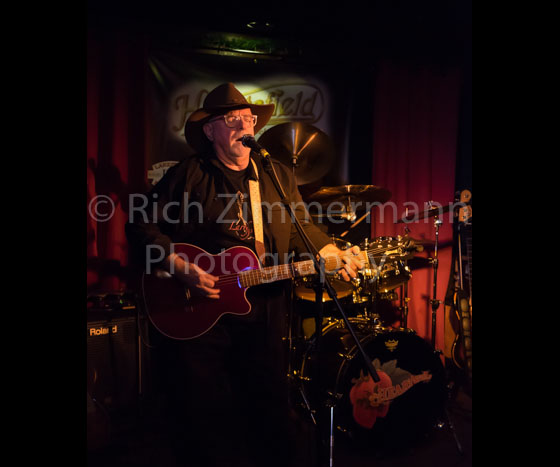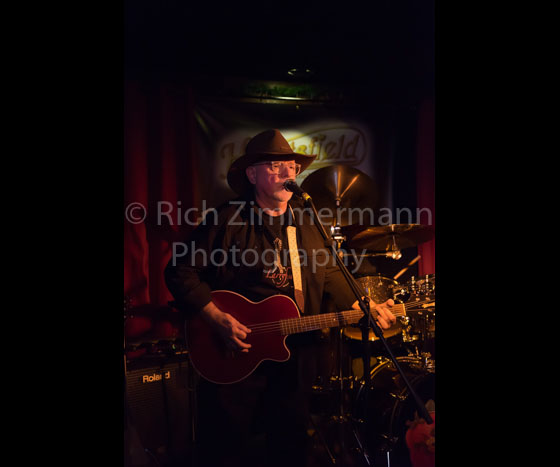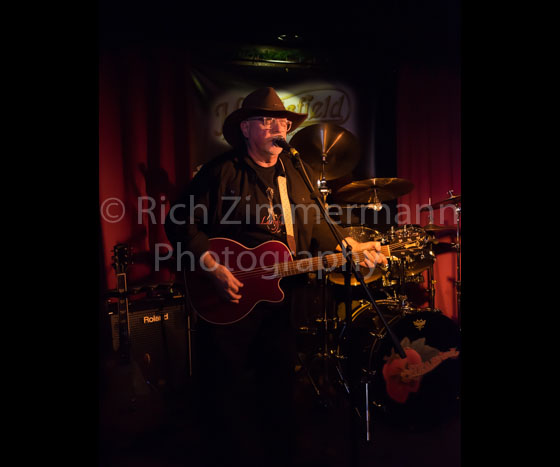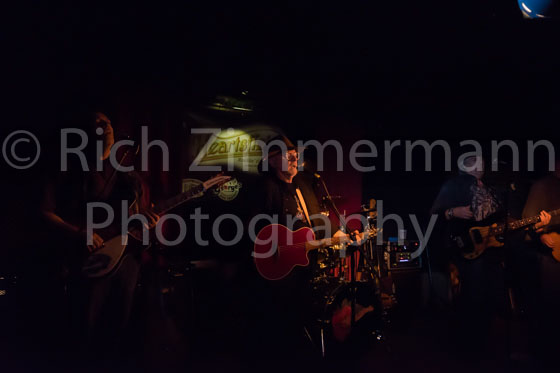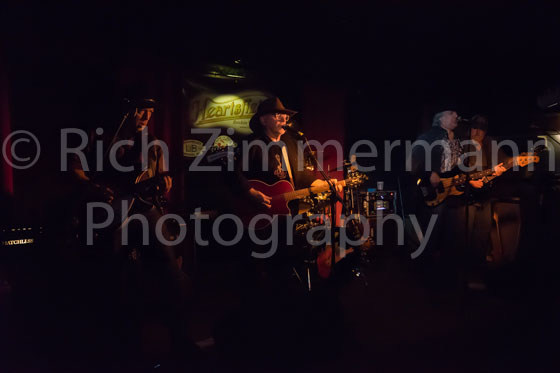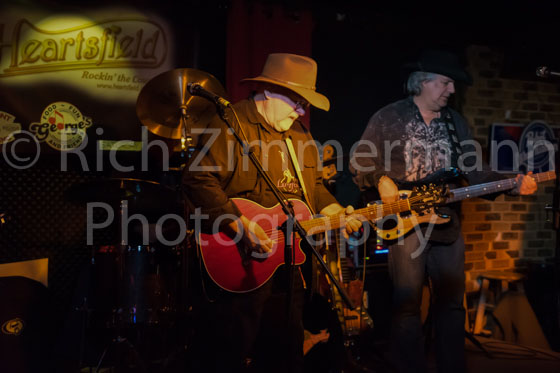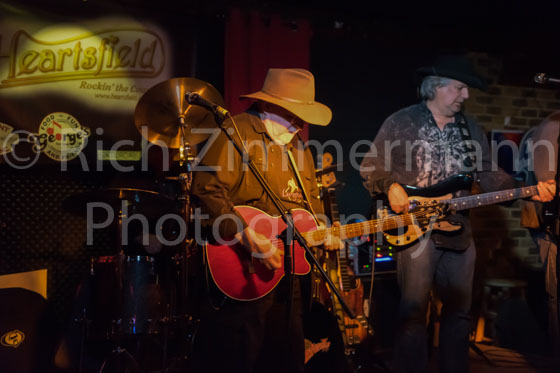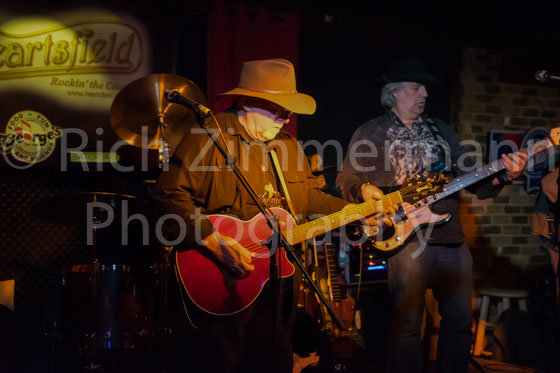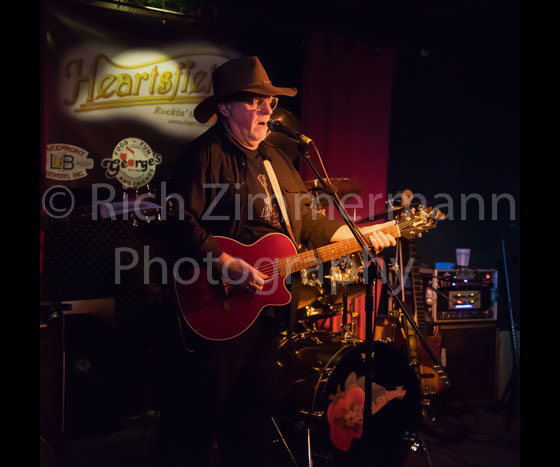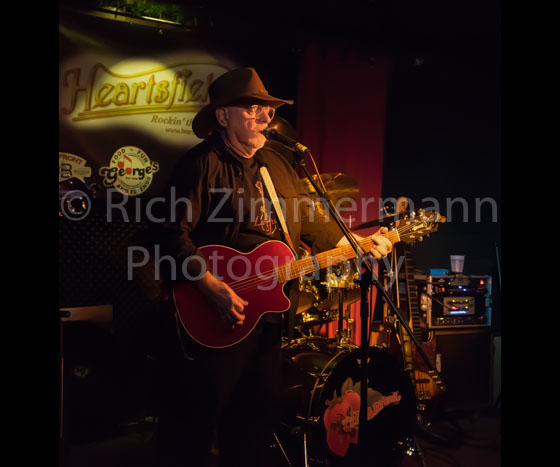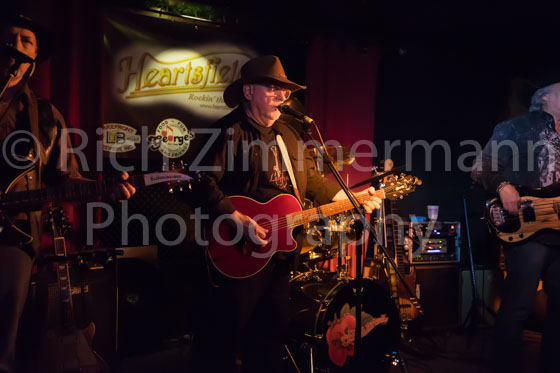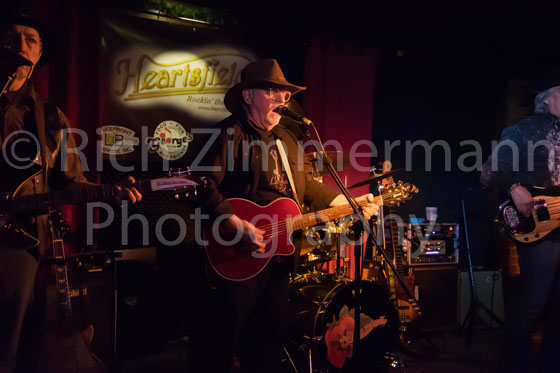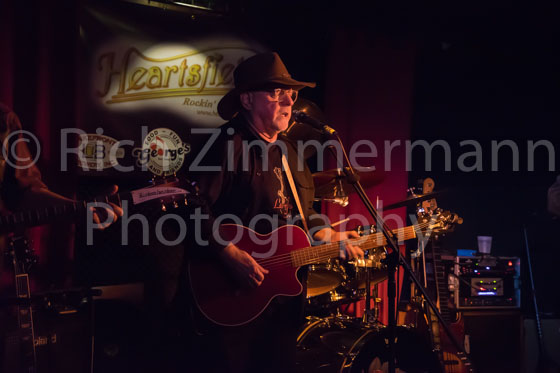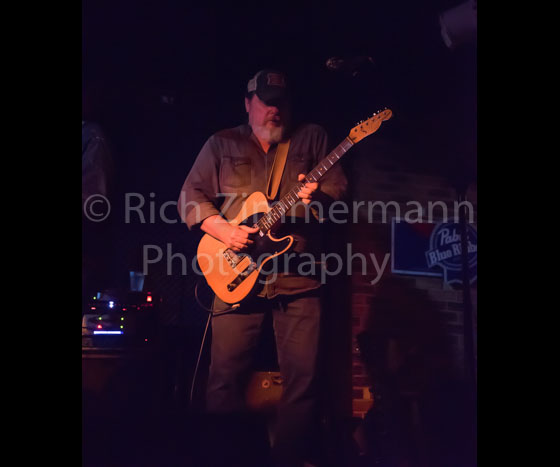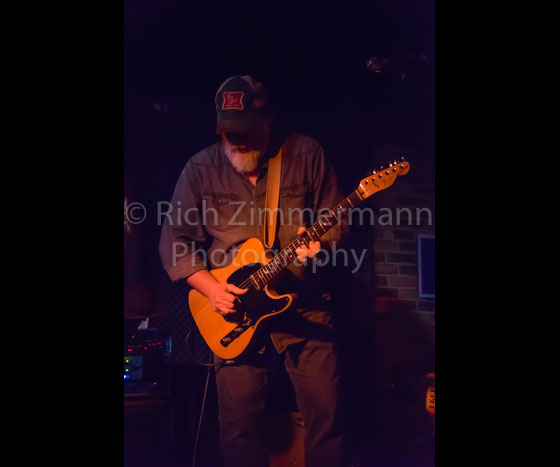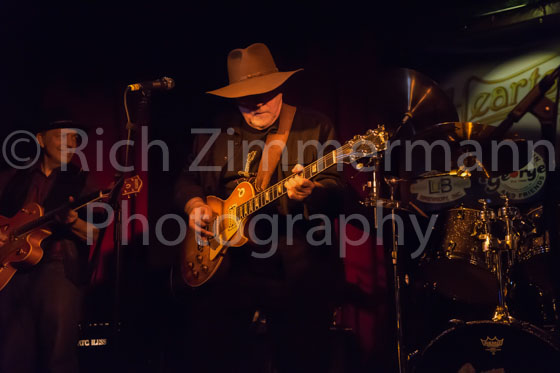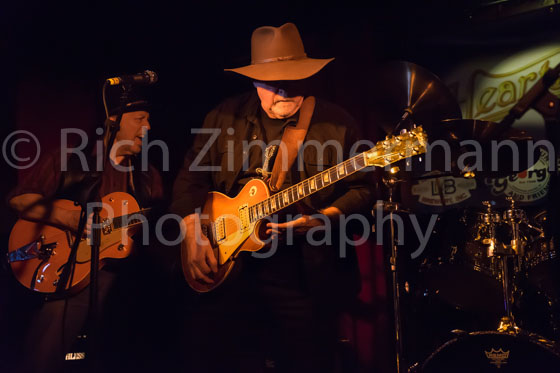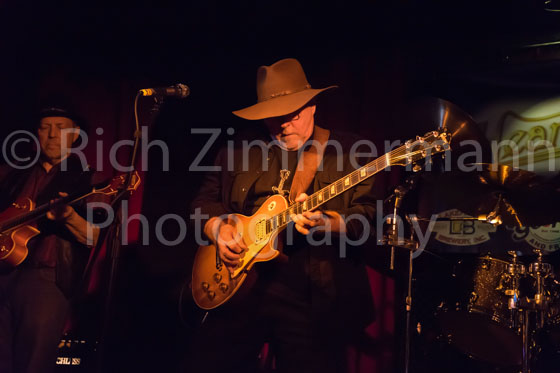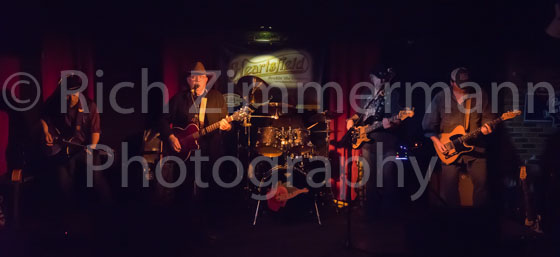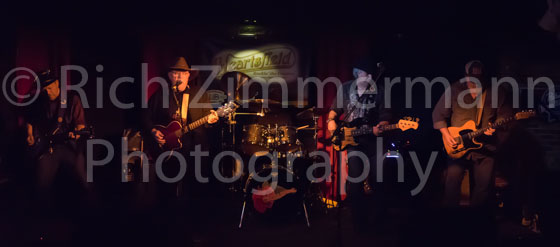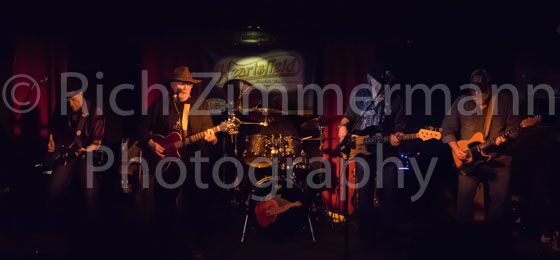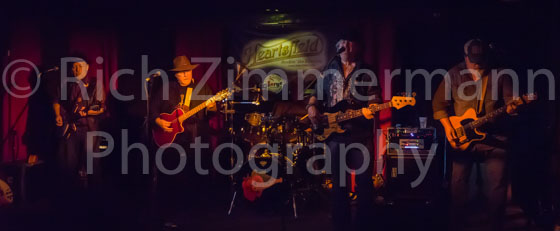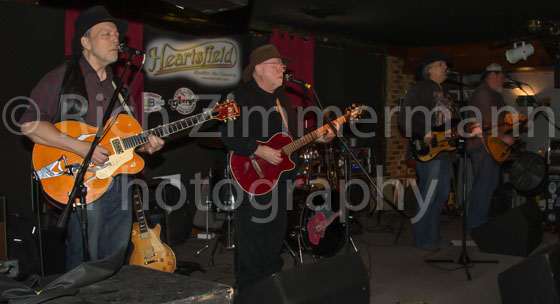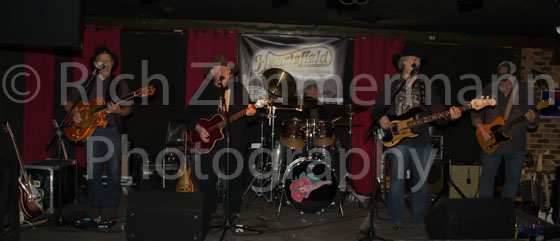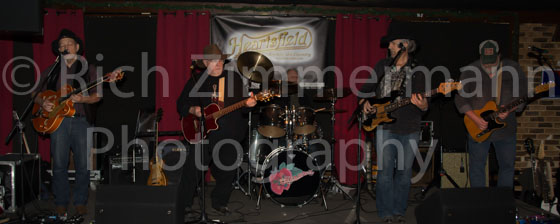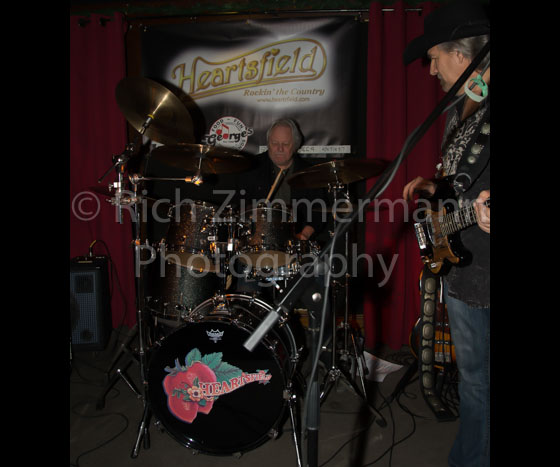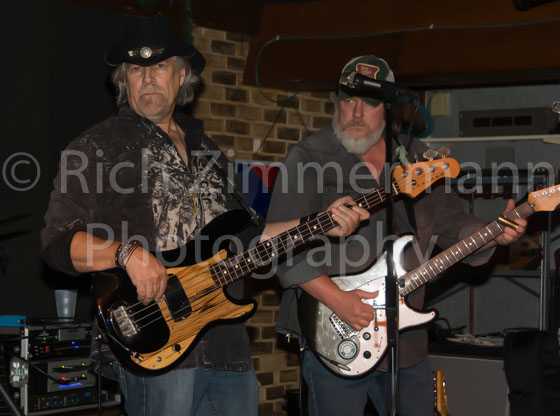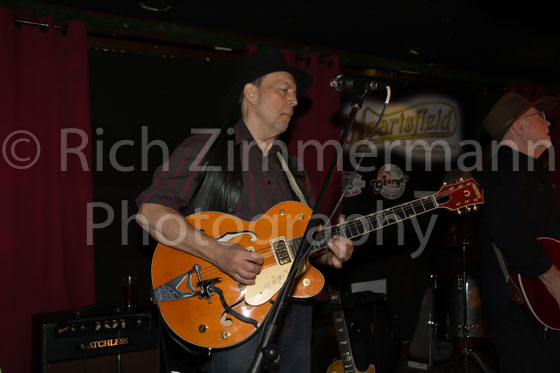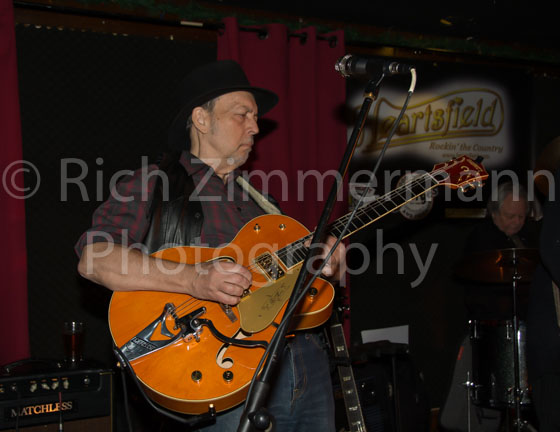 December 11, 2017
I hope that everyone had a nice Thanksgiving with family and friends.
Time to get ready for Christmas and watch our favorite movie "National Lampoon Christmas Vacation"! We watch it every year and laugh away!
My last blog was on John McLaughlin playing in Chicago, today's blog is part two of that.  Jimmy Herring opened the show with one set. John McLaughlin and his band ,The 4th Dimension, did a set and then they all did a set together. What a show this was!!
Jimmy Herring seen here has such a history I never knew about!
He played in Widespread Panic, the Grateful Dead, the Allman Brothers and many others.
Check out Jimmy here and enjoy.
Thanks,
Rich Zimmermann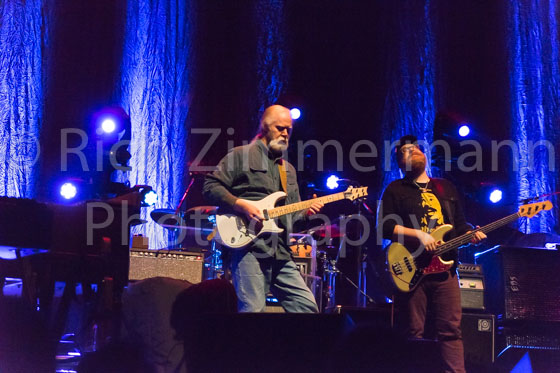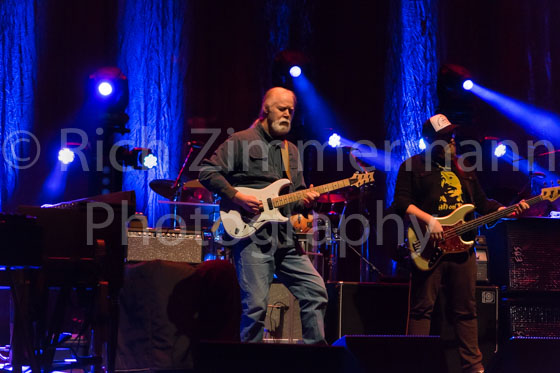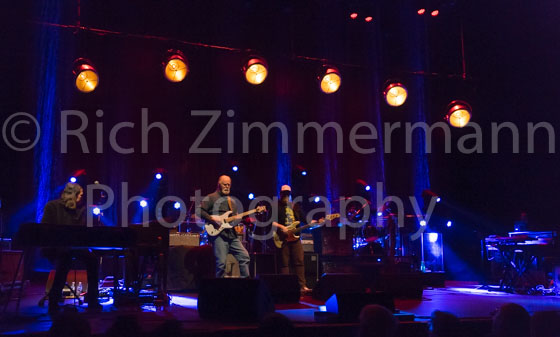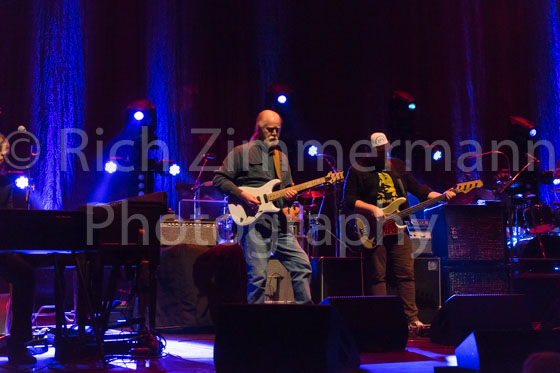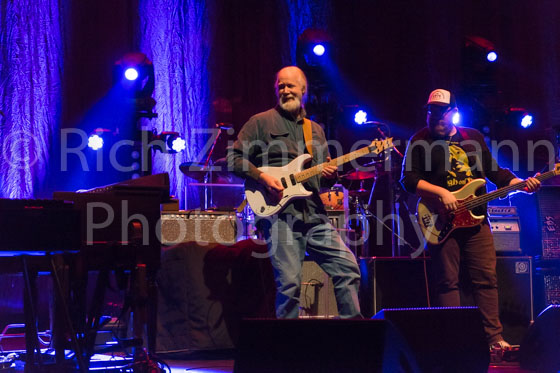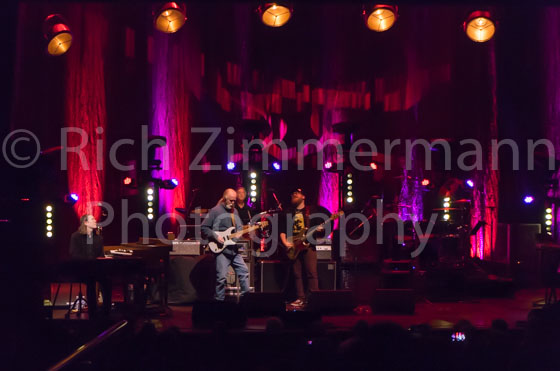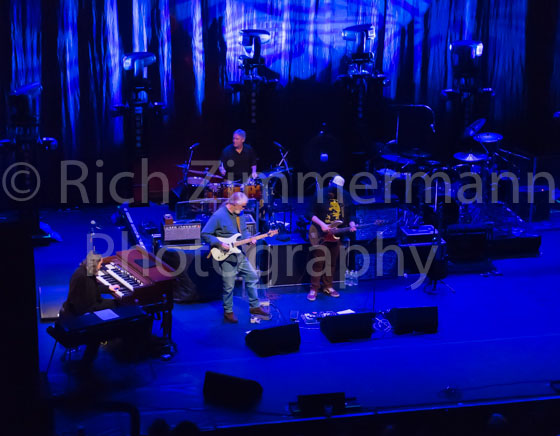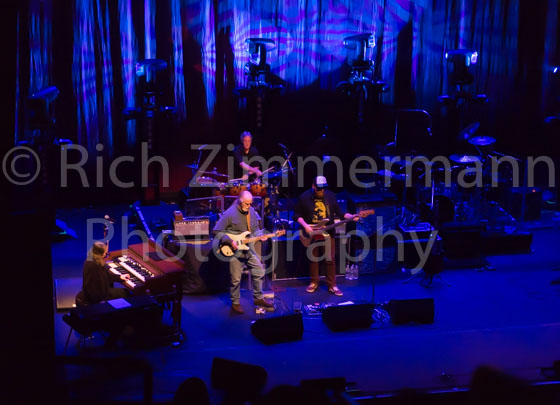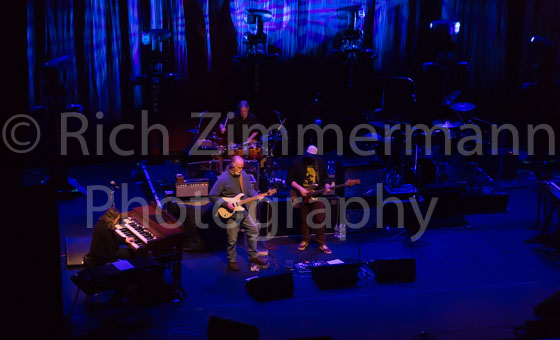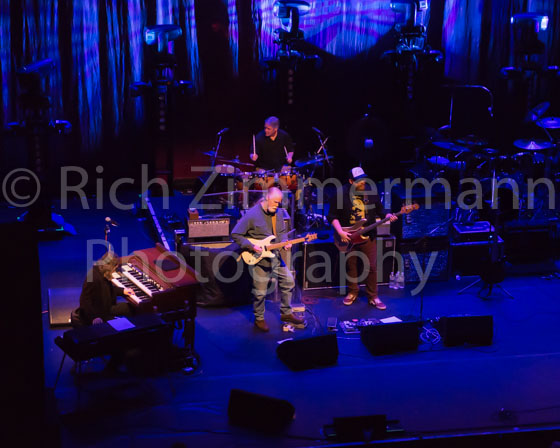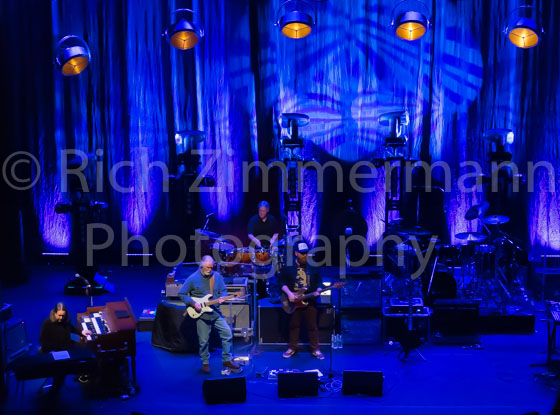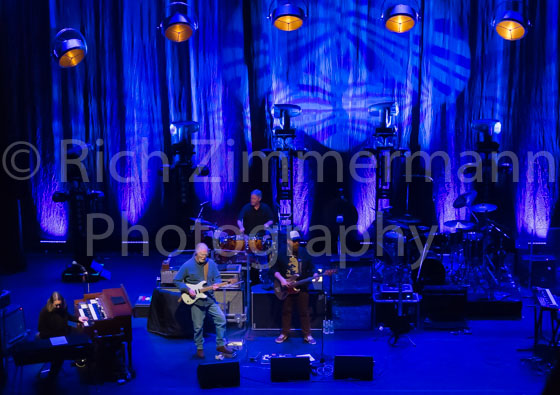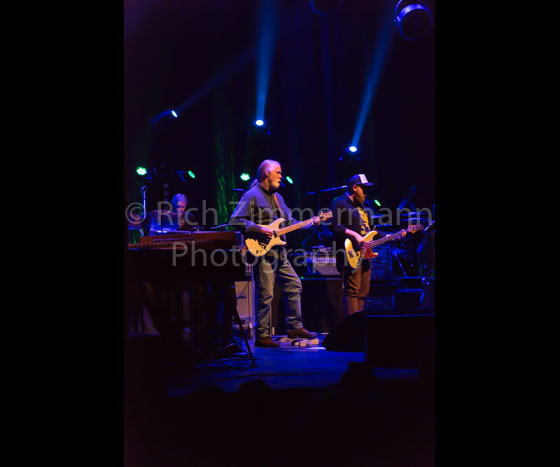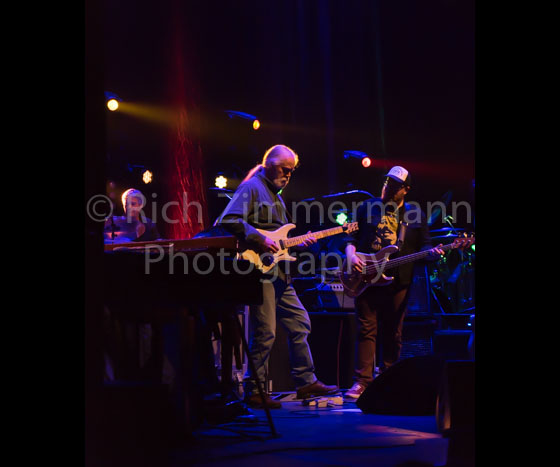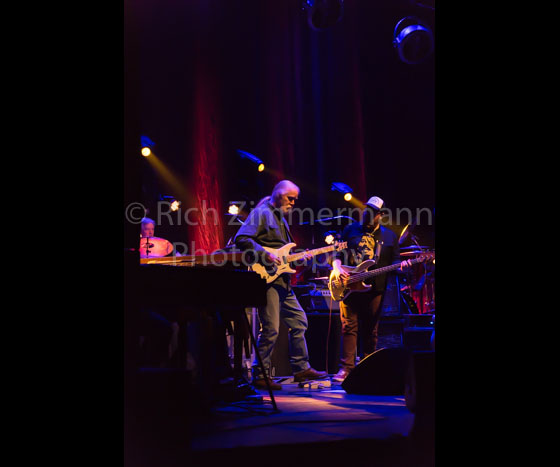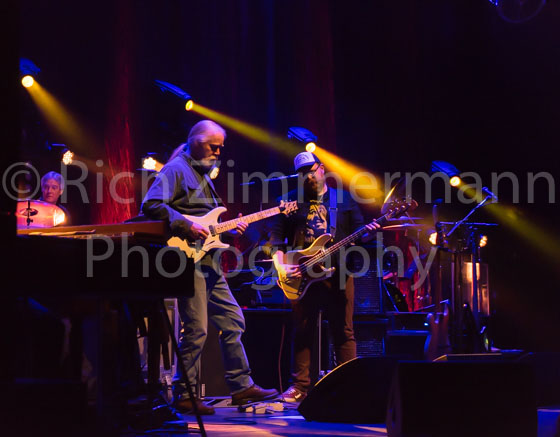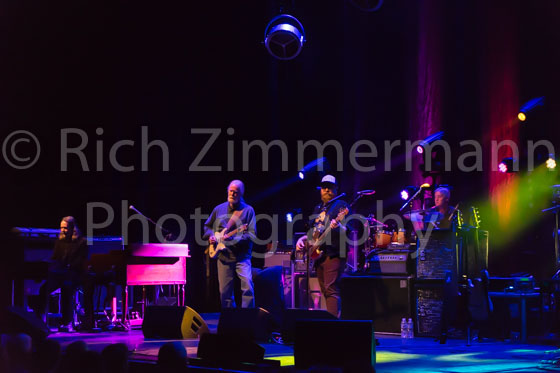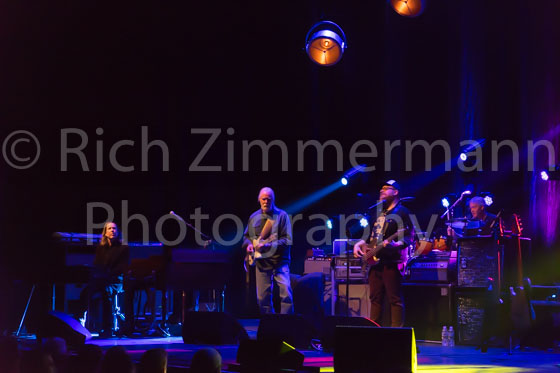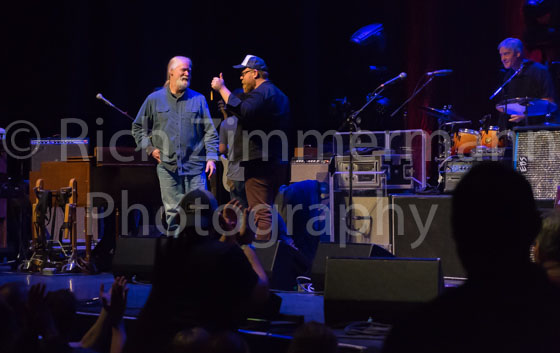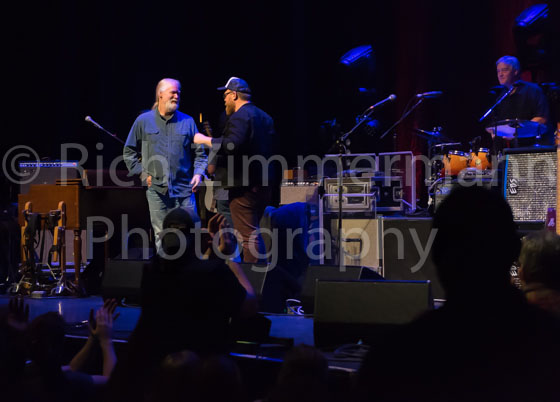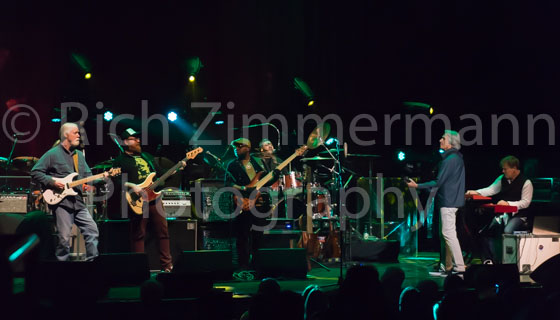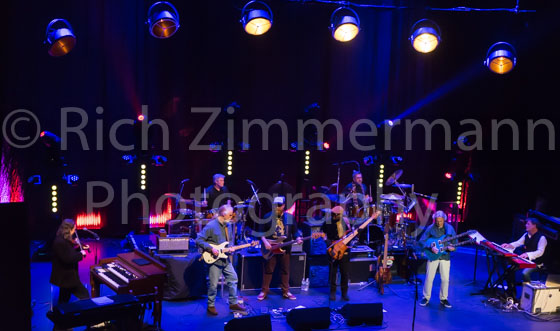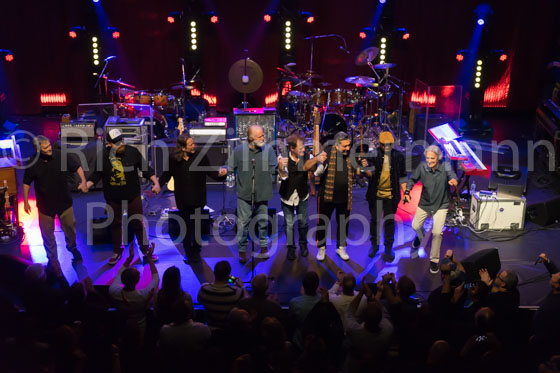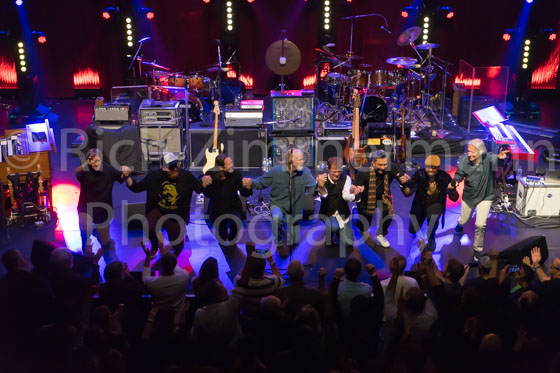 November 27, 2017
Running late on the blog this week blog due to holidays and construction and more!
Anyway, if you know me at all, I really like John McLaughin and the Mahavishnu Orchestra!
I first photographed John and the Mahavishnu Orchestra at Summerfest in 1972 and liked their music.
I waited almost 45 years to see them again!
This is a bunch of photos of John and his new band the 4th Dimension at Chicago's Vic Theater last Saturday night. What a pleasure to photograph and hear!!!!
Jimmy Herring opened the show and photos of him and his band will be the next blog.
Enjoy a look at the master guitarist!!!!
Thanks,
Rich Zimmermann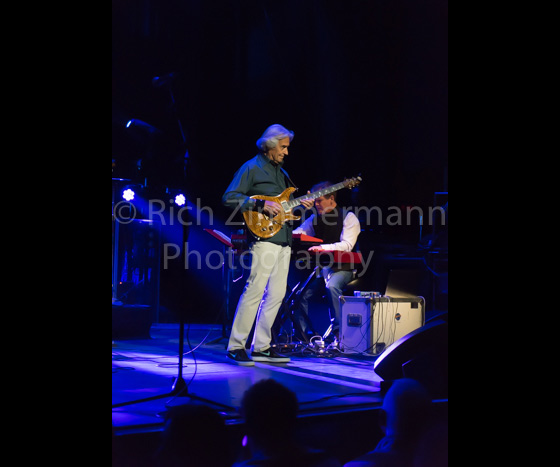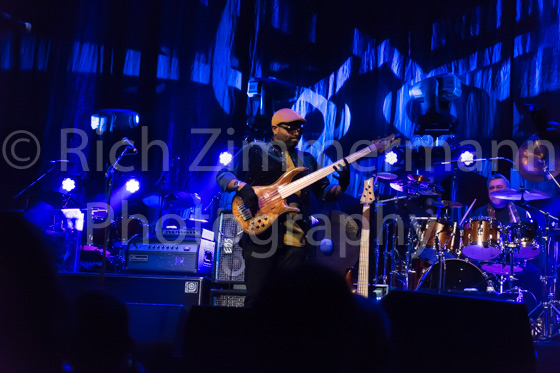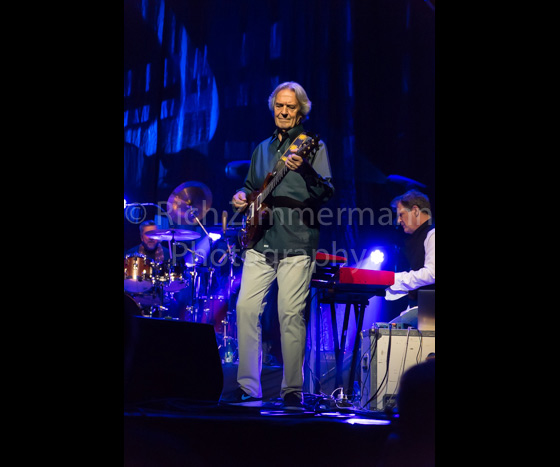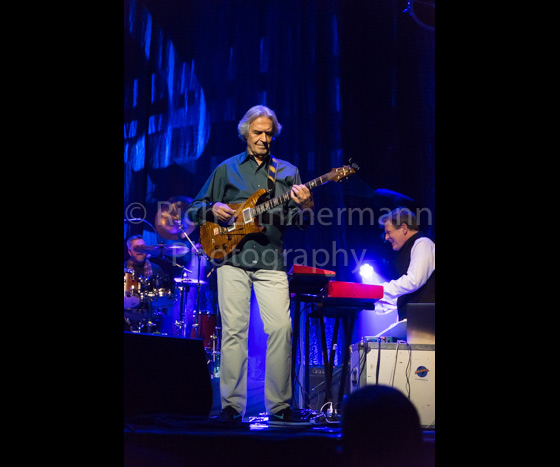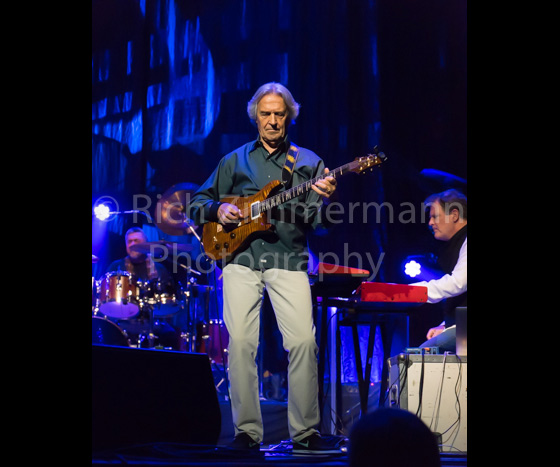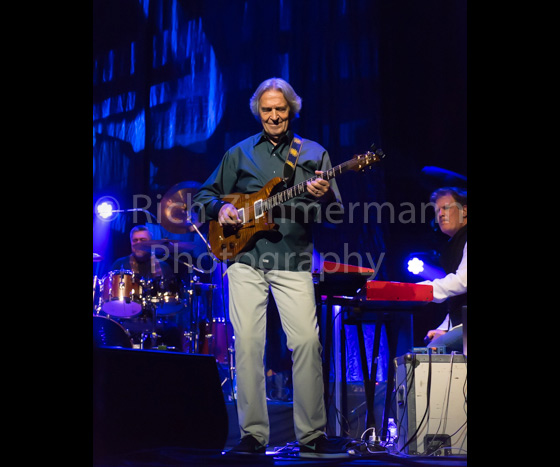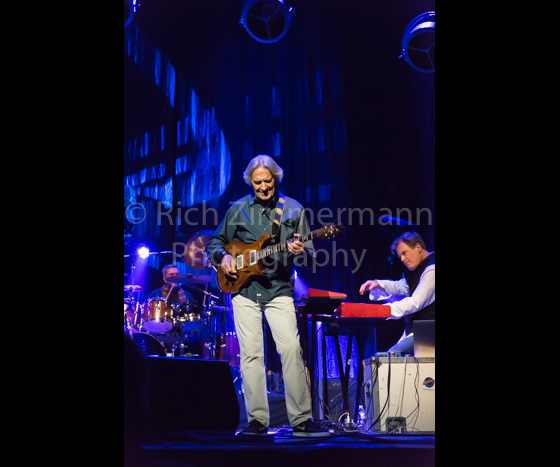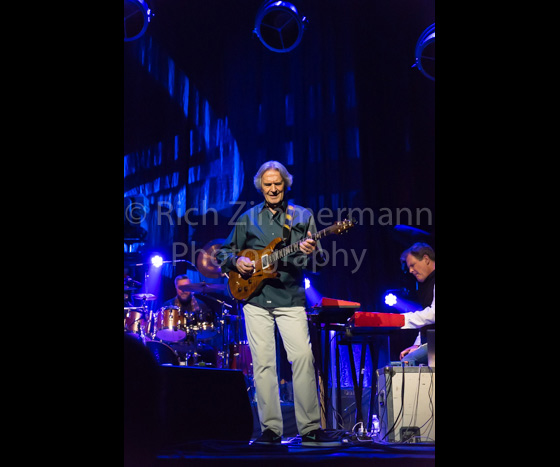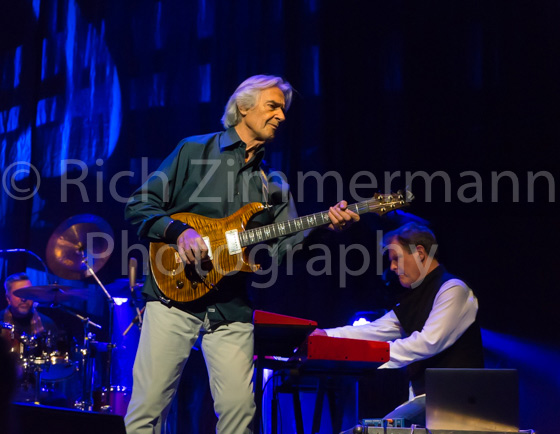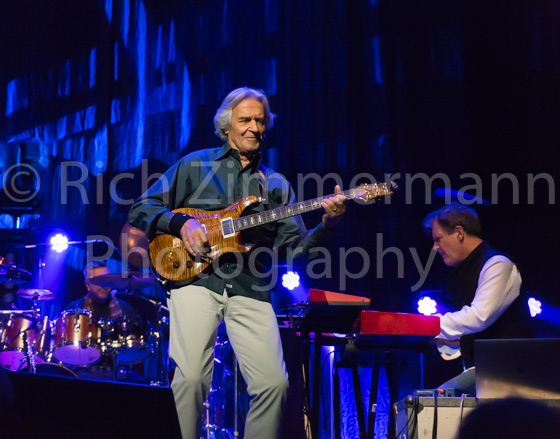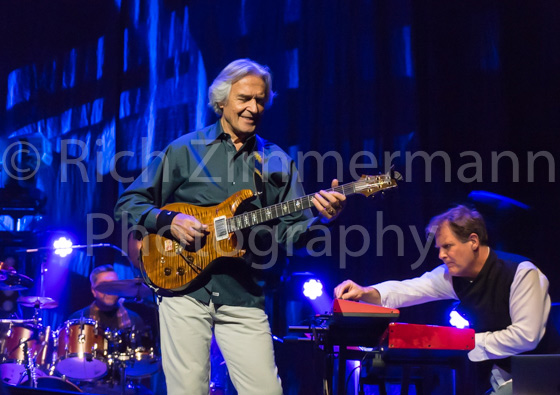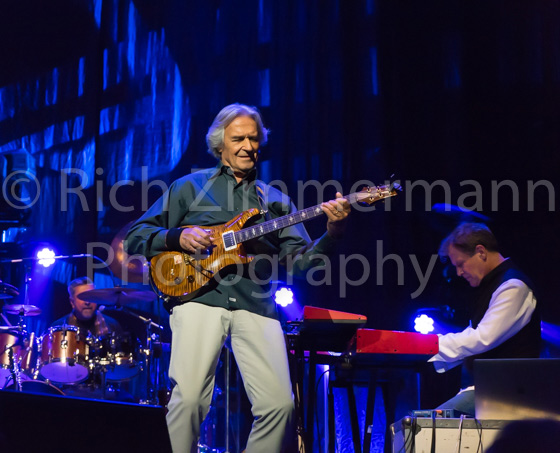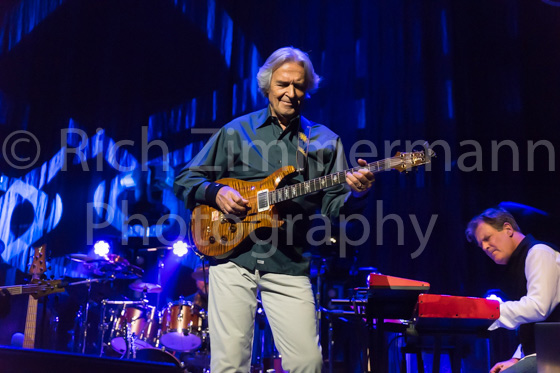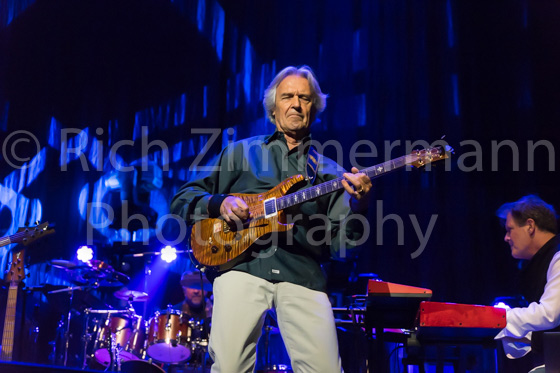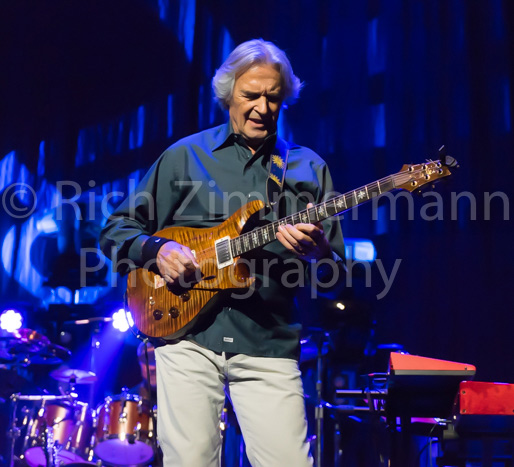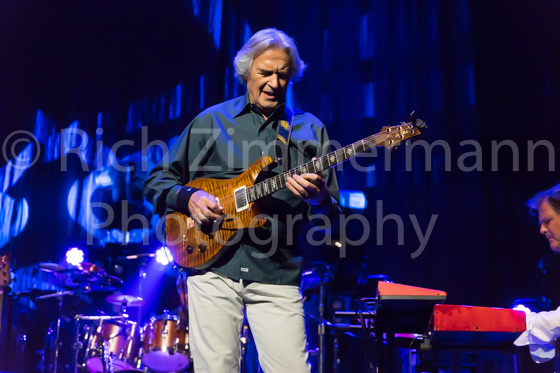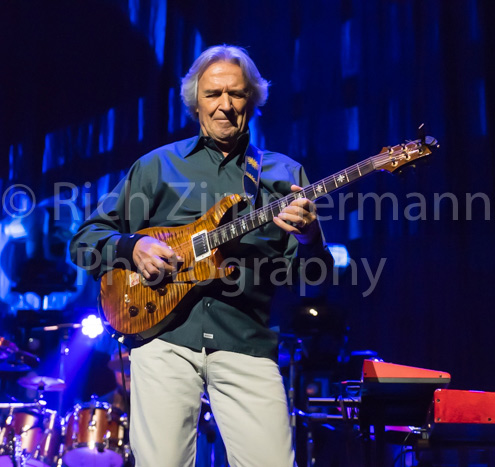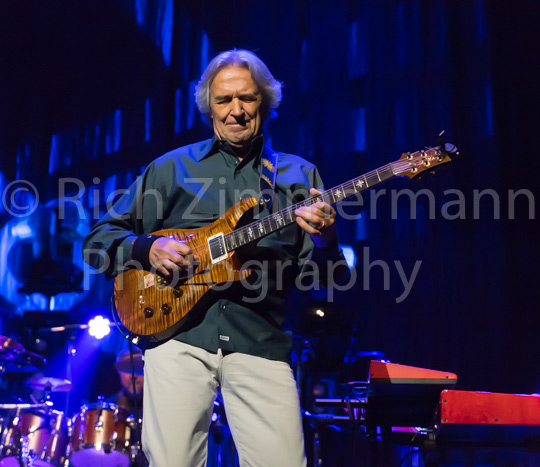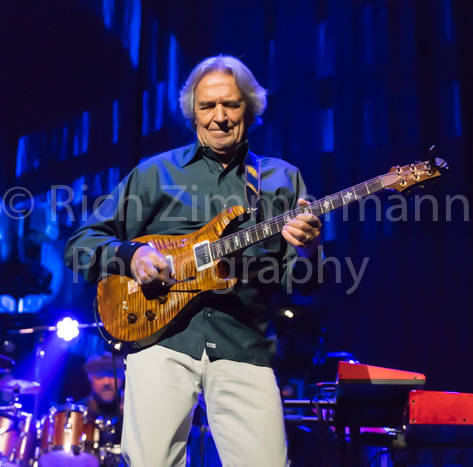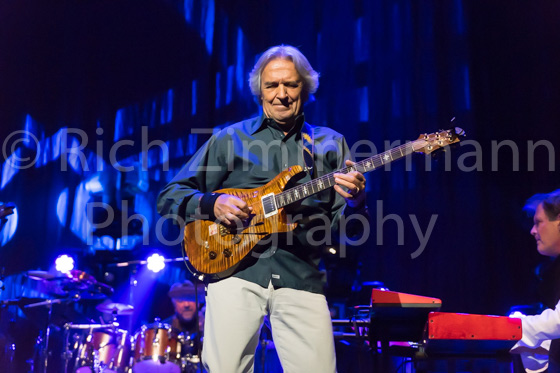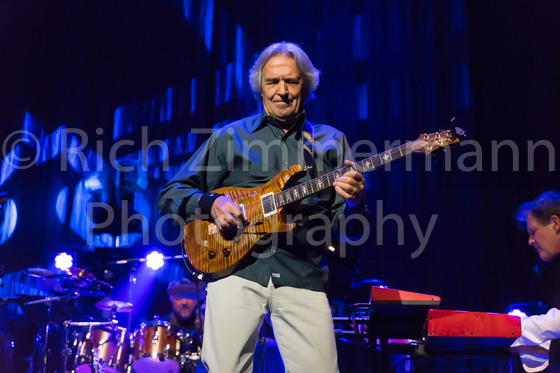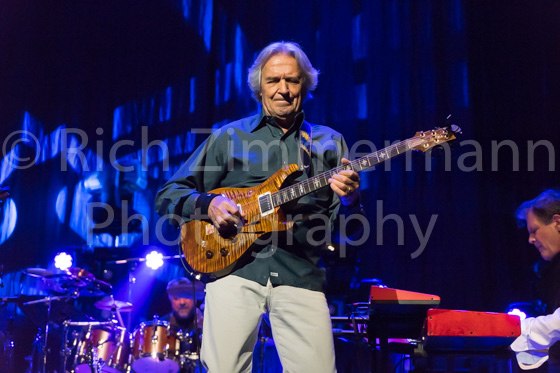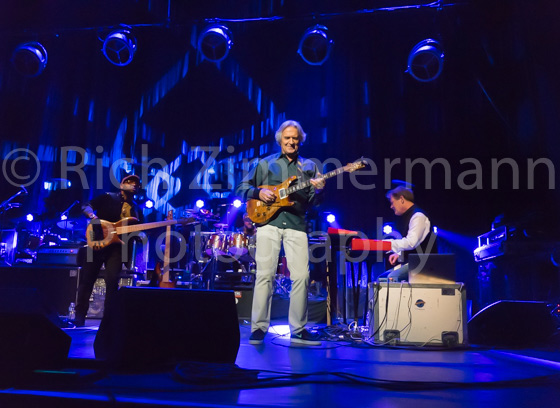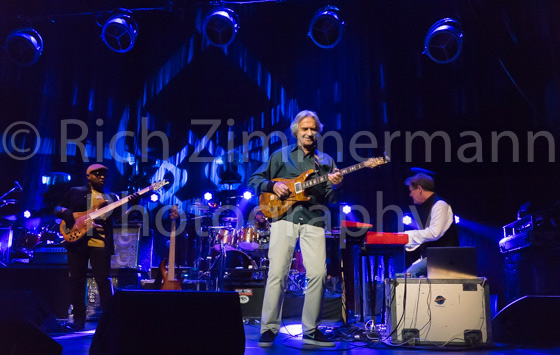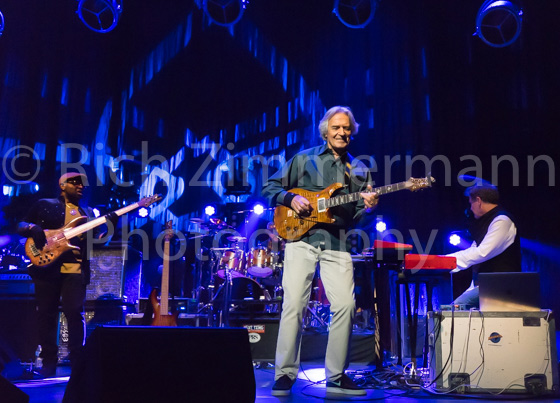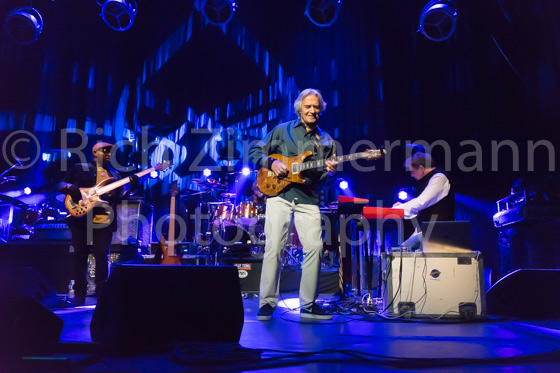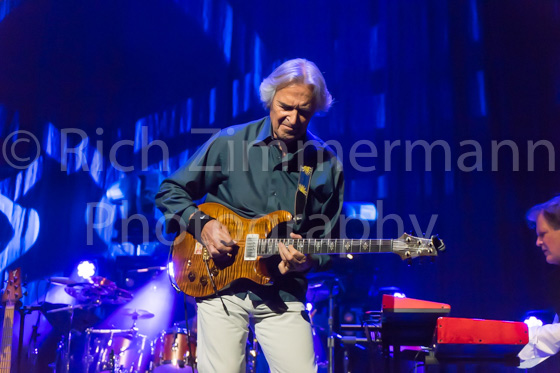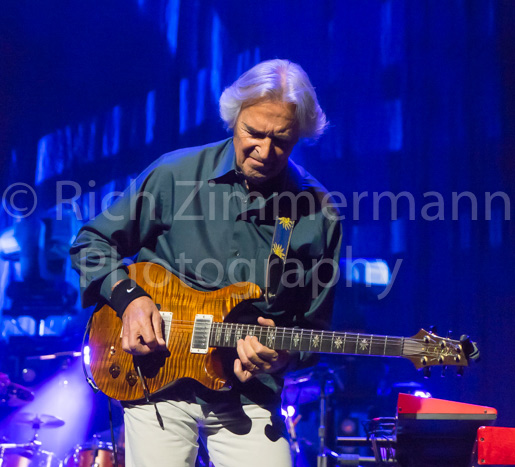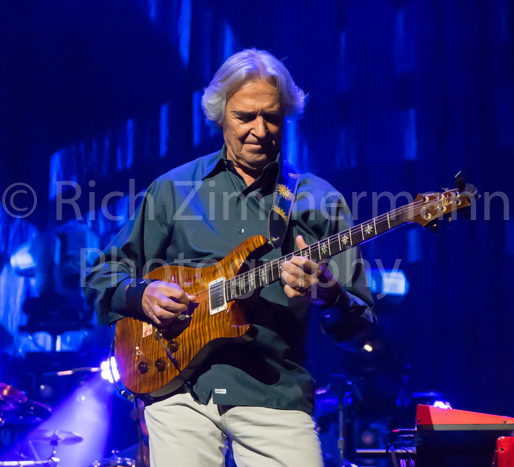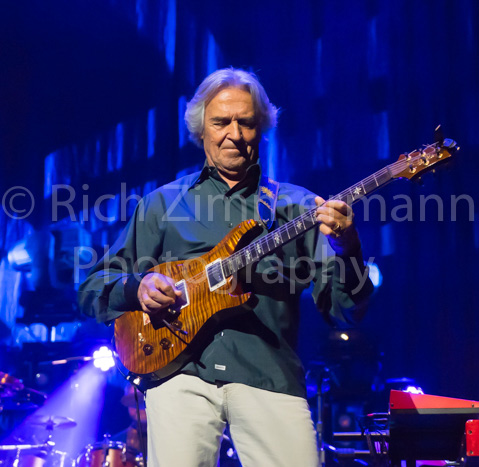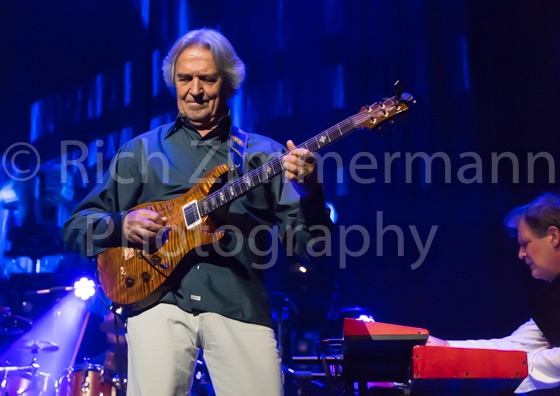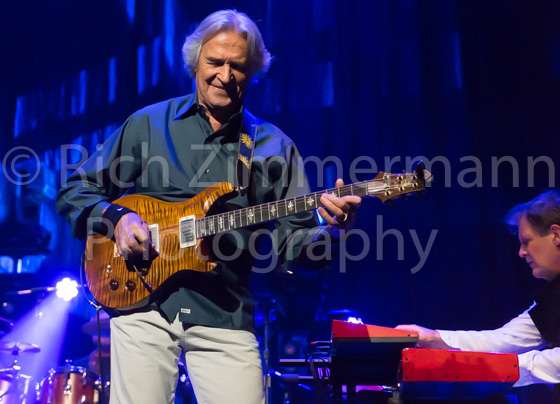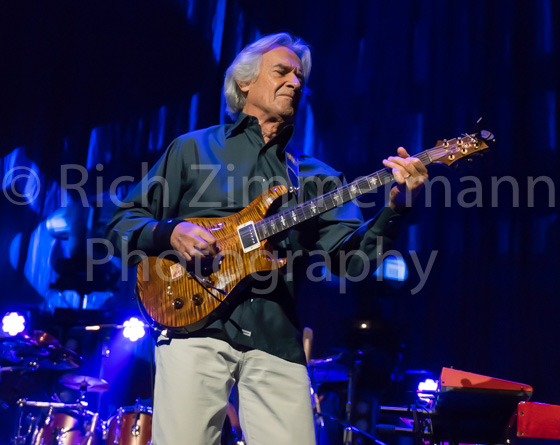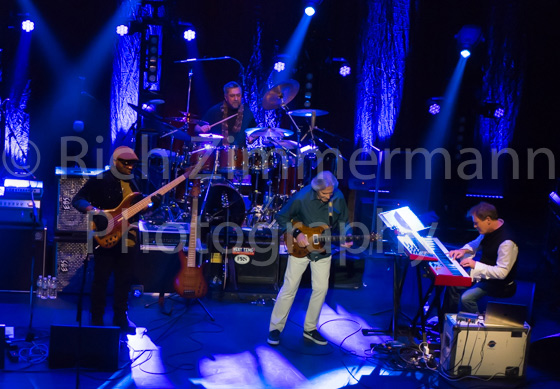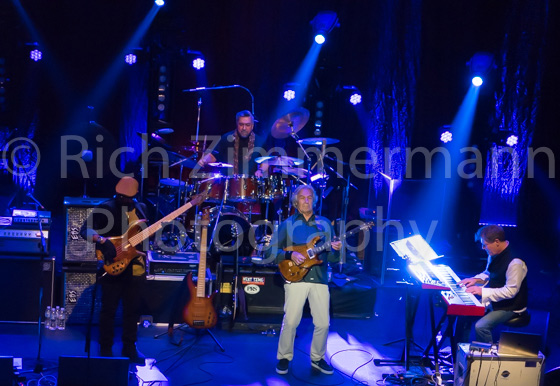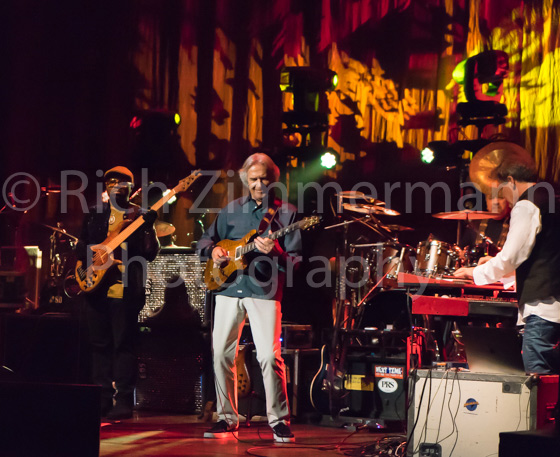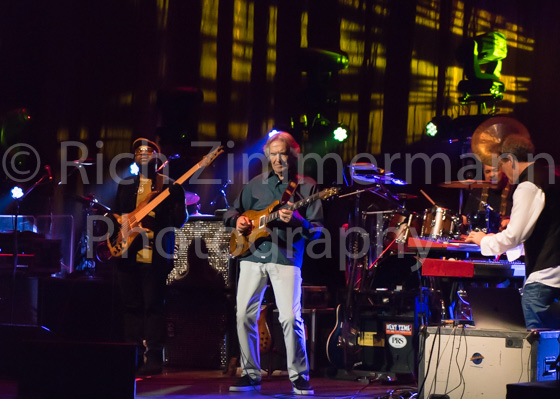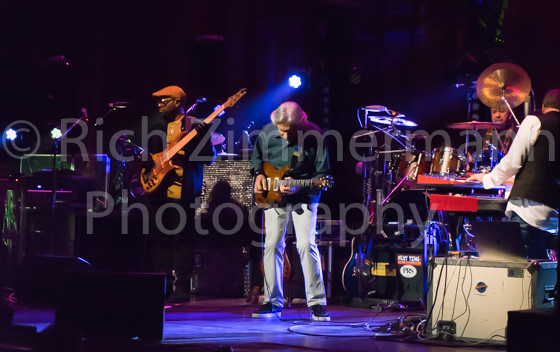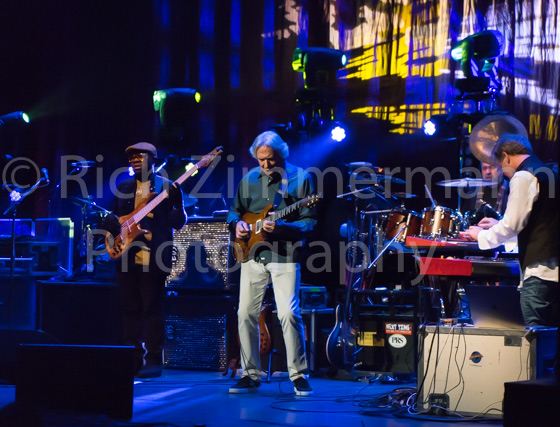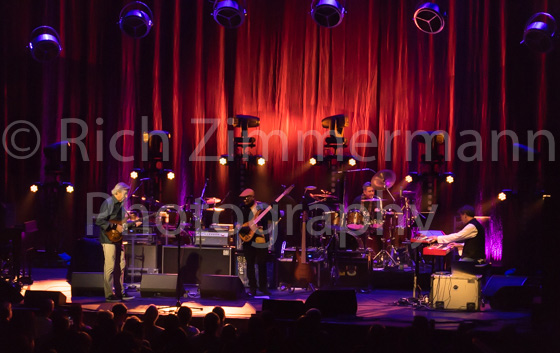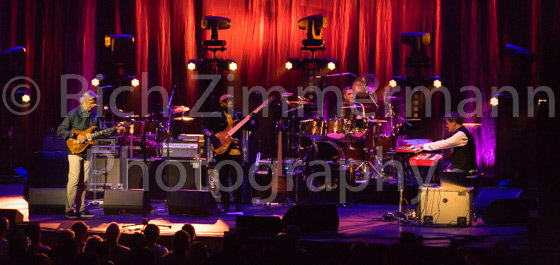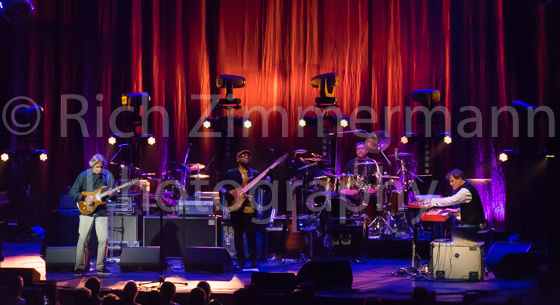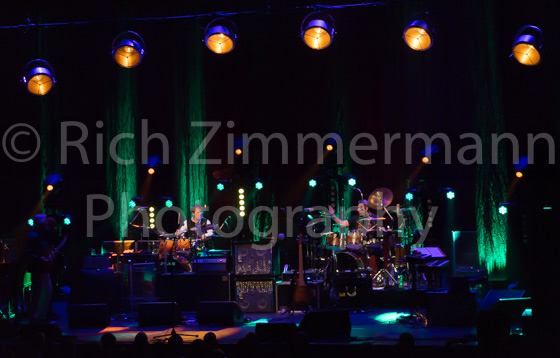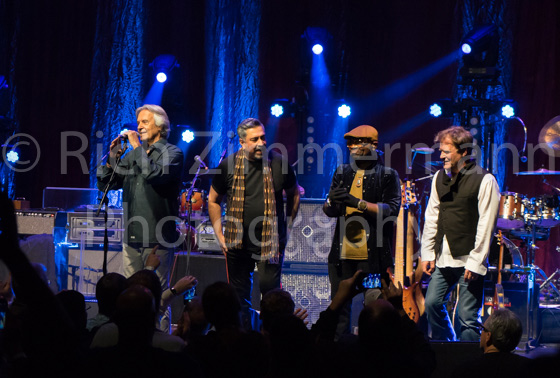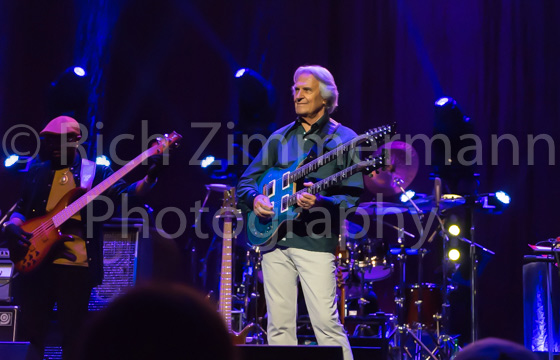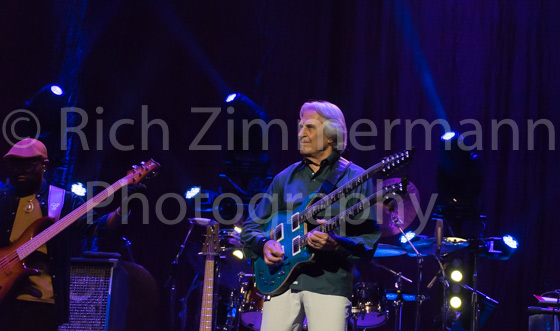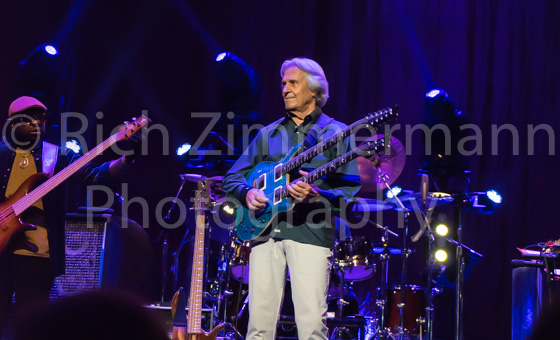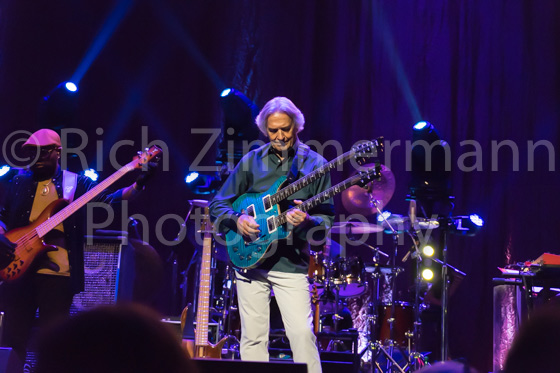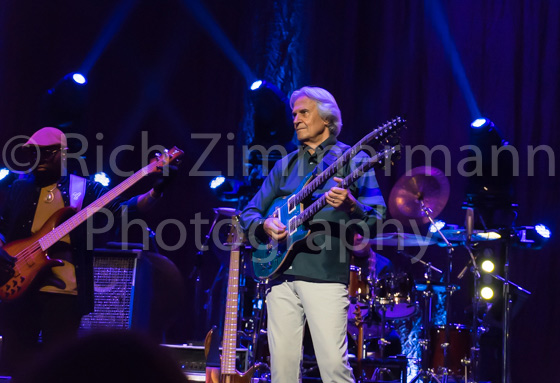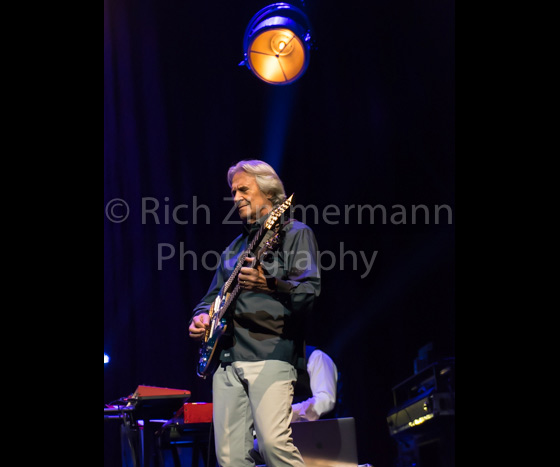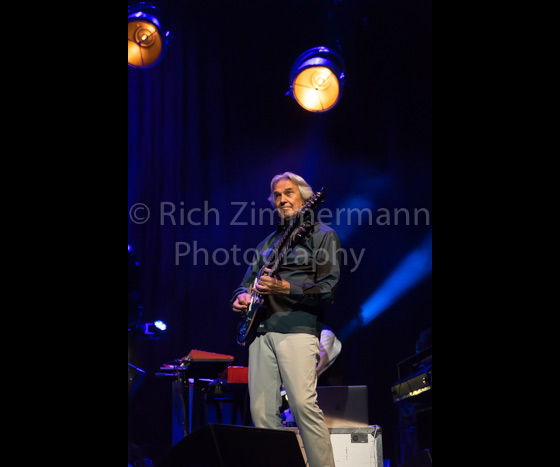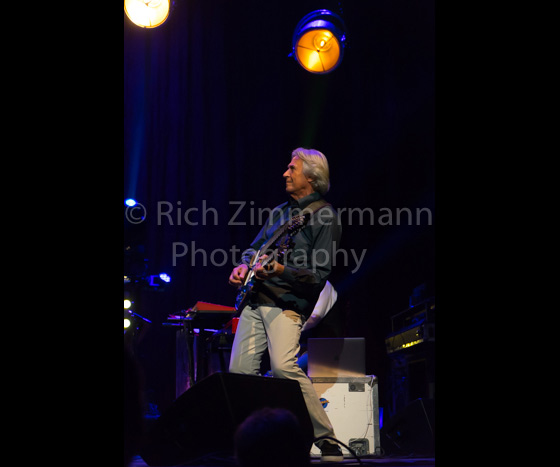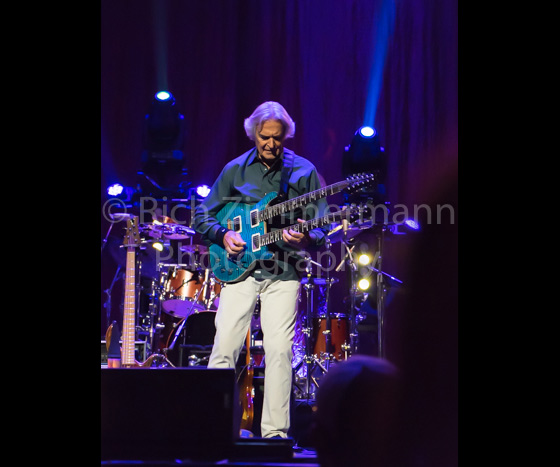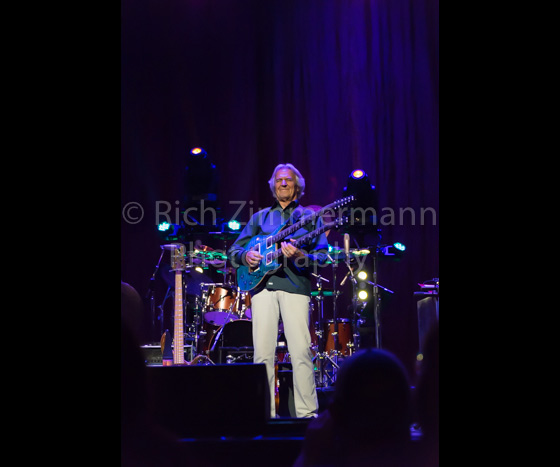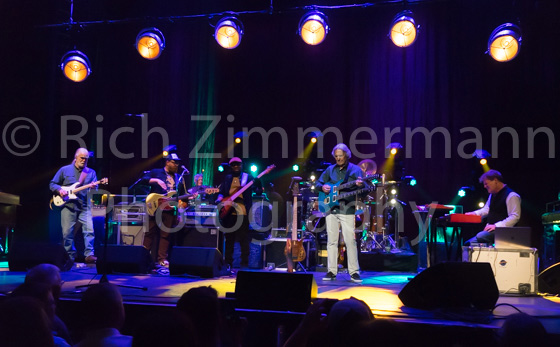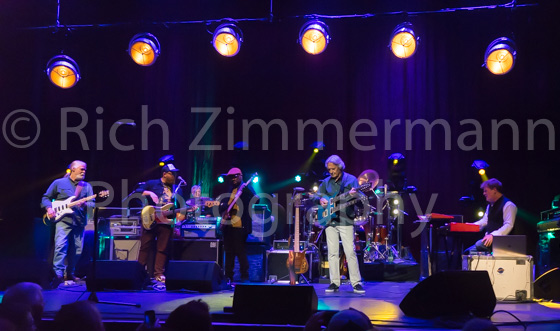 More...