June 24, 2019
What a fun and busy weekend with Indy Cars at Road America! I even ended up on the radio at 105.7fm, The Final Inspection show on Saturday!! Check it out at radio.com in the "on demand" section.
Colton Herta and Alexander Rossi were the stories of the weekend. Colton at 19 years old won the pole position for the Indy Car race!
For the race, Colton only led the first three turns and then it was Alexander Rossi all day to win the race!
I let the photos tell the rest of the story.
Thanks,
Rich Zimmermann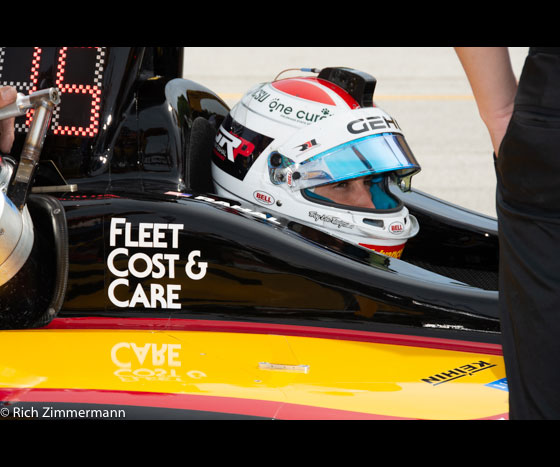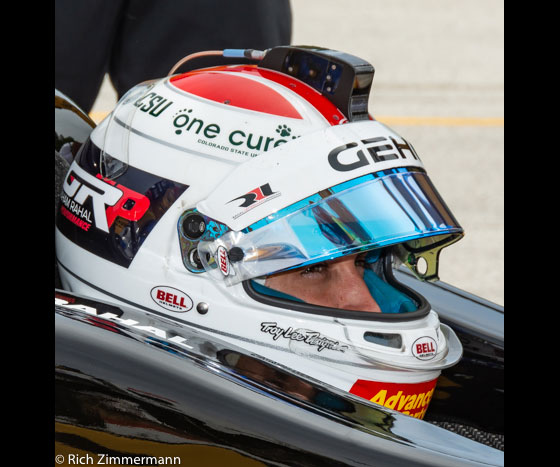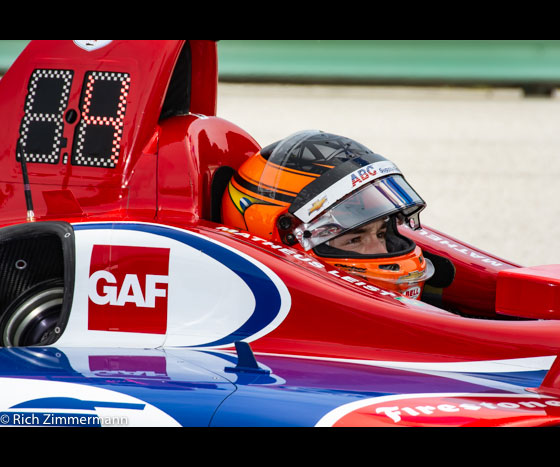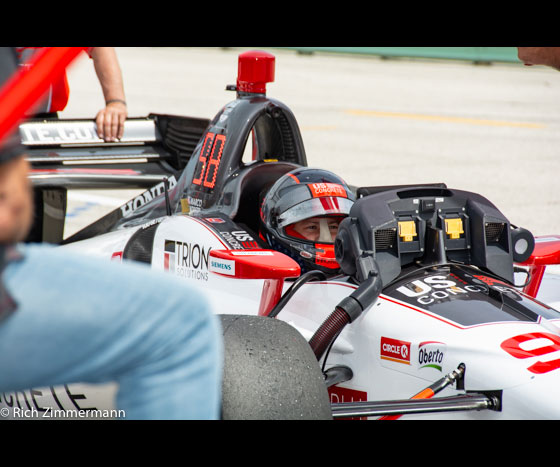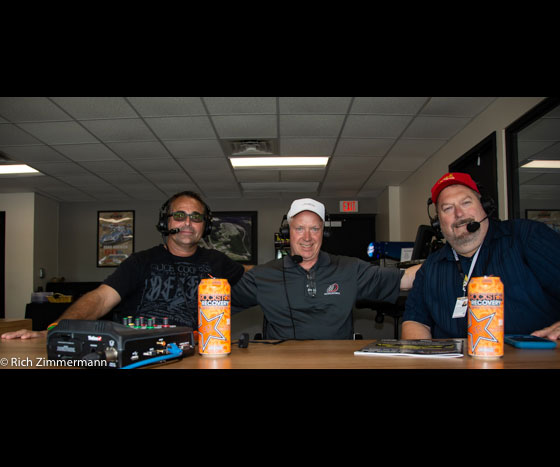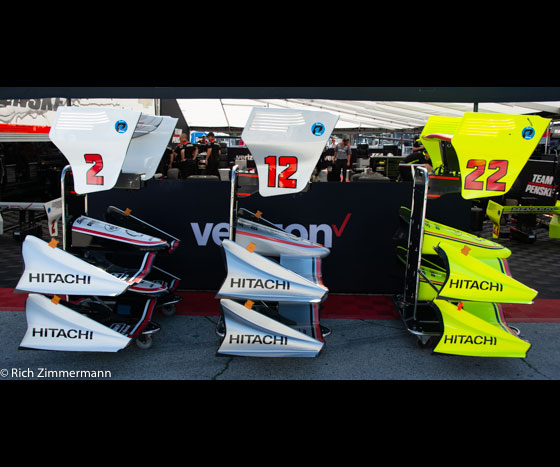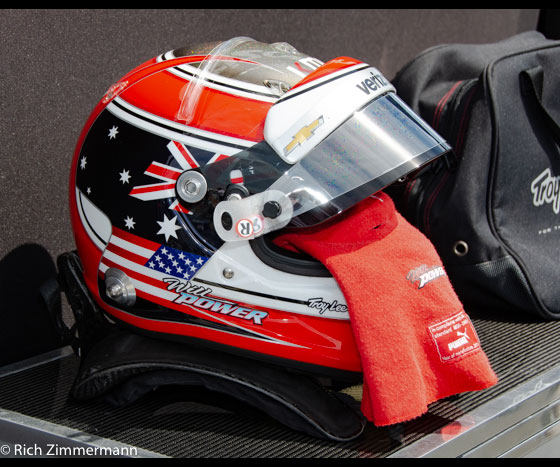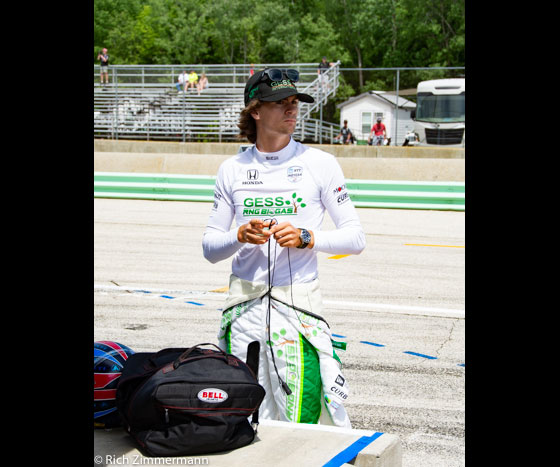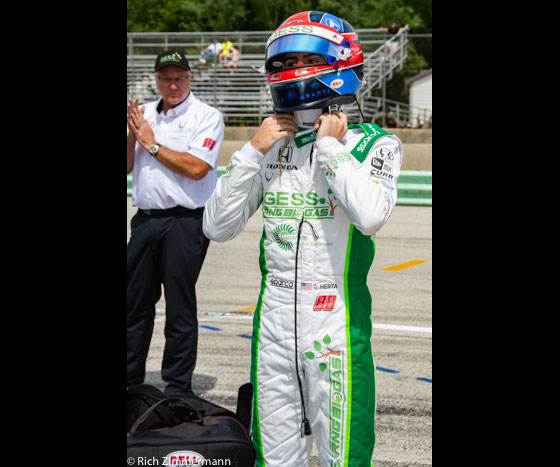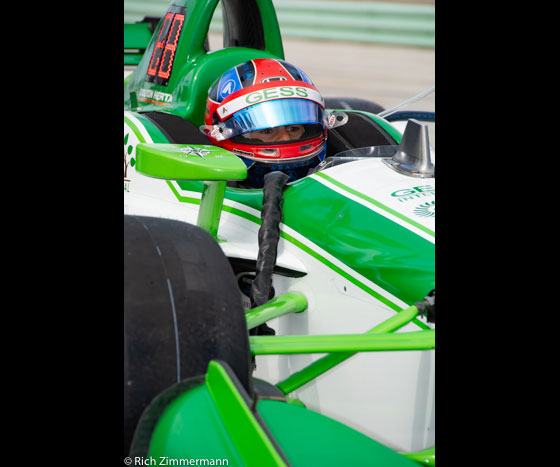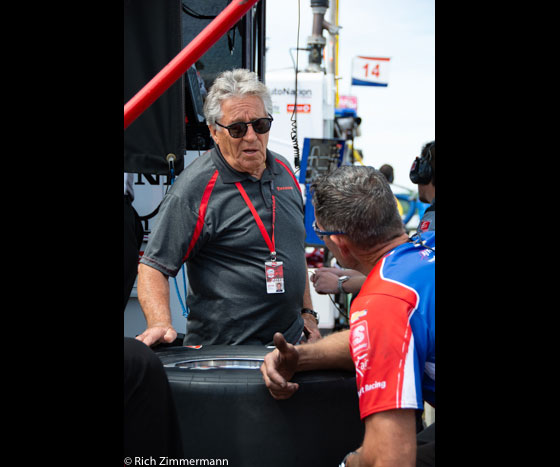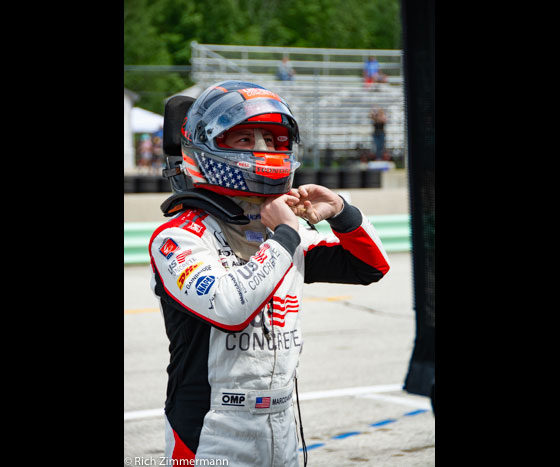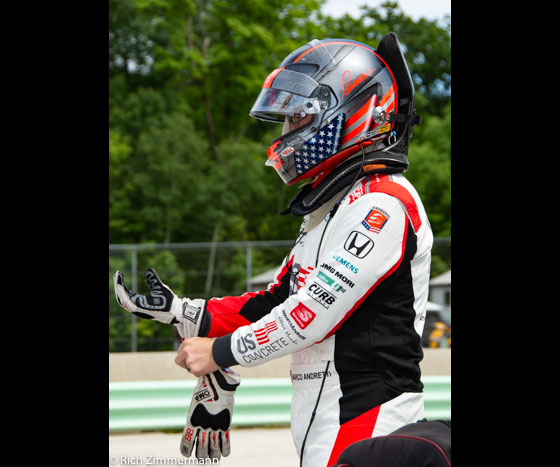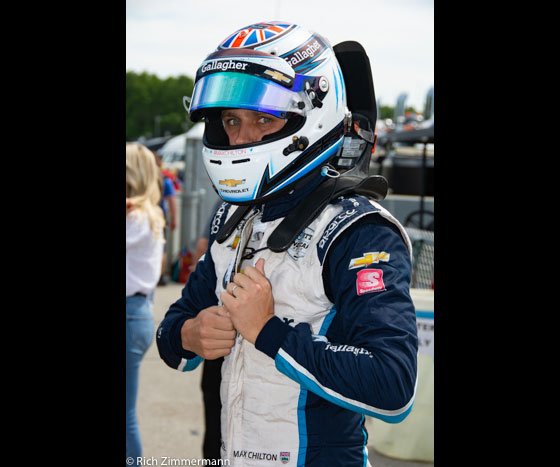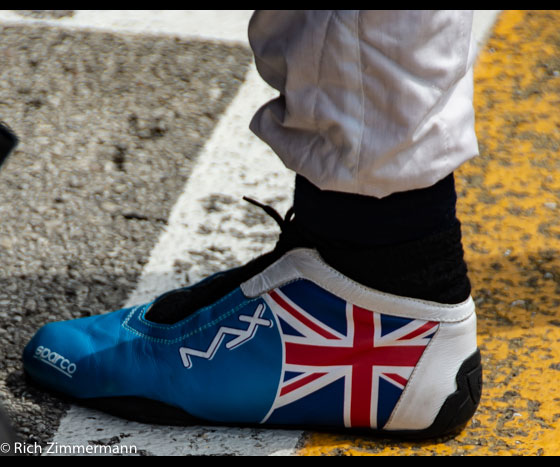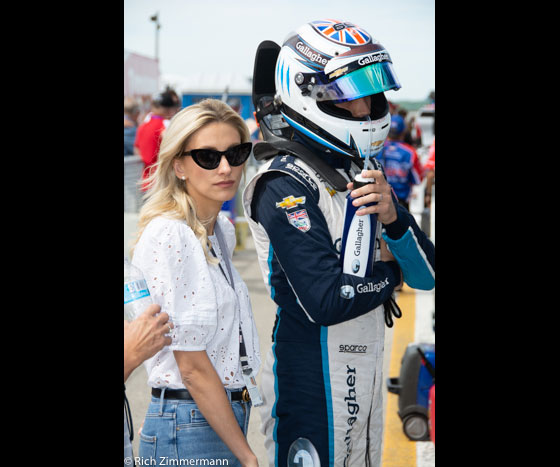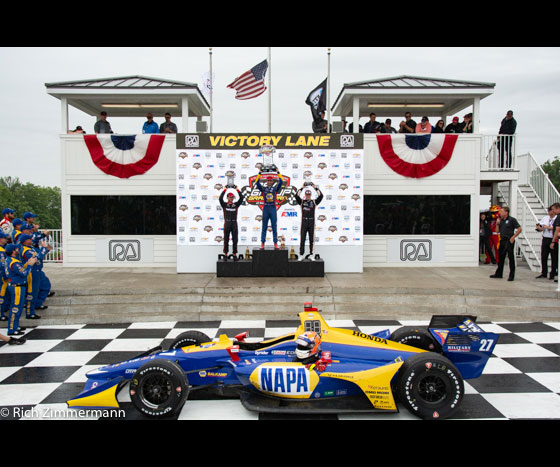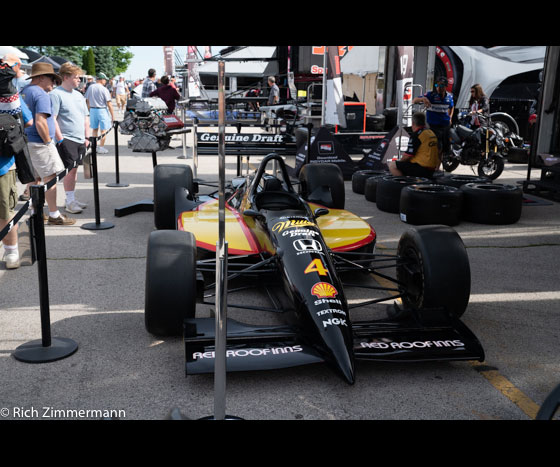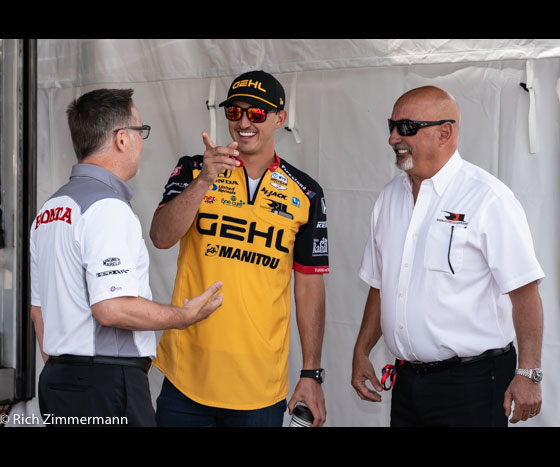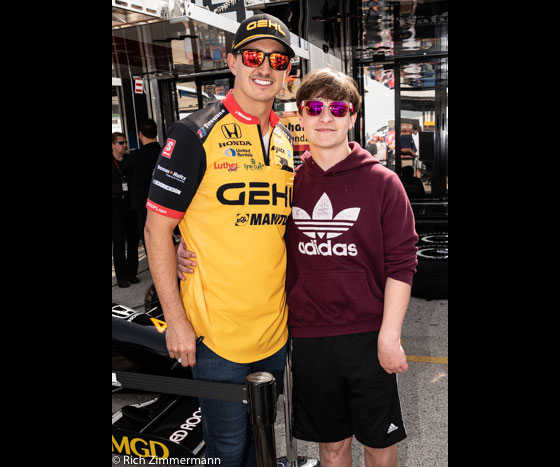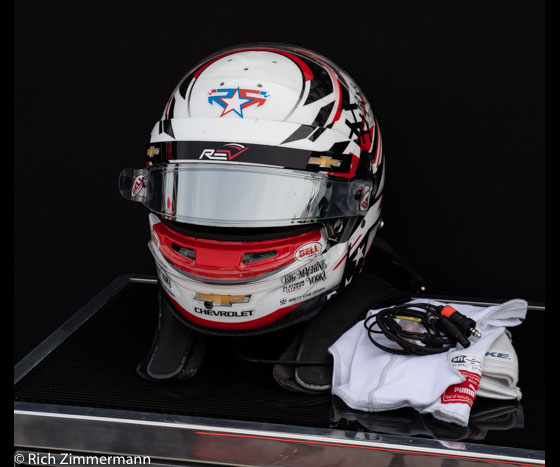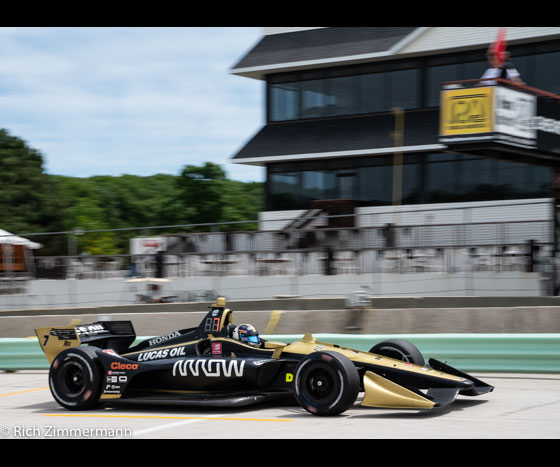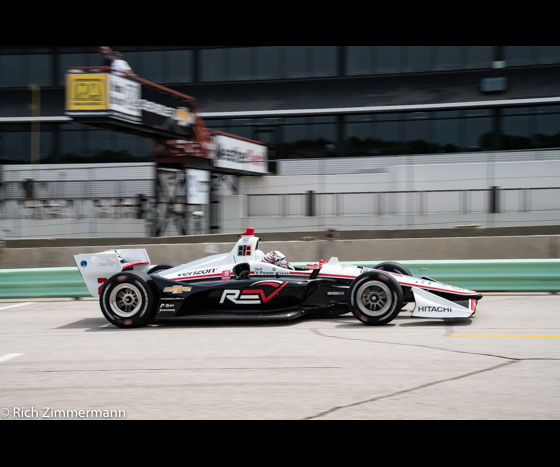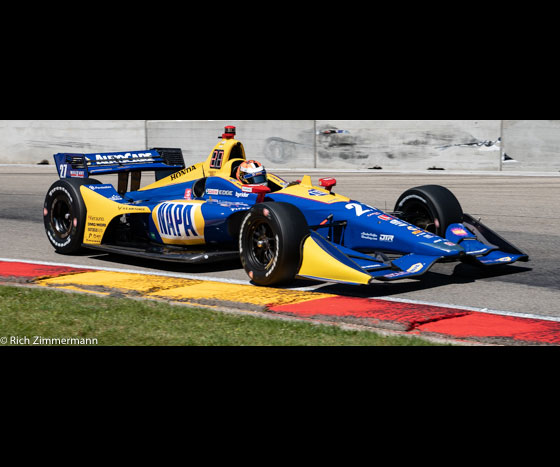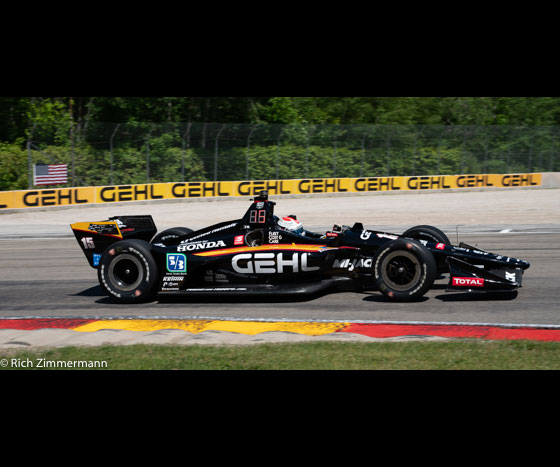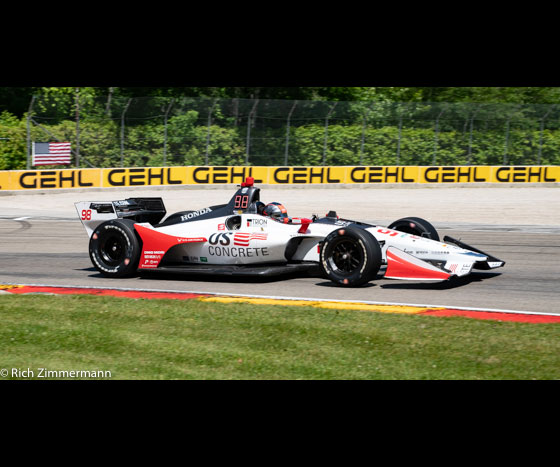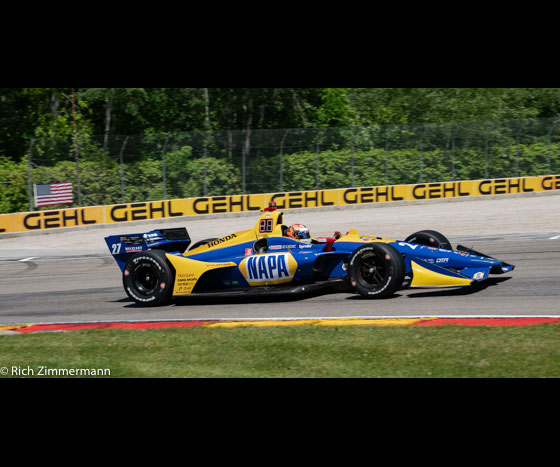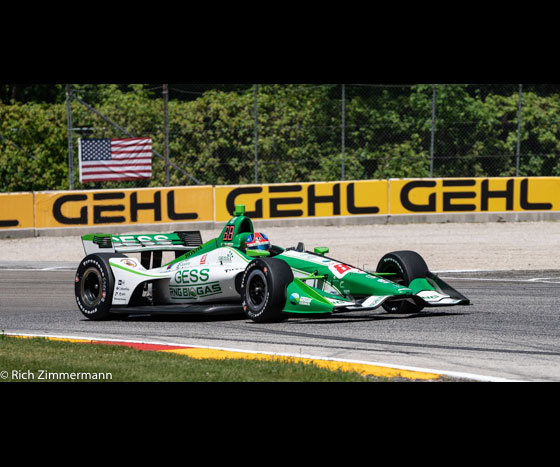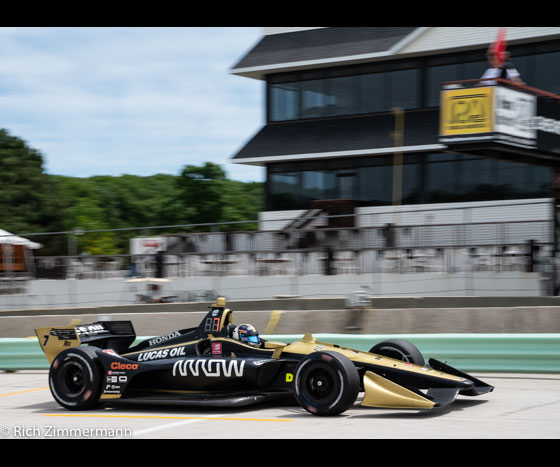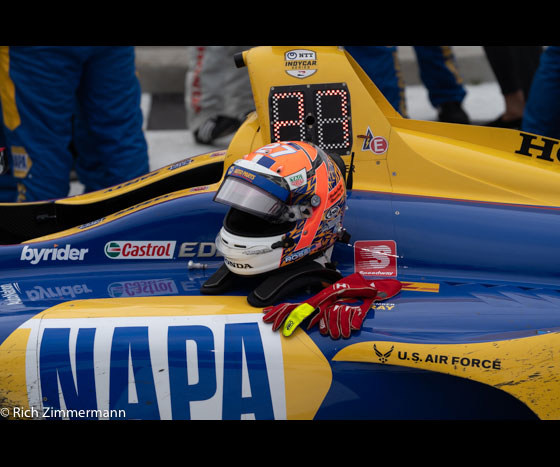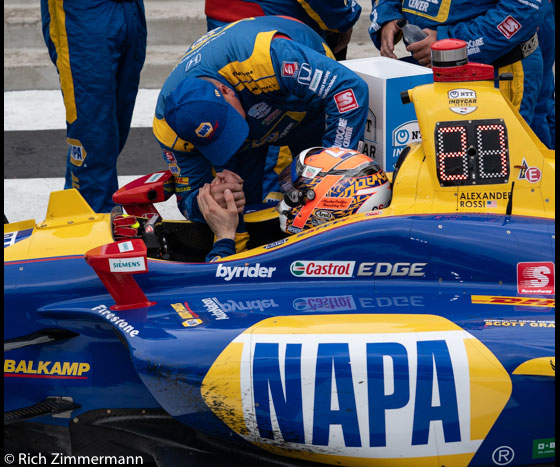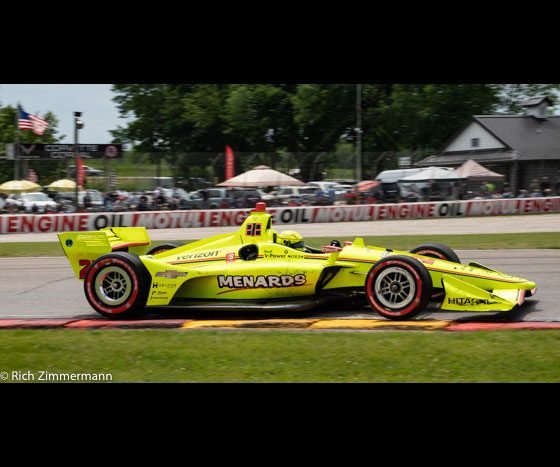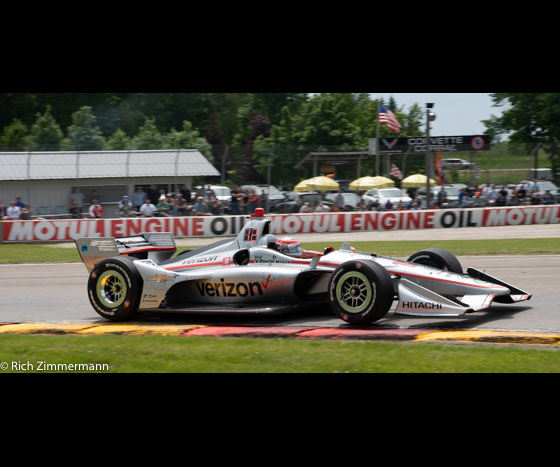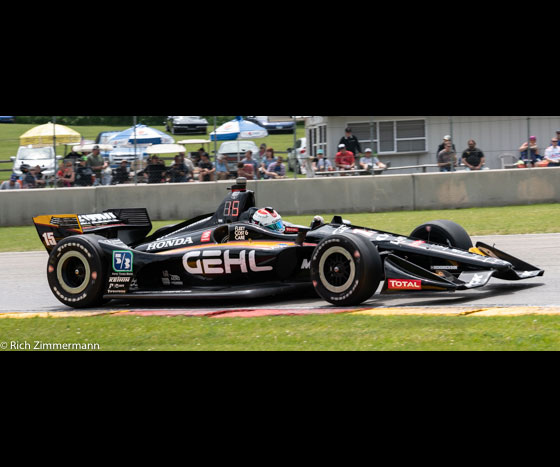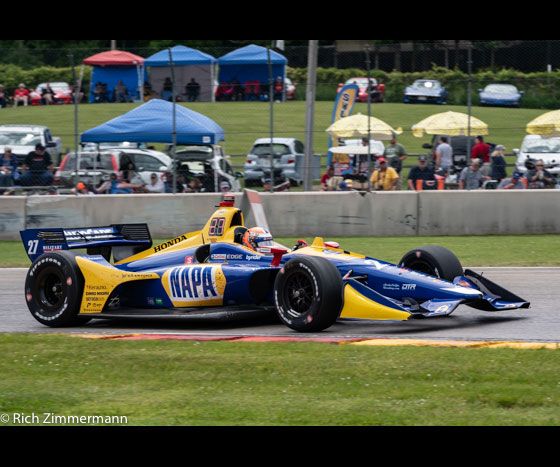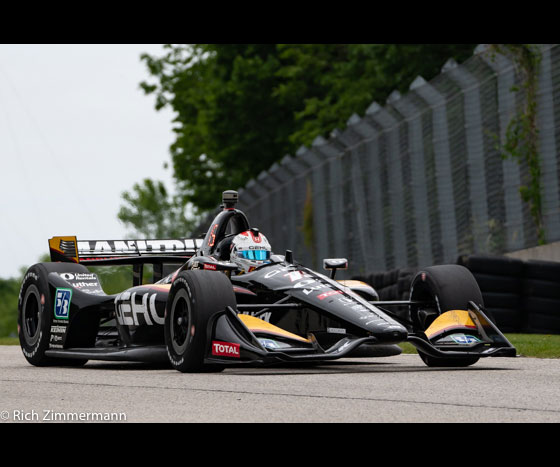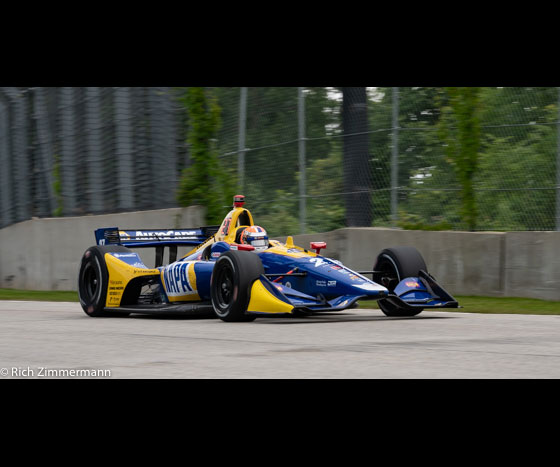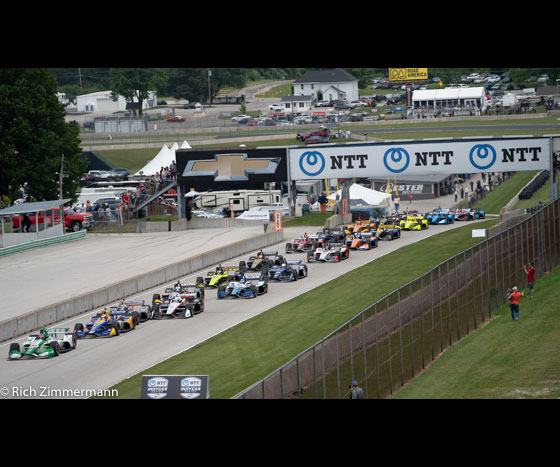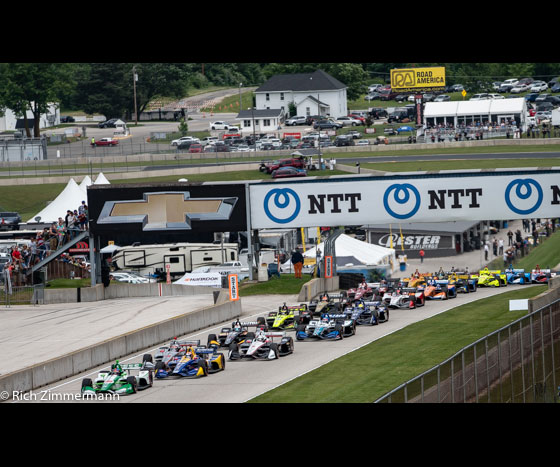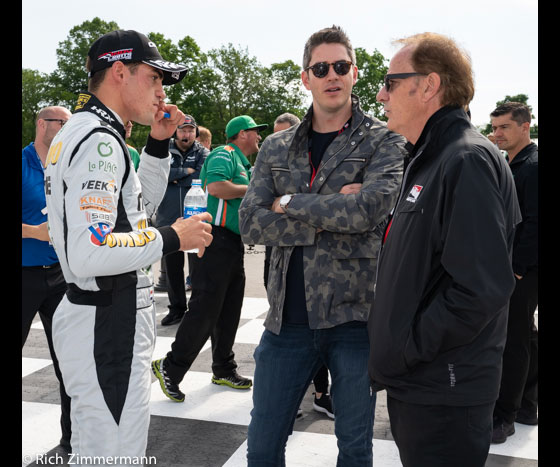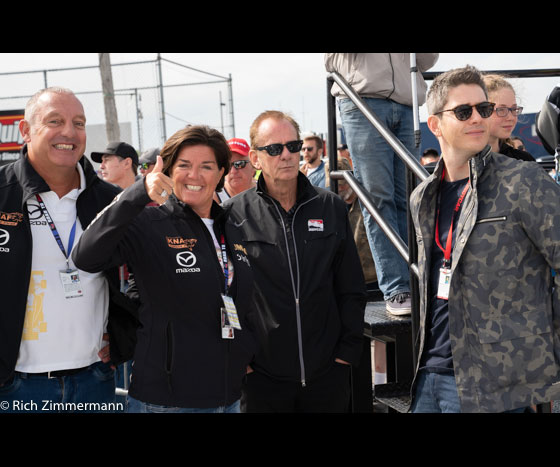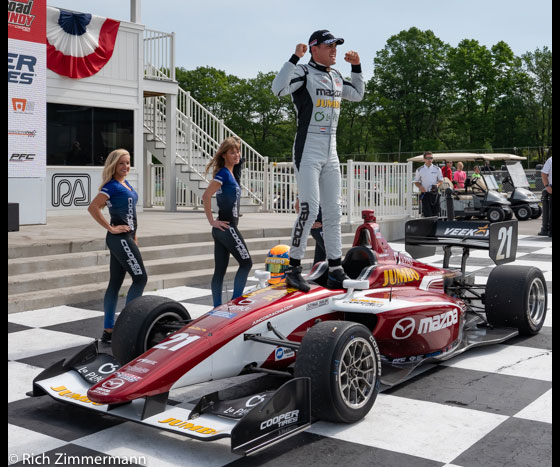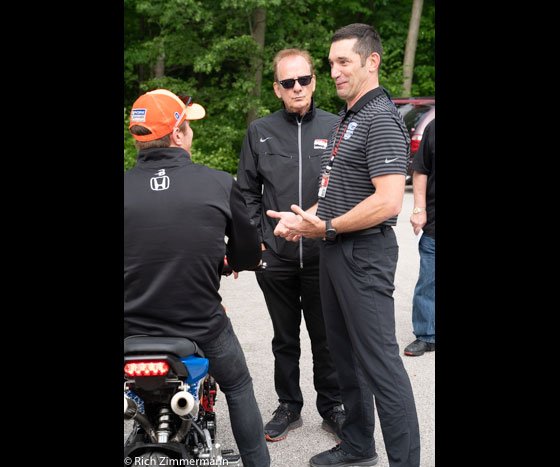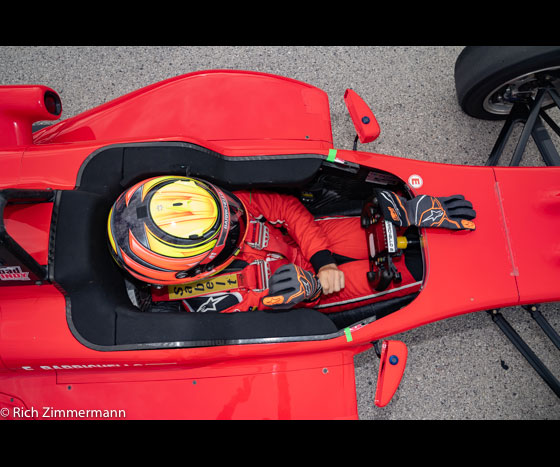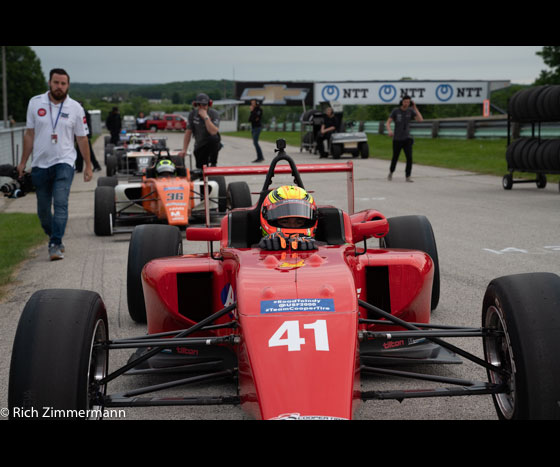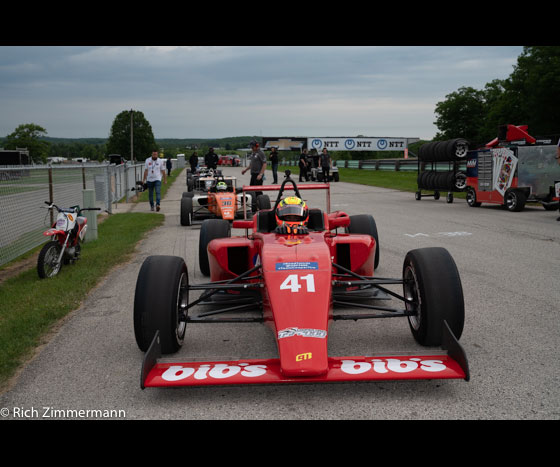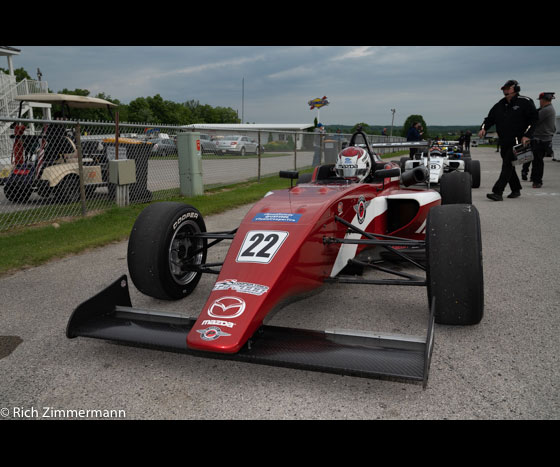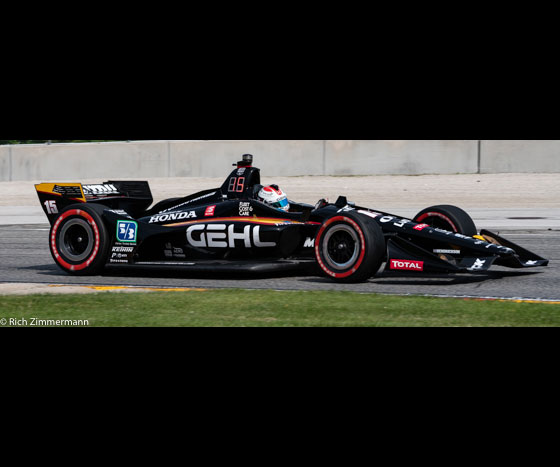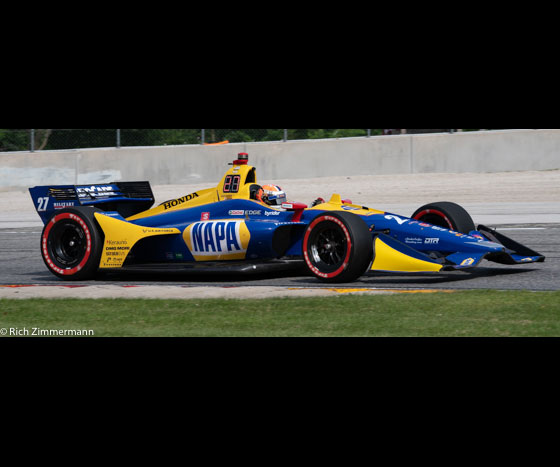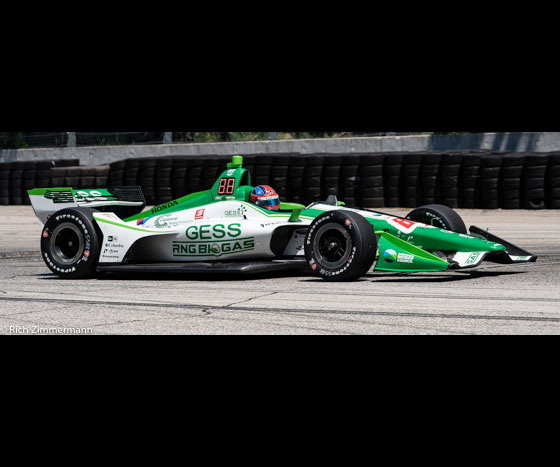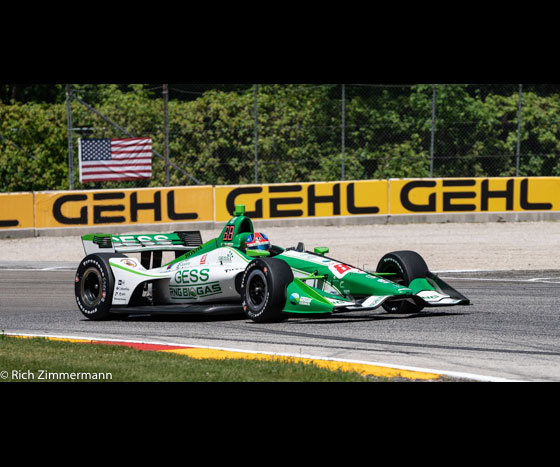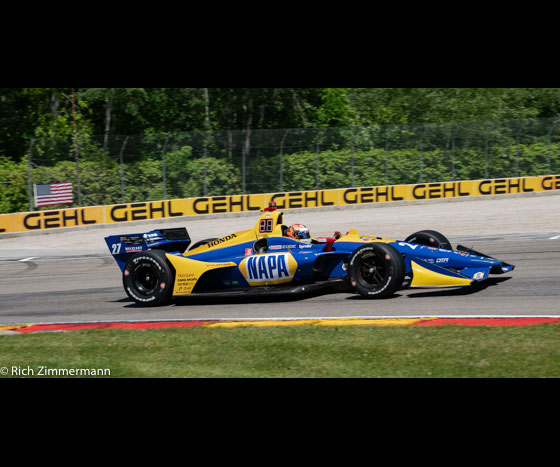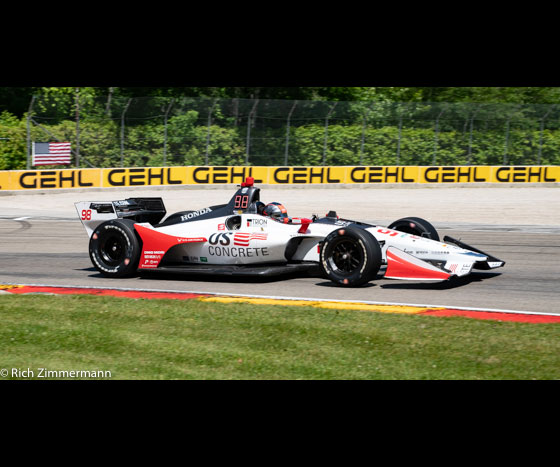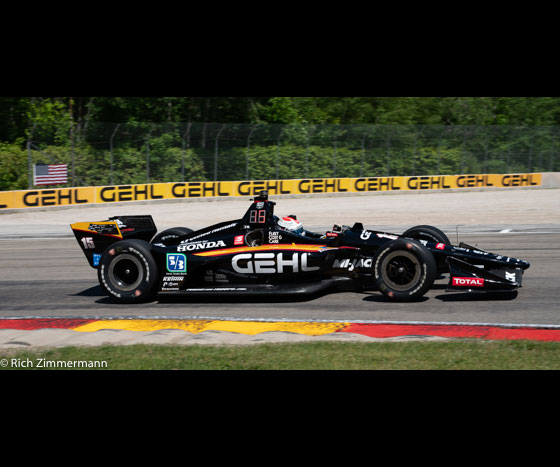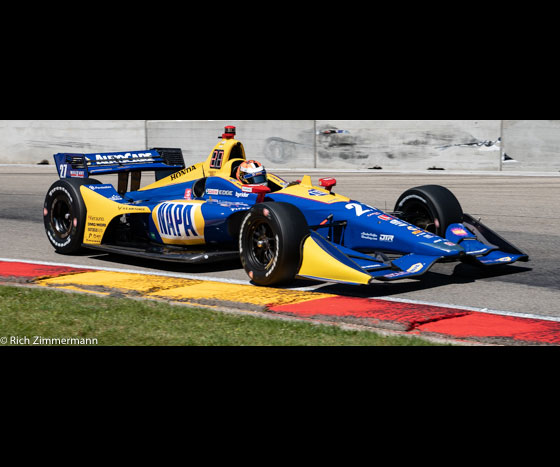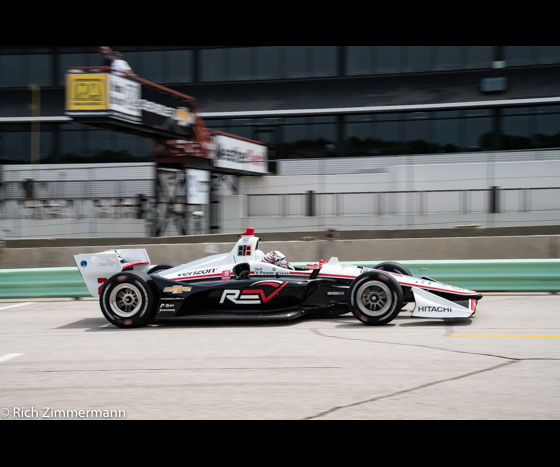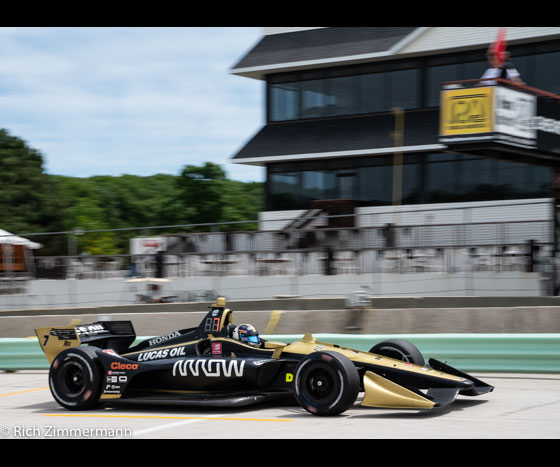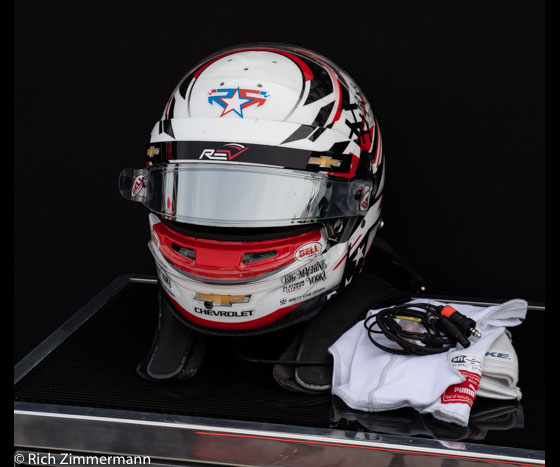 June 3, 2019
Finally it feels like summer today!! We have had crazy weather everywhere around the U.S. it seems. I will mow the grass for the third time this week and try to get our rain soaked grass back to normal and pretty.
Also, it seems like summer because we have some great Indy Car racing going on. The Indy 500 this year was one of the best in a long time other than all the commercials that is. I watched the whole race and most of the F1 Monaco race. Indy was by far much better racing!
The Indy Car guys had a good Race 1 in Belle Isle Saturday and the Sunday race 2 I'm about to watch. I think we have some of the best Indy Car racing going on in a long time. The crowd counts are up and television viewing is also up.
Nascar, that other series, is going further down every race with fewer fans and a bad show. They just don't get it on how to do a race weekend! It confuses me trying to follow it!
In a few weeks we have Indy Car coming back to Road America where last year we broke crowd records and it was an awesome weekend of racing.
Come on up and have a brat and a beer and watch the guys race at the best race track in the world!! That's my opinion but a lot of racers agree and compare it to Spa in Europe.
Here is a little look at last year's race as we get the cameras ready for Road America!!
Thanks,
Rich Zimmermann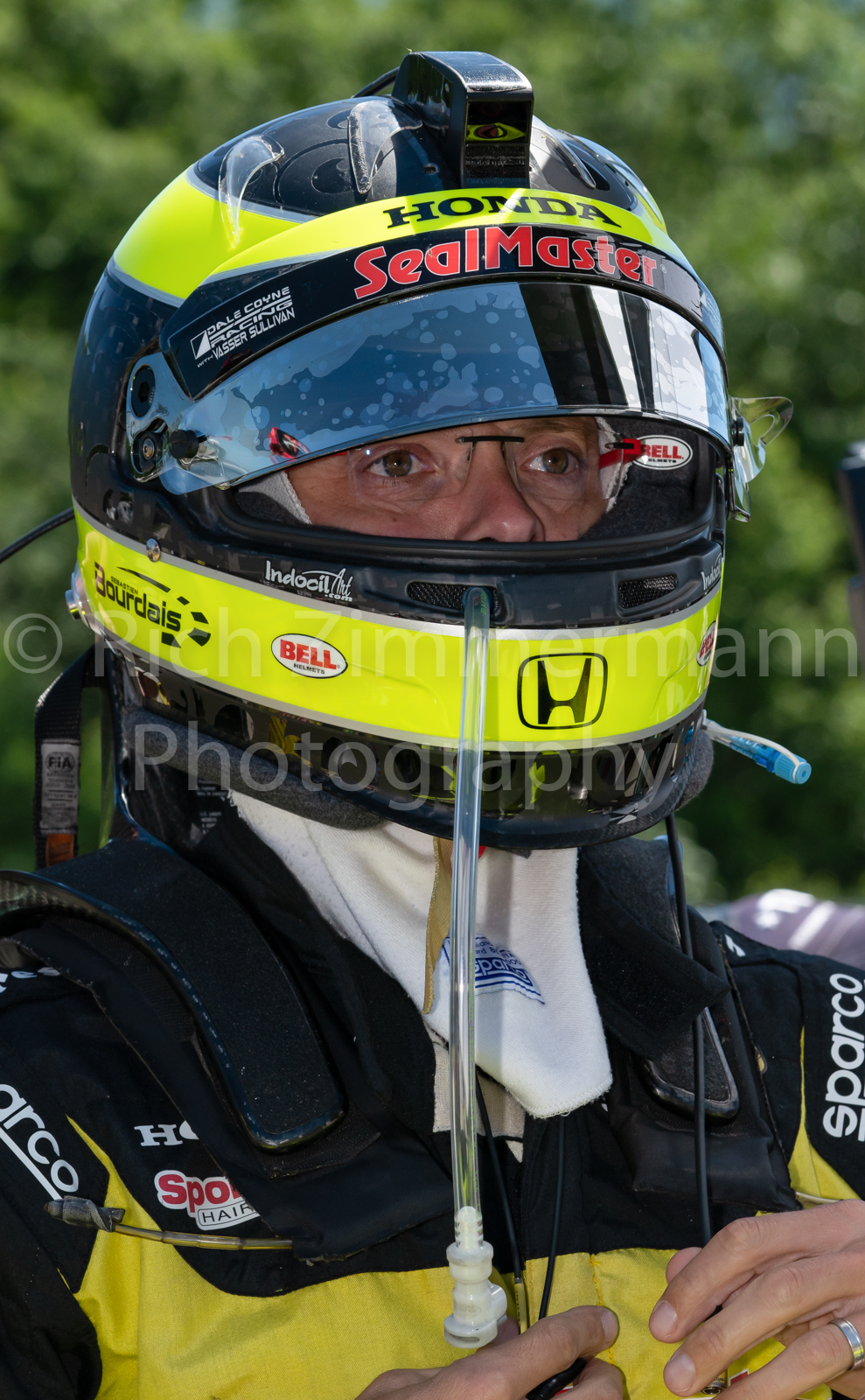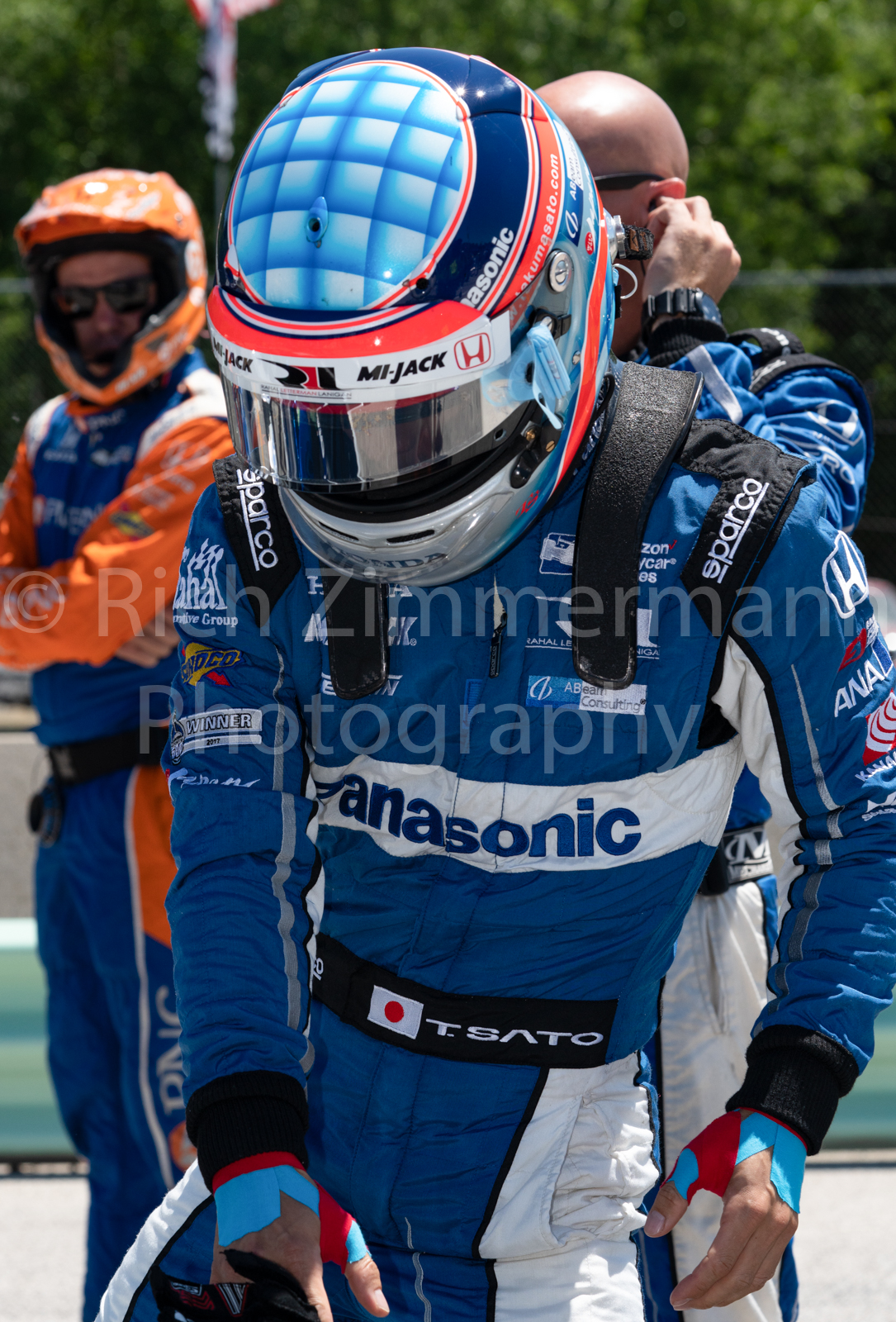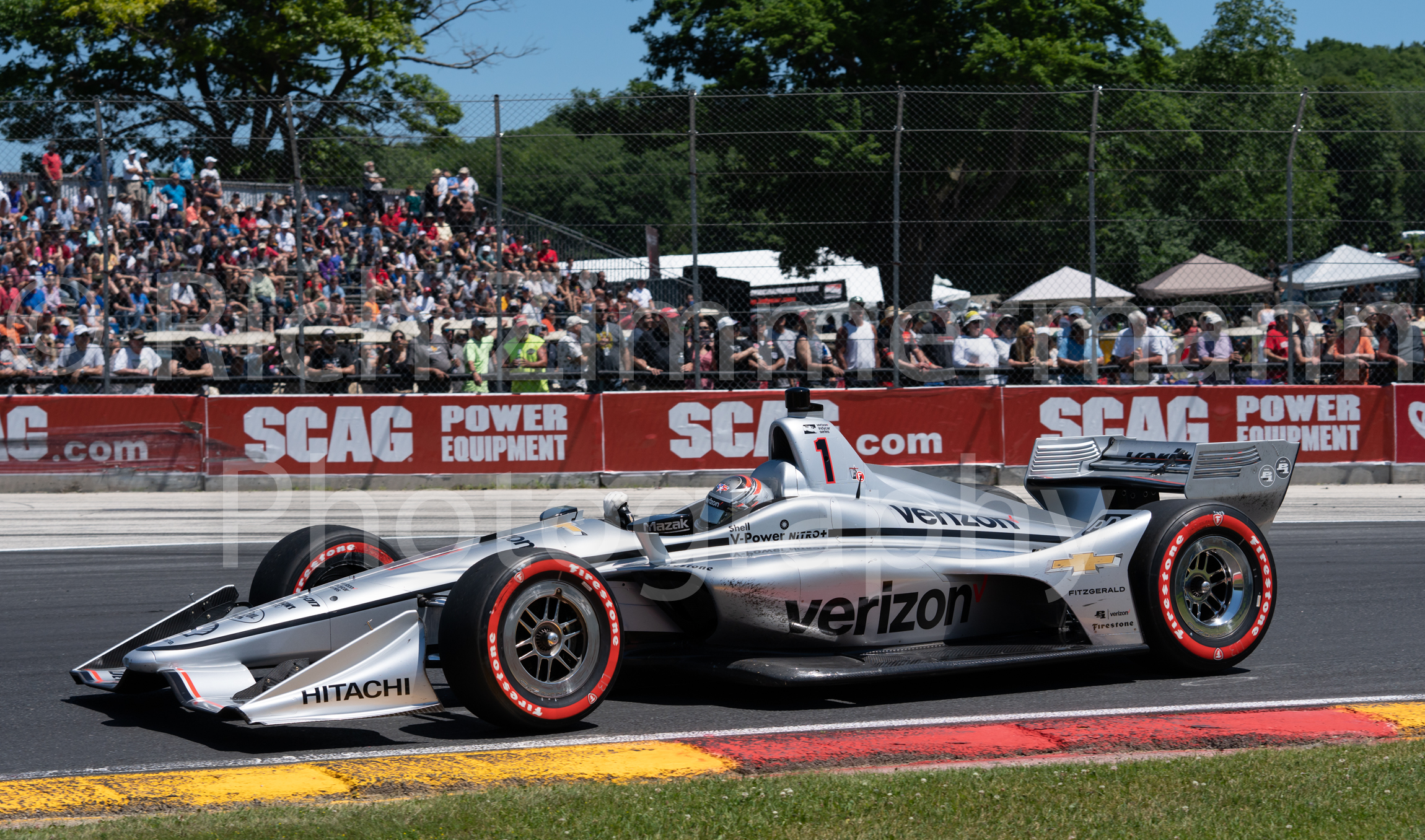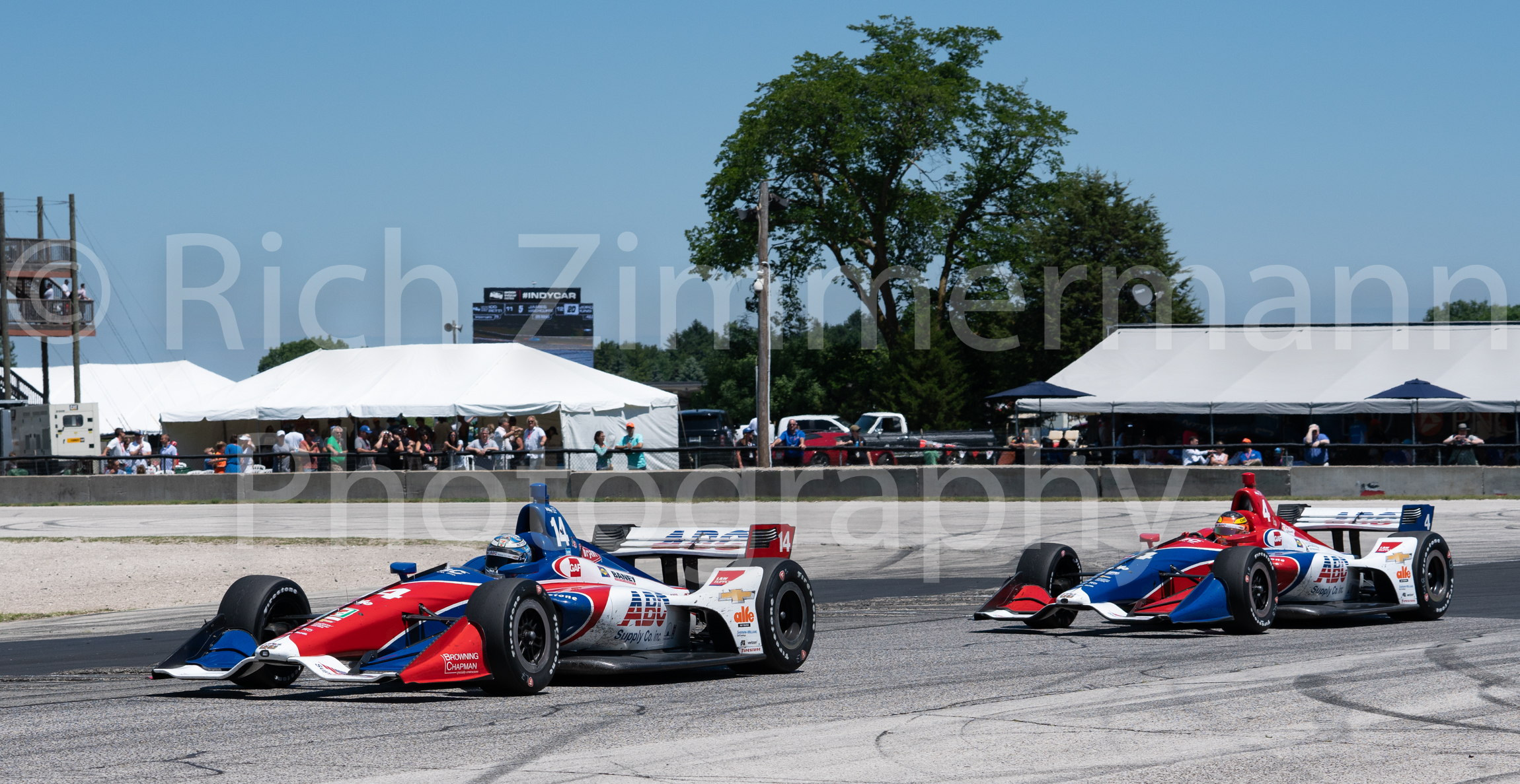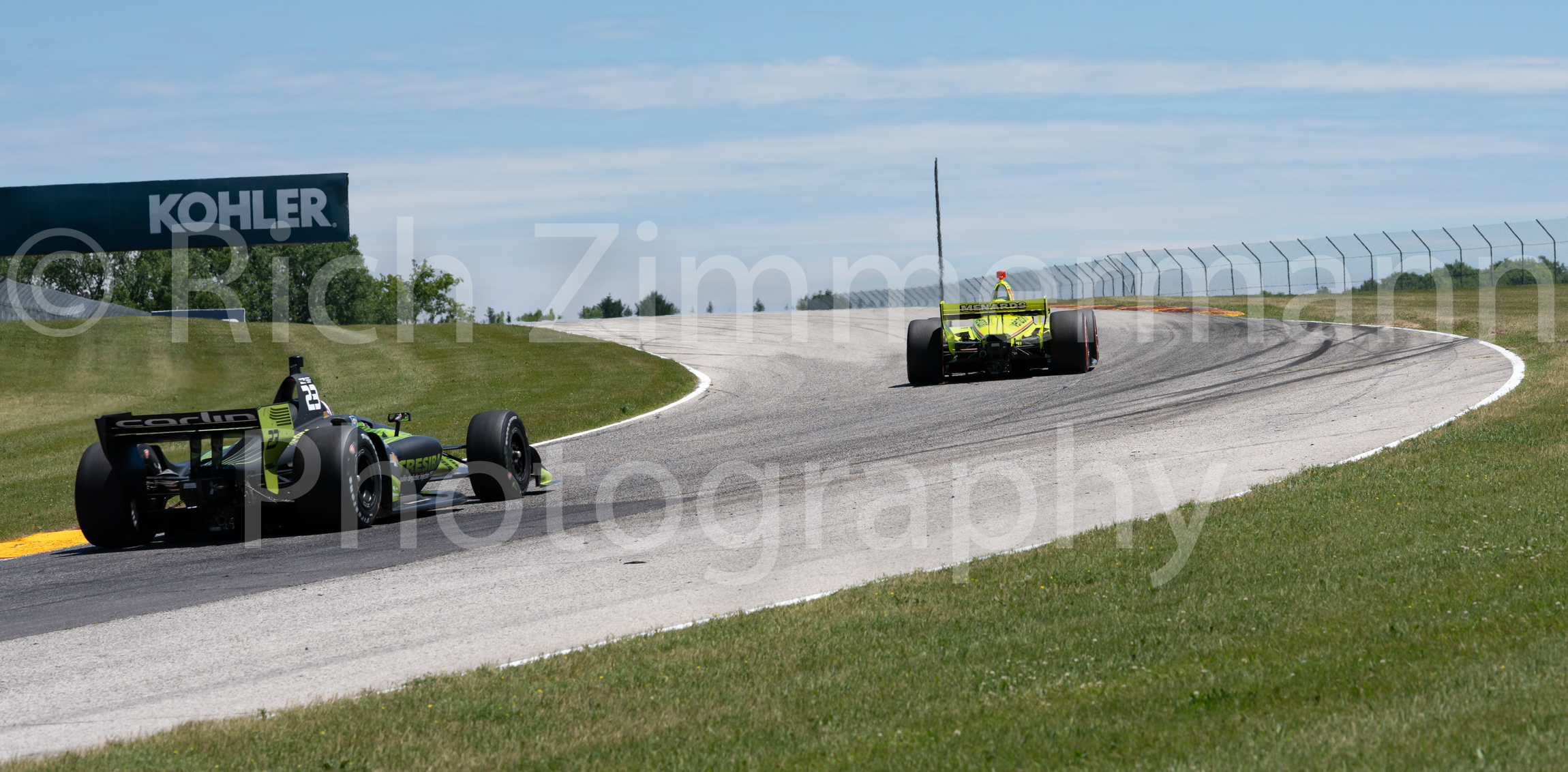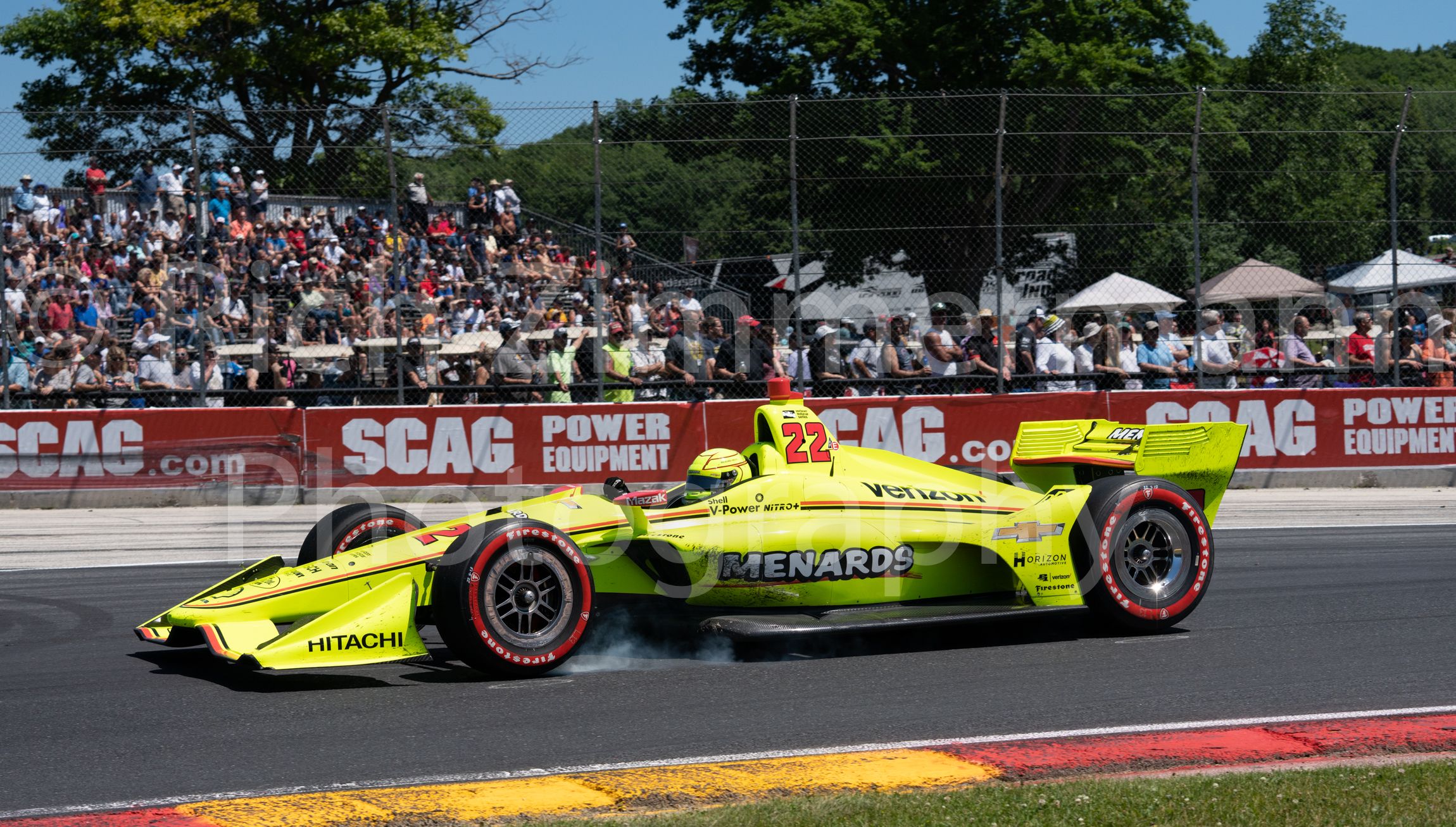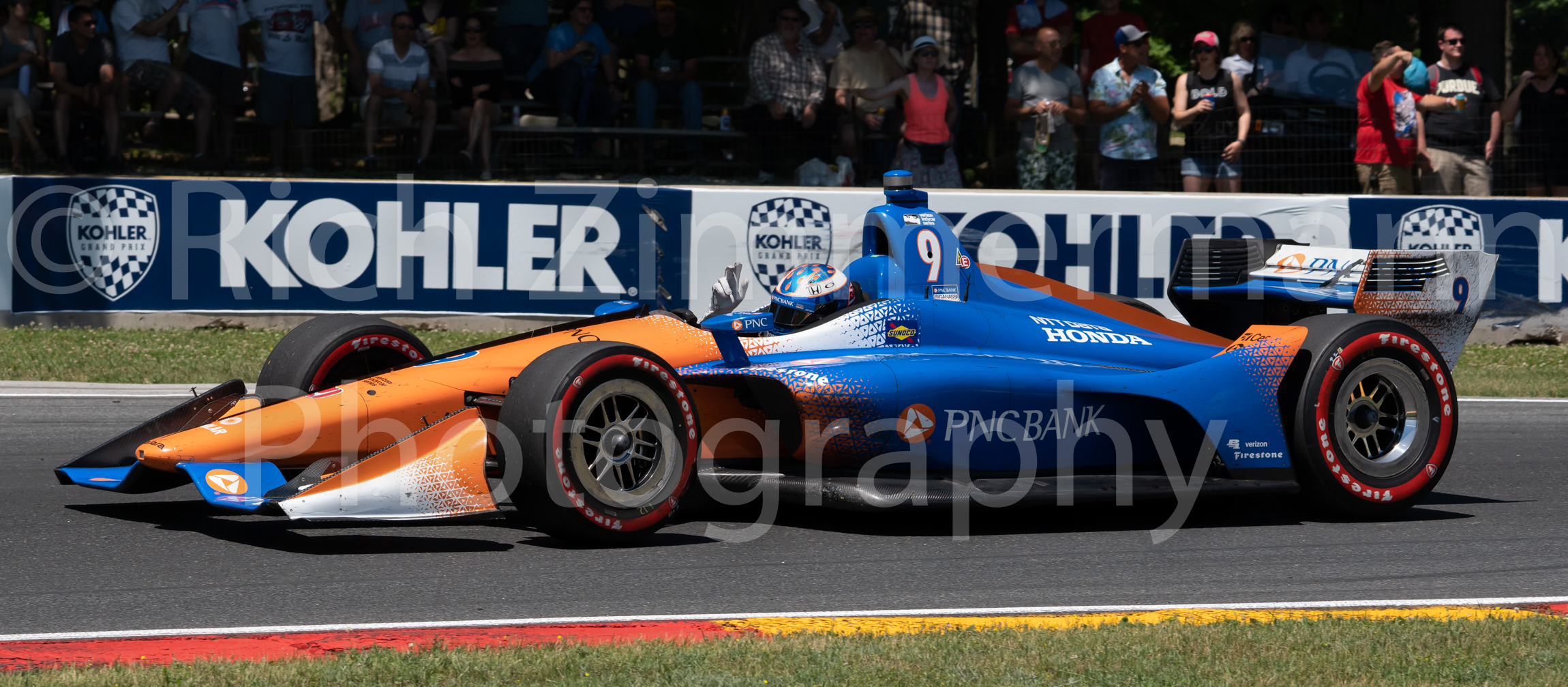 May 19, 2019
Sorry for being late with my usual blog!!! Never have I been this late but never have I had such homeowner chores! It's spring time and when you own a house you have a lot to do! Enough of that for now.
My blog here is on the band Queen when they were in Milwaukee at the beautiful Uptown Theater. That venue was torn down and is now a Milwaukee police station! Sad to see that because it was a beautiful old venue.
Personal story here-  I was photographing from the orchestra pit that was full of equipment cases from Queen for the show on March 7, 1975. Nothing strange about that except I remember some fog coming on the stage. Then I moved over on the equipment case I was kneeling on to get the perfect shot and fell a few feet down right off the equipment case!!!
Got back up and I was fine and the camera was fine so kept on shooting.
These are some of the photos from that night.
Enjoy and get ready for the Indy 500 coming soon.
Thanks,
Rich Zimmermann