October 30, 2017
I have been busy this past week rescanning the Grateful Dead show from November 1973!
In doing the research for this show, I found a few other shows from that time period that will be coming up soon.
What I remember most about this show is the red spotlight and it went on for HOURS!
Did you ever know that Jerry Garcia is missing a finger? I didn't until looking at these photos.  Still photography is great.
Enjoy a look at the band in 1973.
Thanks,
Rich Zimmermann
October 16, 2017
Been a crazy few weeks in our world...
The loss of Tom Petty is a big surprise and makes me very sad.
These photos are from a Milwaukee show in 1981.
Years later when I saw him at Alpine Valley, I gave these photos to him. I was not allowed to photograph him that night.
He told me that the one photo where he is playing on his back is "the way I want to go".
He was a great musician and rocker with sooooo much history.
By the way, going to a show without a Nikon is like going to a show naked to me!!!
Enjoy the photos.
Thanks,
Rich Zimmermann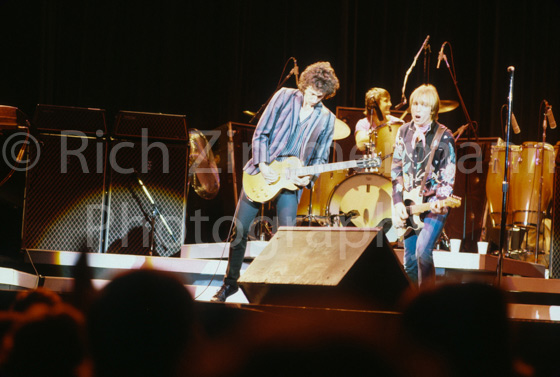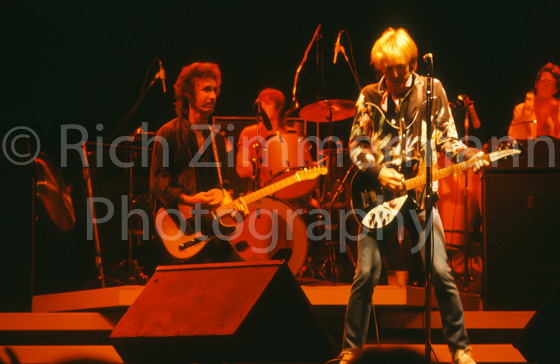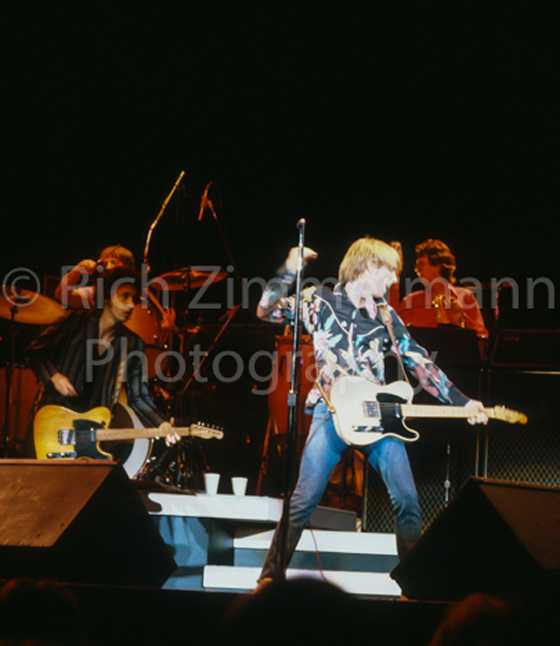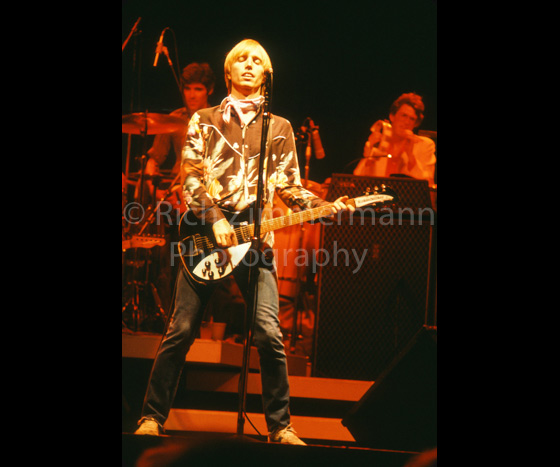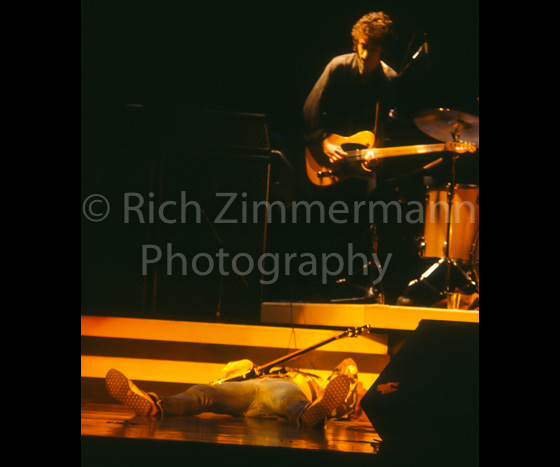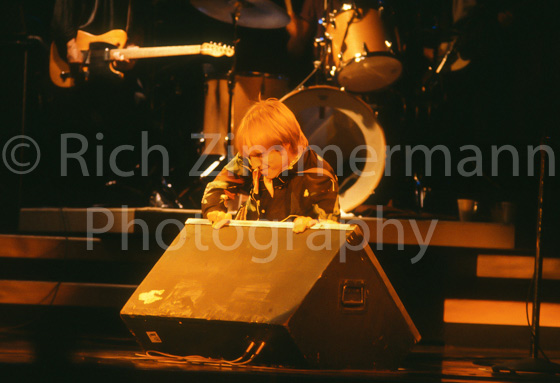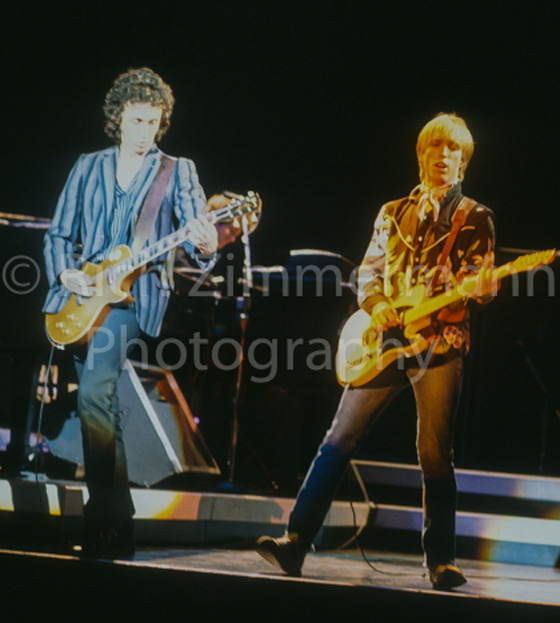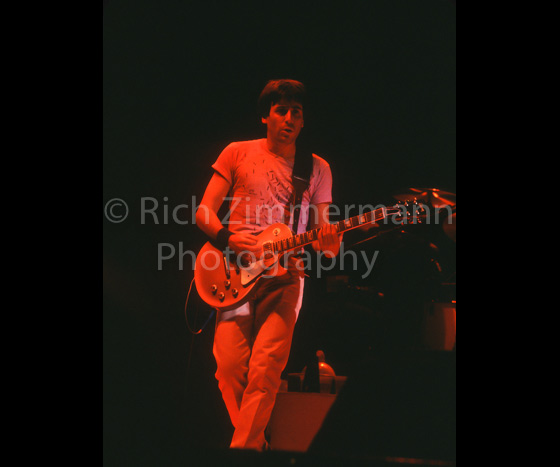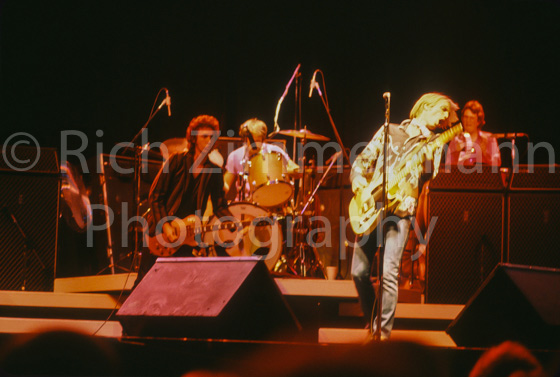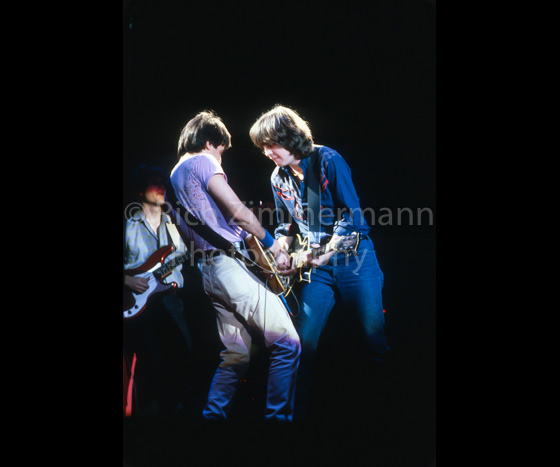 October 2, 2017
For a few  months now, I have been working on the 2018 Rich Zimmermann Photography calendar and it's just about done!! It is a lot of work!
The 2018 calendar is going to be a Summerfest theme with it being 50 years old this year or last year depending on who you talk to.
Each month is the featured musician's birthday. That made it tough to dig through my files to find the Summerfest photo that went along with the birthday person.
The calendar this year is $40.00 including shipping in the U.S. Shutterfly is printing it on their nice, heavy board stock. This is frameable board stock for after the month is done!
The cover will be The Atlanta Rythm Section at Summerfest 1977
January-John McGlaughlin of the Mahavishnu Orchestra at Summerfest 1972
February-Melanie at Summerfest 1974
March-Charlie Pride at Summerfest in 1972
April-John Oates from Hall and Oates at Summerfest in 1977
May-Dusty Hill from Z Z Top at Summerfest/Harley Fest in 2008
June-Jeff Beck at Summerfest in 2010
July-Arlo Guthrie at Summerfest in 1972
August-Tom Johnston of the Doobie Brothers at Summerfest in 1973
September-Jerry Lee Lewis at Summerfest in 1972
October-Steve Miller at Summerfest in 1977
November-Joe Walsh at Summerfest in 1973
December-Eric Bloom from Blue Oyster Cult at Summerfest in 2008
The only thing I have to do is figure out which Jerry Lee Lewis photo to use! There are two shown here and I'm looking for suggestions.
Please let me know if you would like to order one of my calendars as I'm going to try to do just one printing this year.
Check it out and let me know what you think and if you would like one.
Thanks,
Rich Zimmermann