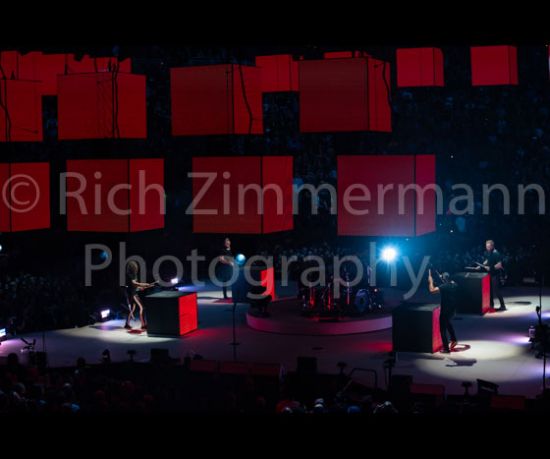 February 4, 2019
Hope everyone has been staying warm with our cold winter weather!   Do you think Mother Nature may be angry with us?
I covered the opening of the U.S. WorldWired tour of Metallica that was in Madison, Wisconsin last September in a previous blog.
Recently, I realized that I forgot to show you the Milwaukee tour stop of Metallica on October 16, 2018 at the FiServ Forum.  I've been too busy with this thing called life I guess.
Here are a few of the photos of that amazing Metallica show.  The stage and production design by our Milwaukee friend, Dan Braun, is just incredible!!
Check out the boys and this tour if possible to see in action the kinetic cubes above the stage. Four of the cubes rise from within the round stage and become drum kits for all four guys to play.
Stay warm!
Thanks,
Rich Zimmermann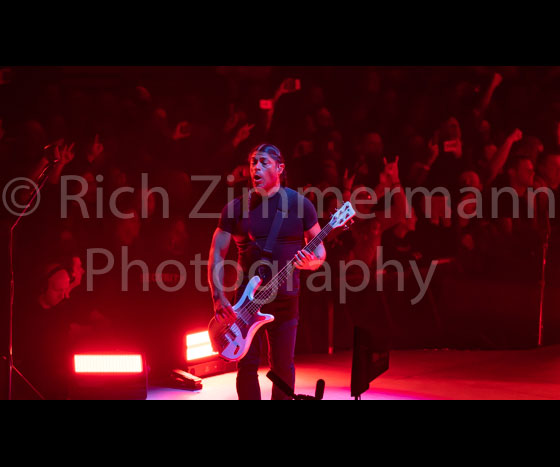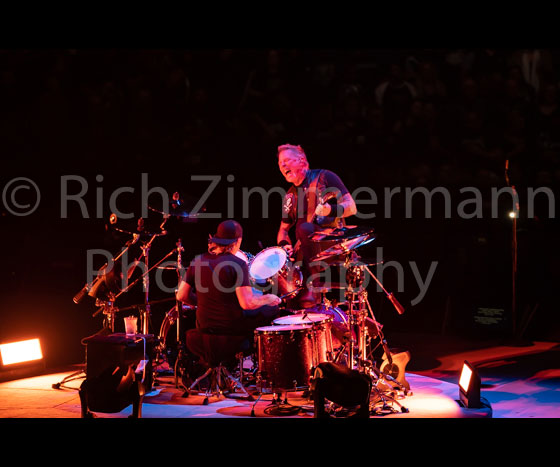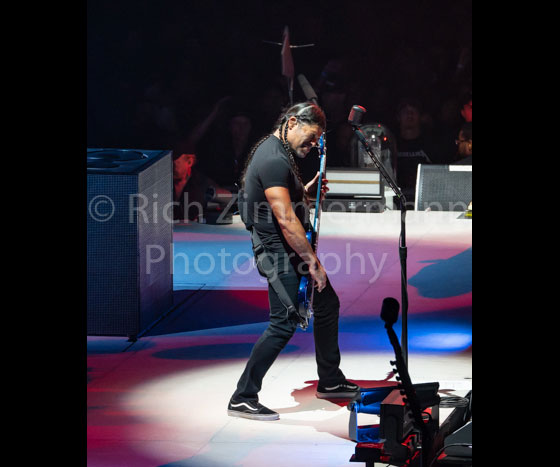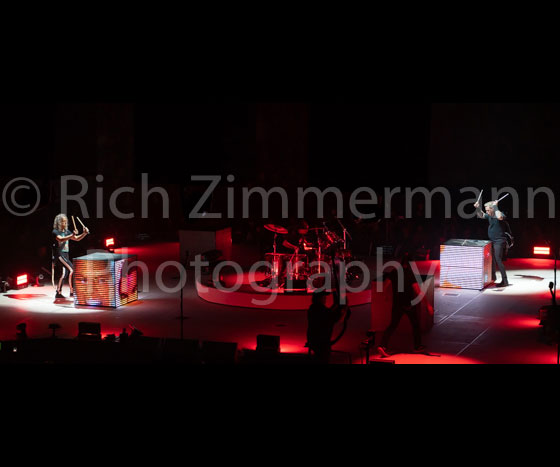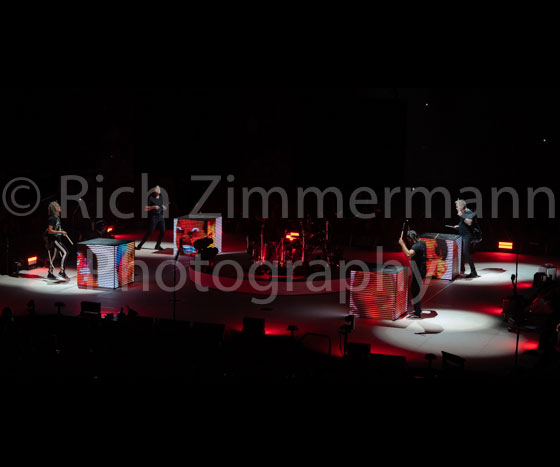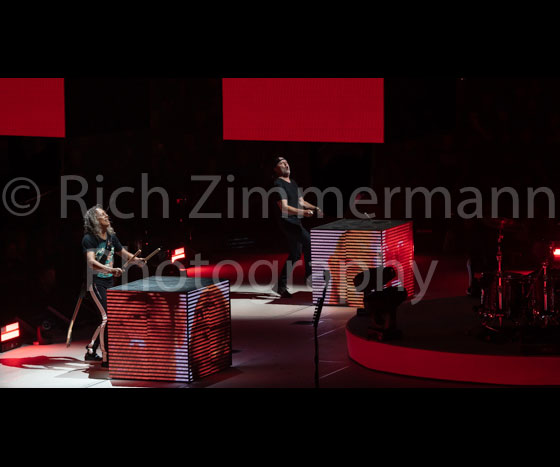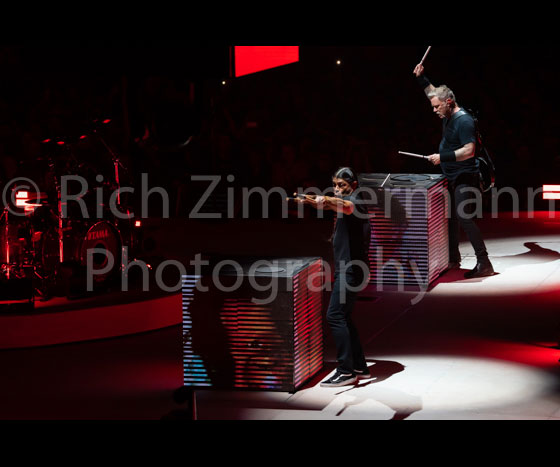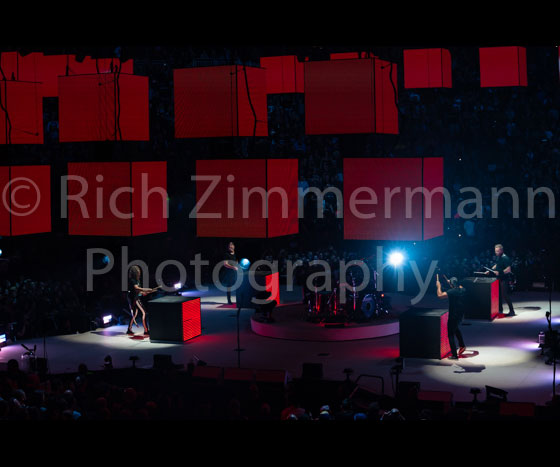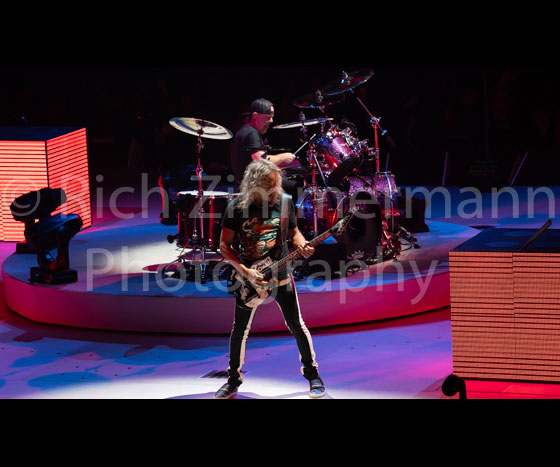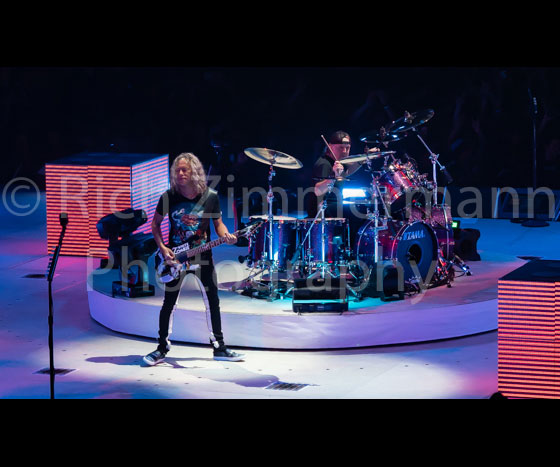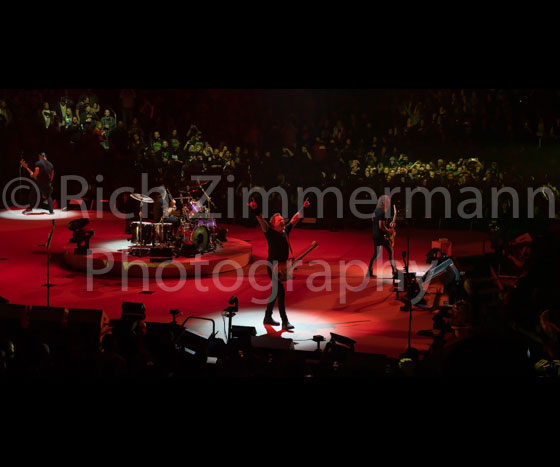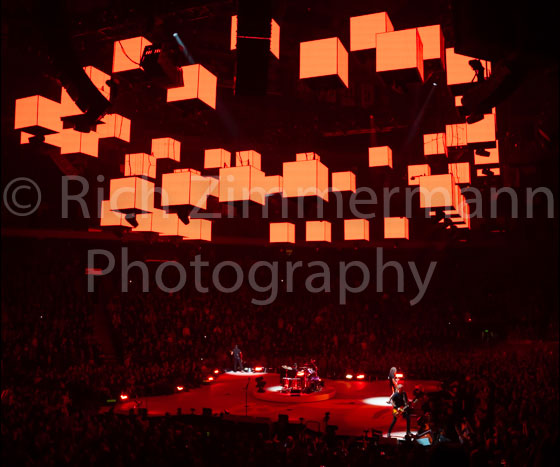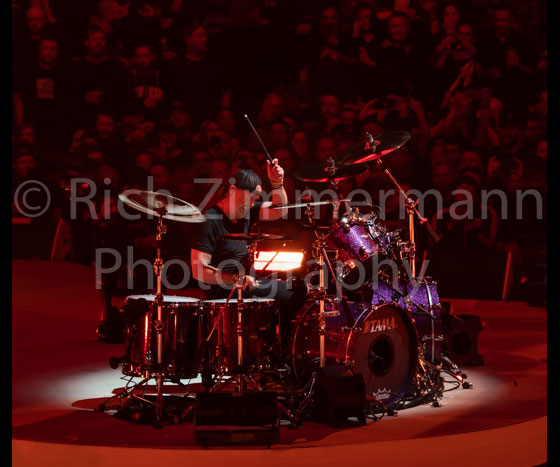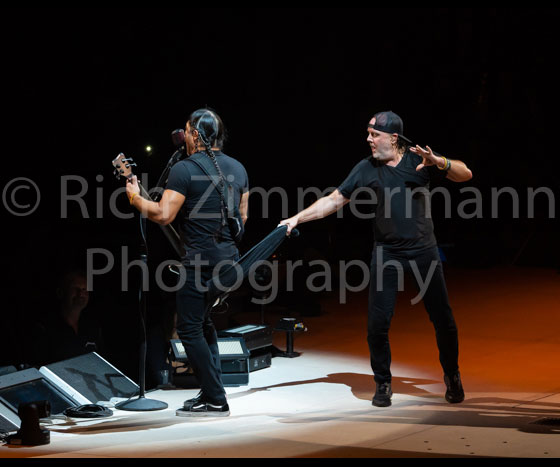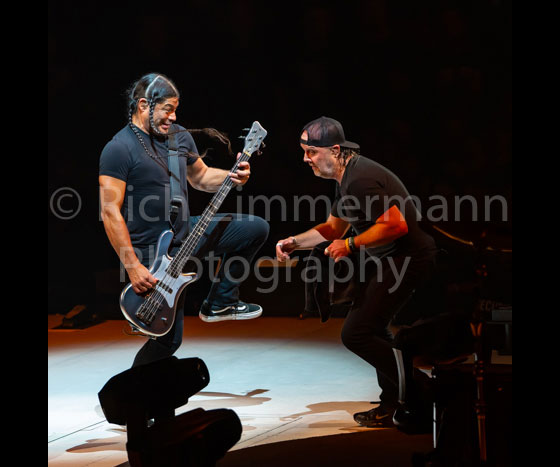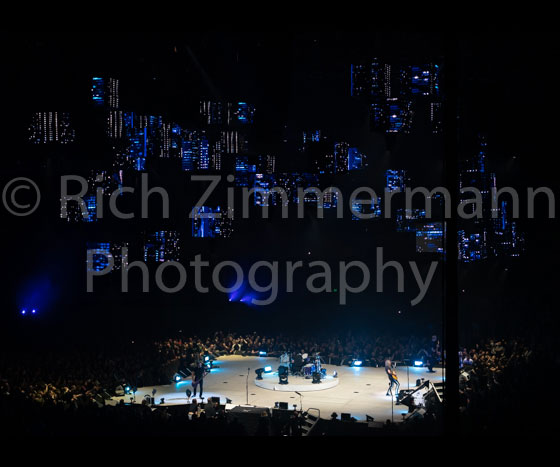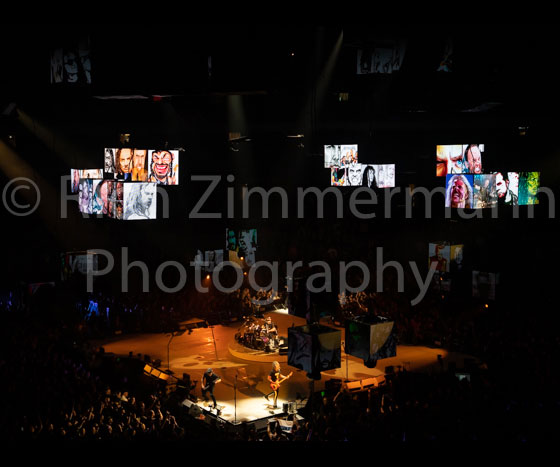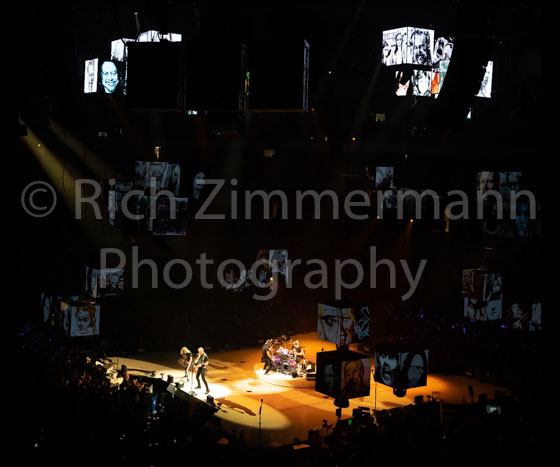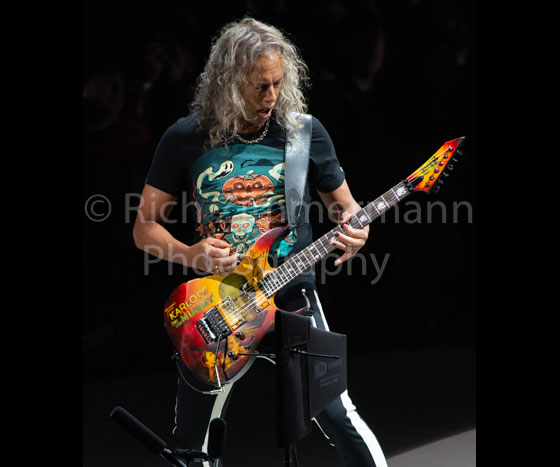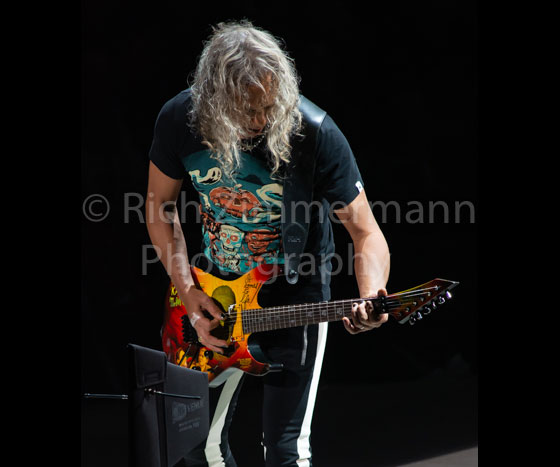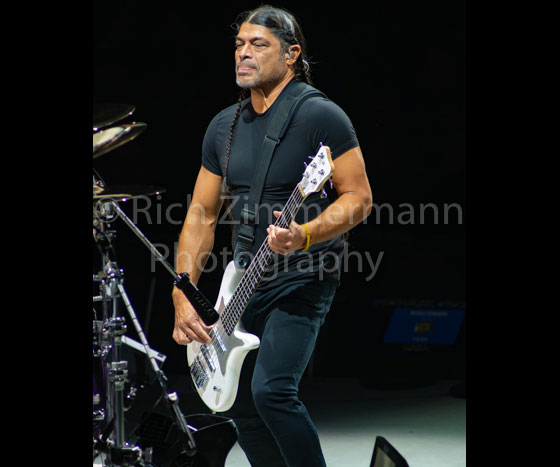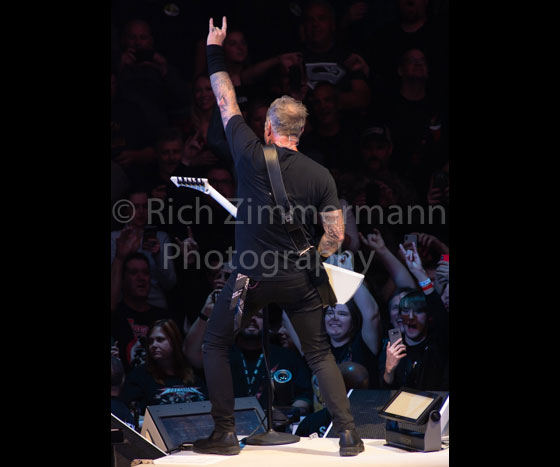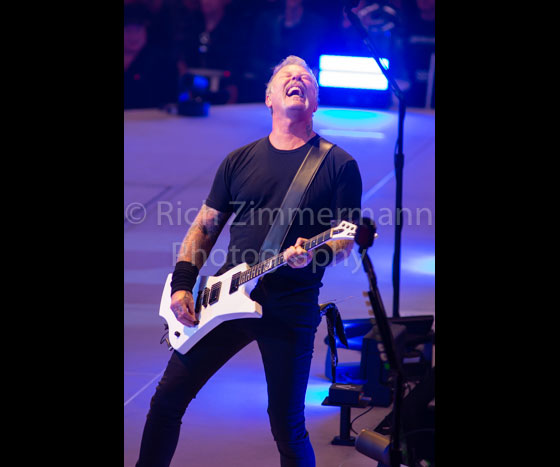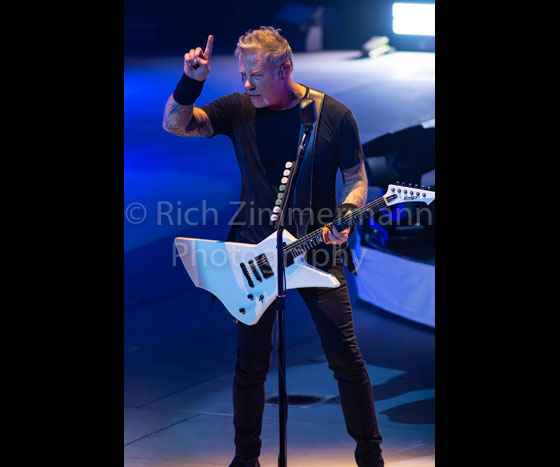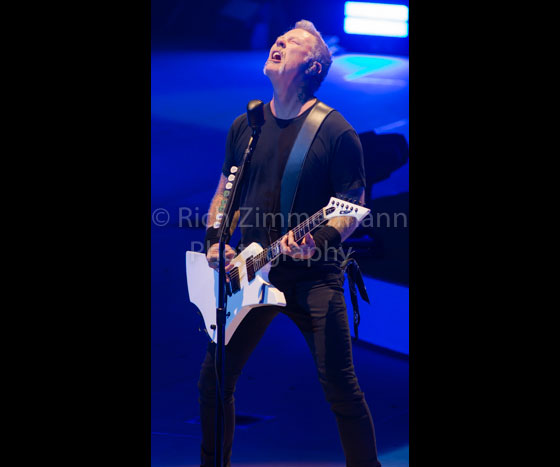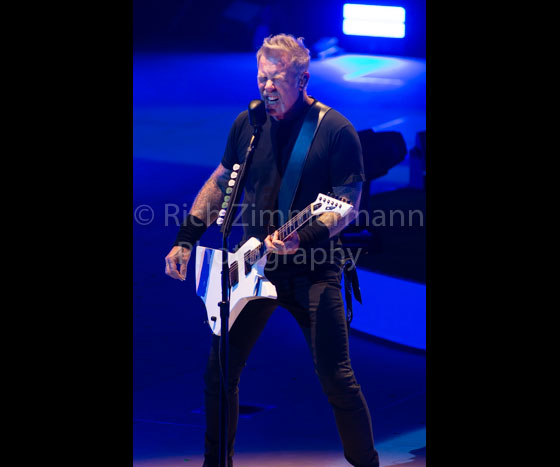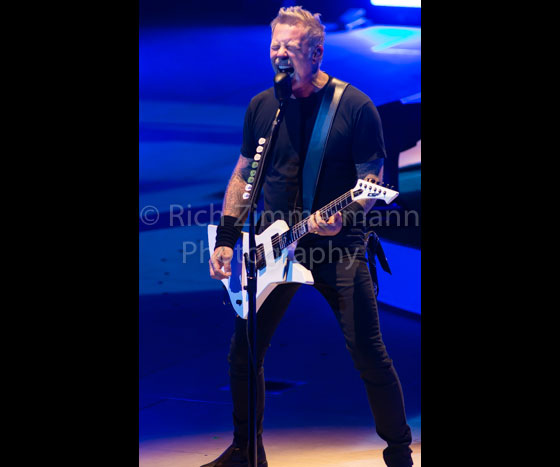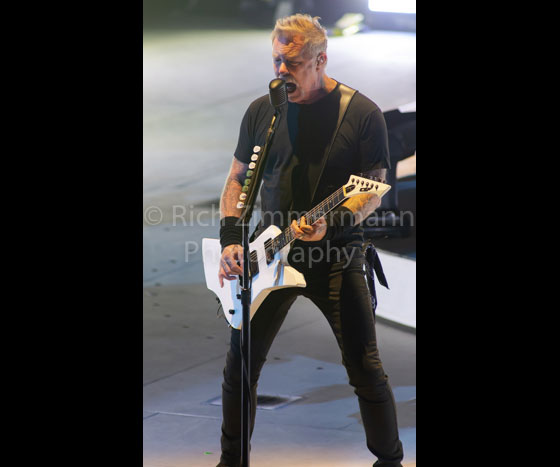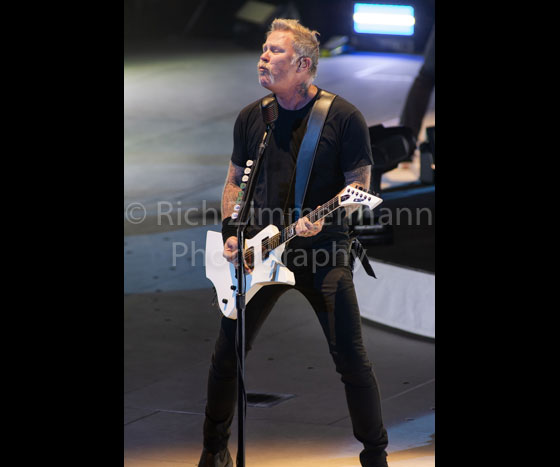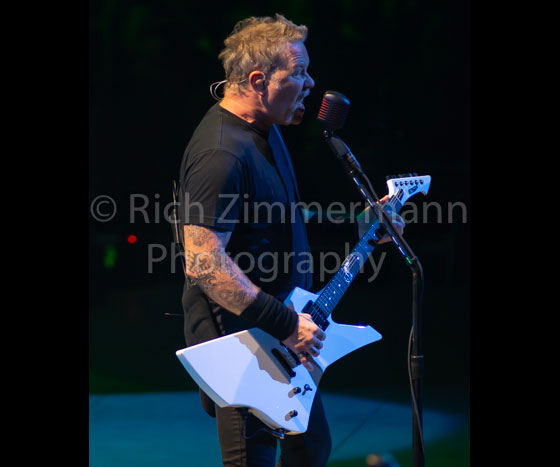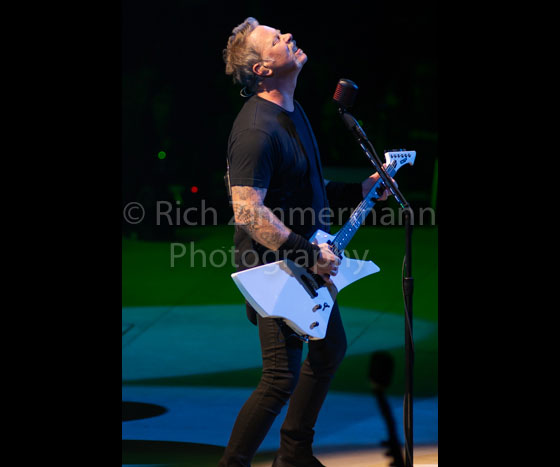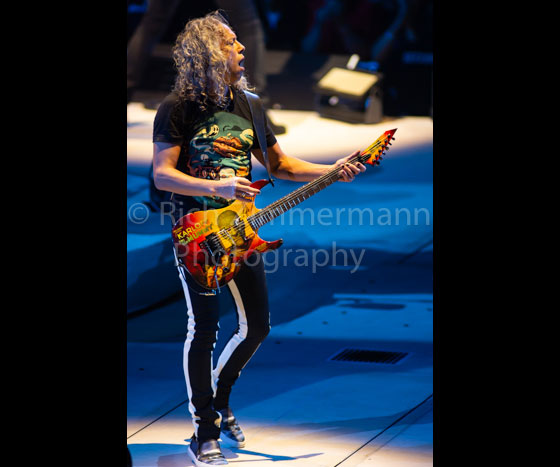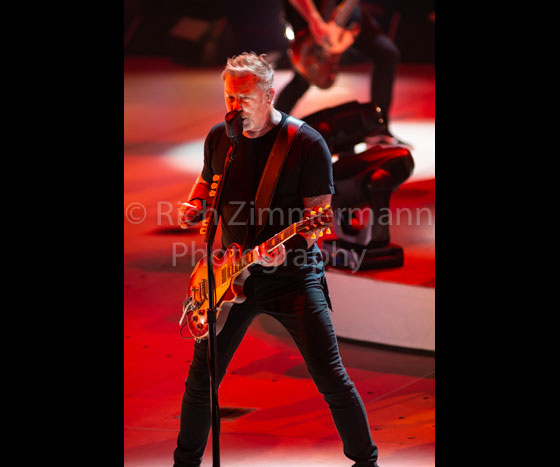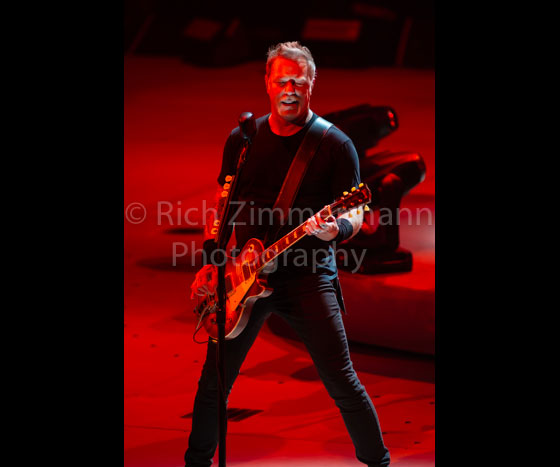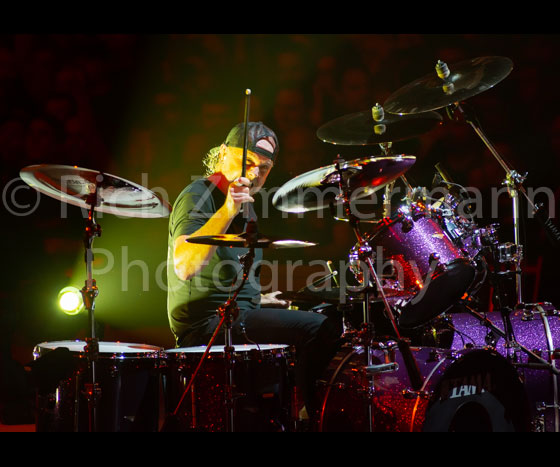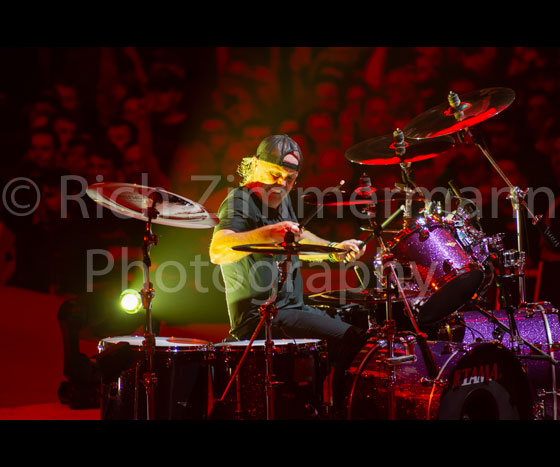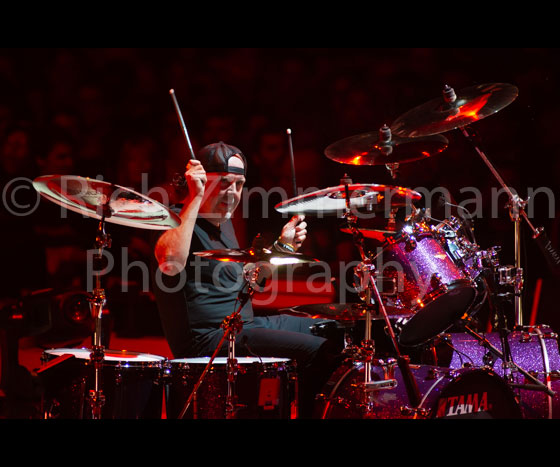 January 21, 2019
It's finally winter here in Wisconsin! We got about 6" of snow the other night and it's beautiful outside!
My last blog was about Stevie Nicks and Fleetwood Mac in 1987 without Lindsey Buckingham. Here we have Lindsey Buckingham at Summerfest in 2007 without Fleetwood Mac! He did a solo tour then like he is doing right now.
Lindsey has a great voice and I think he is even better at playing guitar. The guitars he used here were Turner guitars that looked a bit modified if you look closely. Great sounds out of these guitars with the master playing them on a nice night at Summerfest.
Enjoy and stay warm.
Thanks,
Rich Zimmermann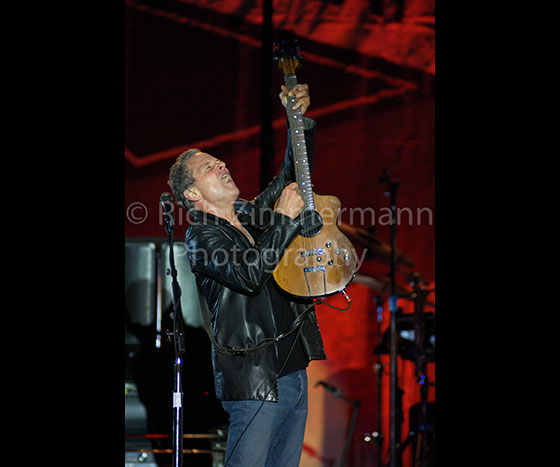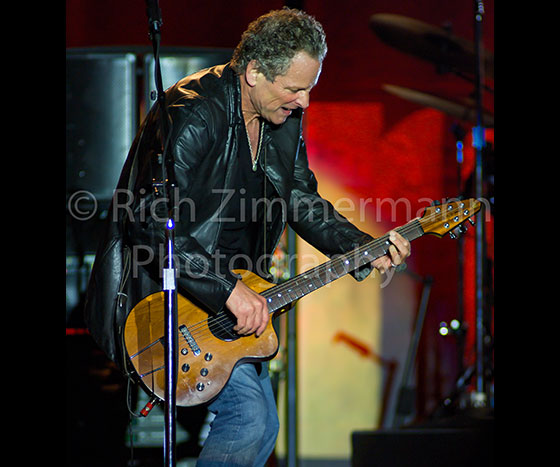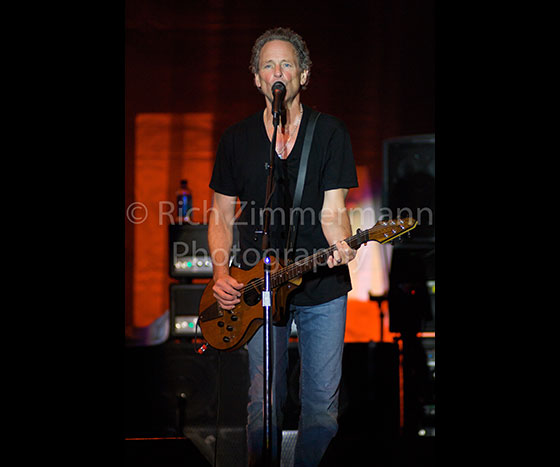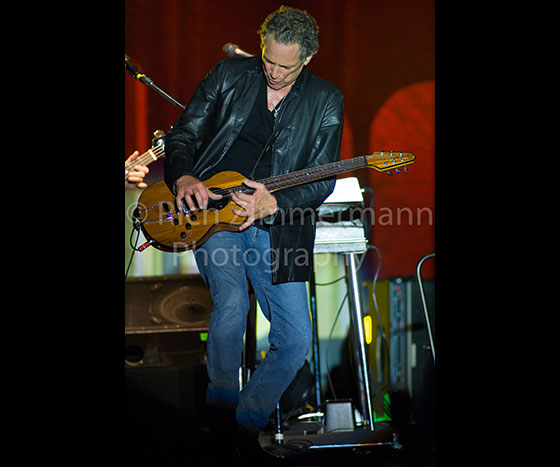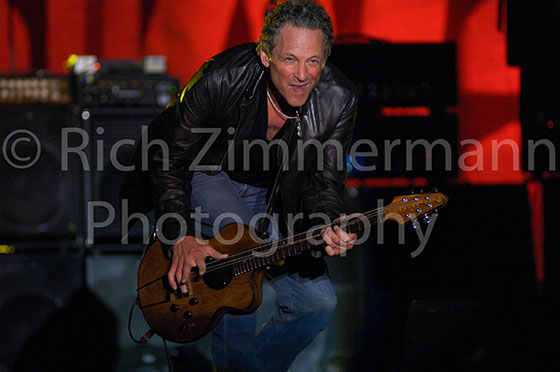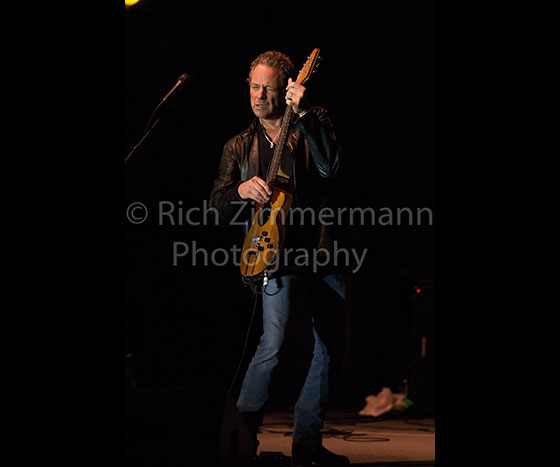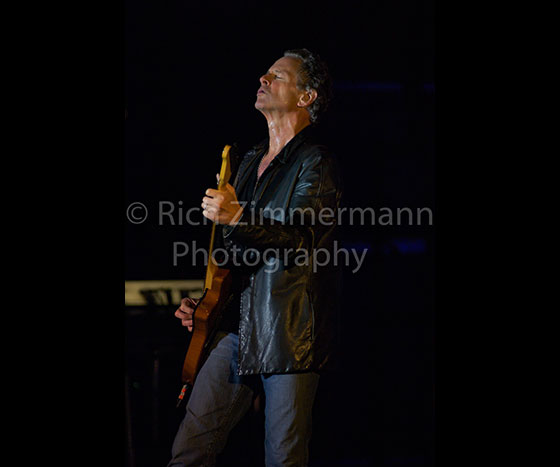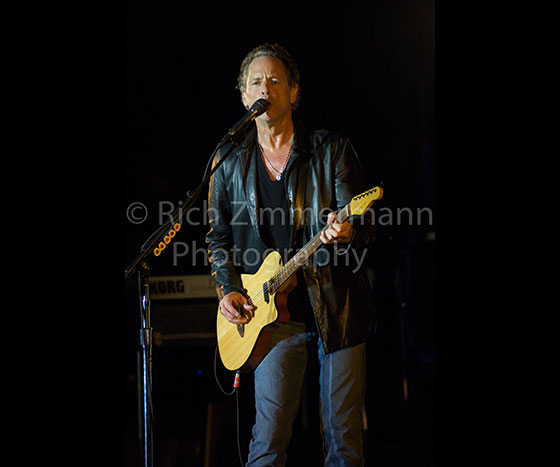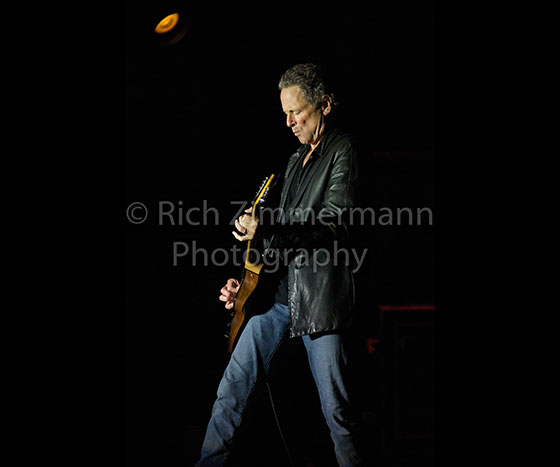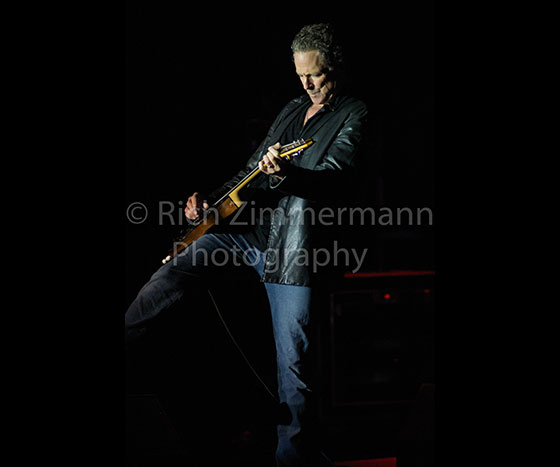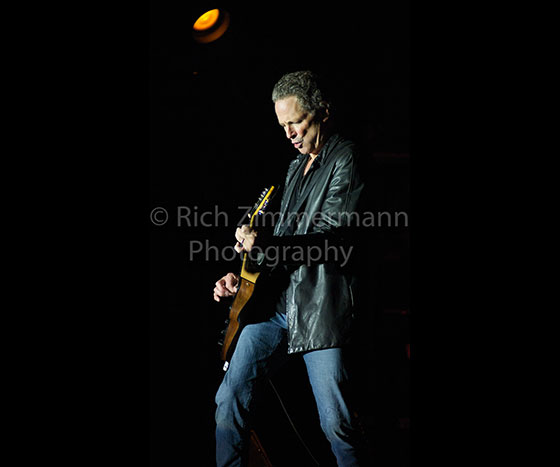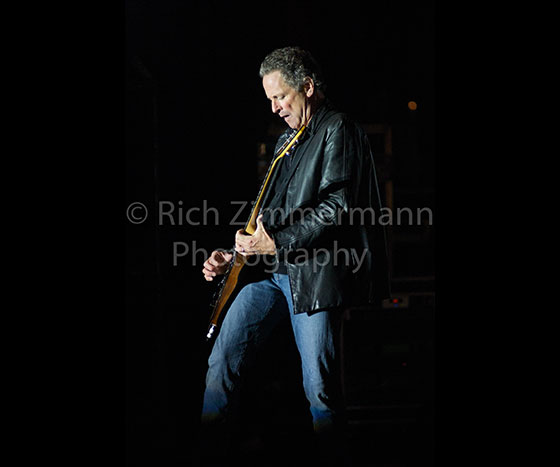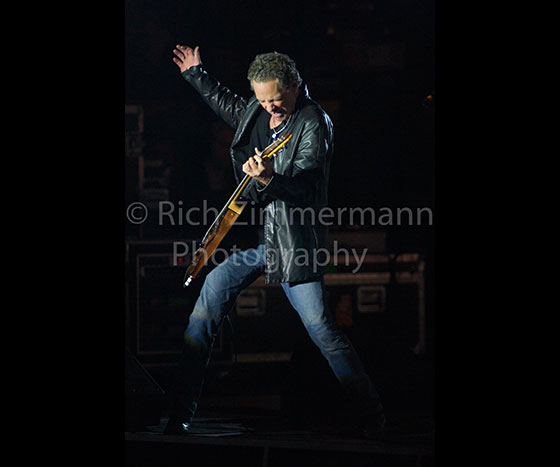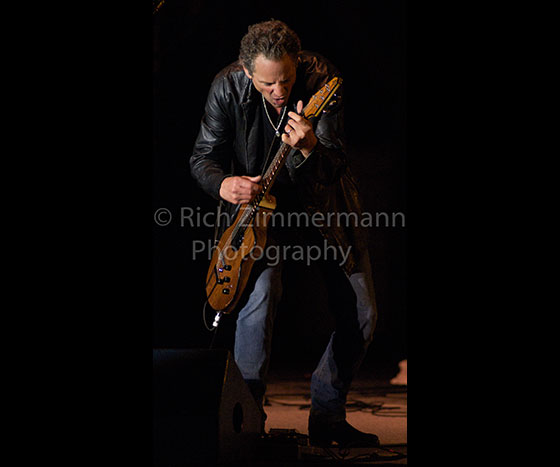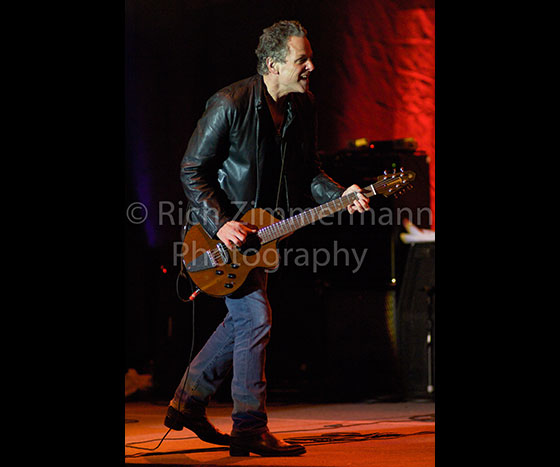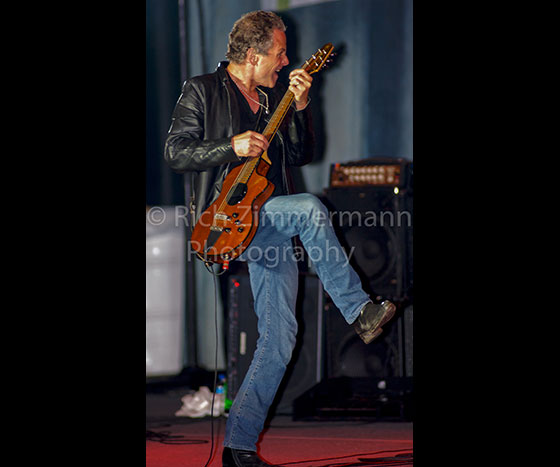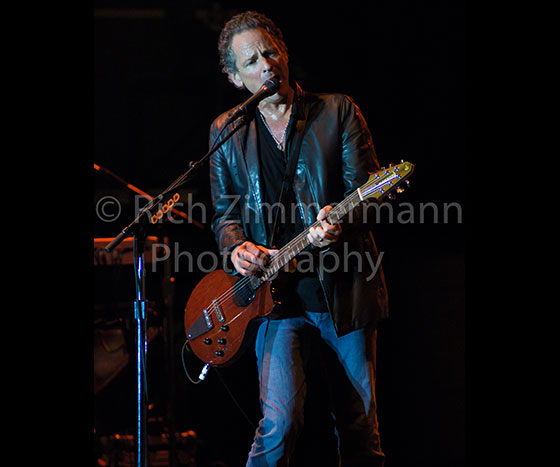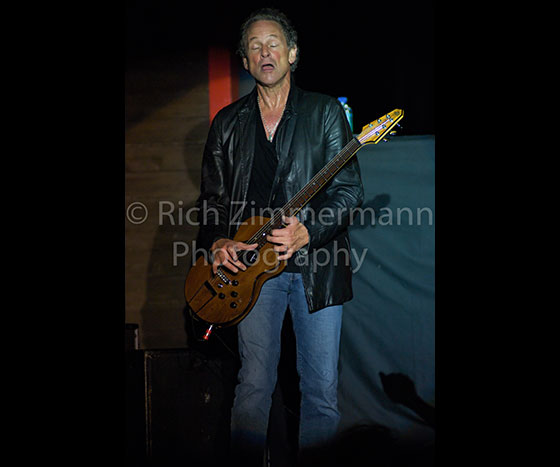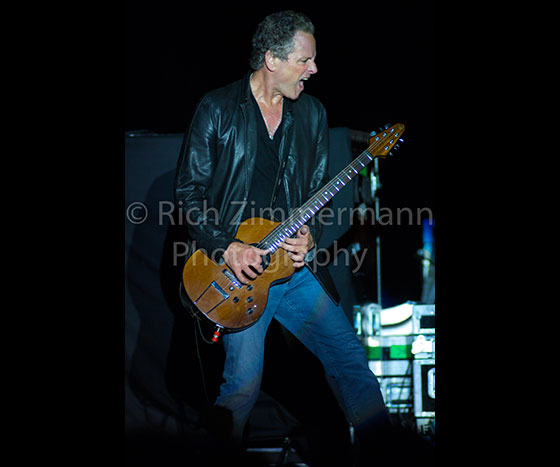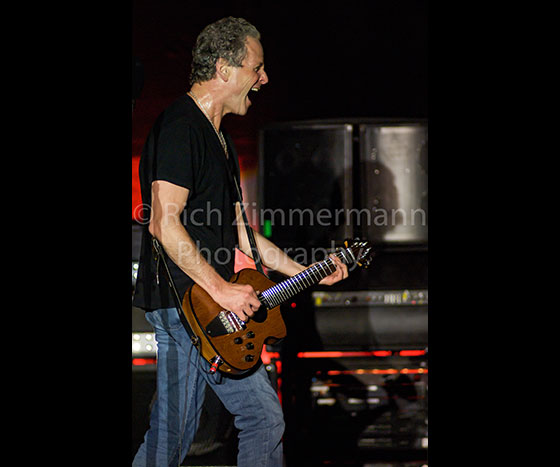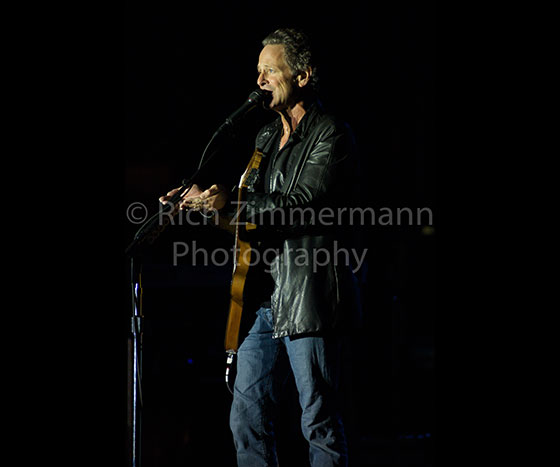 January 7, 2019
Happy New Year everyone!!!  Hope you all had a great holiday season.
This week we look at Fleetwood Mac way back when in 1987 when Lindsey Buckingham was not yet part of the group.
It's similar to what Fleetwood Mac is like now without Lindsey.  For me,  he really was the heart of the band. Well, maybe after Peter Green and Bob Welch that is!
So, check out Stevie Nicks, Billy Burnette, Rick Vito, Christine McVie and of course Mick Fleetwood. This was a cold night in 1987 at Alpine Valley Music Theater here in Wisconsin.
Thanks,
Rich Zimmermann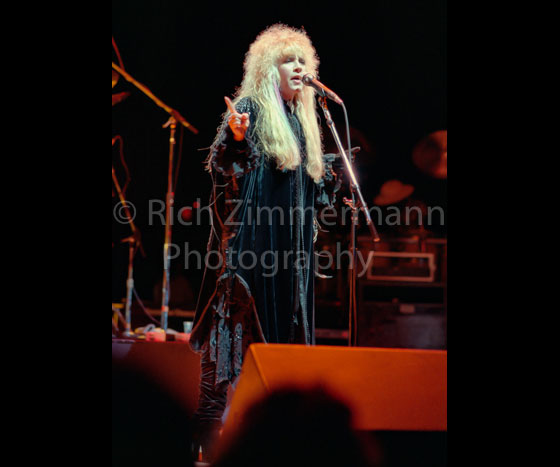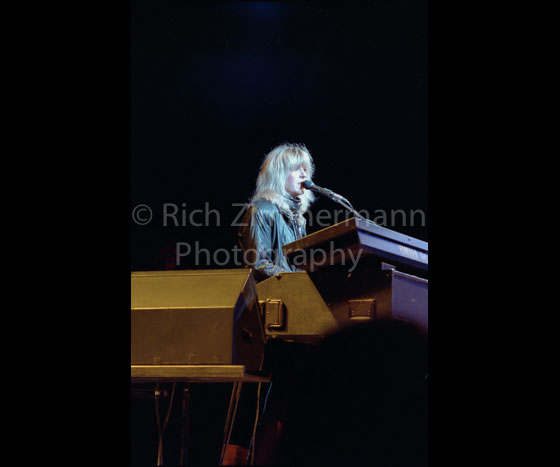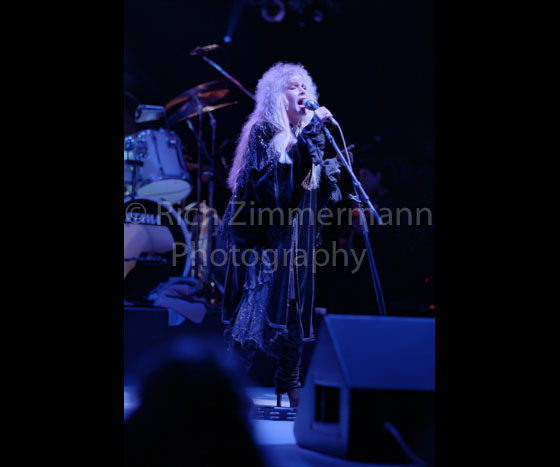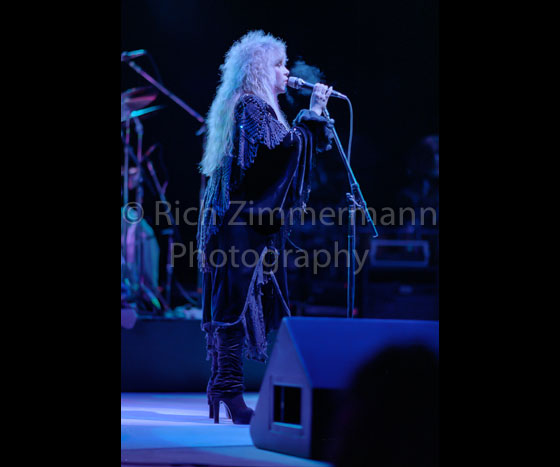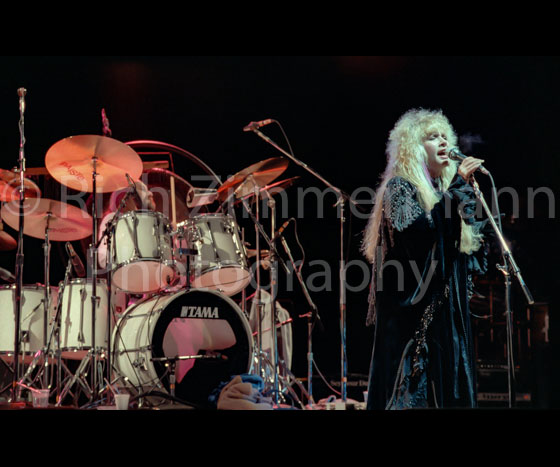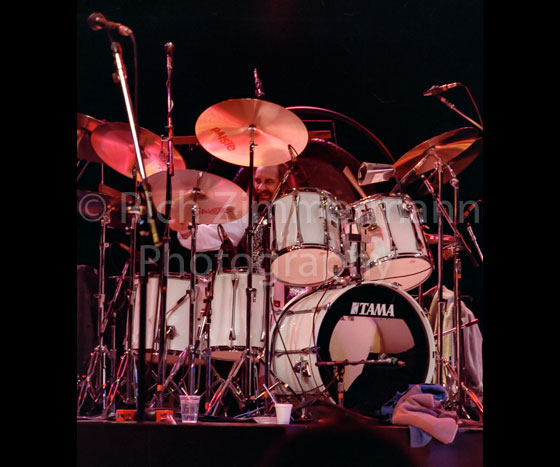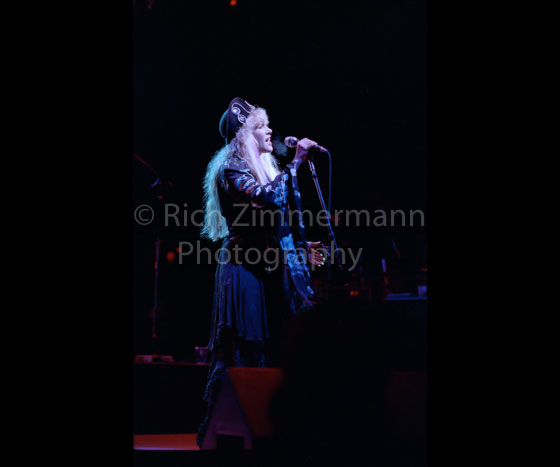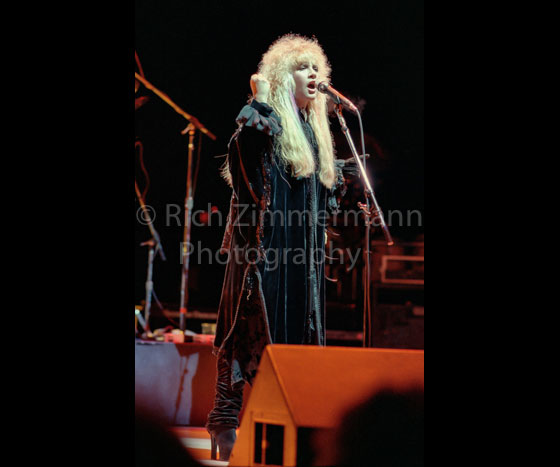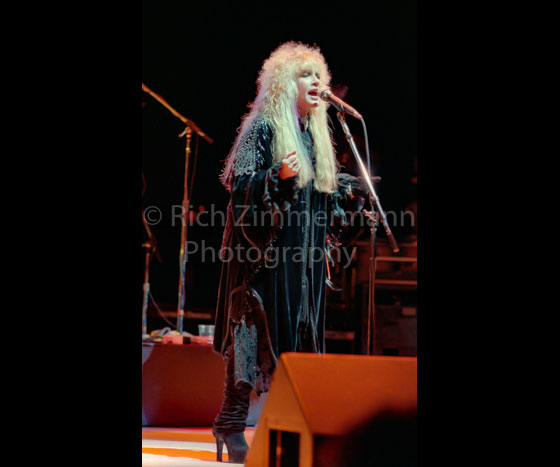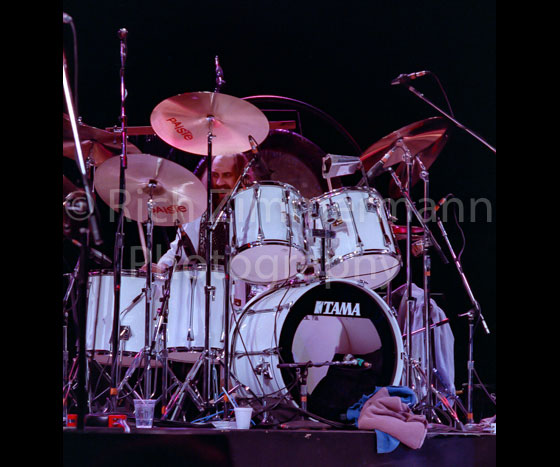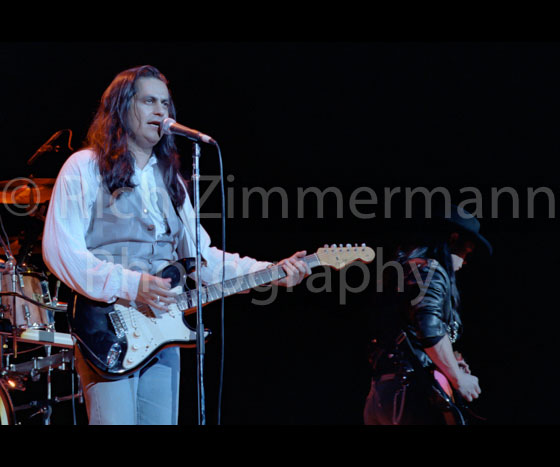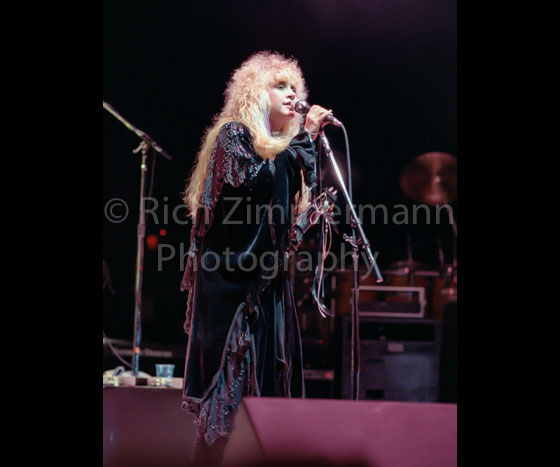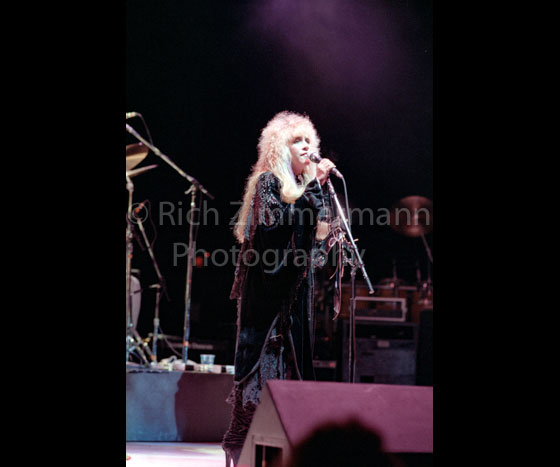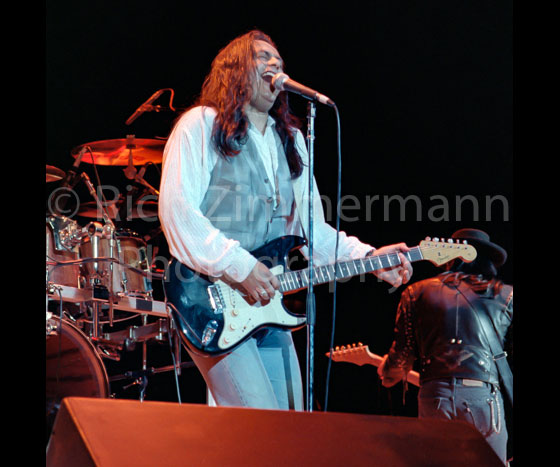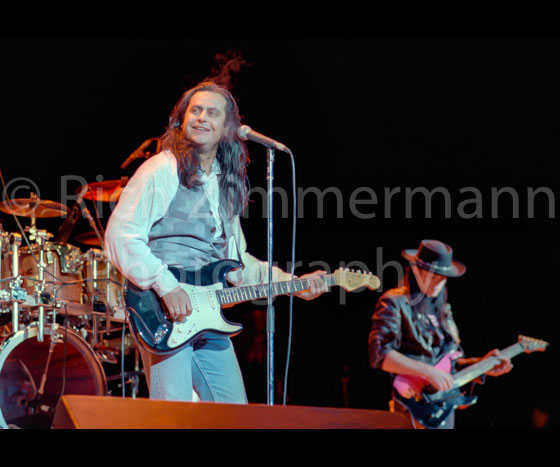 More...