September 11, 2017
This blog is about a legendary car at Road America in 1973, the Shadow Can Am car driven by Jackie Oliver and James Hunt.
Don Nichols, the main man of Team Shadow and UOP (Universal Oil Products) Racing in 1973 just passed away a short time ago which is why these photos came to mind.
I dug these photos up a while ago for some people who were restoring the car. It recently sold for big money!
The interesting thing to me is that James Hunt is in the car in the one photo.  I suspect he spent a fair amount of time at Siebkens that weekend back in May 1973!
Enjoy a look at a fantastic racing machine.
Thanks,
Rich Zimmermann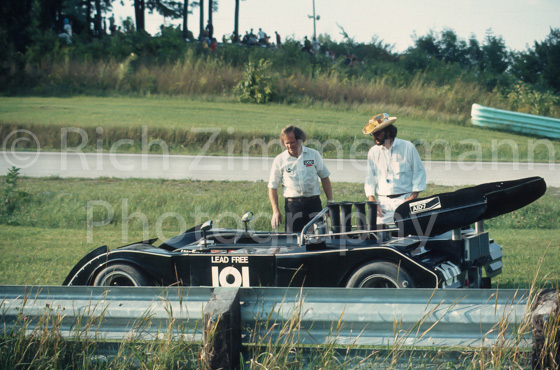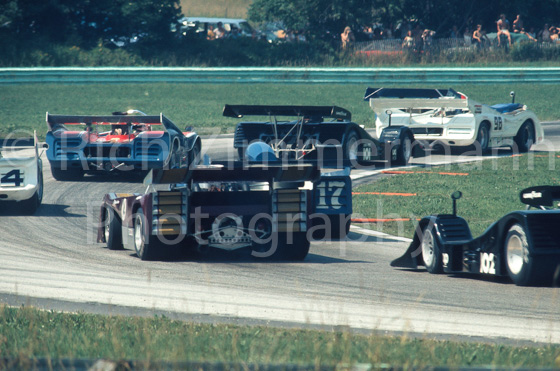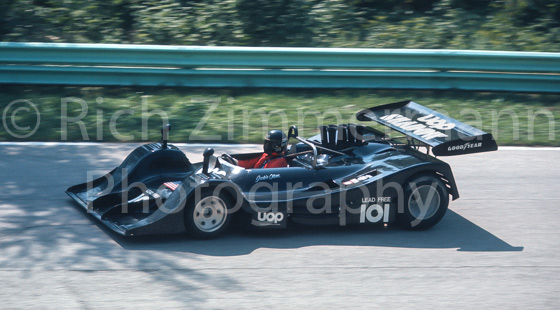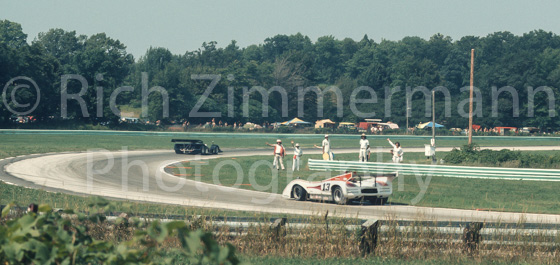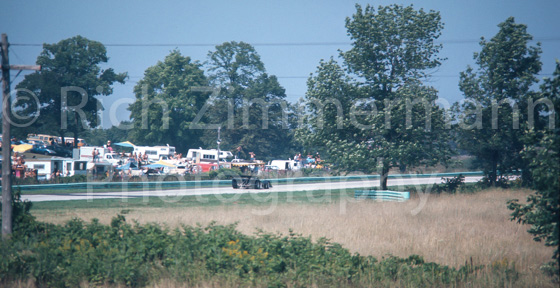 August 28, 2017
Hope everyone is having a fun and busy summer like me.  There's too much going on and not enough time for fishing!
Musician Tim Weisberg's administrative assistant contacted me about some of my photos that I did in 1977 in Madison, Wisconsin of Tim and Dan Fogelberg.
Thank you to them for the compliments on these old photos of a good and very intimate show. The venue was very small.
I remember sitting cross legged on the floor for most of the show! It was like they were playing in your living room.
This was during the time period when Twin Brothers of Different Mothers was released by the guys. That was great music.
Tim is still playing and sadly, we lost Dan in 2007.
Enjoy a look at an intimate little show by two master musicians.
Thanks,
Rich Zimmermann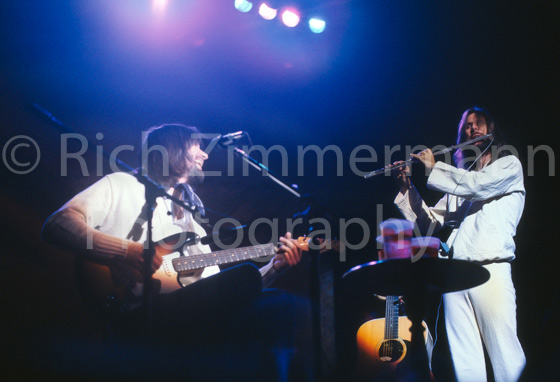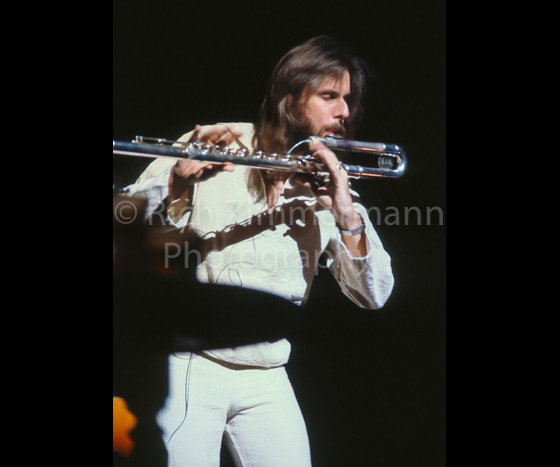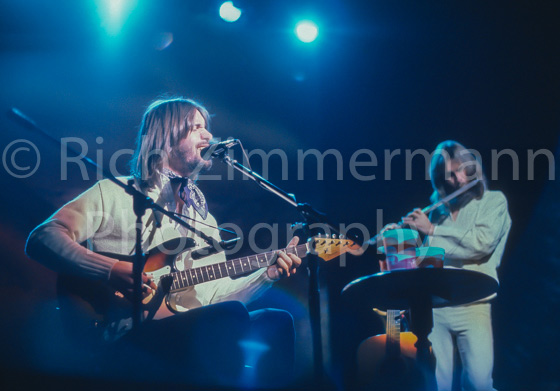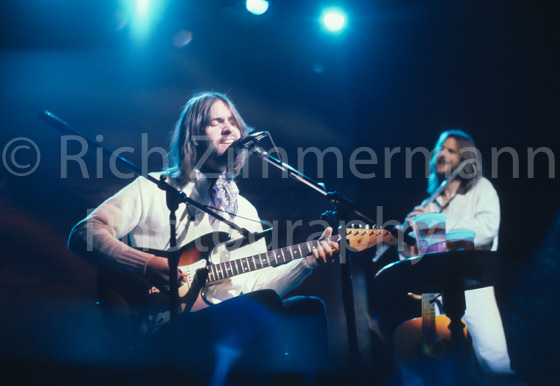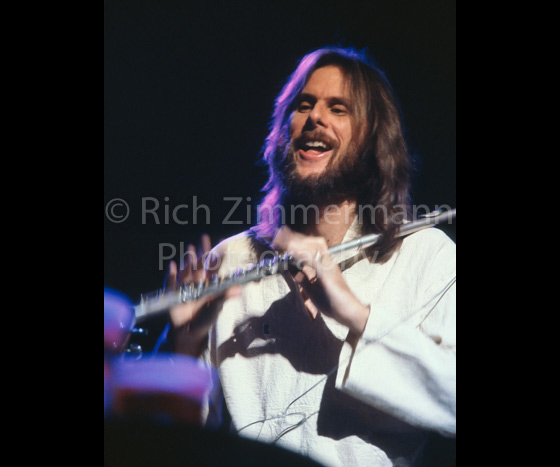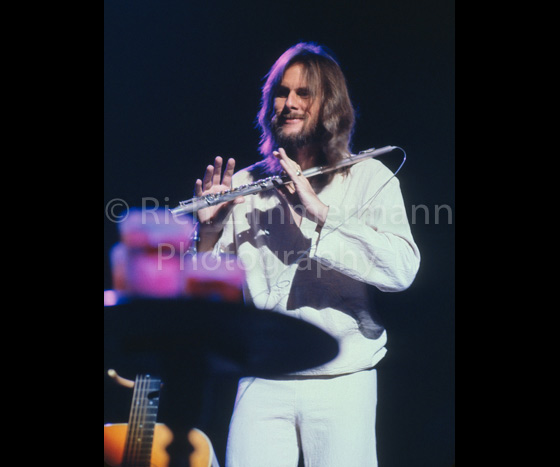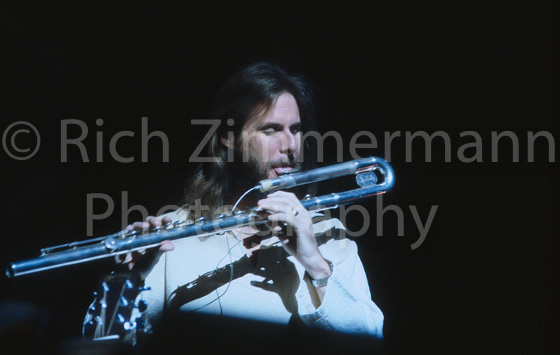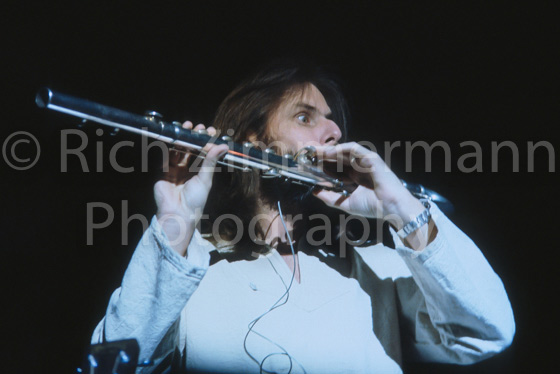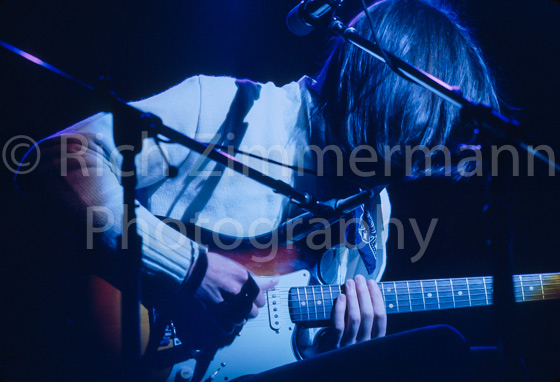 August 14, 2017
Last weekend was a busy and fun weekend at Road America with some crazy weather!
Friday it poured and looked like rain the whole weekend.
Sunday's race was awesome as Pipo Deroni and his teammates in the Nissan Tequila Patron car won! Pipo did the win with an amazing restart of the race with about half an hour left.
Congrats to James French who clinched his championship in the PC category at his home track!
Thanks to the Final Inspection show at 105.7fm and check out the guy with the Michelin Bibendum mascot!
Enjoy a look at some of the 1400 photos I took!
I was on the starters stand for the start of Sunday's race and the flyover with the planes looks awesome with the contrasting, rainy sky!
Thanks,
Rich Zimmermann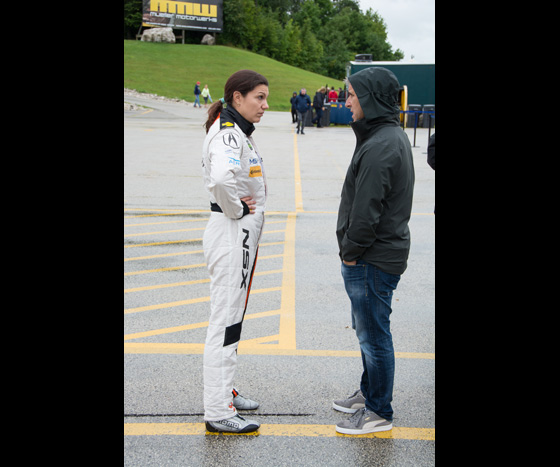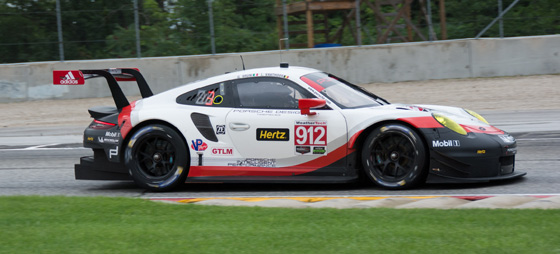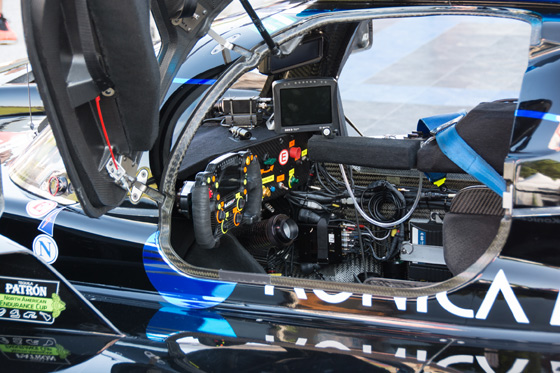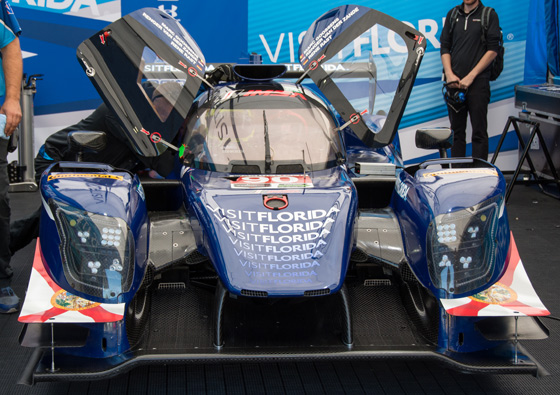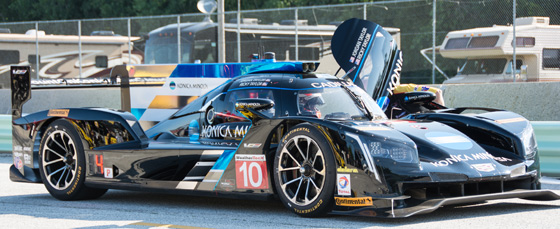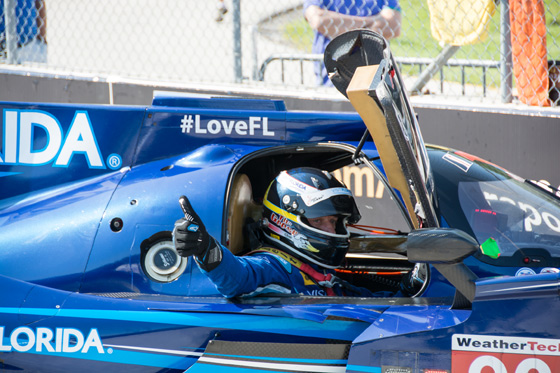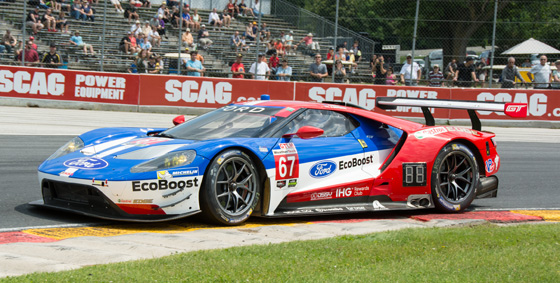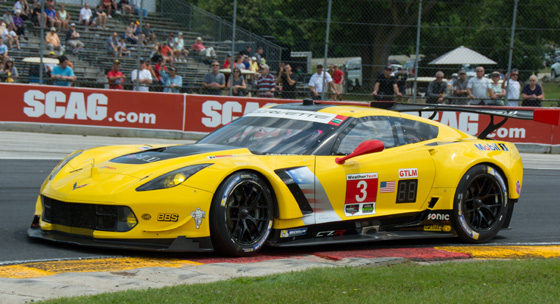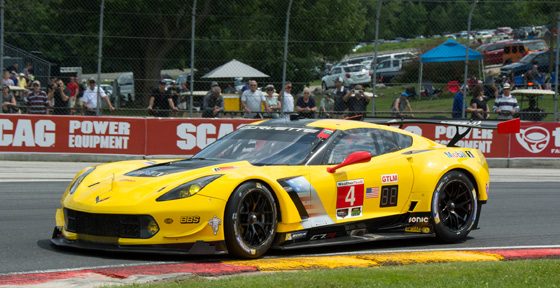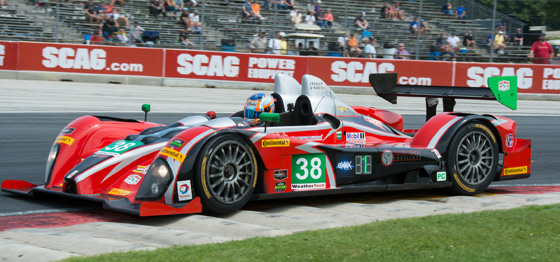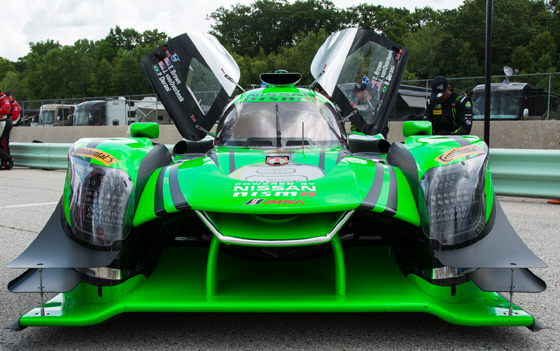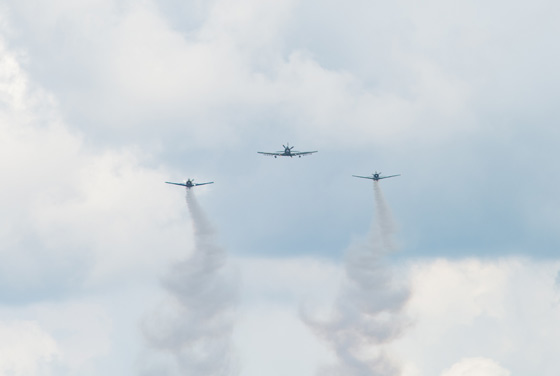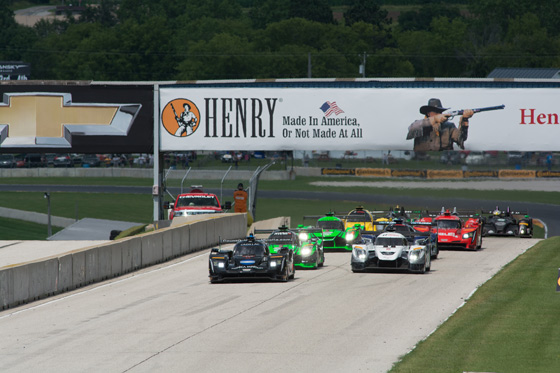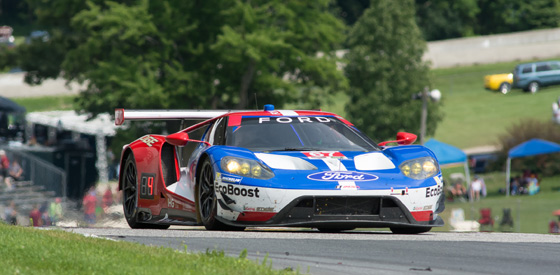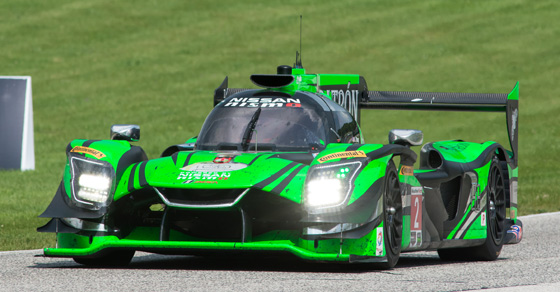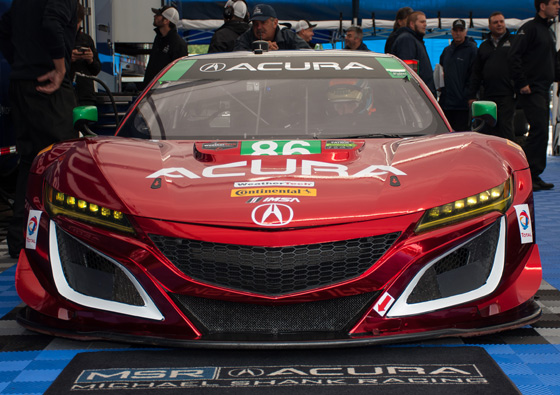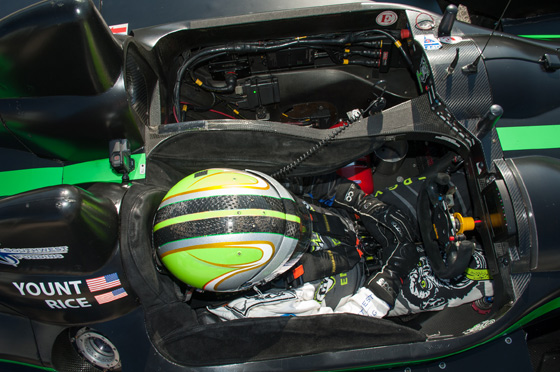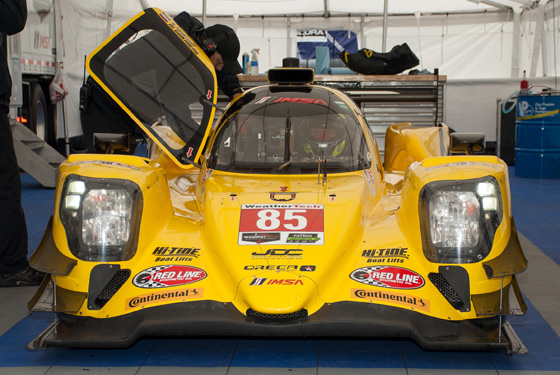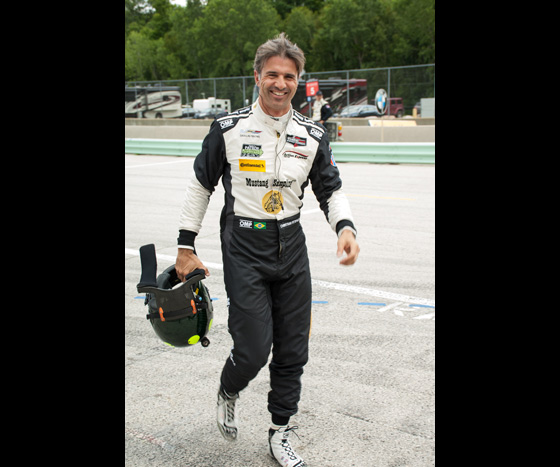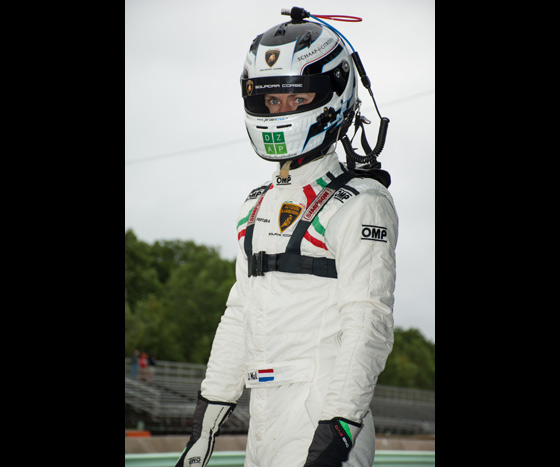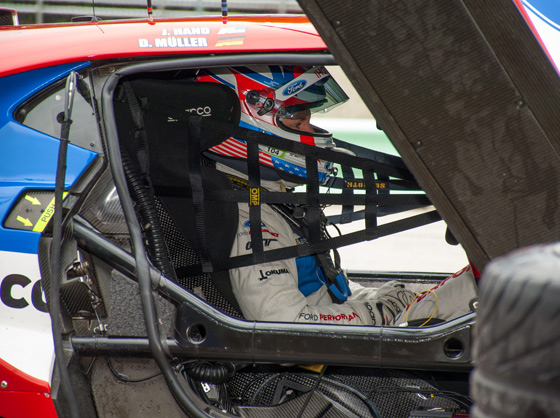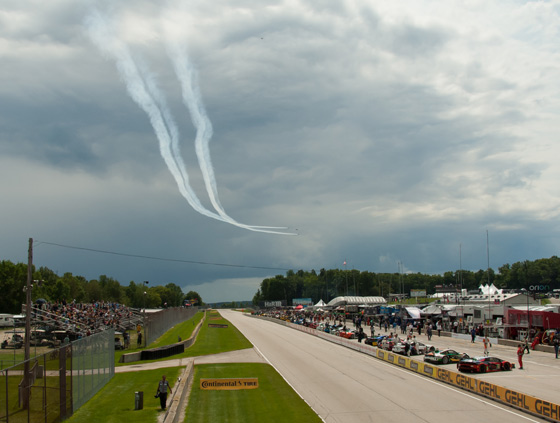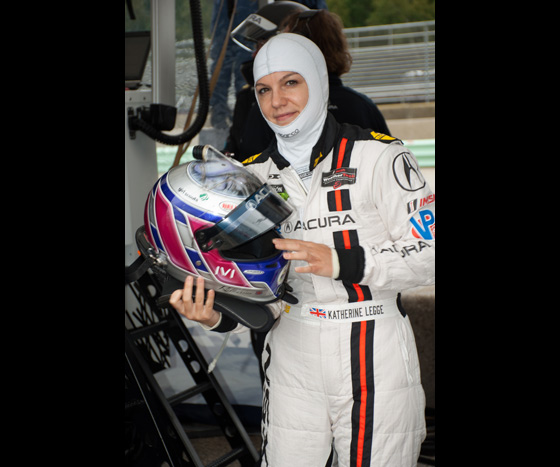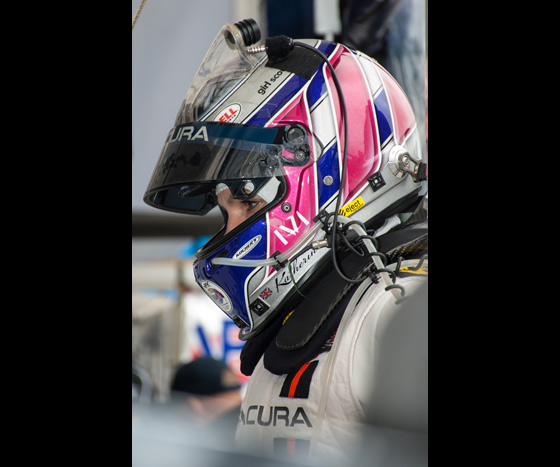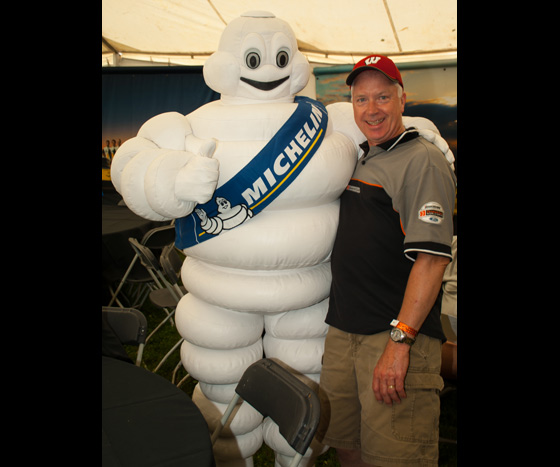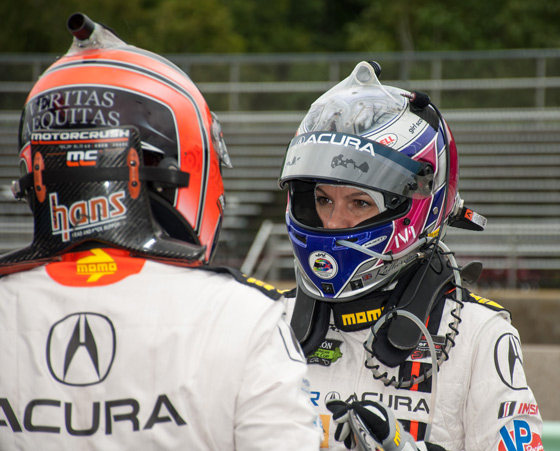 More...