March 27, 2017
Marty Stuart and his Fabulous Superlatives are one of the great country acts on the road these days. Always a great show and this one at the Stoughton, Wisconsin Opera House proved it again to me and my wife.
This was basically an acoustic show, because as Marty told me, if he brought the B Bender and other electric guitars out, "they would have blown the paint off the walls"!
"Cousin" Kenny Vaughan only gets better on guitar. "Handsome" Harry Stinson on a snare drum then switched to an acoustic guitar for a few songs while "Cousin" Kenny switched to the stand up bass! Awesome stuff!
Chris Scruggs played standup bass for most of the night but also played steel guitar and then did a few songs on his own. Grandson of Earl Scruggs, this kid did not fall far from the family tree at all.
It was an enjoyable night in a beautiful quaint theater.
Take a look at the pictures and go see these guys when you can. Their new album "Way Out West", made with the help of Mike Campbell of Tom Petty fame, is one of Marty's best.
Thanks,
Rich Zimmermann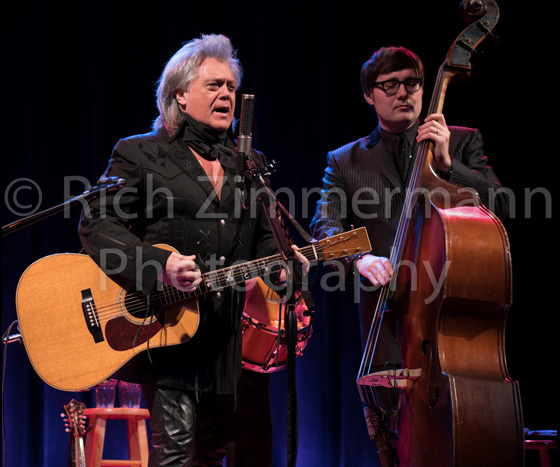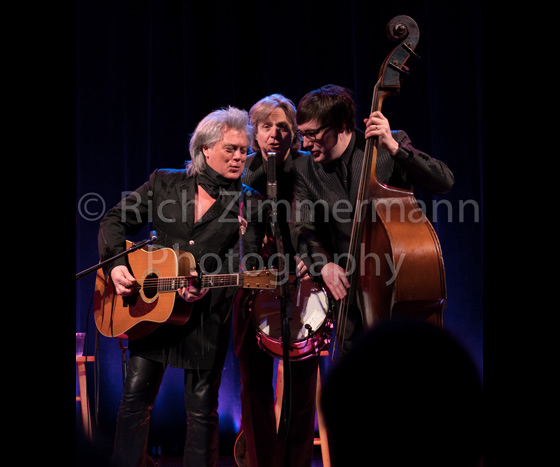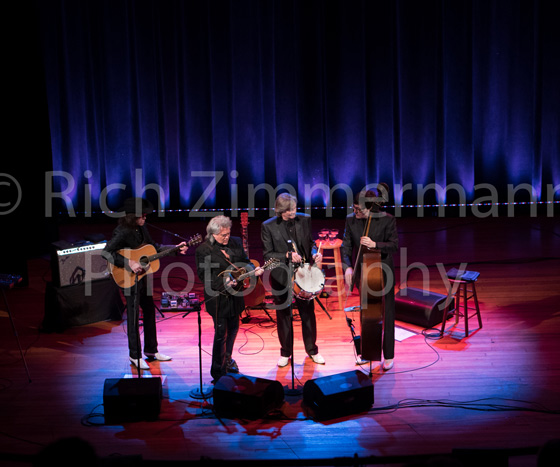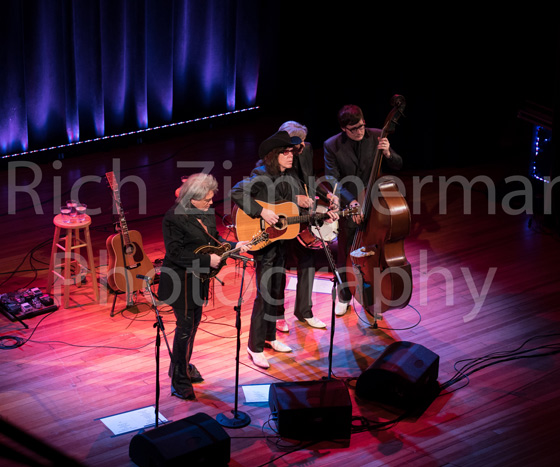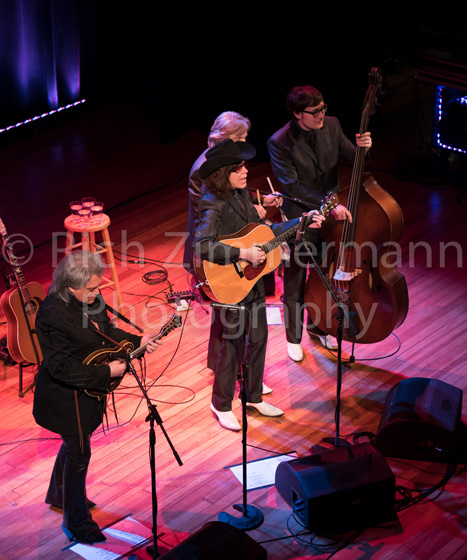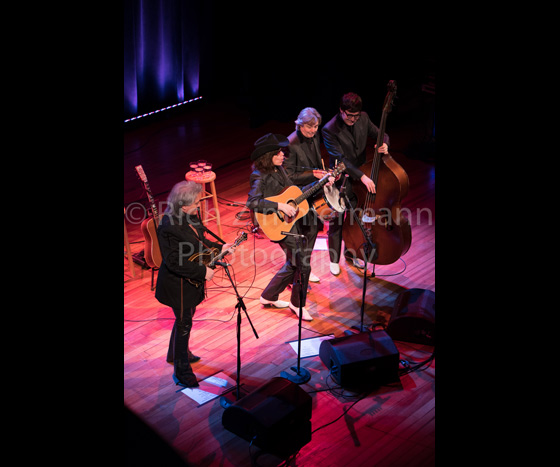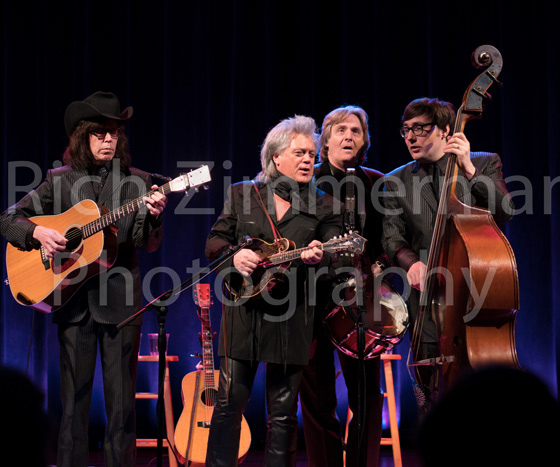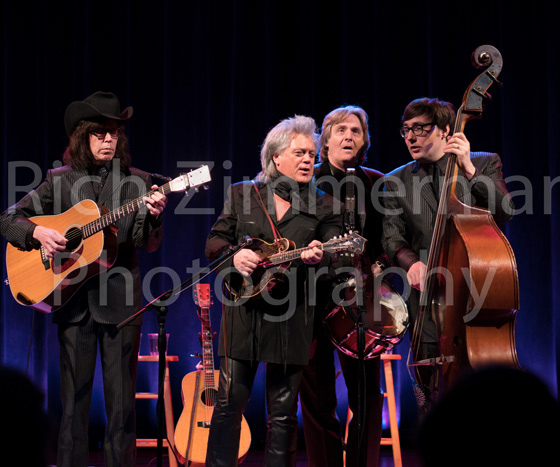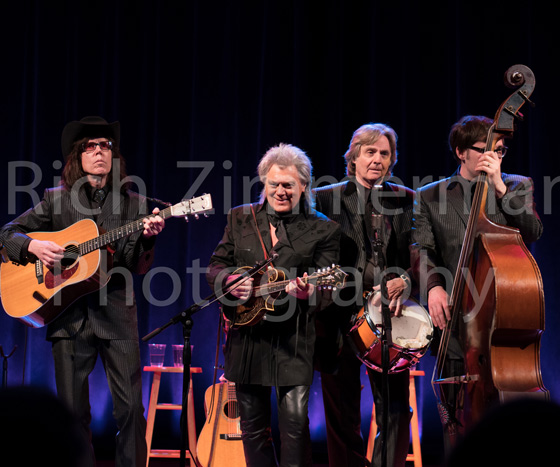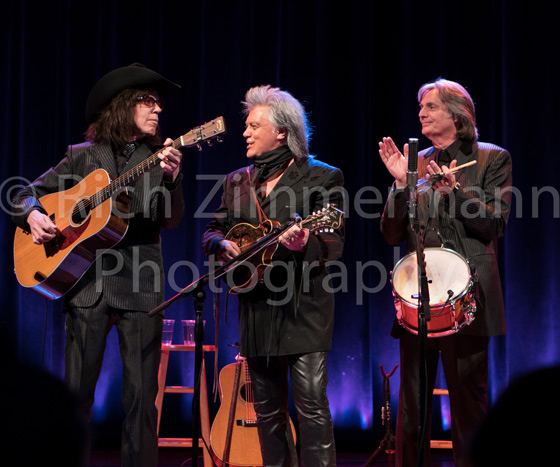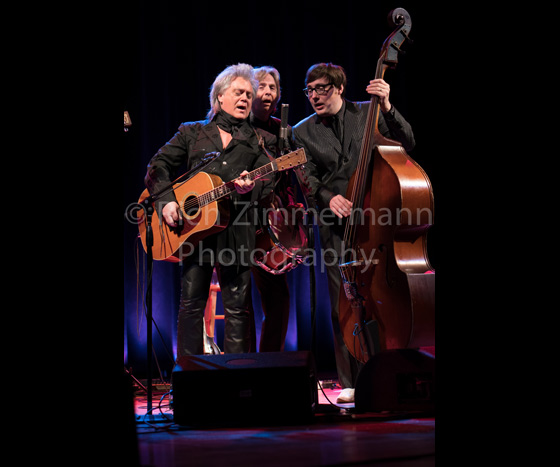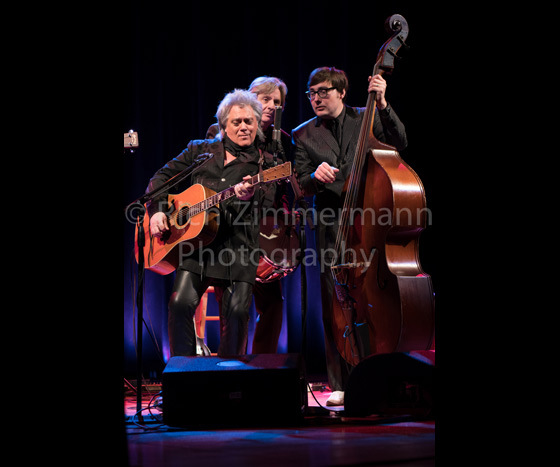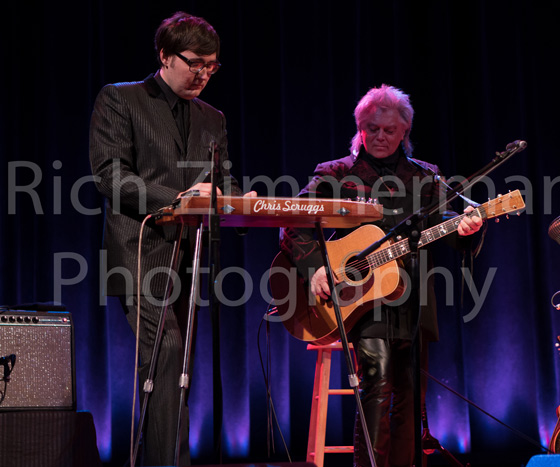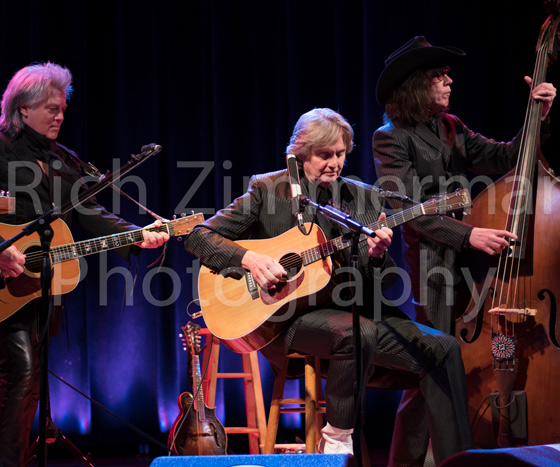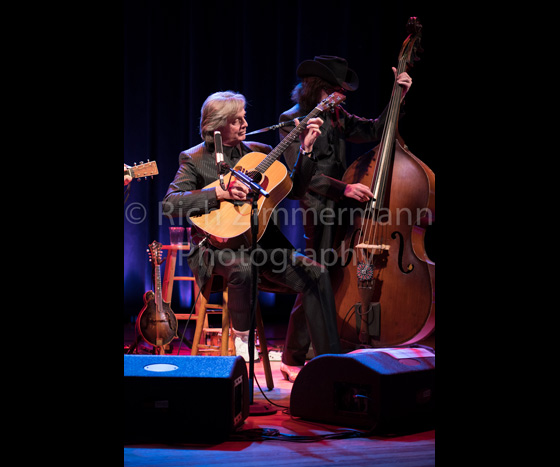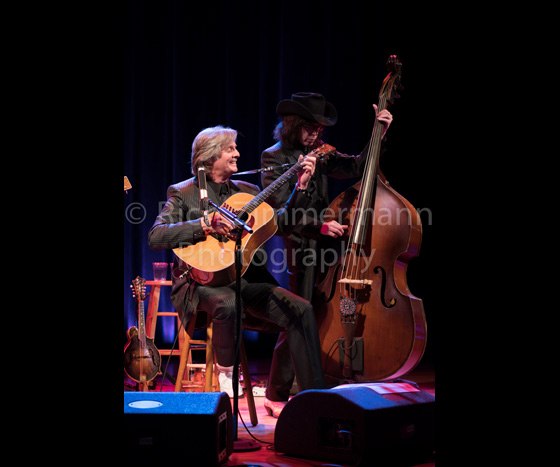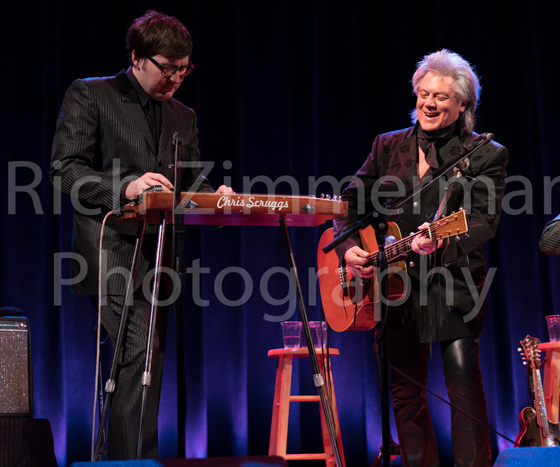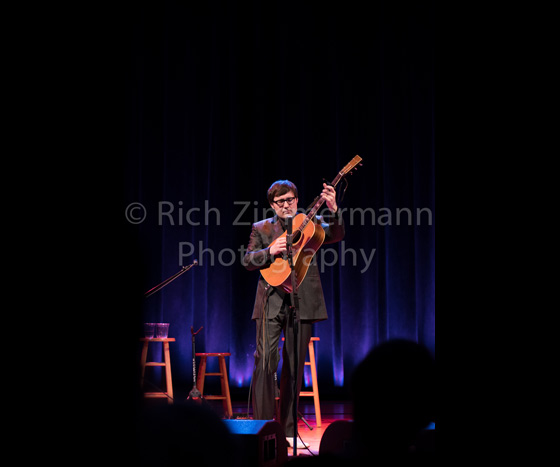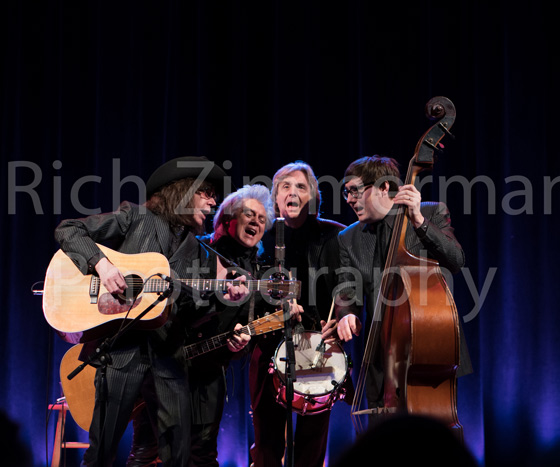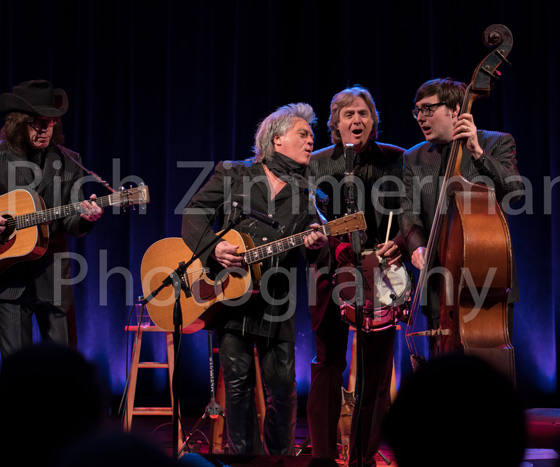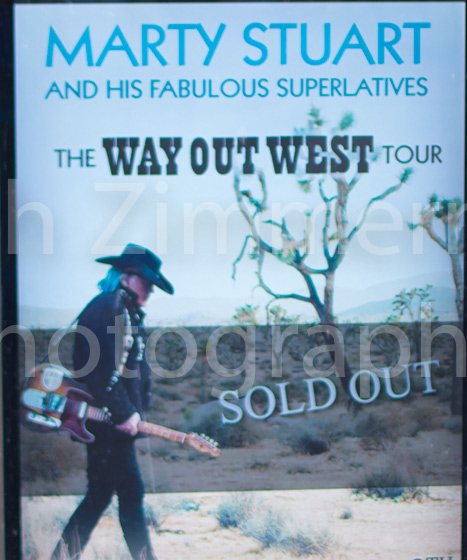 March 20, 2017
This week's blog is about my good friends, Heartsfield. I found some more negatives in the closet as we continue to clean.
These photos I believe are from the club called Teddy's in Milwaukee. Not positive on that so any confirmation on where this is would be appreciated.
One of the photos shows Paul Green, an old dj from the WQFM days here in Milwaukee. Curious where he is now. Great beard he has here!
Heartsfield had several albums and continues today with Fred Dobrinski from the original band.
Enjoy a look at the old days of Heartsfield.
Thanks,
Rich Zimmermann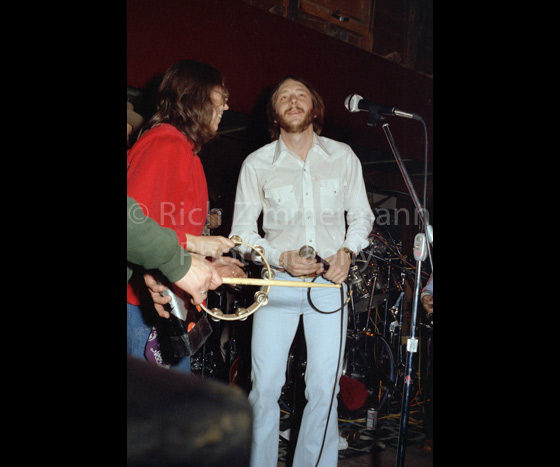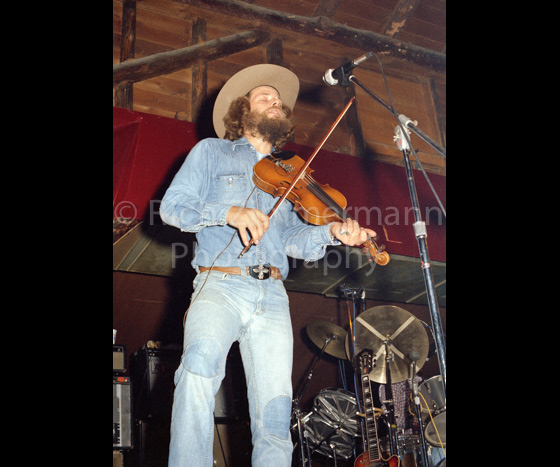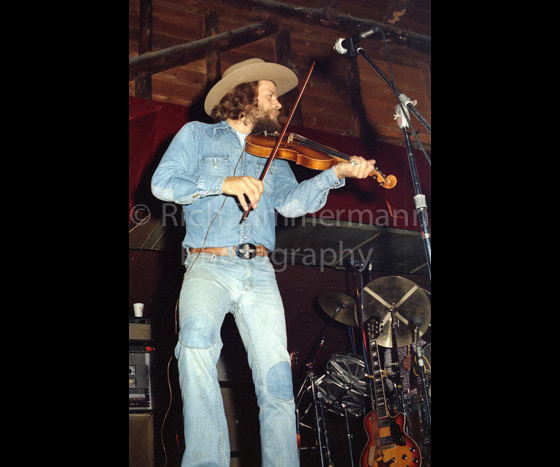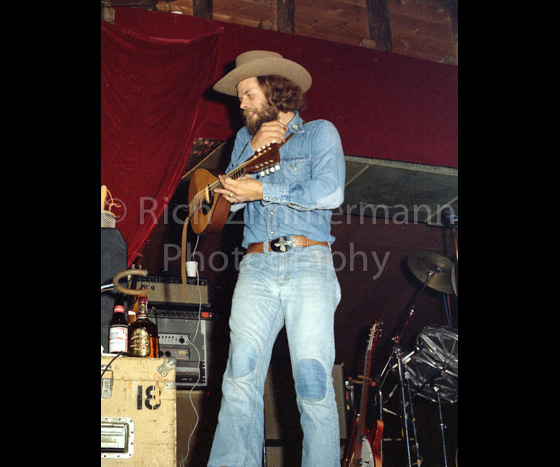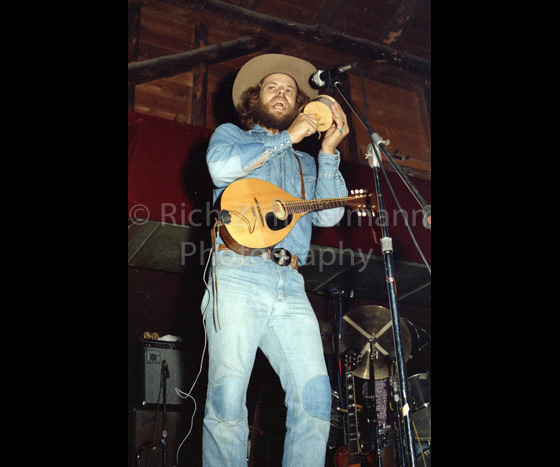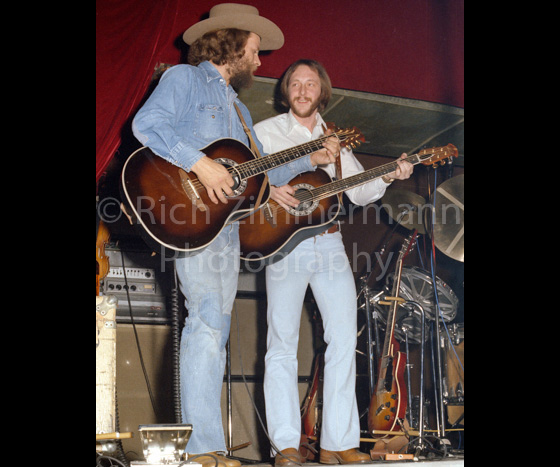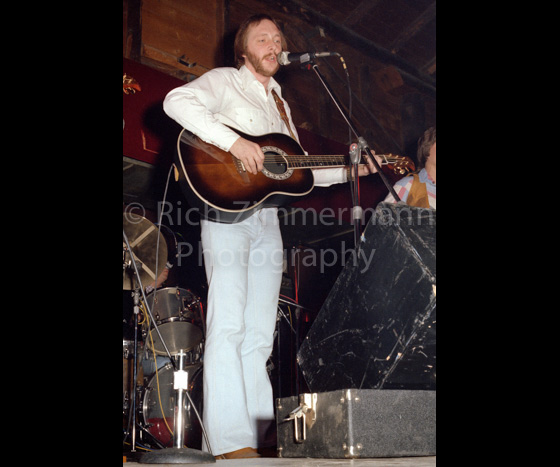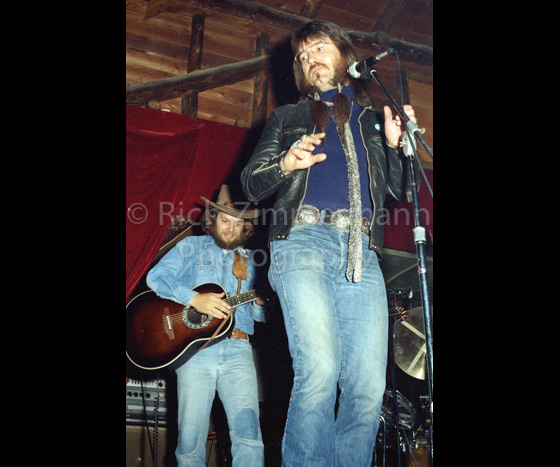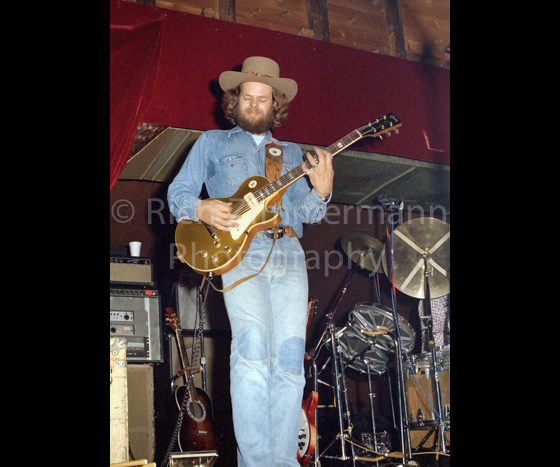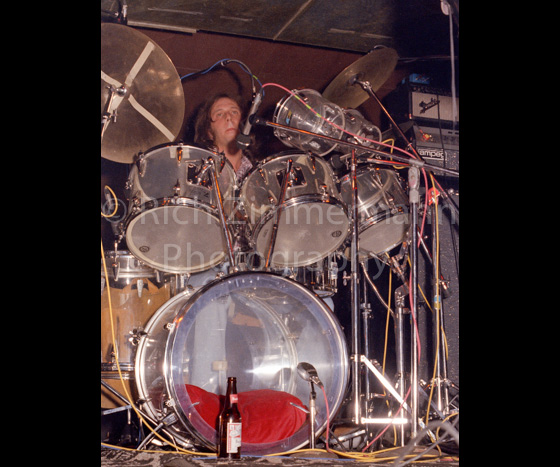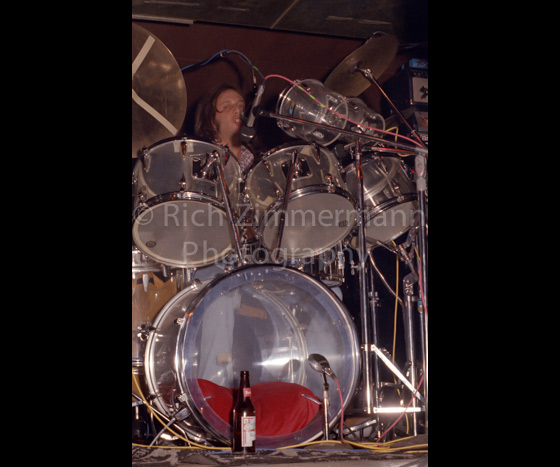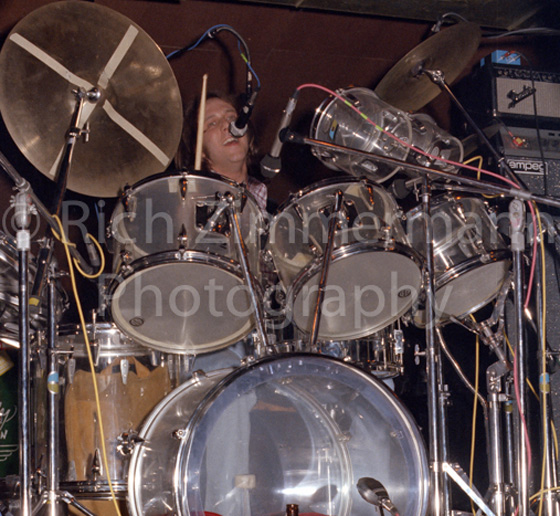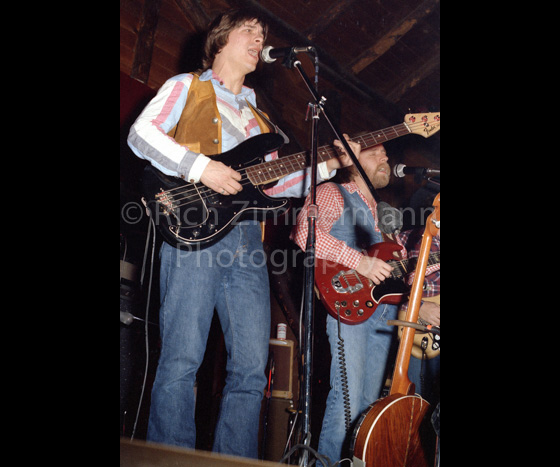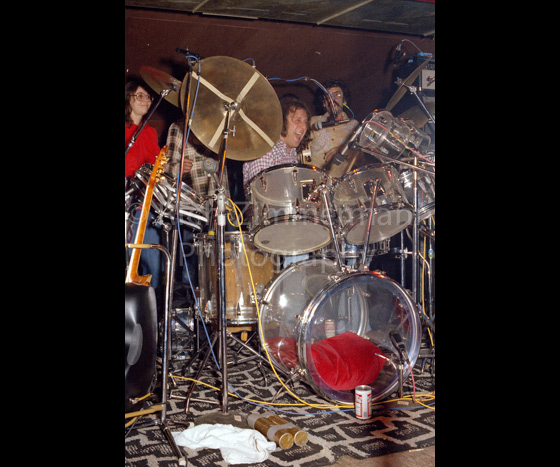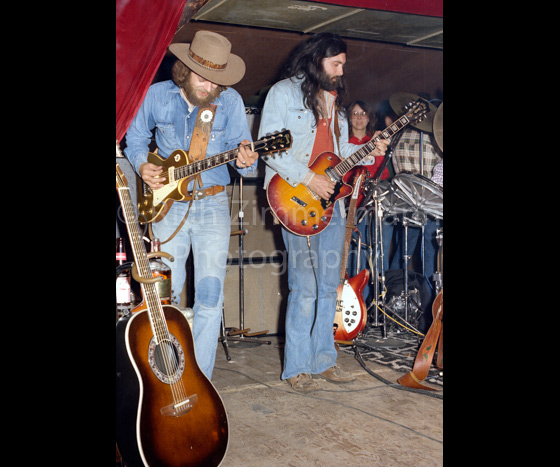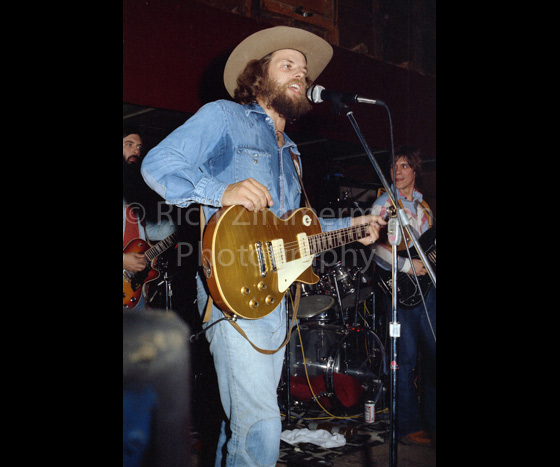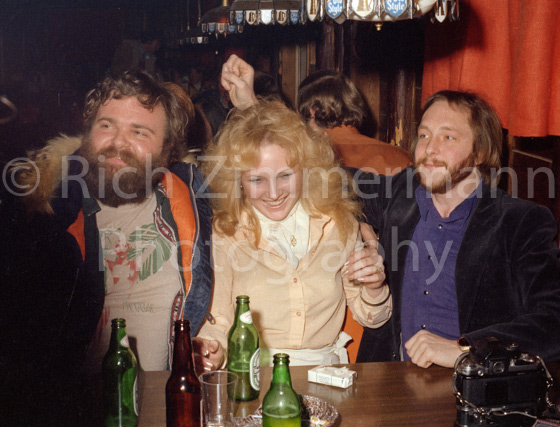 March 13, 2017
On February 23, 2017 I had the pleasure of photographing John Oates, the Oates of Hall and Oates!
This was a show presented by Gathering On The Green in Mequon, Wisconsin. It's a terrific organization that brings some really good shows to town.
John was promoting his new book coming out April 4th called "John Oates Change of Seasons".
After an introduction and interview with Rob Koz, he played a few acoustic numbers and then brought out three other very talented musicians from Nashville.
Playing his Martin guitar all night was a real treat for anyone who was there.
I also had the opportunity to use a Sony Alpha camera that night, thanks to Jeff Dobbs at Mike Crivello's Camera store. This camera is a low light wonder! More photos are in the John Oates folder of my Rock Category on the website.
Enjoy a look at that evening and get ready for Hall and Oates and Tears for Fears touring this year!!
Thanks,
Rich Zimmermann