November 13, 2013
On a cold December night in Milwaukee, Luther Allison warmed up the house with his blues.
It was December 2, 1972 at the basement club ,Humpin Hanna's.
This show is still one of my favorites at that club!
Enjoy a look at Luther.
Thanks,
Rich Zimmermann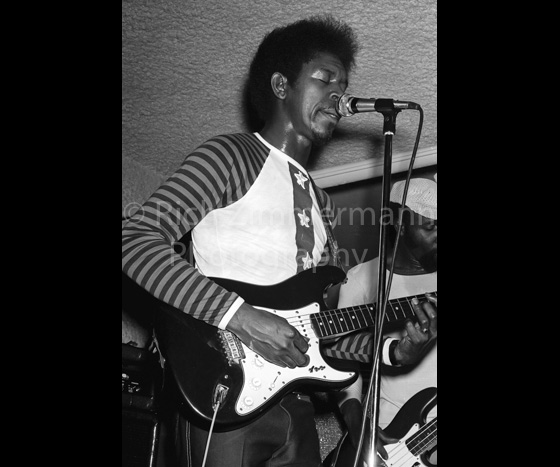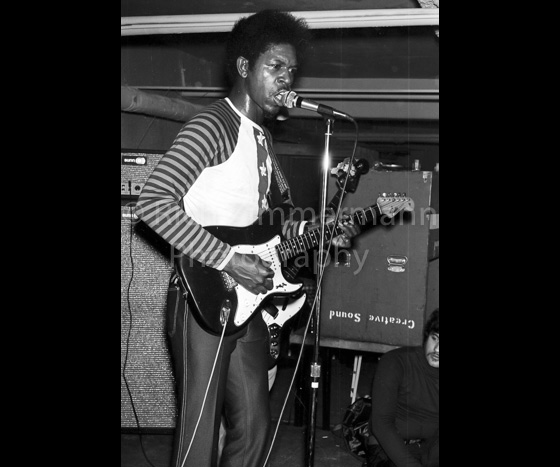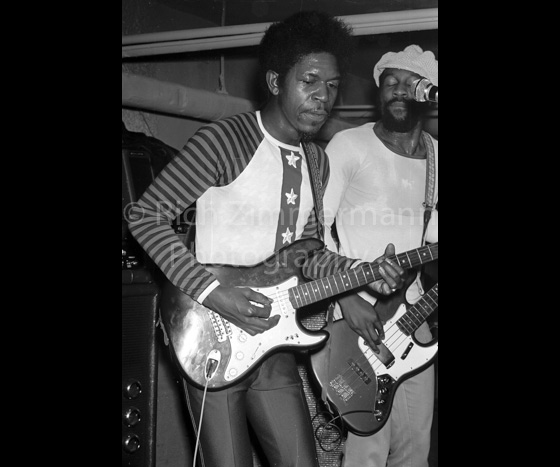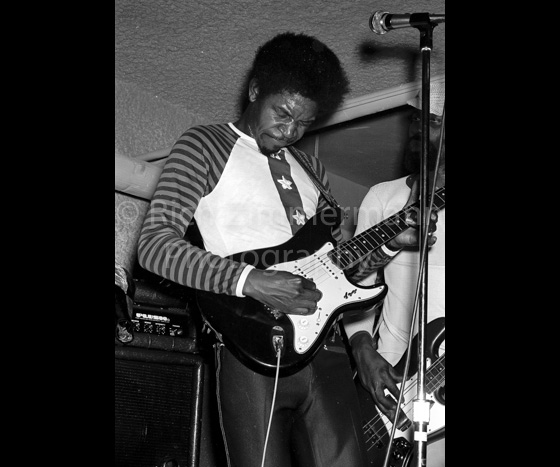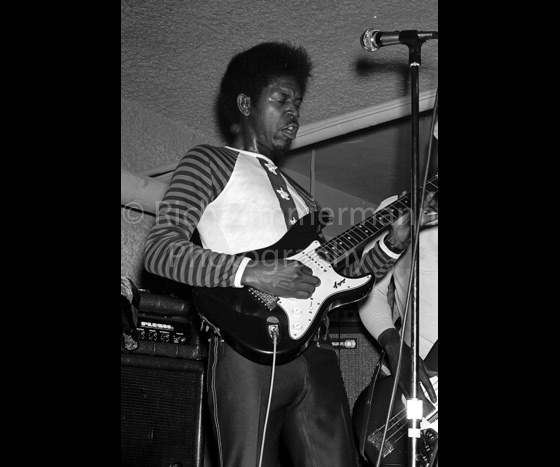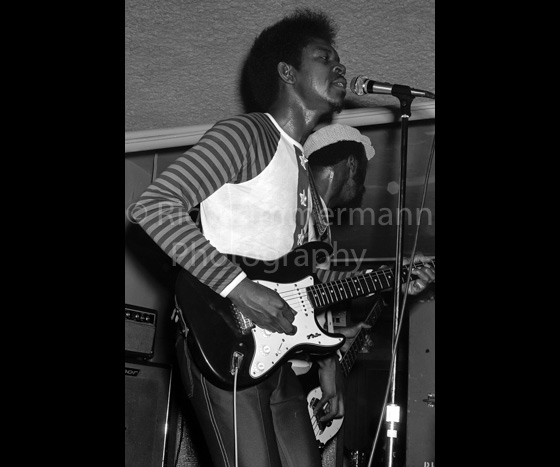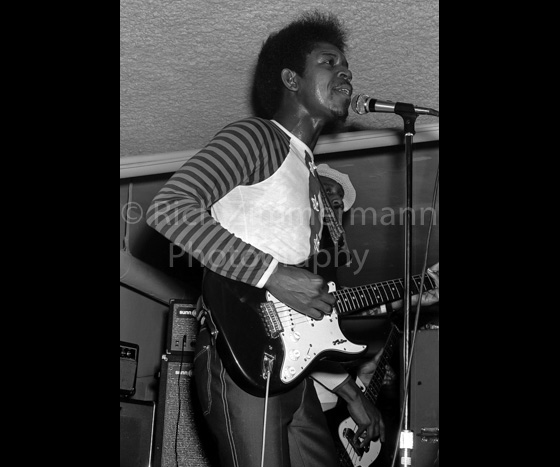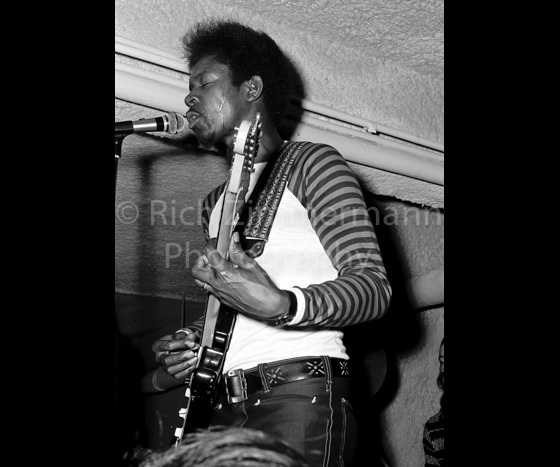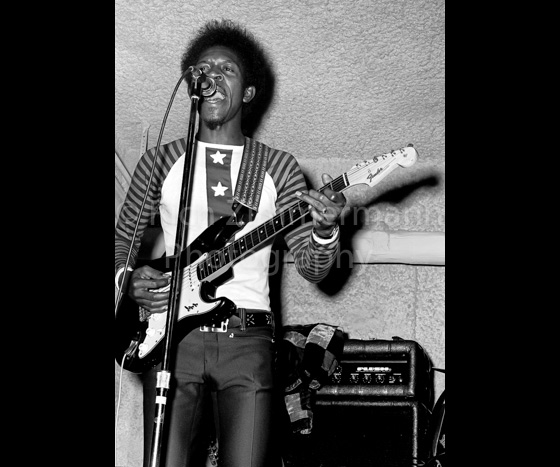 October 30, 2017
I have been busy this past week rescanning the Grateful Dead show from November 1973!
In doing the research for this show, I found a few other shows from that time period that will be coming up soon.
What I remember most about this show is the red spotlight and it went on for HOURS!
Did you ever know that Jerry Garcia is missing a finger? I didn't until looking at these photos.  Still photography is great.
Enjoy a look at the band in 1973.
Thanks,
Rich Zimmermann
October 16, 2017
Been a crazy few weeks in our world...
The loss of Tom Petty is a big surprise and makes me very sad.
These photos are from a Milwaukee show in 1981.
Years later when I saw him at Alpine Valley, I gave these photos to him. I was not allowed to photograph him that night.
He told me that the one photo where he is playing on his back is "the way I want to go".
He was a great musician and rocker with sooooo much history.
By the way, going to a show without a Nikon is like going to a show naked to me!!!
Enjoy the photos.
Thanks,
Rich Zimmermann