October 15, 2018
This blog is about one of the first shows I ever photographed. It was at the UWM Union in Milwaukee on December 4, 1971.
I used black and white, color negative and infrared slide films!! Used them all that night, so see if you can pick out which is which!
There are two bands called Gypsy and this is the band formed in Minneapolis, MN not the British version.
I remember this show being very loud and very good but it was one of my first shows so they were all good and loud!
The band was the house band at the Whiskey A Go Go in California in 1969 and 1970.
Enjoy!
The 2019 calendars are almost done. My next blog will have a preview!
Thanks,
Rich Zimmermann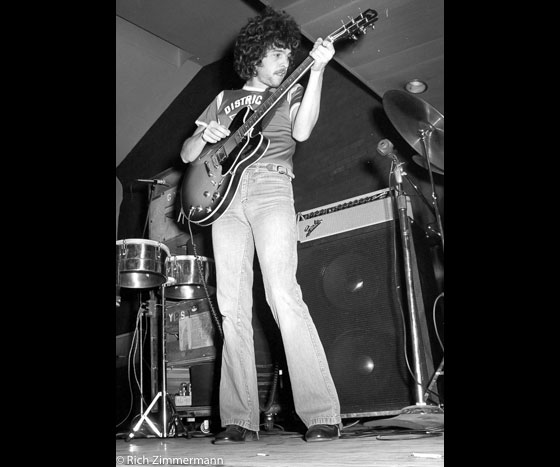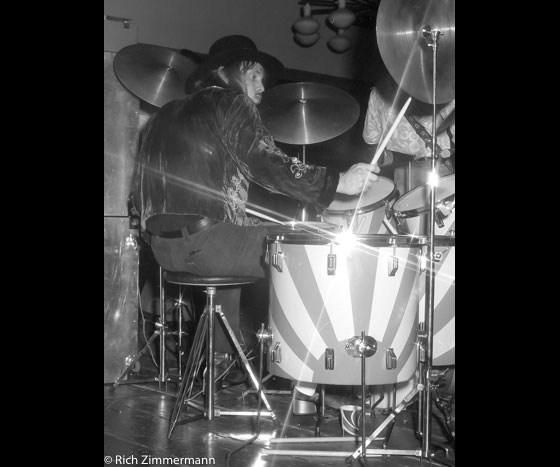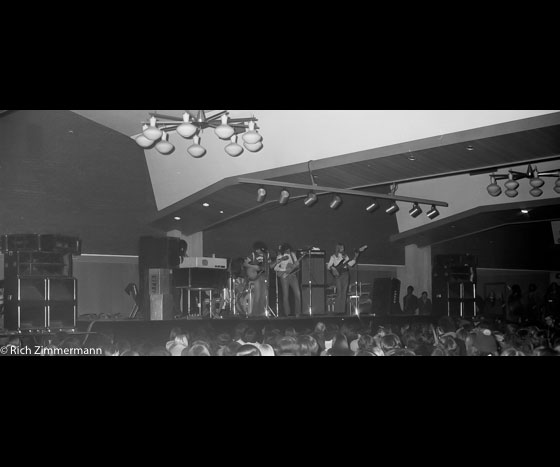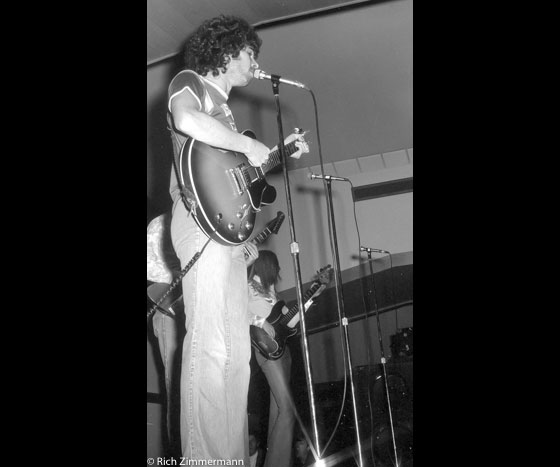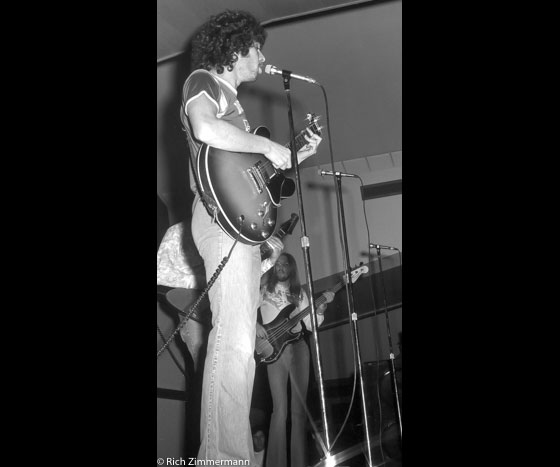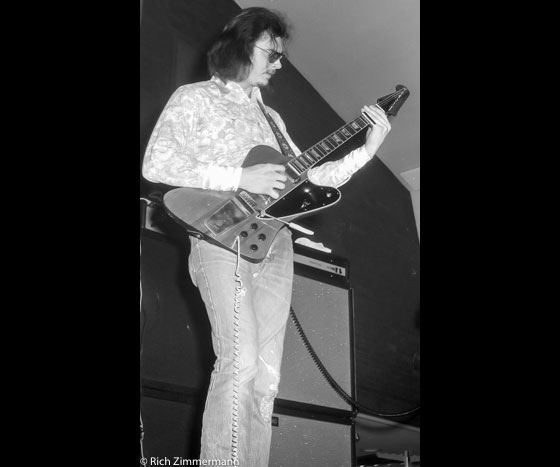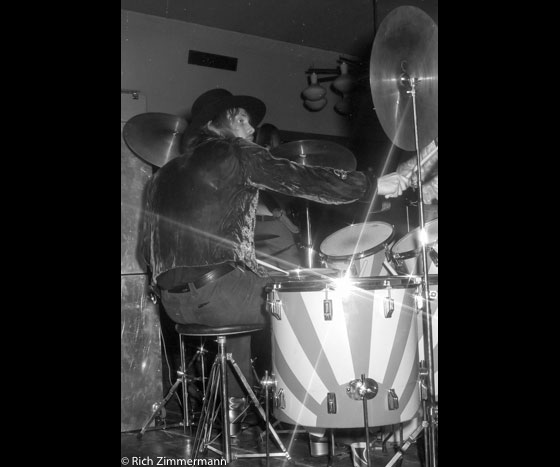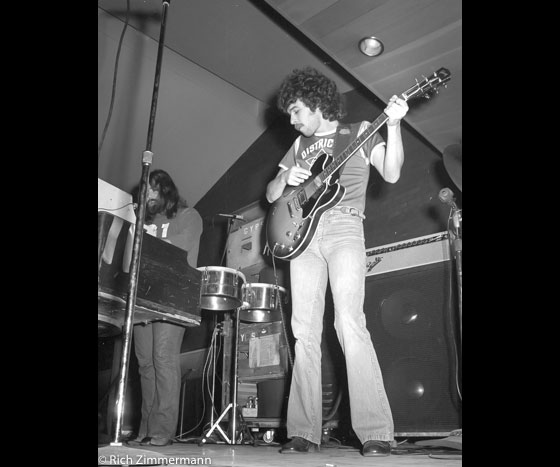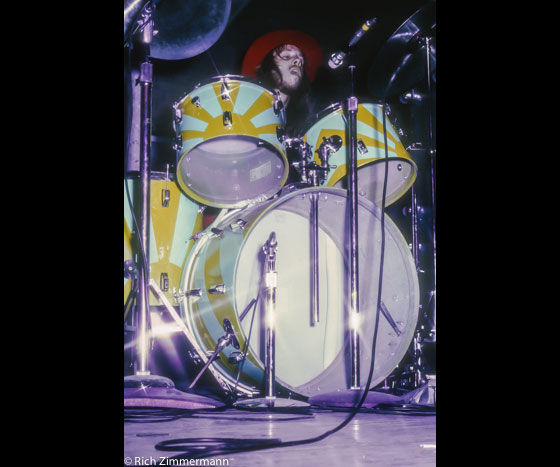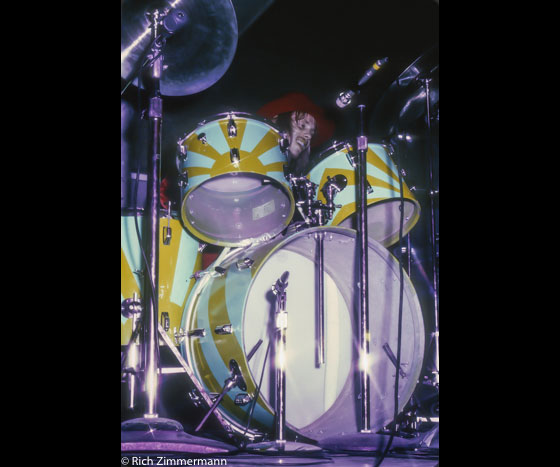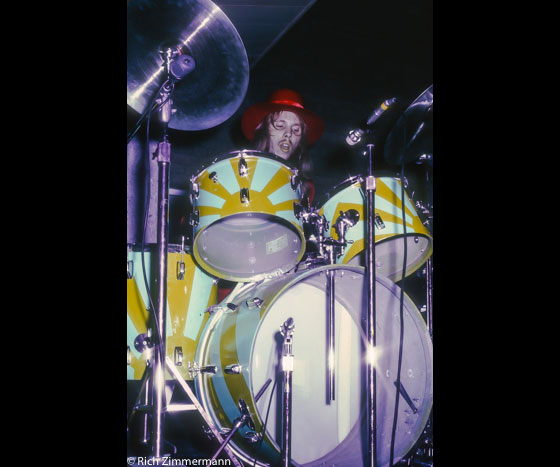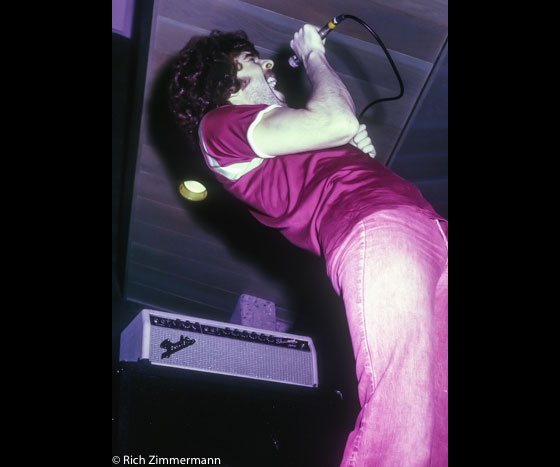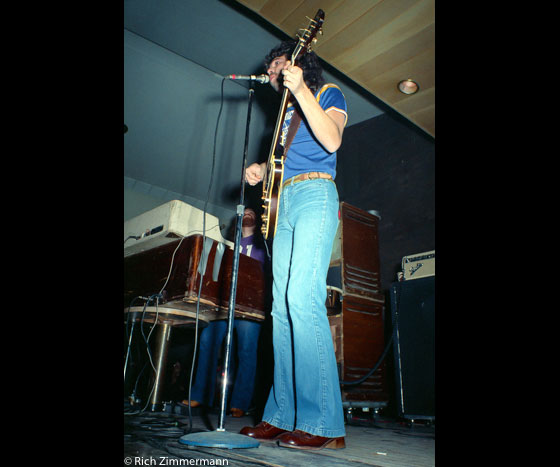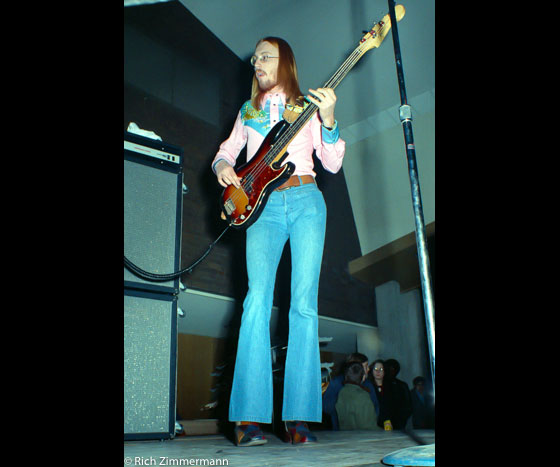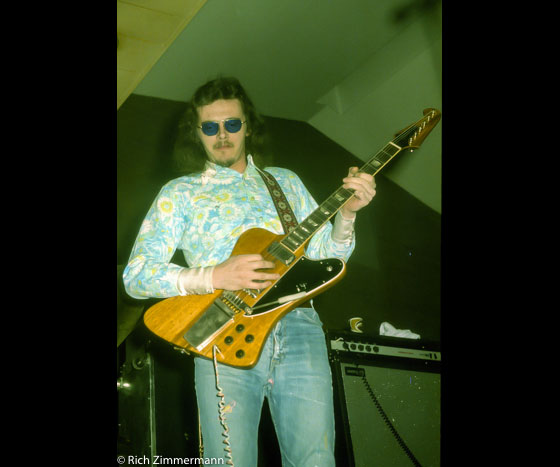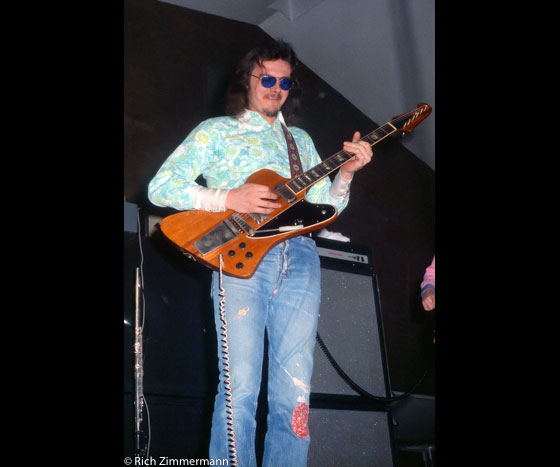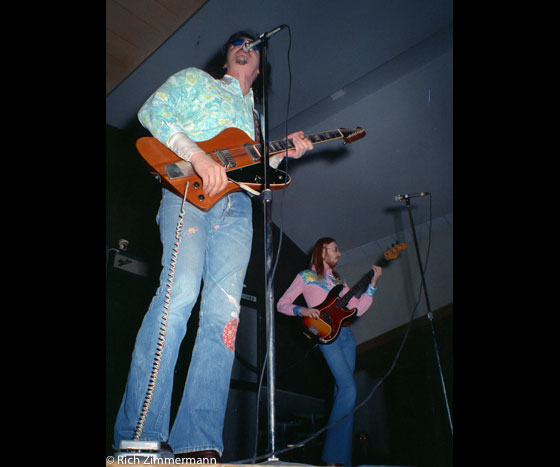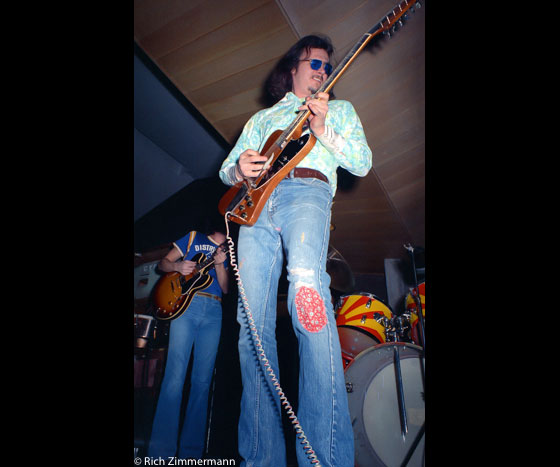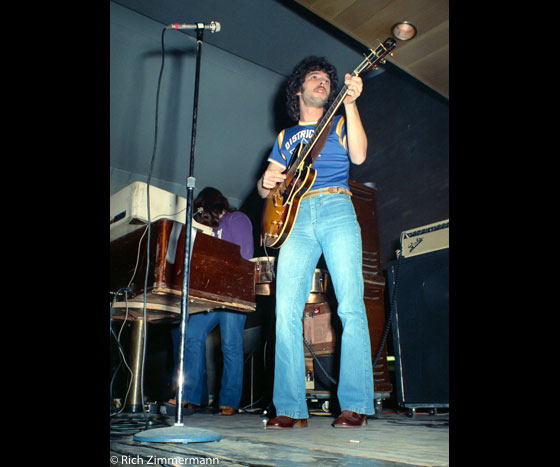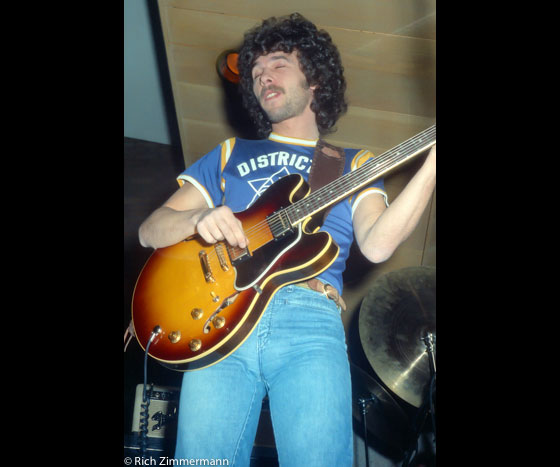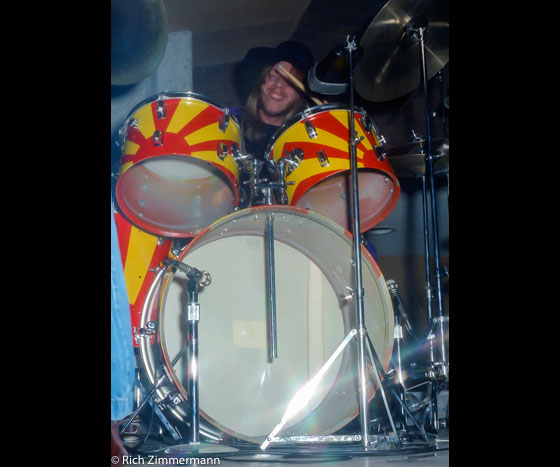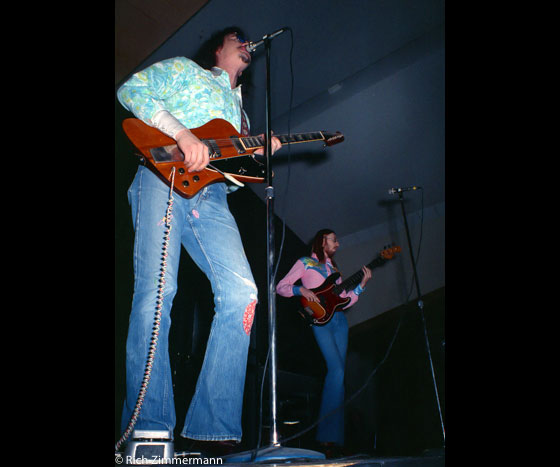 October 1, 2018
Time to change your Rich Zimmermann Photography calendar. It's October already!! I better get going on the 2019 version, right? Have a few ideas going on for that and it will be available soon.
This blog has gotten delayed a few times because of some great rock'n roll commitments and blogs.
So, here is the IMSA race at Road America from August 4th and 5th, 2018.
The race was a rough one from the start. Robert Alon was on pole in the P1 class with Colin Braun and John Bennett getting the win due to fuel saving. The car ran out of fuel on the victory lap.
In GT Lemans, the Chip Ganassi Ford GT of Richard Westbrook and Ryan Briscoe won with a battered up car.
The GT category was won by Patrick Long and Christina Nielsen in a Porsche.
My Acura people had some good racing but couldn't get it done.
Enjoy a look at some beautiful but battered cars.
Thanks,
Rich Zimmermann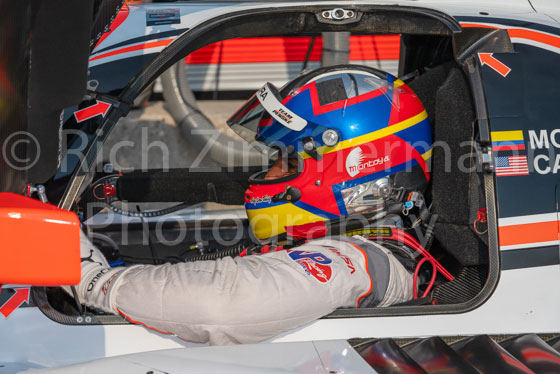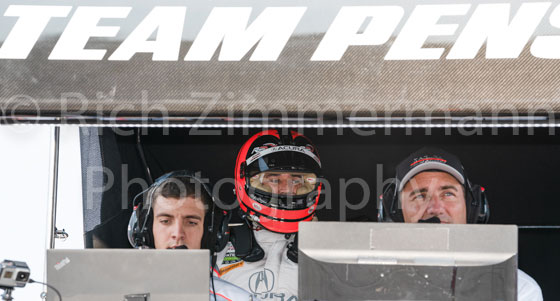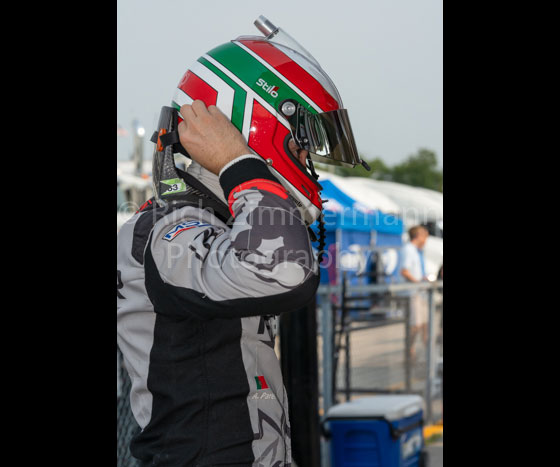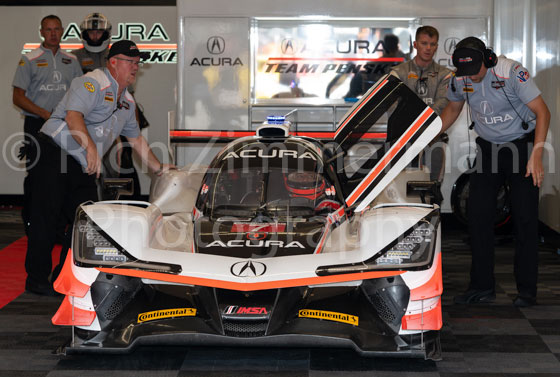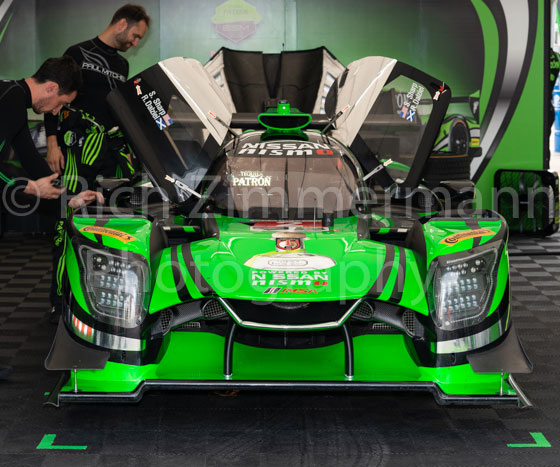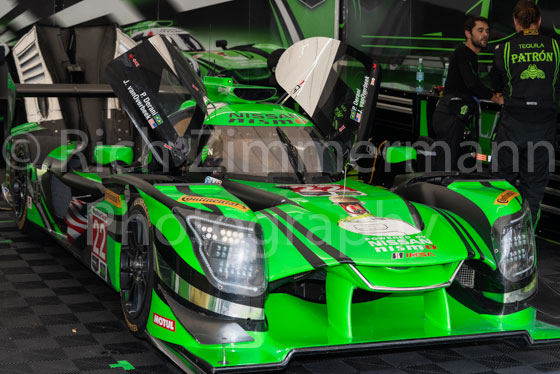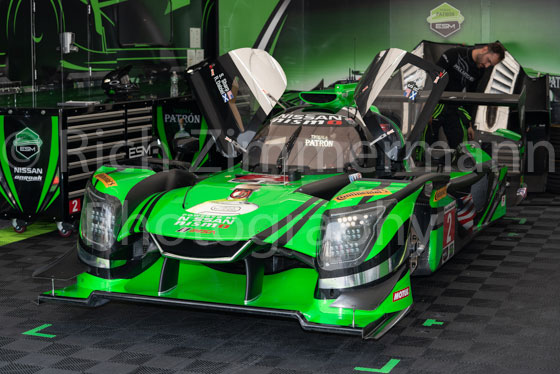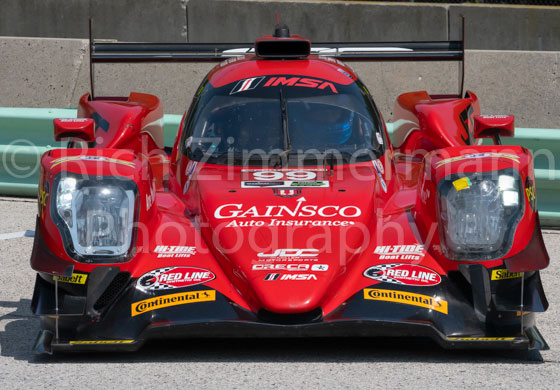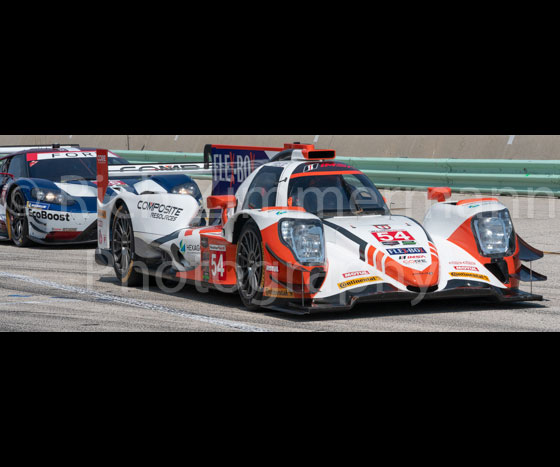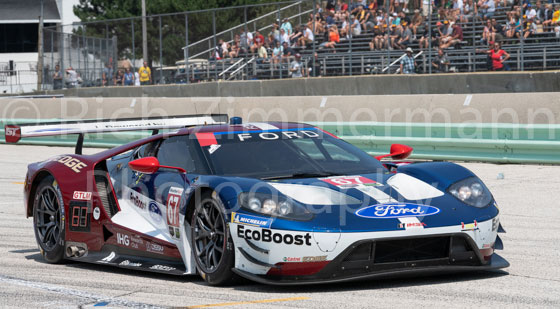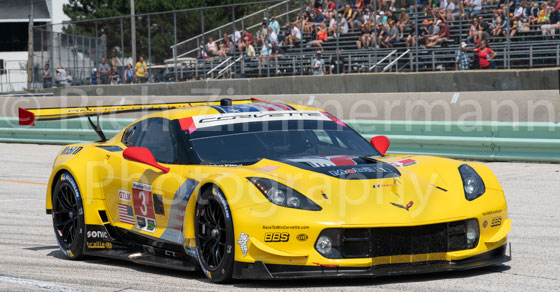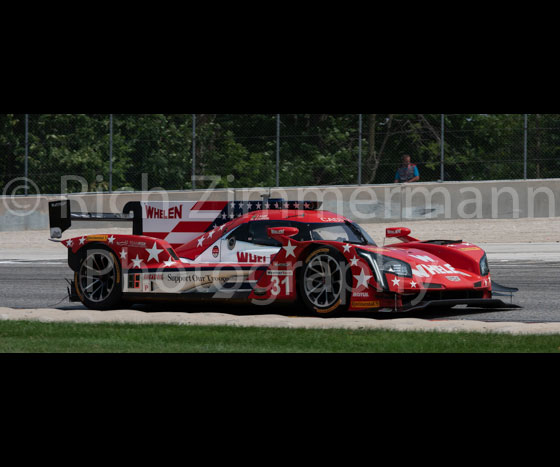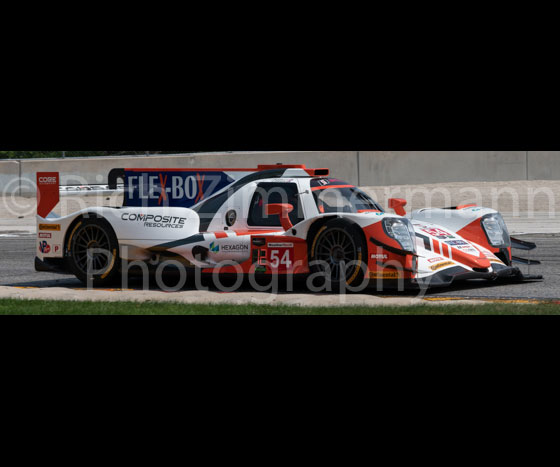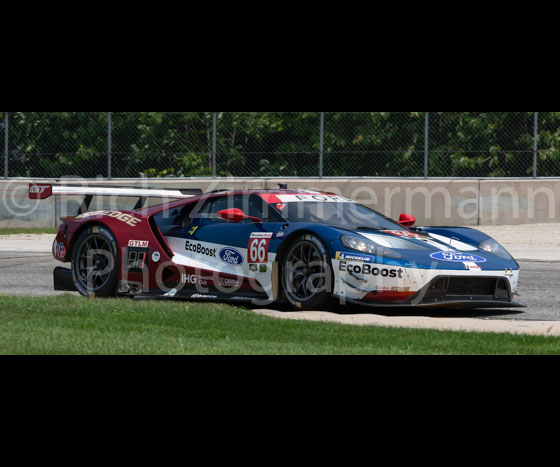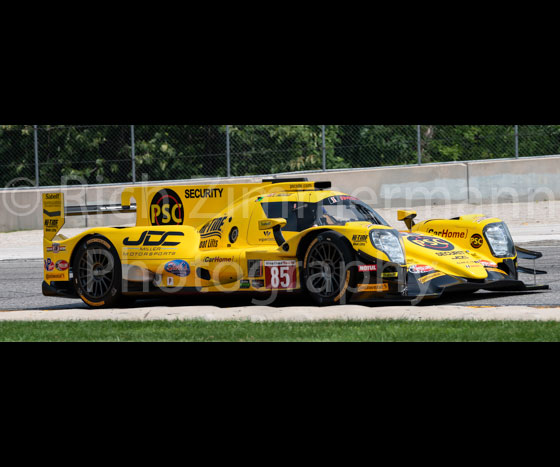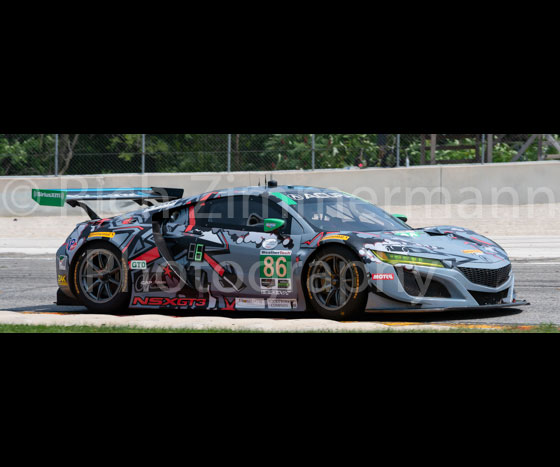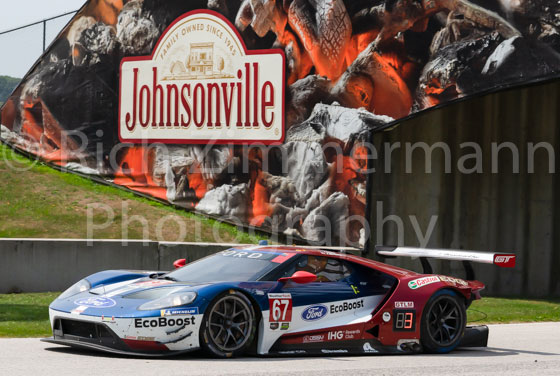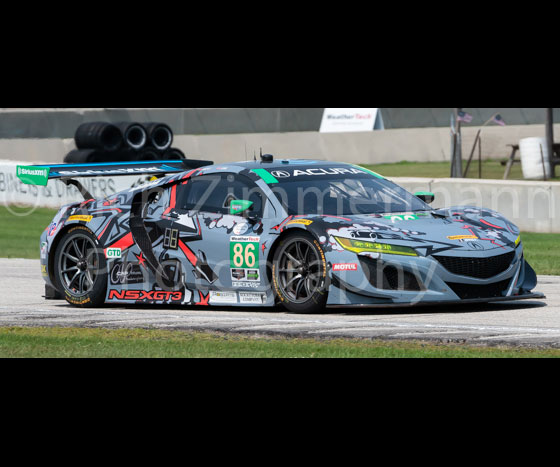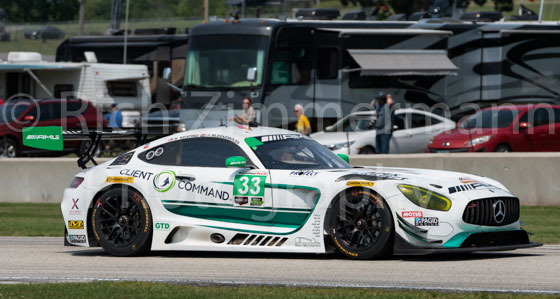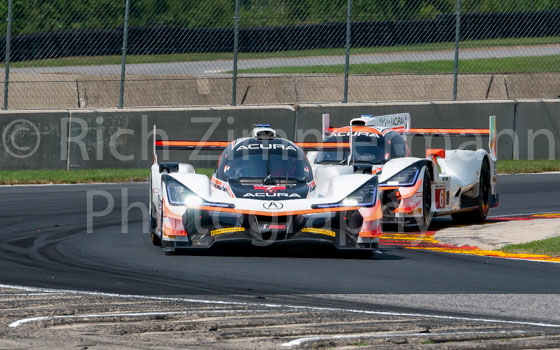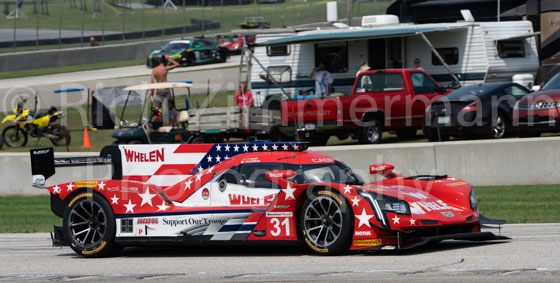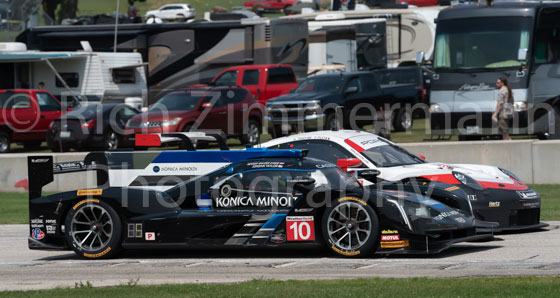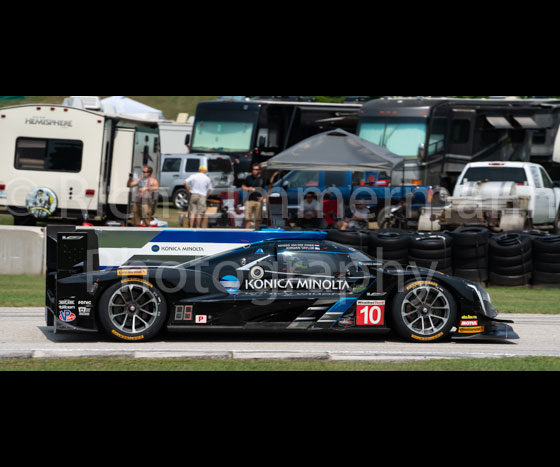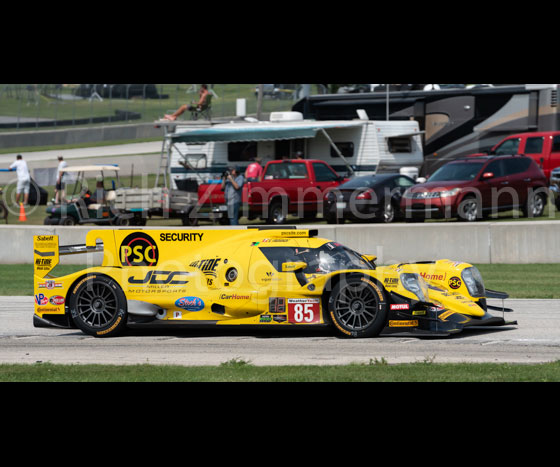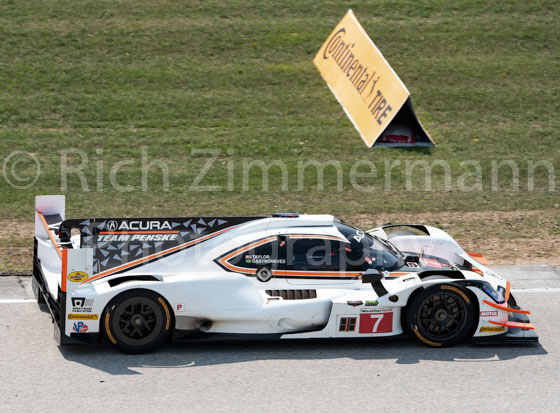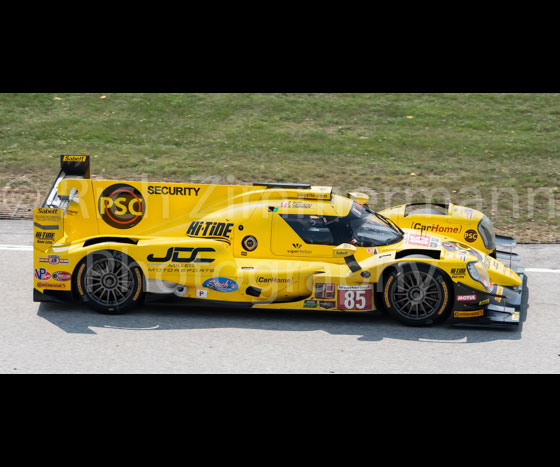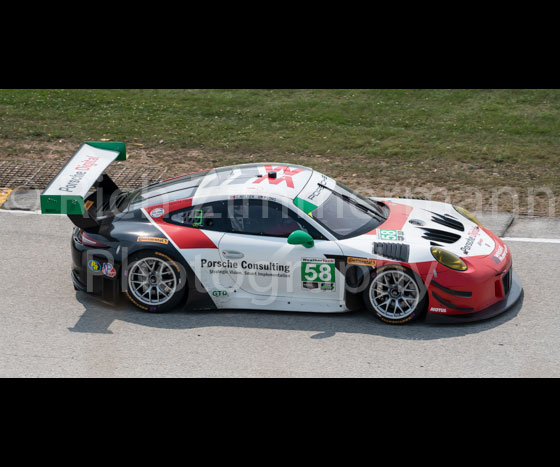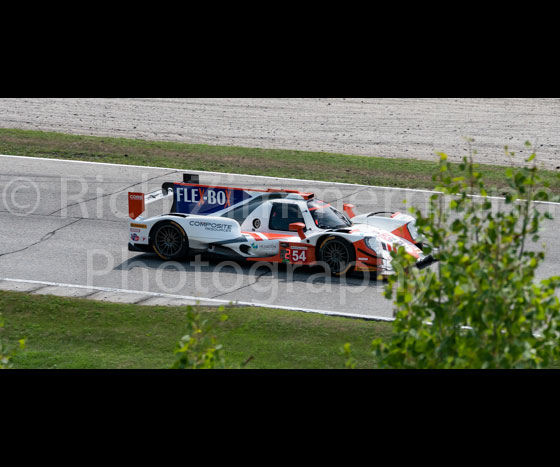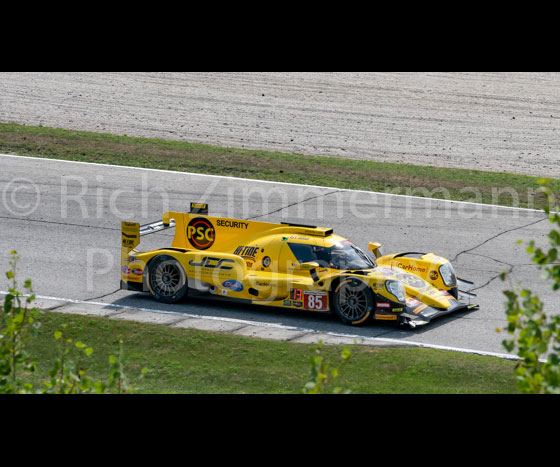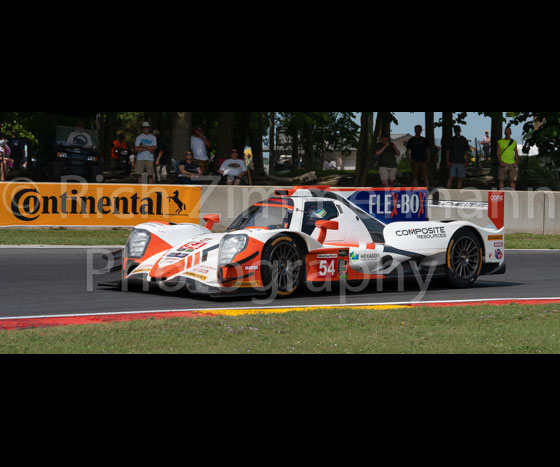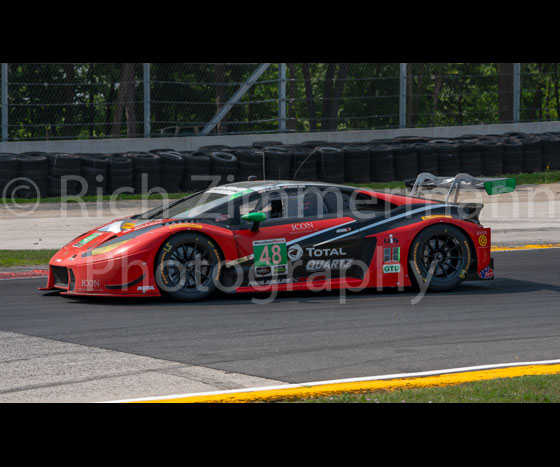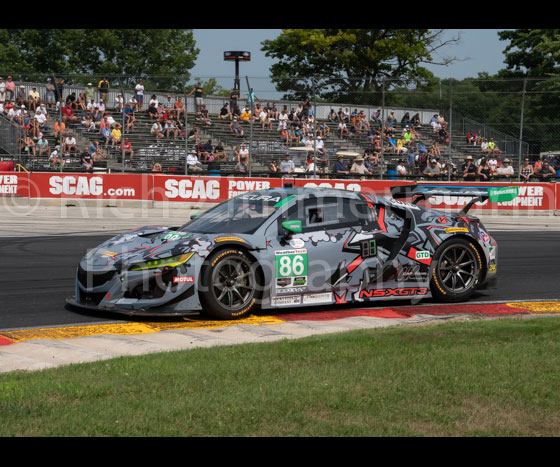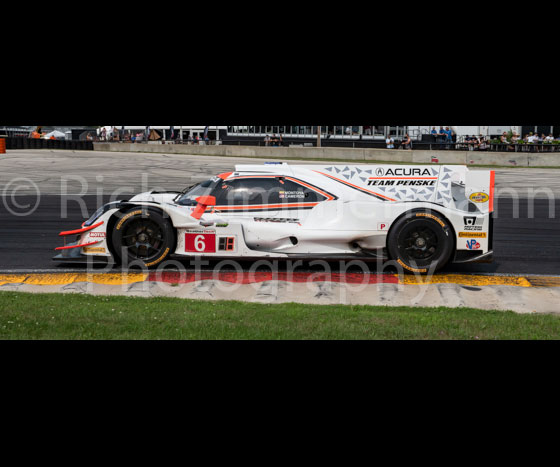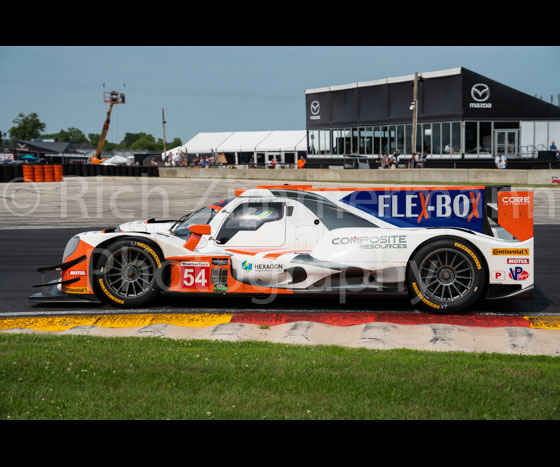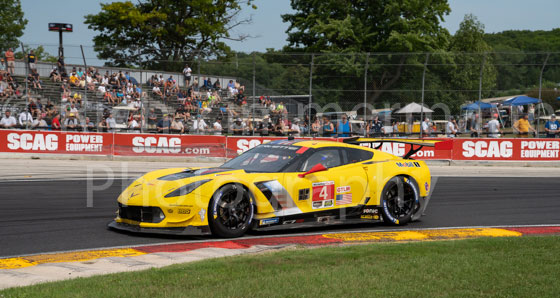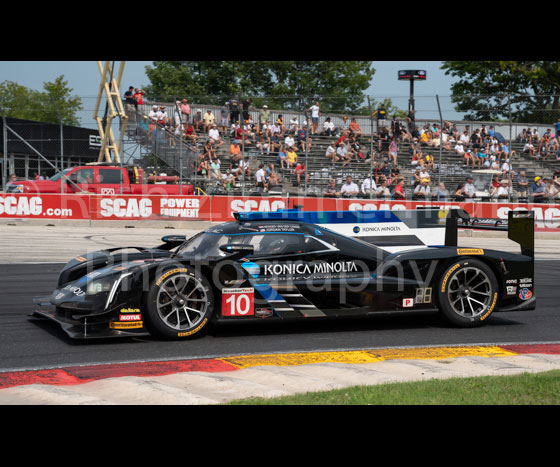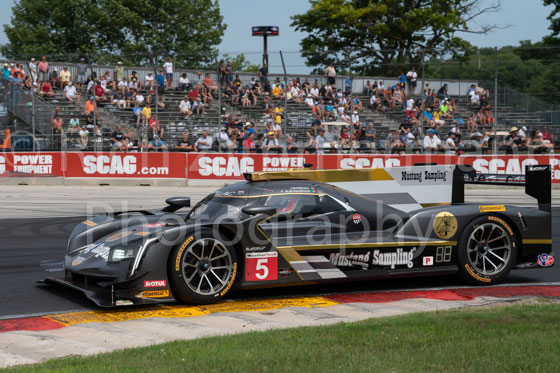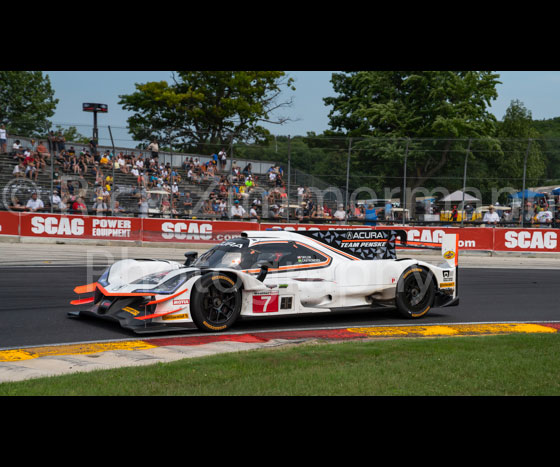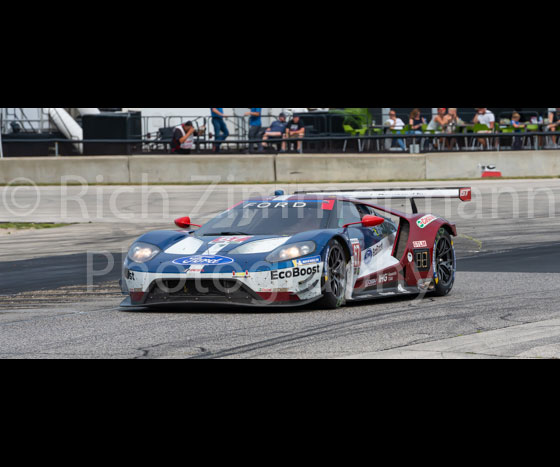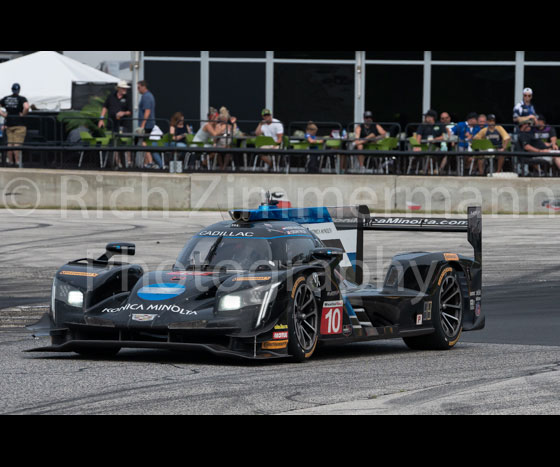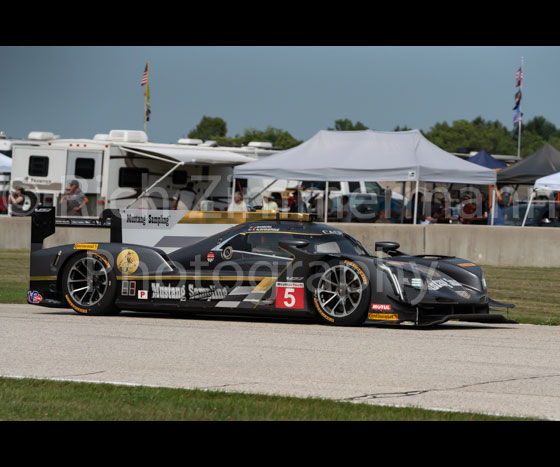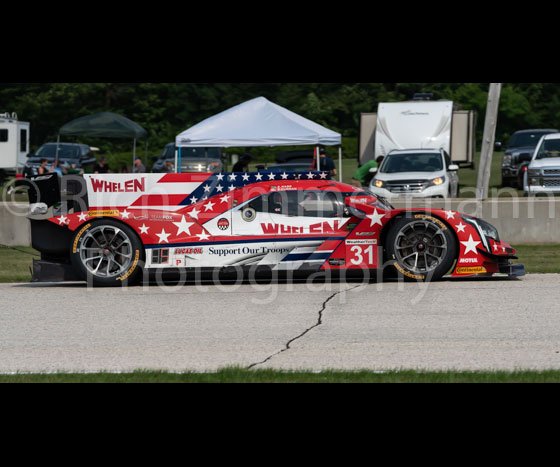 September 17, 2018
On September 2, 2018 I had the pleasure of seeing and photographing the opening of the Metallica, "WorldWired", U.S. tour in Madison, Wisconsin.
Since 1971 I have seen many shows but none like this one.   It was amazing!
The design and production of the show was done by Dan Braun, a Milwaukee native.
Dan created the show with kinetic cubes suspended above us that changed colors, graphics, positions and more!  It was like a huge beautiful ever changing chandelier like I've never seen before!
At one point in the show four cubes came out of the stage and all four guys were playing them with drumsticks!! These cubes also changed graphics and colors before they disappeared back into the white stage.
Check out a few photos and go see the guys. It's an incredible show.
Great, great job Dan! You are a wizard!
Thanks,
Rich Zimmermann