July 17, 2017
Wow!! I need more time in life and a minion to help me out! I'm a busy photographer in addition to regular life stuff.  It's all good though.
This past weekend was Gathering On The Green in Mequon.  Rob Kos and his crew do such a great job of putting this together.
Friday night was Michael McDonald and then Kenny Loggins!! During each of their sets, one came out to play with the other which made for a great show.
Saturday, you had to be a young one to know who Daya was but check her out!  She's very good and I was impressed with the young girl!!!
Enjoy and I have to get back to editing this fun weekend! Here is a bit of it with more to come.
Thanks,
Rich Zimmermann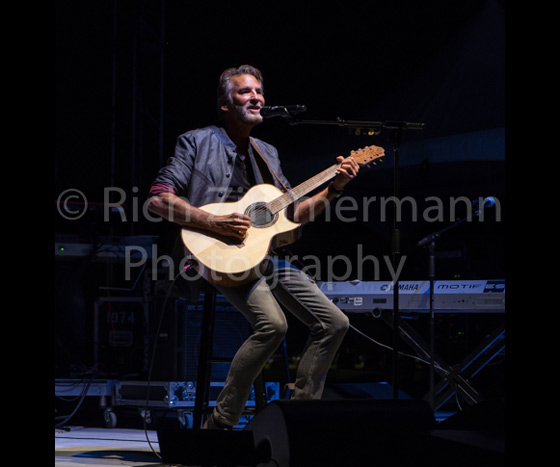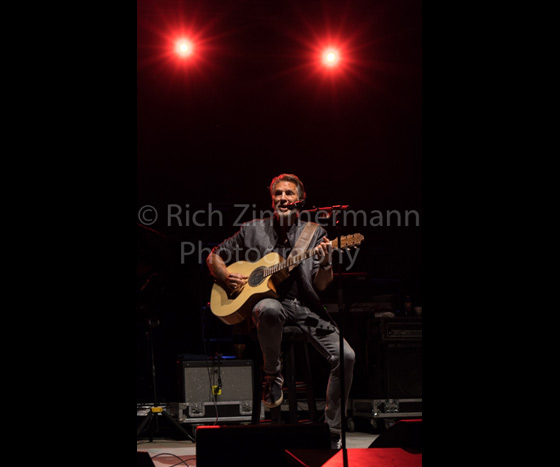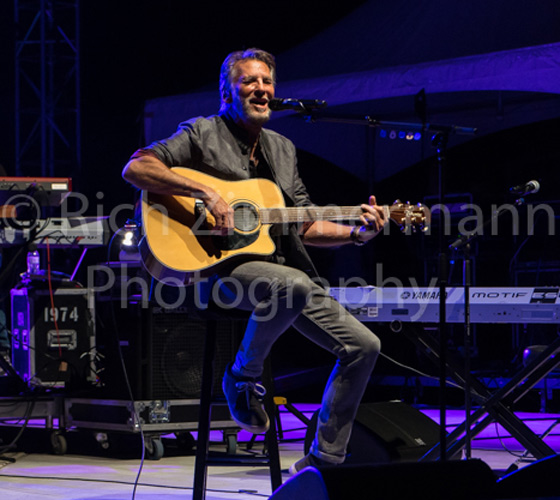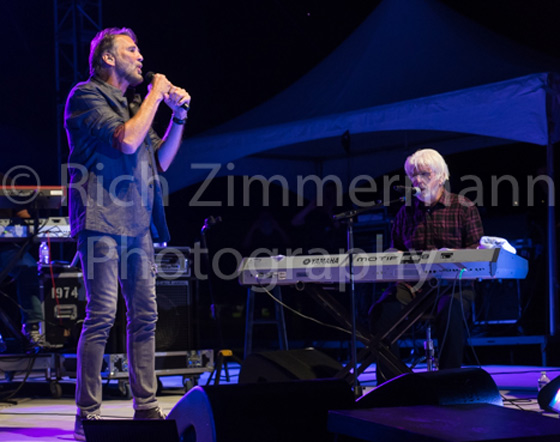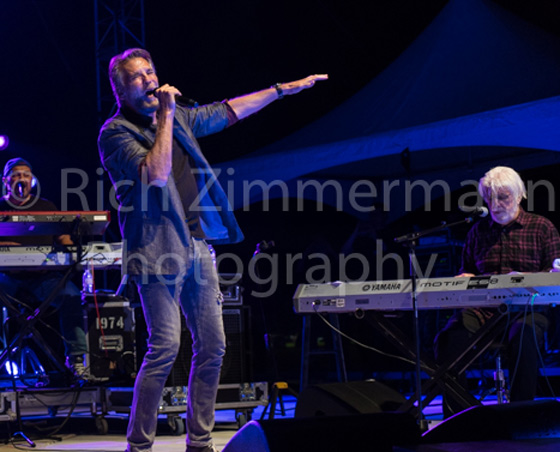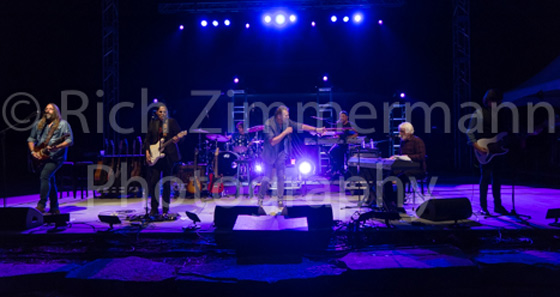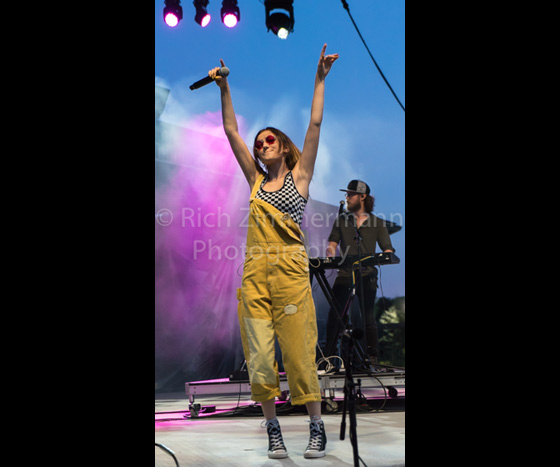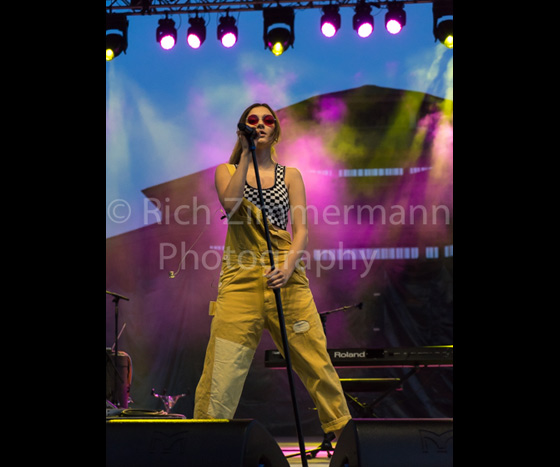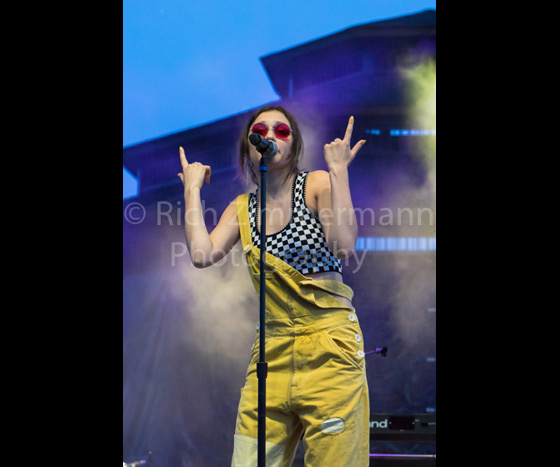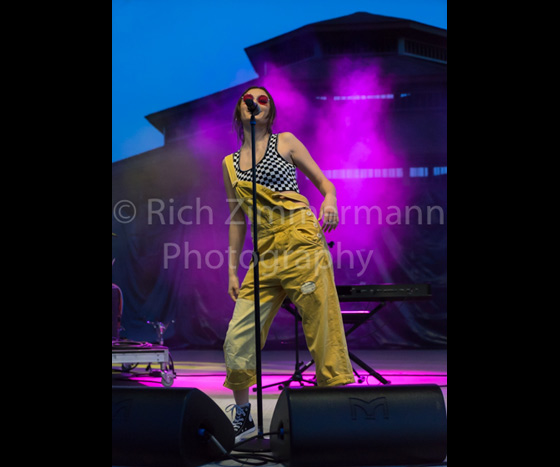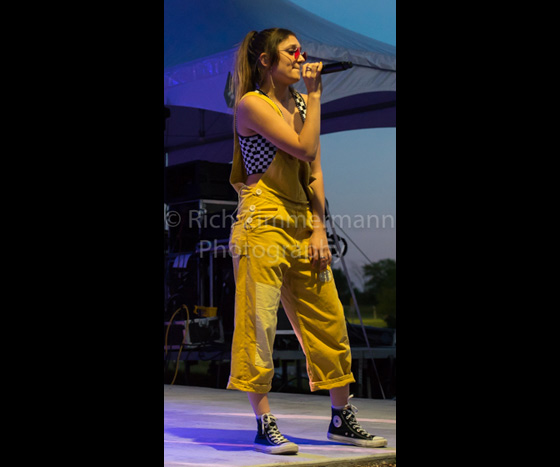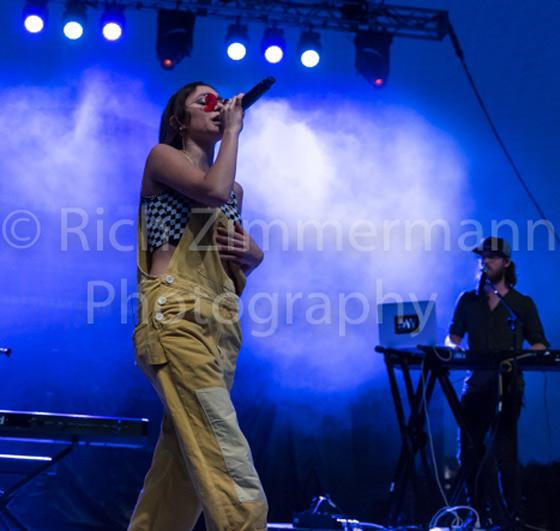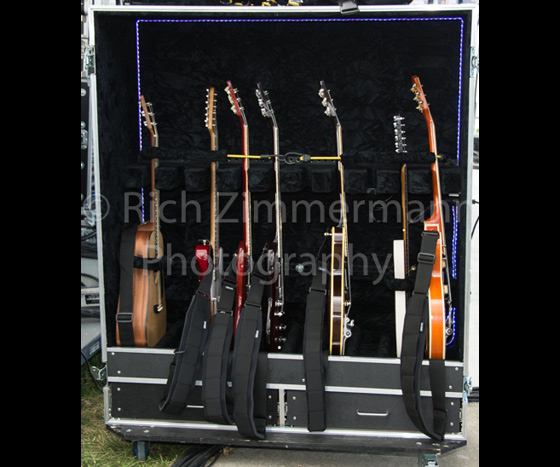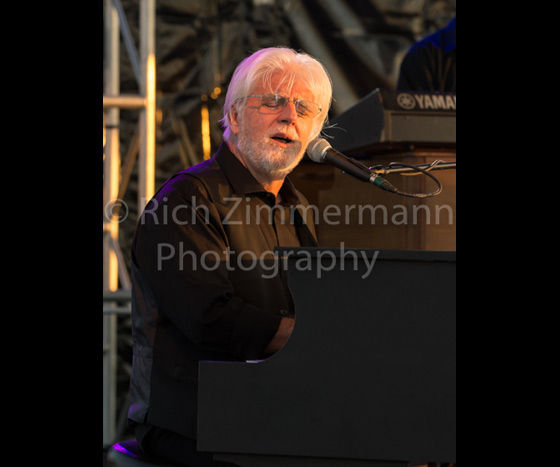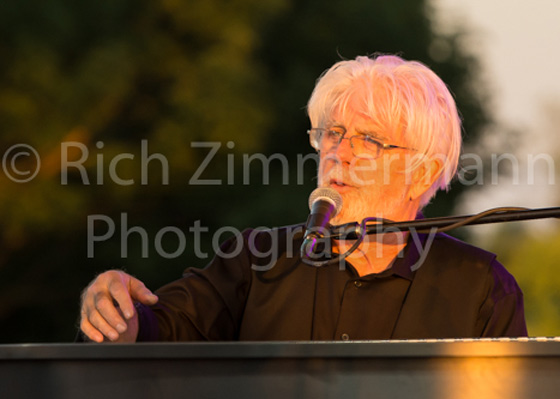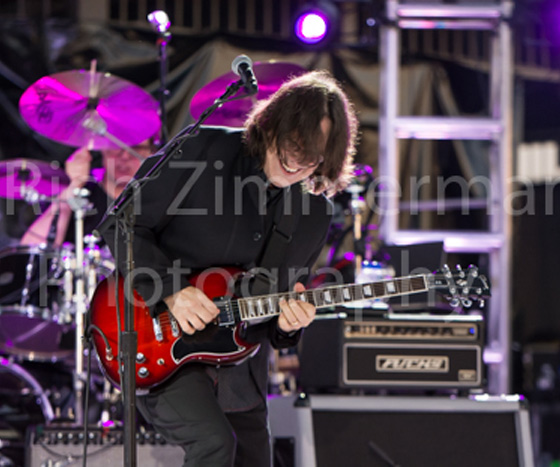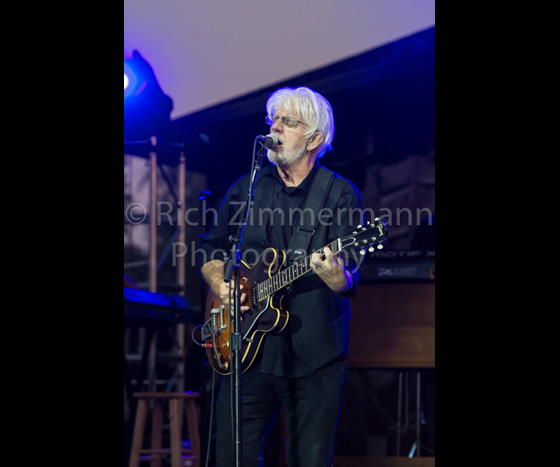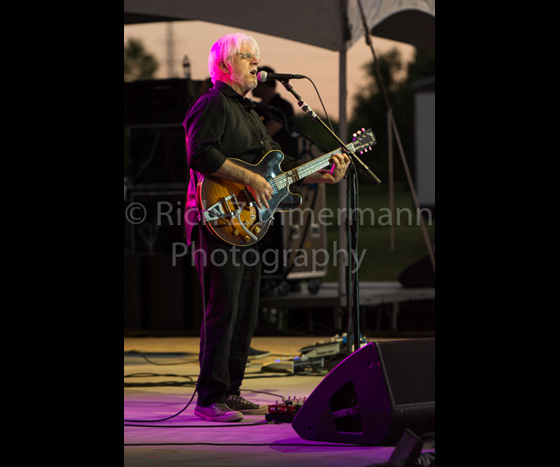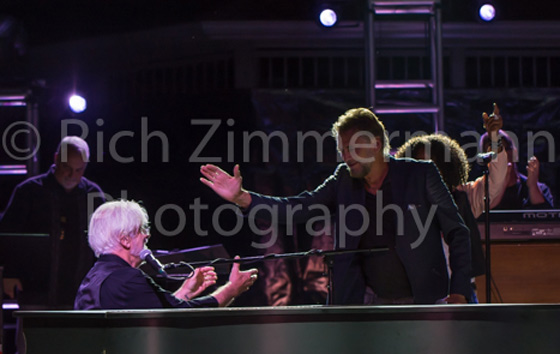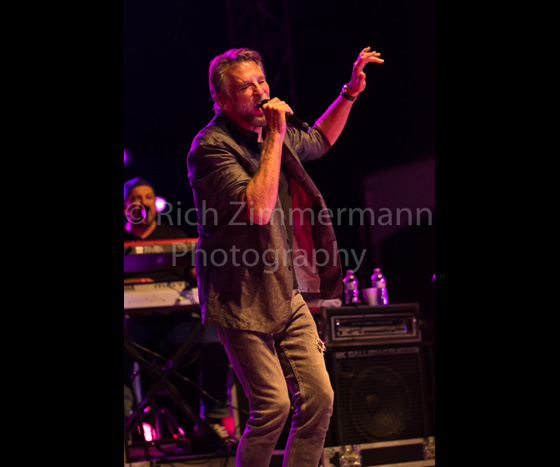 July 17, 2017
Wow, it's been a very busy summer so far in my little photo world!
Here is Steve Miller at Summerfest on July 2, 2017 for an awesome show! Every song is a hit and his band is great.
Check him out and enjoy!
Thanks,
Rich Zimmermann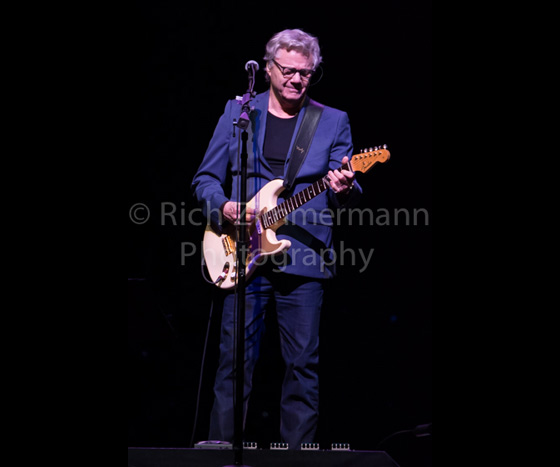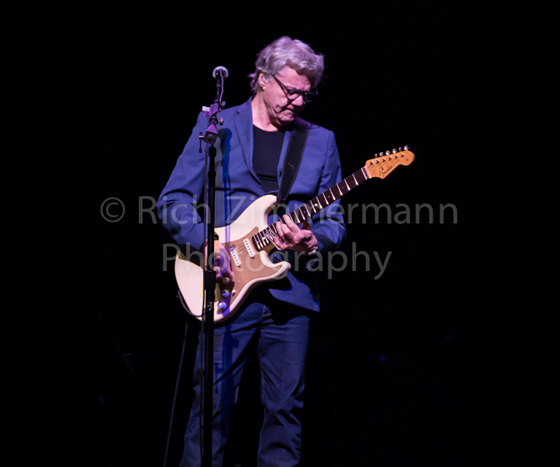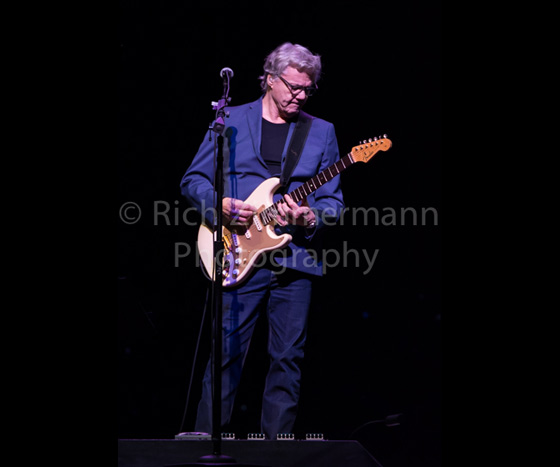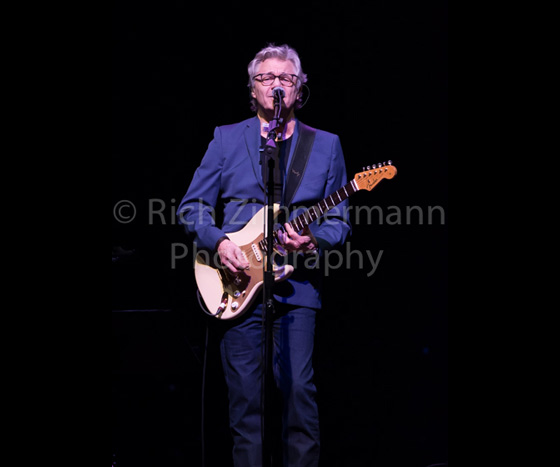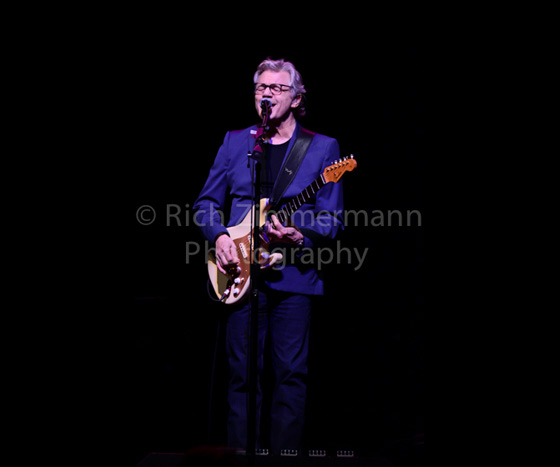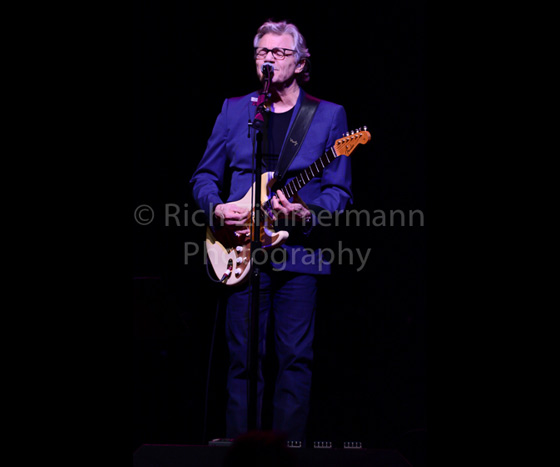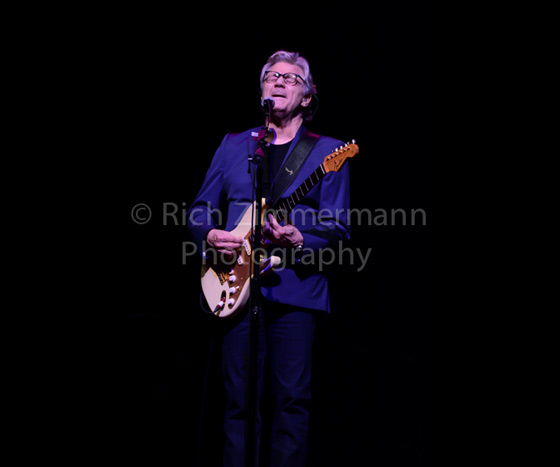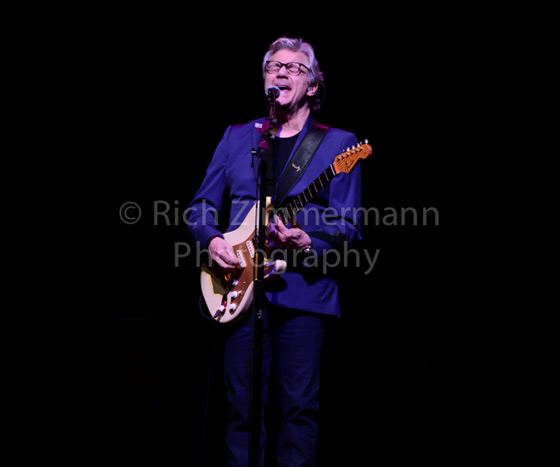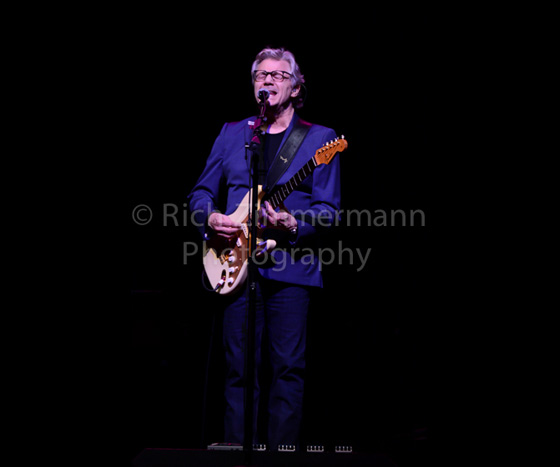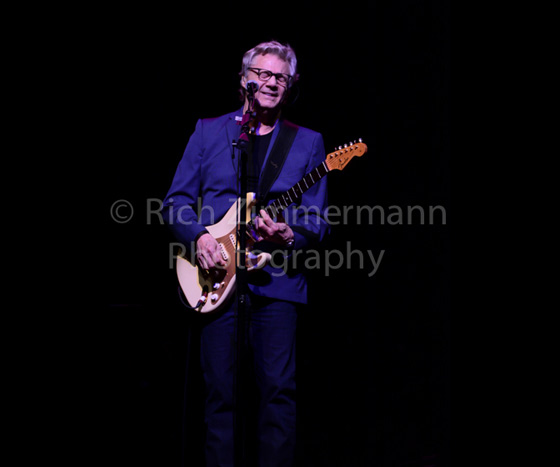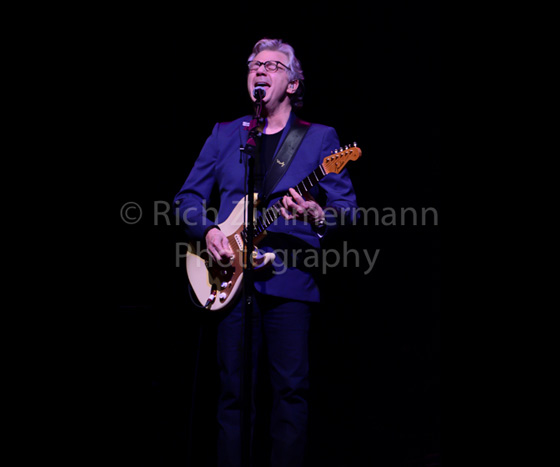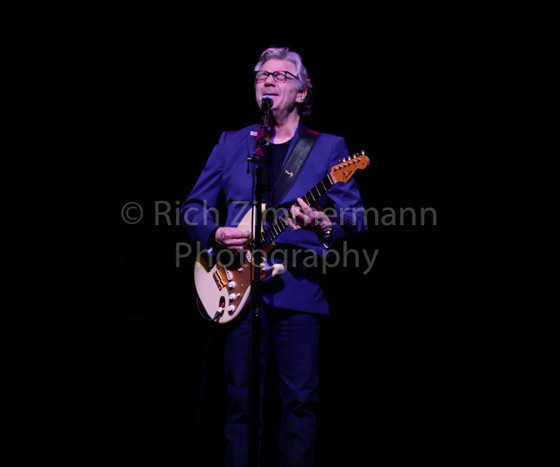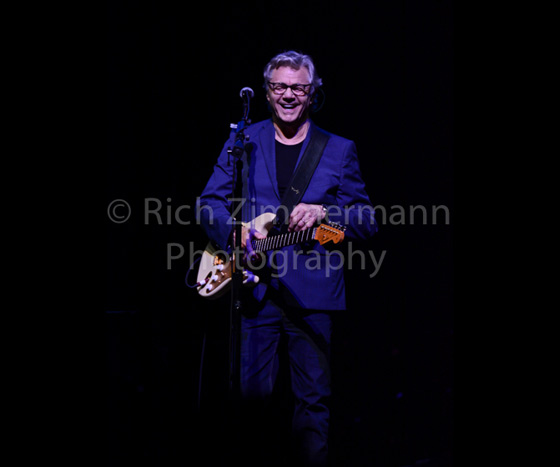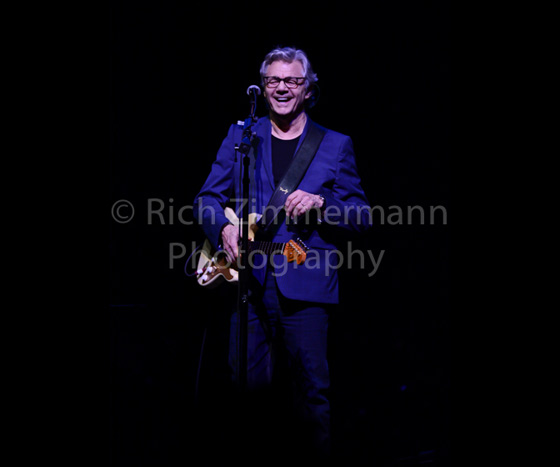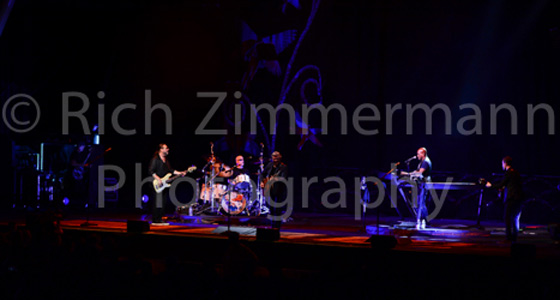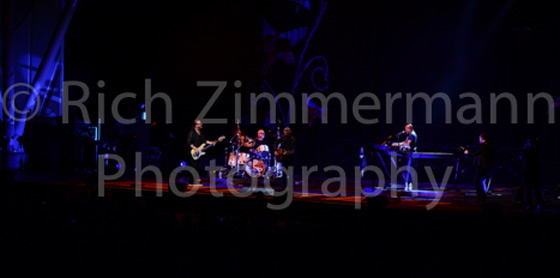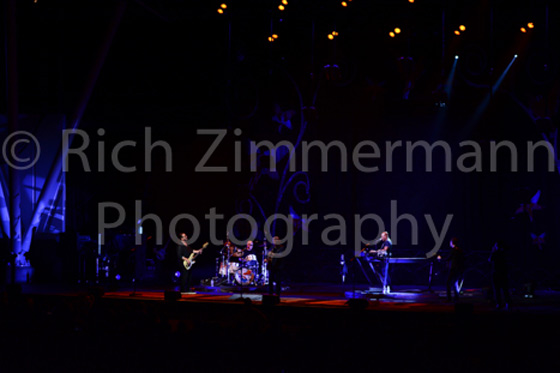 July 3, 2017
With summer here and life being so busy, I have started writing a blog every other week now. Indy cars last weekend and Summerfest this week, I'm too busy!
Here is a look at Friday of last weekend. The Indy Cars were at Road America in Elkhart Lake, WI.  It's such a beautiful track.
Colin Herta is going to be a great race car driver in the future and you get a look at him here.  He is Bryan Herta's son, and being on the Andretti Motorsports team, this kid is going to go far. Fuel and turbo issues had him doing zero laps in the morning and then he came out to get pole position for race 2 of Indy Lights.
Enjoy a look and I have to gear up for Steve Miller tonight at Summerfest rain or shine!
Thanks,
Rich Zimmermann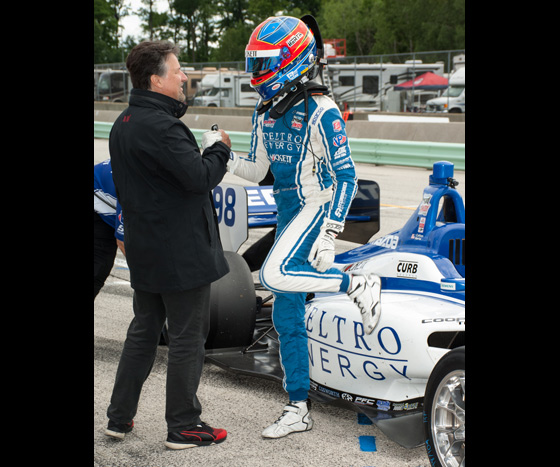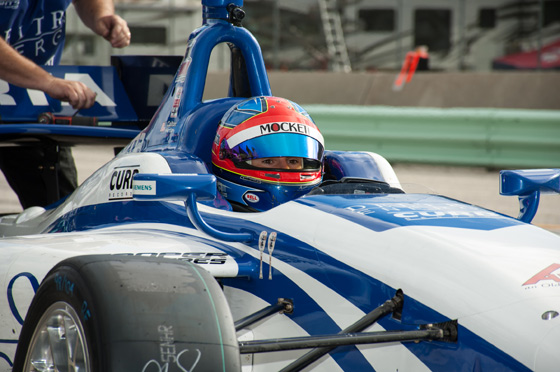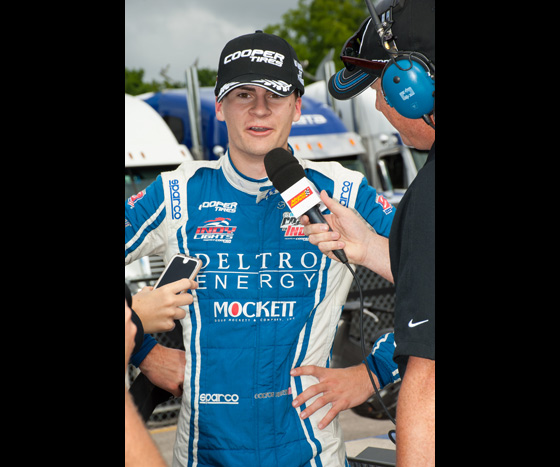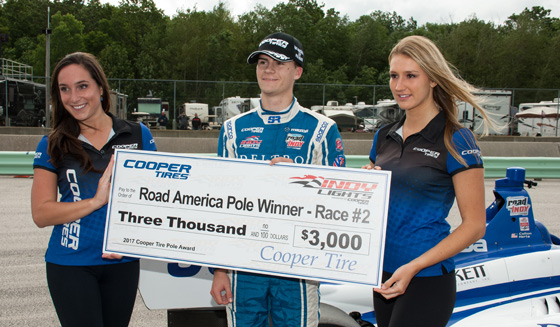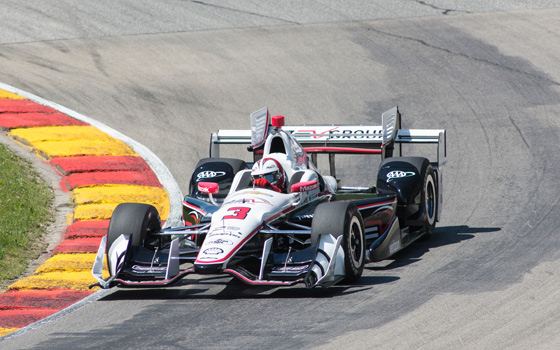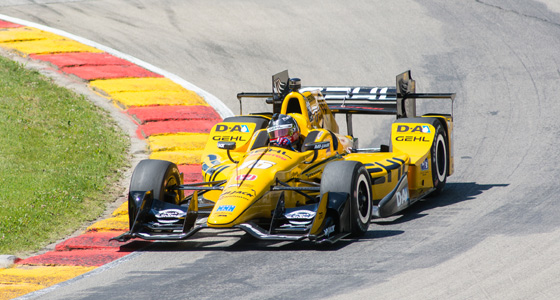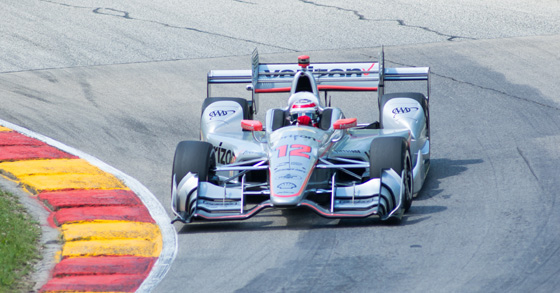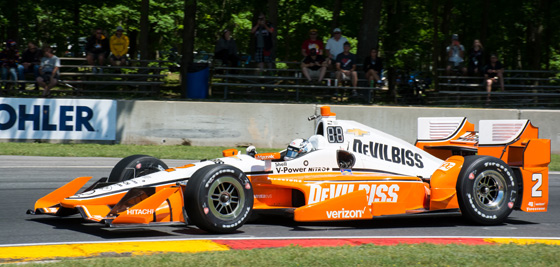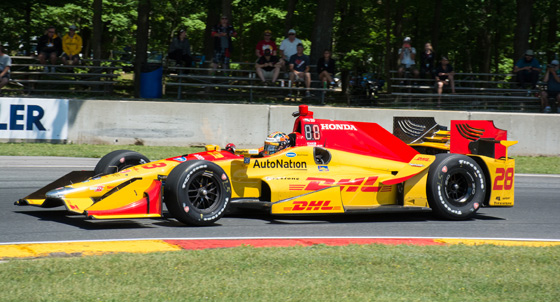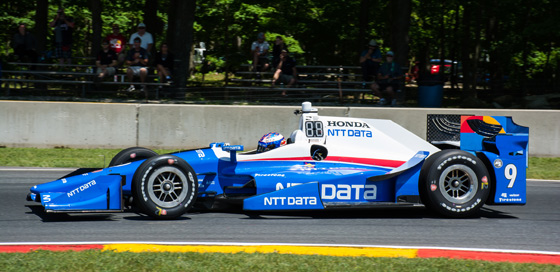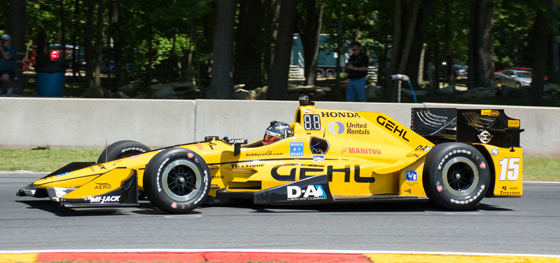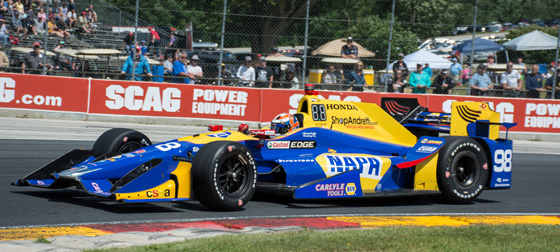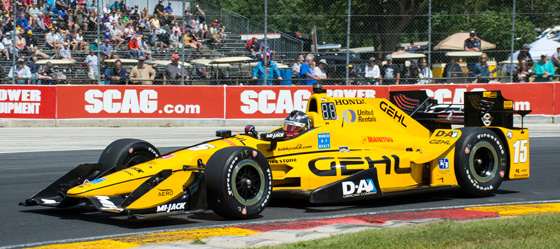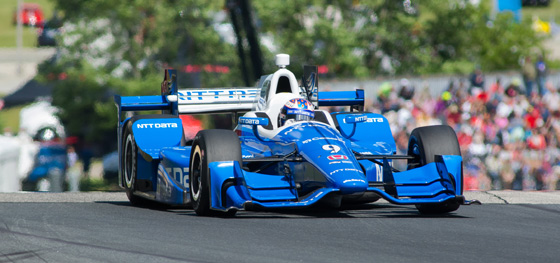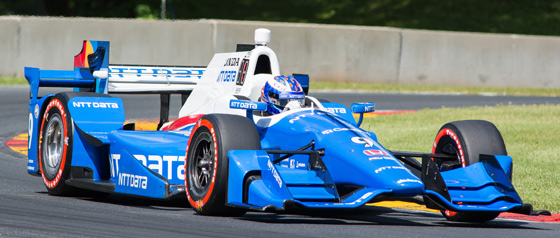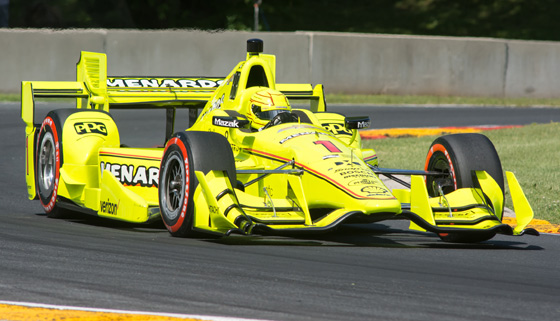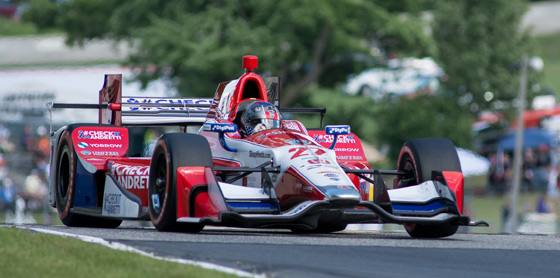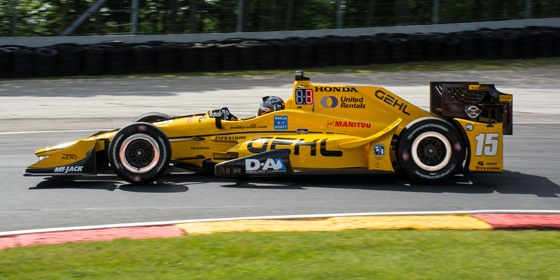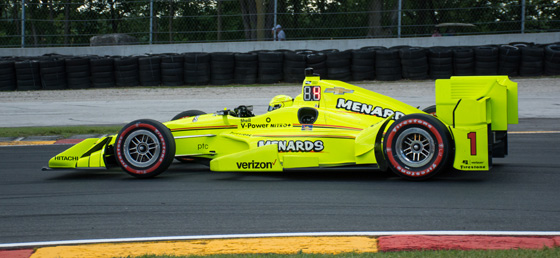 More...