June 12, 2017
While searching in the closet for something, I found an old roll of film.
It is from June 30, 1978 at Milwaukee County Stadium.  They are for the most part, shots of stage step up with a few photos of Heart and Cheap Trick from the press box. 
I need to find the film of Ted Nugent, because so far all I have found is this one roll of film. Fun to look at the speakers and workers with no hard hats!! That would NOT happen today and they would probably have safety glasses and steel toe boots on too, right?
Looking at those speakers makes me wonder if that is why my ears frequently ring these days!
Enjoy and what did you say? Can't hear you!
Thanks,
Rich Zimmermann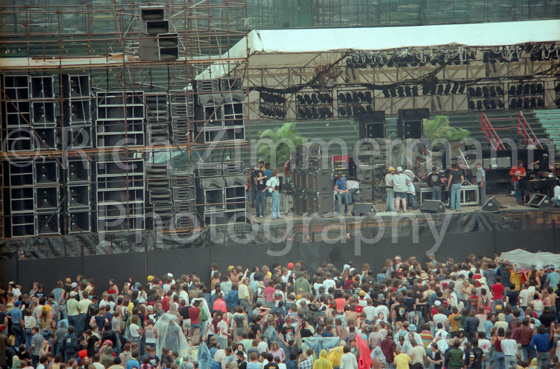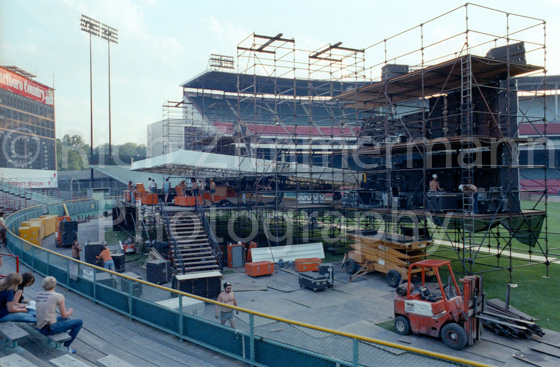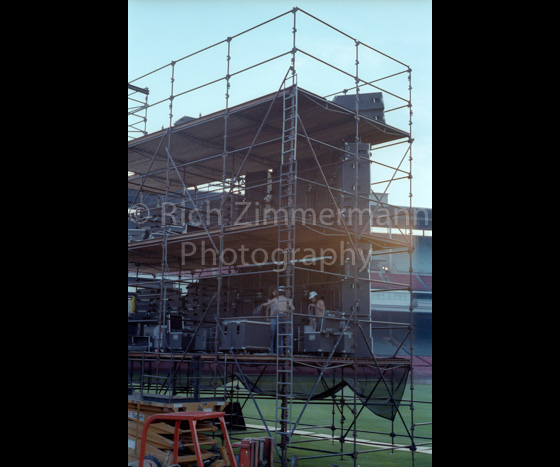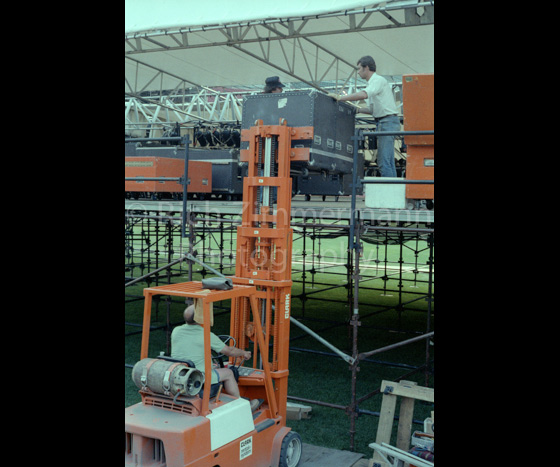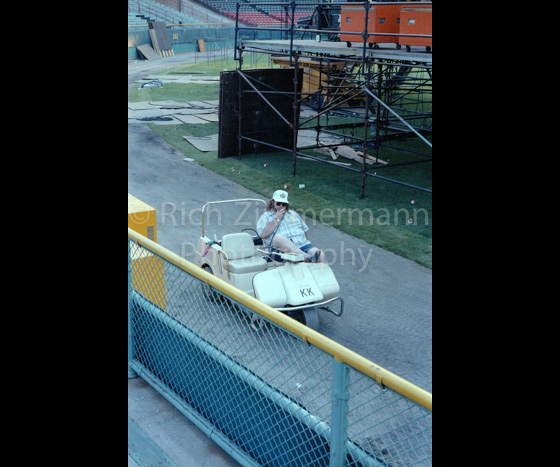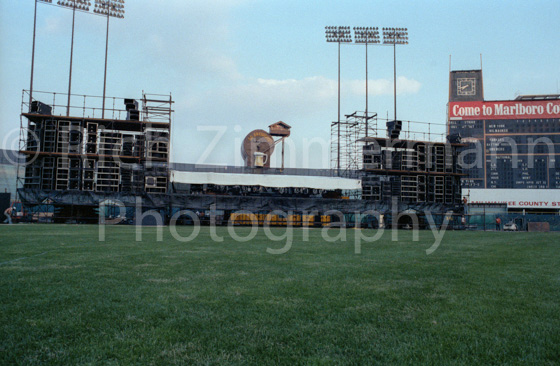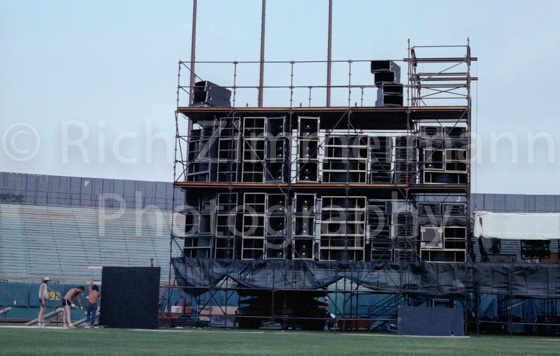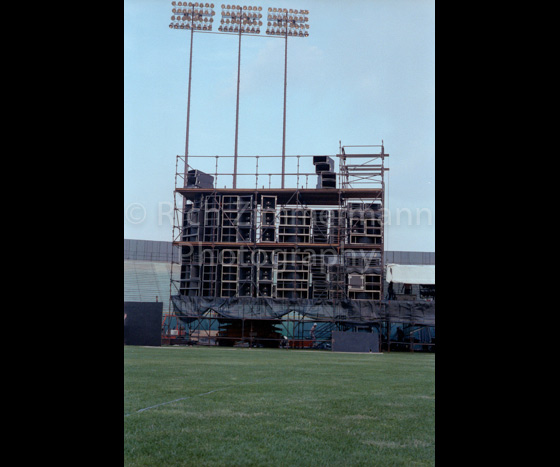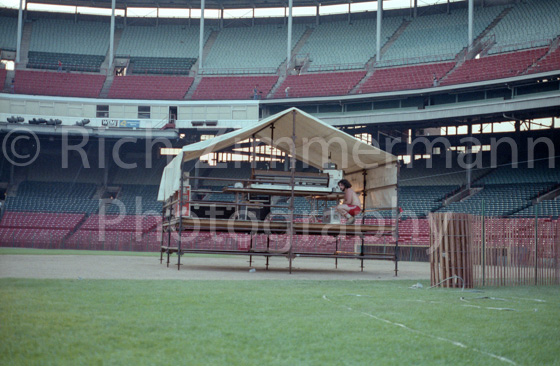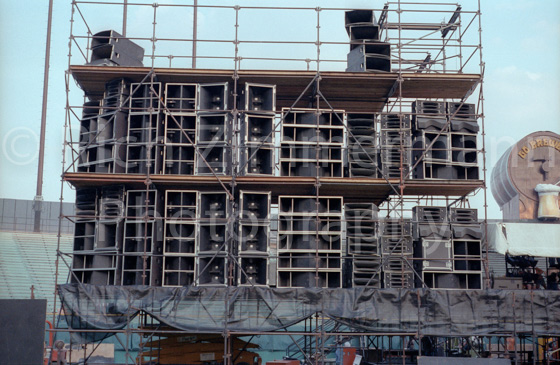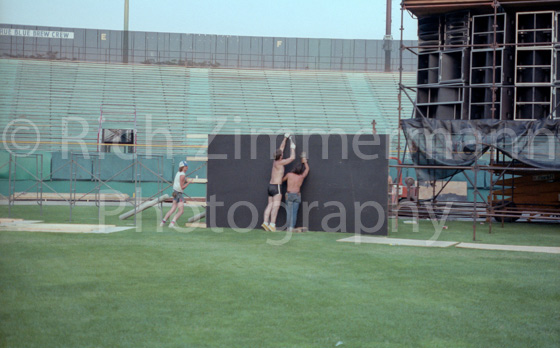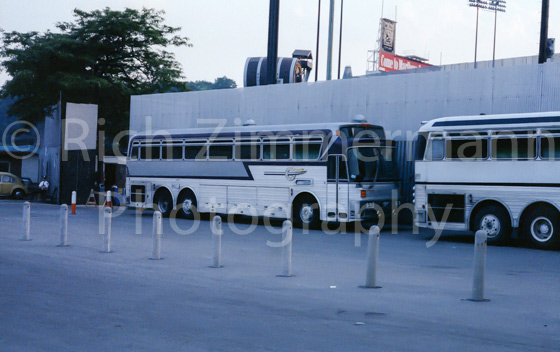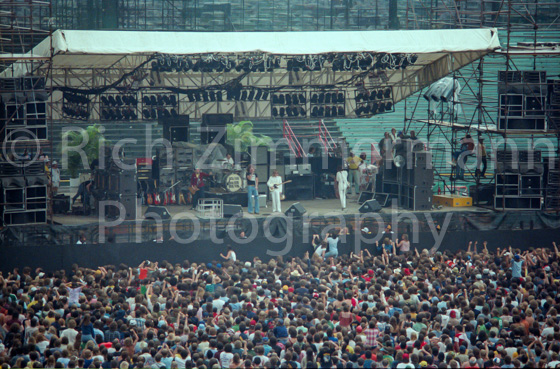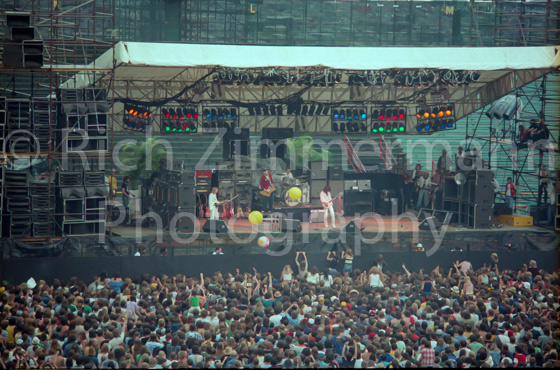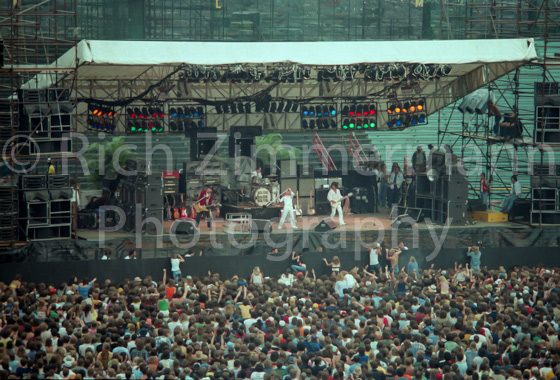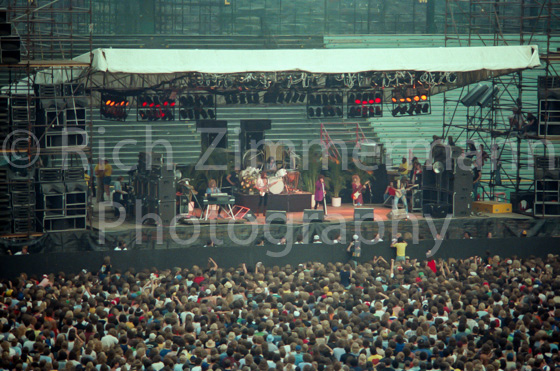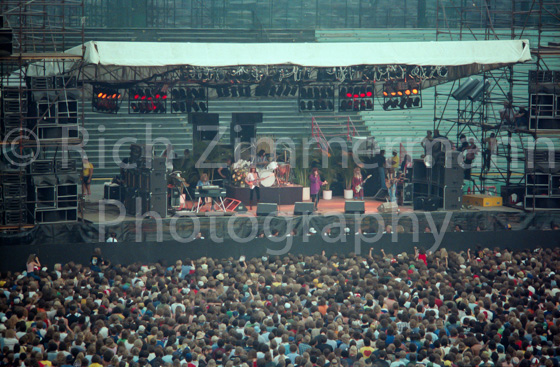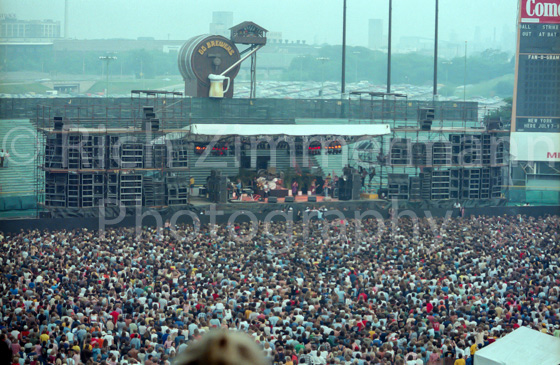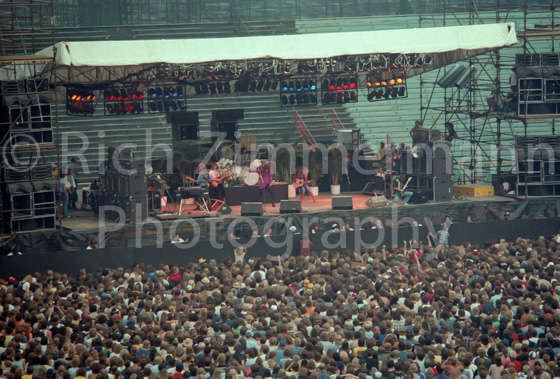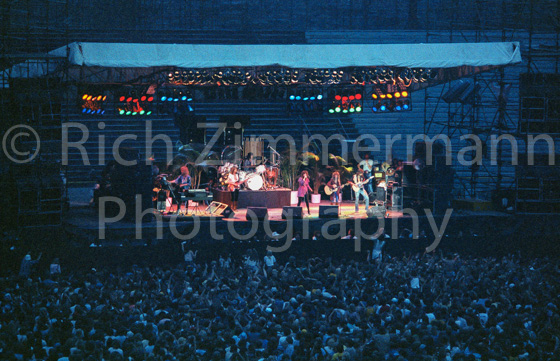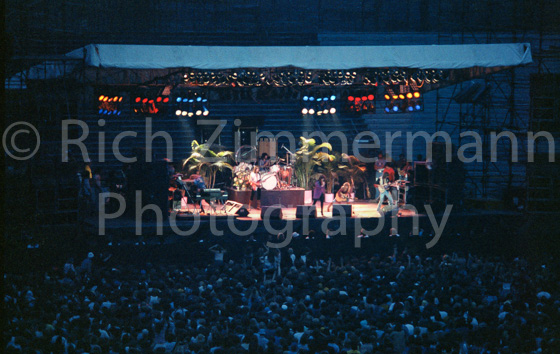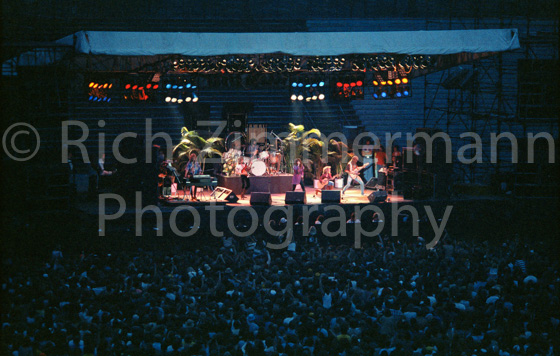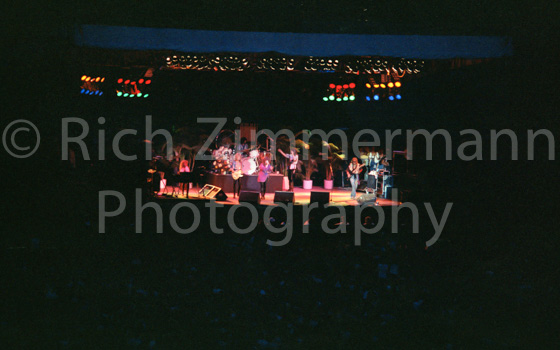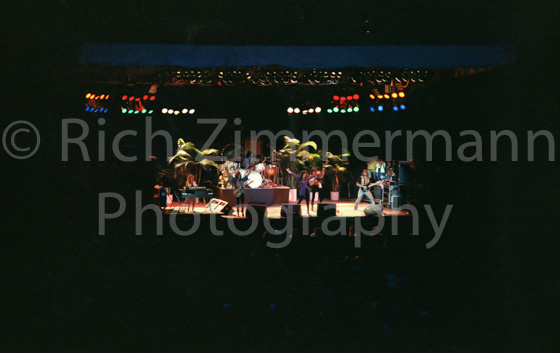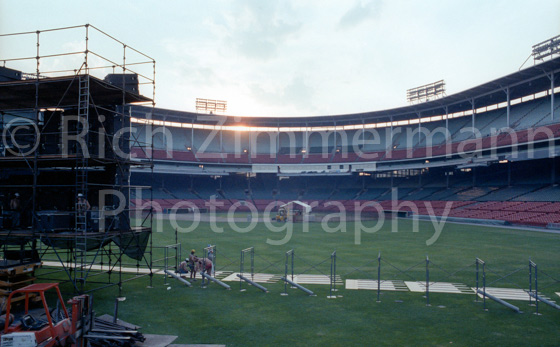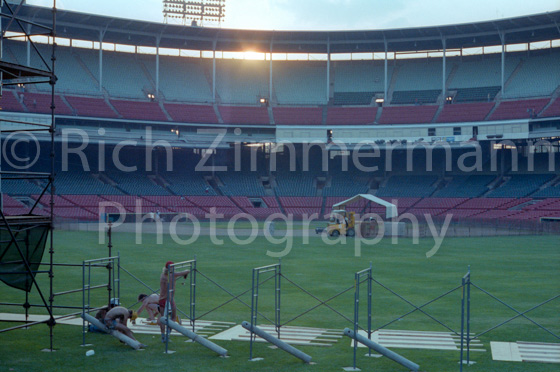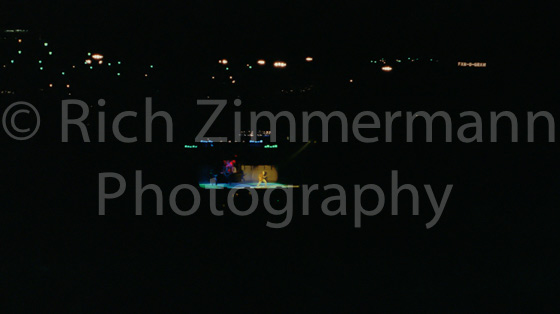 June 5, 2017
I continue to dig through my archives for Summerfest.  The other day I heard that Brewer and Shipley are back on the road again. That is a good thing considering all the great musicians we have lost already this year...
Take a look at Mike Brewer and Tom Shipley from Summerfest in 1972. Check out the stage lights and rigging! We have come a long way.
You need to be a little older to remember these guys.  Remember the songs, One Toke Over The Line and Tarkio Road? Those were great tunes among the many others that they did.
Enjoy!
Thanks,
Rich Zimmermann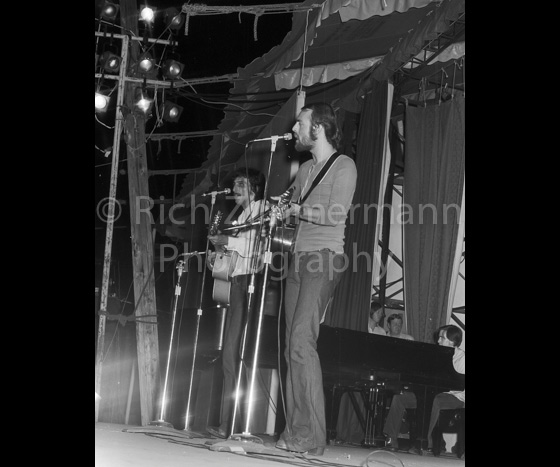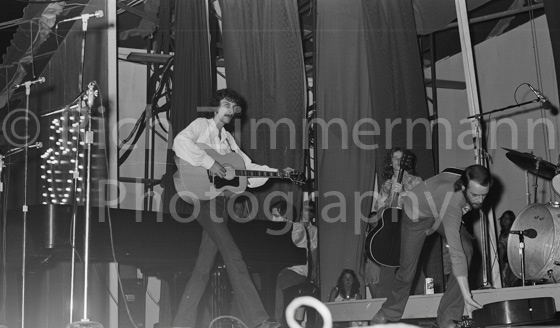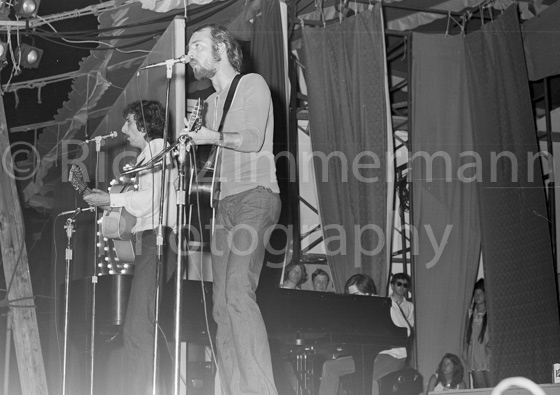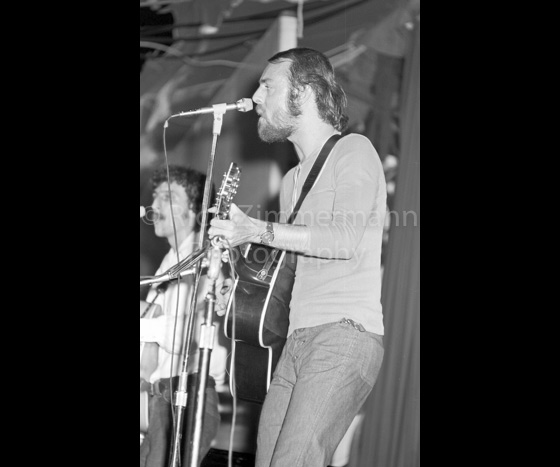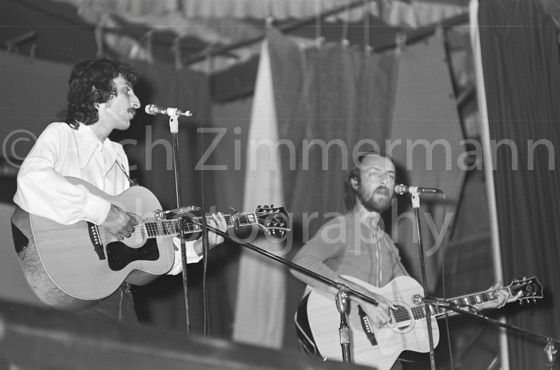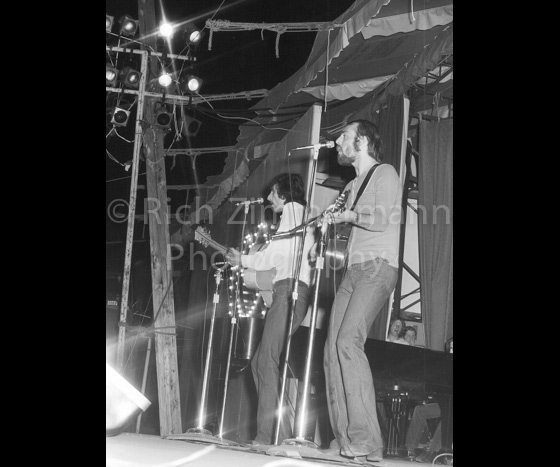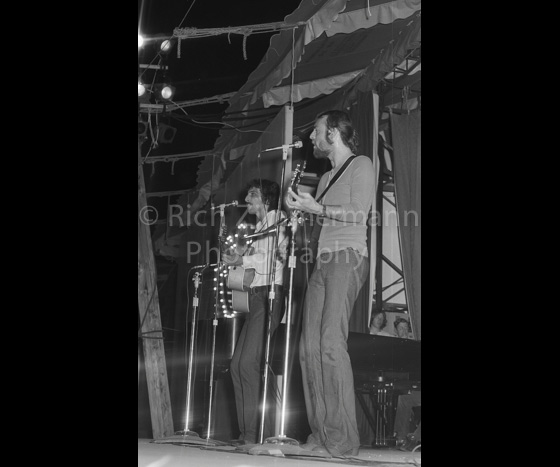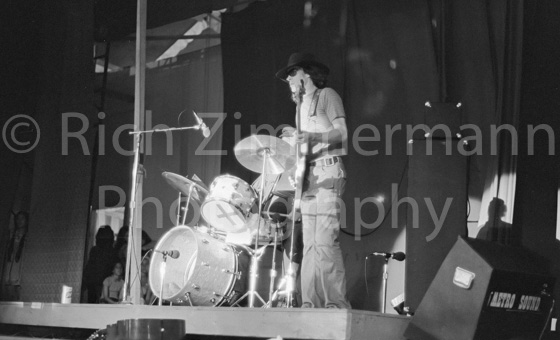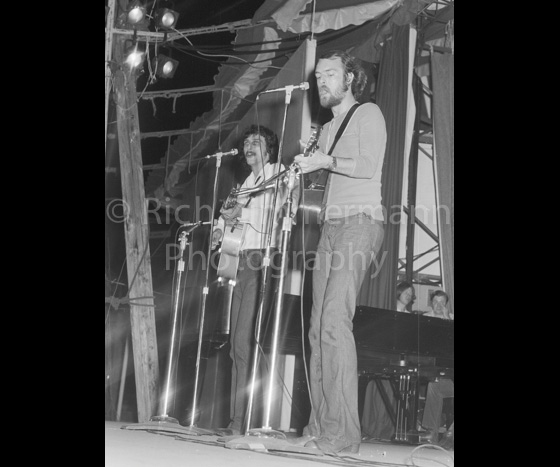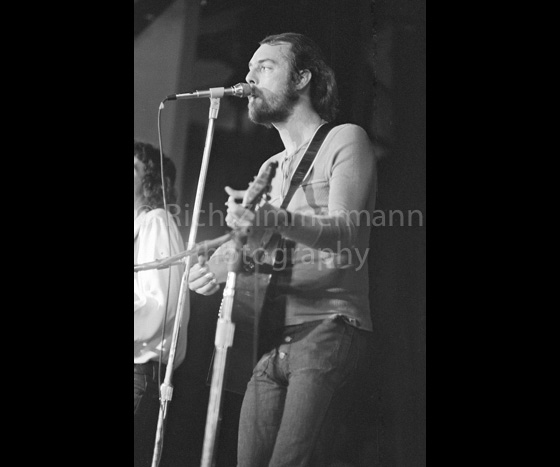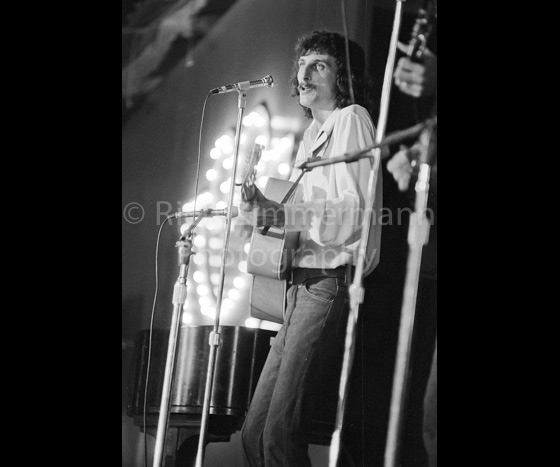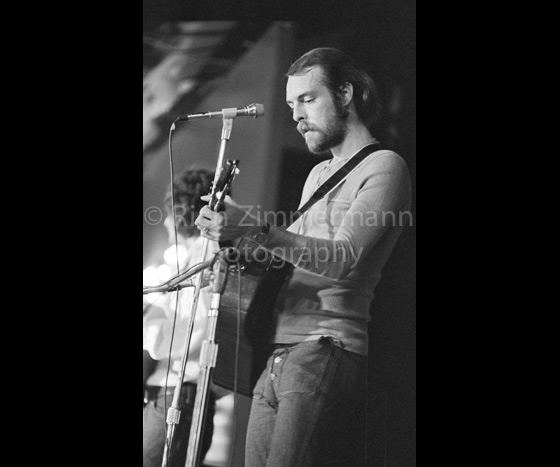 May 29, 2017
Happy Memorial Day everyone. Be sure thank a veteran for his service today!
Yesterday, was the Indy 500 and it was an amazing action packed race! I couldn't sit still watching this one!
My pick, Scott Dixon, went flying through the air and hit the wall. Fortunately he survived and is fine. Second pick, Fernando Alonso, had a Honda engine blow up after a great run and my third pick, Helio Castronieves, came sooooo close to winning! Congrats to Takuma Sato or Tako as we call him. Helio will have to try for his fourth win at Indy next year.
Anyway and on another noted, here is Hall and Oates from the Tears for Fears and Hall and Oates show I shot a few weeks ago. I had a song and a half to photograph the band standing on a chair at the soundboard way back!
Great show and I still think that Tears for Fears was better than Hall and Oates on this particular evening.
Enjoy, and have a great week.
Thanks,
Rich Zimmermann