December 17, 2012
A.J. Foyt has driven just about every type of race car. His specialty and love has always been Indy Cars, either old roadster type or the present day rear engine car.
He is now a team owner in the IRL Indy Car series, but in 1990, as we see here, he was racing in the CART series against Mario Andretti and others. The images attached are from the 1990 season at the Milwaukee Mile and Elkhart Lake's, Road America, where A.J. had his terrible accident going off in Turn 1 and really damaging his feet.
The rivalry between he and Mario was made for television and it brought crowds to the race track. However, it has been said that they were never really friends. In two of the pictures attached here of A. J. and Mario, I would really like to know what they are saying to each other!
A.J. has had some coarse relationships with his drivers but that is because of his love of racing I think. Tony Stewart is the one driver that had a great time with A.J. and when Tony won the NASCAR championship a while ago A.J. was the first phone call Tony got to congratulate him!
We need more racers like A.J. Foyt and Mario that live for Indy Car racing.
Attached are a few photographs from the race that day for you to enjoy.
All blog photographs are for sale at a special price of $30.00 for a limited edition 8 X 10 or 8 1/2 X 11 gloss print which includes shipping in the U.S.. This sale is just during the week of the featured blog. Contact us soon.
Please visit me on Facebook or Twitter @ richzimmermann.com
Thanks,
Rich Zimmermann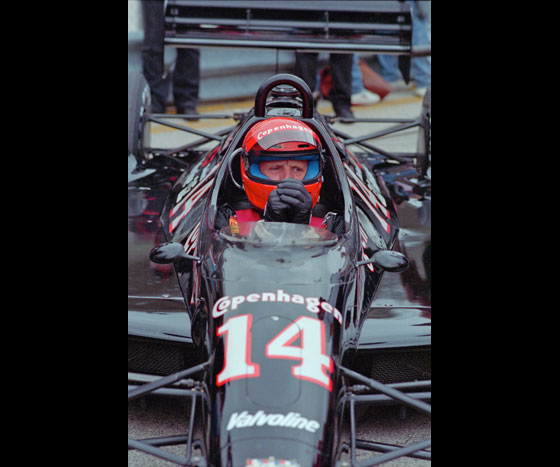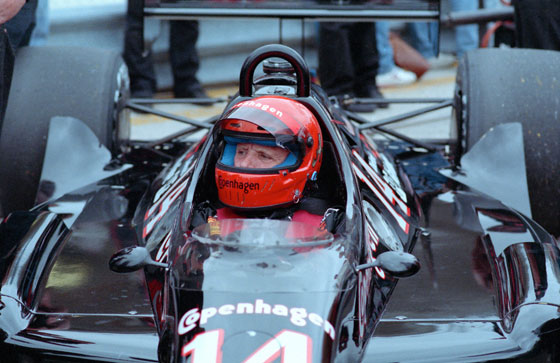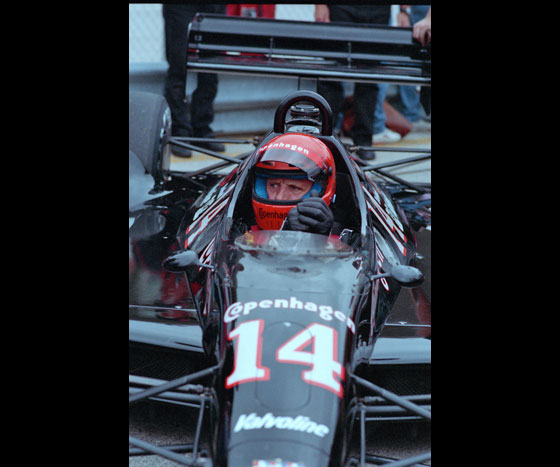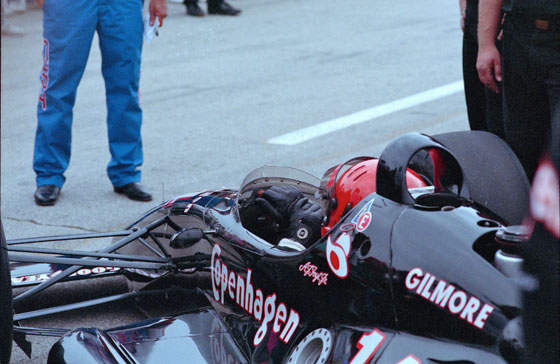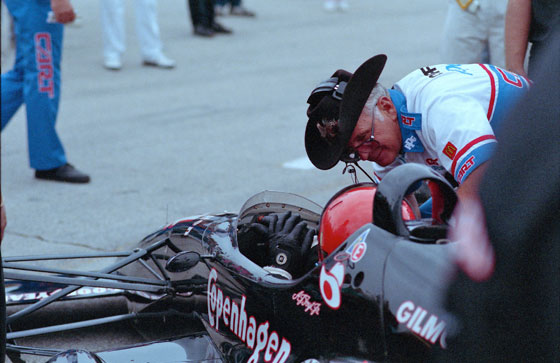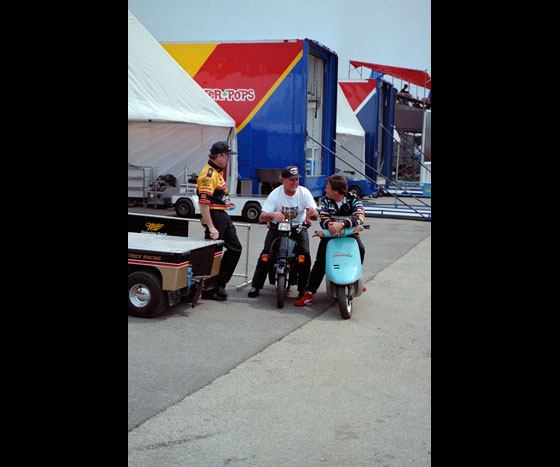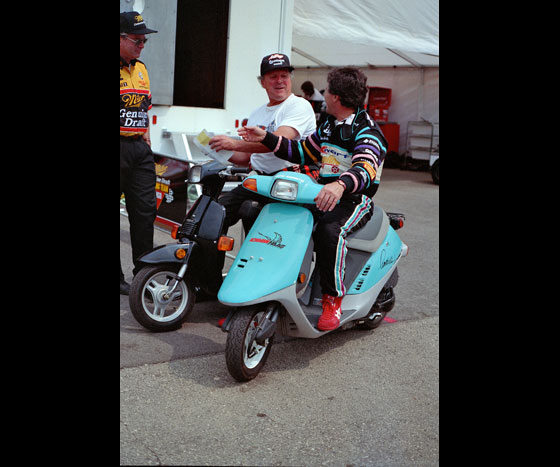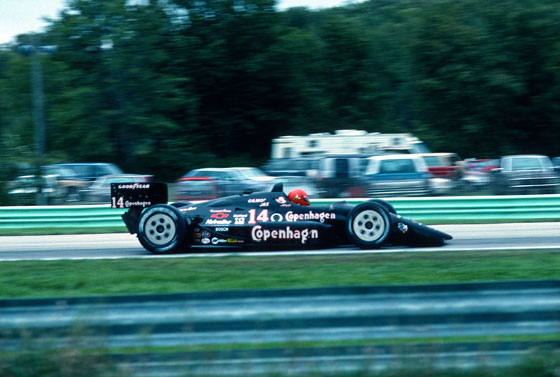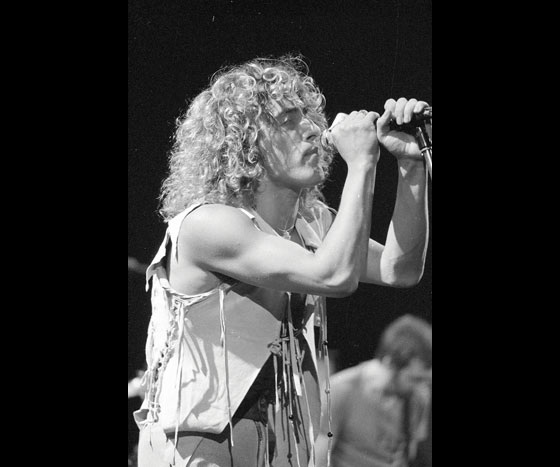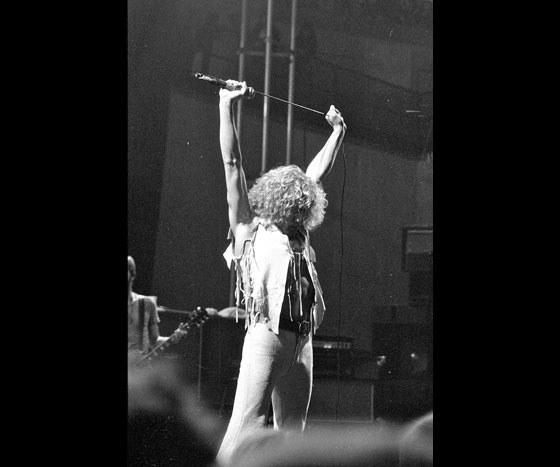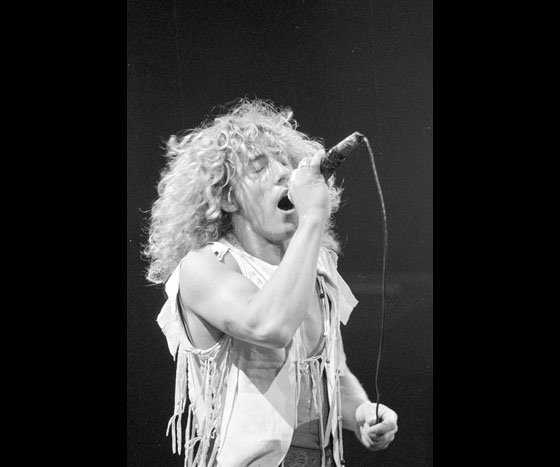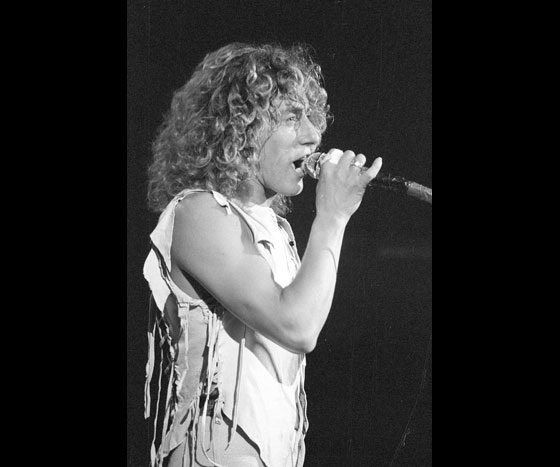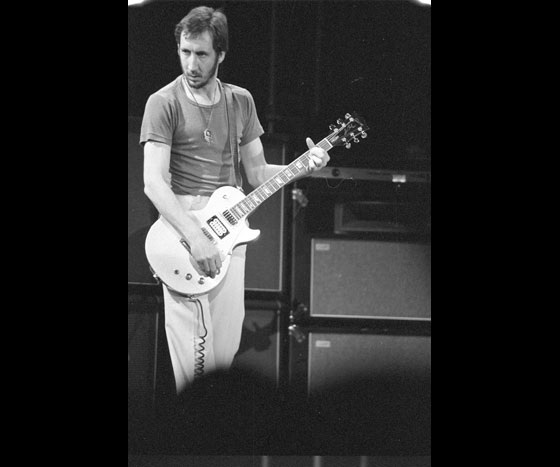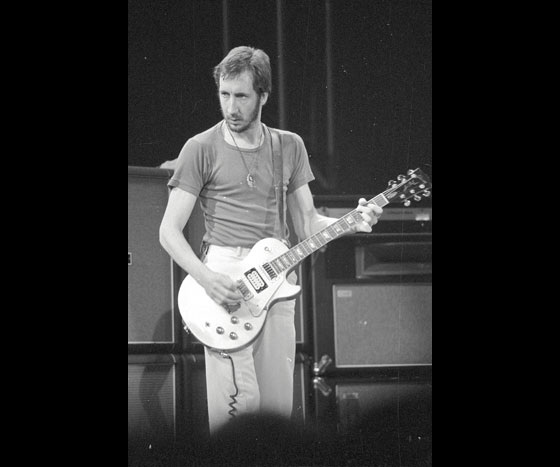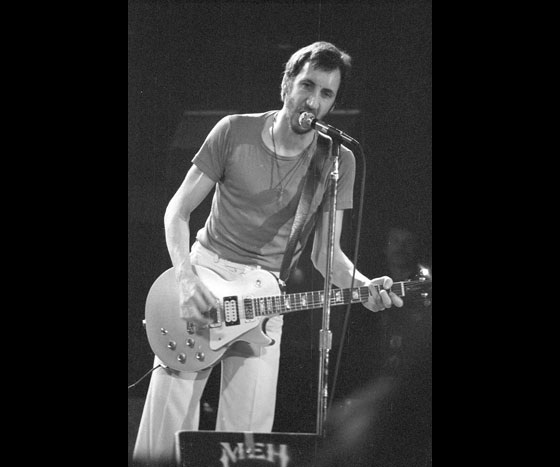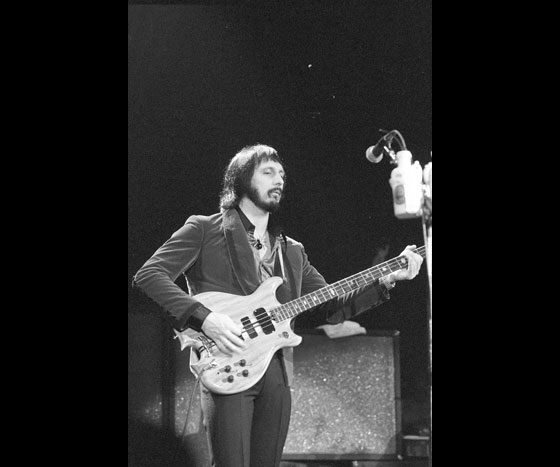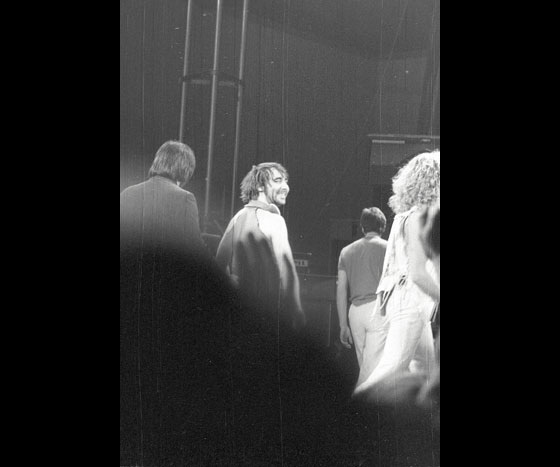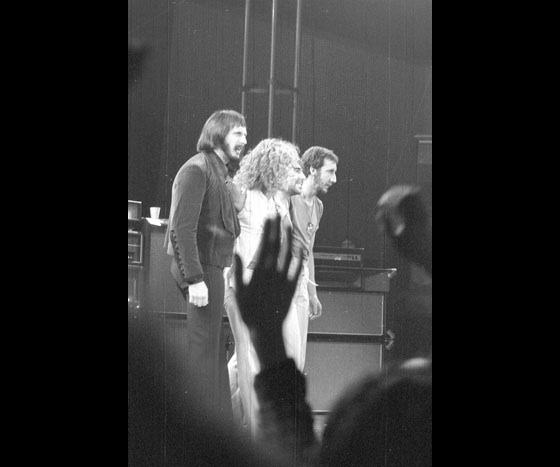 December 10, 2012
After doing my blog last week, I realized that I forgot to include some black and white images that I really like.
So this week it's The Who, Part 2.
The black and white images did not age as well as the color images from last week, but it's nice to look at Keith Moon's smile and John Entwistle's spider necklace!
Enjoy the photos and on any orders for prints we would definitely cleanup them up for you.
The photos featured on the blog each week are for sale at $30.00 for an 8 X 10 or 8 1/2 X 11.
Thanks,
Rich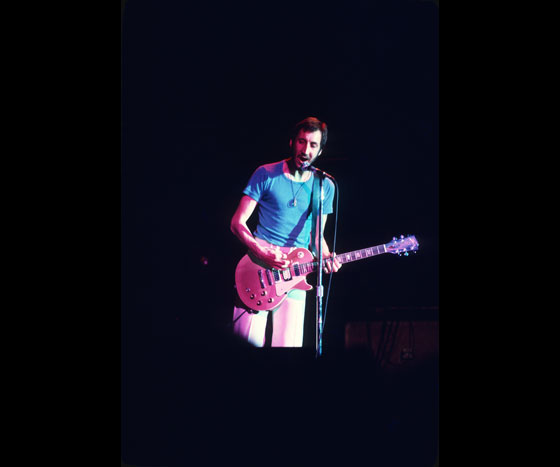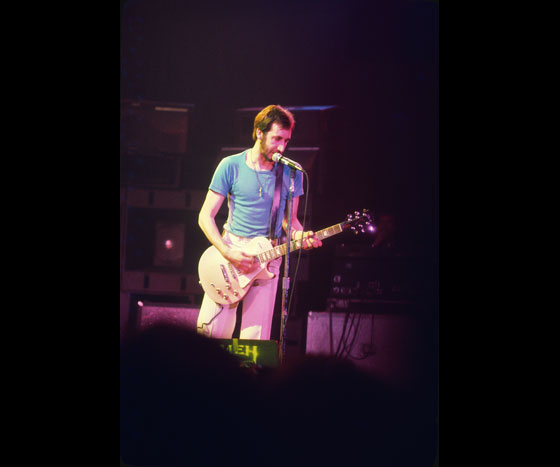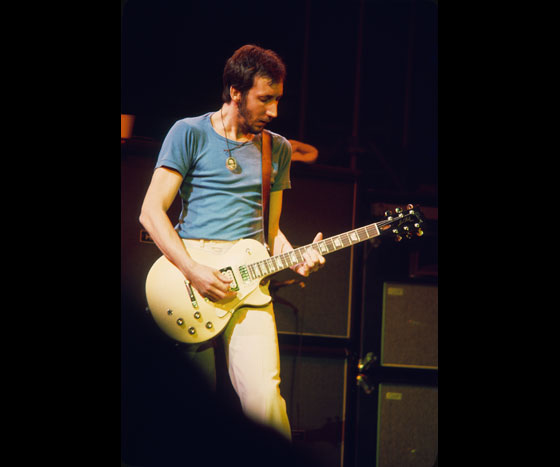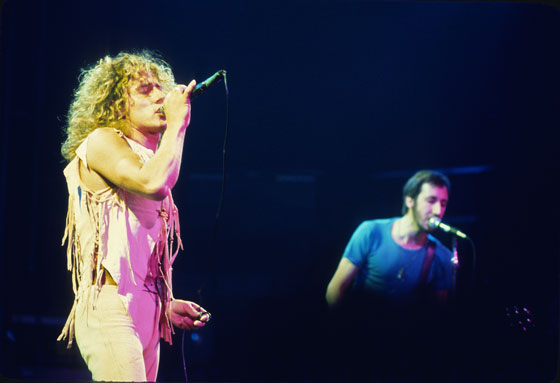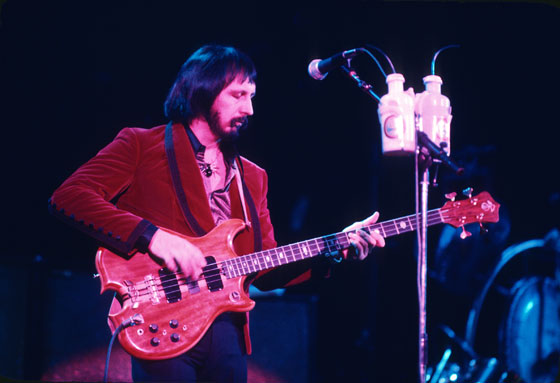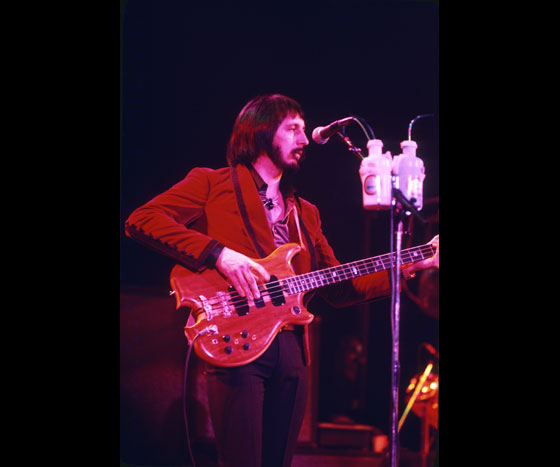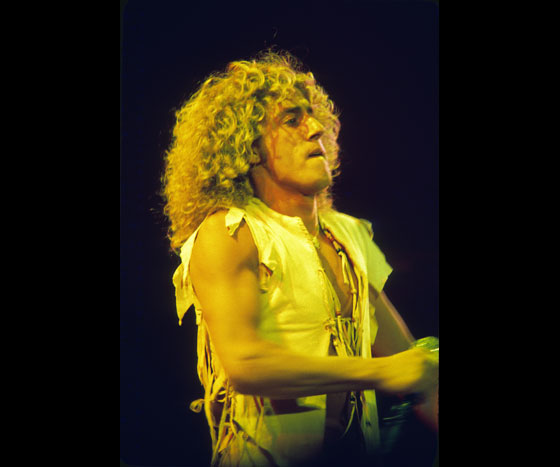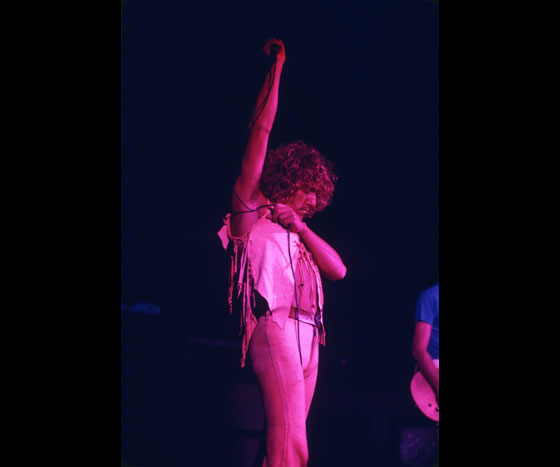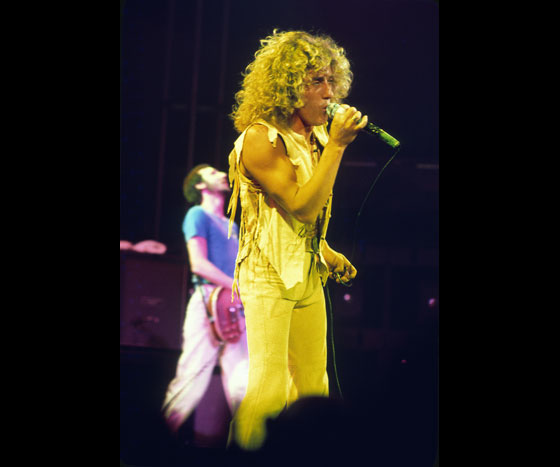 December 3, 2012
On March 13, 1976, The Who came to the Dane County Coliseum in Madison, Wisconsin.
After waiting in line outside with a very large crowd, for a very long time, my friends and I made it inside and ran to the front of the stage as soon as they opened the doors. We ran because we had to secure a good spot with our cameras since it was a general admission show and we had no backstage passes. We were glad to have made it inside because outside we were pushed into the glass entrance doors to the point that we could not breath! I remember being very scared that day.
The show was great! It was after all The Who, so the waiting and getting crushed outside was worth it!
They were on tour in Chicago this past week so I thought it was a good time to dig up these images from 1976.
The present tour of course does not have Keith Moon on drums or John Entwistle on bass, unfortunately. I was lucky to see and photograph The Who with the original band.
The photos featured on the blog each week are for sale at $30.00 for an 8 X 10 or 8 1/2 X 11.
Thanks,
Rich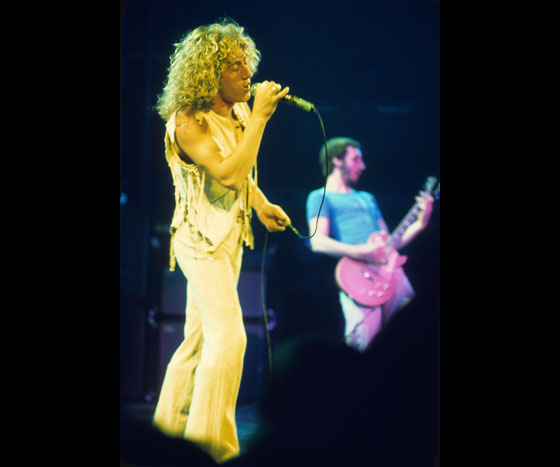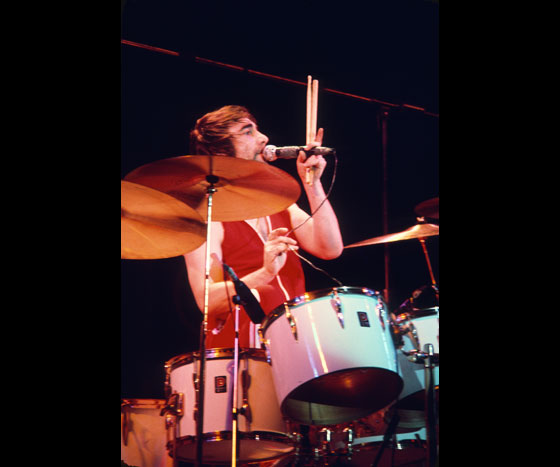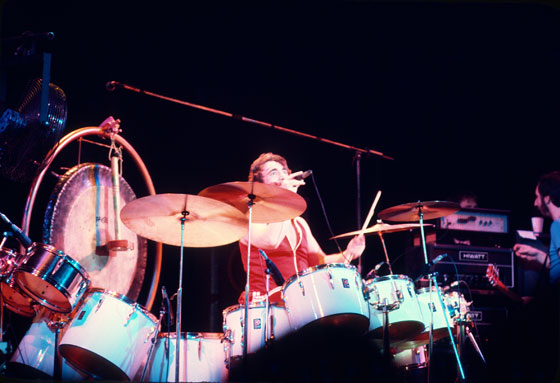 More...