October 1, 2012
After talking with a friend this week who liked Jackson Browne, I went back to my archives and found some pictures from a show on May 10, 1975. On that day, Jackson Browne played the Milwaukee Performing Art Center and Phoebe Snow was the opening act.
I have always liked Jackson Browne. He has a voice and sound that I can never hear enough of. Jackson also plays slide guitar and David Lindley plays in his band. He too is one of the best slide guitar players around.
All the new music coming out these days will not last as long as Jackson's music will.
Phoebe Snow was a great opening act. She had a great voice.
Please visit me on Facebook or Twitter @ richzimmermann.com
Thanks,
Rich Zimmermann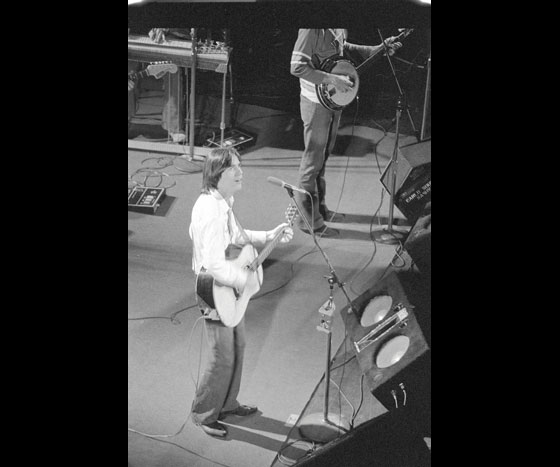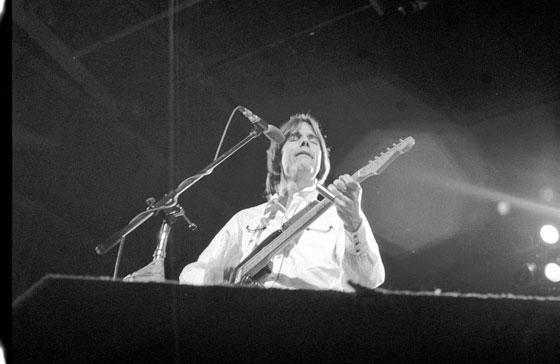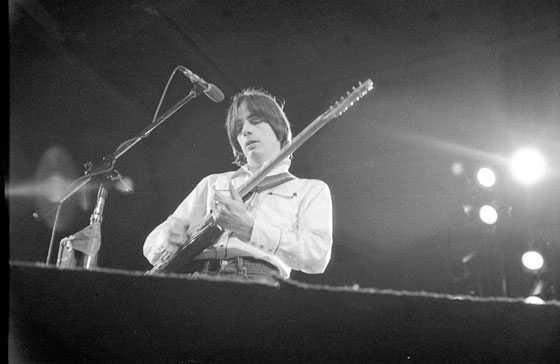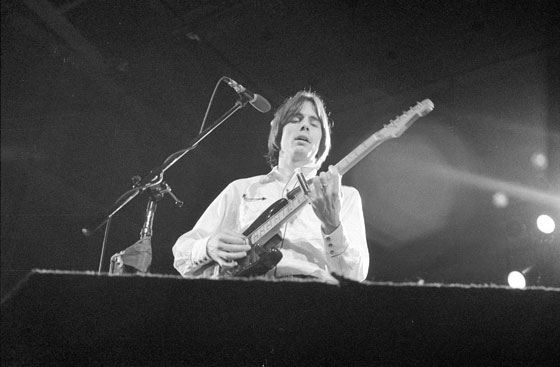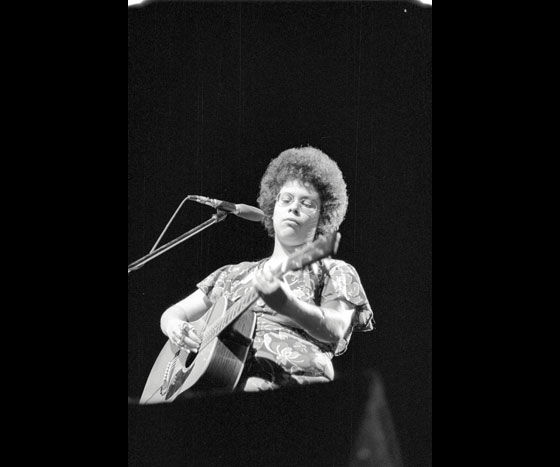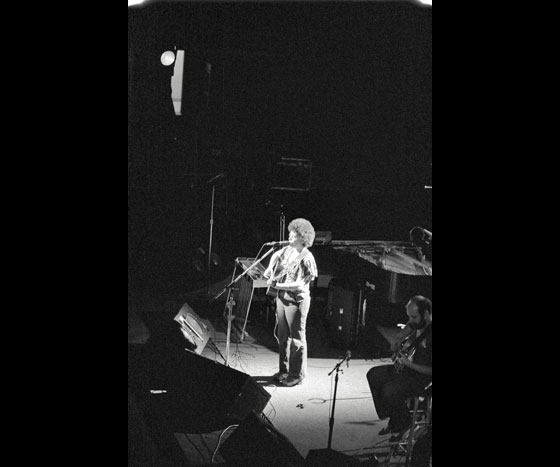 September 24, 2012
This past weekend, my wife Claudia and I, photographed Michelle and Chris Jerina's wedding. Congratulations to them and they are presently on a nice honeymoon in Hawaii.
After downloading all the photographs from Saturday, it made me realize how the digital world has spoiled us wedding photographers. I used to shoot one or two rolls of film before the ceremony and then make sure I had a fresh roll of film for the ceremony. Now, we can just shoot away and capture every moment possible without reloading! It is very nice and all the new digital photographers do not realize how nice it is!
I think in this digital wedding world I take a lot more pictures than I used to because I do not have to reload a camera. I need to edit about 1000 photos and put some on collages.net for the family and friends to view. We still put an album together of 4 X 6 photos but putting the wedding on the web is really a nice new feature of the digital world.
How the photo/wedding world has changed is for the good I think and here are just a couple of photos from the wedding.
Please visit me on Facebook or Twitter @ richzimmermann.com
Thanks,
Rich Zimmermann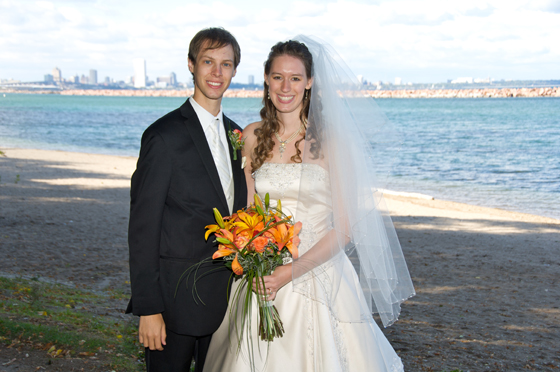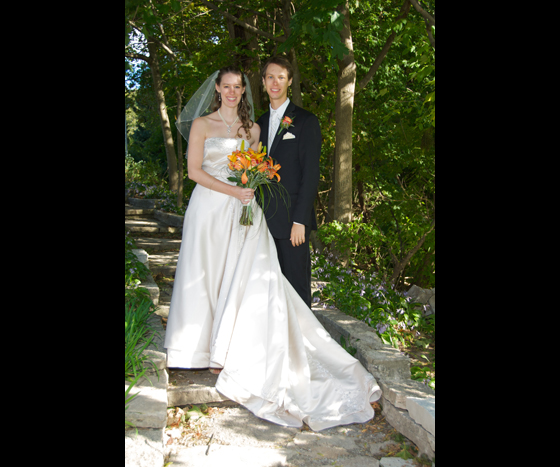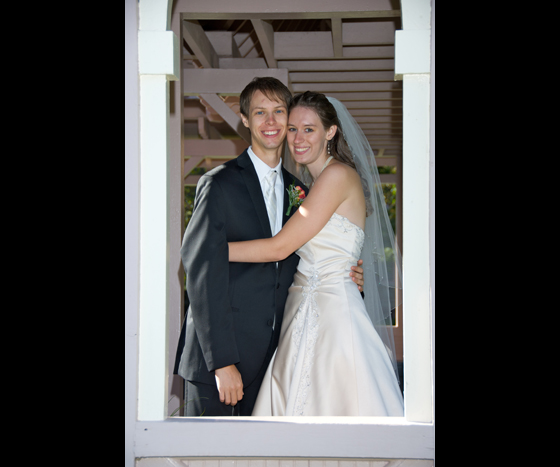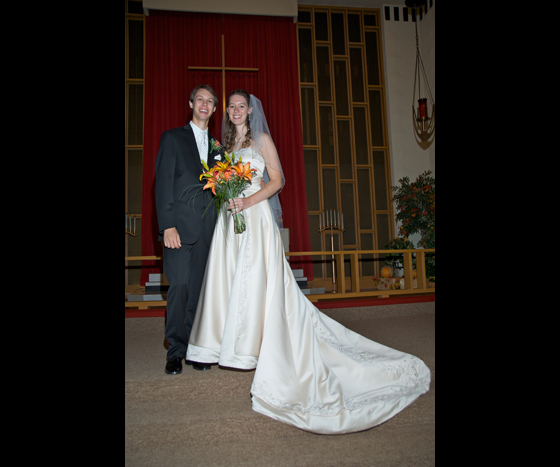 September 17, 2012
After watching Neil Young doing his annual benefit for the Bridge School the other night, it made me go to the archives and dig out some pictures from a couple of his shows that I photographed.
One show was January 5, 1972 at the Milwaukee Auditorium and another was October 15, 1976 at the Dane County Coliseum in Madison, Wisconsin.
Neil always comes with a good band and the shows were full of energy. A picture I wish I had taken was of his bus which was covered in wood trim on the outside at the Madison show. At the Milwaukee show he had on stage an amazing pipe organ. I wonder why I didn't take a picture of that!
All blog photographs are for sale at a special price of $30.00 for a limited edition 8 X 10 or 8 1/2 X 11 gloss print which includes shipping in the U.S.. This sale is just during the week of the featured blog. Contact us soon.
Please visit me on Facebook or Twitter @ richzimmermann.com
Thanks,
Rich Zimmermann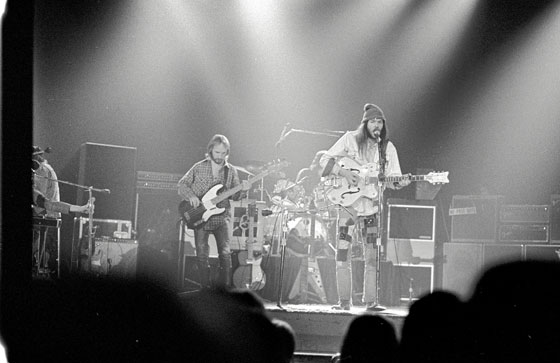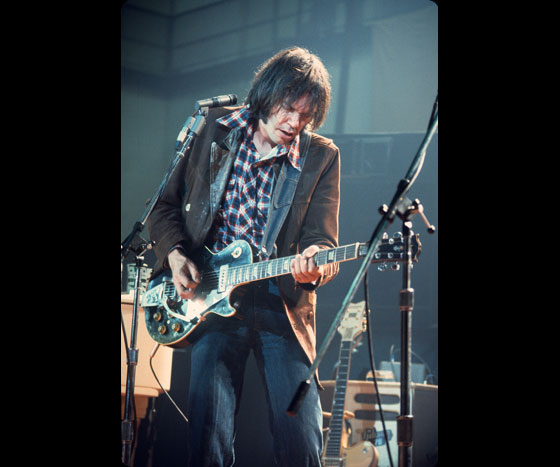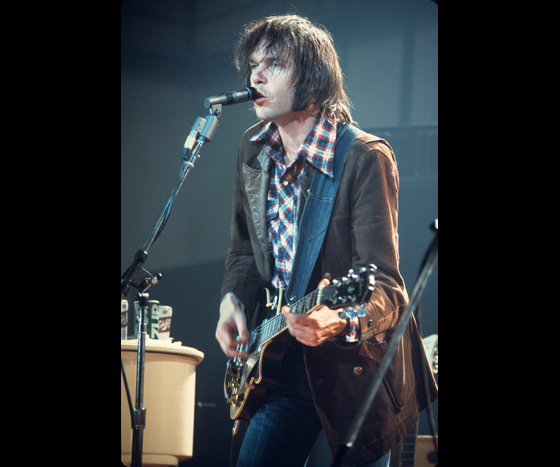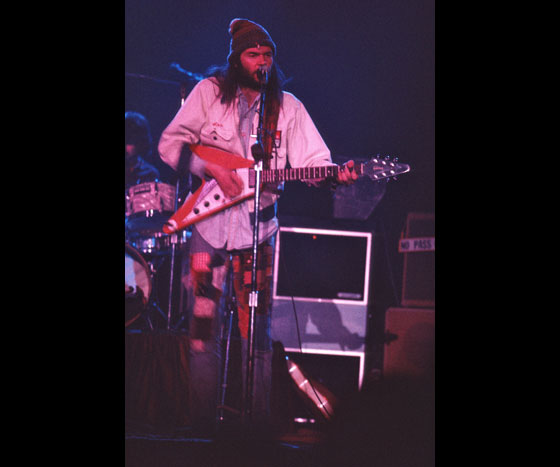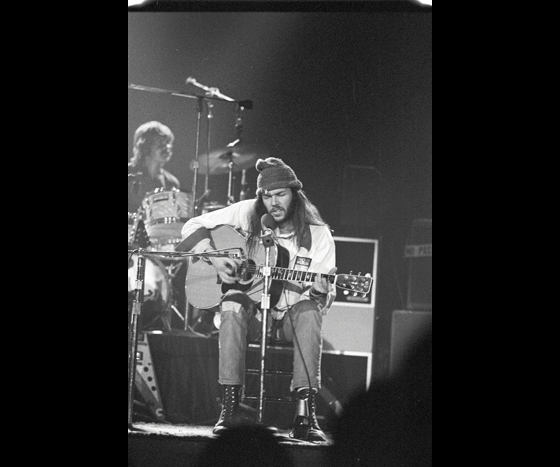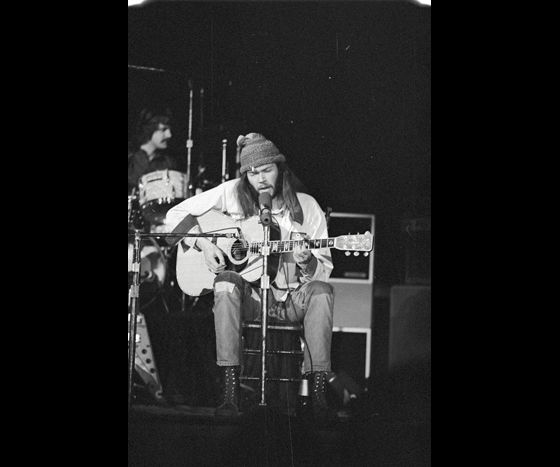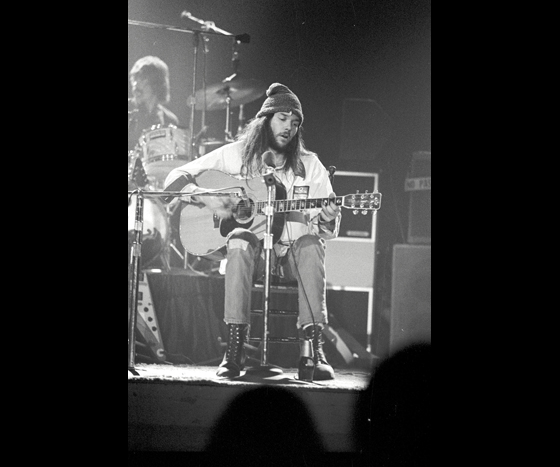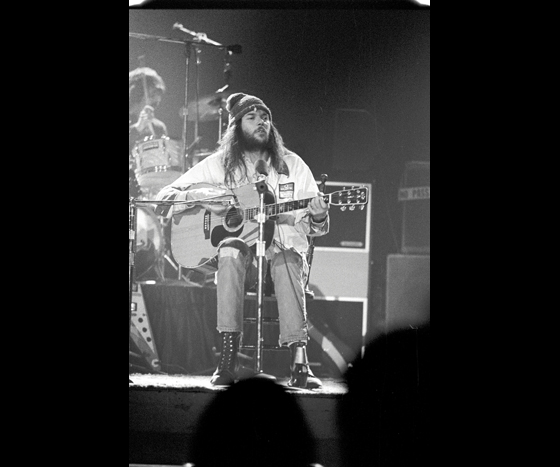 More...