April 8, 2013,
Just a very quick blog today because it's Spring and we have chores to do!! 
I did those chores while watching Ryan Hunter Reay win a great race in Alabama.  His shoes were busy in the cockpit today.  Here are some photos from the 2012 IRL race at the Milwaukee Mile.
Enjoy, and as always, they are on sale for a limited time this week only, a 13 X 19 is $60.00 for a limited edition print!!!
Contact us soon and have a great week.
Thanks,
Rich Zimmermann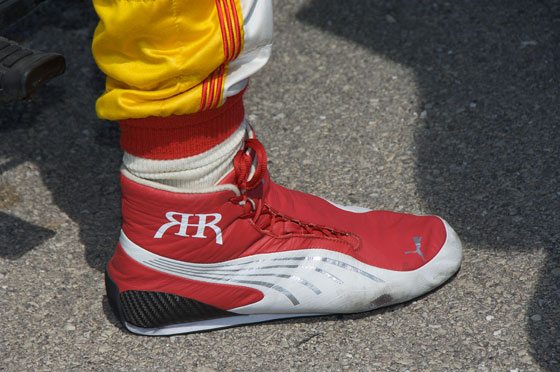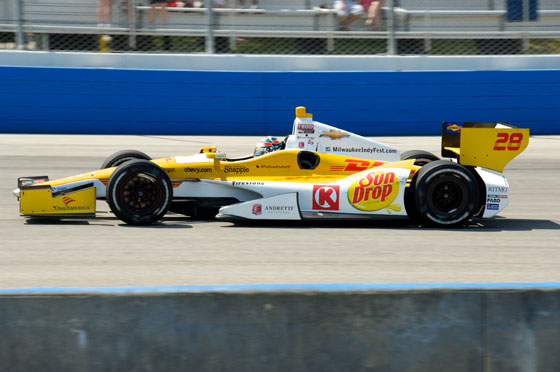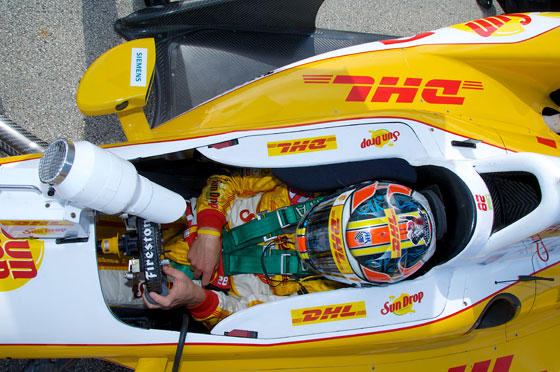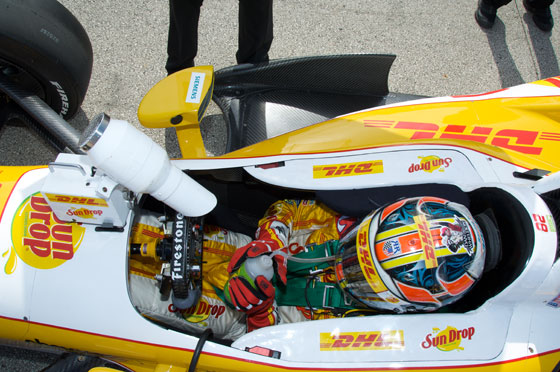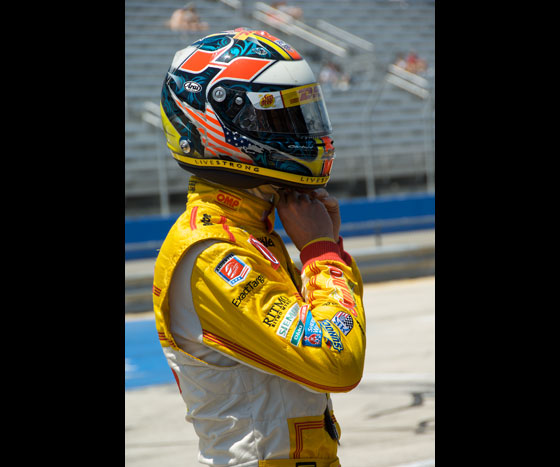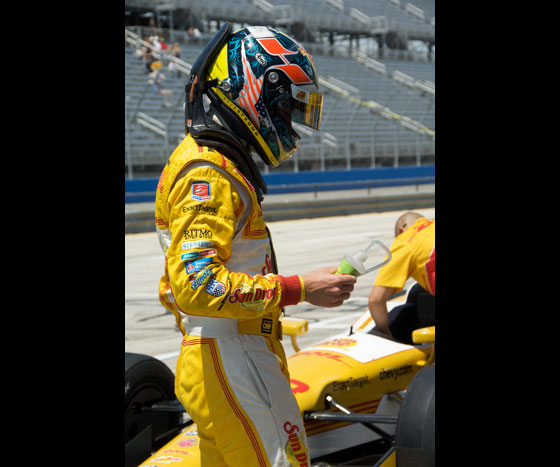 April 1, 2013
Hope everyone had a nice Easter weekend.  It finally feels like Spring in Wisconsin.
Being a rock'n'roll photographer since 1970, I have had the opportunity to photograph just about every musician I have wanted to.  Thanks to everyone who has helped me along the way.
The list of musicians includes most of my favorites from the Rolling Stones to Led Zeppelin.   This list was pretty much complete except for one act that I have always wanted to photograph.   Z Z Top did not make my list until the Harley Davidson 105th Anniversary party here in Milwaukee in 2008!
Their show did not disappoint.  It was a fun time and they are a class act.  The stage was set up very nicely and the lighting was excellent!
Photographers only get 3 songs in the beginning of the show to get the job done, and it is never enough time.  I try to keep track of the 3 songs and thankfully, I don't have to change film anymore.  So, I just shoot as much as possible as quickly as possible!
It all happens so quickly you can't believe it.  I try to go in with a plan but most of the time that doesn't workout because you can't move around too much.  With earplugs in, I put myself into position which is a little off to the side of Dusty Hill, the bass player.  This way I could shoot across to Billy Gibbons, the guitar player, and also get a clear shot of Frank Beard, the drummer who's drum kit was a photo project all on its own!  I want to get myself in a good spot so that I'm not shooting the backs of these beautiful guitars you see here!  That is why I staked out my spot a little early because a couple of minutes before the show I was surrounded by more photographers and people.
I took 105 shots in those 3 songs and should have done more. but as I said, it goes so quickly you can't believe it!
Enjoy a few photographs of the show here and wouldn't one look nice on your office wall?  Check out my rock category and go to Z Z Top for a few more to look at and enjoy.
Thanks,
Rich Zimmermann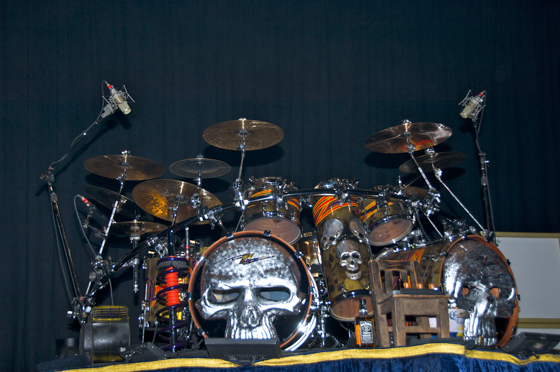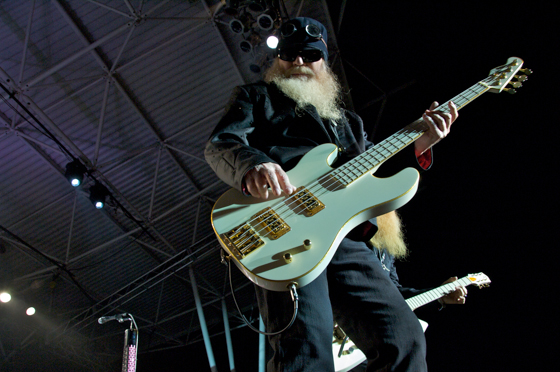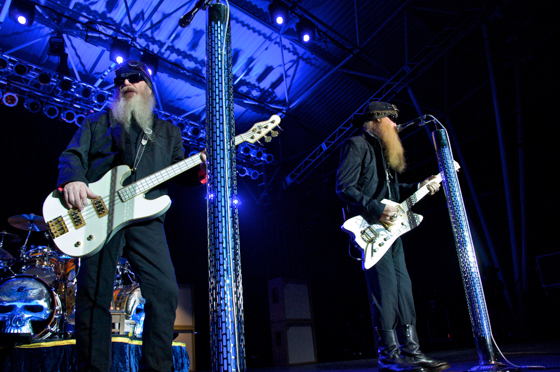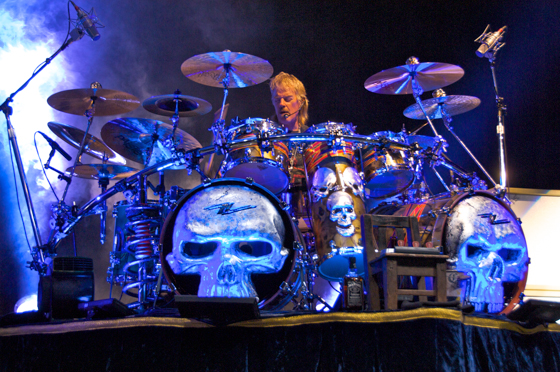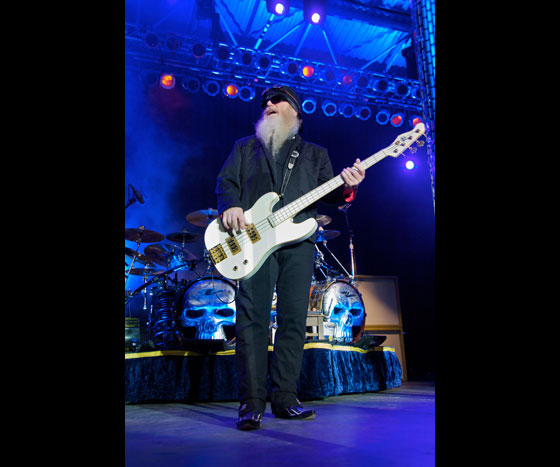 March 25, 2013
As I write this blog on Sunday March 24, my IRL Indy Car racers are racing in the streets and on the runway of the airport in St. Petersburg, Florida!  The Indy Car season has begun!
I wish them a safe season and hope that Marco Andretti has a year to remember.  He always races well at Indy and on the ovals, but seems to have issues with the road and street courses.
According to a few publications I have read, he is changing his driving style this year.  Hopefully that will help him win some races.  Then maybe he could go for the championship because I know he has it in him to do it!
With his father, Michael Andretti, and grandpa, Mario, he has some good guidance.  Good luck Marco and be fast!
Enjoy a few photographs from 2006 and 2008 at the Milwaukee Mile.
Limited edition 8 1/2 X 11 archival prints are for sale the week of the blog at $50.00.  Wouldn't one look nice in your office or race room?  Contact us soon and we can also make you a larger print if you would like.
Thanks,
Rich Zimmermann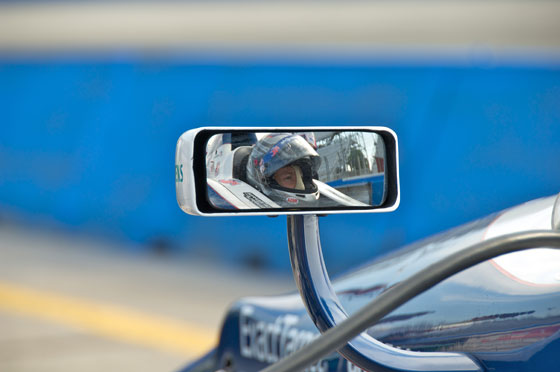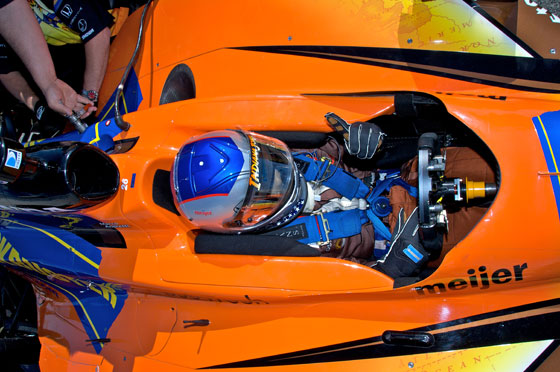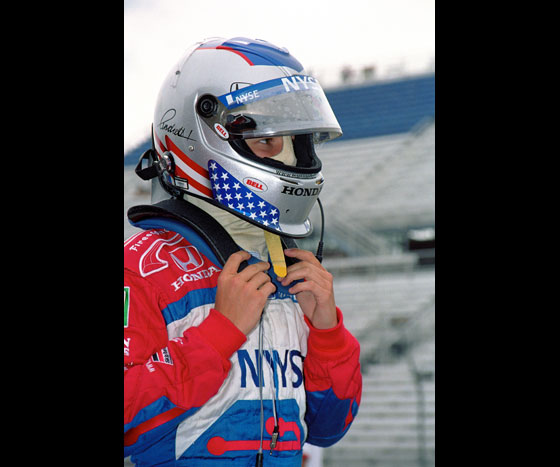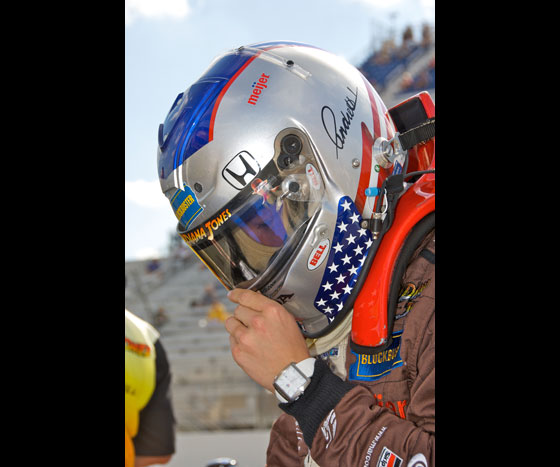 More...