February 11, 2013
On November 27, 1971, I photographed Joe Walsh and the James Gang at the Milwaukee Arena.  John Mayall and his Bluesbreakers also played that night and I think they were the opening act. The James Gang was very popular at that time with their songs "Funk #49" and "Walk Away" being very sucessful records.
The James Gang was just a 3 piece band with Joe Walsh accompanied by Jim Fox on drums and Dale Peters on bass.  This was the ultimate power trio of musicians and many bands tried to do the same thing.  Joe Walsh left the band shorthly after these photos were taken to do a solo career and the James Gang was never successful without him.
The classic lineup came together a few more times after that.  They reunited for an election rally for Bill Clinton in Cleveland, Ohio which is where the band actually originated.  In 1996 and then again in 2006, they toured the United States with a keyboardist and backing vocalists.
Enjoy a look into the past of the James Gang.
Thanks,
Rich Zimmermann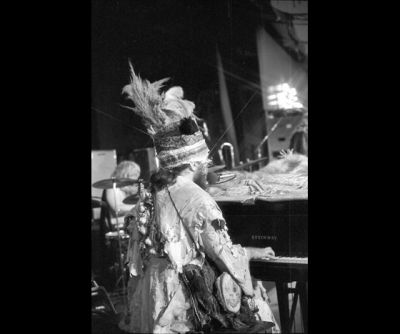 February 4, 2013
It's Mardi Gras time!!  Dr. John, sometimes called Dr. John the Night Tripper, brought a little Mardi Gras to Milwaukee's Summerfest in July of 1972.
Being a New Orleans native, Dr. John brings the Mardi Gras with him wherever he goes.  In these photographs you can just see the party atmosphere he brings with the glitter on his face and his great hat!
His band with two drummers and a nice chorus was excellent and we all had a good time.  Such a good time that after Summerfest that night we continued to party at a bar near Marquette Unversity 'til early in the morning.  I can still see Dr. John coming out of a dressing room in his sunglasses at that club and it was filled with incense smoke!
If you look in the background on one of my photographs here you can see some cranes off to the right side. That's when they were constructing Milwaukee's famous Hoan Bridge.  The bridge is getting old now and parts of it are falling to the ground at Summerfest.  It needs some repair work.  The view from the bridge of a sunrise or of the Summerfest crowd is amazing, but another blog story.
Nothing like a little Mardi Gras in July to have a fun night!
Thanks,
Rich Zimmermann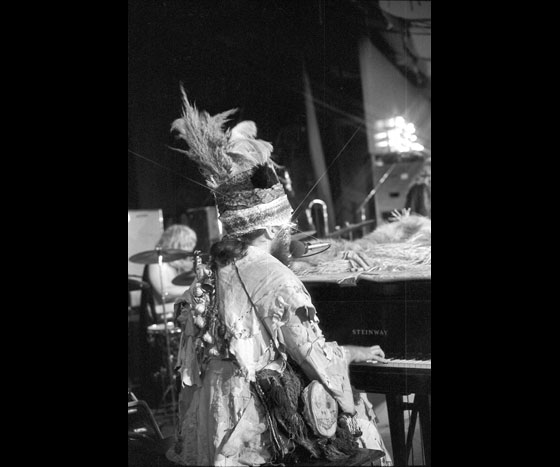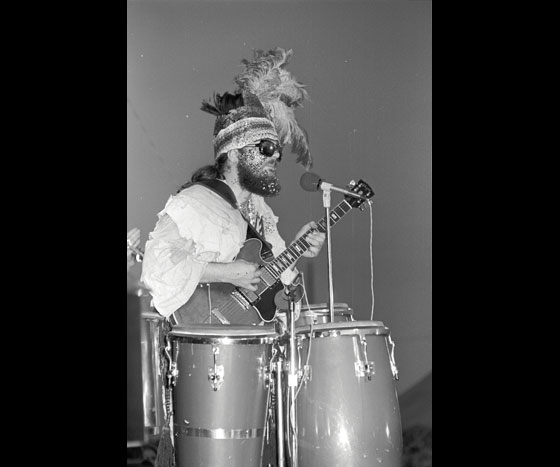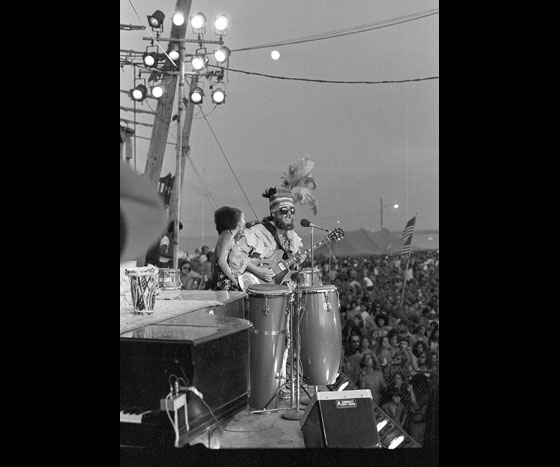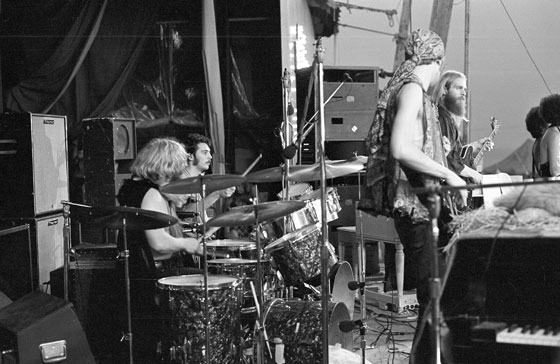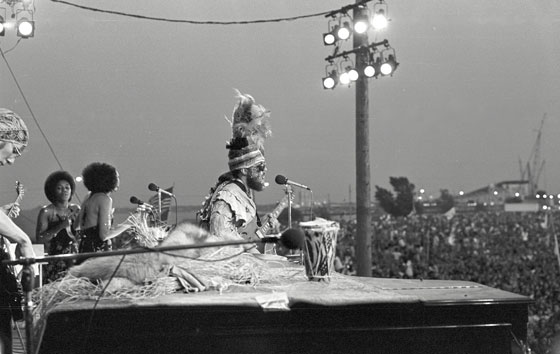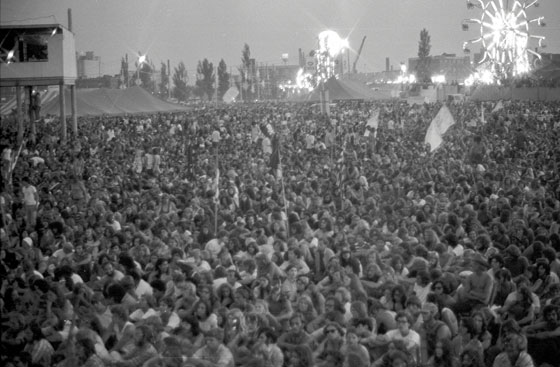 January 28, 2013
Richie Havens had a birthday last week.  He is a young 72 years old! 
My first meeting with Richie was at the Wisconsin Music Festival in 1972 in his dressing room.  I remember that he was so nice to me that night.  I was just a young 18 year old photographer wandering around a bunch of rock stars!
Every time I saw Richie he was singing, playing guitar and practicing.  He was having fun with Kris Kristofferson, Linda Ronstadt, Ramblin Jack Elliott and others.
Enjoy a few photographs from 1972 and Happy Birthday Richie.
Thanks,
Rich Zimmermann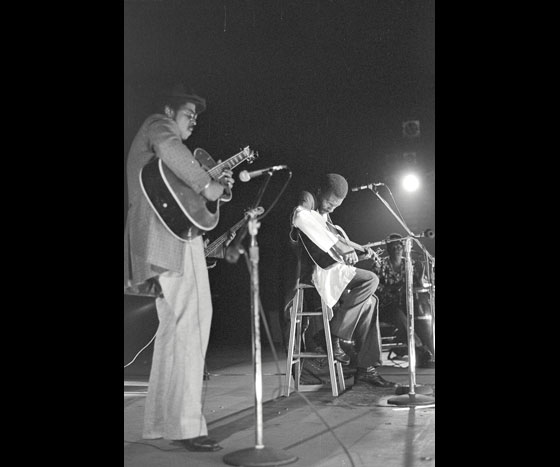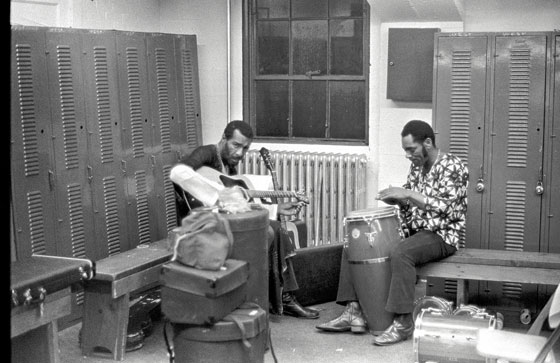 More...