April 30, 2012
My blog today is about a Champ Car/Indy Car driver like no other. Without Alex Zanardi, we would not have a race car driver celebrating a victory with the race car spinning around in circles making donuts on the pavement! This seems like a victory dance that has been going on forever but Alex started this in 1996 after a victory. It is similar to Dan Gurney's victory champagne celebration that is now a tradition after nearly every race worldwide.
Alex has raced in Formula 1, Champ Car, F3000, the World Touring Cars and now is headed to the 2012 Summer Paralympics doing handbiking since he lost his legs in a tragic accident in Germany racing Champ Cars/Indy Cars in 2001. He demonstrates amazing determination in whatever he sets out to do. In my race room,man cave here at home, I have race helmet visors that I have collected and have traded photographs for through the years. My Alex Zanardi visor is one of my biggest treasures. Just looking at it gives me inspiration.
I heard last week that he may be racing next year in the Rolex 24 hour race at Daytona with his former Chip Ganassi teammates and friends- Jimmy Vasser, Dario Franchitti, Scott Dixon and Juan Pablo Montoya. How awesome is that and I am sure he will be very competitive. Alex has a main sponsor in Barilla pasta, which in this house is the only pasta we eat! We are having some tonight with some homemade meatballs if I ever get done here!
Attached are a few photographs of Alex.
Enjoy these images on my new website and please keep checking it for more photos and stories.
Go have some Barilla pasta tonight and celebrate Alex with some good wine and pasta!
Please visit me on Facebook or Twitter @ richzimmermann.com
Thanks,
Rich Zimmermann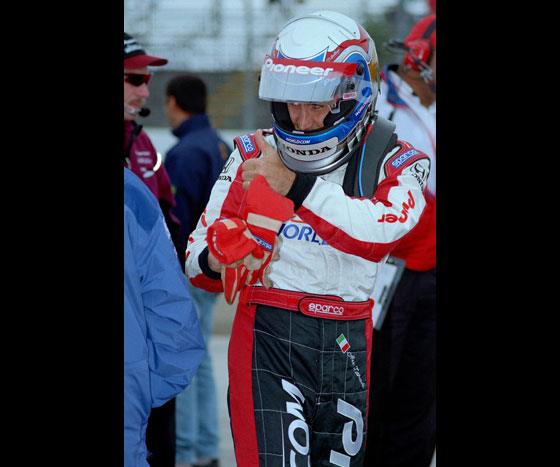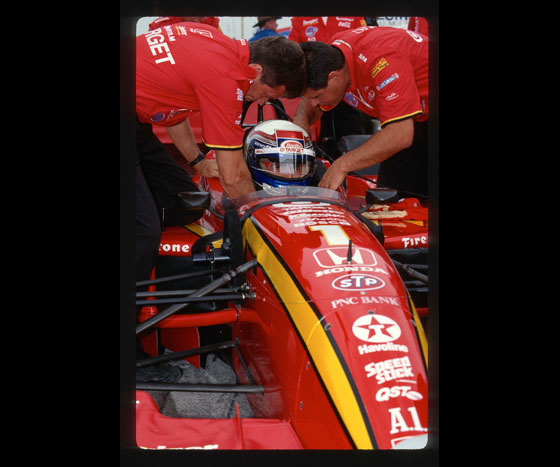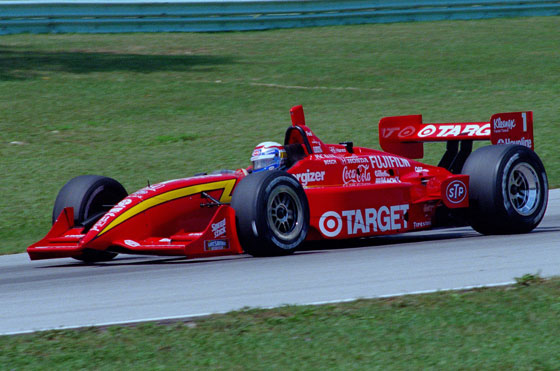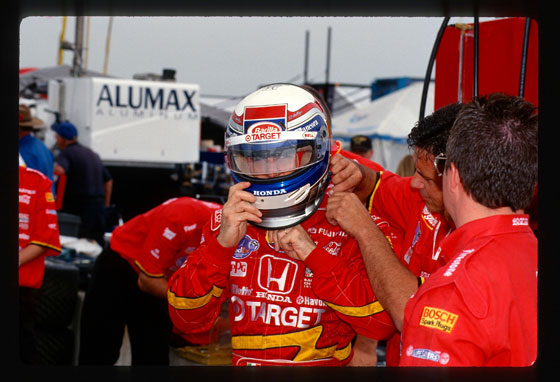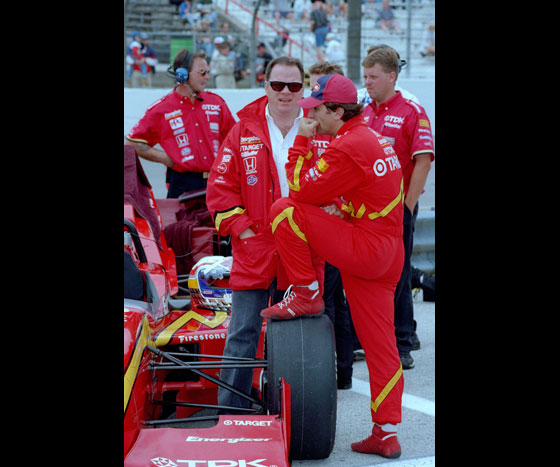 April 23, 2012
This week's blog is about Al Kooper, a musician who has worn many hats. Without him we would not have the French horn on the Rolling Stones Let It Bleed album. We also probably would not have the bands Blood, Sweat and Tears and Lynrd Skynrd since he basically created them. I heard some BST the other day and it made me realize what Al Kooper has done.
The photos posted are from Milwaukee's club Humpin Hannas that were taken on December 29, 1972. Al and his band that night were amazing, and check out that nice leather outfit and the white jacket he wore! In those days it seemed every band lugged around the Hammond B 3 organ. That heavy organ had the best sound and you knew what it was as soon as they started playing it.
He is still playing and I would love to see him again. Think he still has those boots or shoes? I want a pair for going out!
Enjoy these images on my new website and please keep checking it for more photos and stories.
Please visit me on Facebook or Twitter @ richzimmermann.com
Thanks,
Rich Zimmermann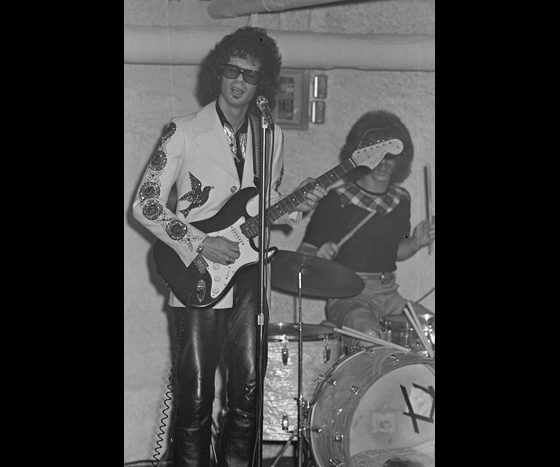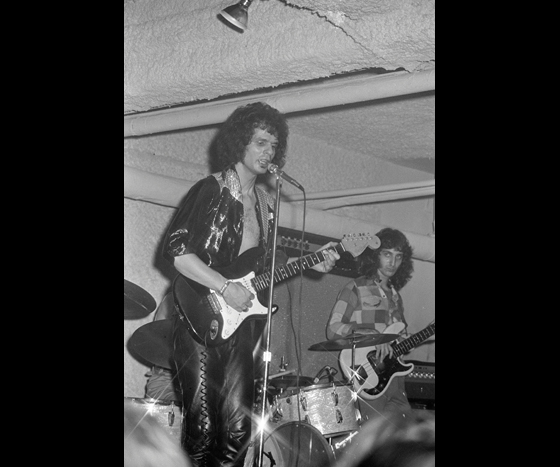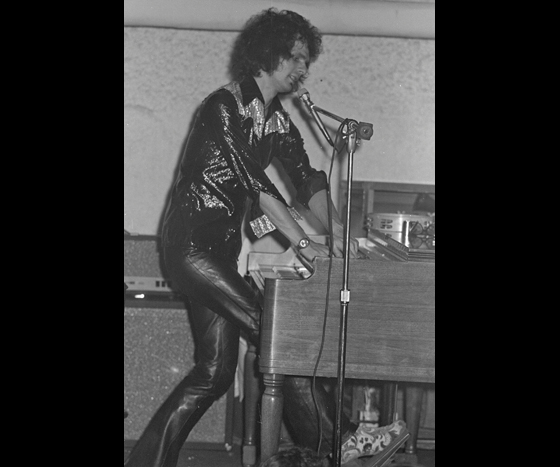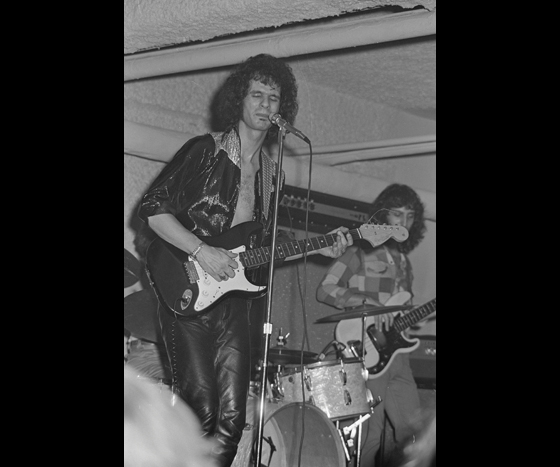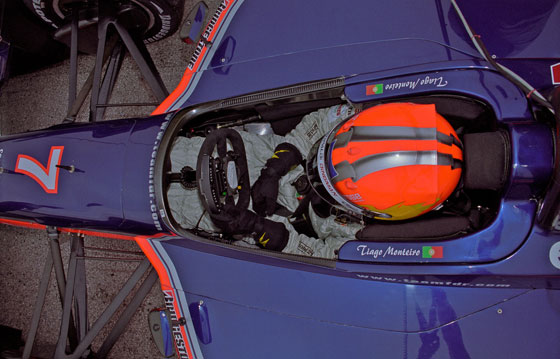 April 16, 2012
Most of us work in an office or cubicle, but if you are lucky enough to be a race car driver your office is the cockpit. If you are lucky enough to be a musician the stage is your office. Those jobs are very similar in many ways. Both demand a lot of brain power and both require stamina because the work environment can change at any second. Your reflexes need to be quick and you must have the ability to focus only on the task at hand. Both, hopefully, are in front of a large and excited crowd interested in what you are doing. Adrenaline pours through the body of the musician on stage or the race car driver in the cockpit. I feel the same thing when I photograph them! It really is alot of fun for me.
In 2003, after years of photographing race car drivers I wanted to find a different angle, a different view that we don't see very often, a view to call my own. I thought a view of the race car driver from above, in his office, would be an interesting angle. On pit lane one day, I put the Nikon directly above Indy Car driver Tiago Monteiro, who I was photographing for Fittipaldi-Dingman Racing. There it was! I knew I had something good there. This started my cockpit photograph library. It is a difficult photograph to take because I am shooting blind with just putting the camera above the driver and firing away. Digital photography makes that so easy, but in 2003, those first cockpit pictures were taken with film. I did not make the switch to digital until 2005.
My cockpit photographs have traveled around the world since then and all of a sudden it seems that the racing world is catching on. I see other photographers doing and publishing the same thing! It is a nice compliment and I believe that maybe I started a little something way back in 2003. I'm not sure, maybe I didn't start it, but it is a cool view, isn't it?
Thanks,
Rich Zimmermann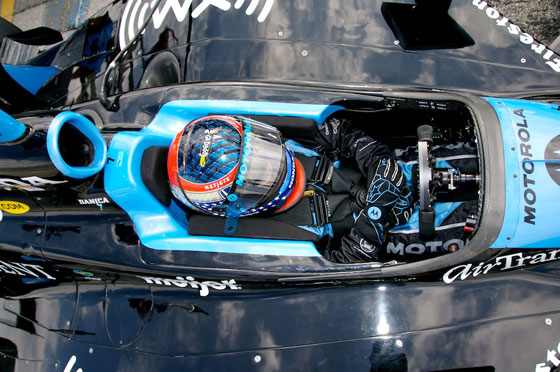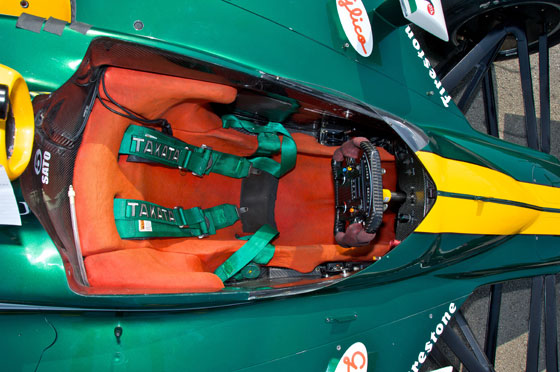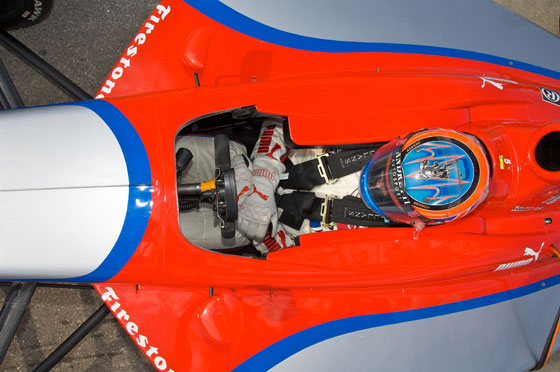 More...