April 19, 2021
My wife and I have been watching Dan Rather and the interviews he has done with musicians and actors. Most of the episodes are quite old but we have never seen them until recently.
Always liked and respected Dan Rather who is a lot like my father with his style of reporting and news broadcasting.  However, my father definitely did not appreciate modern music as much as Dan Rather! Carl Zimmermann enjoyed Louis Armstrong, Frank Sinatra and that era of music. Dan Rather likes all styles of music it seems.
The other night we watched Dan interview Ian Anderson of Jethro Tull. The interview was a few years old but it was great to watch. Dan Rather confirmed how different Ian Anderson is and how very opinionated he is about pretty much everything.
Ian is an interesting individual demonstrating that in his music lyrics and ideas in general. I find him to be a bit unusual but a very talented musician. He told Dan that he plays the flute because he didn't want to be like everyone else and play the guitar.
The shows of Jethro Tull are entertaining for sure. There is alot going on and during the "Passion Play" tour he had movies and a ballerina on stage. For 1973 this was special!
I was part of an interview with Ian in 1971 for the Bugle American newspaper I was working for. I photographed him then and again in 1972 and 1973. That interview in 1971 was very very interesting. Ian had an opinion on everything! I'll dig that up for another blog soon.
The photos here are from the show on June 6, 1972 at the Milwaukee Arena. I always thought the 1972 band was the best version with Martin Barre on guitar who is an amazing guitar player. John Evan played keyboards along with Jeffrey Hammond on bass guitar. Barriemore Barlow on drums was also very good and the band you could see had a lot of fun together.
Enjoy and be safe.
Thanks,
Rich Zimmermann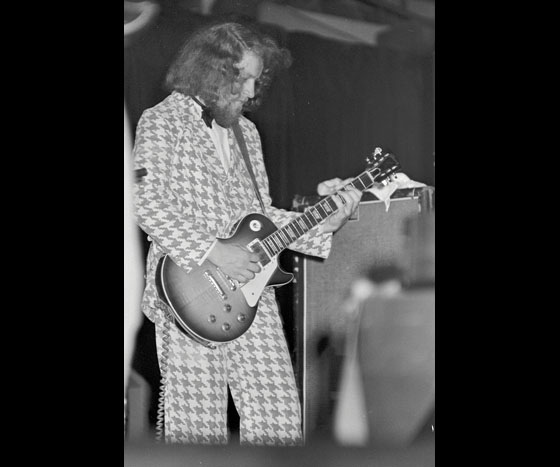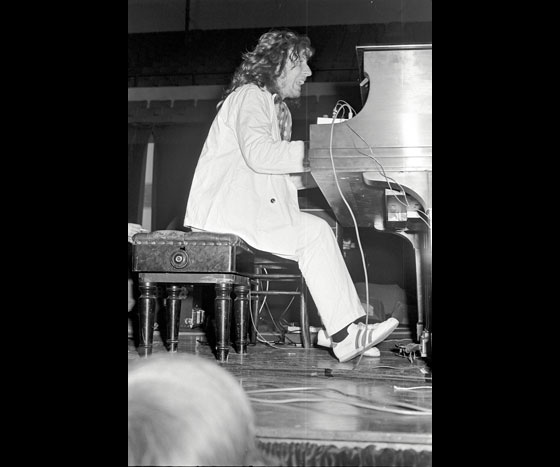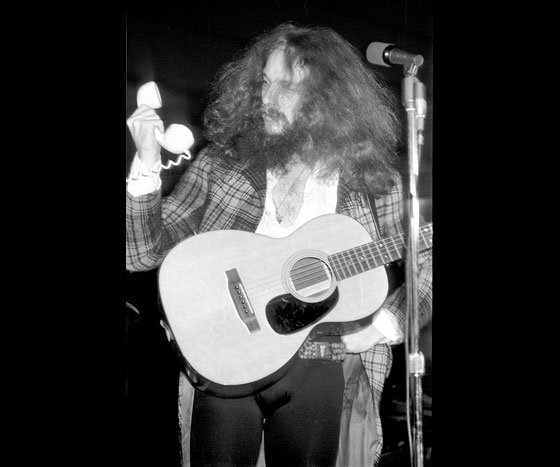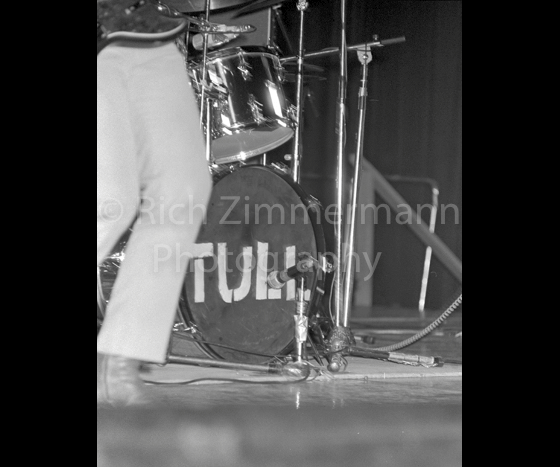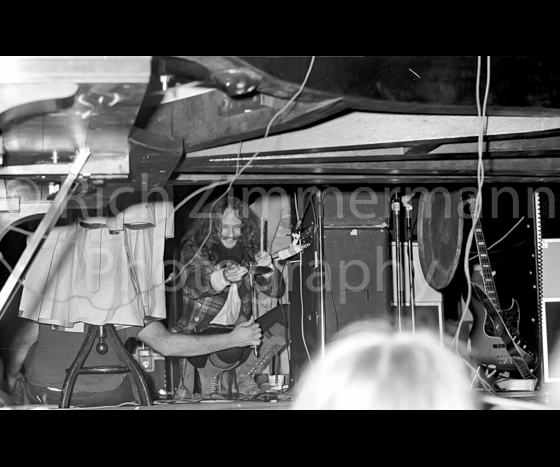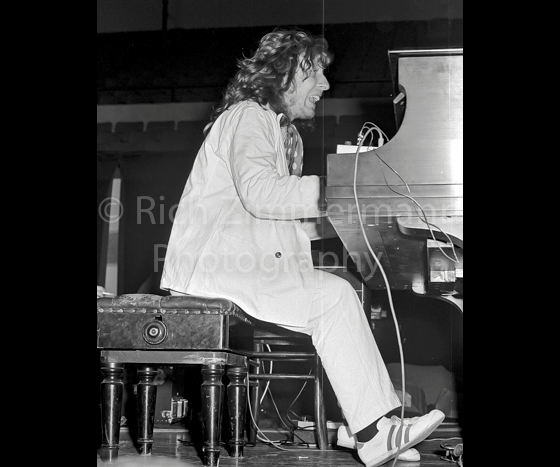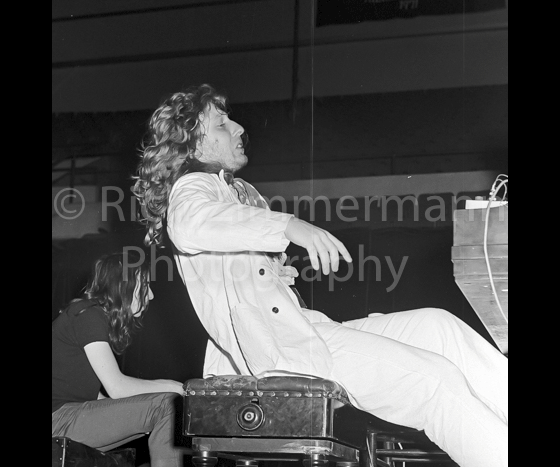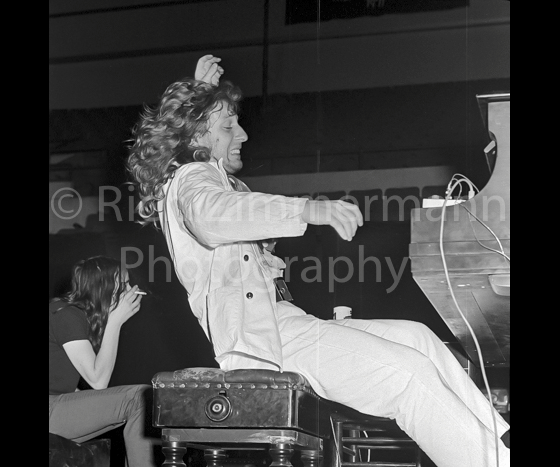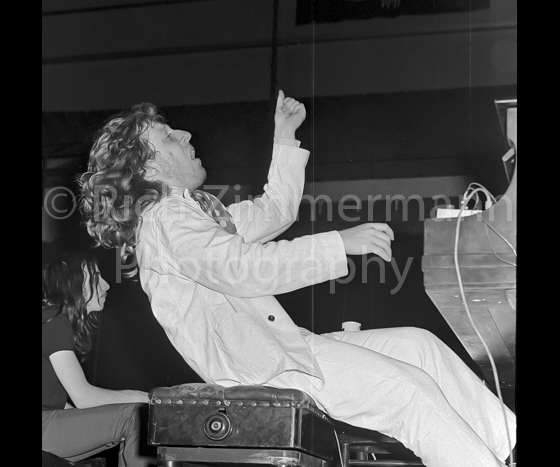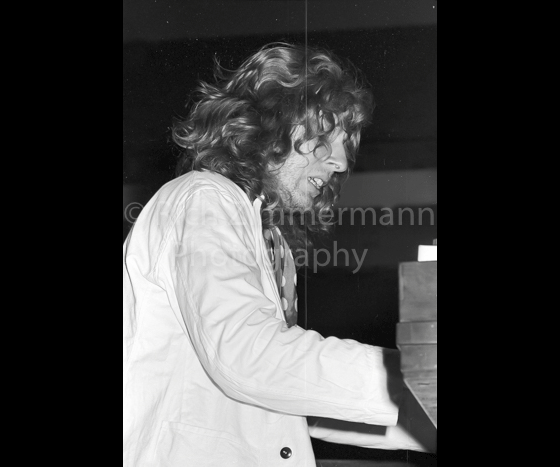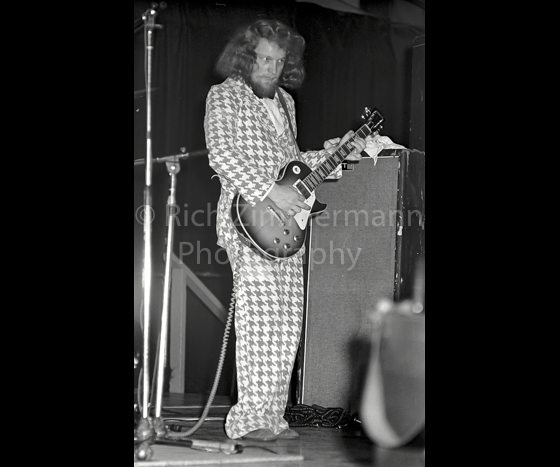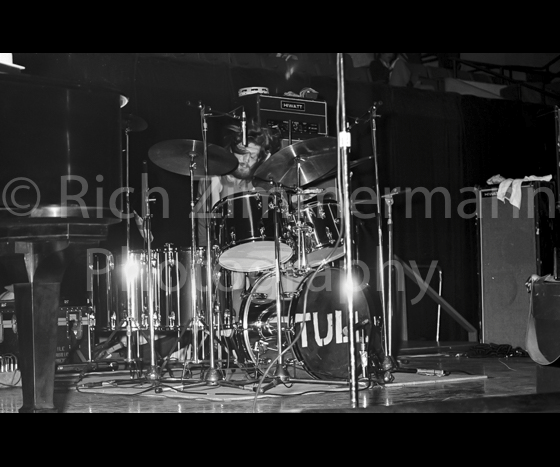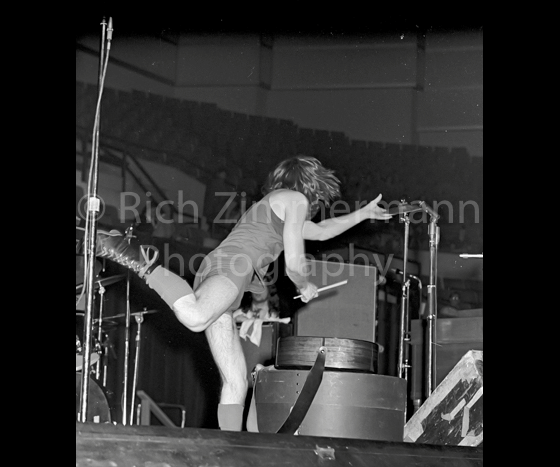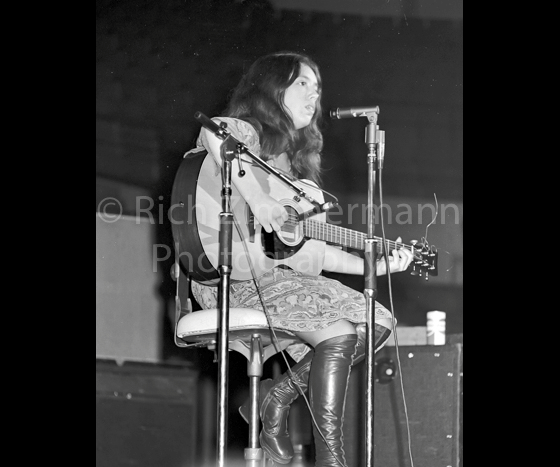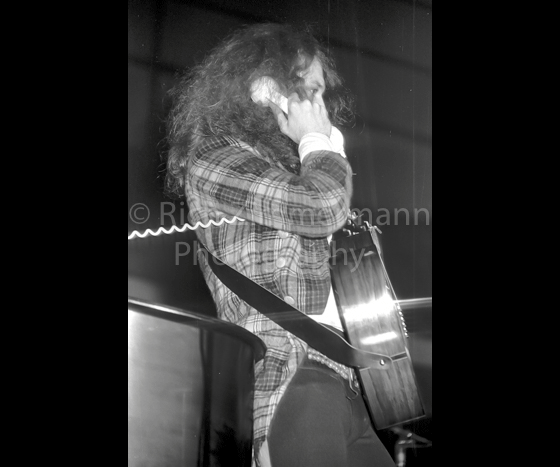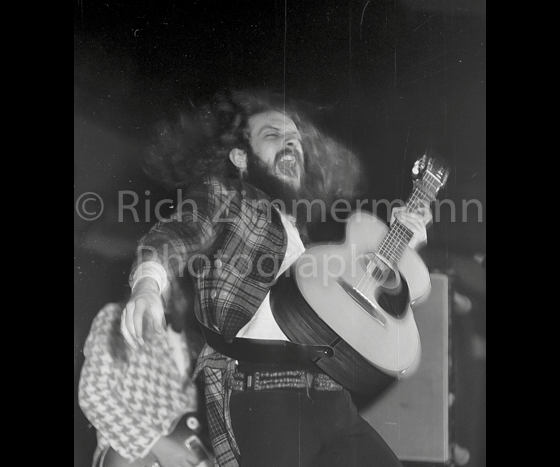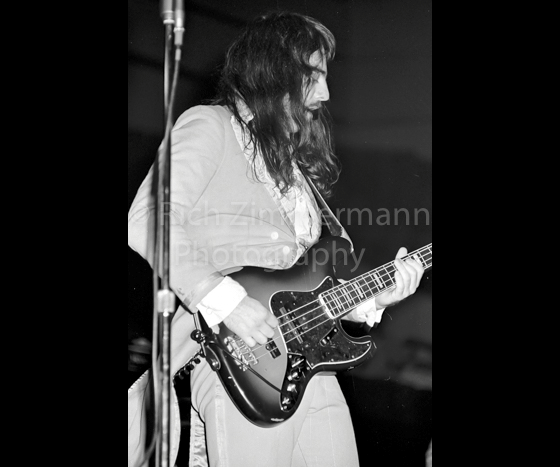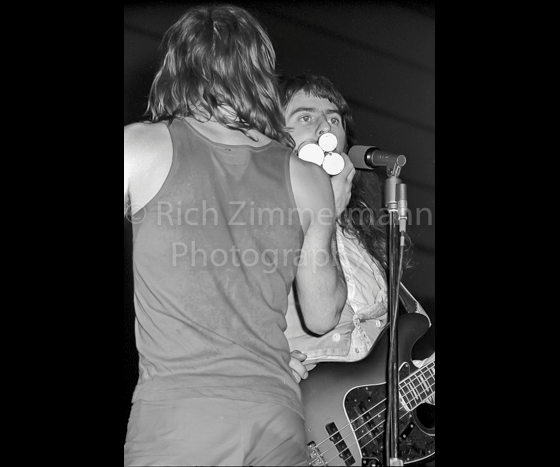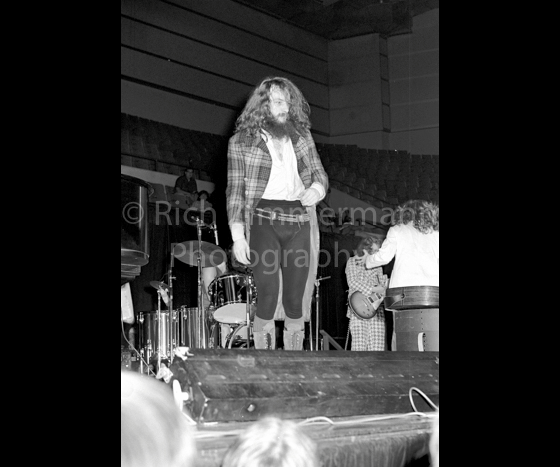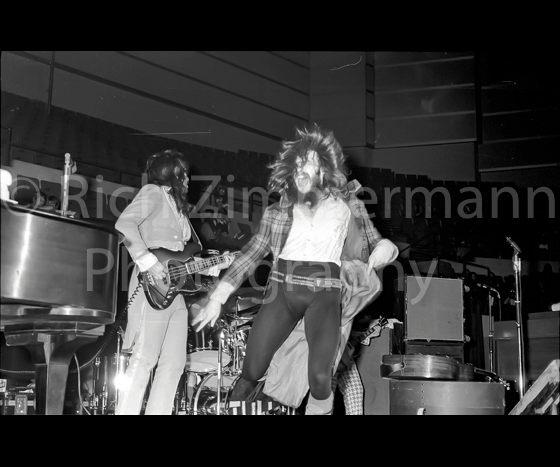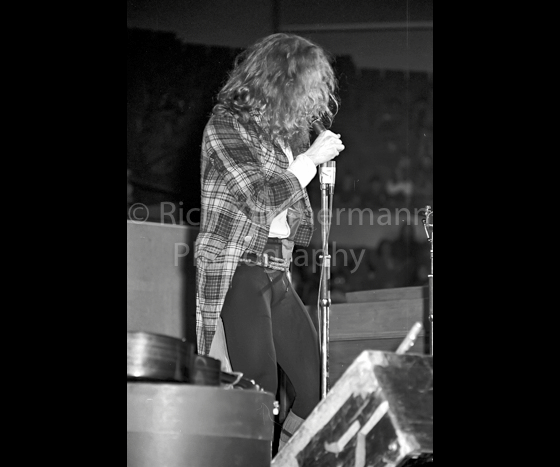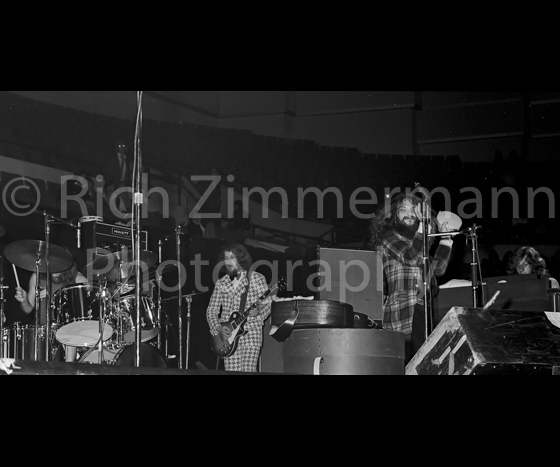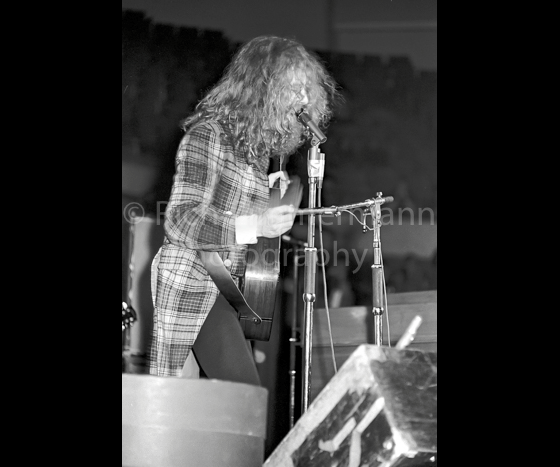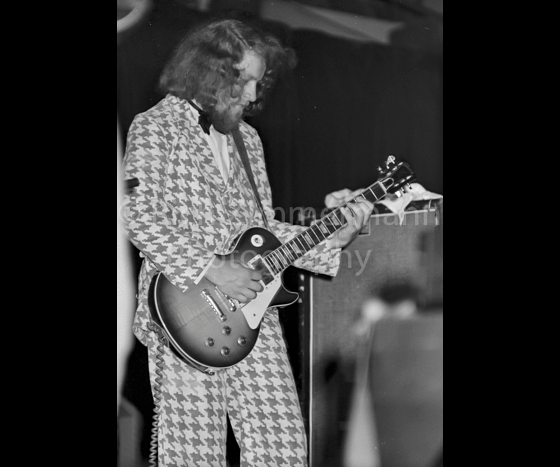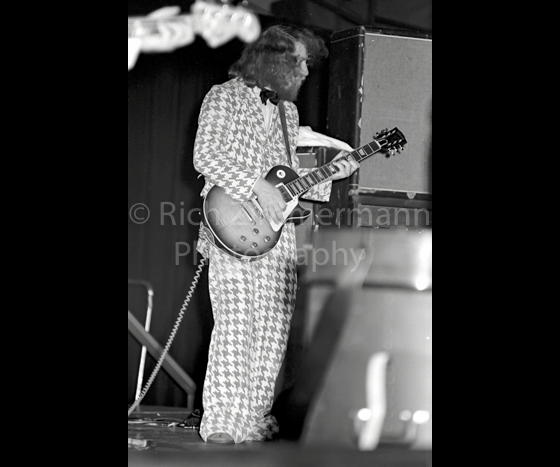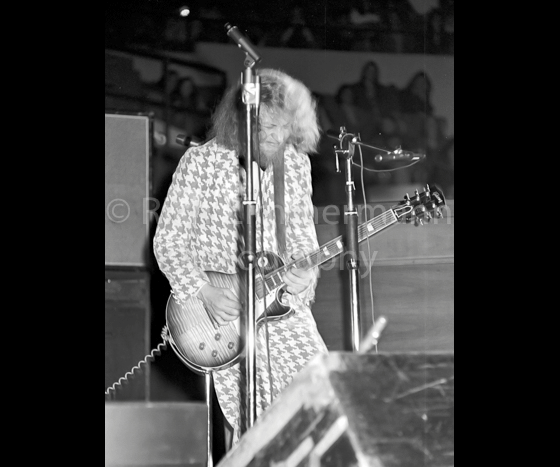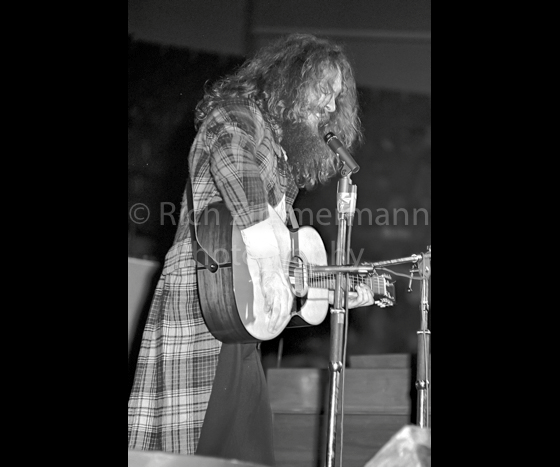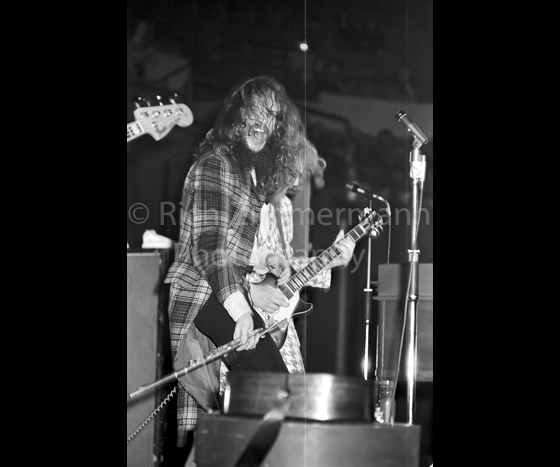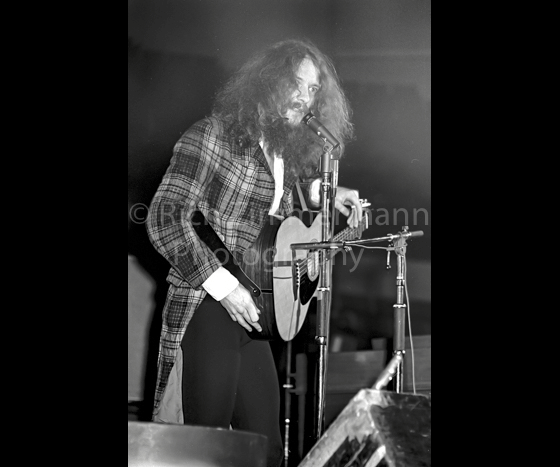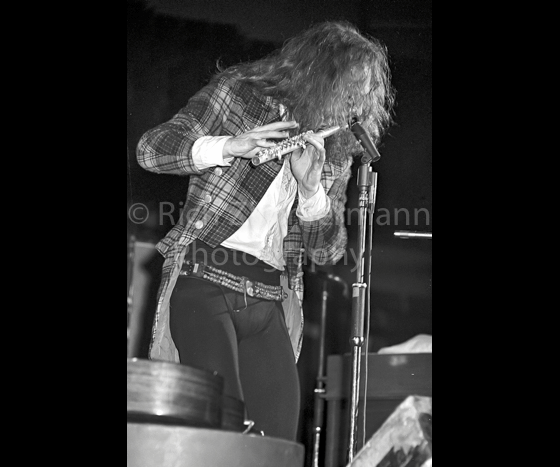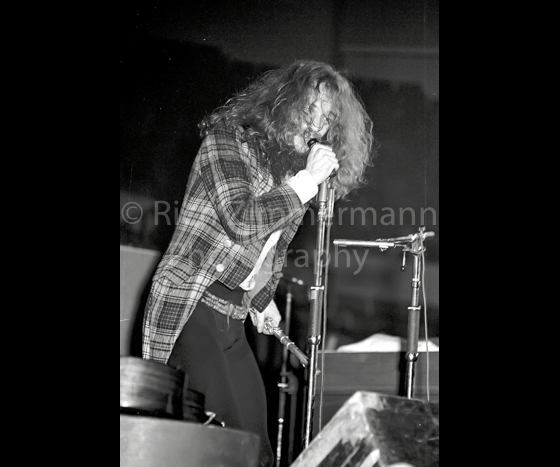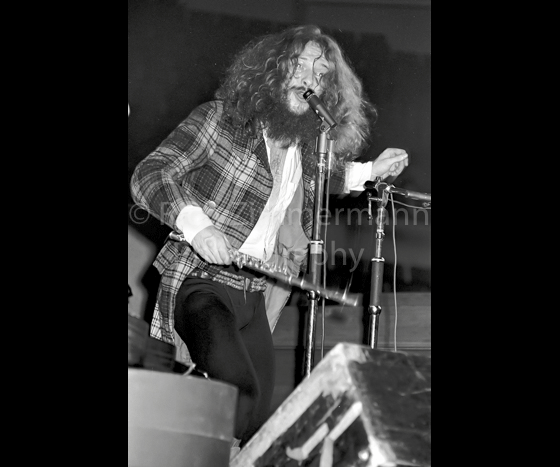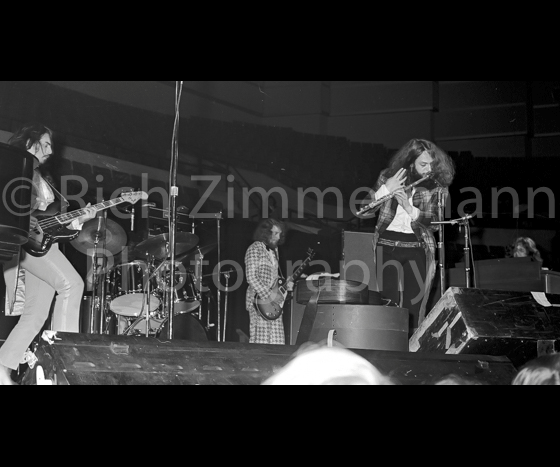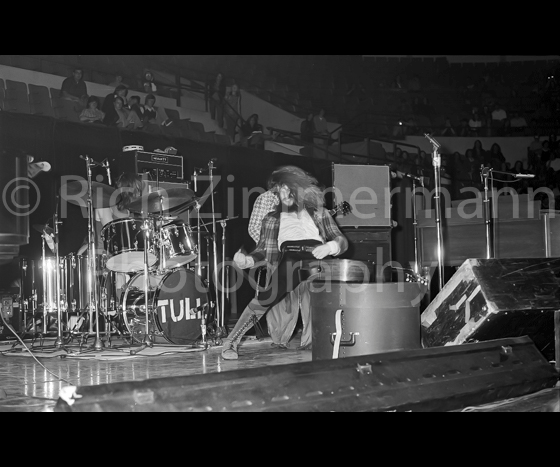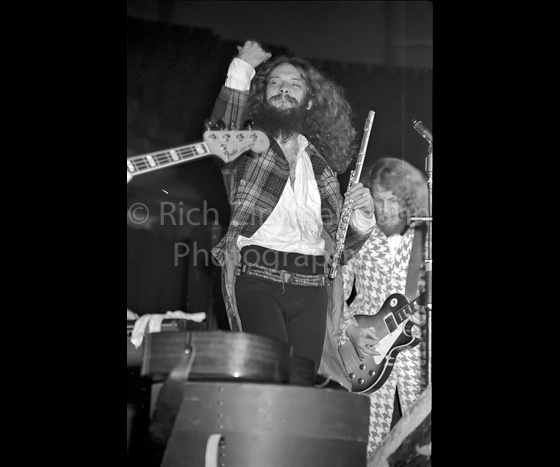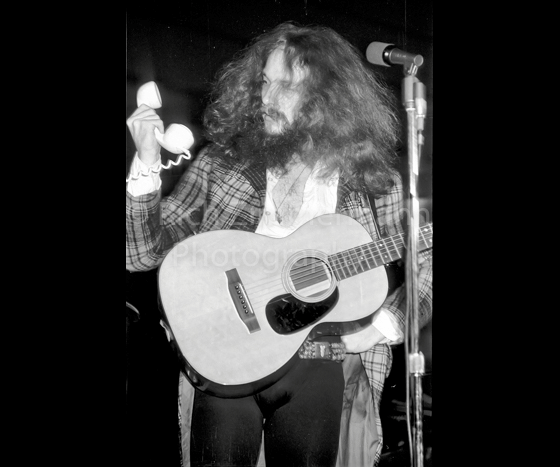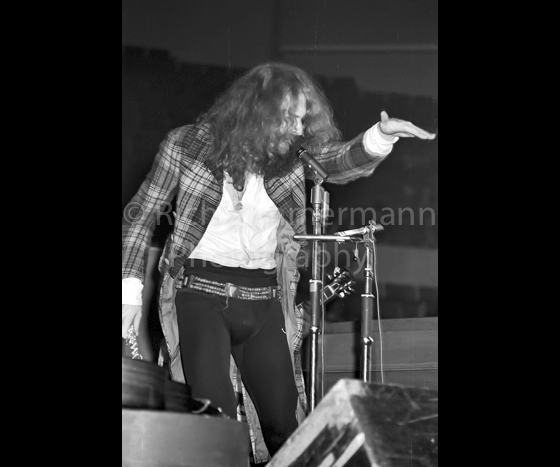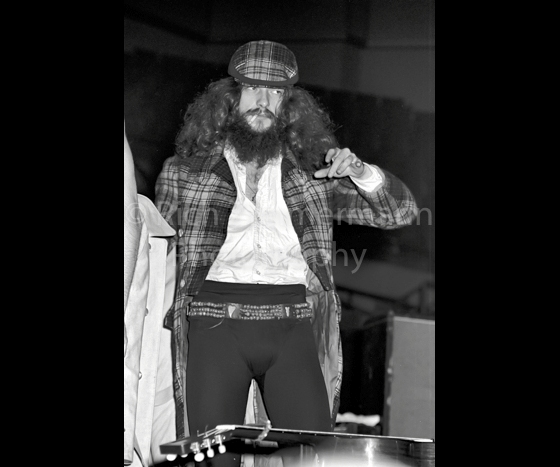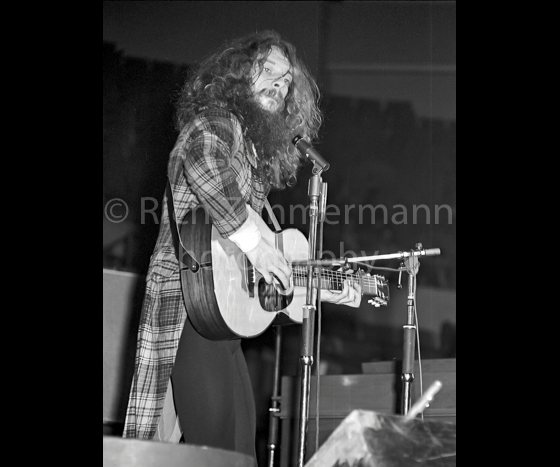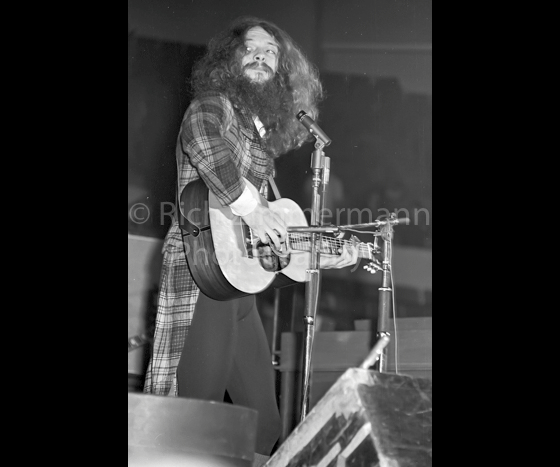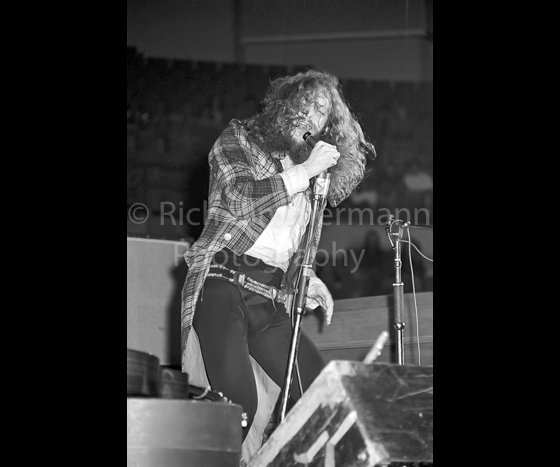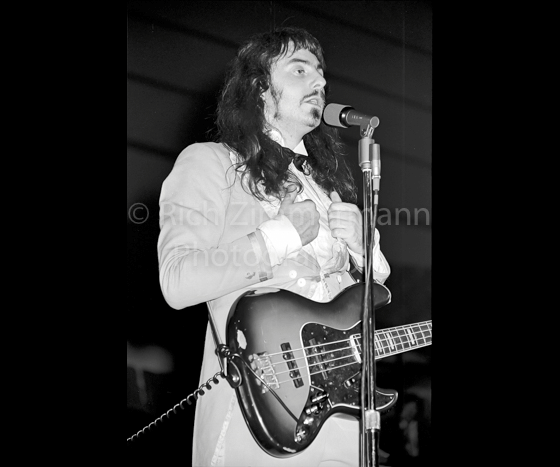 April 5, 2021
Last year at this time, the world was going crazy with the COVID-19 virus. The first loss of someone I met a couple of times and hardly knew, but loved, happened on April 7, 2020. John Prine was now gone.
I hate this virus a lot as we all do. I have now lost 18 friends mostly from the racing and music industry. But this also includes a couple of high school friends too.
Hopefully, we are on the other side of it now.  However, it doesn't bring back John Prine or any of the others.
The first time I met and photographed John Prine was in 1972. After the show I met him backstage and we laughed a bit as we drank our Pabst!  I was almost 18 so what the heck, why not? He was so nice to me.  I was just a young kid photographer doing a few photos and a little story for the Bugle American newspaper.
The next and last time I met with him was in 1974 at the Schlitz Country Stage at Summerfest.  I gave him a photo of himself playing on stage with a can of Pabst on the stool next to him. That picture was taken in 1972.  Should have gotten one of my photos signed but I never did. I just enjoyed sharing my work with him and comparing Pabst and Schlitz back then.
We even made an executive from Schlitz laugh a bit as he looked at the photo and said, "no Pabst around here young man"! So we enjoyed a Schlitz and laughed and John went out to play and I went out to photograph him.
I believe I saw him 4 or 5 more times through the years but never did photograph him again.
John was such a great songwriter and musician.
Miss you John Prine...
Thanks for the fun times.
Rich Zimmermann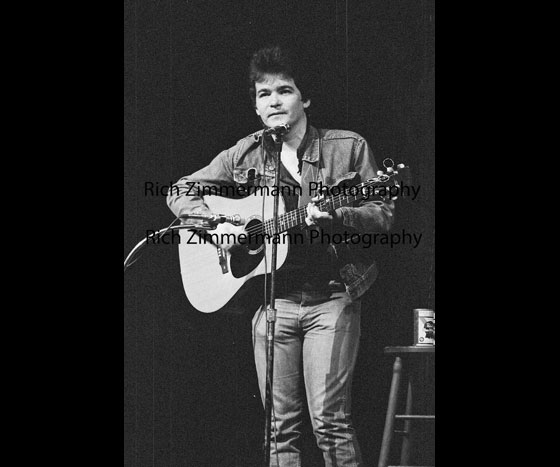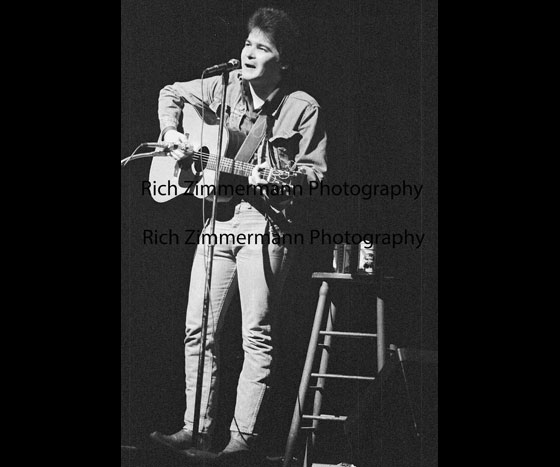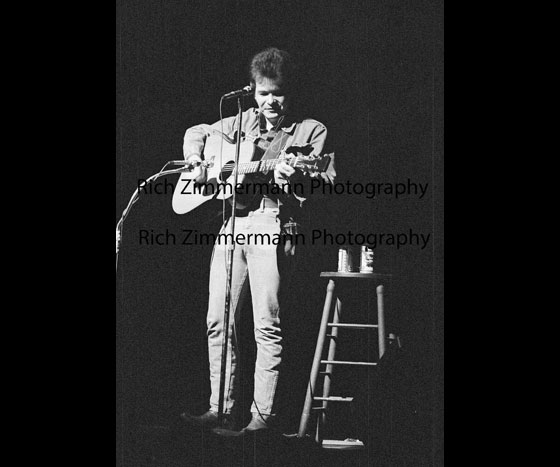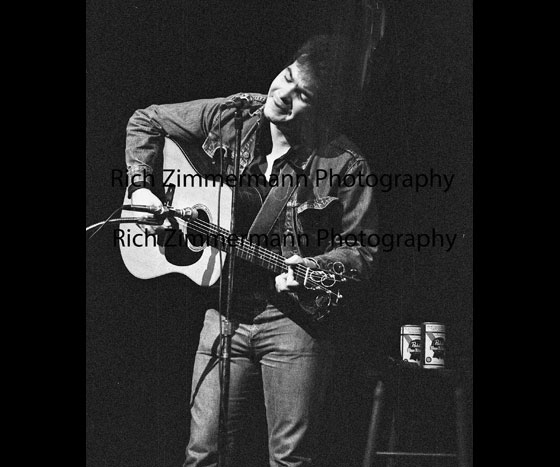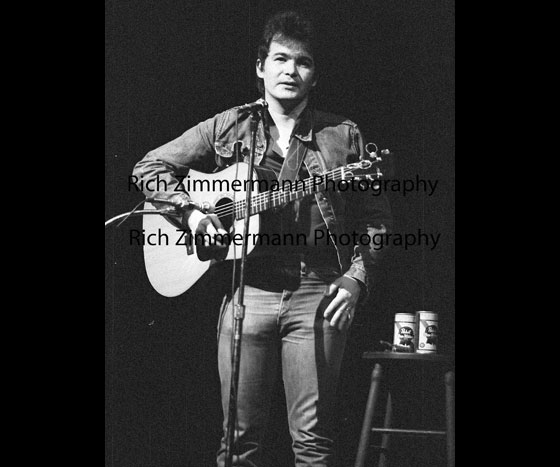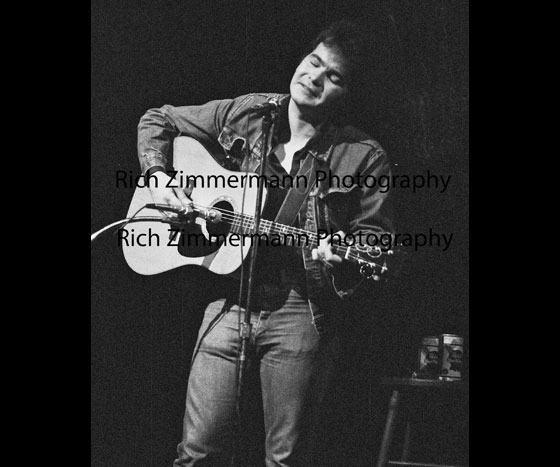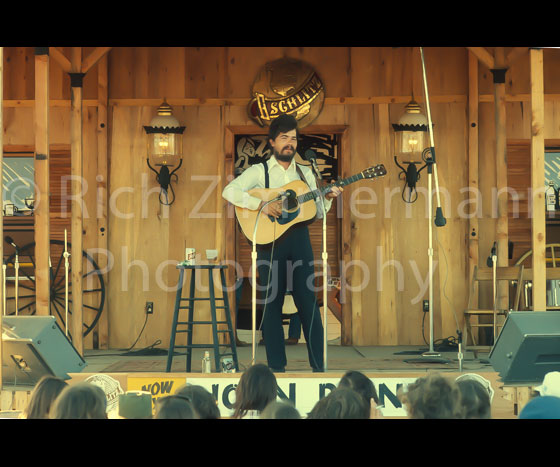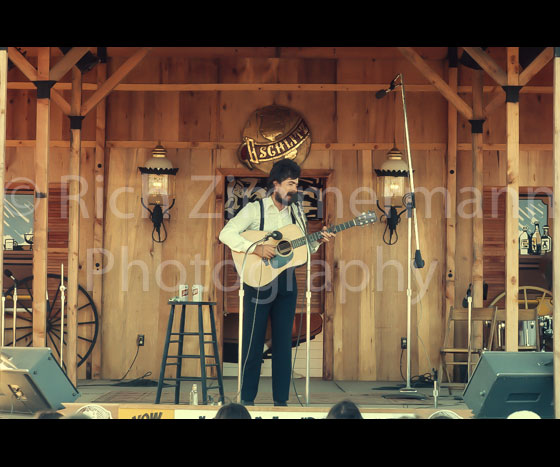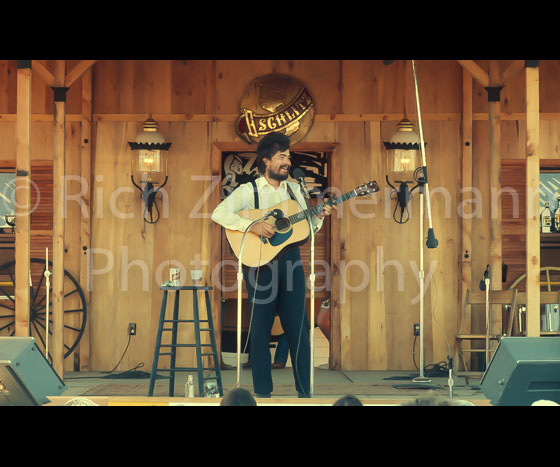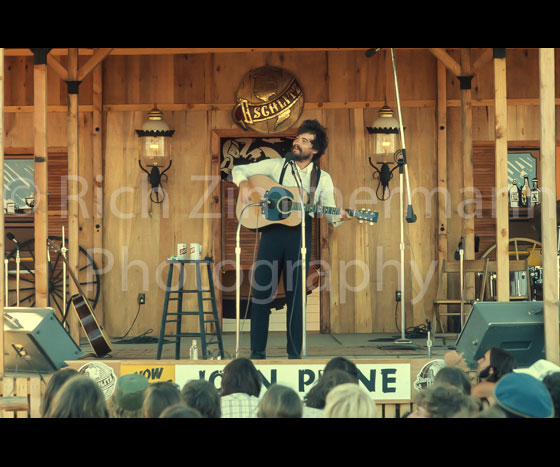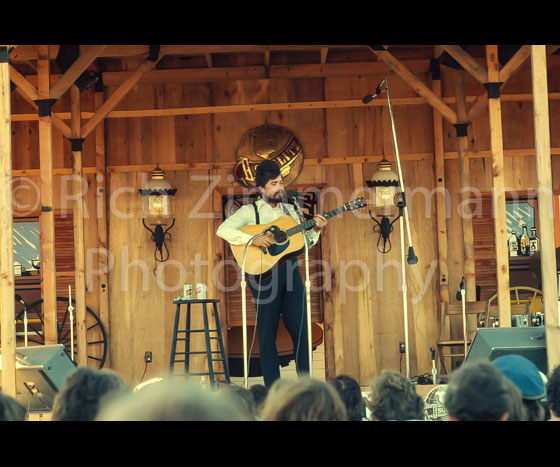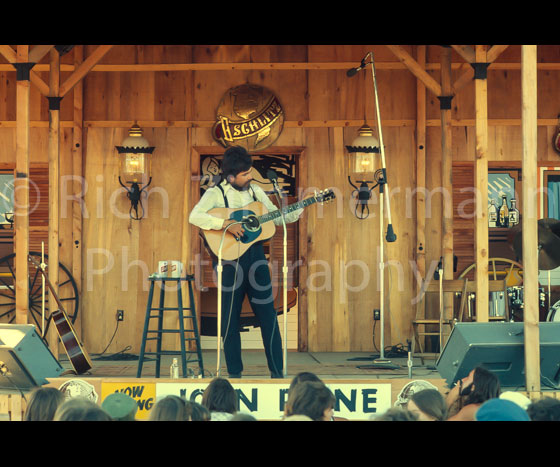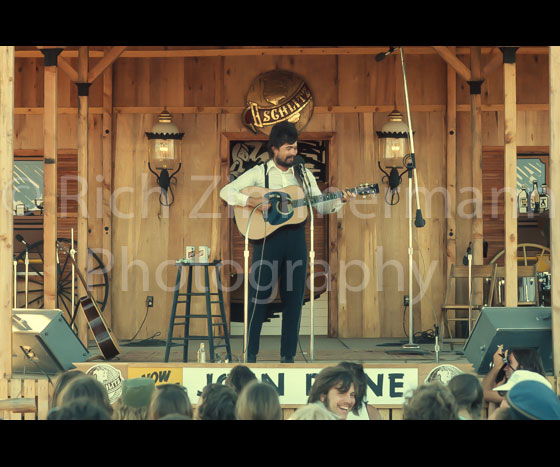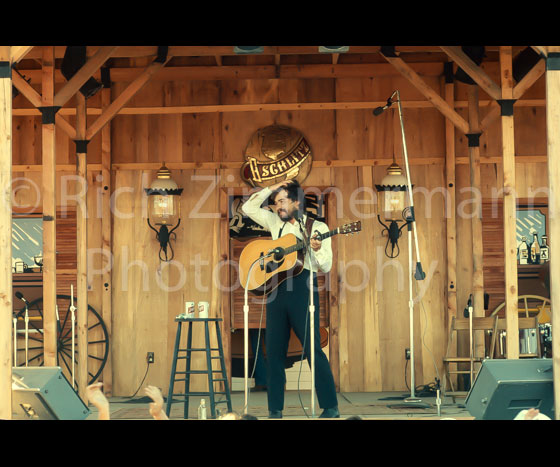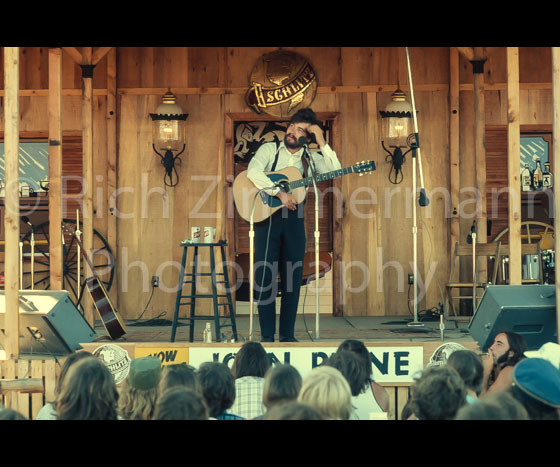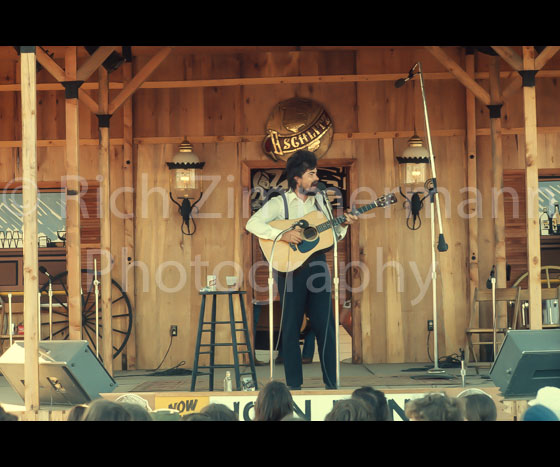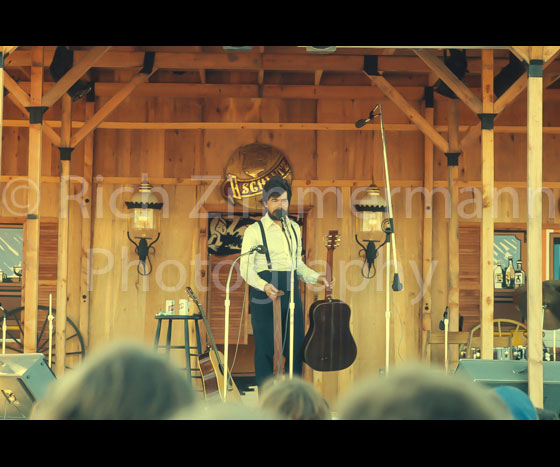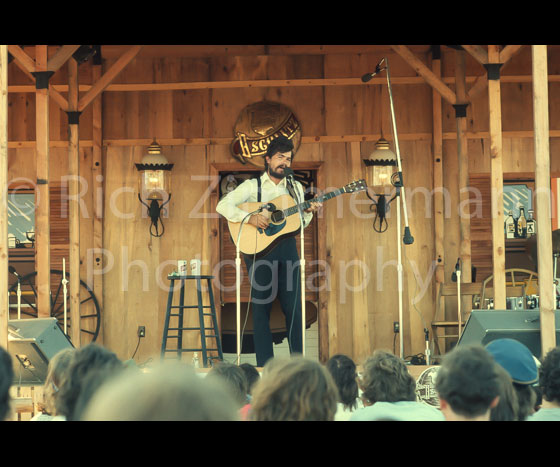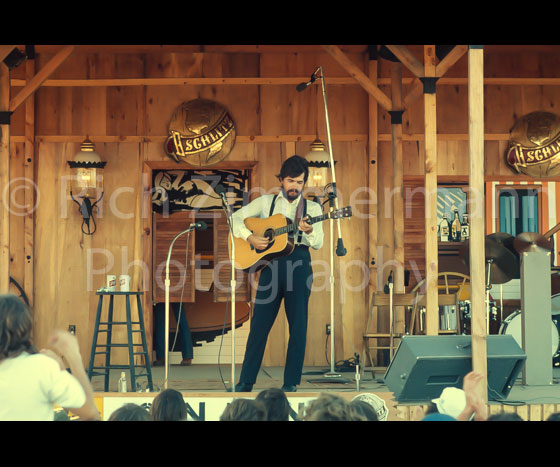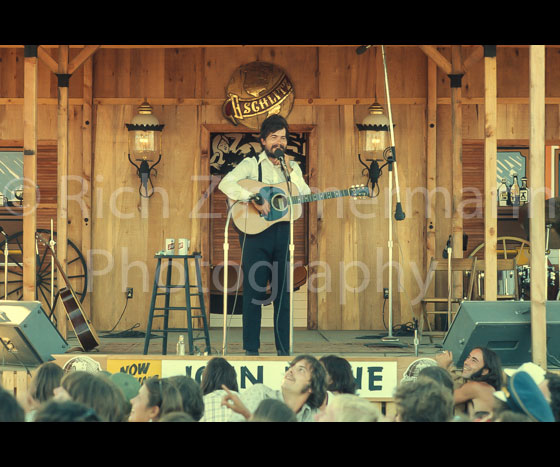 March 22, 2021
On September 10, 1989, the CART Indy Car show came to Road America.
I was just getting back into racing photography after some years of commercial work, rock and roll photography and having fun participating in BASS fishing tournaments.
For this race I only took a few photos and actually attended for the race itself. Now, I'm usually up at Road America for the full three days of competition. I travel back and forth each day from home so I can see my wife and download the day's work.
The cars in 1989 were awesome looking and sounded even better! They were powered by methanol. It is a nice, unique smell in the morning with Indy Cars in pit lane!
The race had the now famous Porsche Indy Car with driver Teo Fabi. Teo and his Porsche won only one race in the history of Porsche Indy Car racing with a win at Mid Ohio in 1989. Here at Road America, Teo Fabi finished second. Considering all the problems with the Porche racing program in Indy Car this was very good.
Danny Sullivan won the race and Rick Mears finished third. Wisconsin favorite Arie Luyendyk finished fourth.
Miss those great high horsepower cars and wish I had taken more photos of them in 1989!
Enjoy a look the photos and imagine the smell of methanol fuel.
Thanks,
Rich Zimmermann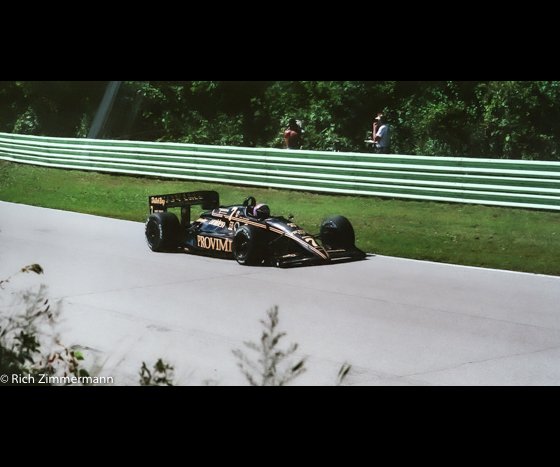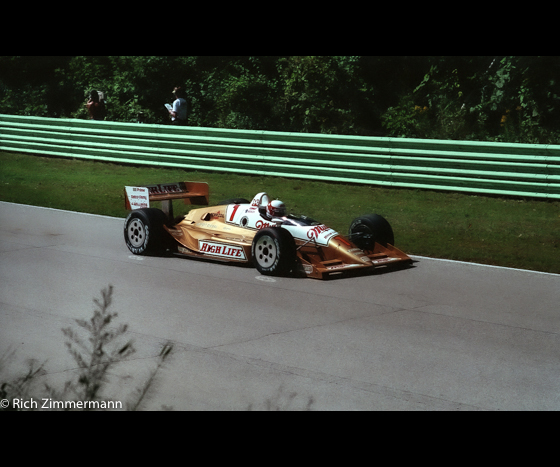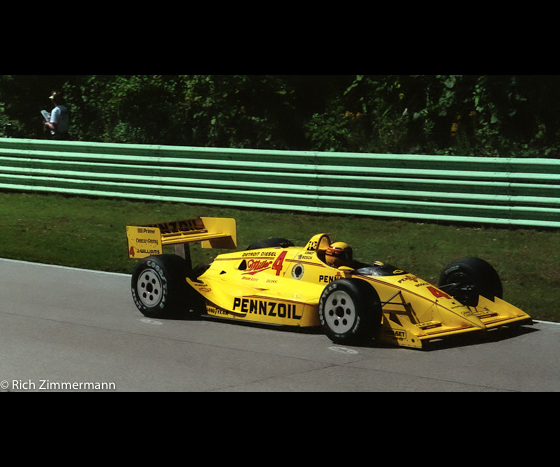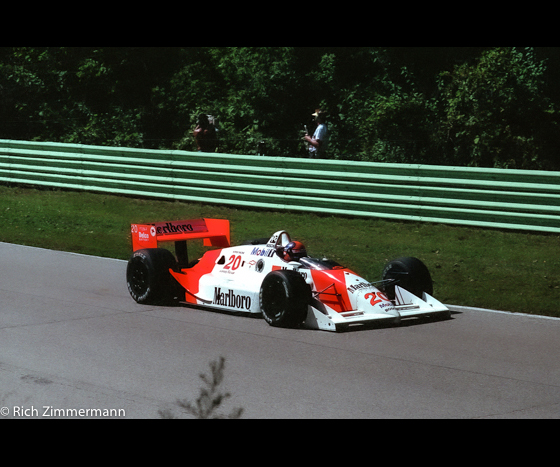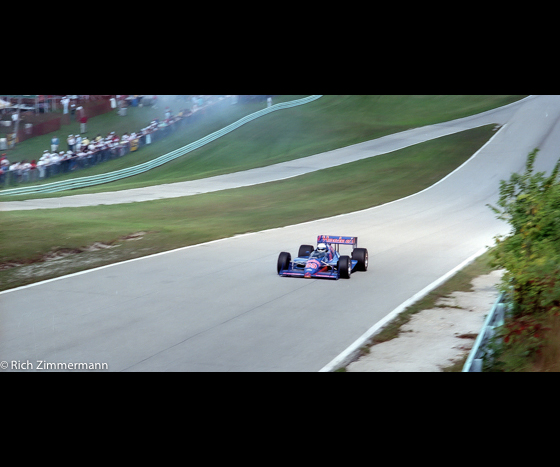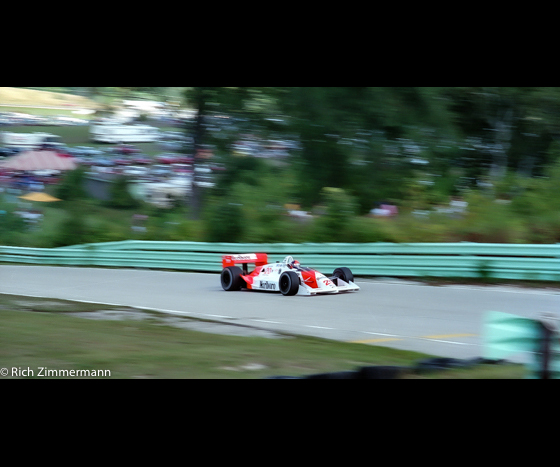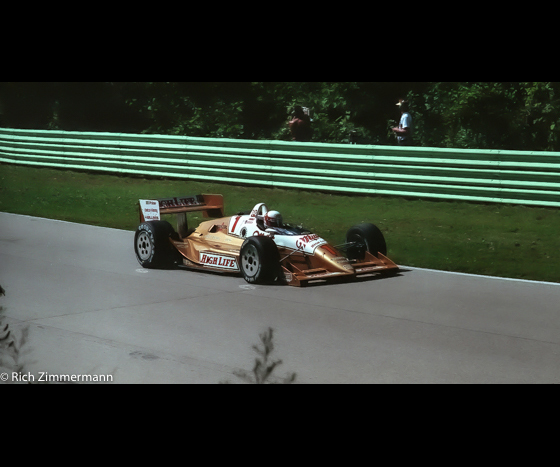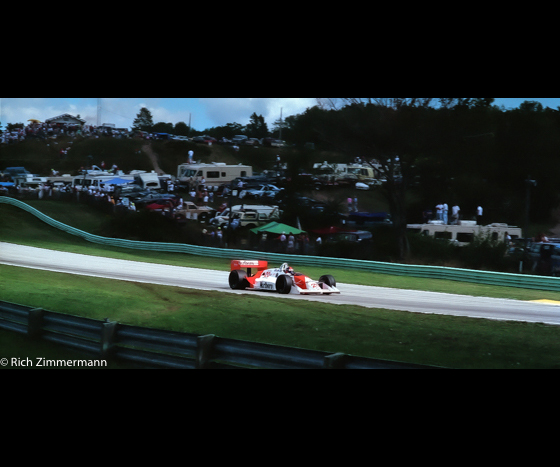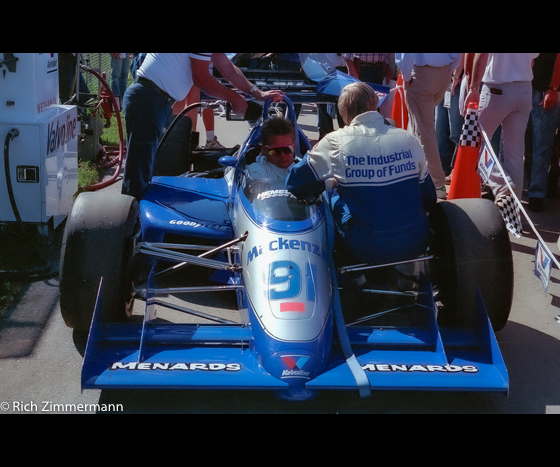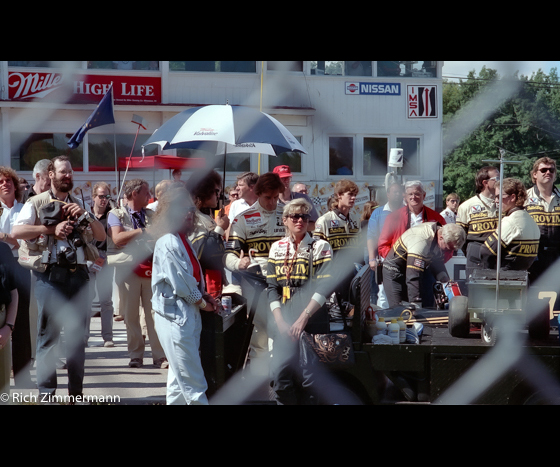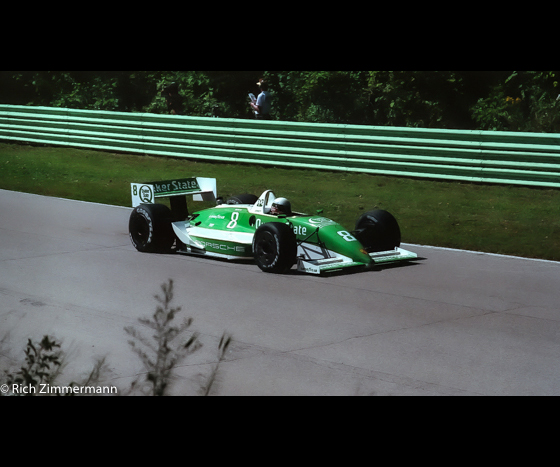 More...