October 21, 2019
This may have been the loudest and one of the coolest shows I have ever seen and photographed! The bass sounds may have shaken the sensors in my cameras when photographing!! It shook my body for sure, especially being a couple feet away from some speakers. This was one of those MUST wear ear protection shows.
Dan Braun, a friend that does staging and production for Metallica and others, produced this show and I could tell it was his unique style and excellent work!
Lighting, stageing and even fire were in this show! Pyro production has gotten to an amazing level and you will see a few images here. I could feel the heat from 100 feet away and the band had to really feel it as they of course are much closer.
Check out a whole lot of photos of both bands and enjoy.
Thanks,
Rich Zimmermann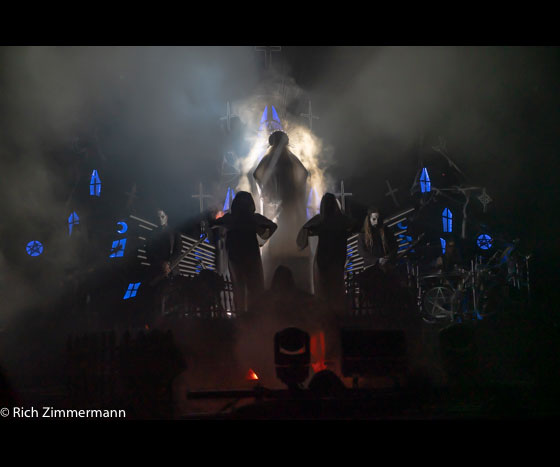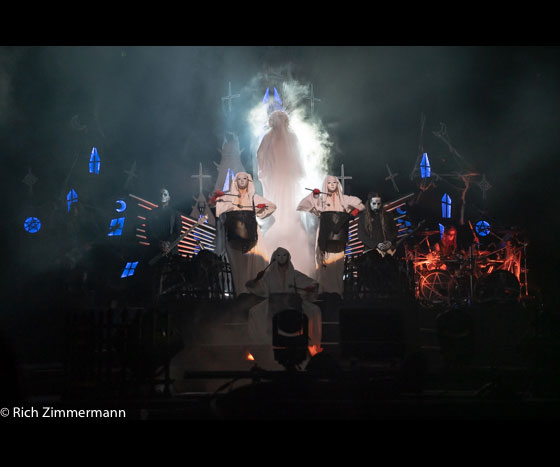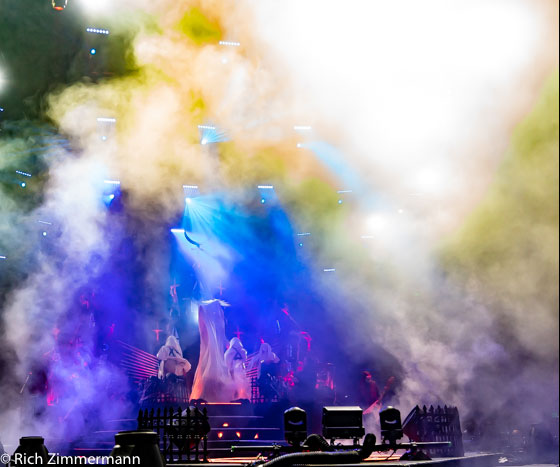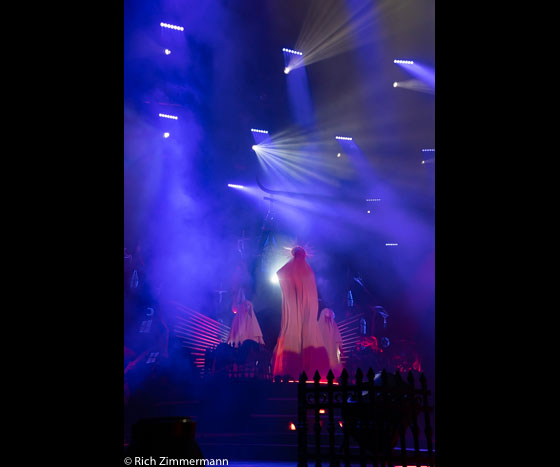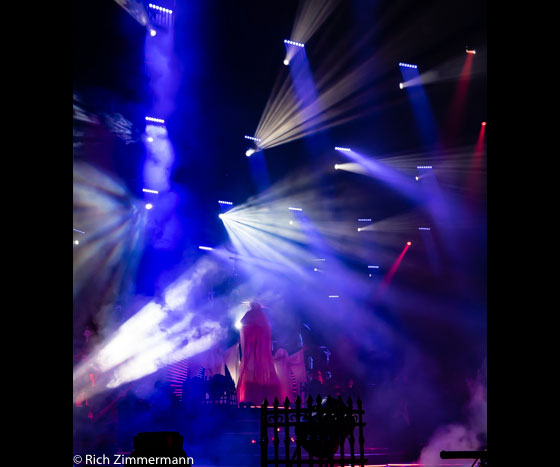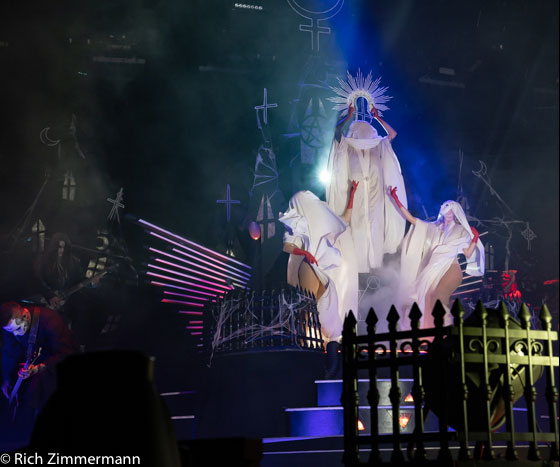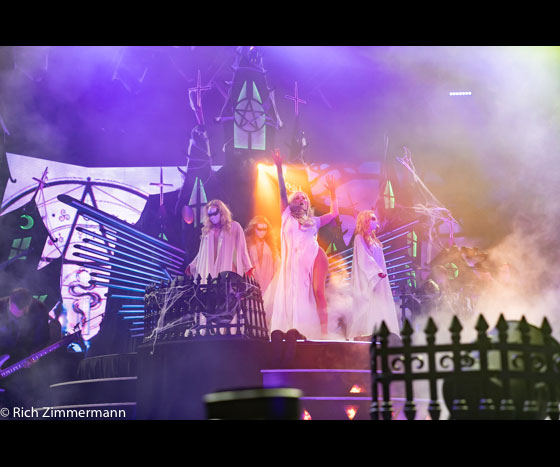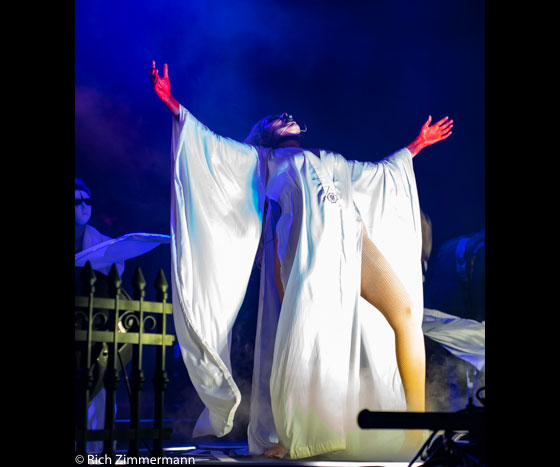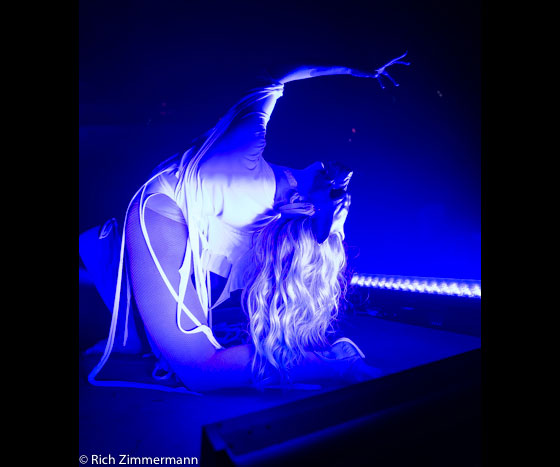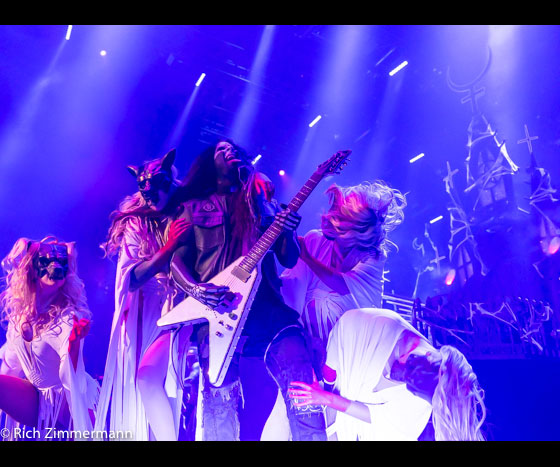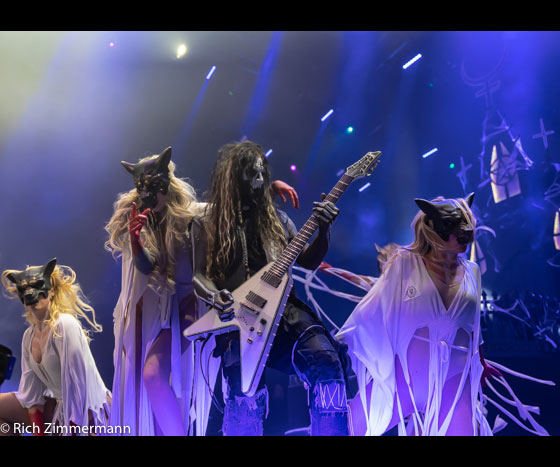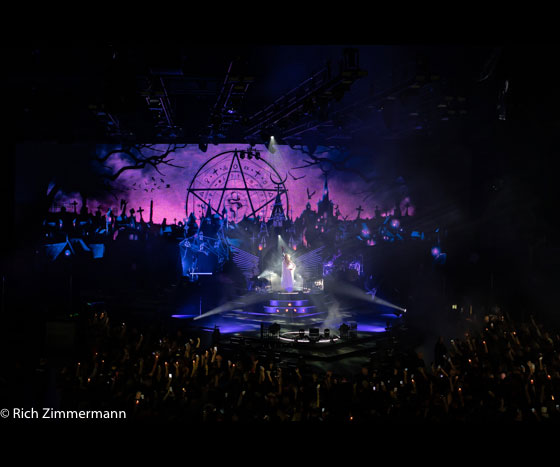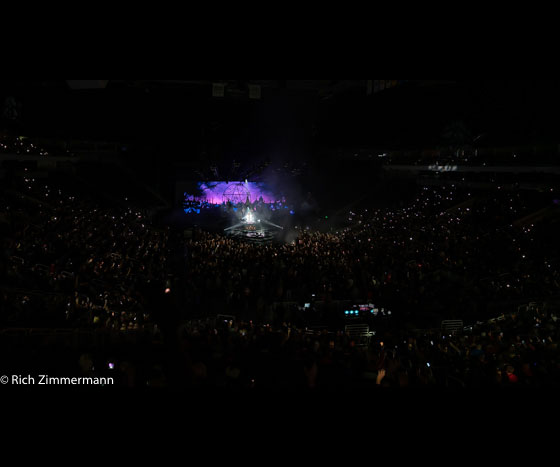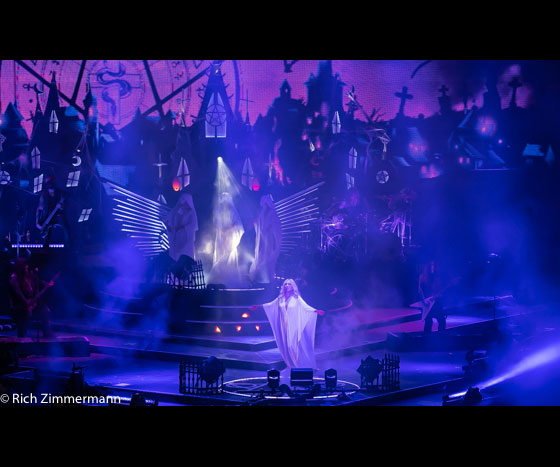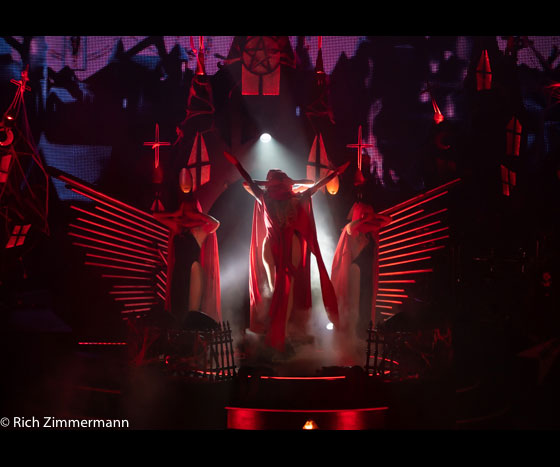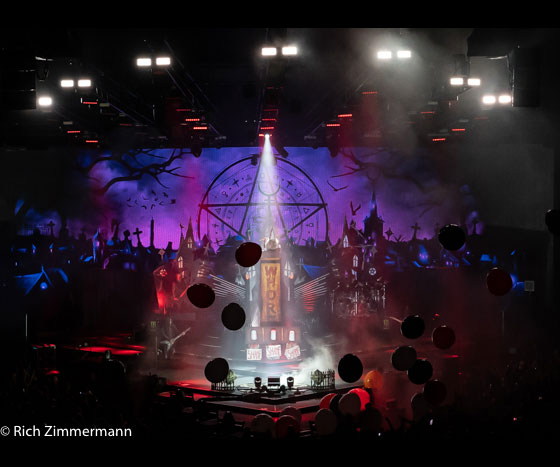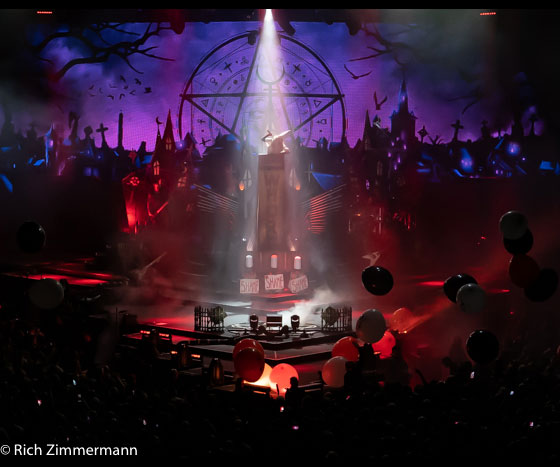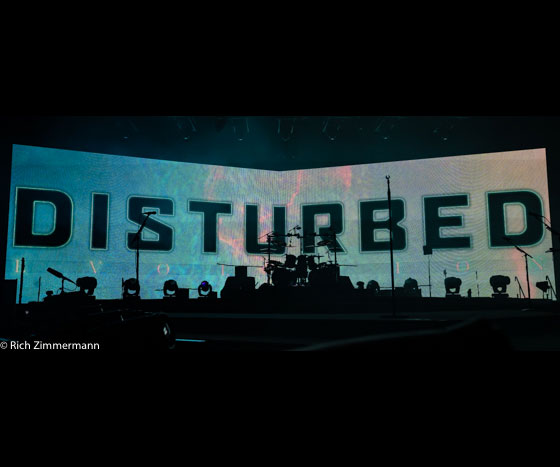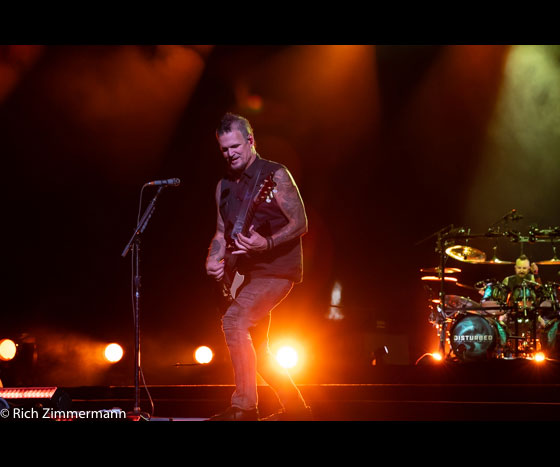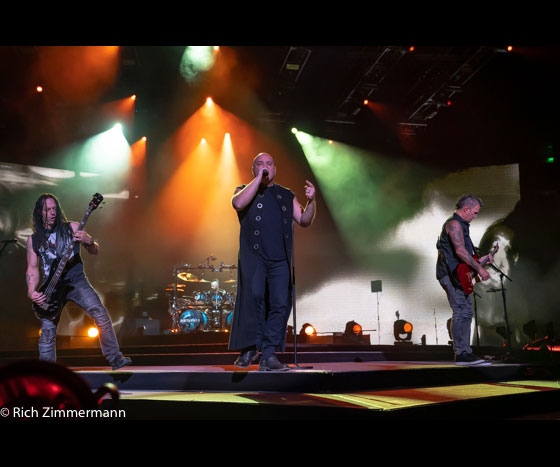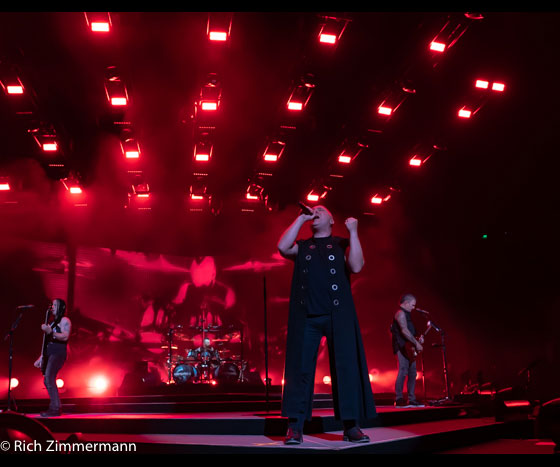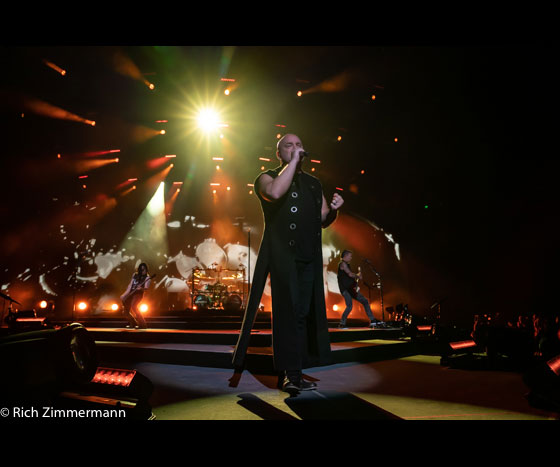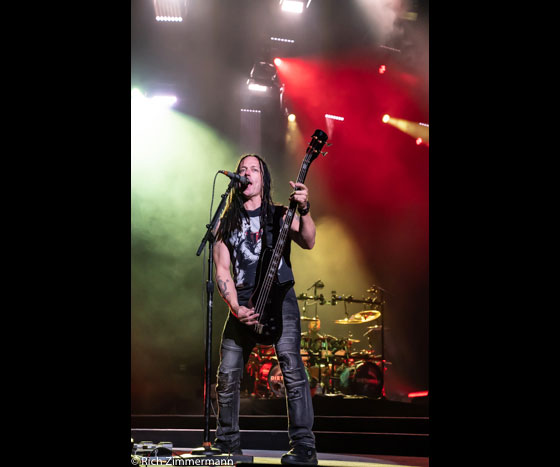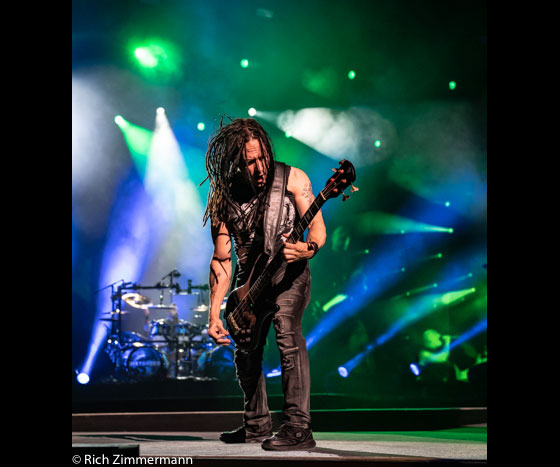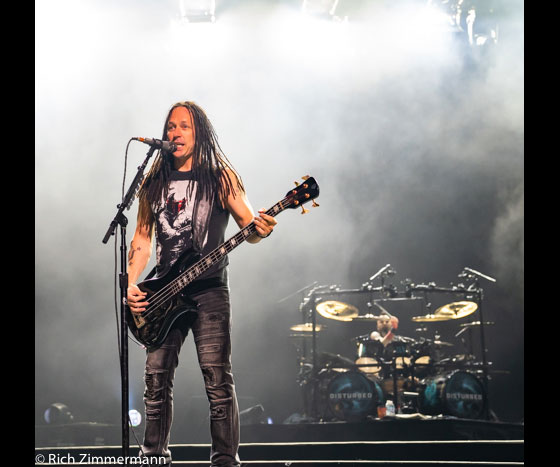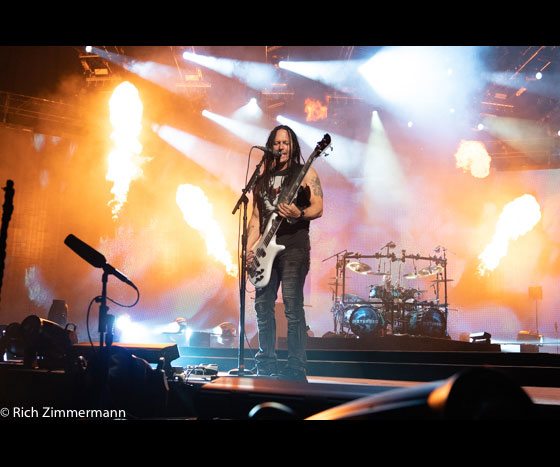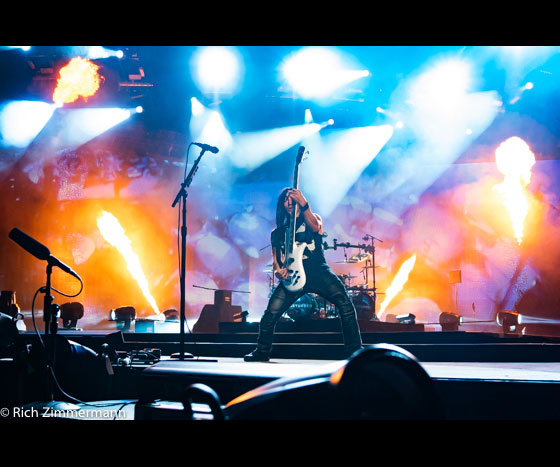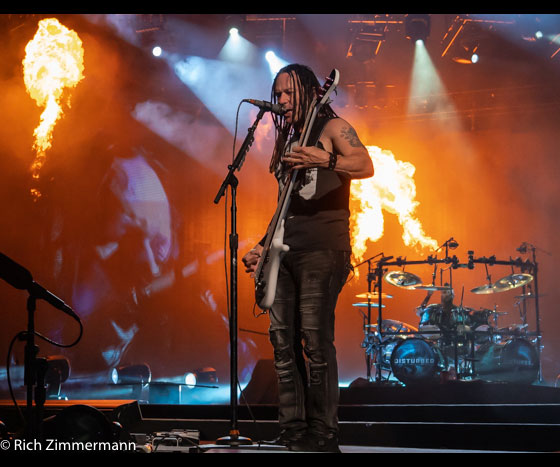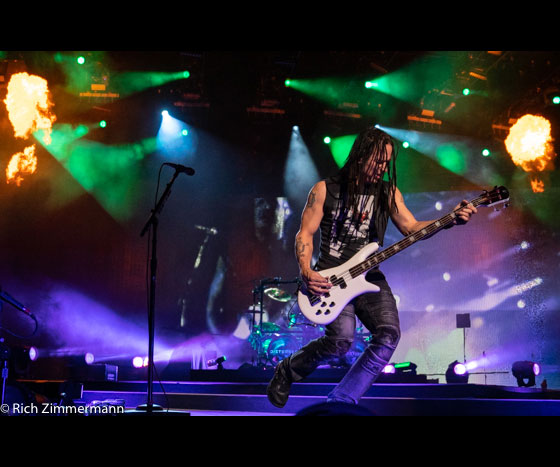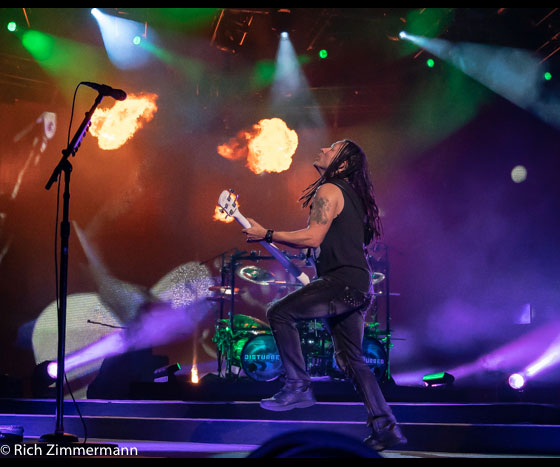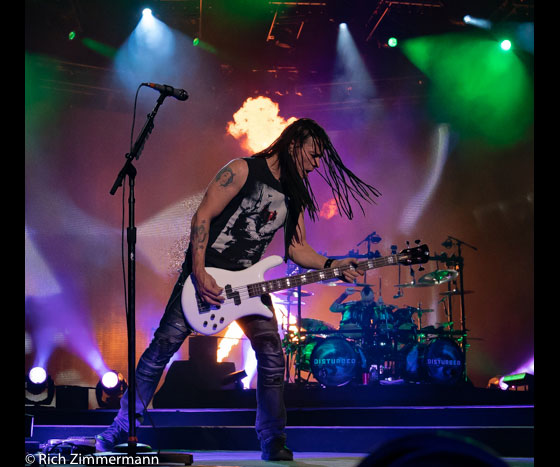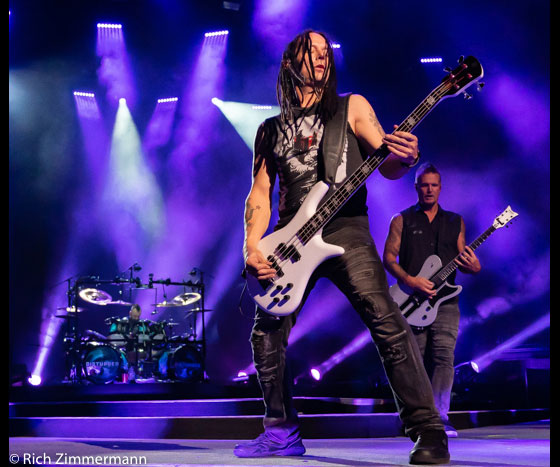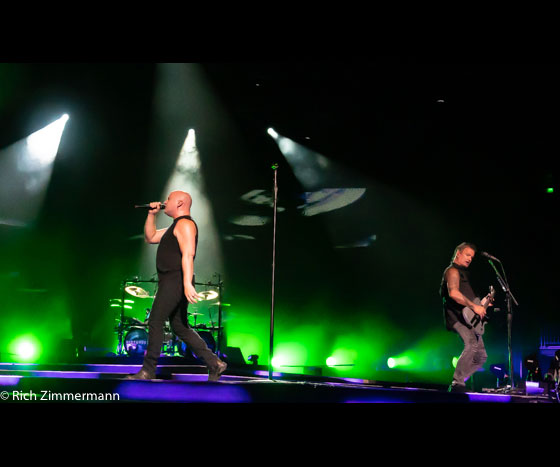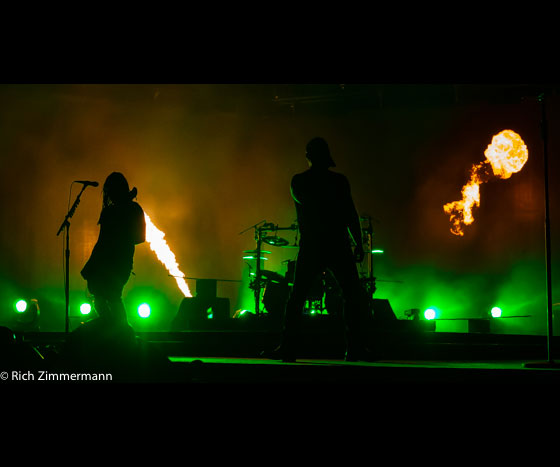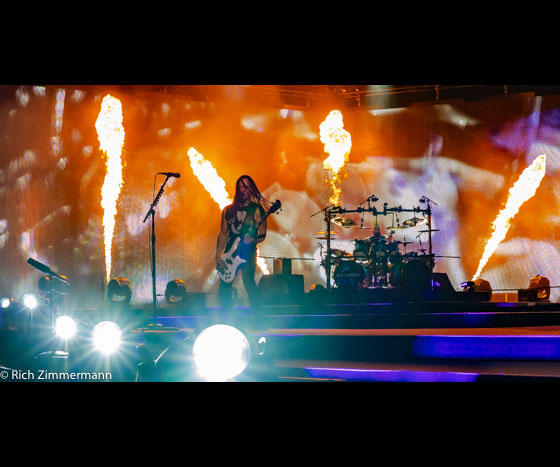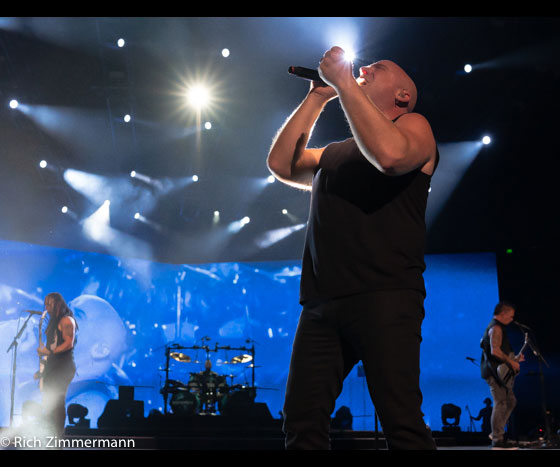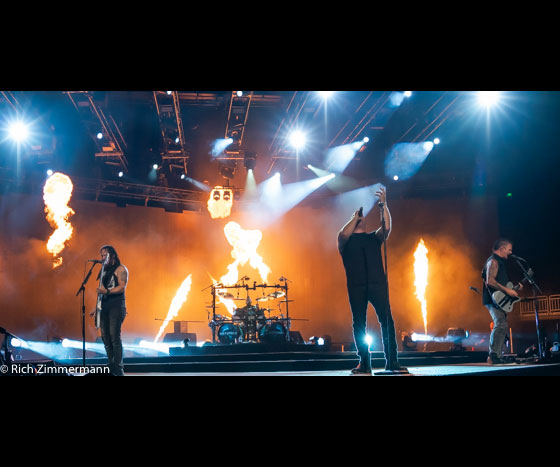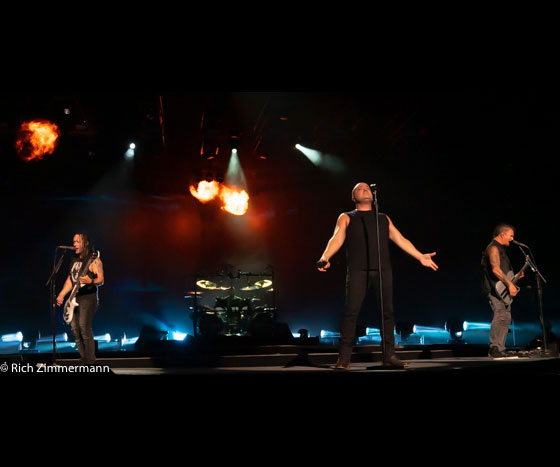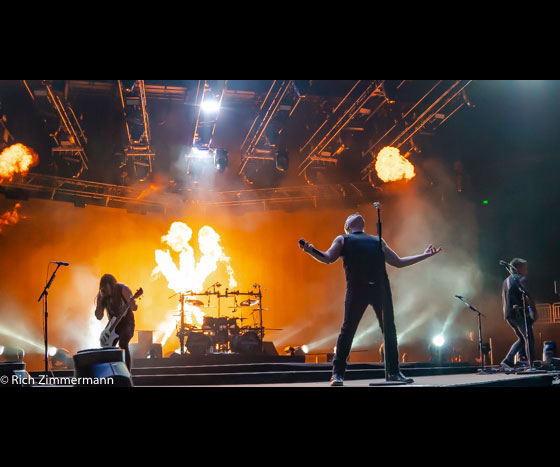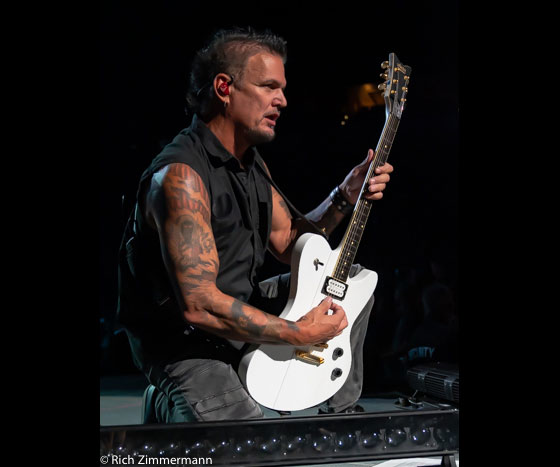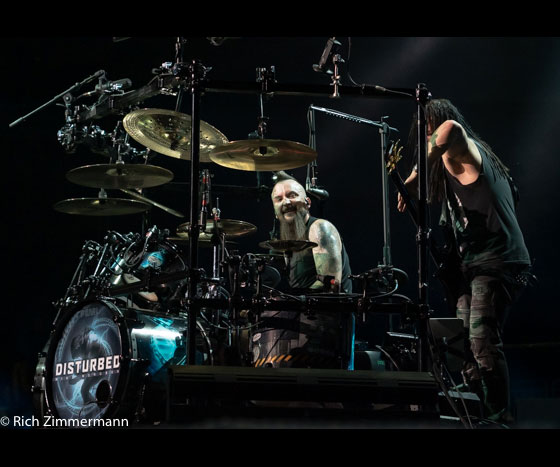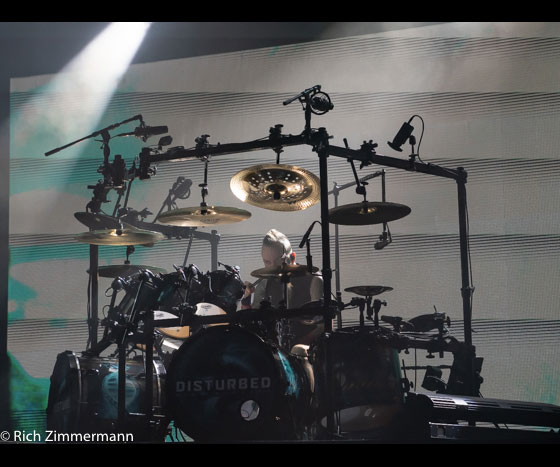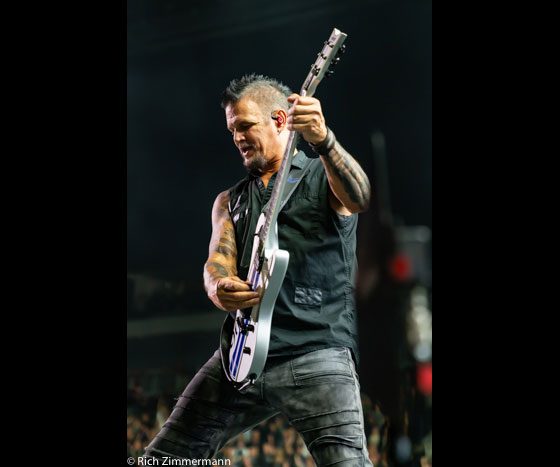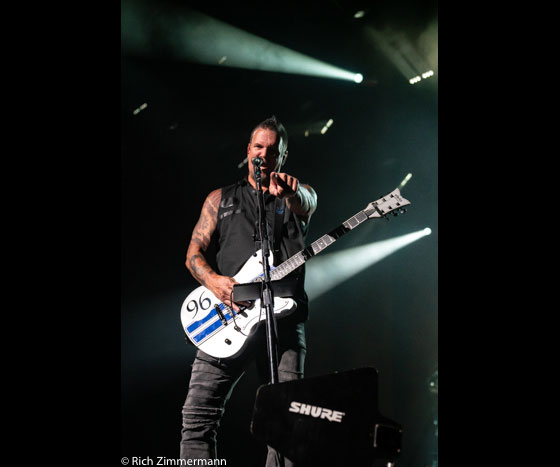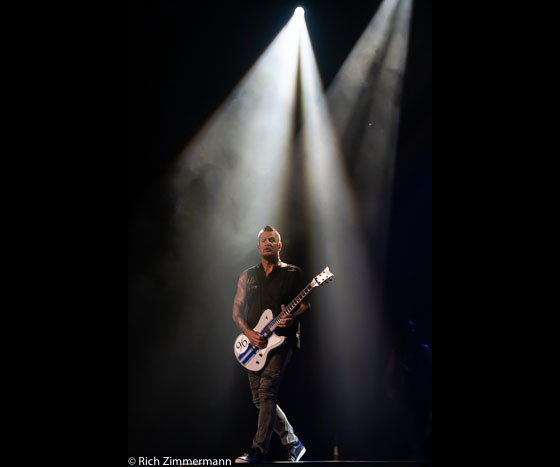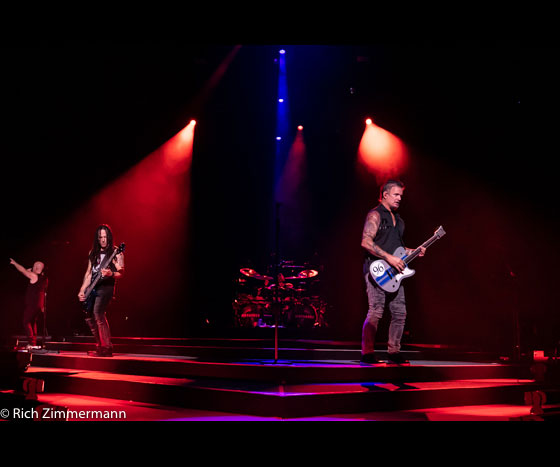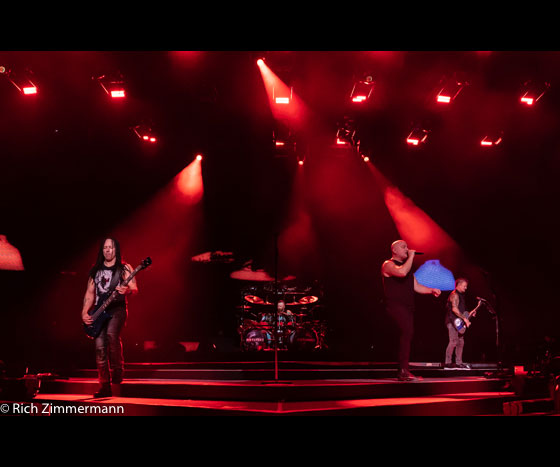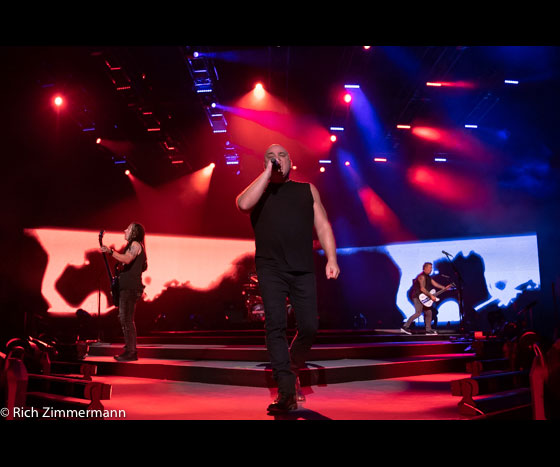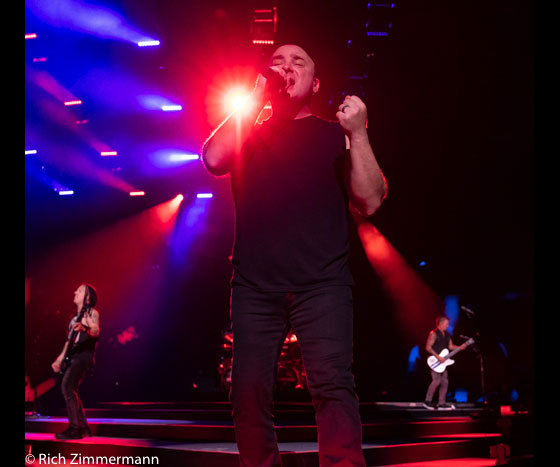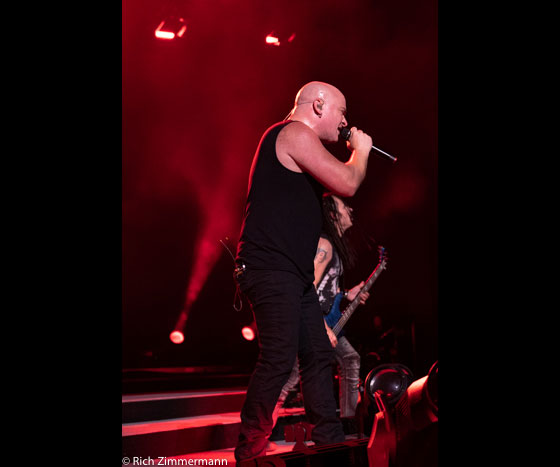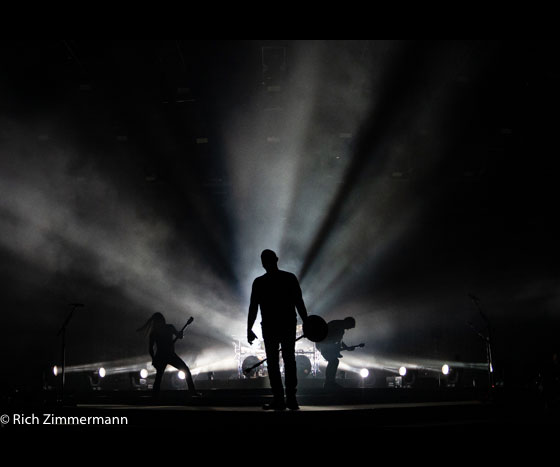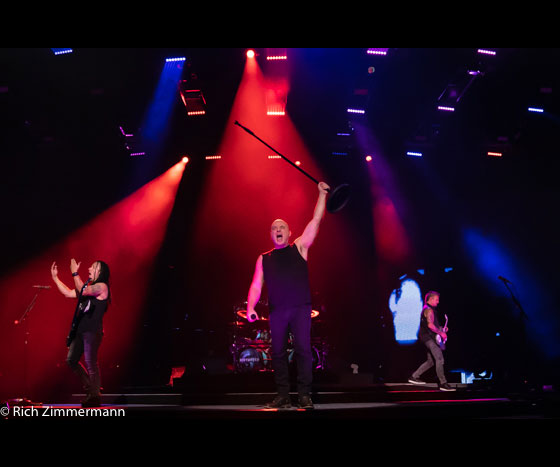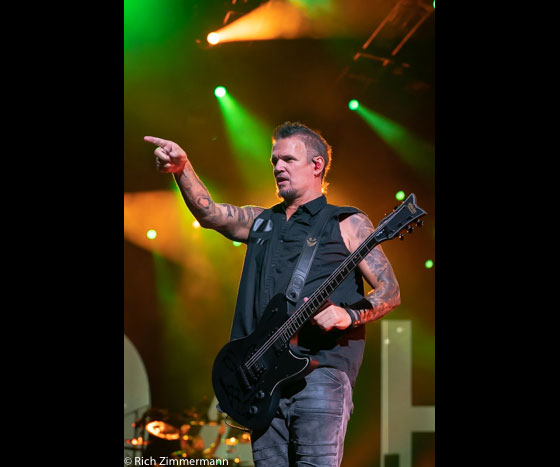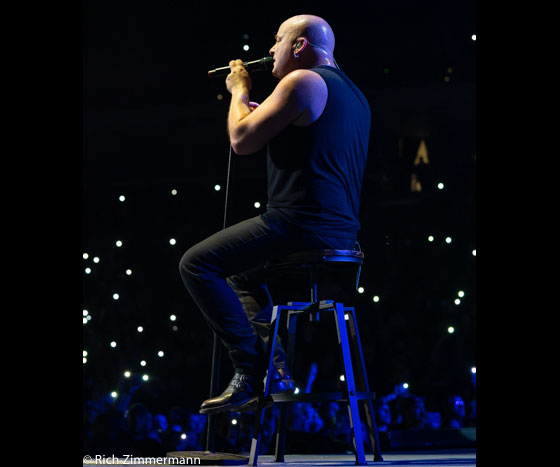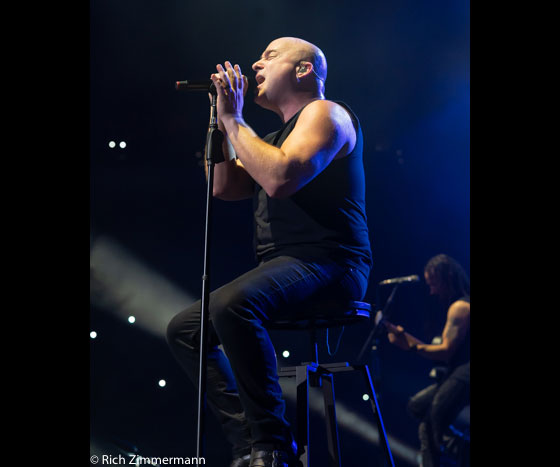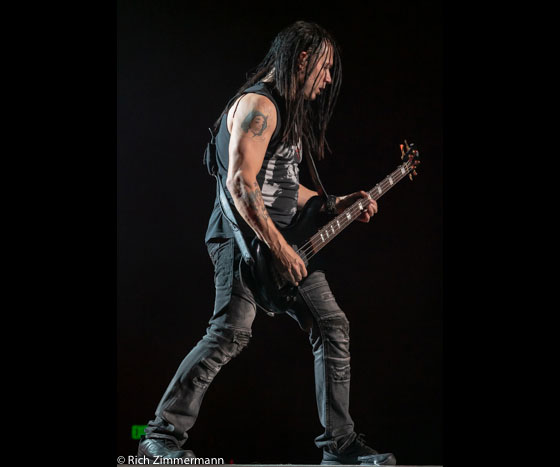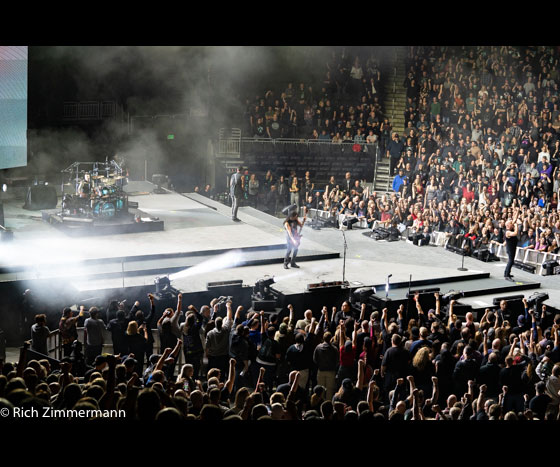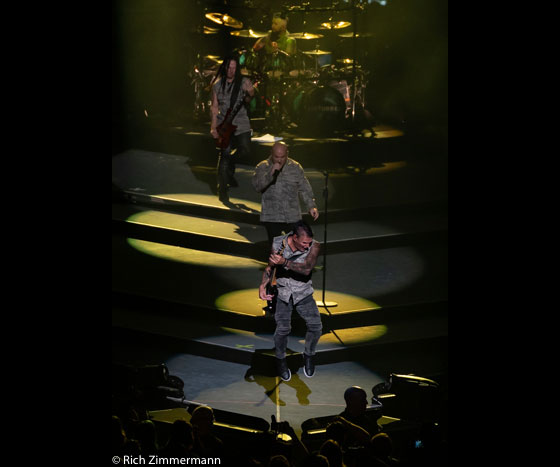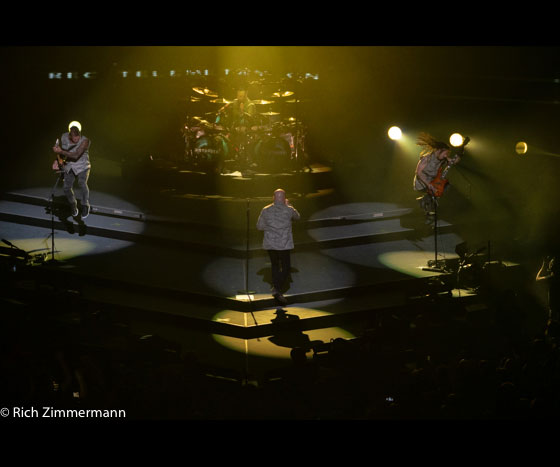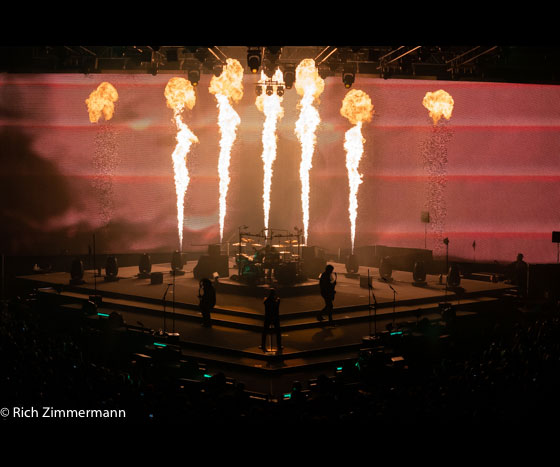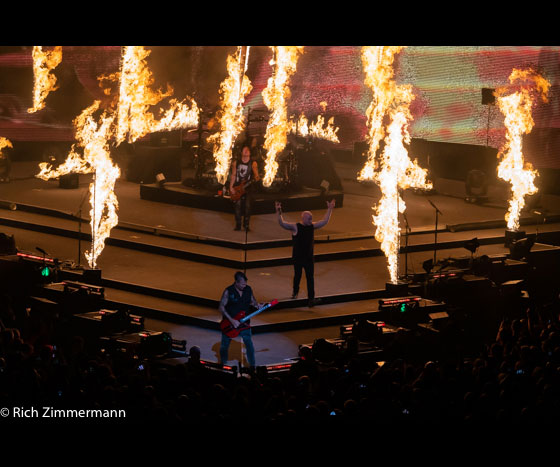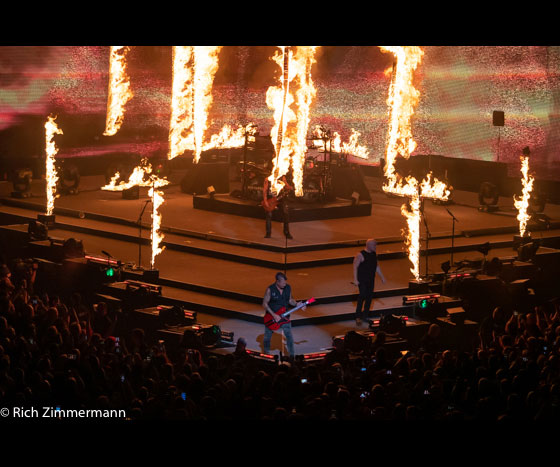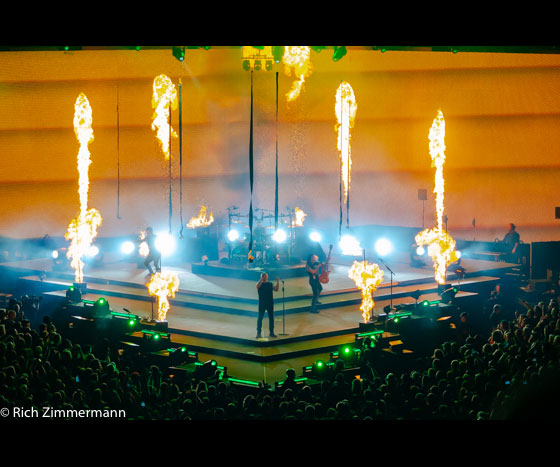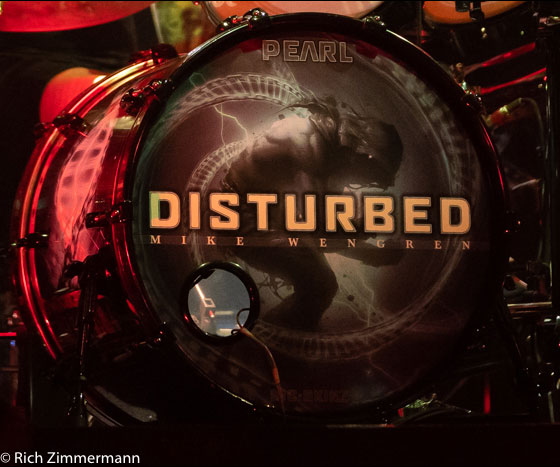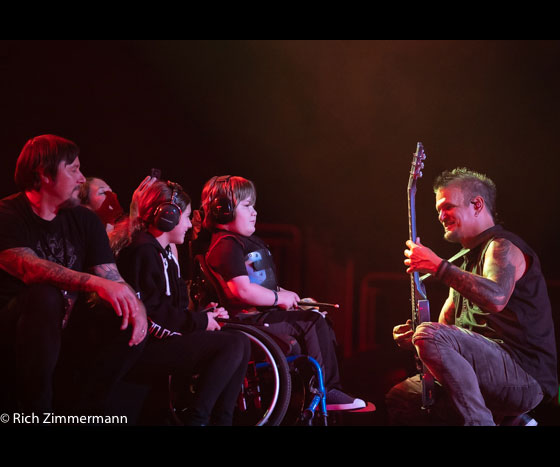 October 7, 2019
On October 5, 2019, my old friends Pure Prairie League came to Milwaukee. For the second time I have had to miss their show because of prior commitments!! This is a great band with a lot of wonderful history.
The show in the pictures here was on December 1, 1972 when I was a senior in high school and working with the Bugle American newspaper as a music photographer. They played in Milwaukee at the Performing Arts Center which is still my favorite venue in Milwaukee.
Ben Sidren opened the show followed by Pure Prairie League, with John Prine being the headliner act.
This was way before Vince Gill came and left the band. That will be a separate blog someday soon.
Enjoy a look at the guys in 1972.
Thanks,
Rich Zimmermann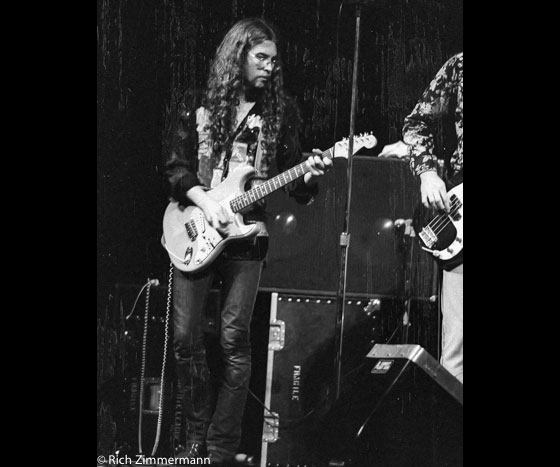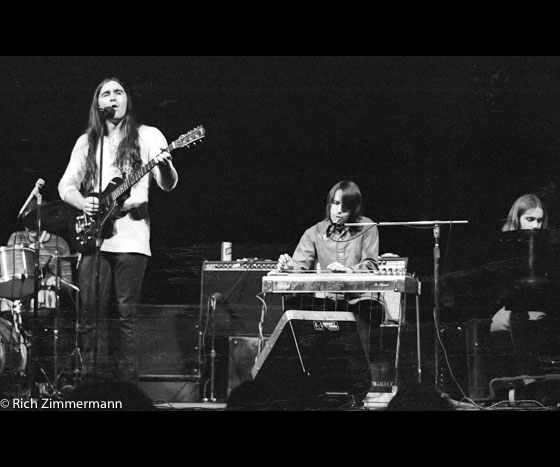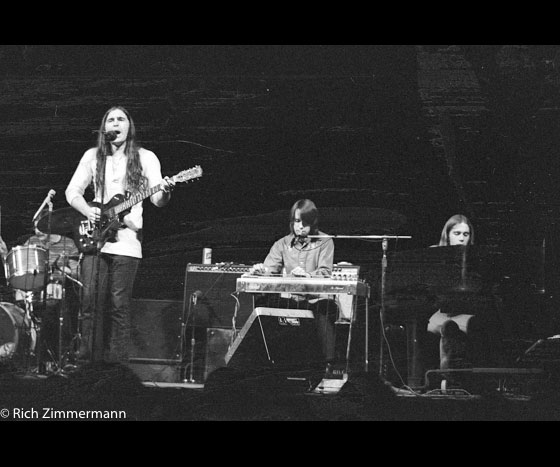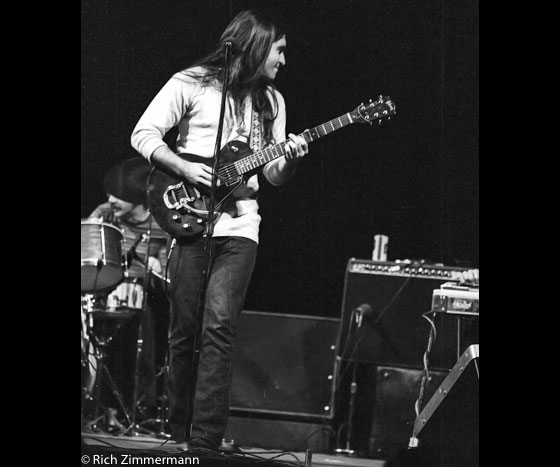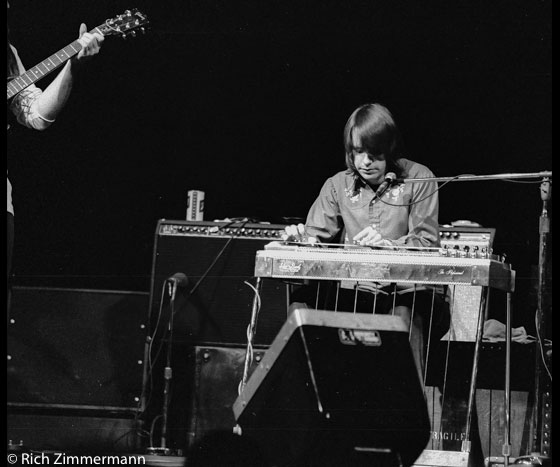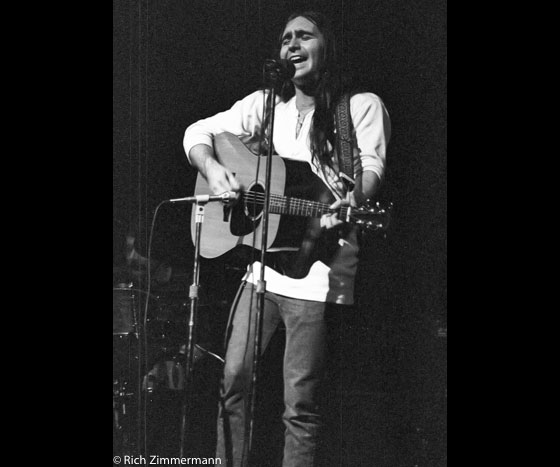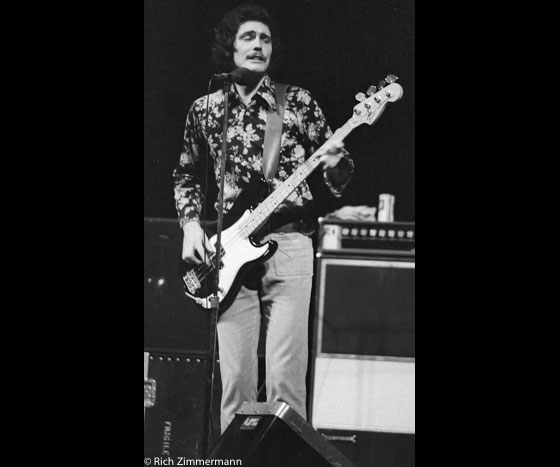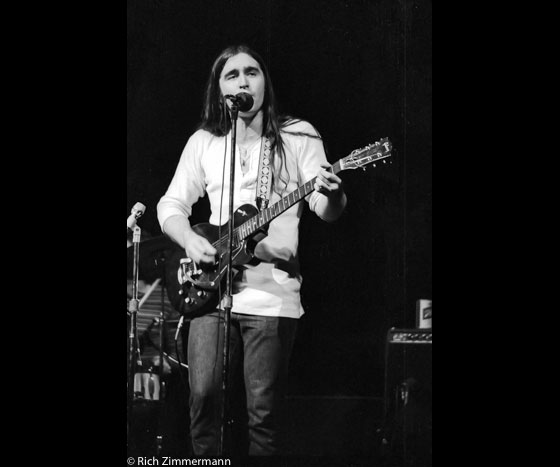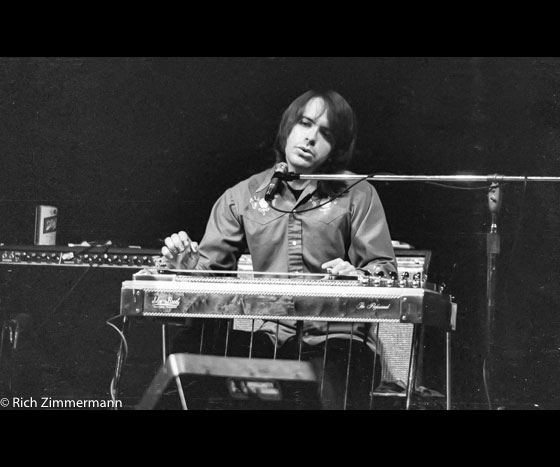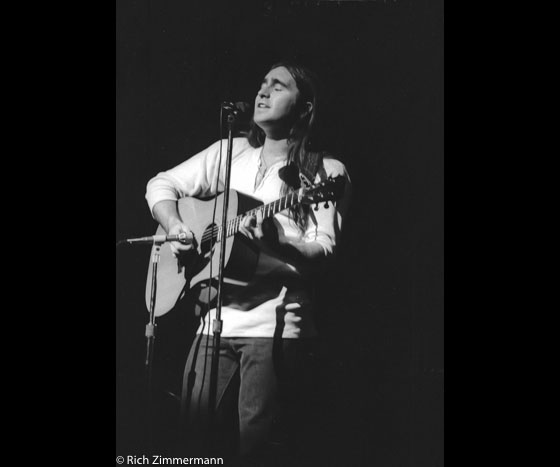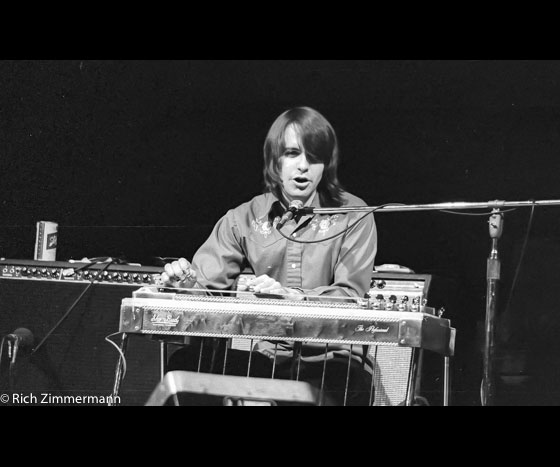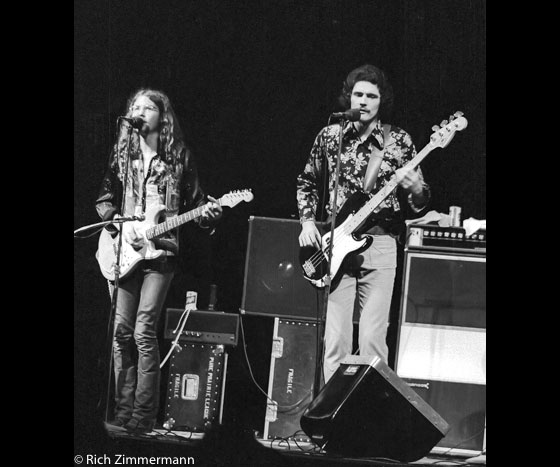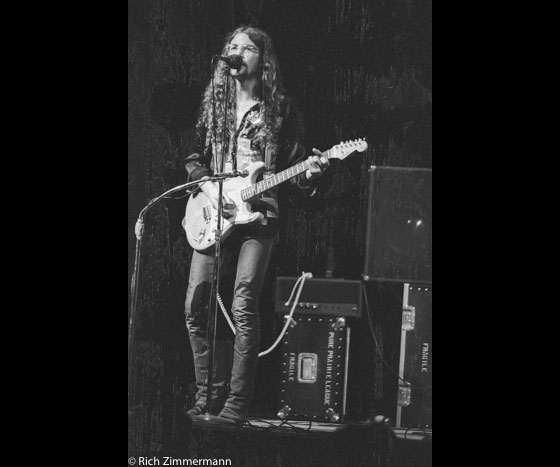 September 23, 2019
I have been retired now for 20 days and I'm tired!!!  I have been catching up on chores I've wanted to do and have a ton more to do. I'm not complaining though!
Yesterday was the final race of the Indy Car season and it was an awesome race!
Colton Herta at 19 years old won the race from pole position and Joseph Newgarden won the championship! Personally, I was pulling for Scott Dixon for the race win and championship but it was not meant to be. Scott's previous two races with mechanical issues really put him out of the championship hunt. He tried very hard though starting and finishing yesterday's race in second place.
Here are a few photos of the guys from Road America this year and now we have to wait a whole year before we see them race again!
Thanks,
Rich Zimmermann