August 31, 2020
The Indianapolis 500 was a bit different this year because there were no fans and it was not held in the month of May. August 23, 2020 was the day of the great race with Marco Andretti securing the pole position!!
It became a unique race with Marco Andretti on the pole and Mario and Michael Andretti leading him to the green flag in the two seat Indy Car. Sadly, Marco didn't lead a lap, I believe.
Scott Dixon dominated the day except for the last 33 laps when Takuma Sato took the lead. Takuma is now a second time Indy 500 winner.
Congratulations to Takuma and teammate Graham Rahal who finished third. Great day for Bobby Rahal and his team that owns both cars!
I was really pulling for Marco, and then Scott Dixon if Marco couldn't get it done. Rinus Veekay was a rookie I was pulling for also. He survived a scary accident during the race with Spencer Pigot.
You just never know who will win in the end.  That's racing!
Very disappointed at how NBC handled the television coverage for the great race cutting it short.
On another note, I turned 66 years old on August 30th!! Been retired for a year now and busy as can be!
Next project among others is a book on my father Carl Zimmermann! Been working on it for a while and it's a ton of work with lots to do yet.
Enjoy a look at the Indy 500 leaders.  These pictures were taken almost two months ago at Road America.
Thanks,
Rich Zimmermann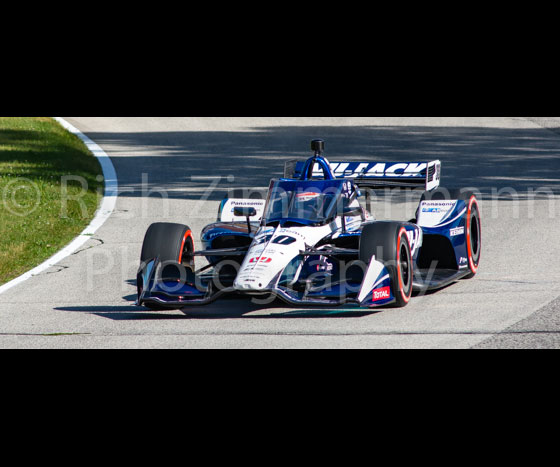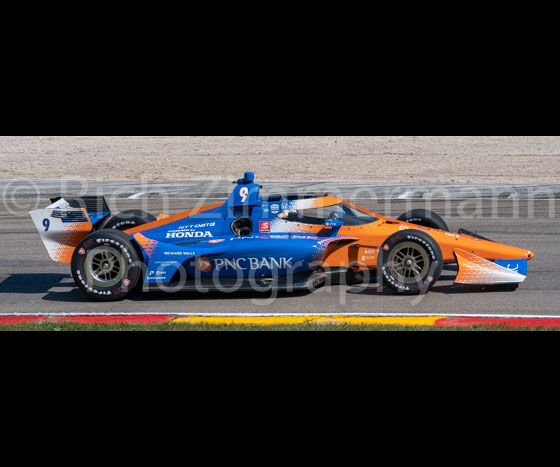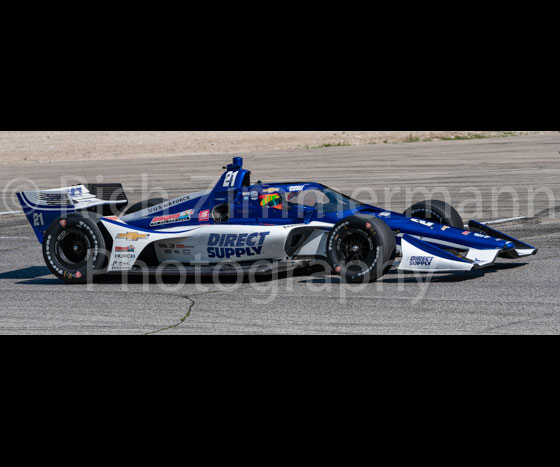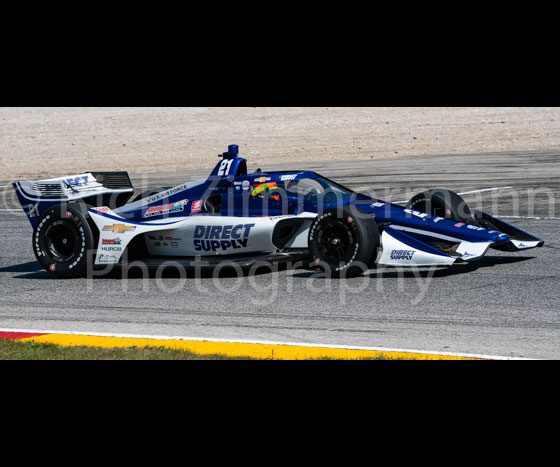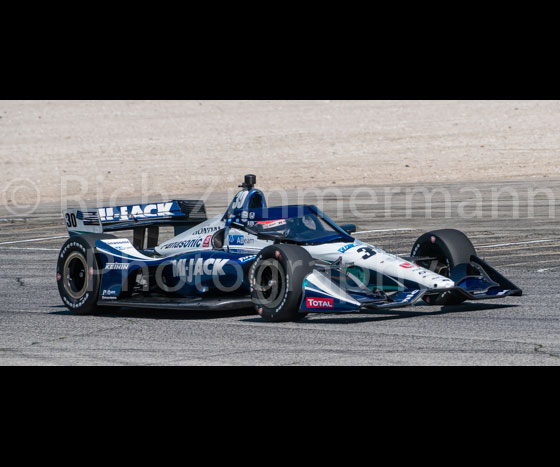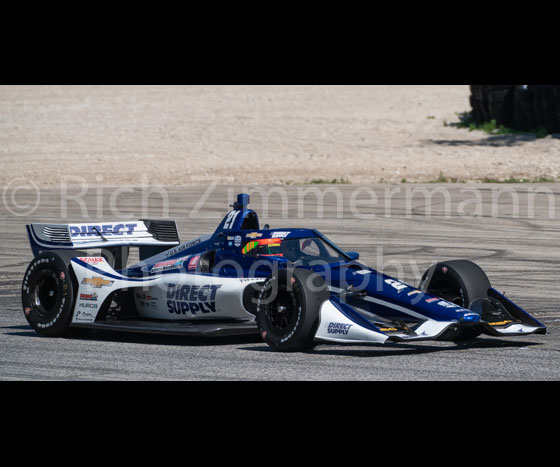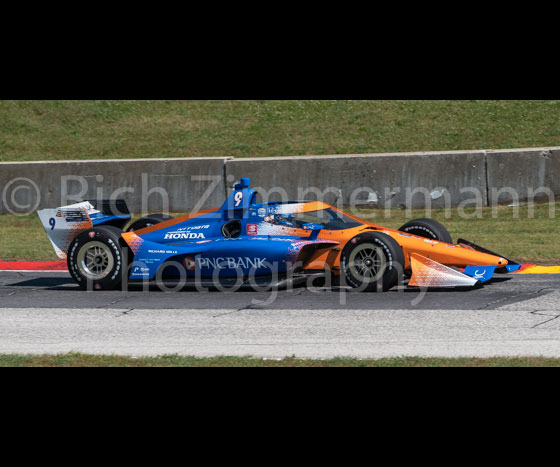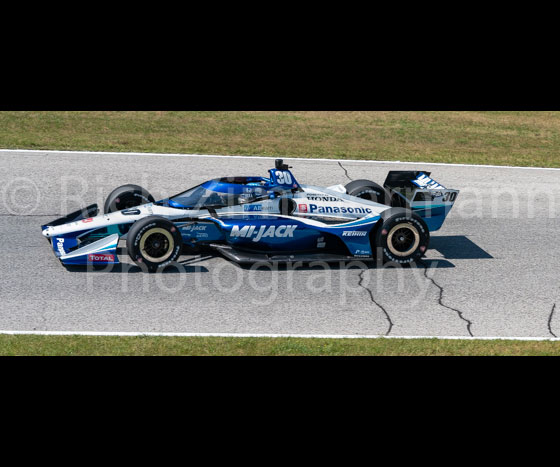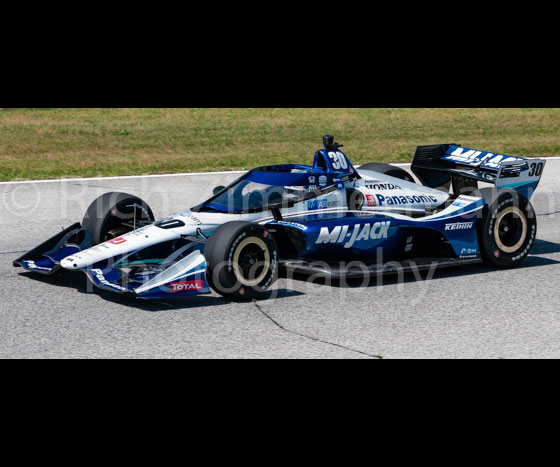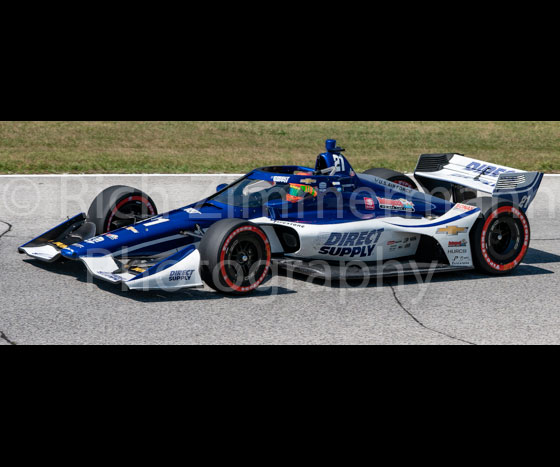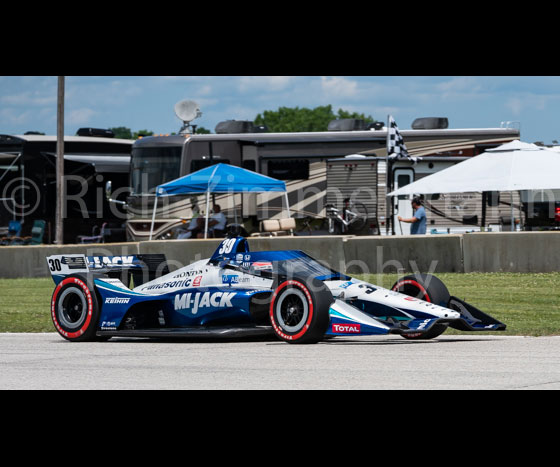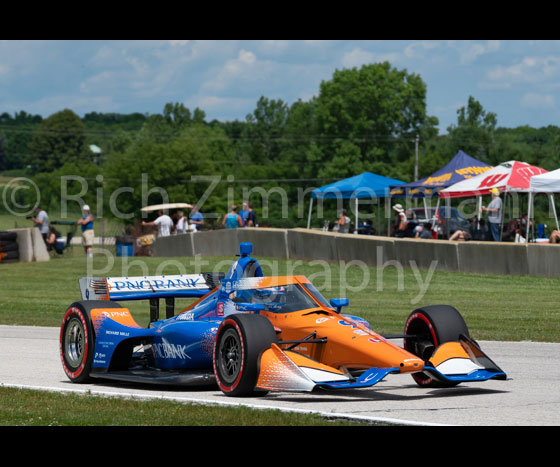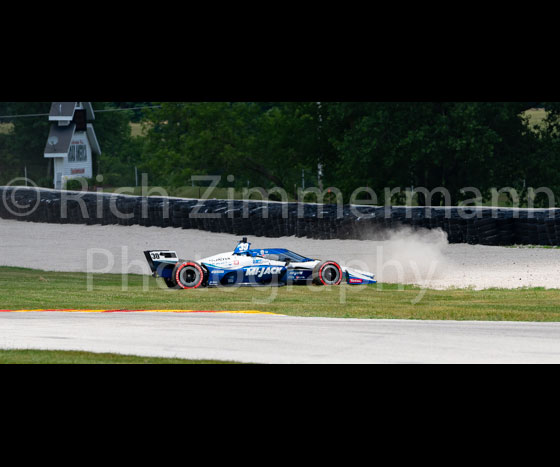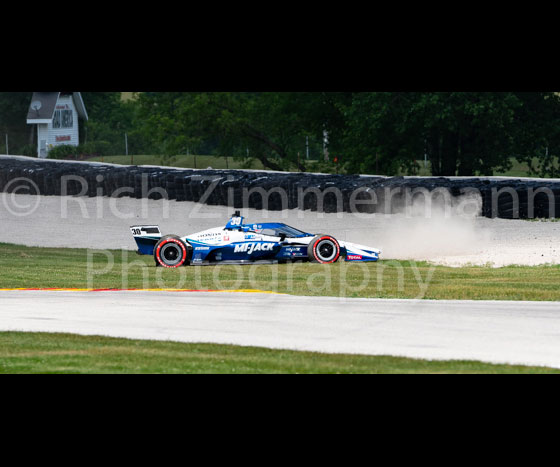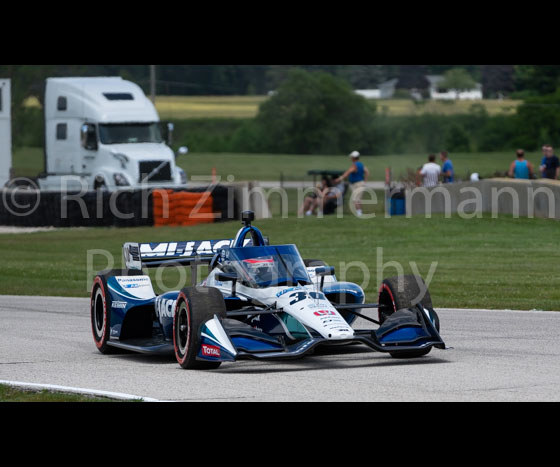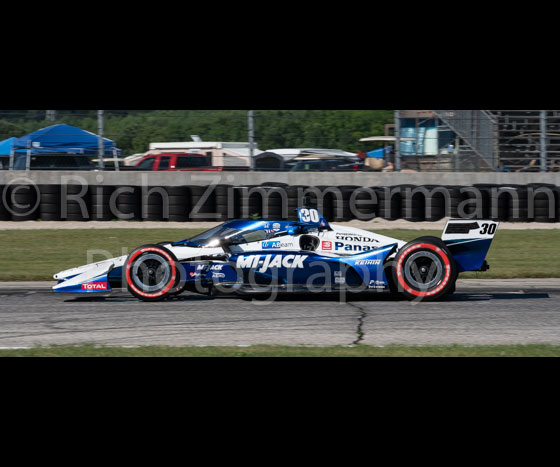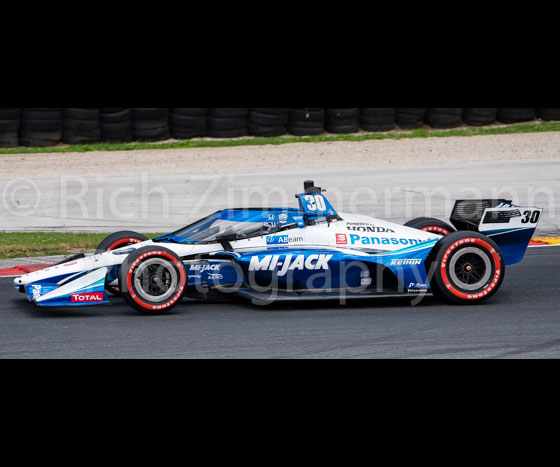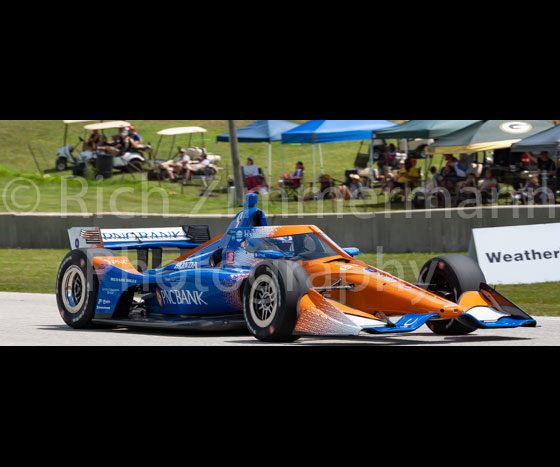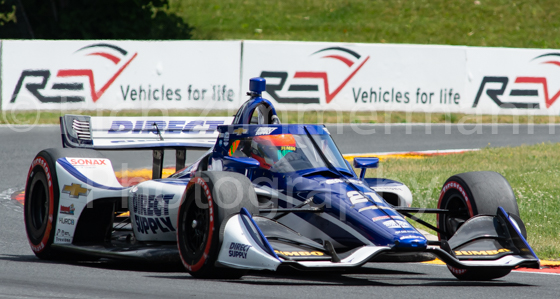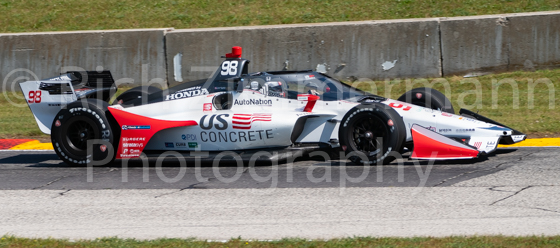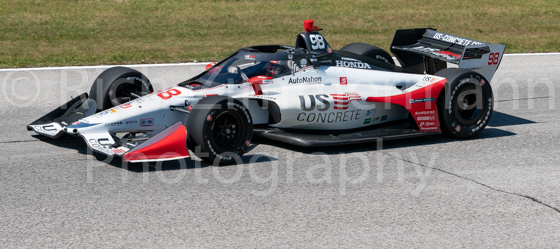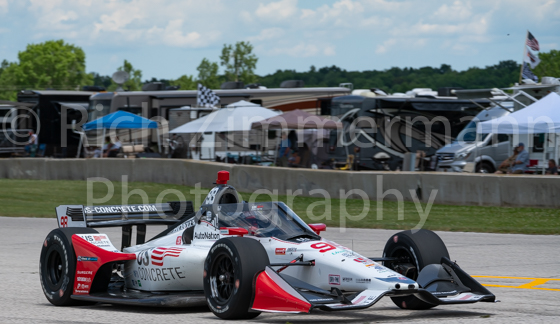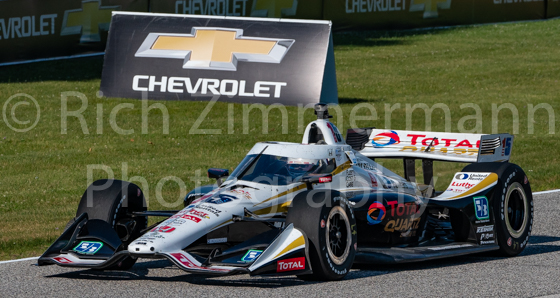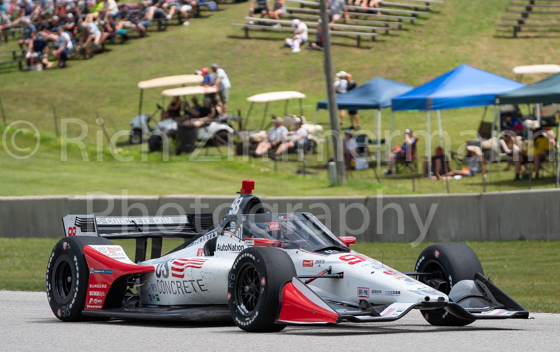 August 17, 2020
IMSA racing at Road America is such a fun time.  This year we had rain coming down so hard at times. It was just crazy!!  I've photographed in the rain before but nothing like this.
The race was red flagged I think twice because of the downpours.  My favorite photo might be of corner worker Nate Kosak.  He was waving the red flag in turn five with the Whelen Cadillac. The Cadillac had a broken nose and there was one other accident that was enough to call for a red flag to stop the race for a bit.  Cars were flying everywhere and hydroplaning if they could see at all because of the rain.
In between the rain storms I had a chance to run to my Acura and drive it from turn five to turn eight. The good thing about both of these turns is they have little platforms with a wooden roof to hide in from the rain! I actually was fairly dry other than my tennis shoes! I wrapped the Sony camera in a towel to shoot through and it worked out well.
There are a ton a photographs to look at here.
Crazy race on Sunday! Congratulations to Helio Castroneves who got the win! He deserved it for leading most of the day and really being chased by the Mazda team and a couple of Cadillacs.
The Corvettes had a great race finishing one and two with a pass of the BMW in the rain!! Love the side by side in the rain Corvette photo!!
Aaron Telitz our Wisconsin guy put his Lexus on pole but the crazy day had him finish third. Next time Aaron!!
Enjoy some wet and dry photos of a wild weekend.
Thanks,
Rich Zimmermann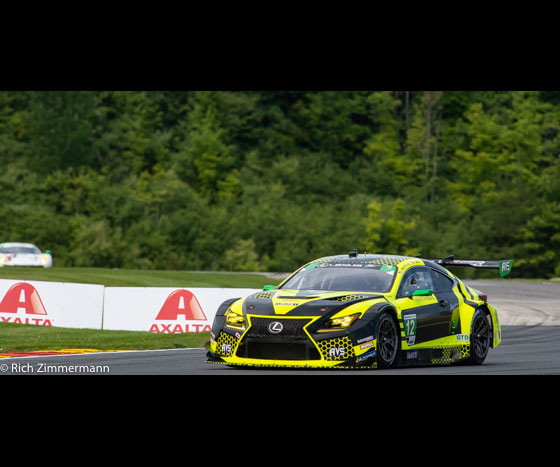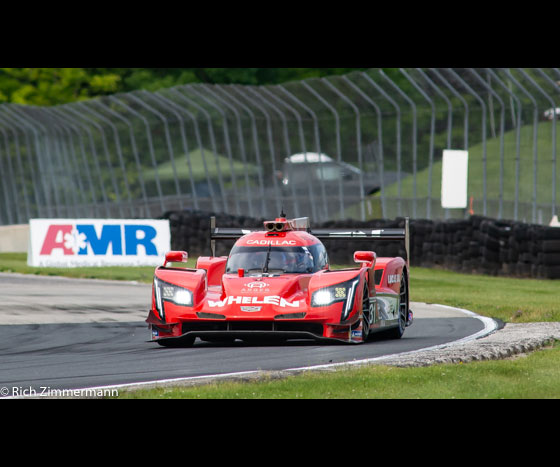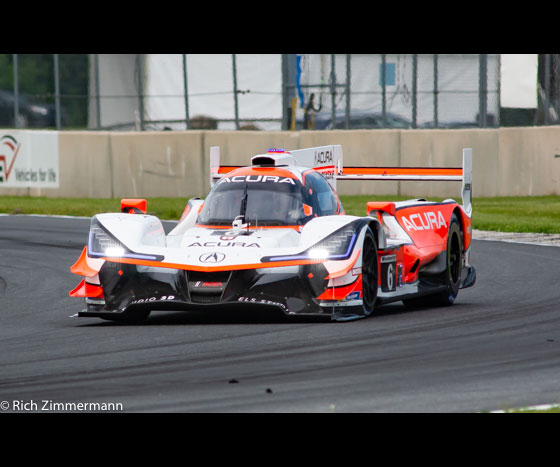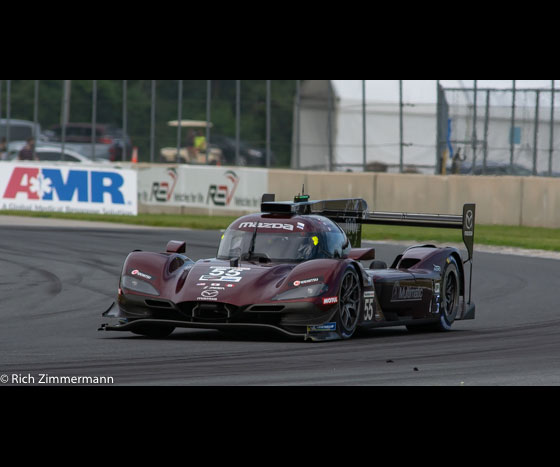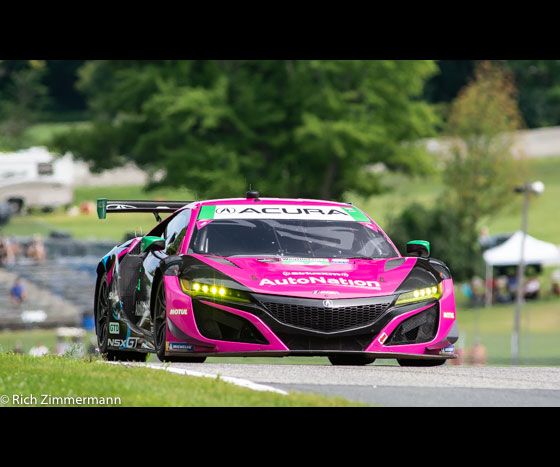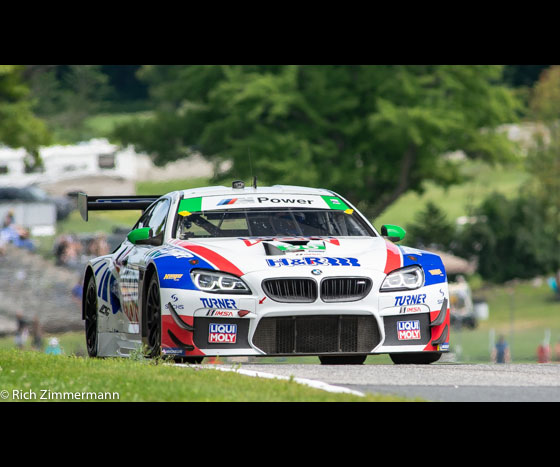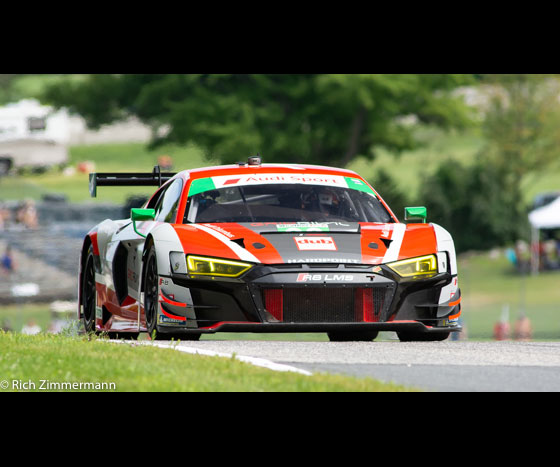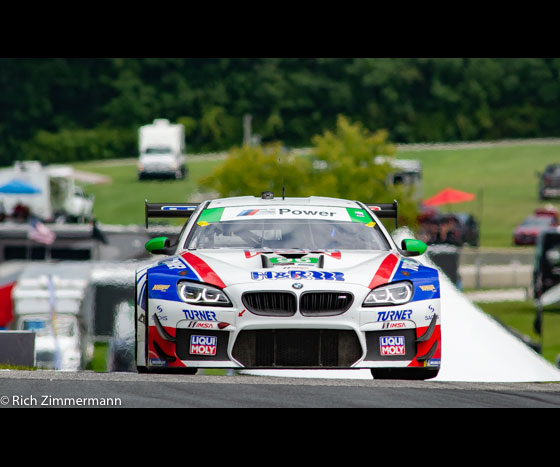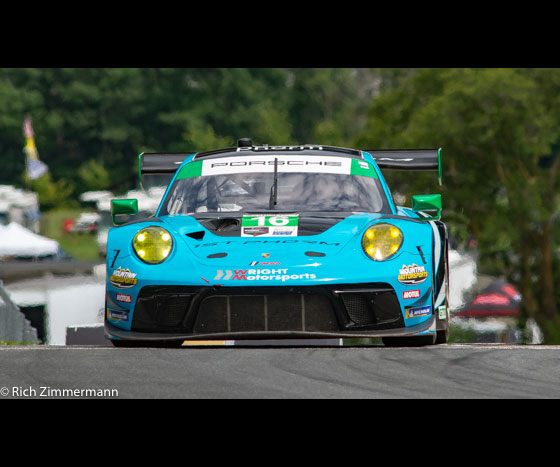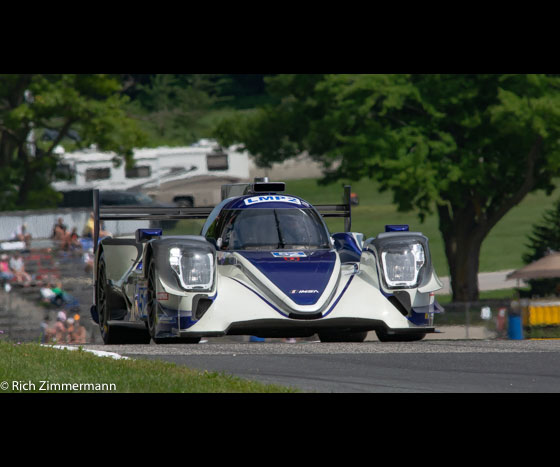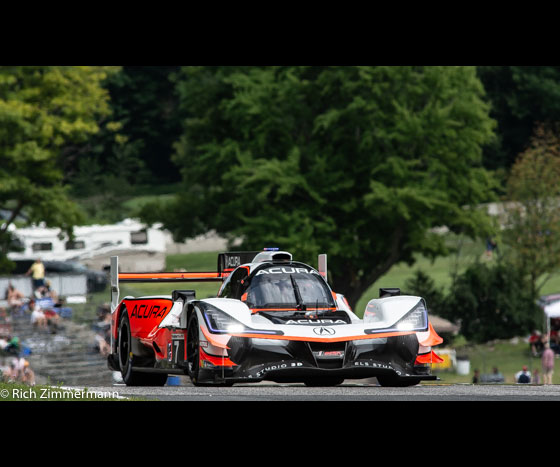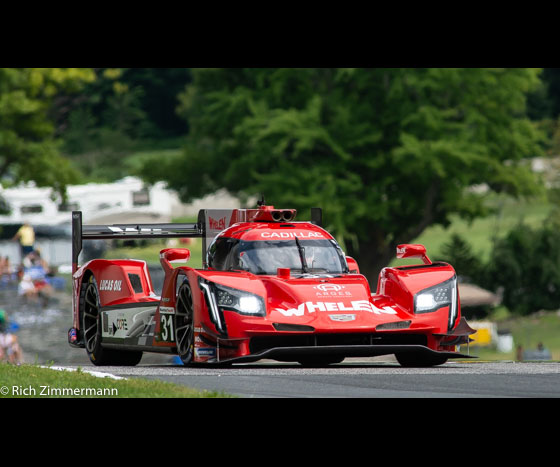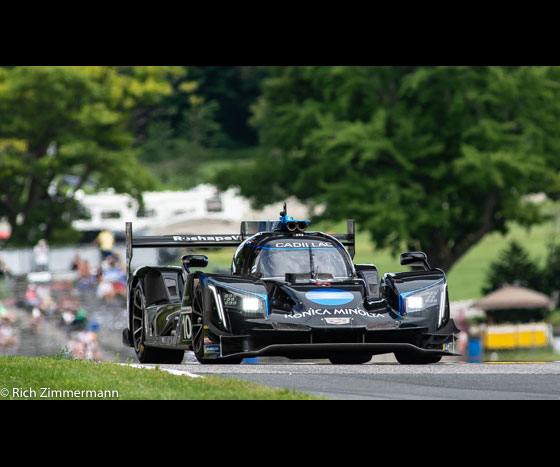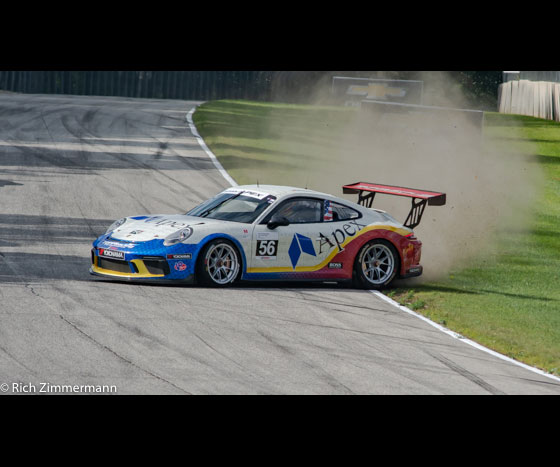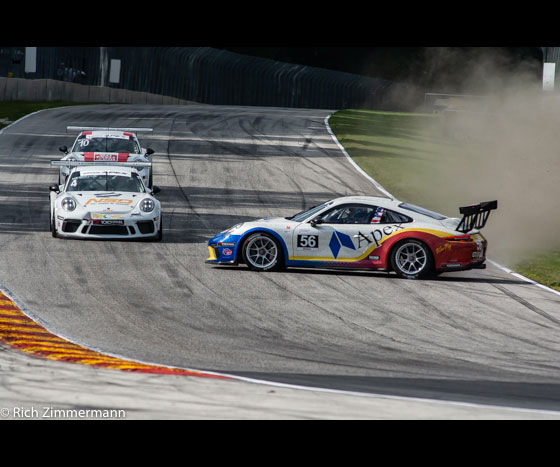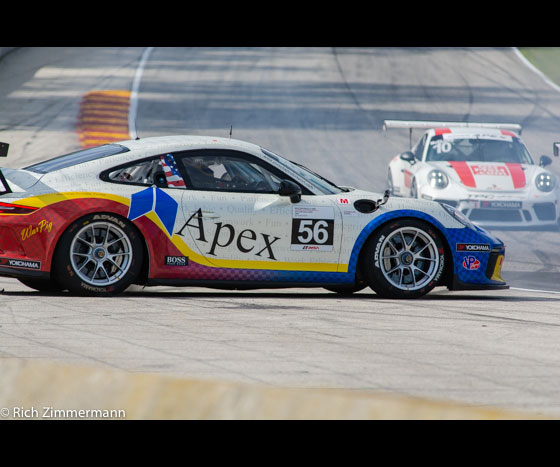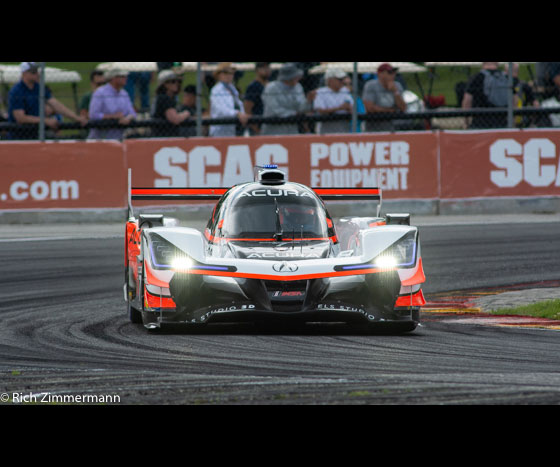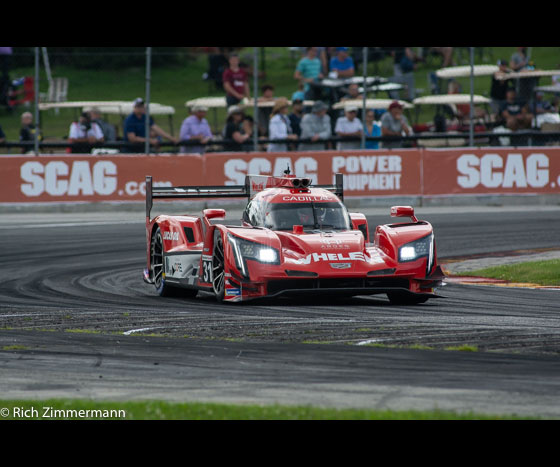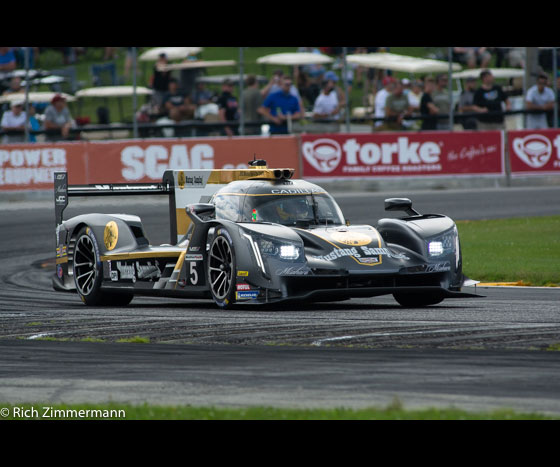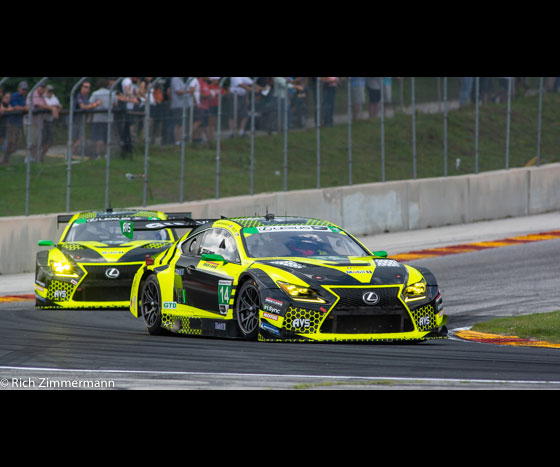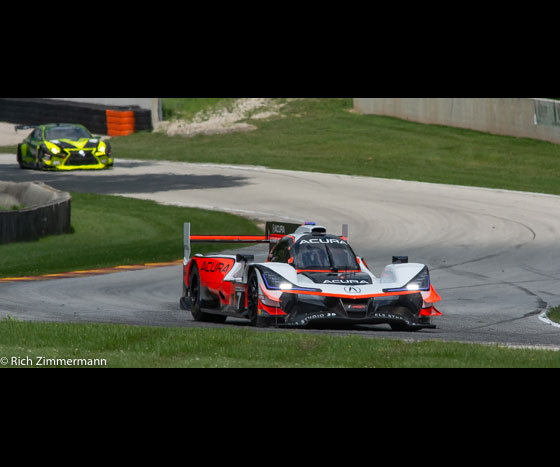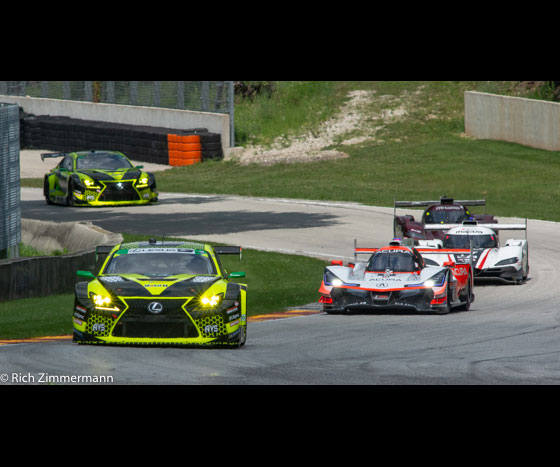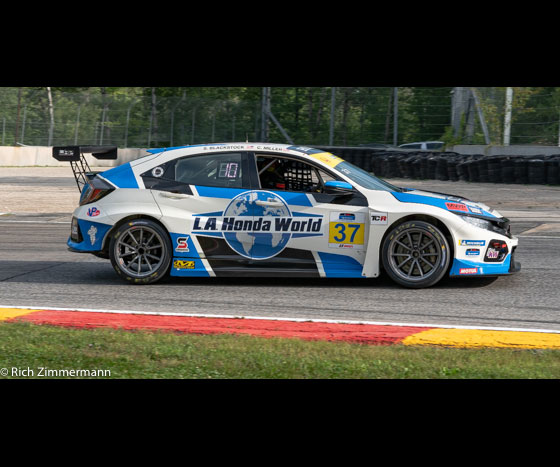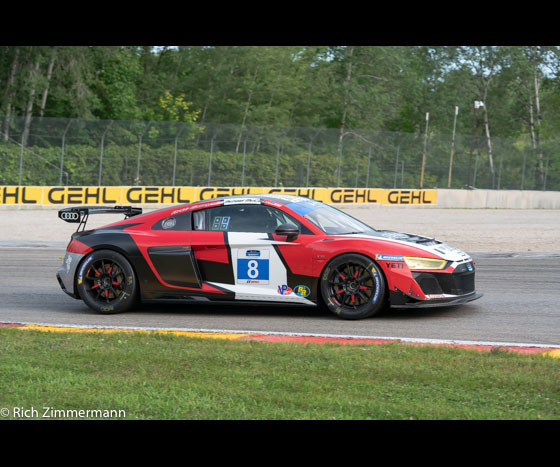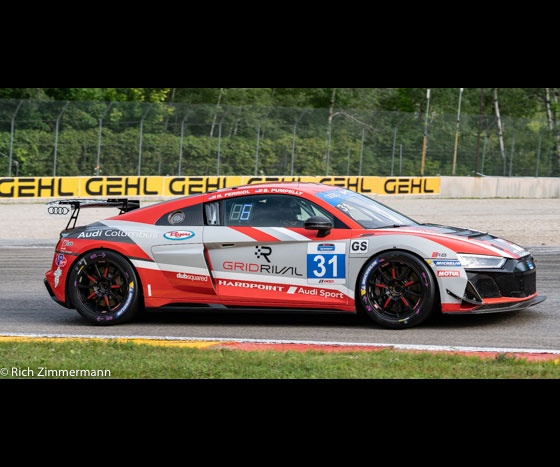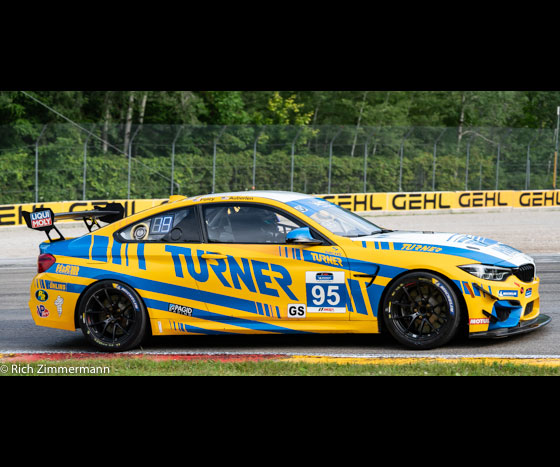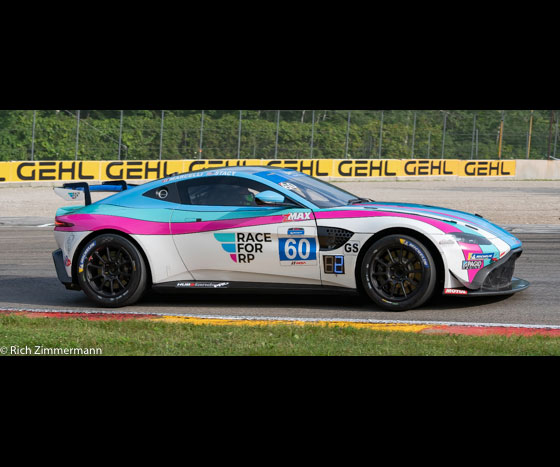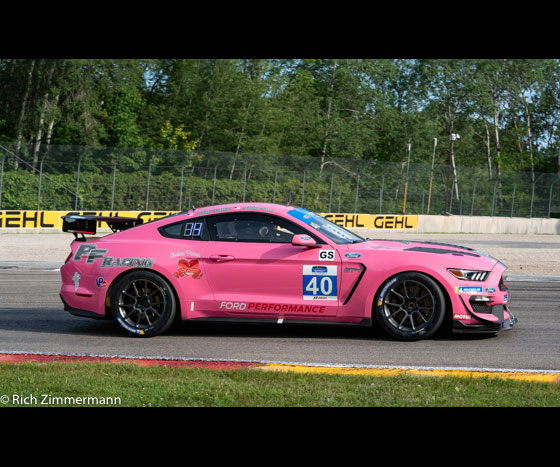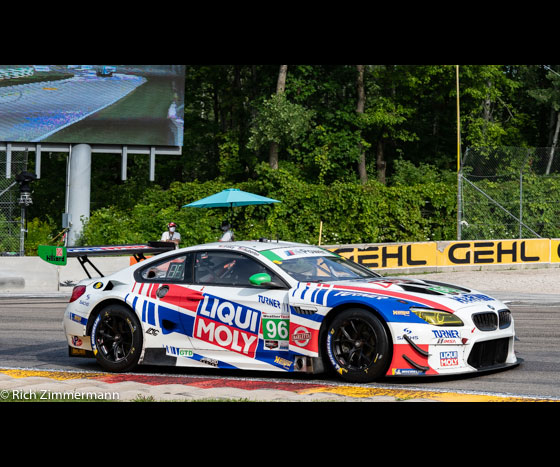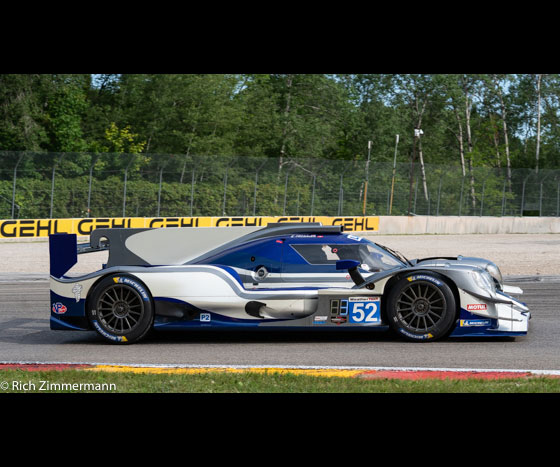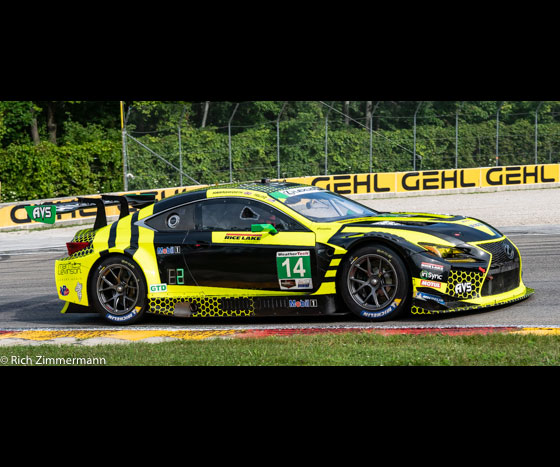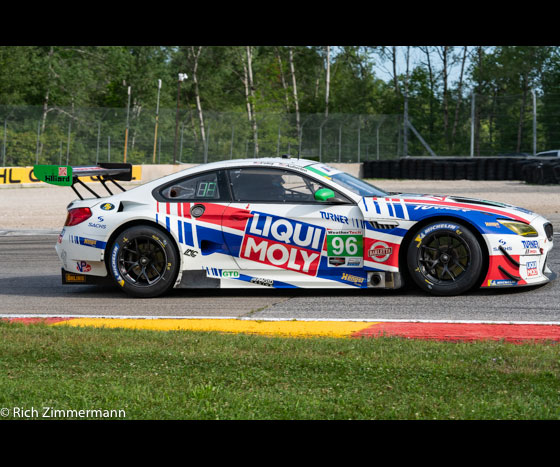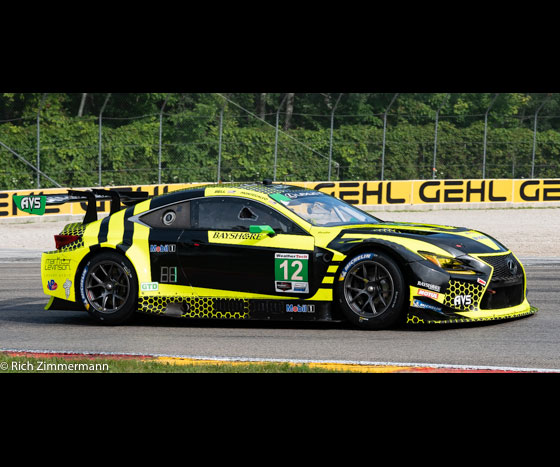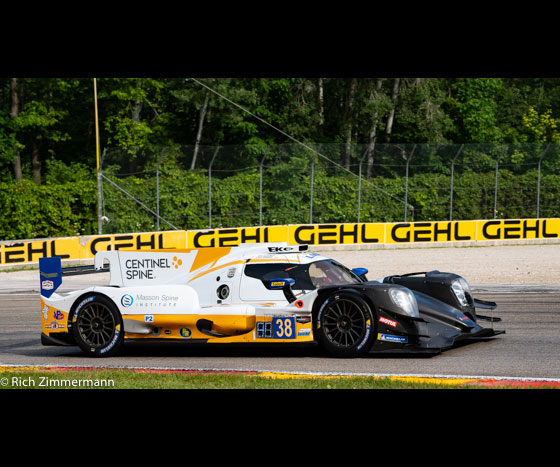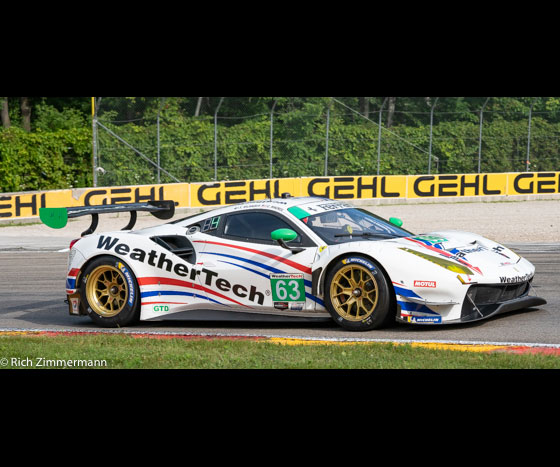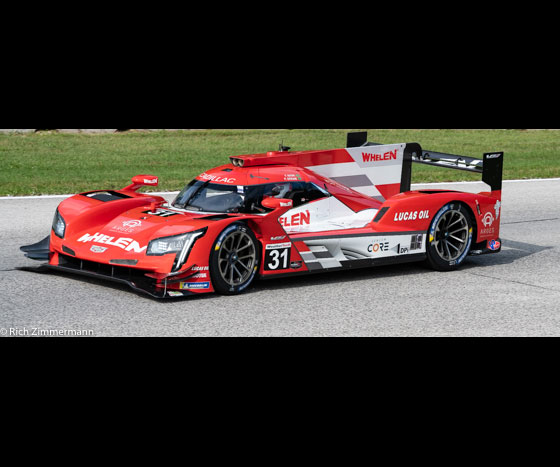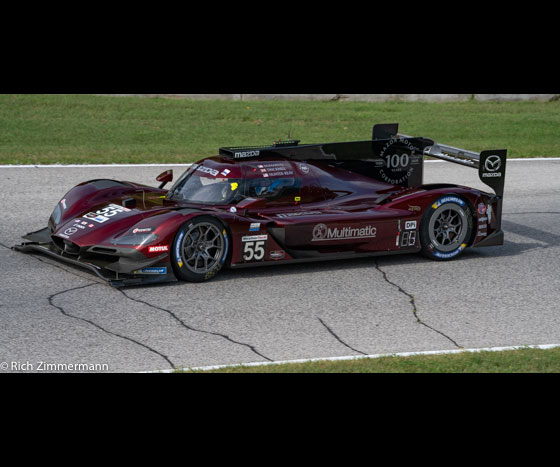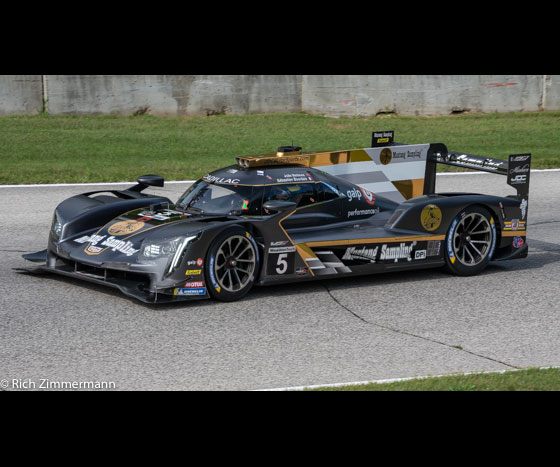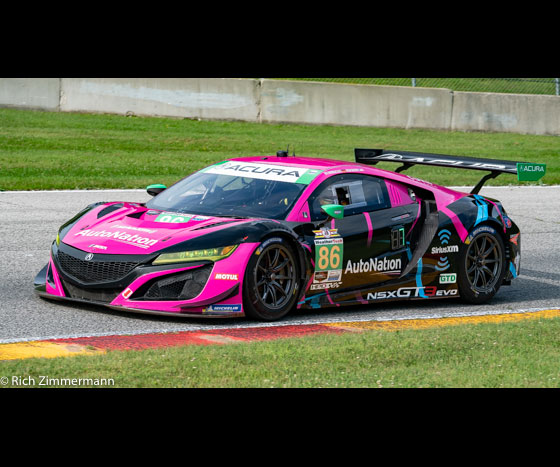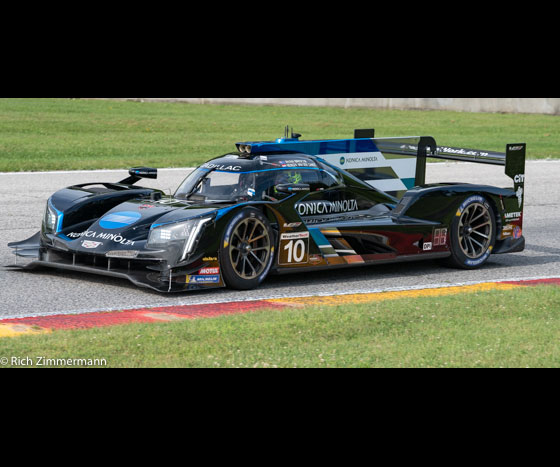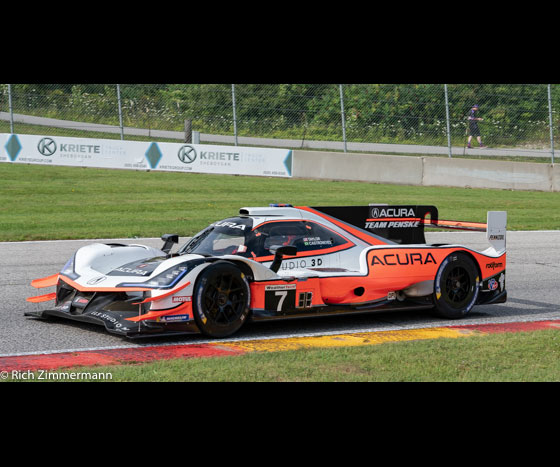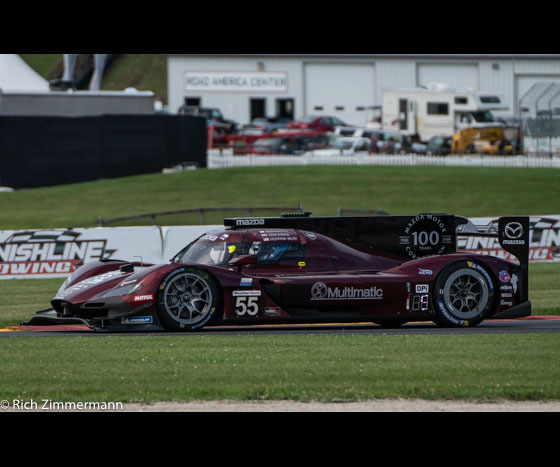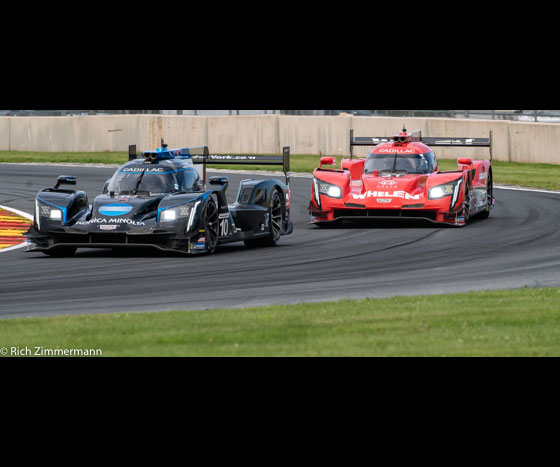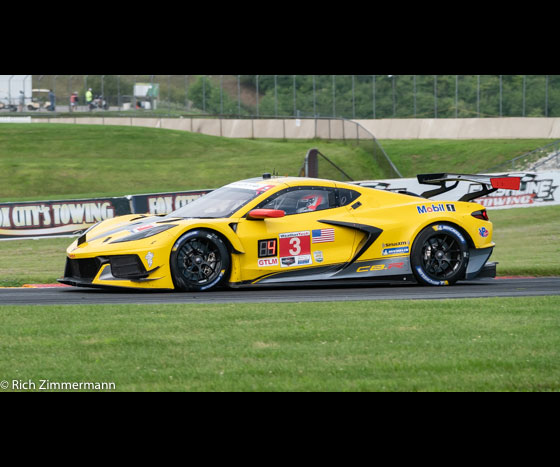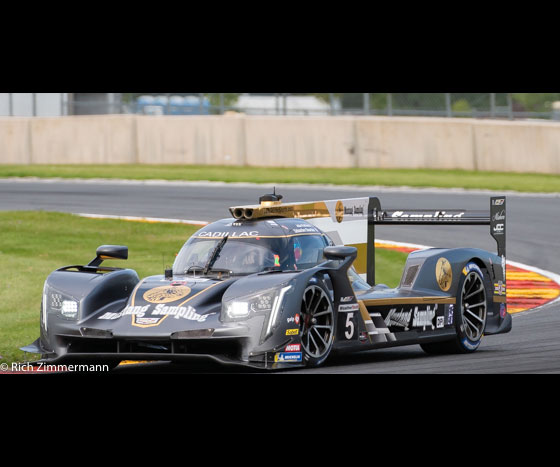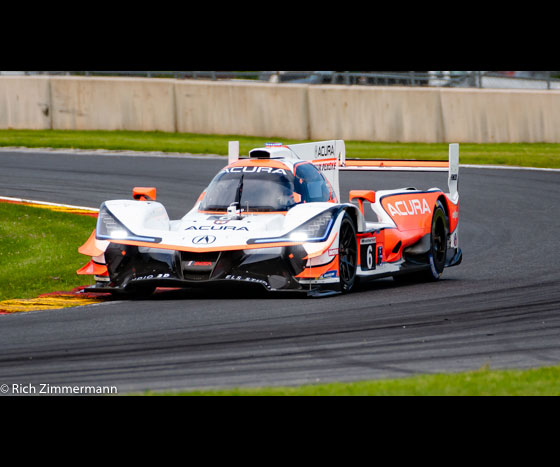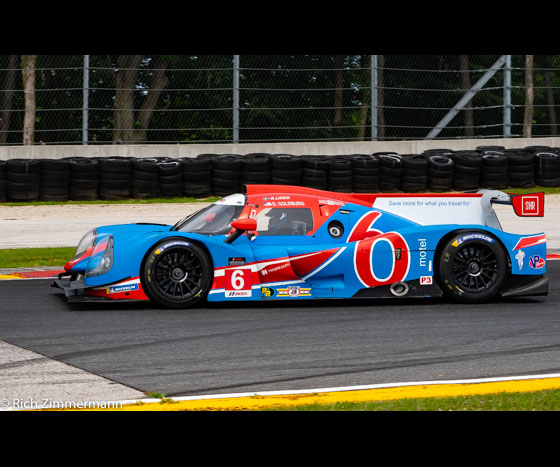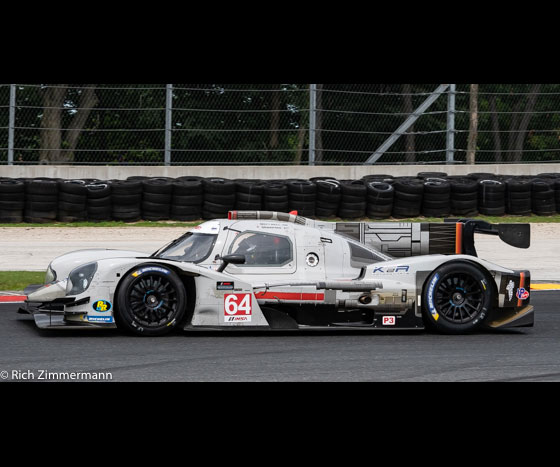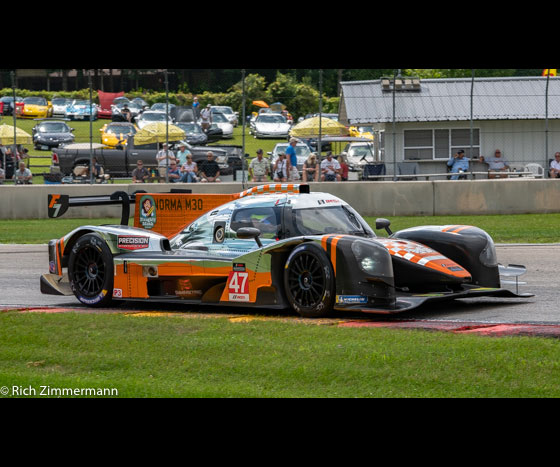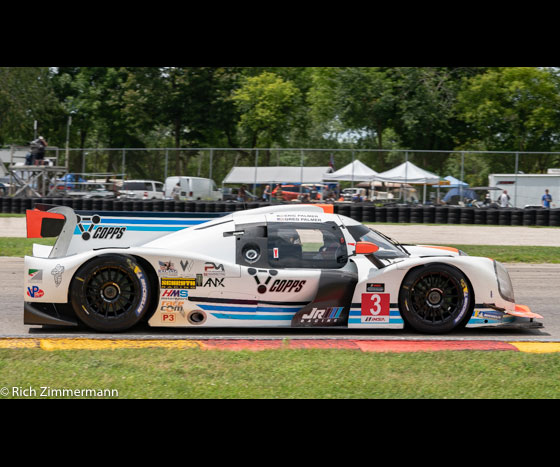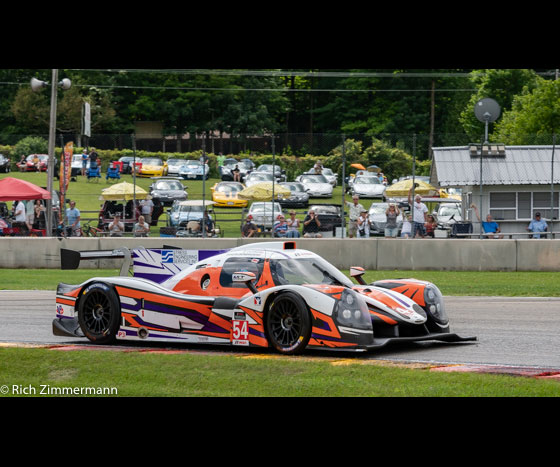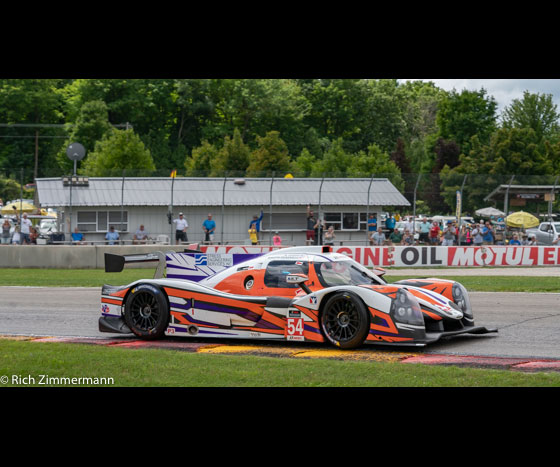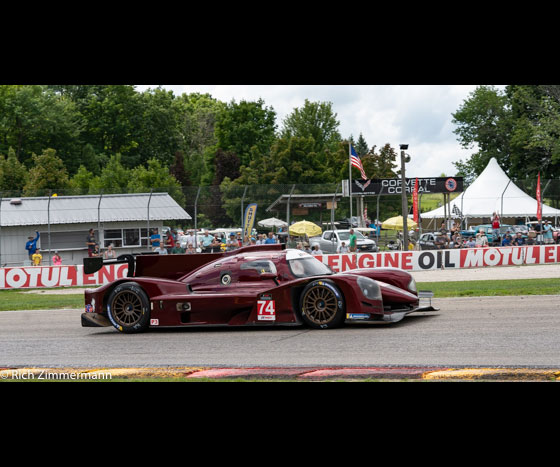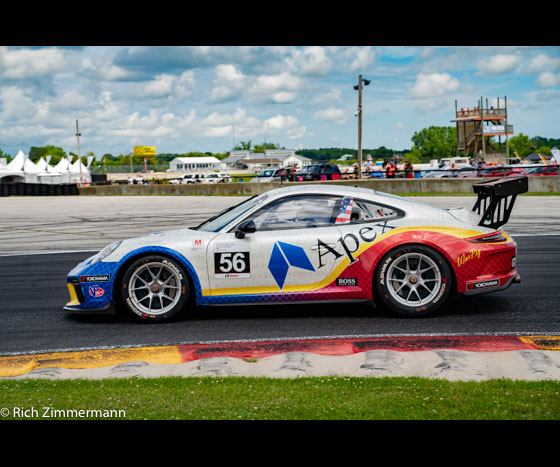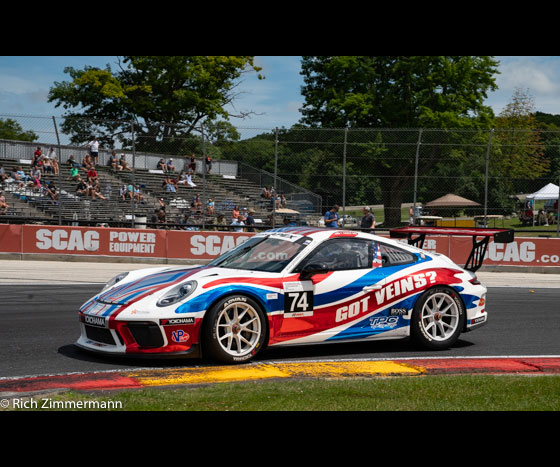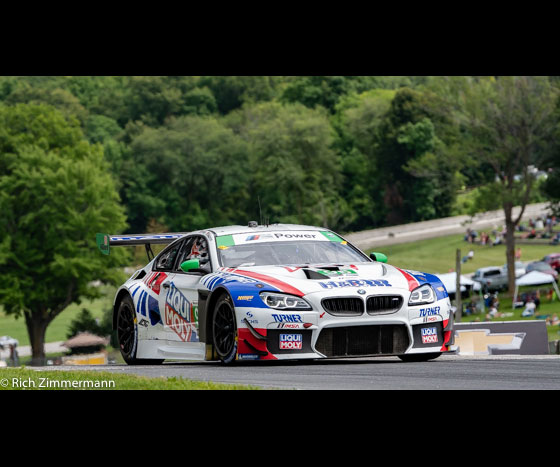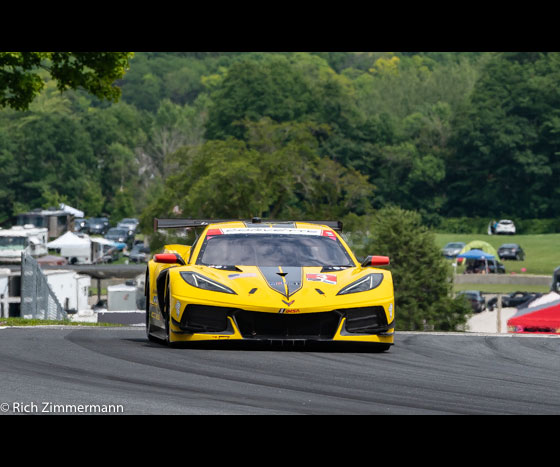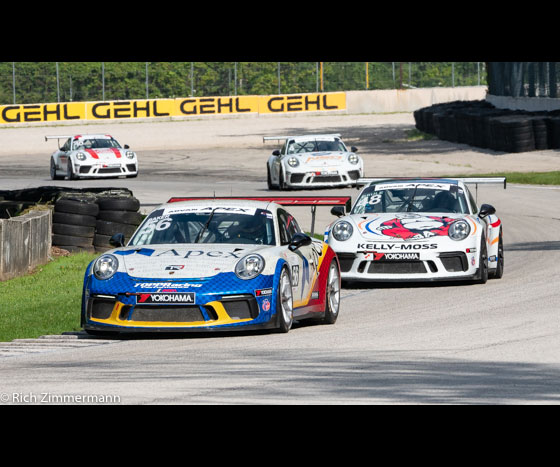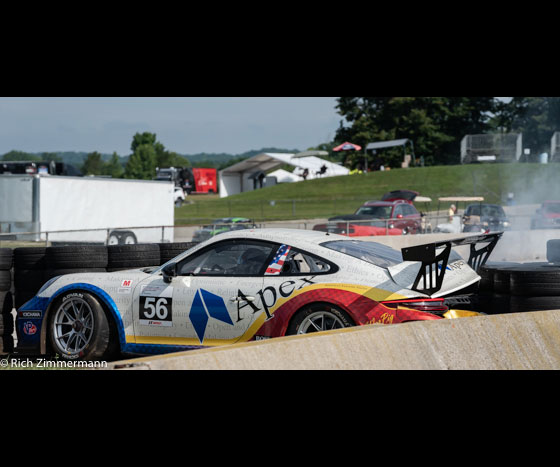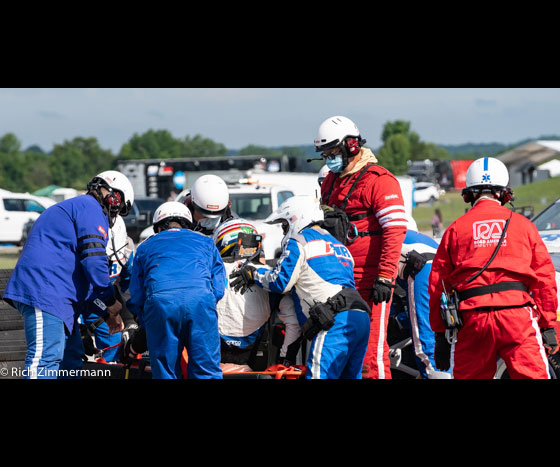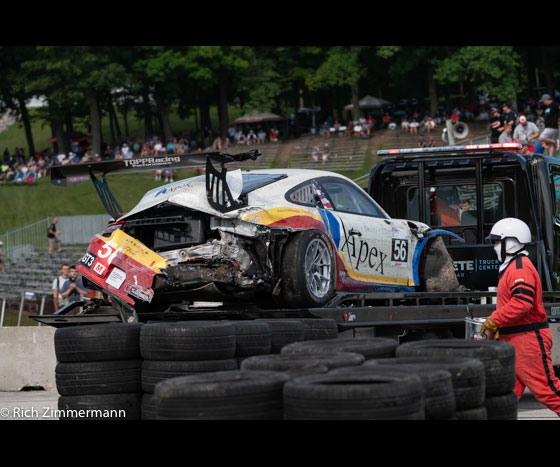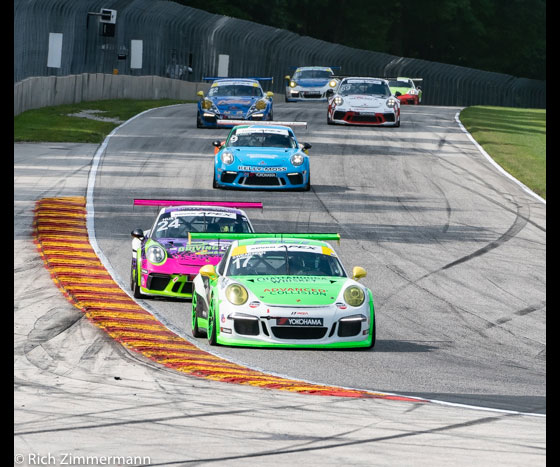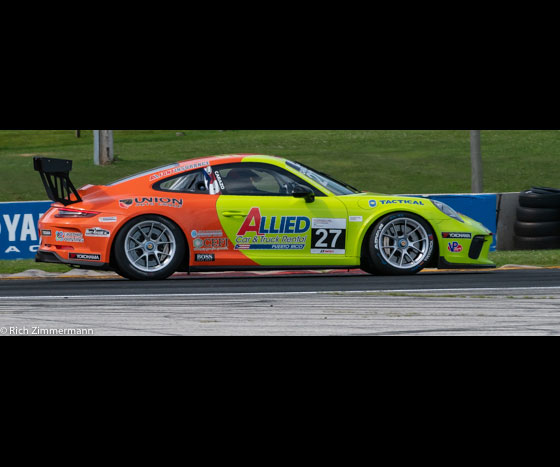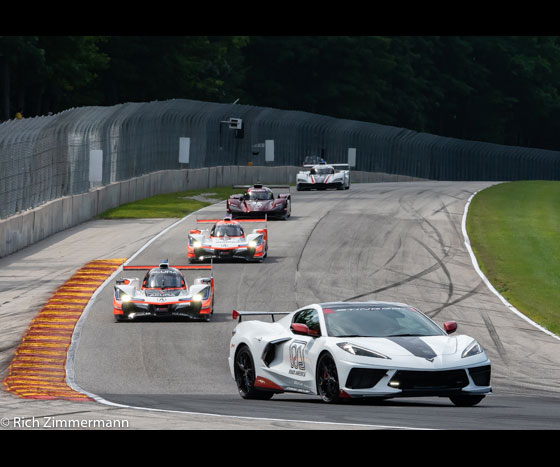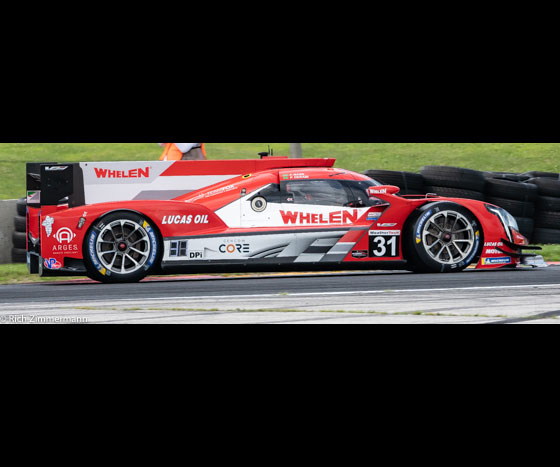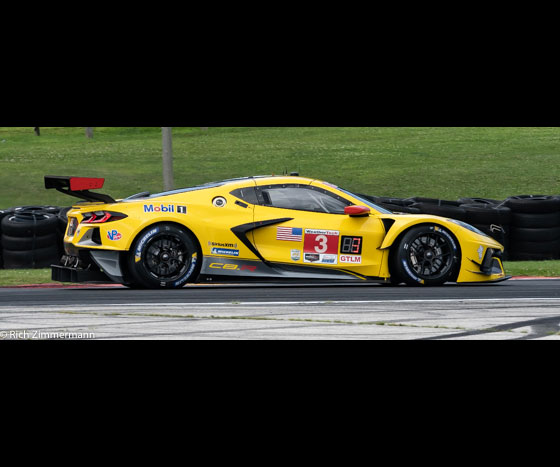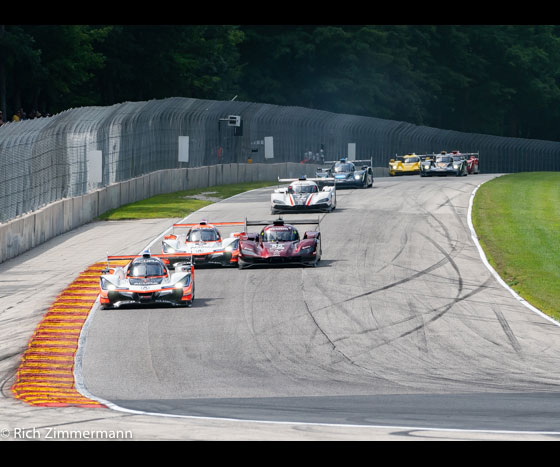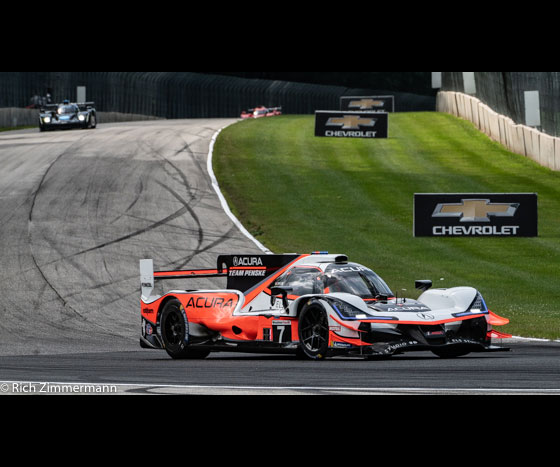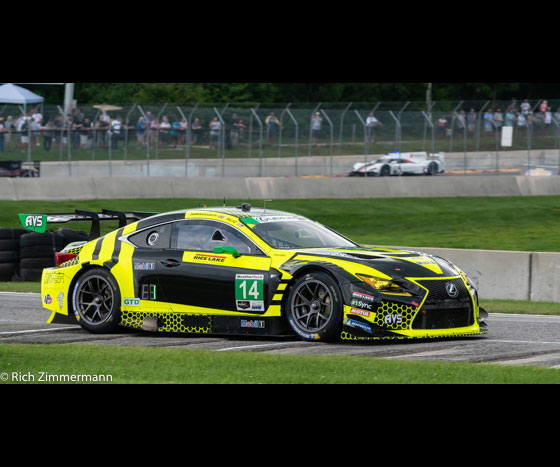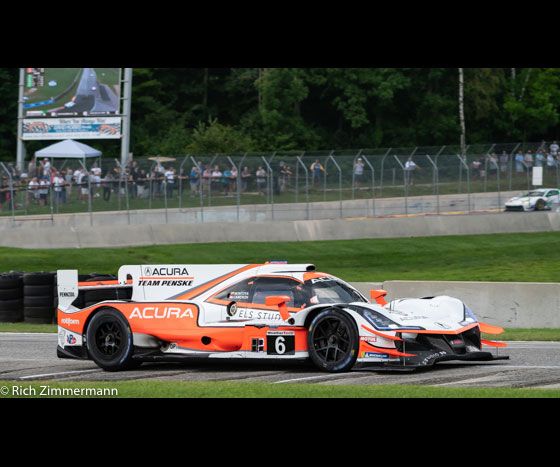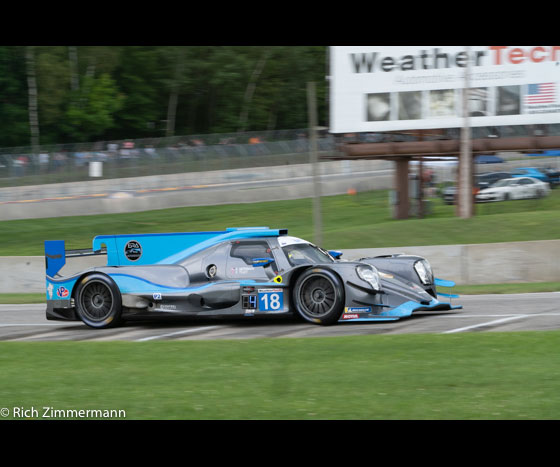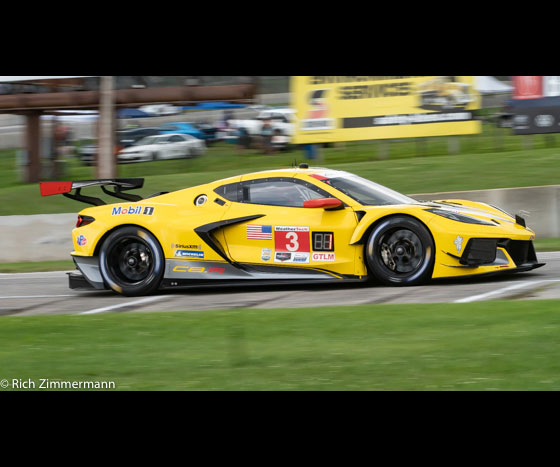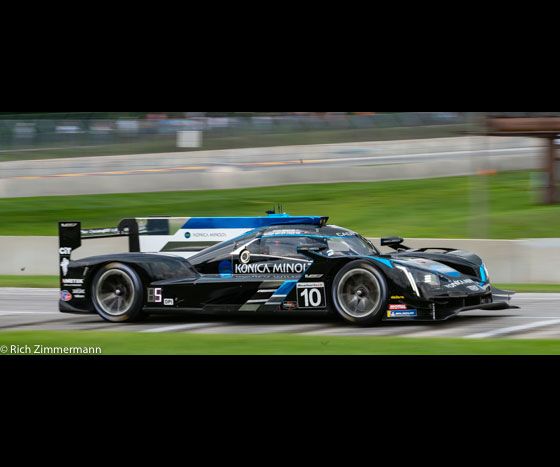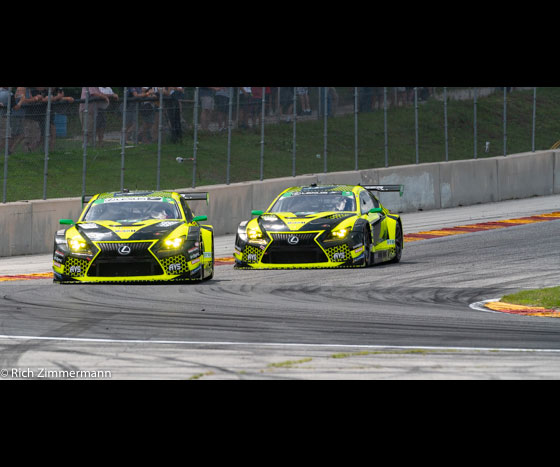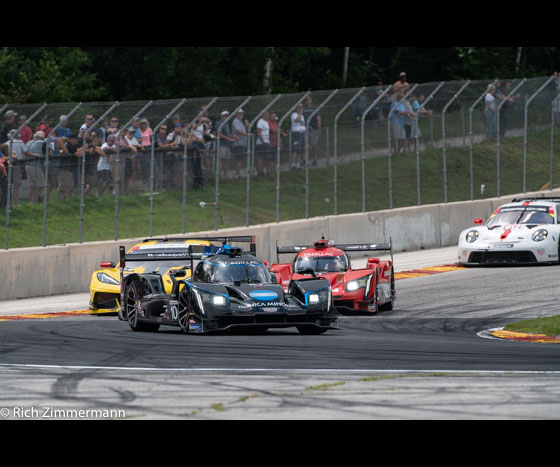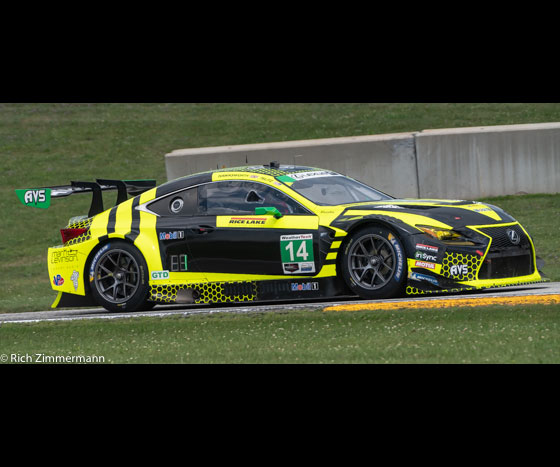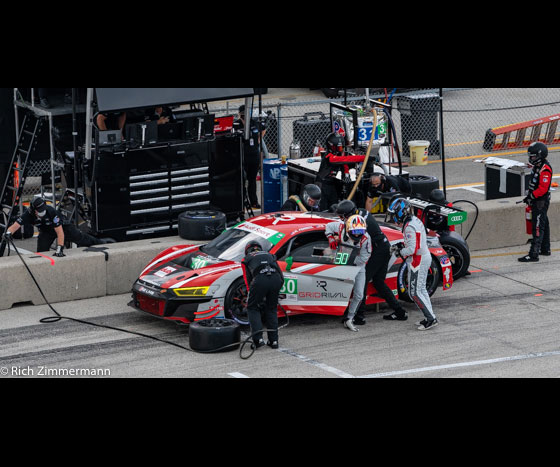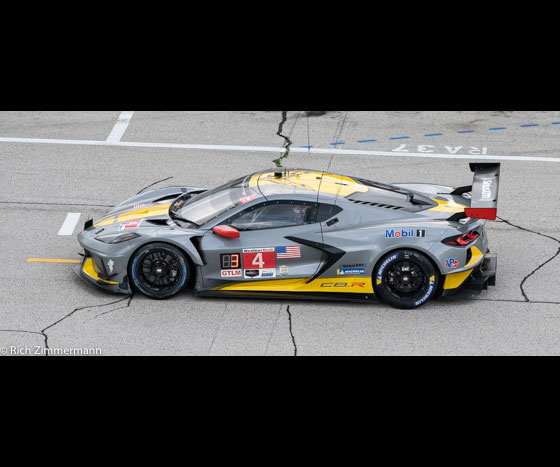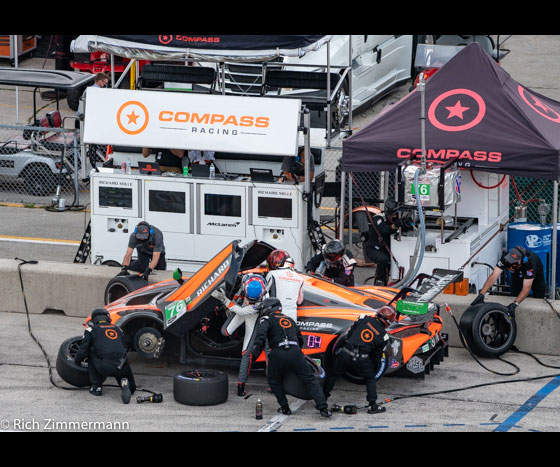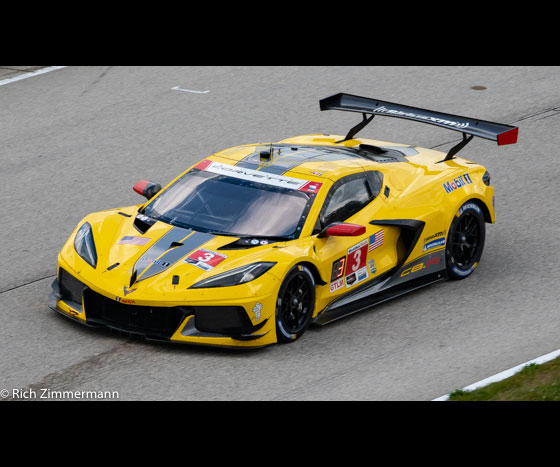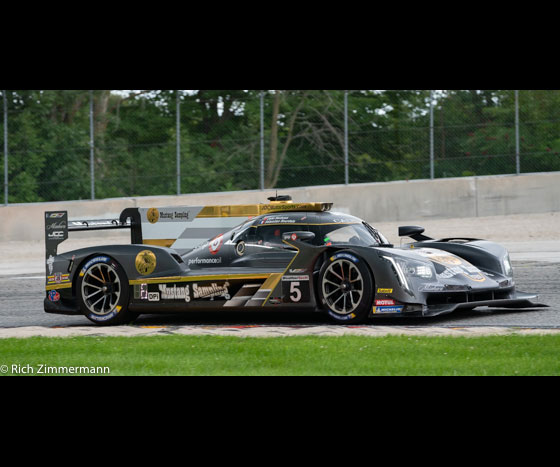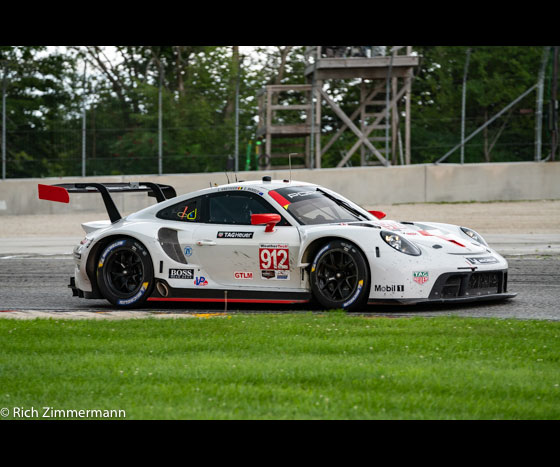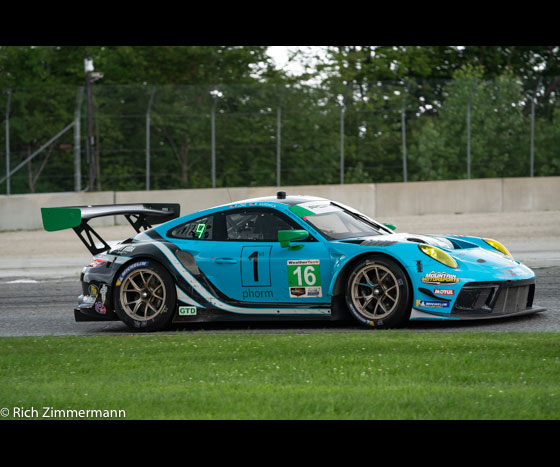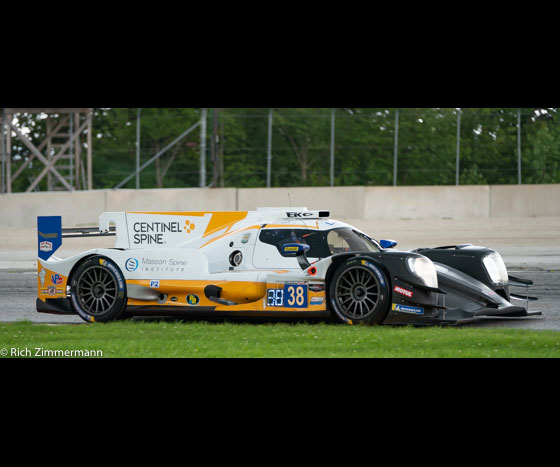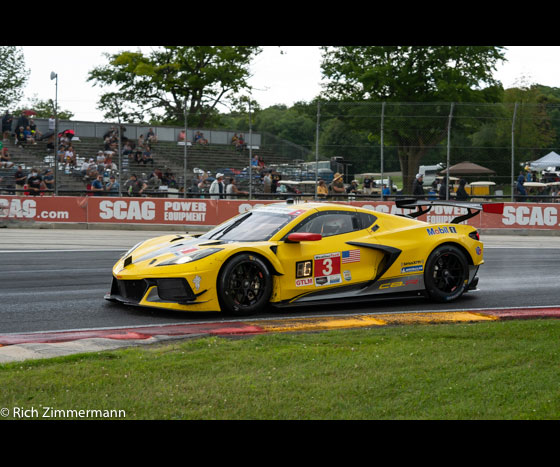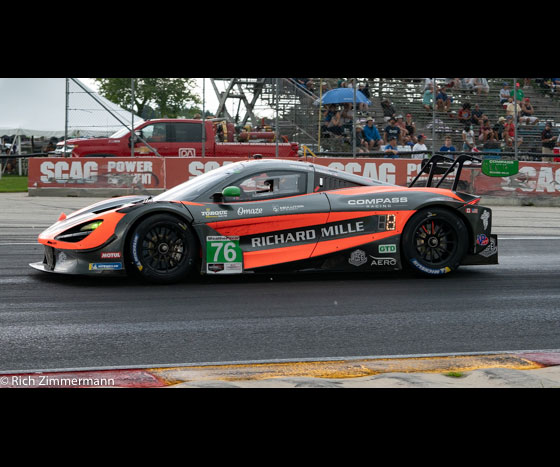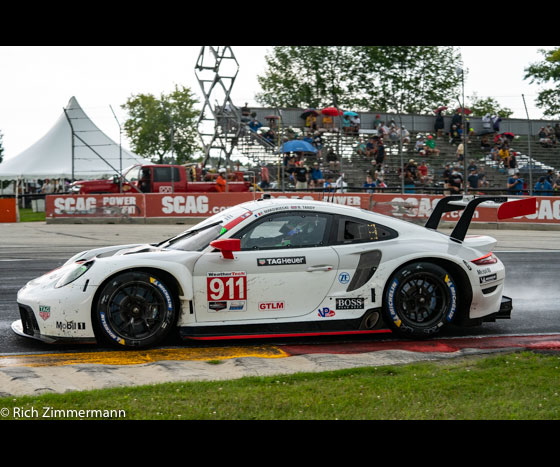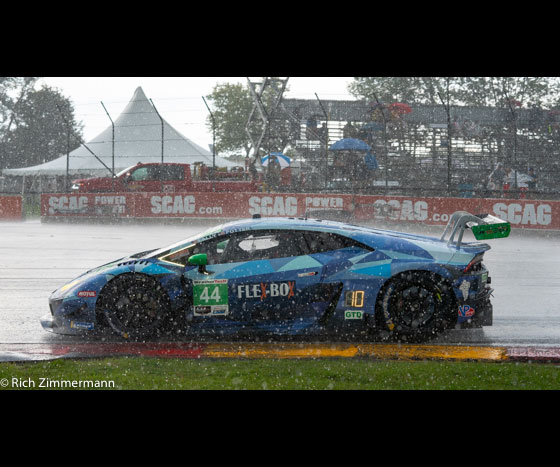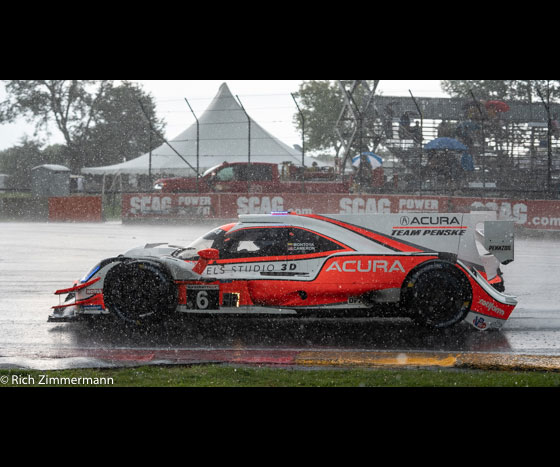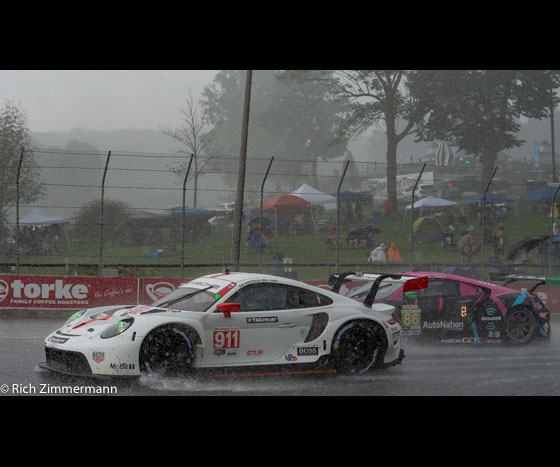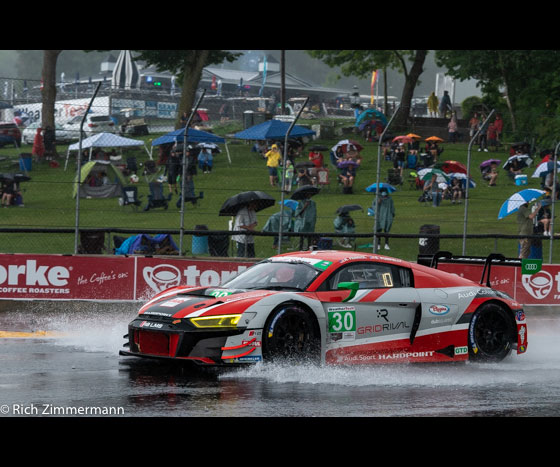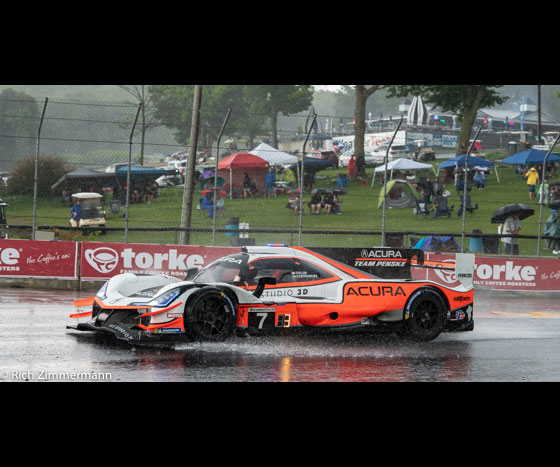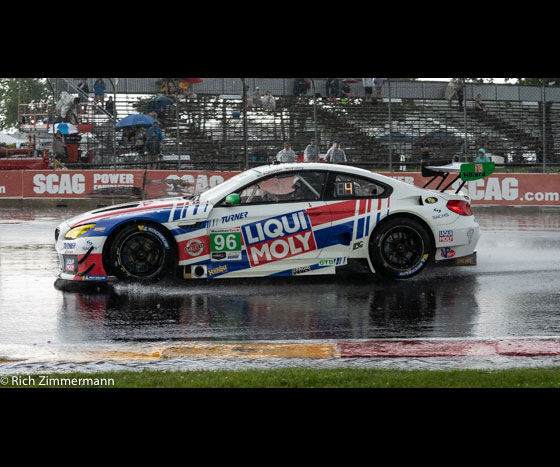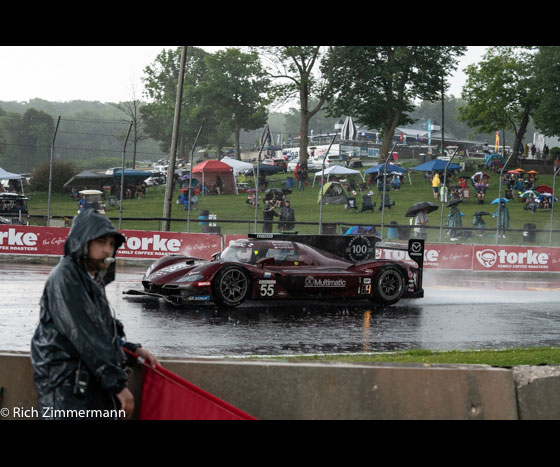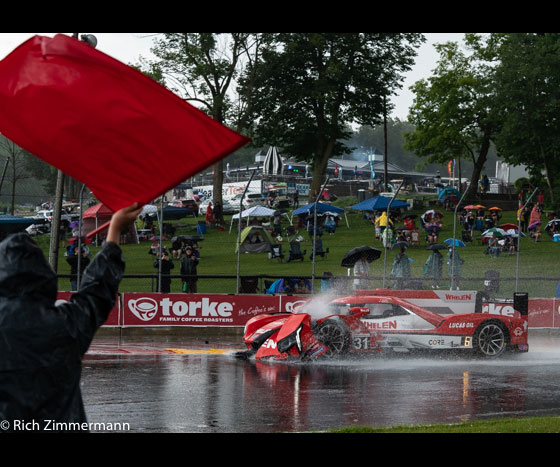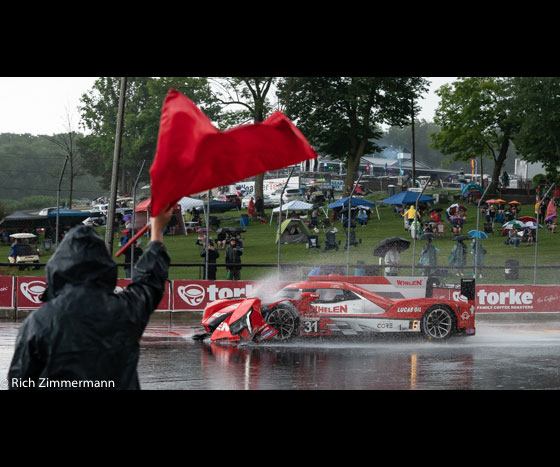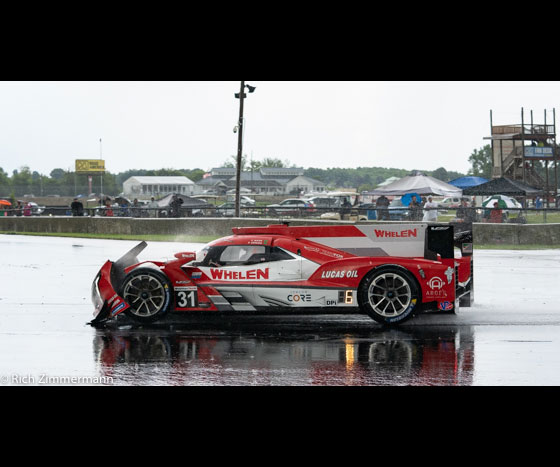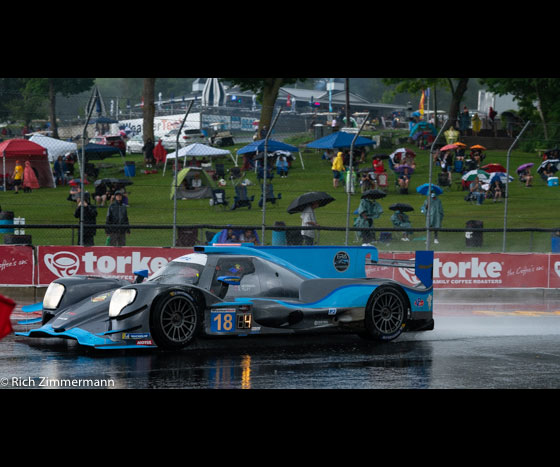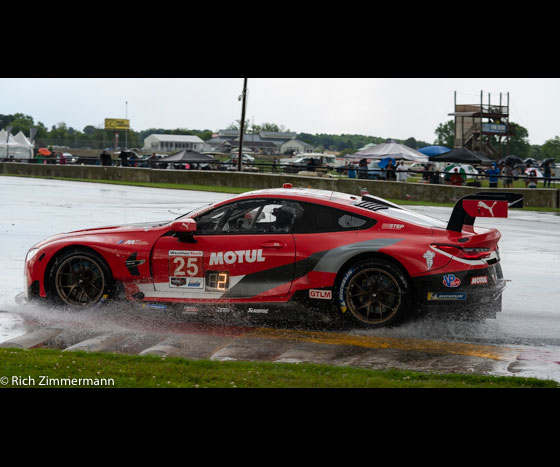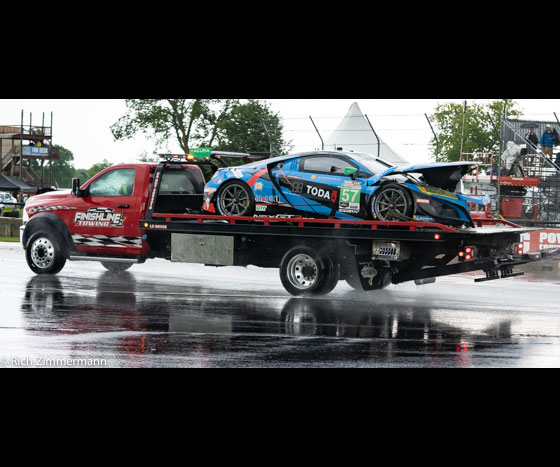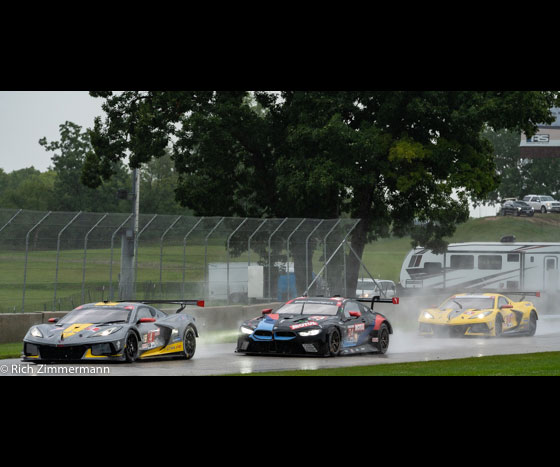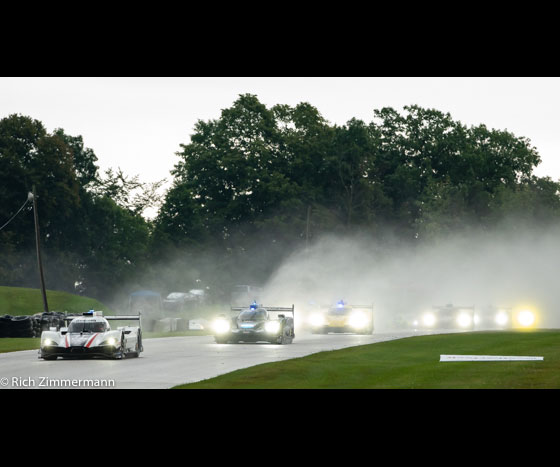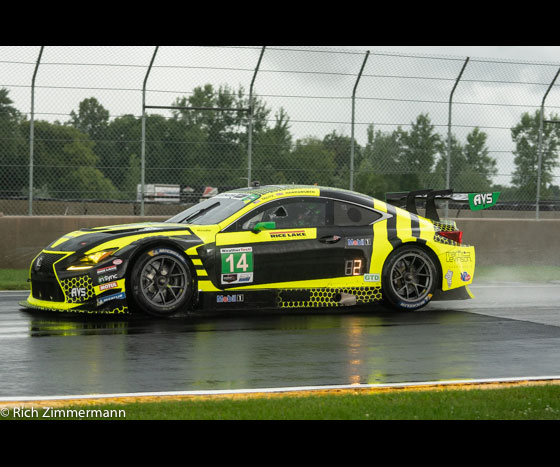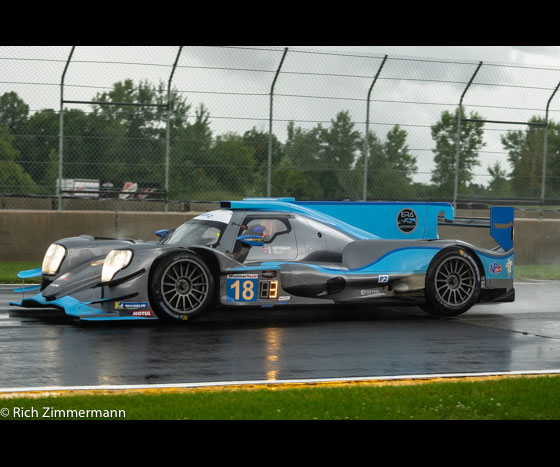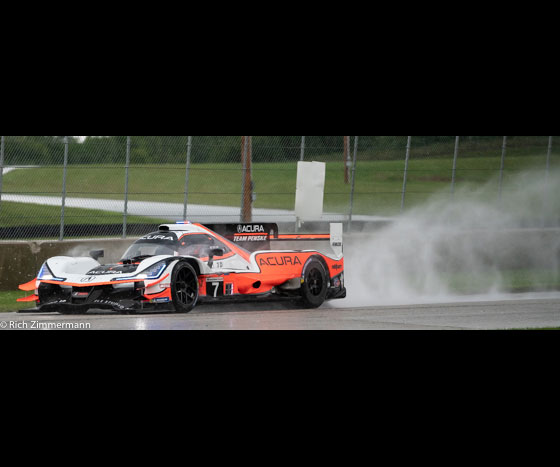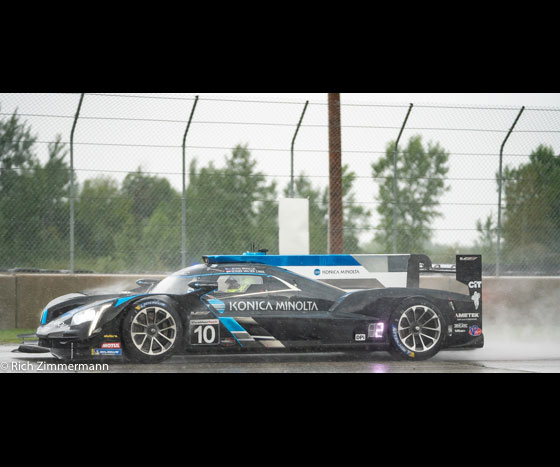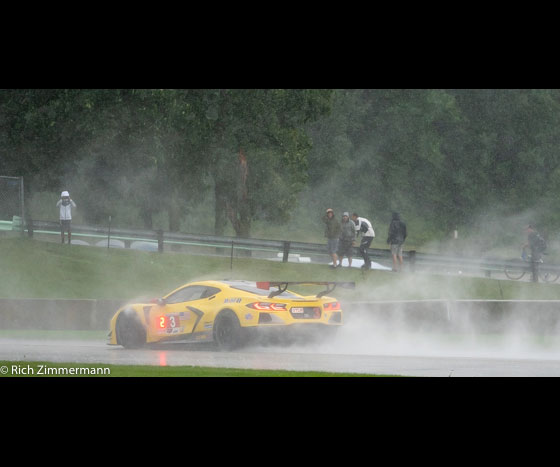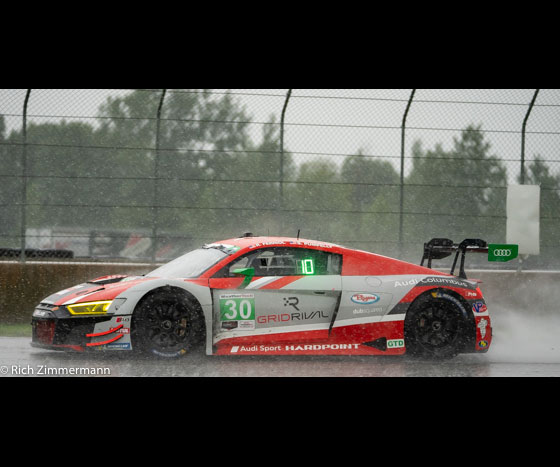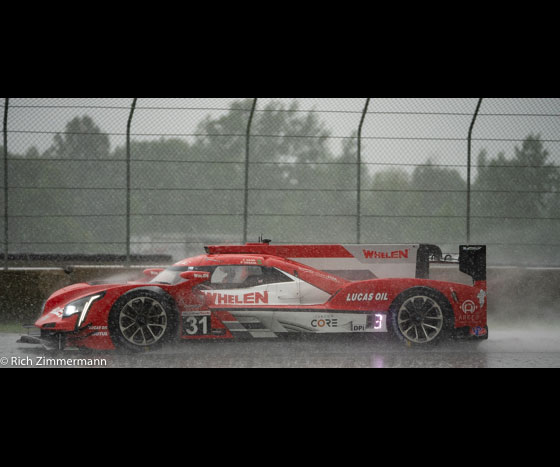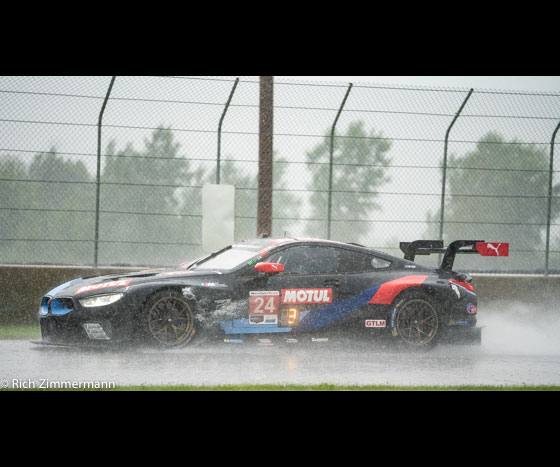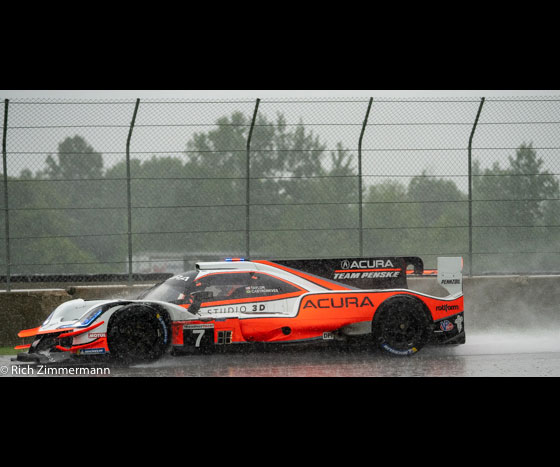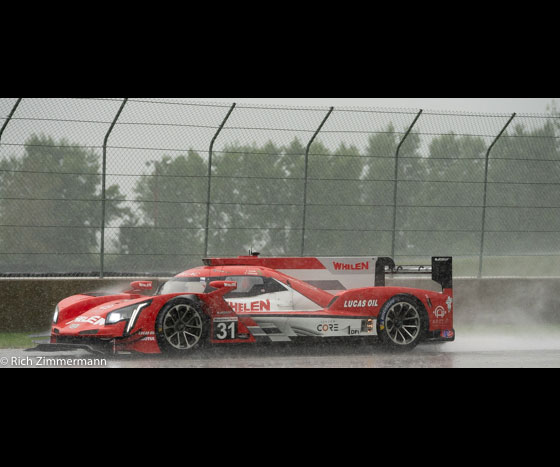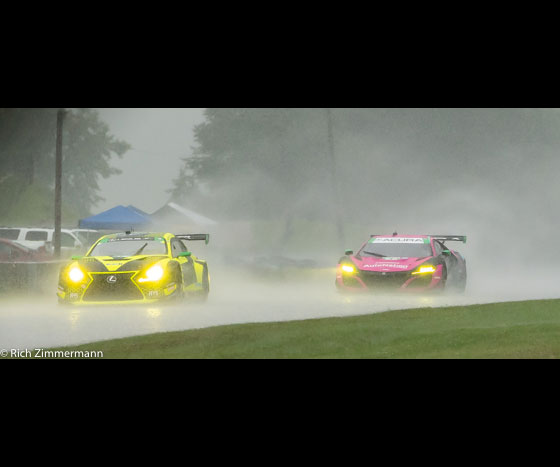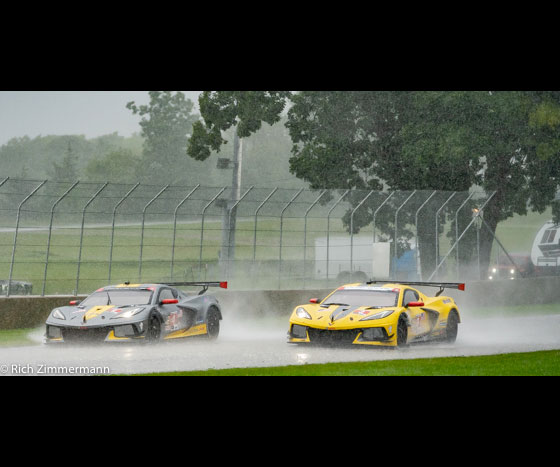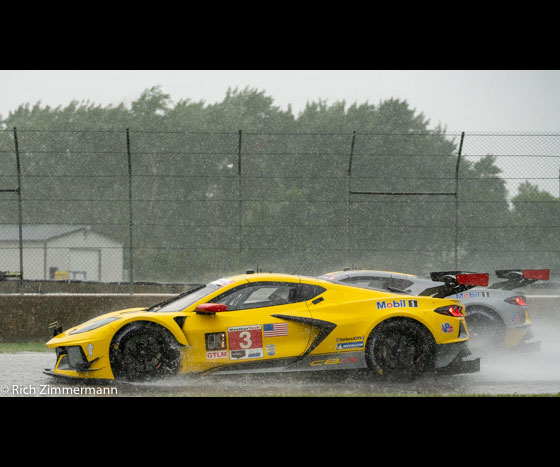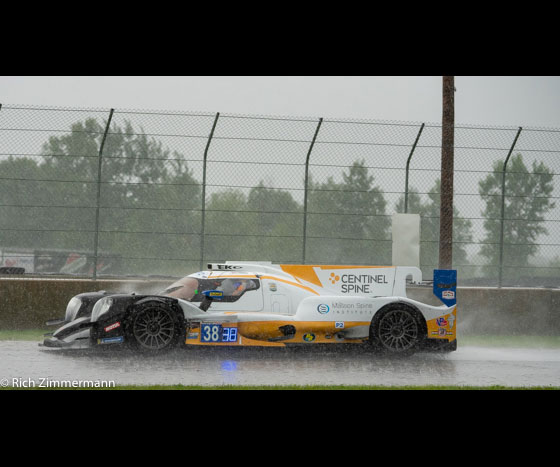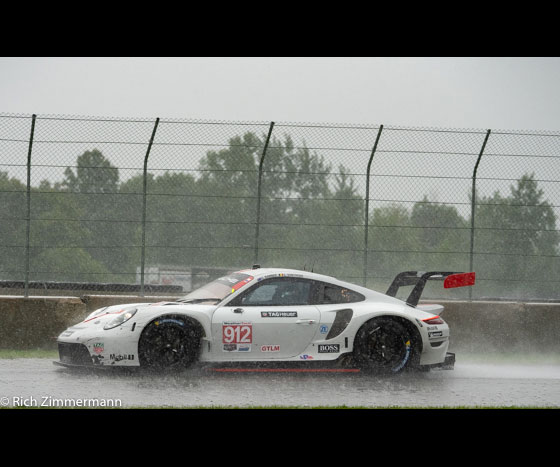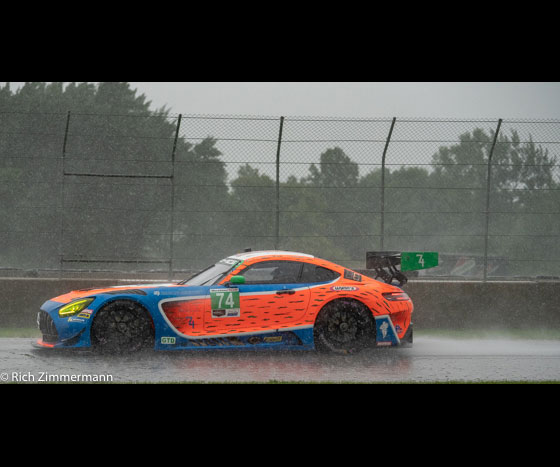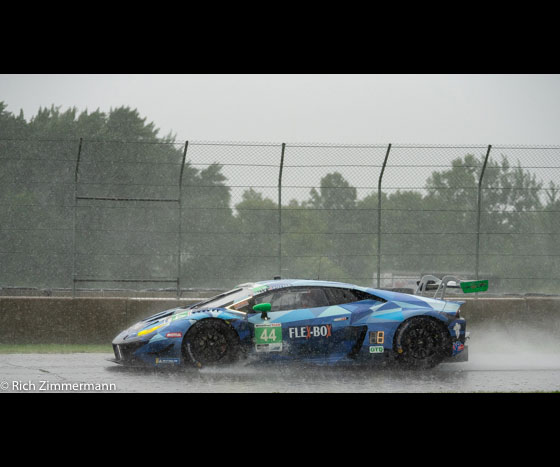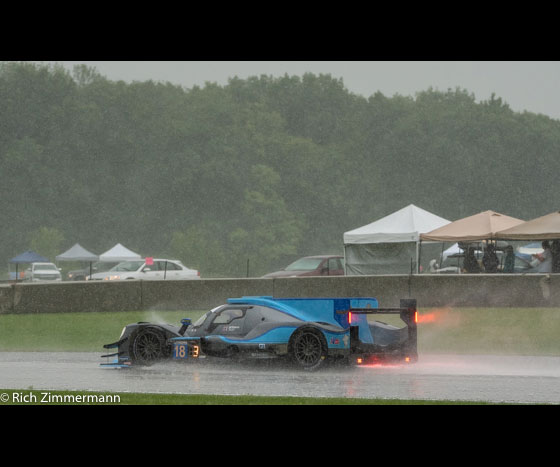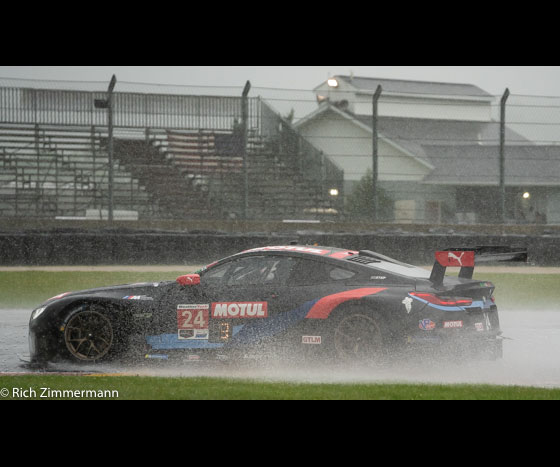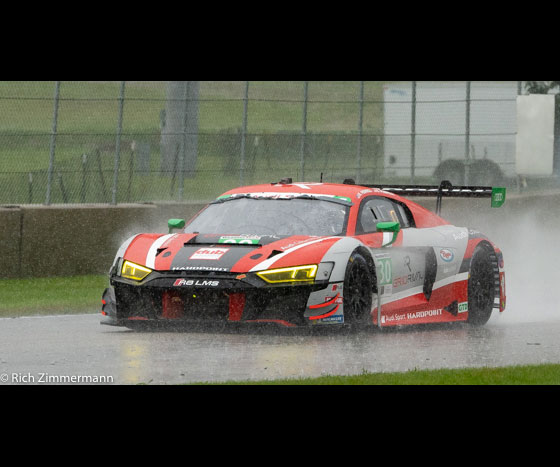 August 3, 2020
What a crazy, busy and fun weekend at Road America! It was the 50th Anniversary of the Shadow Racing Team and all of the magnificent cars!
George Follmer, one of the original Shadow drivers, was there to sign things and to say hi. Plus it was the release of the Shadow book.  I have a photo in it of James Hunt driving Jackie Oliver's Shadow in 1973.  It's on page 203, just in case you need to check it out!
I'll let the photographs do the rest of the work here because I've gotta get ready for IMSA at Road America!!
Thanks,
Rich Zimmermann