Here in Wisconsin, snow is on the ground and it's going to be 6F tomorrow with a crazy windchill!! We should be seeing daffodils and rabbits outside instead of snow, ice and cold.
On February 28th, two of my favorite race car drivers celebrated their birthdays. Mario Andretti turned 79 and still drives the two seat Indy Car. I still want a ride in that car Mario! Sebastien Bourdais turned 40 on the same day!
On March 10th, the Indy Cars have the first race of the season in St. Petersburg, Florida. Sebastien Bourdais has lived in St. Petersburg for a few years and won that race twice I believe.
To get ready for the season let's take a look back at the birthday boys and some of the Indy Cars.
Last year Scott Dixon won the championship and I think he could do it again! Good luck Scott!
Stay warm and get ready to hear the awesome sounds of Indy Car again!
See how many drivers you can recognize here.
Thanks,
Rich Zimmermann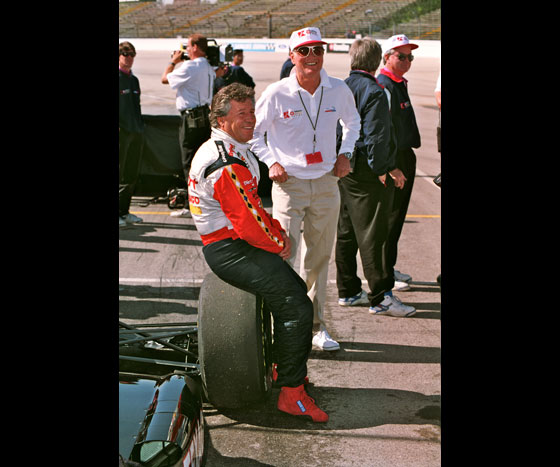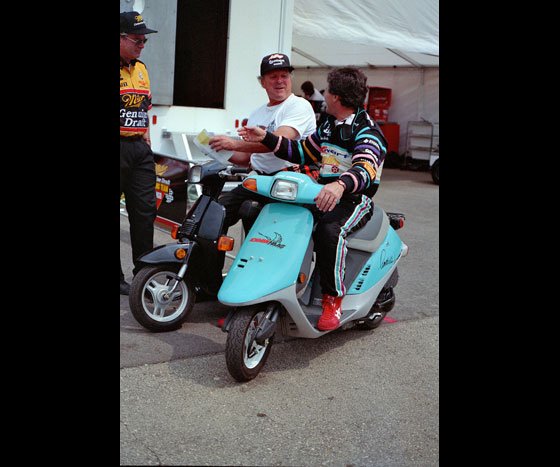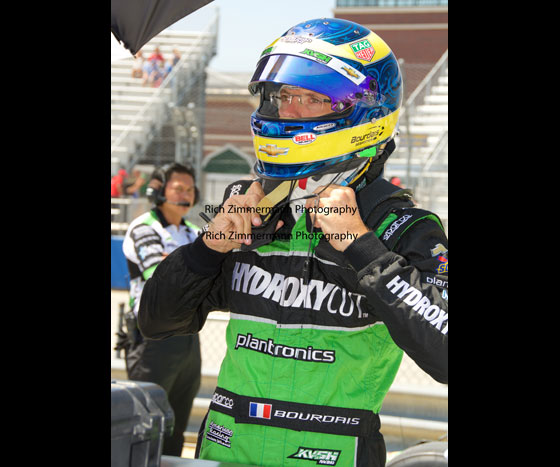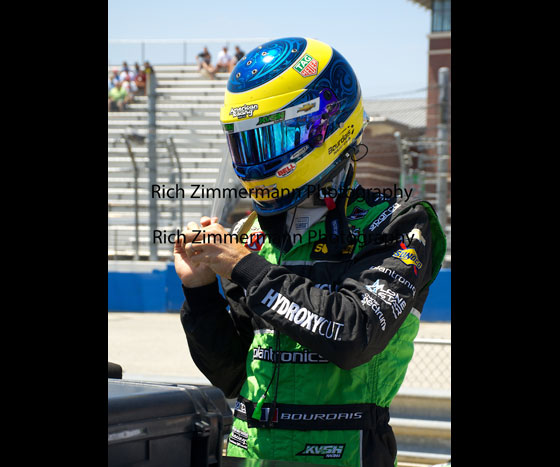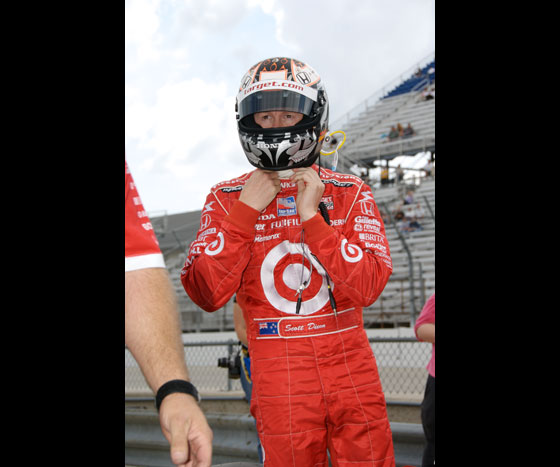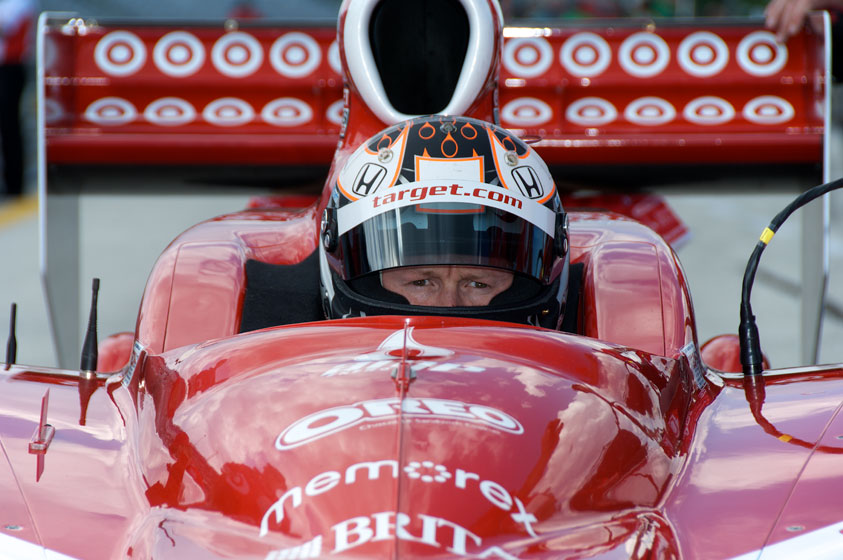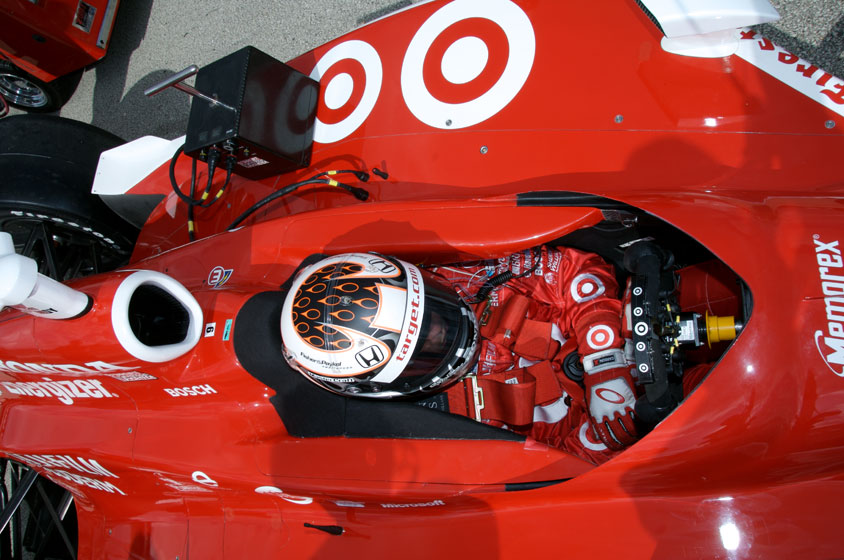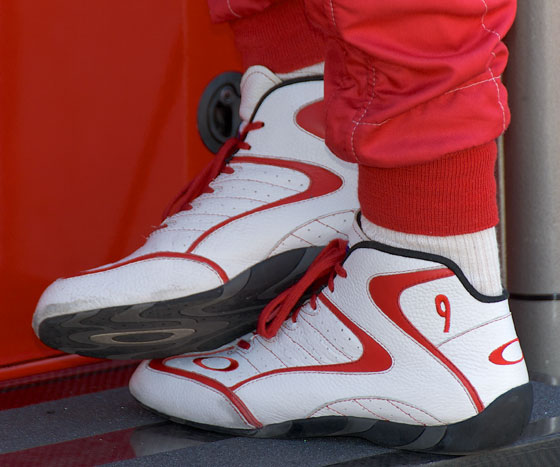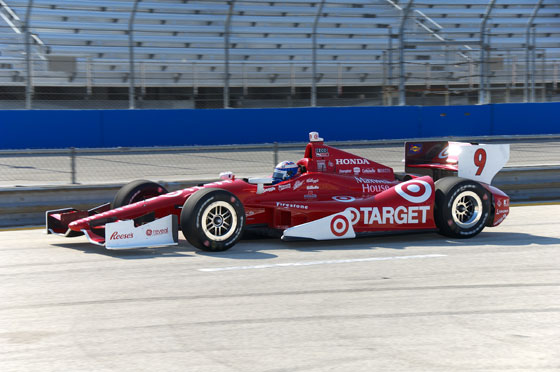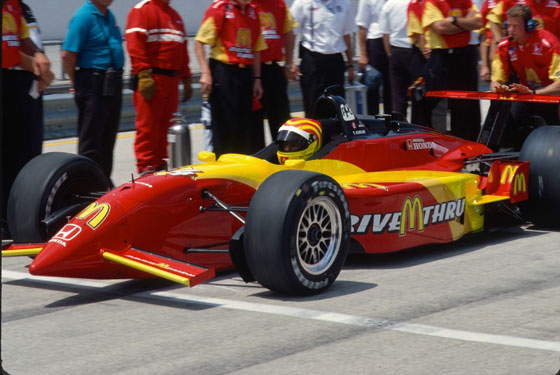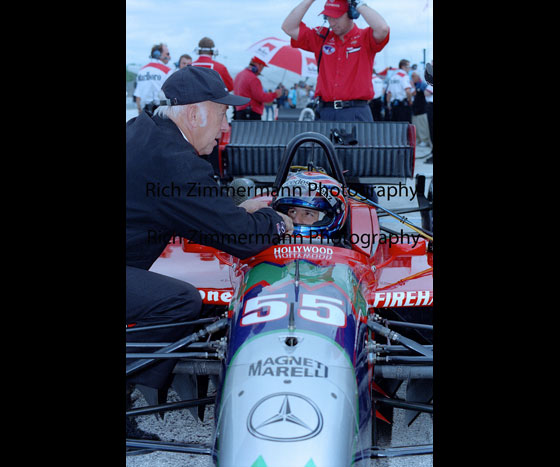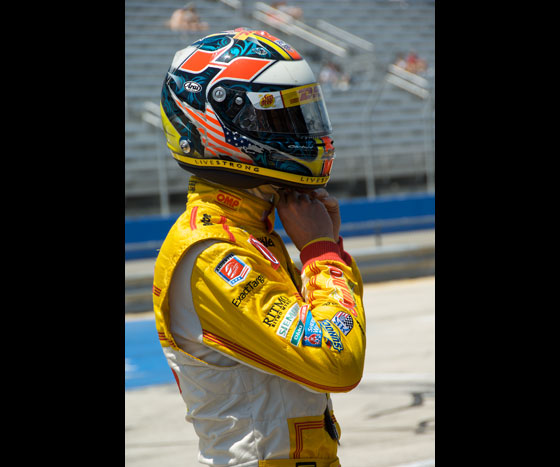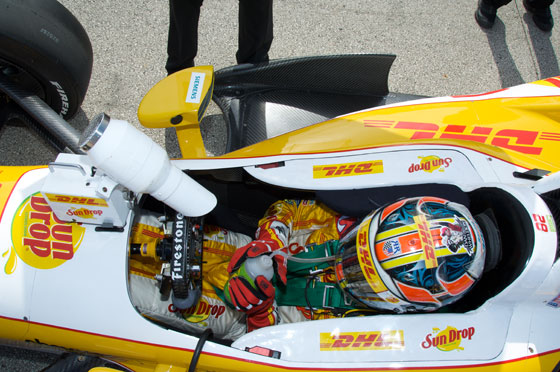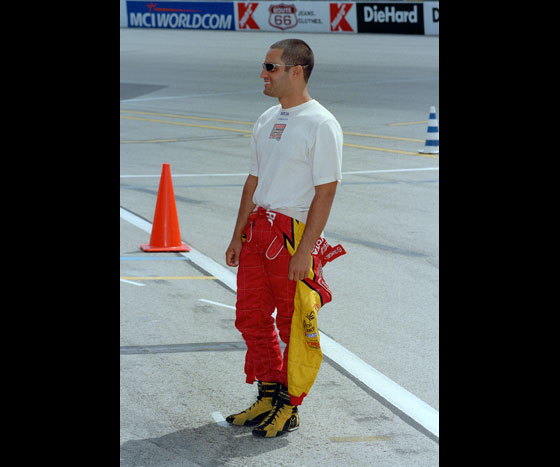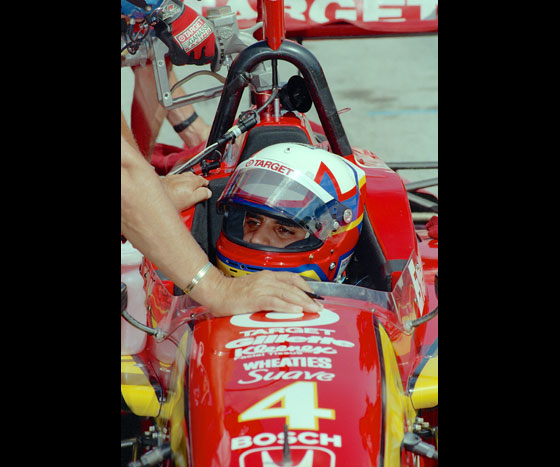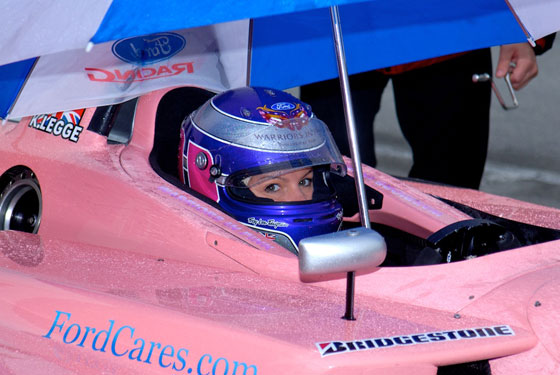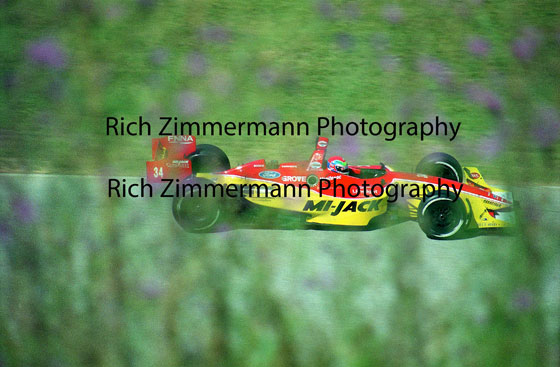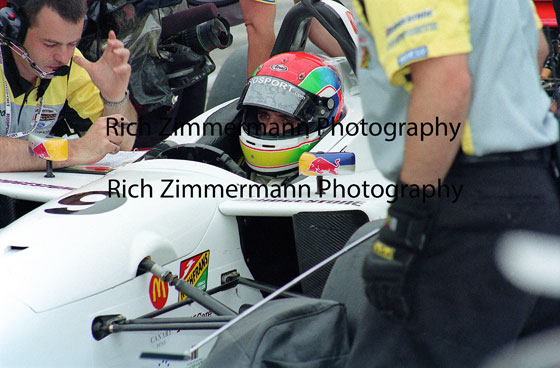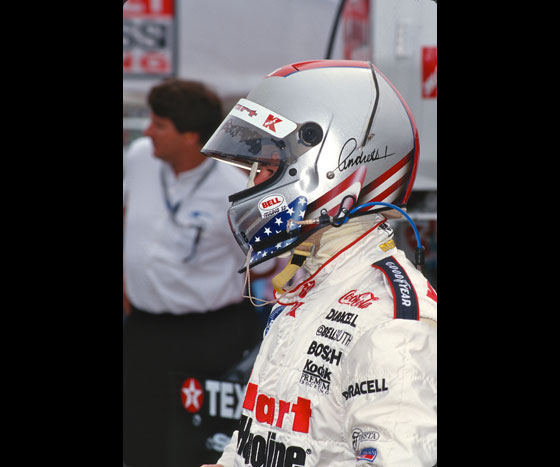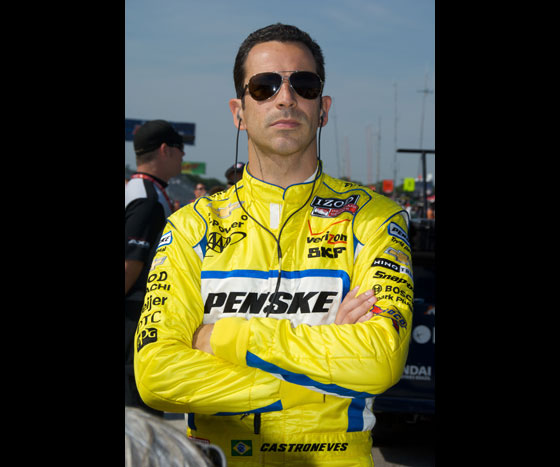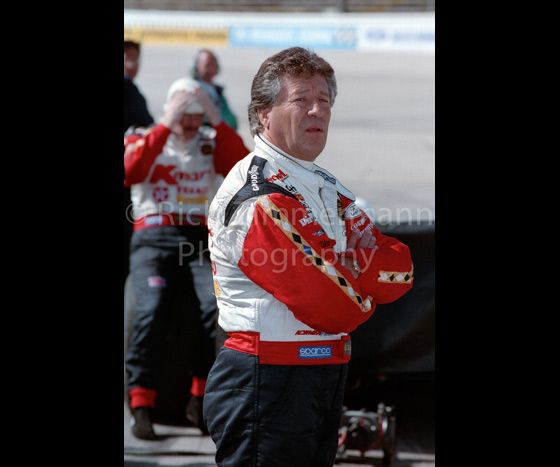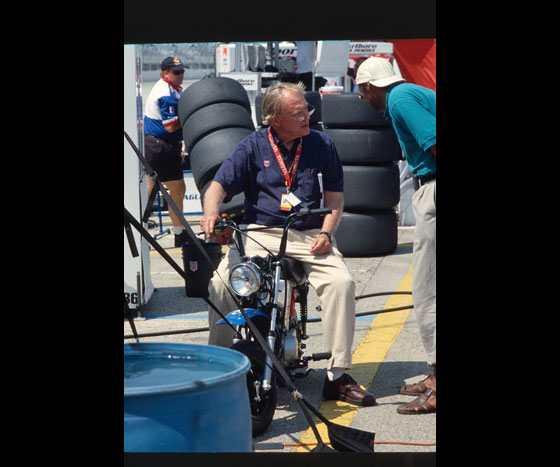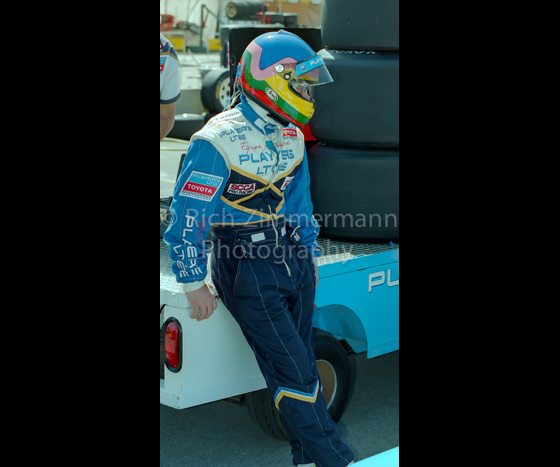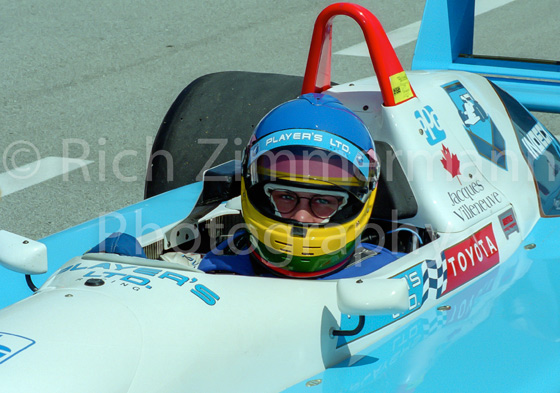 November 7, 2016
Voted by People Magazine in 1992 as one of the "50 Most Beautiful People in the World", Arie Luyendyk is also one of the fastest Indy car drivers ever.
He won the 1990 Indy 500 and I believe still holds the lap record at Indy. He has also raced in IMSA succesfully with A.J. Foyt, Danny Sullivan, Geoff Brabham and Chip Robinson.
Starting in the Dutch Formula Ford series in the Netherlands in 1973, he finished second overall and won five races. Formula Three and Formula Vee were next and he moved to America in 1981.
In 1984 he made his Indy car debut at Elkhart Lake's Road America finishing eighth. He drove for Dick Simon Racing, Douglas Shierson Racing and moved to the Target Scotch Chip Ganassi Racing Team in 1992 where he had Morris Nunn as his main engineer. Mo Nunn is legendary and probably one of the best there is in the sport of Indy car racing.
His son Arie Jr. raced Indy Lights for a while with Dad as his coach. Great coach to have right??
Personally, I've always liked Arie because he was a local boy.  He lived around my wife's parents home in Brookfield, Wisconsin. We now live in that house. It's only about 5 blocks away from us and had an old Indy car in the garage!! His deadend street had a little oval and rumor has it that the car came out once in a while for a little warmup spin around the little oval! Wish we had lived here then because I would have been over to his house for sure! Arie and the family now live in Scottsdale, Arizona.
Anyway, take a look at Arie during a two day test session at the Milwaukee Mile on May 24 and 25 of 1993.
Enjoy a look at Indy cars when they looked great and the methanol smelled great!
Thanks,
Rich Zimmermann