September 19, 2022
Now that our Indy Car season is done which makes me sad, here is a look at the 1995 CART race at the Milwaukee Mile. The Miller Genuine Draft 200 was held on June 4th 1995, the weekend after the Indy 500 which was traditionally when they ran here in Milwaukee.
These cars were fast and sounded so great! Plus, I think one of my favorite liveries of a race car is the car of Christian Fittipaldi seen here. It has a bit of the Brazilian flag and his helmet is awesome too.
Some good memories here with Bobby Rahal, Stefan Johansson, Christian Fittipaldi, Al Unser Jr, Jeff Andretti, Emerson Fittipaldi and more. I remember using actual film in my cameras then. It was Kodak's Extar 25. It was a slow film but the colors were great.
Paul Tracy won the race with Teo Fabi second and this was the old Milwaukee Mile with the old grandstands. Good times!
Enjoy a look back.
Thanks,
Rich Zimmermann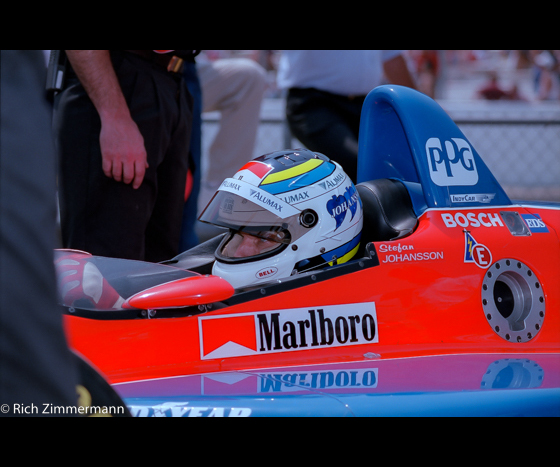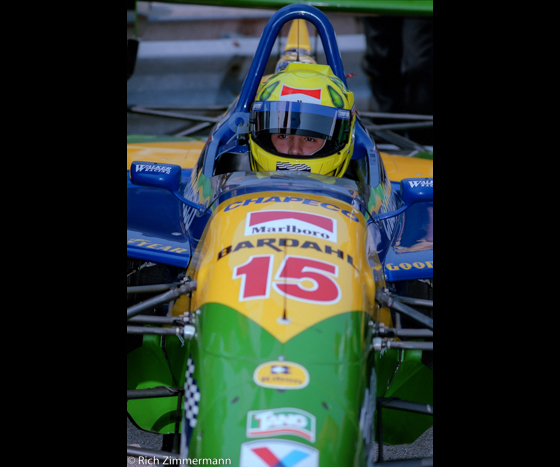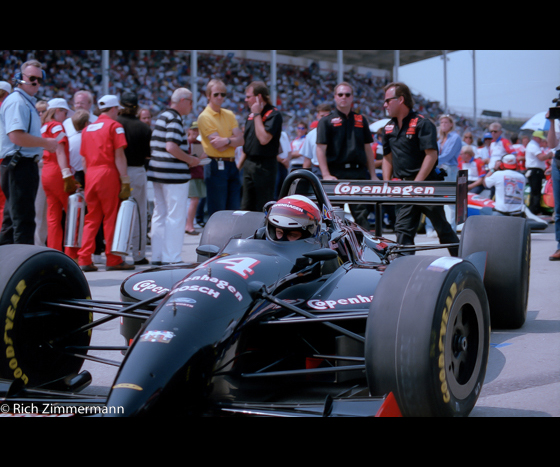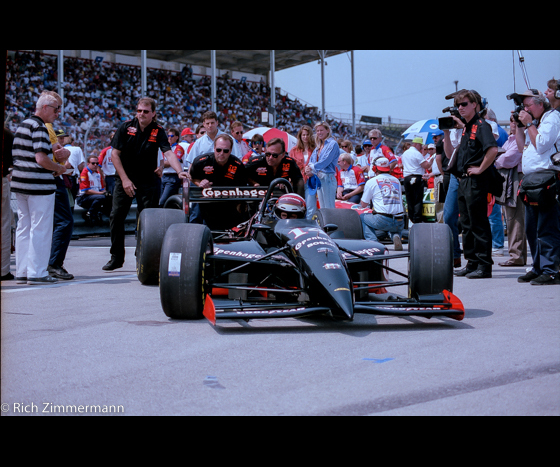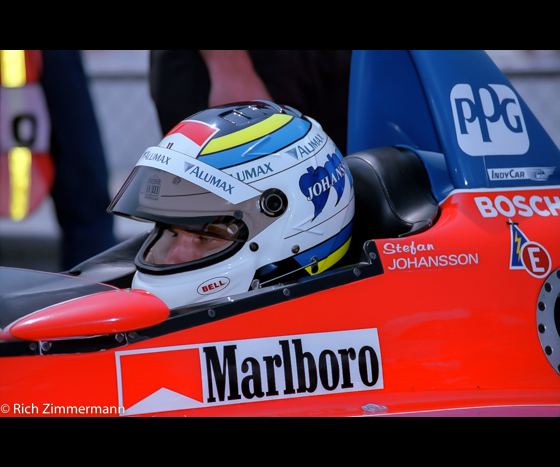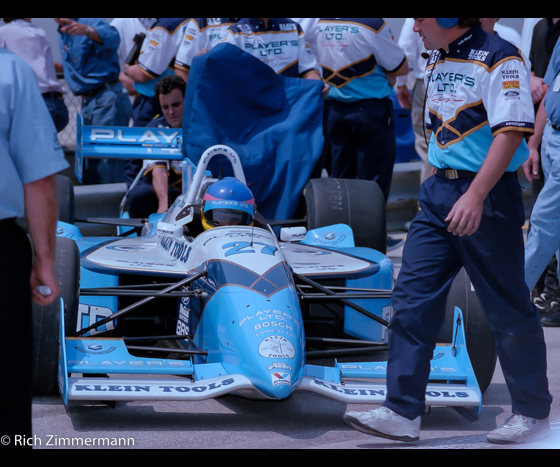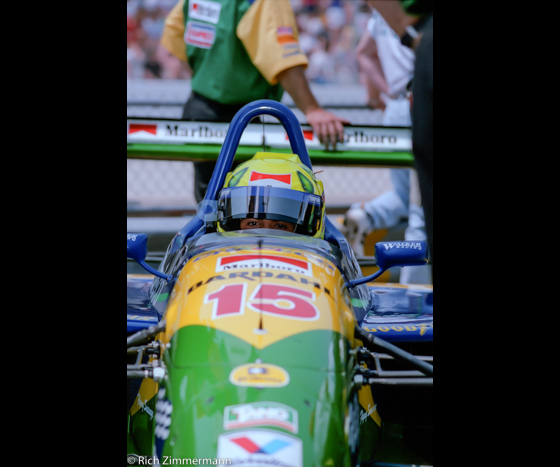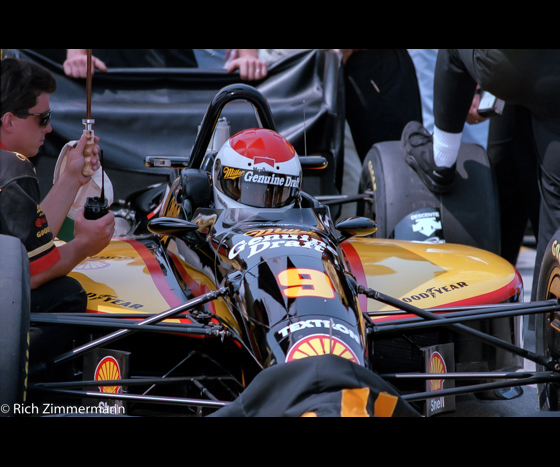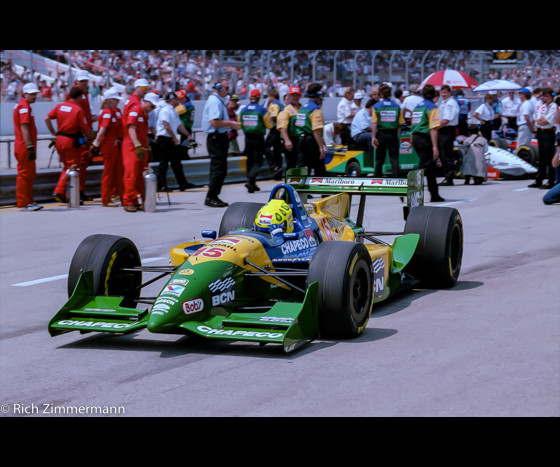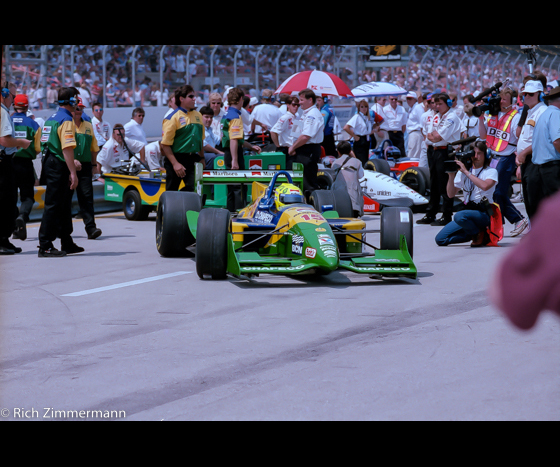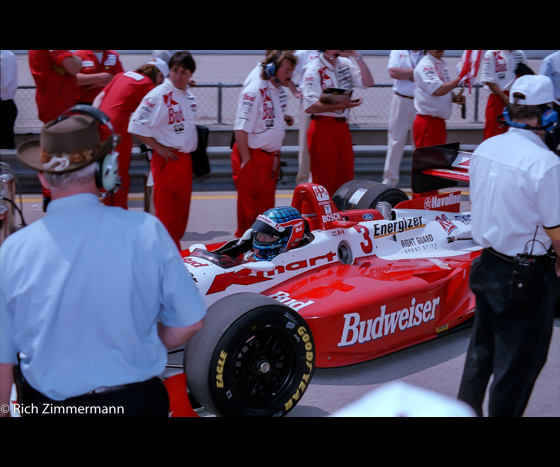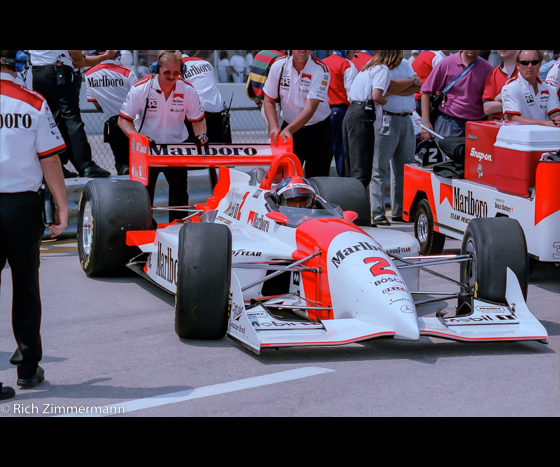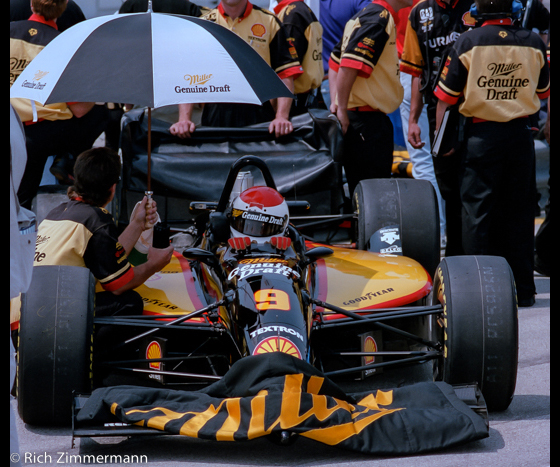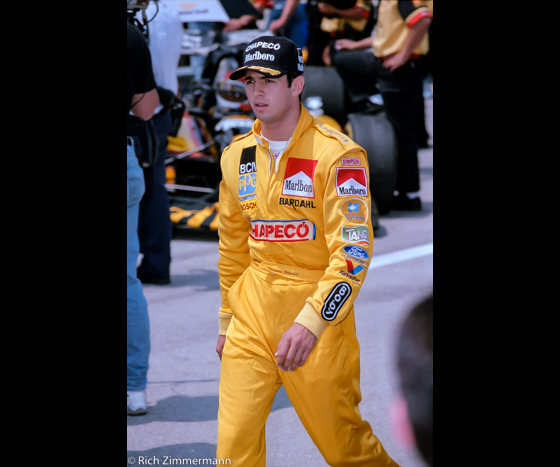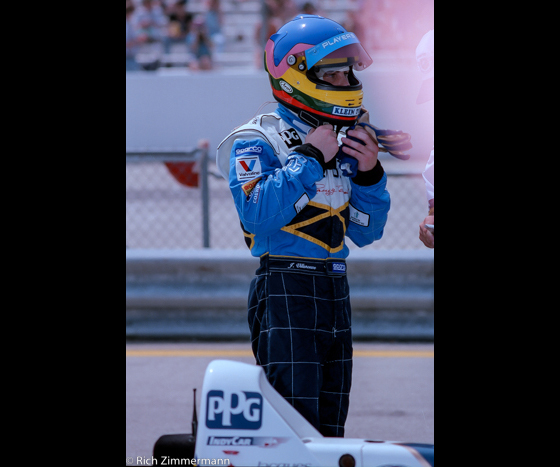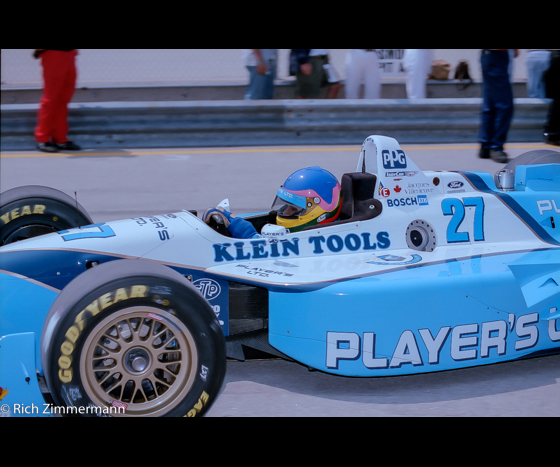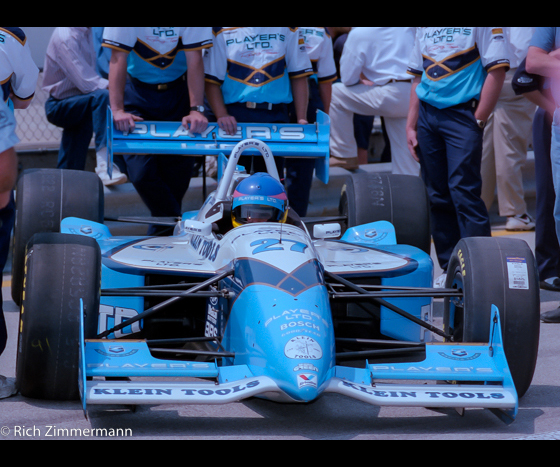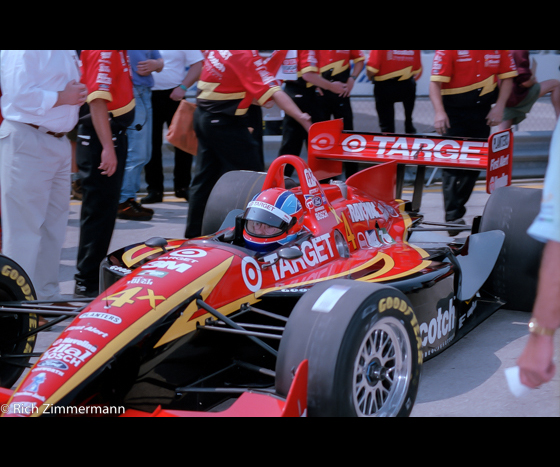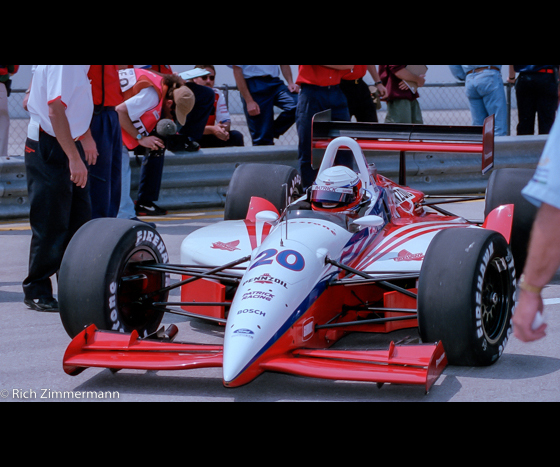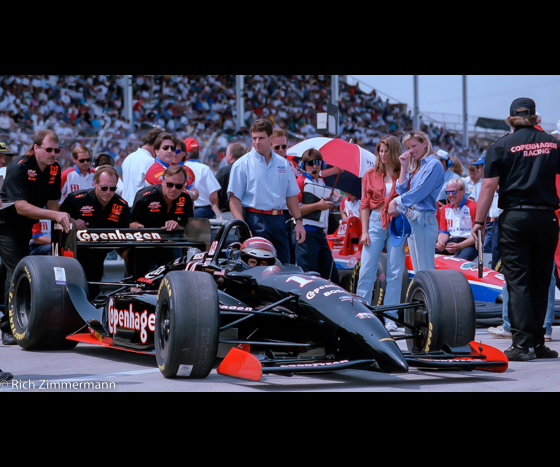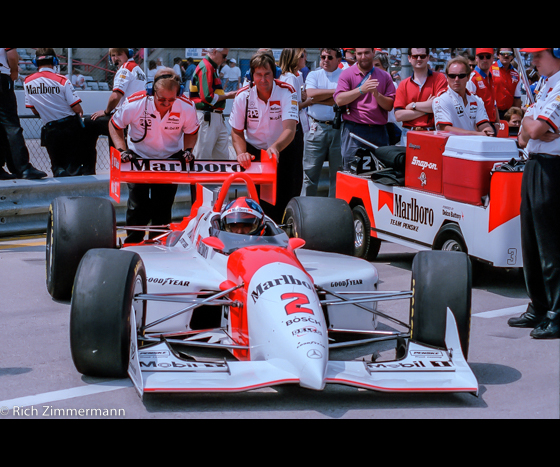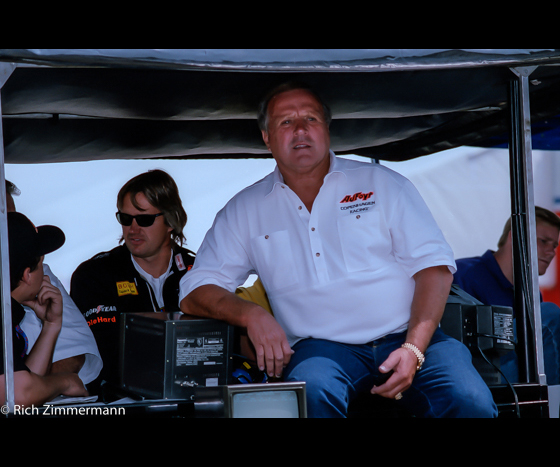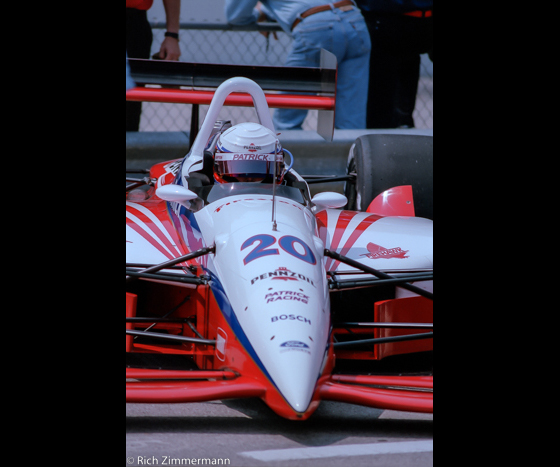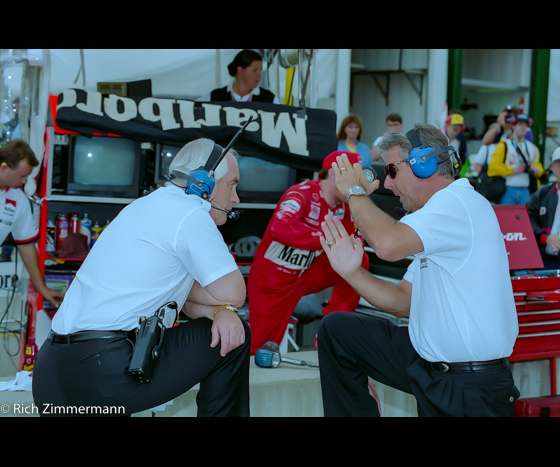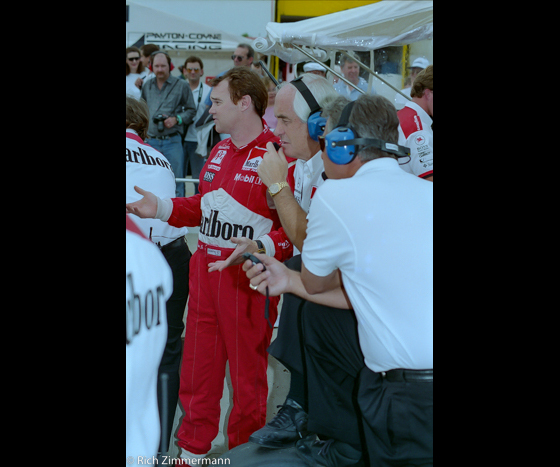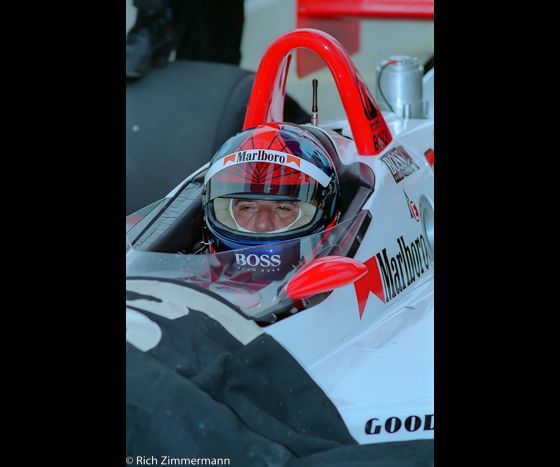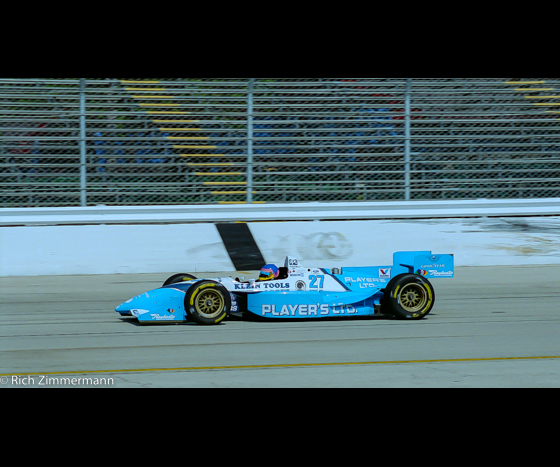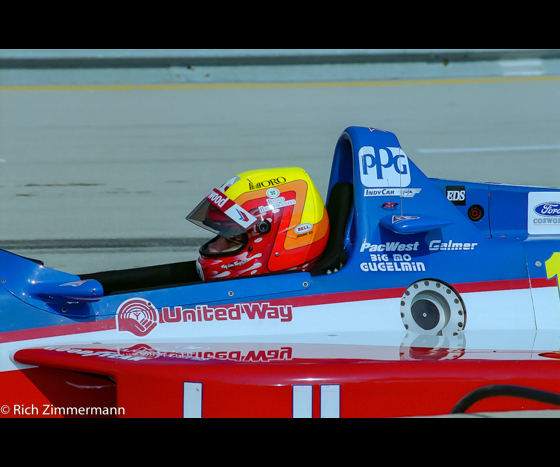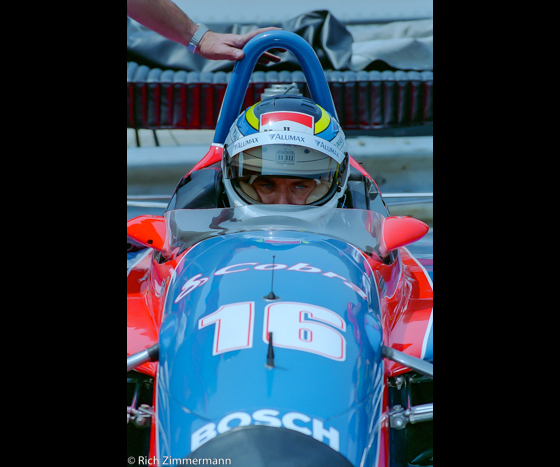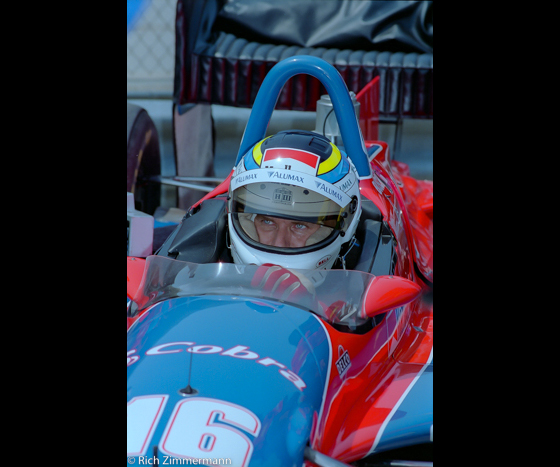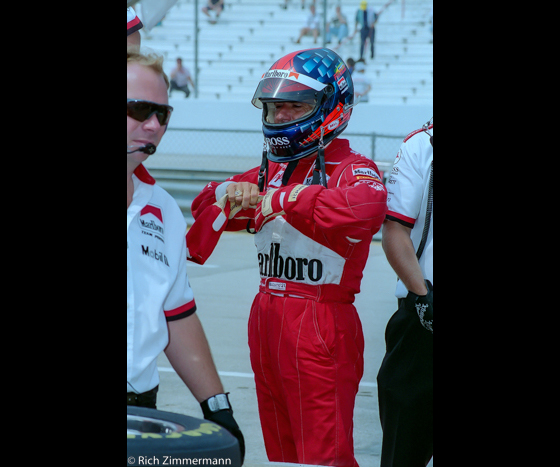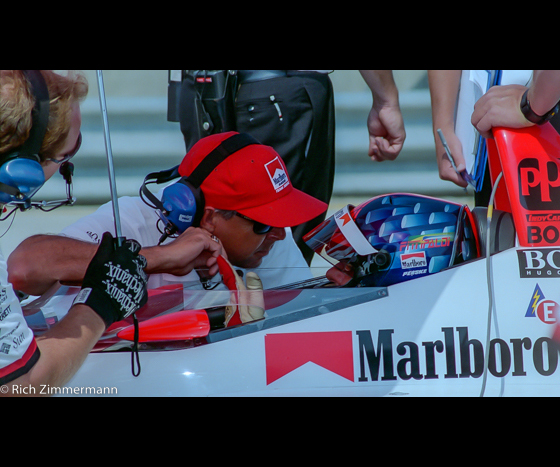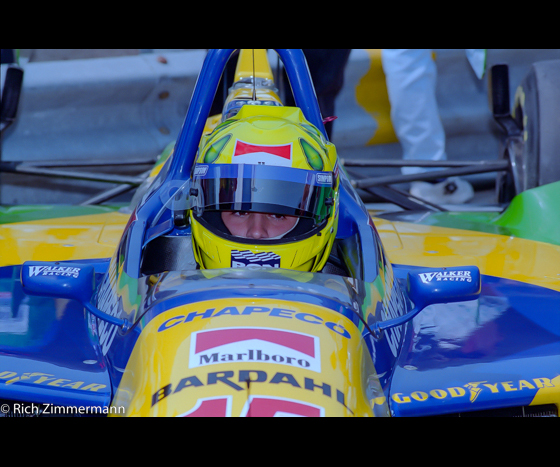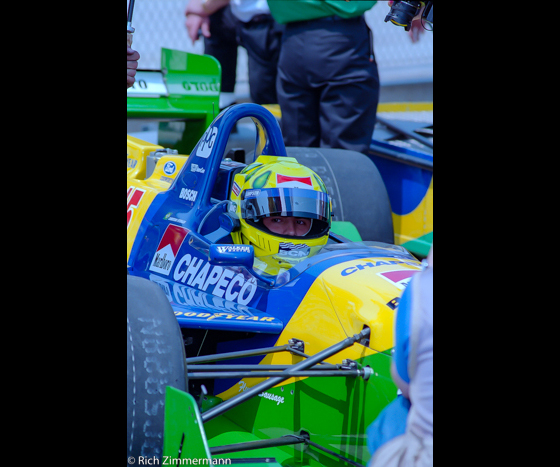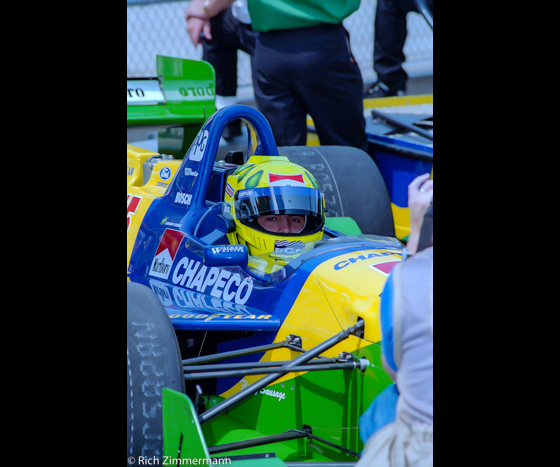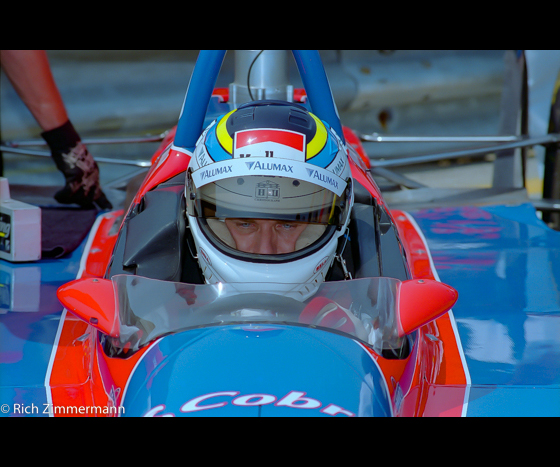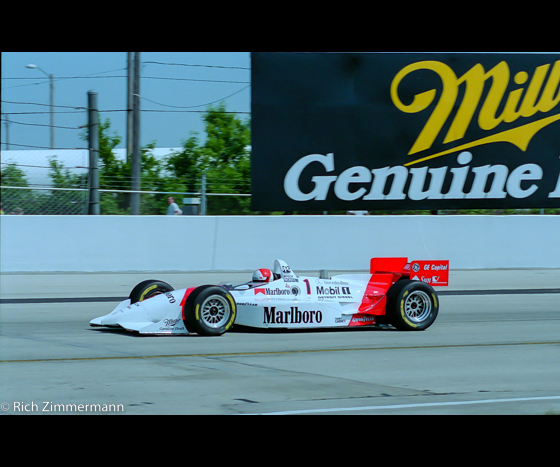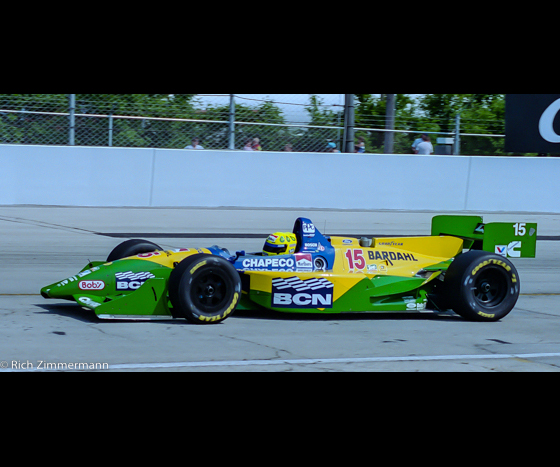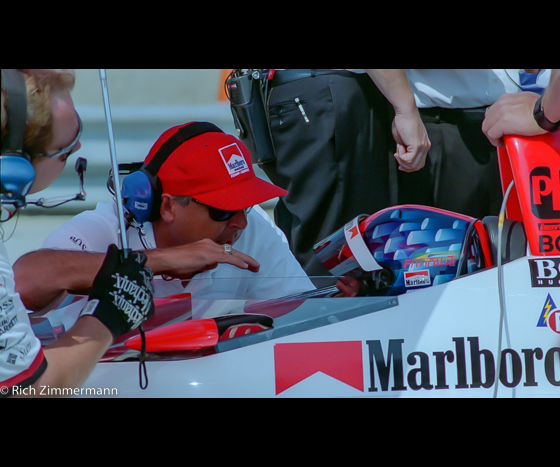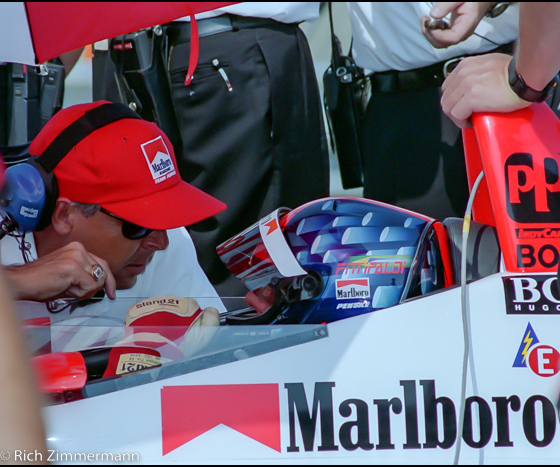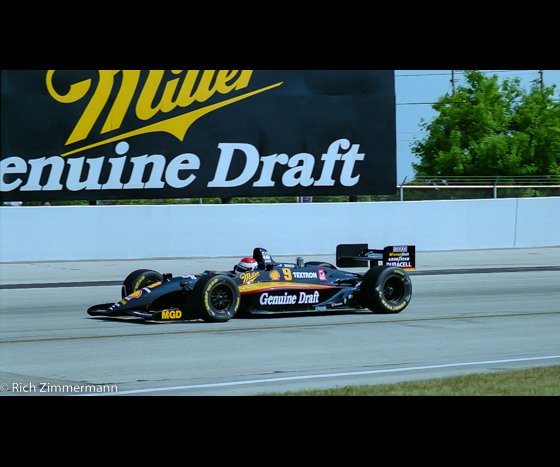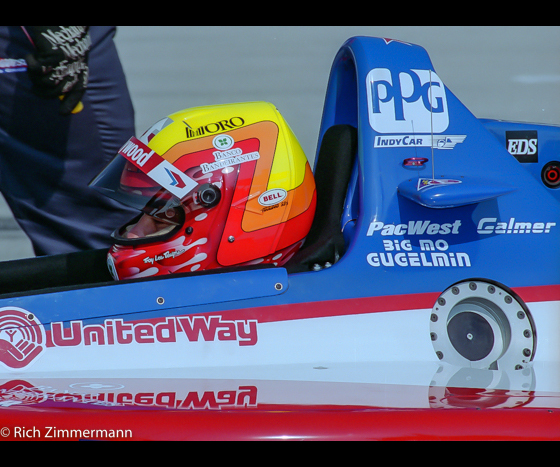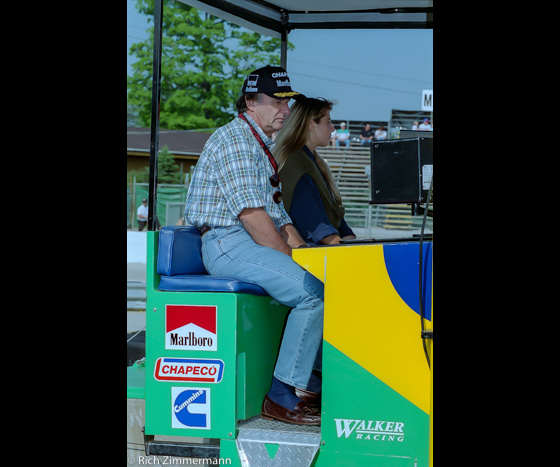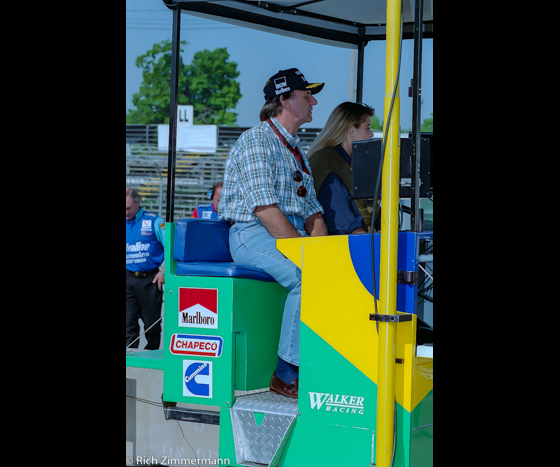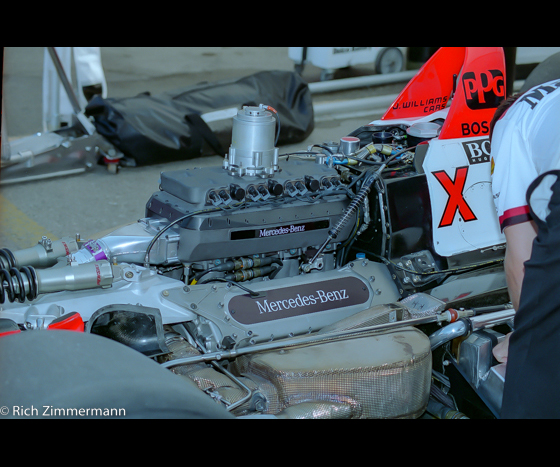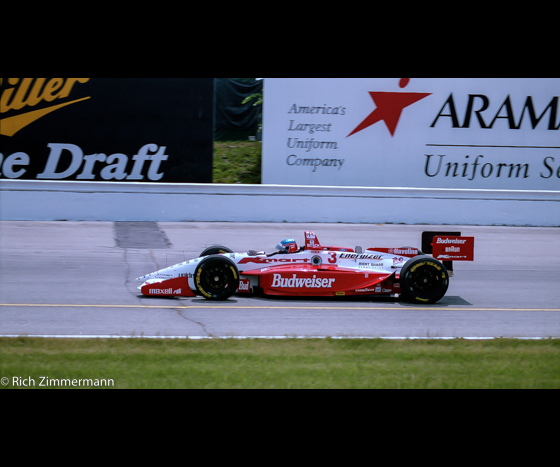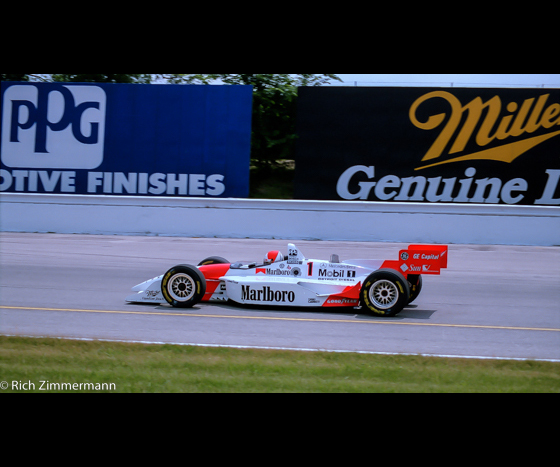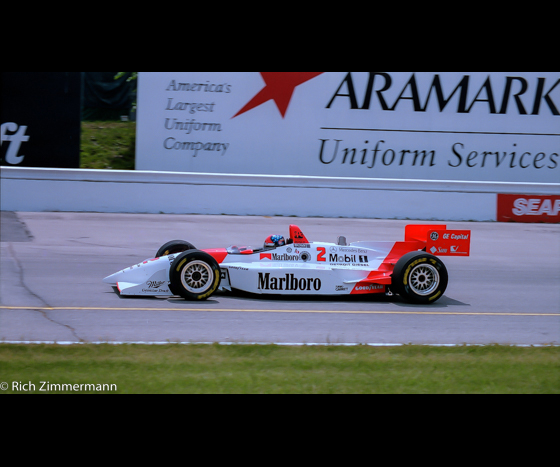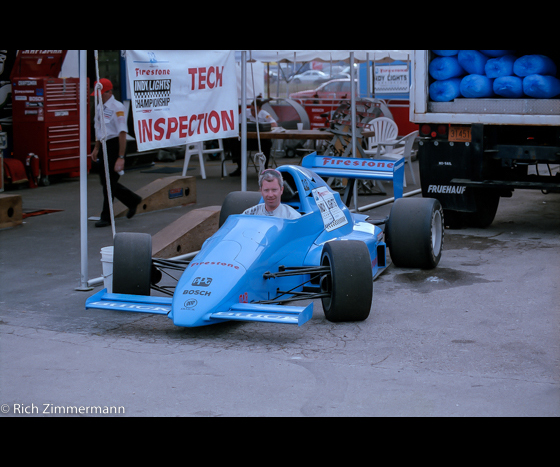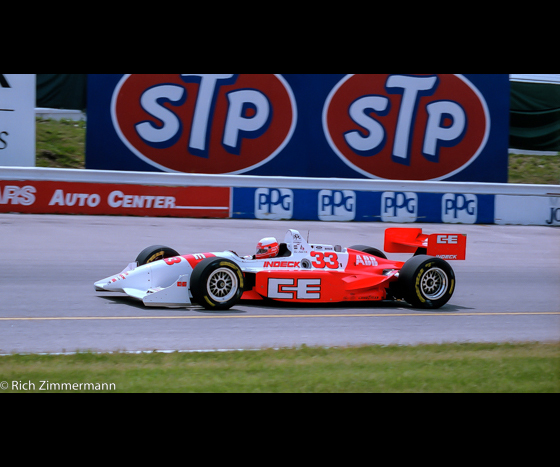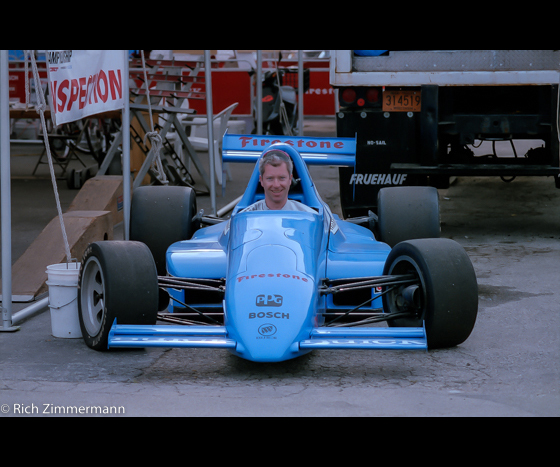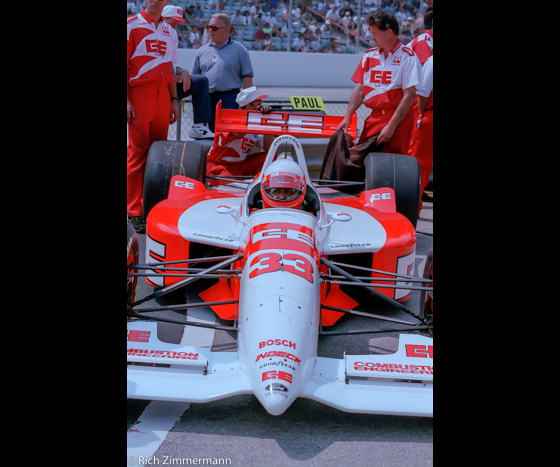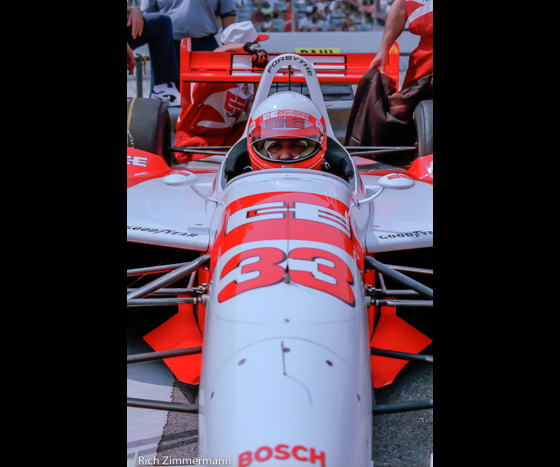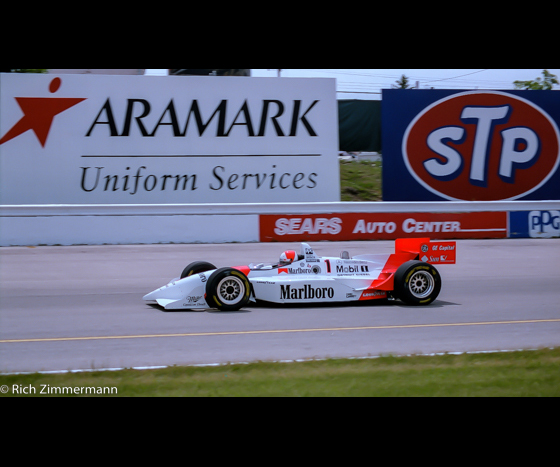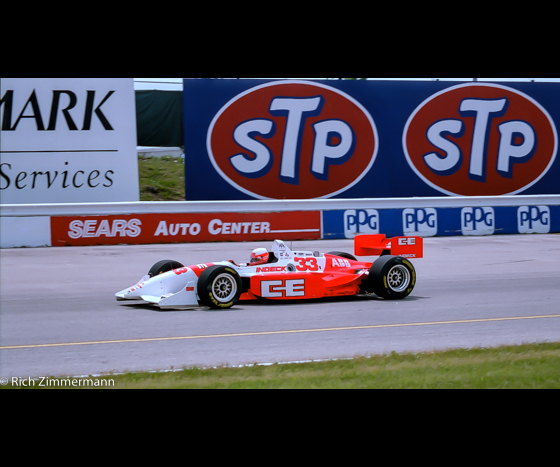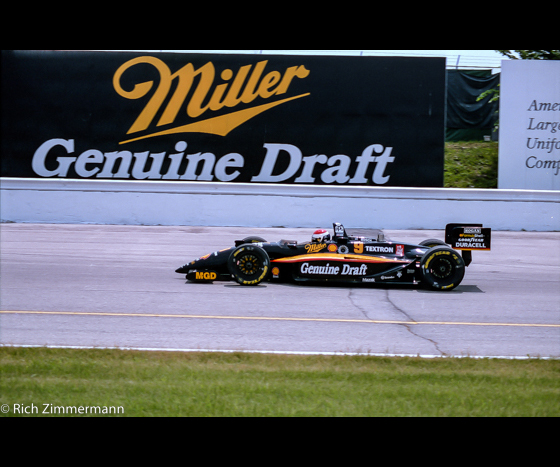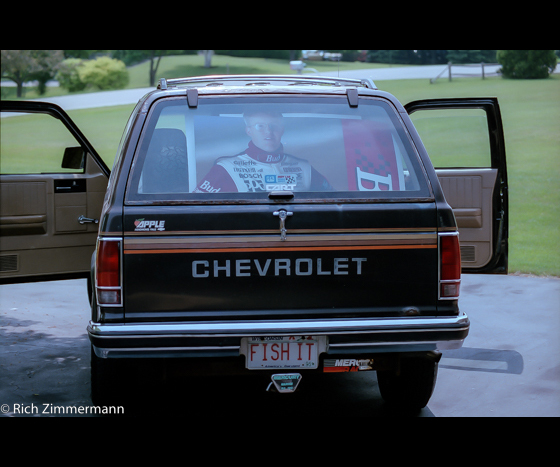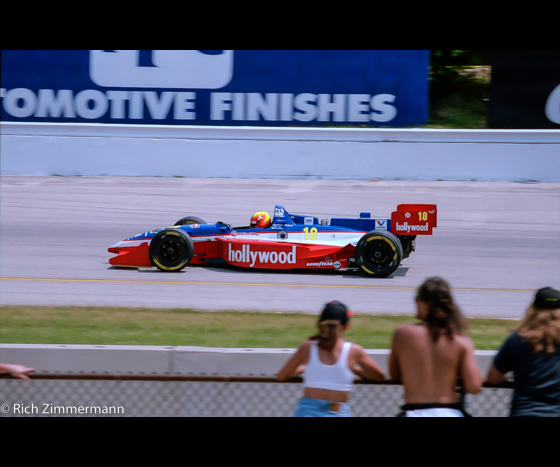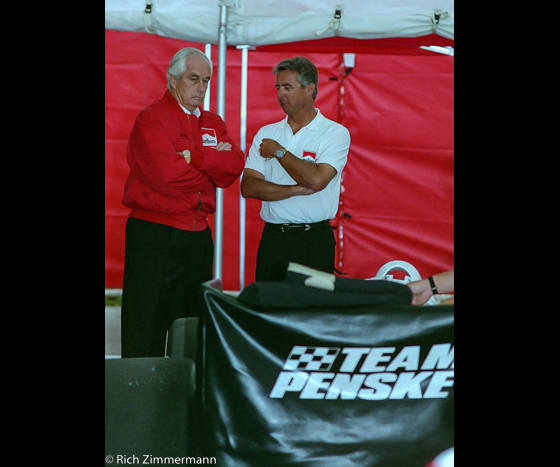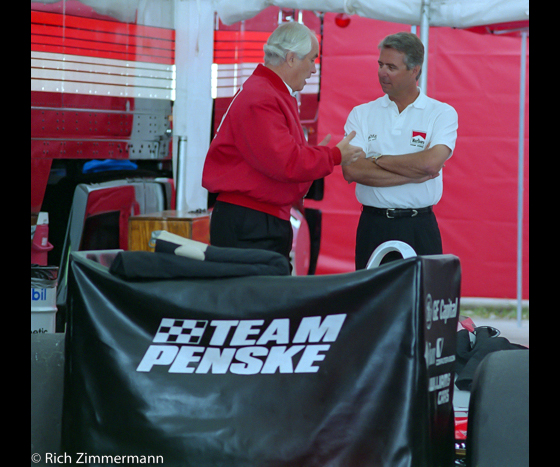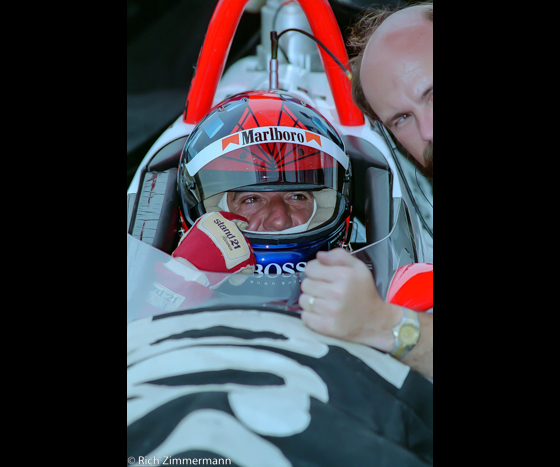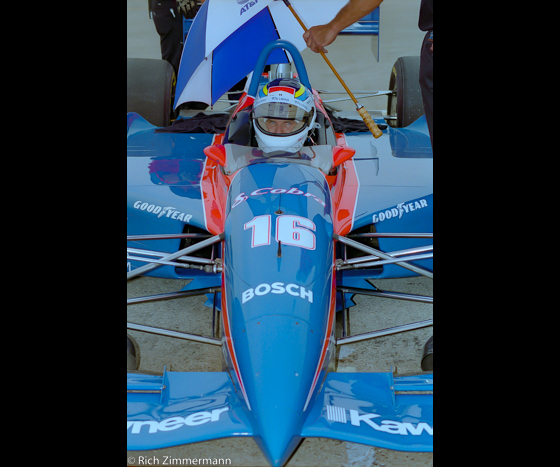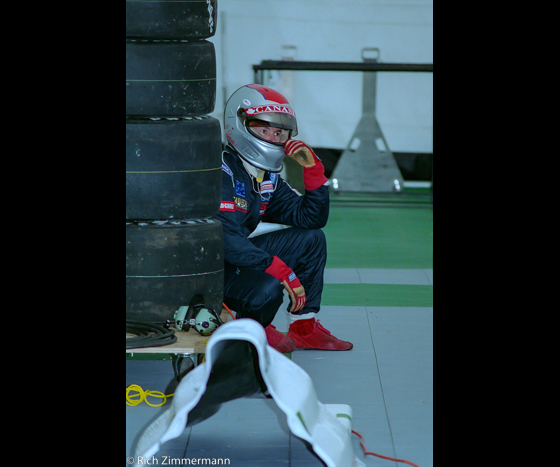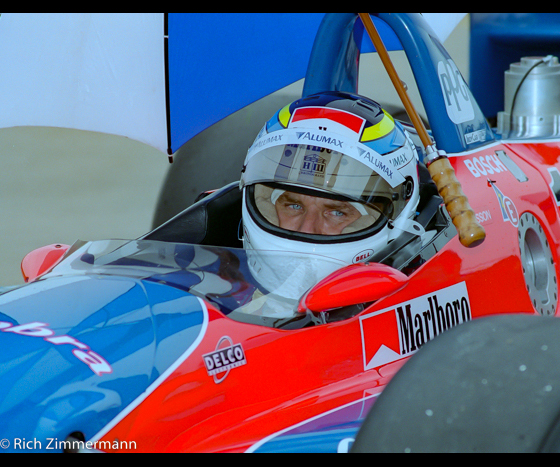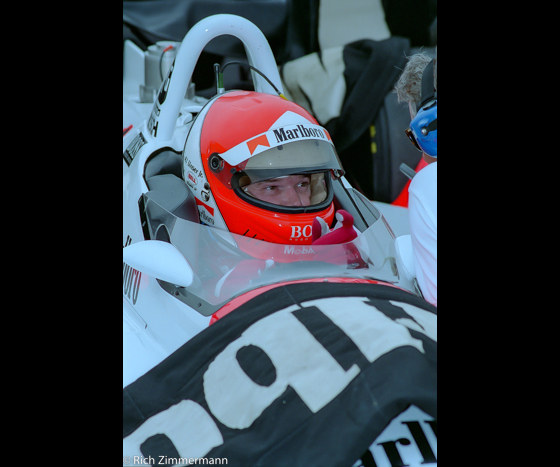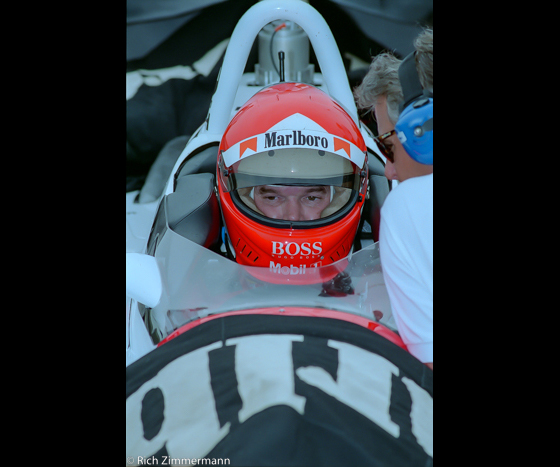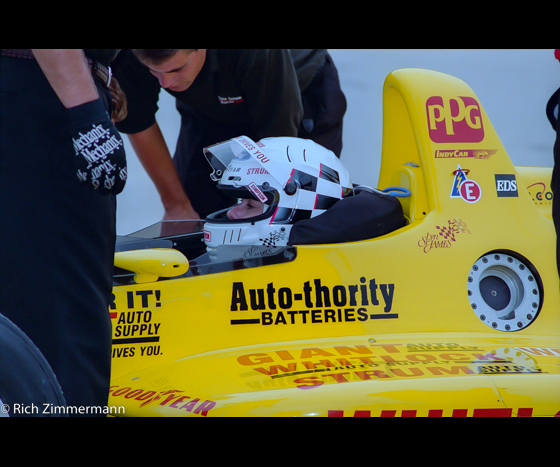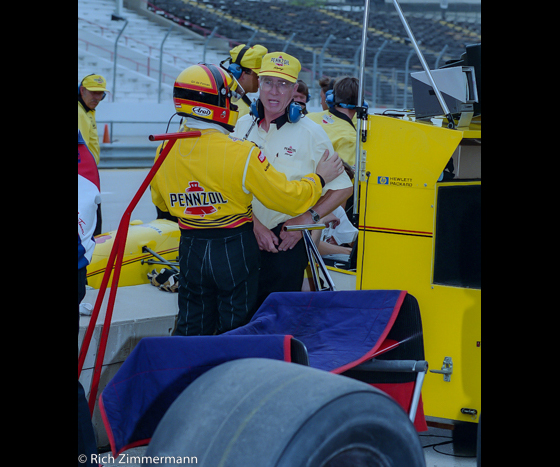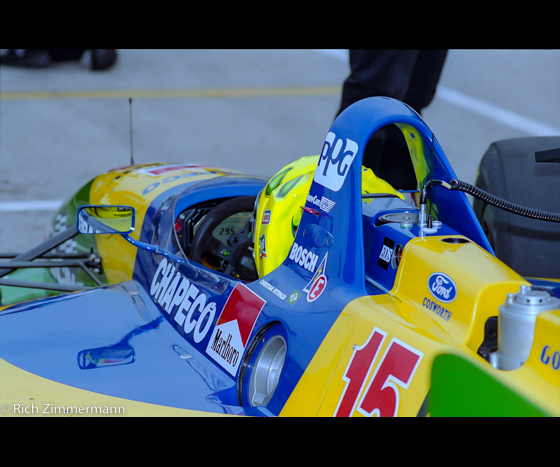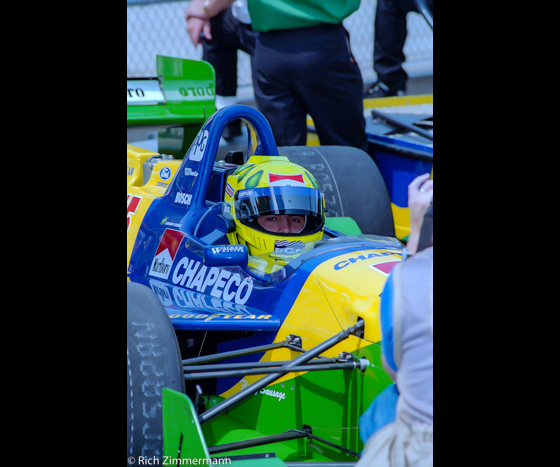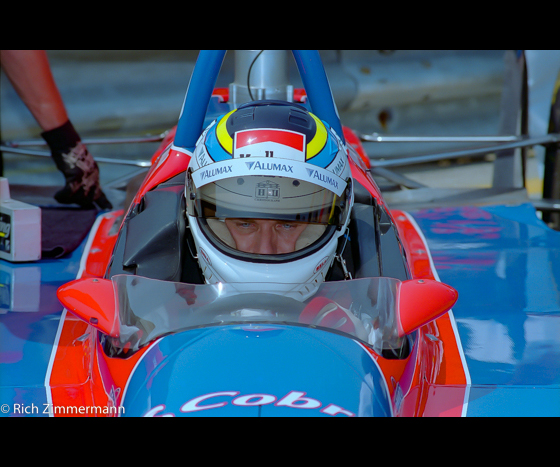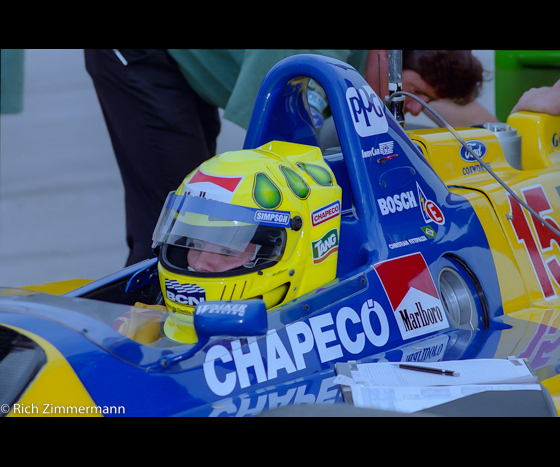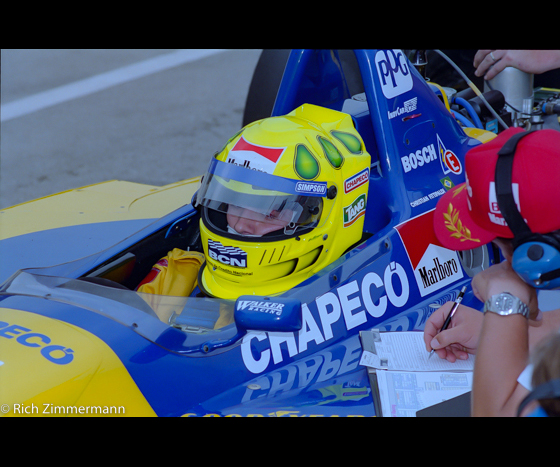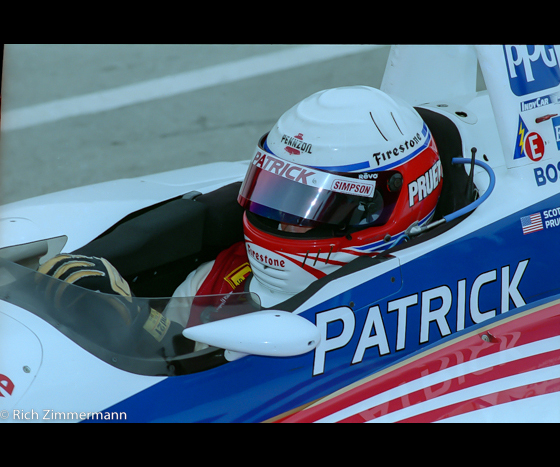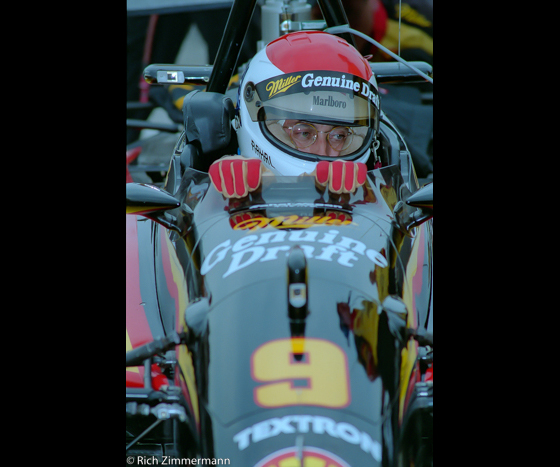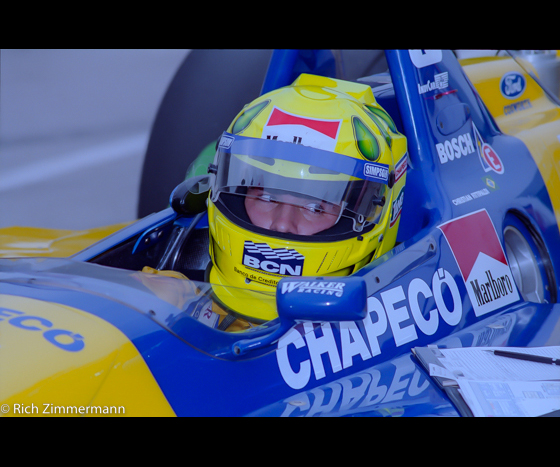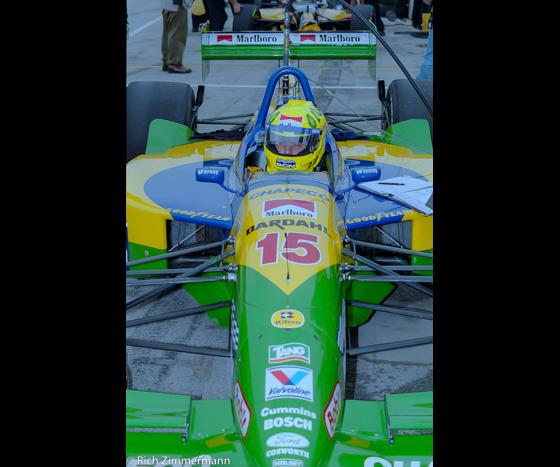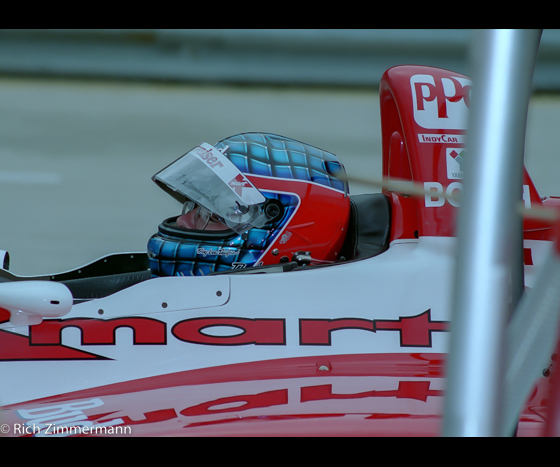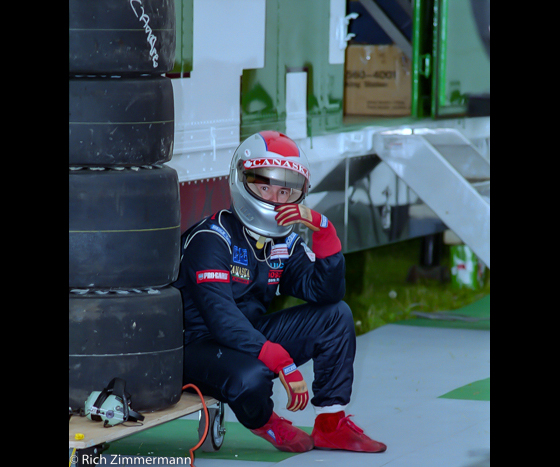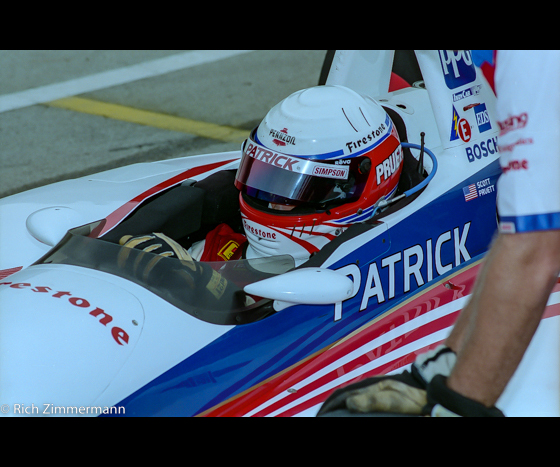 May 16, 2016
Well, as I see it, 1993 was a VERY good year for Indy car racing. Last week I shared some pictures with you and now I have more for you to see from 1993.
Bobby Rahal won the 1992 CART championship and Emerson Fittipaldi had just won the Indy 500, a week before these photos were taken.
Jacques Villeneuve is shown in his Toyota Atlantic car here. This being the year before he went on into Indy cars. Nigel Mansell and Mario Andretti were teammates who did not get along. There are so many stories here in these photos. One of my favorites is the photo of Mario and Paul Newman. Then we have Carl Haas and his never lit cigar that he always seemed to have. These were the people that made Indy car racing what it is today and I thank them for that.
There are a lot of photos here for you to enjoy! Check them out.
Thanks,
Rich Zimmermann