Sunday, 21 January 2018 14:49
January 22, 2017
Last week we lost another legend in the world of racing with the passing of Dan Gurney at the age of 89.
Dan was a racer like no other. He is the only American to win in Formula 1 with his own car. That very car and Dan were such a big part of my childhood racing memories. He and Jim Clark were and still are my heroes of Indy car and Formula 1.
Did you know that we can thank Dan Gurney for the opening of a champagne bottle after you win a race? He started that tradition with a win long ago.
Here is a look at Dan in 1991 at Road America with his very fast and race winning Toyota Eagles. The other photo is from the Milwaukee Mile and I'm not sure of the year.
Miss you Dan and thank you for all you have done for racing. AAR racing developed some great machines with your wizard ways.
Thanks,
Rich Zimmermann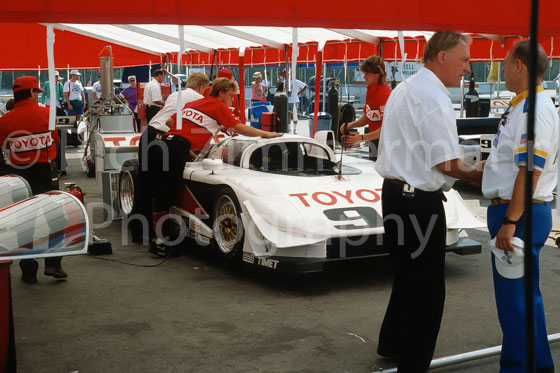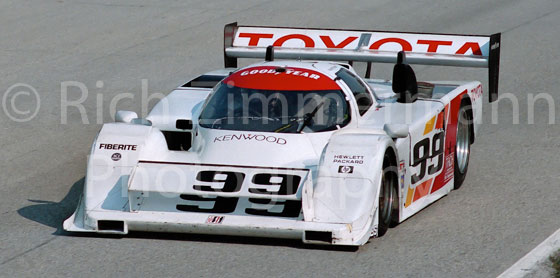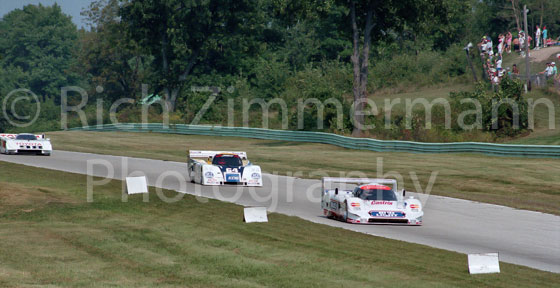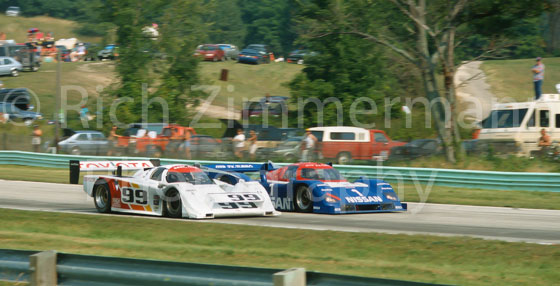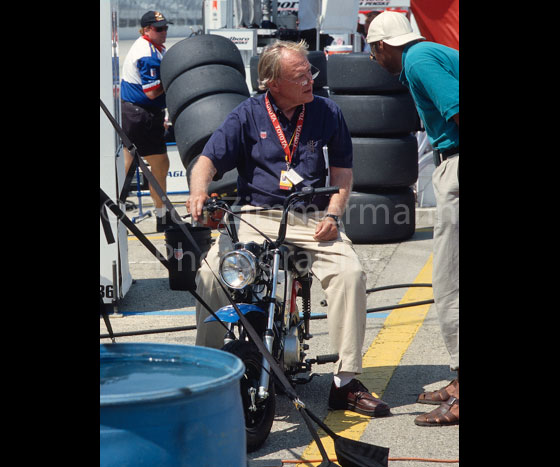 Sunday, 07 January 2018 18:18
January 8, 2018
Happy New Year everyone! Hope everyone had a very nice holiday season.
I had a pretty nice year of photographing Indy Cars and IMSA racing at Road America in Elkhart Lake.
Had an even better year with photographing some great musicians we haven't seen in a long time!! John McLaughin, Kenny Loggins and Steve Miller being the most notable. Jeff Beck or John is a hard choice as to which is the best guitar player!
Happy birthday to Kenny Loggins who turned 70 on January 7th! You would never know he is 70 the way he sounded this past summer.
Our Marty party last year with Marty Stuart and his Fabulous Superlatives was the first time we saw him do an acoustic show! Great seeing my friend Marty who is sounding better every time. His new album Way Out West is the best one yet.
So, here are a few favorite photos of the past year. See how many folks you can identify.
We have;
Steve Miller
Marty Stuart and His Fabulous Superlatives
John McLaughlin
Jimmy Herring
John Oates
Hall and Oates
Roger Waters
Roger McGuinn
Michael McDonald
Kenny Loggins
Daya
Helio Castro Neves
Marco Andretti
Katherine Legge
Thanks,
Rich Zimmermann