November 26, 2019
Hope everyone had a nice Thanksgiving!! Too much food around here lately, but all good!
I contributed to a new book by Gary Parker about Jethro Tull called, "Original Jethro Tull".  It's about the glory years 1968-1980. It contains some amazing history that I never knew about. On page 49 of the book, you will find my photo of John Evans, the keyboard player back in 1972.
Check out Gary Parker's book and here are some pictures of the guys taken on June 6, 1972.
Enjoy and I still have a few 2019 calendars left!  Let me know if interested.
Thanks,
Rich Zimmermann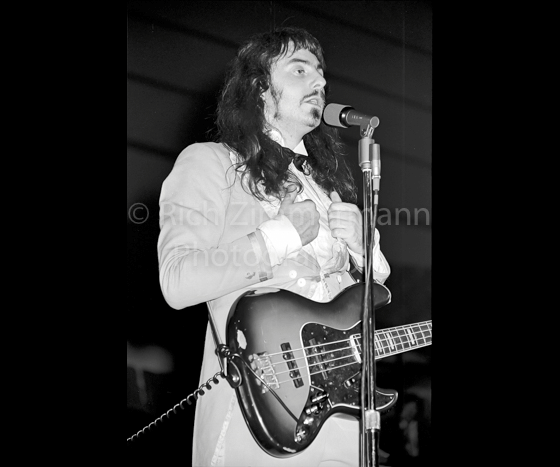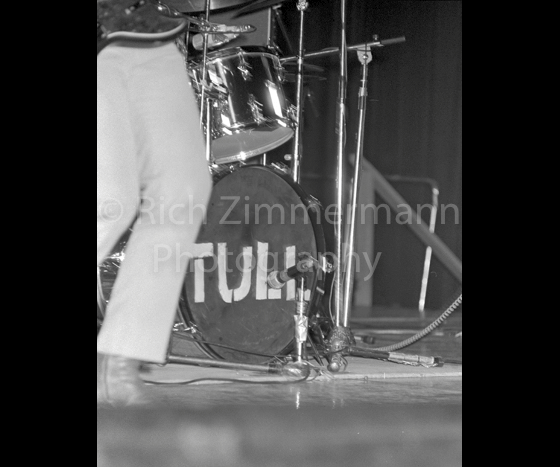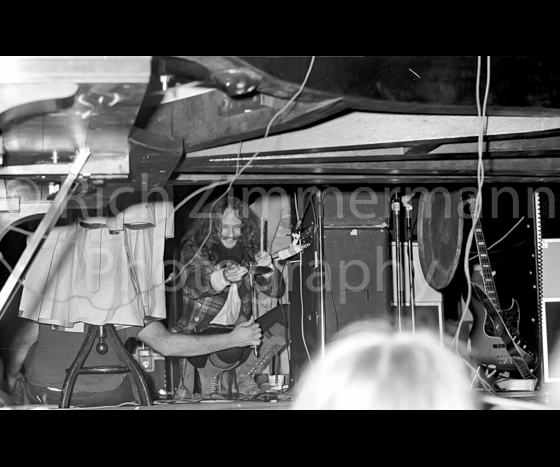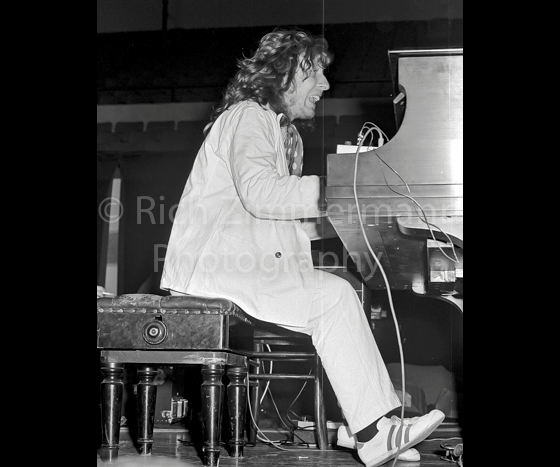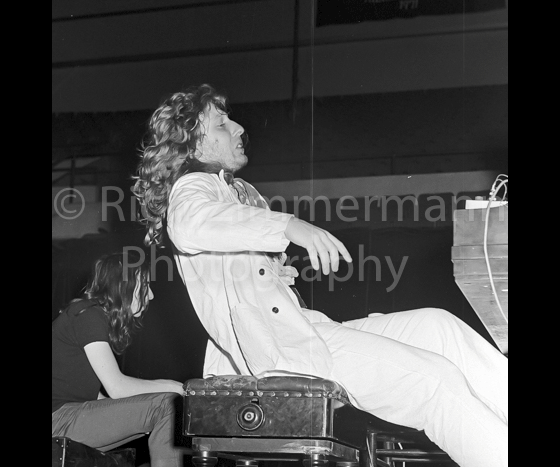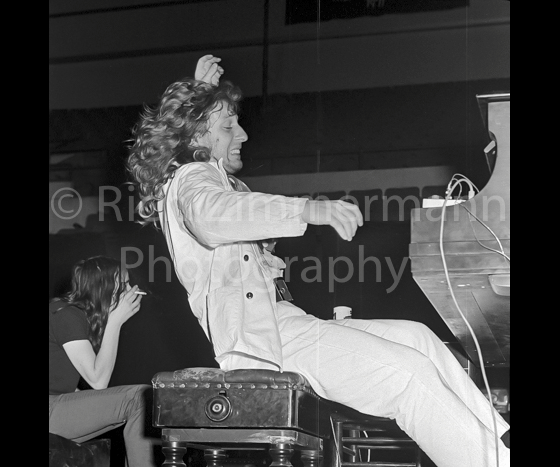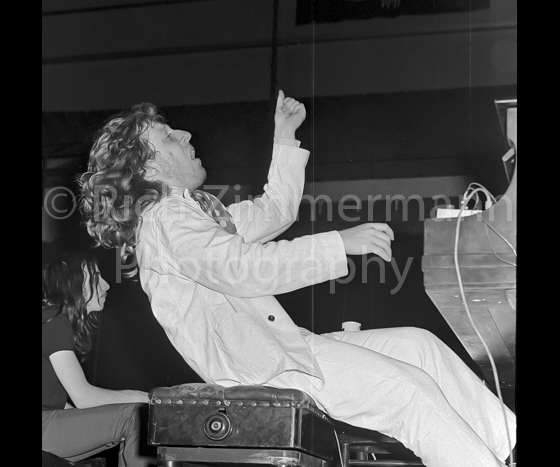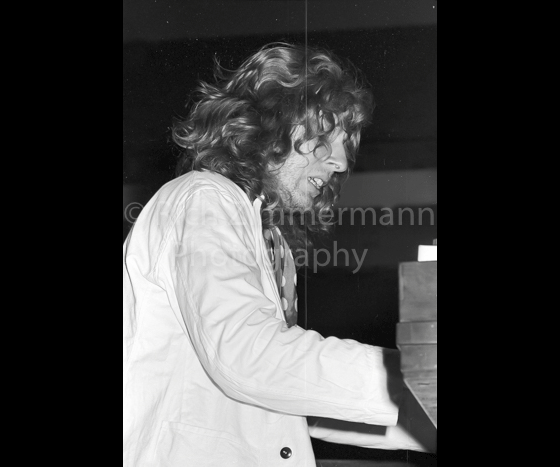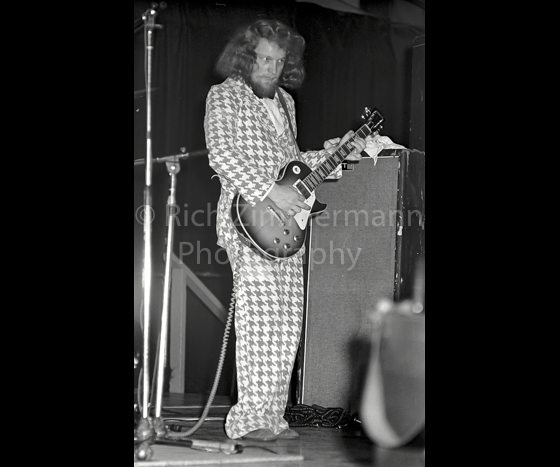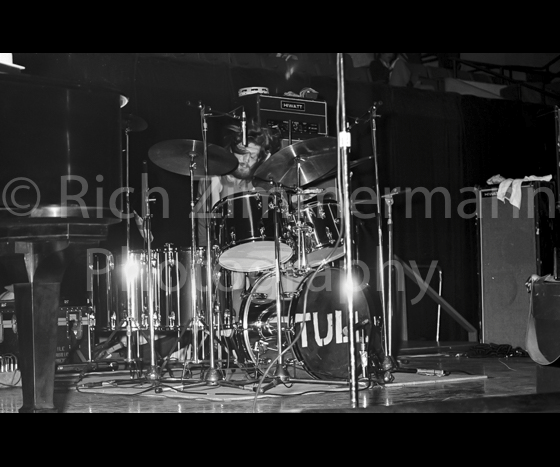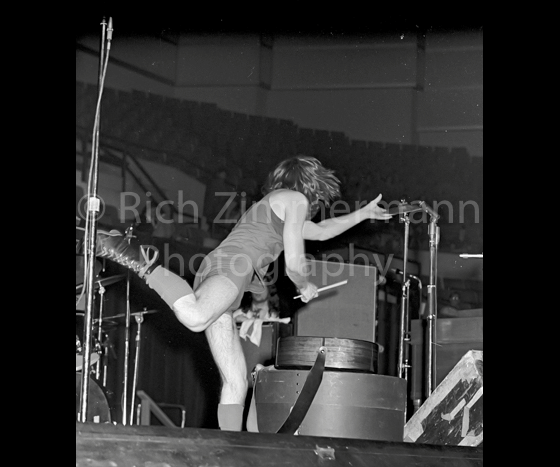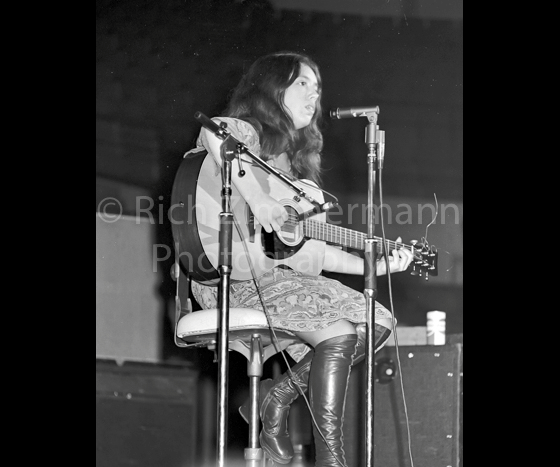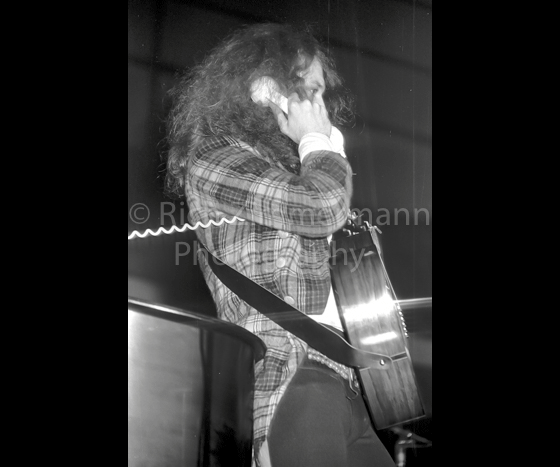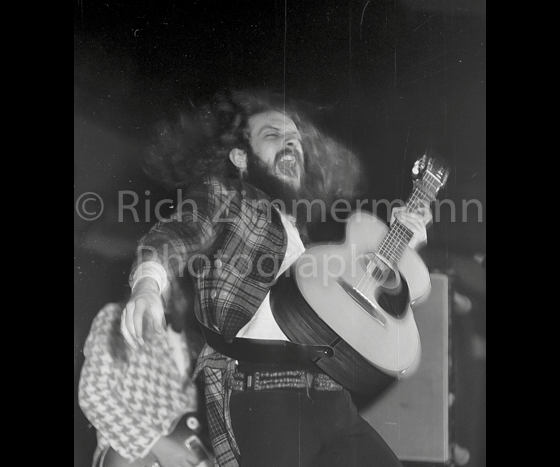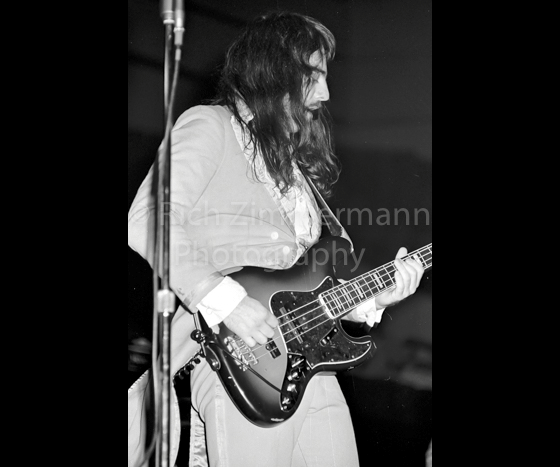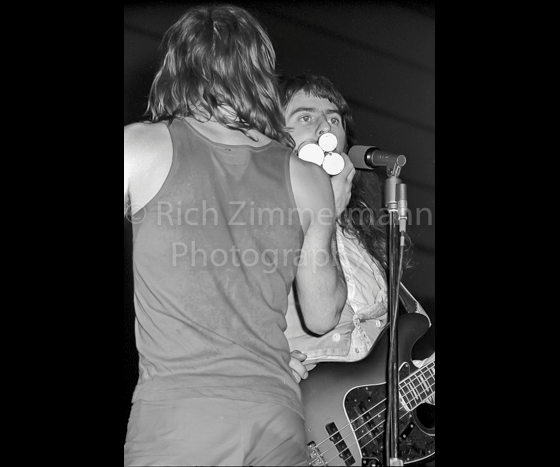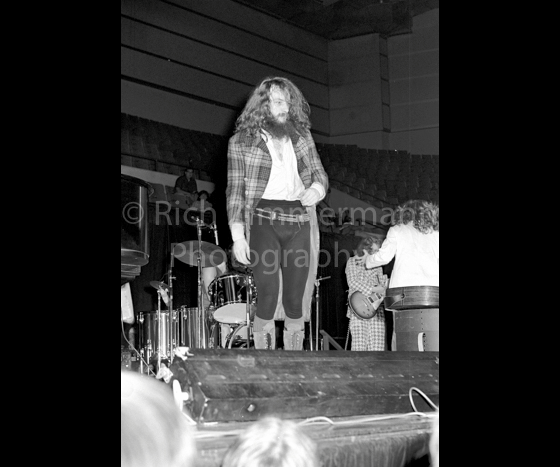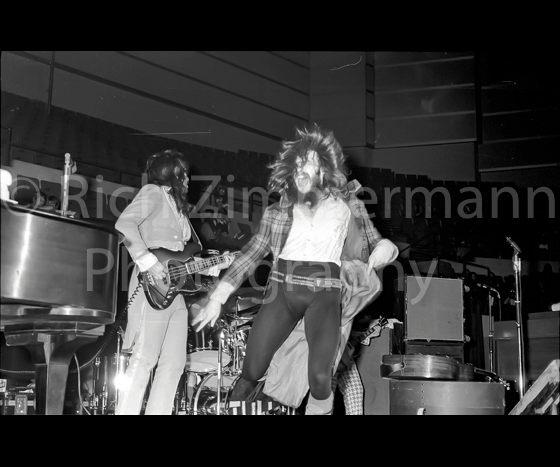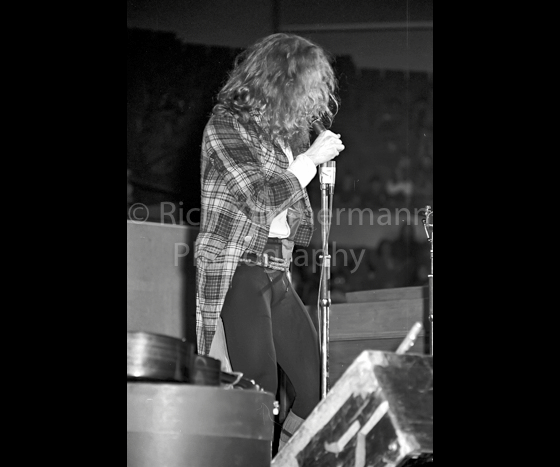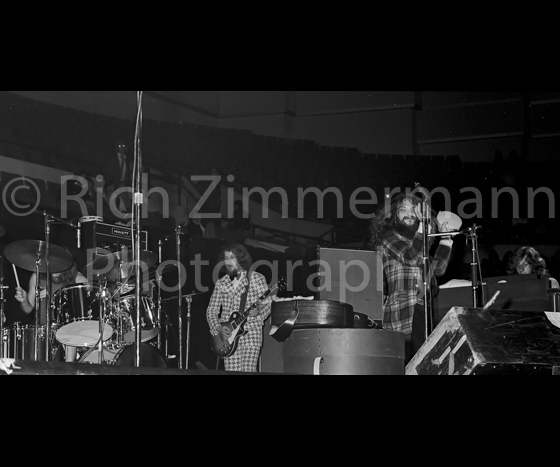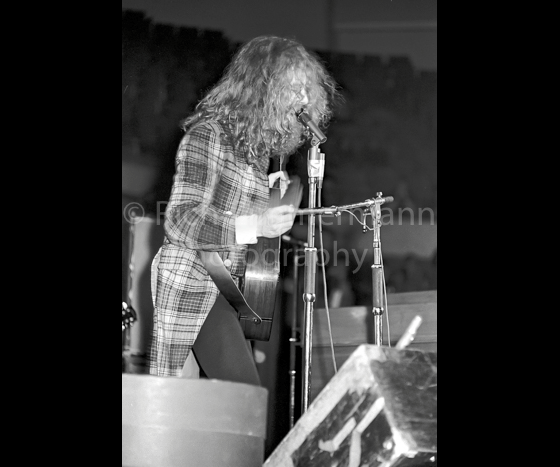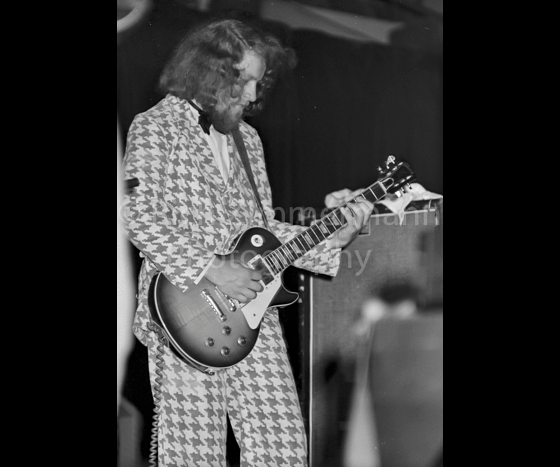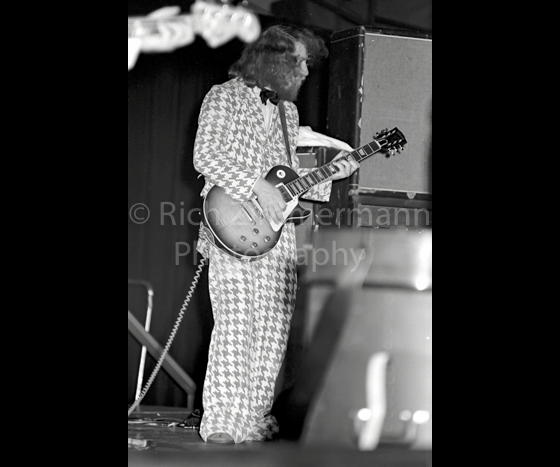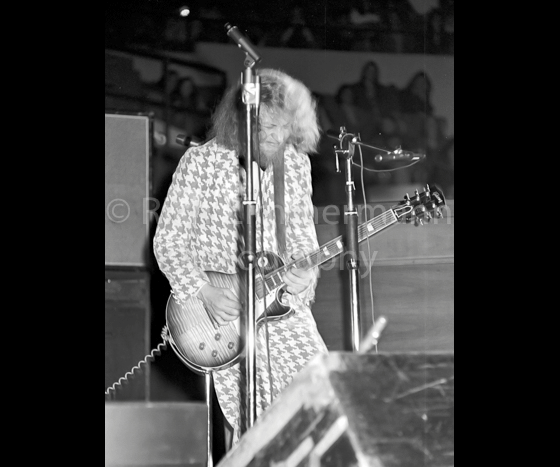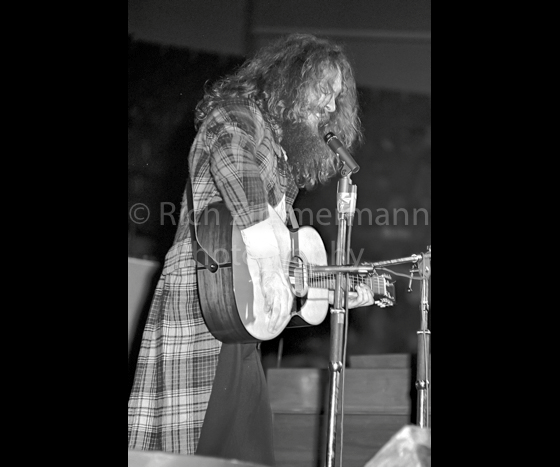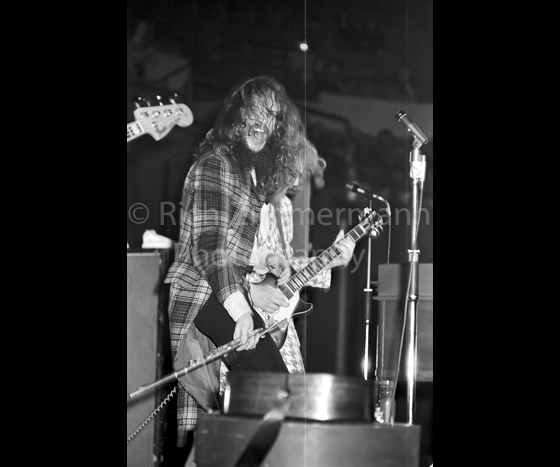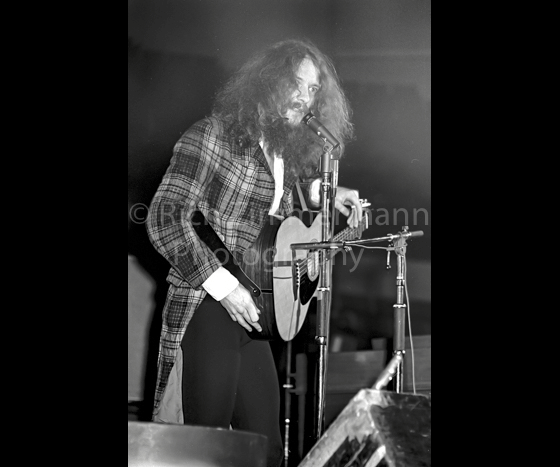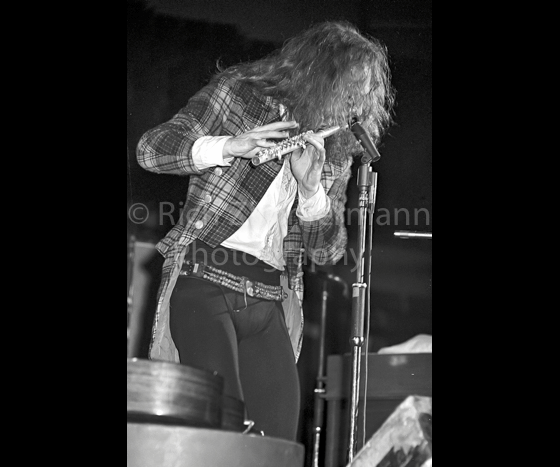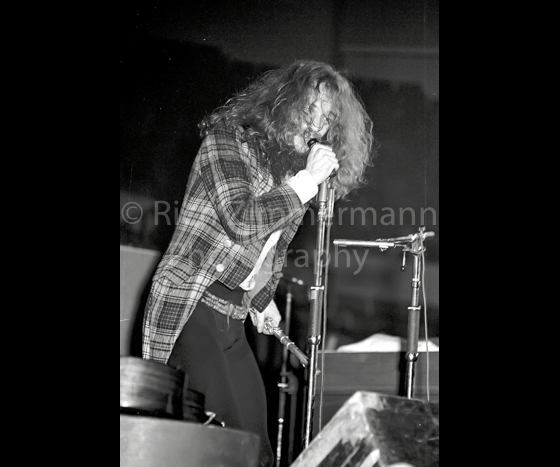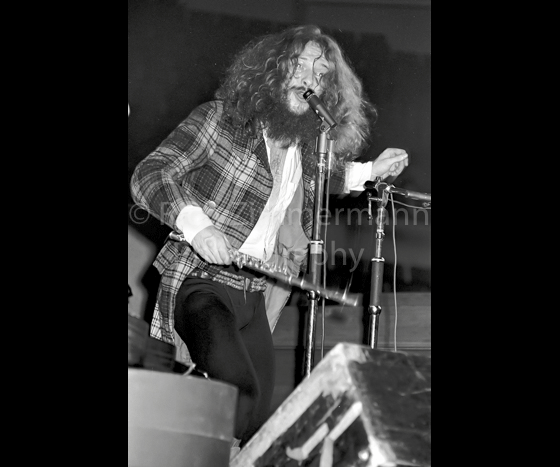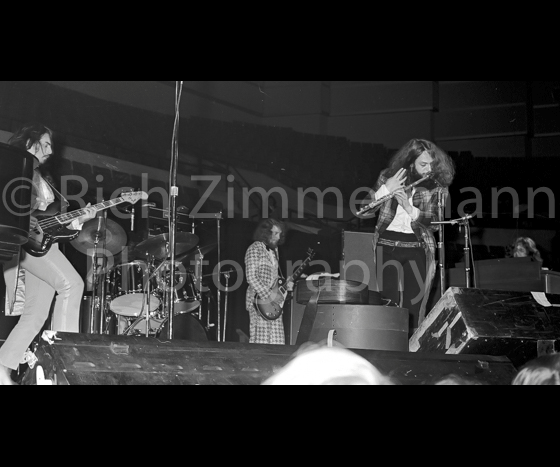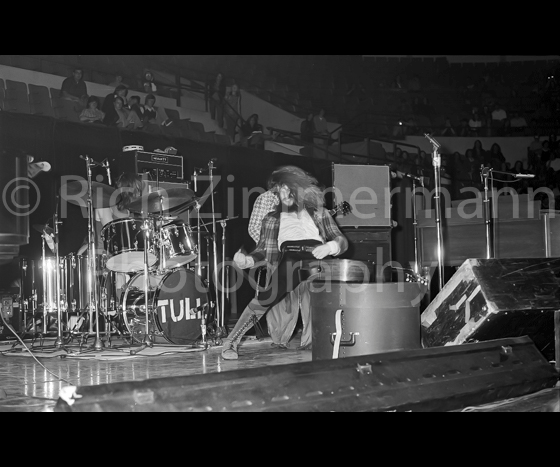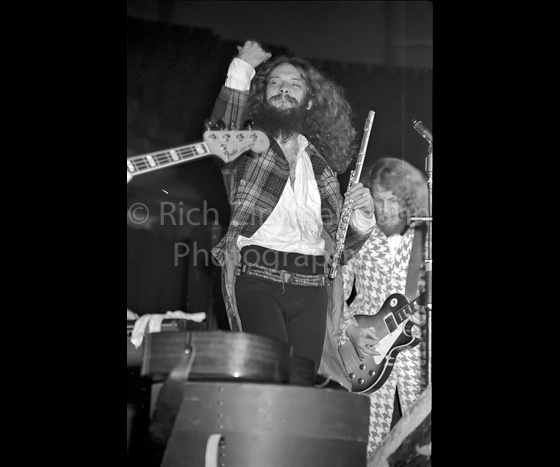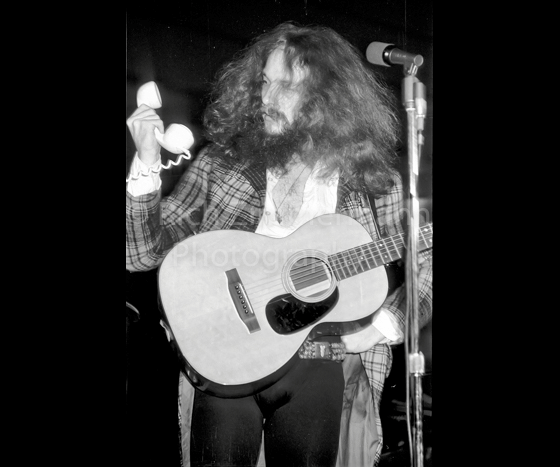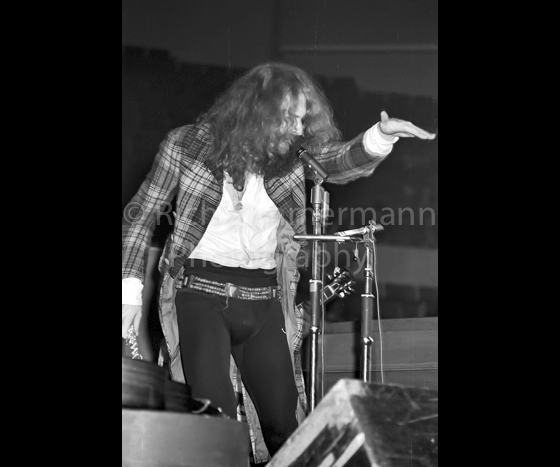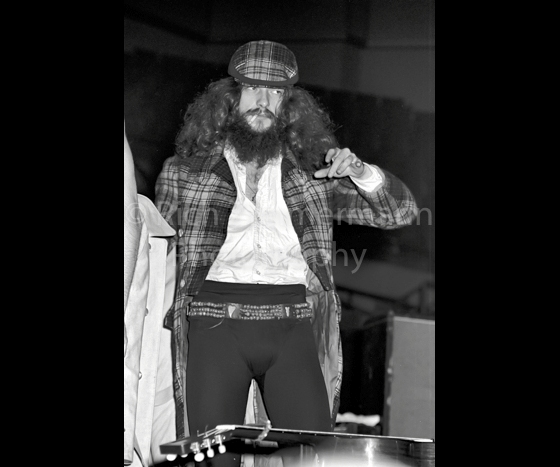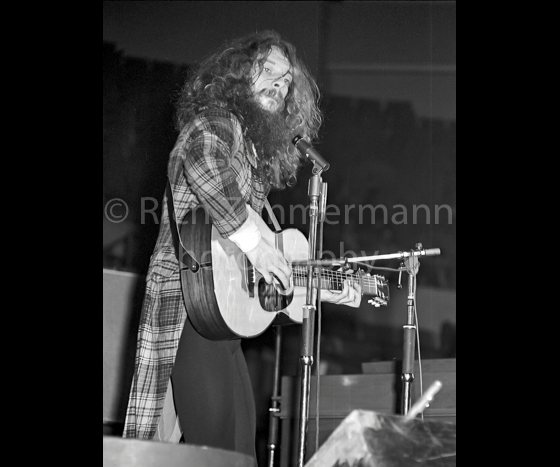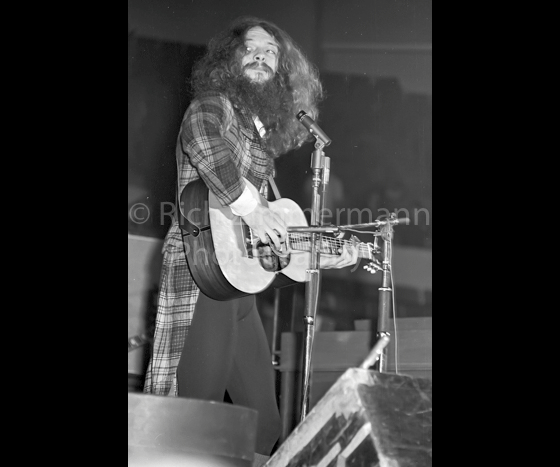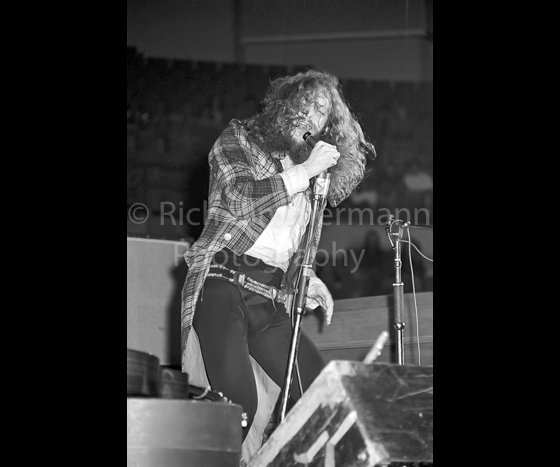 January 7, 2013
Fresh out of my senior year of high school I was trying to fulfill my dream of becoming a rock'n'roll photographer. This path took me to the Milwaukee Arena, photographing Jethro Tull for the Bugle American newspaper on June 6, 1972.
Jethro Tull was very popular in 1972 with their albums "Aqualung" and "Thick As A Brick" being released. The show that night was full of theatrics with props and costume changes. Ian Anderson, the leader of the band, plays flute, guitar and also does the majority of the vocals in between running around the stage. In the photographs here you can see Ian playing guitar and flute and also answering the telephone and playing a symbal under the piano.
I would photograph Ian and his band Jethro Tull two more times in the coming years but this performance was the most memorable with Martin Barre on guitar. Martin was the calm one on stage just playing great guitar. Jeffrey Hammond was on bass with John Evan on piano and organ.
Please visit me on Facebook or Twitter @ richzimmermann.com
Thanks,
Rich Zimmermann