November 26, 2019
Hope everyone had a nice Thanksgiving!! Too much food around here lately, but all good!
I contributed to a new book by Gary Parker about Jethro Tull called, "Original Jethro Tull".  It's about the glory years 1968-1980. It contains some amazing history that I never knew about. On page 49 of the book, you will find my photo of John Evans, the keyboard player back in 1972.
Check out Gary Parker's book and here are some pictures of the guys taken on June 6, 1972.
Enjoy and I still have a few 2019 calendars left!  Let me know if interested.
Thanks,
Rich Zimmermann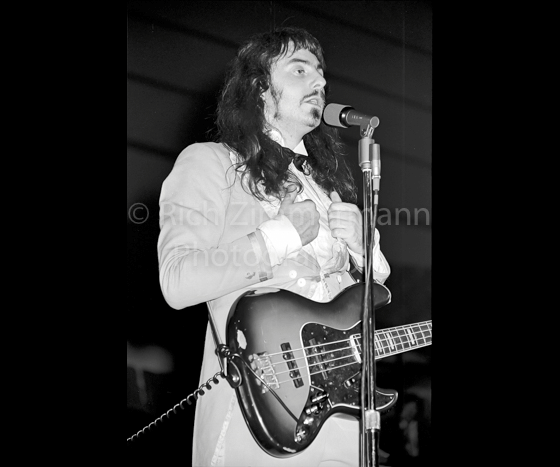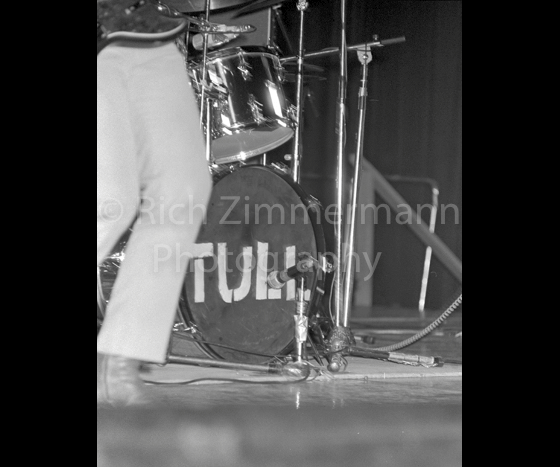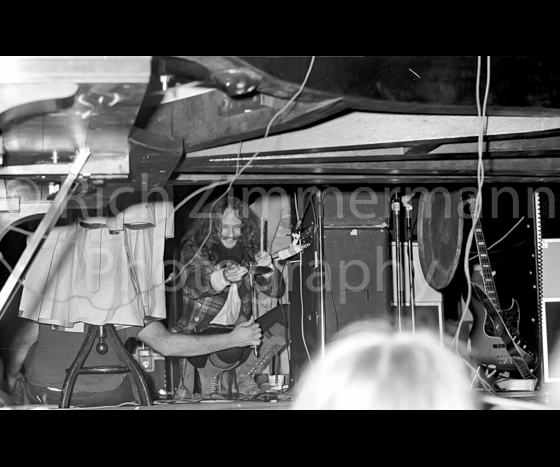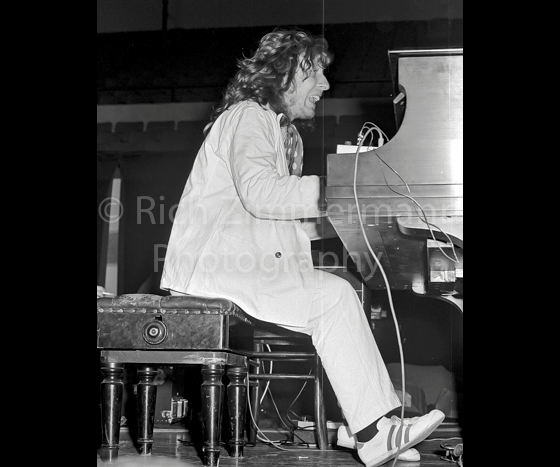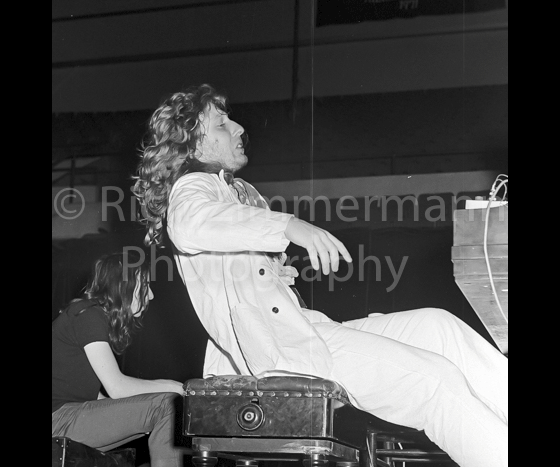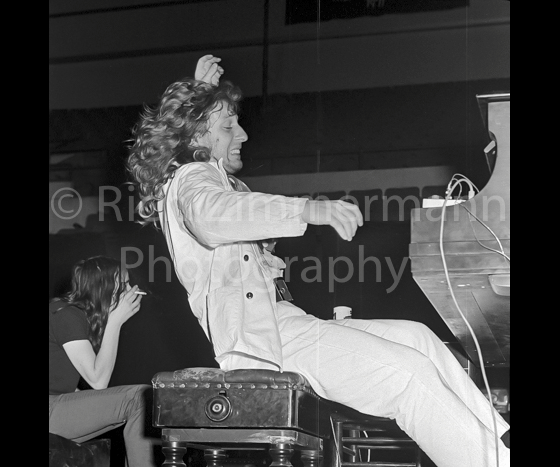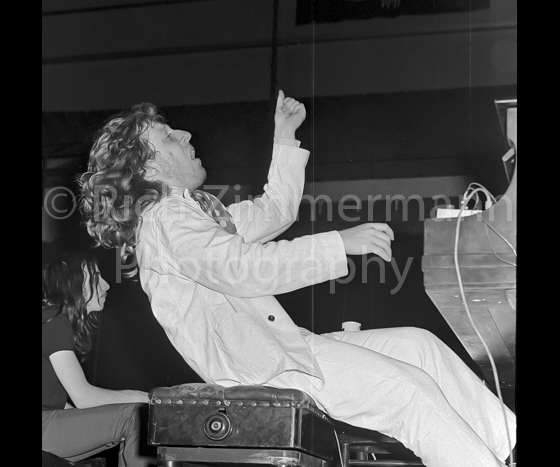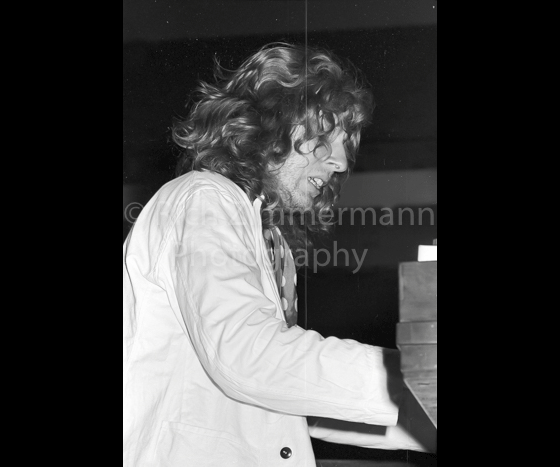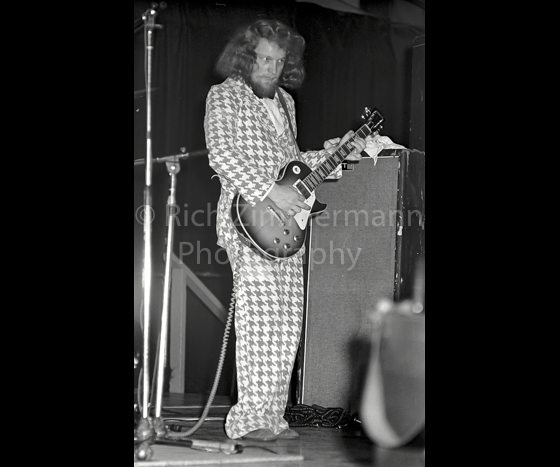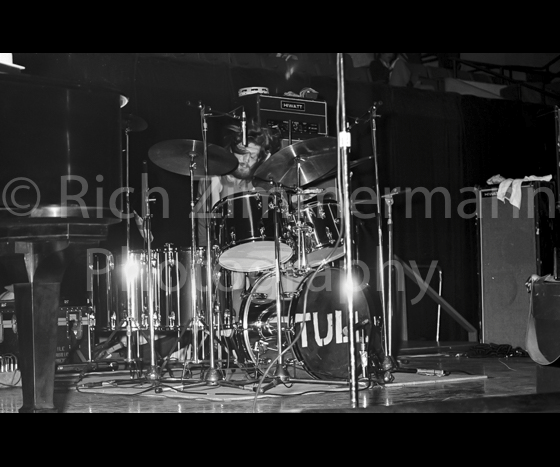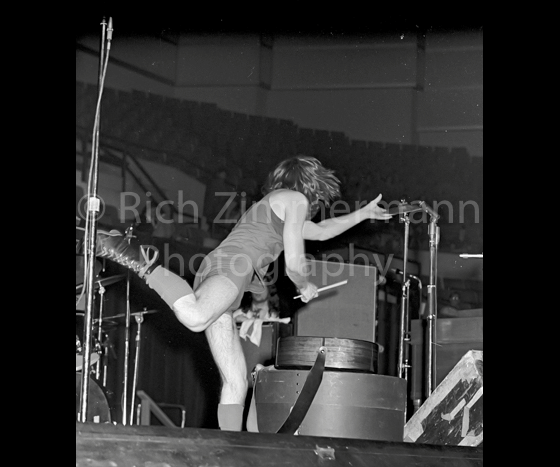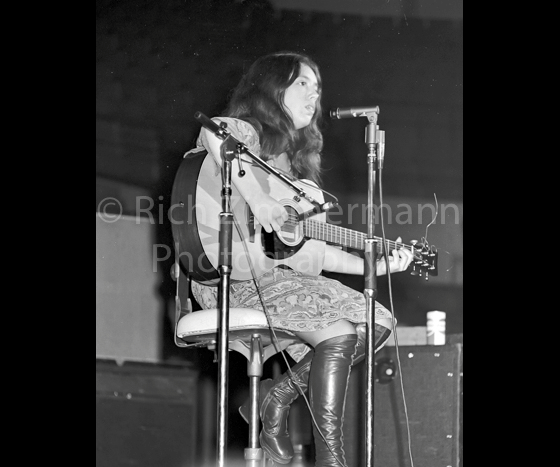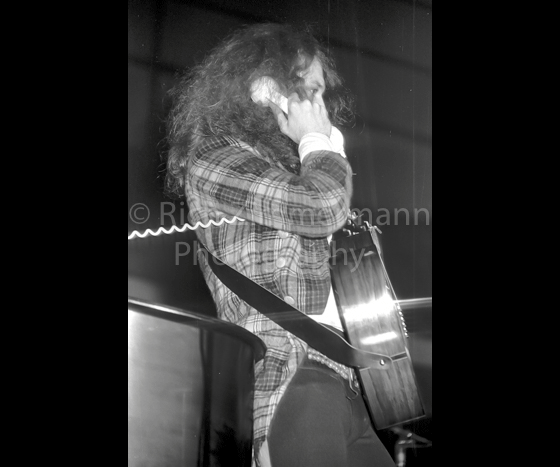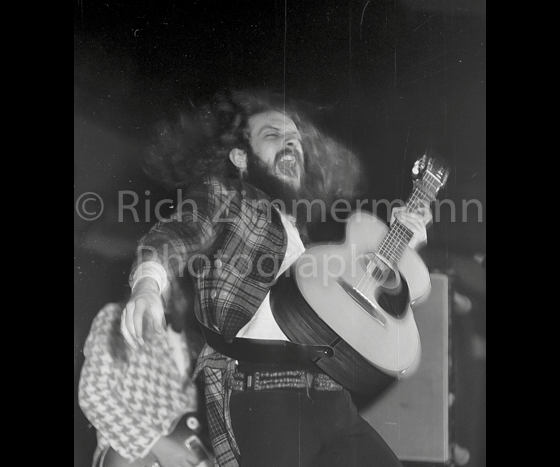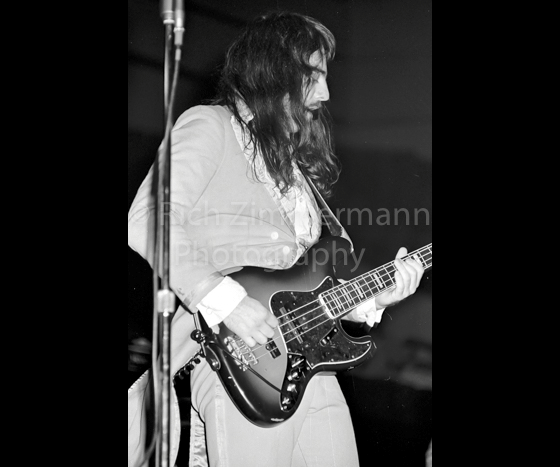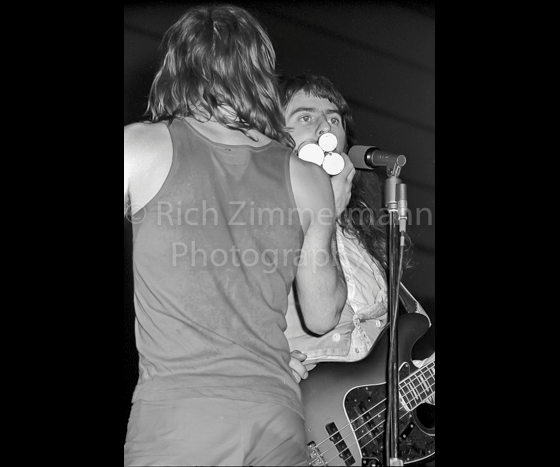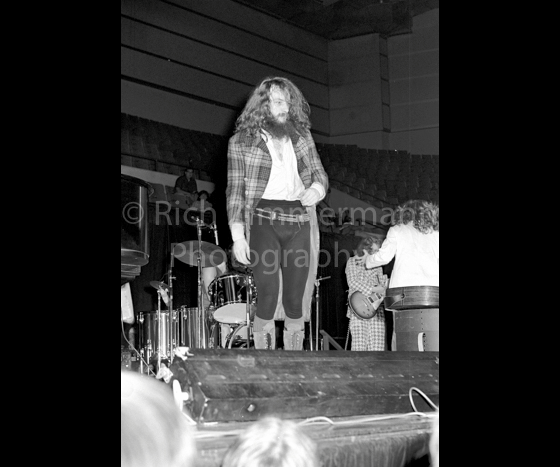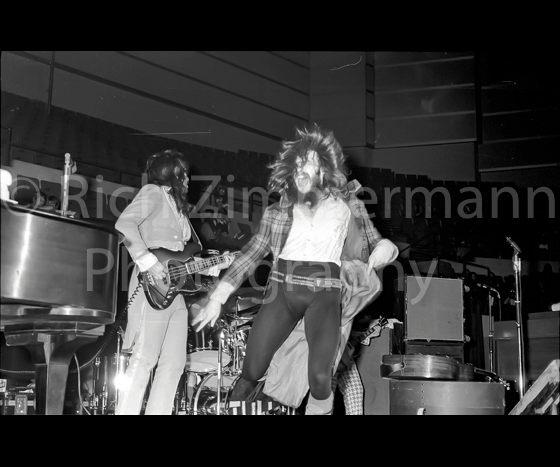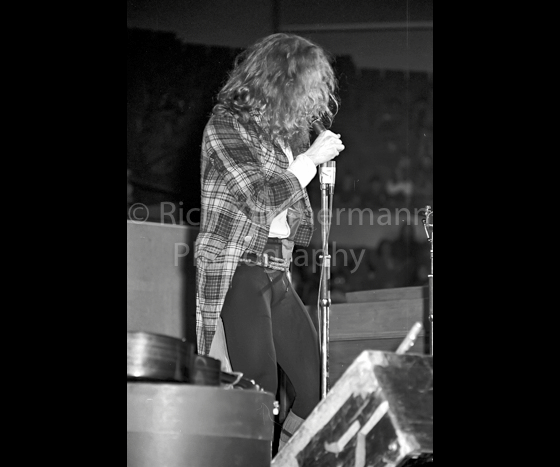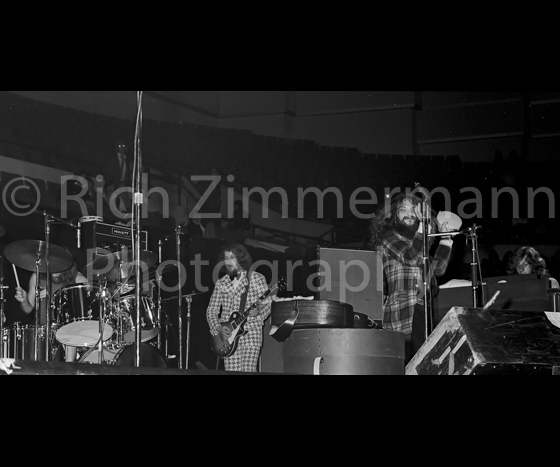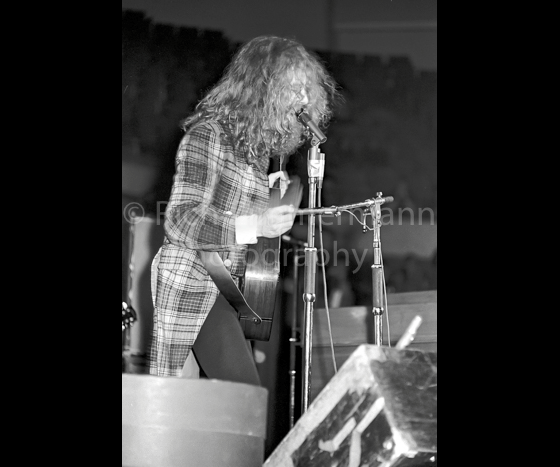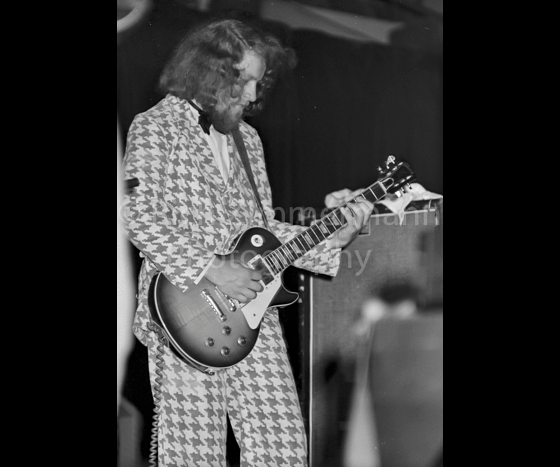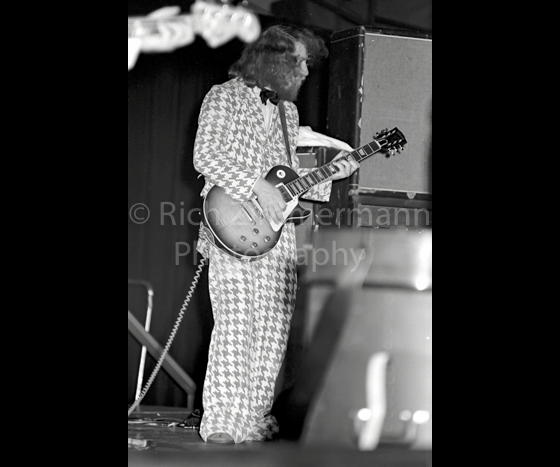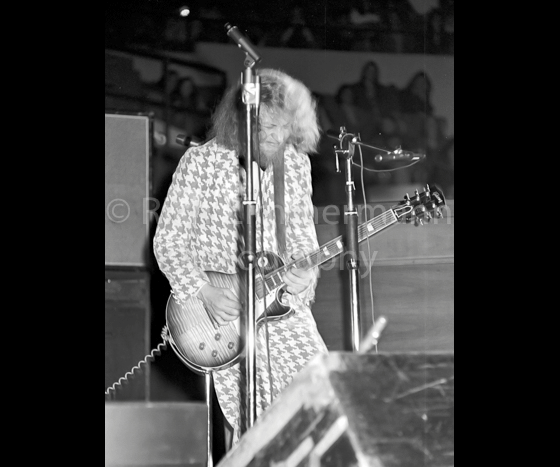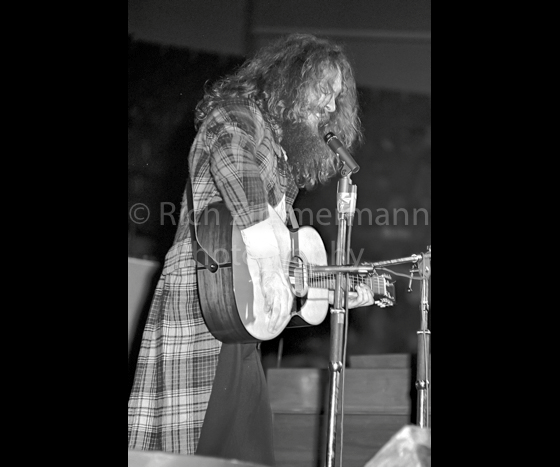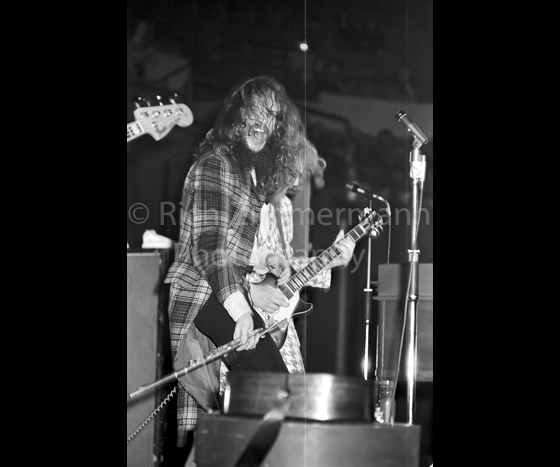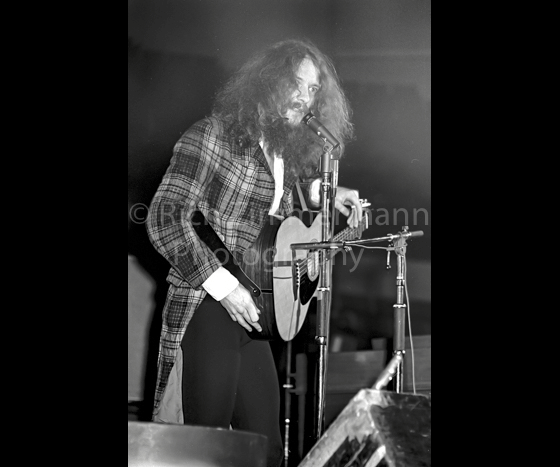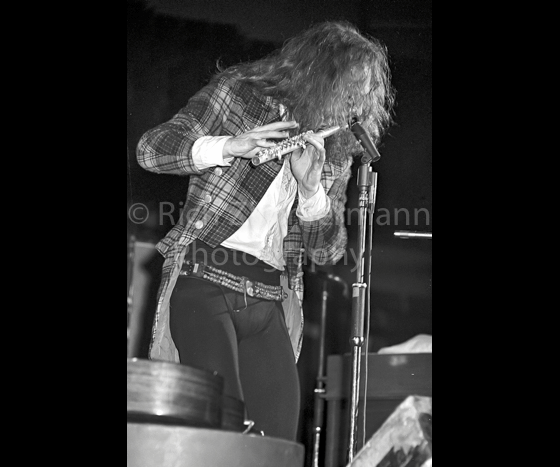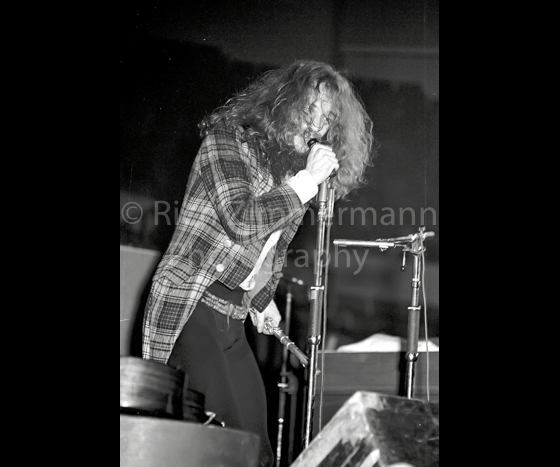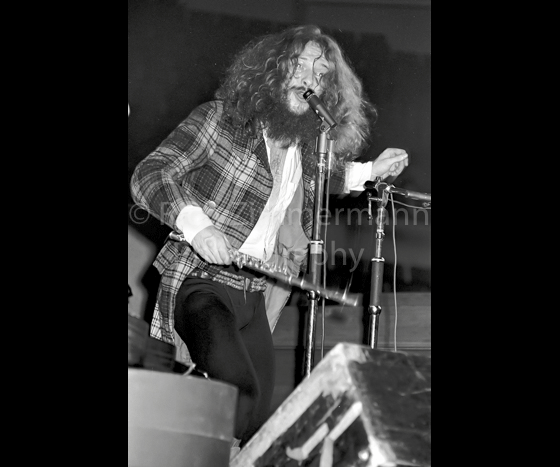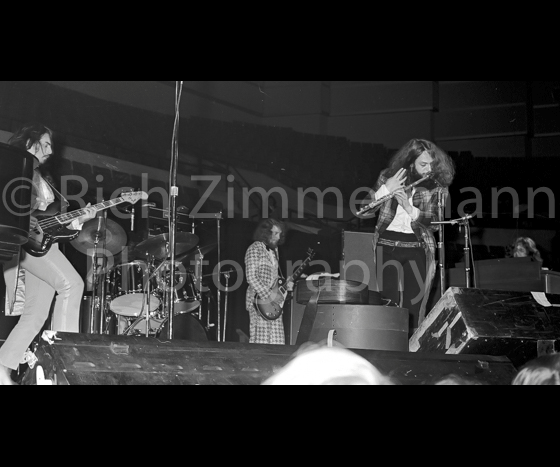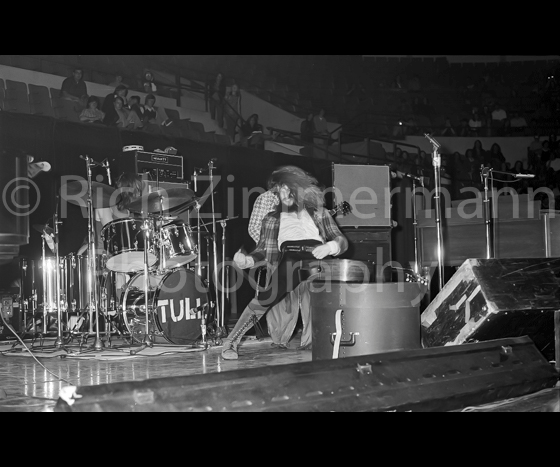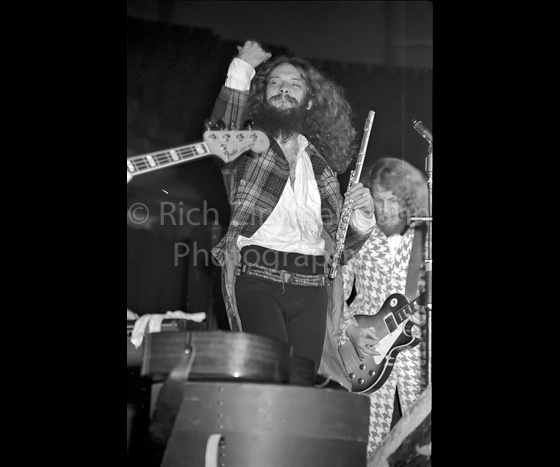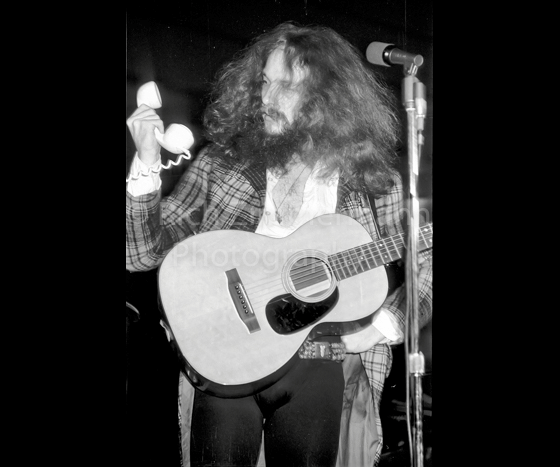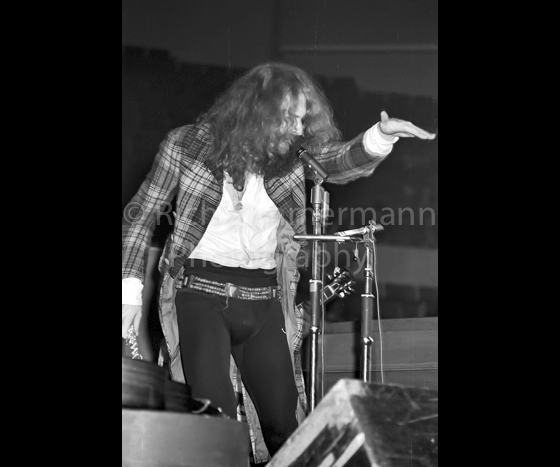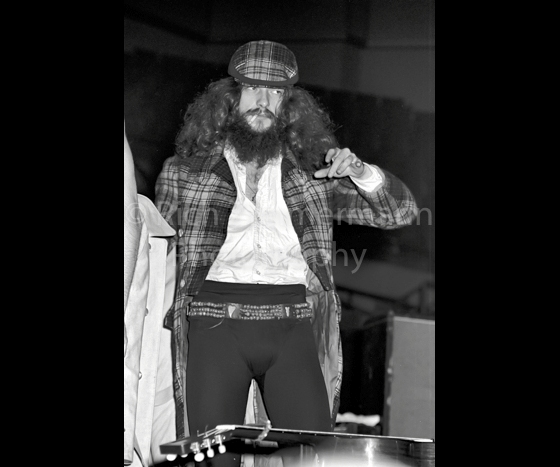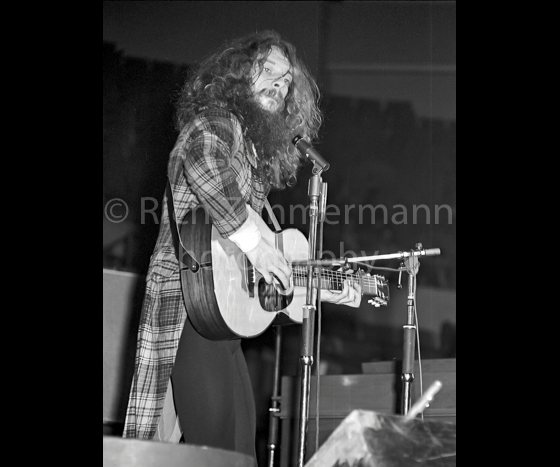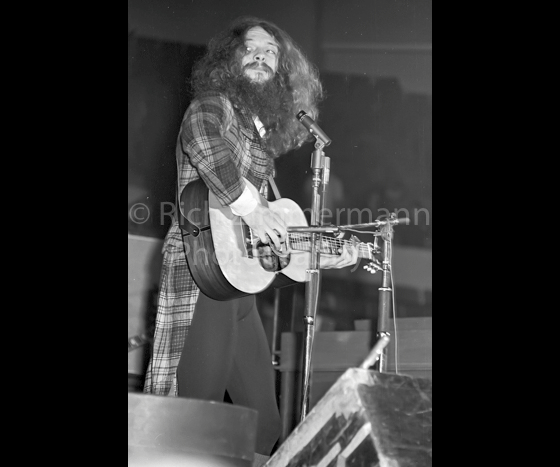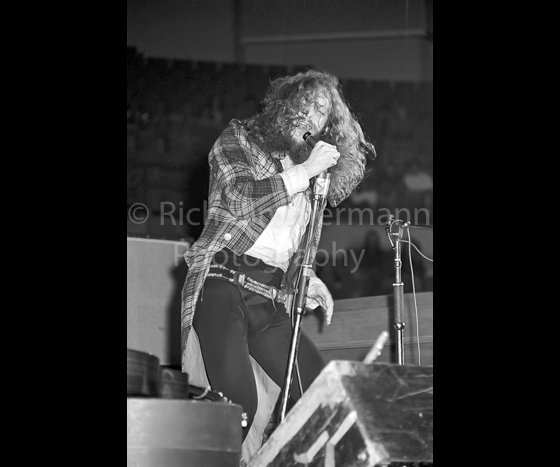 Related items