May 16, 2022
In 1988, the Briggs and Stratton 200 Indy Car CART race was held at Road America. Danny Sullivan had the pole position but Emerson Fittipaldi won the race!
Road America looked a bit different back then, and I see the new media center was already built. Didn't think it was that old.
The short lived Porsche Indy Car was racing then with Teo Fabi. It was a beautiful car that never did very well and was only around a few years.
Must have been a combined weekend with the IMSA racing cars because I notice a photo I took of Walter Payton! Looks as if his #34 blew an engine in turn 5. He is standing next to it as it's smoking away.
Love the livery on Arie Luendyk's car!!!!
Enjoy a look back to 1988. Were you there that weekend?
Thanks,
Rich Zimmermann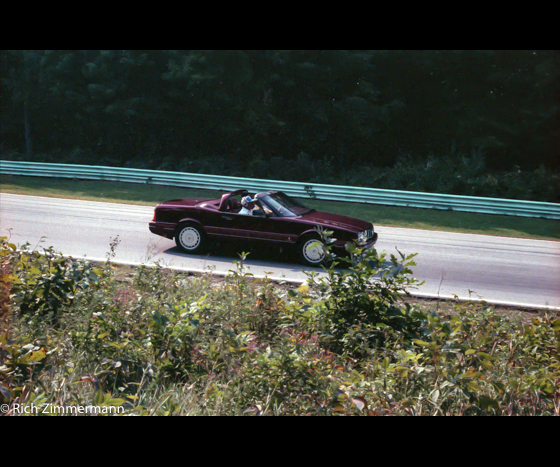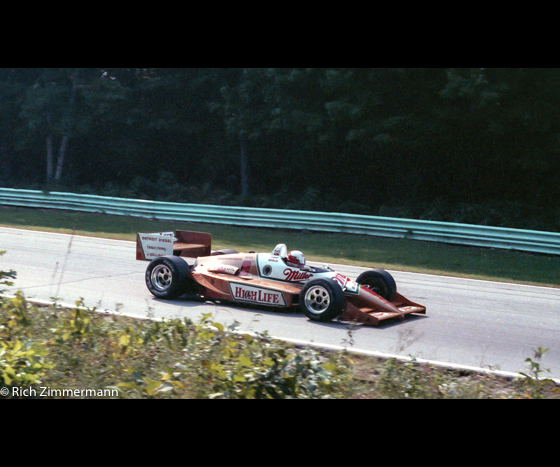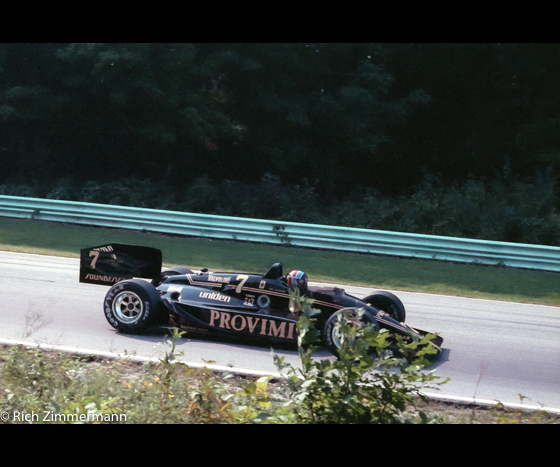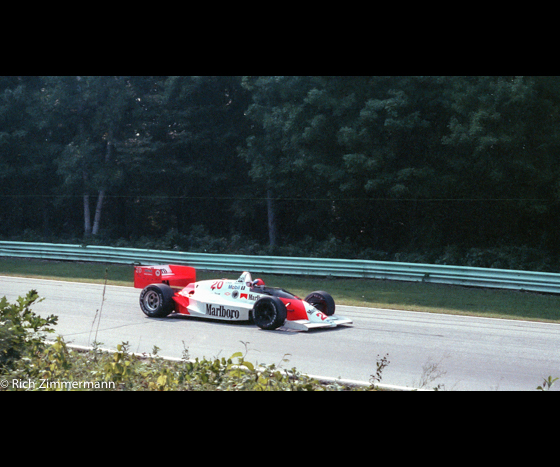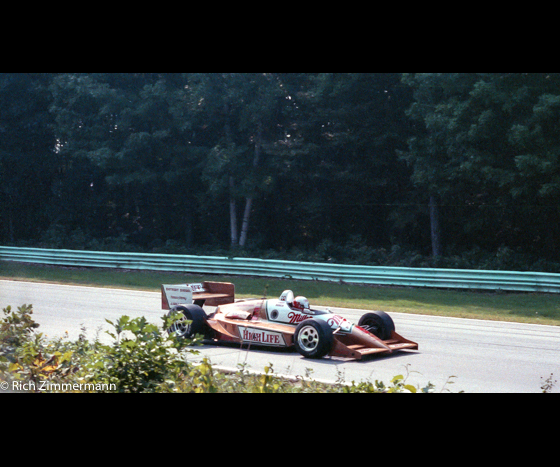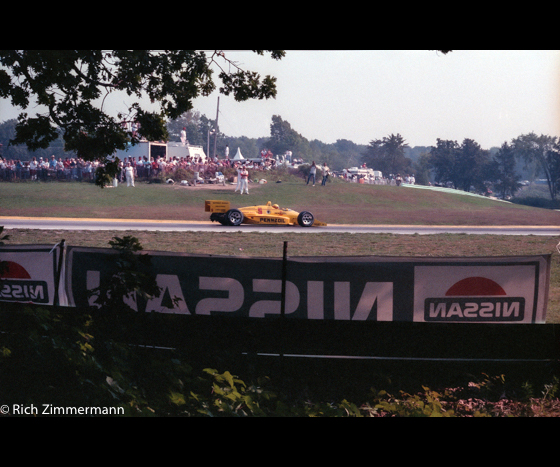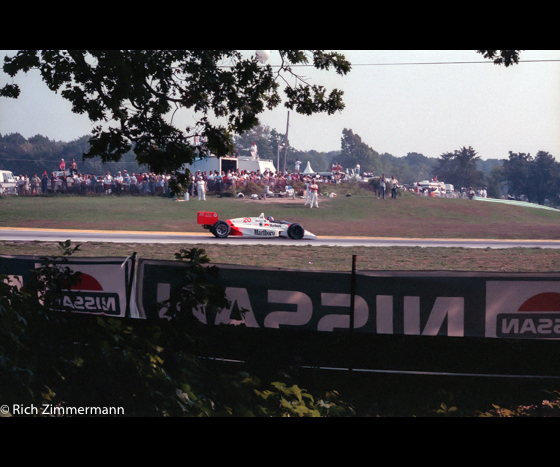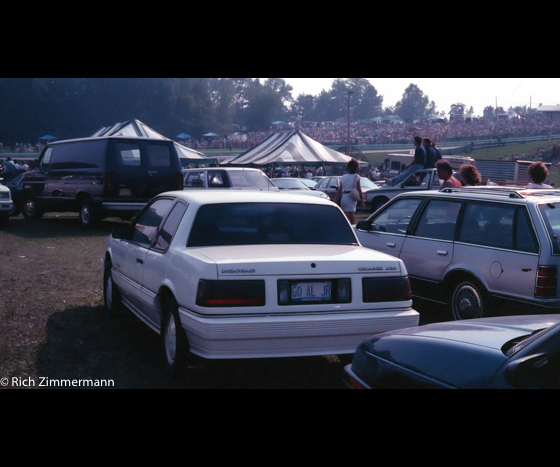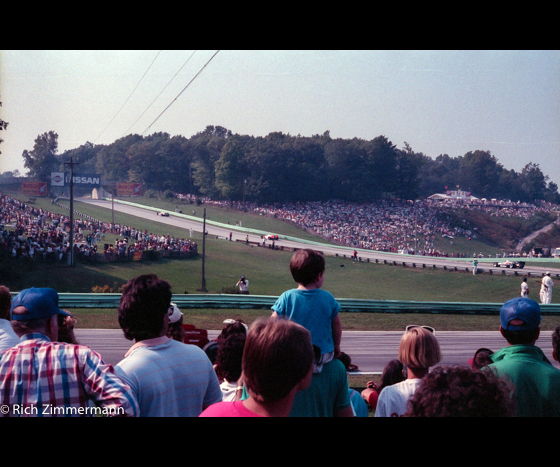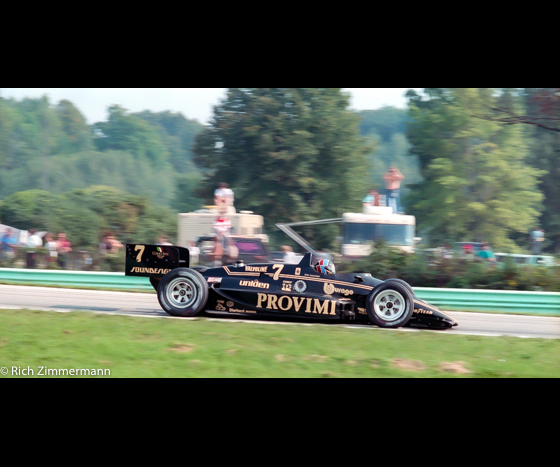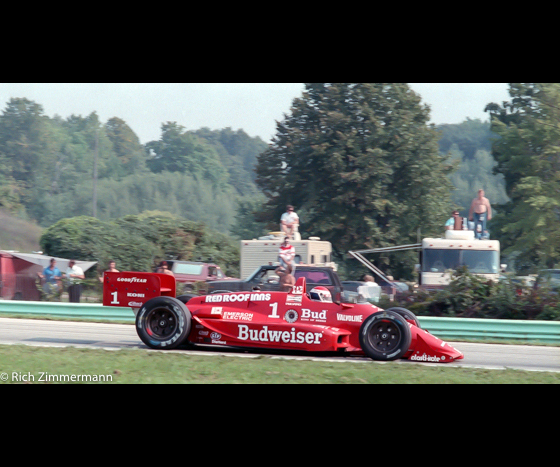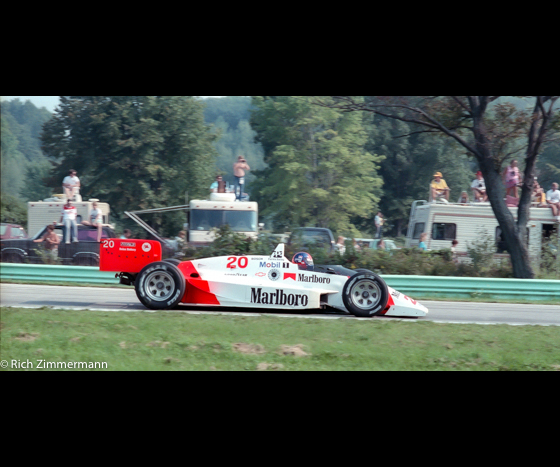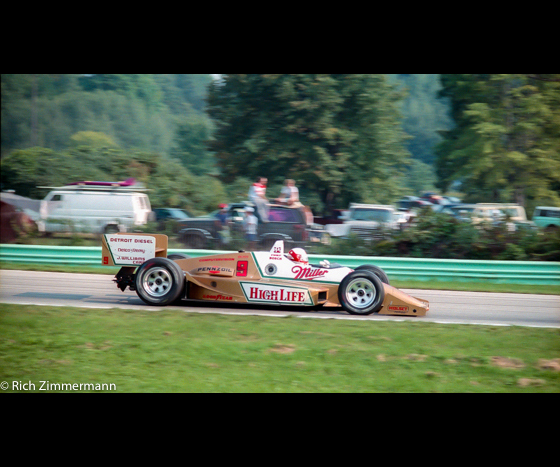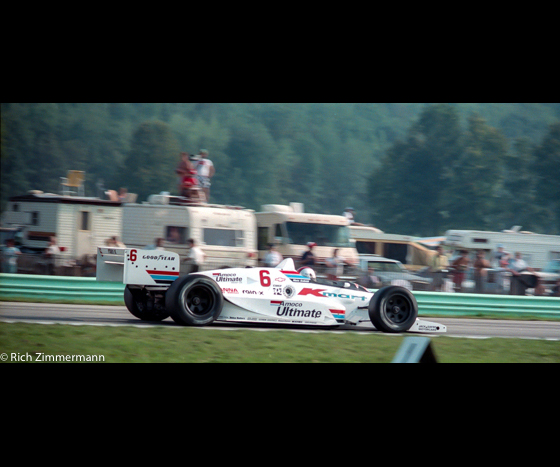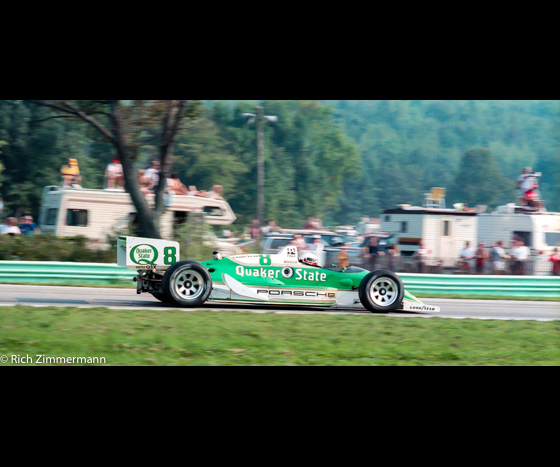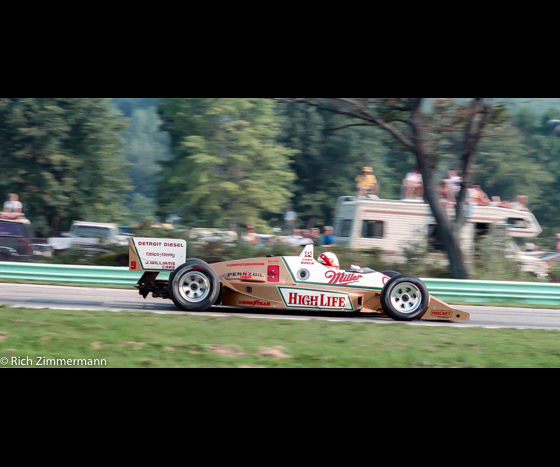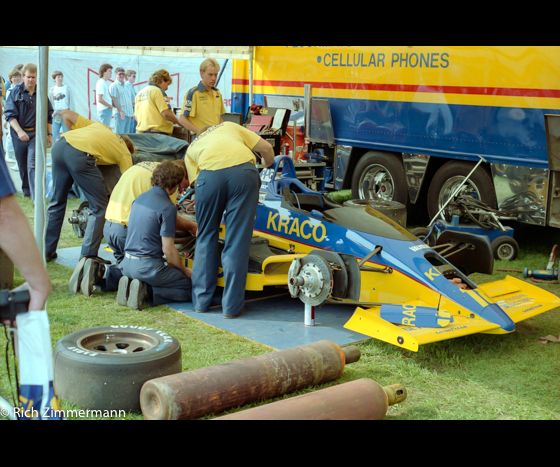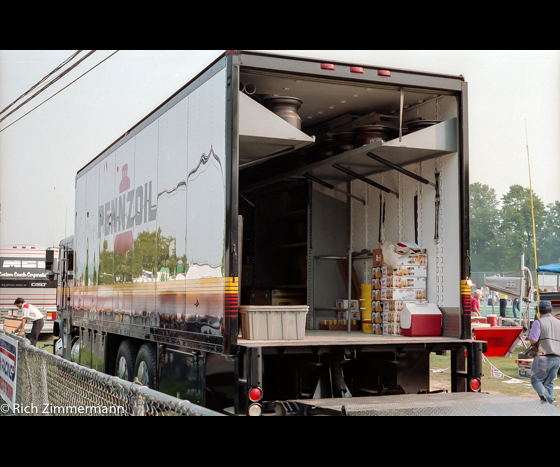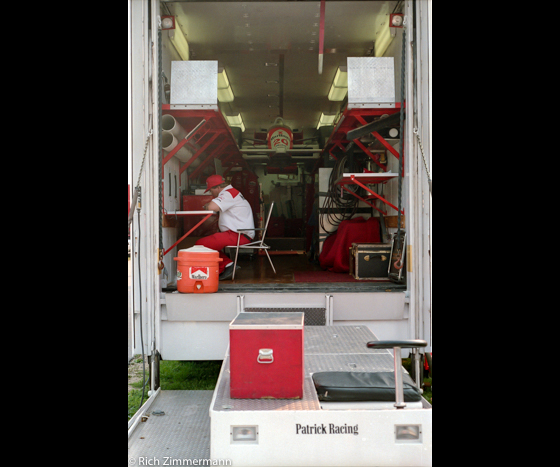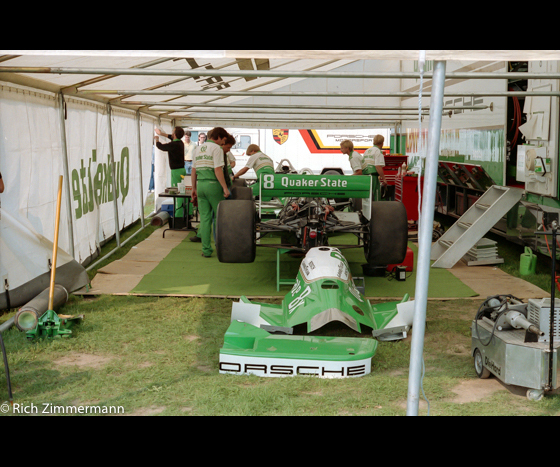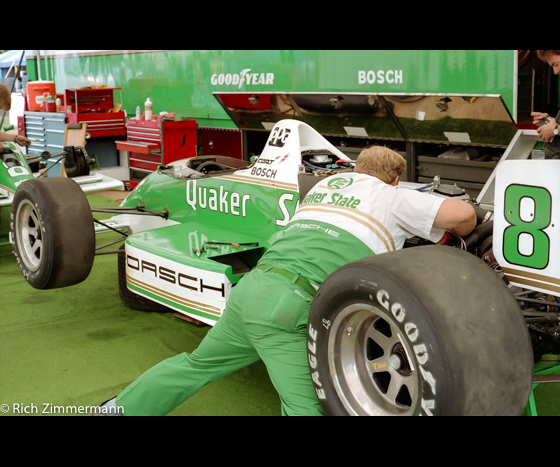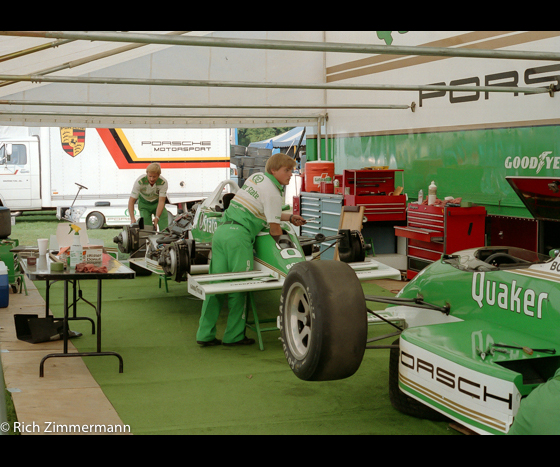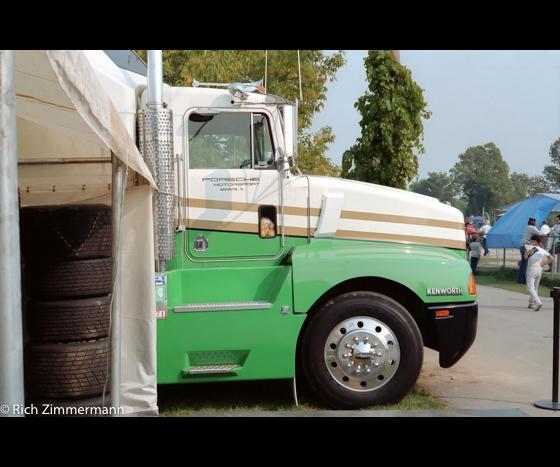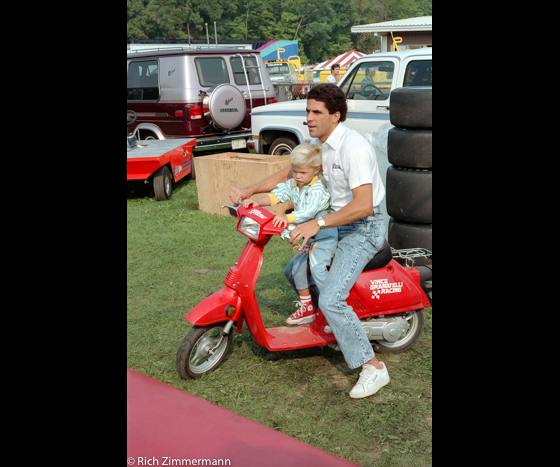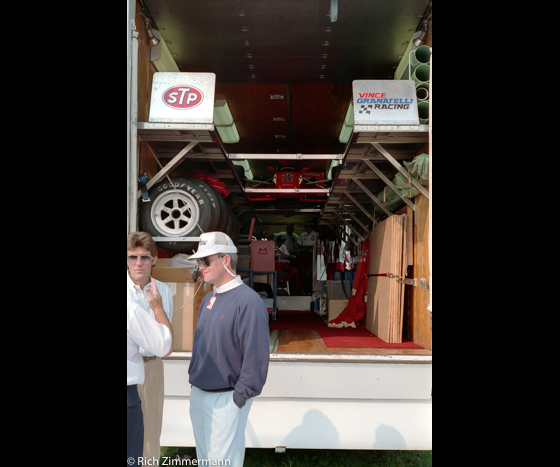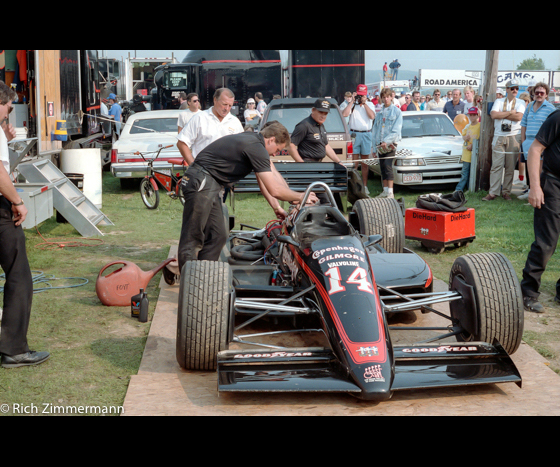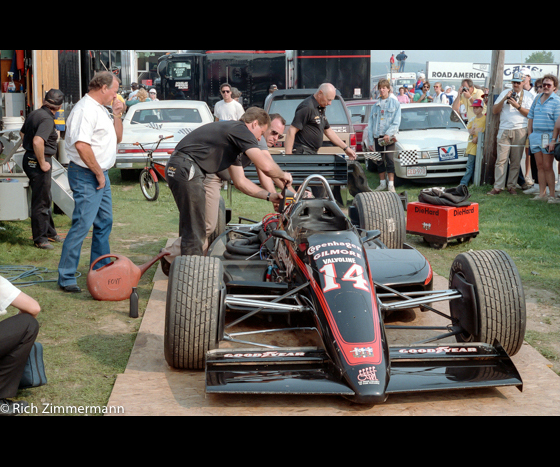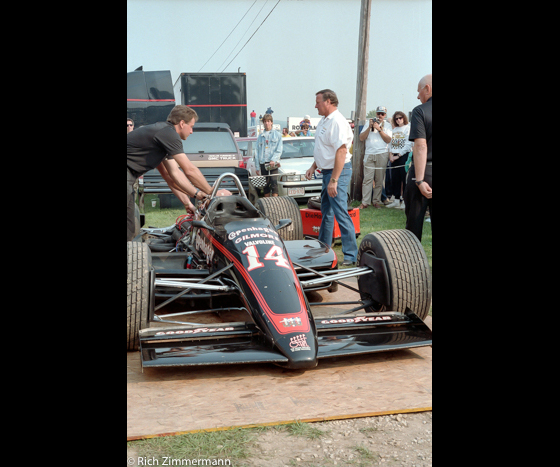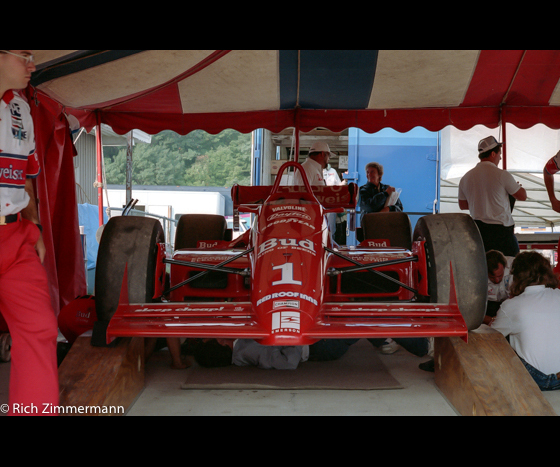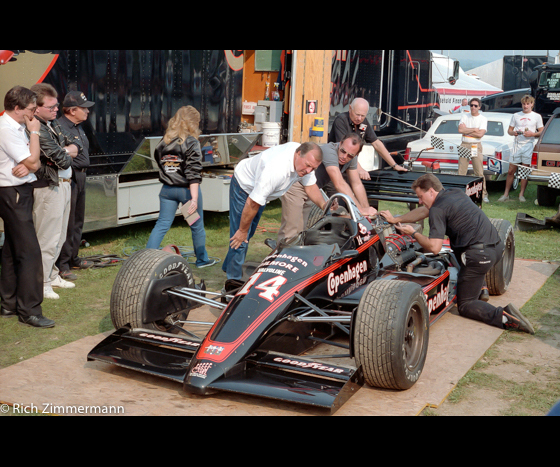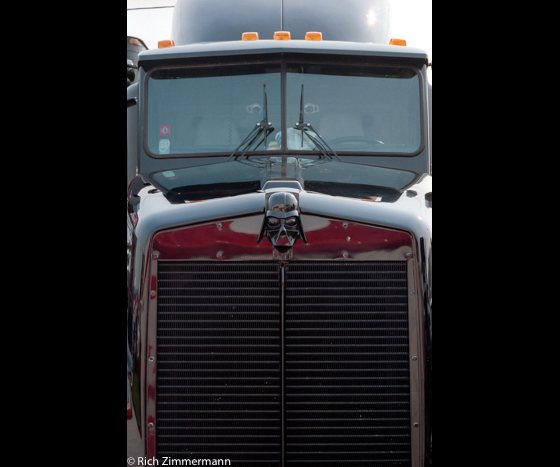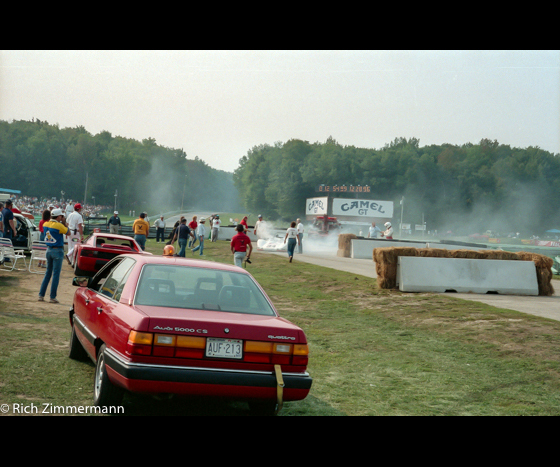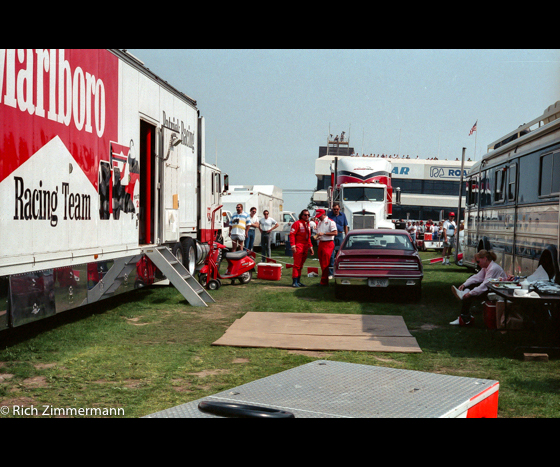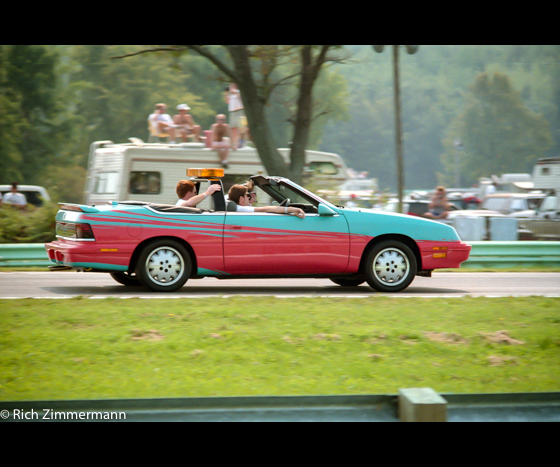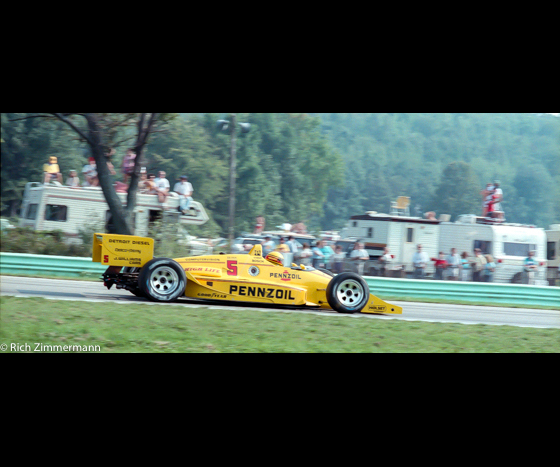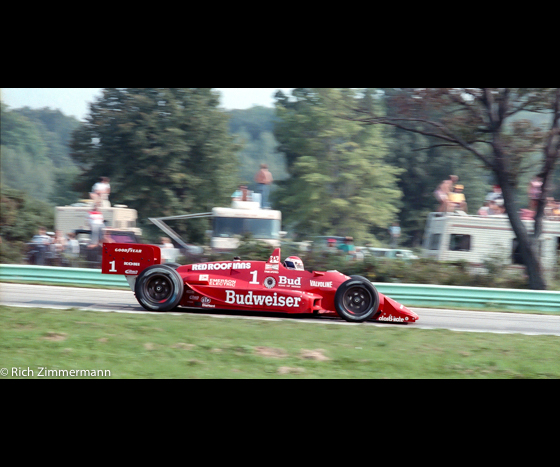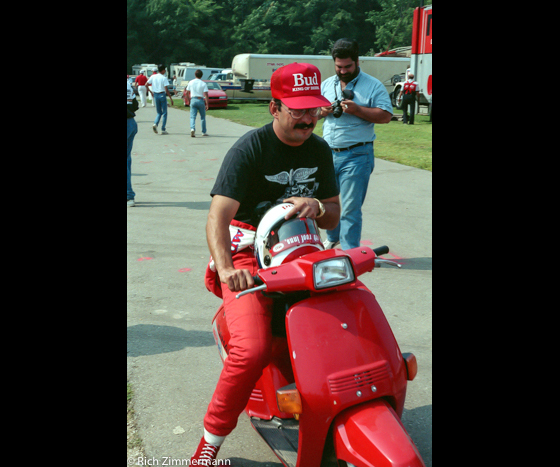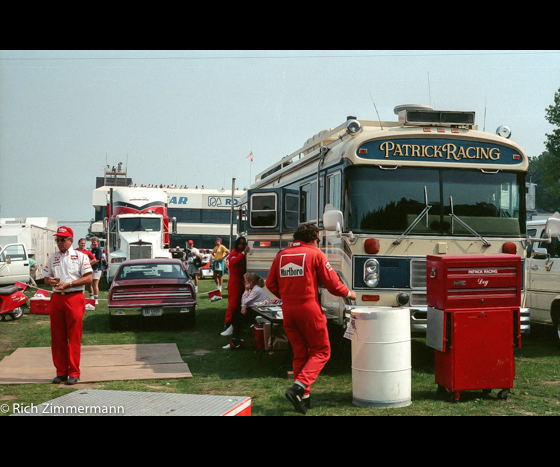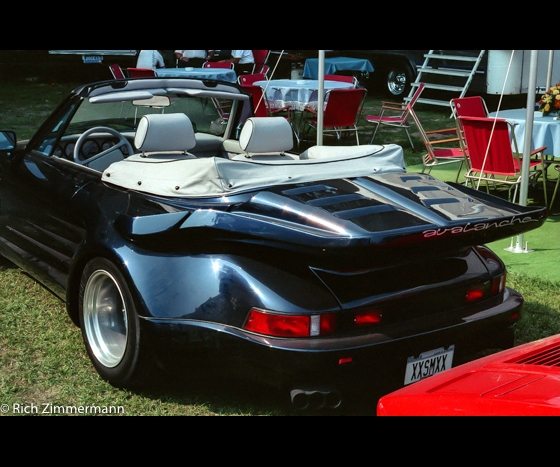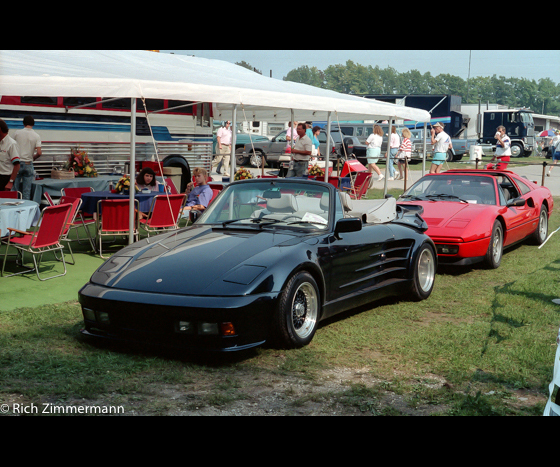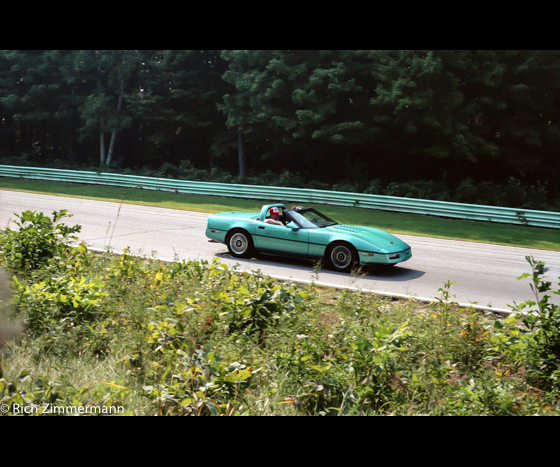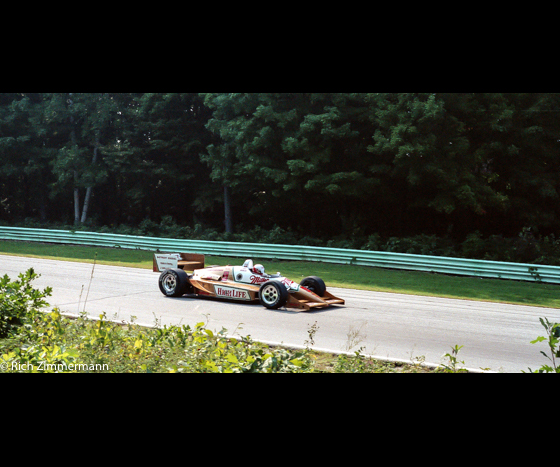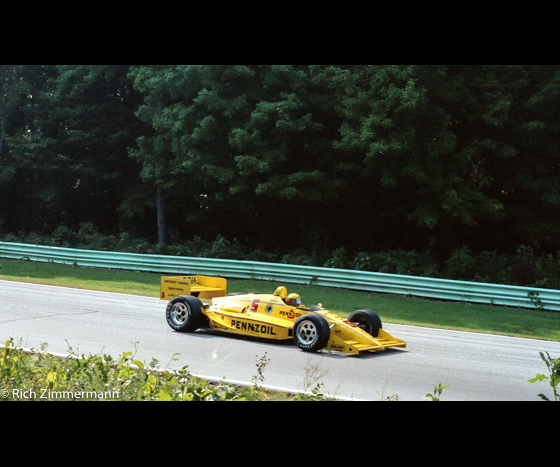 May 2, 2022
One of my most memorable days at Summerfest occurred on June 21, 1972 when I was photographing for the Bugle American newspaper here in Milwaukee.
George Carlin was opening the show for musician Arlo Guthrie that night.  It became a night known around the country if not most of the world because of what happened.  George Carlin was arrested for saying the "seven words you can't say on radio or television".
The show was great but Milwaukee Police Lieutenant ,Andrew Busalacchi, was just waiting for George to say the words and arrest him. I saw the lieutenant on the side of the stage as I was photographing George and you could tell something was going to happen.
George didn't care and did his show, including the famous seven words you shouldn't say on radio and television. He even finished his show and then they escorted him off the stage to be arrested and charged.
The promoter and stage manager emptied George Carlin's pockets before the Milwaukee Police got him. That was a good thing or he would have had drug charges too!
In the end, the charges were dismissed by a smiling judge and George even became friends with the policeman that arrested him.
Had to dig up these photos again and clean them up a bit for a documentary being done on George which is very cool! I will let you know when that documentary comes out.
Enjoy a look at a little Summerfest and George Carlin history.
Thanks,
Rich Zimmermann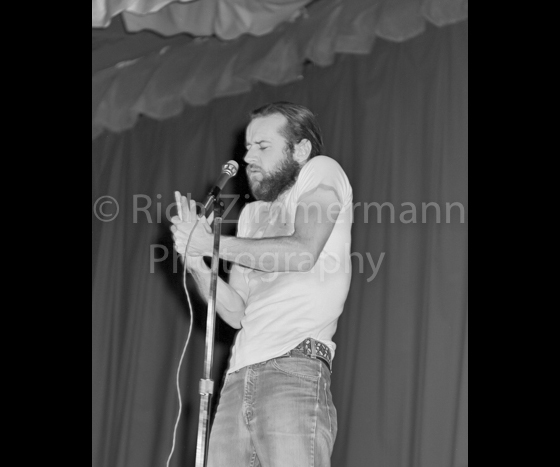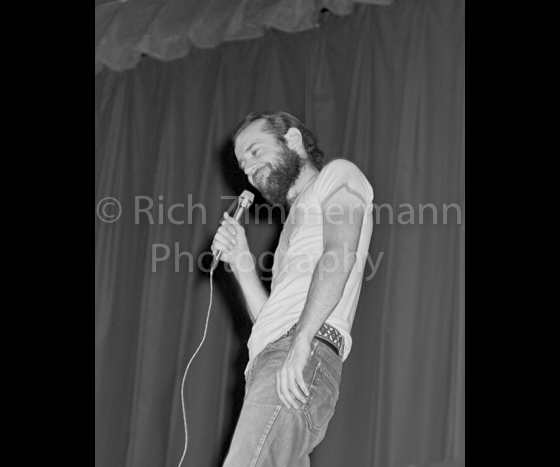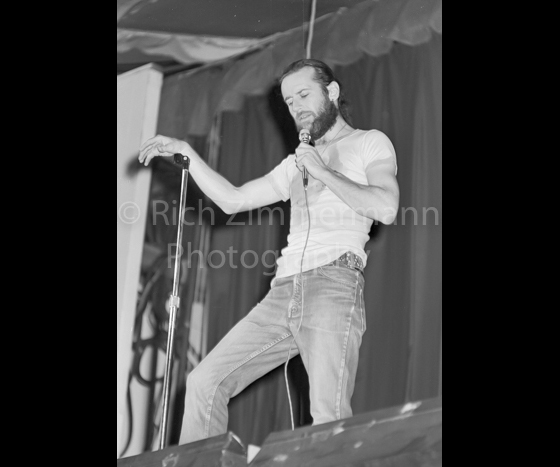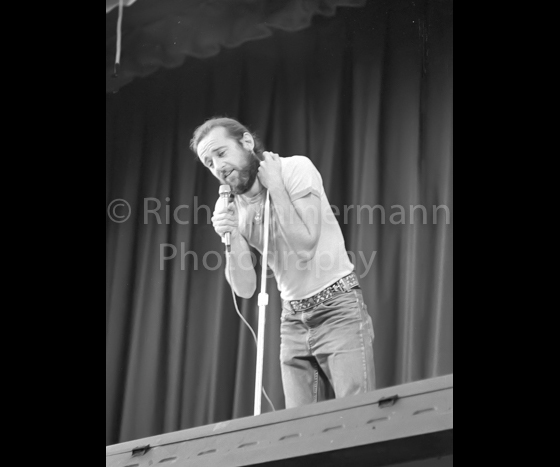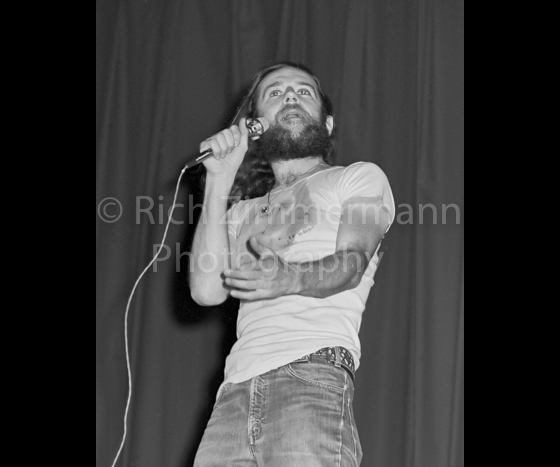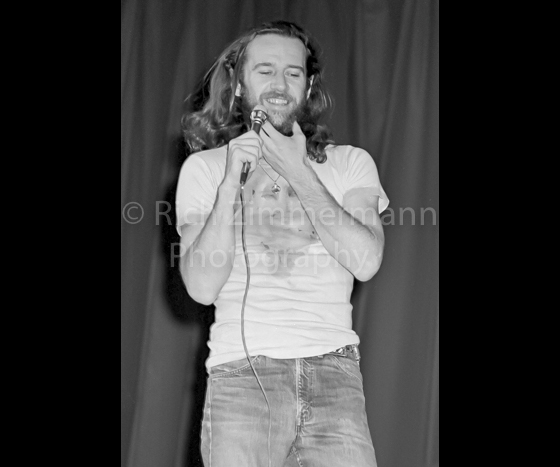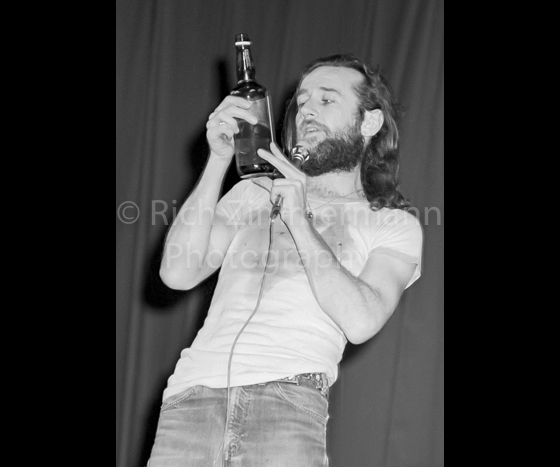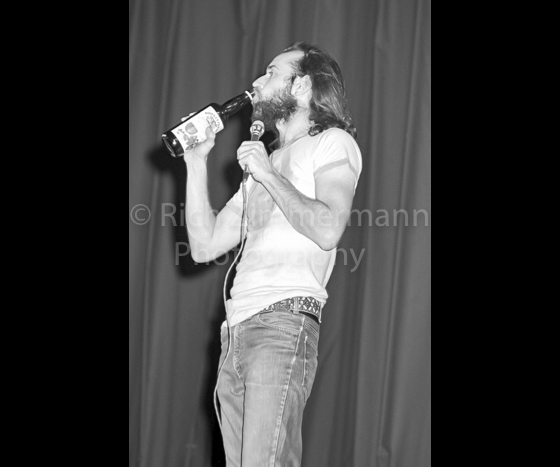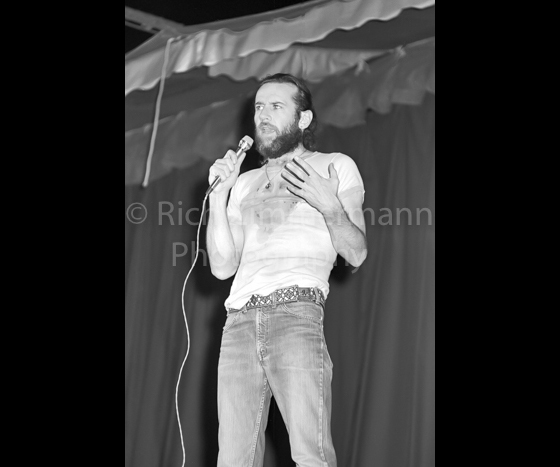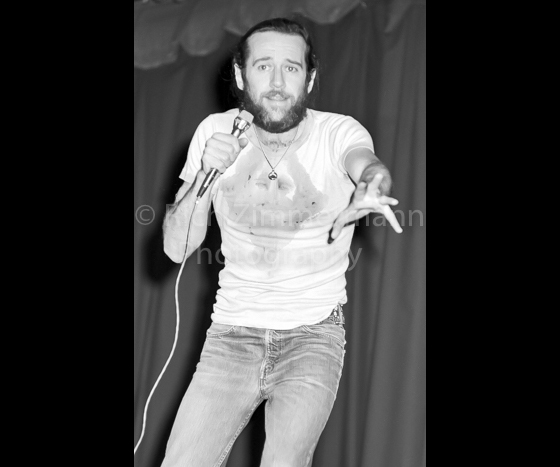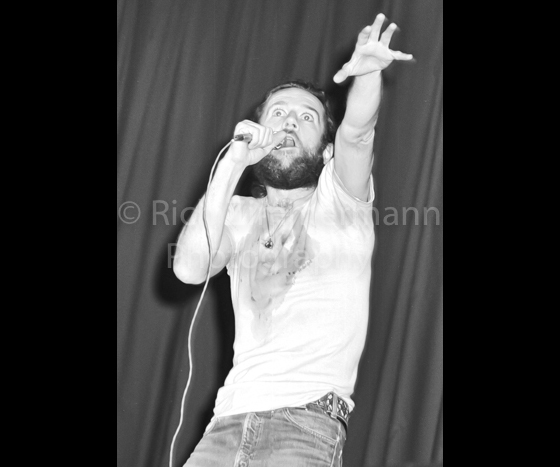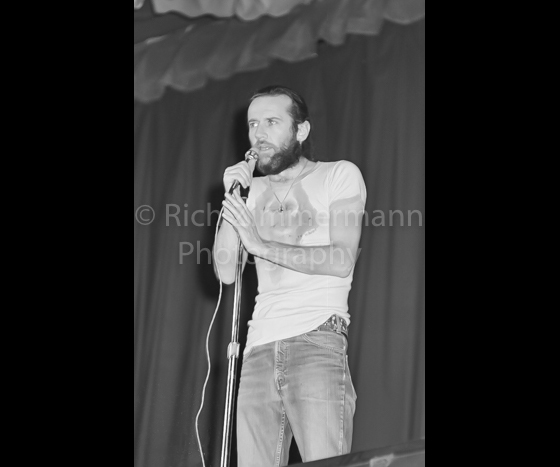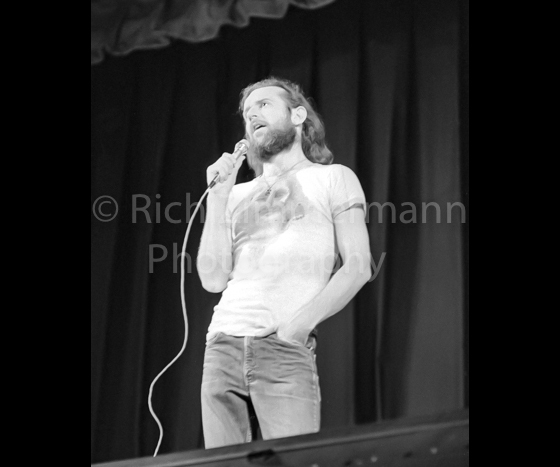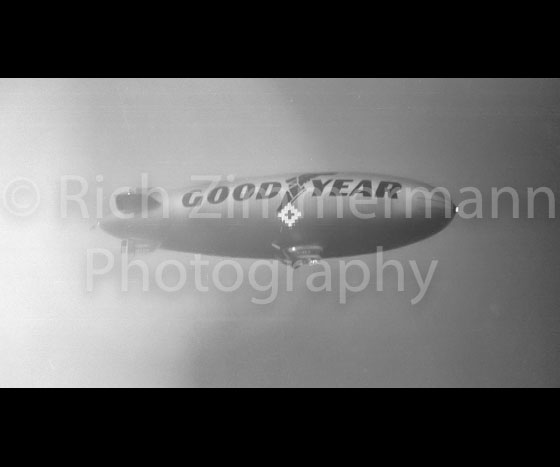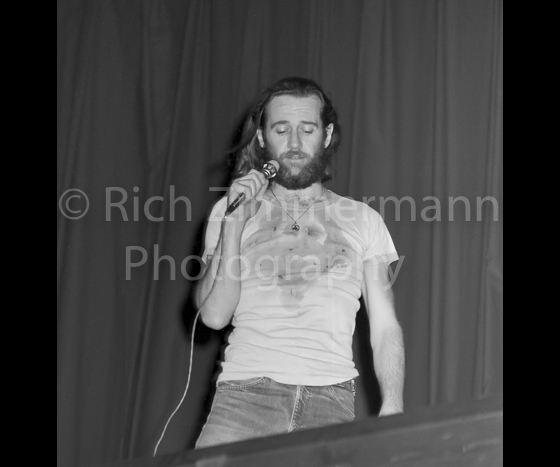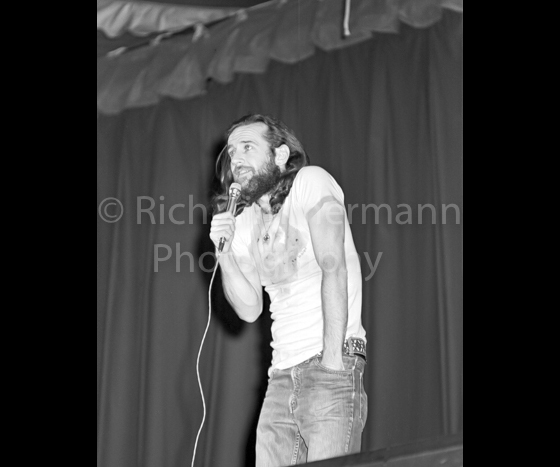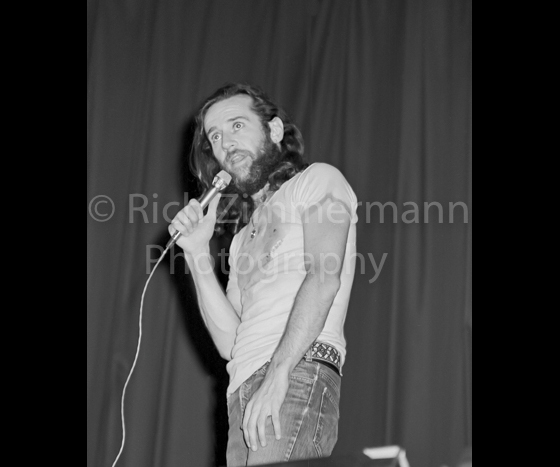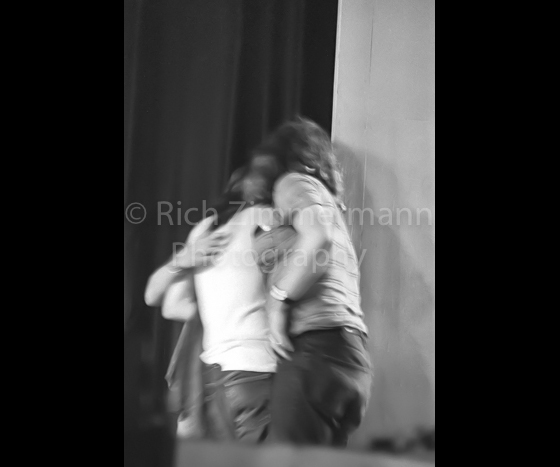 April 18, 2022
On June 3, 2007 the Indy Racing League came to the Milwaukee Mile for the ABC Supply A.J. Foyt 225 Race.
The Milwaukee race was run traditionally one week after the Indy 500.  Miss that race a lot.  Bring it back please Roger Penske now that you have control and own the Indy Car series.
Helio had the pole for this race but his rear wing broke during the race right in front of me!  He was done for the day and Sam Hornish had a similar situation and was out of the race a few laps later. Tony Kanaan won it with Dario Franchitti in second. Dan Wheldon finished third.
Danica and Dan Wheldon had a little track incident that had Danica steaming down to Dan Wheldon's pit after the race. They weren't friends anymore and fists almost came out!! Great seeing photos of Dan Wheldon again.  Fun guy that I traded some photos with for his helmet visor that year.  I also have Danica's visors in a photo trade I did every year she was in Indy Cars! I also have a Toyota Atlantic visor of hers from the early days.
Victory Lane was dedicated with a plaque now calling it the A.J. Foyt Victory Lane.  A.J. Foyt loved it and he received a Packers Jersey from A.J. Hawk!
Enjoy a look at the Milwaukee Mile and some great racers.
Thanks,
Rich Zimmermann