October 18, 2021
I finally took another item off of my bucket list by photographing Alice Cooper and his band on October 1, 2021.  They played at the BMO Harris Pavilion on the Summerfest grounds.
I have wanted to photograph the show that I have seen before with my wife. It is a visual treat and his band members are some of the best musicians in the world!
Nita Strauss is rated the #1 female guitar player and I can see why. She is busy with Alice Cooper and also worked as the guitar player with the Arena Football team KISS, owned by Gene Simmons and Paul Stanley of KISS!
Chuck Garric, Ryan Roxie, Tommy Henricksen are all great (gunslingers) guitar players. They play with Alice Cooper and all have other bands and projects when not working with Alice. The drummer, Glen Sobel, is the same in that he has other projects as well.
The band has always been top notch and a family affair with Alice's wife of many years, Sheryl Goddard Cooper,  in the act. She is an accomplished ballerina fits into the stage show very well.
Thank you to the people at Summerfest for letting me photograph Alice Cooper. If you get the chance go see the show, you won't be disappointed!
Enjoy a look at the band having fun.
Thanks,
Rich Zimmermann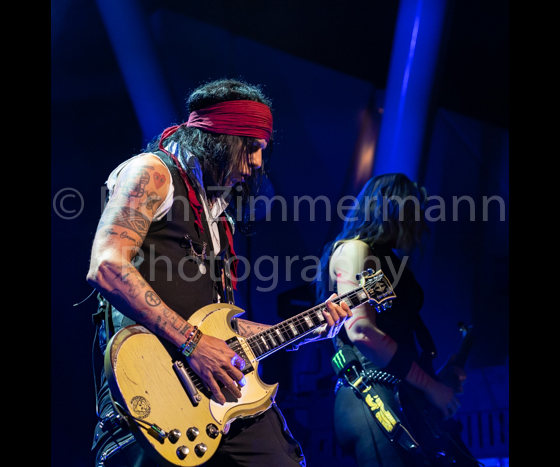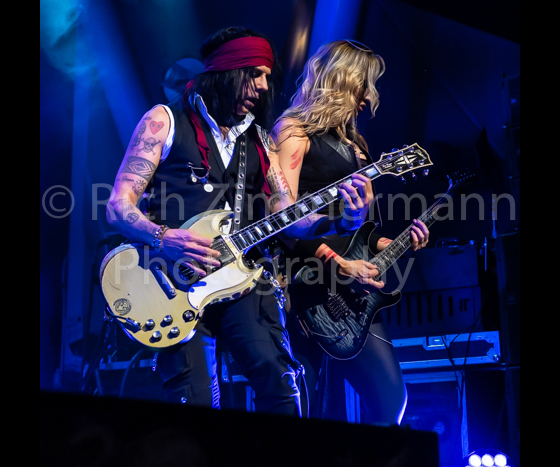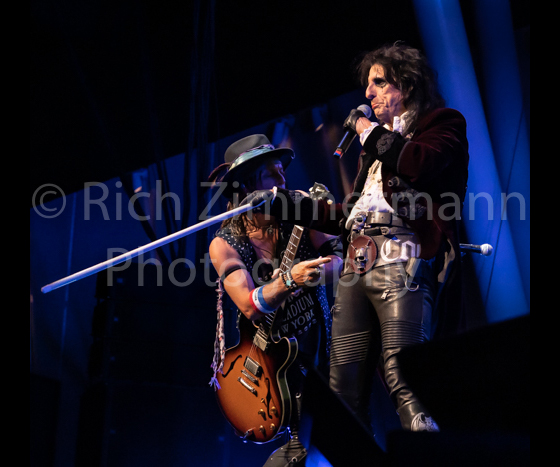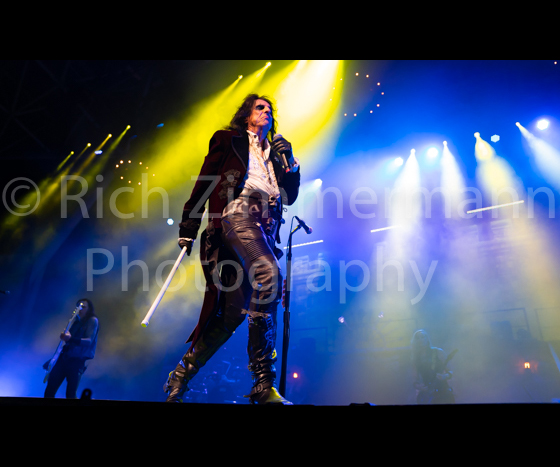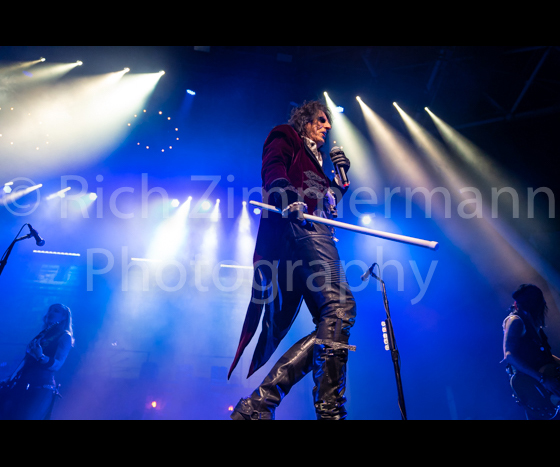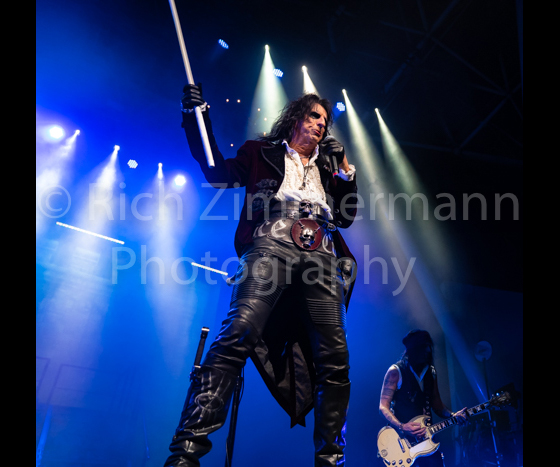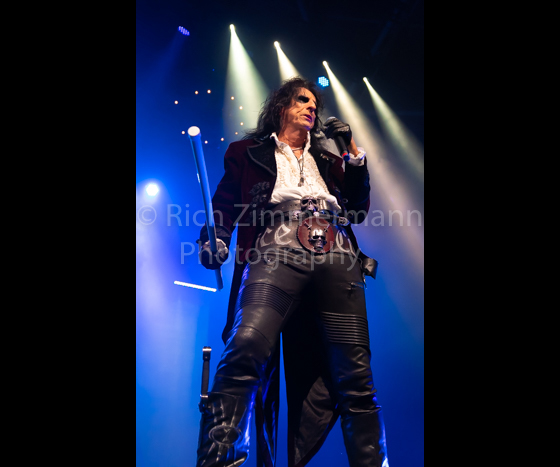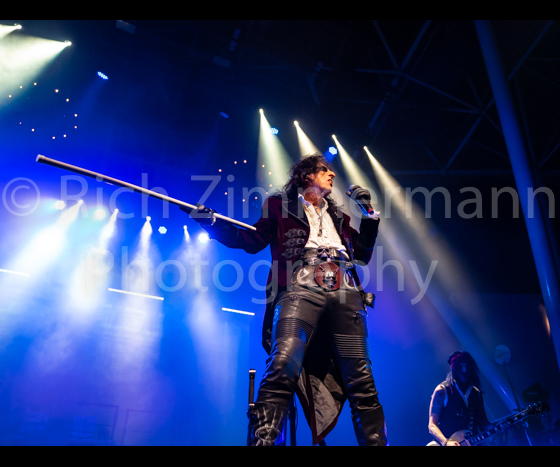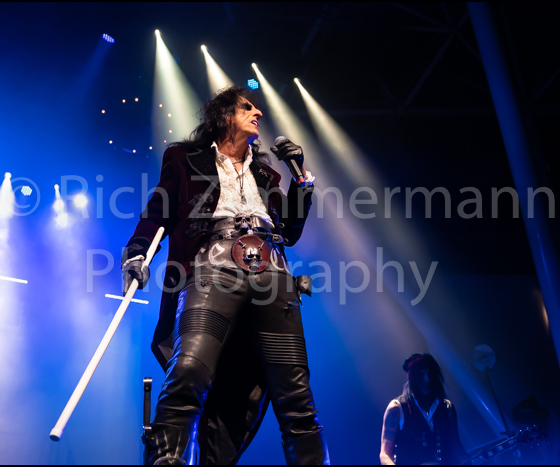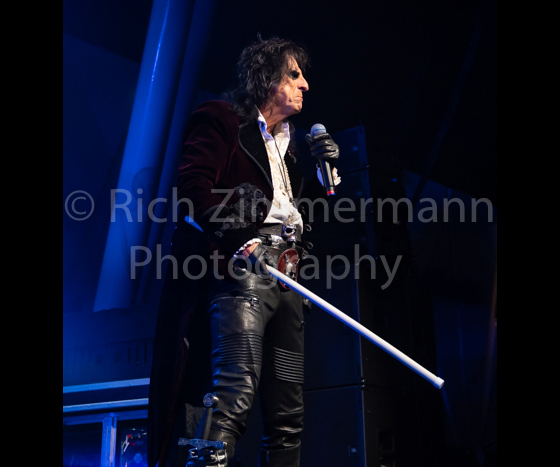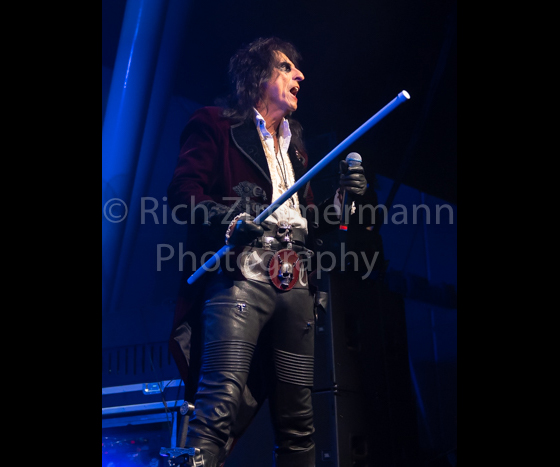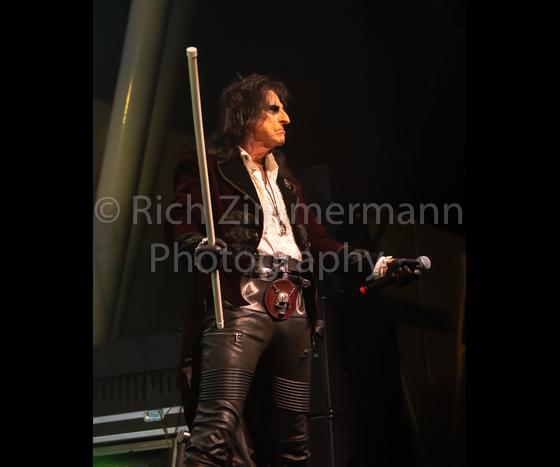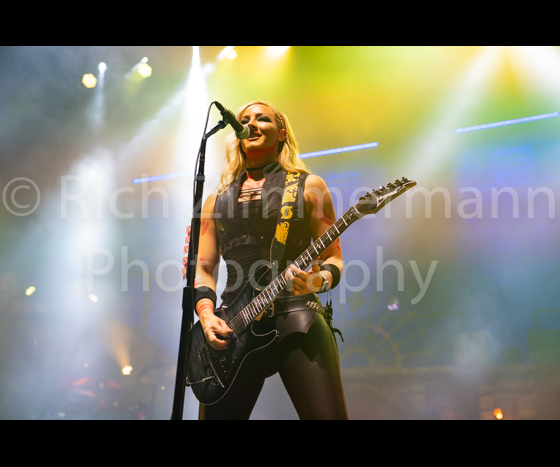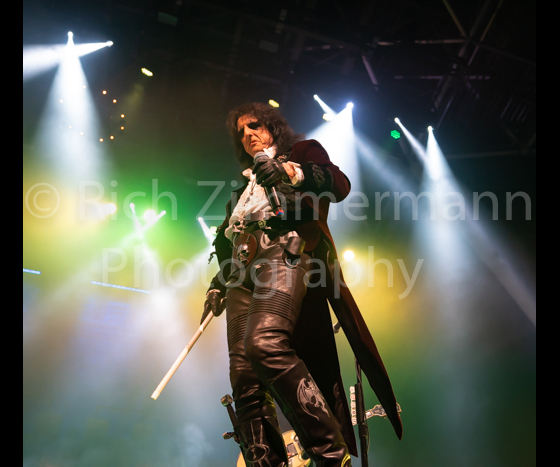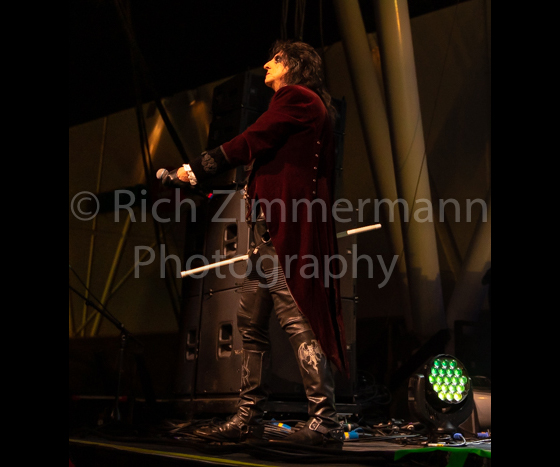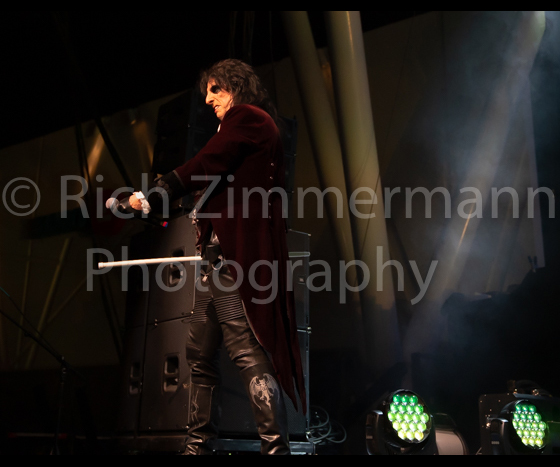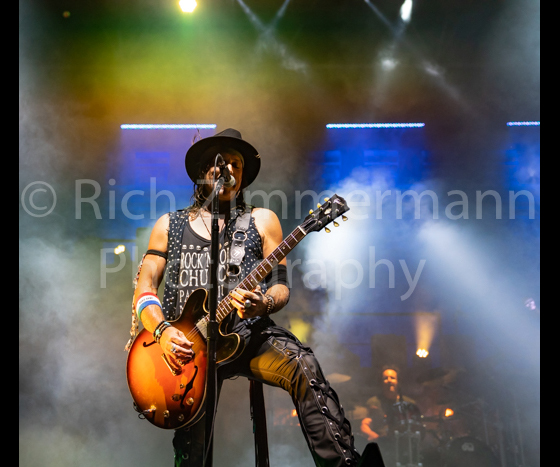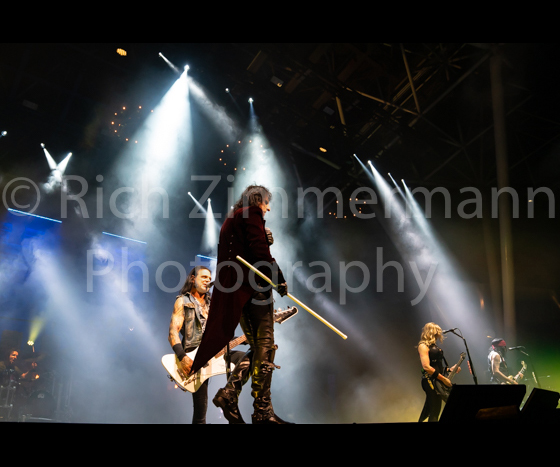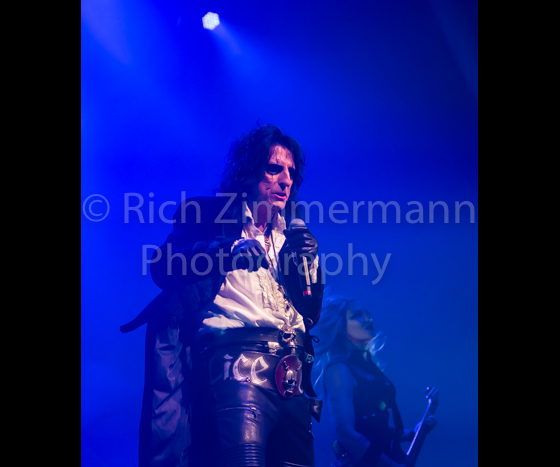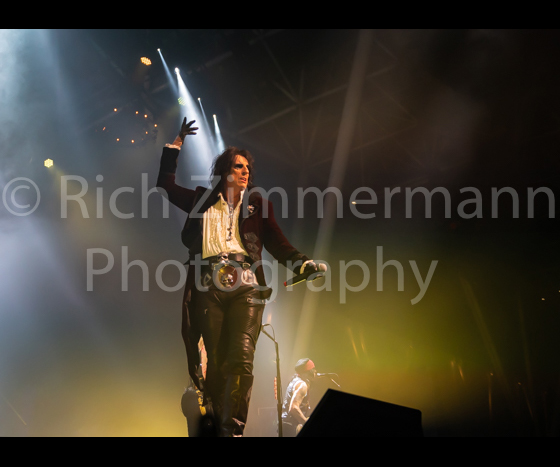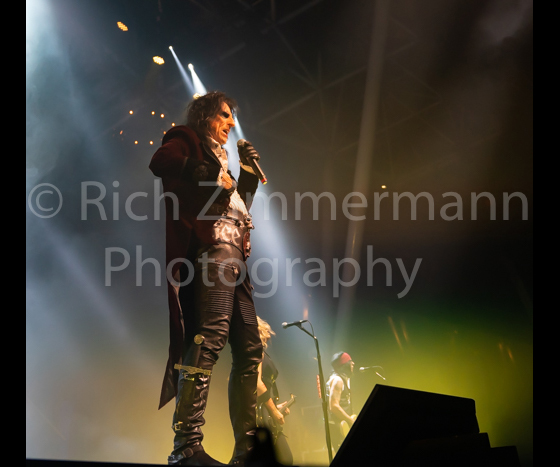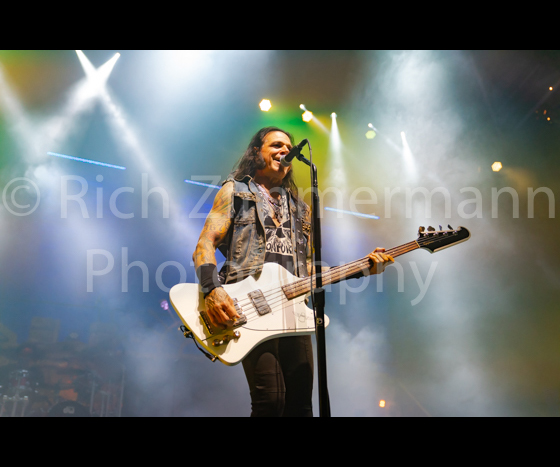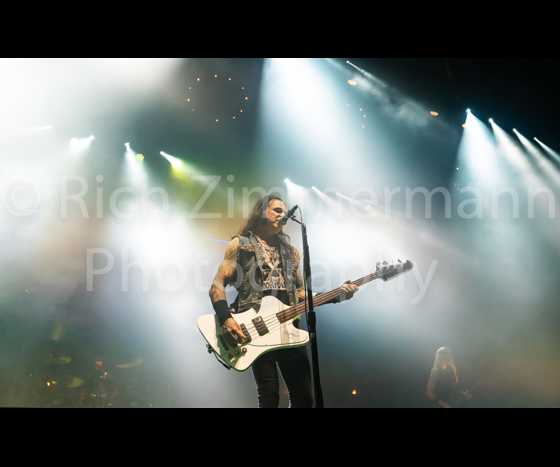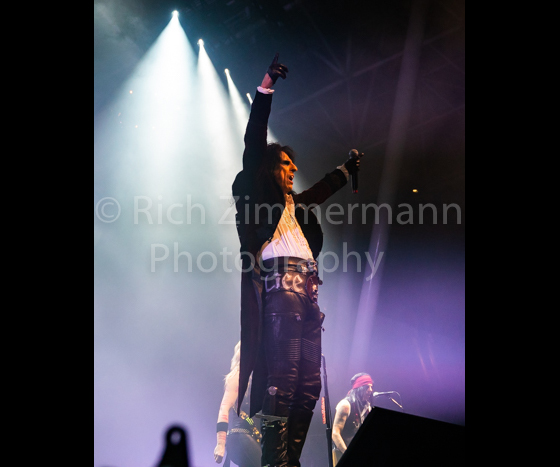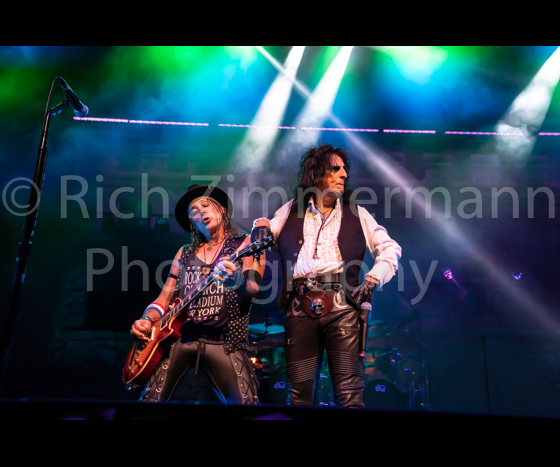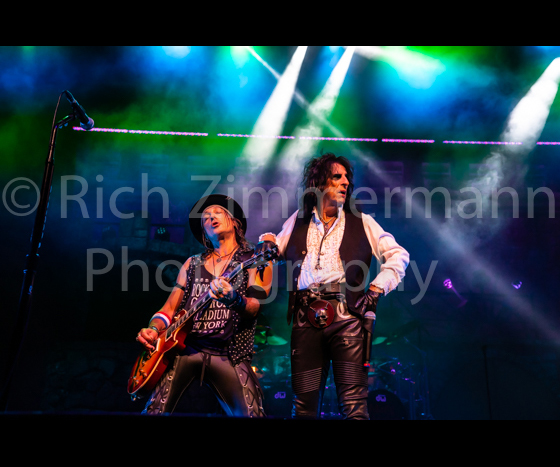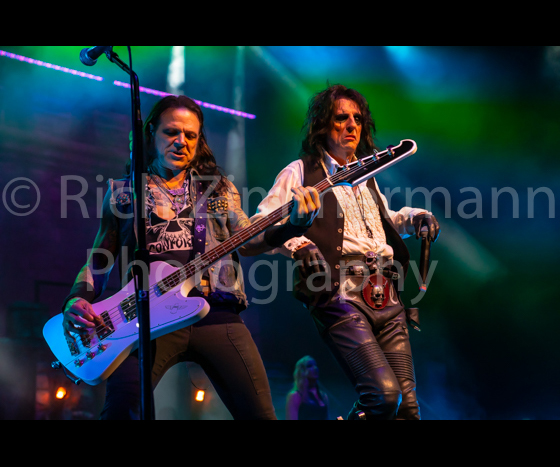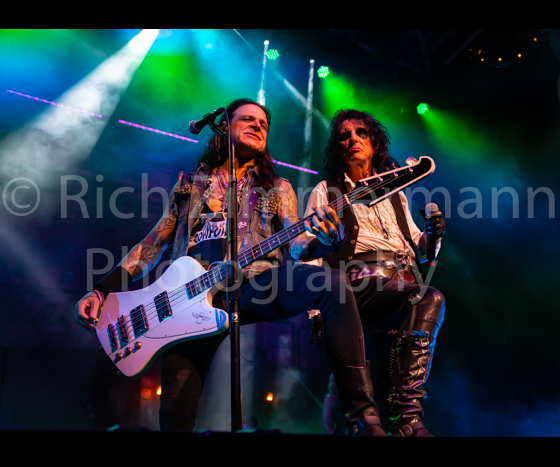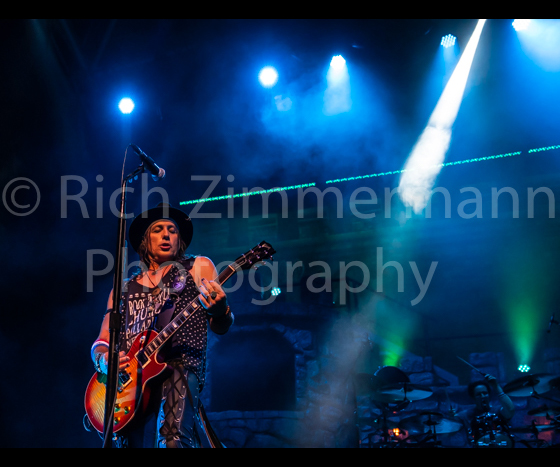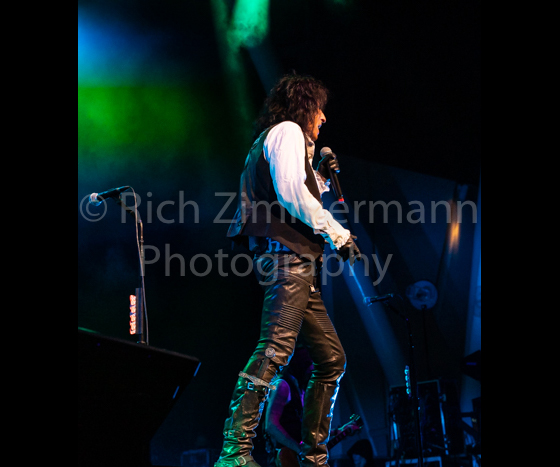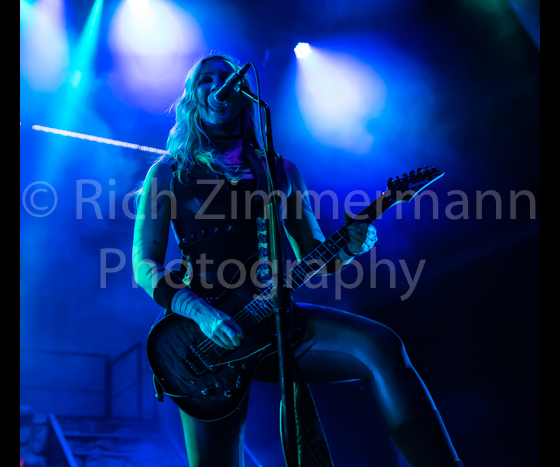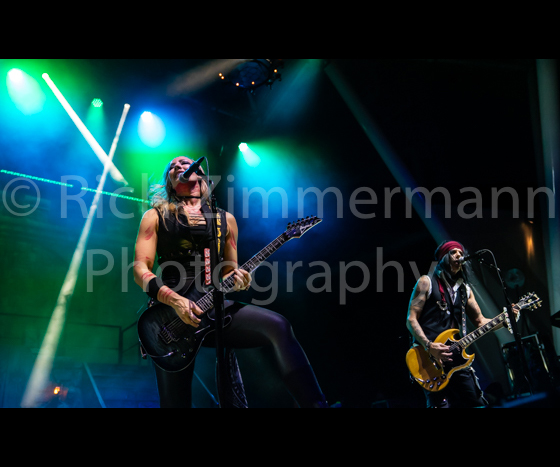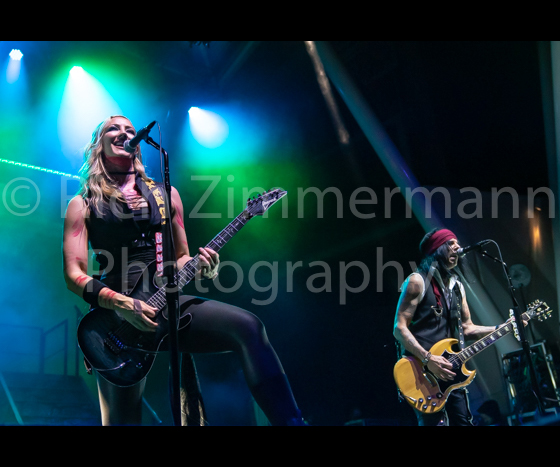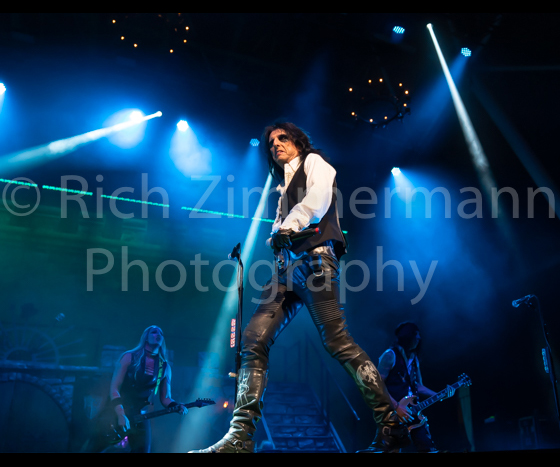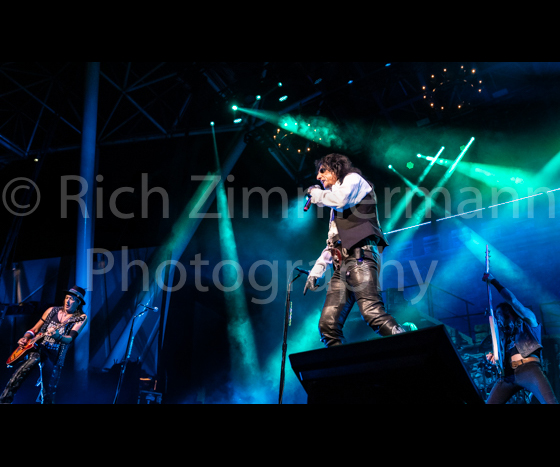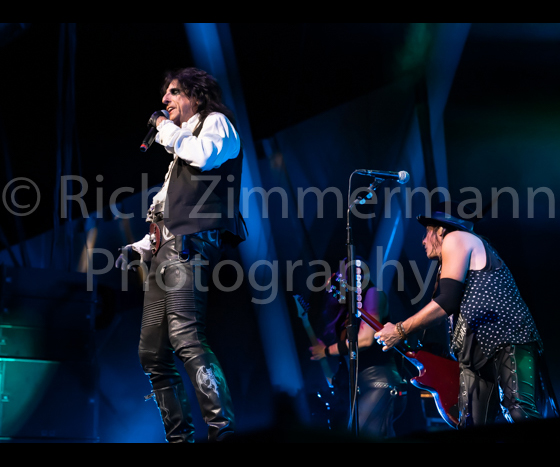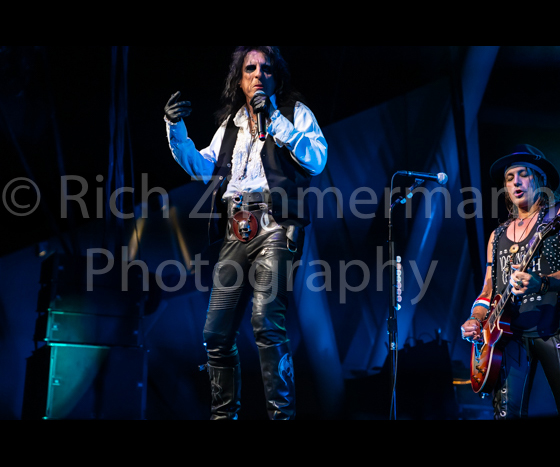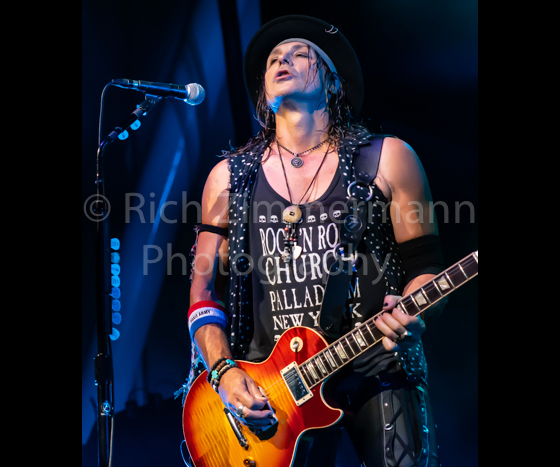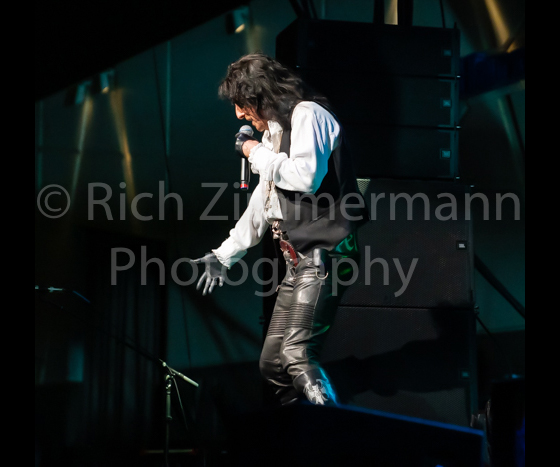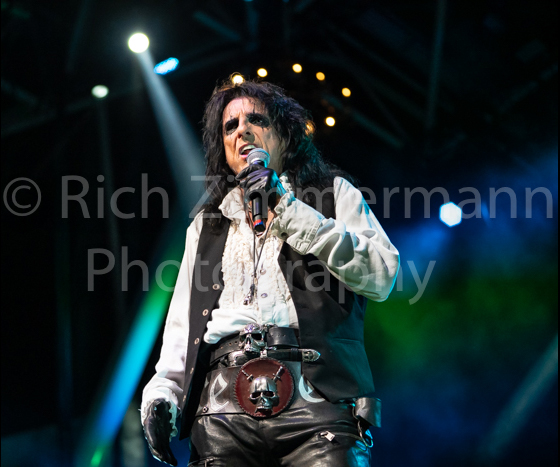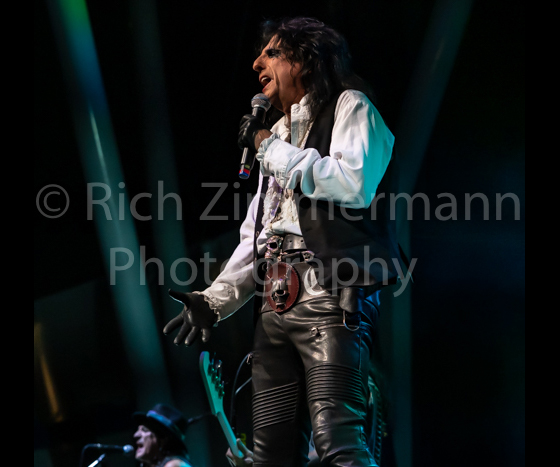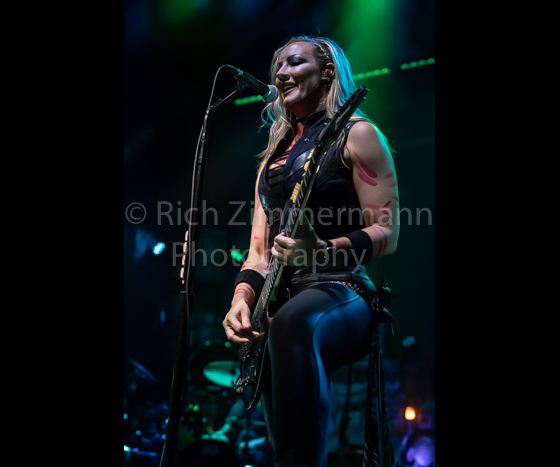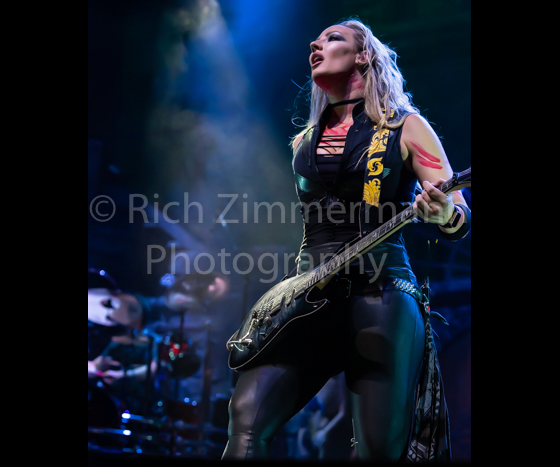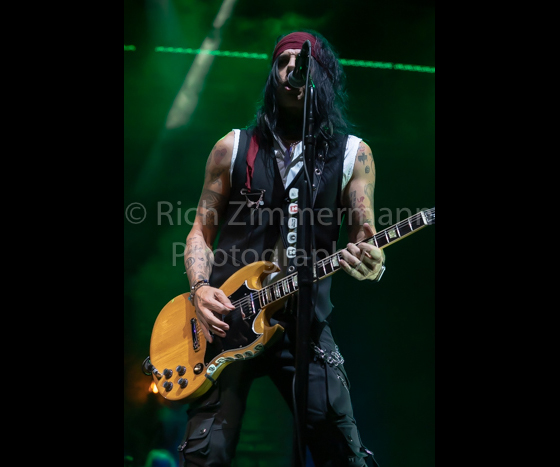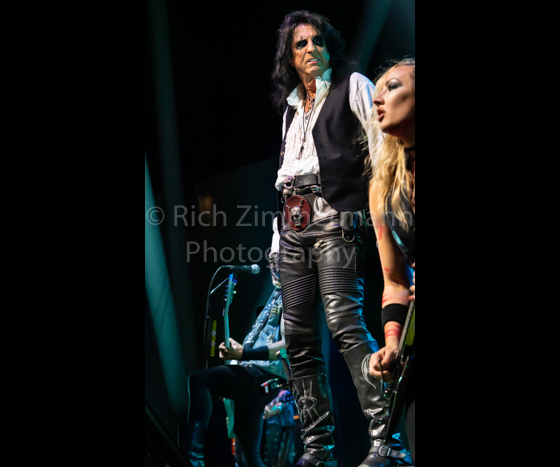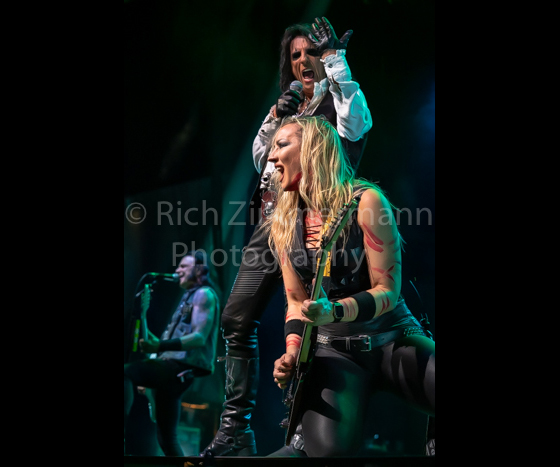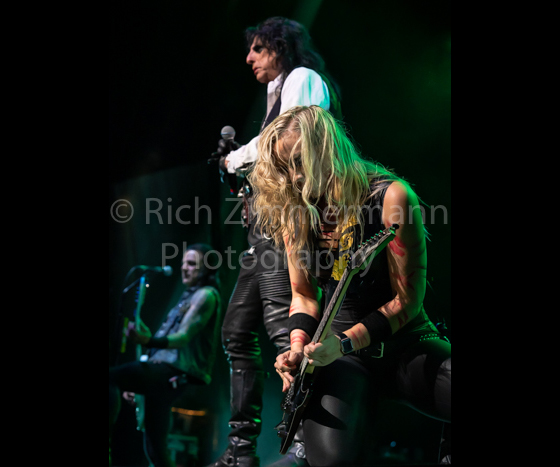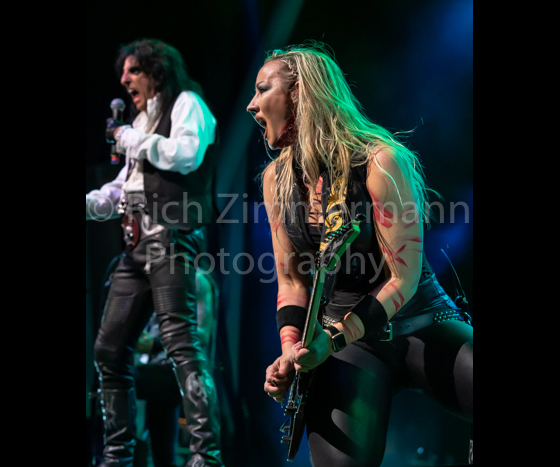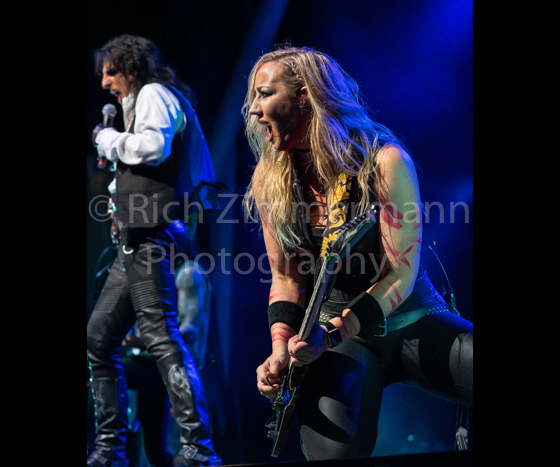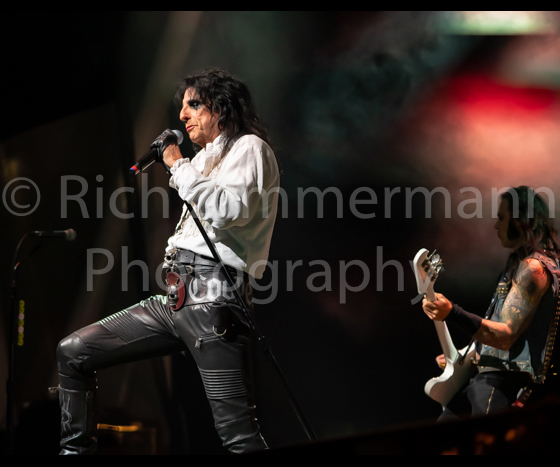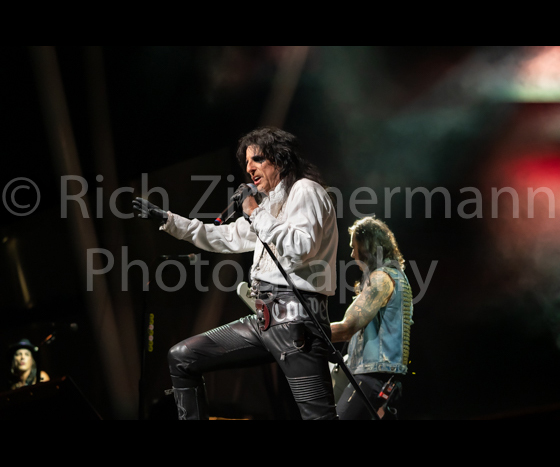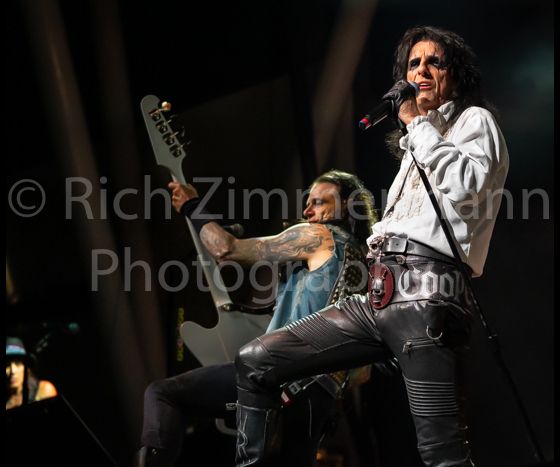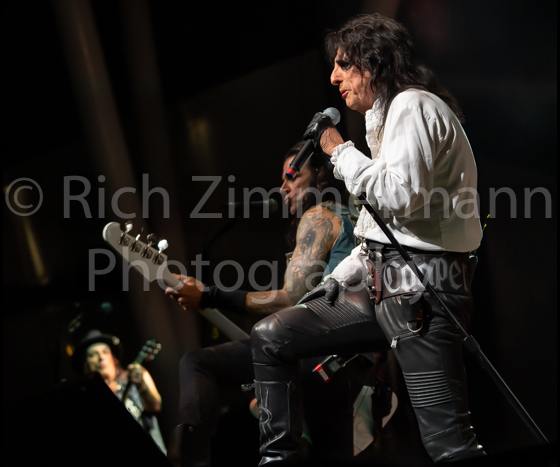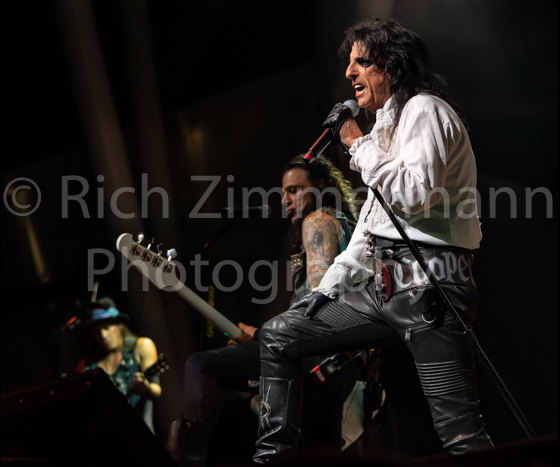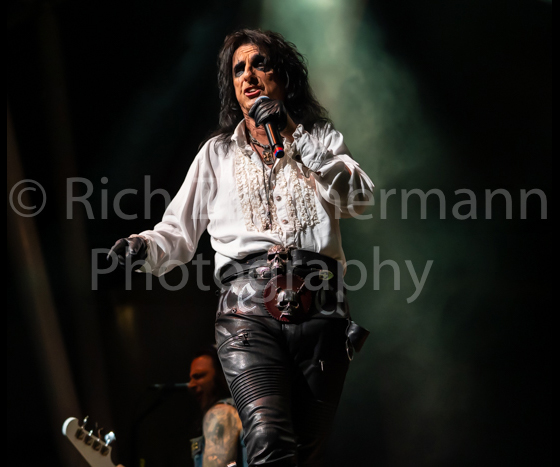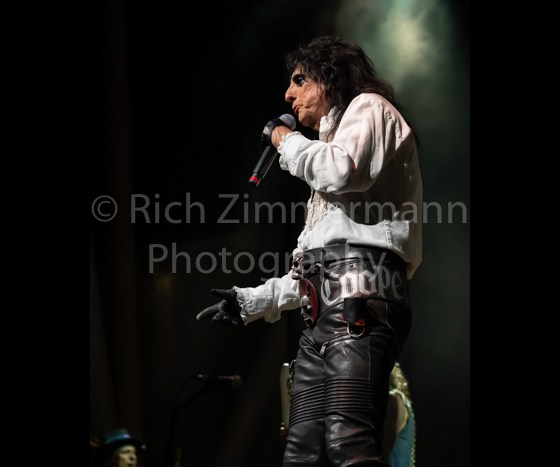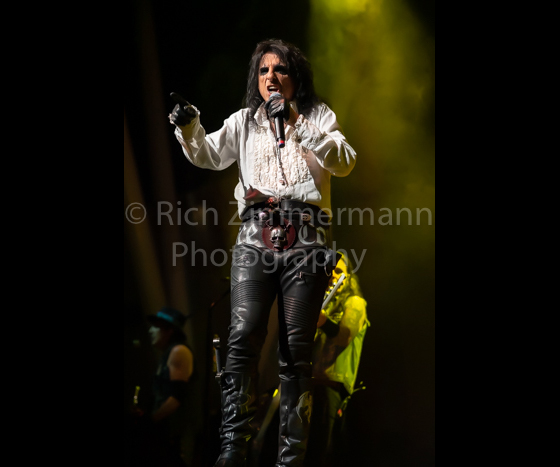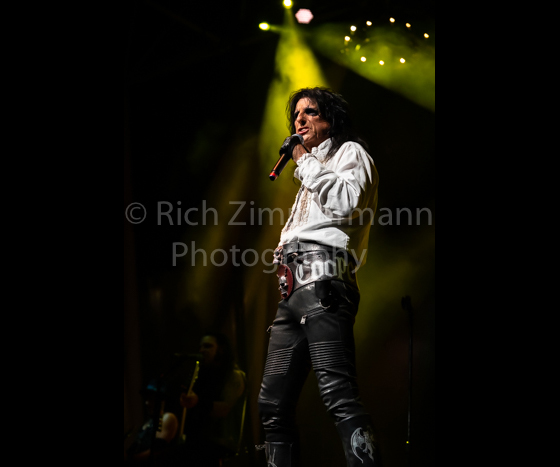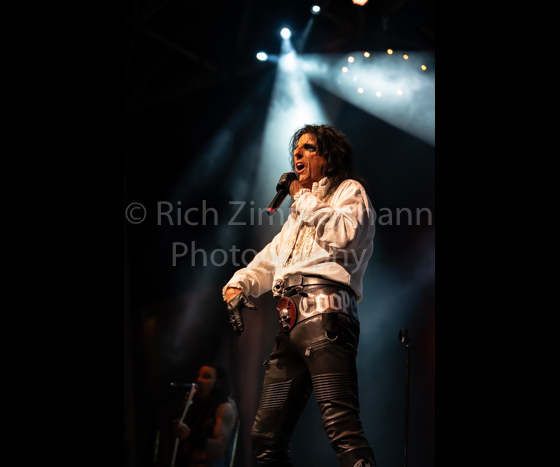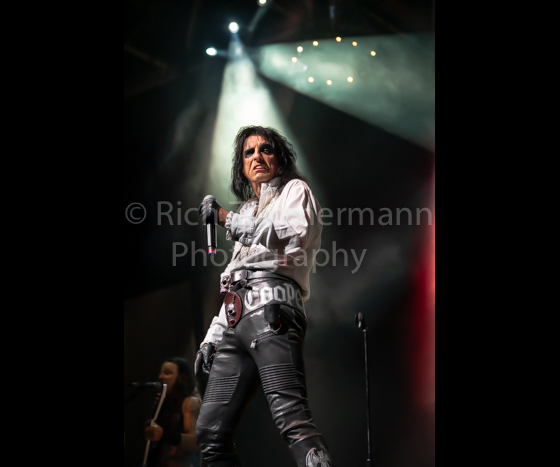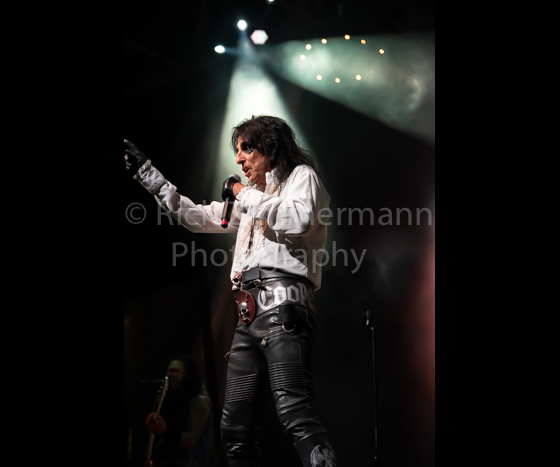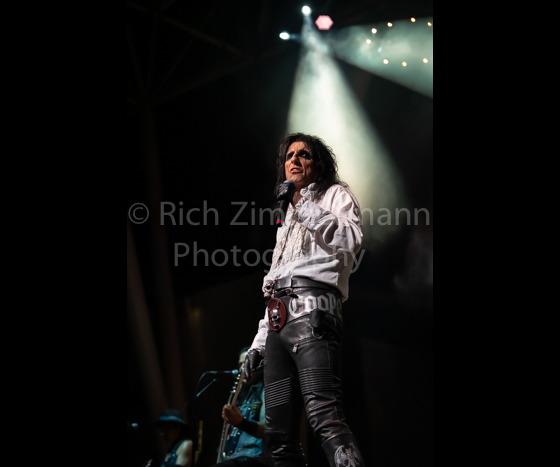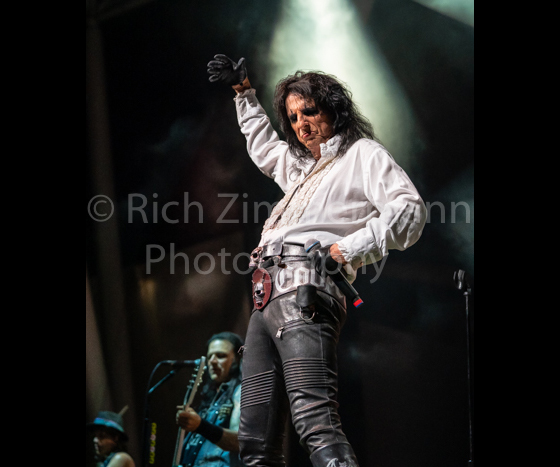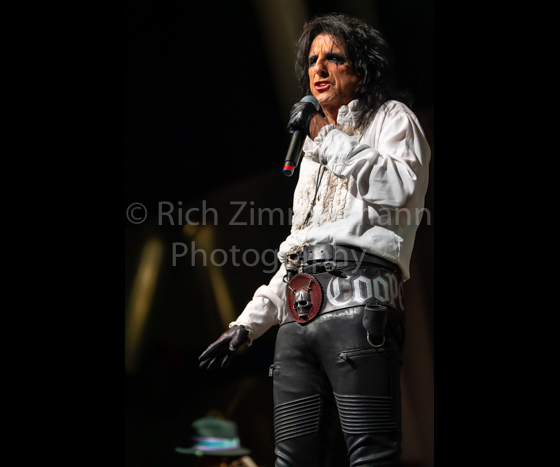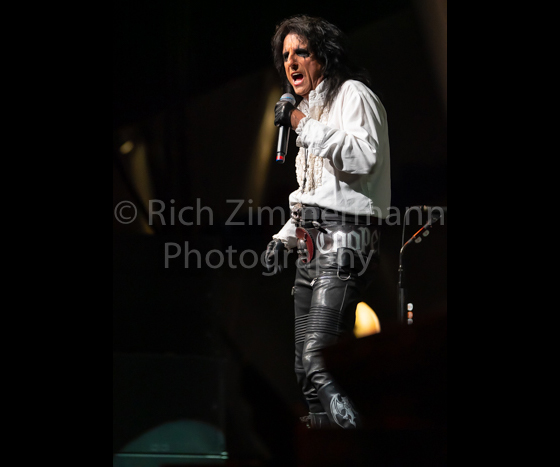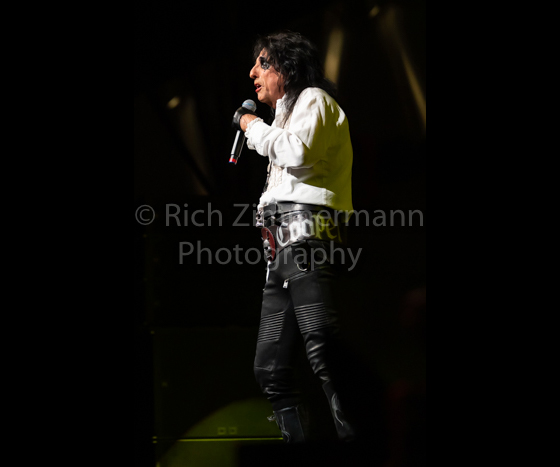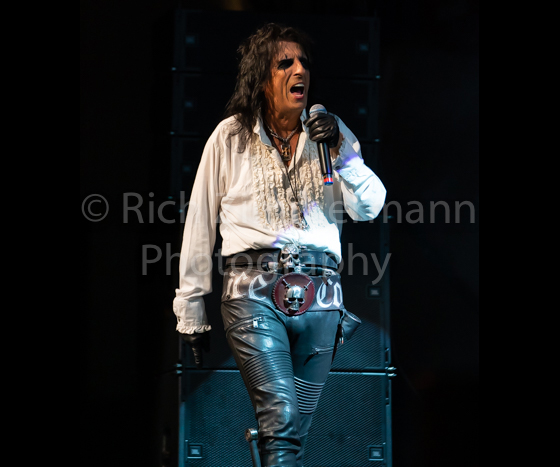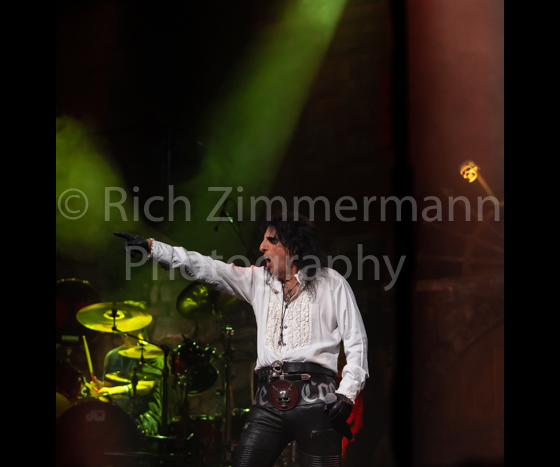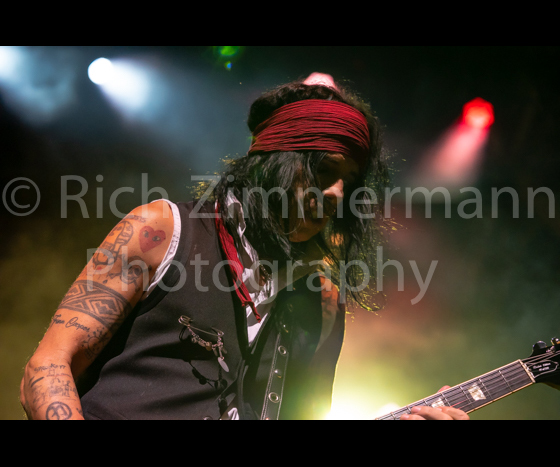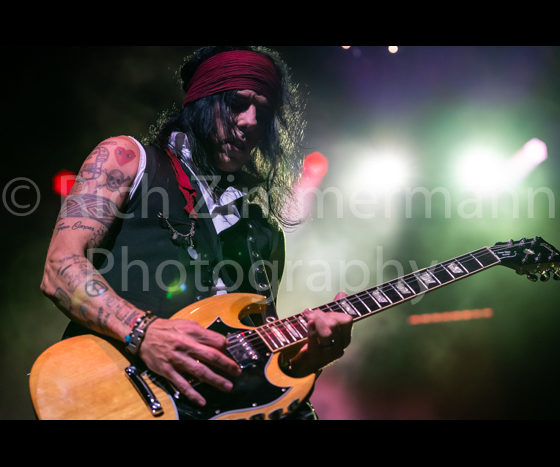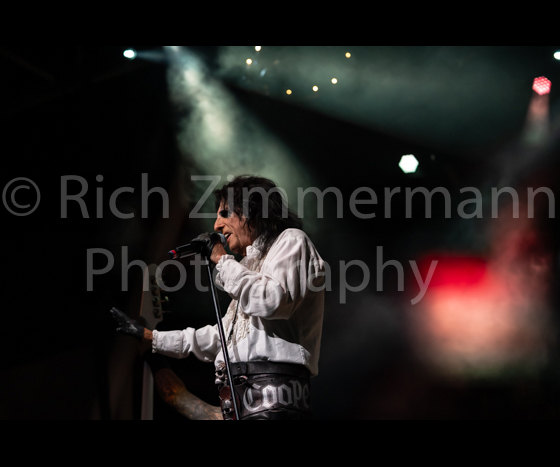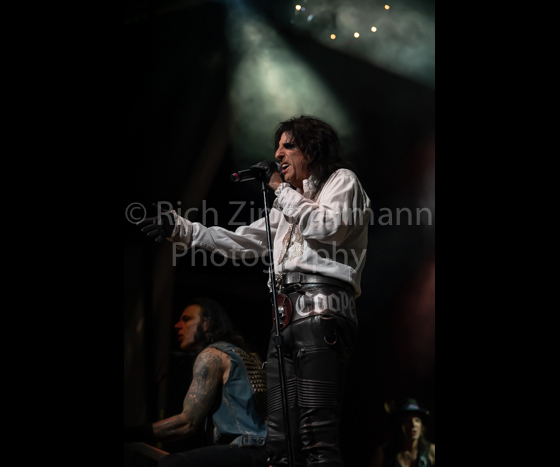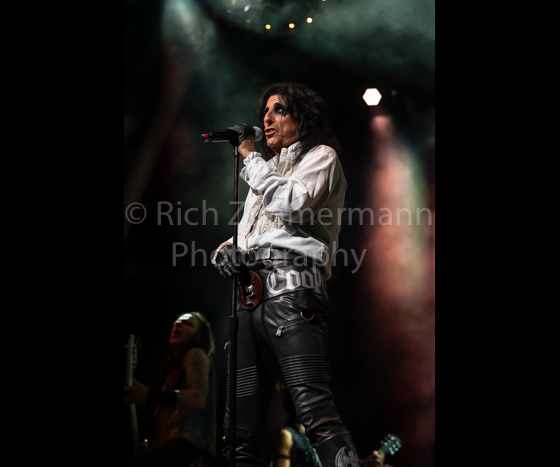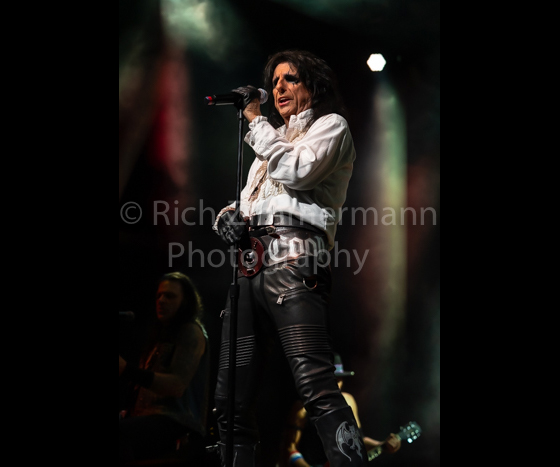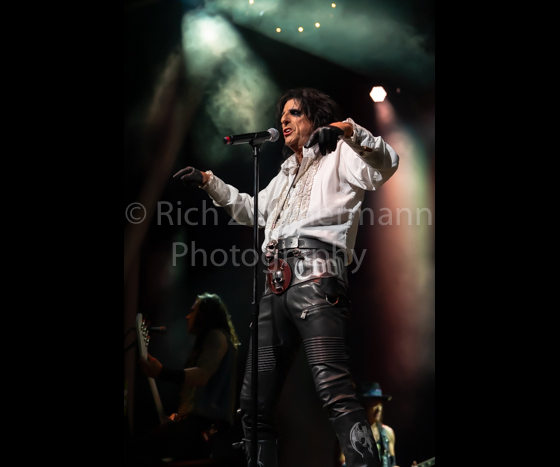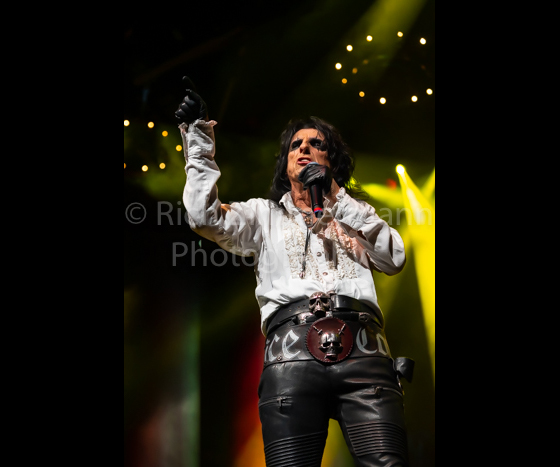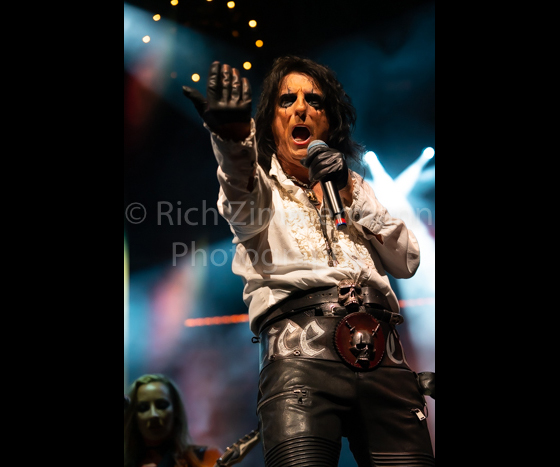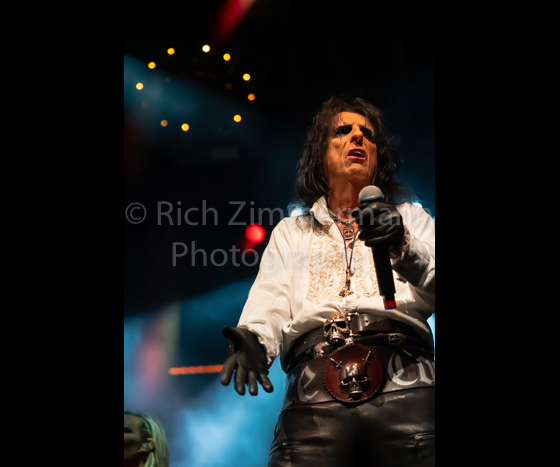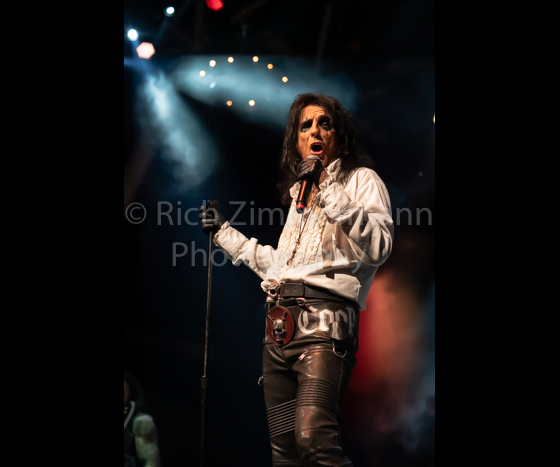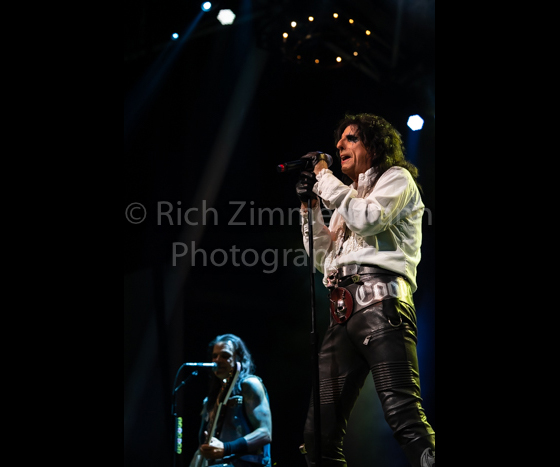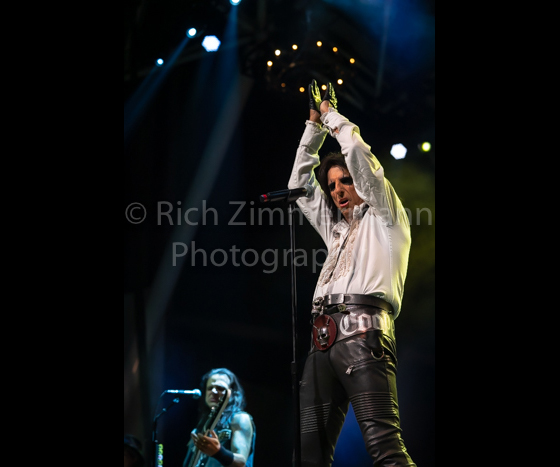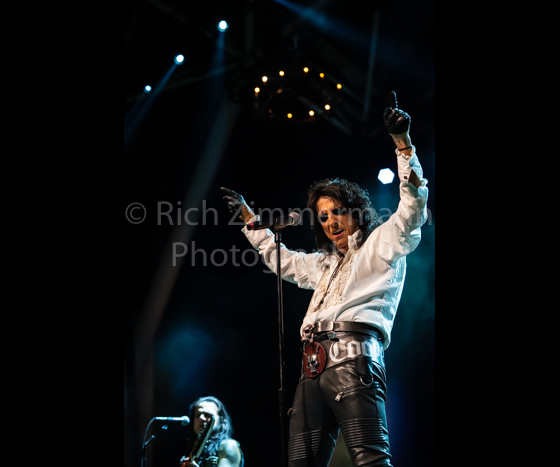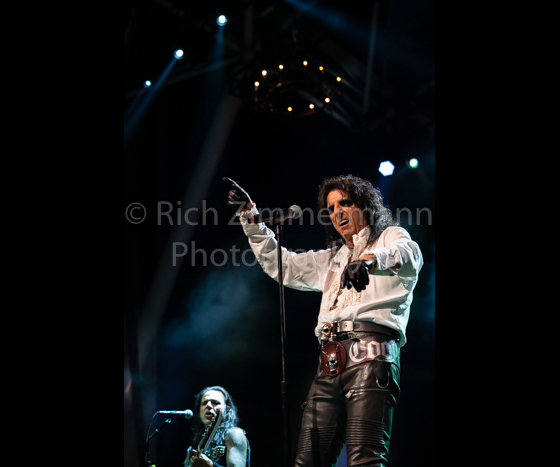 October 4, 2021
On September 1, 2021, the Summerfest music festival started up again in Milwaukee after a one year absence due to COVID-19. It was great to be back in the house!
This blog is on one of the MANY bands I photographed.  Night Ranger who played on September 3, 2021.
Night Ranger has been around in various forms since 1979. Jack Blades keeps the band rocking. The show is high energy and the guys really work it as you can see in the photos.
They were working the crowd with some of their legendary songs like "Sister Christian".
I will let the photos do the talking now. Enjoy a look at them having fun and sweating it out while rocking the house with possibly more energy than what they had in 1979!
Thanks,
Rich Zimmermann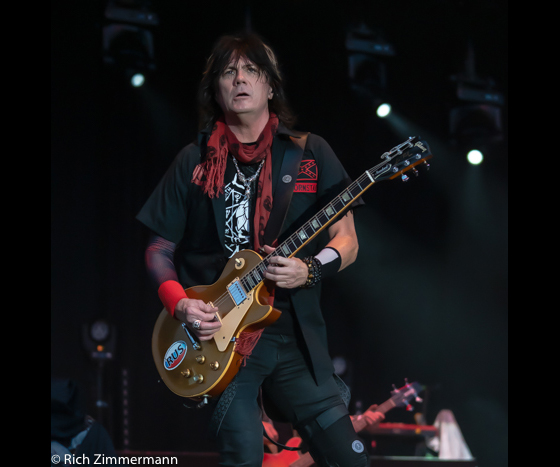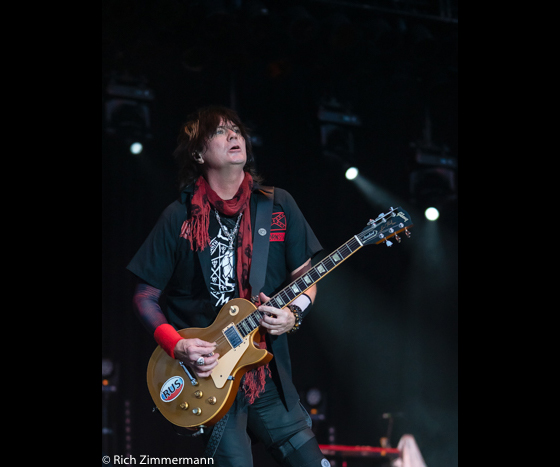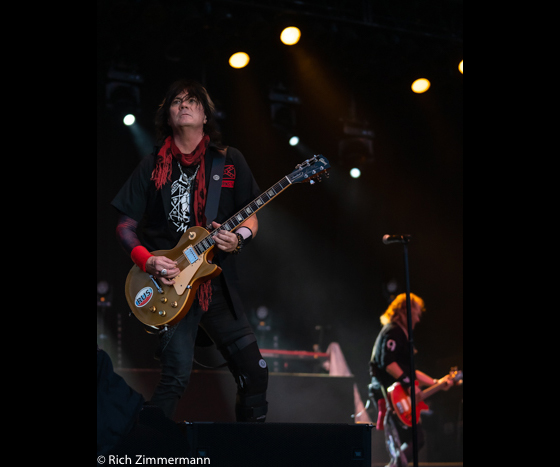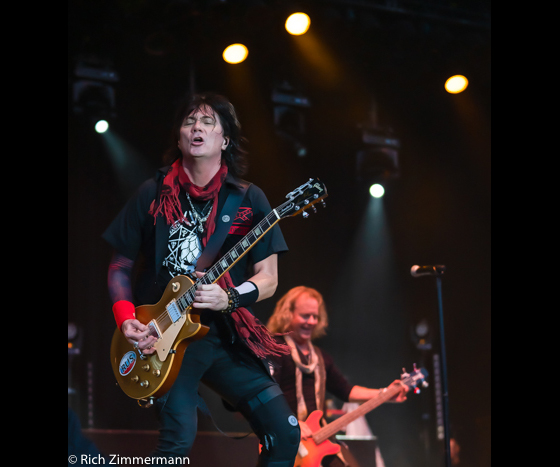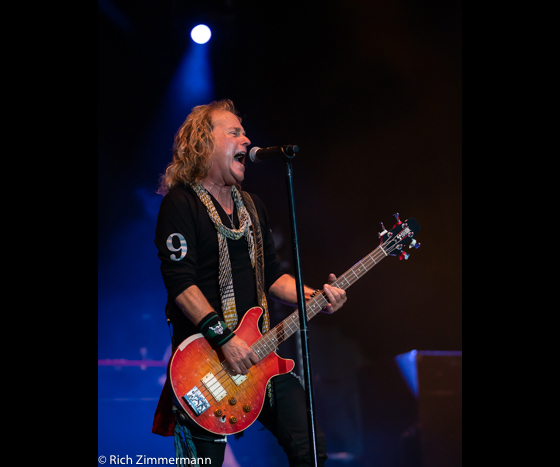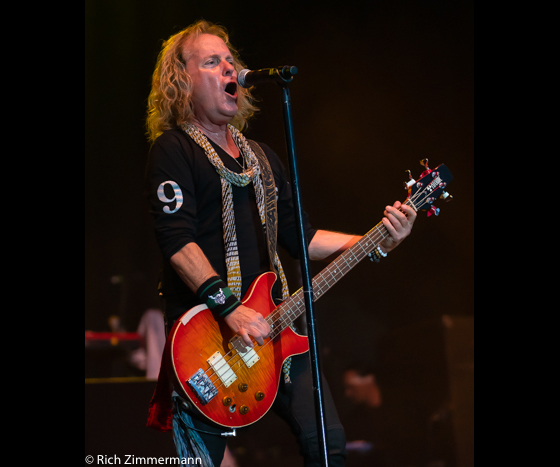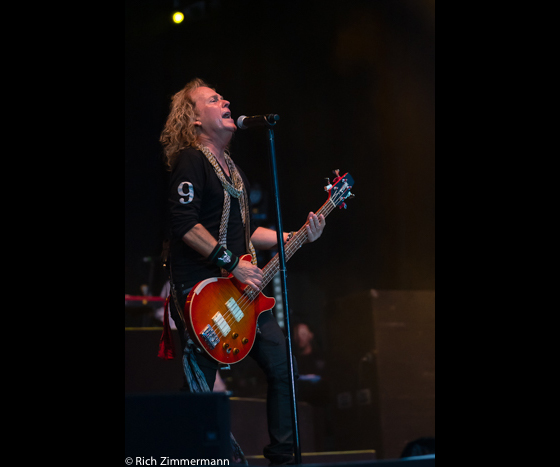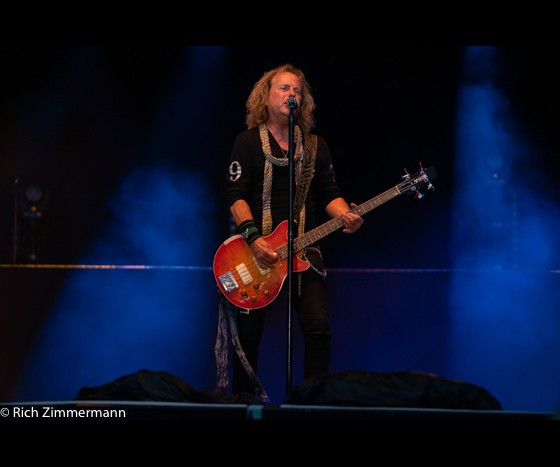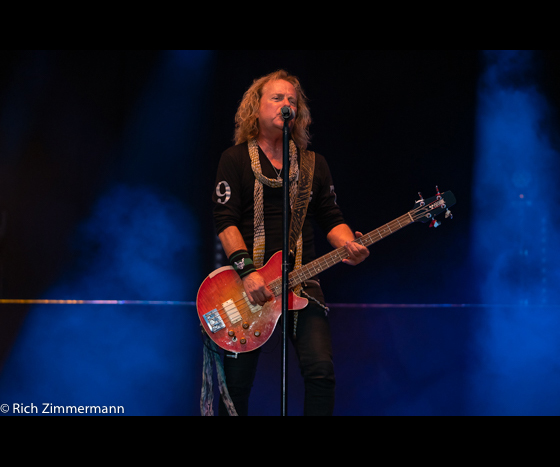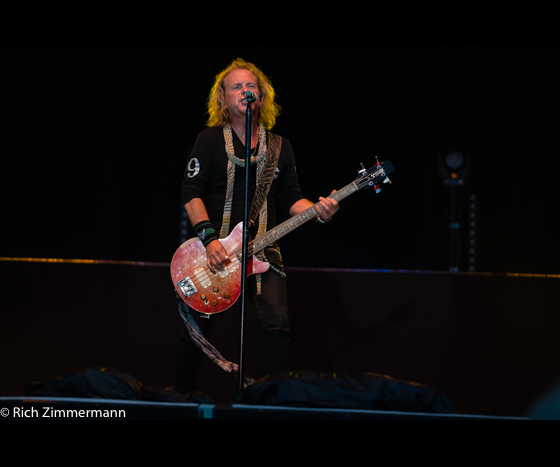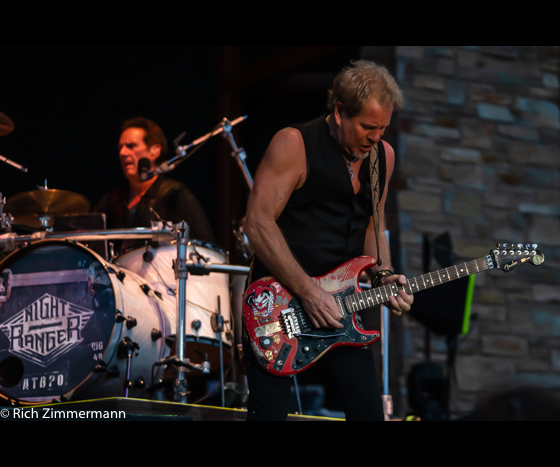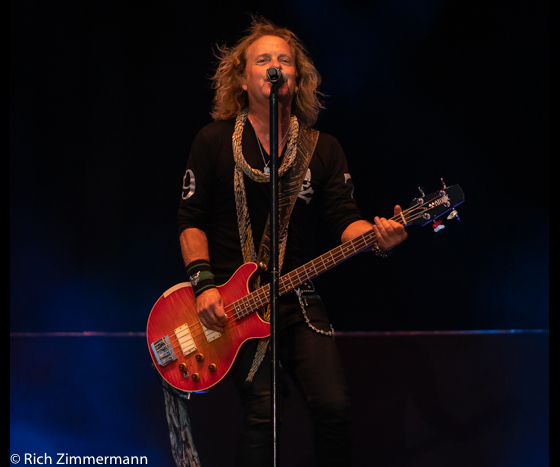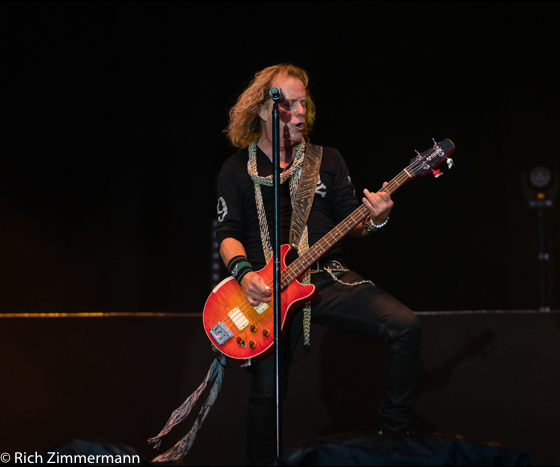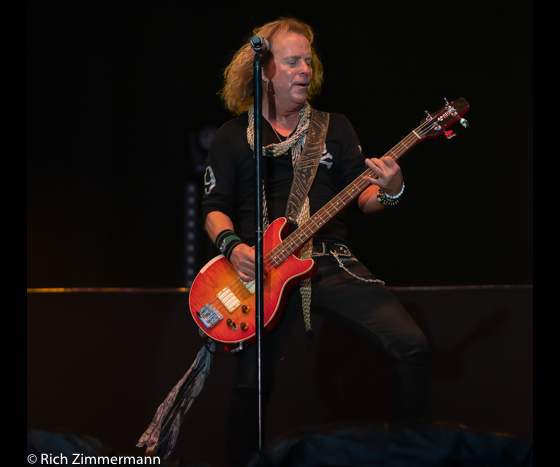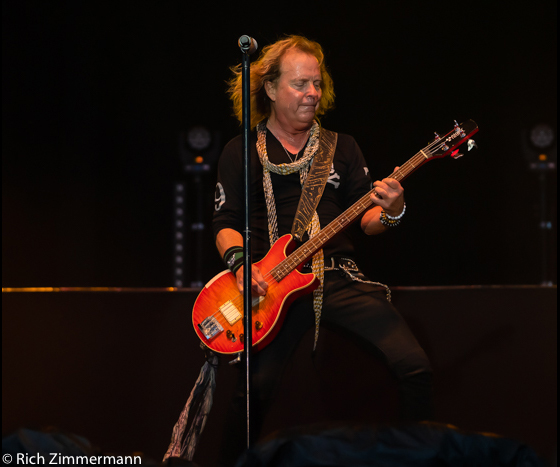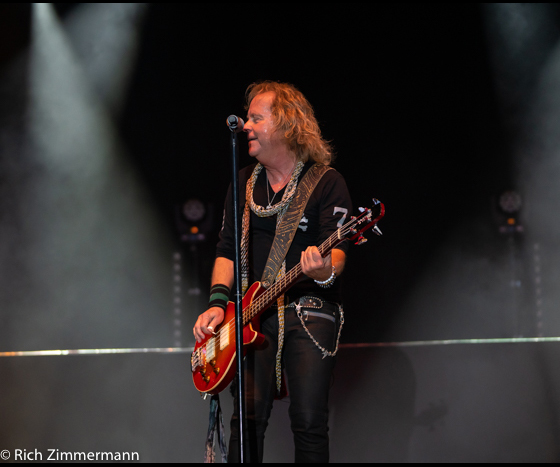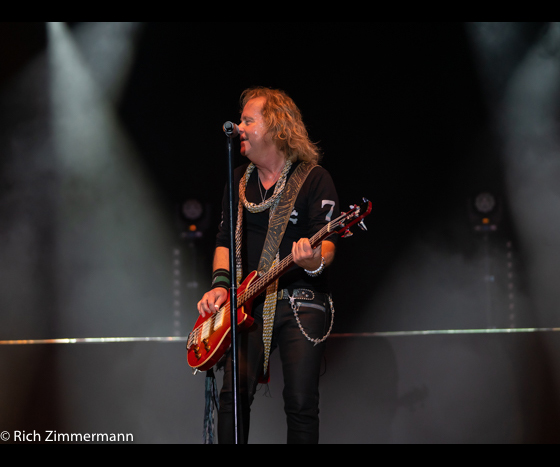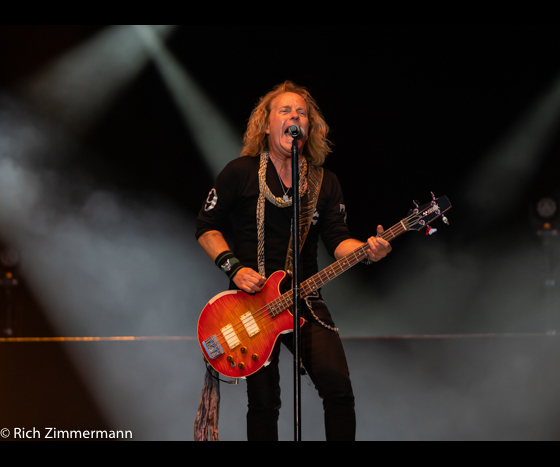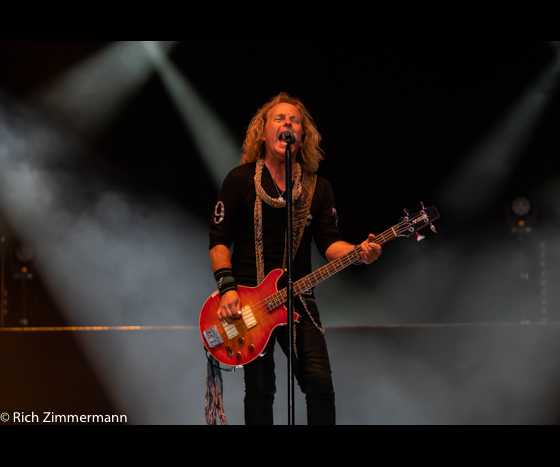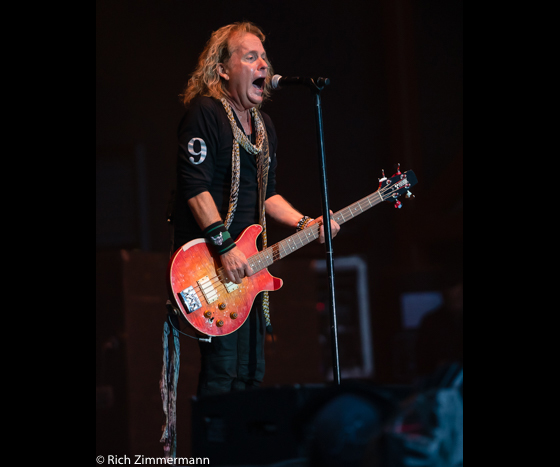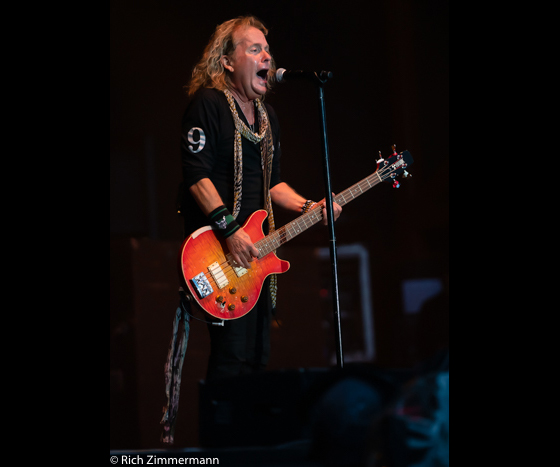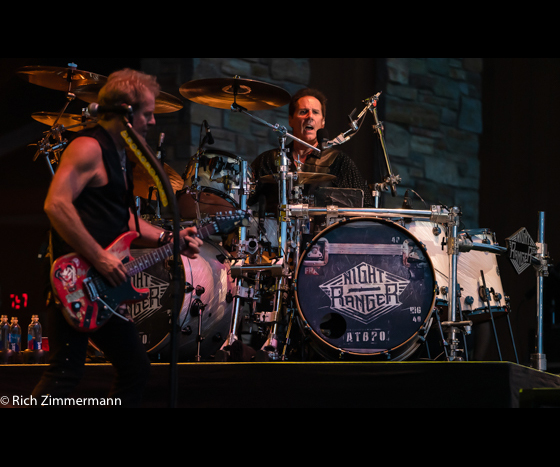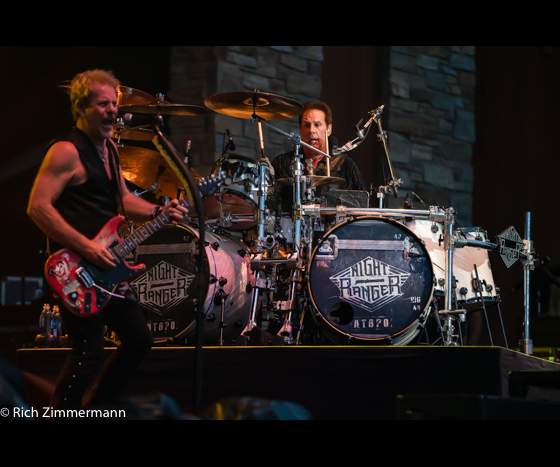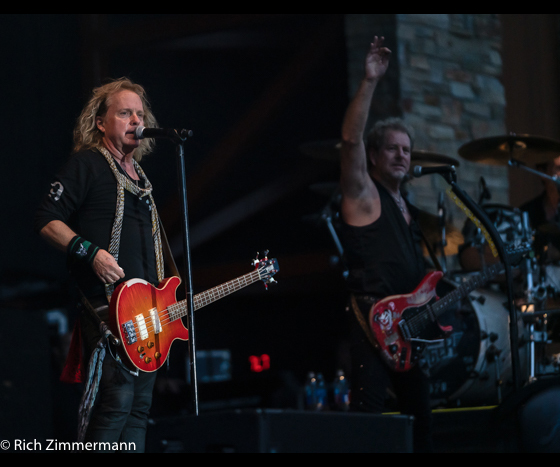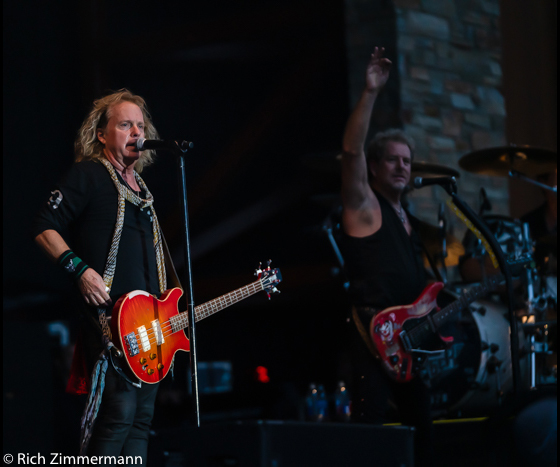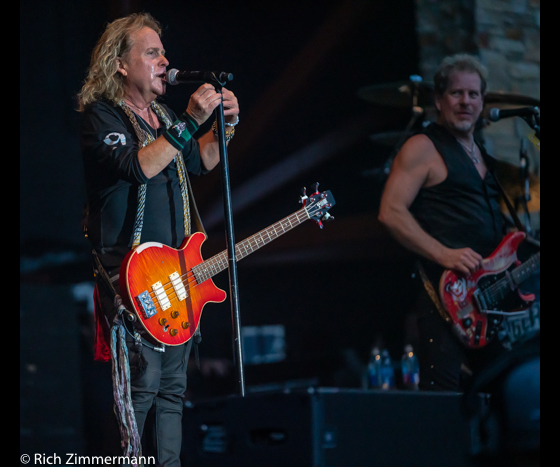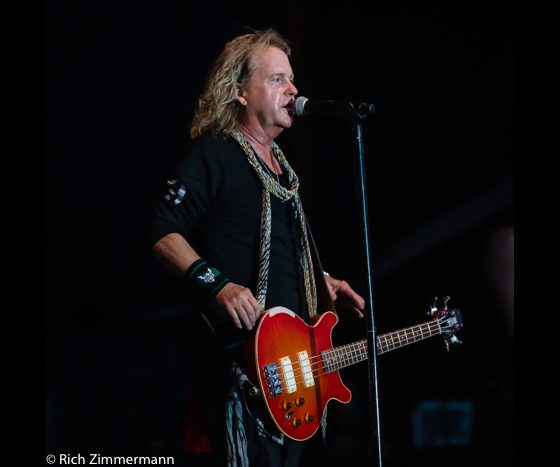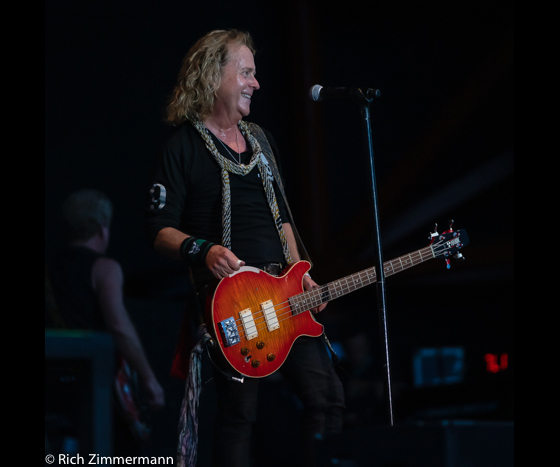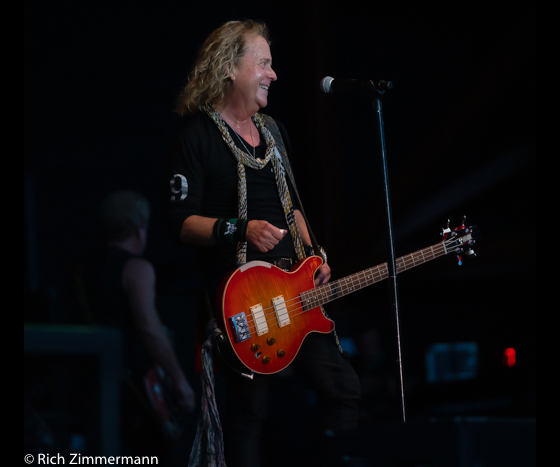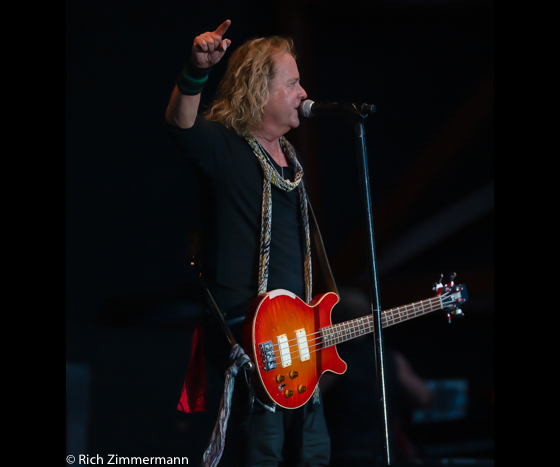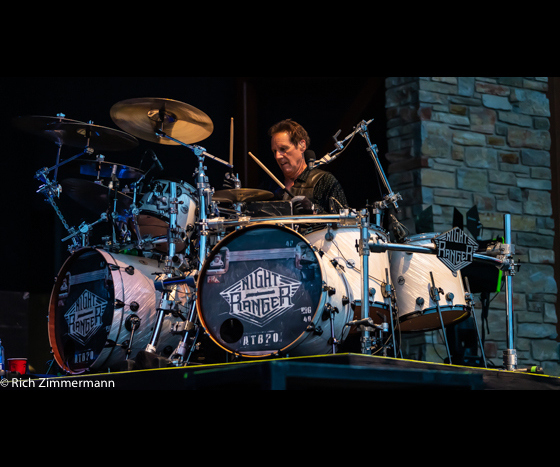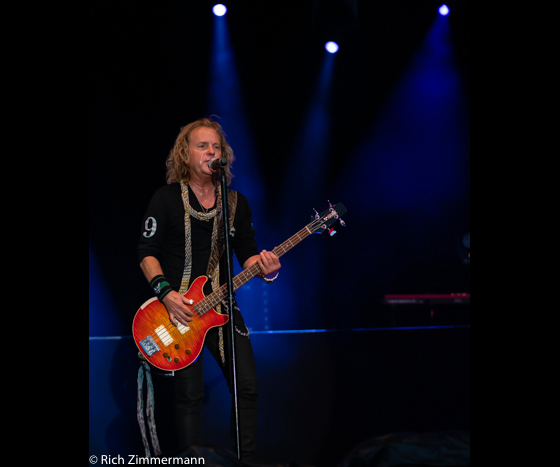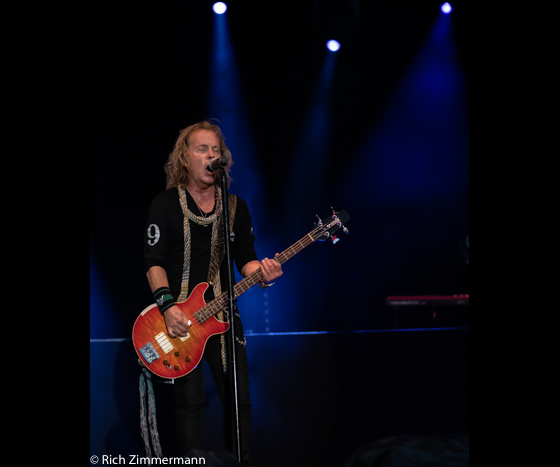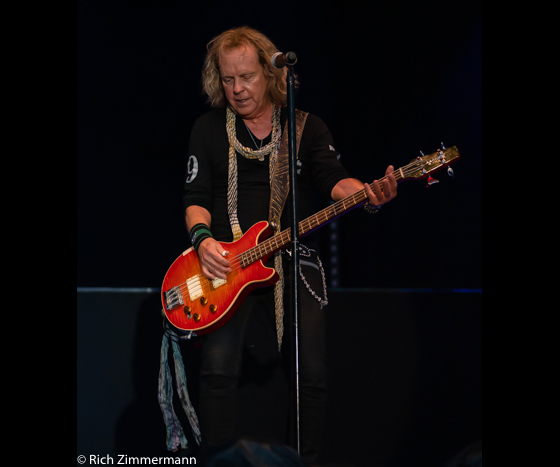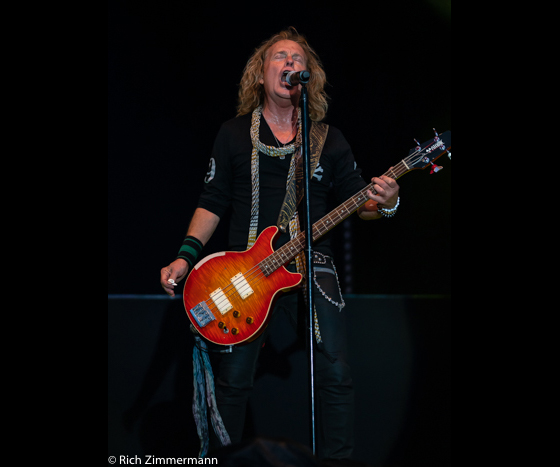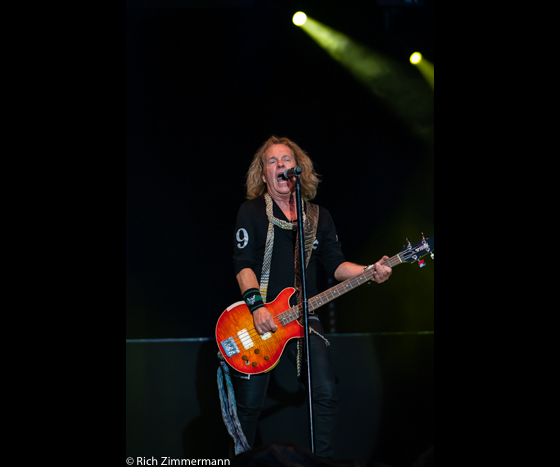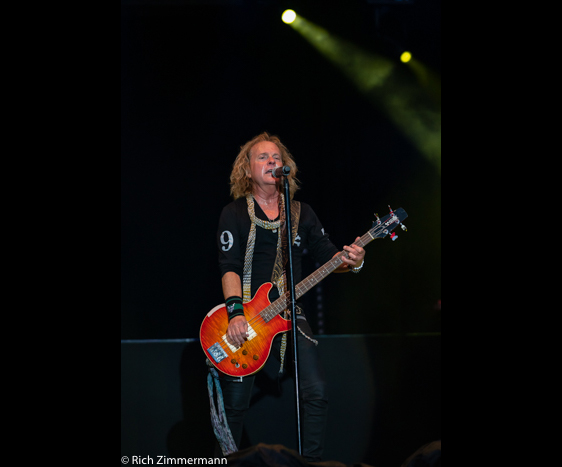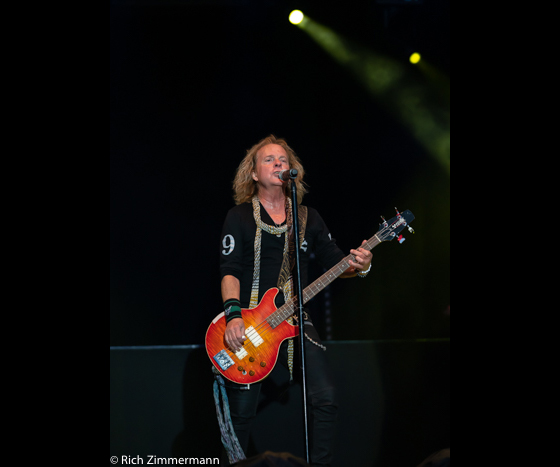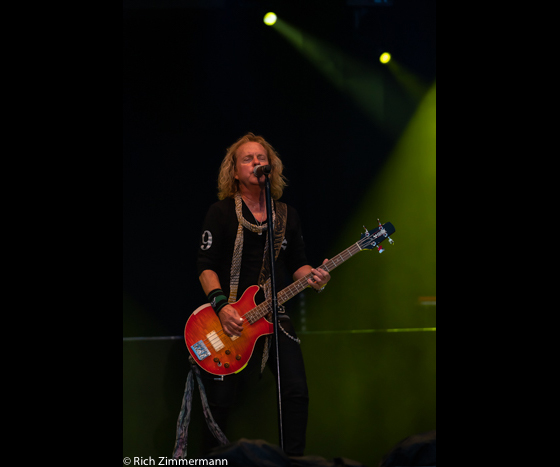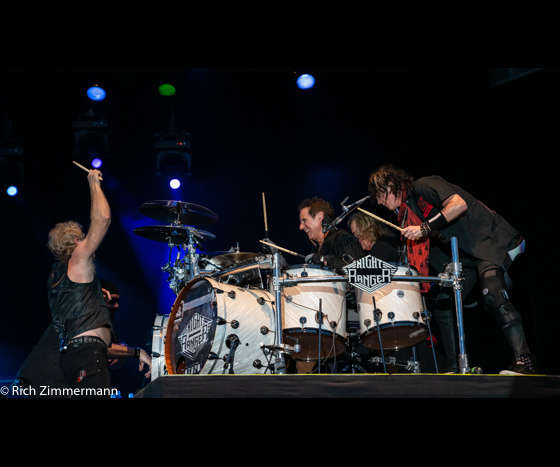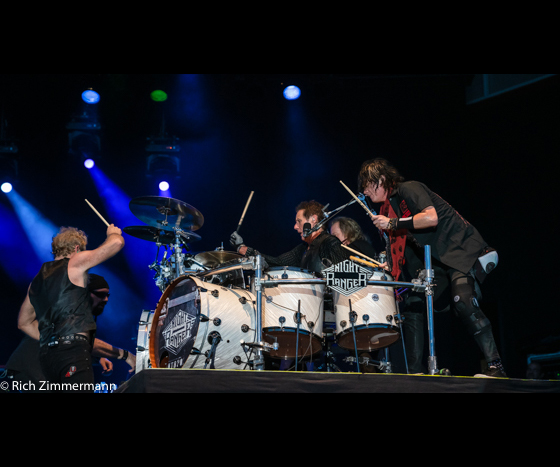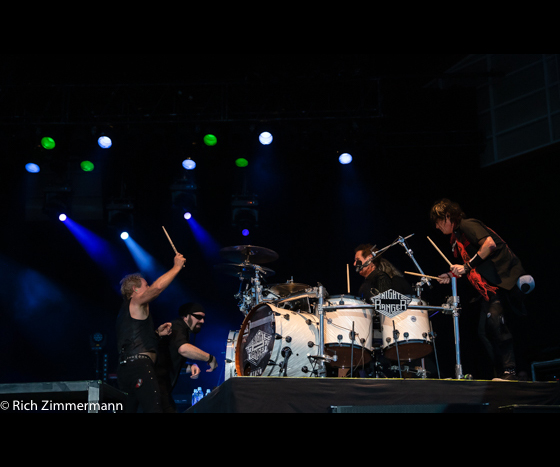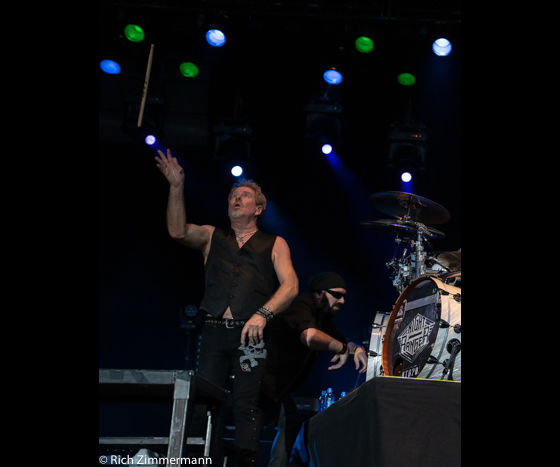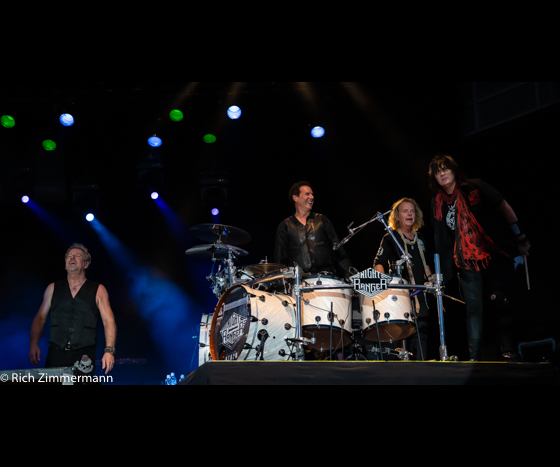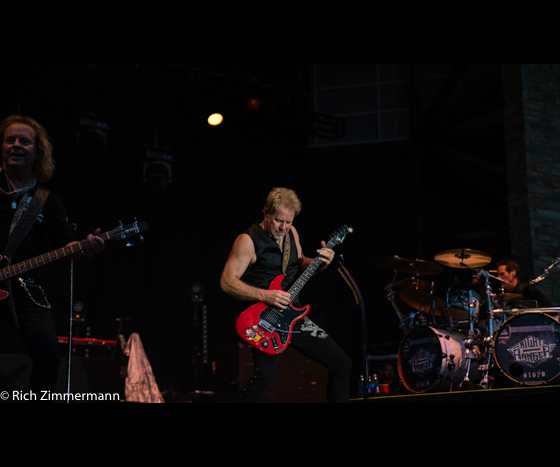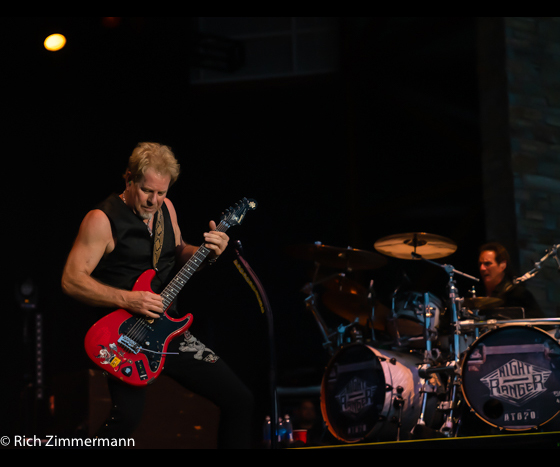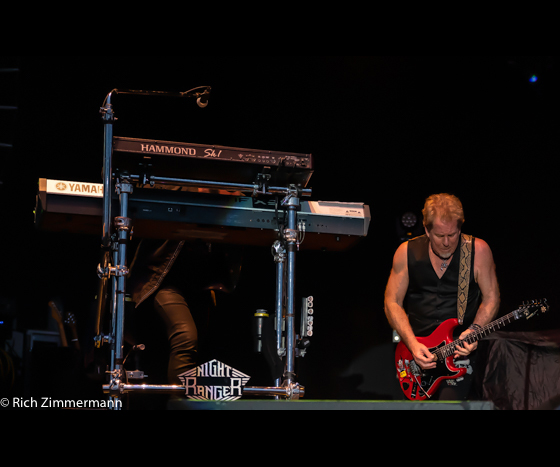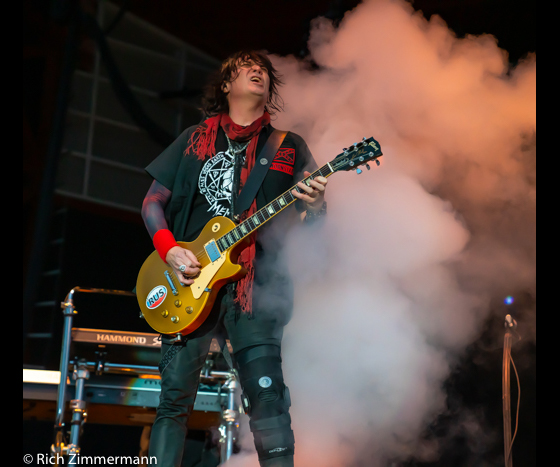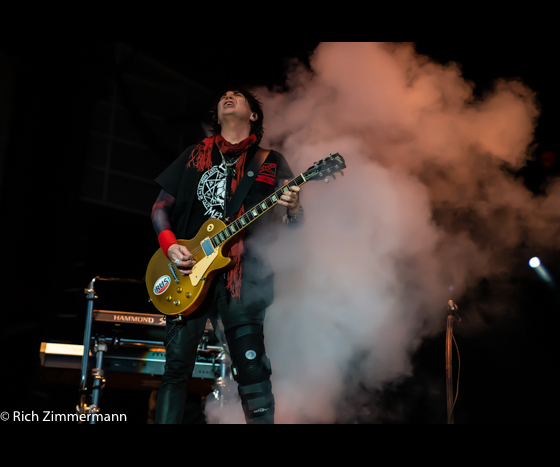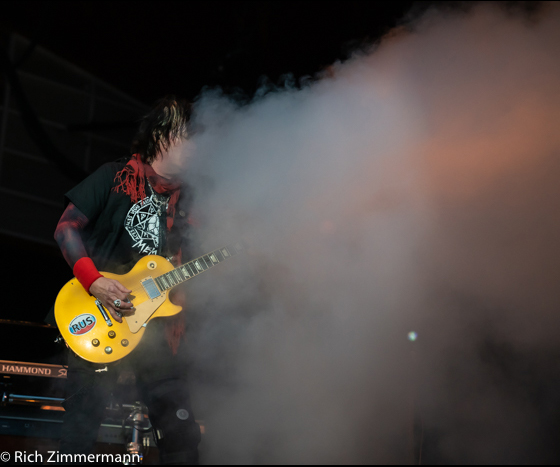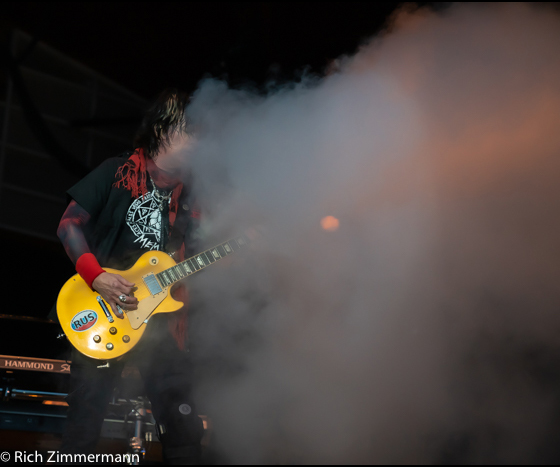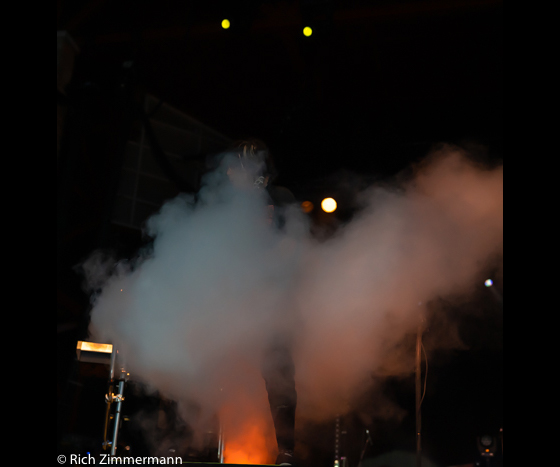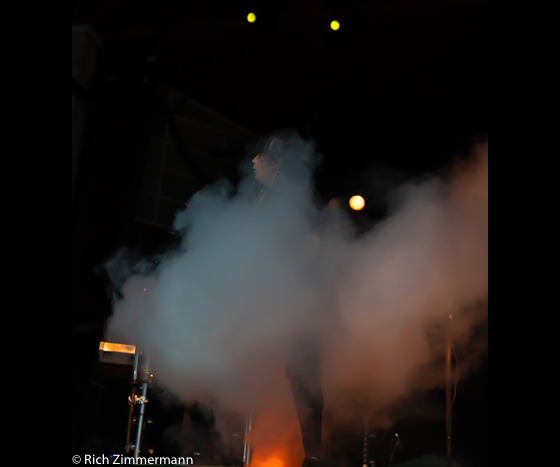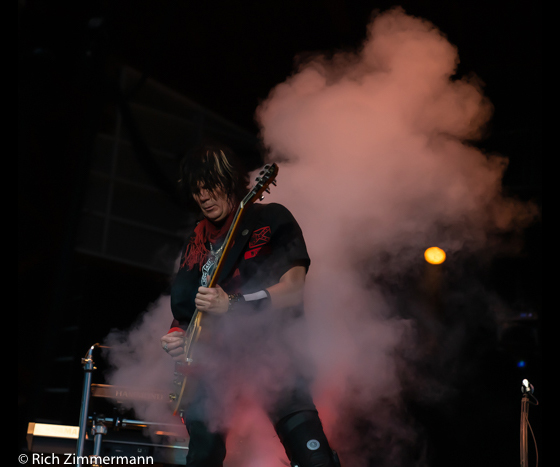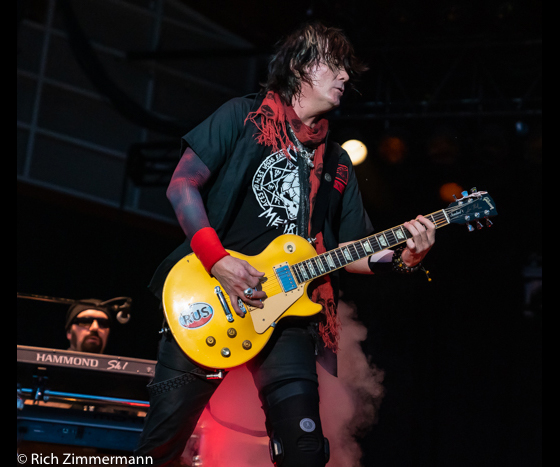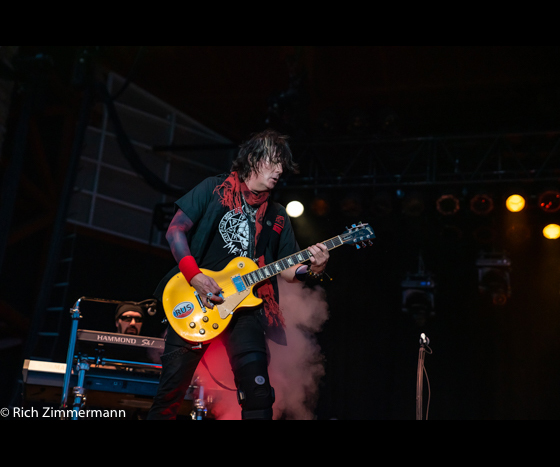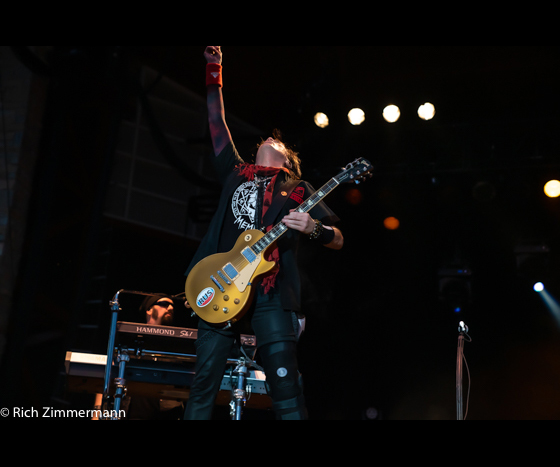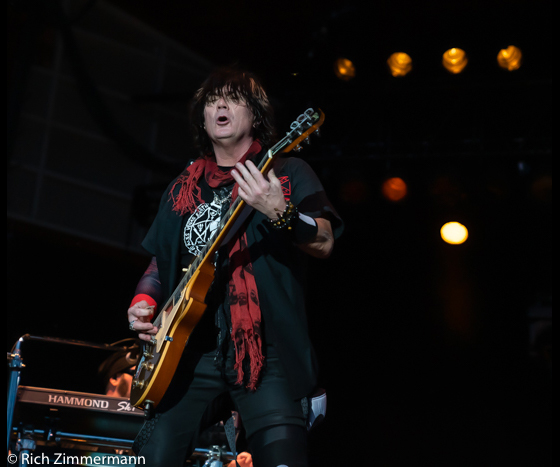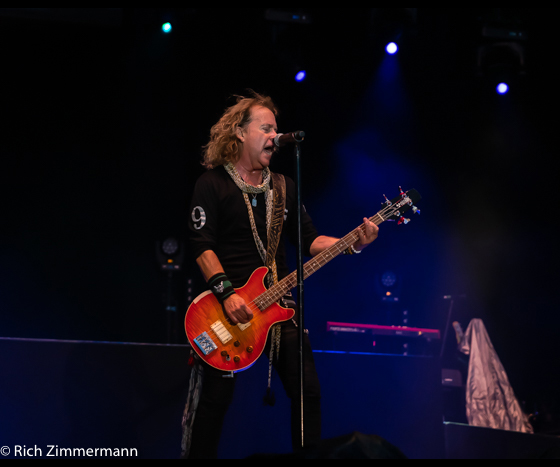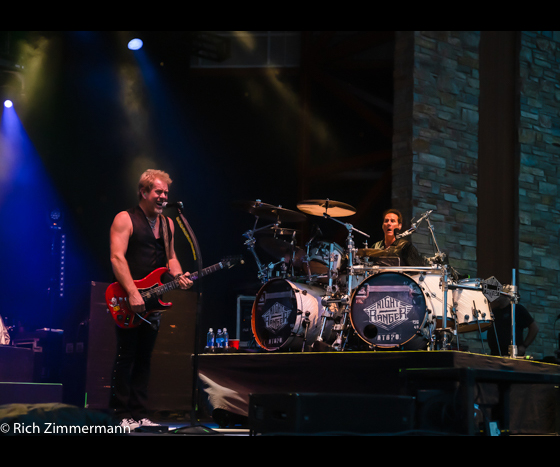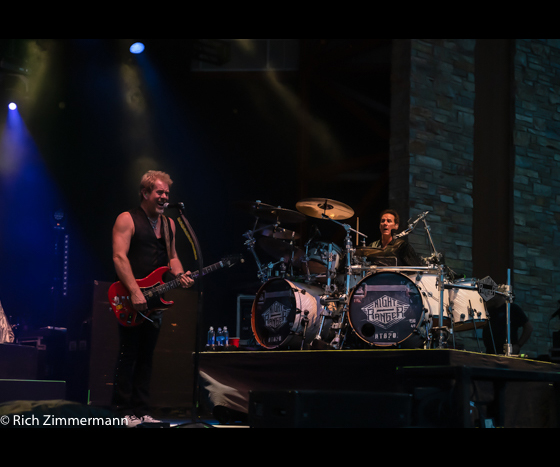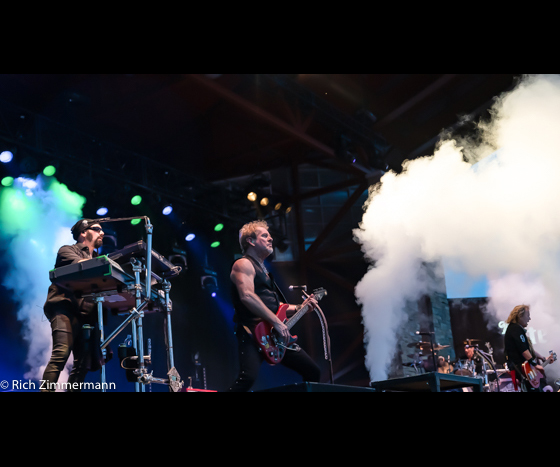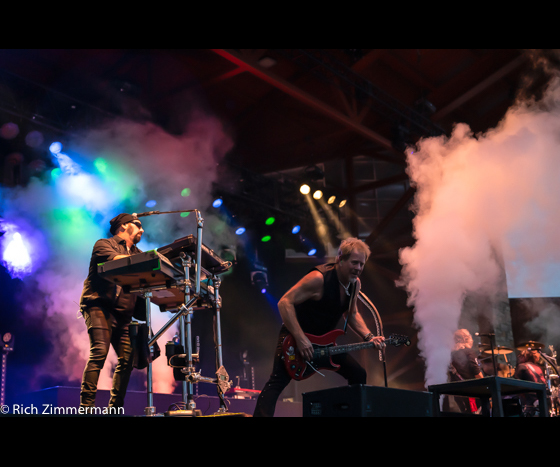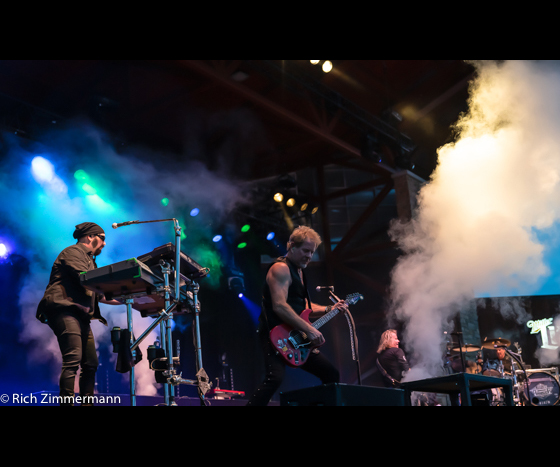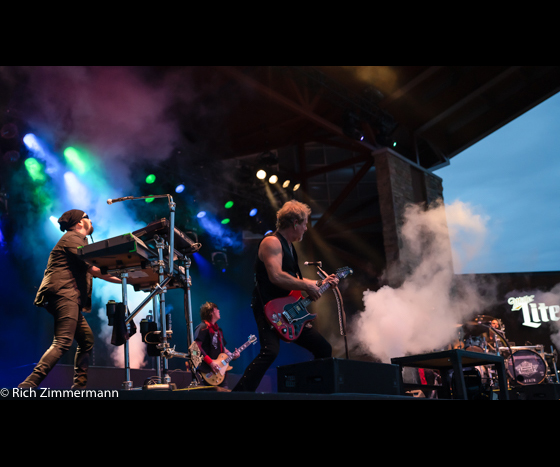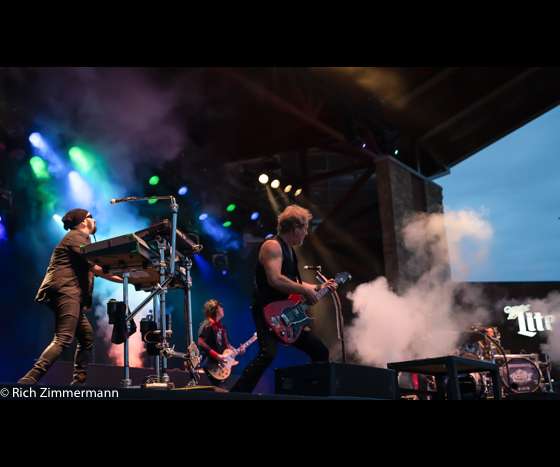 September 20, 2021
Summerfest just finished it's third and last weekend of fun and music after no music festival last year.
One band that has been on my bucket list to photograph is ZZ Top. I've now photographed the guys three times and love to see what the guitars and drum kits look like because they different for each tour.
Bass guitar player, Dusty Hill, passed away not too long ago and before he died, he ordered the band to keep on going after his death!  So, Elwood Francis is the new bass player. He was their guitar tech for over 30 years and fits right in.
Prior to COVID-19, Elwood did not have a beard! He didn't shave during COVID and so he now has a beard to equal Dusty and Billy!!
Enjoy a look at some great guys with some interesting looking guitars and drum kit. As the drum kit says on the bass drum, "Aged to Perfection"! I have to agree!
Thanks,
Rich Zimmermann