December 4, 2023
In 2000, the CART Racing Series was becoming a mess with the Indy Racing League trying to take control of the series.
Only one CART team showed up at the Indy 500 in 2000 and it was Chip Gannasi Racing with Juan Pablo Montoya in an IRL car. He easily won the Indy 500.
CART tried to have their own Indy 500 with the Michigan 500 in July but it wasn't anything like the famed Indianapolis 500.
Fresh from his Indy 500 win, the following weekend on June 6, 2000 Juan Pablo Montoya put his car on pole position in Milwaukee.  For the Miller Lite 225 presented by Kmart race, Juan Pablo had the fastest laps during the race and won.
DailmerChrysler/Mercedes would withdraw their engine program and the series was becoming a mess thanks to Tony George and his Indy Racing League trying to take over.
Helio Castroneves was in his first of many successful years in a Penske Indy Car. That car was to be Greg Moore's ride but Greg died tragically in 1999 at the California race.
Greg was missed and we can only imagine what he would have done during his racing career.
Helio would go on to win many races through the years including 4 Indy 500's! Maybe Helio can get Indy win number five next year!
Gil de Ferran would win the championship in 2000 and Kenny Brack was the rookie of the year in 2000.
Enjoy a look at the Milwaukee Mile where the Indy Cars are coming back in 2024 after missing the last 8 years there.
Thanks,
Rich Zimmermann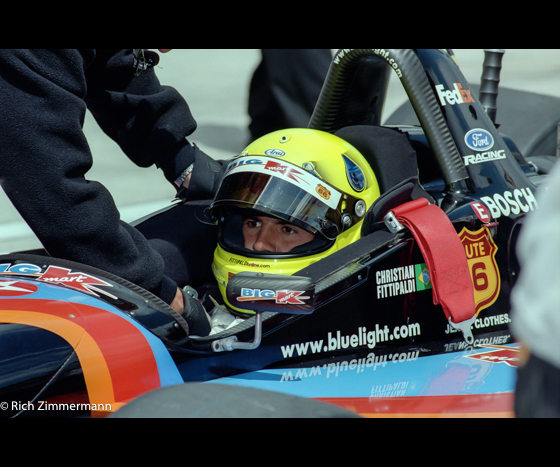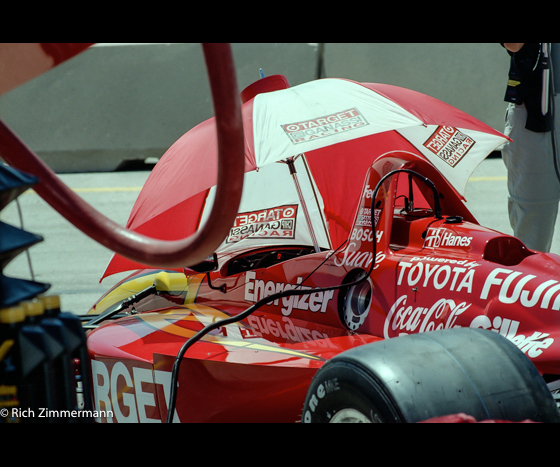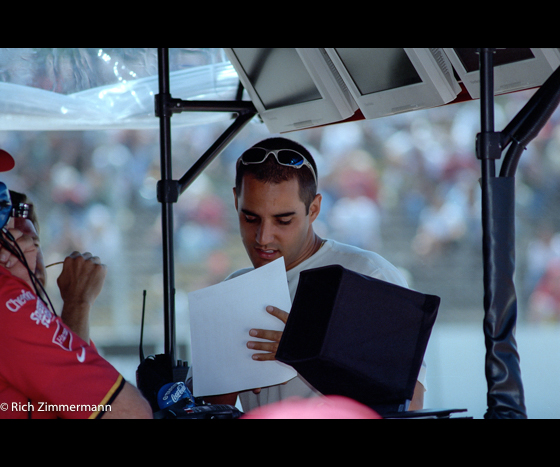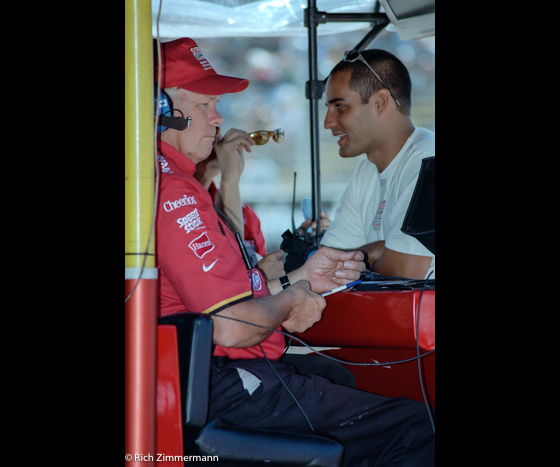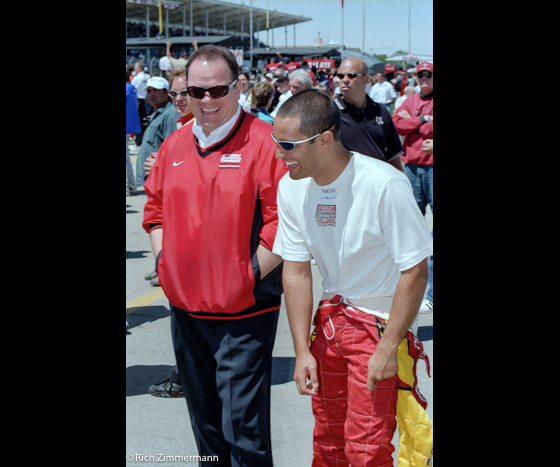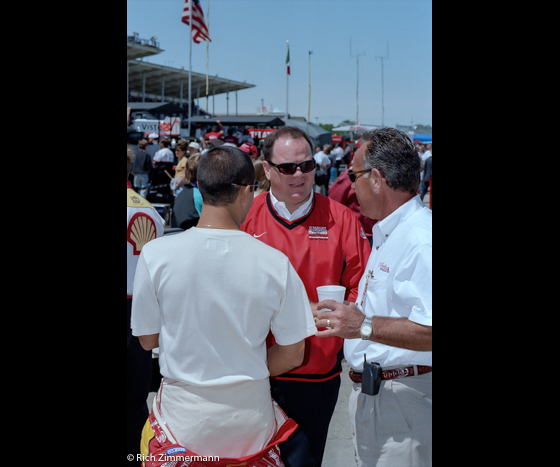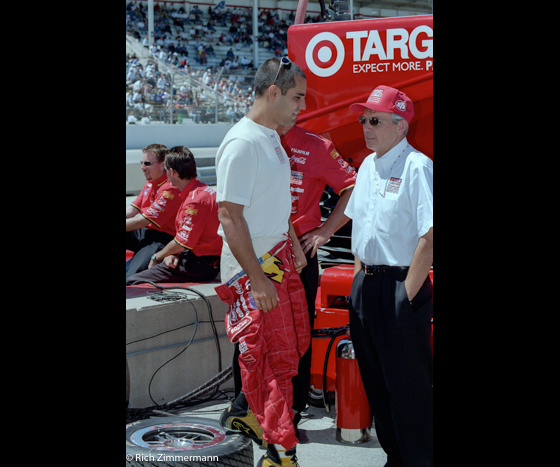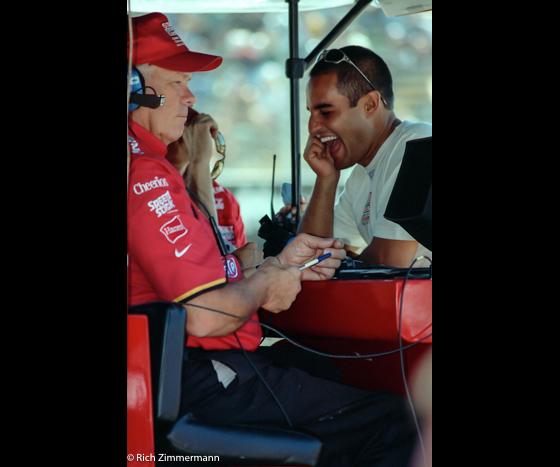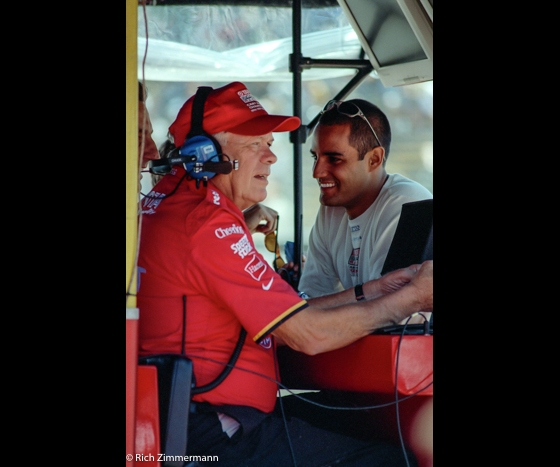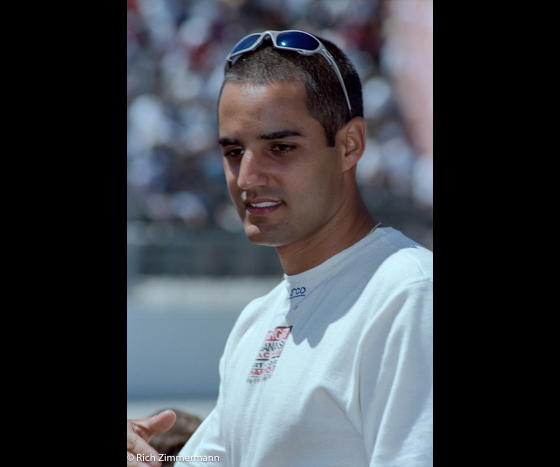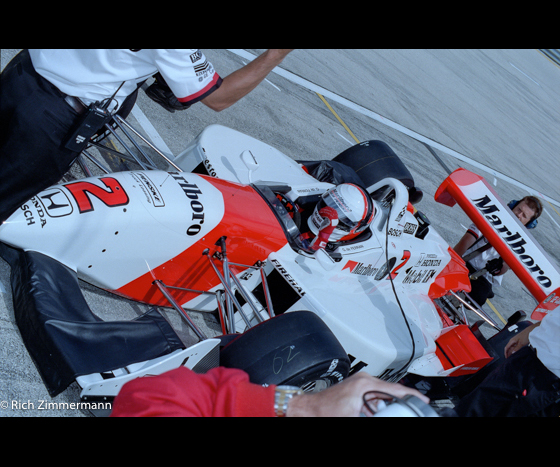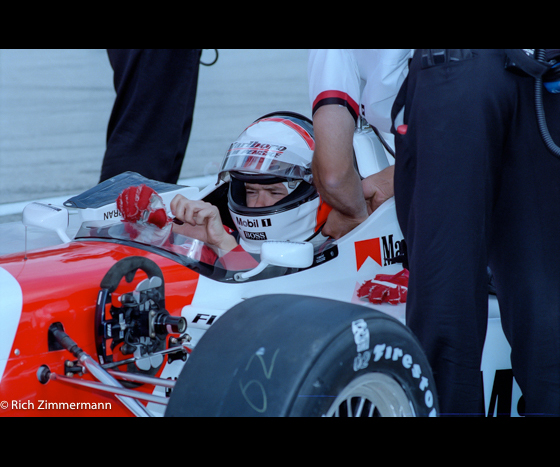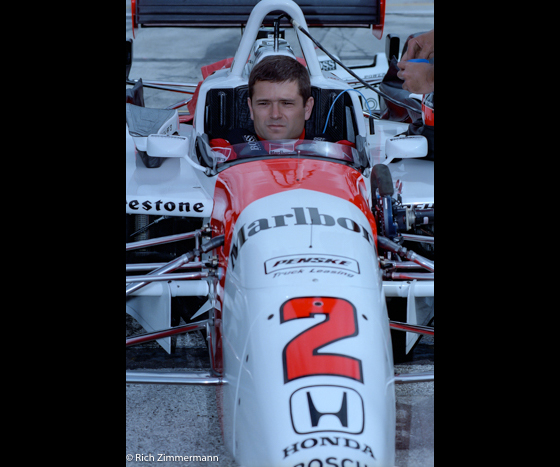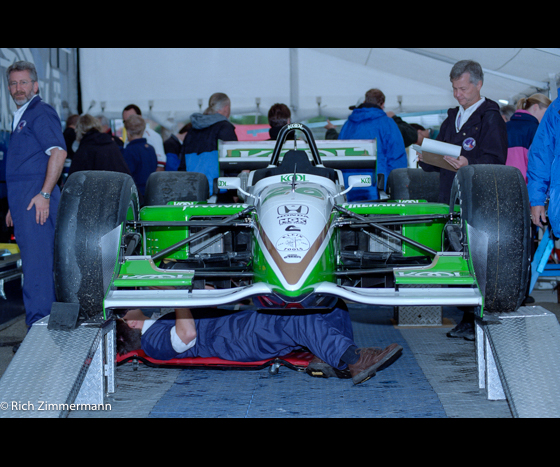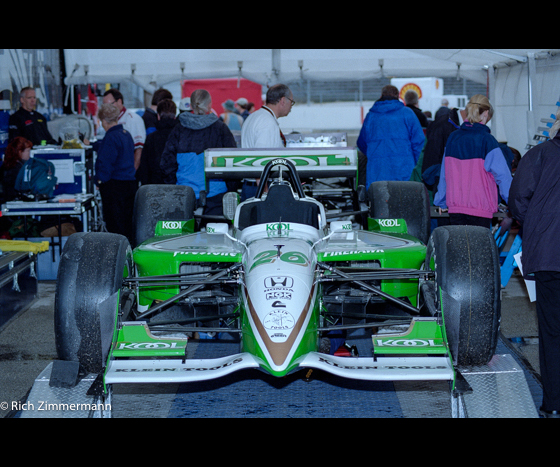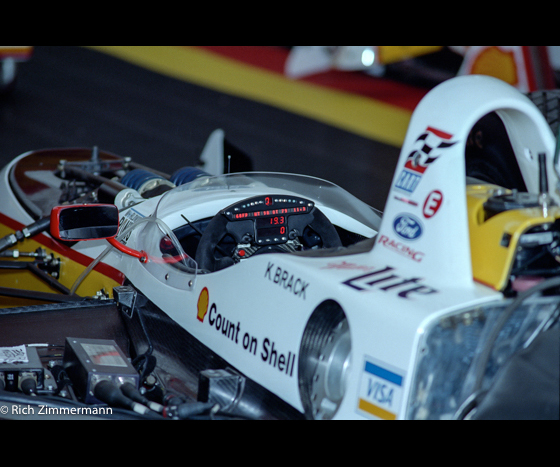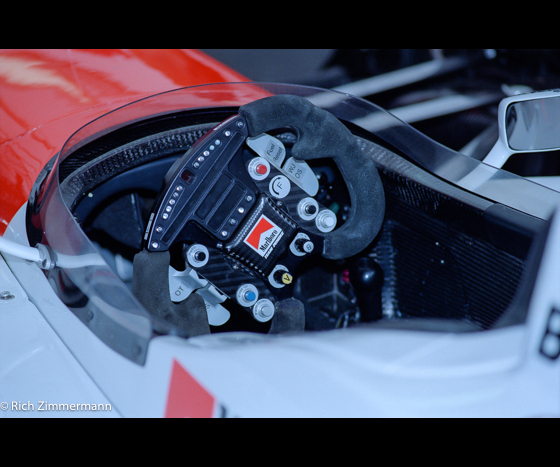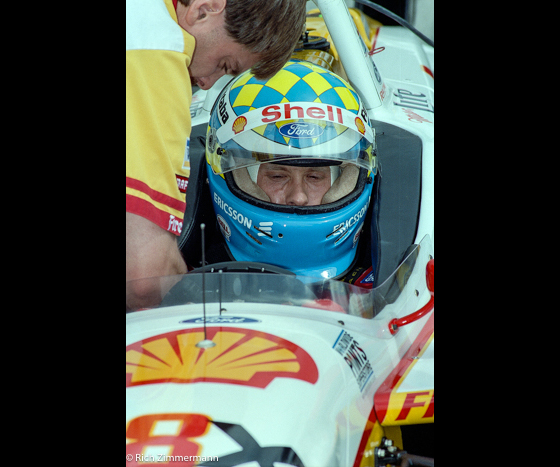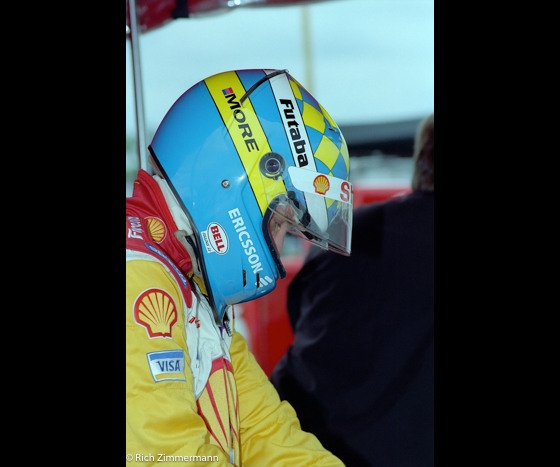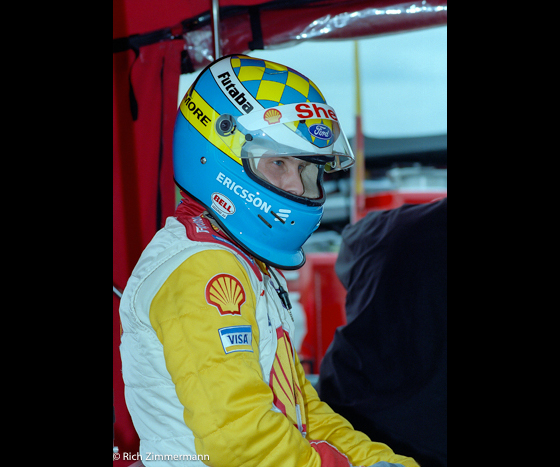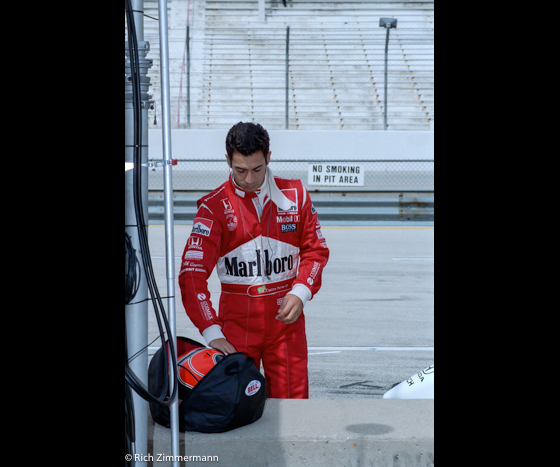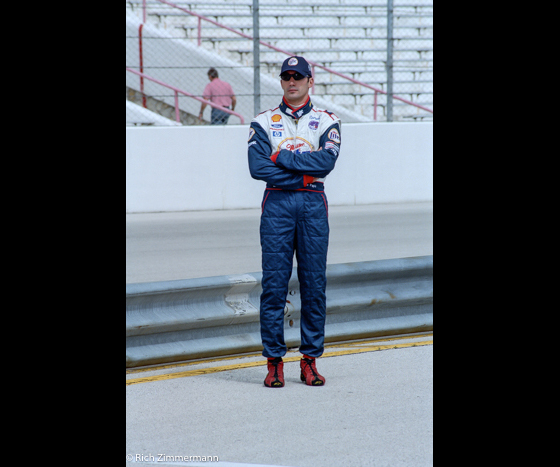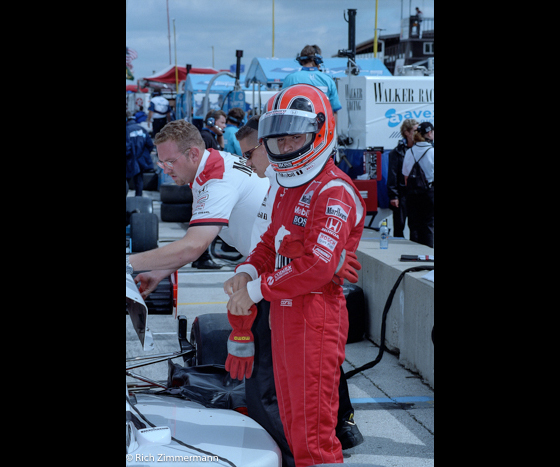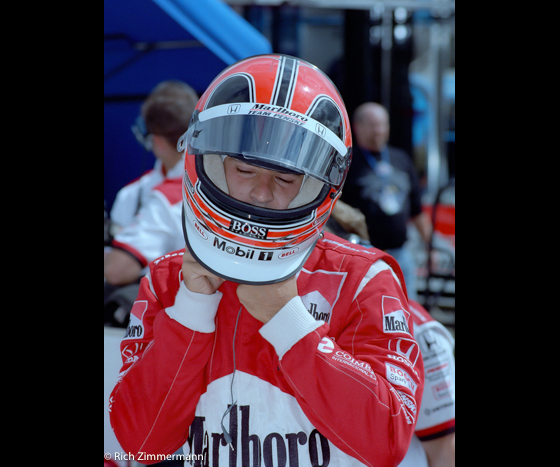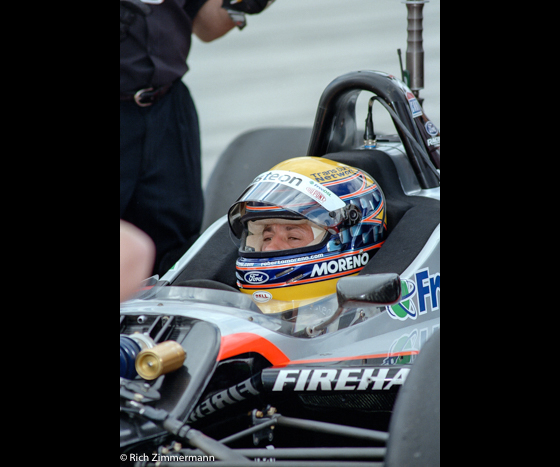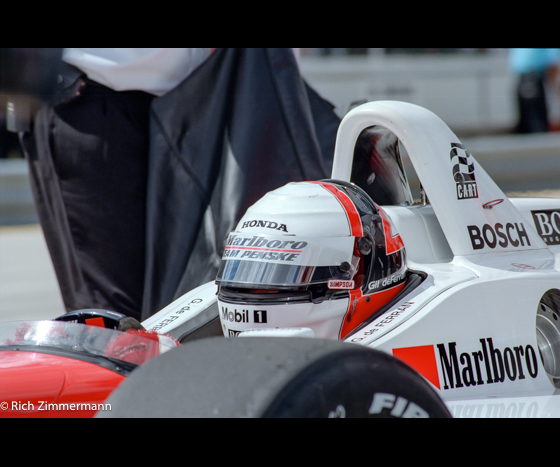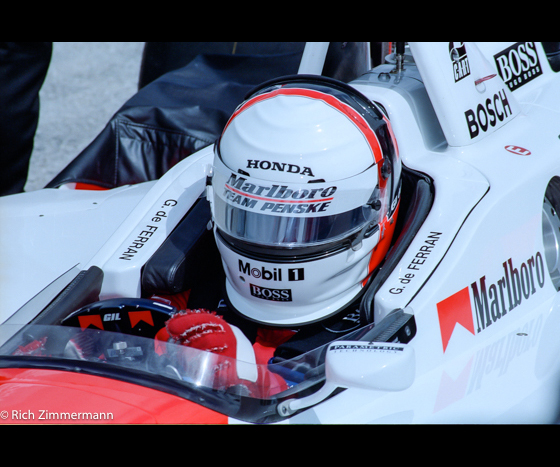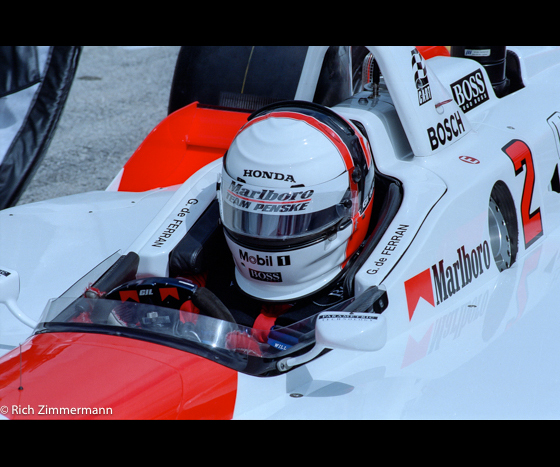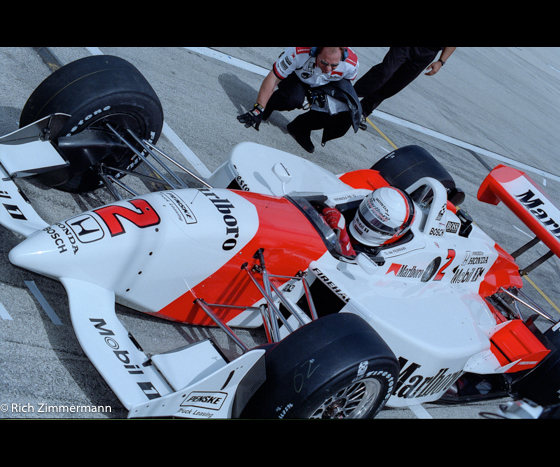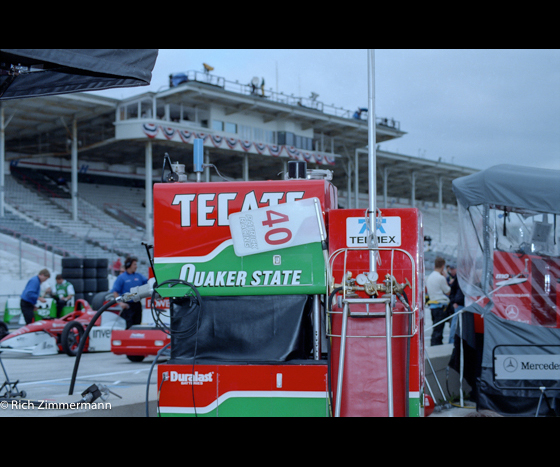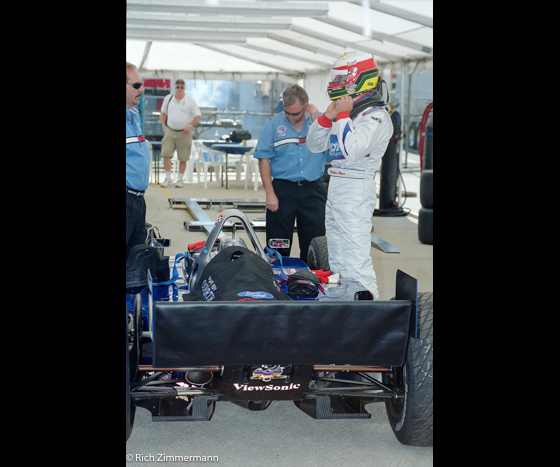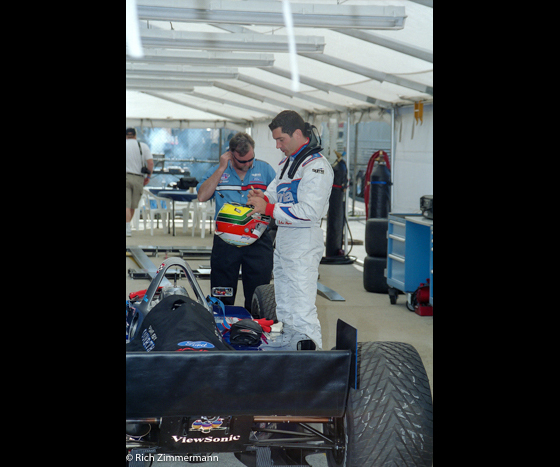 November 20, 2023
One of the best things to have happened recently was the announcement that the Indy Car series is coming back to the Milwaukee Mile in 2024! They will be in Milwaukee on August 31, 2024 for one race and then following day September 2 for another race.
So happy to see that they are bringing the Indy Cars back to the historic Milwaukee Mile. On the morning of October 18th I got to see some of the improvements that are being done to the track and facility.
Firestone also ran a tire test at the Milwaukee Mile and Will Power ran the first laps in 8 years of an Indy Car. Will Power and Team Penske were ready to go at 10am on the dot.
The Team Ganassi car of Linus Lundquist came out a little while later.
Enjoy a look at the first lap and laps of an Indy Car with Will Power at the Milwaukee Mile since the 2015 ABC Supply Wisconsin 250.
Sebastian Bourdais won the race in 2015 but Will Power won it in 2014. Will sure looked as if he enjoyed being back at the Milwaukee Mile.
Go get some tickets and join us August 31st and September 1, 2024 at the Milwaukee Mile.
Thanks,
Rich Zimmermann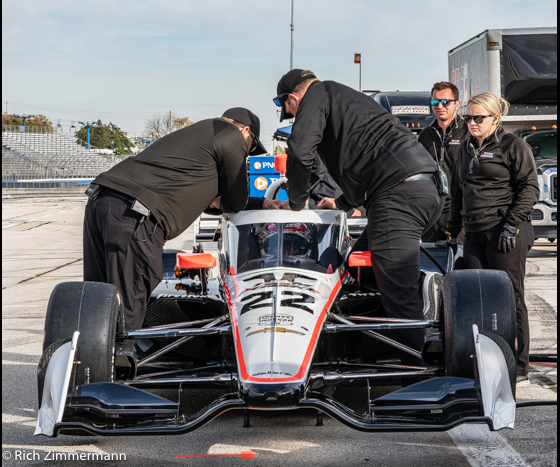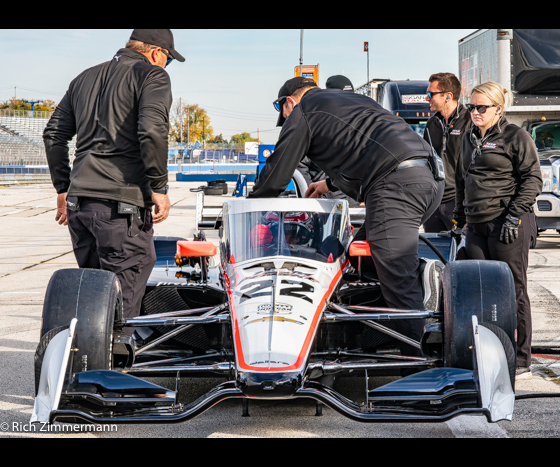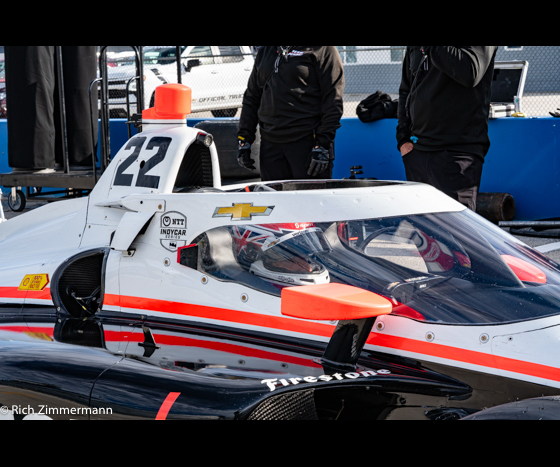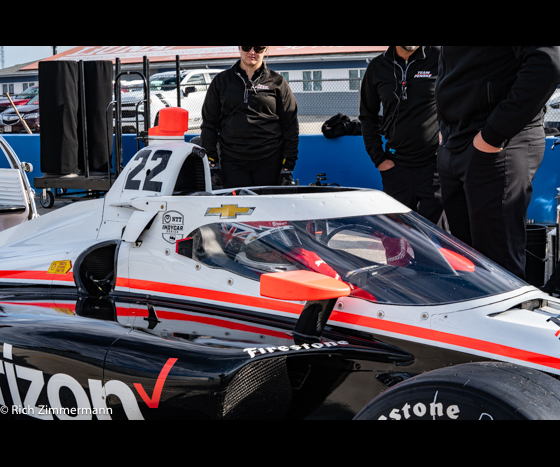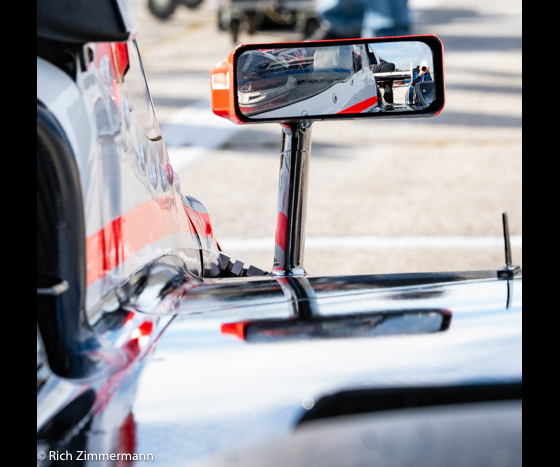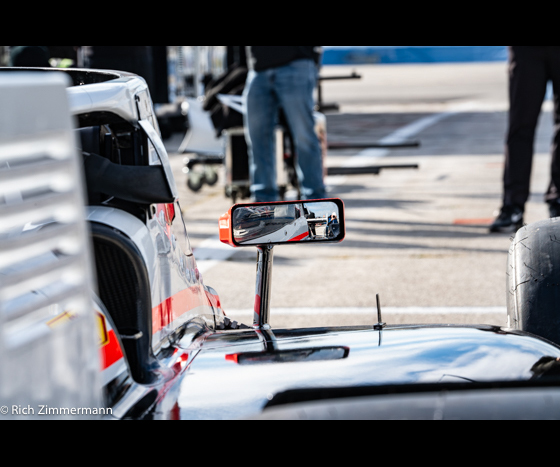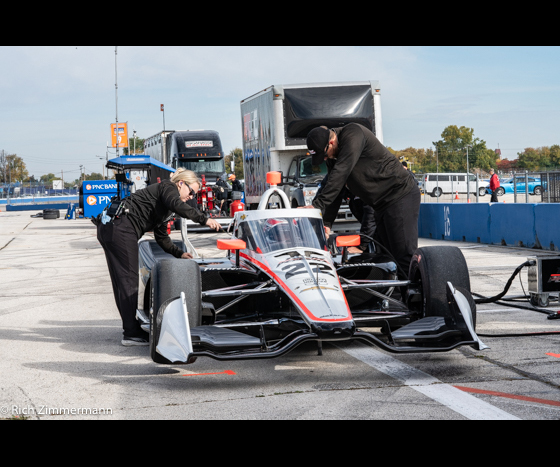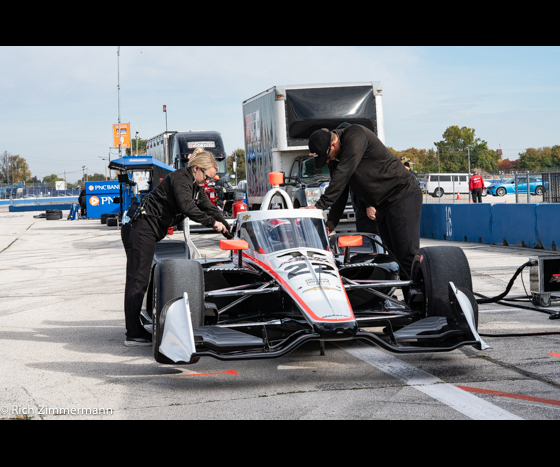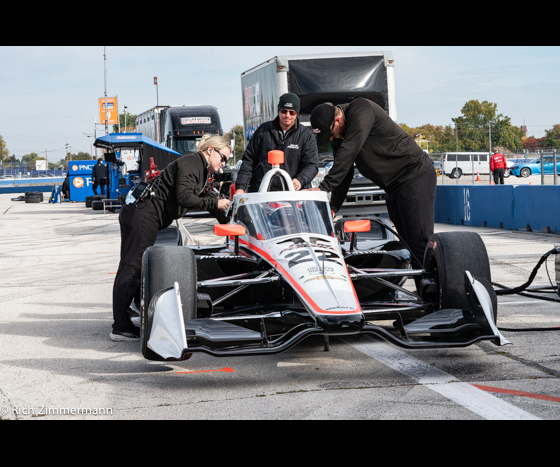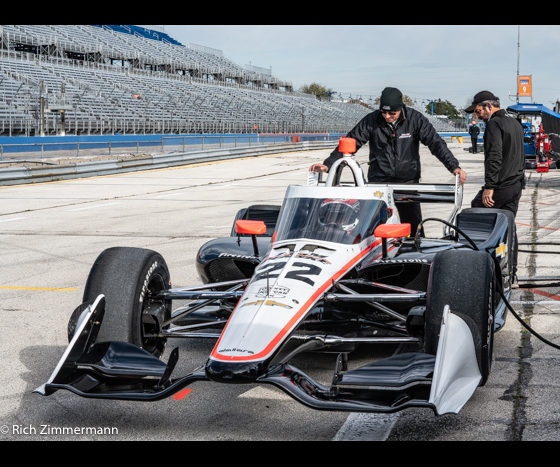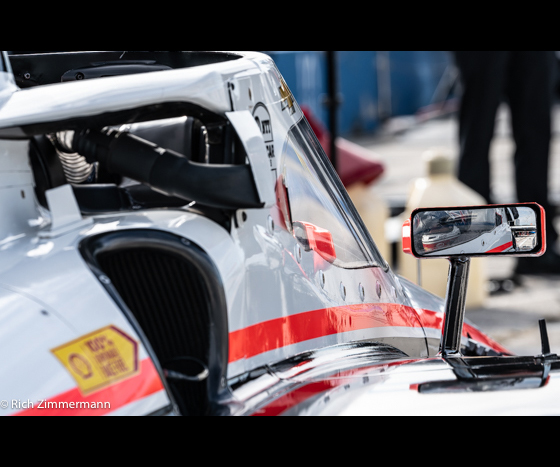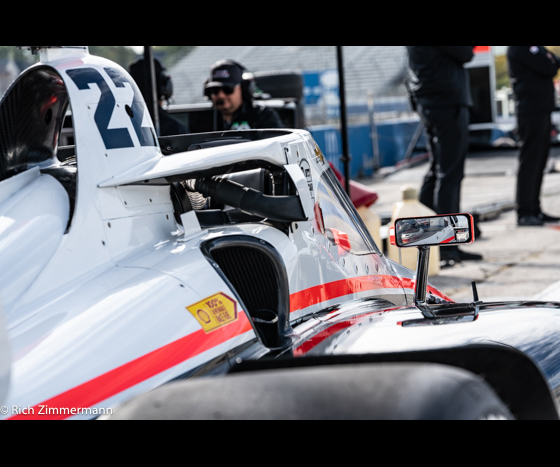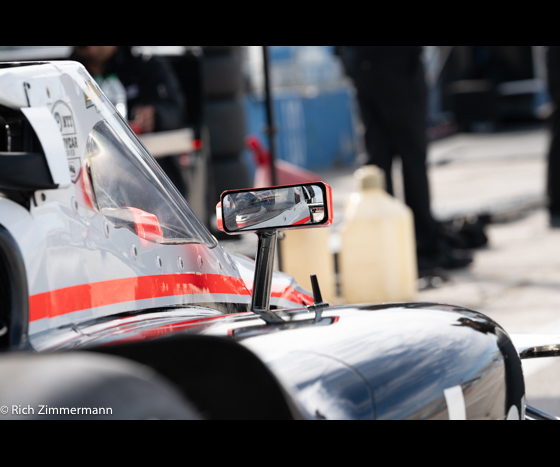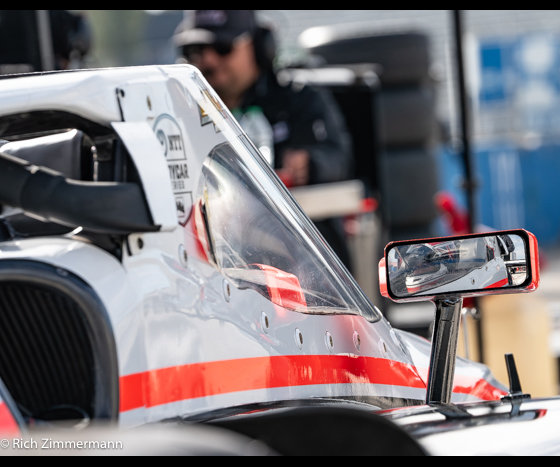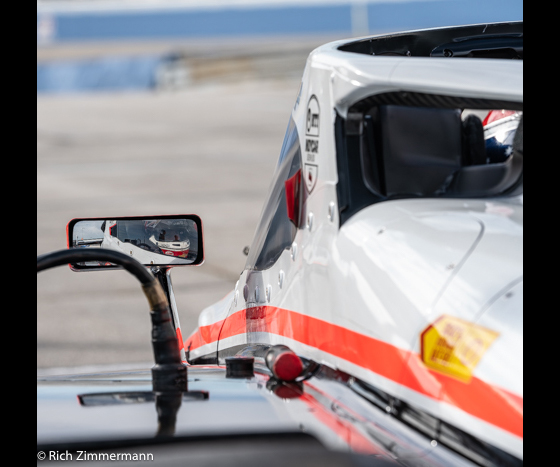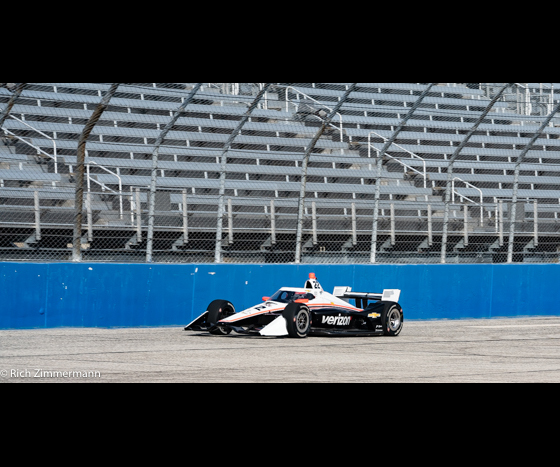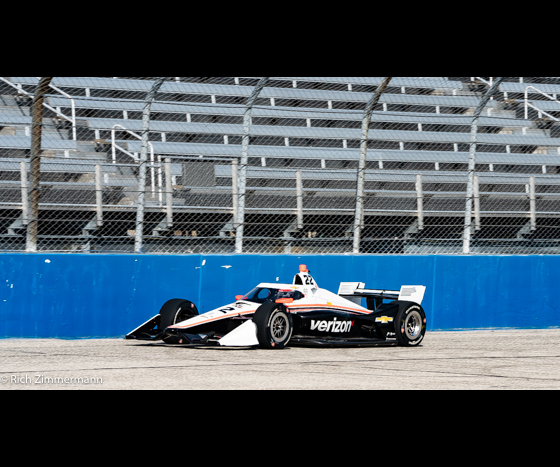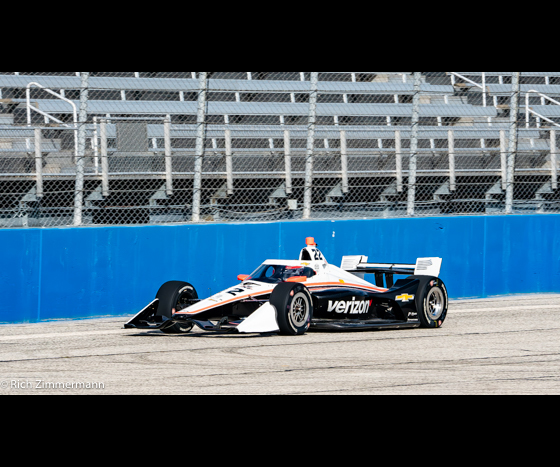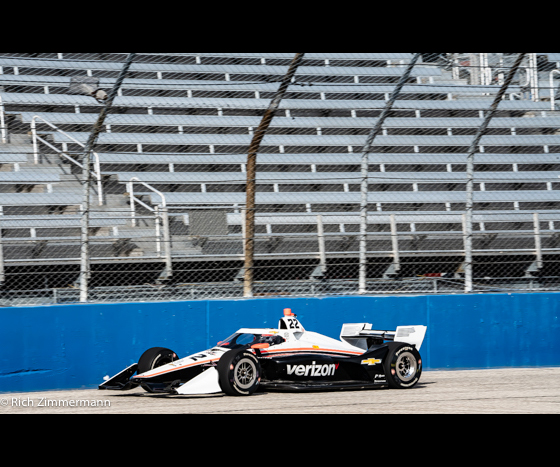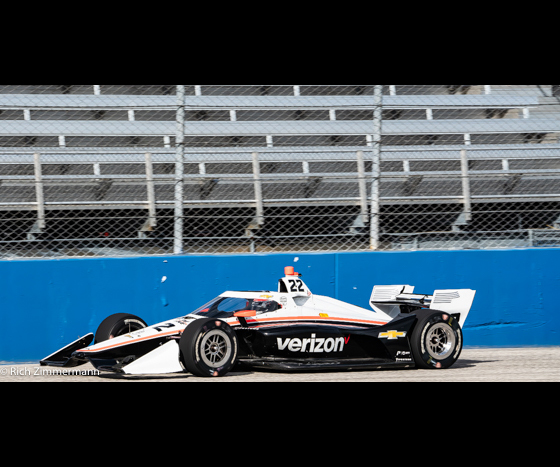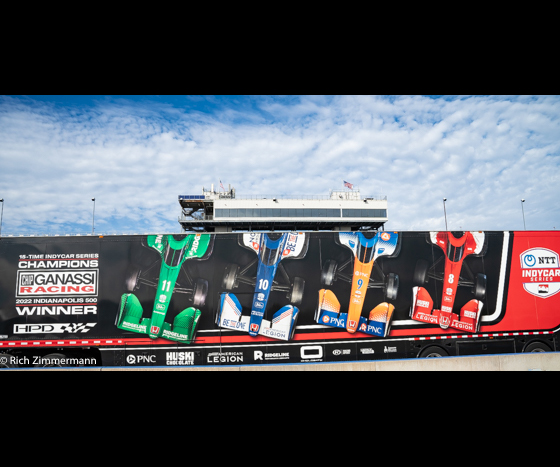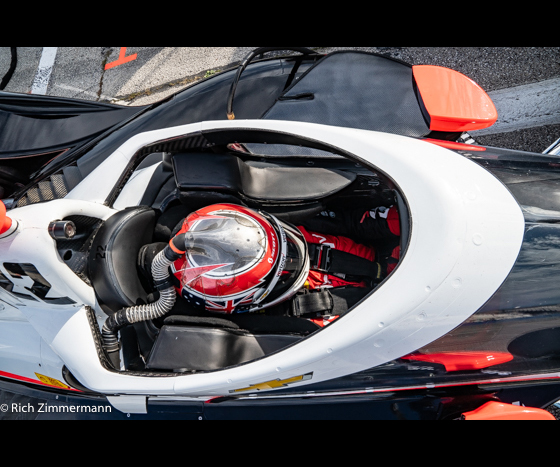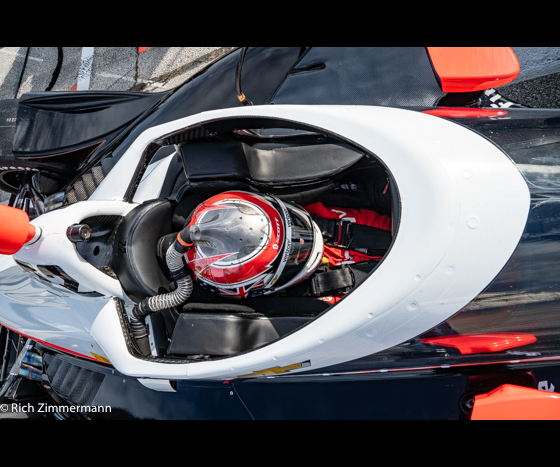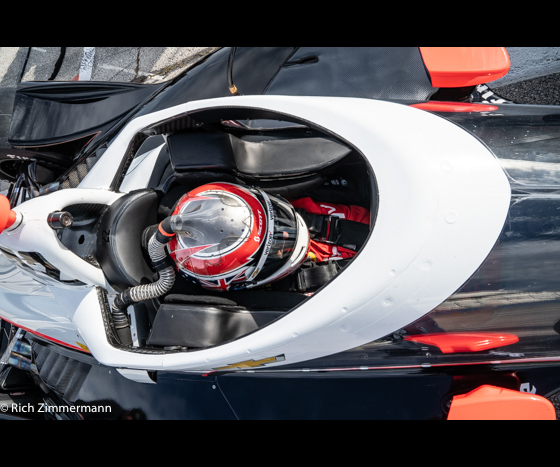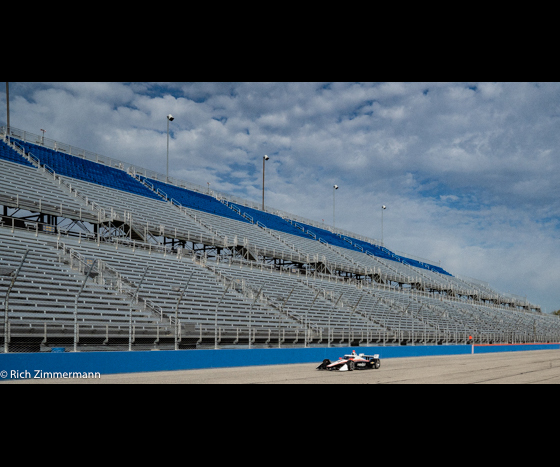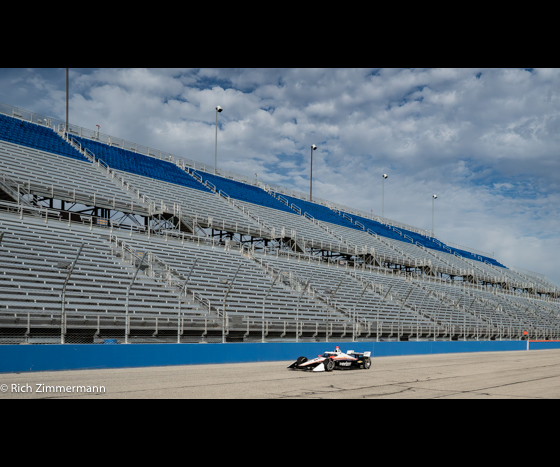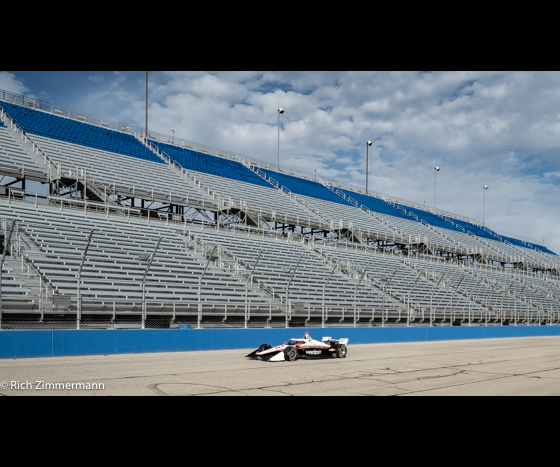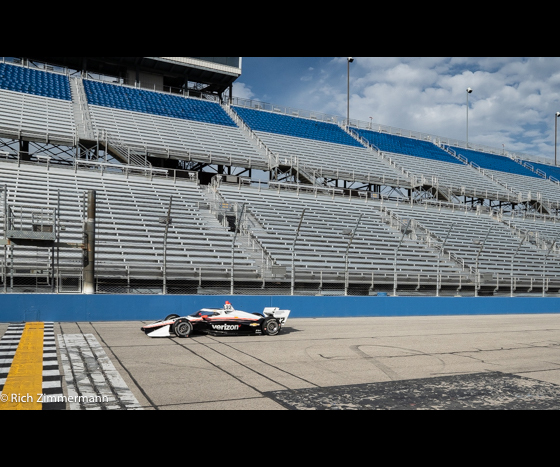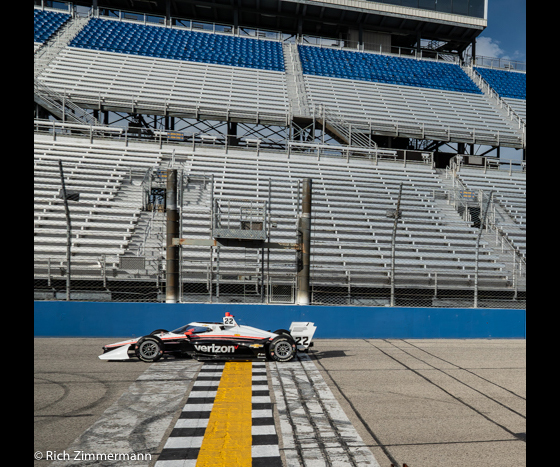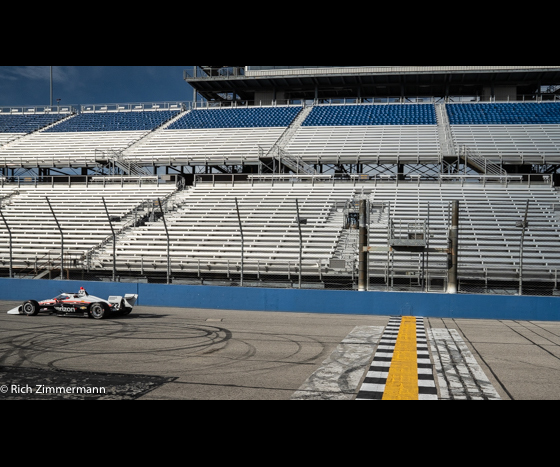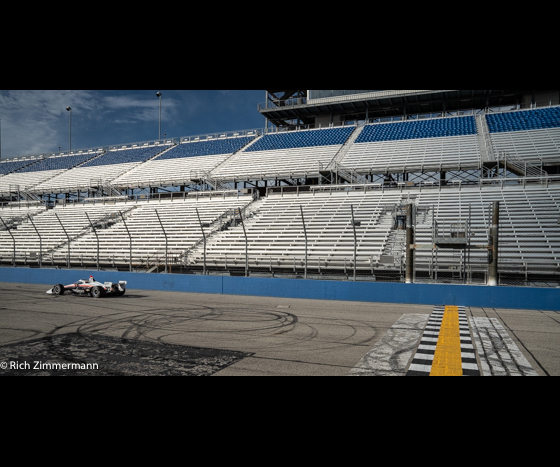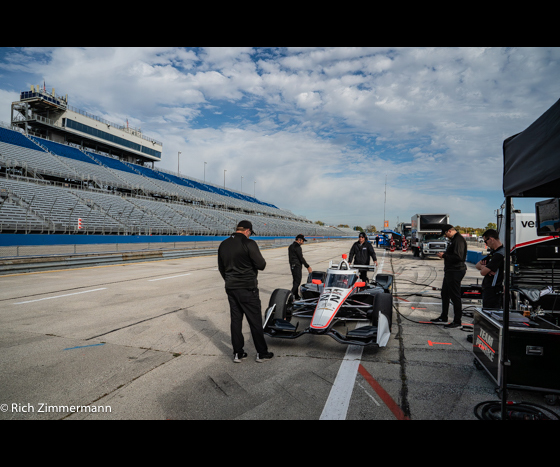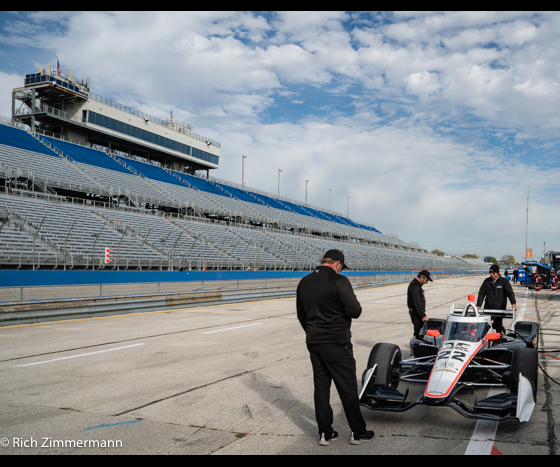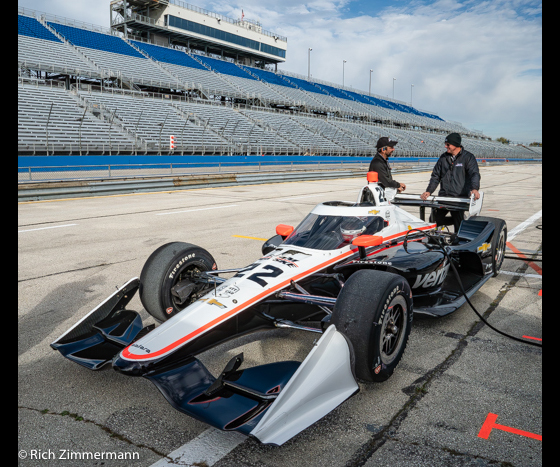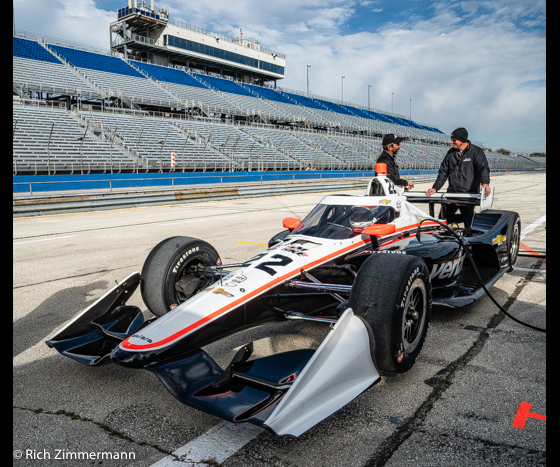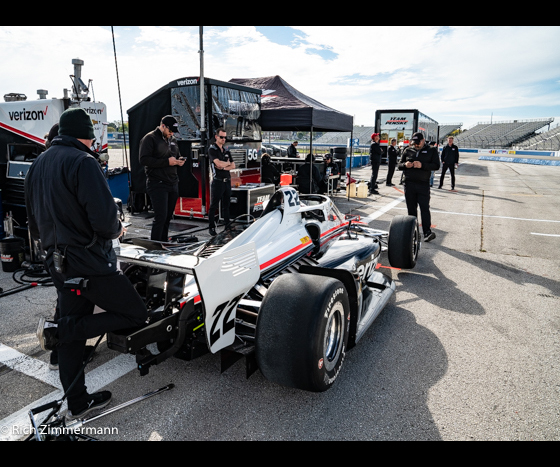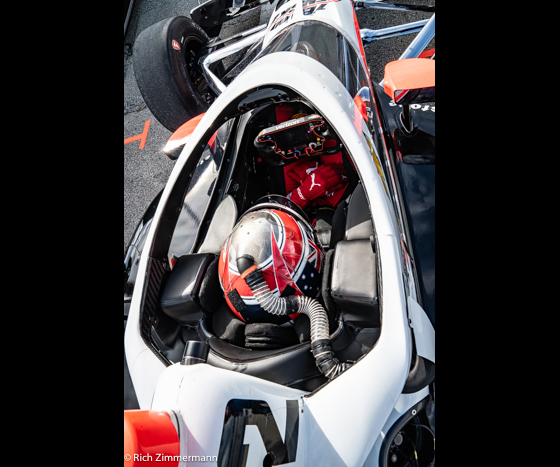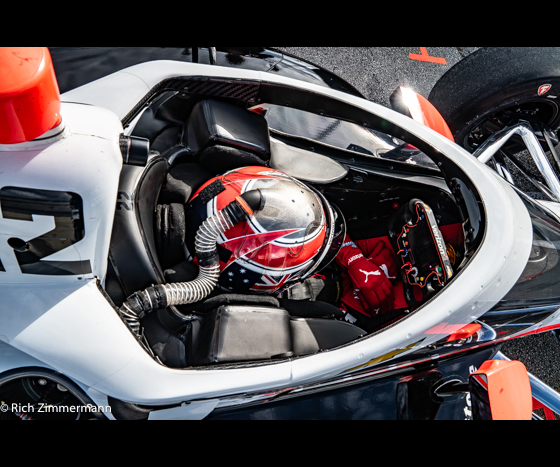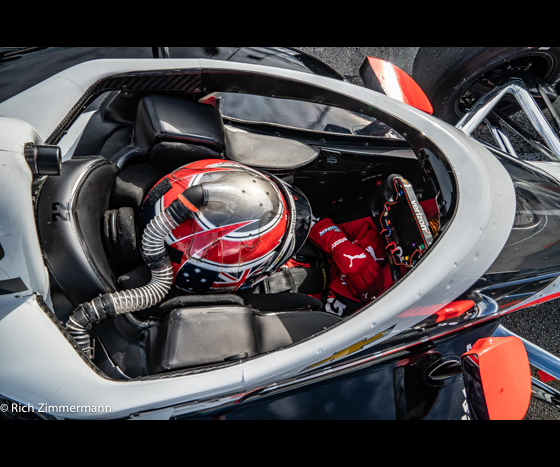 November 6, 2023
Hope everyone had a fun Halloween! Two inches of snow here and no trick or treaters.
This blog is about Scott Brayton who was an Indy Car, CART and IRL racer in the 1990's. He passed away tragically on May 17, 1996 at age 37.
A tire blew in practice at the Indianapolis Motor Speedway for the Indy 500 and Scott was killed instantly after hitting the wall. Sad story of too many racers I've known through the years in Indy Cars.
It's a crazy business and you know the hazards going in but it's a heartbreak every time we lose someone for the family and our racing community.
I met Scott Brayton only one time.  It was at the Milwaukee Mile and then I photographed him at Road America in 1993.
He was such a nice guy.  I recently realized that on Facebook we have a mutual friend!
We miss you Scott.  Here are some pictures from 1993 of Scott in a beautiful Indy Car.
Thanks,
Rich Zimmermann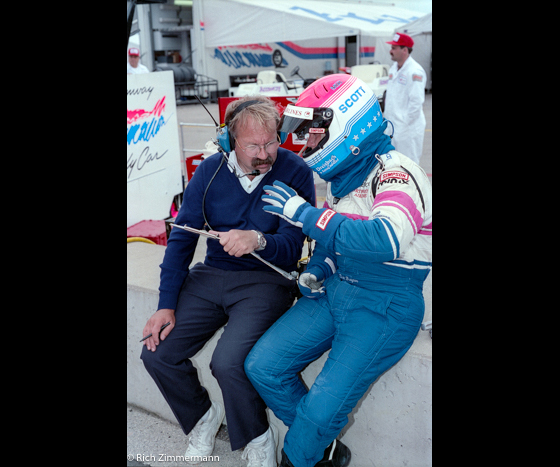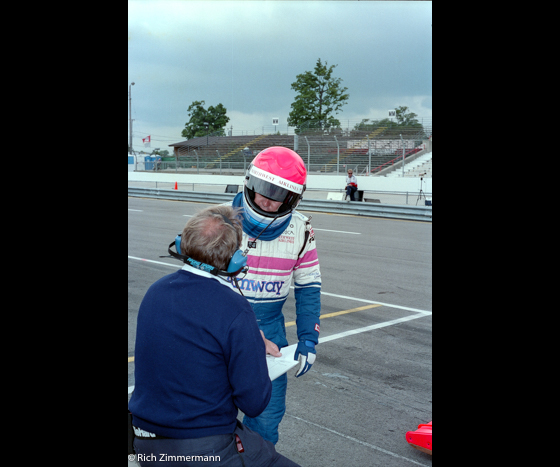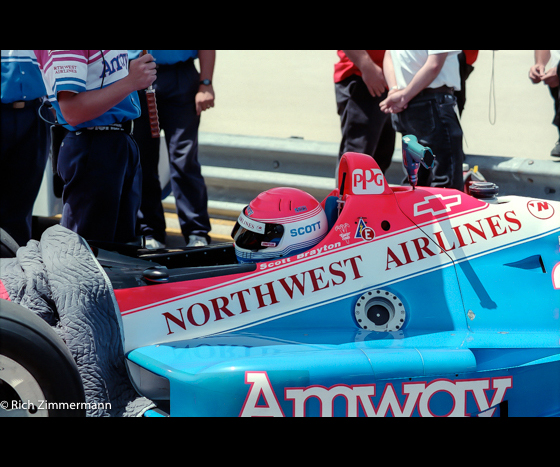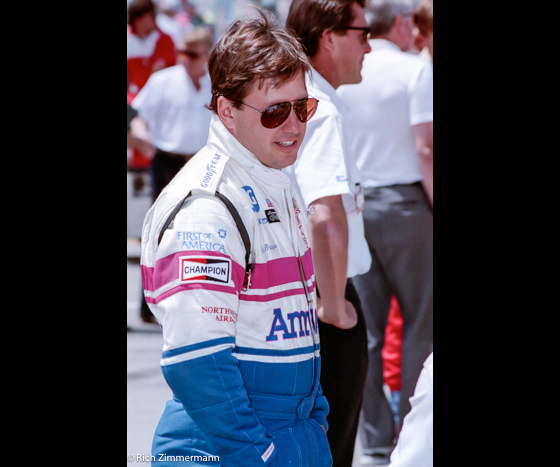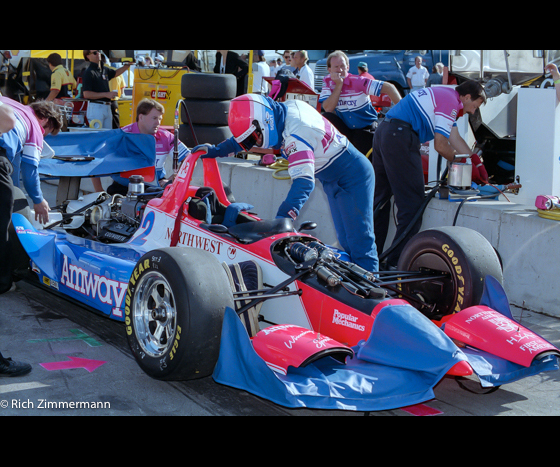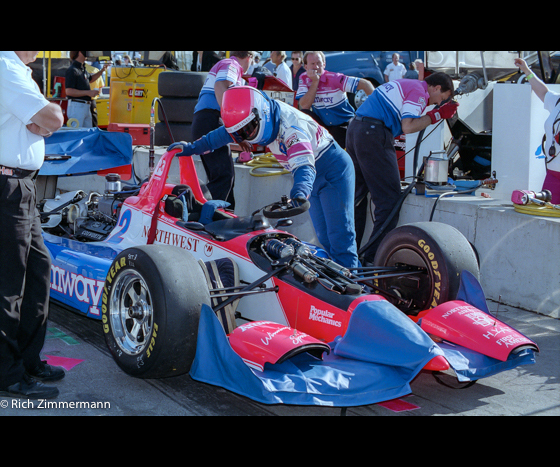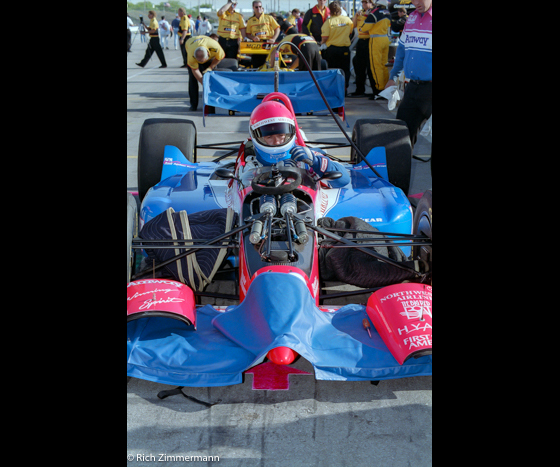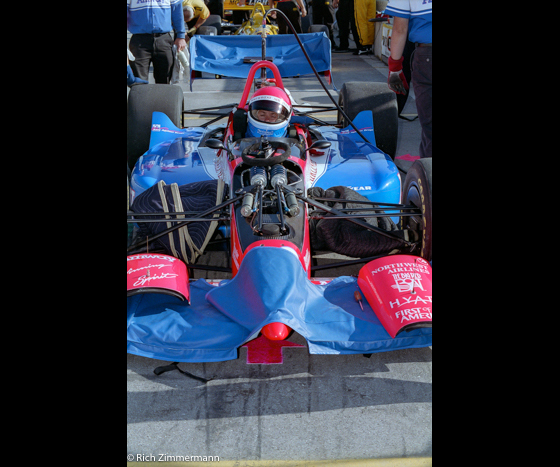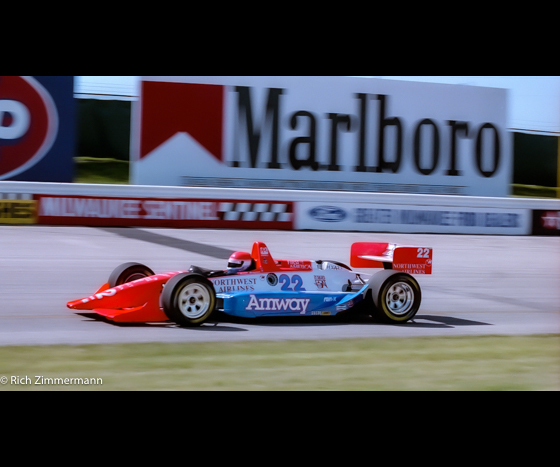 More...