April 29, 2019
Hope everyone watched the Rock and Roll Hall of Fame ceremony last night. A few of my photos of Roxy Music were used from a 1975 show in Milwaukee! They are a great band and they have that clear electric violin! I believe it was made of fiberglass or plexiglass.
Today we look at some reworked images of mine of ELP, otherwise known as Emerson, Lake and Palmer. These photos are from a show in Chicago in 1973. I was 19 working for the Bugle American newspaper here in Milwaukee and going to college. Those were good times.
Security in the old days was something to behold but people behaved back then most of the time. Notice how the crowd is leaning on the stage! Don't see that anymore for a big act and ELP was huge then.
I couldn't get very close to the band and wandered about photographing from where I could.
The band had an orchestra with a conductor. Don't see that much.
Very interesting looking at Keith Emerson's keyboard setup. Look at the size of his HUGE synthesizer full of cables and a oscillator screen!! Crazy cool and now it's the size of my desk!
Enjoy and have a great week.
Thanks,
Rich Zimmermann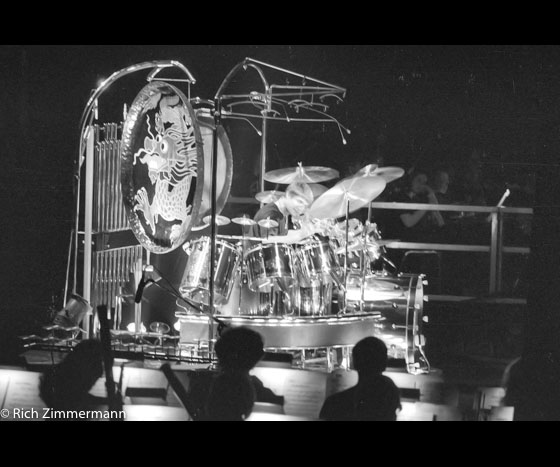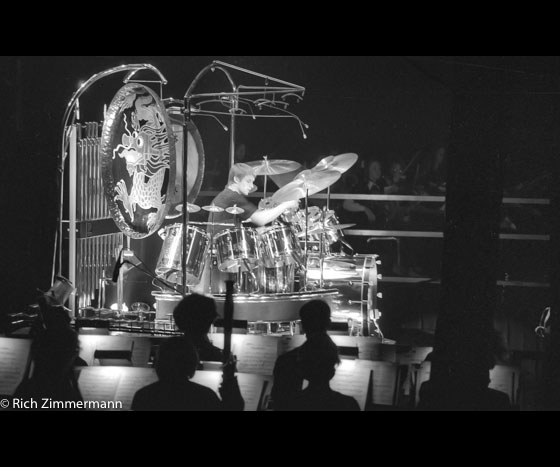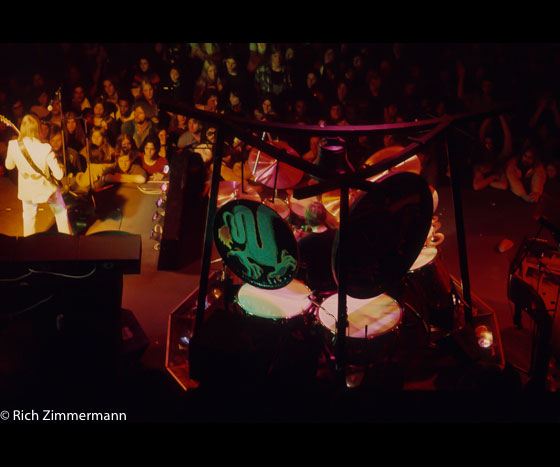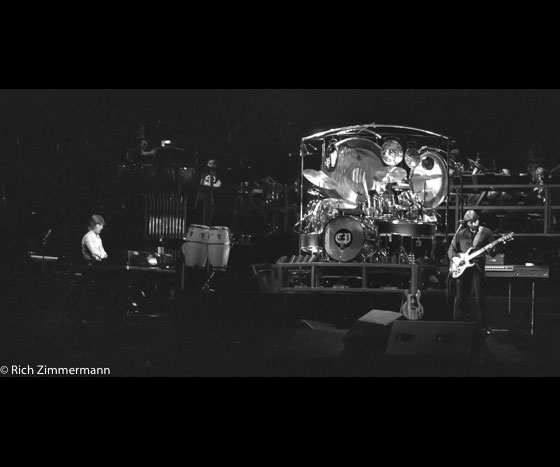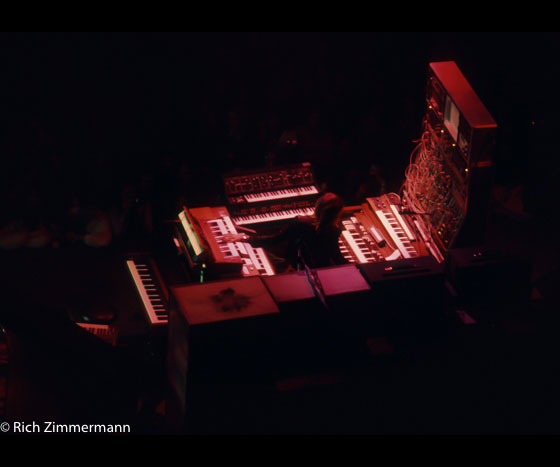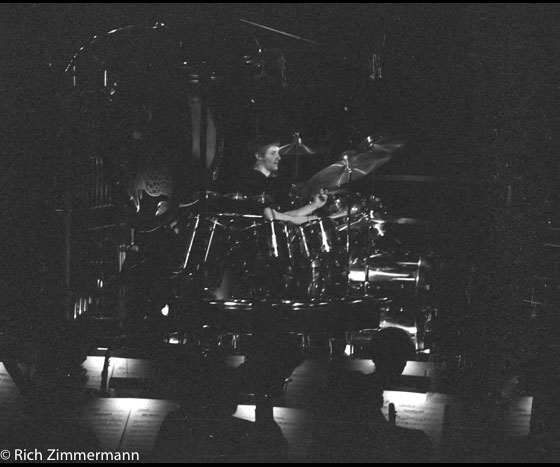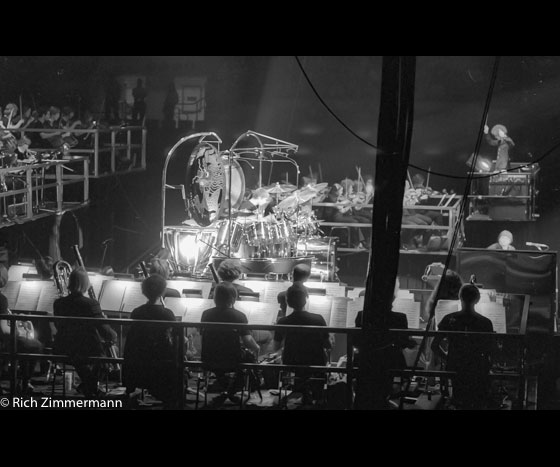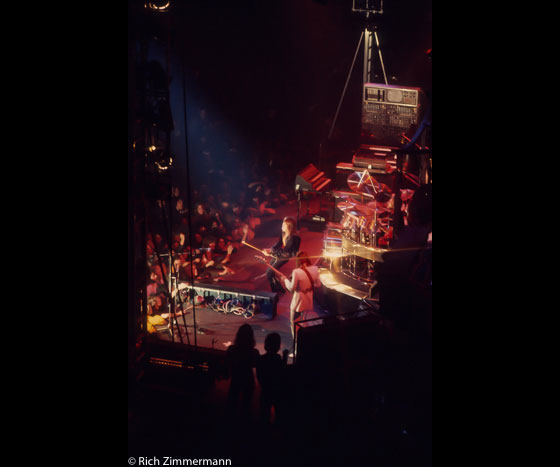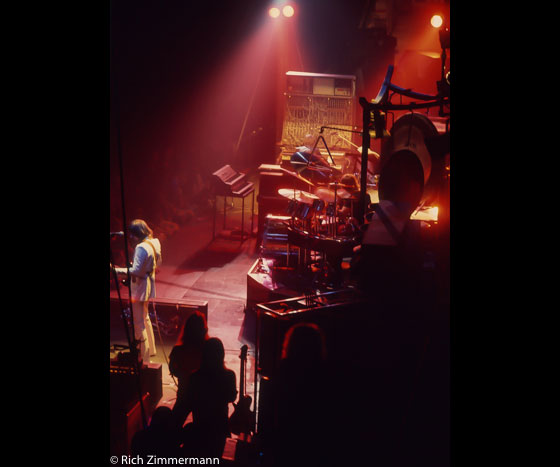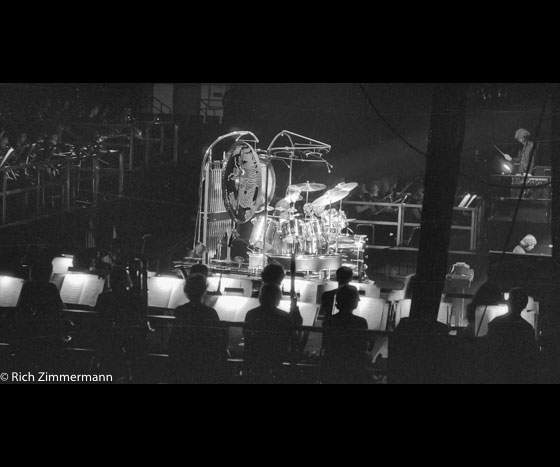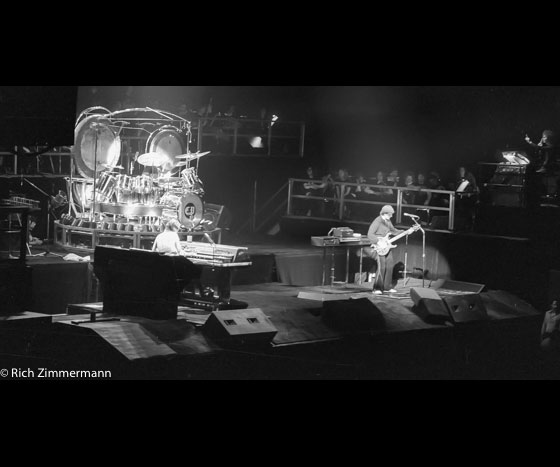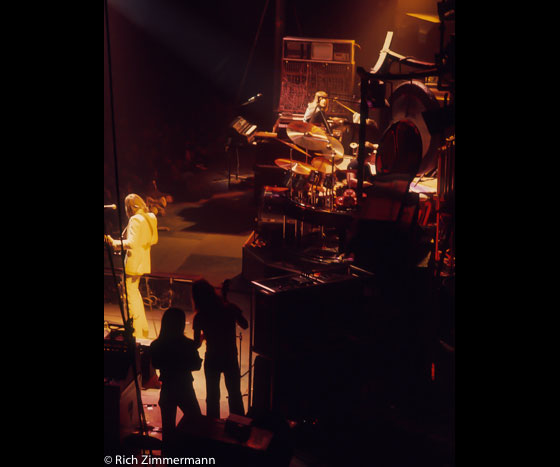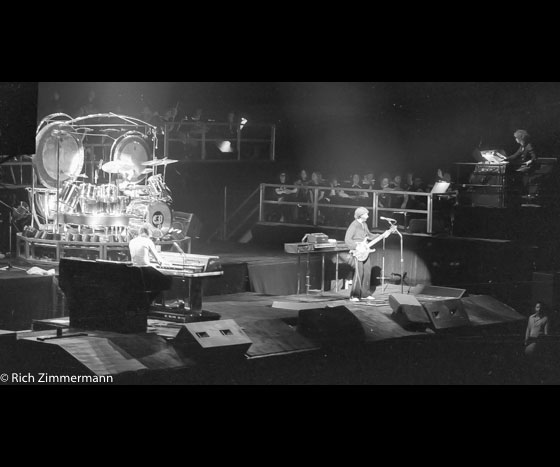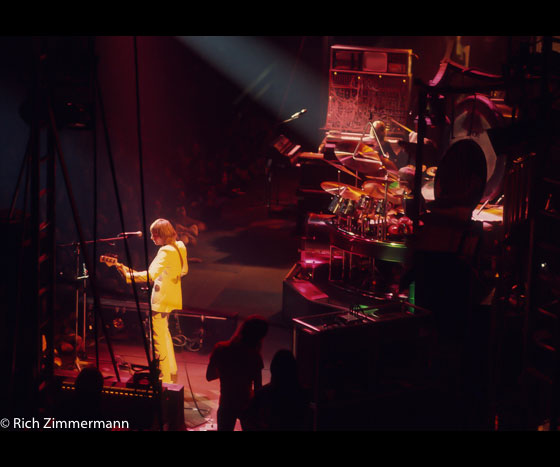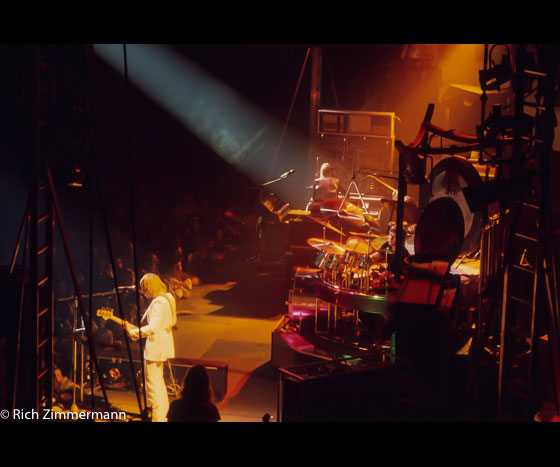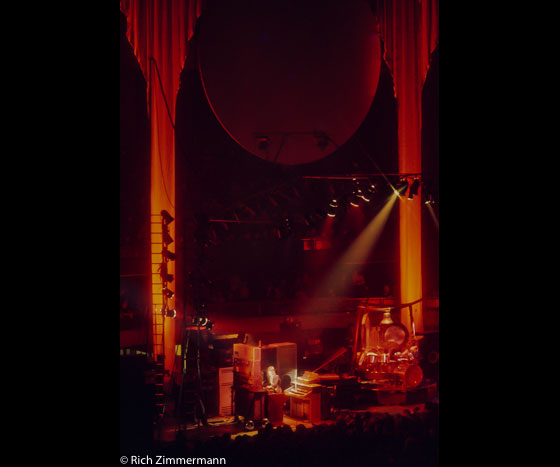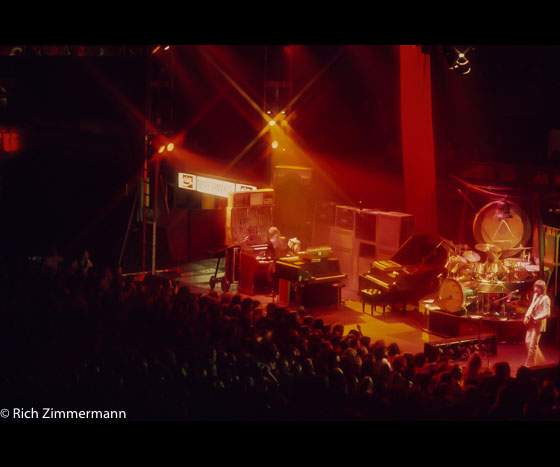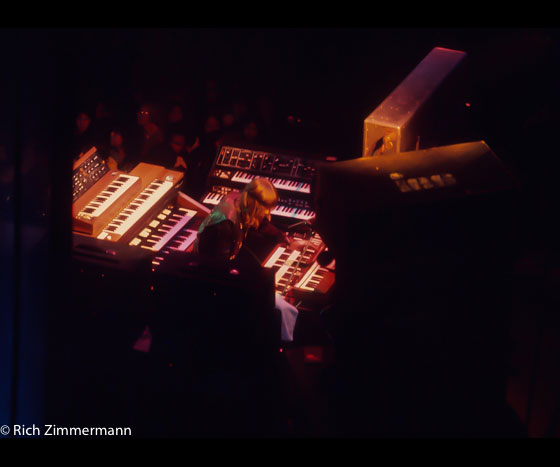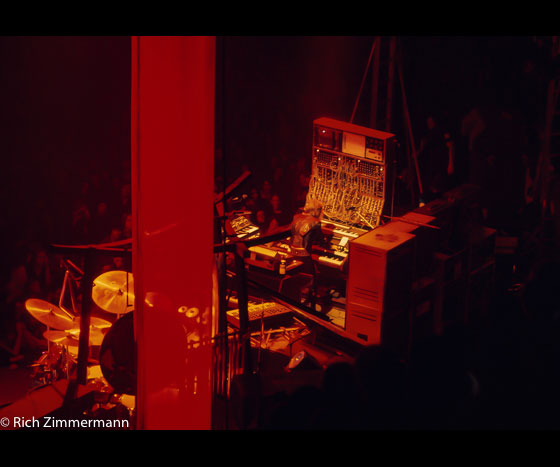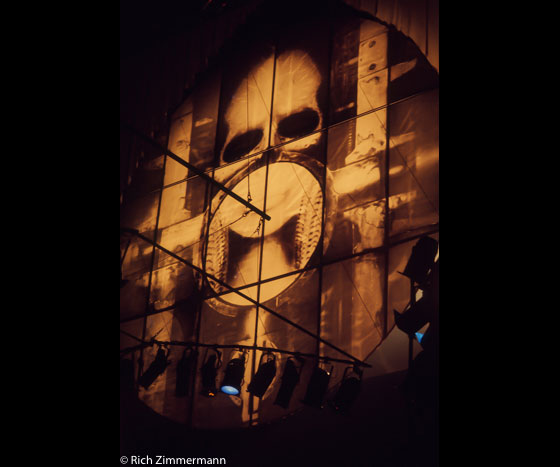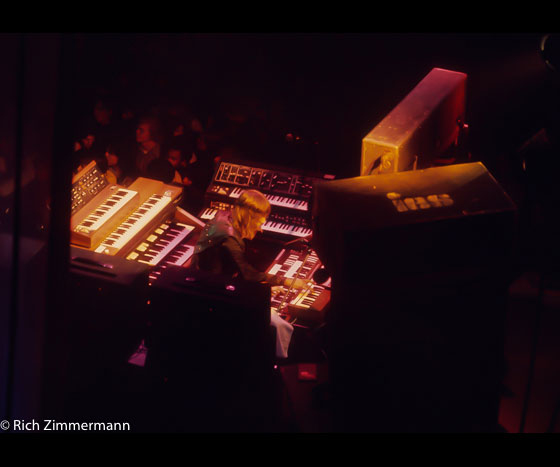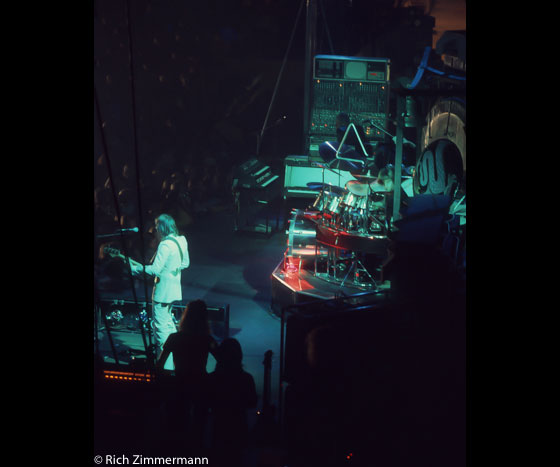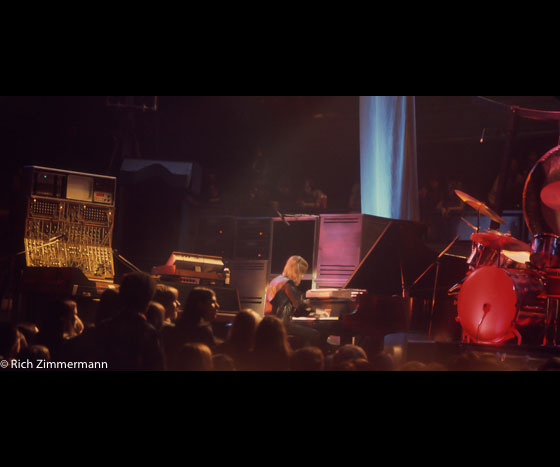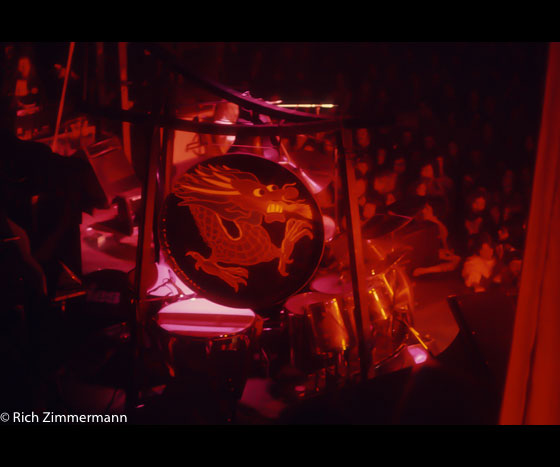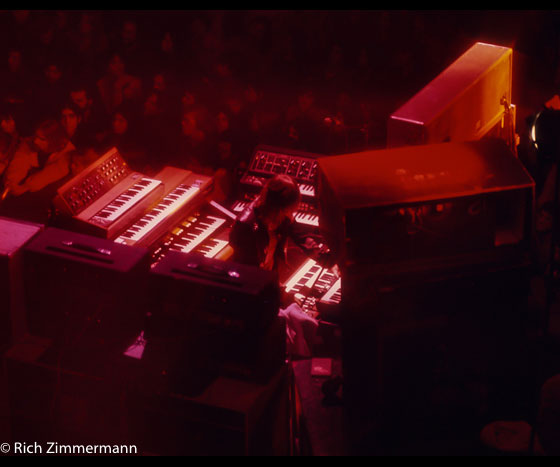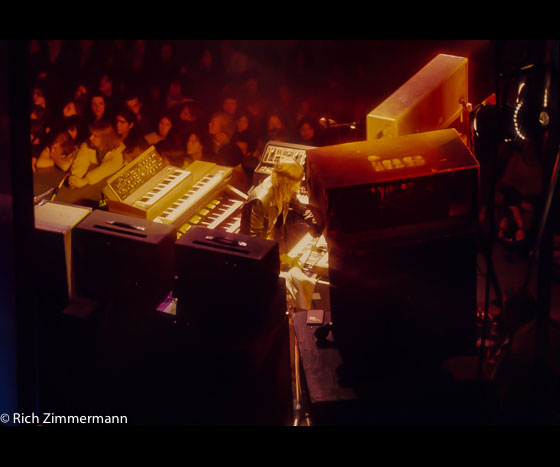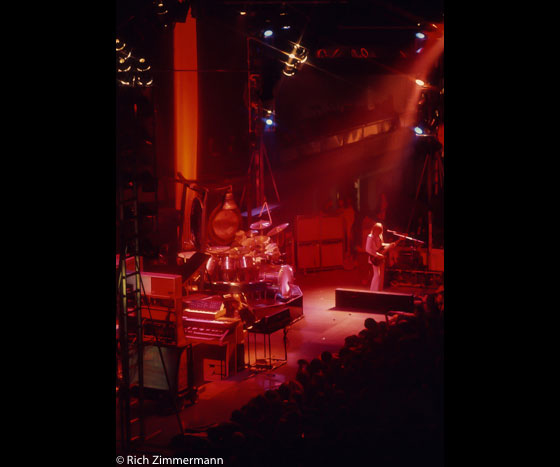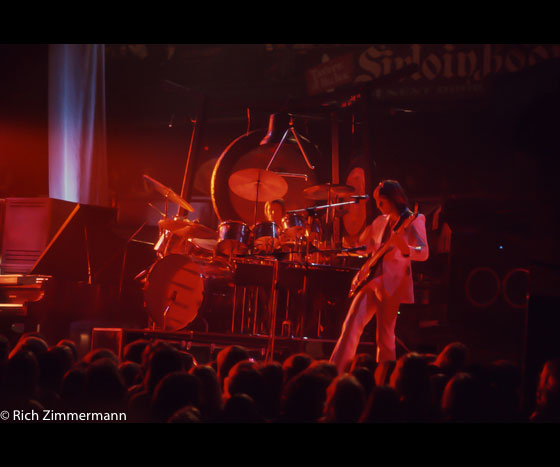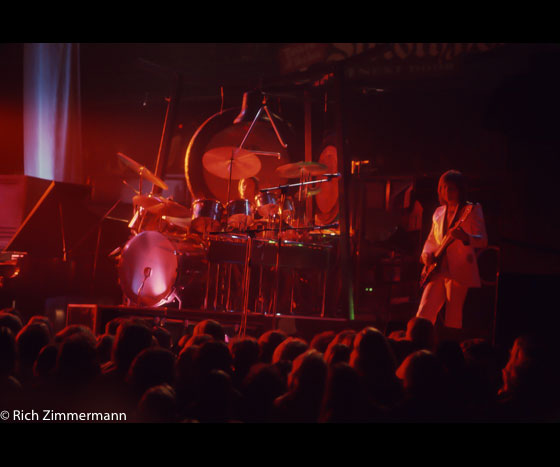 Related items