November 18, 2019
A favorite band of mine for many years has been Poco. They have gone through many changes and still tour!
This is the second version I believe without Jim Messina on November 22, 1972 at the Milwaukee Auditorium. Here are Richie Furay, Timothy B. Schmidt, Paul Cotton, Geaorge Grantham and my personal favorite, Rusty Young on pedal steel.
This show was almost 47 years ago! Now I feel old.
I put the guys on my website long ago but here are some freshly edited photos.
Enjoy and have a great Thanksgiving holiday!
Thanks,
Rich Zimmermann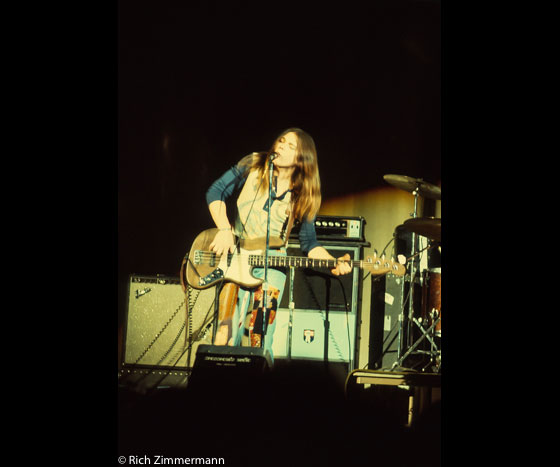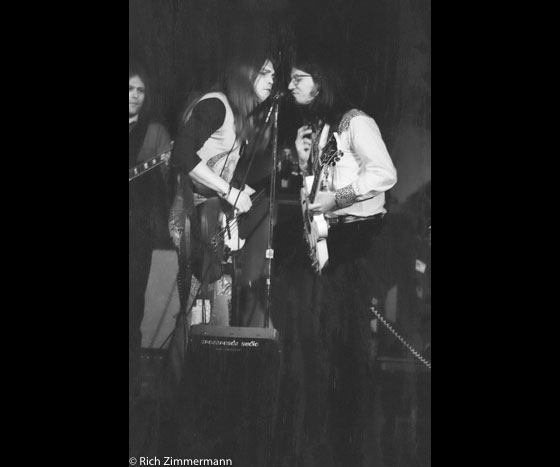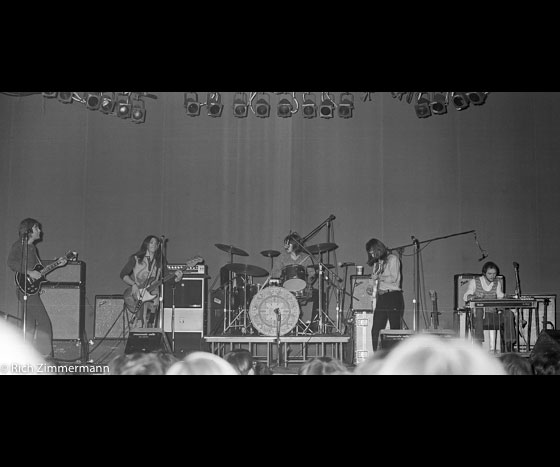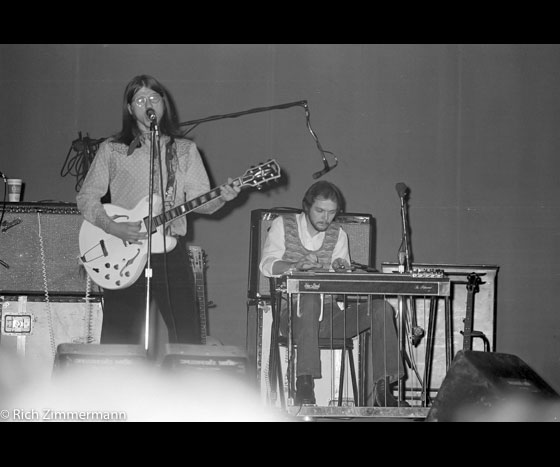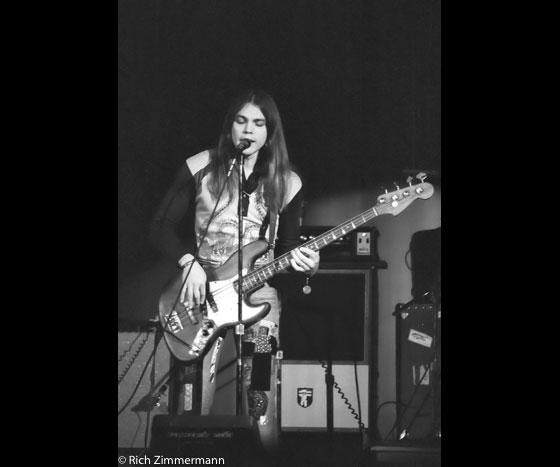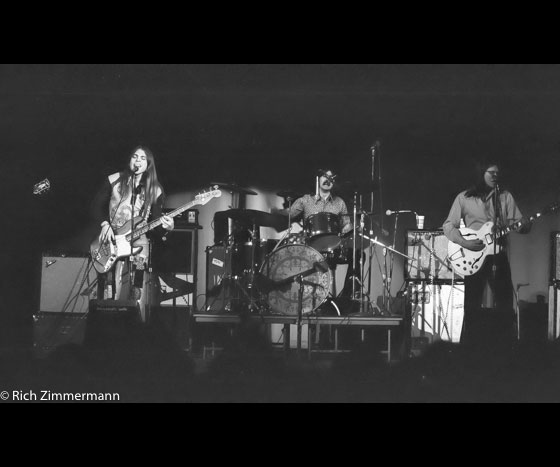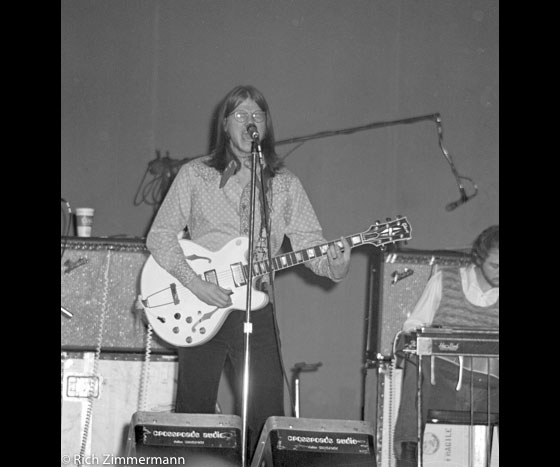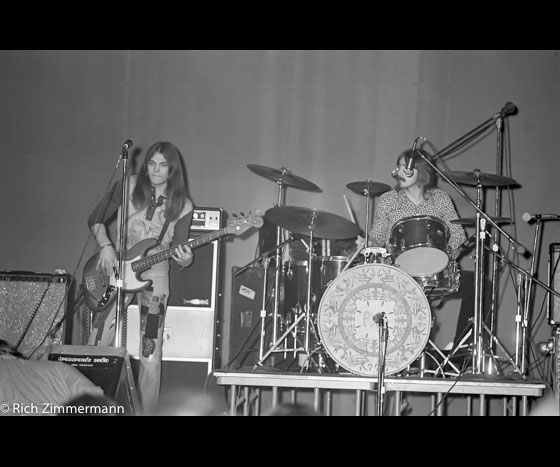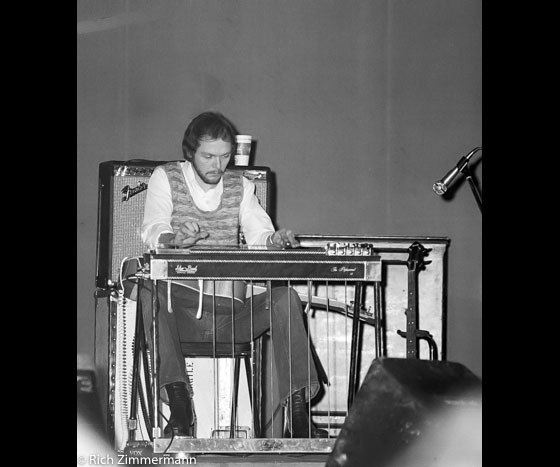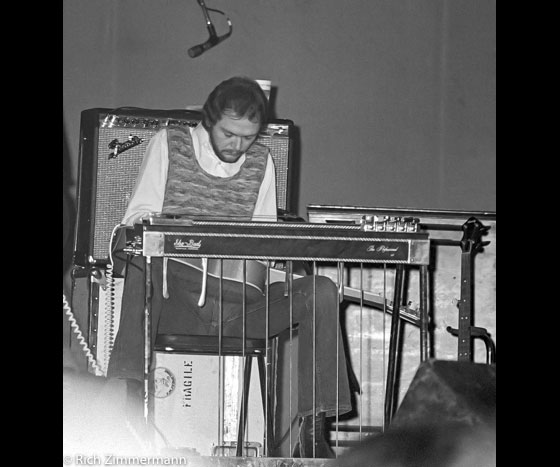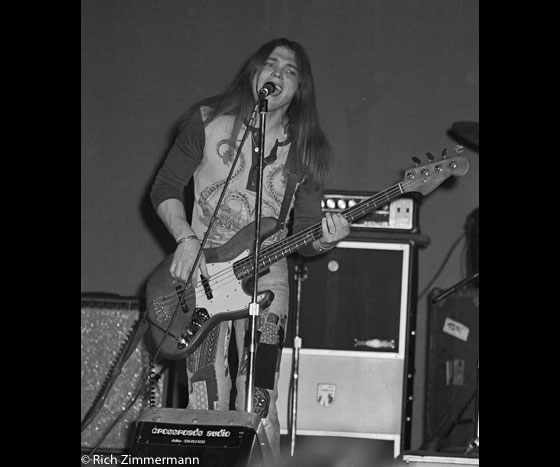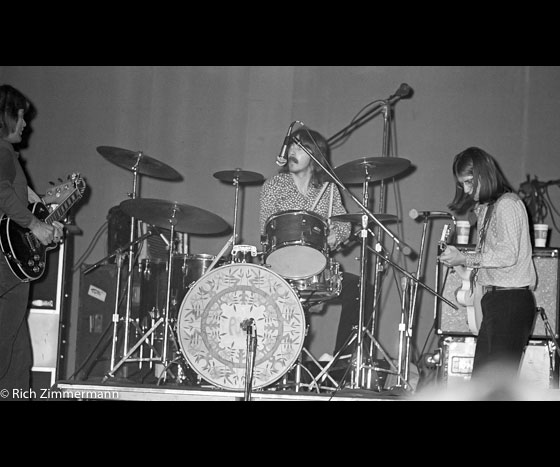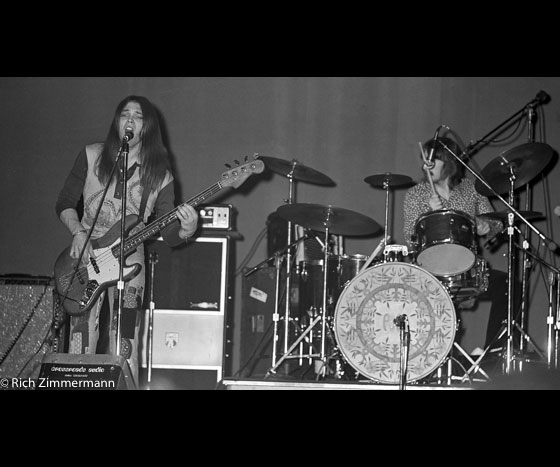 Related items