February 24, 2020
Lifetime Achievement Grammy Awards will be presented to Isaac Hayes and John Prine soon with a television ceremony in April.
This blog looks at Isaac Hayes when he played Summerfest in 1973. I remember it as a very hot and humid night with Isaac having a lot of fun.
Isaac continued his music career for many years with the theme song that he wrote and performed for the movie "Shaft" and then became the voice of Chef on "South Park".
Check out that hot night in July of 1973 with Isaac playing keyboards and saxophone and singing away!
He was a legend!
Thanks,
Rich Zimmermann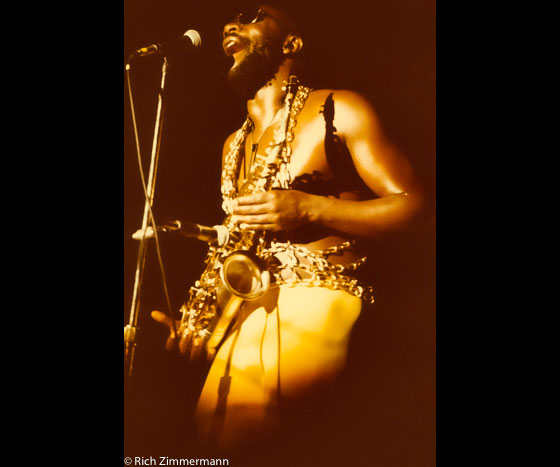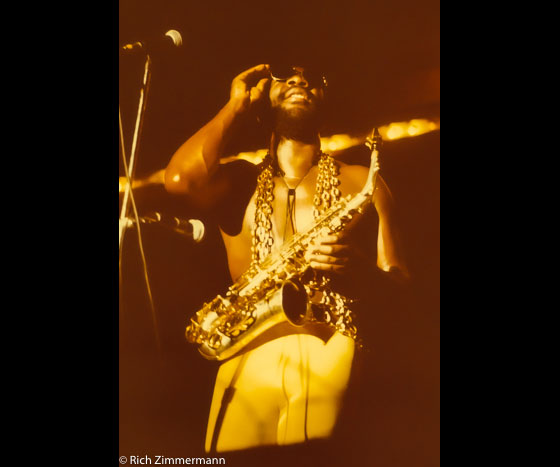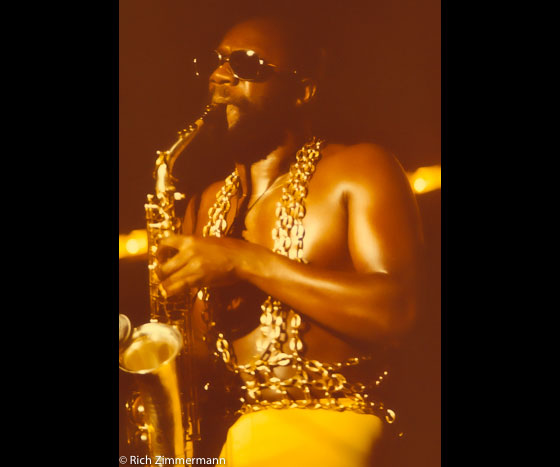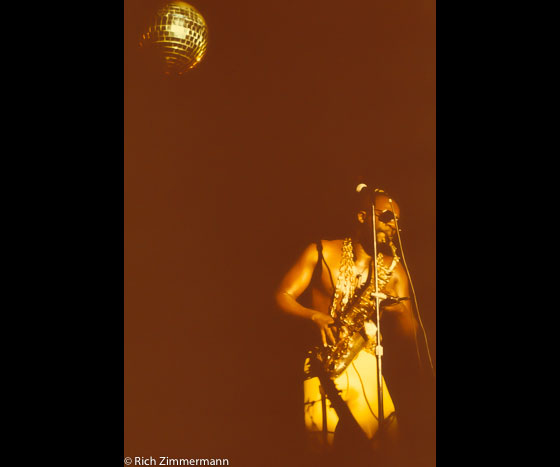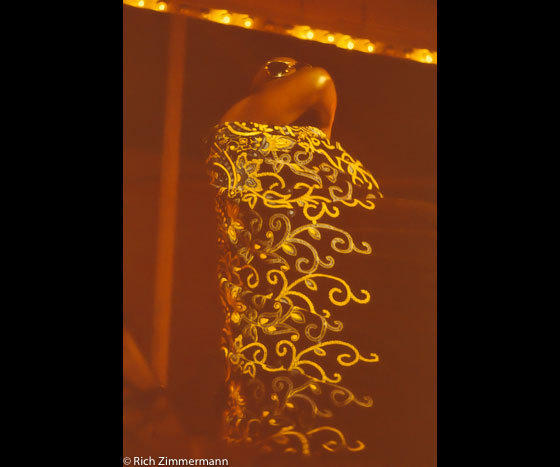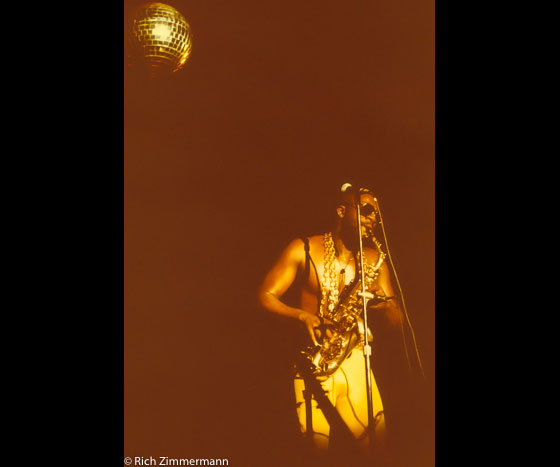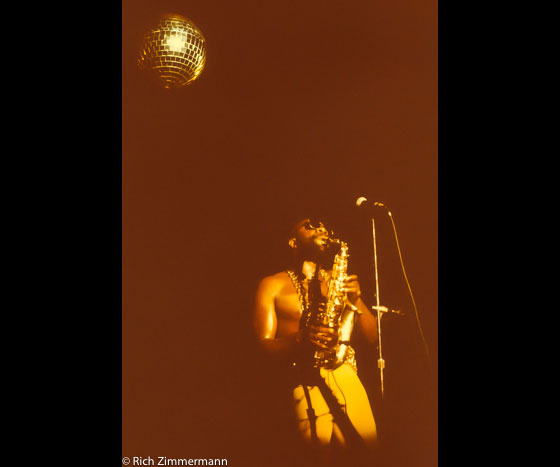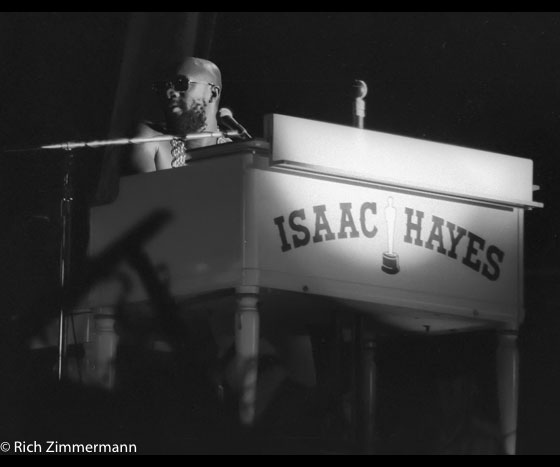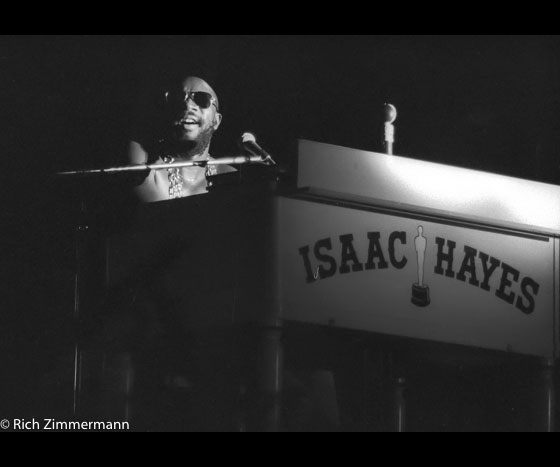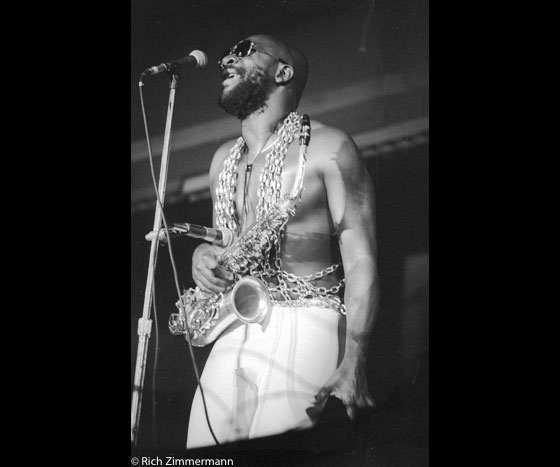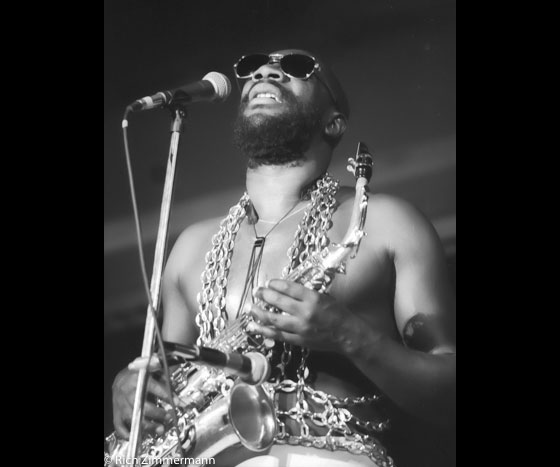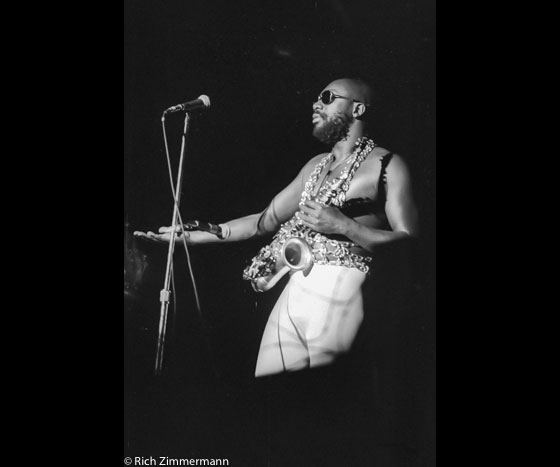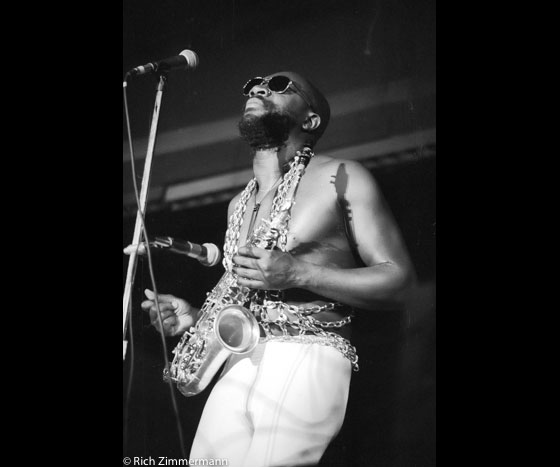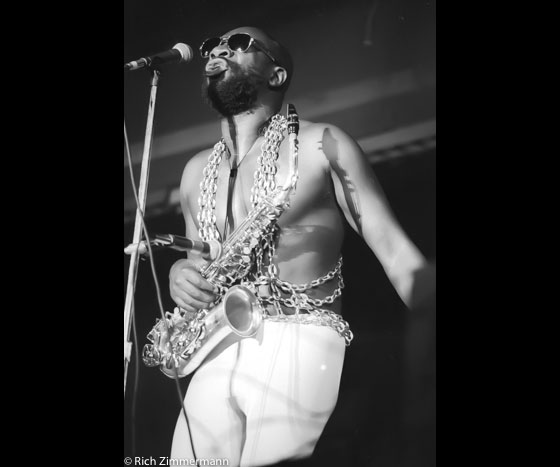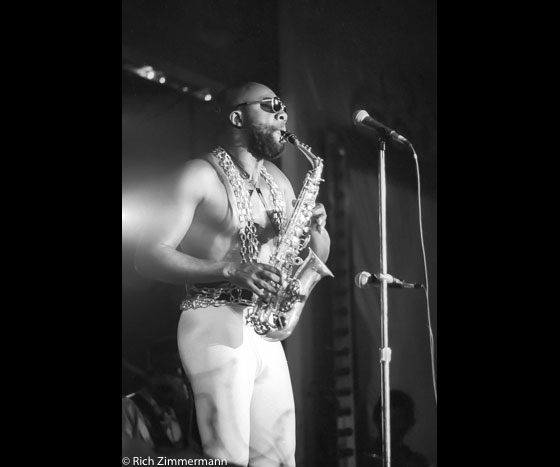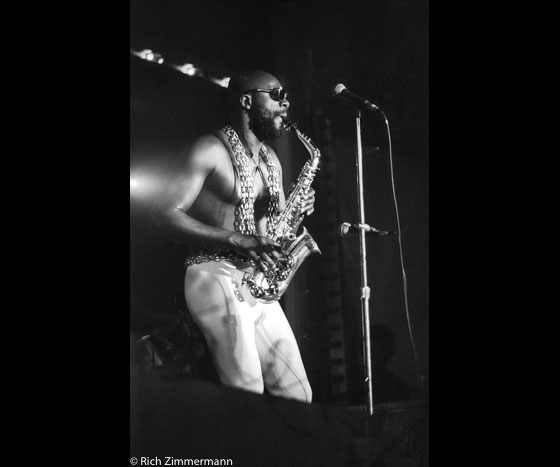 Related items