June 1, 2020
A long time ago in 1987 I was sitting in the stands at the Milwaukee Mile watching the CART Indy Car race.  That was before I was getting access to pit lane and just having fun with the boys. Pardon the photos that are shot through the fence, which would be all of them!
I had to dig these photos up for someone doing an article on Arie Luyendyk's 1987 car.  Then I thought I'd put them in the system and write a blog about it!
It's fun to look at the cool old cars of Arie Luyendyk, Bobby Rahal, Roberto Guerrero, Rick Mears, Michael Andretti, Tom Sneva, Kevin Cogan and more.
Rick Mears had a bad day and had an accident during the race as you will see. Other than that, it was a great weekend.
Check the photos out and enjoy a look back in time.
Thanks,
Rich Zimmermann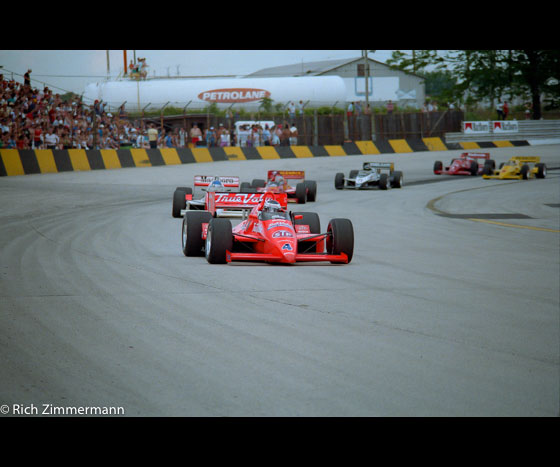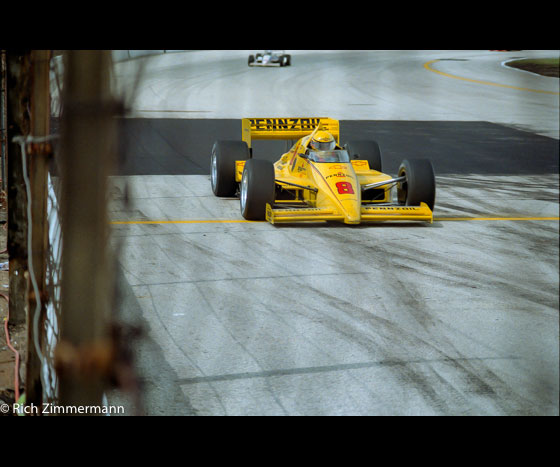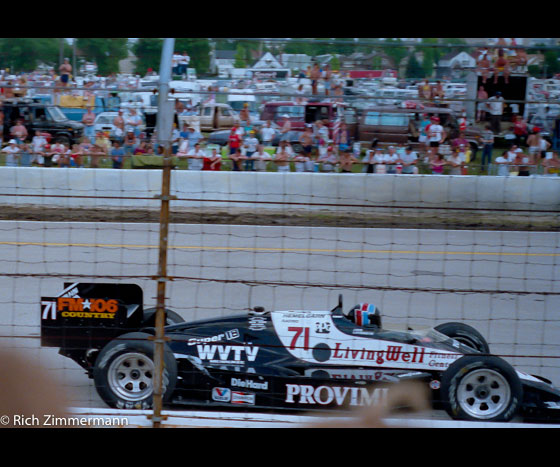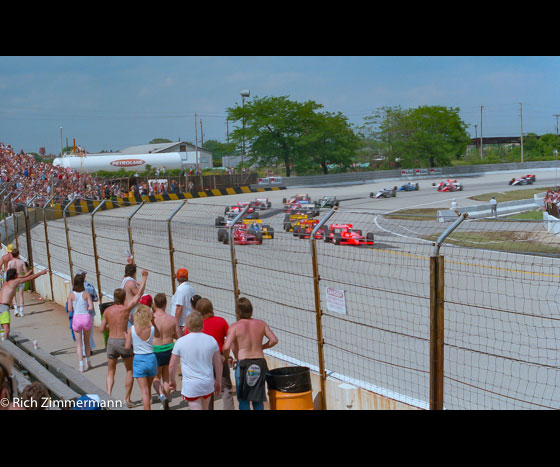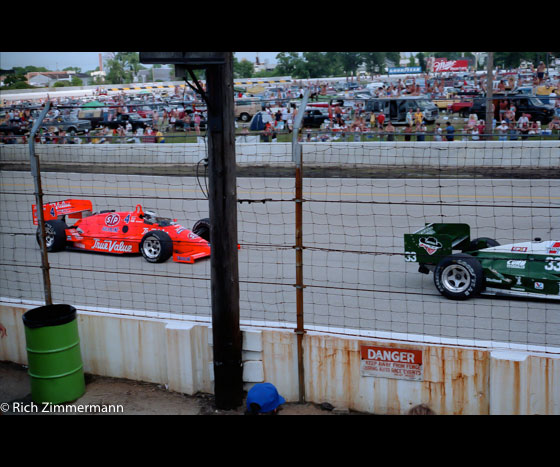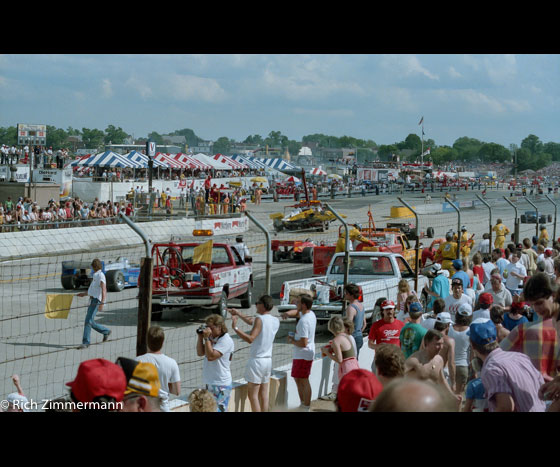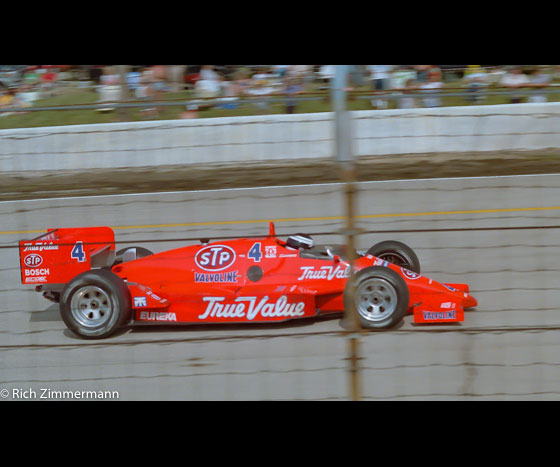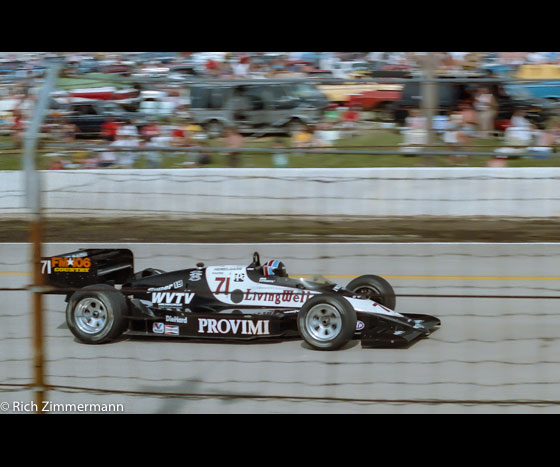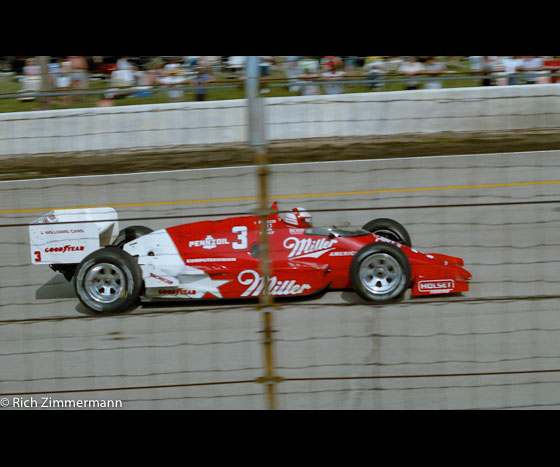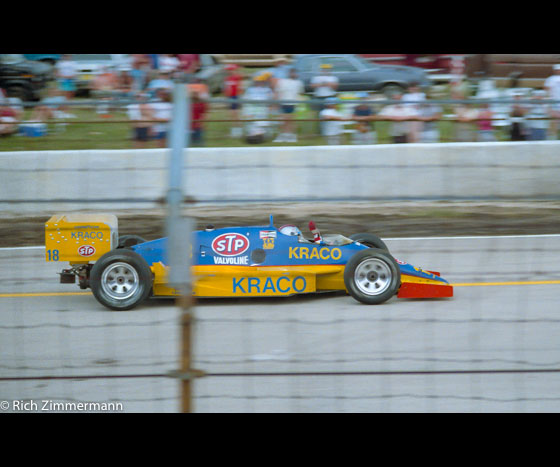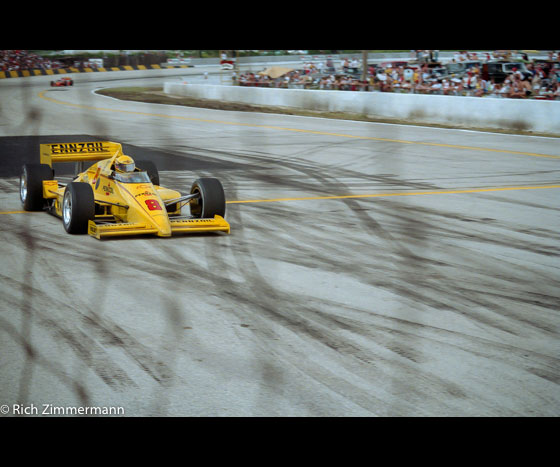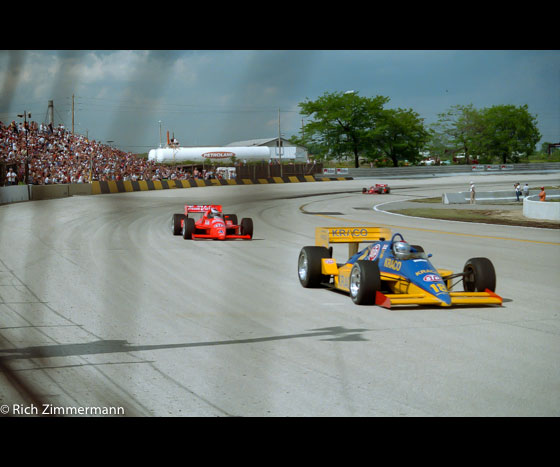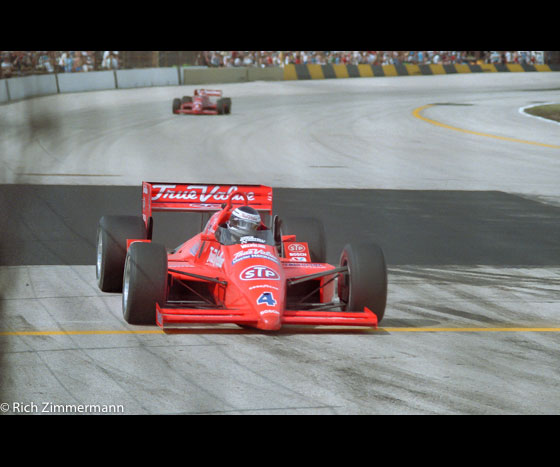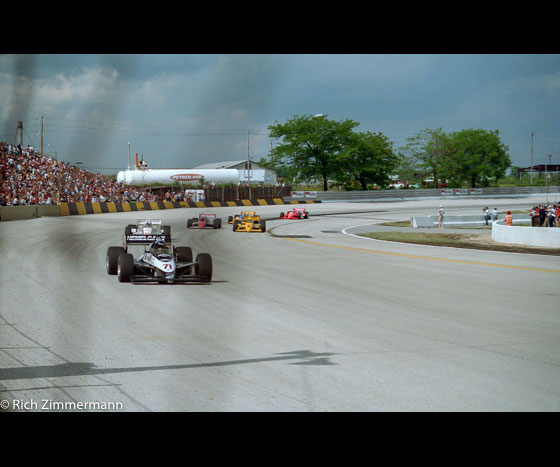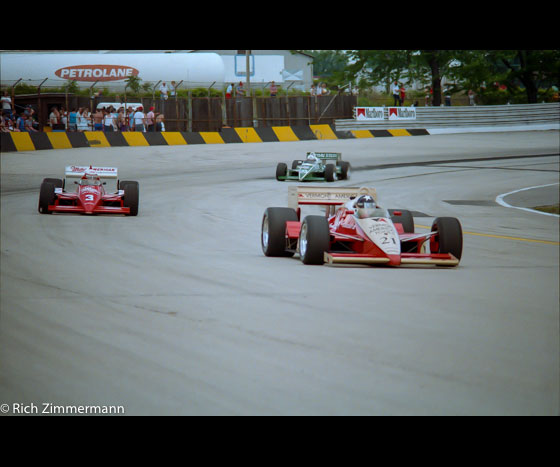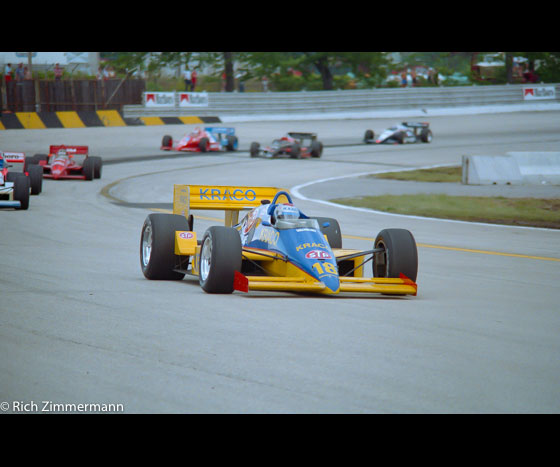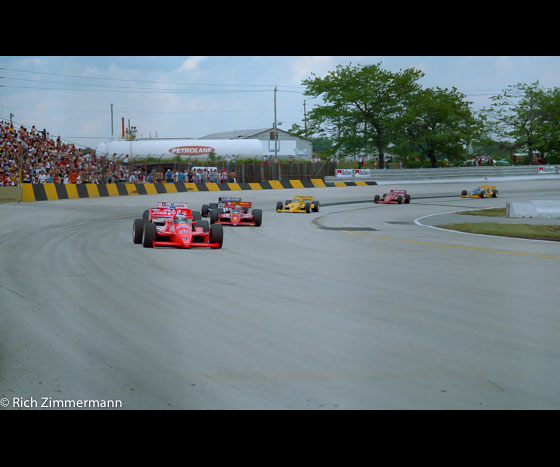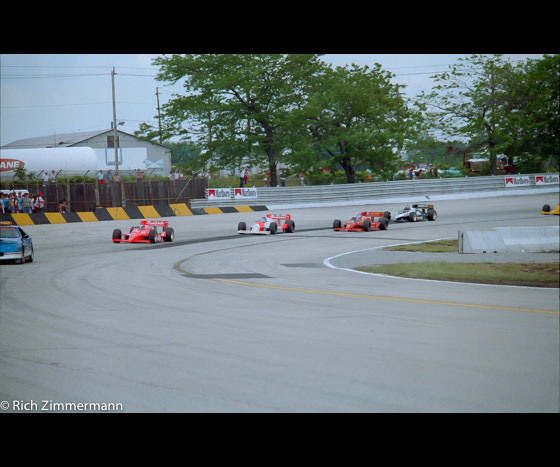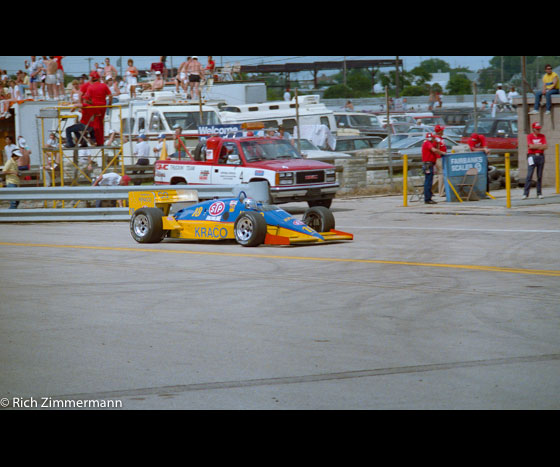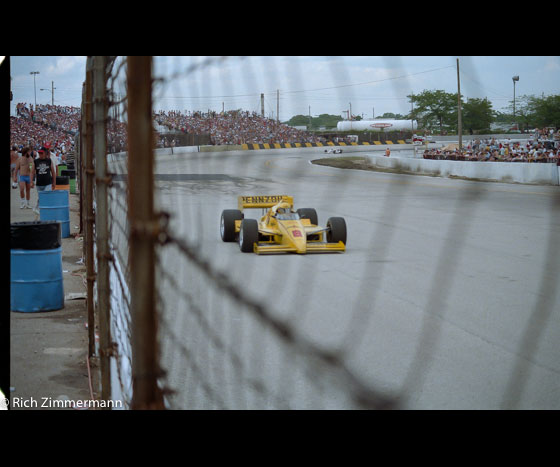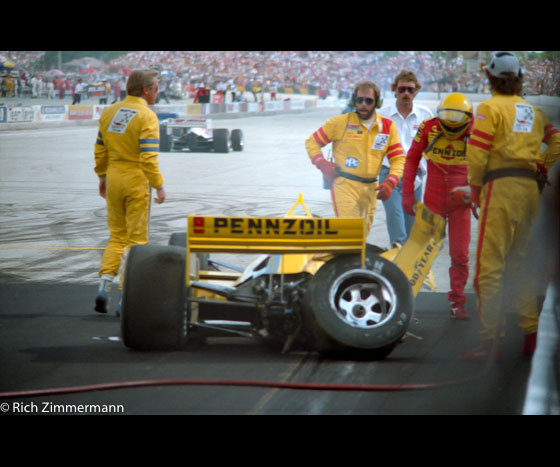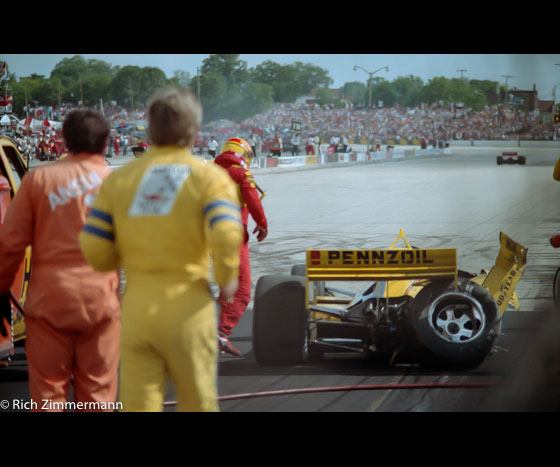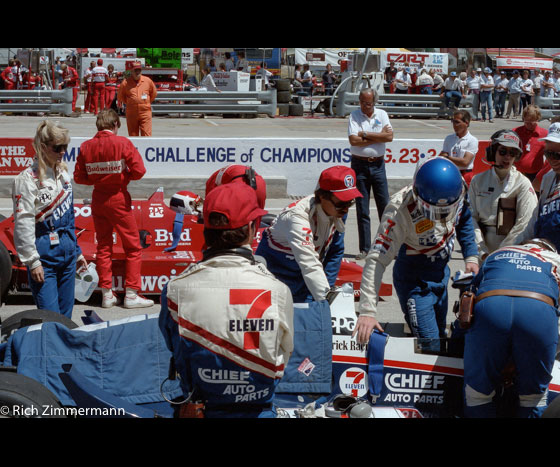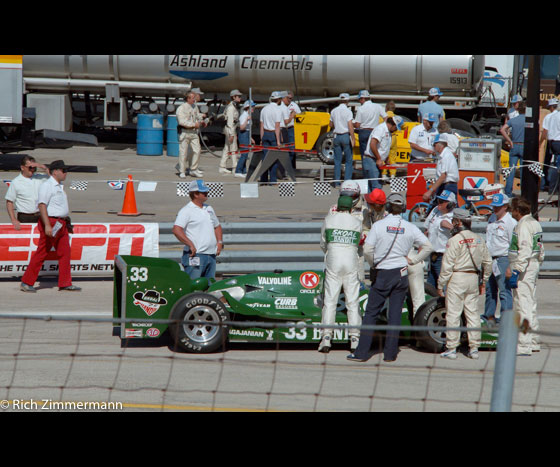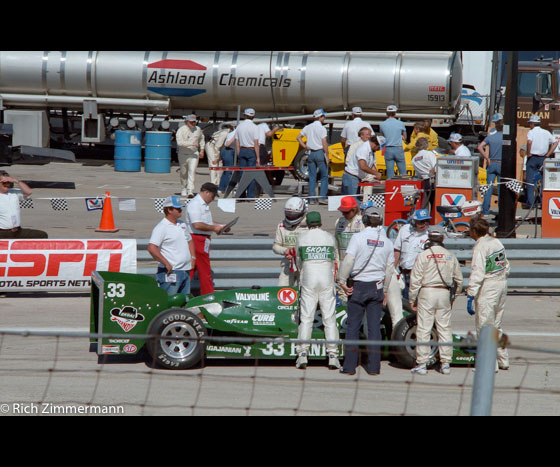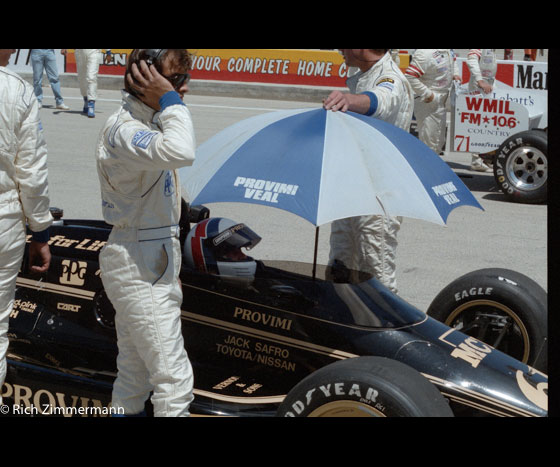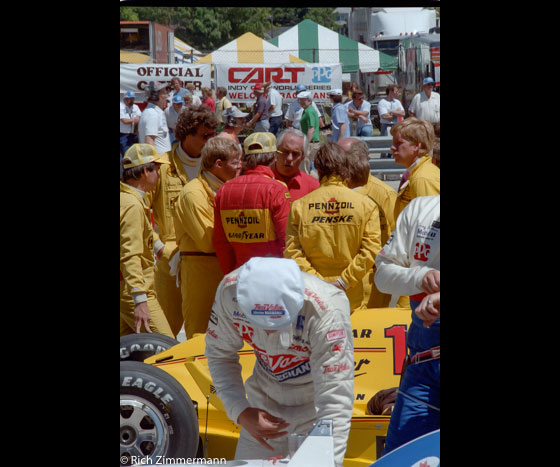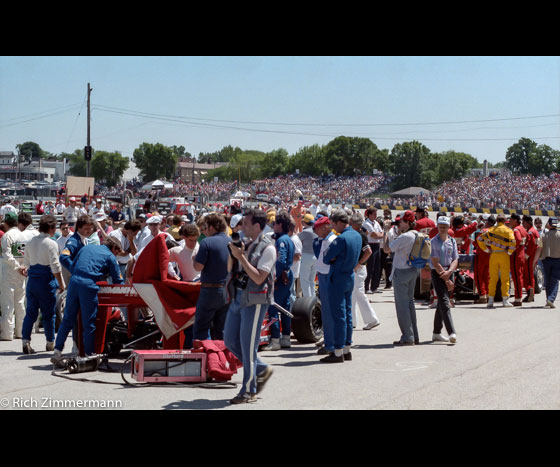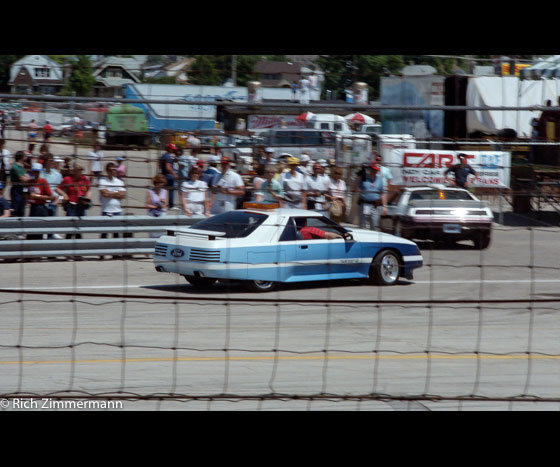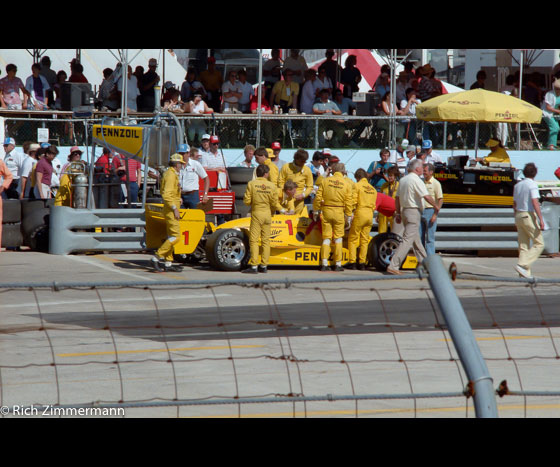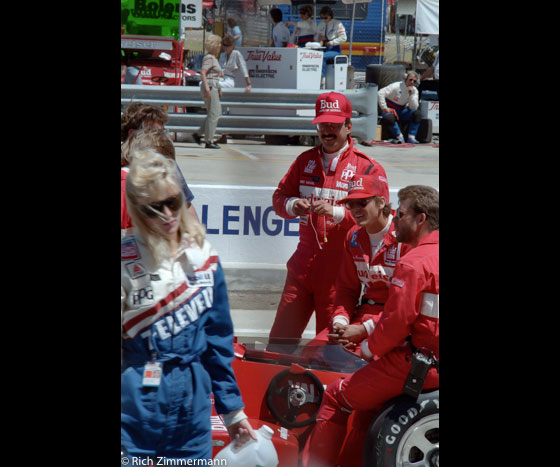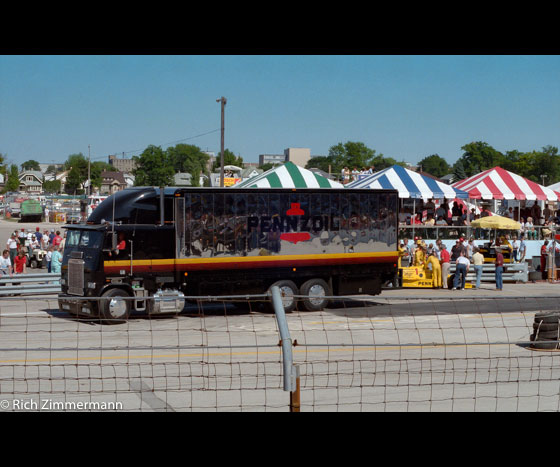 Related items