30
Jul
2020
Blog #353- 50th Shadow Racing Anniversary at the Brian Redman Vintage Festival at Road America 2020
August 3, 2020
What a crazy, busy and fun weekend at Road America! It was the 50th Anniversary of the Shadow Racing Team and all of the magnificent cars!
George Follmer, one of the original Shadow drivers, was there to sign things and to say hi. Plus it was the release of the Shadow book.  I have a photo in it of James Hunt driving Jackie Oliver's Shadow in 1973.  It's on page 203, just in case you need to check it out!
I'll let the photographs do the rest of the work here because I've gotta get ready for IMSA at Road America!!
Thanks,
Rich Zimmermann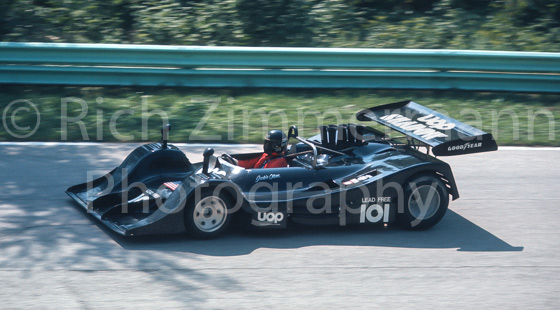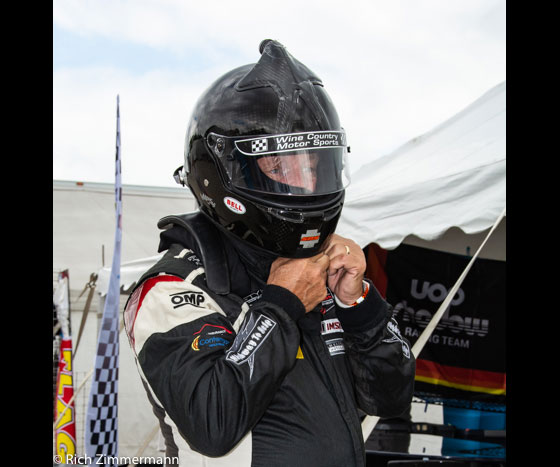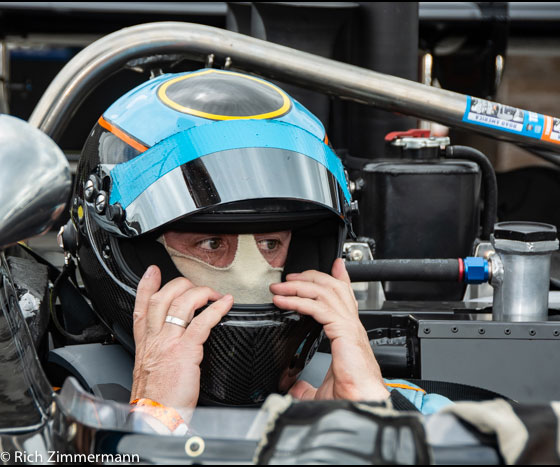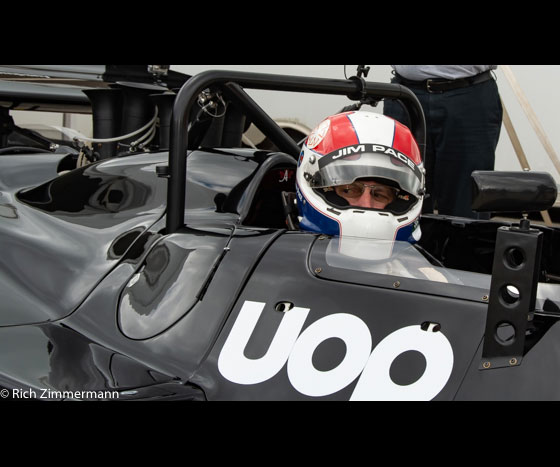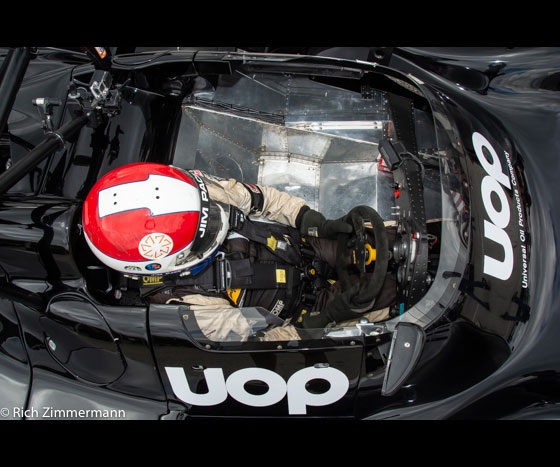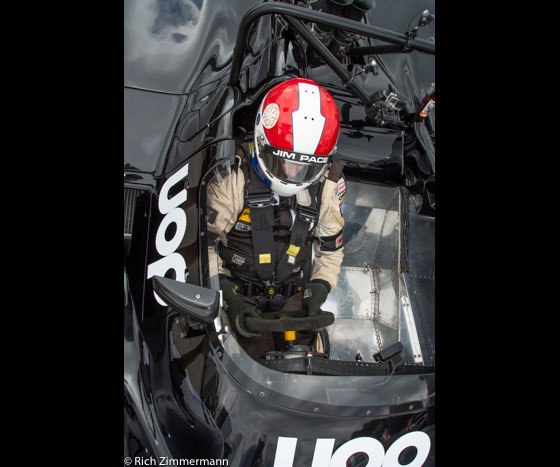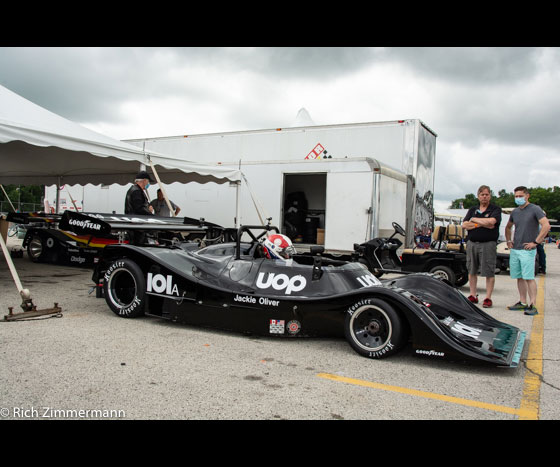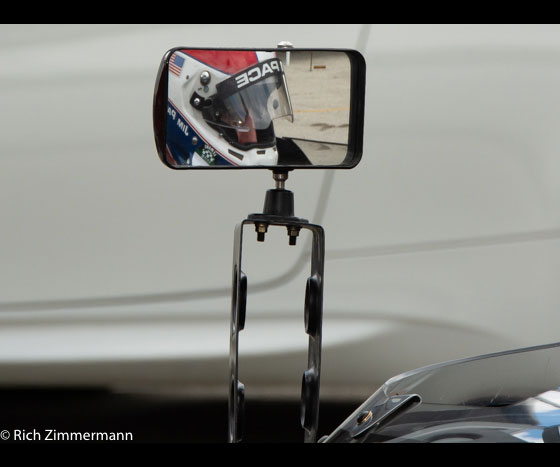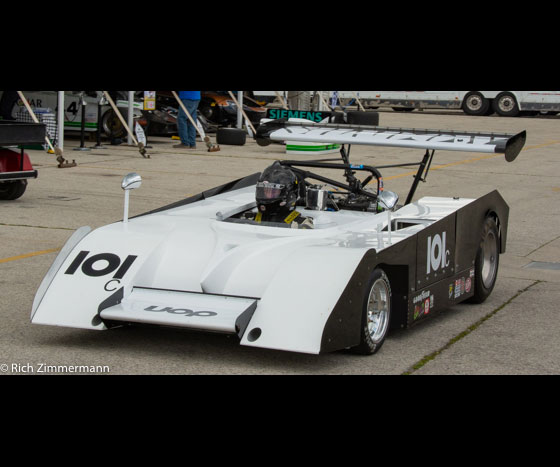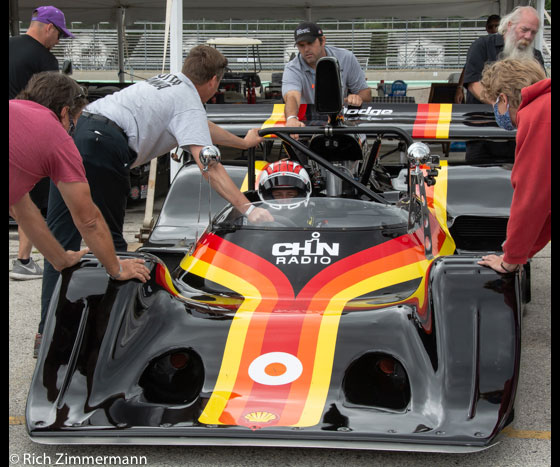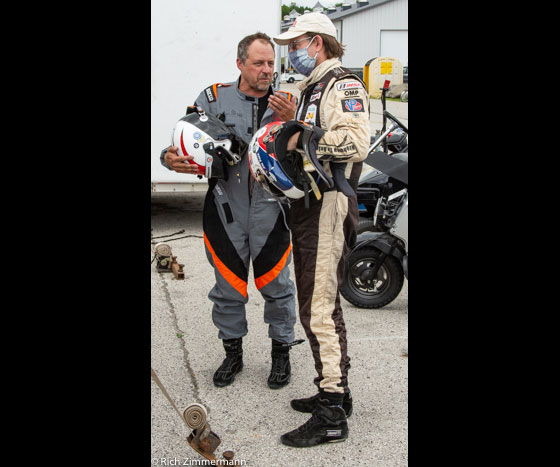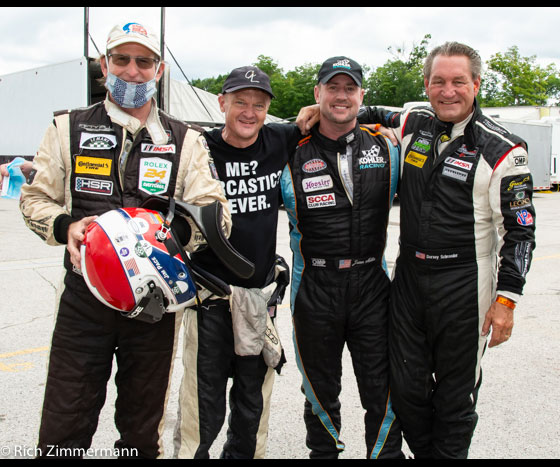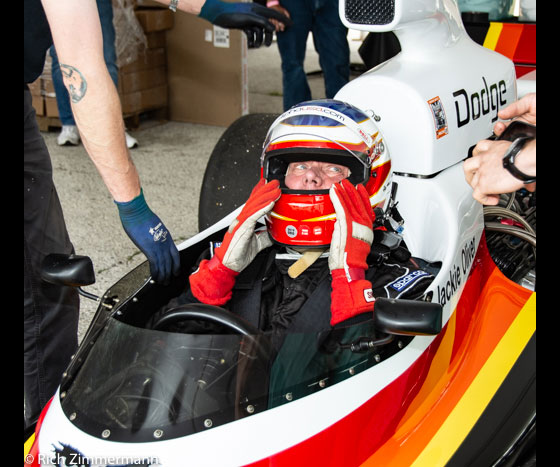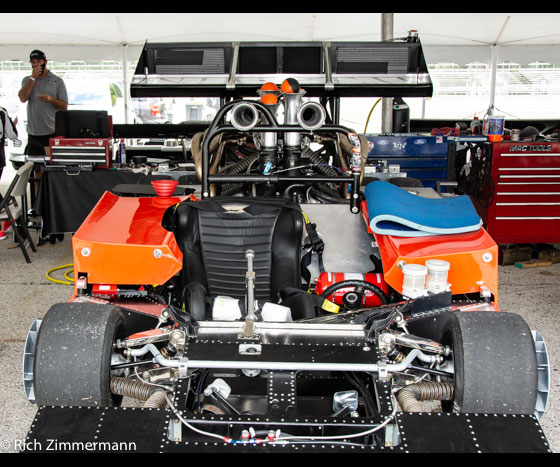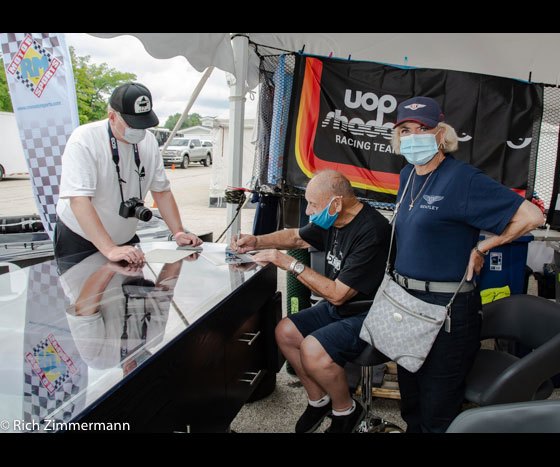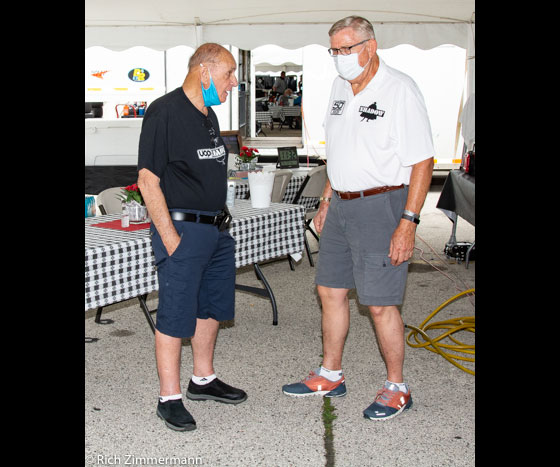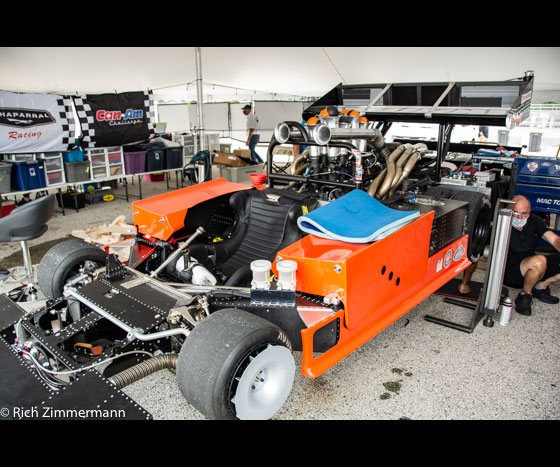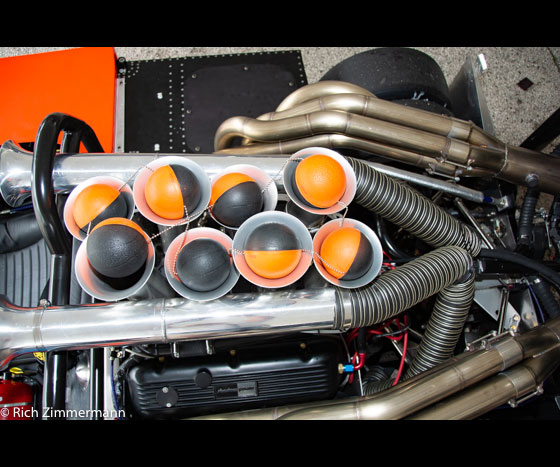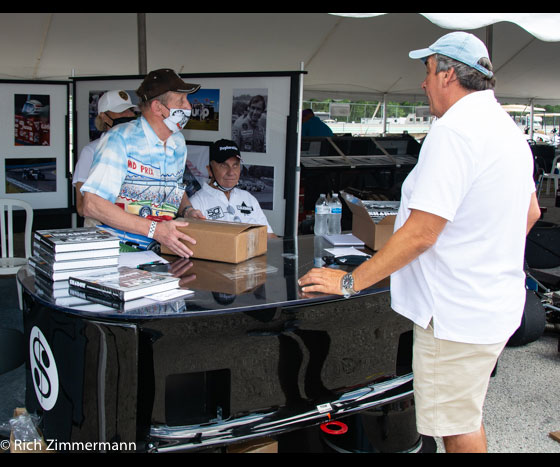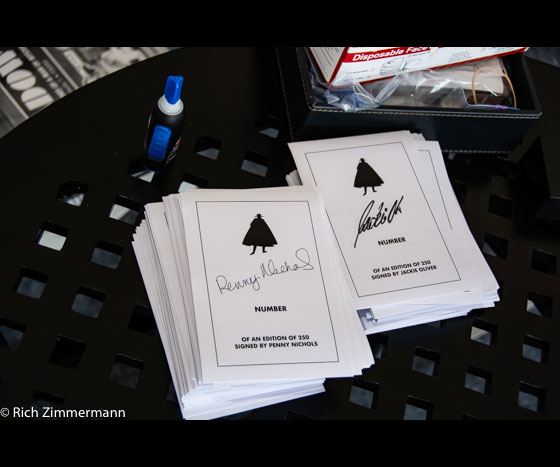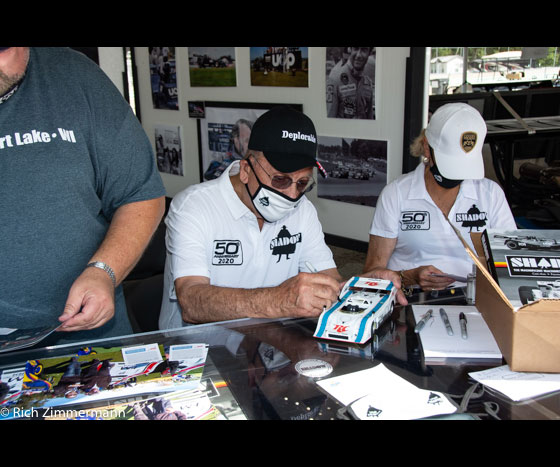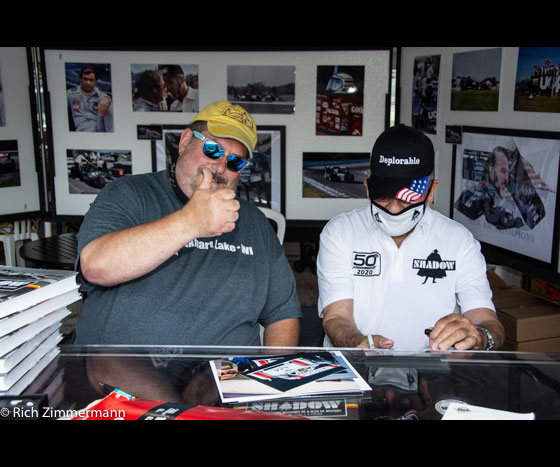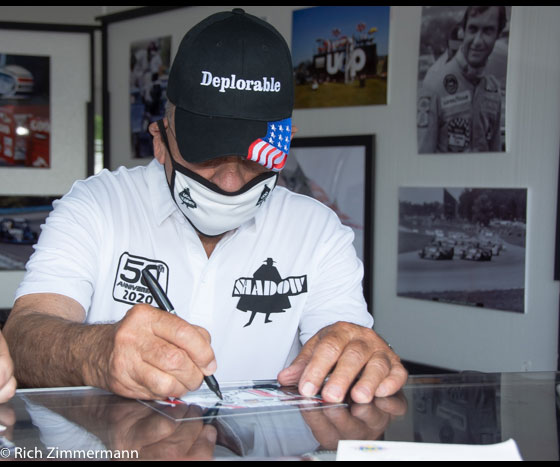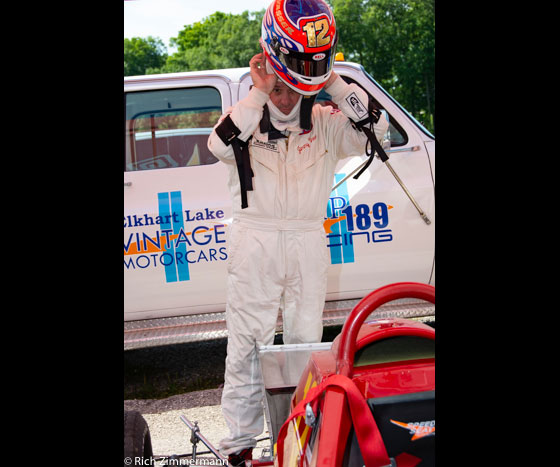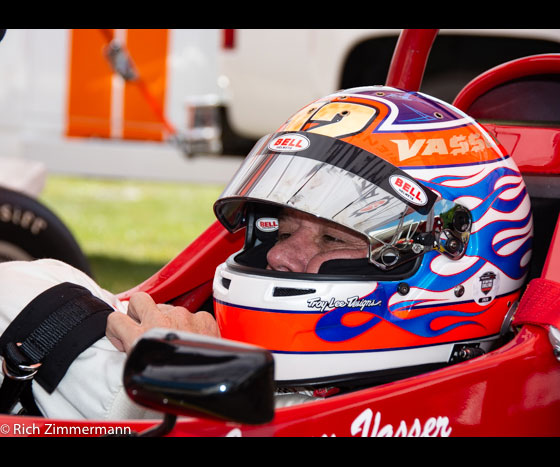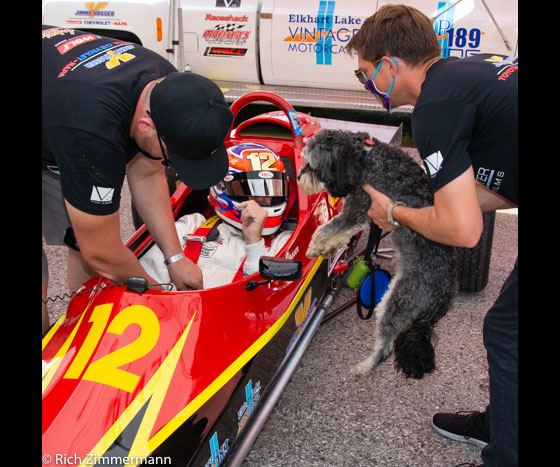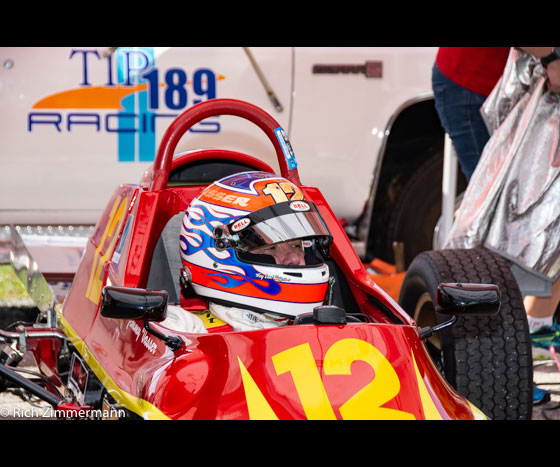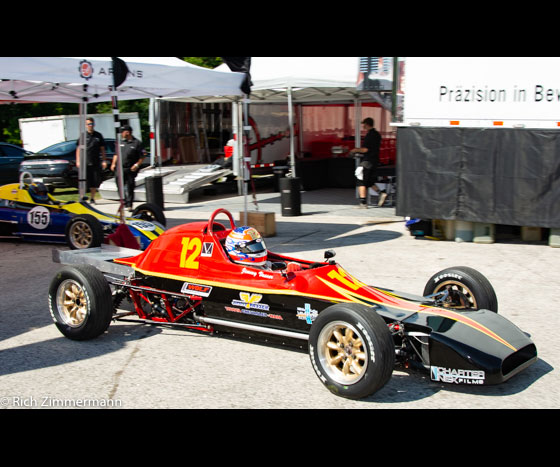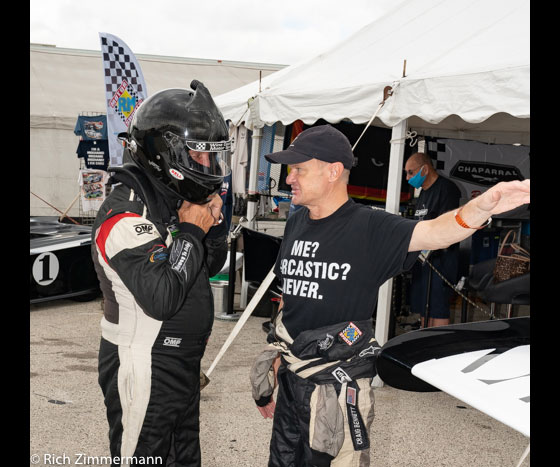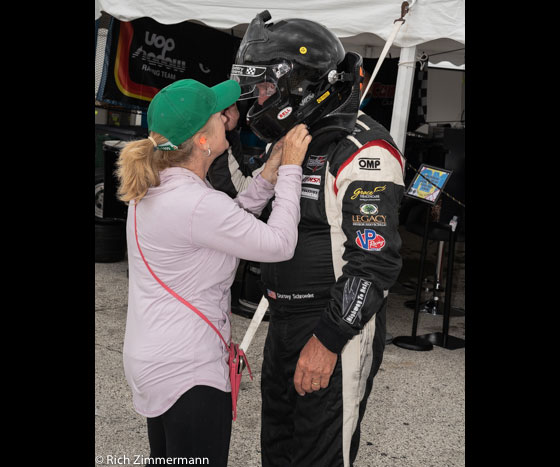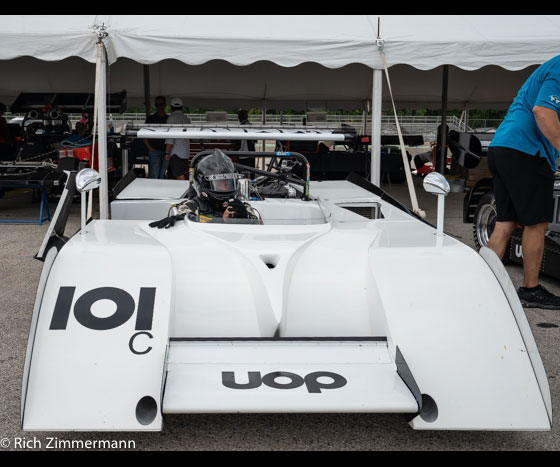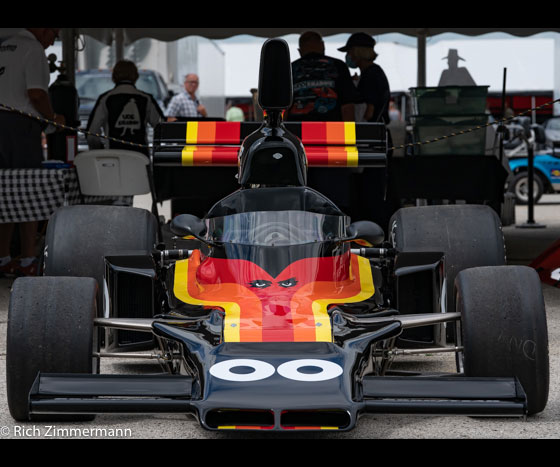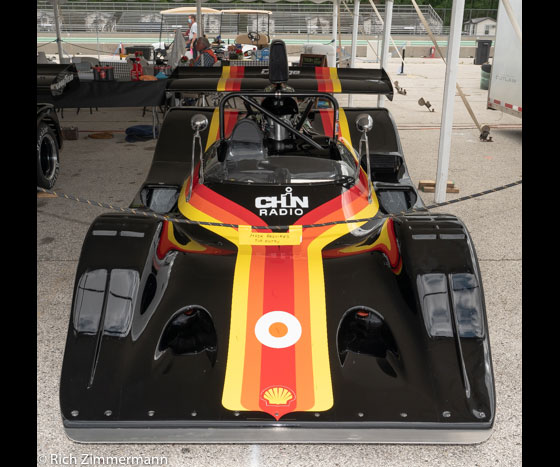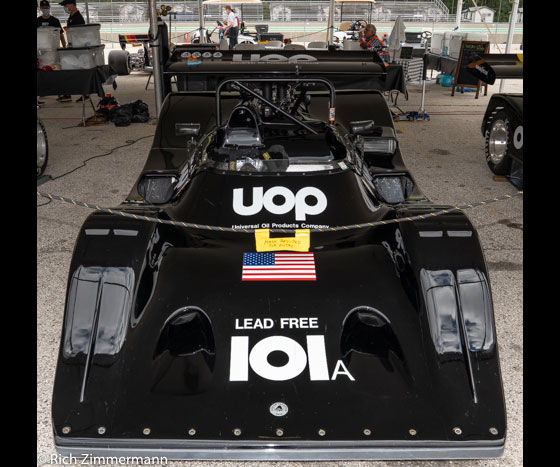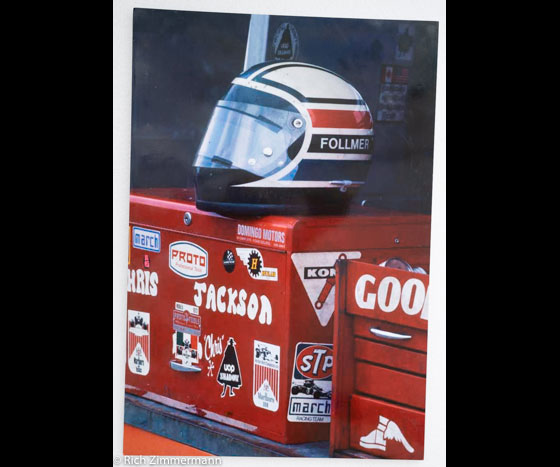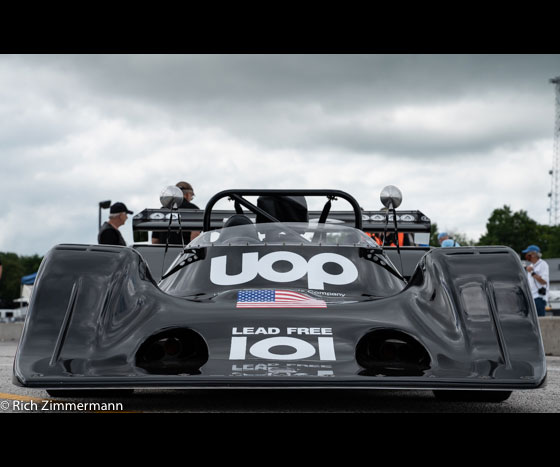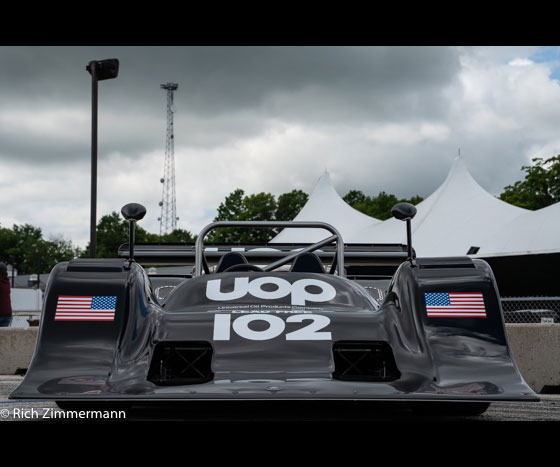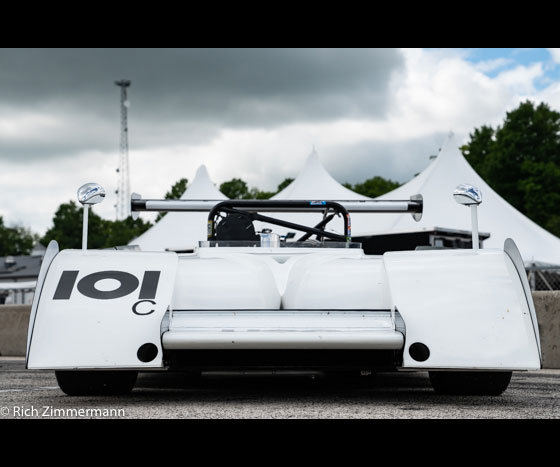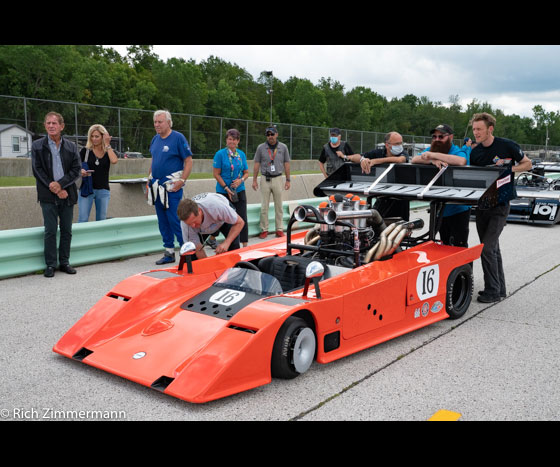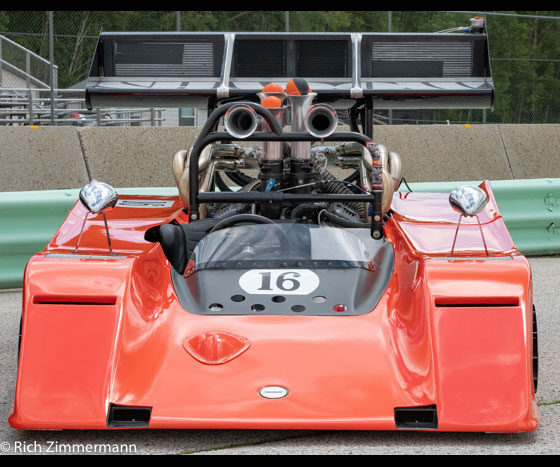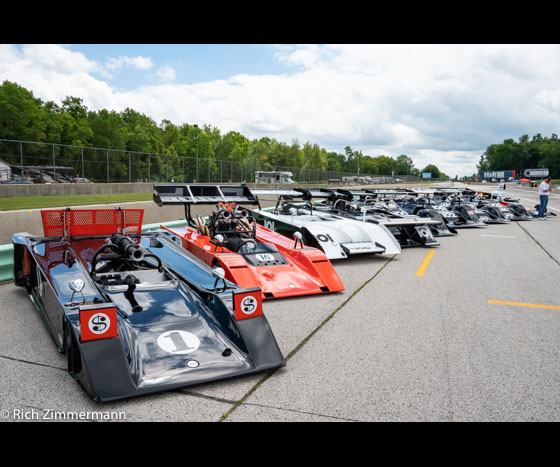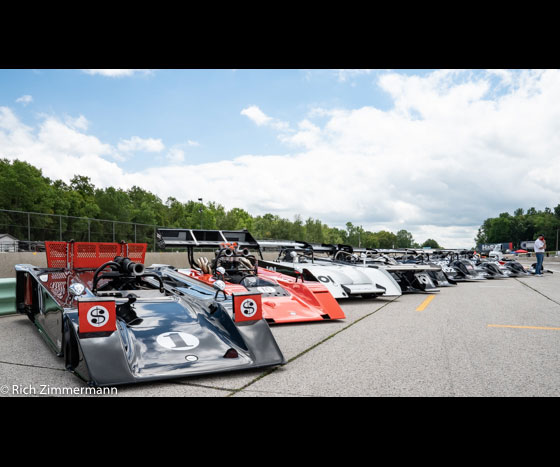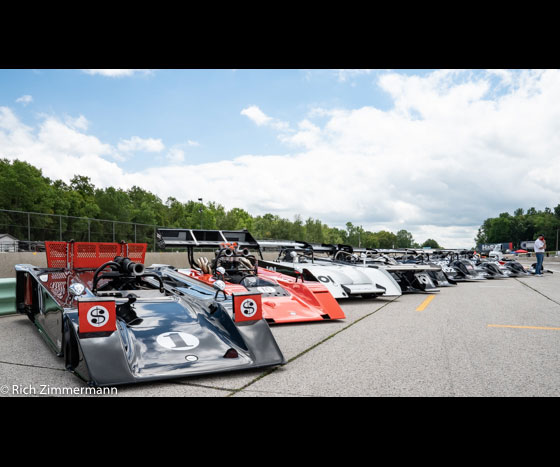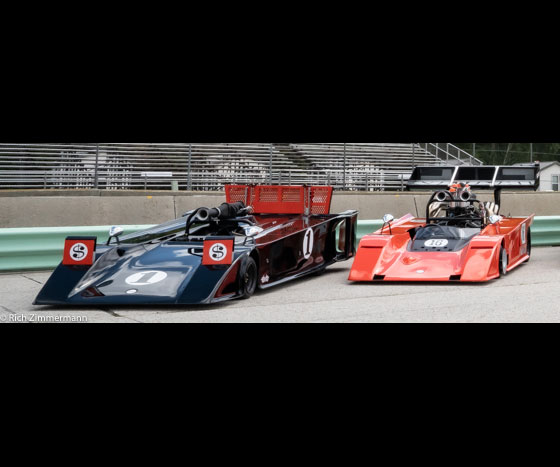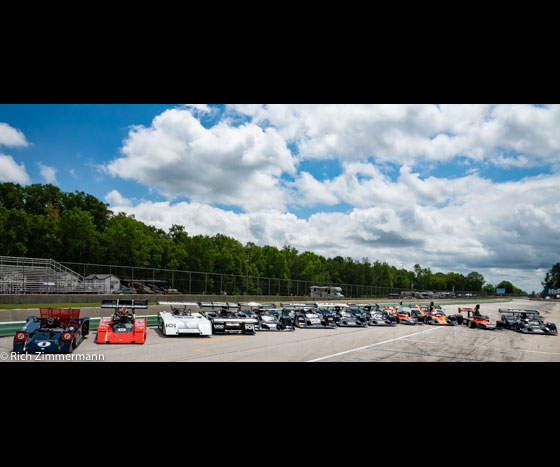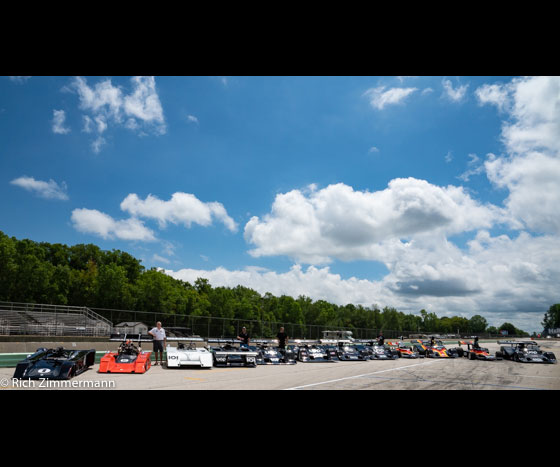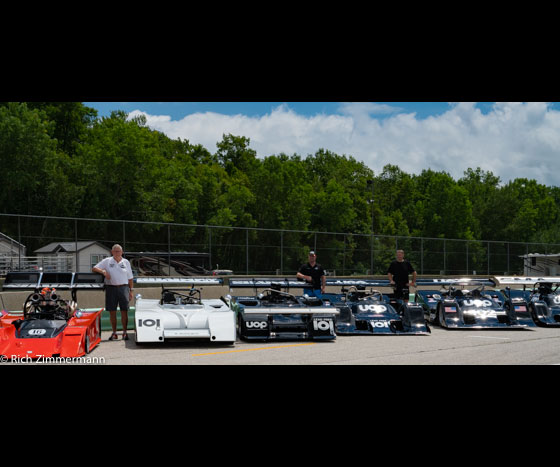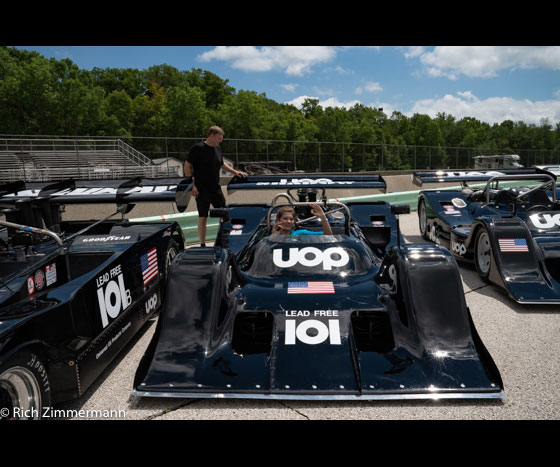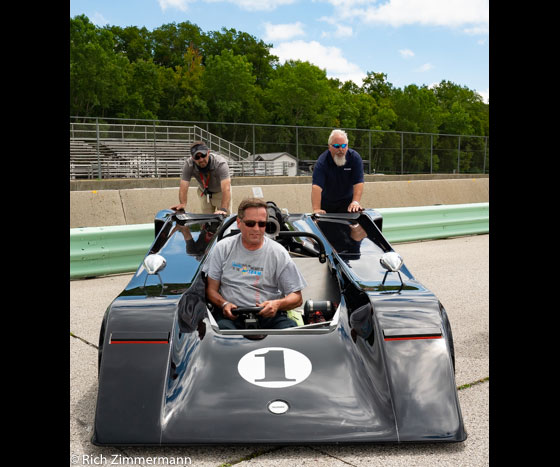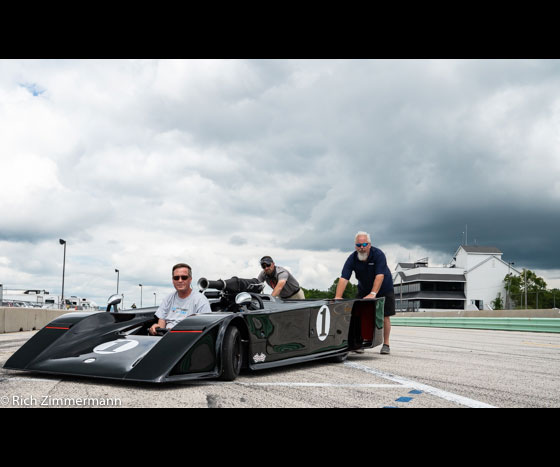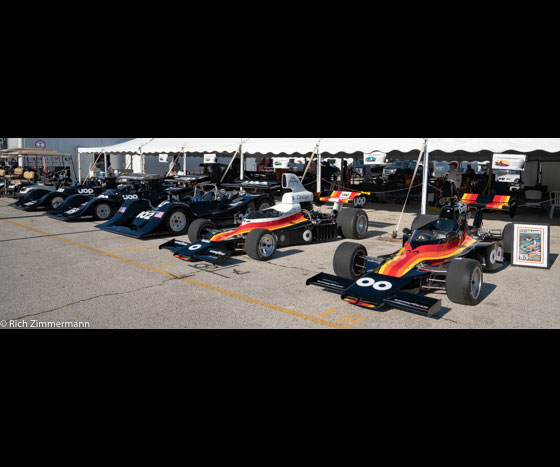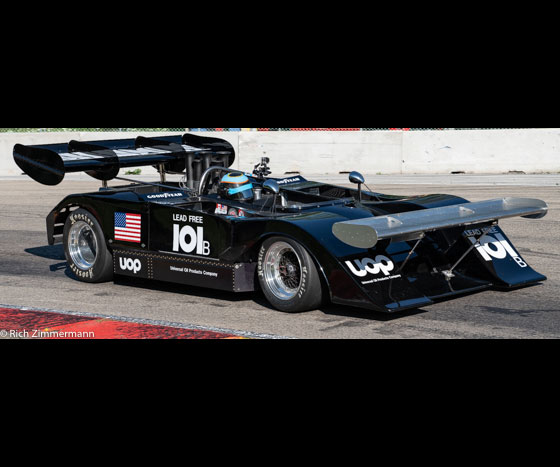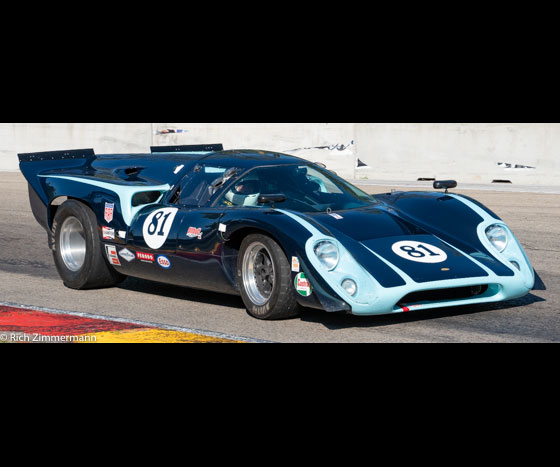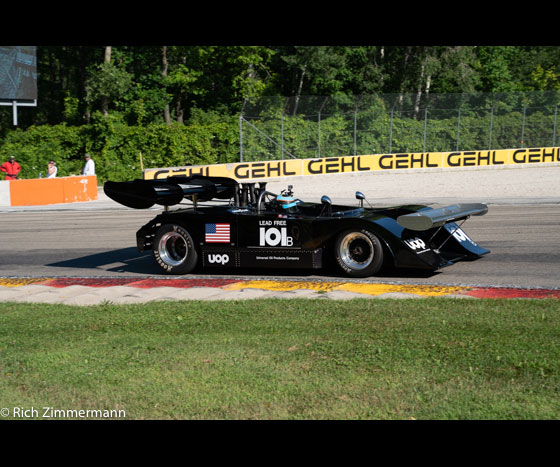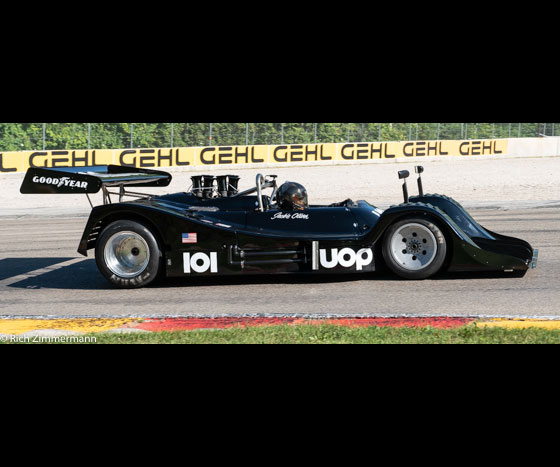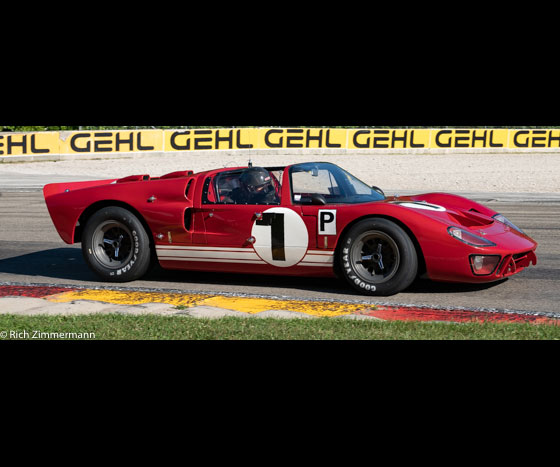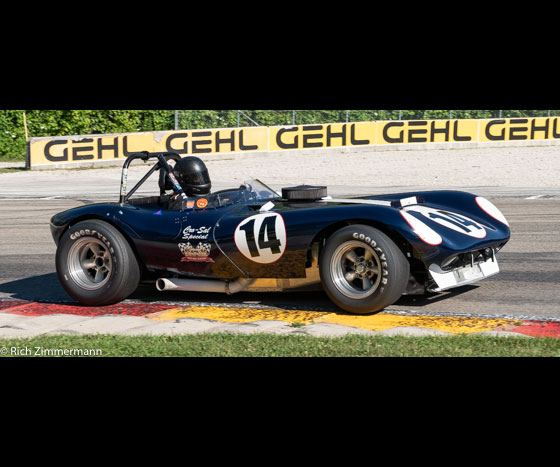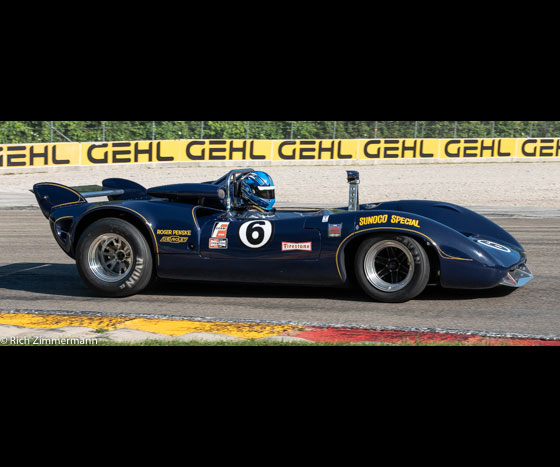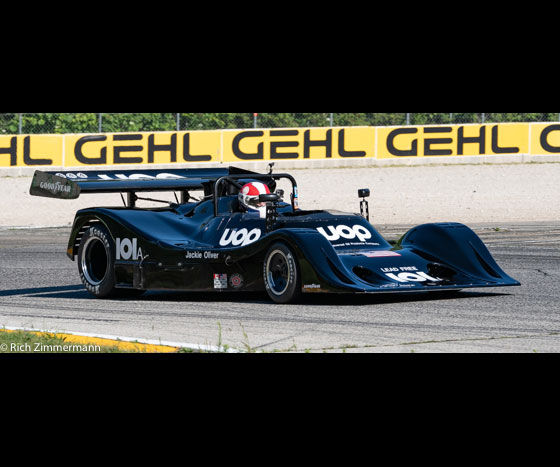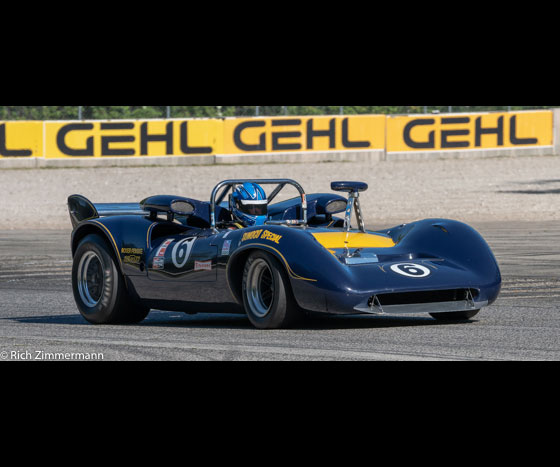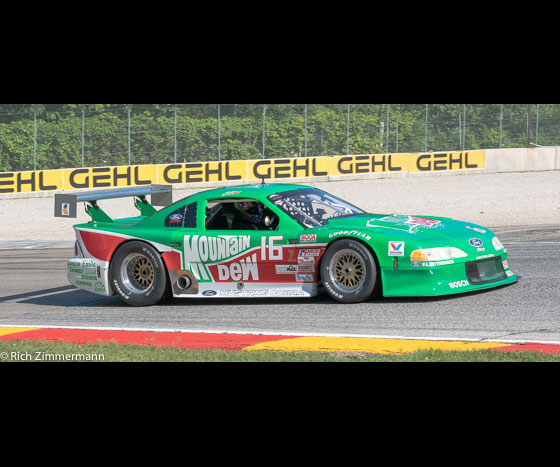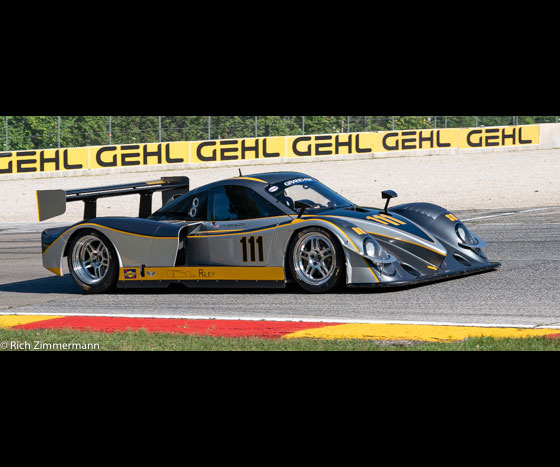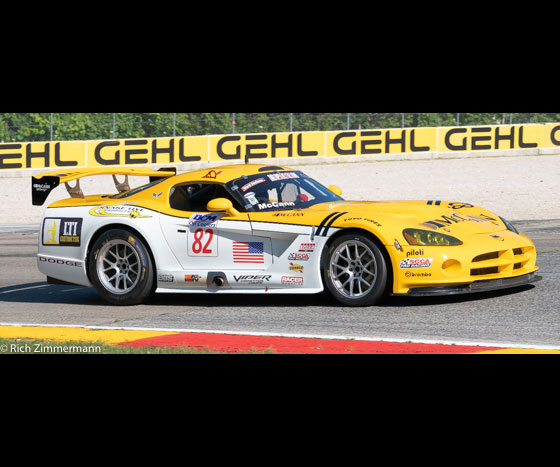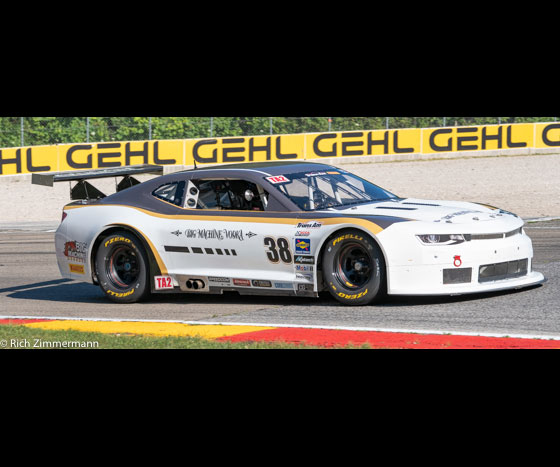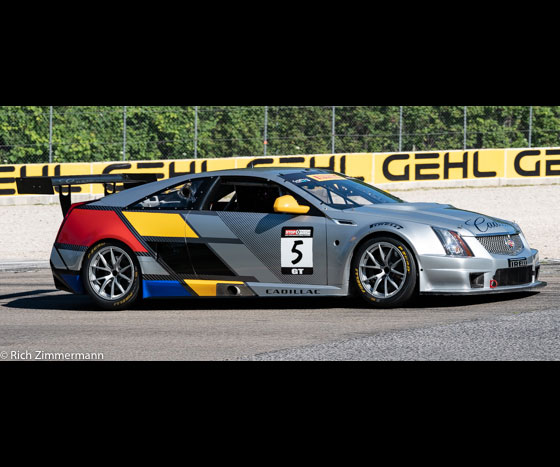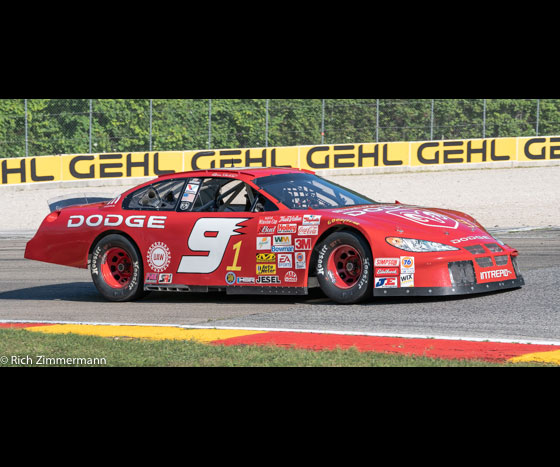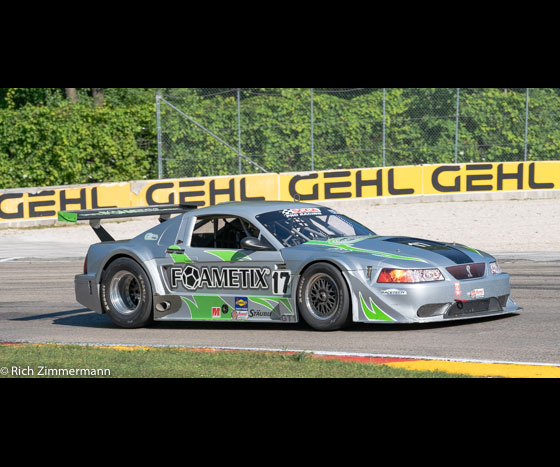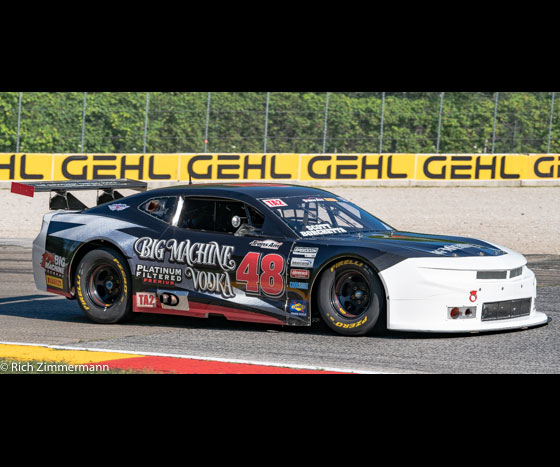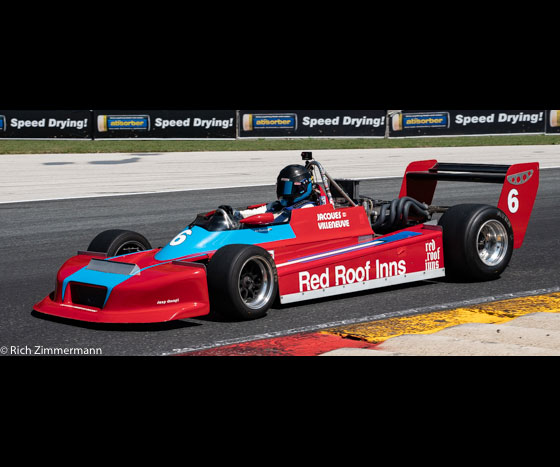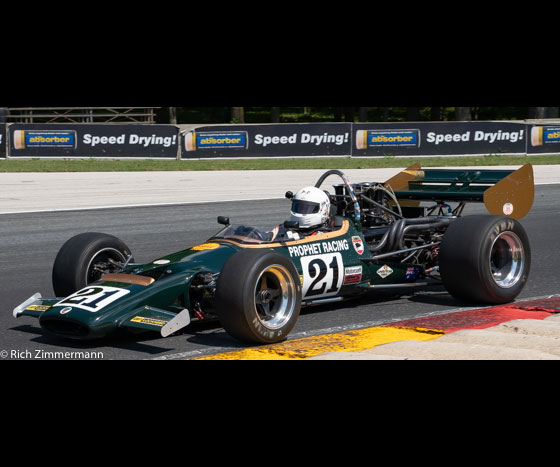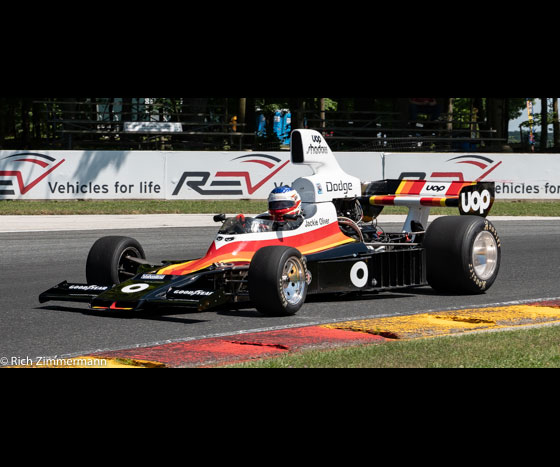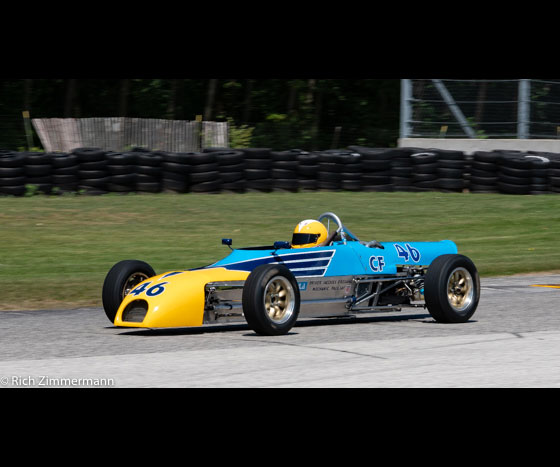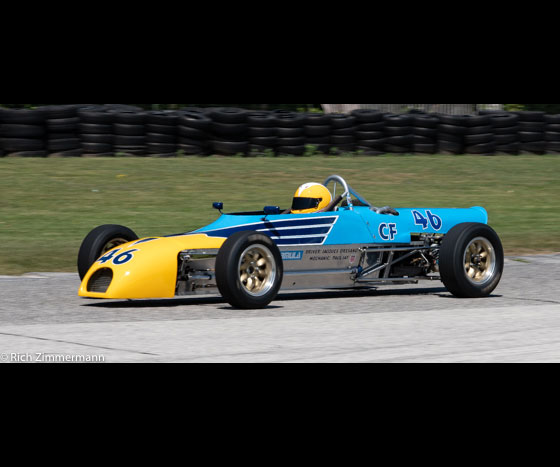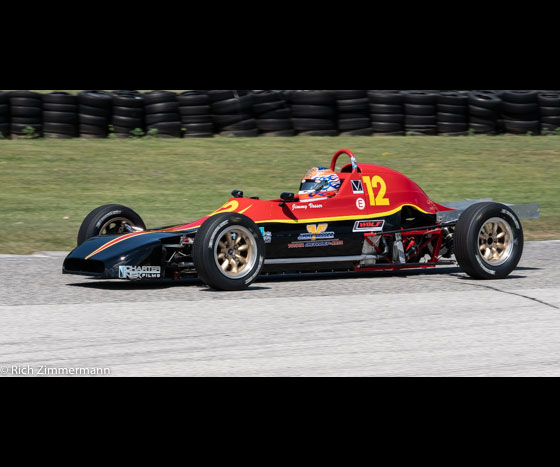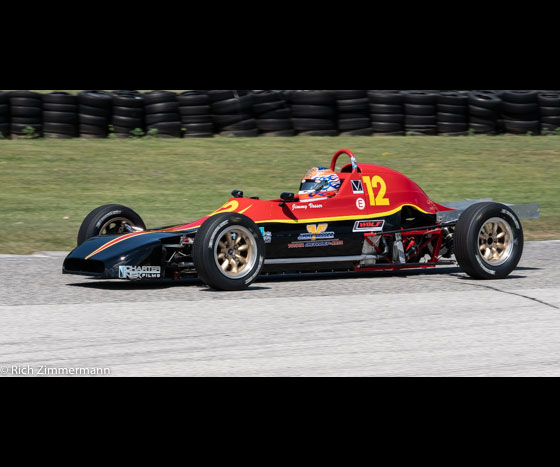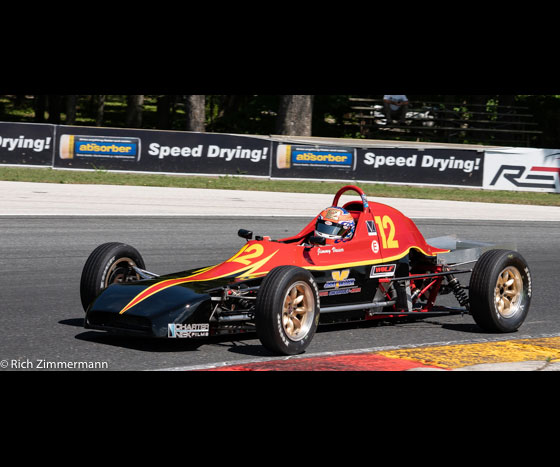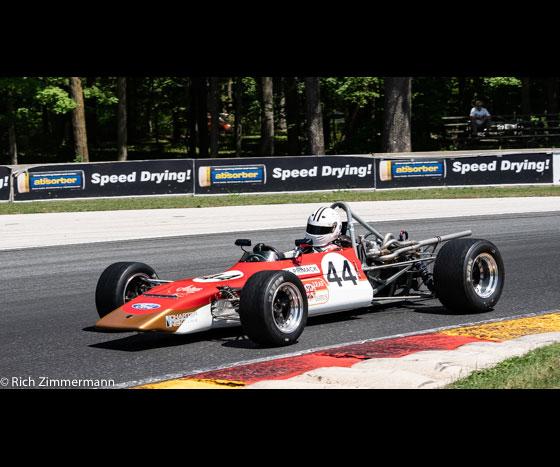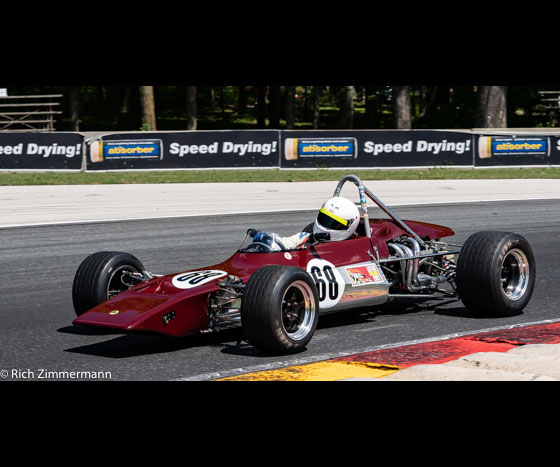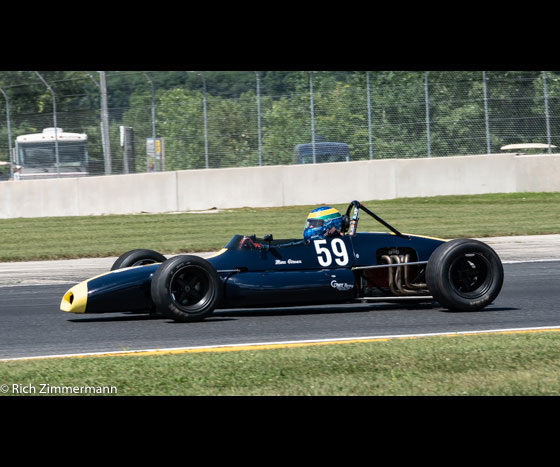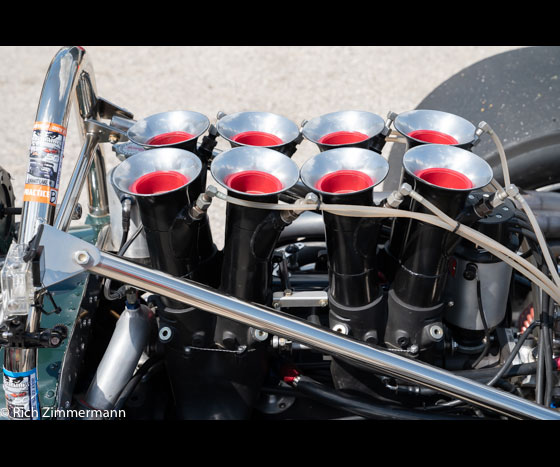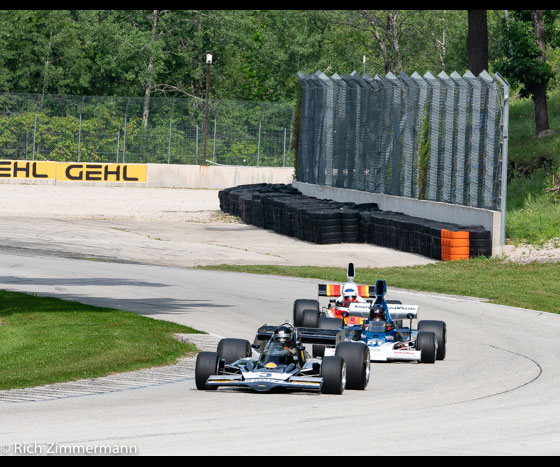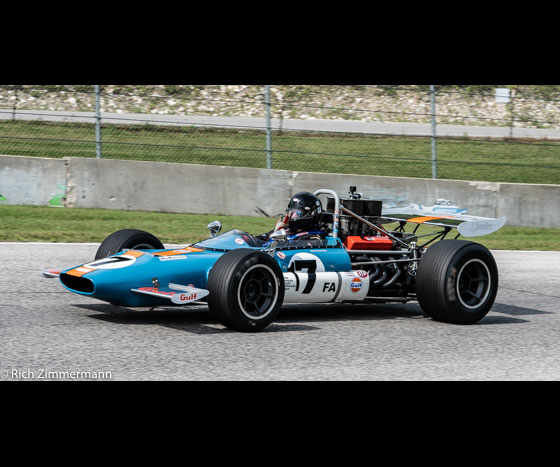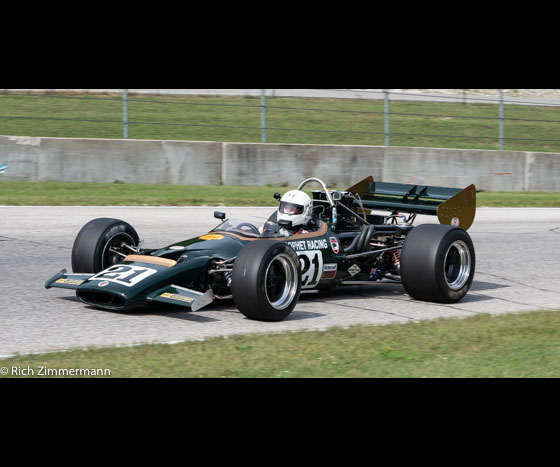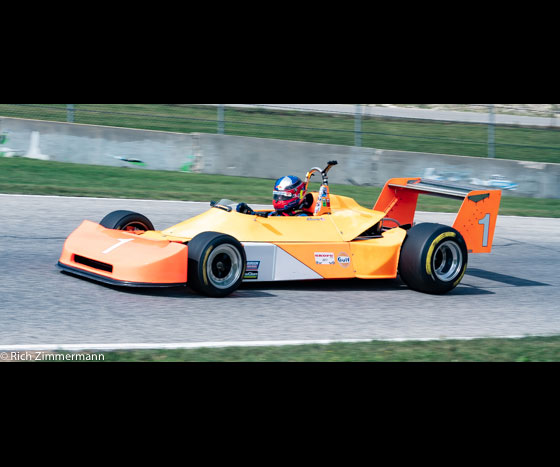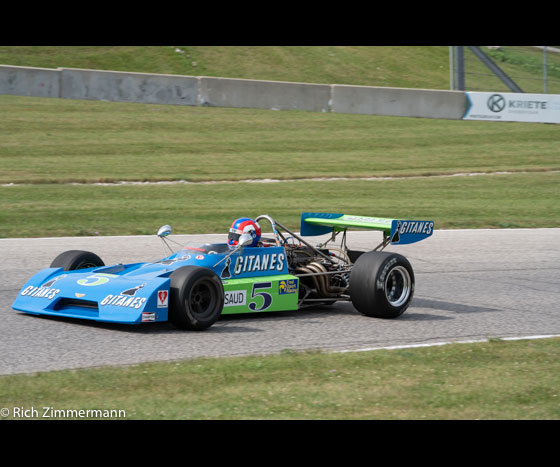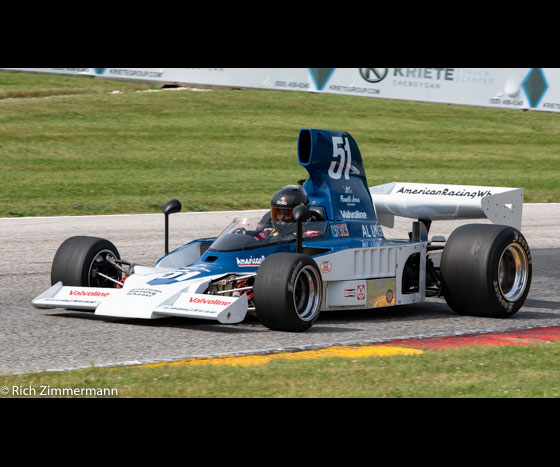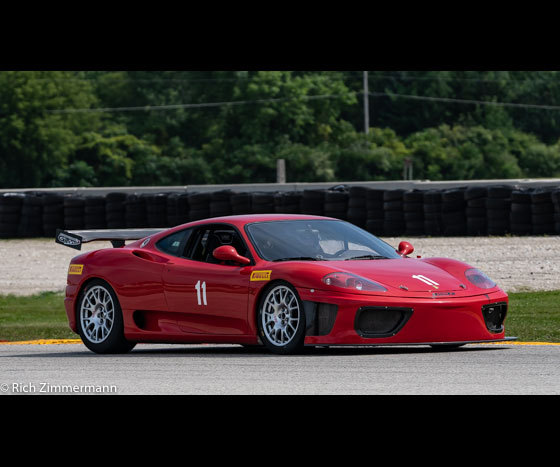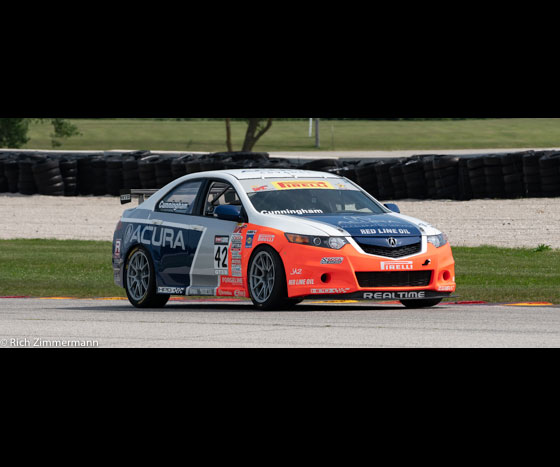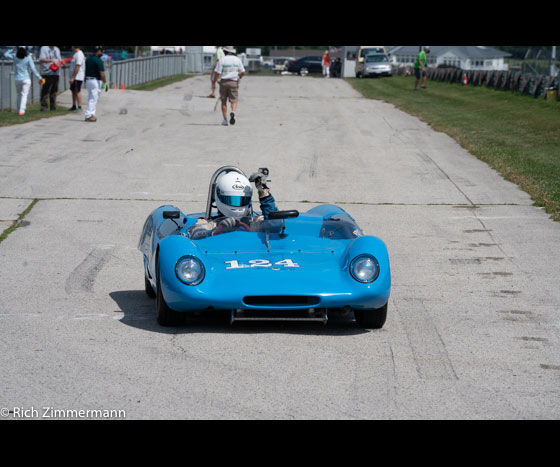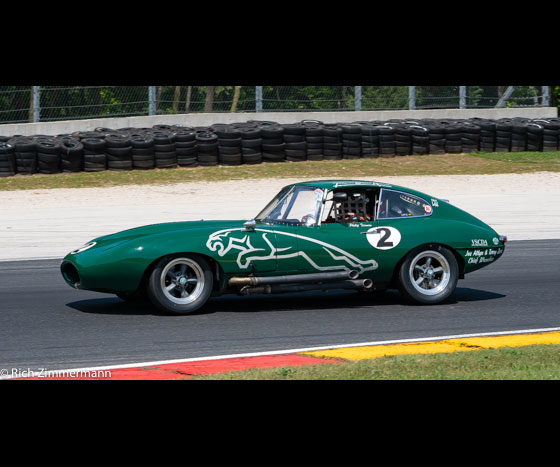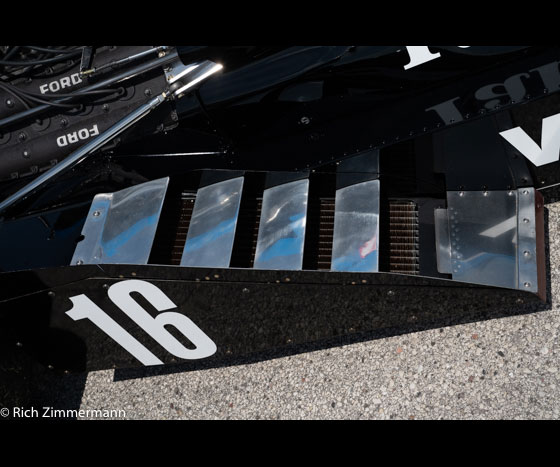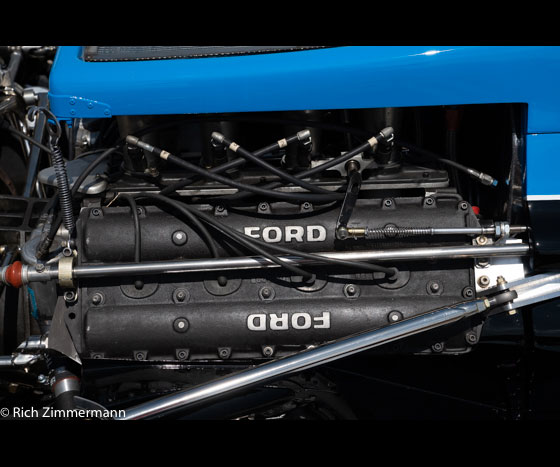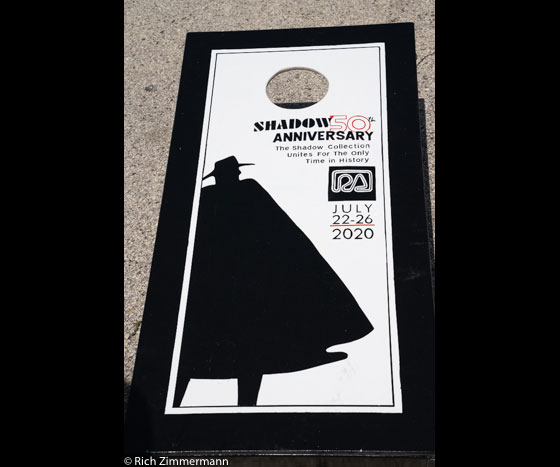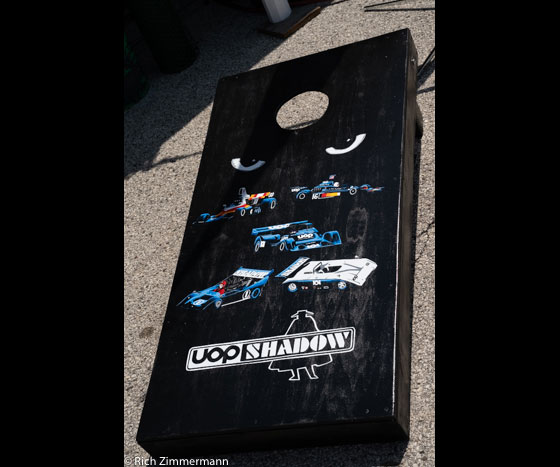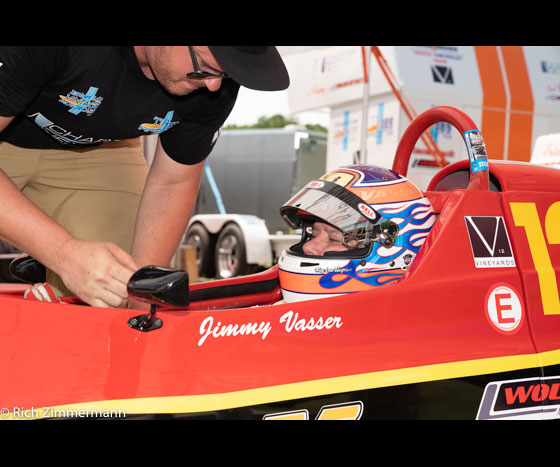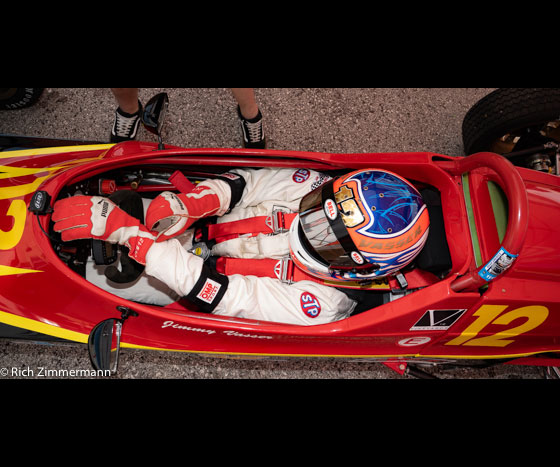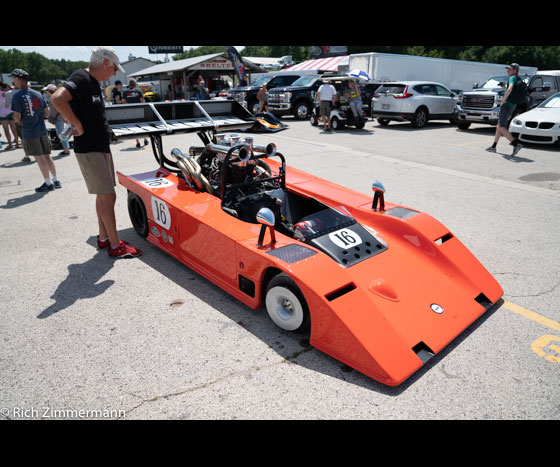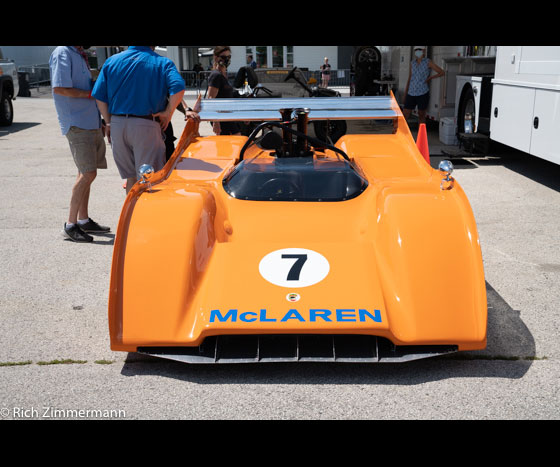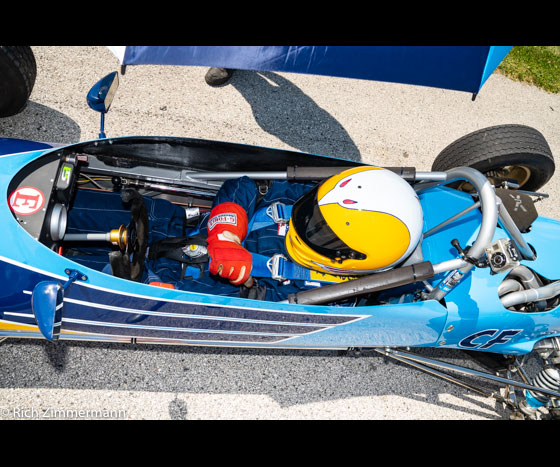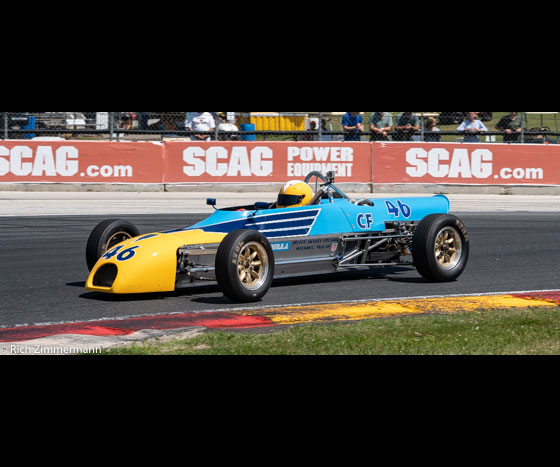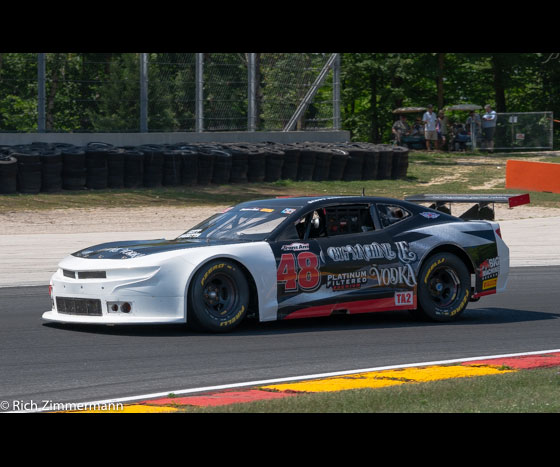 Related items