November 9, 2020
For my last blog I cleaned up a lot of old images of Joe Walsh from 1971. So, I figured I should keep working on Joe Walsh photos and cleanup some of my favorite photos from Summerfest 1973 and some of my favorites of Joe!
It was in 1973 when Joe Walsh had his band, Barnstorm ,with Joe Vitale, Rocke Grace, and Kenny Passerelli
When I took these photos, I could not move from the spot I had secured because it was so crowded. If I could have moved, I would have pictures of the drummer and bass player! Joe Vitale is such a great drummer and Kenny Passerelli a great bass player.
Enjoy a look at Summerfest and Joe in 1973. I cleaned them up a lot but a few could use a little more work!
Thanks,
Rich Zimmermann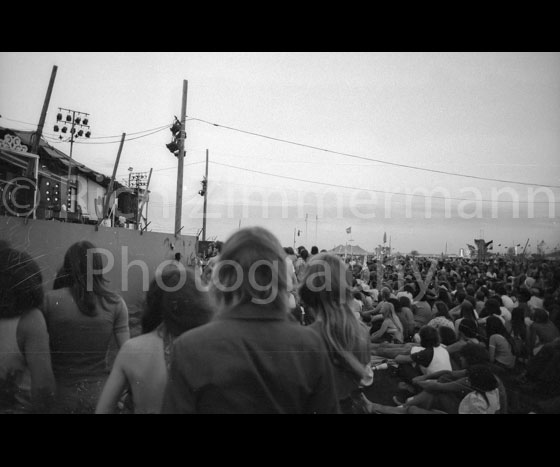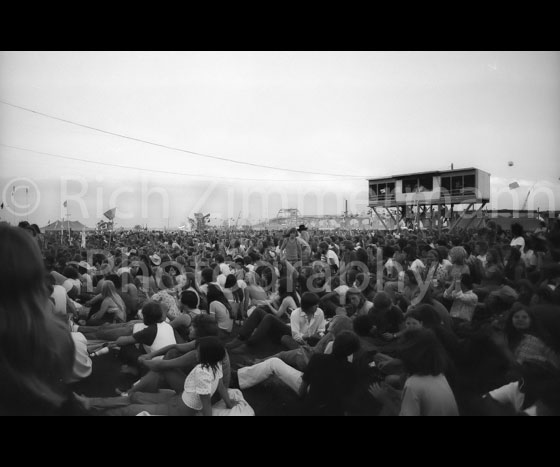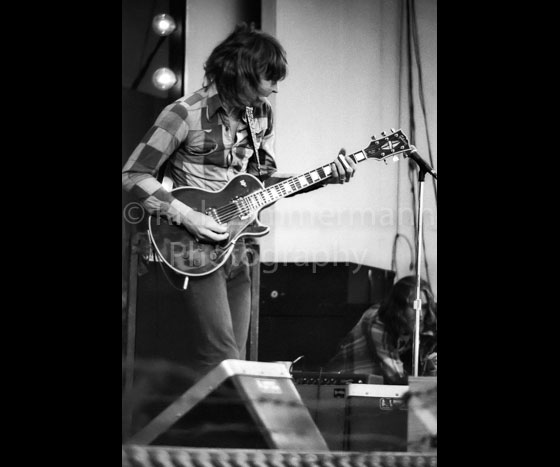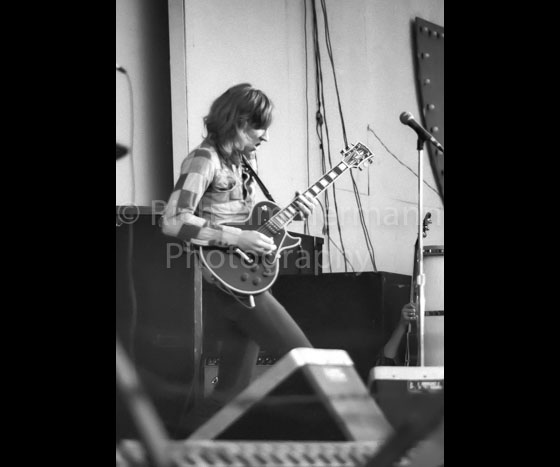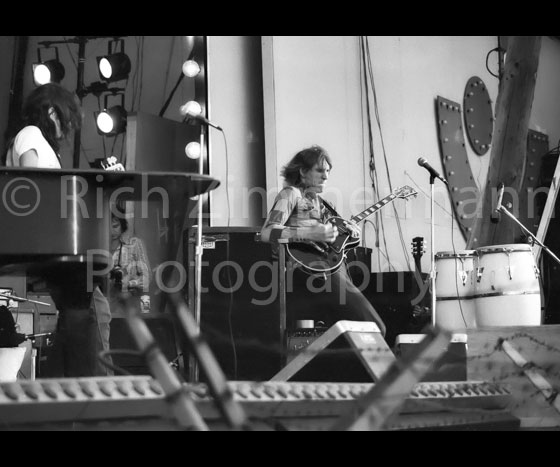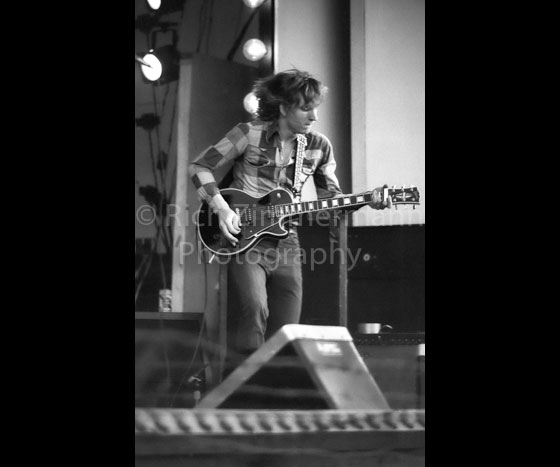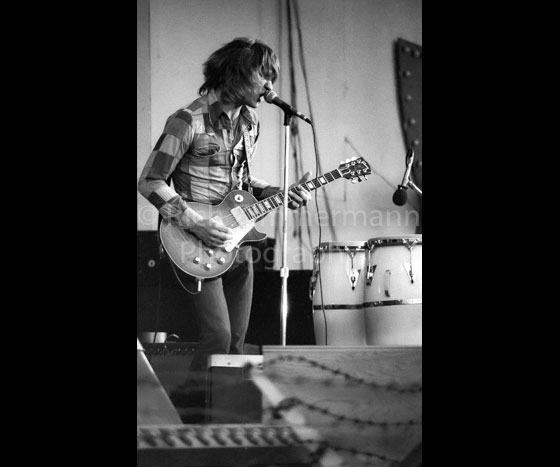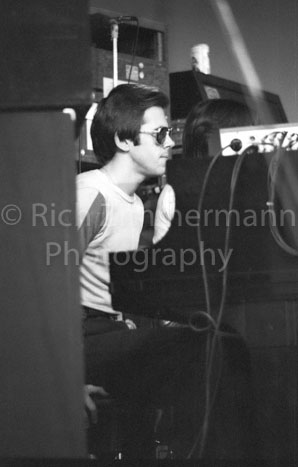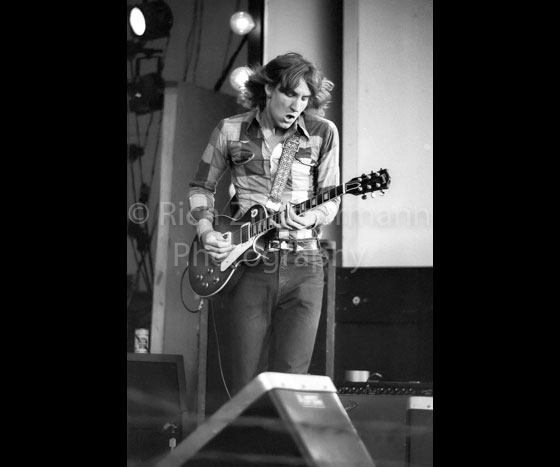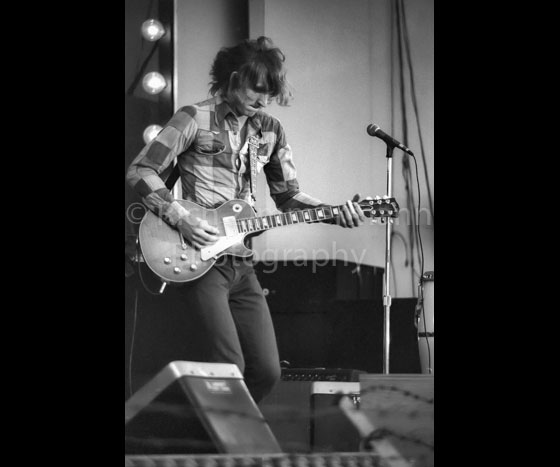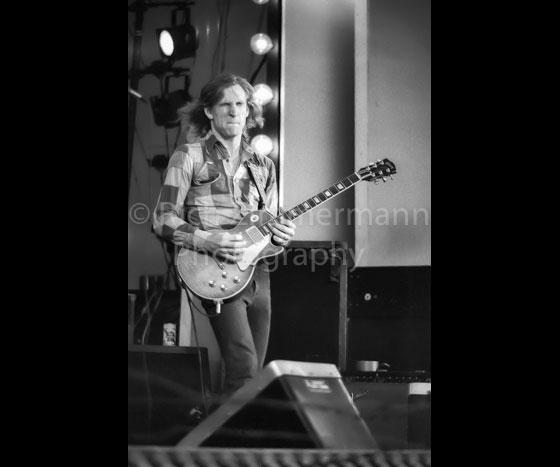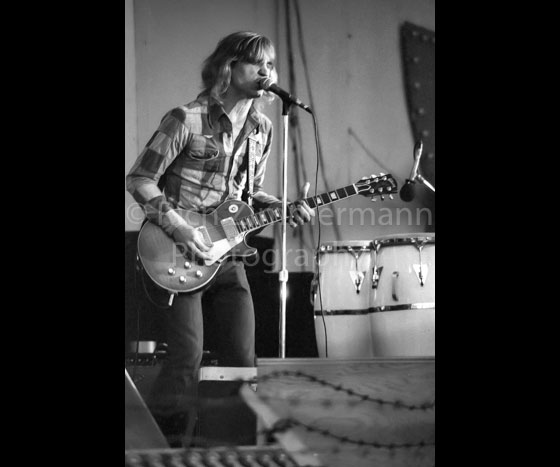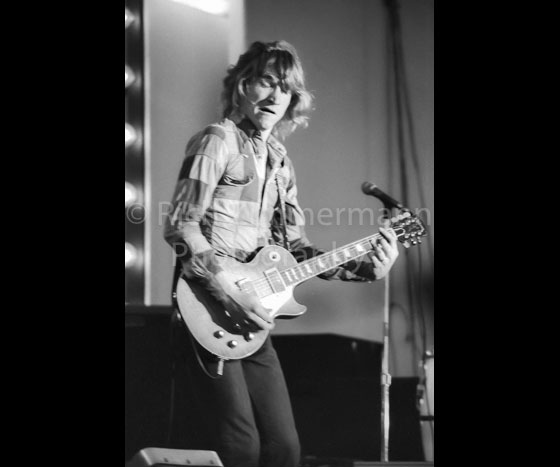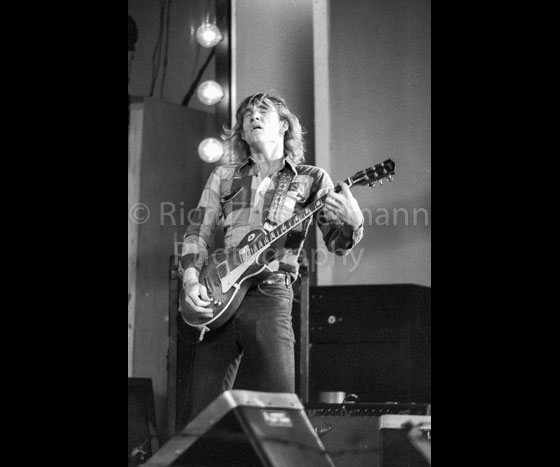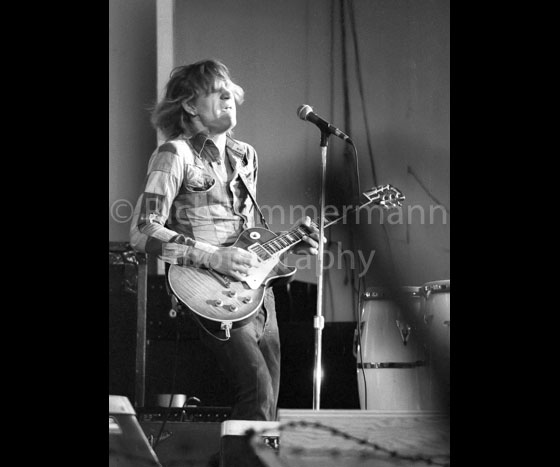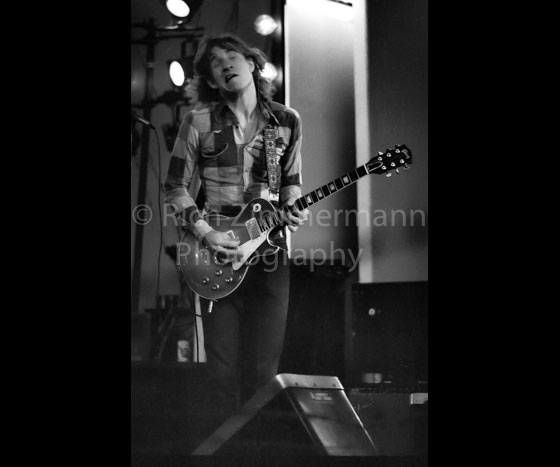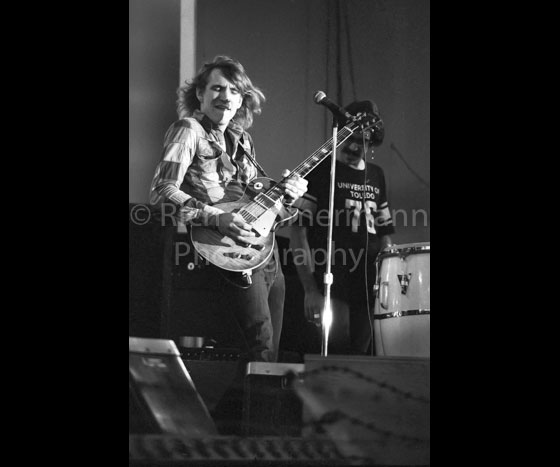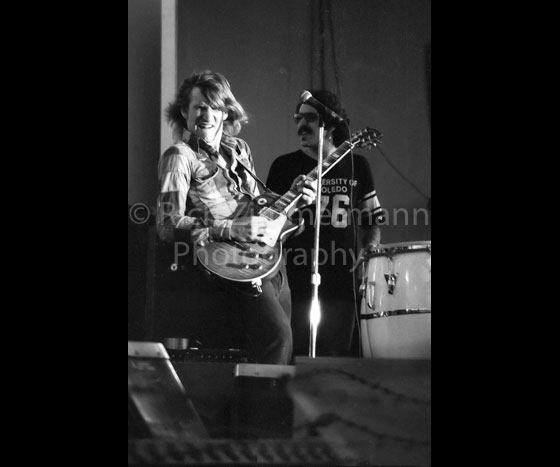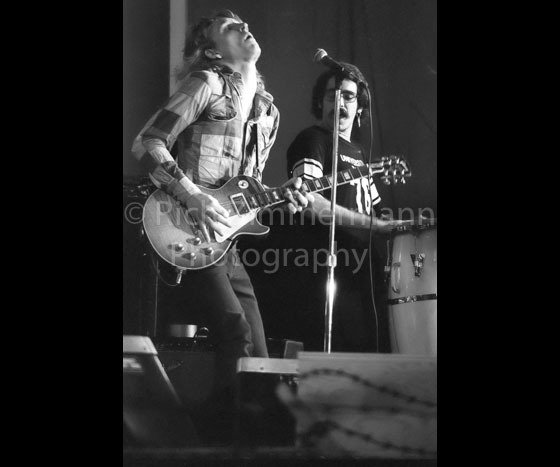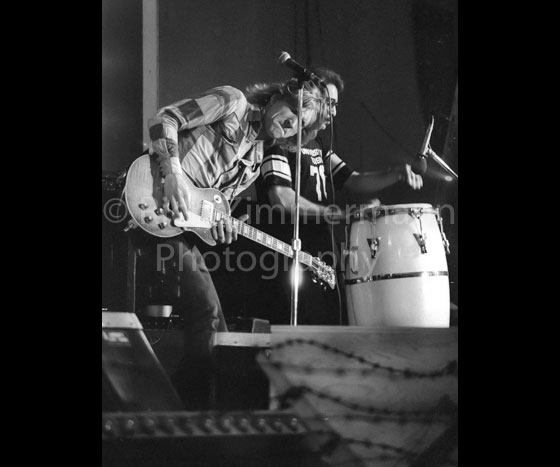 Related items