January 11, 2021
Happy New Year everyone and let's hope it's a better year for all of us!
Today, we take a look back at June 8,1975 for The Eagles show at Milwaukee County Stadium when they played with the Rolling Stones and Chaka Kahn.
It was a very, very hot June day and the house was packed.
I remember that the press box where I shot these photos from was shaking so much, because of the crowd in the grandstands, that my cameras actually shook!!
These photos from June were just before the band members changed.  Bernie Leodon was about to leave and Joe Walsh was coming at the end of 1975. Timothy B. Schmit would come in a couple of years and the sound of The Eagles was complete.
Enjoy a look back to our old Milwaukee County Stadium and the Eagles.
Be safe everyone!
Thanks,
Rich Zimmermann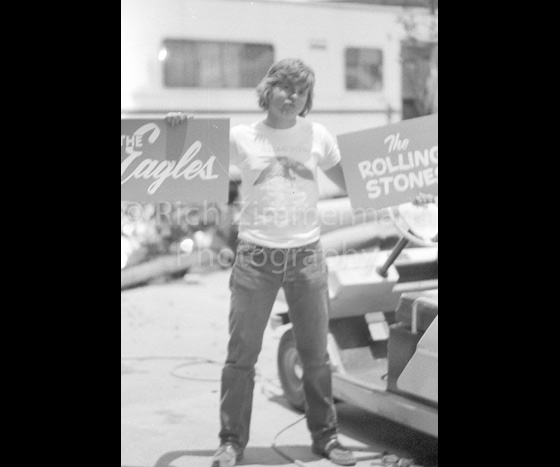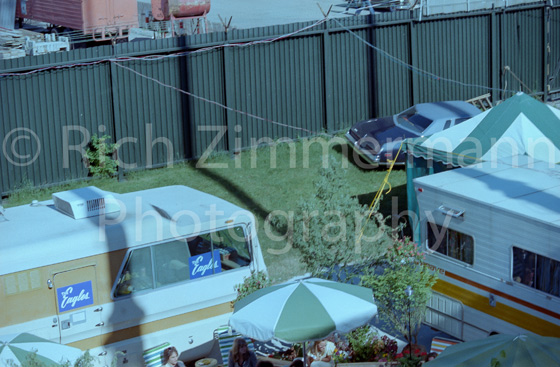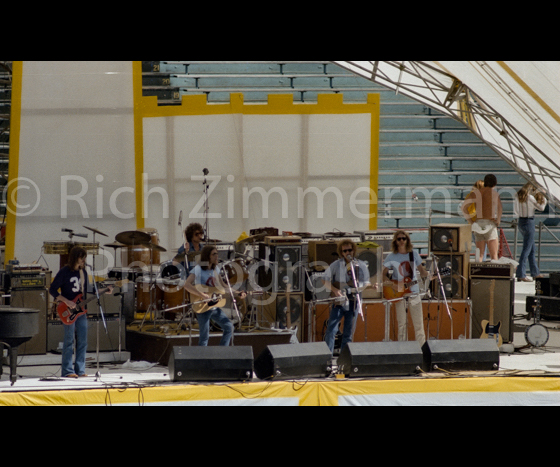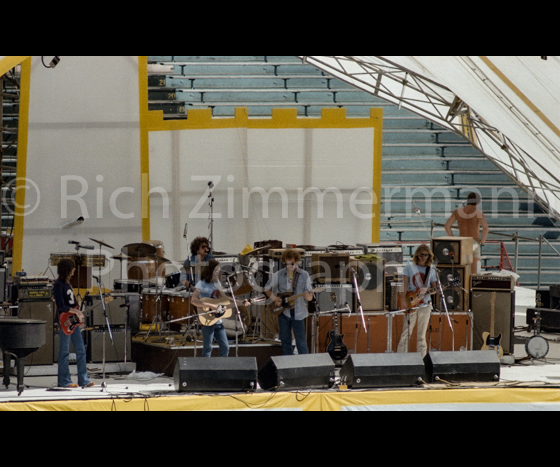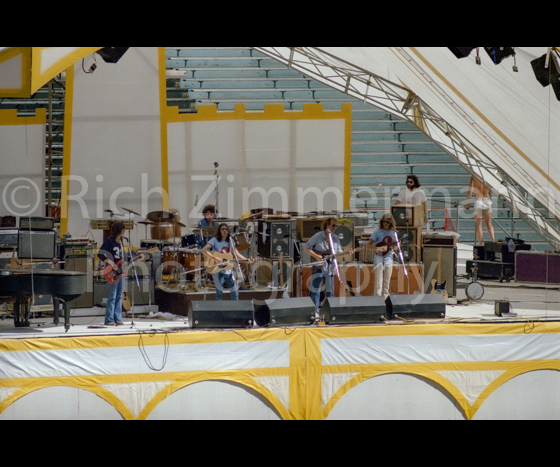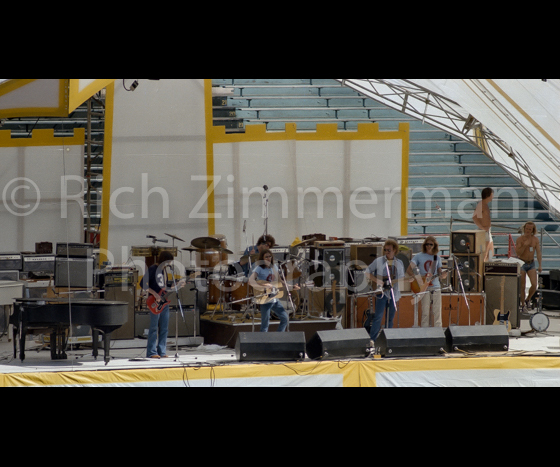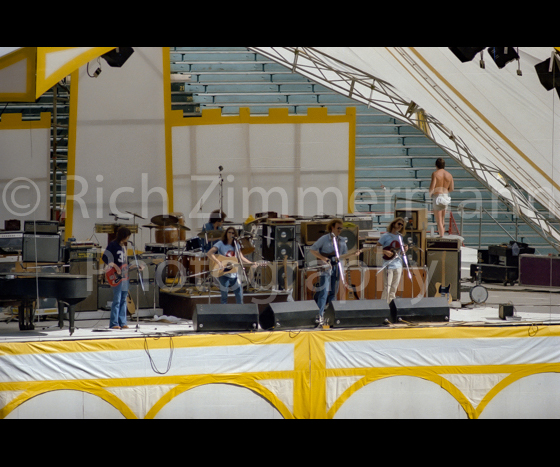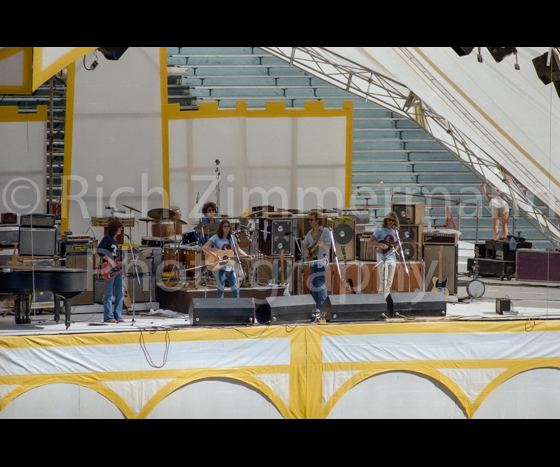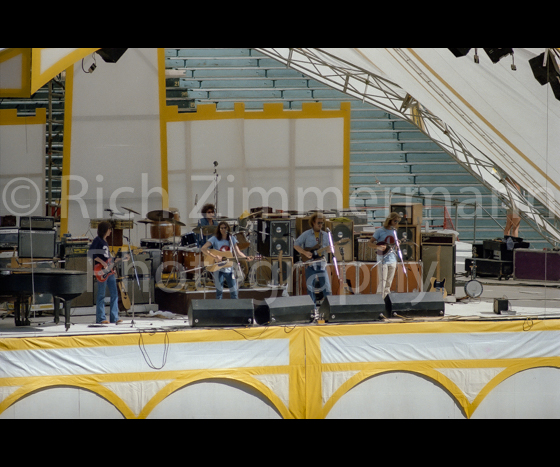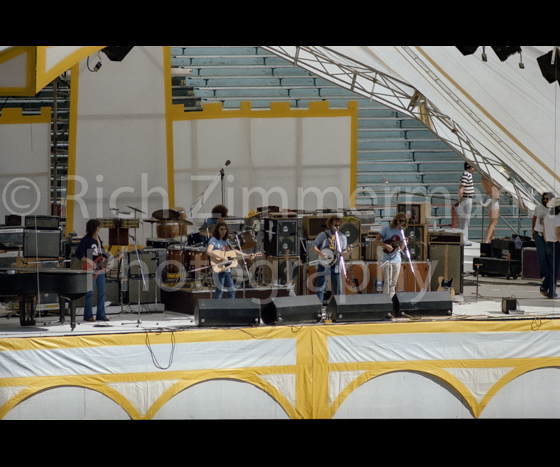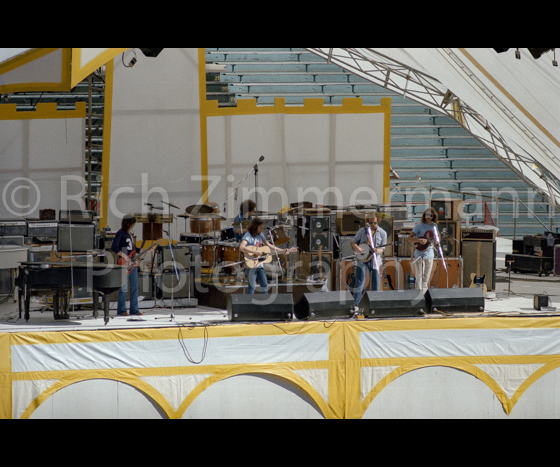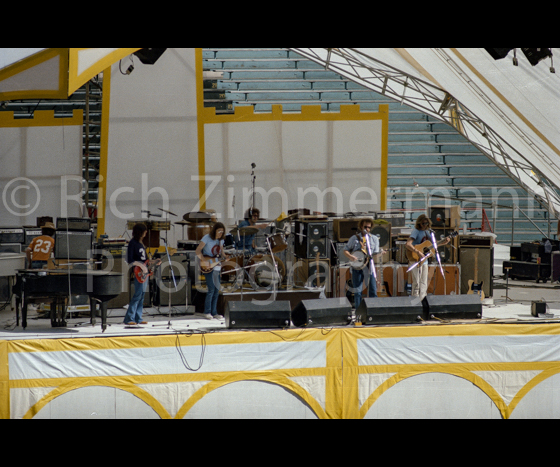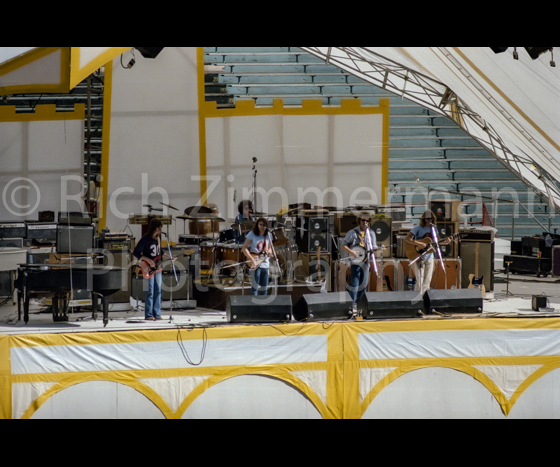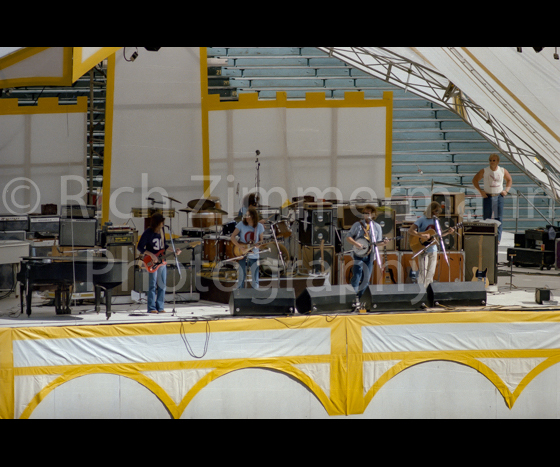 Related items