February 22, 2021
This week we take a peak at Buddy Guy playing at Summerfest here in Milwaukee in 2009.
I've seen Buddy Guy play 3 times and he is classic bluesman who is so good!
He was born in 1936 and continues to play and tour.  Every January, he takes a break from touring the world and just plays at his club, Buddy Guy's Legends, in Chicago.
Buddy has influenced so many people but a couple major artists are Eric Clapton, Keith Richards and Jeff Beck.
Born in Louisiana he came up to Chicago in 1957 and tried to get his music going in the right direction, which is the blues. A lot of people didn't care for his music because it had supposedly too much of a rock influence. They would say that it was a bit too harsh.
His big voice has helped him in his solo career. Before going solo he was getting experience with Muddy Waters and the Chicago club scene.
In 1958, a guitar competition in Chicago with Otis Rush and Magic Sam gave him his first record contract for winning the competition. Buddy can play guitar with the best of them and win.
Keith Richards and the Rolling Stones love to tour with Buddy and have even come to his club in Chicago to play with him.
Jeff Beck and Buddy have become very good friends and have played together on a few Buddy Guy records.
Enjoy a look at Buddy Guy at Summerfest in 2009 when he brought a great band as usual. The other guitar player you will see is Ric "Jazz Guitar" Hall who can spin is guitar 360 degrees while playing! The only other person I've seen do that is Billy Gibbons of Z Z Top.
Thanks,
Rich Zimmermann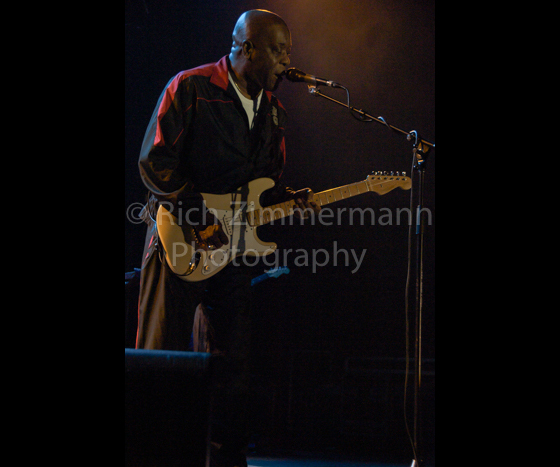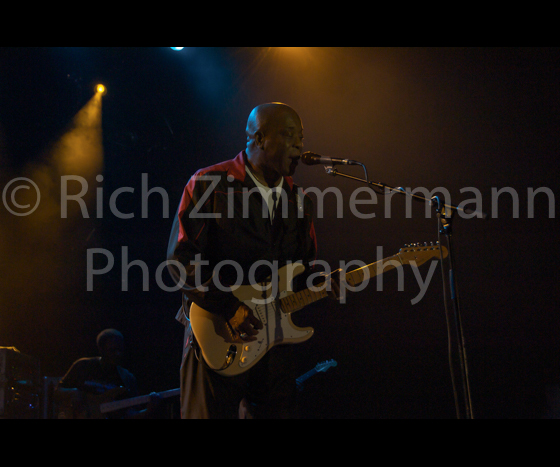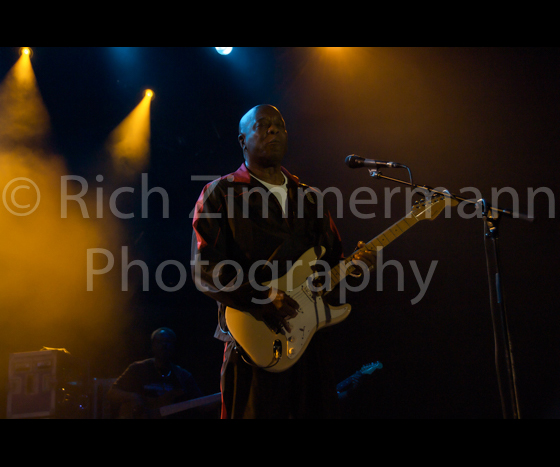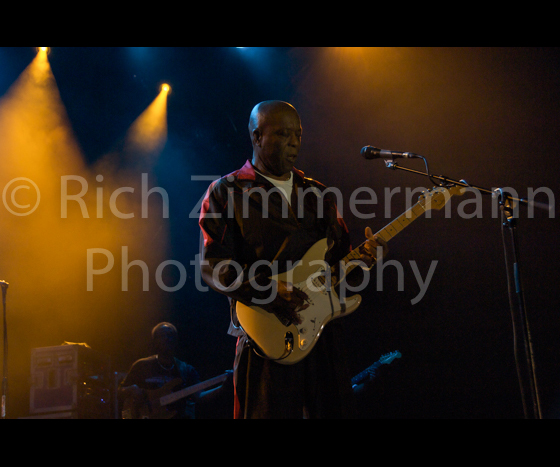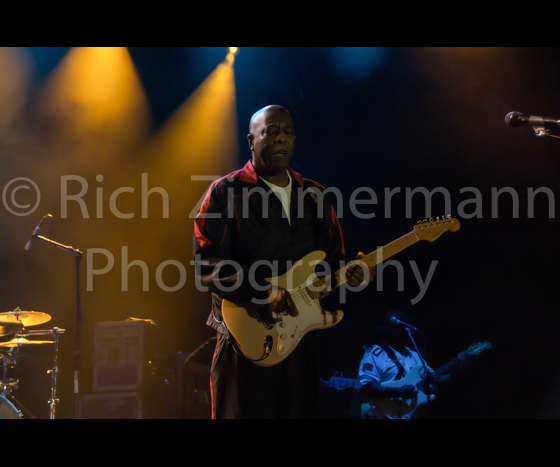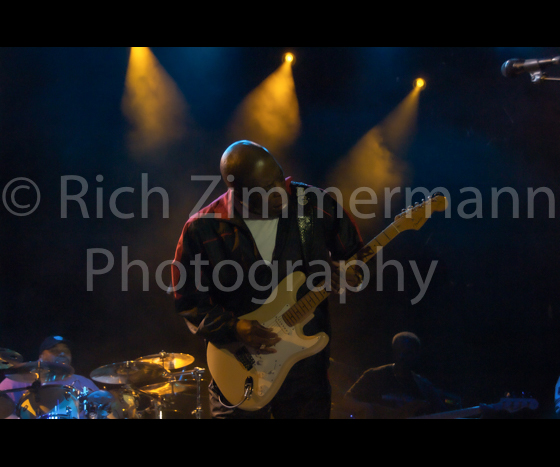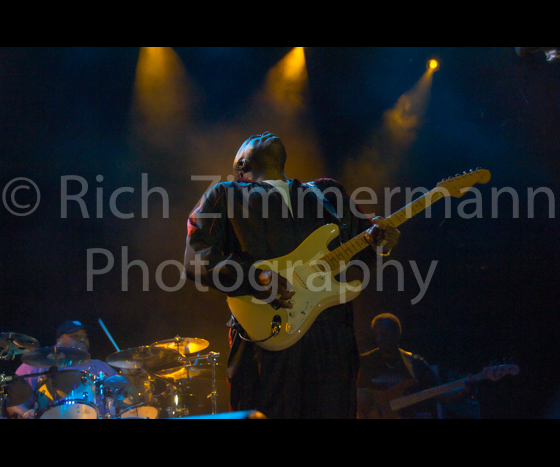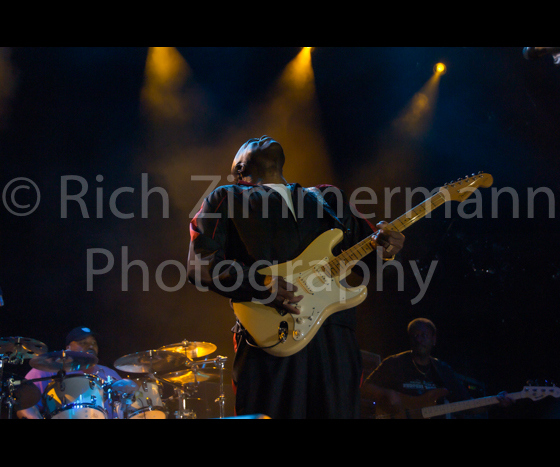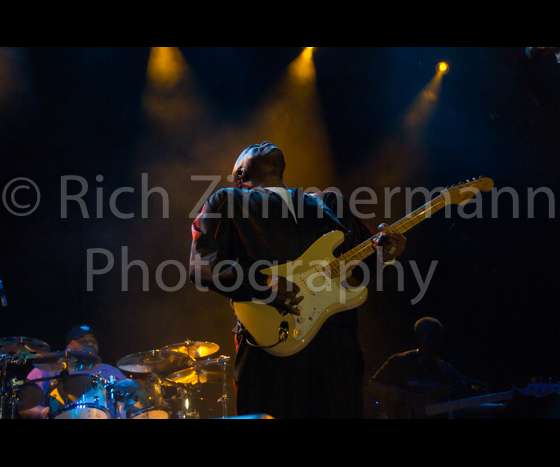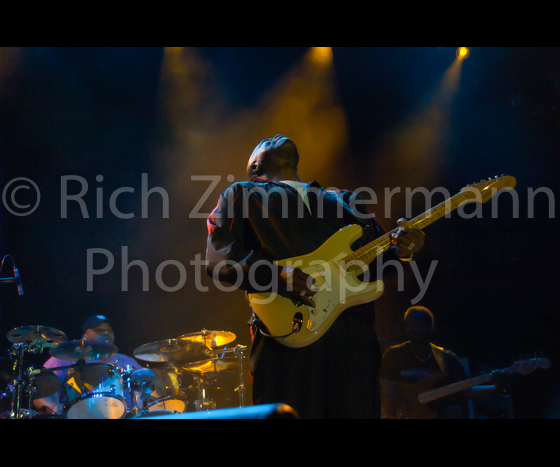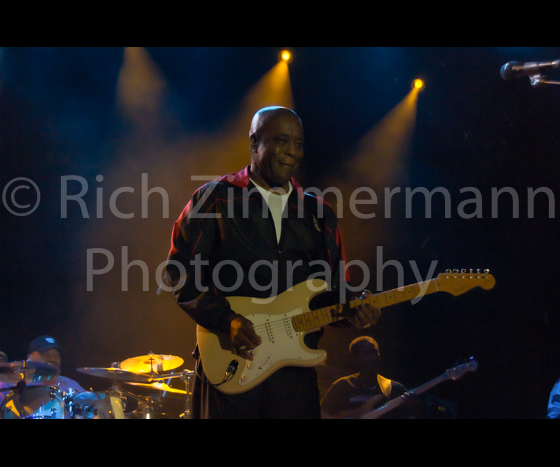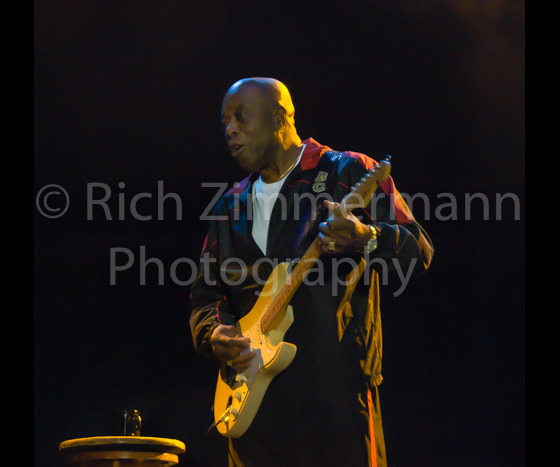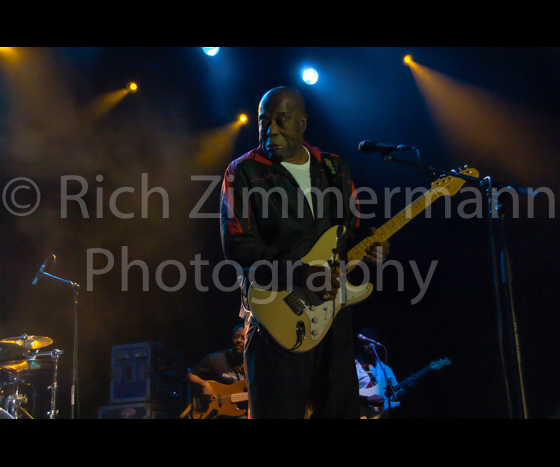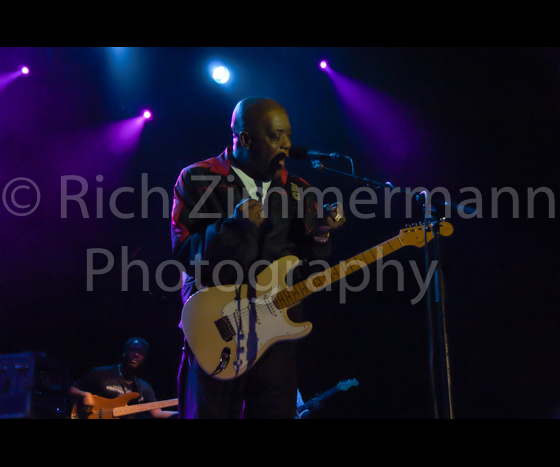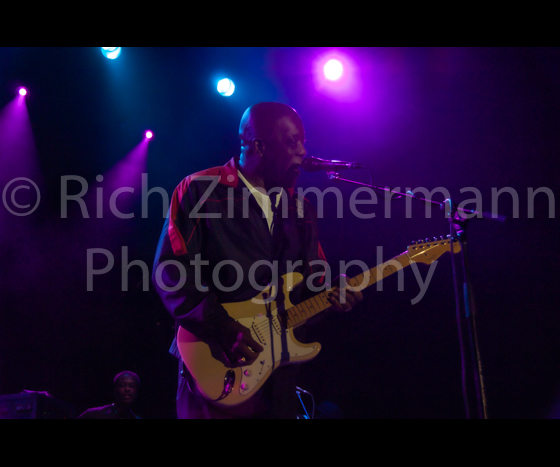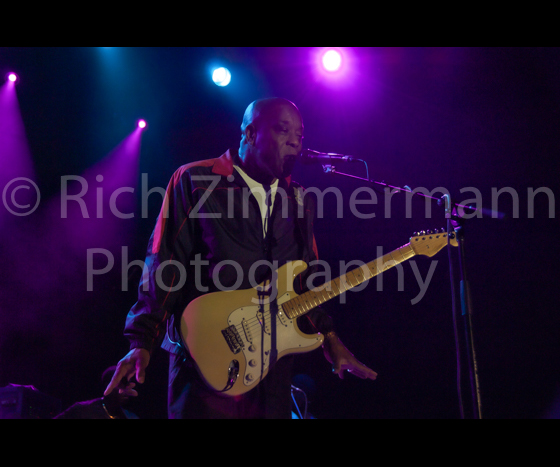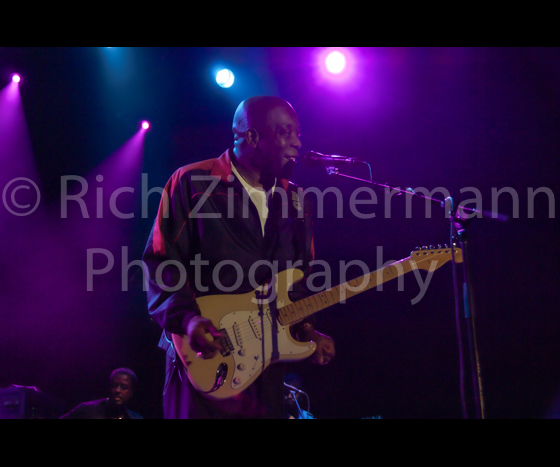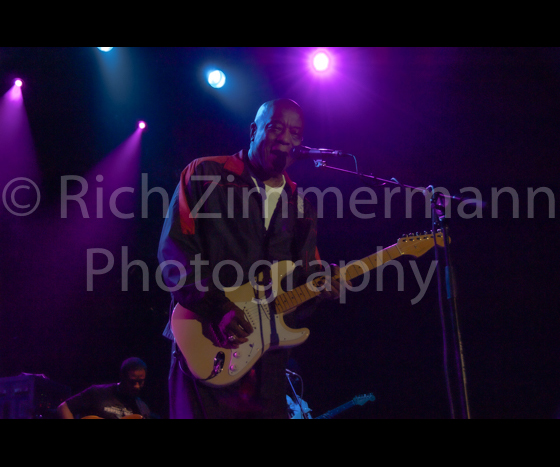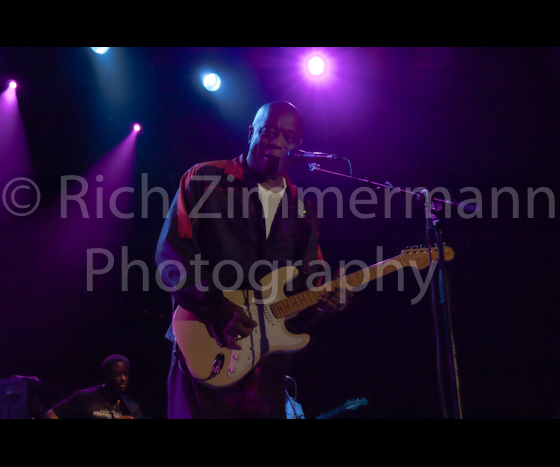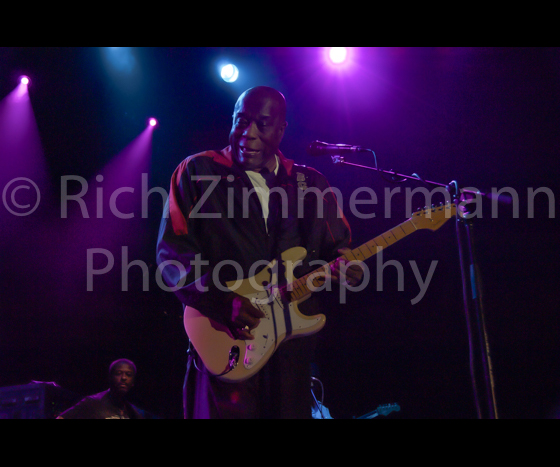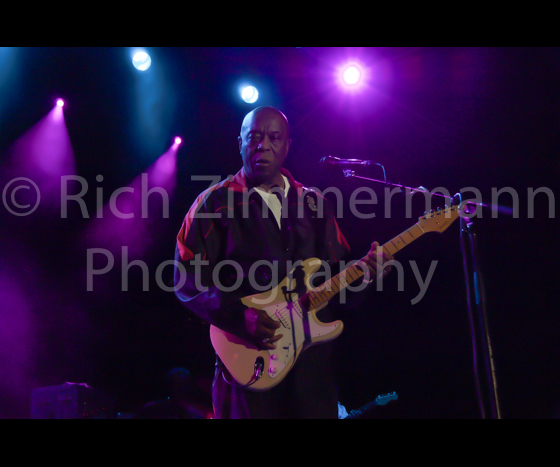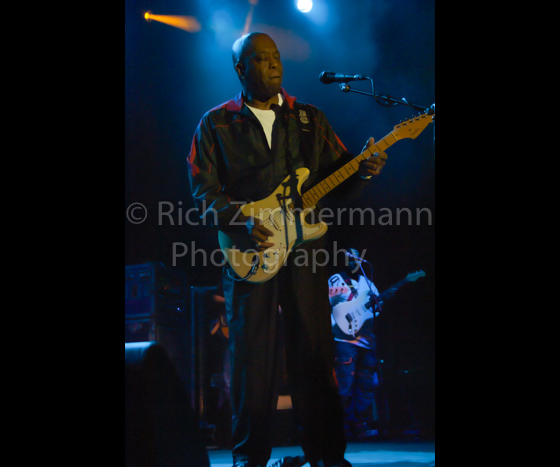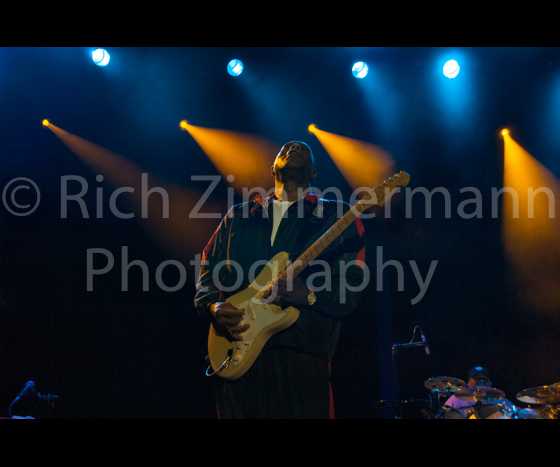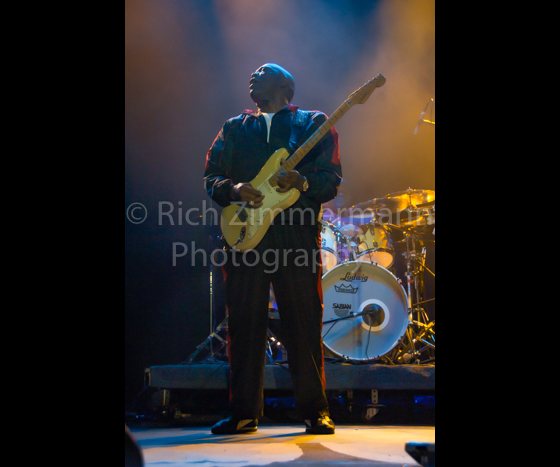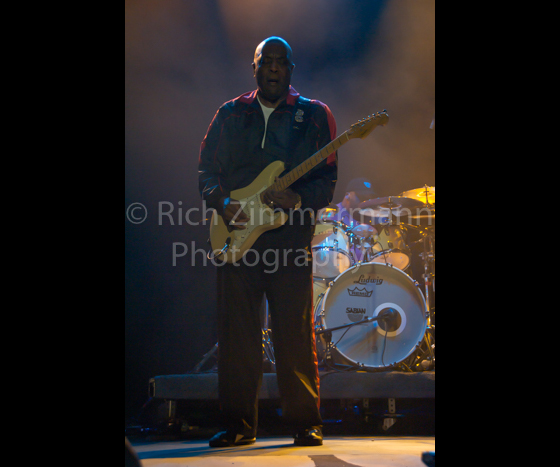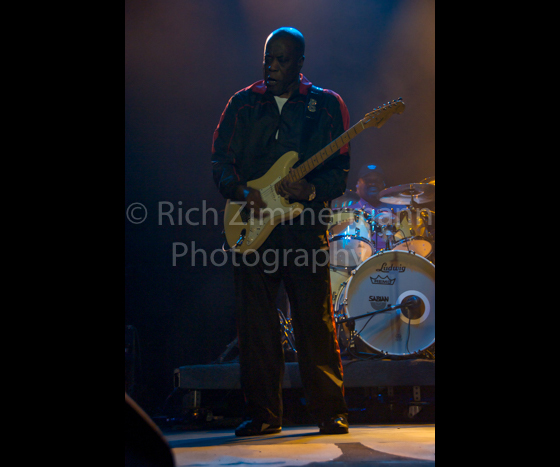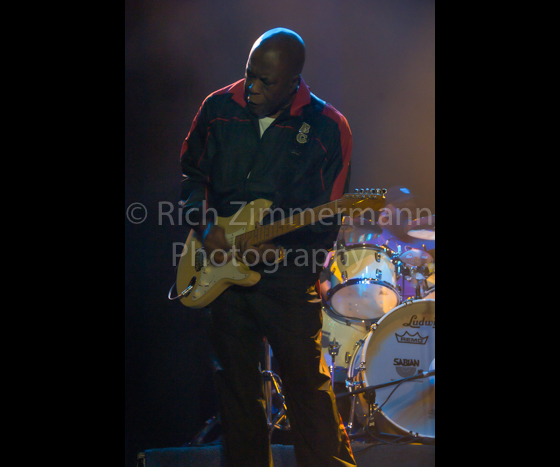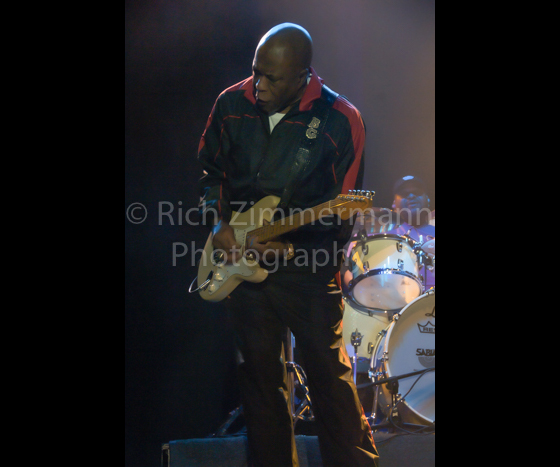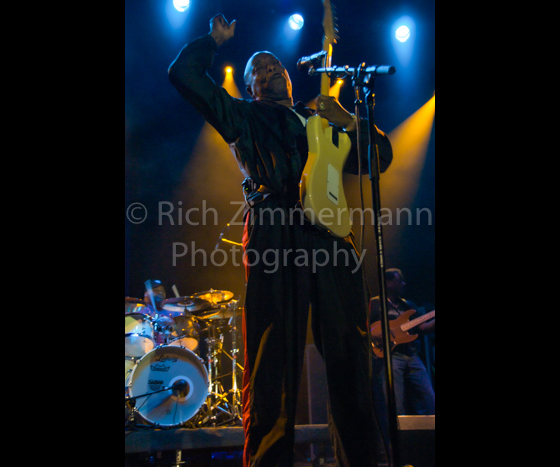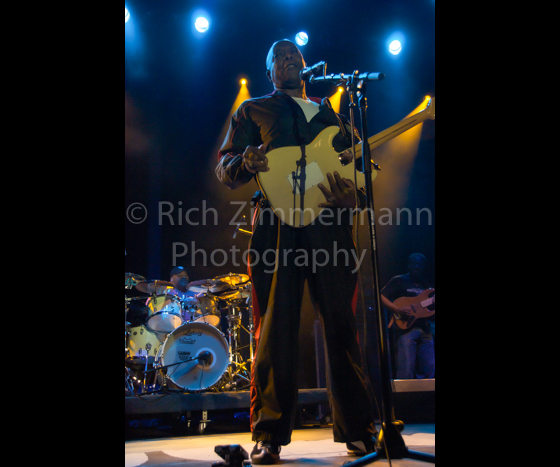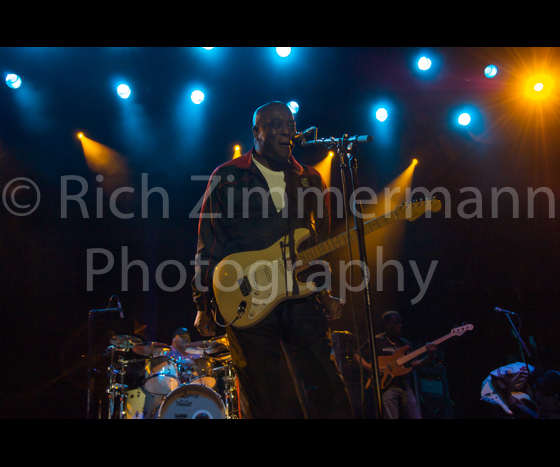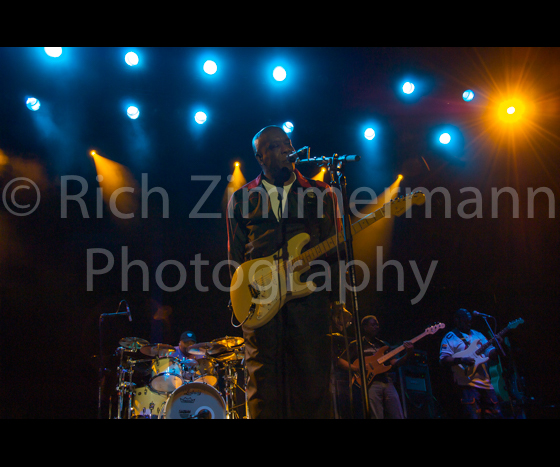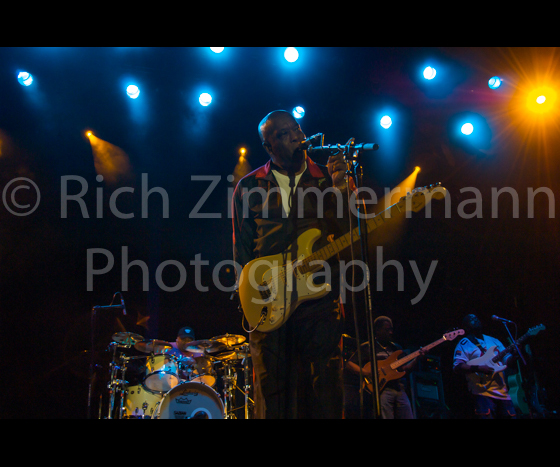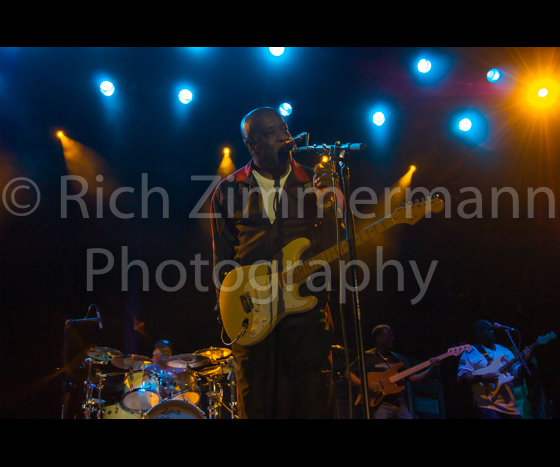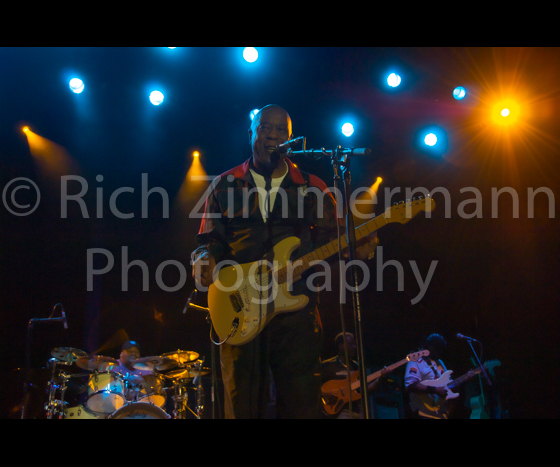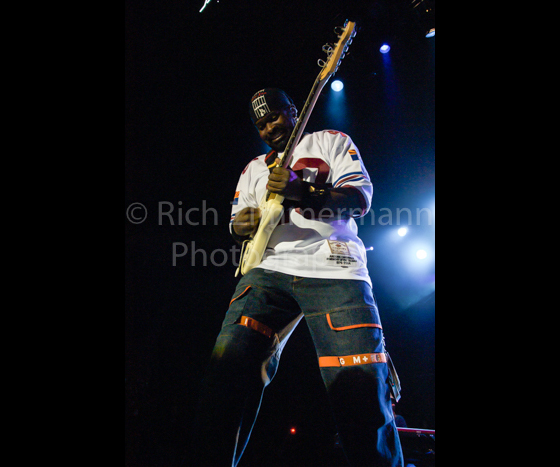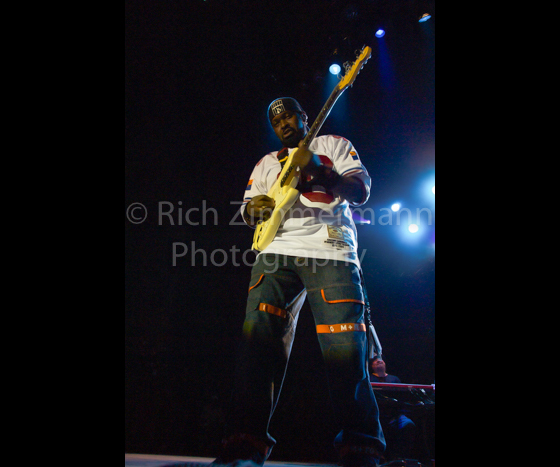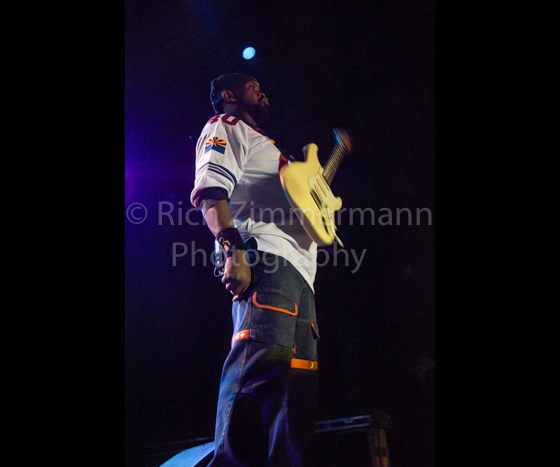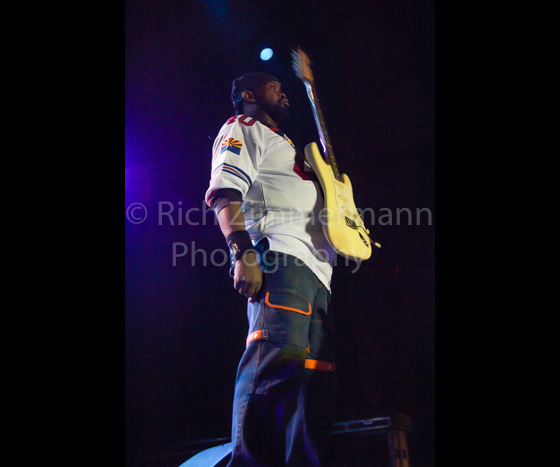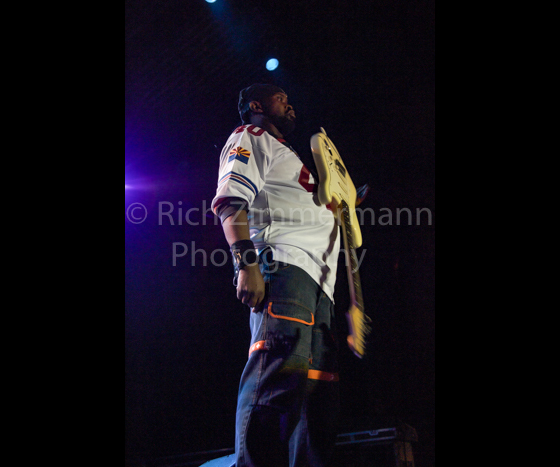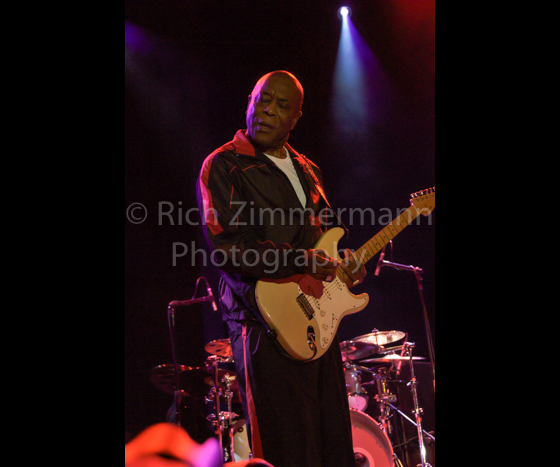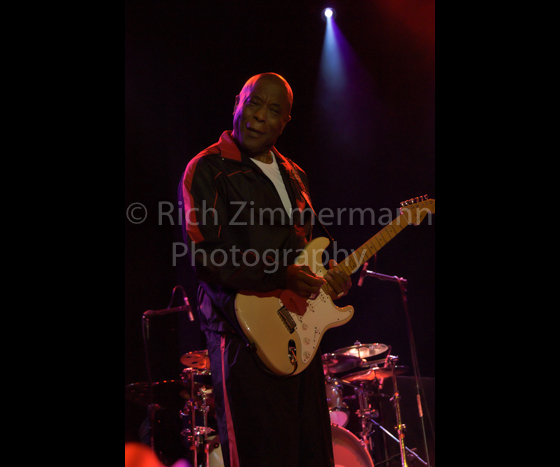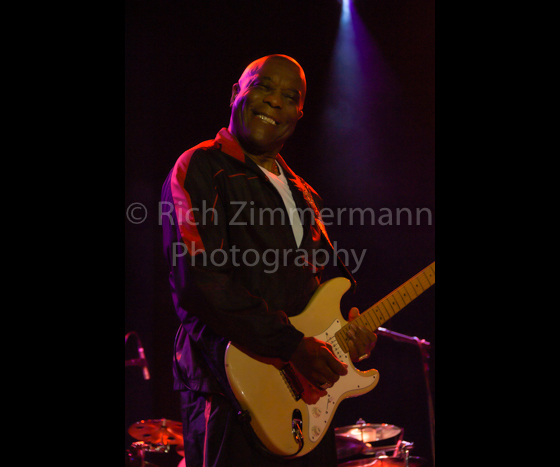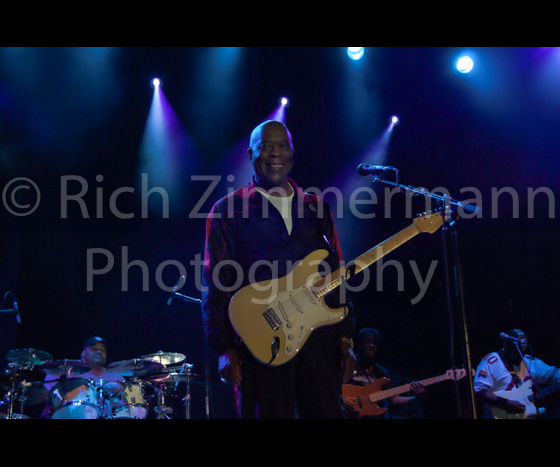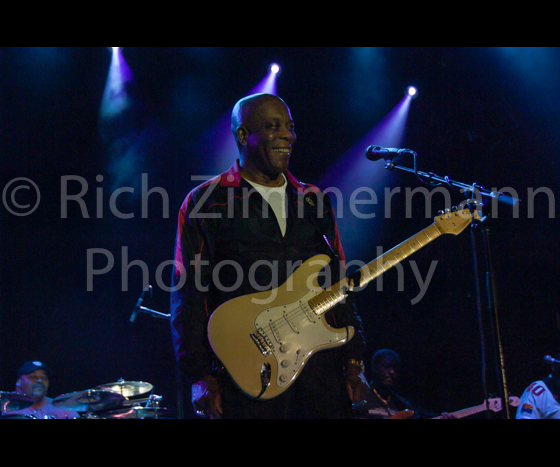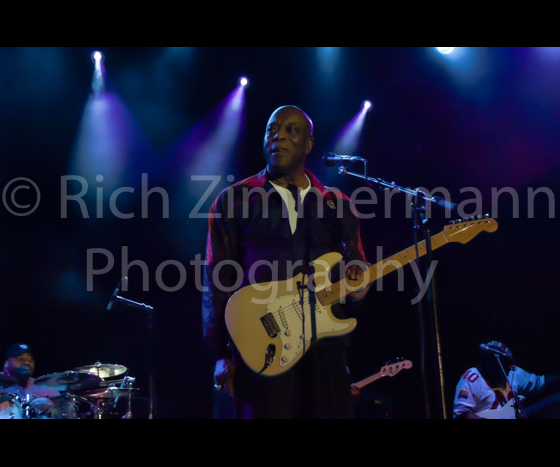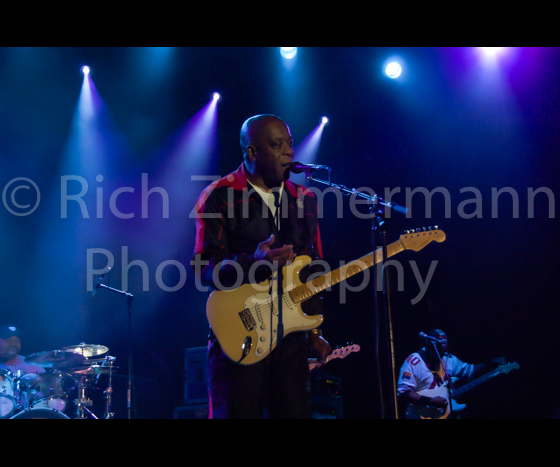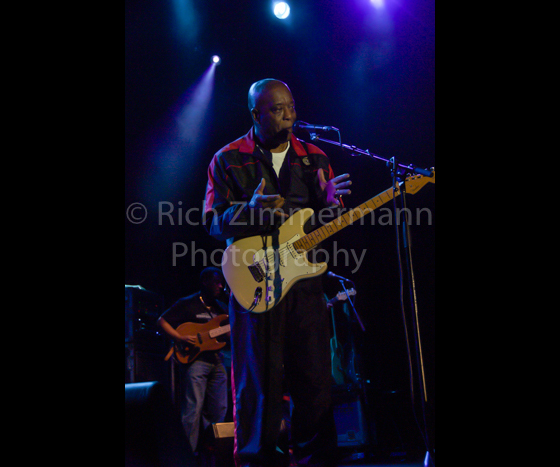 Related items