March 22, 2021
On September 10, 1989, the CART Indy Car show came to Road America.
I was just getting back into racing photography after some years of commercial work, rock and roll photography and having fun participating in BASS fishing tournaments.
For this race I only took a few photos and actually attended for the race itself. Now, I'm usually up at Road America for the full three days of competition. I travel back and forth each day from home so I can see my wife and download the day's work.
The cars in 1989 were awesome looking and sounded even better! They were powered by methanol. It is a nice, unique smell in the morning with Indy Cars in pit lane!
The race had the now famous Porsche Indy Car with driver Teo Fabi. Teo and his Porsche won only one race in the history of Porsche Indy Car racing with a win at Mid Ohio in 1989. Here at Road America, Teo Fabi finished second. Considering all the problems with the Porche racing program in Indy Car this was very good.
Danny Sullivan won the race and Rick Mears finished third. Wisconsin favorite Arie Luyendyk finished fourth.
Miss those great high horsepower cars and wish I had taken more photos of them in 1989!
Enjoy a look the photos and imagine the smell of methanol fuel.
Thanks,
Rich Zimmermann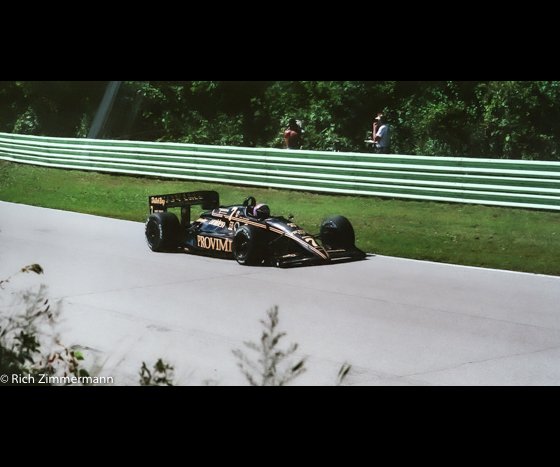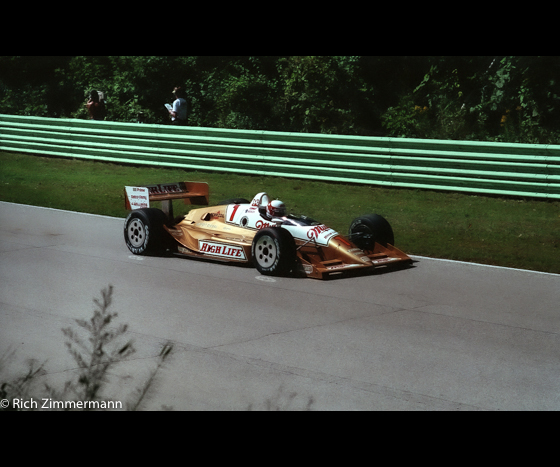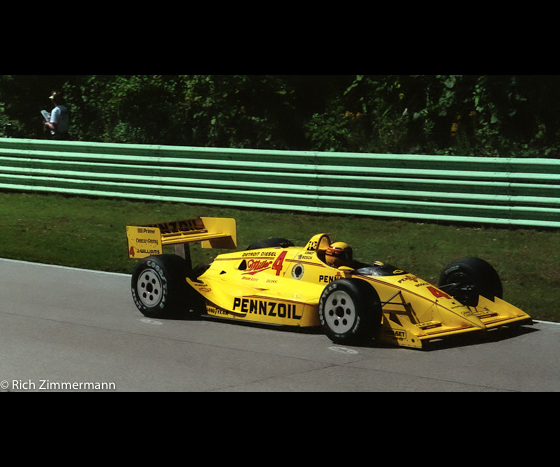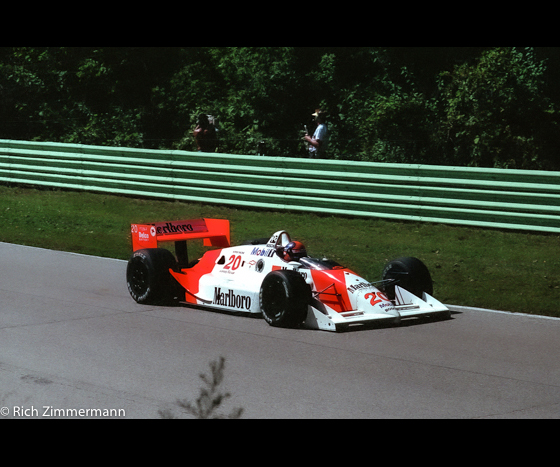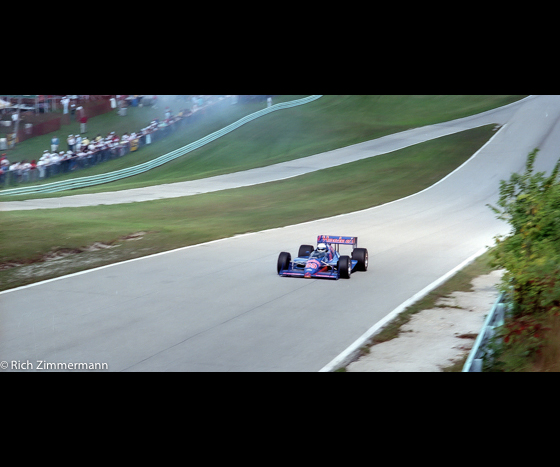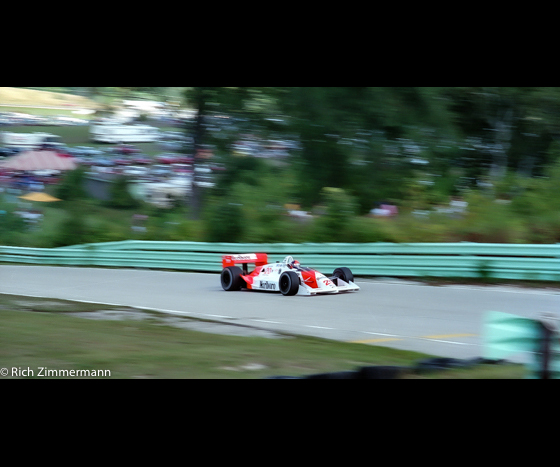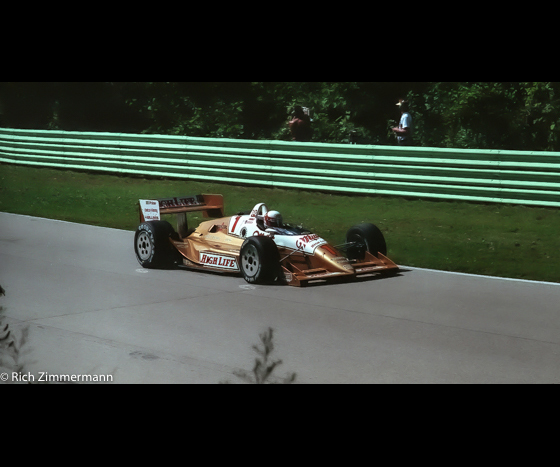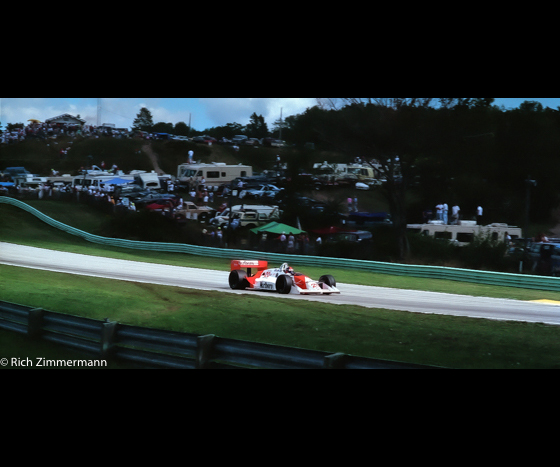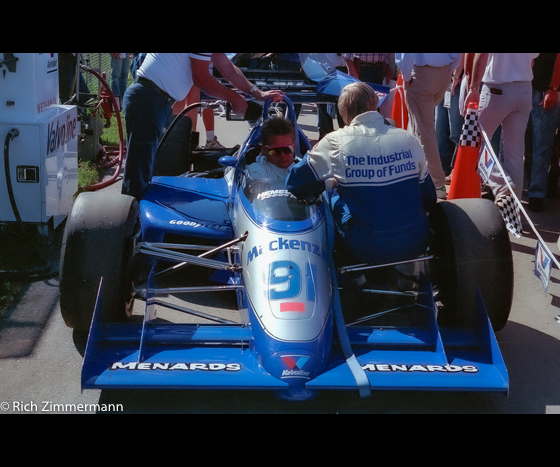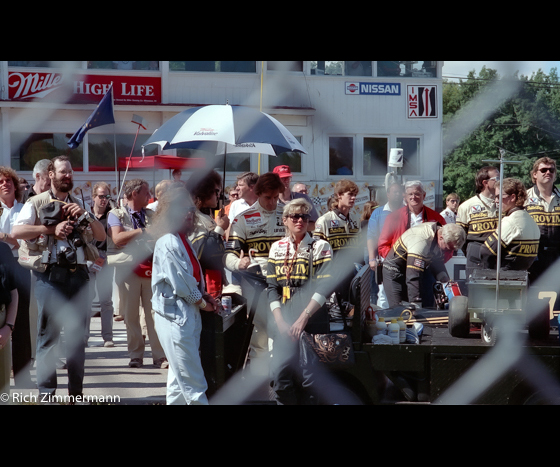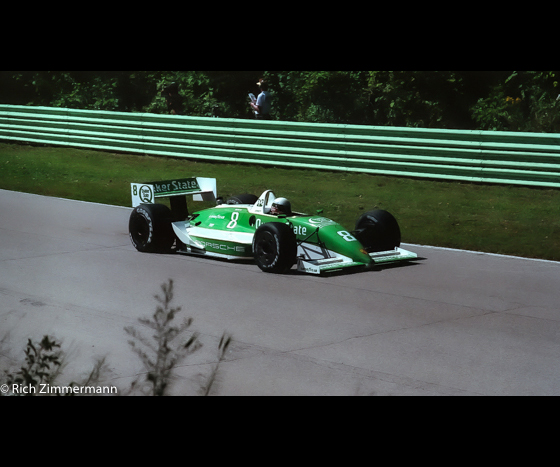 Related items