April 19, 2021
My wife and I have been watching Dan Rather and the interviews he has done with musicians and actors. Most of the episodes are quite old but we have never seen them until recently.
Always liked and respected Dan Rather who is a lot like my father with his style of reporting and news broadcasting.  However, my father definitely did not appreciate modern music as much as Dan Rather! Carl Zimmermann enjoyed Louis Armstrong, Frank Sinatra and that era of music. Dan Rather likes all styles of music it seems.
The other night we watched Dan interview Ian Anderson of Jethro Tull. The interview was a few years old but it was great to watch. Dan Rather confirmed how different Ian Anderson is and how very opinionated he is about pretty much everything.
Ian is an interesting individual demonstrating that in his music lyrics and ideas in general. I find him to be a bit unusual but a very talented musician. He told Dan that he plays the flute because he didn't want to be like everyone else and play the guitar.
The shows of Jethro Tull are entertaining for sure. There is alot going on and during the "Passion Play" tour he had movies and a ballerina on stage. For 1973 this was special!
I was part of an interview with Ian in 1971 for the Bugle American newspaper I was working for. I photographed him then and again in 1972 and 1973. That interview in 1971 was very very interesting. Ian had an opinion on everything! I'll dig that up for another blog soon.
The photos here are from the show on June 6, 1972 at the Milwaukee Arena. I always thought the 1972 band was the best version with Martin Barre on guitar who is an amazing guitar player. John Evan played keyboards along with Jeffrey Hammond on bass guitar. Barriemore Barlow on drums was also very good and the band you could see had a lot of fun together.
Enjoy and be safe.
Thanks,
Rich Zimmermann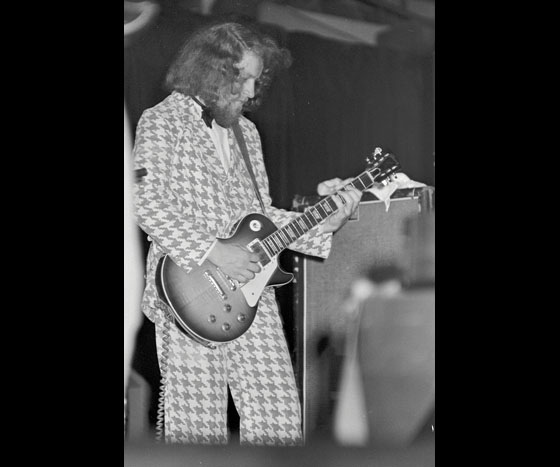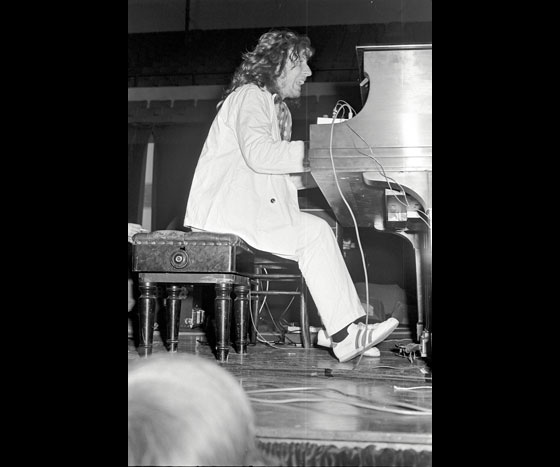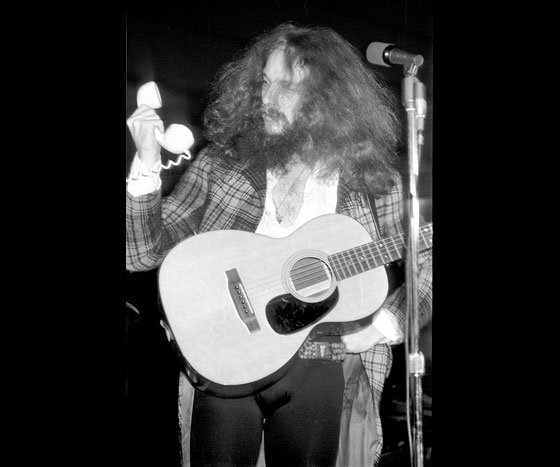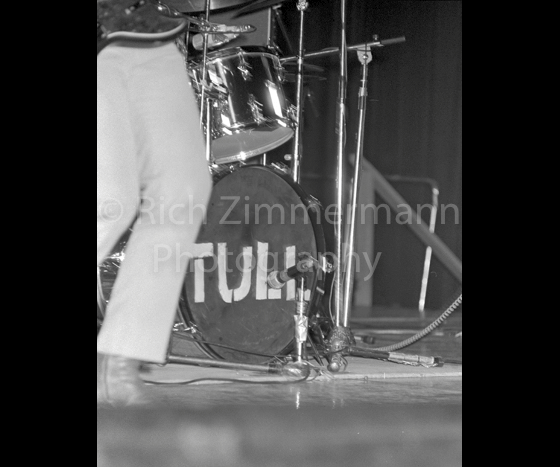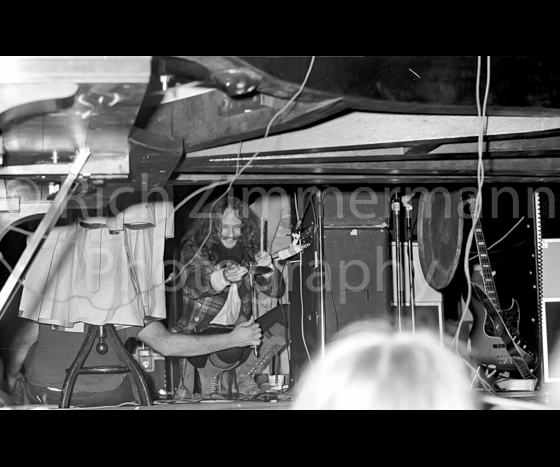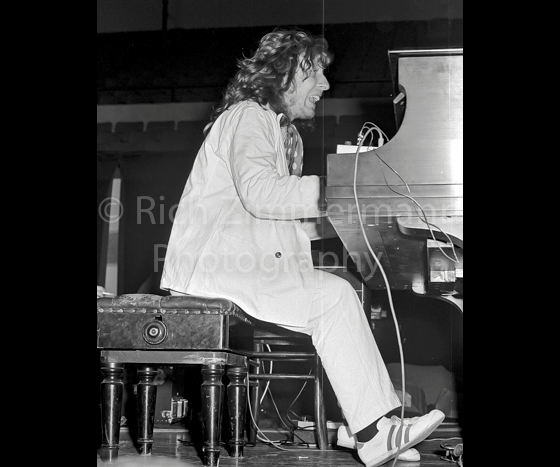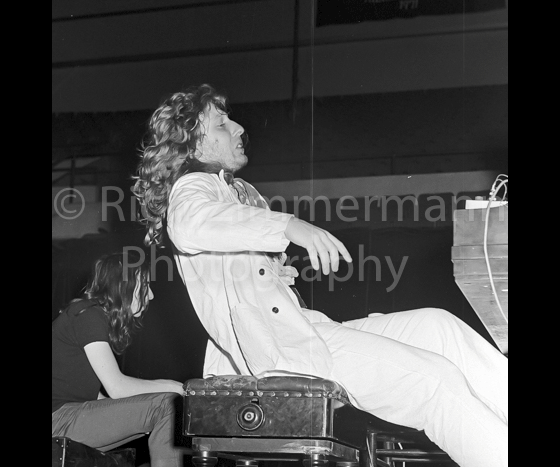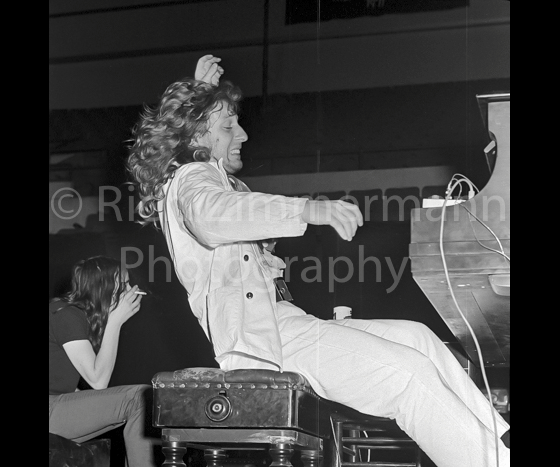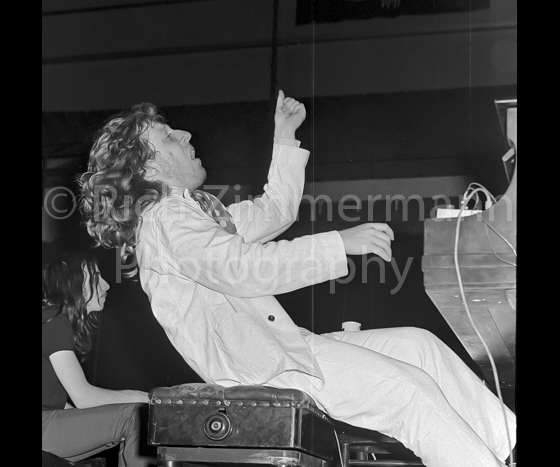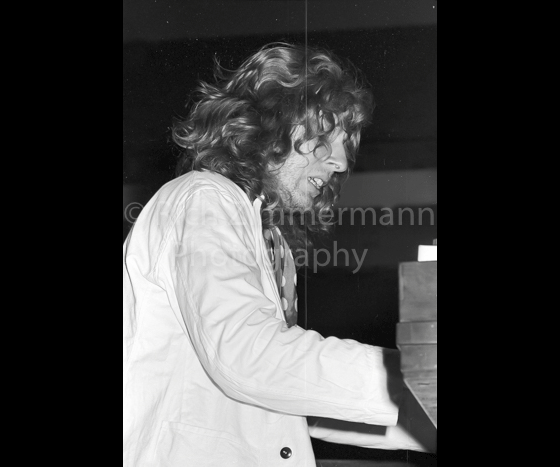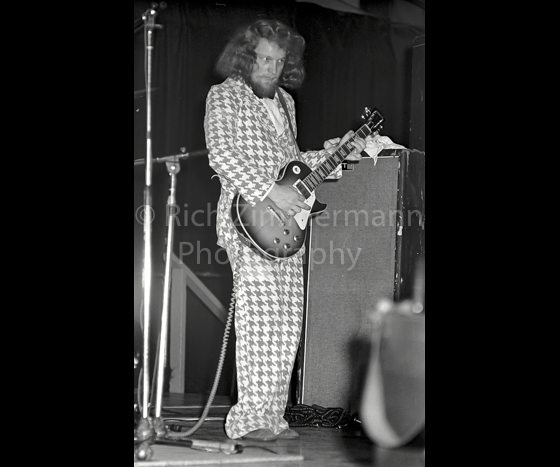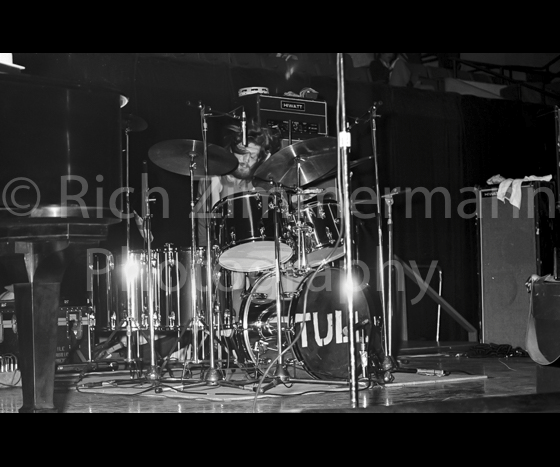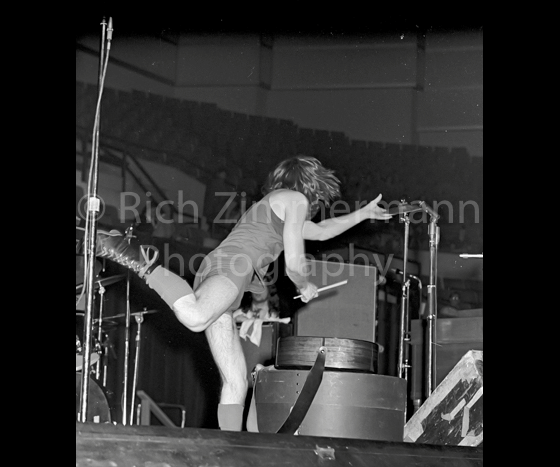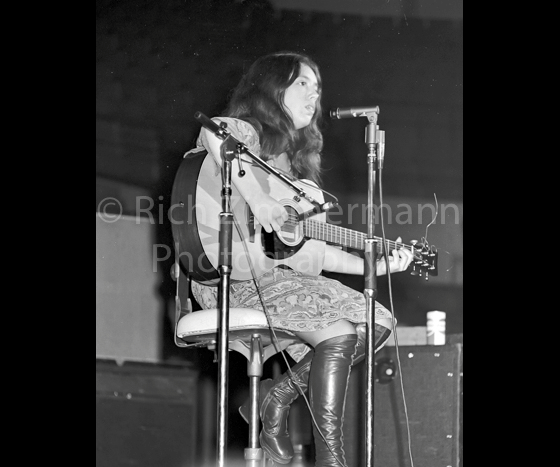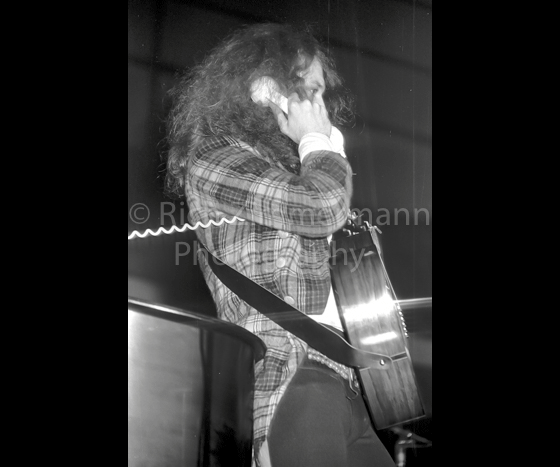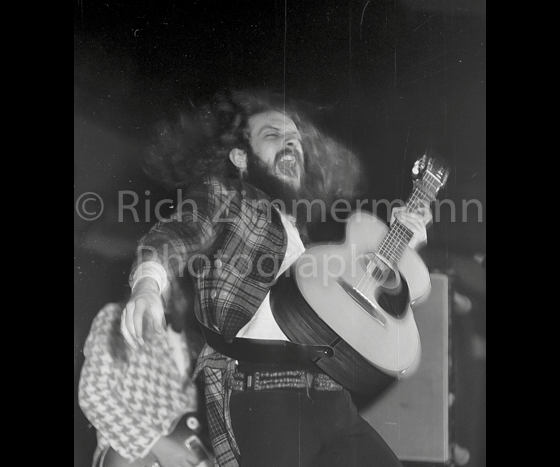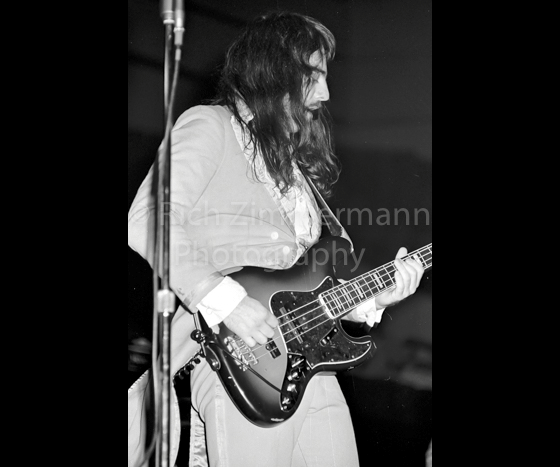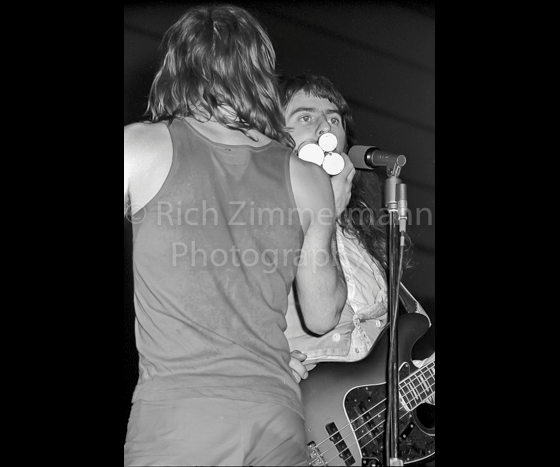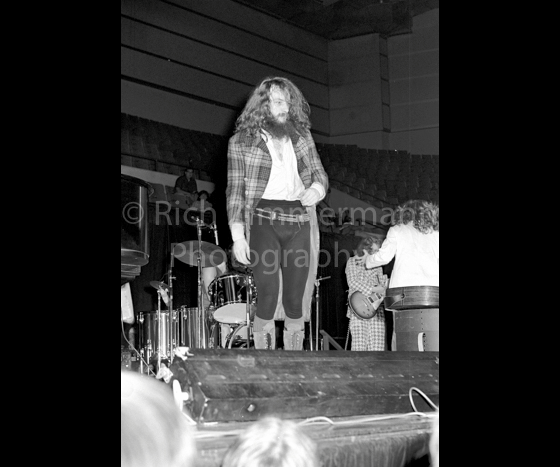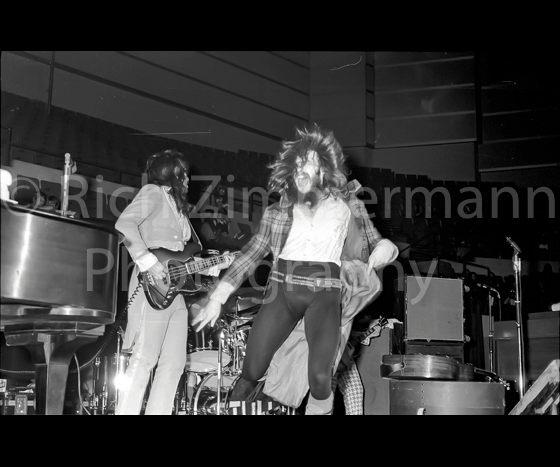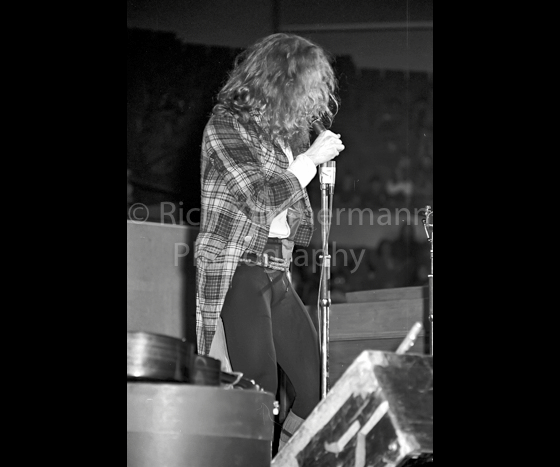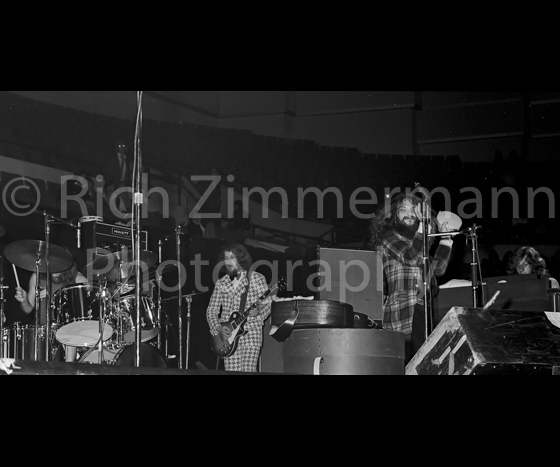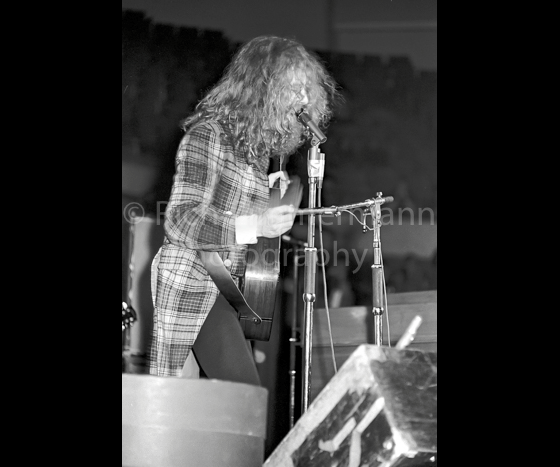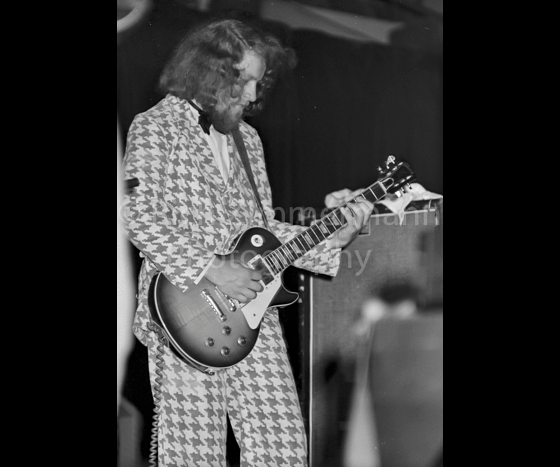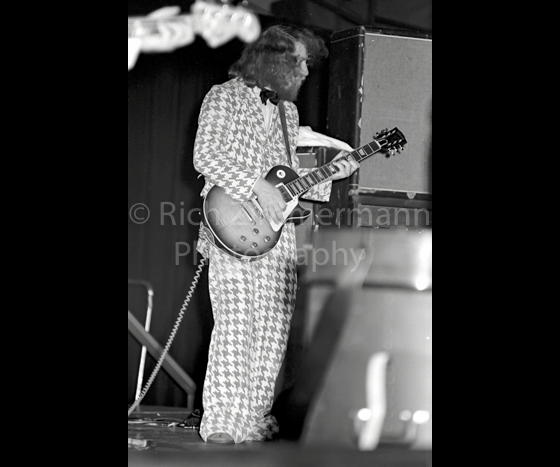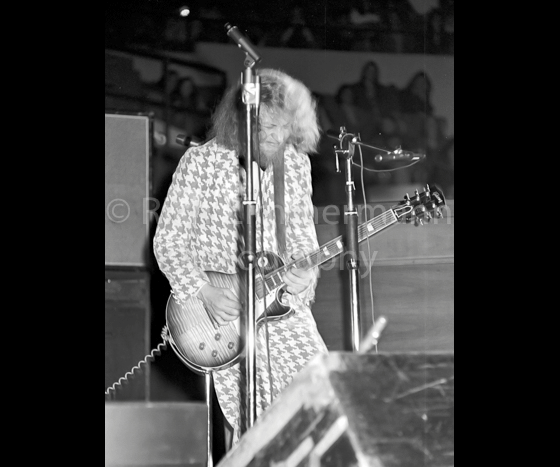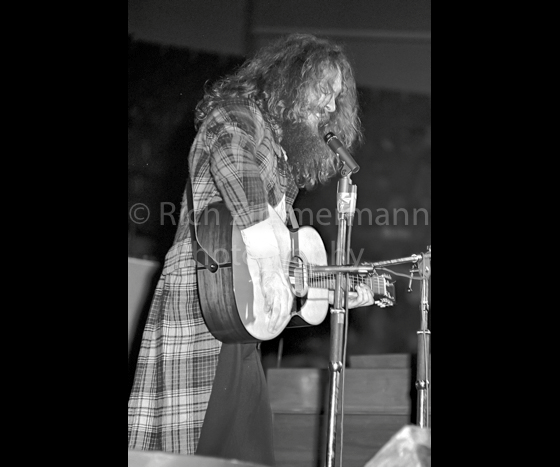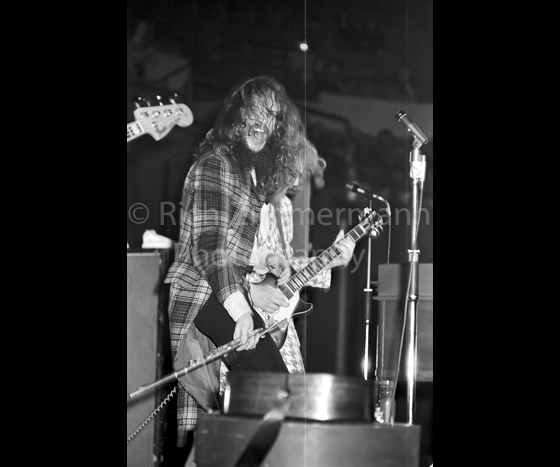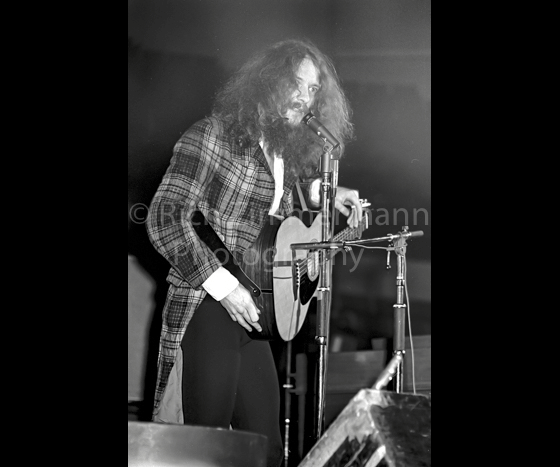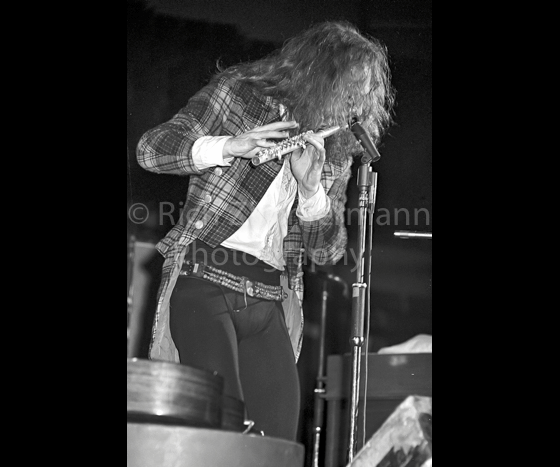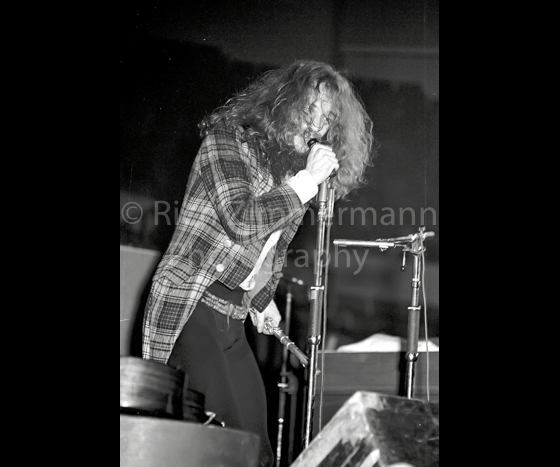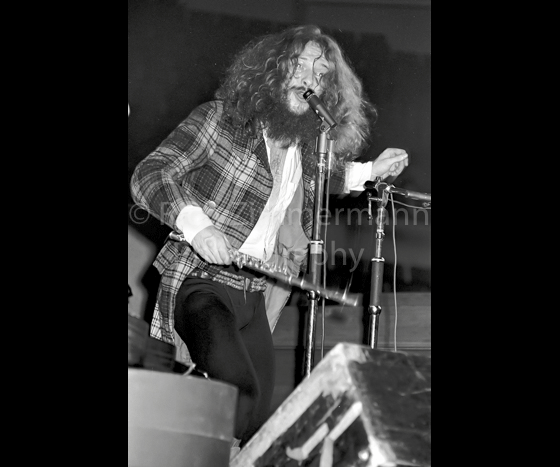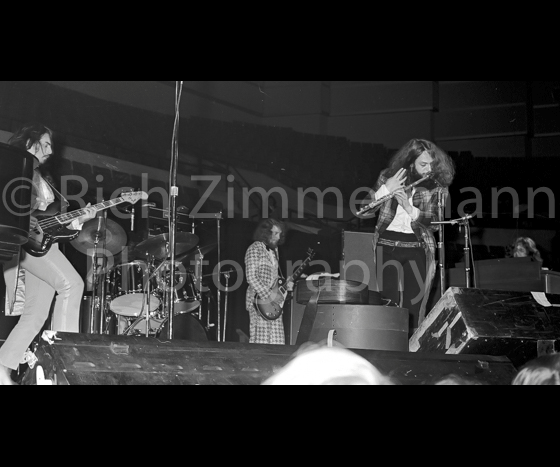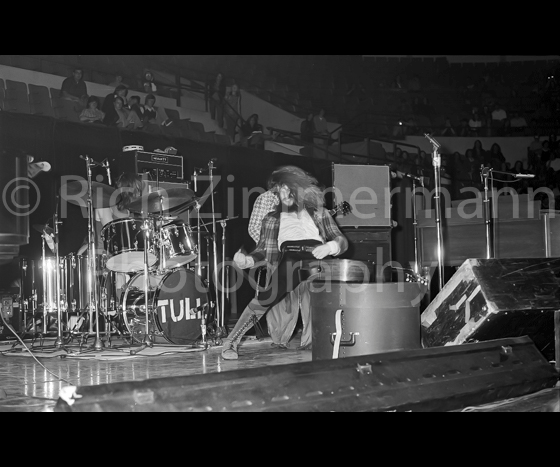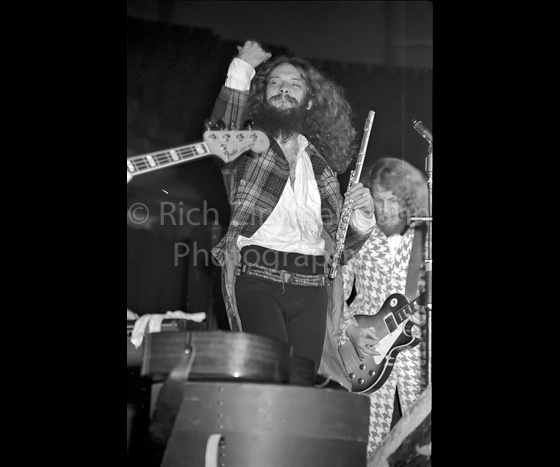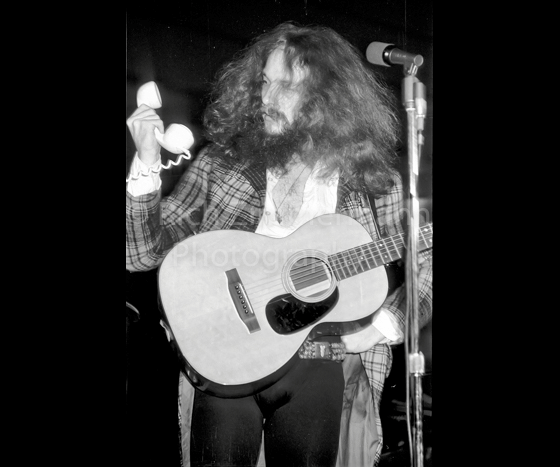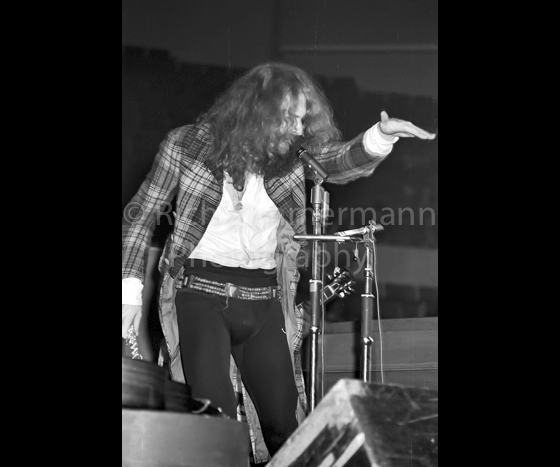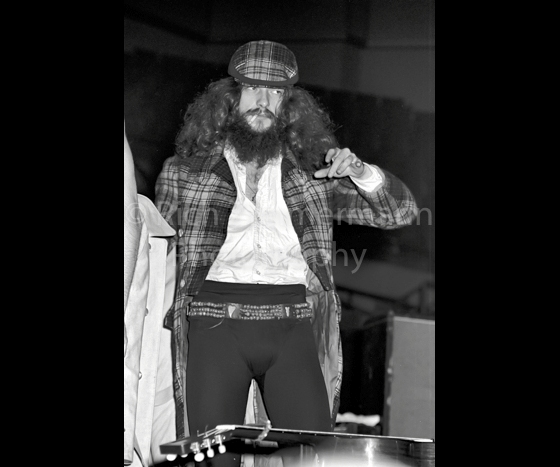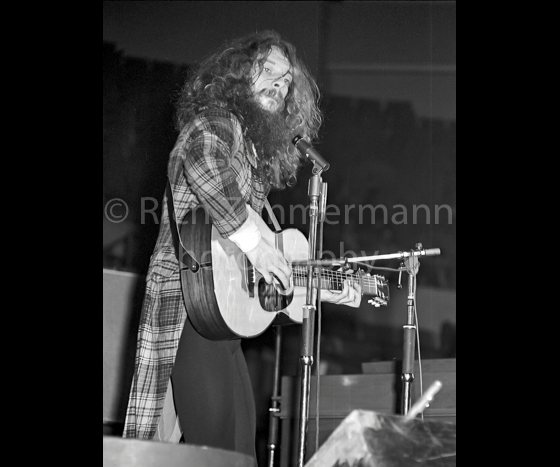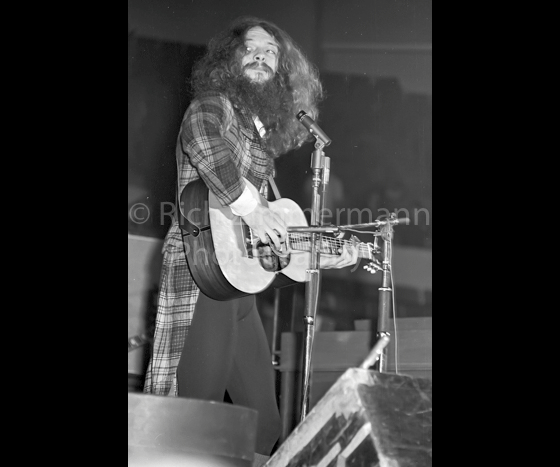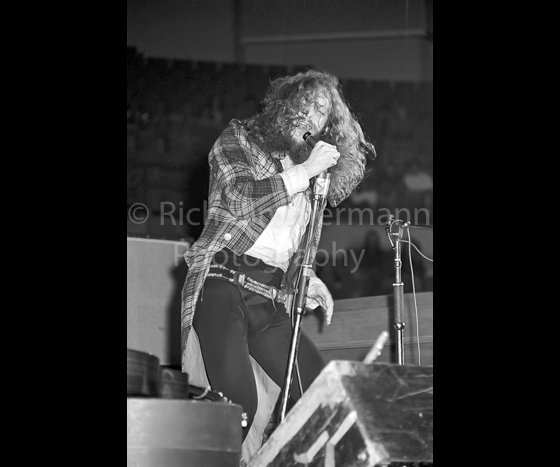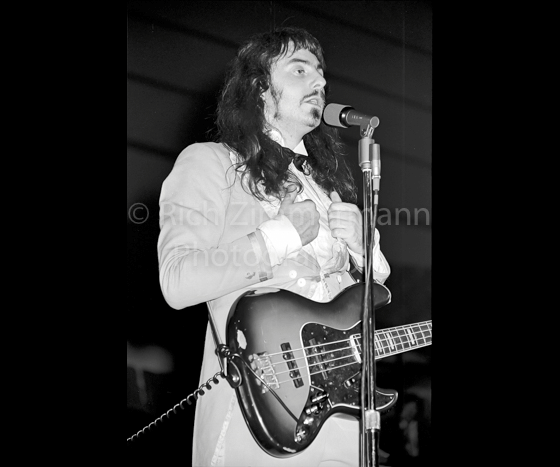 Related items