May 17, 2021
Got some sad news with the passing of Uncle Bobby Unser a few weeks ago. Uncle Bobby, as we all called him, had been in ill health for quite some time. We will miss him but it's OK knowing that he is upstairs in the ultimate Winner's Circle now.
This made me think of Al Unser Jr. and how Uncle Bobby supported him and his whole family of racers.
Al Unser Jr. will be driving the Mini Cooper pace car for the Vintage Indy Car Registry at Road America in June with the Indy Car weekend. It's a little smaller and not as fast as the car shown here from 1991 at the Milwaukee Mile.
Check out this very fast car from the CART racing days at the Milwaukee Mile along with two photos of Uncle Bobby.
Al Unser Jr. won the CART series championship in 1990 which is why he has #1 on his car here in 1991. He also won the Indy 500 twice. First win was in 1992 and then in 1994 he won again.
Enjoy and hope to see you soon at the race track!!
Thanks,
Rich Zimmermann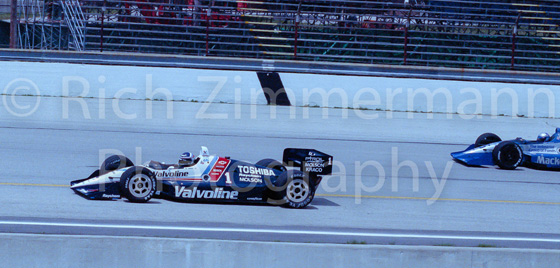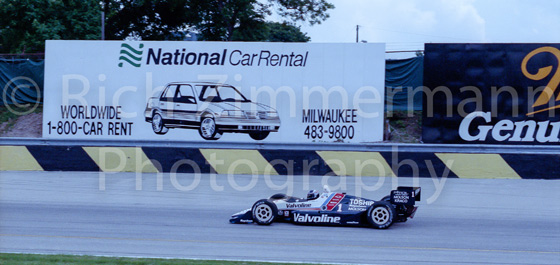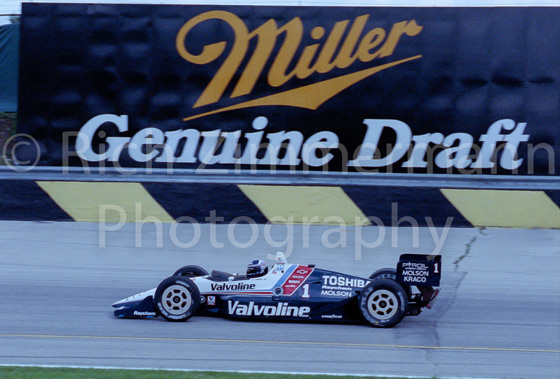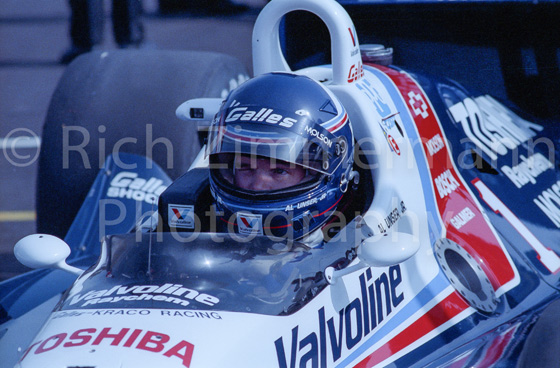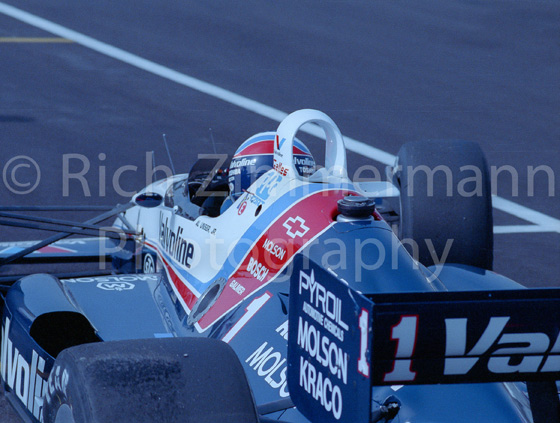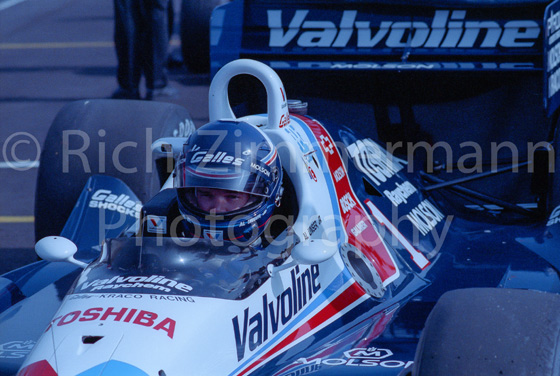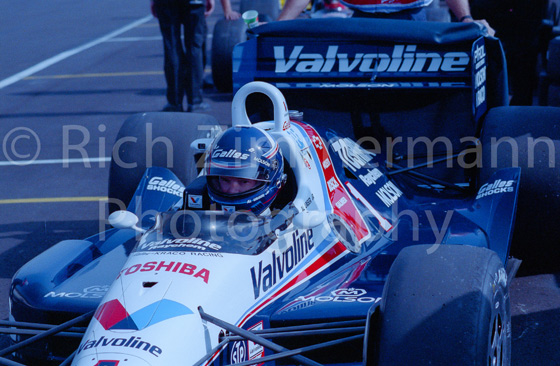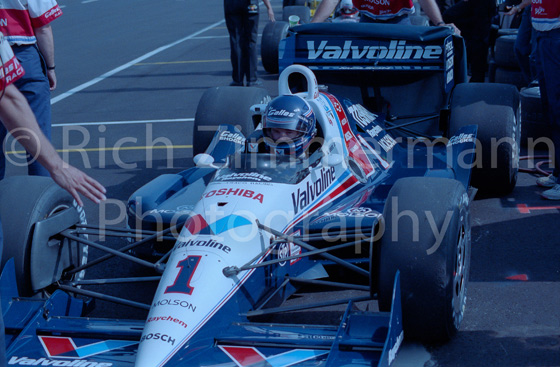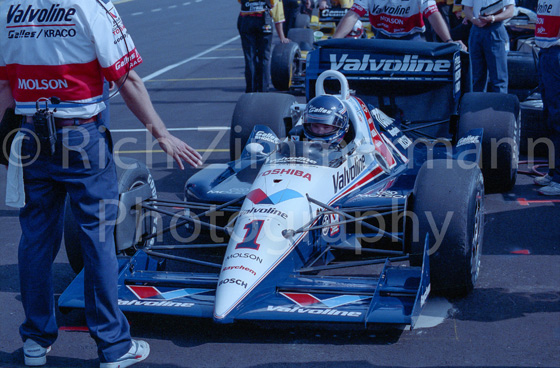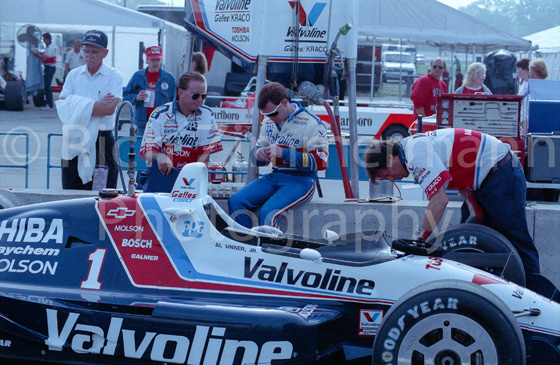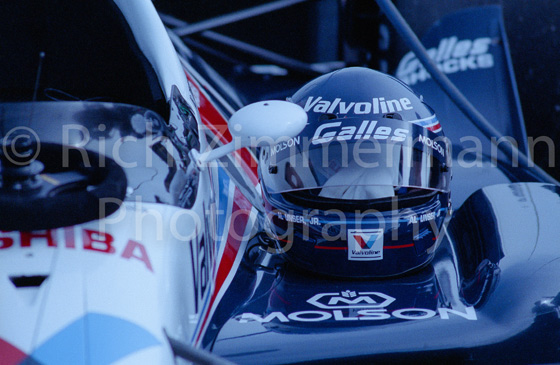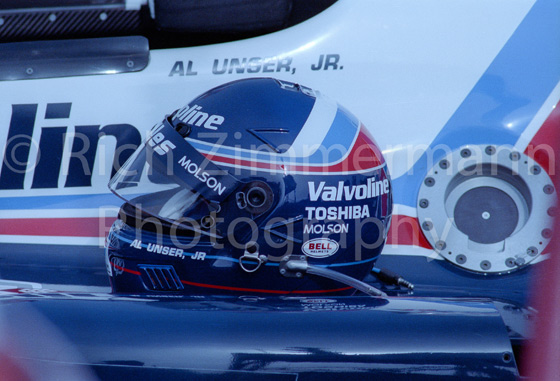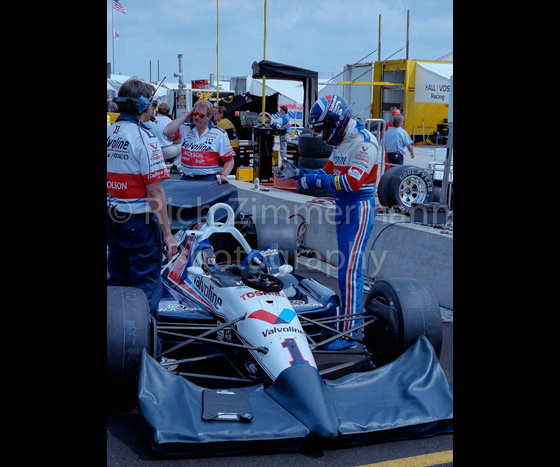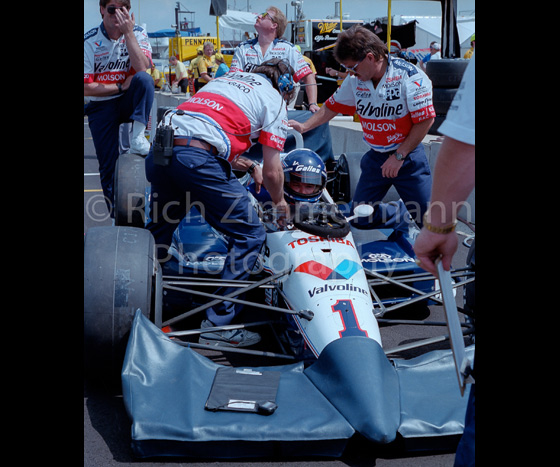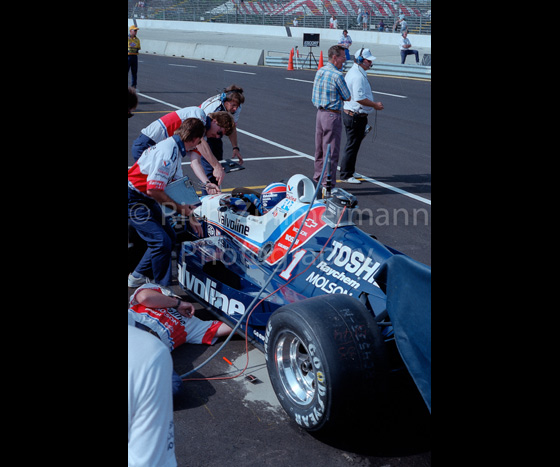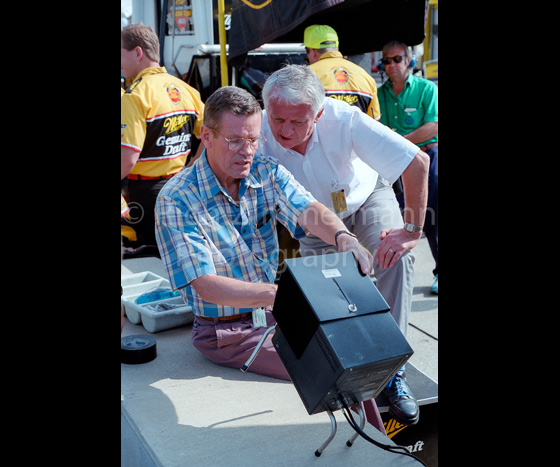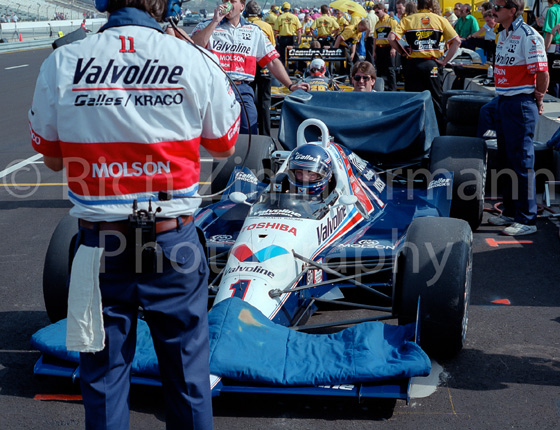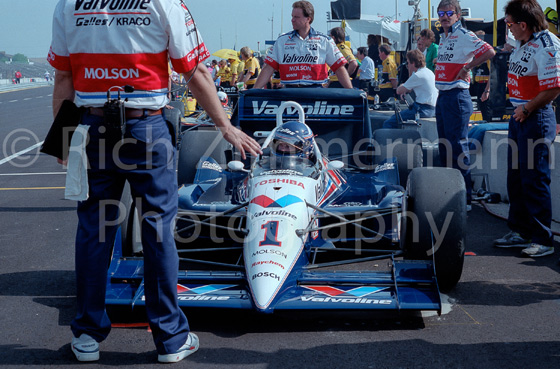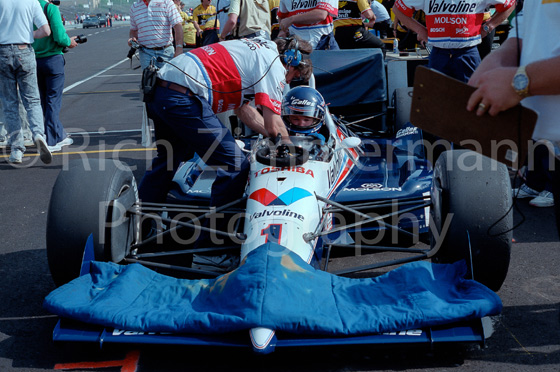 Related items