July 26, 2021
The weekend of July 9 and 10 was a busy one for me! I photographed two concerts at Gathering On the Green and vintage racing at The Milwaukee Mile.
Friday and Saturday it was the vintage Miller Indy Cars with the Vintage Indy Reserve cars at the Milwaukee Mile. Then at night, it was country music on Friday with Trace Adkins with Matt Wynn opening the show for Gathering On The Green in Mequon, WI.
Saturday night was the band 52nd Street opening for Cheap Trick.
A grand total of a TON of photos and editing is what that means! Yes, it was fun but I didn't touch a camera or computer on Sunday!! Not a lot of sleep or rest Friday or Saturday. Time with my wonderful wife and relax on Sunday. Began the big editing job on Monday and it took a few days.
Have a look at Matt Wynn and Trace Adkins from a great show Friday night for Gathering On The Green at Rotary Park in Mequon.  It's a beautiful outdoor venue.  Check them out for future shows and next year's big weekend I'm sure will be awesome as usual.
What Gathering On The Green does for the community here in Mequon, WI and the area is great! They even had a raffle for a Fender Squire guitar autographed by Trace Adkins!! Please support them with their continuing shows and projects.
Thanks,
Rich Zimmermann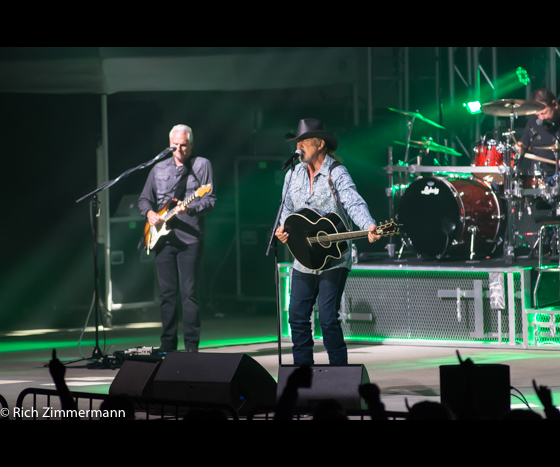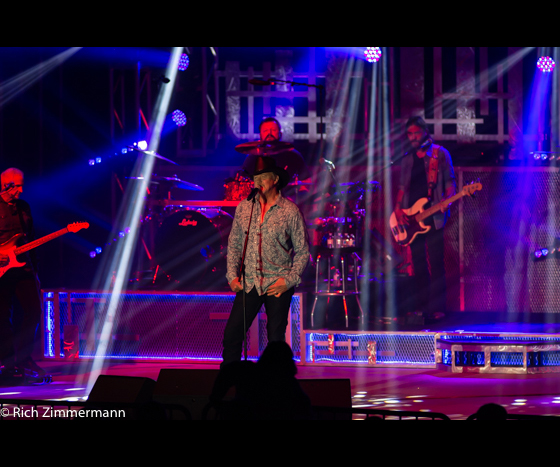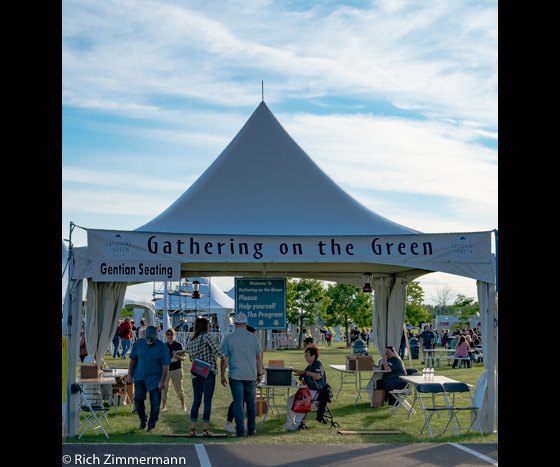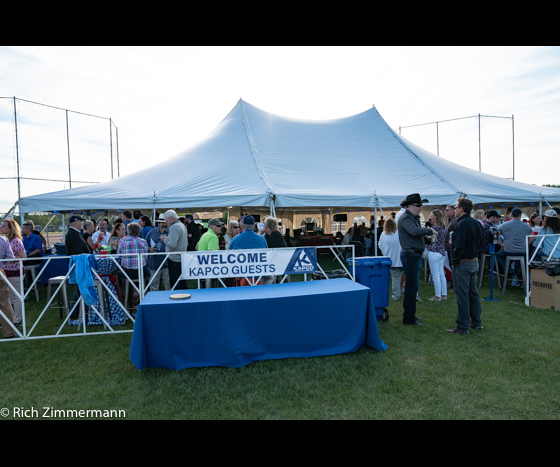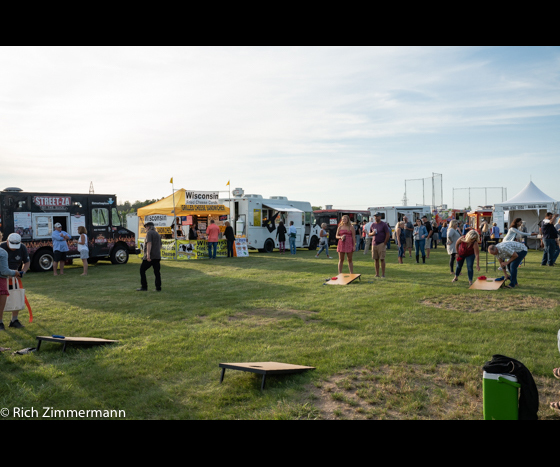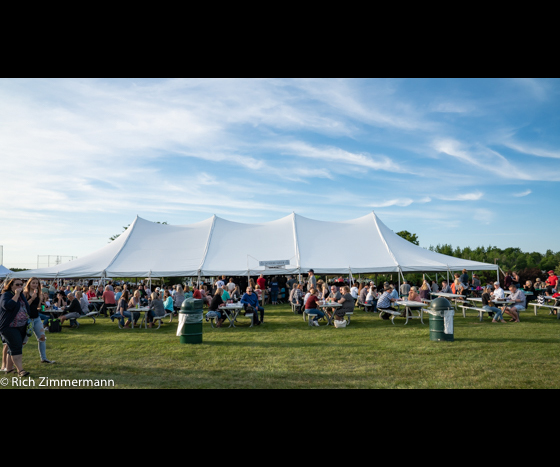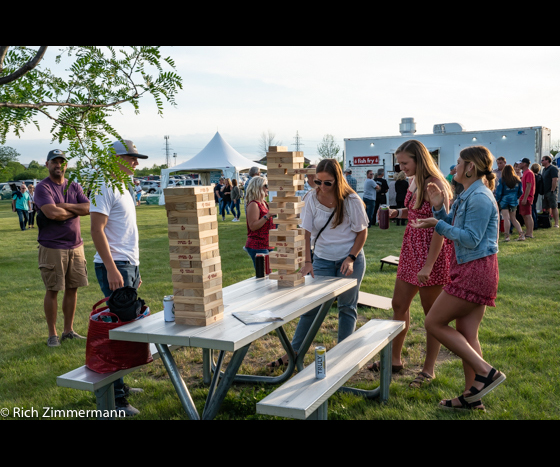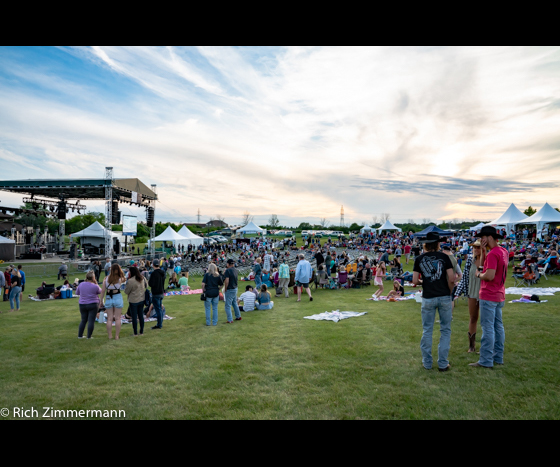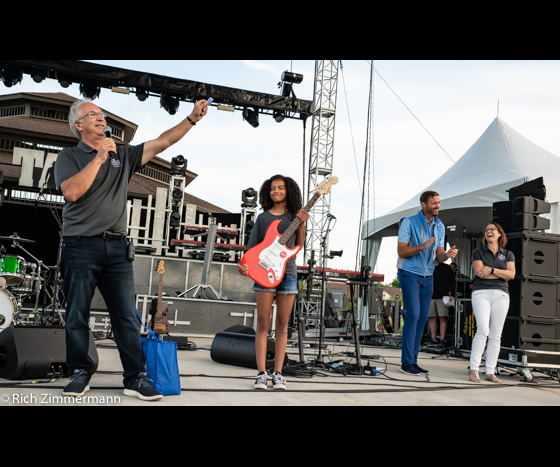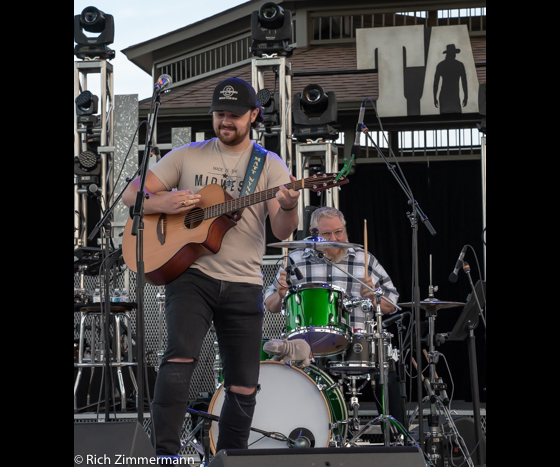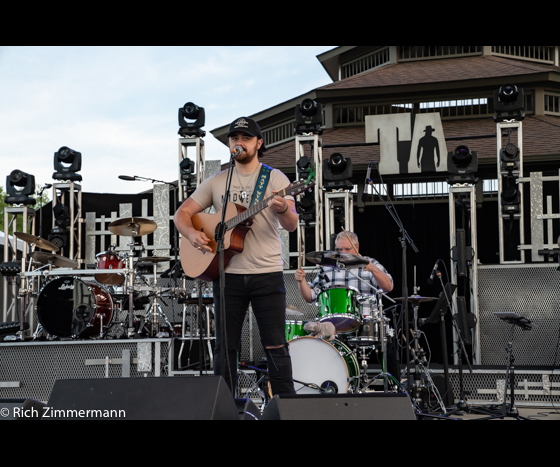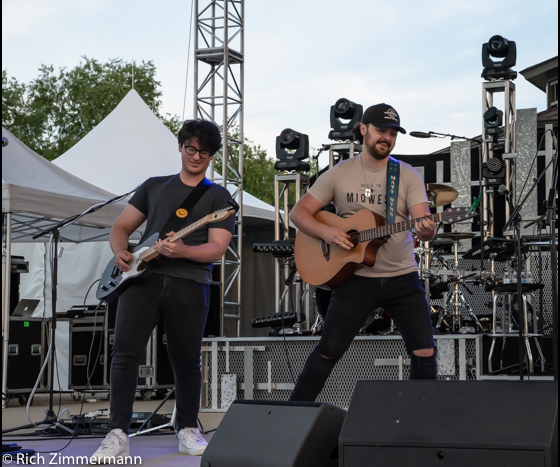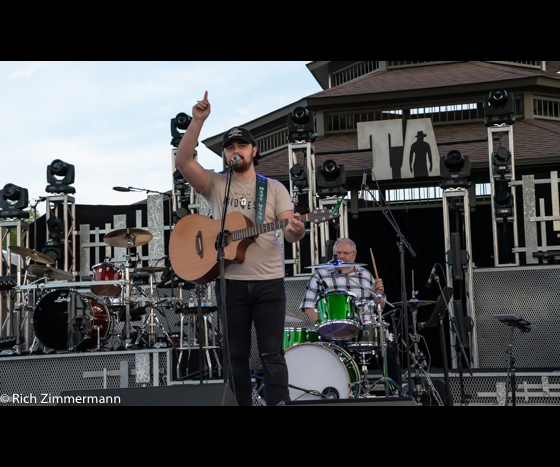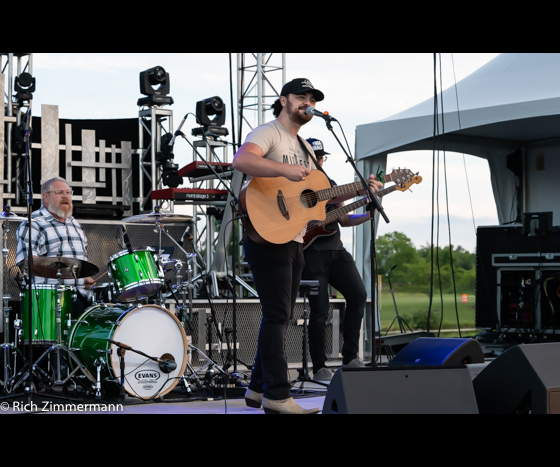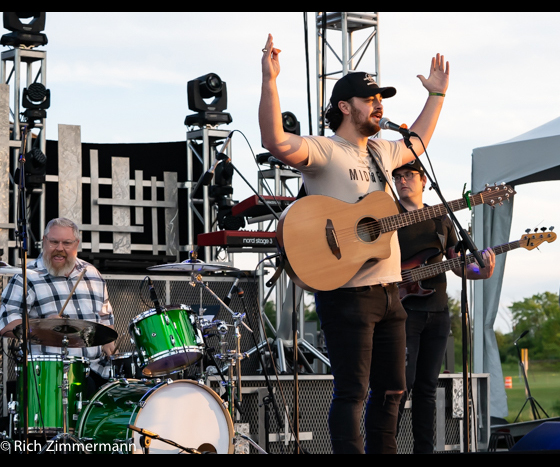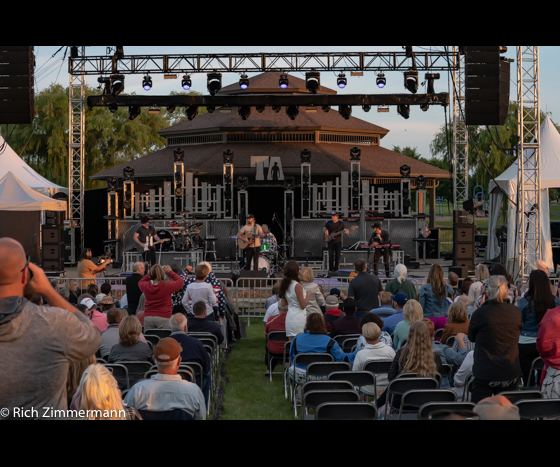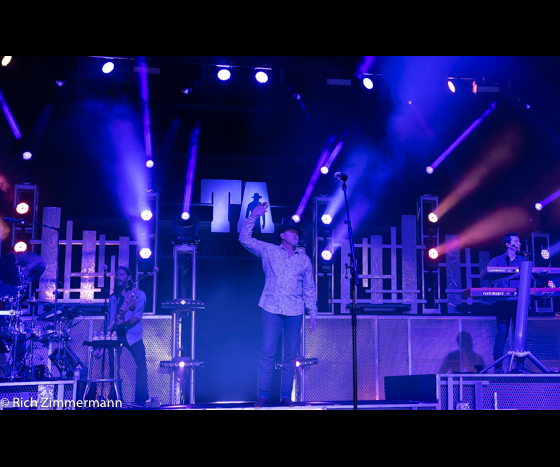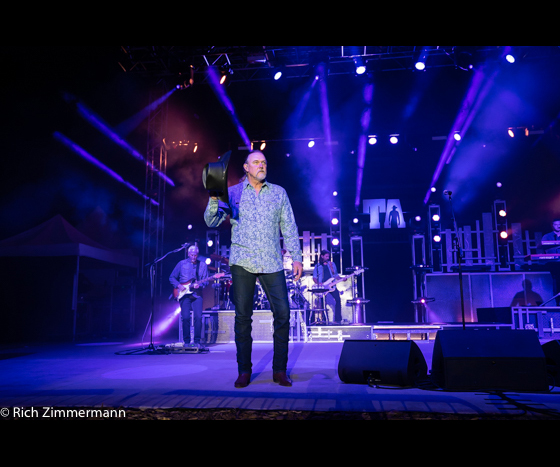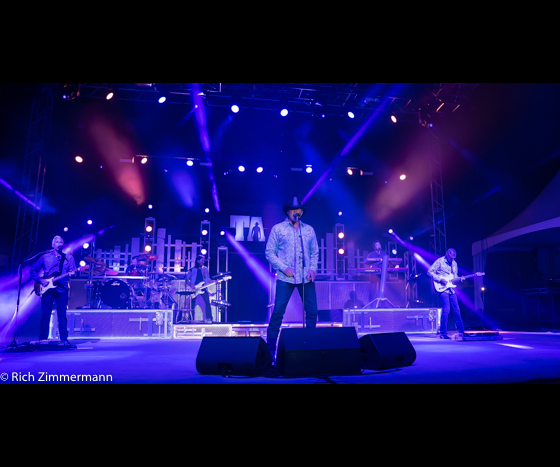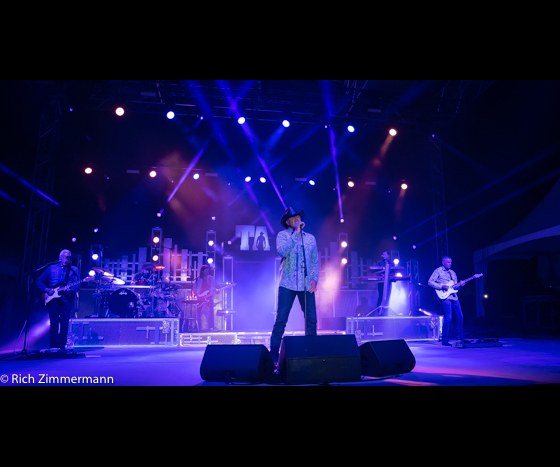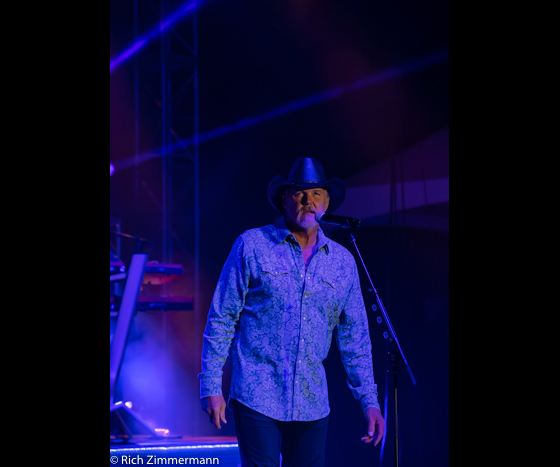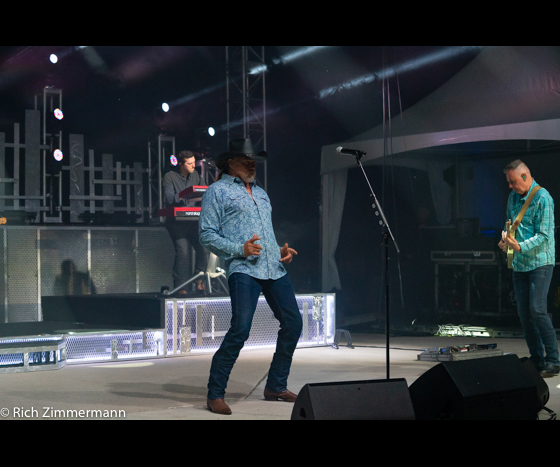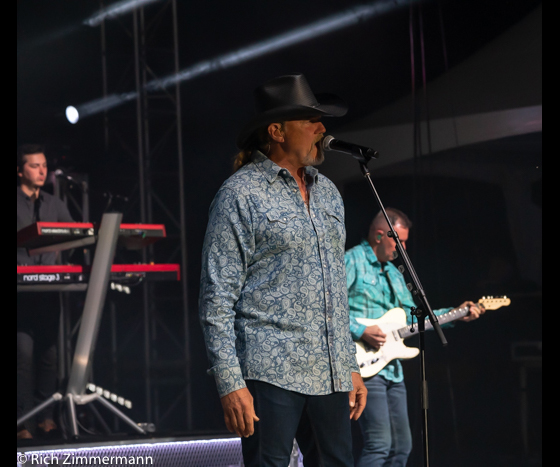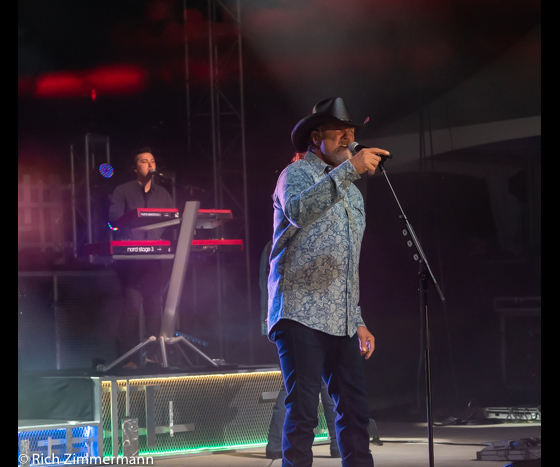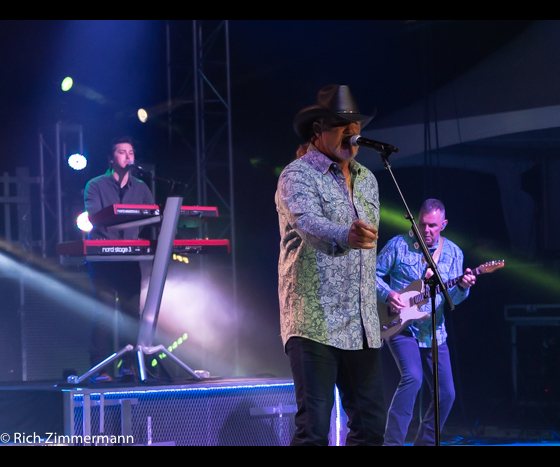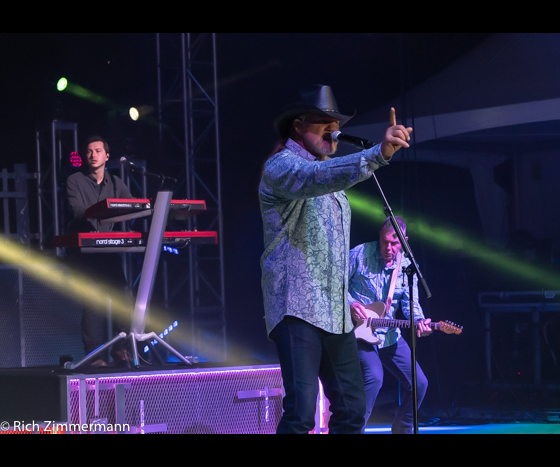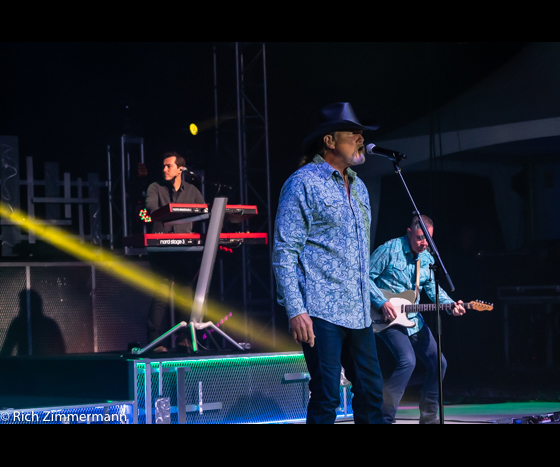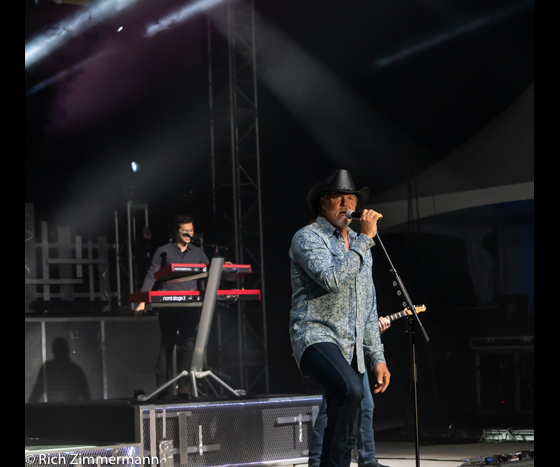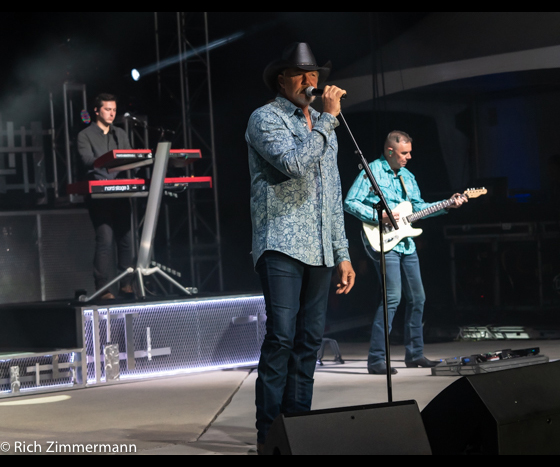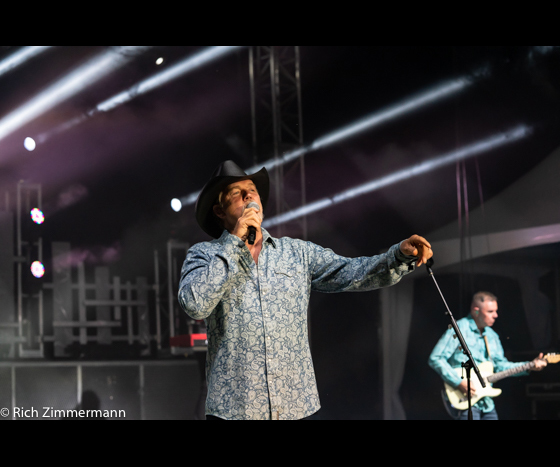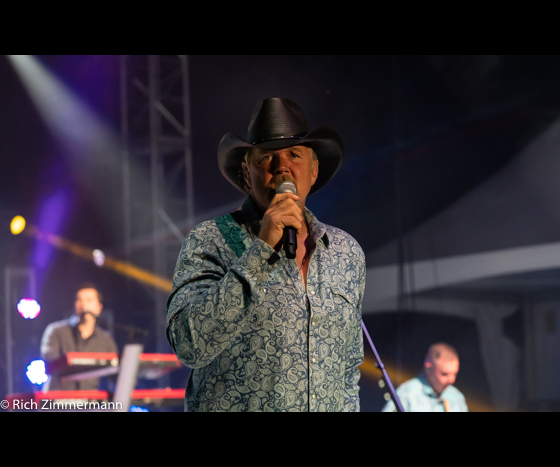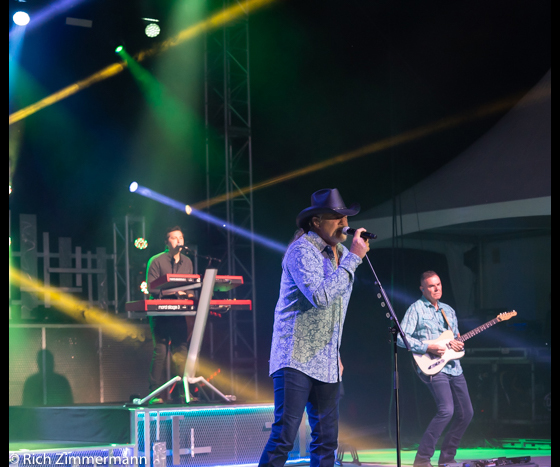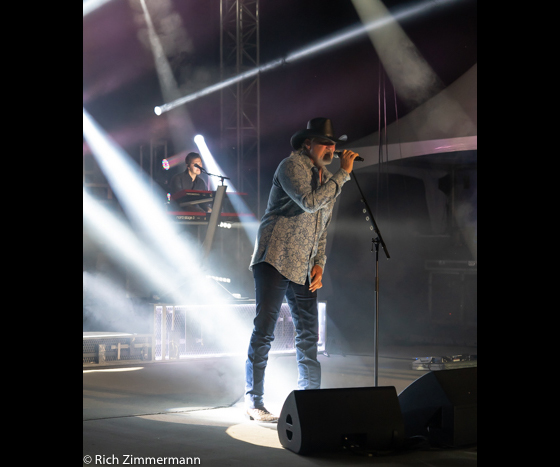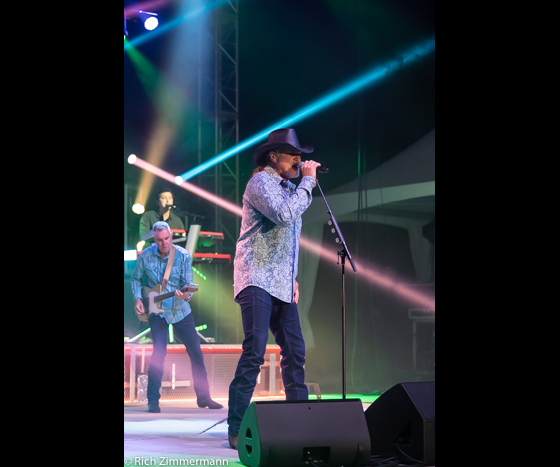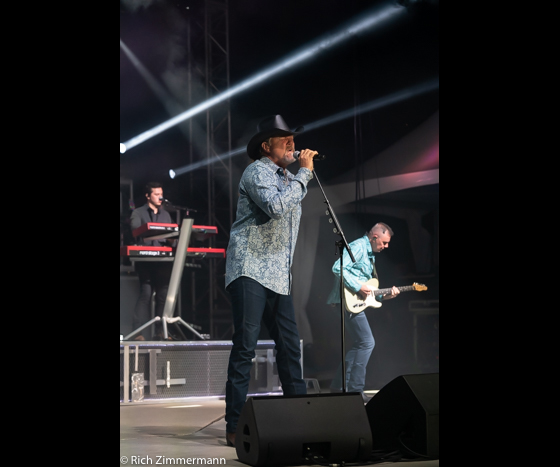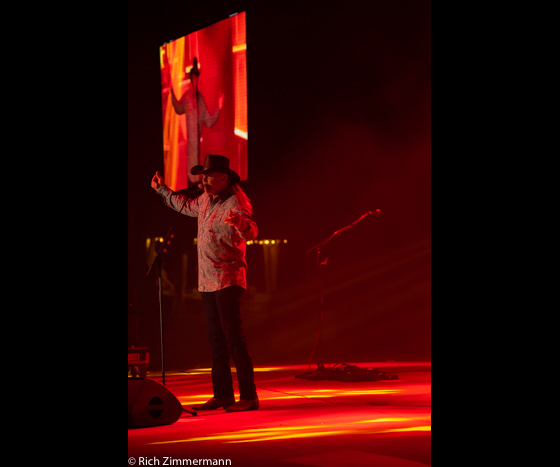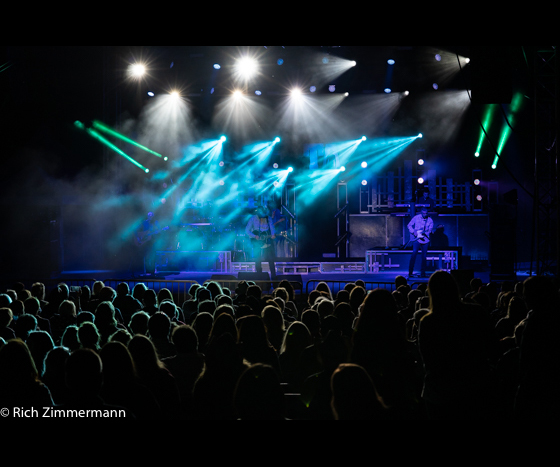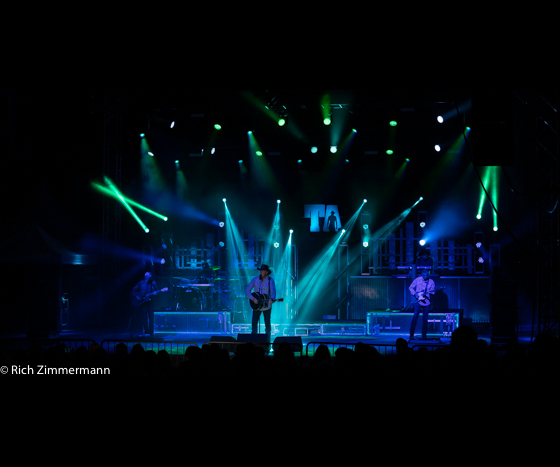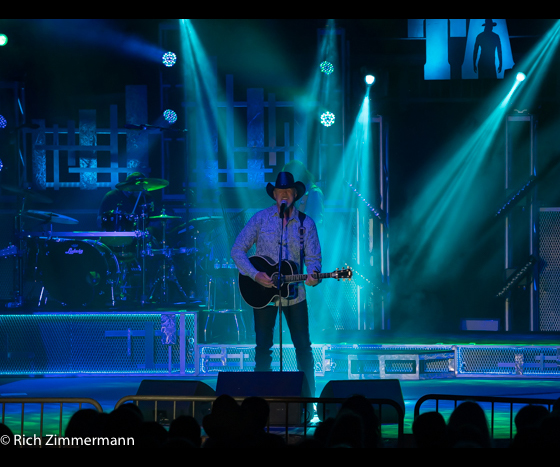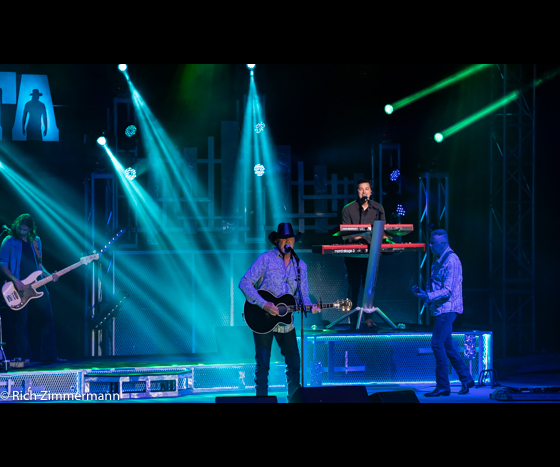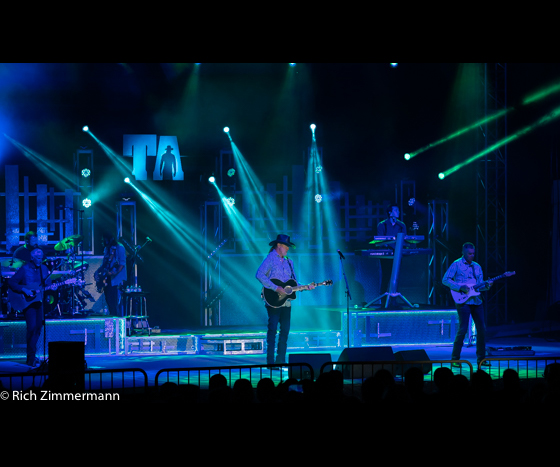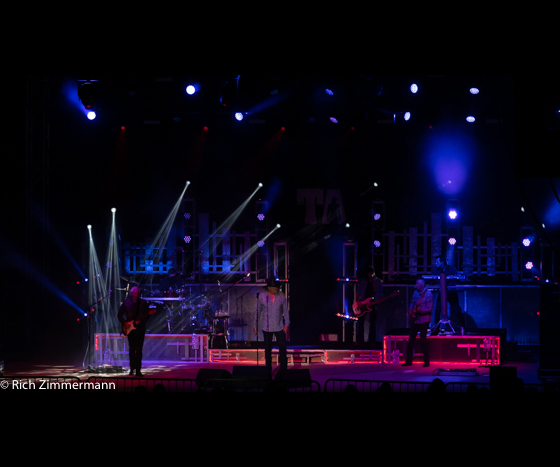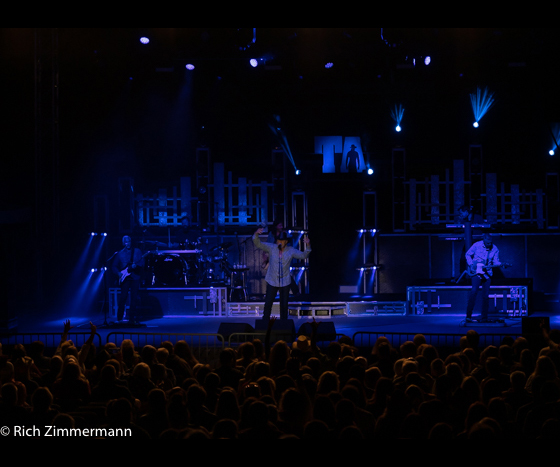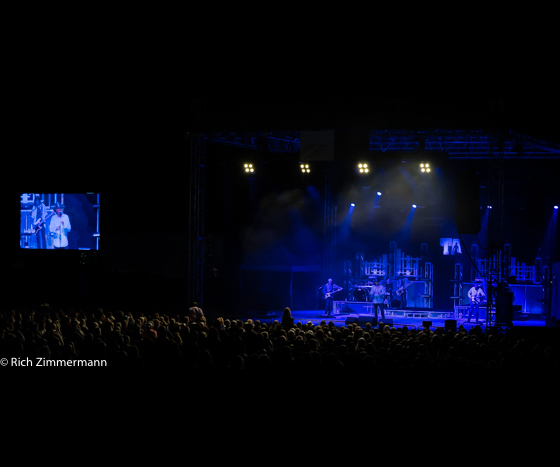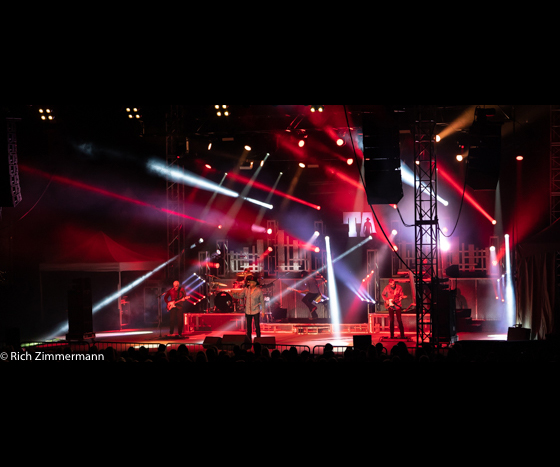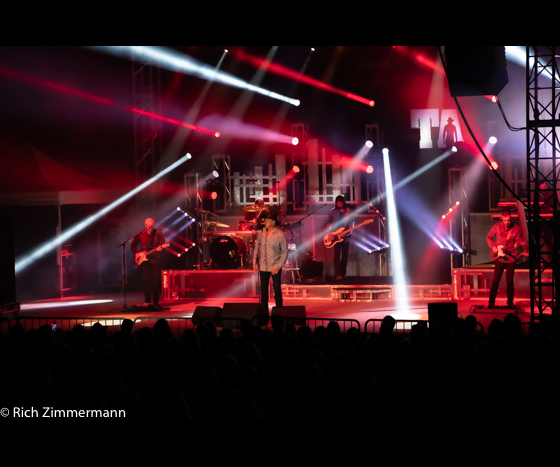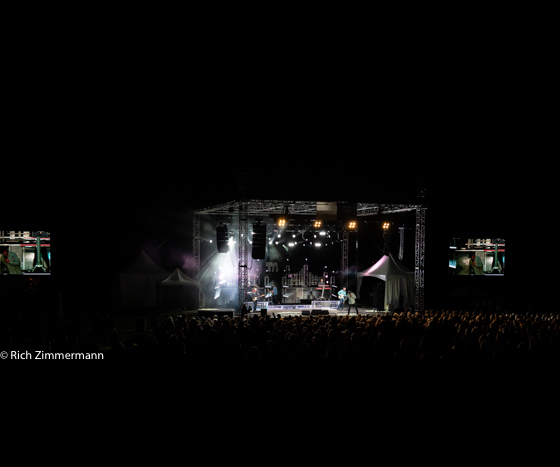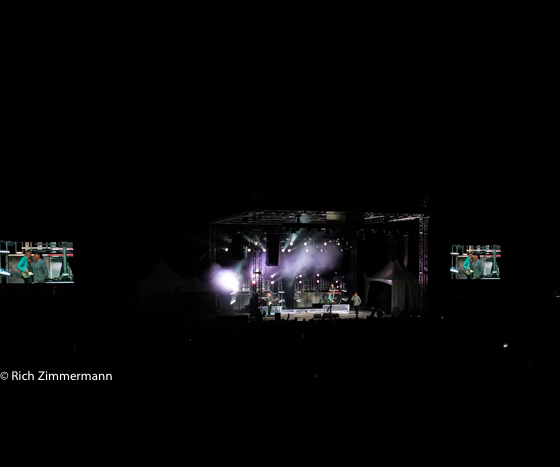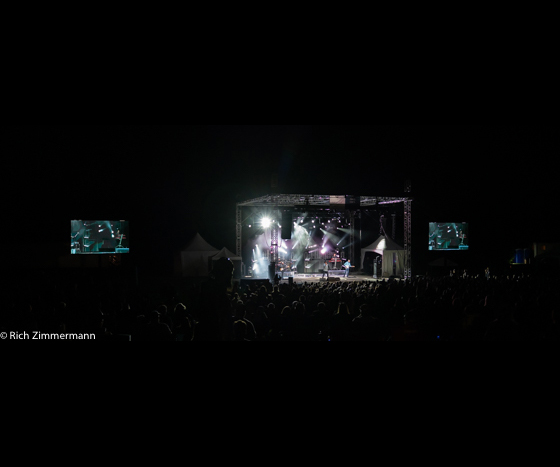 Related items