April 18, 2022
On June 3, 2007 the Indy Racing League came to the Milwaukee Mile for the ABC Supply A.J. Foyt 225 Race.
The Milwaukee race was run traditionally one week after the Indy 500.  Miss that race a lot.  Bring it back please Roger Penske now that you have control and own the Indy Car series.
Helio had the pole for this race but his rear wing broke during the race right in front of me!  He was done for the day and Sam Hornish had a similar situation and was out of the race a few laps later. Tony Kanaan won it with Dario Franchitti in second. Dan Wheldon finished third.
Danica and Dan Wheldon had a little track incident that had Danica steaming down to Dan Wheldon's pit after the race. They weren't friends anymore and fists almost came out!! Great seeing photos of Dan Wheldon again.  Fun guy that I traded some photos with for his helmet visor that year.  I also have Danica's visors in a photo trade I did every year she was in Indy Cars! I also have a Toyota Atlantic visor of hers from the early days.
Victory Lane was dedicated with a plaque now calling it the A.J. Foyt Victory Lane.  A.J. Foyt loved it and he received a Packers Jersey from A.J. Hawk!
Enjoy a look at the Milwaukee Mile and some great racers.
Thanks,
Rich Zimmermann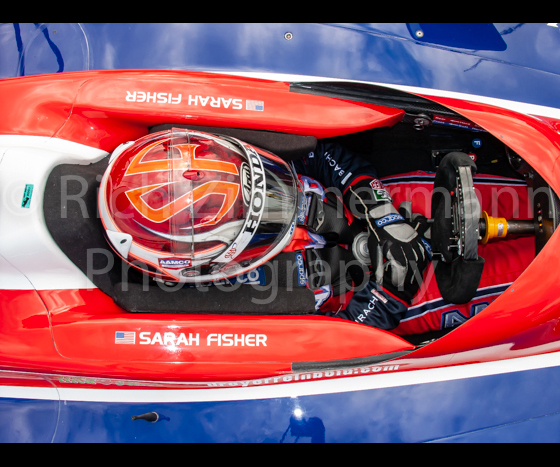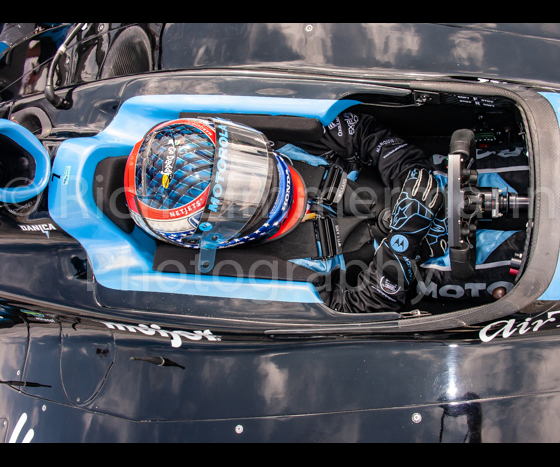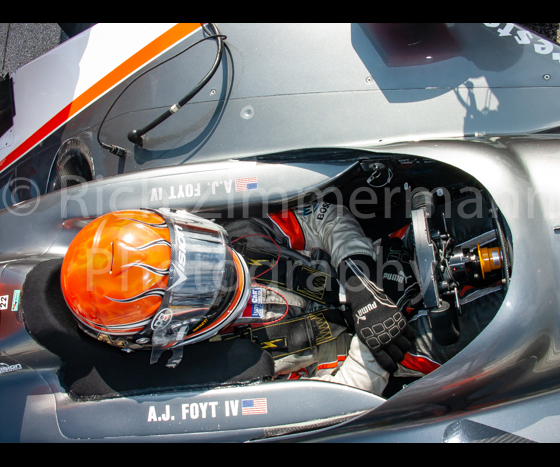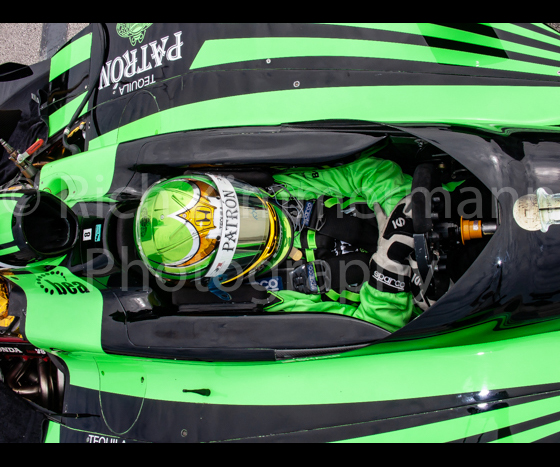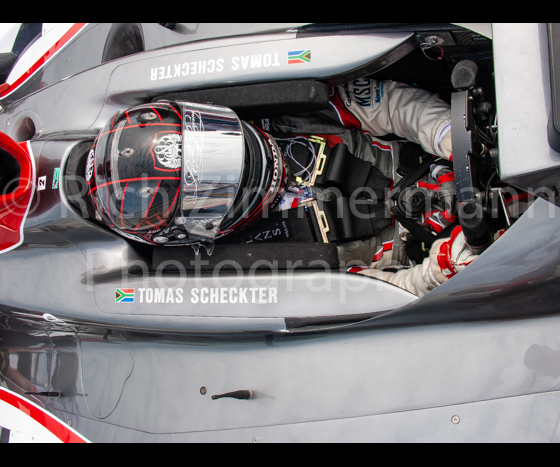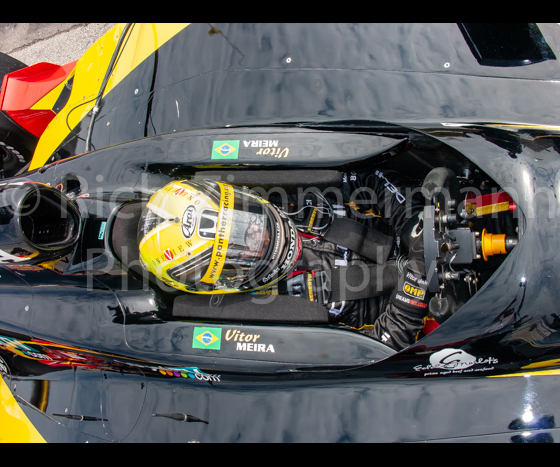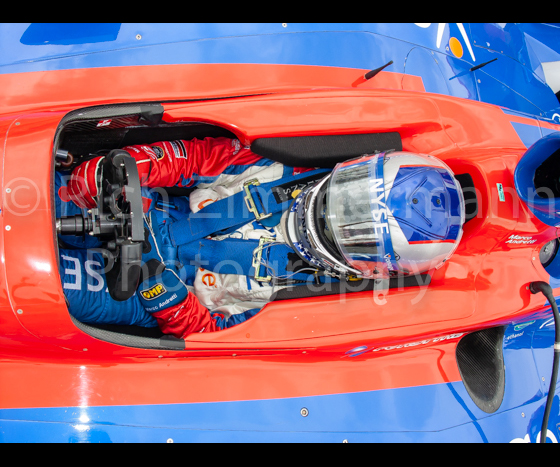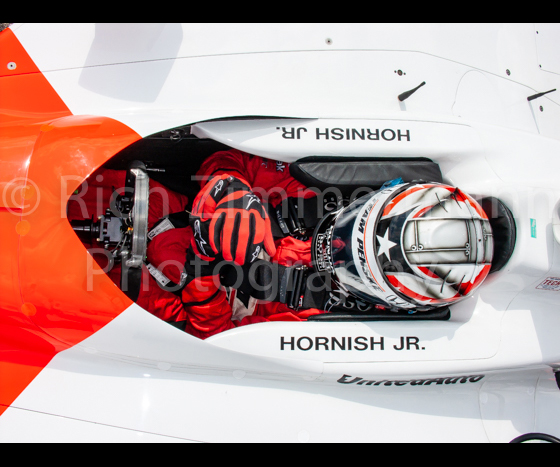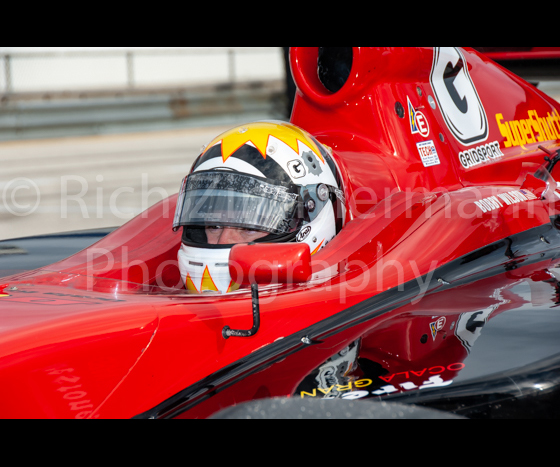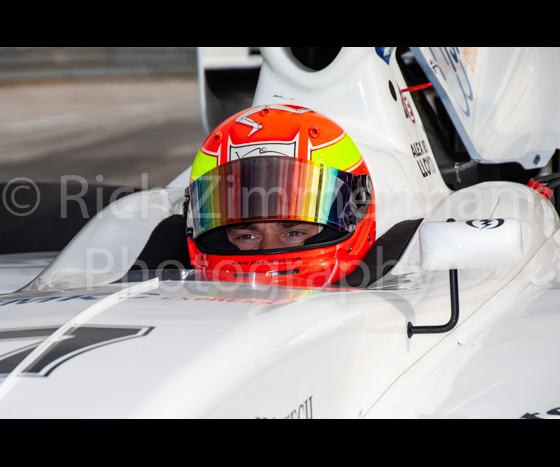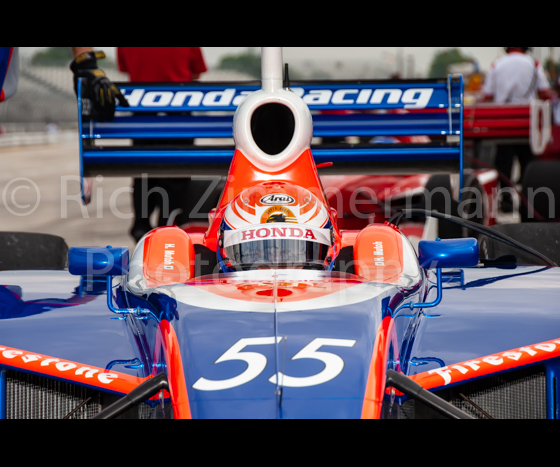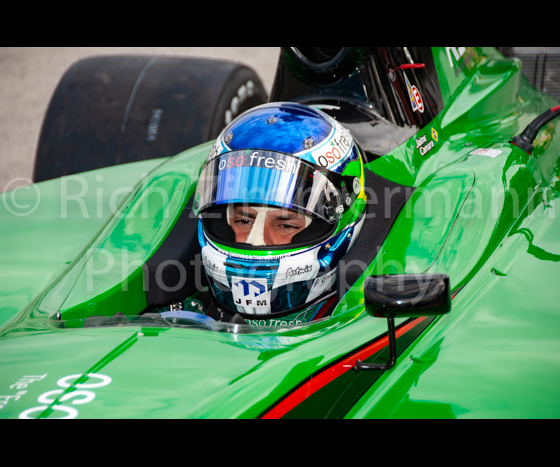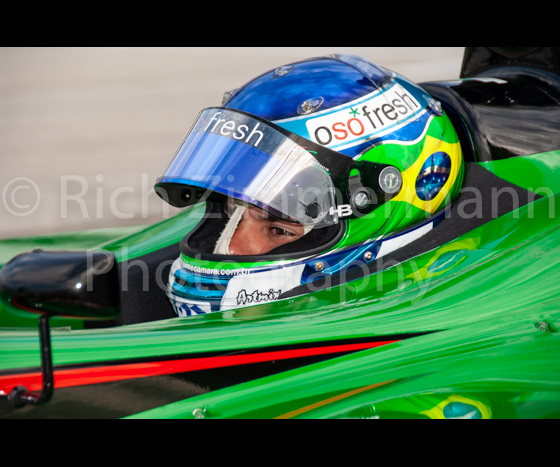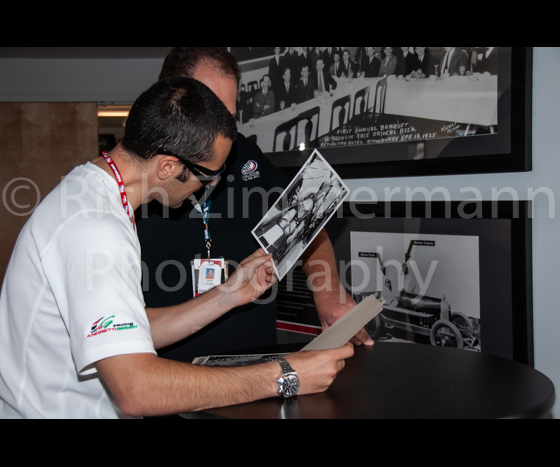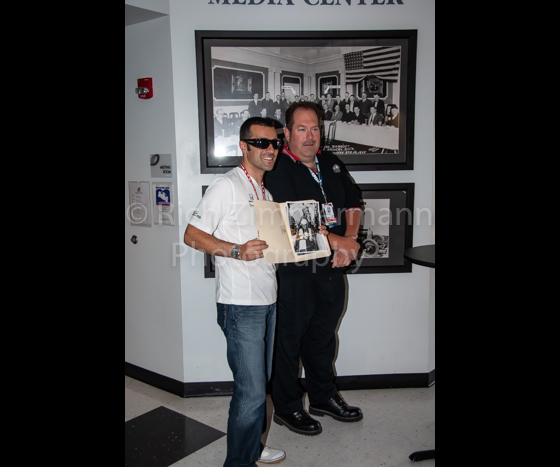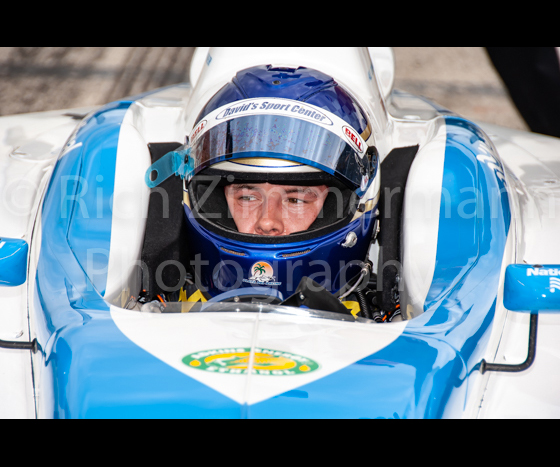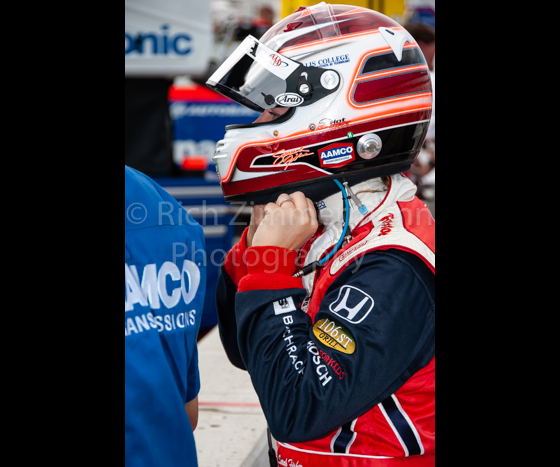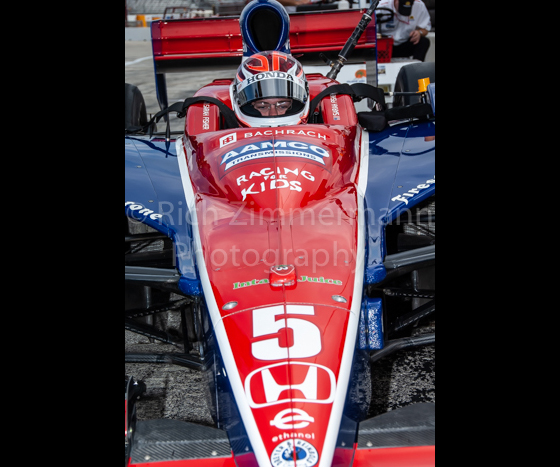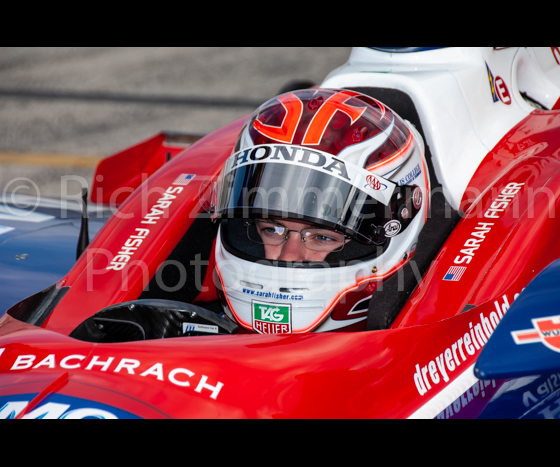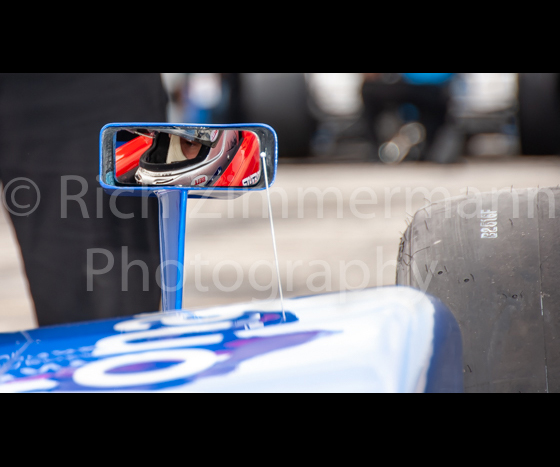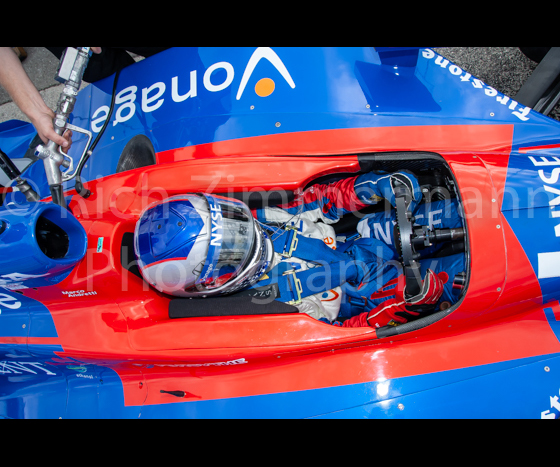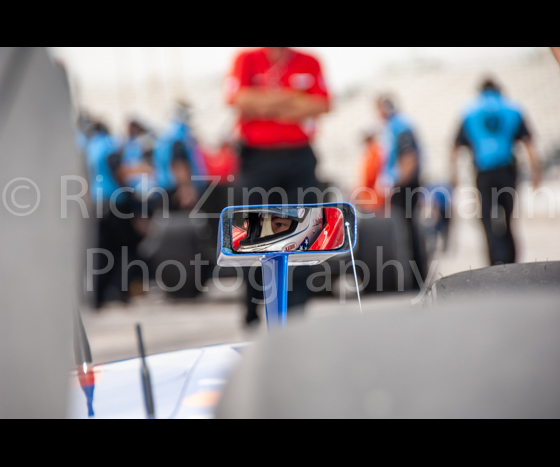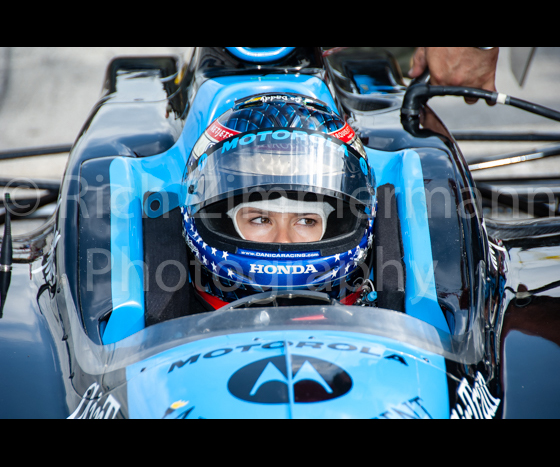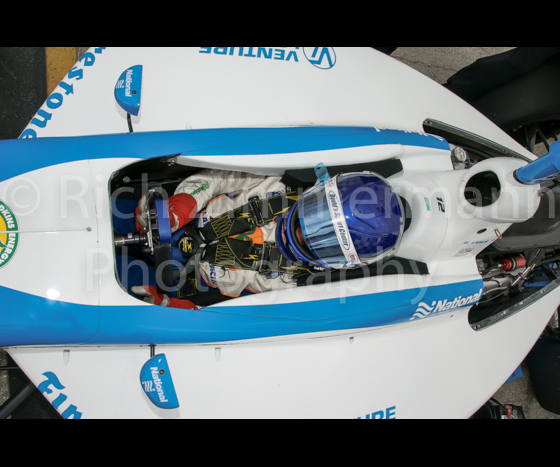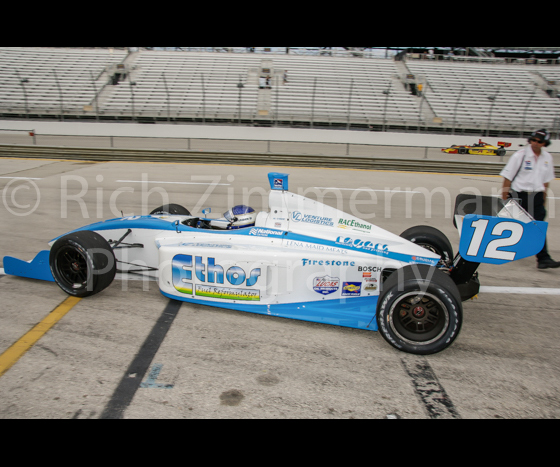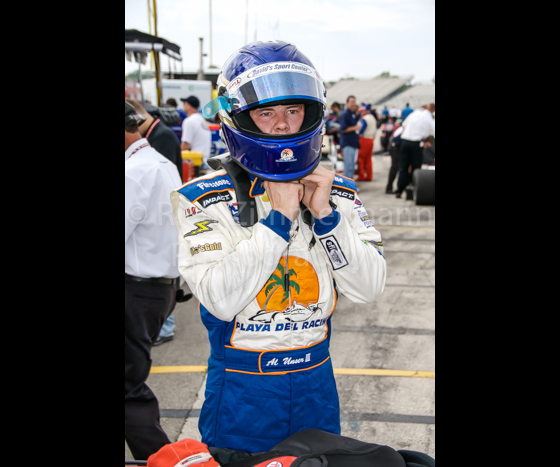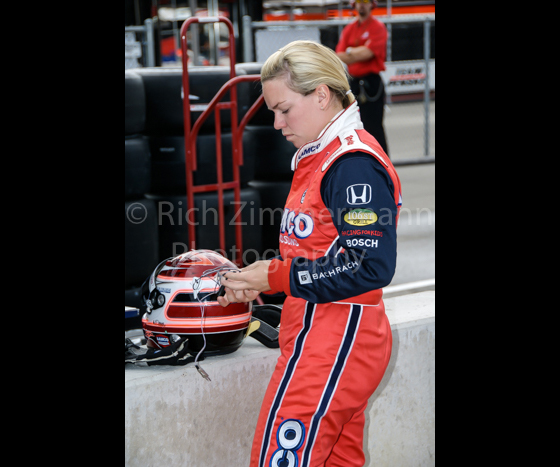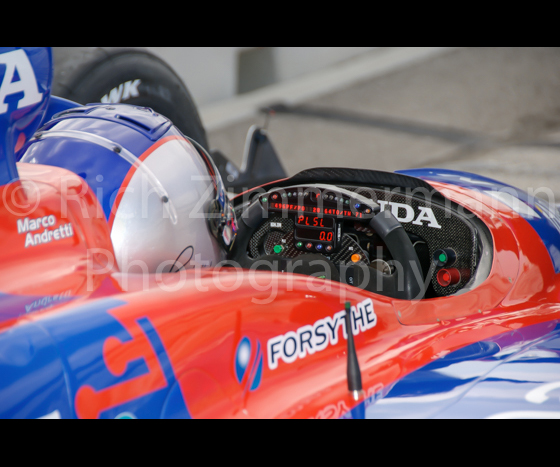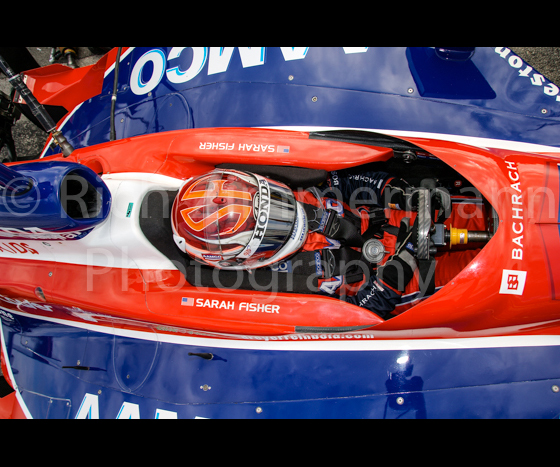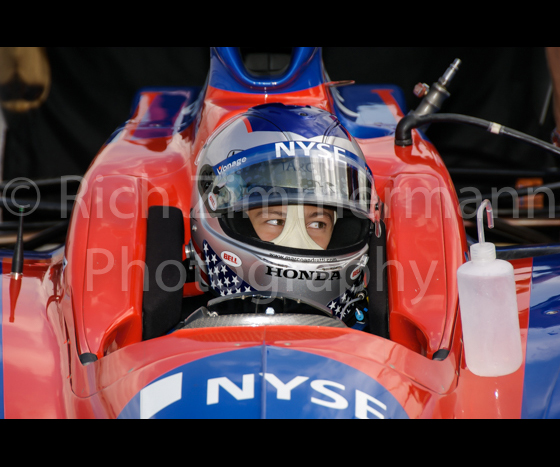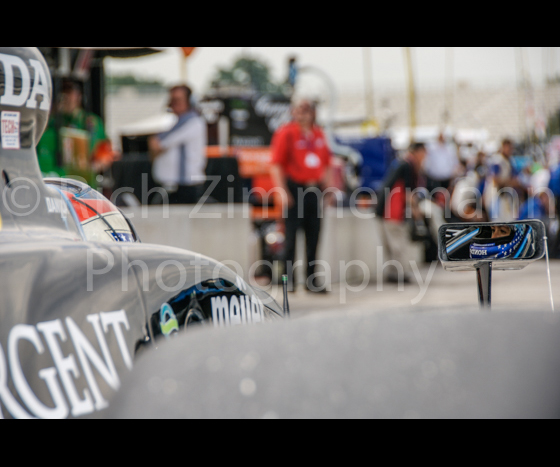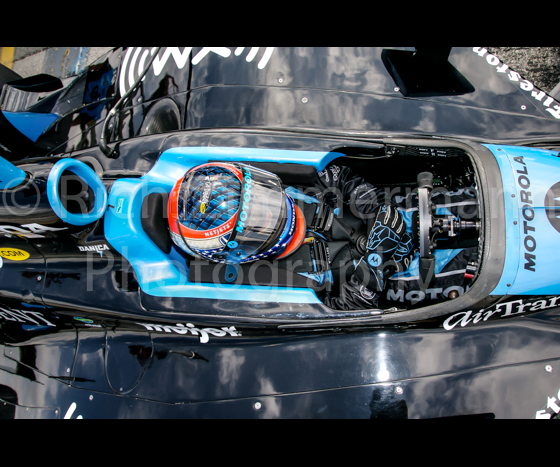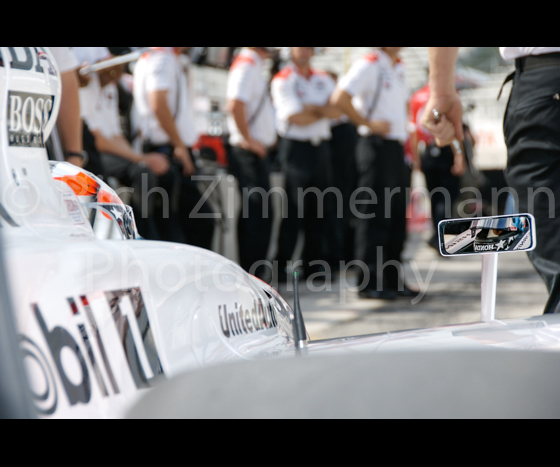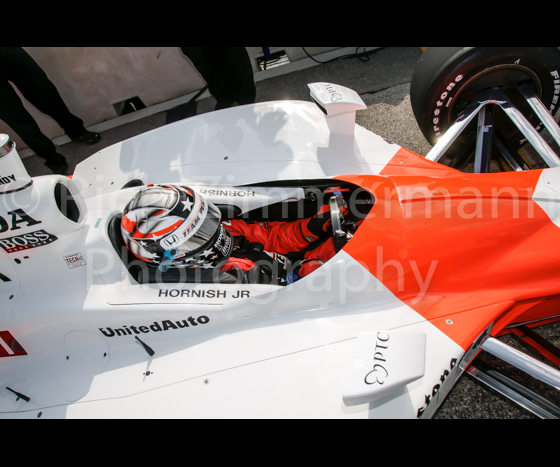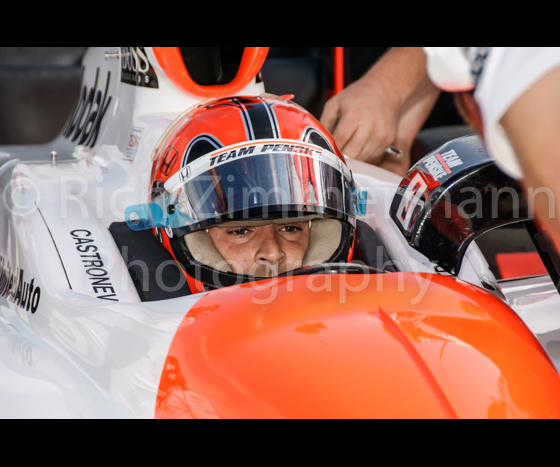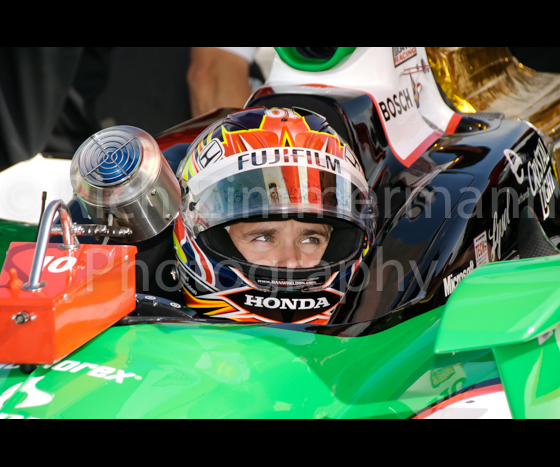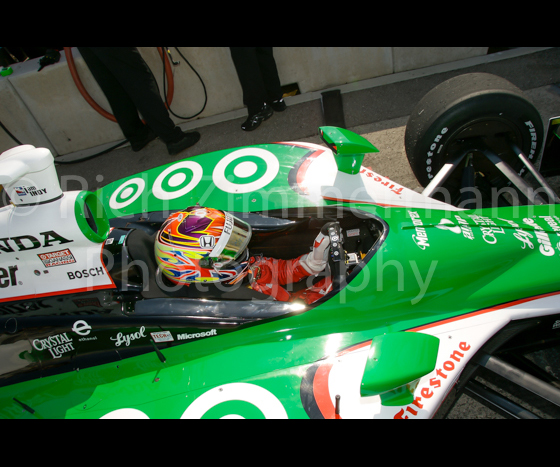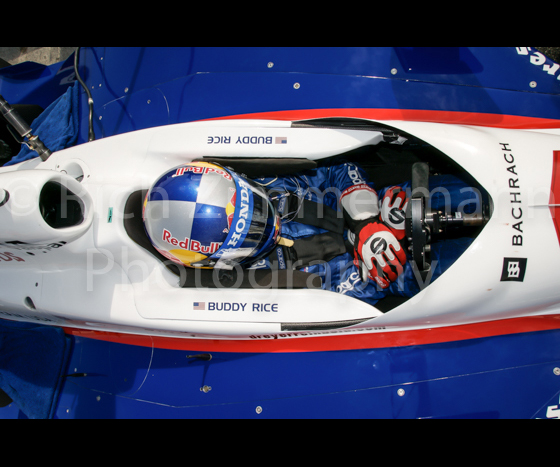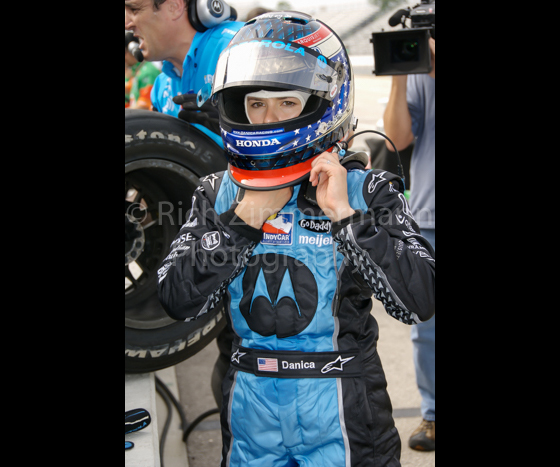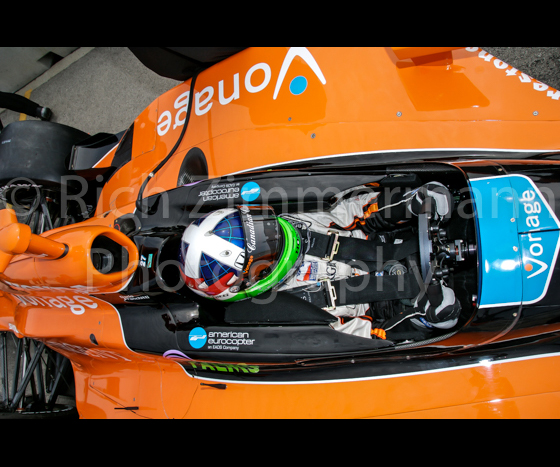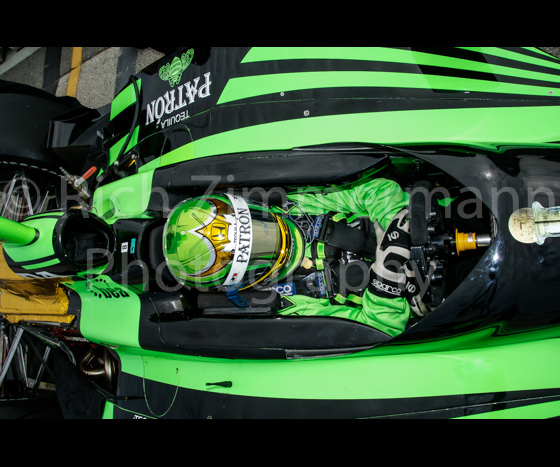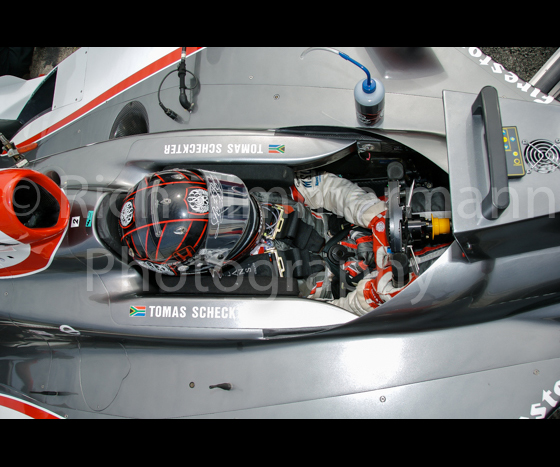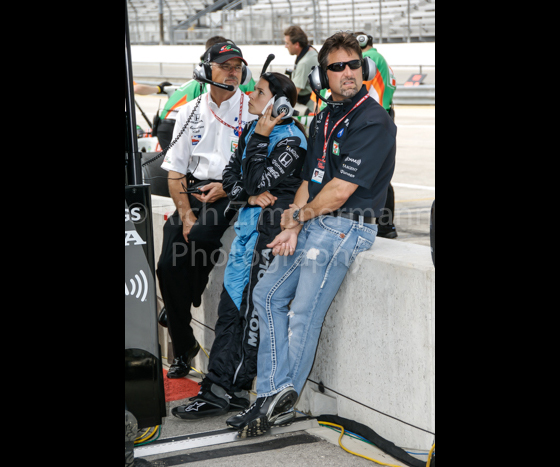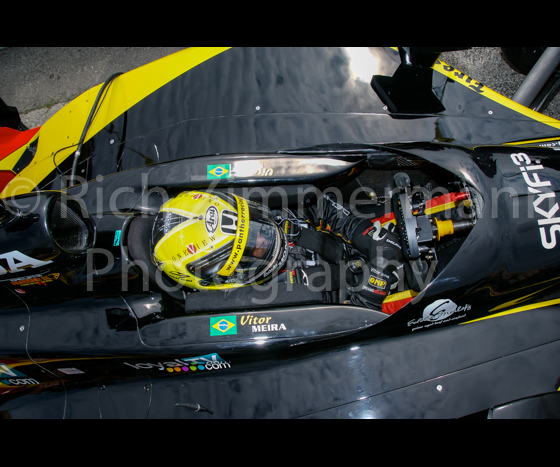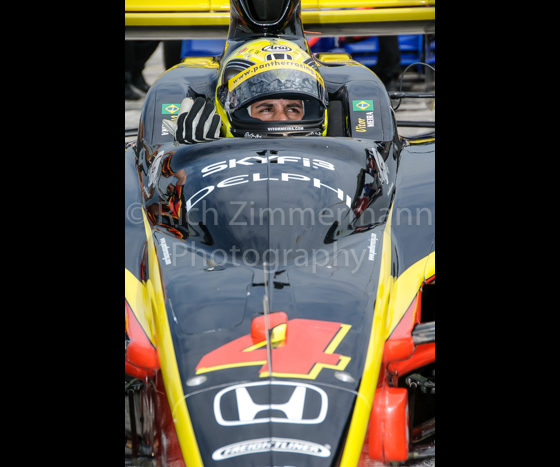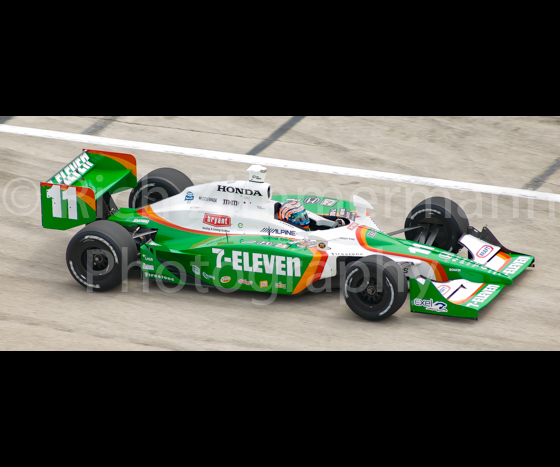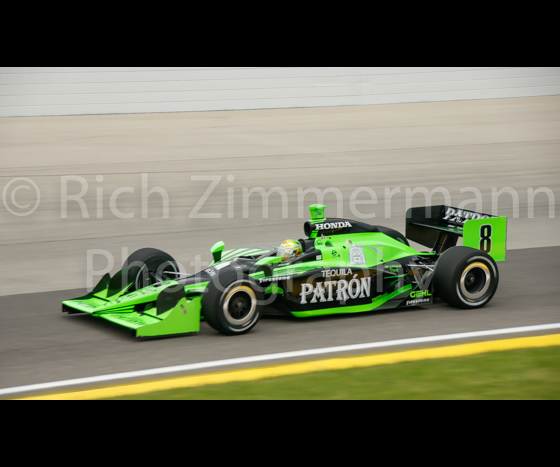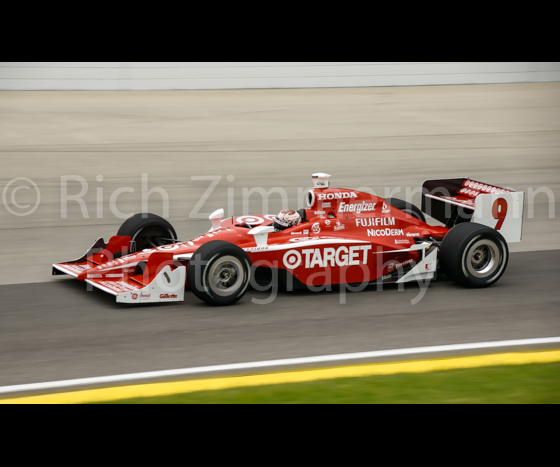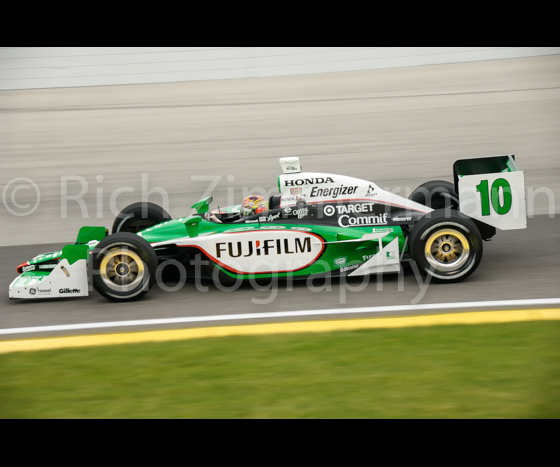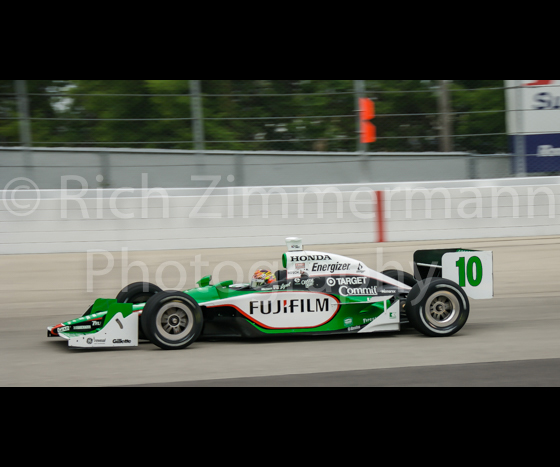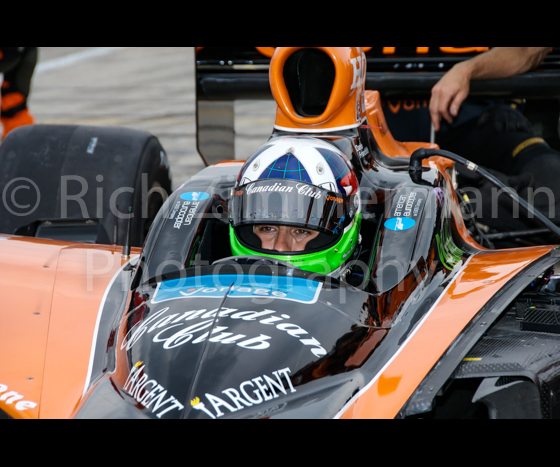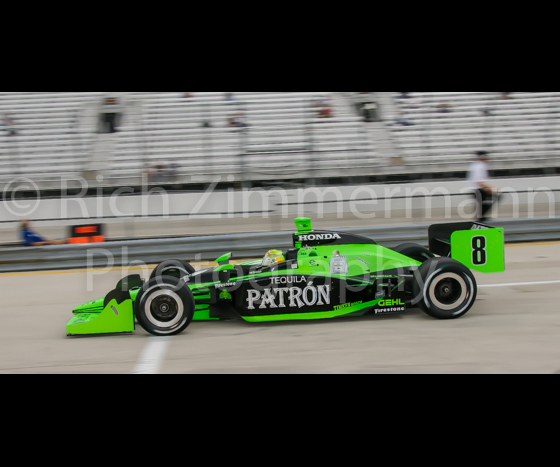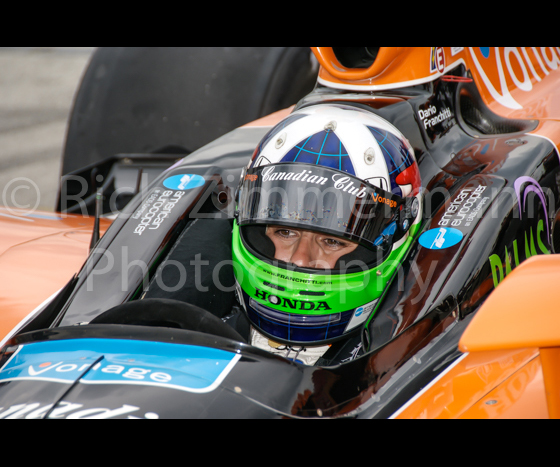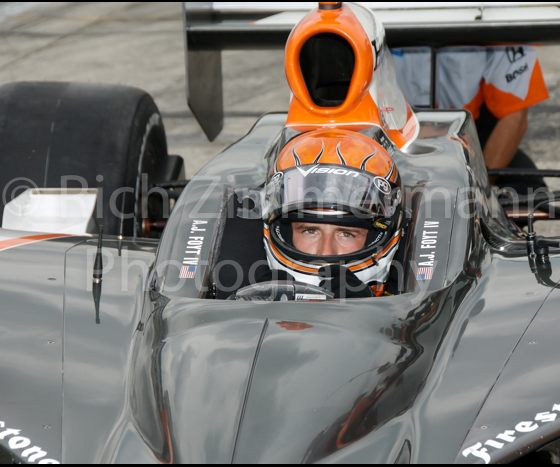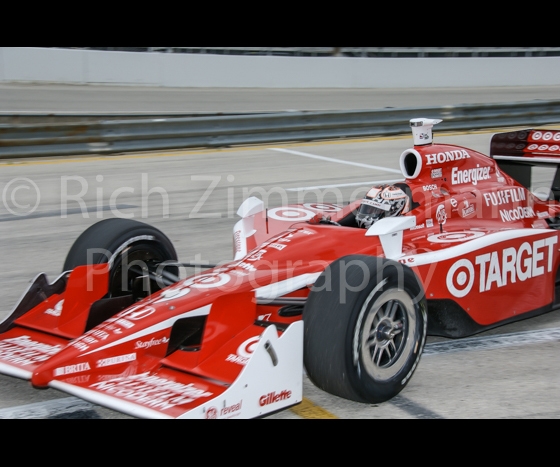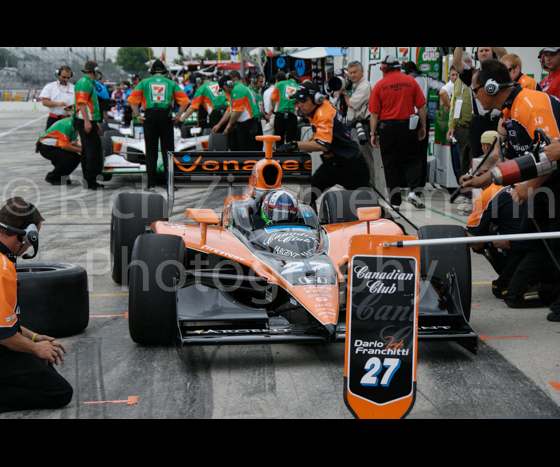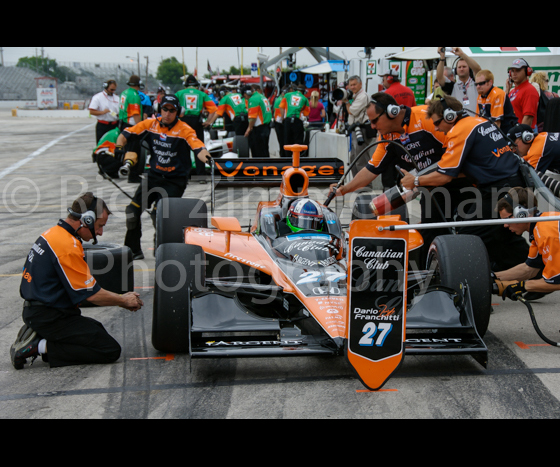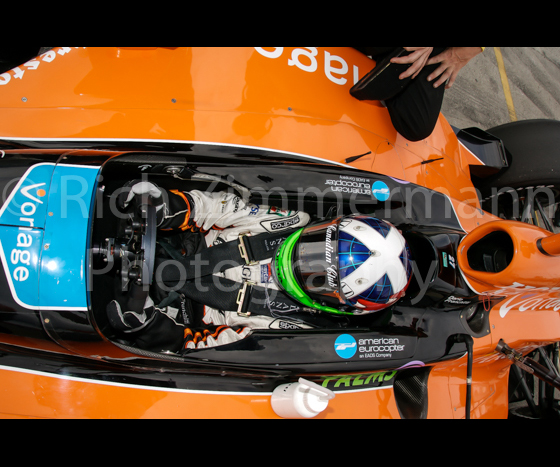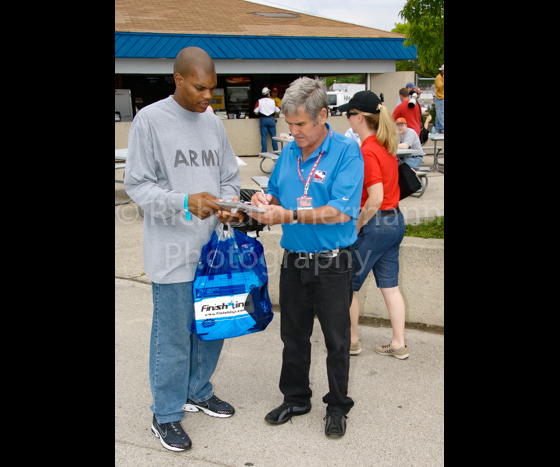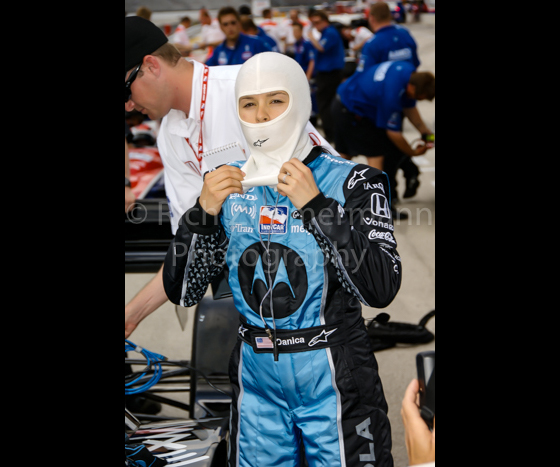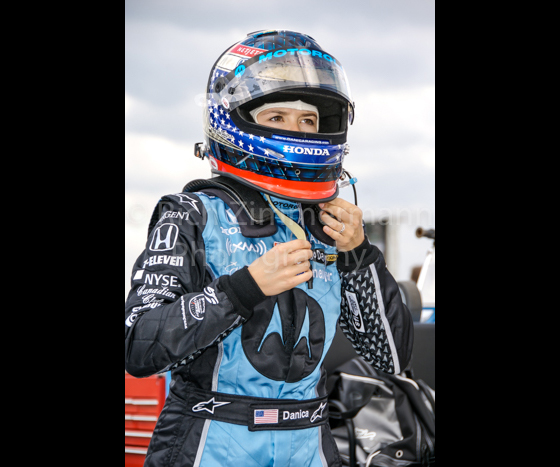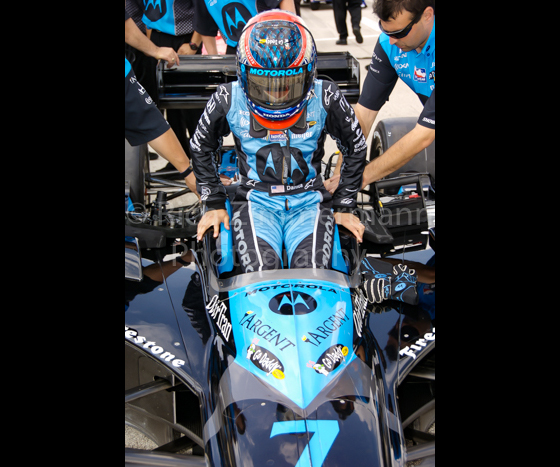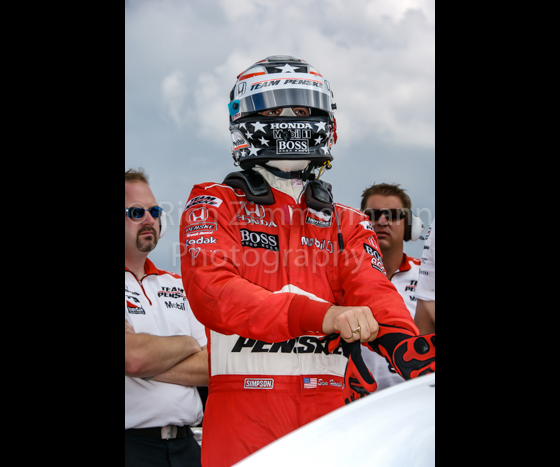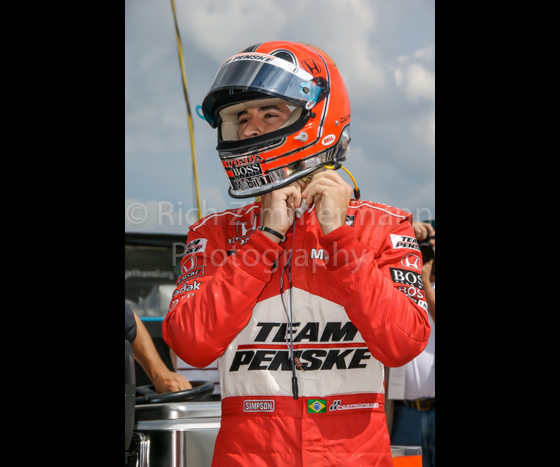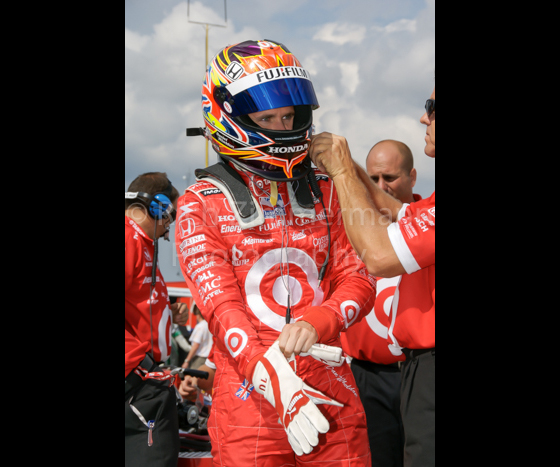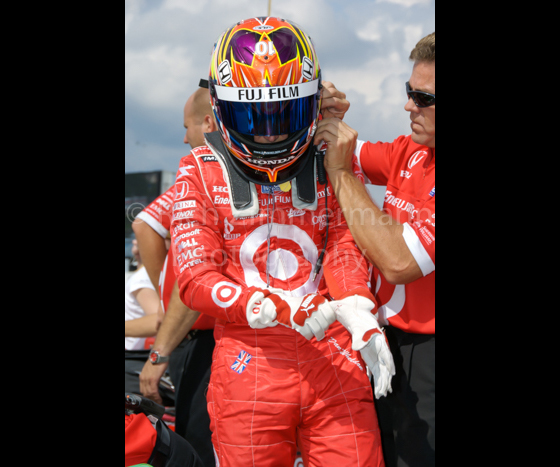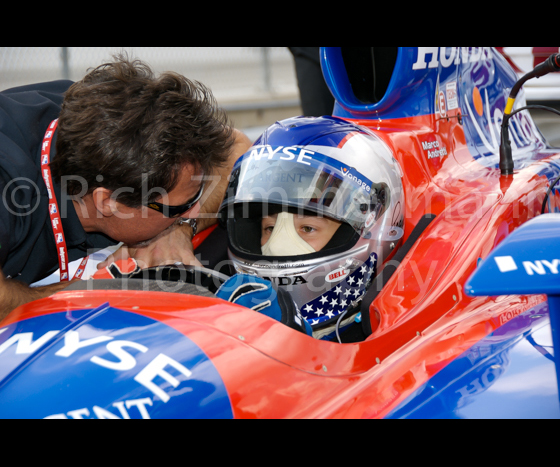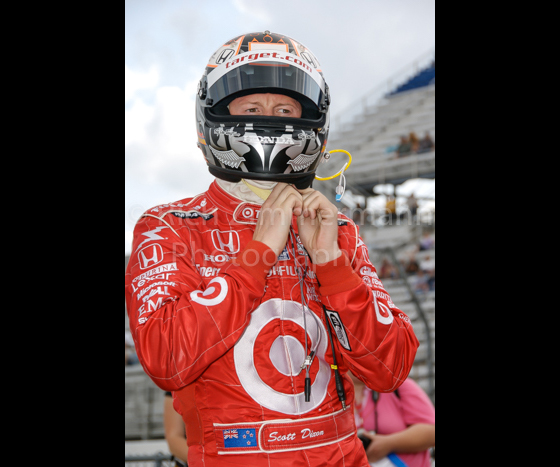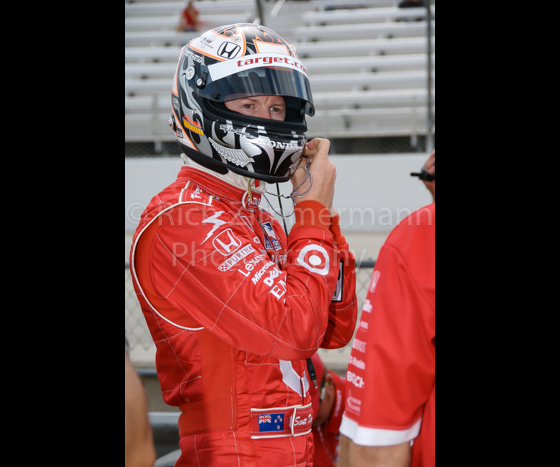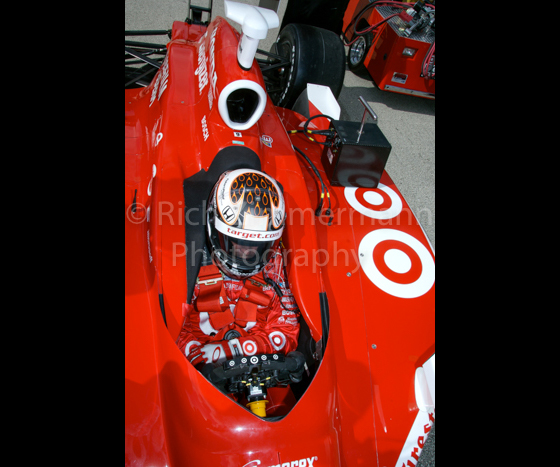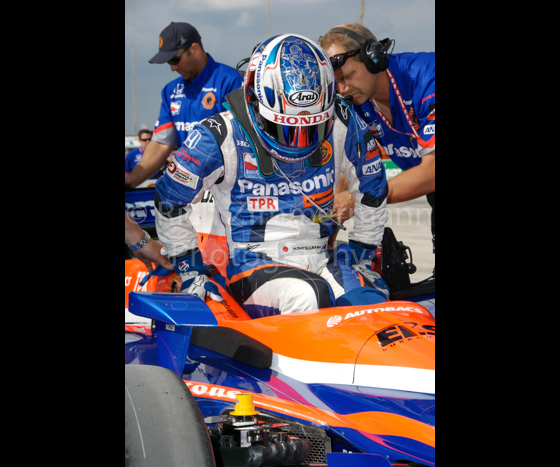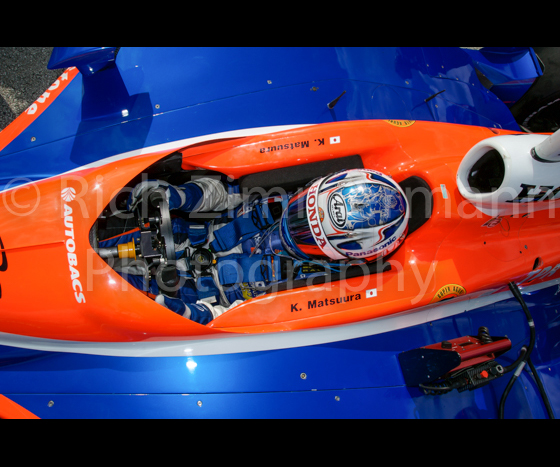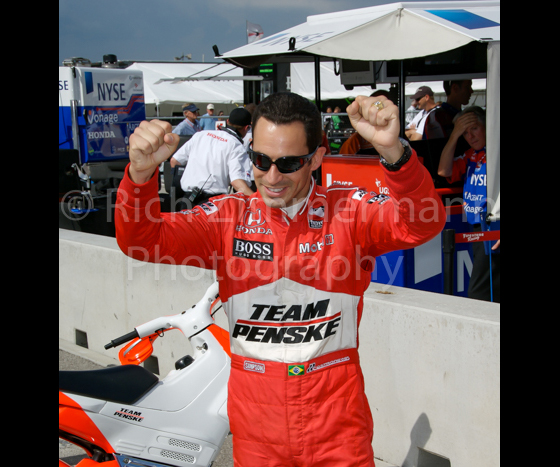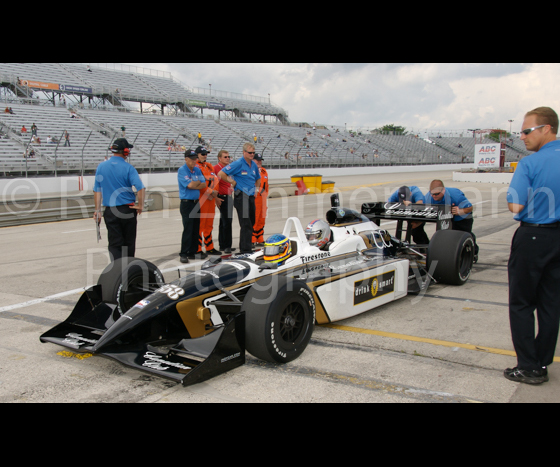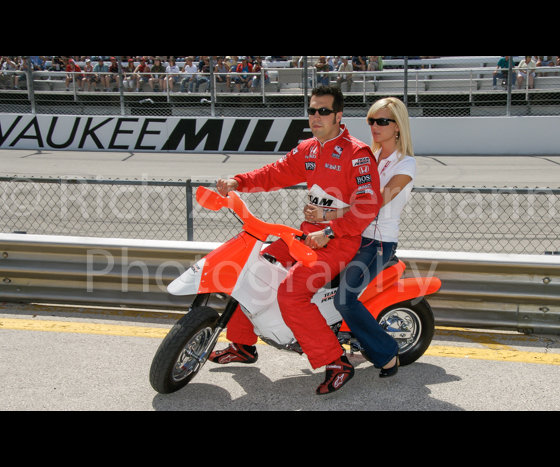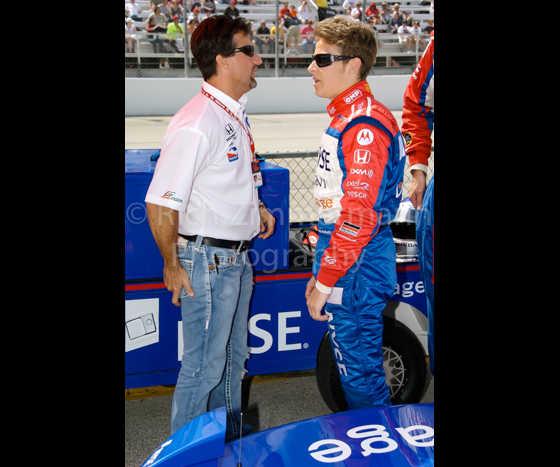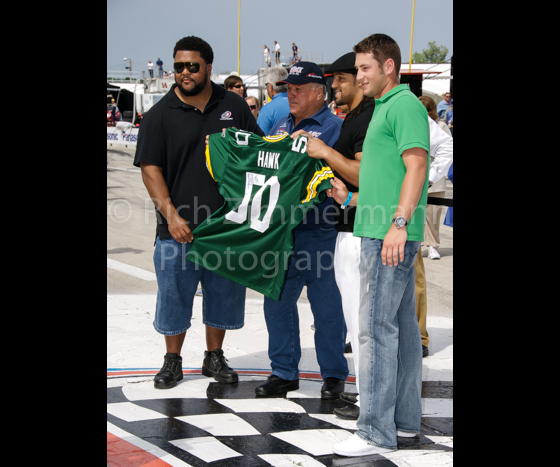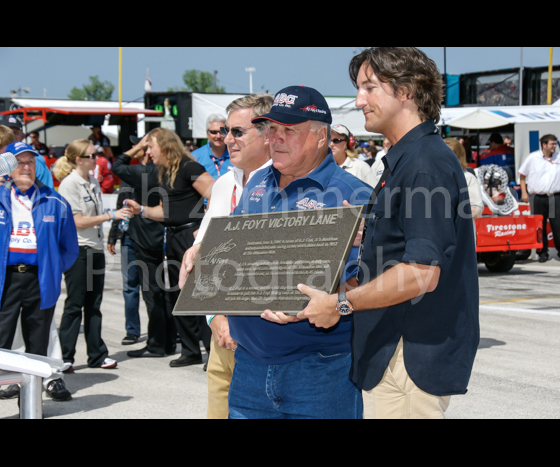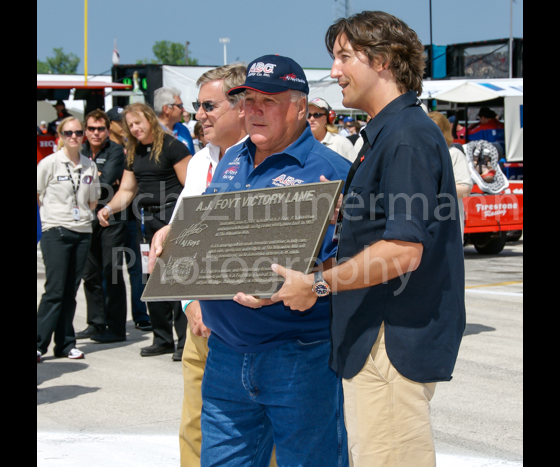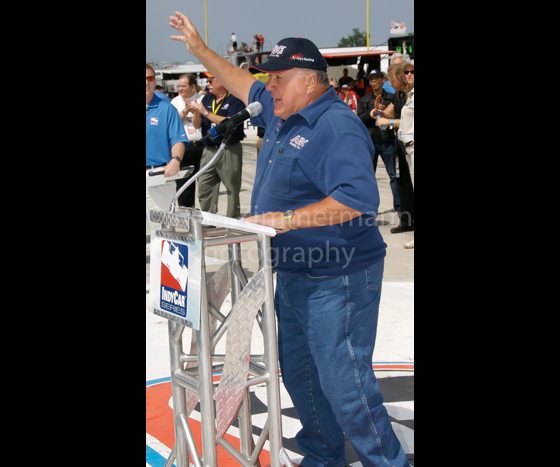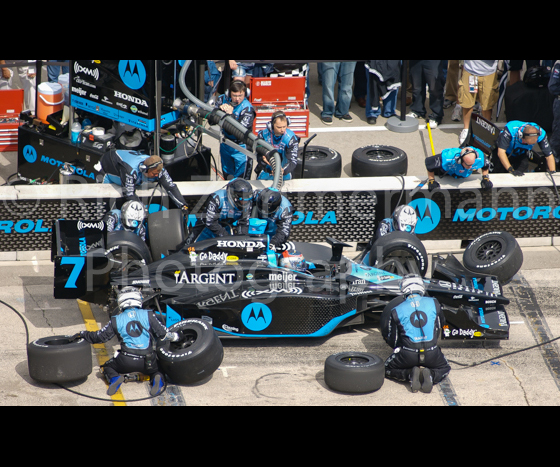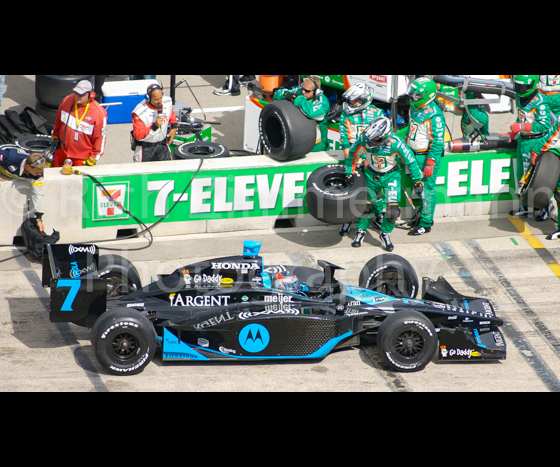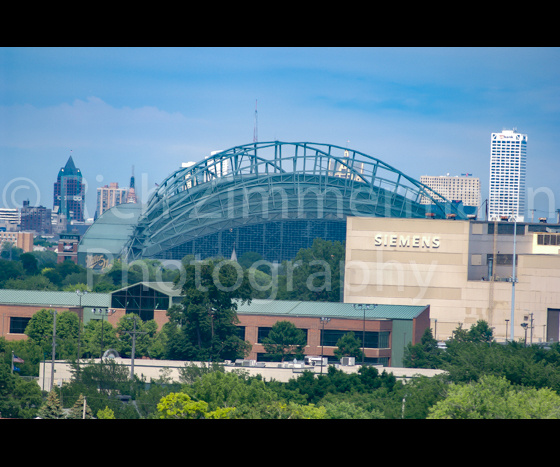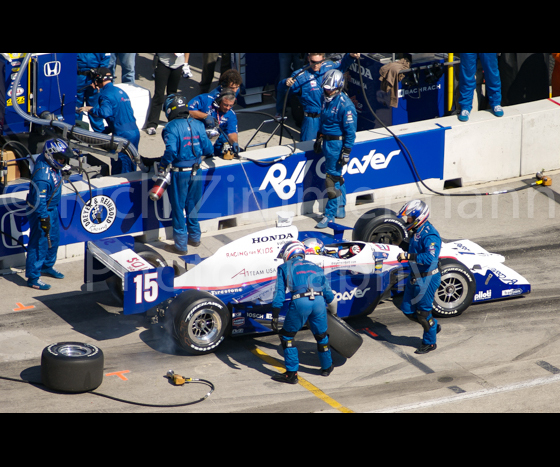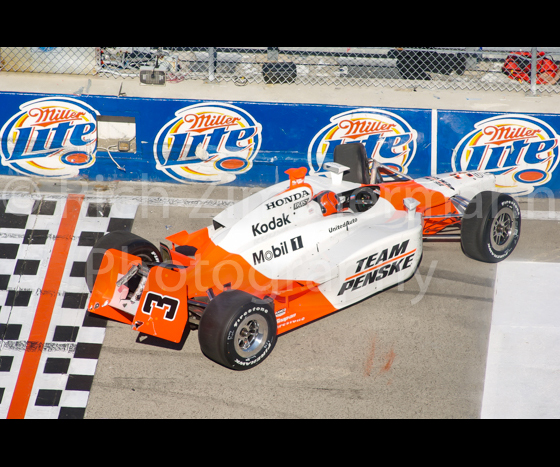 Related items