September 5, 2022
This year The Drive was held at Road America on August 26, 2022. It is a wonderful track day and this year all of the proceeds went to the Cody Unser First Step Foundation.
Cody Unser is the founder of the foundation that raises awareness of Transverse Myelitis which unfortunately she has had since the sixth grade in 1999. I was never aware of this terrible condition that has Cody paralyzed below her chest.
She has worked at educating people about this condition and strives to help those affected by it.  You can read more about it in the attached brochure or at www.codyfirststep.org.
The photos of our fun day at the track with her father Al Unser Jr. and Josh Bilicki are included here. There are also photos of all the participants who had great weather for a fun day with Al and Josh.
Come join us next year!!
Thanks,
Rich Zimmermann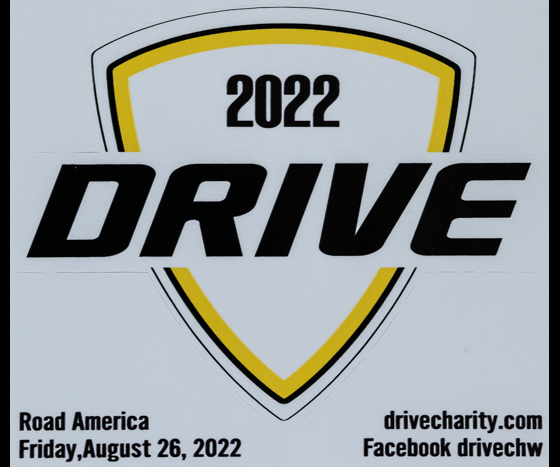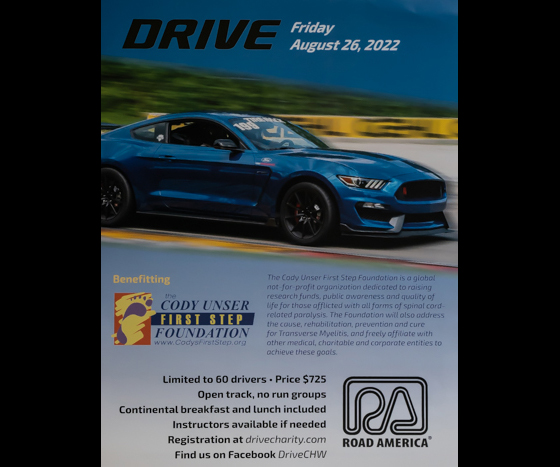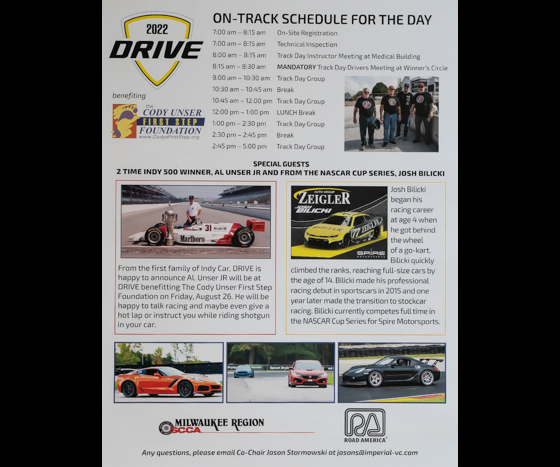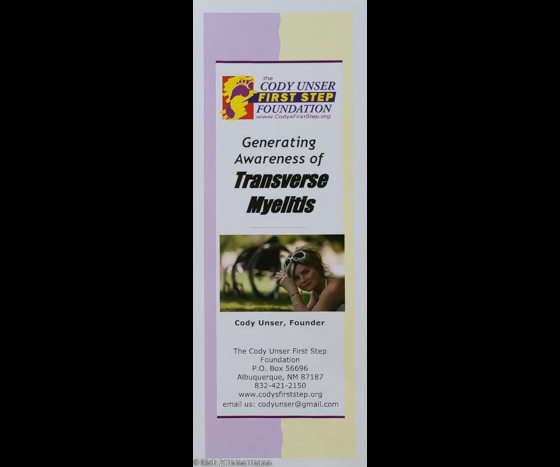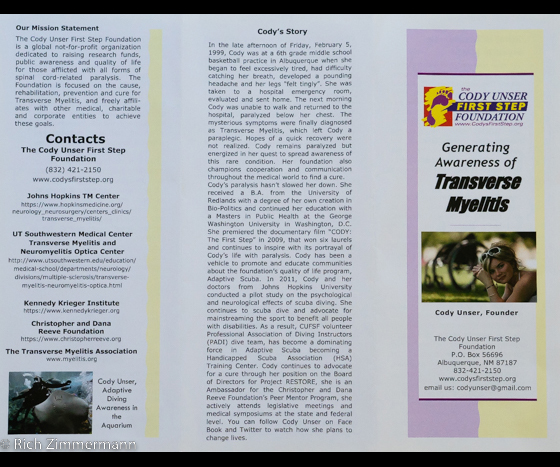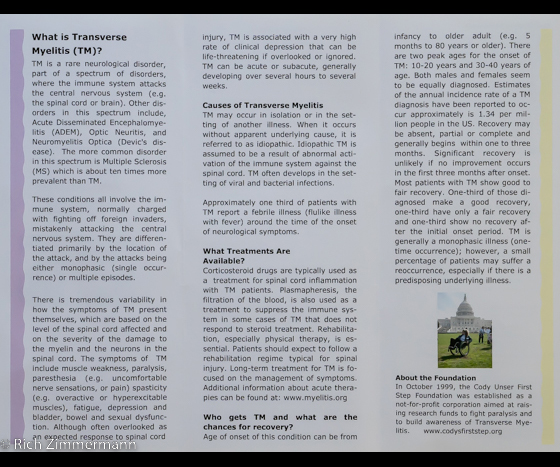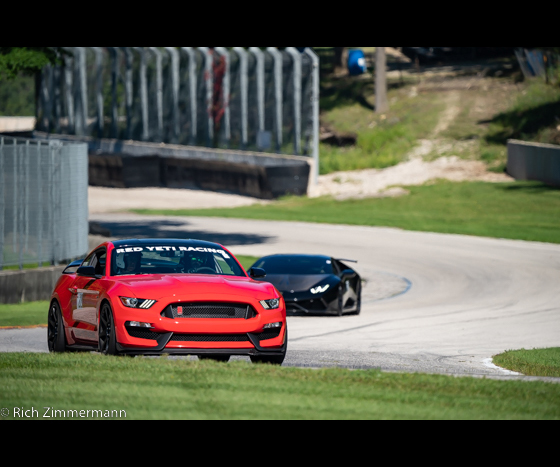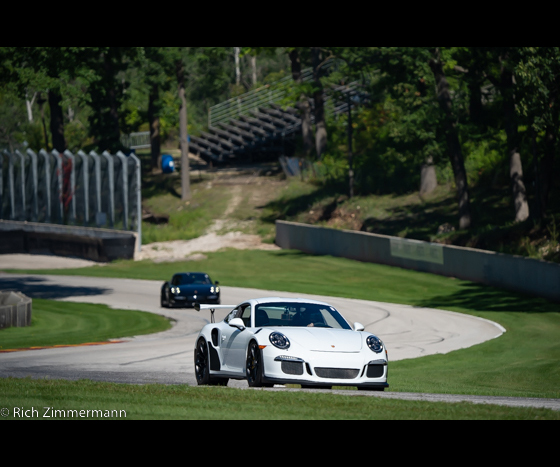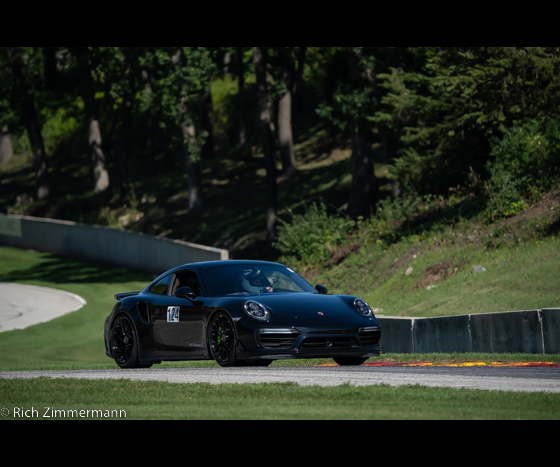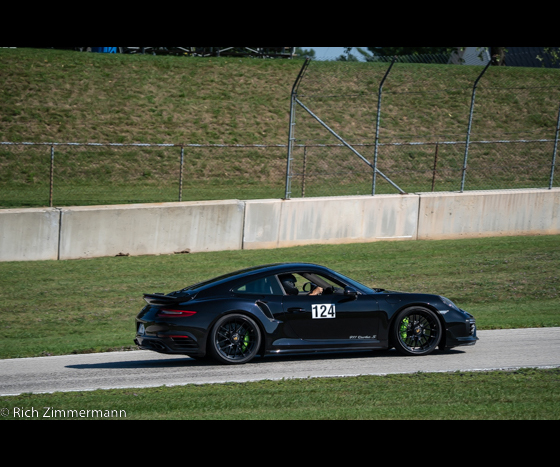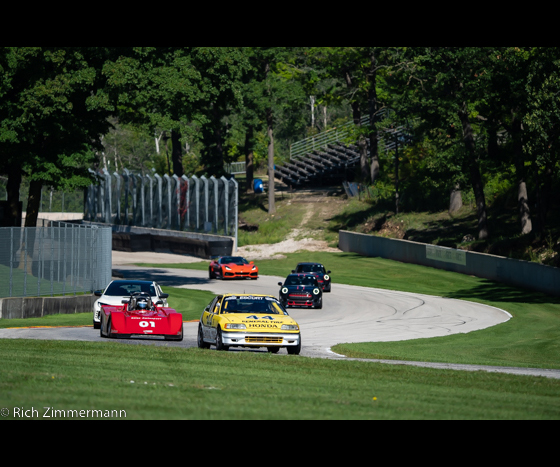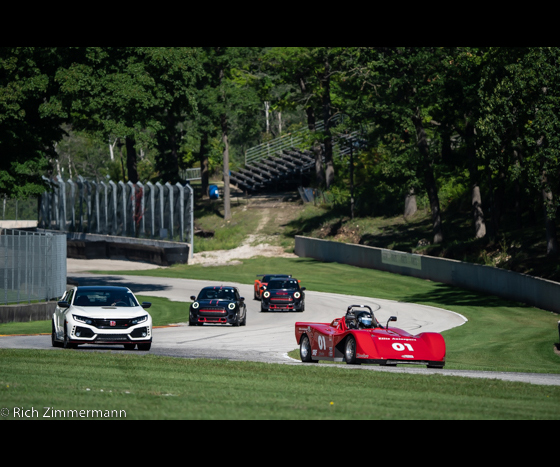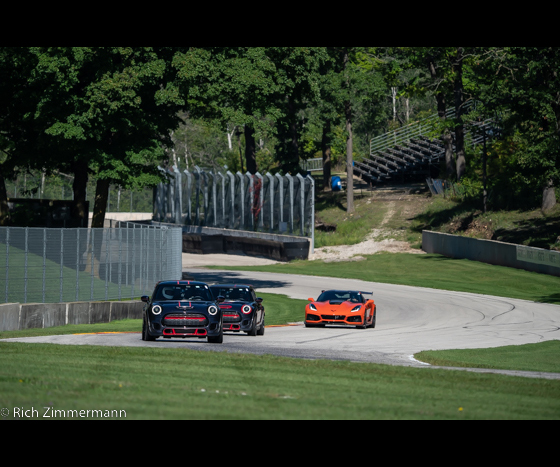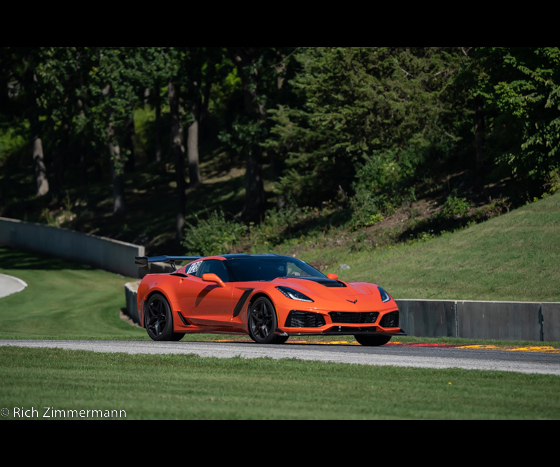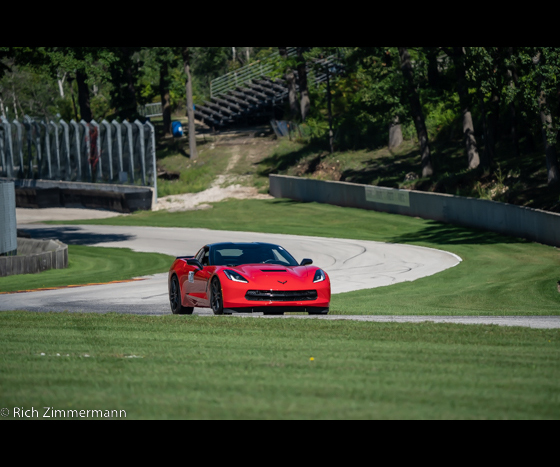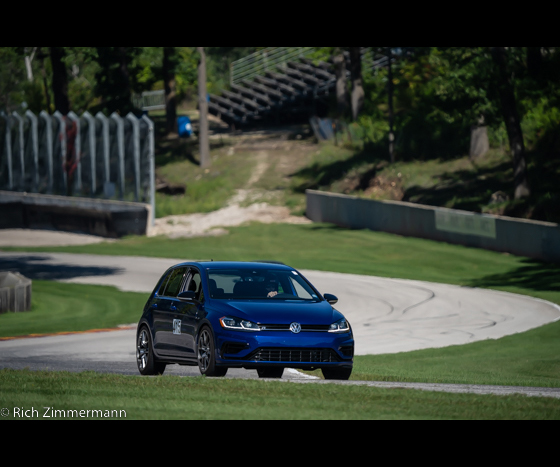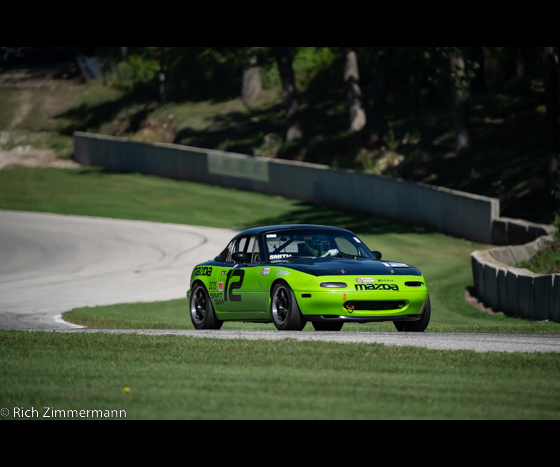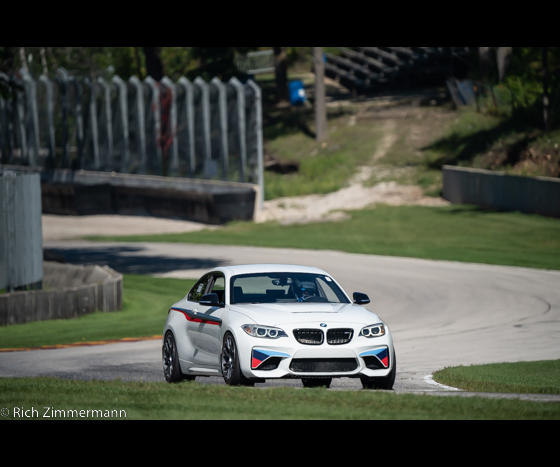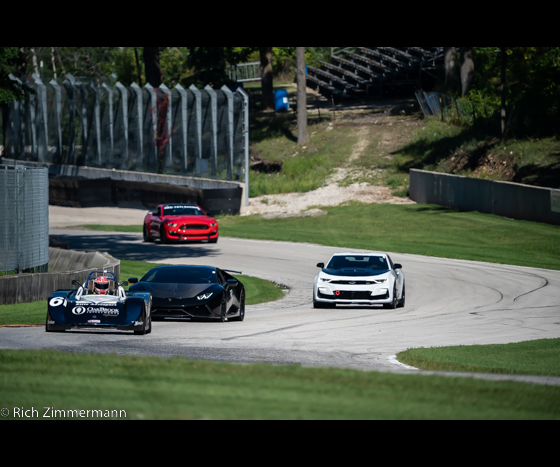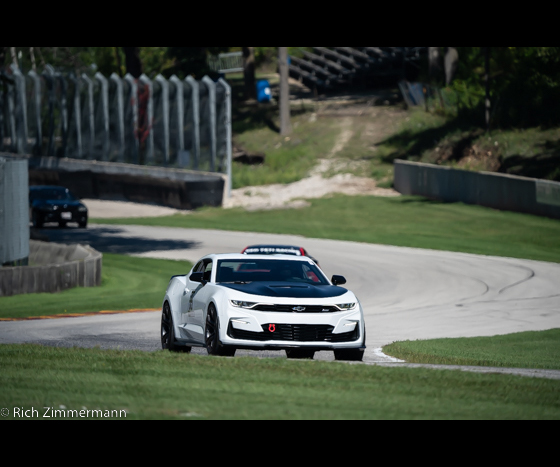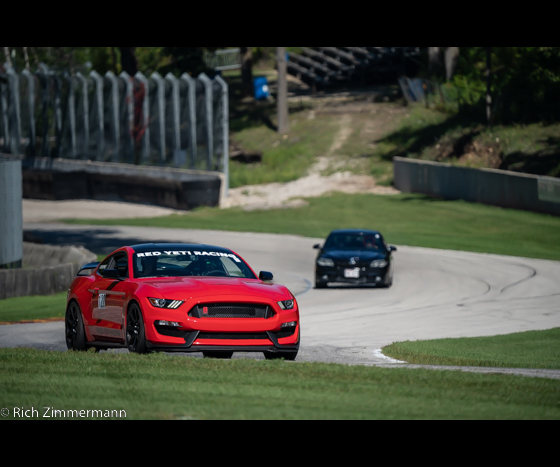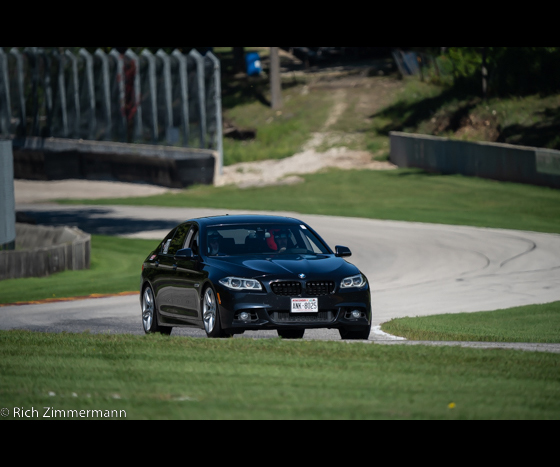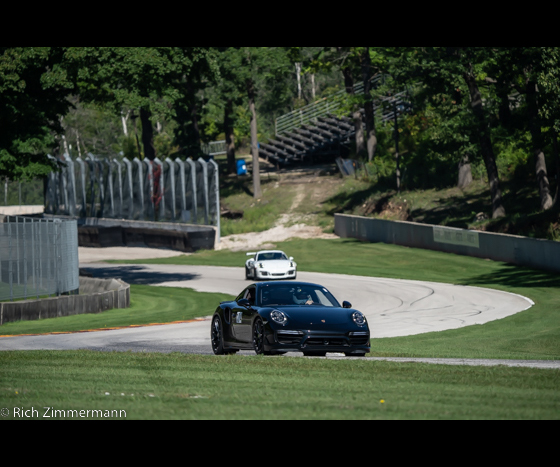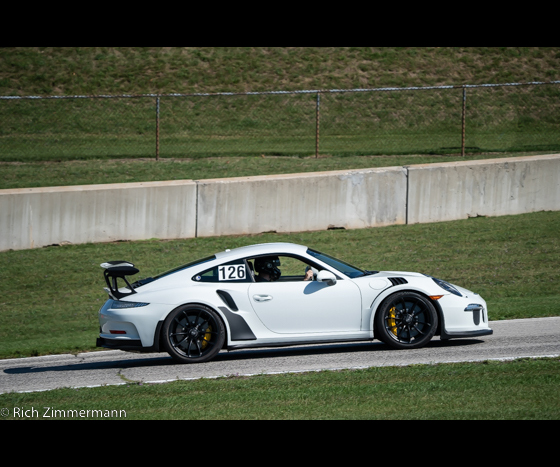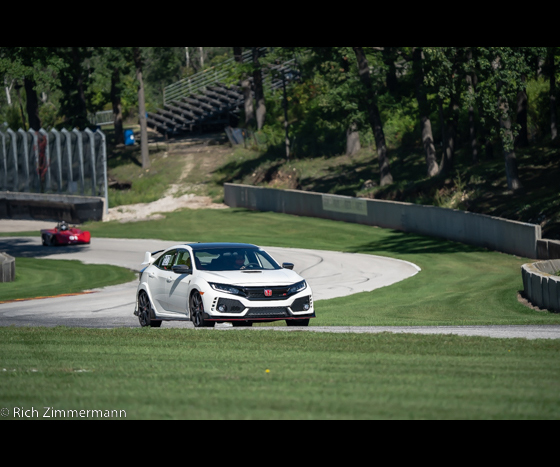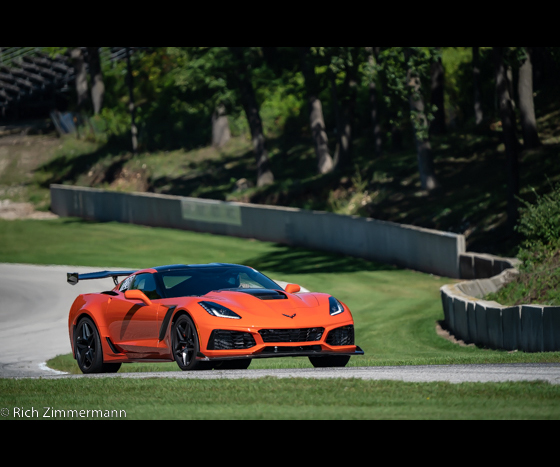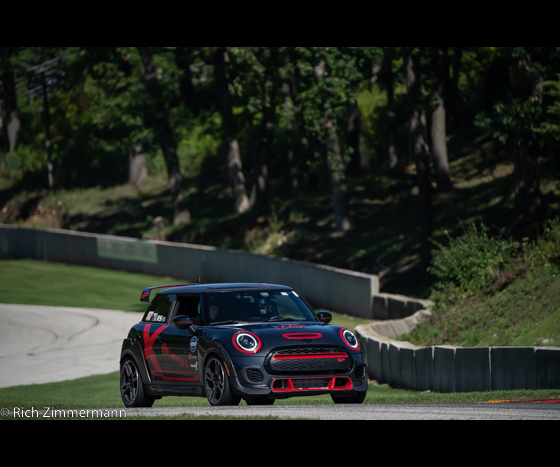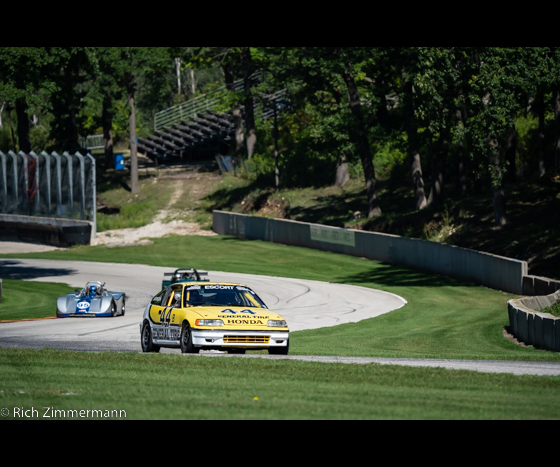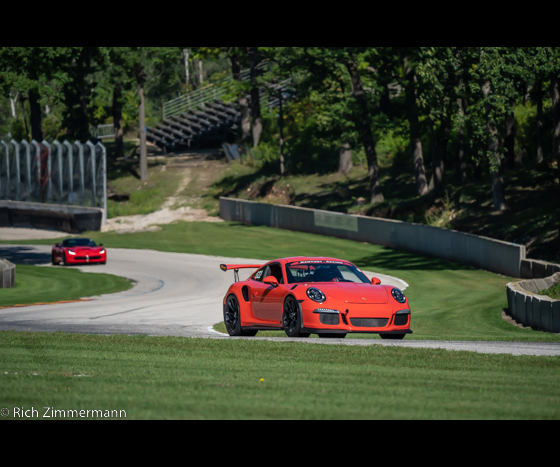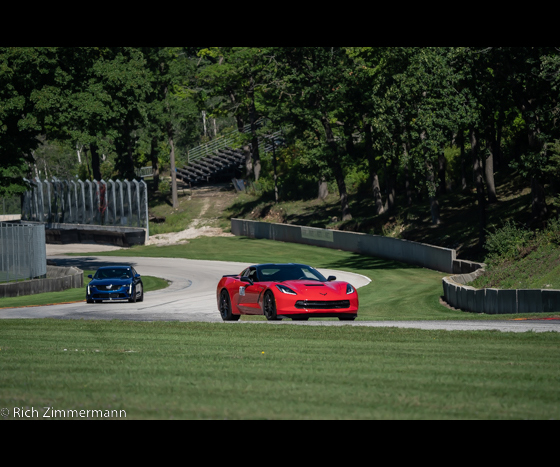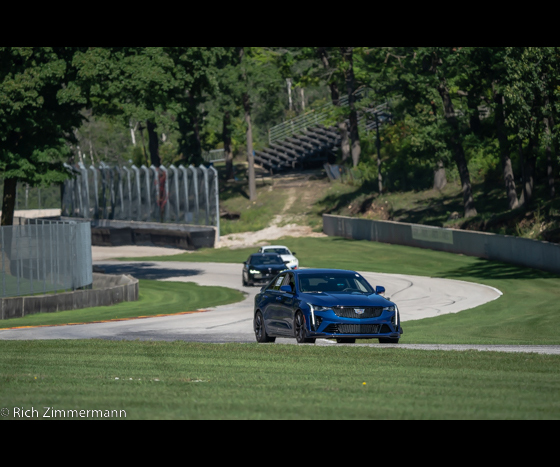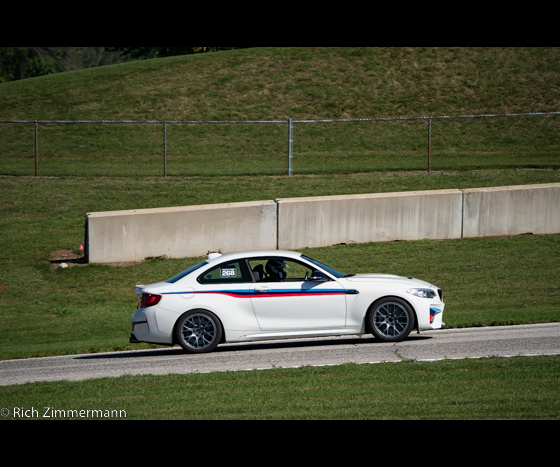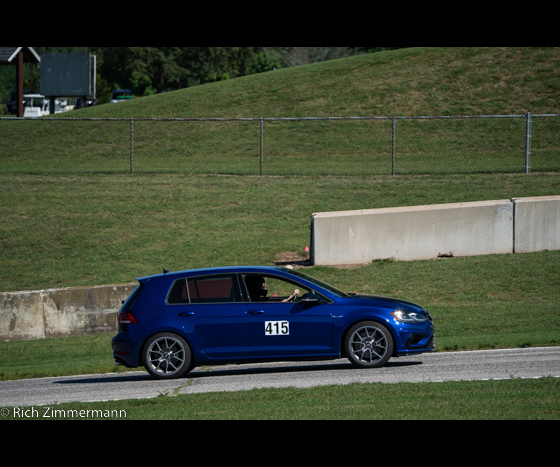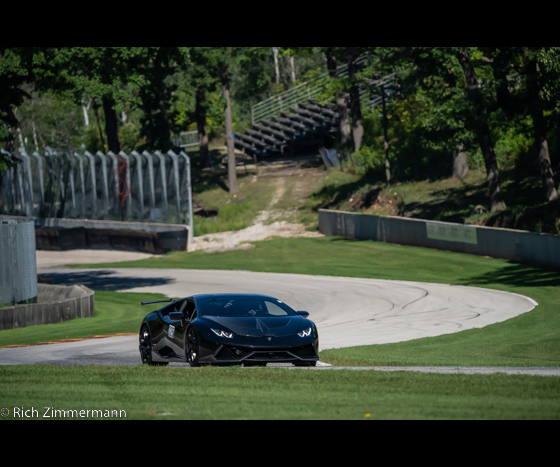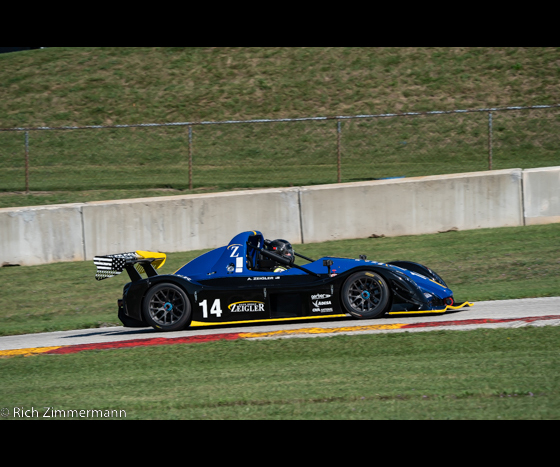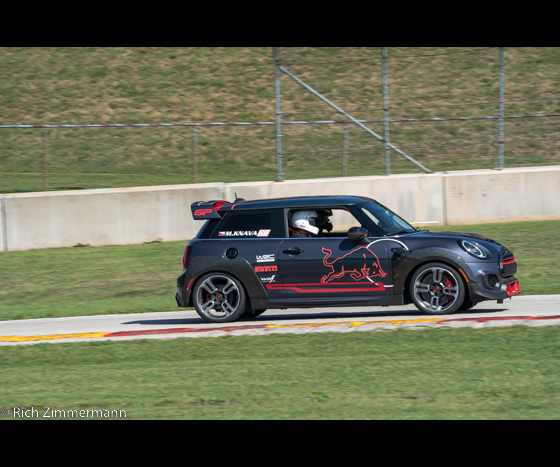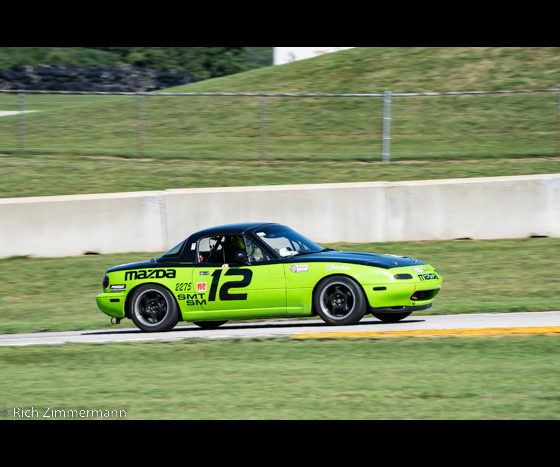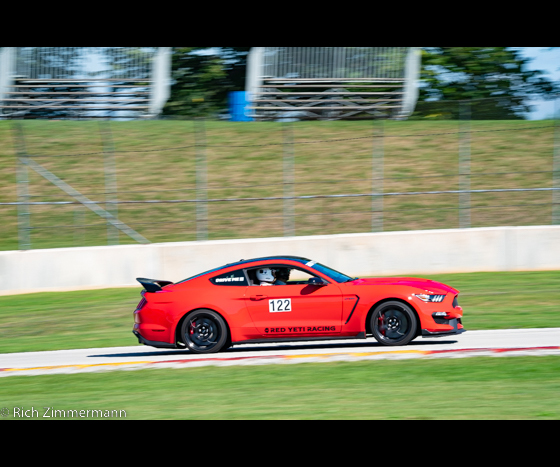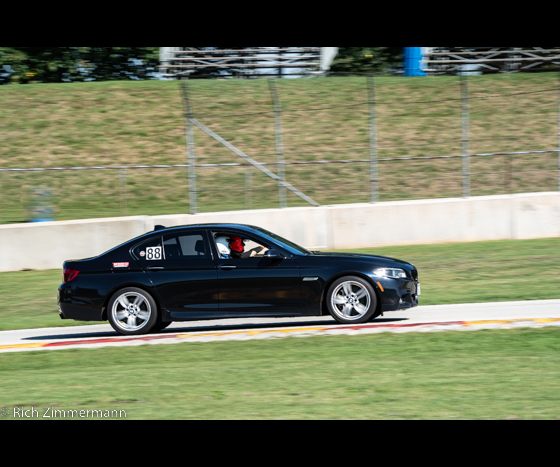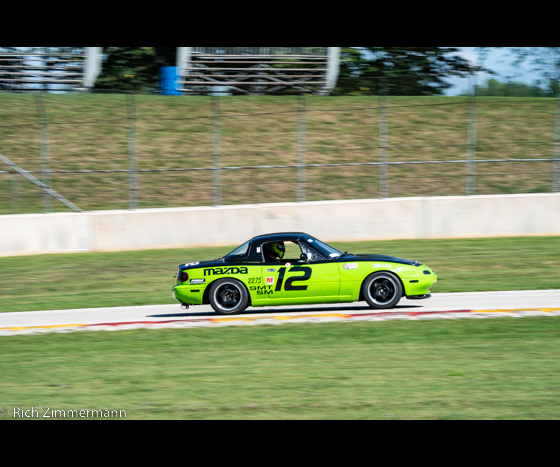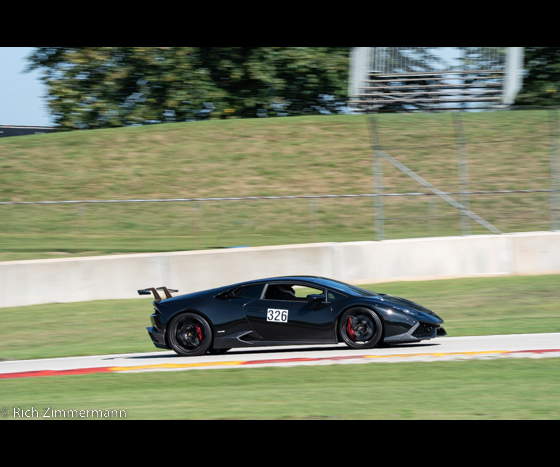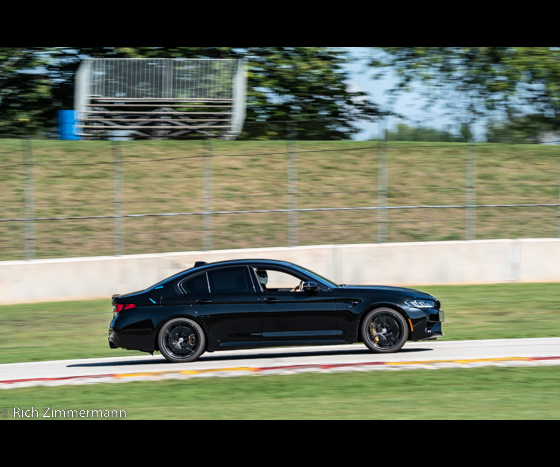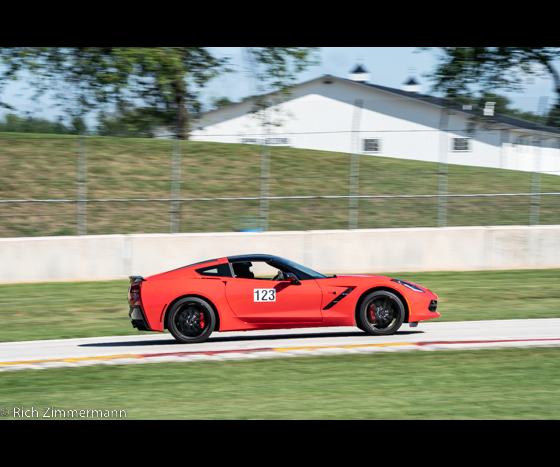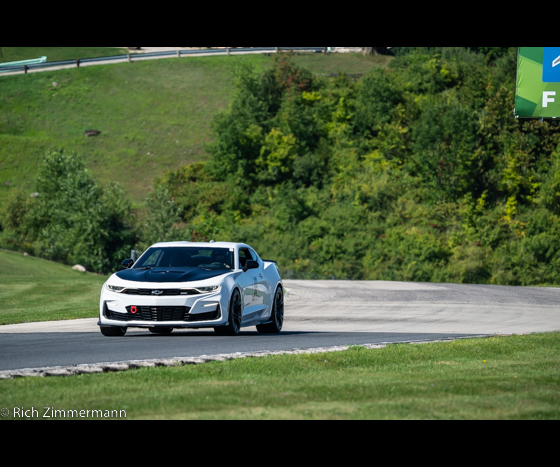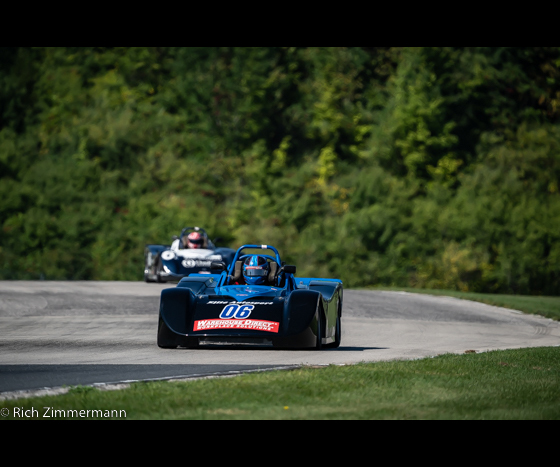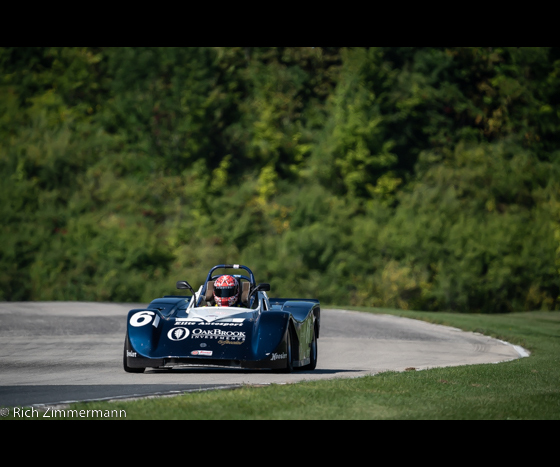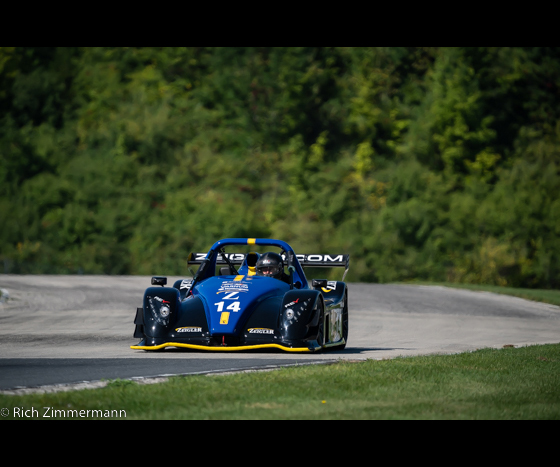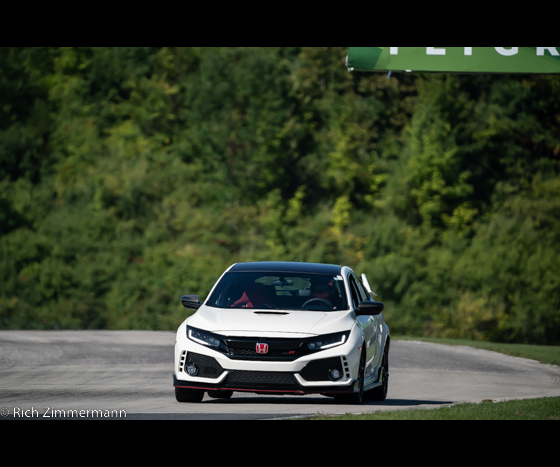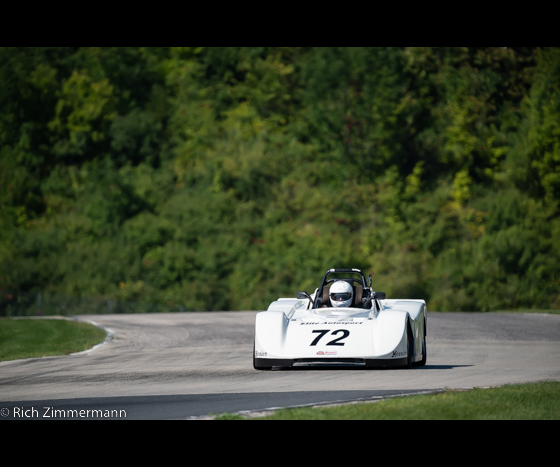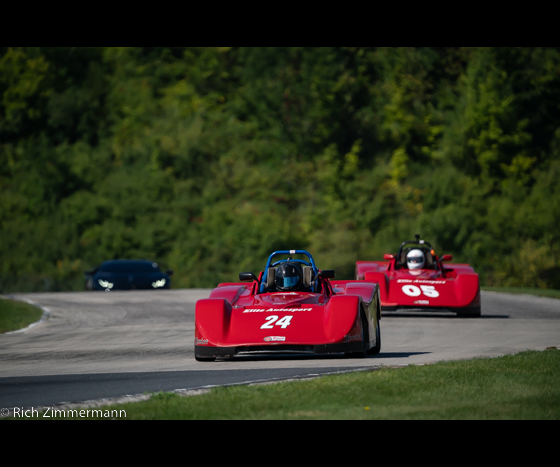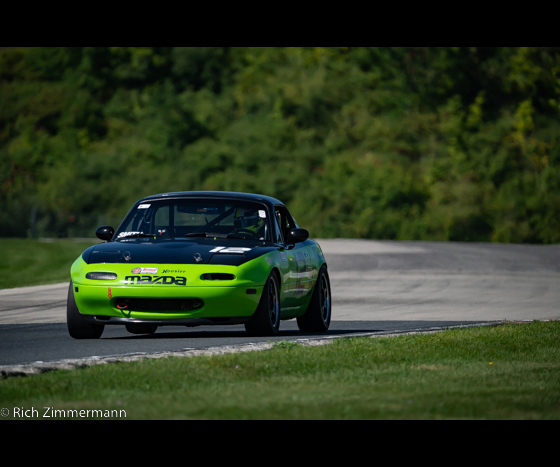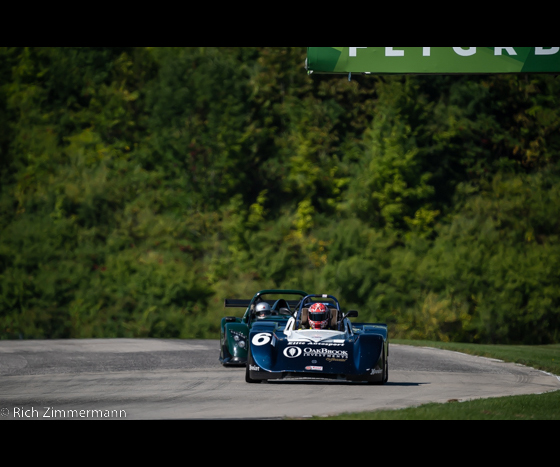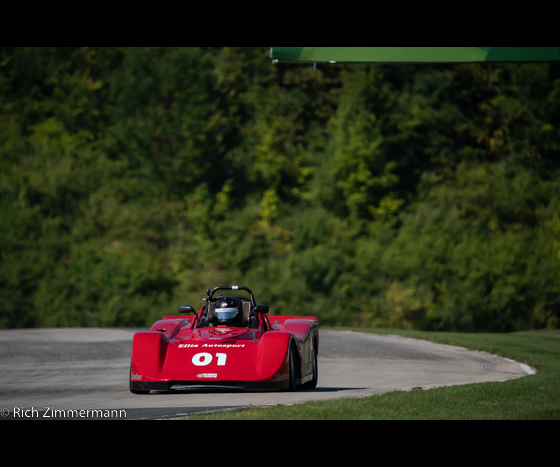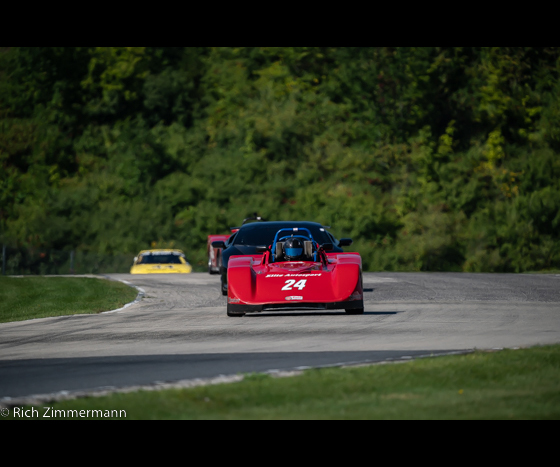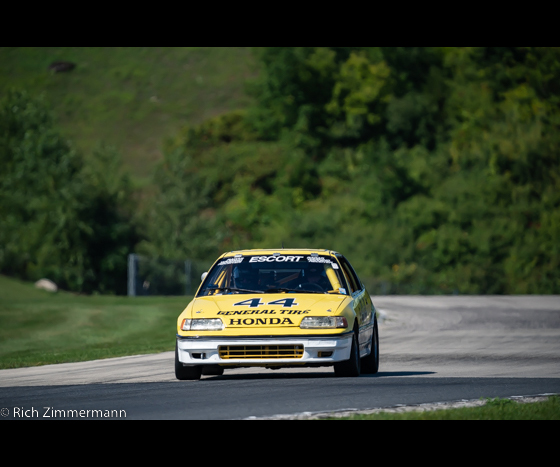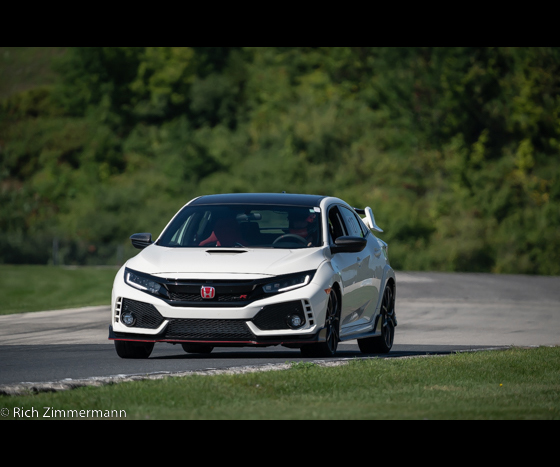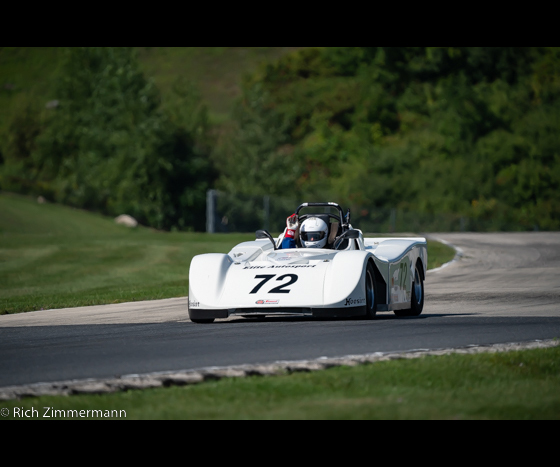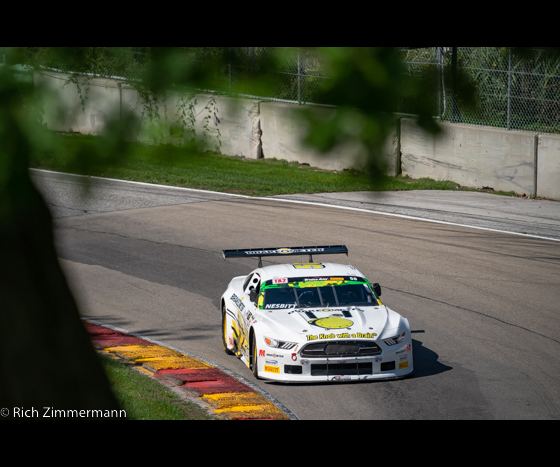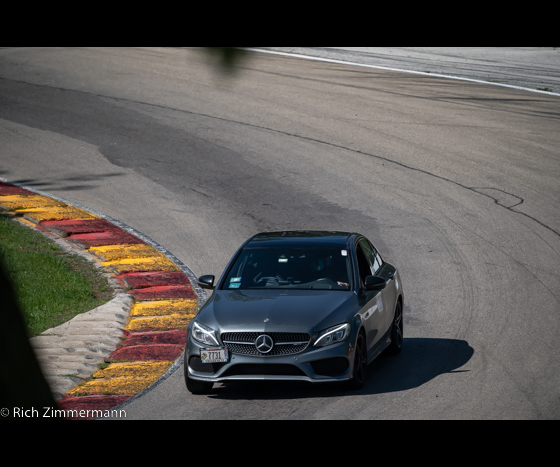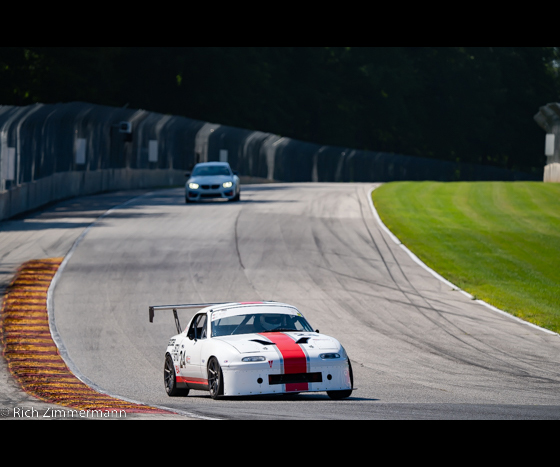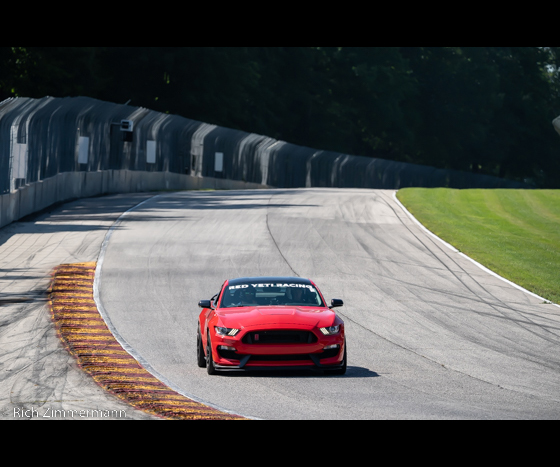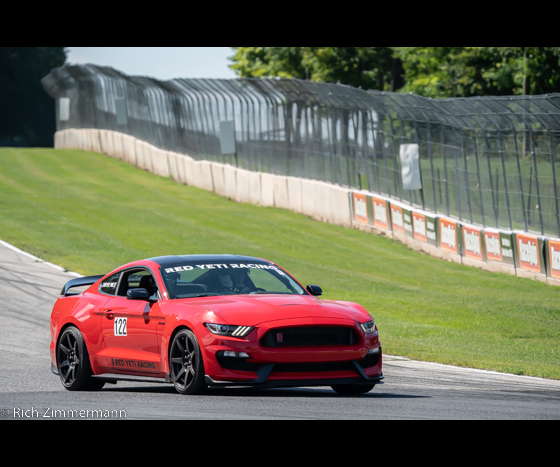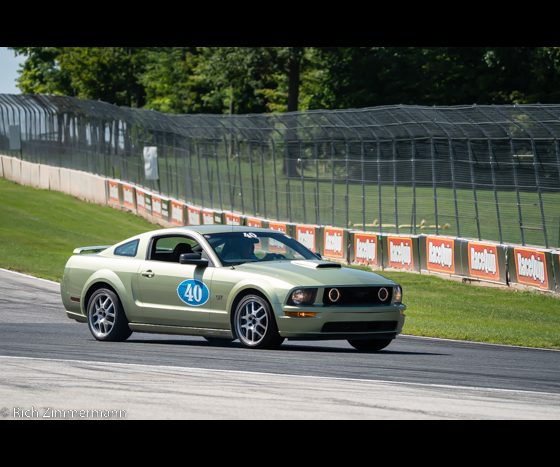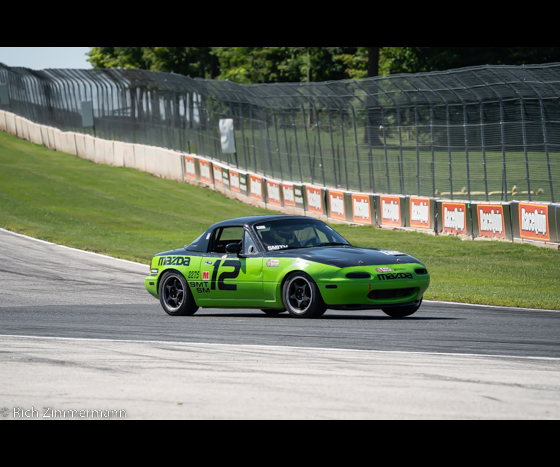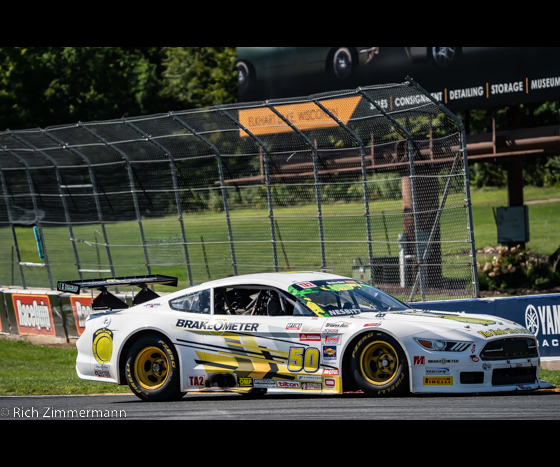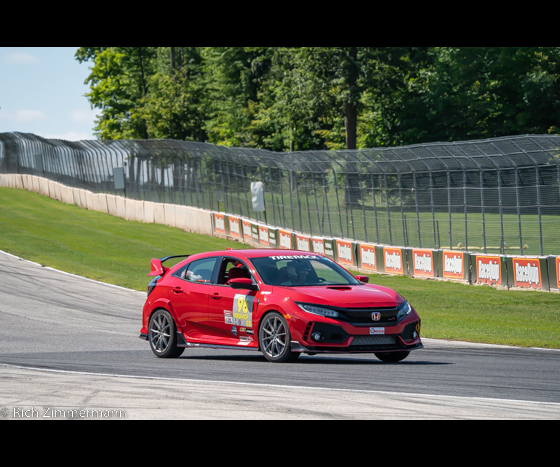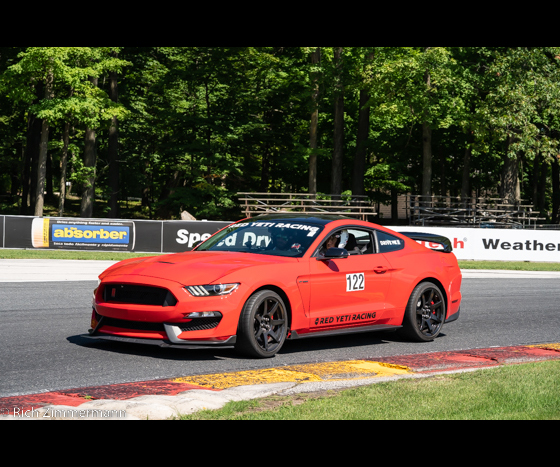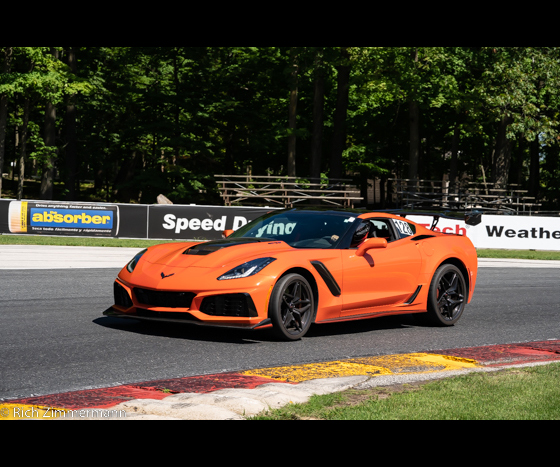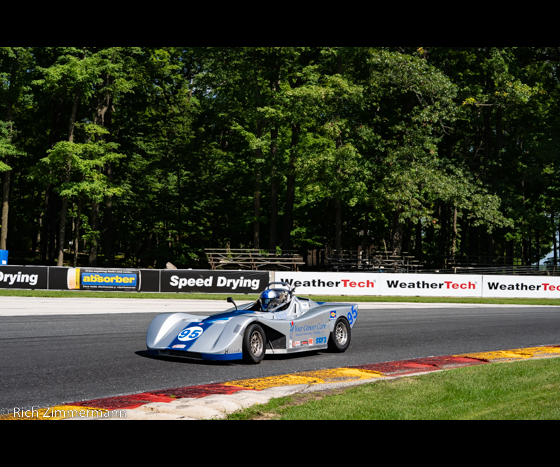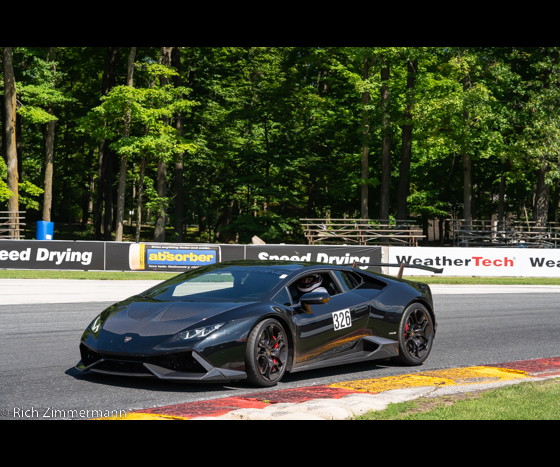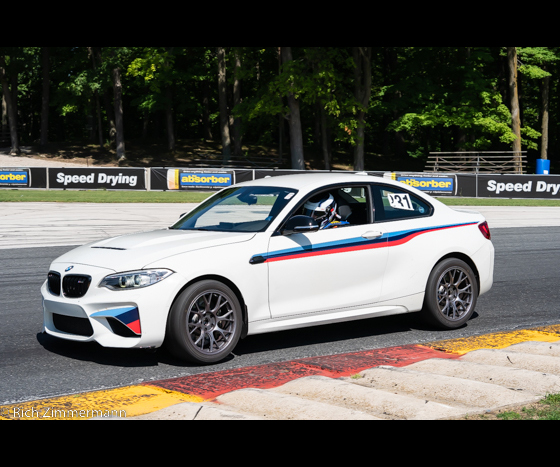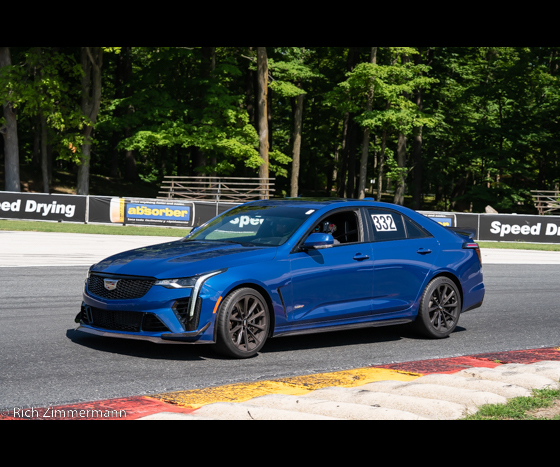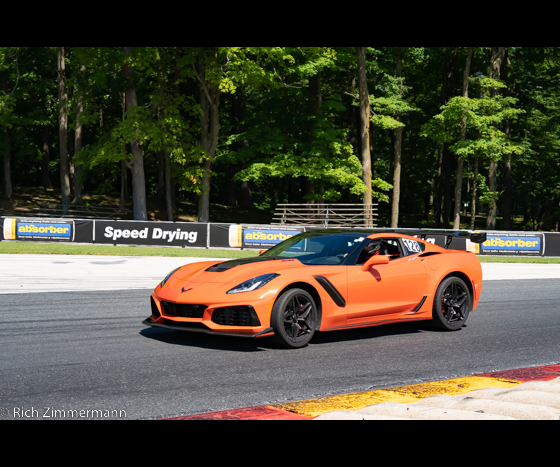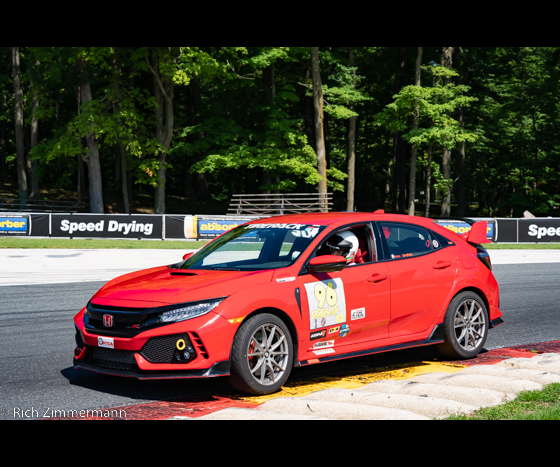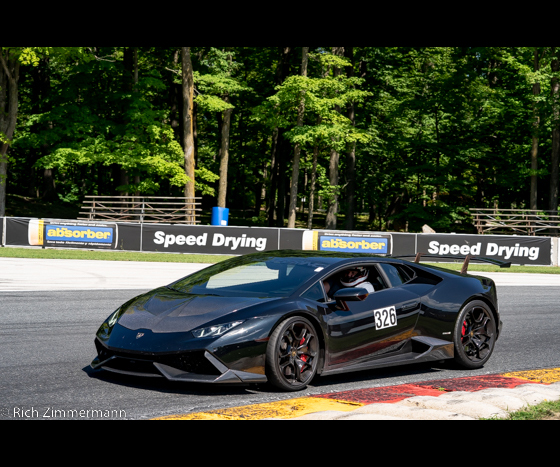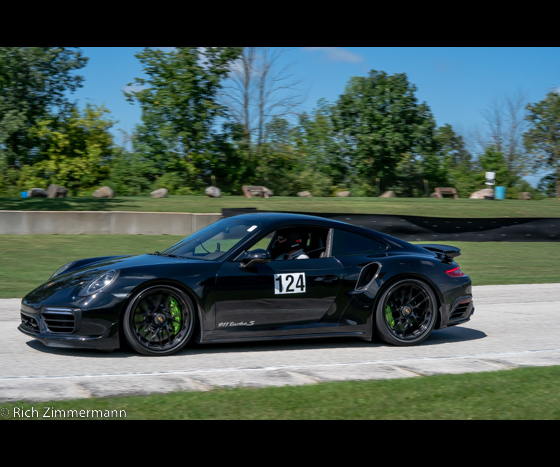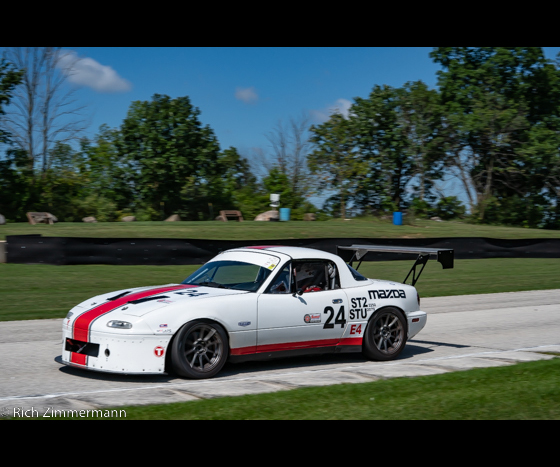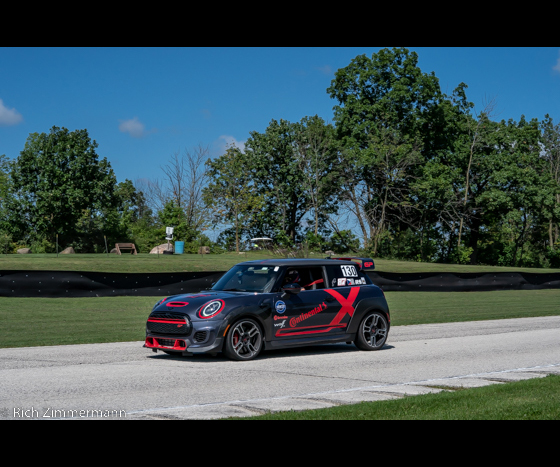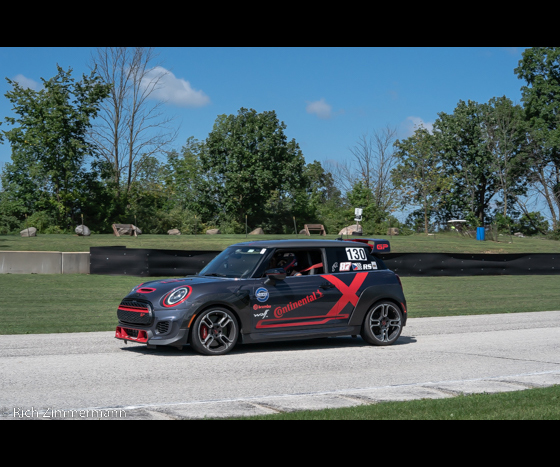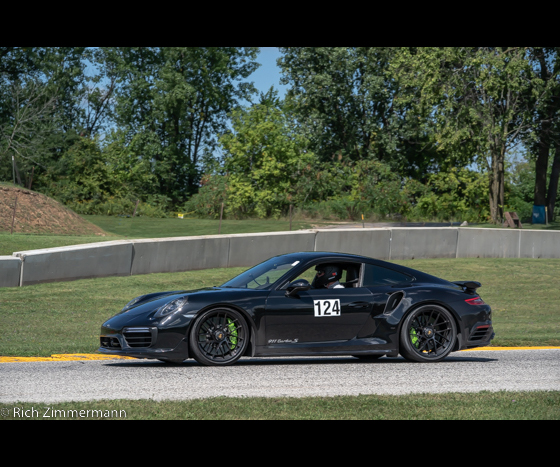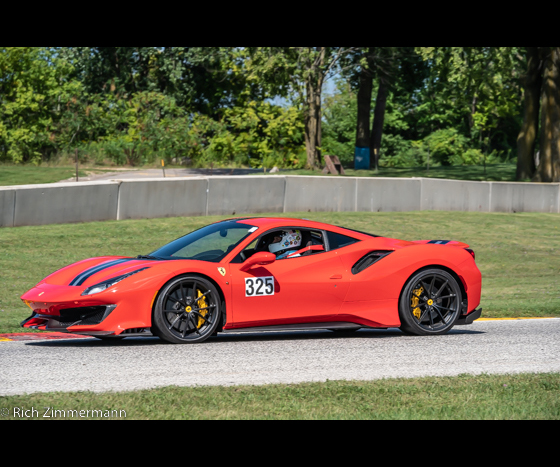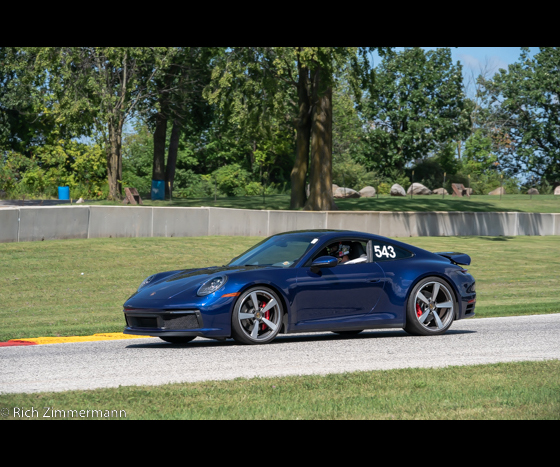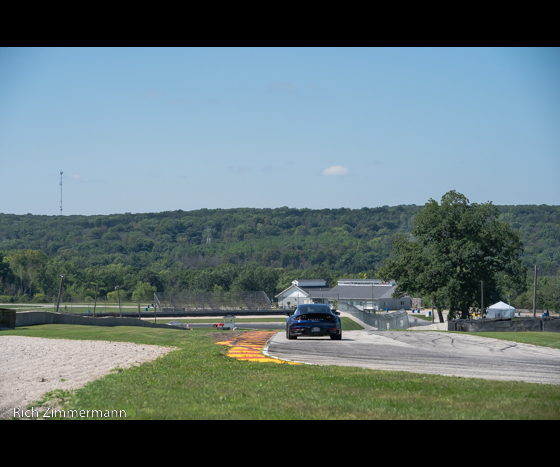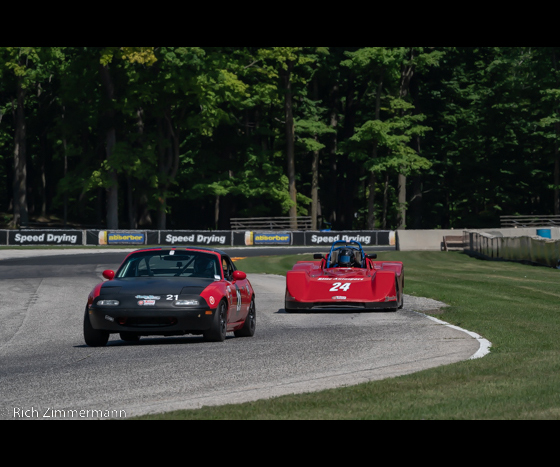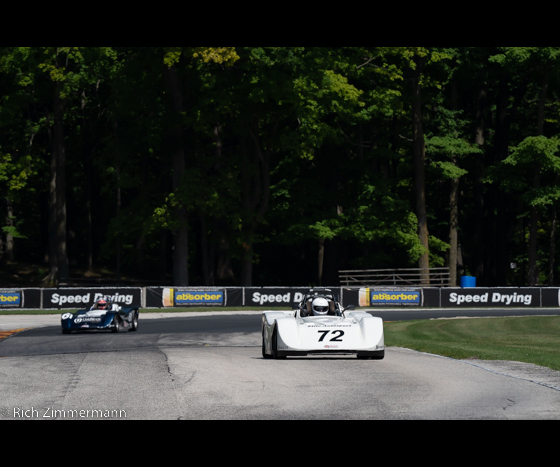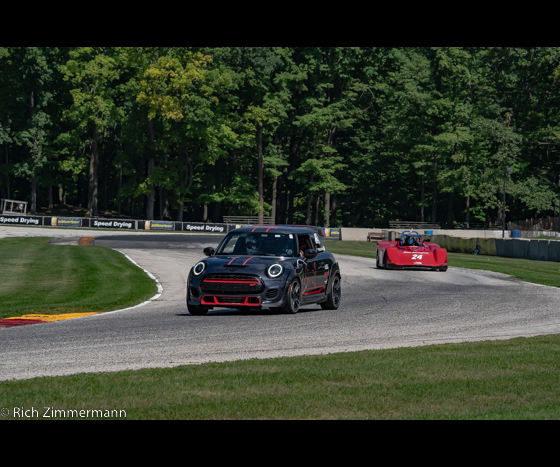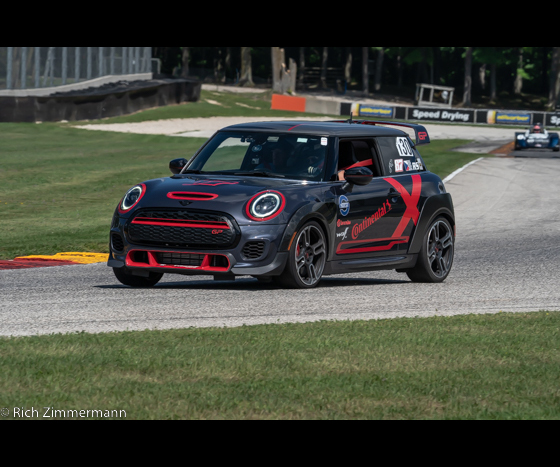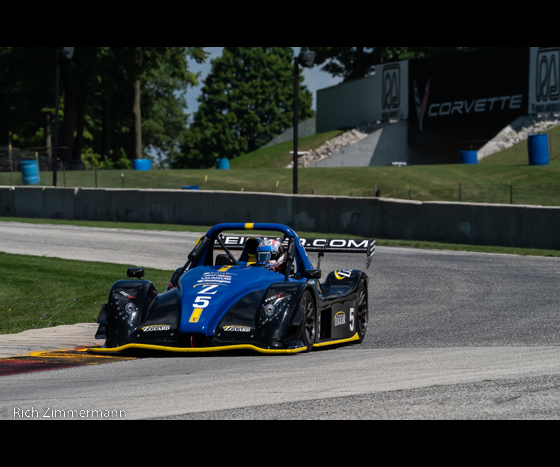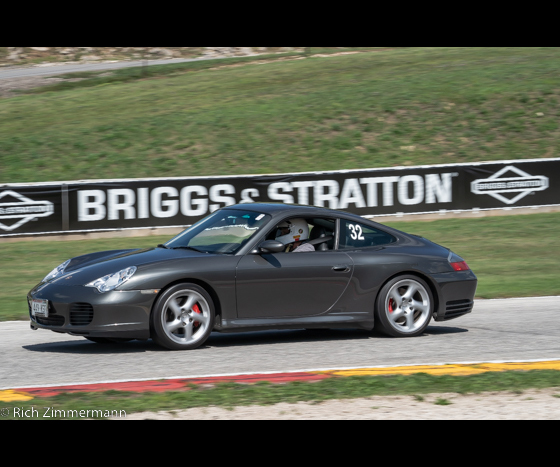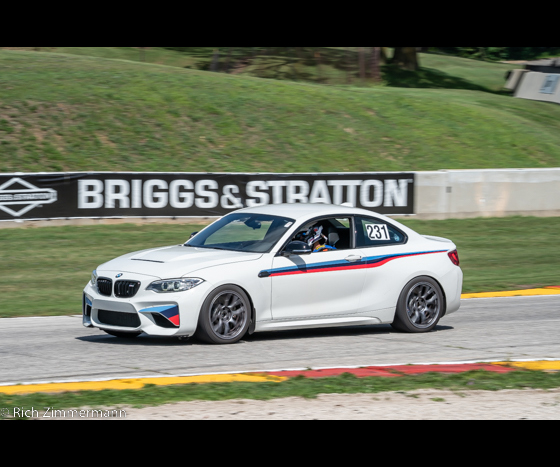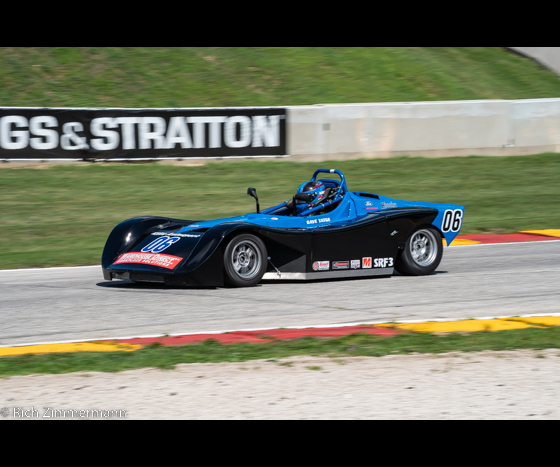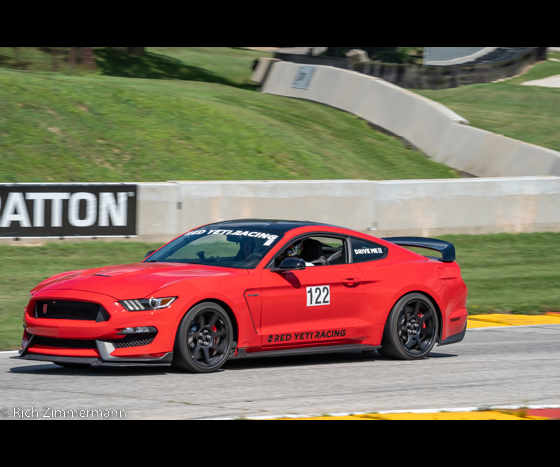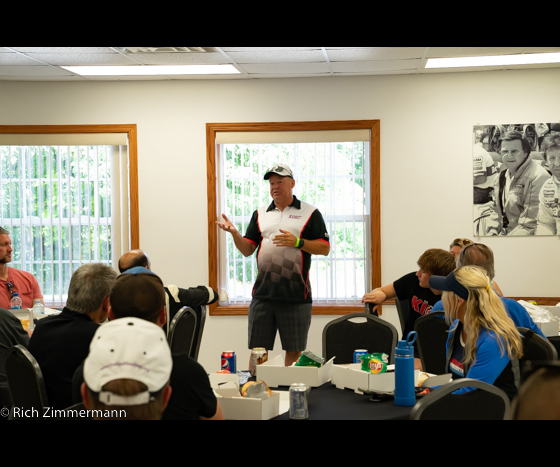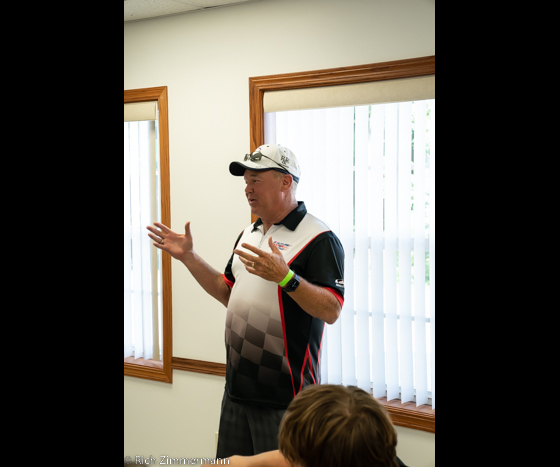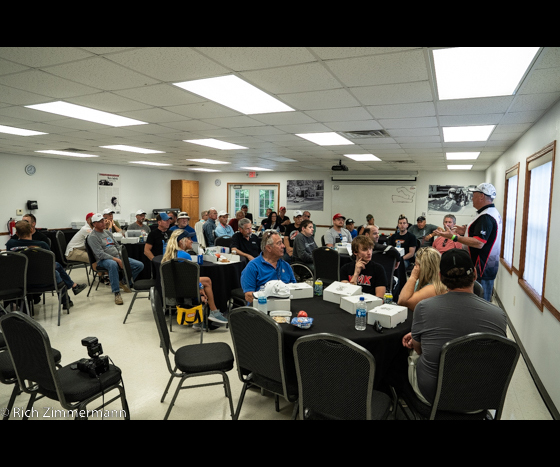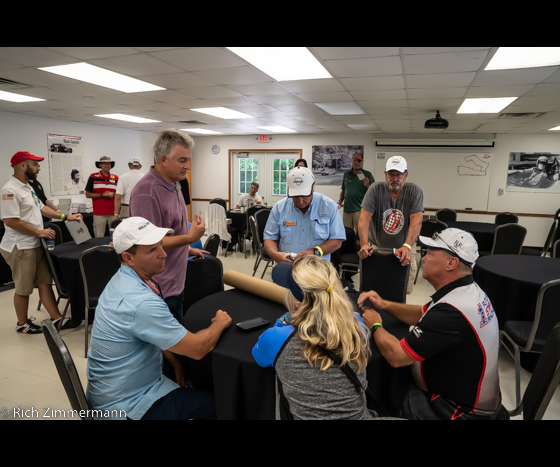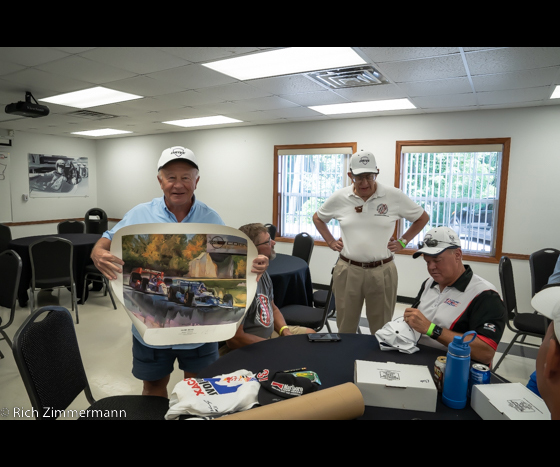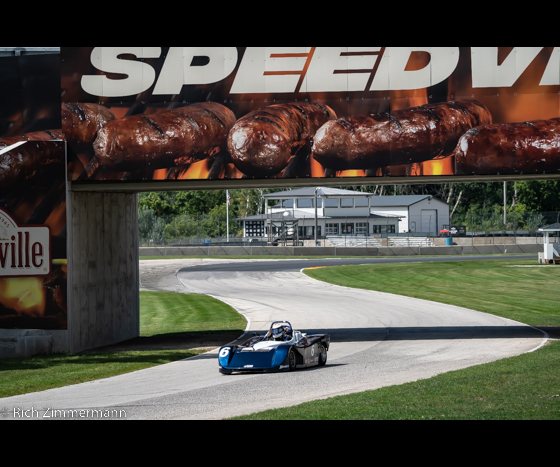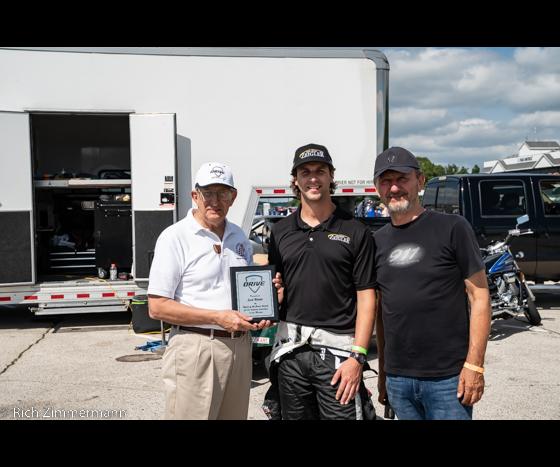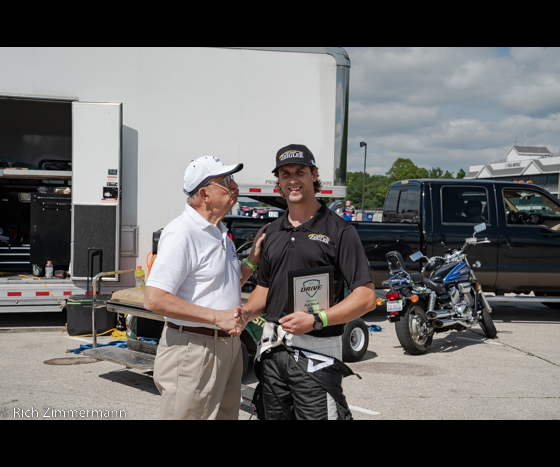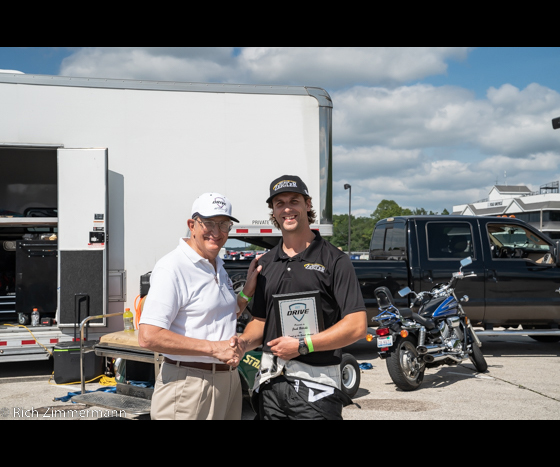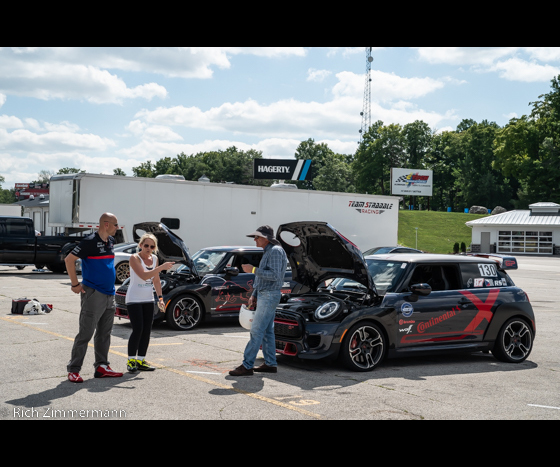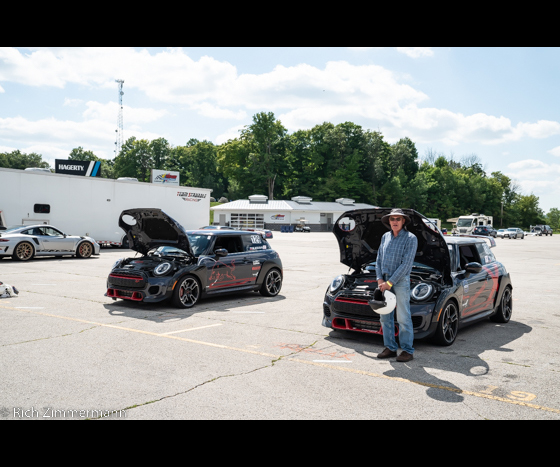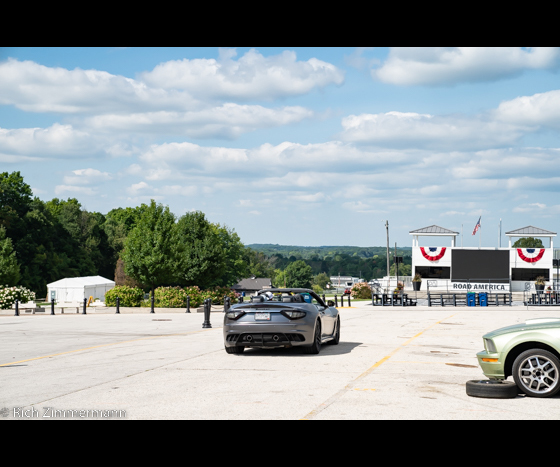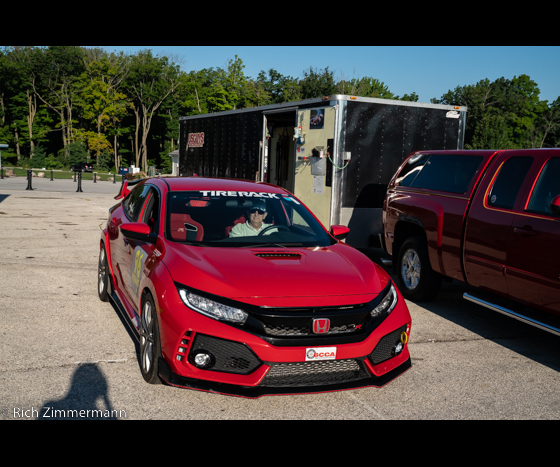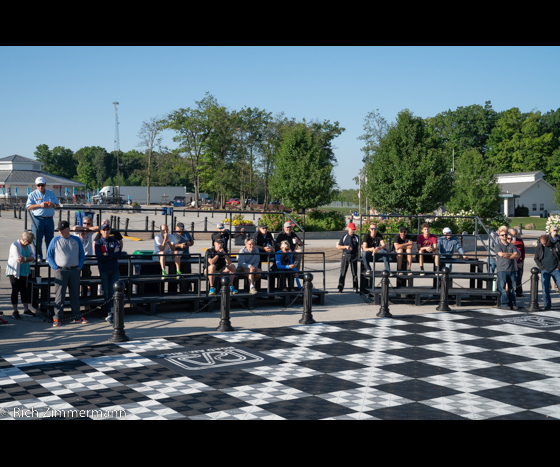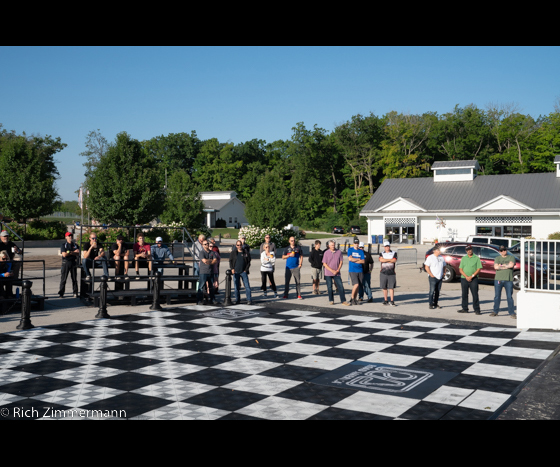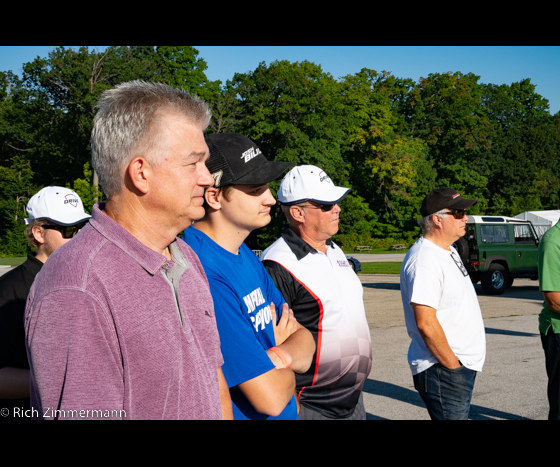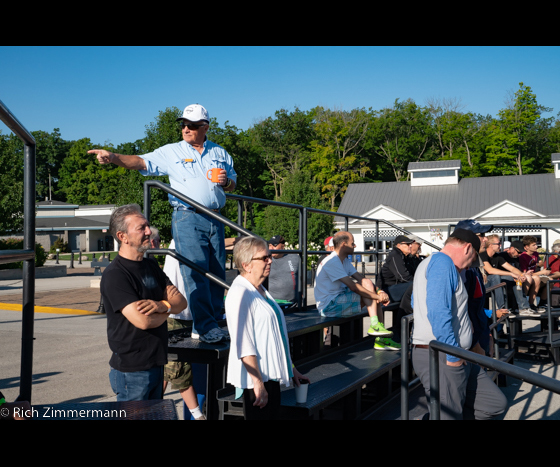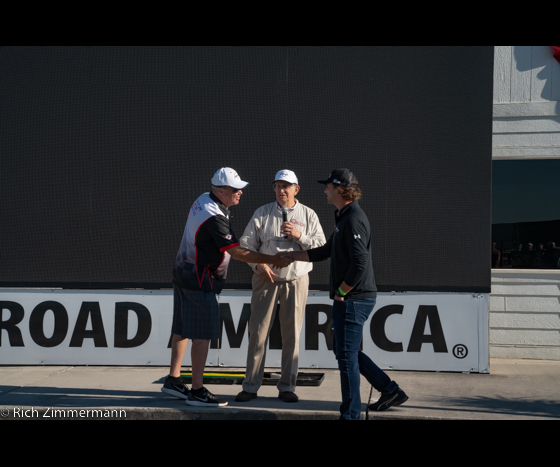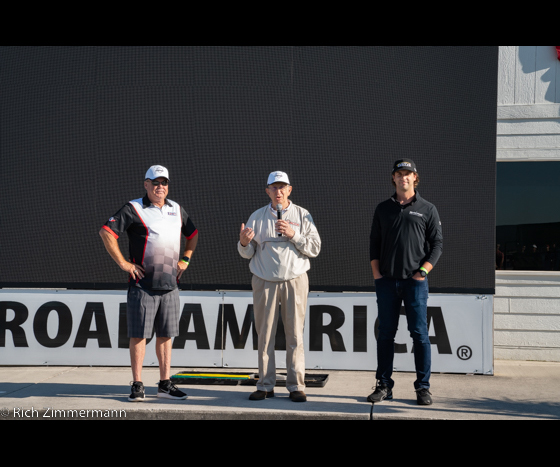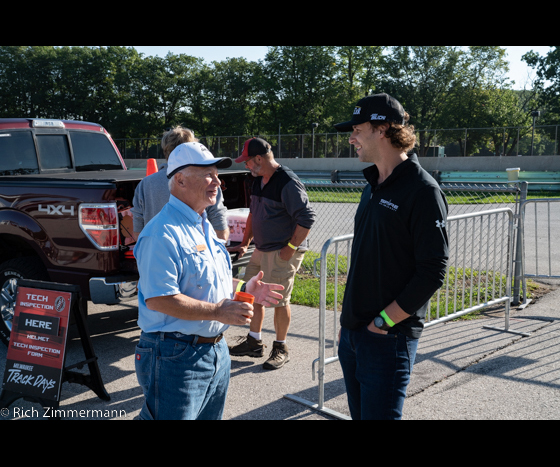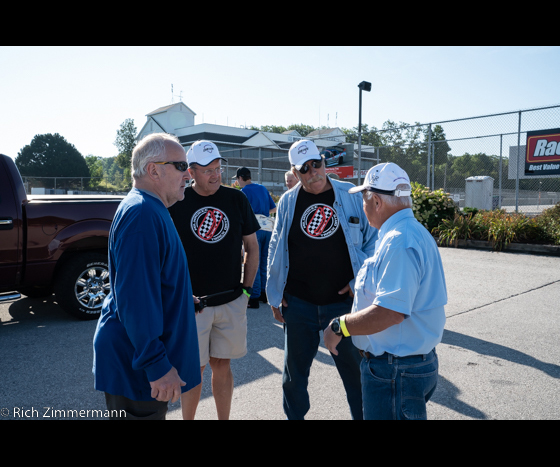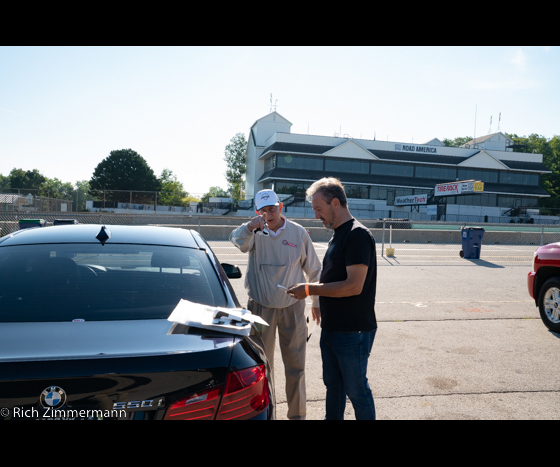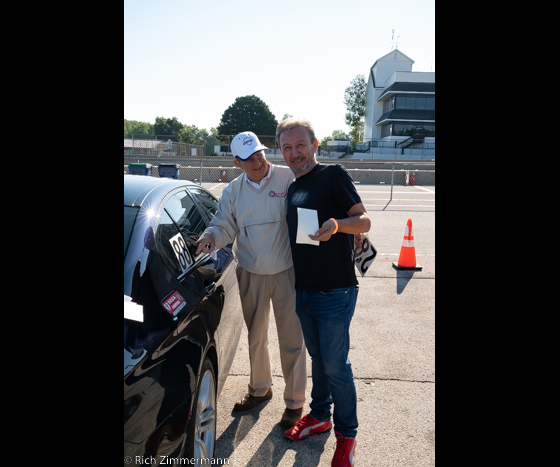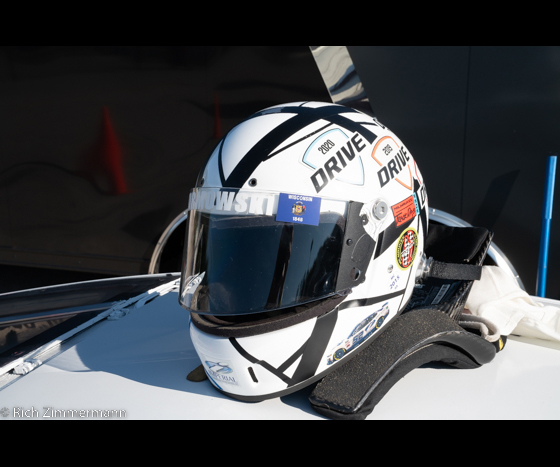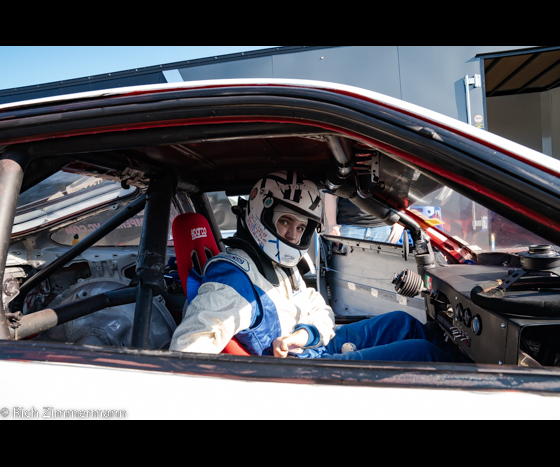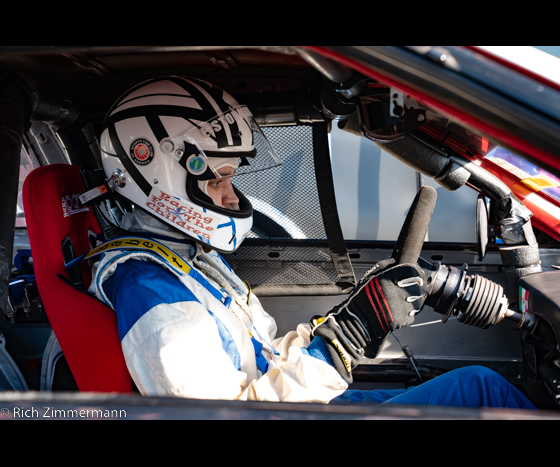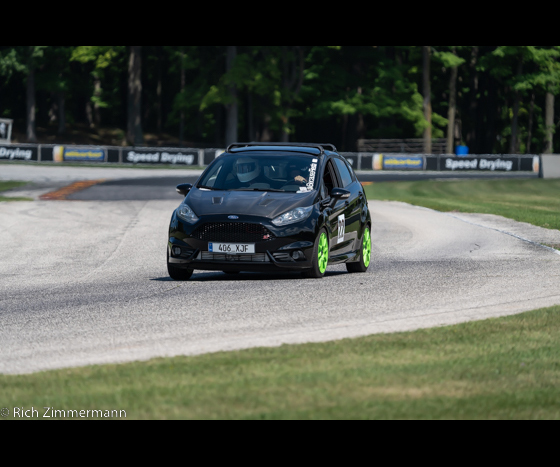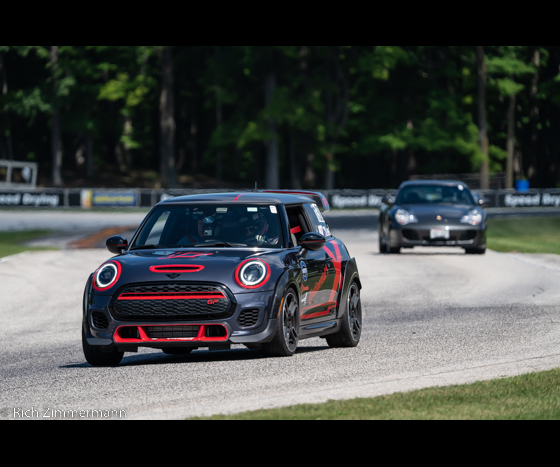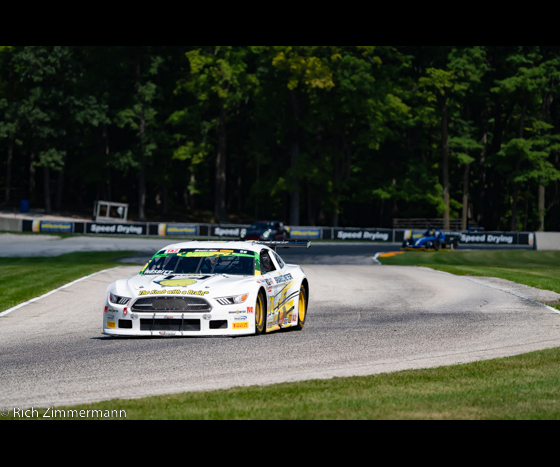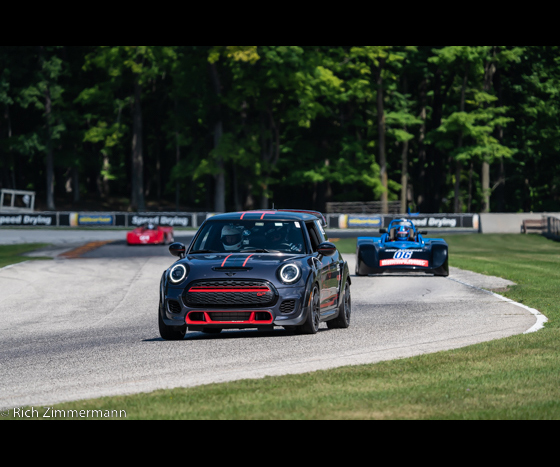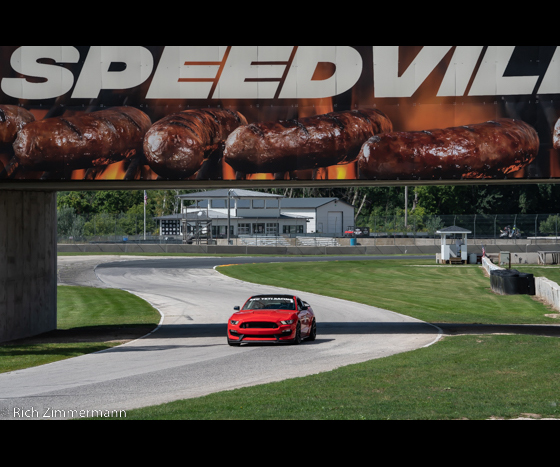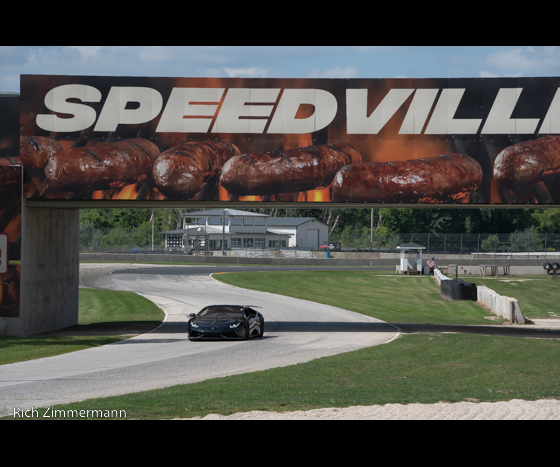 Related items