November 28, 2022
I hope everyone had a wonderful Thanksgiving with family and friends.
A few weeks ago we lost one of the best rock 'n' rollers to ever play. Jerry Lee Lewis ,"The Killer", was one of a kind and we will never have another musician or person like him.
I had the pleasure on July 18, 1972 to not only photograph The Killer but to chat with him and his band backstage that night. Really a nice guy and had alot of fun with him that night.
The band Truc, also known as Truc of America,opened the show for Jerry Lee Lewis. Drummer Ed Sison became a good friend and was also playing for the band The Ox in those days.
Enjoy a look at both bands from that night.
Thanks,
Rich Zimmermann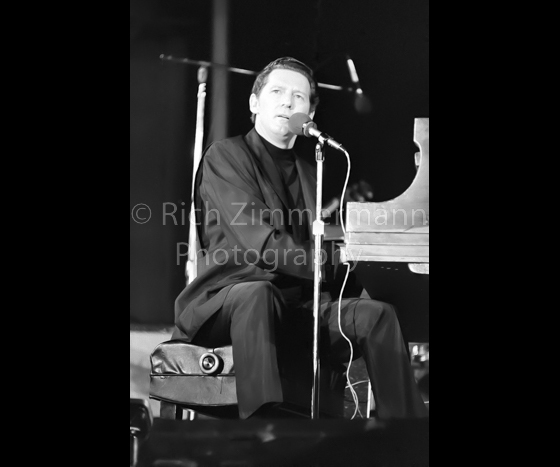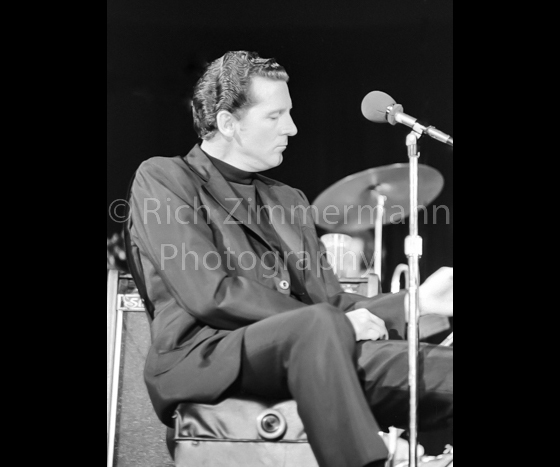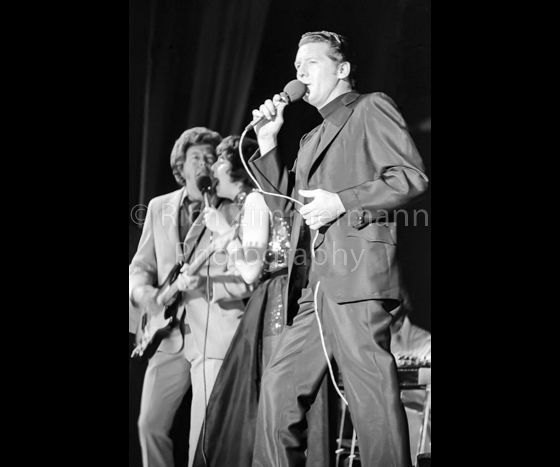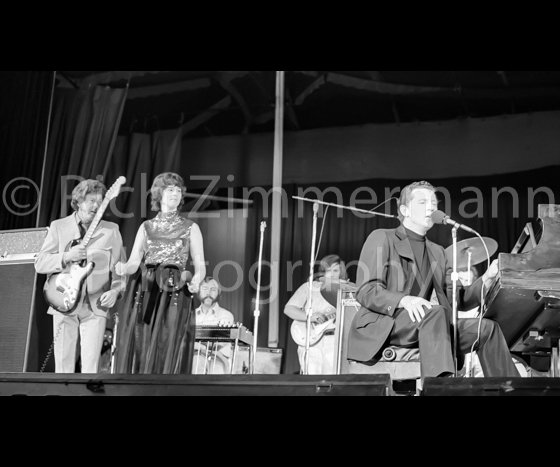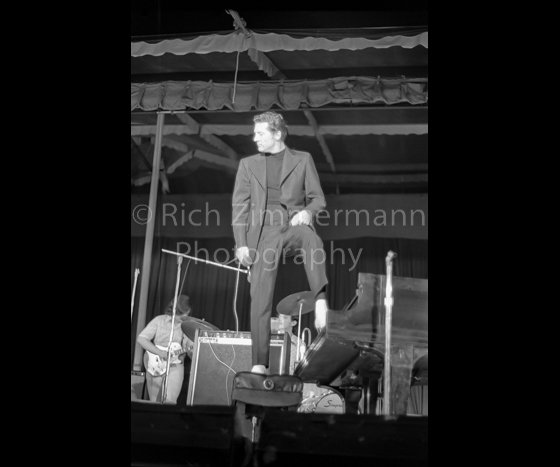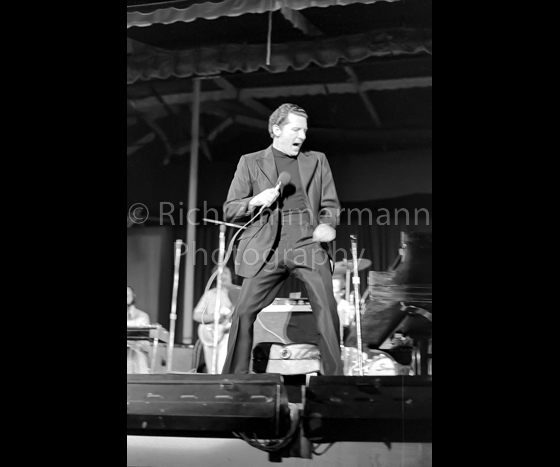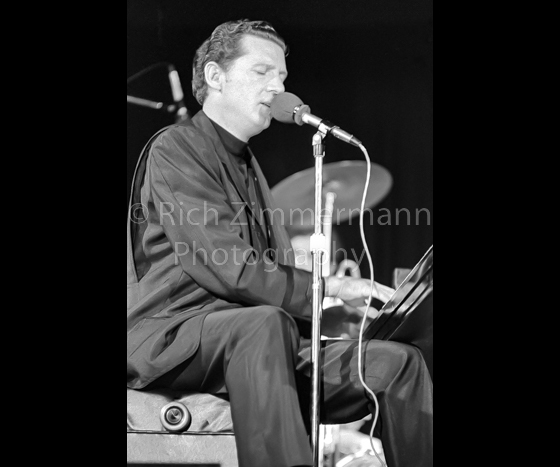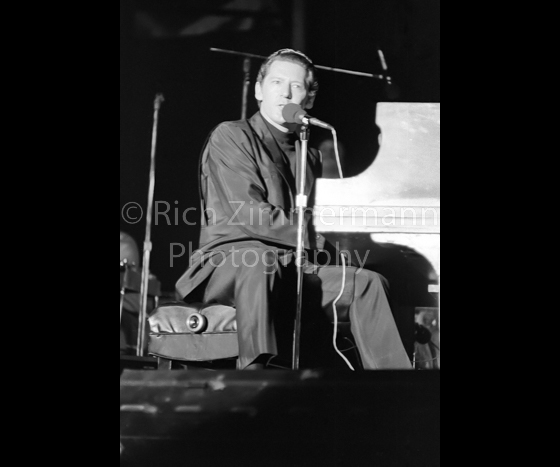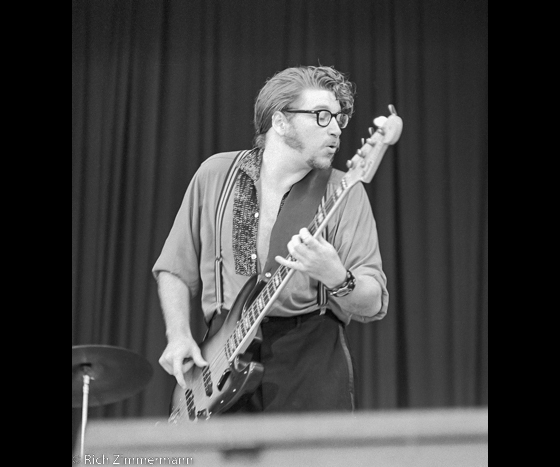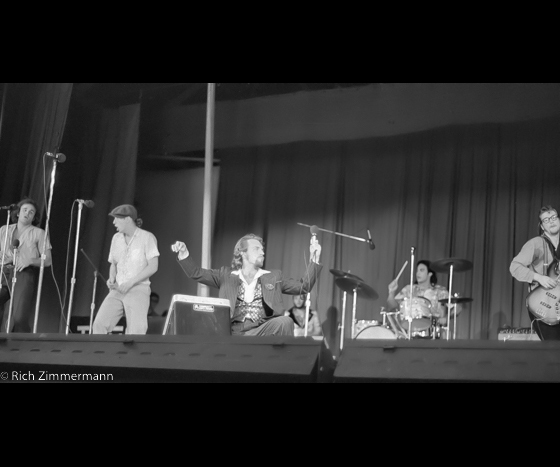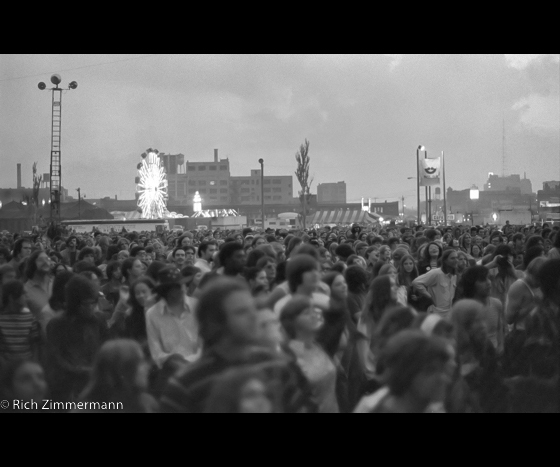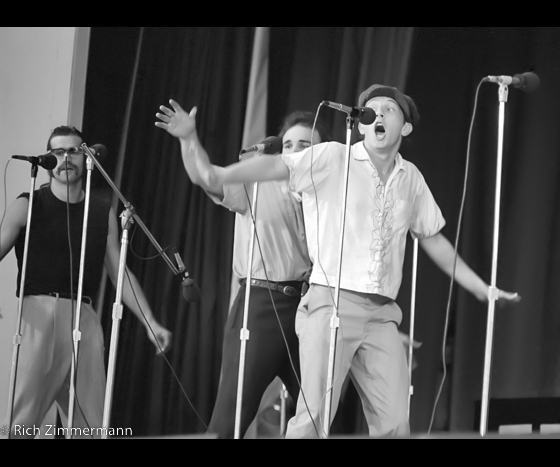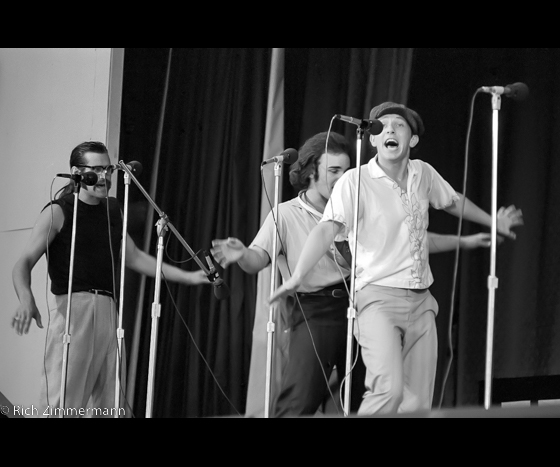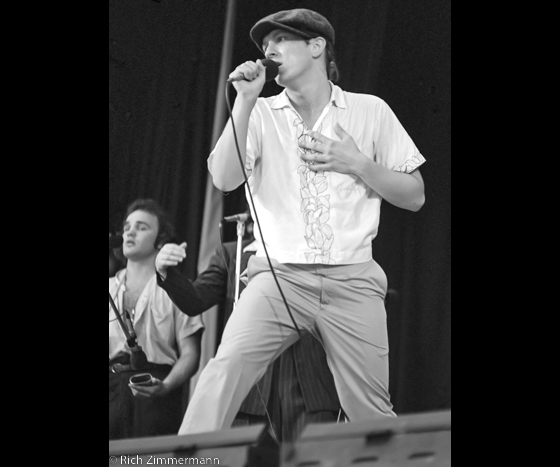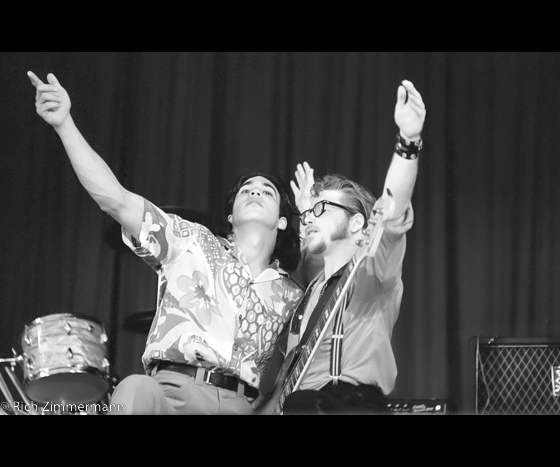 Related items