April 17, 2023
Since 1973 the band Cheap Trick has been a large part of Milwaukee's rock'n' roll scene. In my college days they would perform at Humpin Hanna's here in Milwaukee.
They are based out of Rockford, Illinois with two of the original members from Milwaukee. Bun E. Carlos the original drummer still lives in Milwaukee but parted from the band in 2010. Xeno (Randy Hogan) was the original vocalist from 1973-1974 and then Robin Zander took over on vocals and guitar.
The band began with Rick Nielsen and Tom Petersson who had a couple of bands before Cheap Trick. They changed the name of their band to Cheap Trick after watching the band Slade and said they used every cheap trick in the book!
I've photographed the band a lot through the years and this lineup is the best now I think.
It is Rick Nielsen on guitar with his son Daxx on drums, Tom Petersson is still on bass, Robin Zander on vocals and his son Robin Taylor Zander plays guitar. Robin Taylor Zander has played every instrument in the band. For years he has been filling in for someone when they were sick and most recently when Tom Petersson had open heart surgery a few years ago.
Nice to see Rick and Robin's sons playing in the band. Daxx on drums is just awesome!
Enjoy a few photos of the men at work.
Thanks,
Rich Zimmermann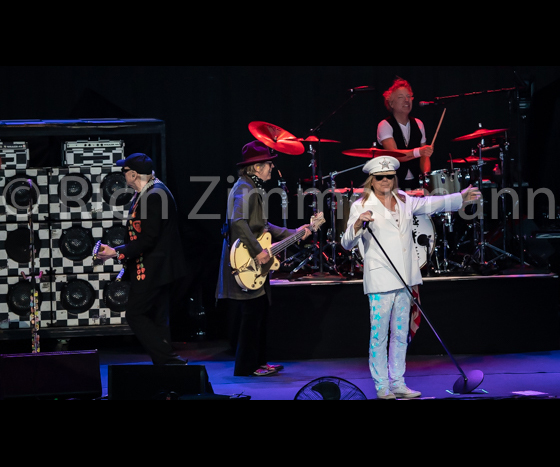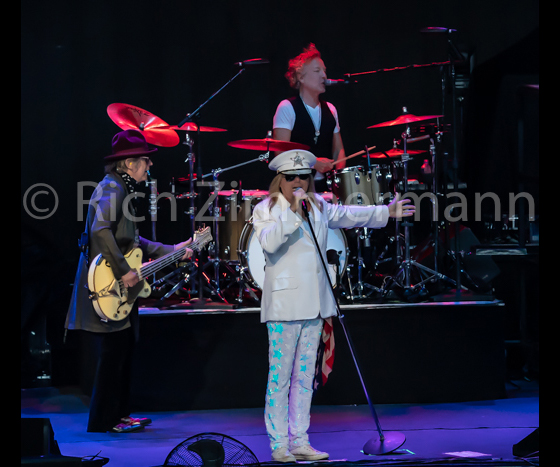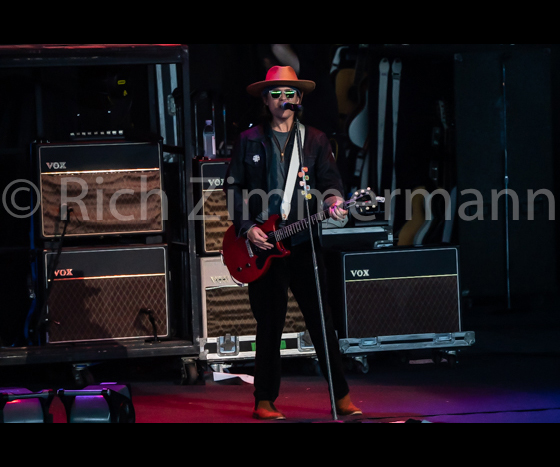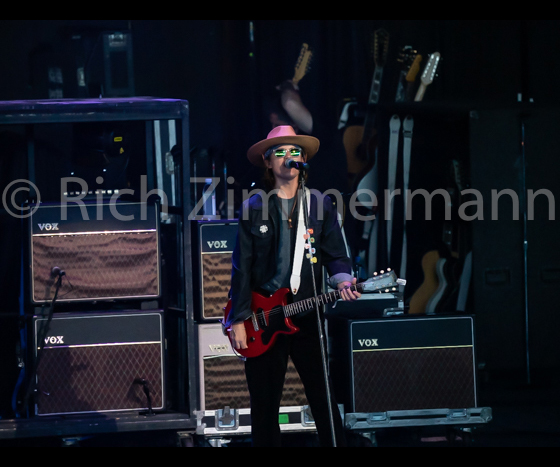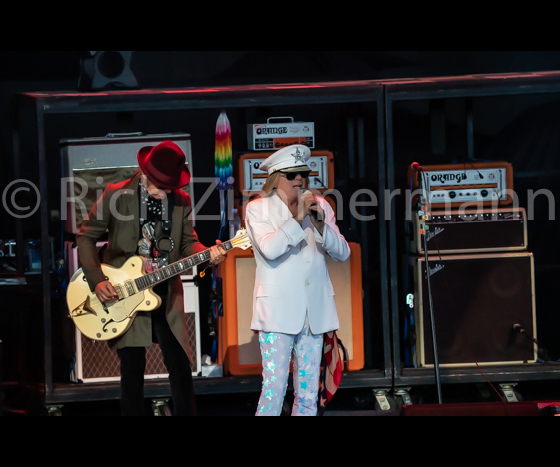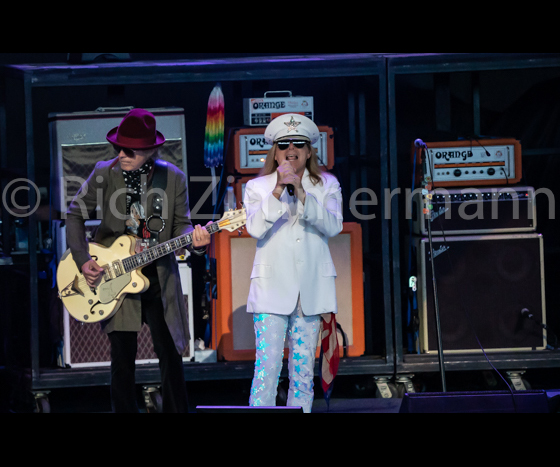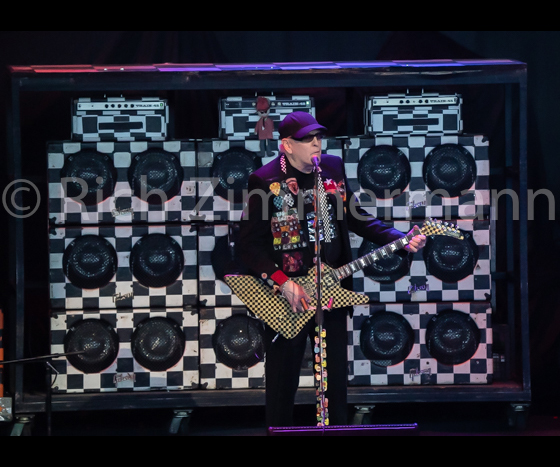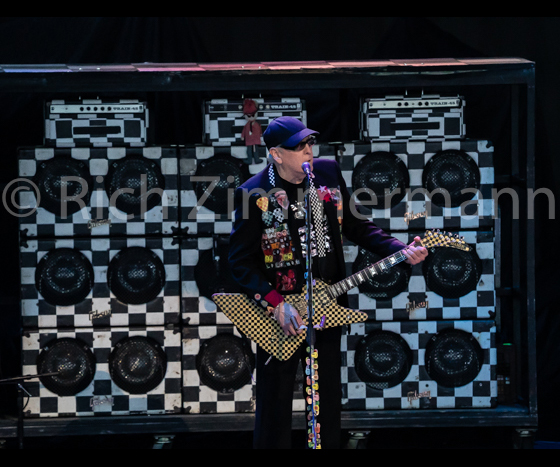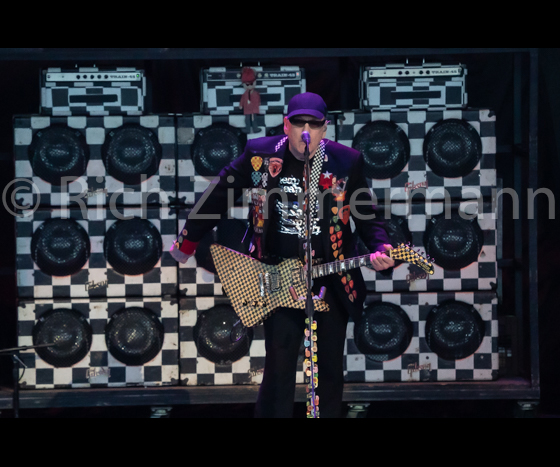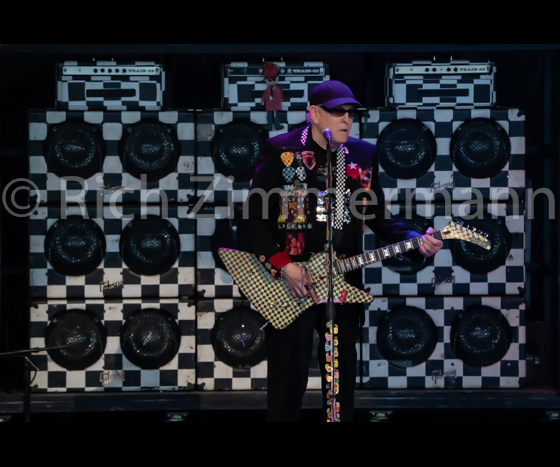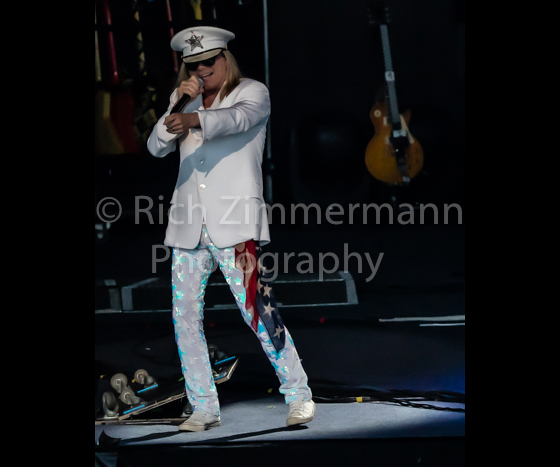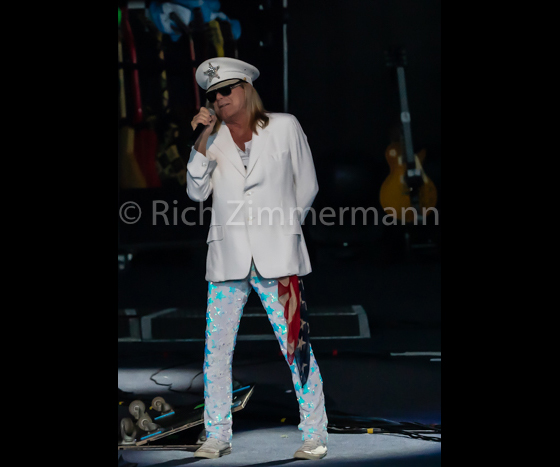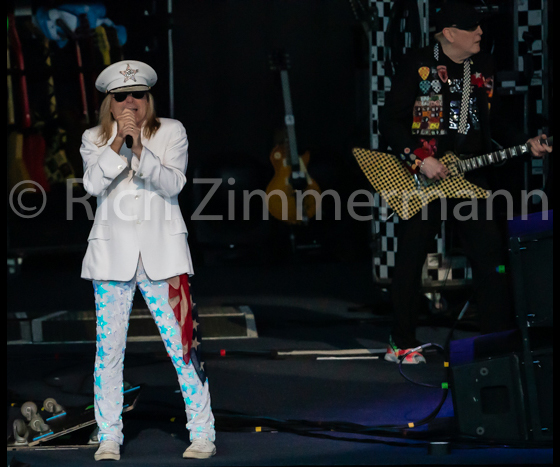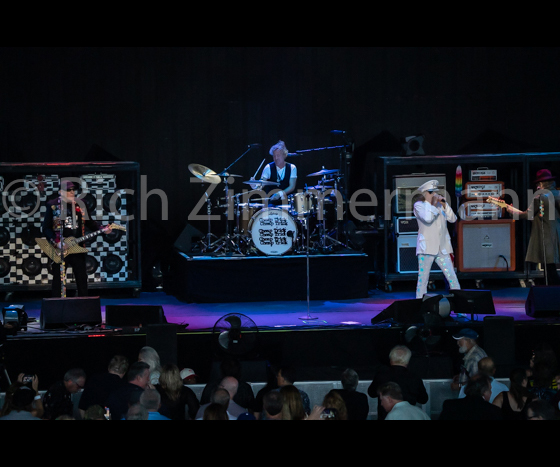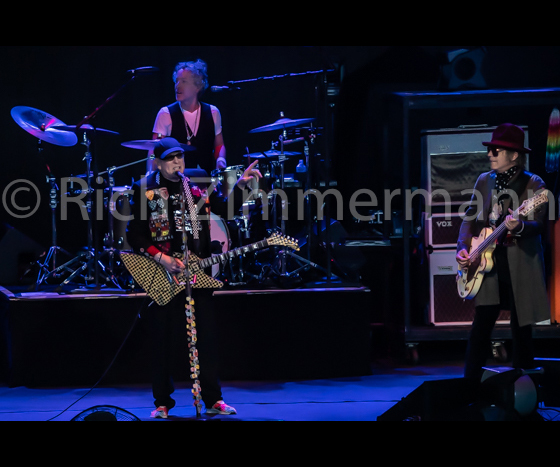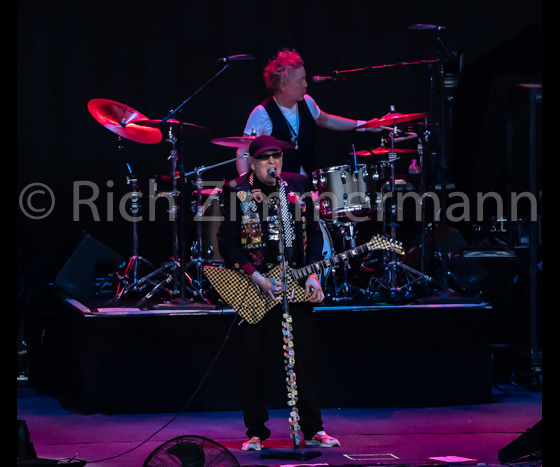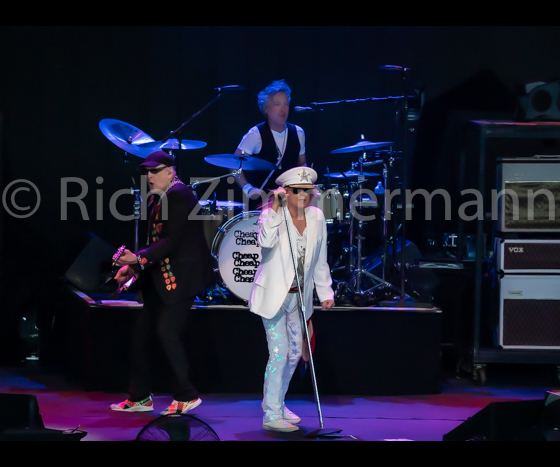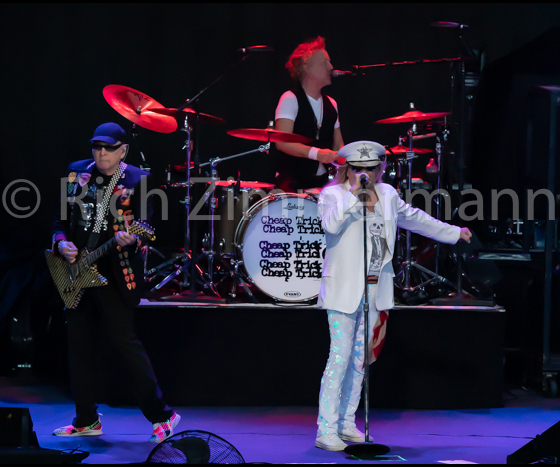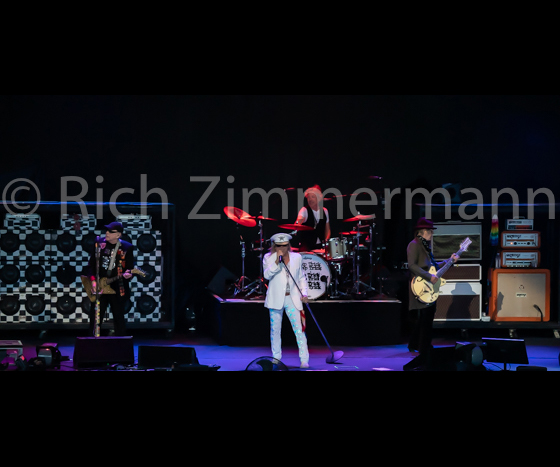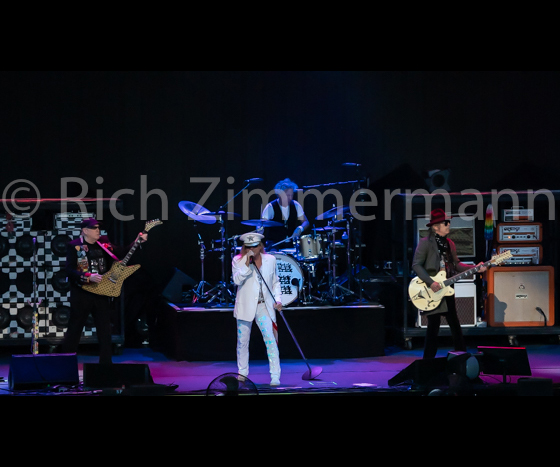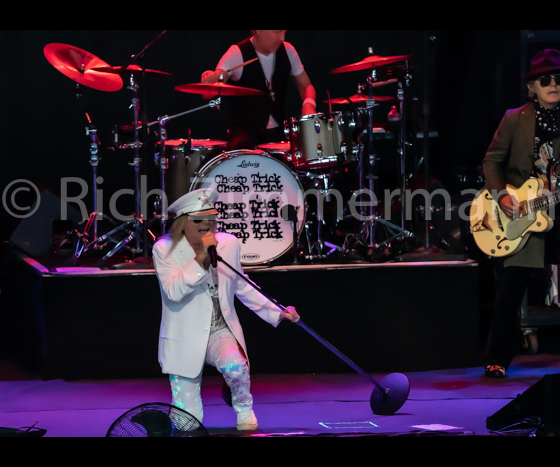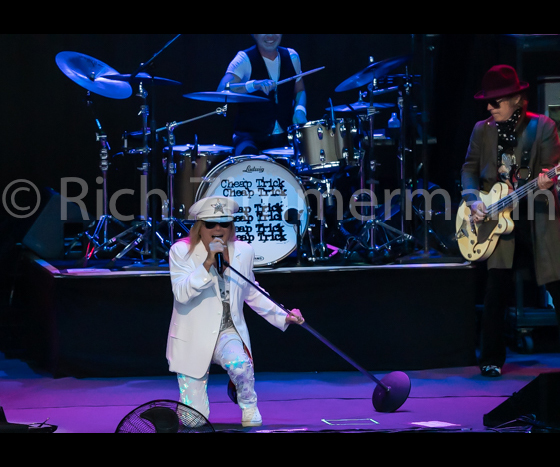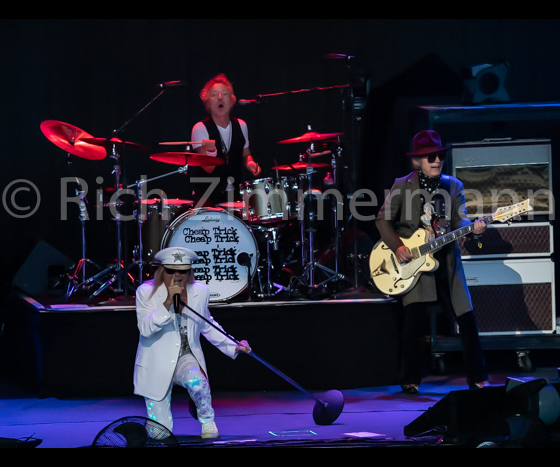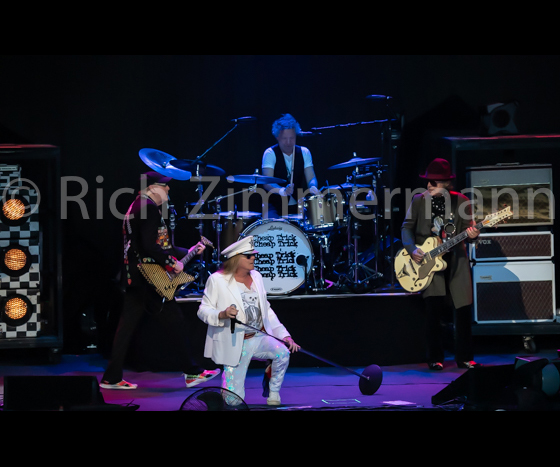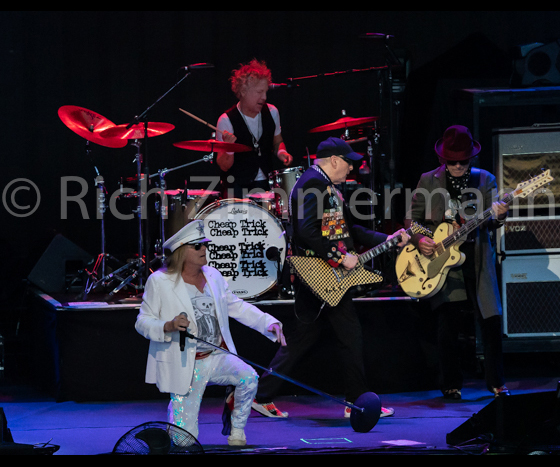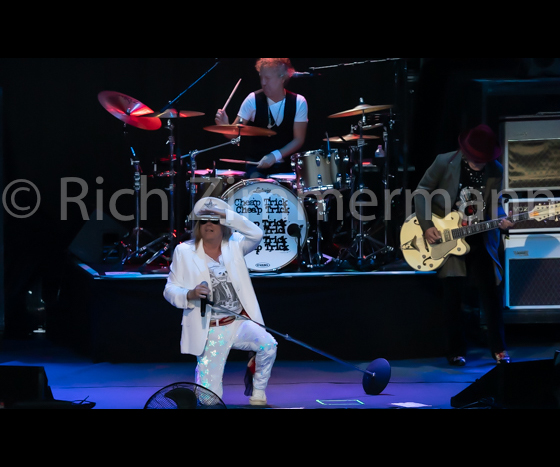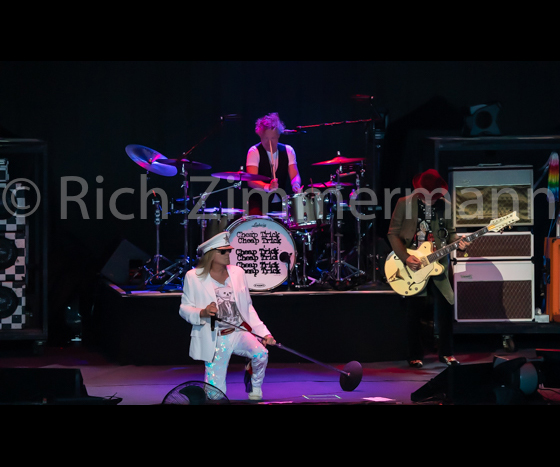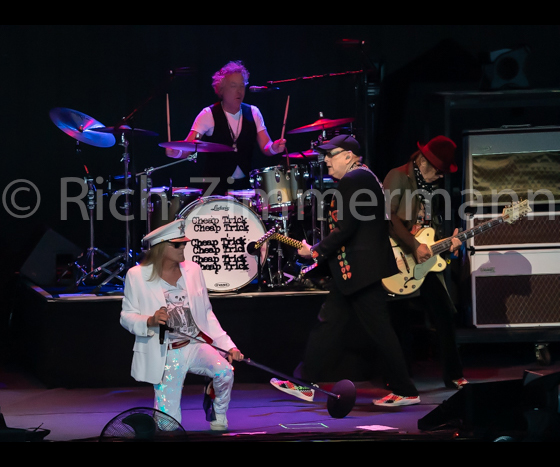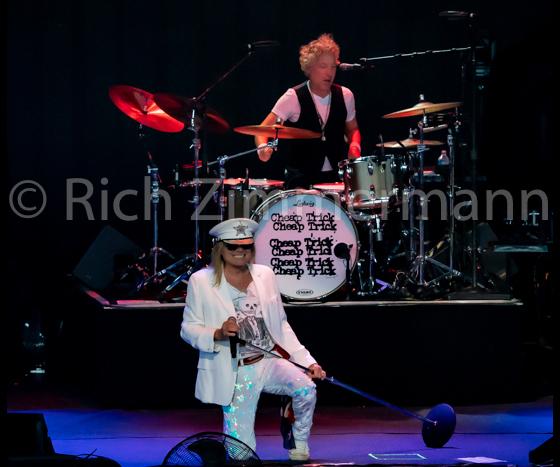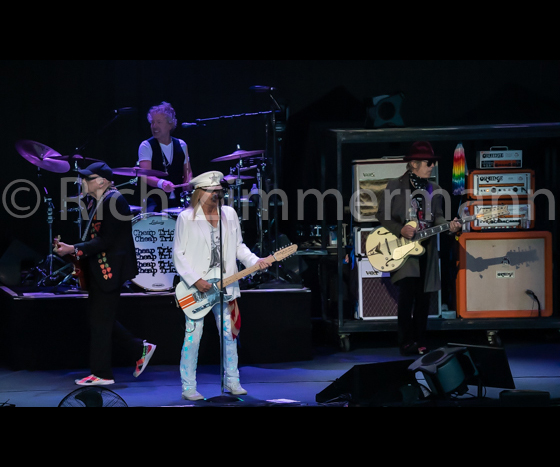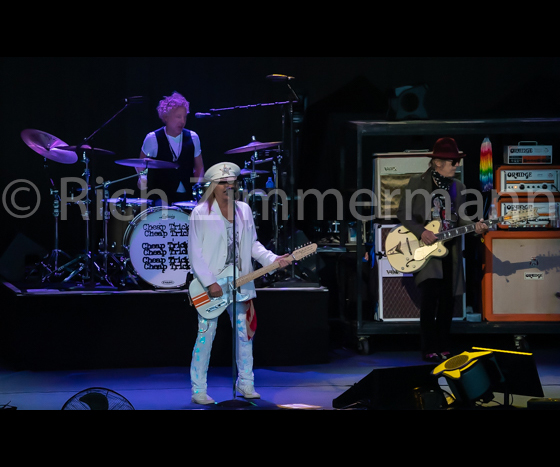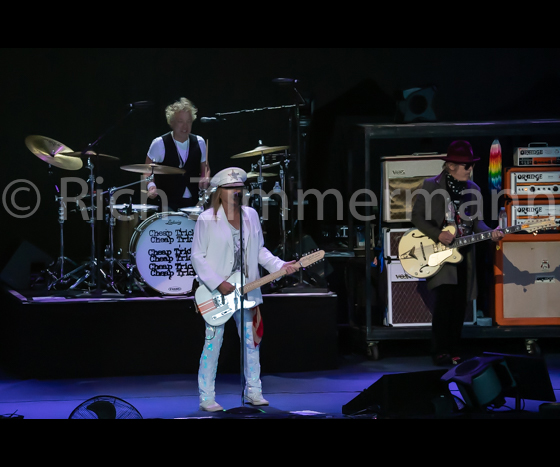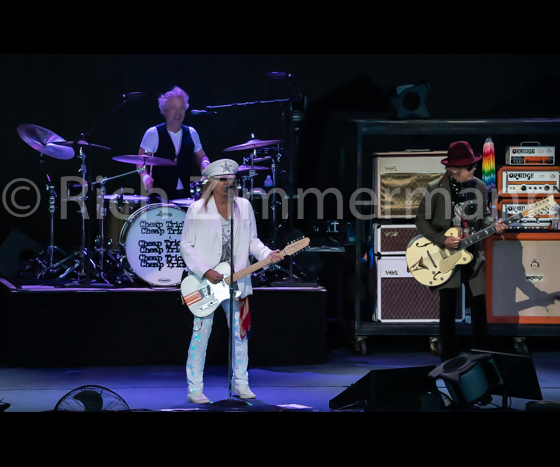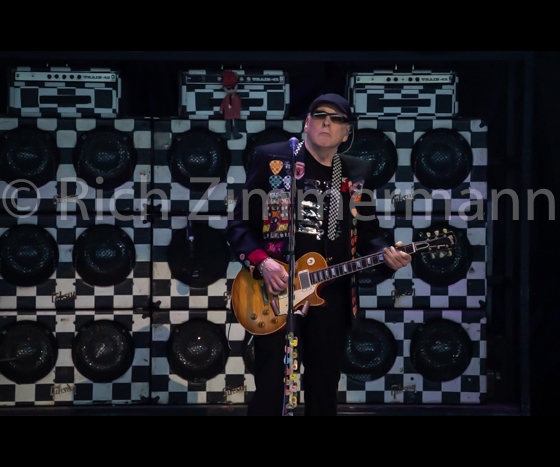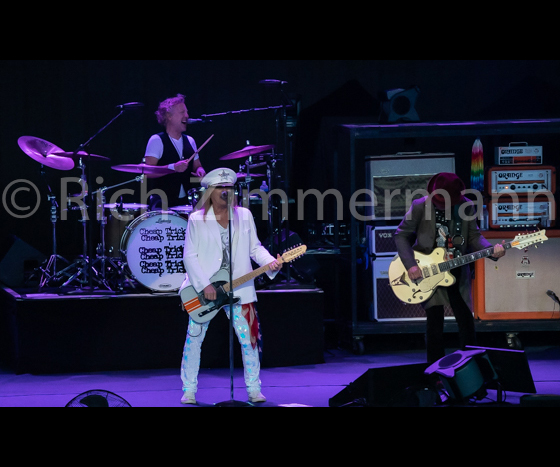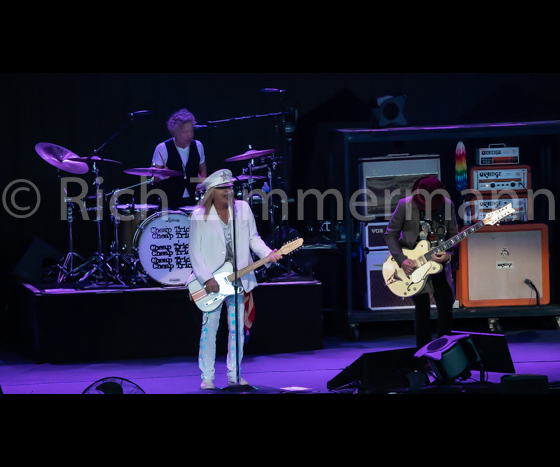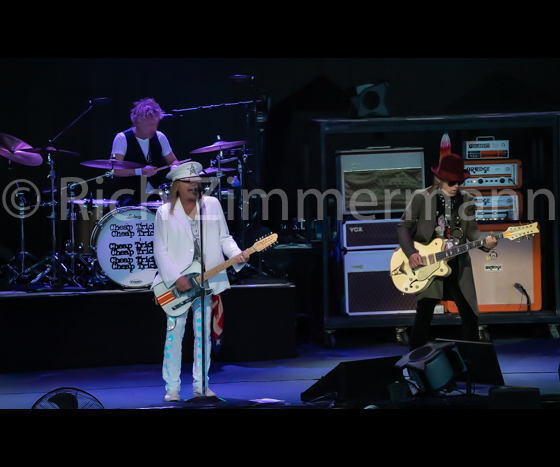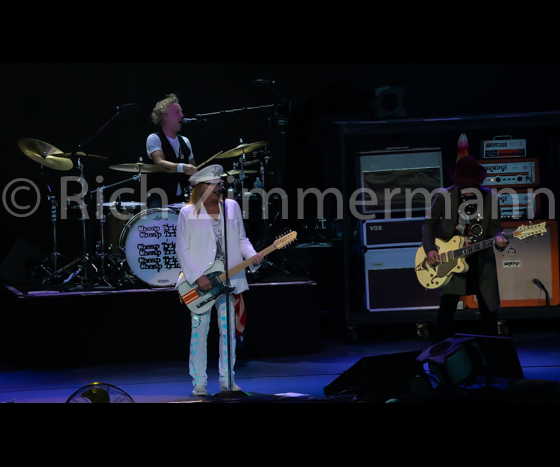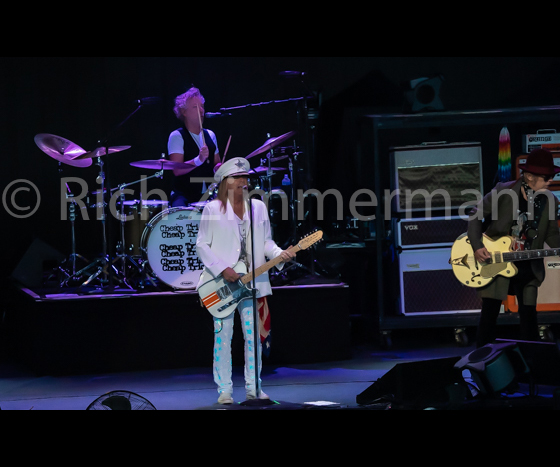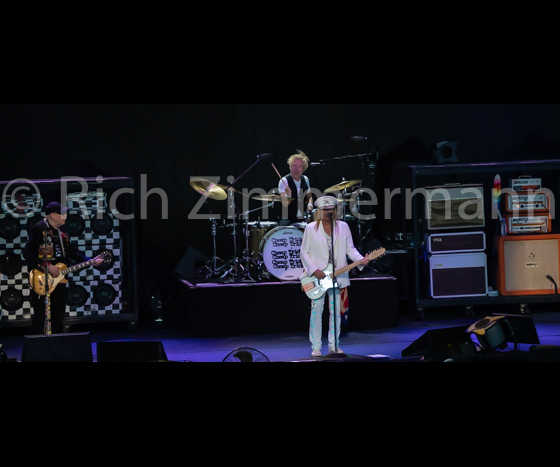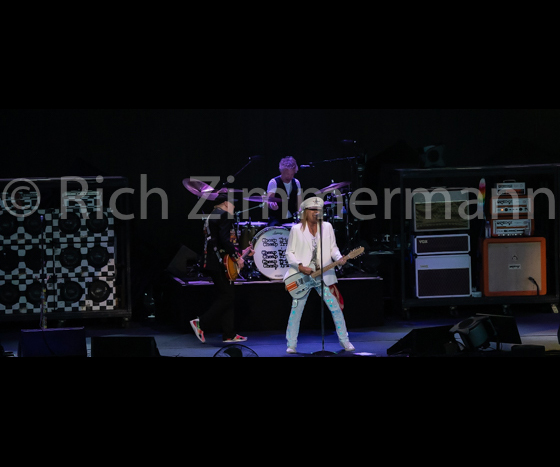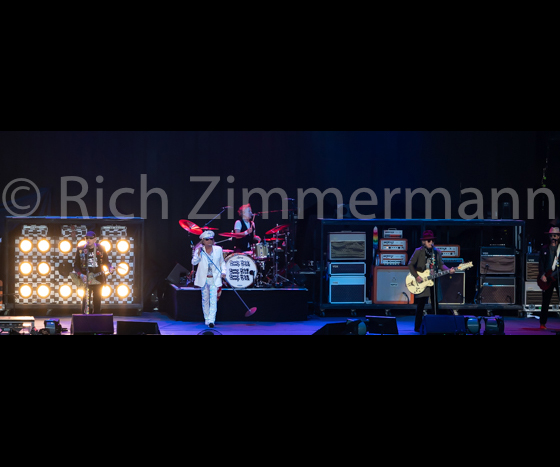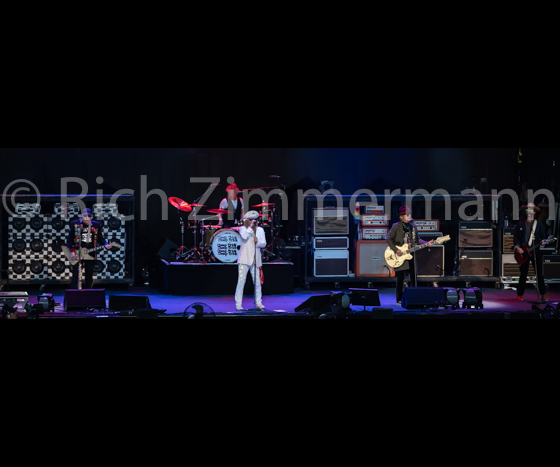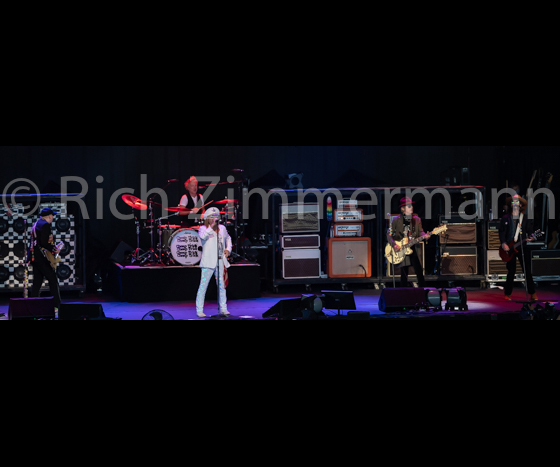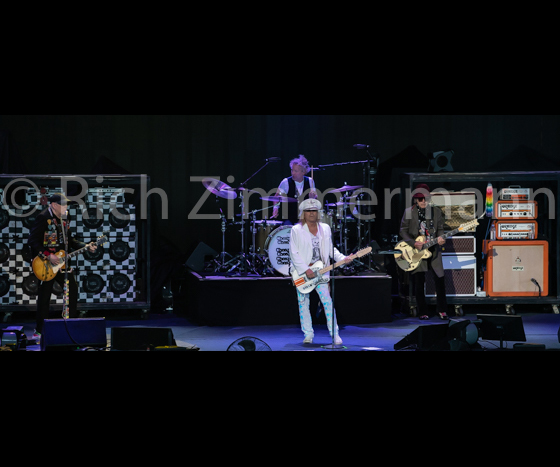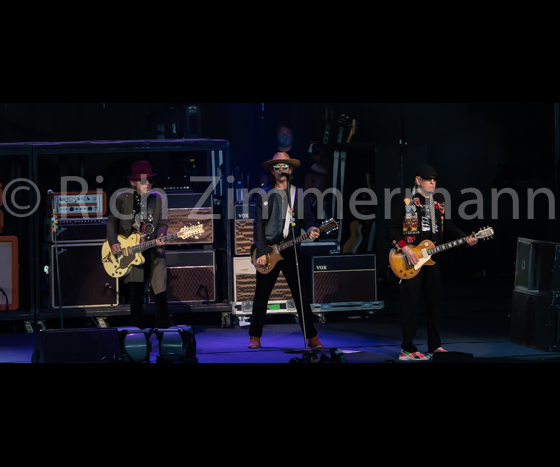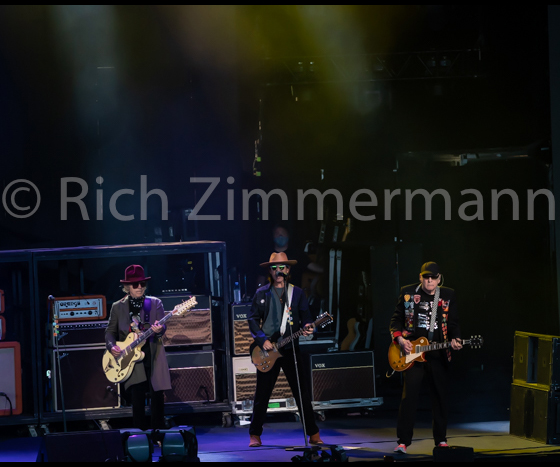 Related items