May 15, 2023
On July 7, 2023 at Milwaukee's Summerfest we all got a great treat with Rod Stewart and his band.
It was a great show with a HUGE stage setup. His band included a harp and four girls playing and singing that helped him open the show with Robert Palmer's song "Addicted To Love".
With the two girls on either side of Rod all in the same outfits, it looked just like Robert Palmer's MTV video years ago of the song.
Exceptional band and show!
Enjoy these photos of the show.
Thanks,
Rich Zimmermann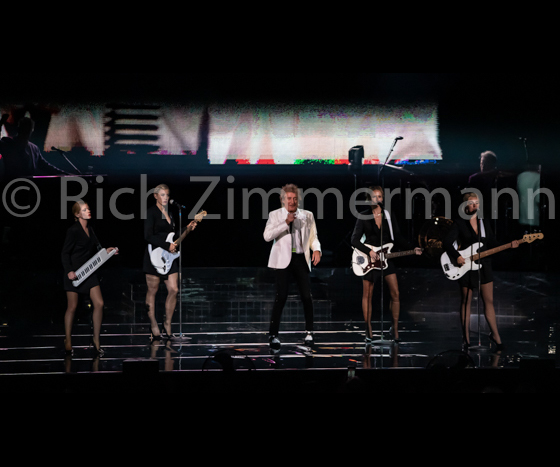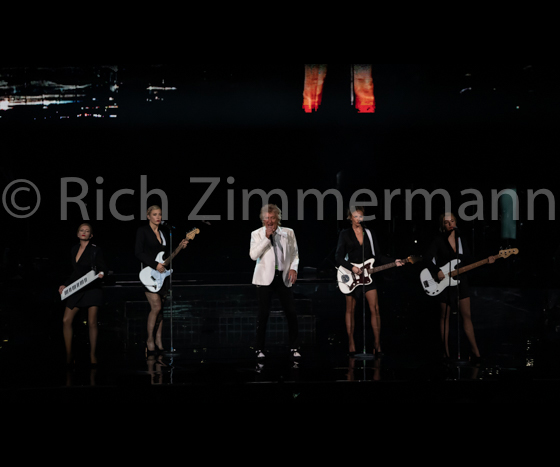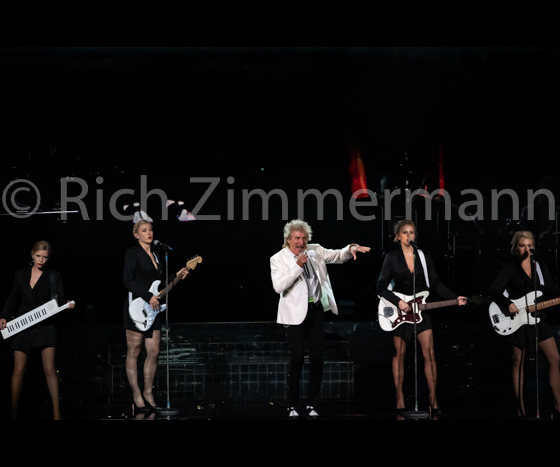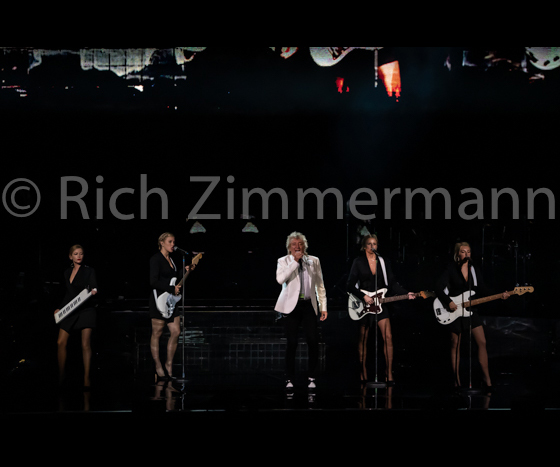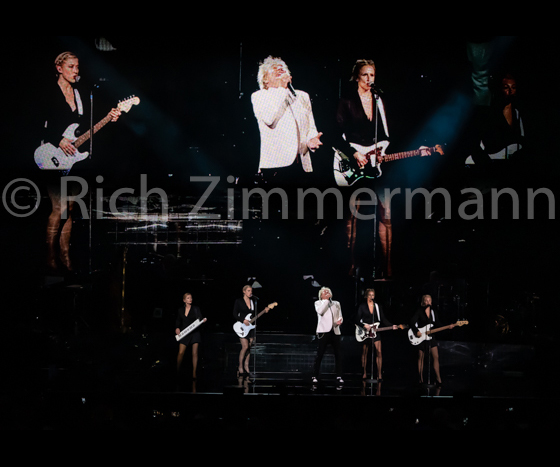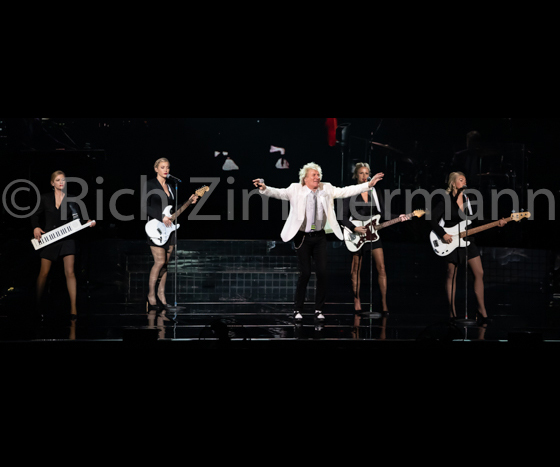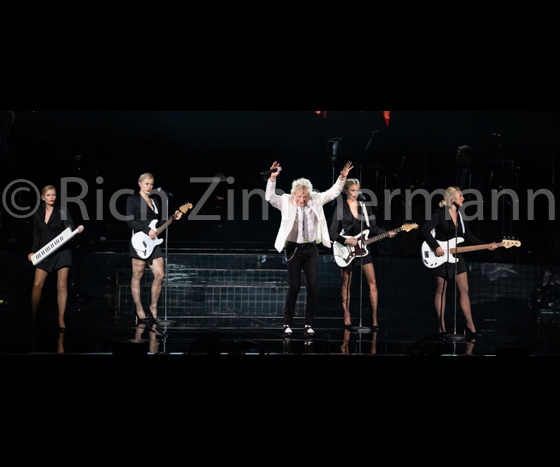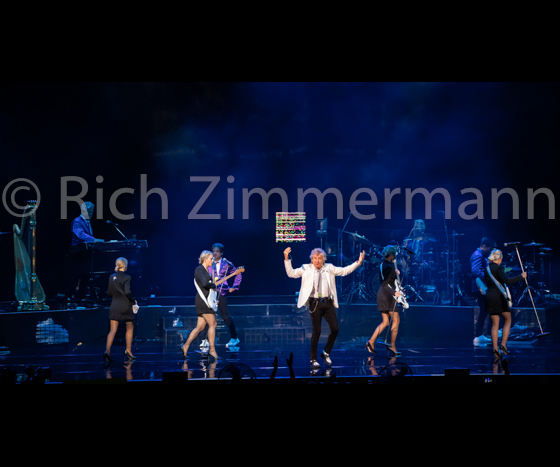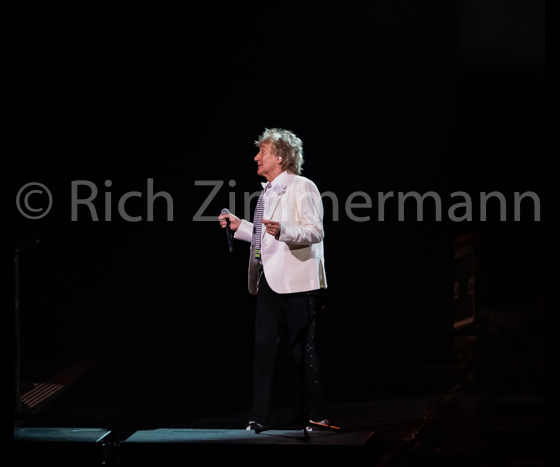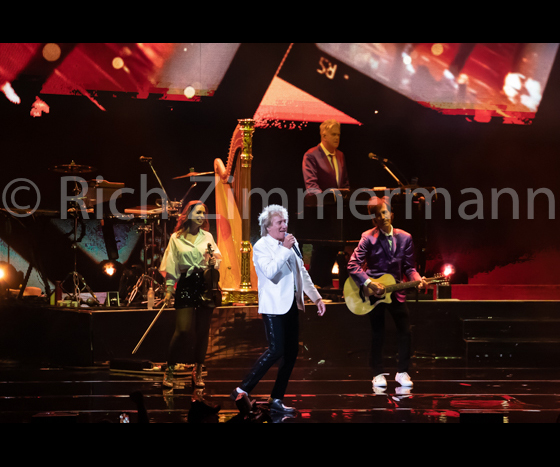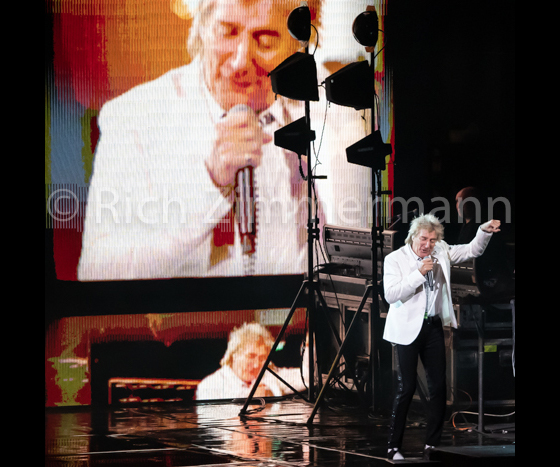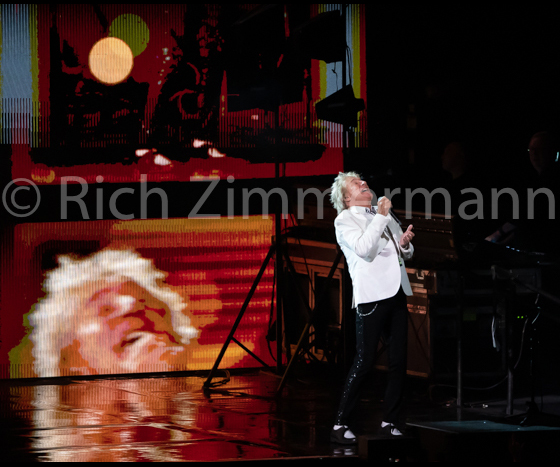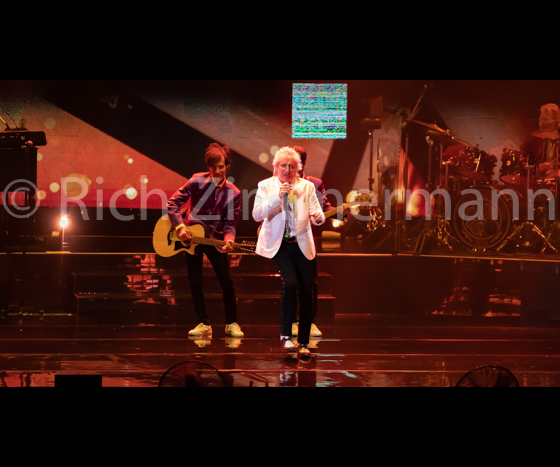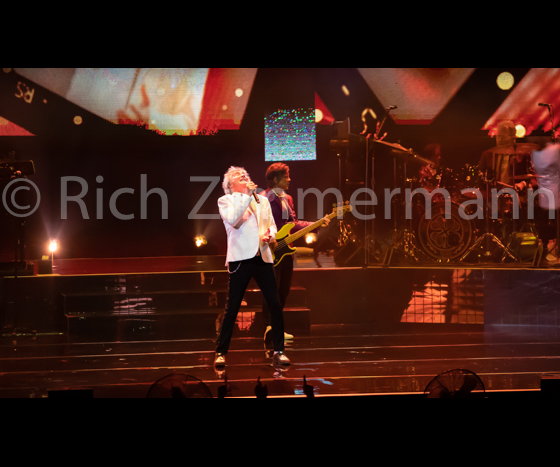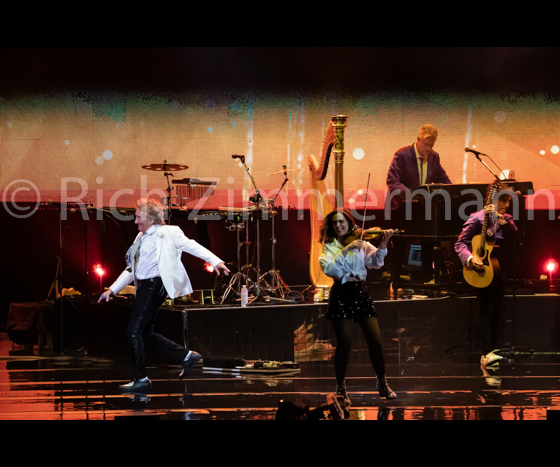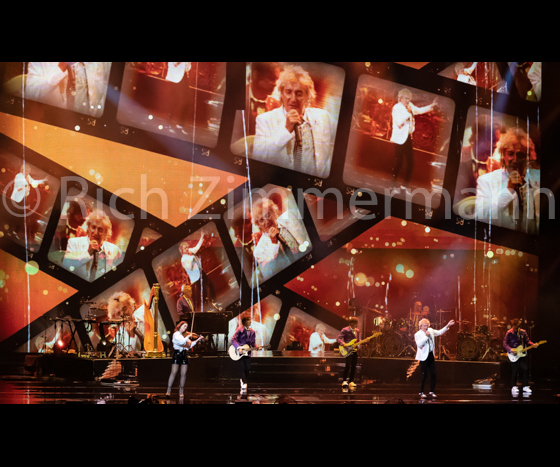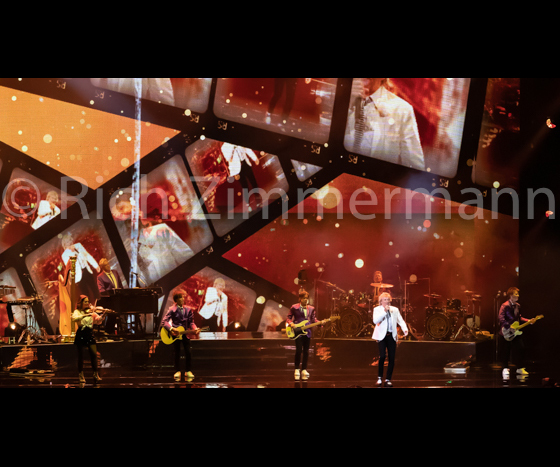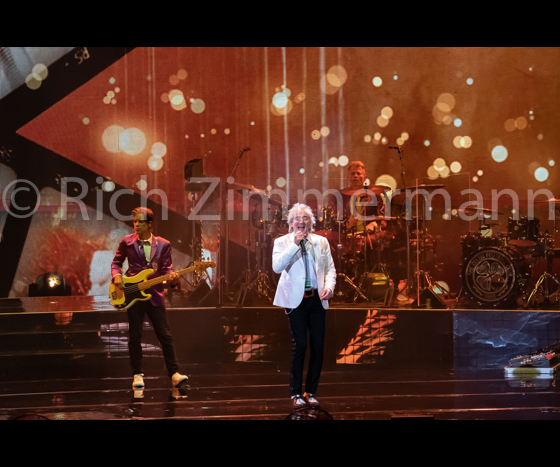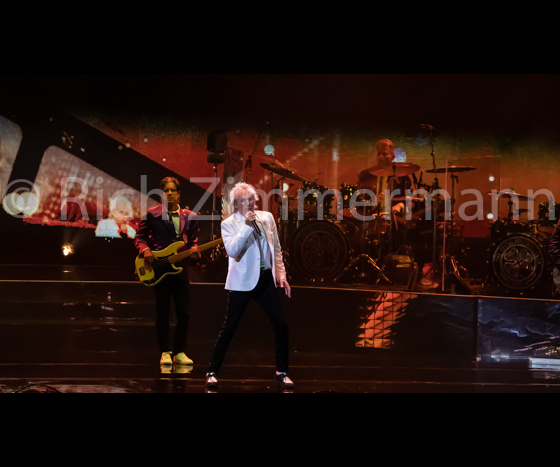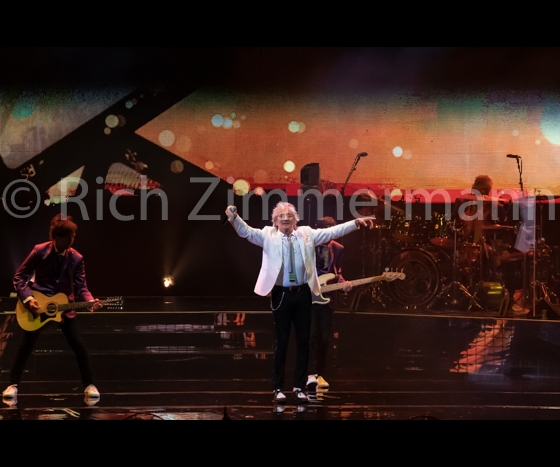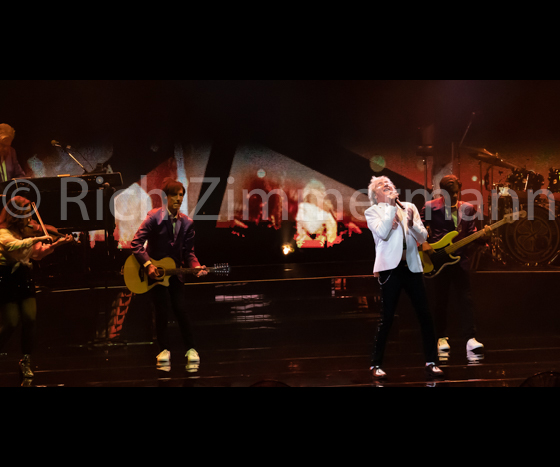 Related items