June 28, 2023
This is the first blog that I have ever done that has been late.  Sorry about that!  I've just been busy.
I'm having surgery in a few weeks to remove my right kidney due to a malignant tumor.  That is basically what I have been up to.
I did make it to the Indy Car race on Sunday, June 18th to see them race along with my Vintage Indy Registry friends. The Vintage Indy Registry cars will be the next blog for sure.
Enjoy a look at the race where Colton Herta had the pole position and was leading most of the race. However, Alex Palou was on his tail and led the final 10 laps for the win.
I also have some of the Indy NXT cars included here where #39 Nolan Siegal won the race.
Be safe, healthy and have a great Fourth of July.
Thanks,
Rich Zimmermann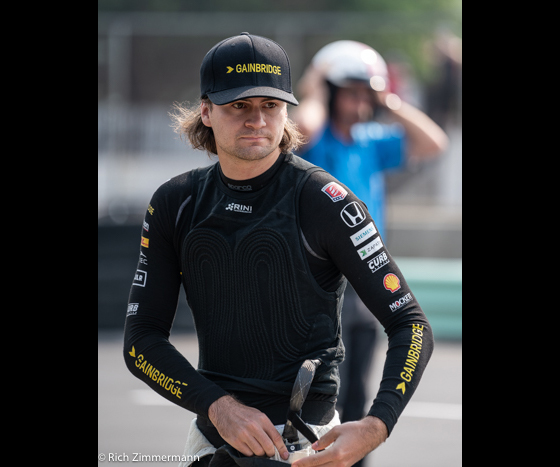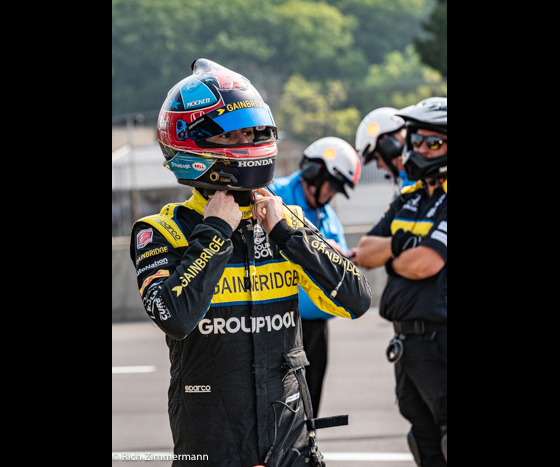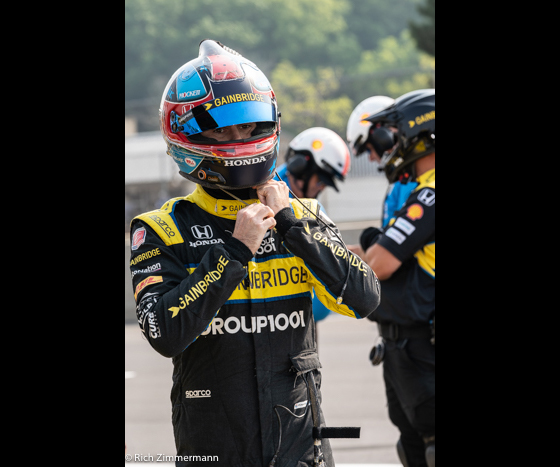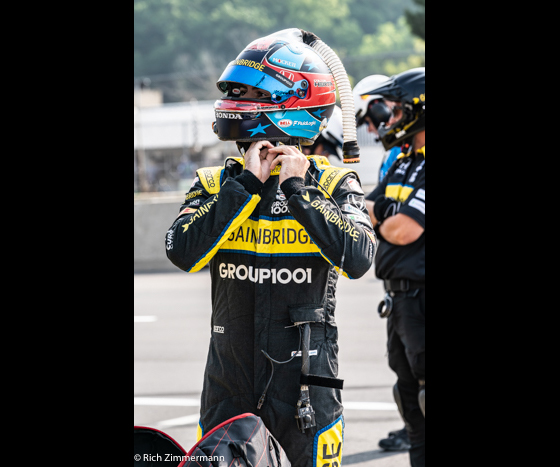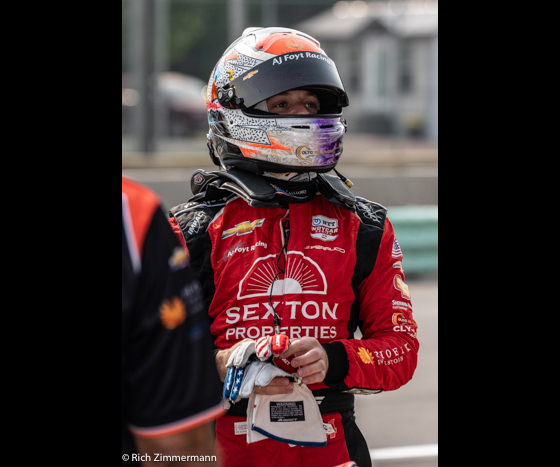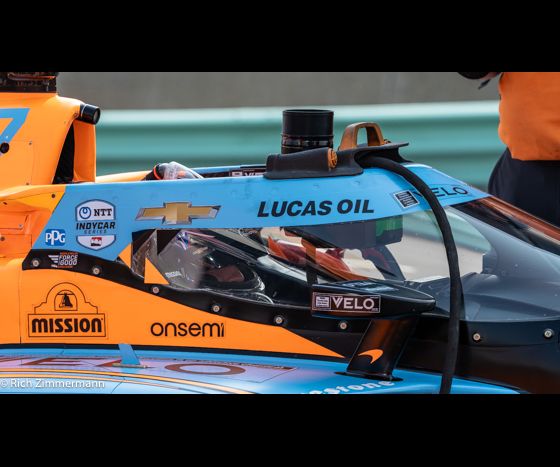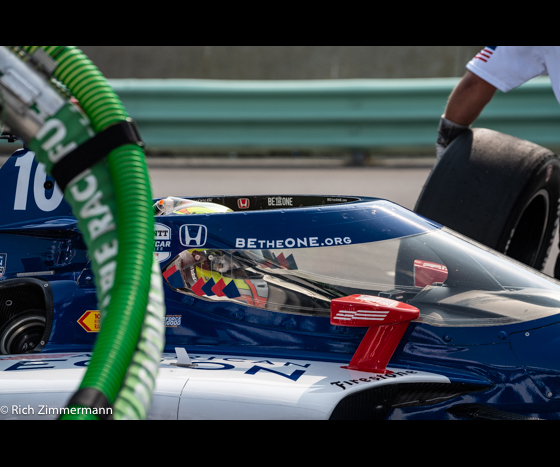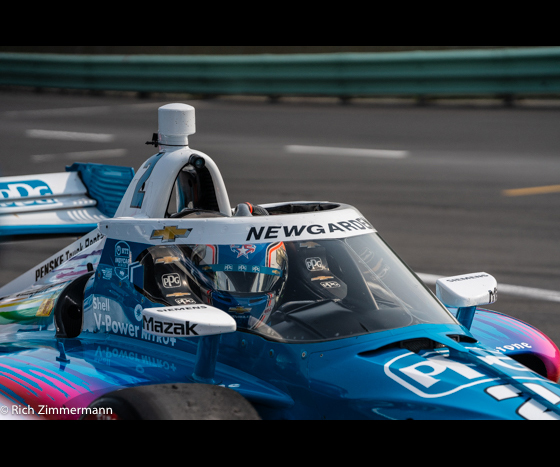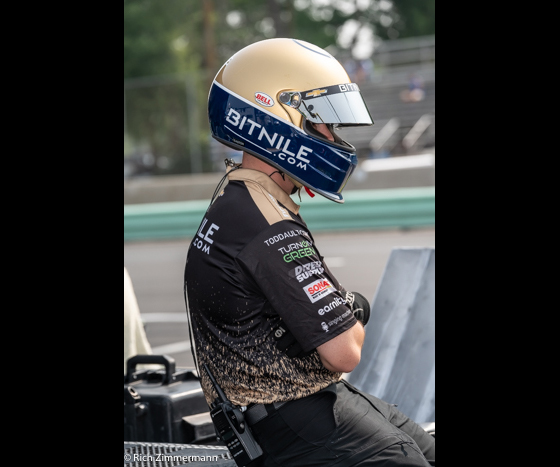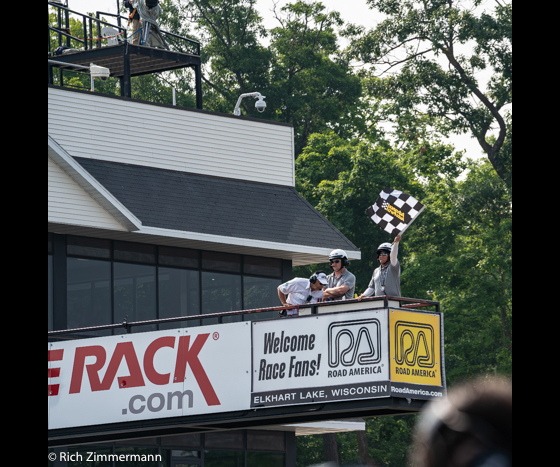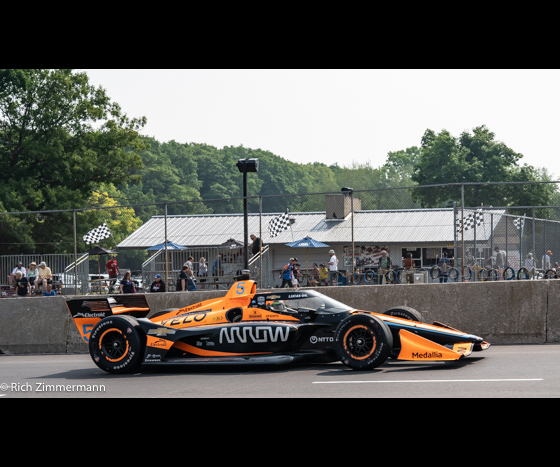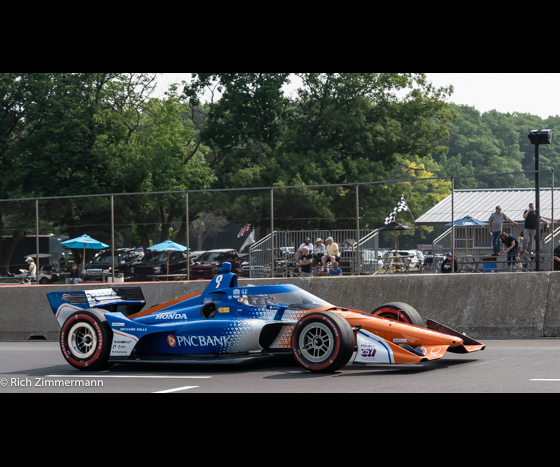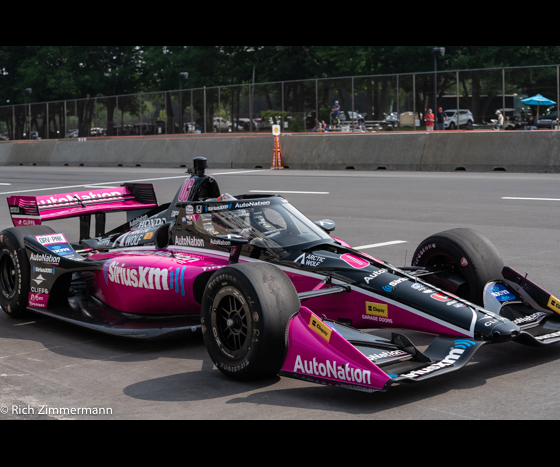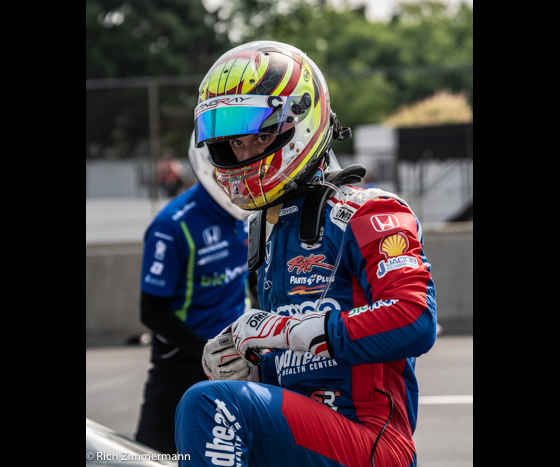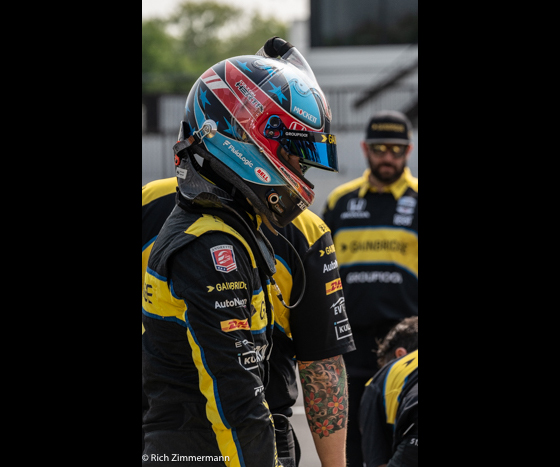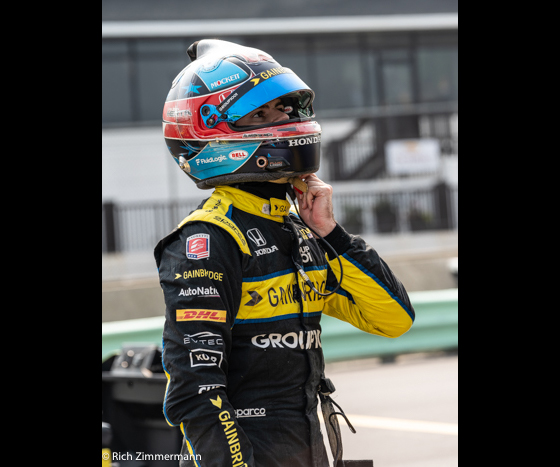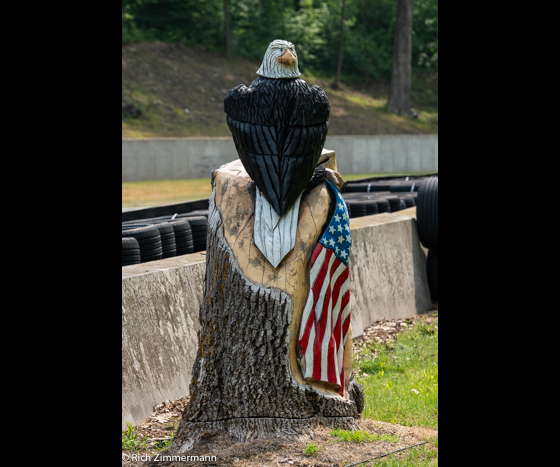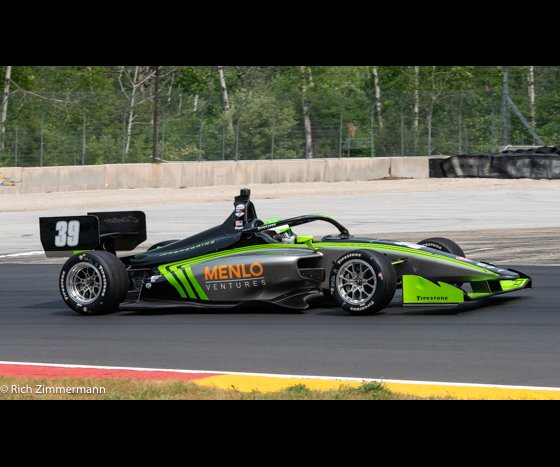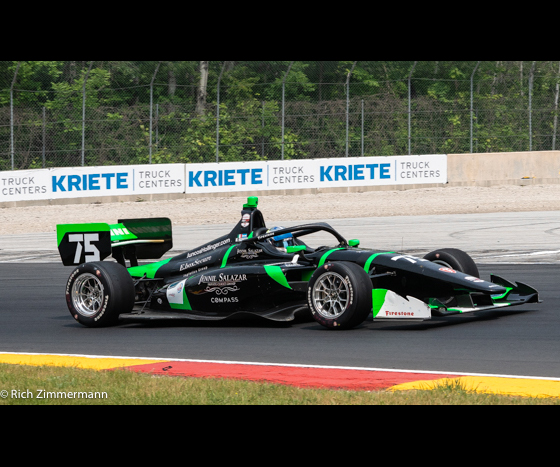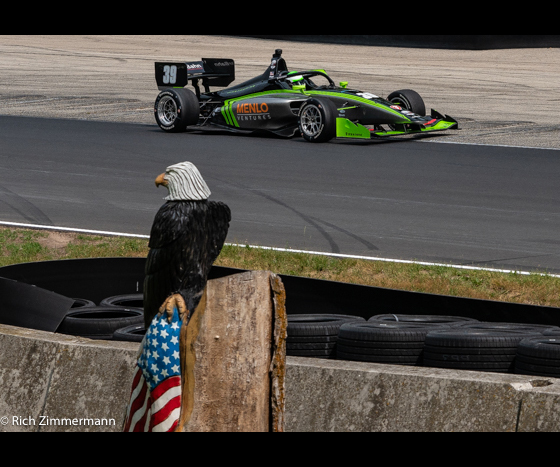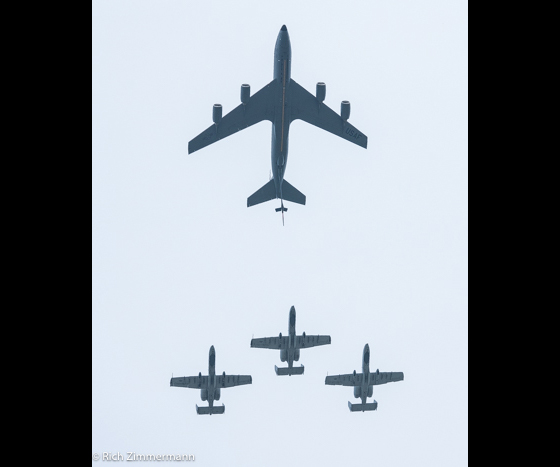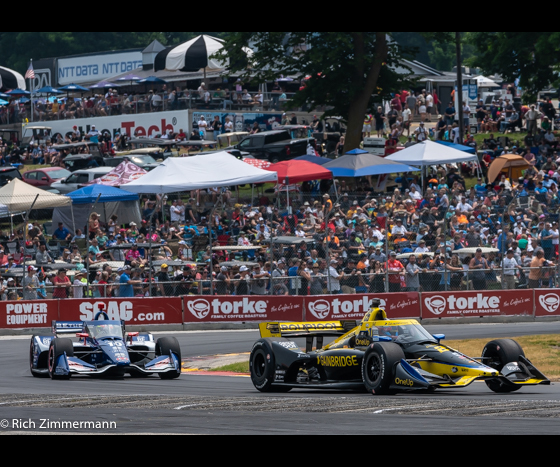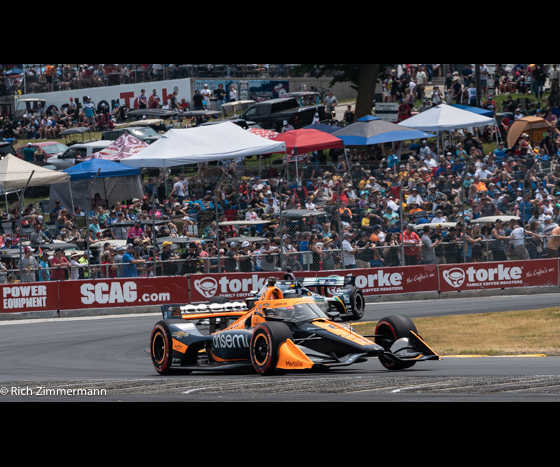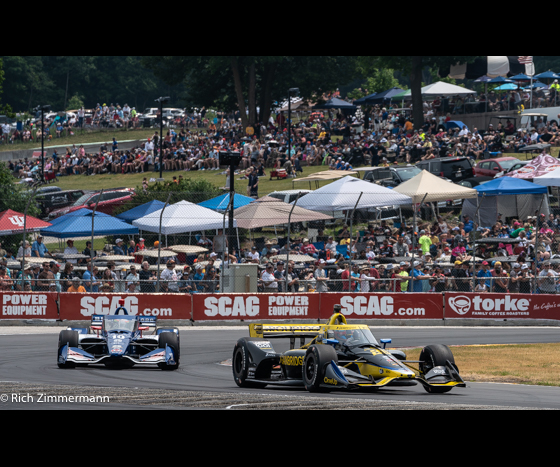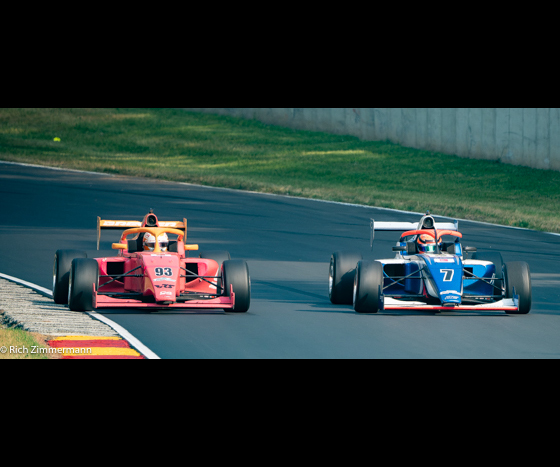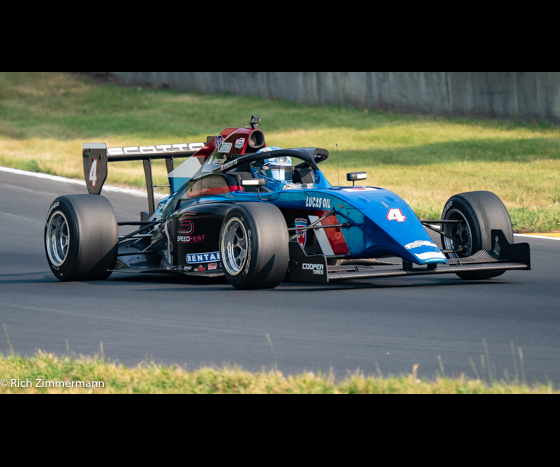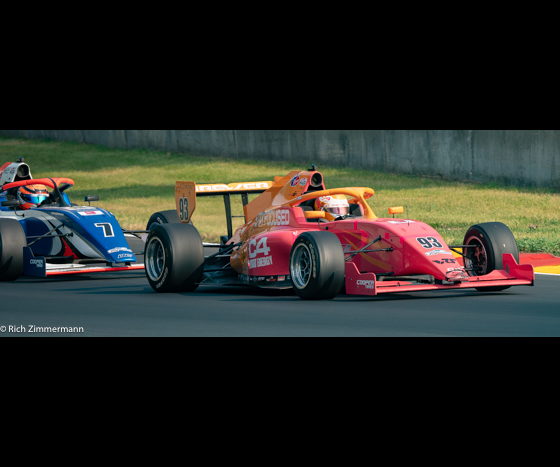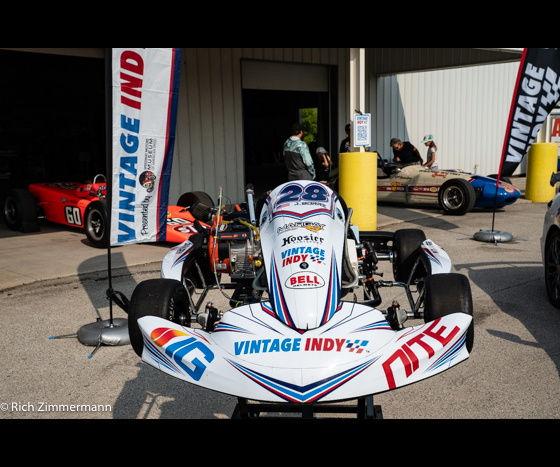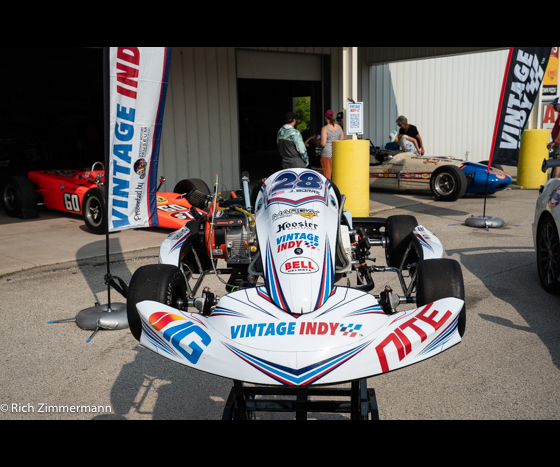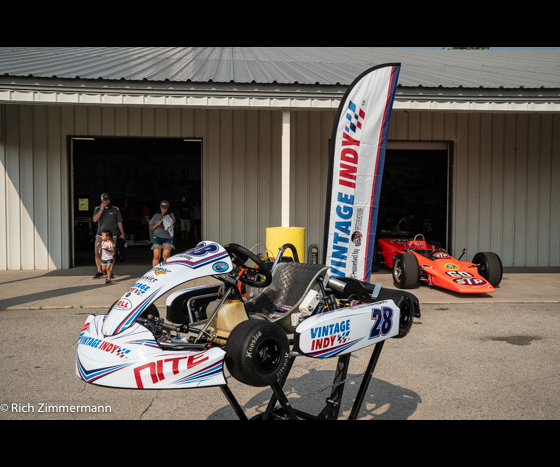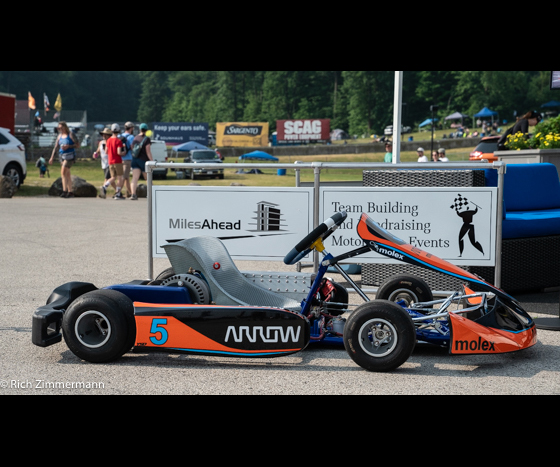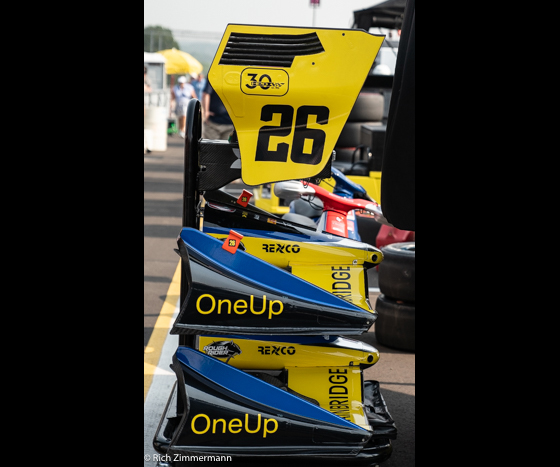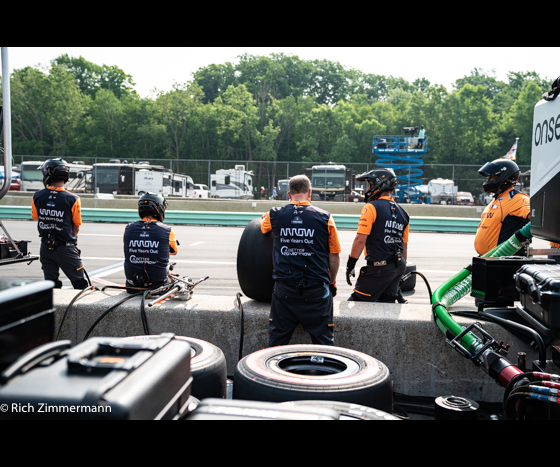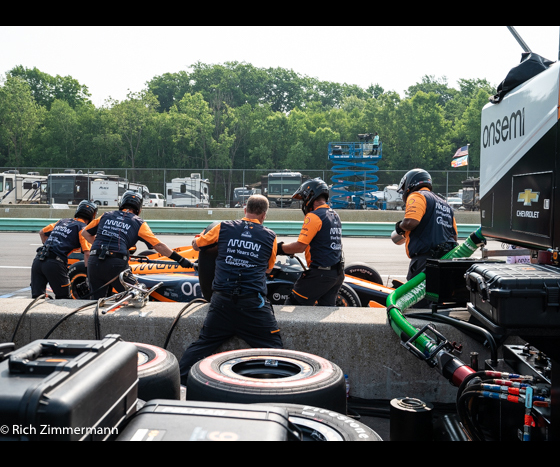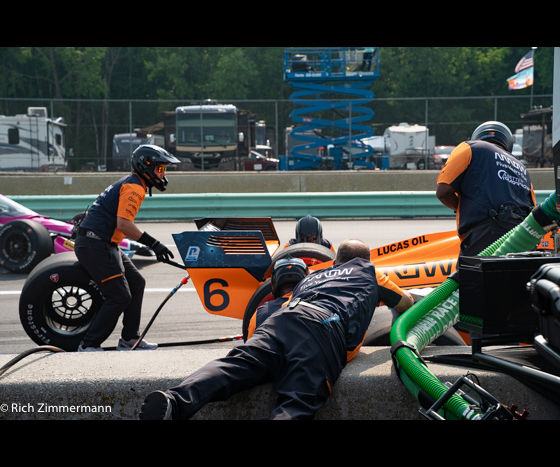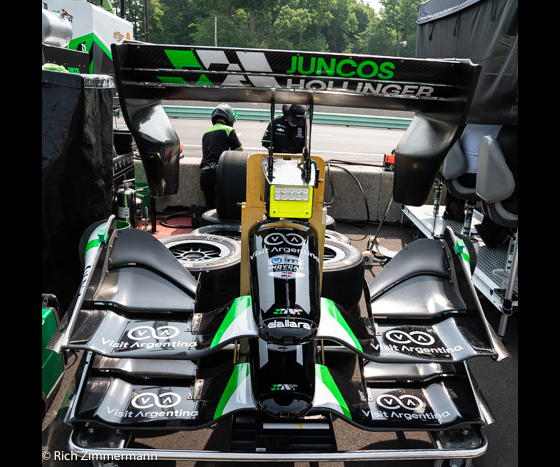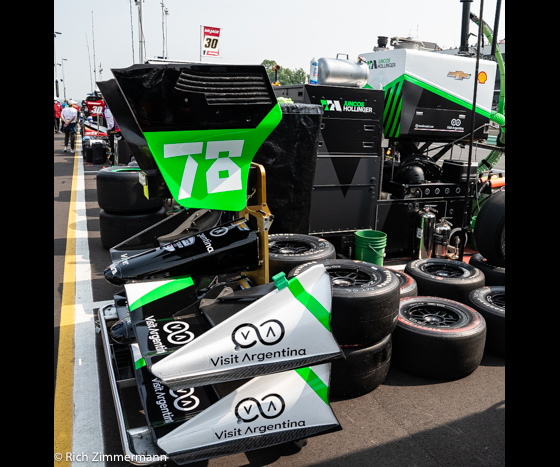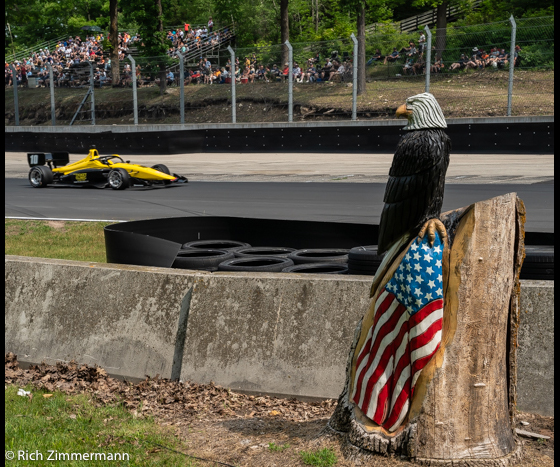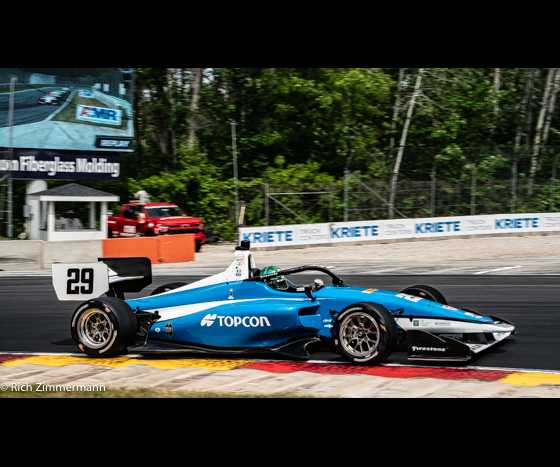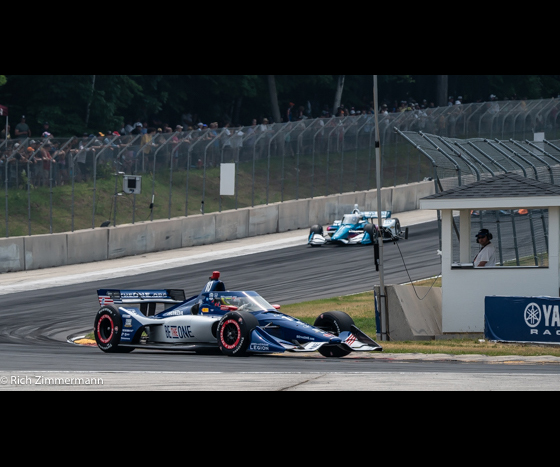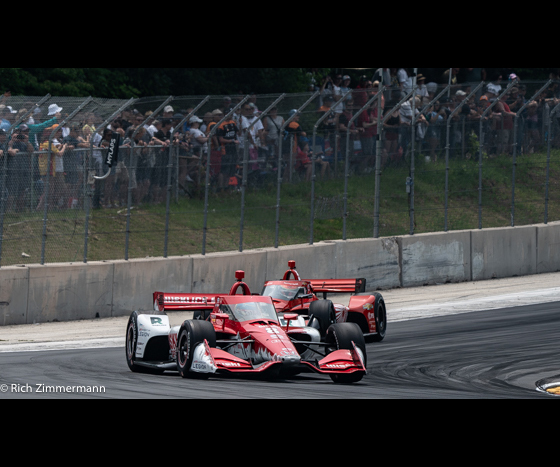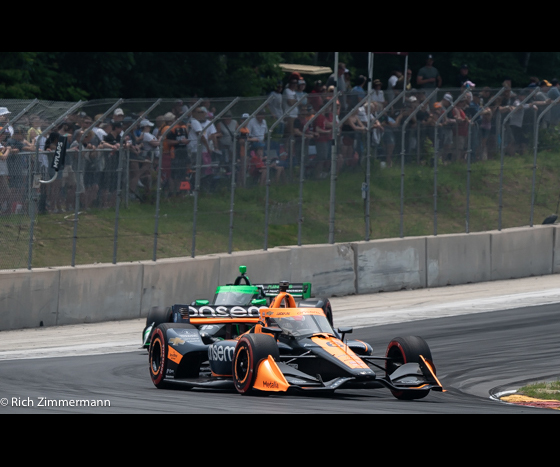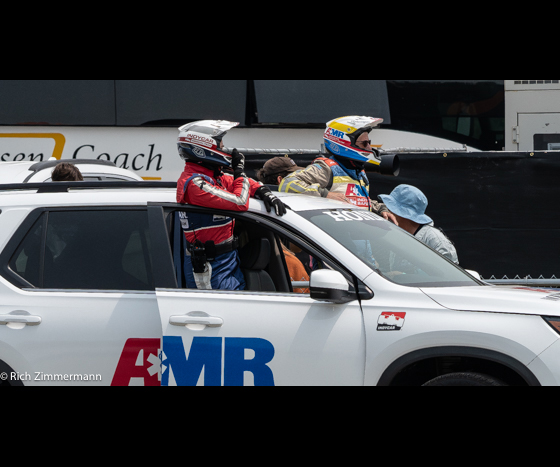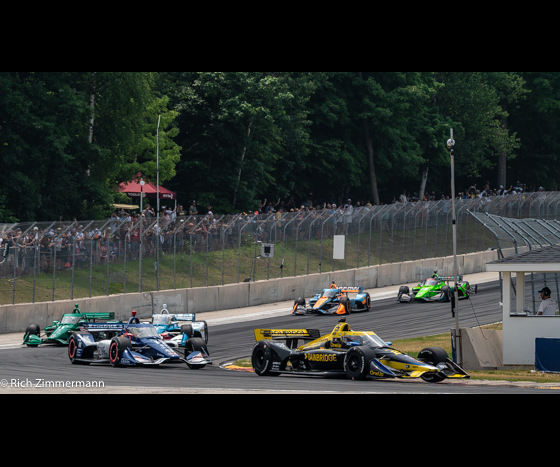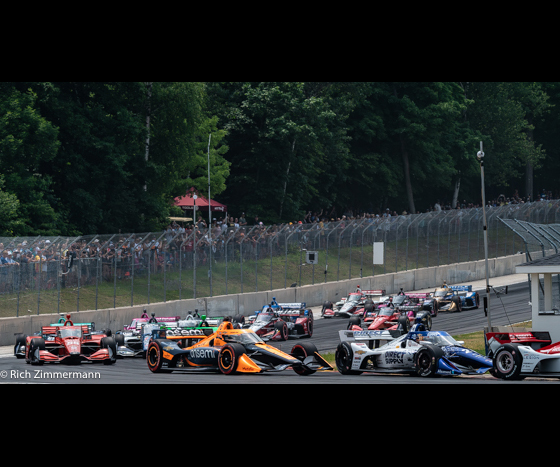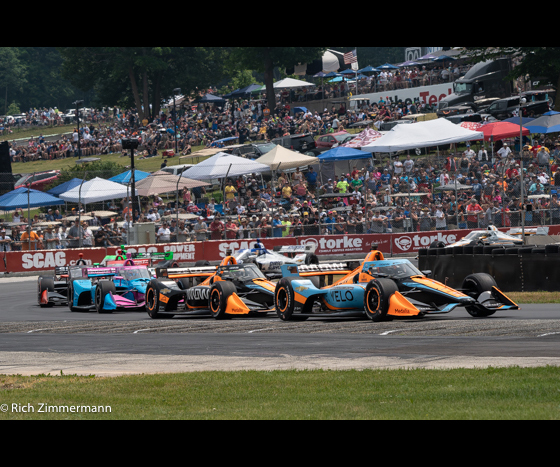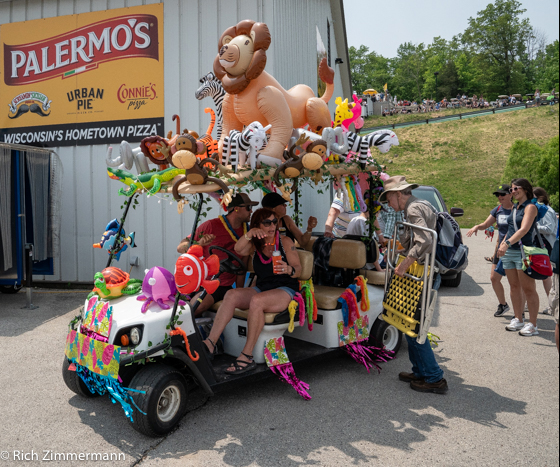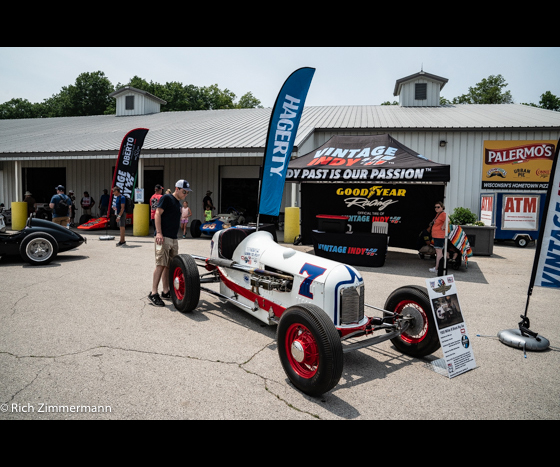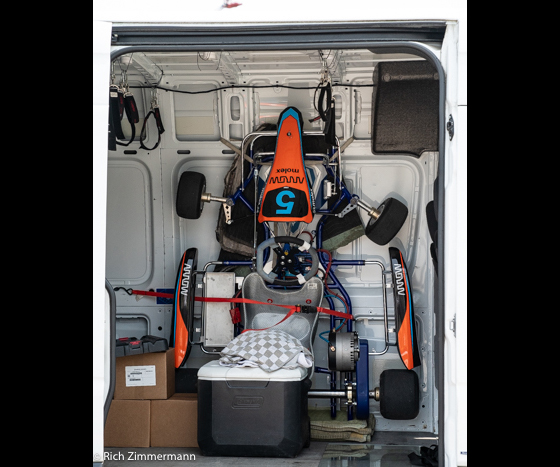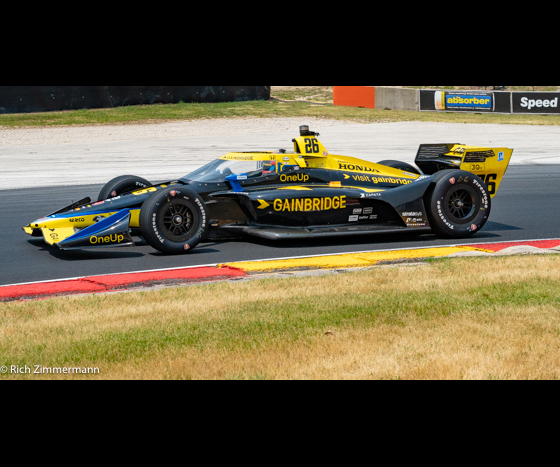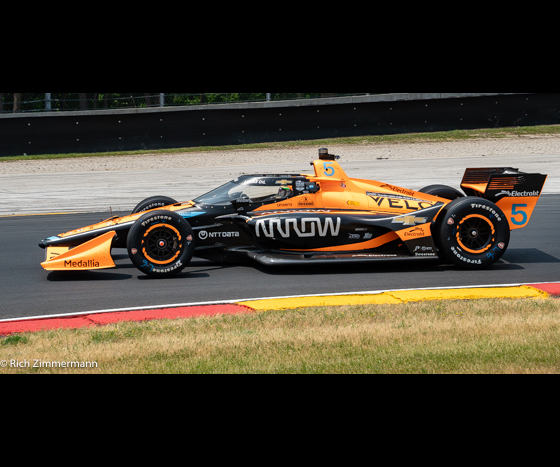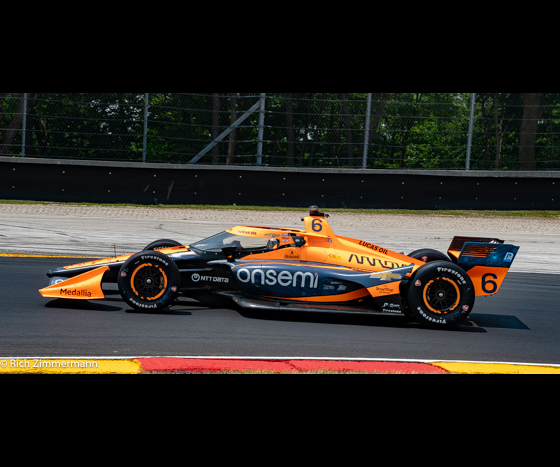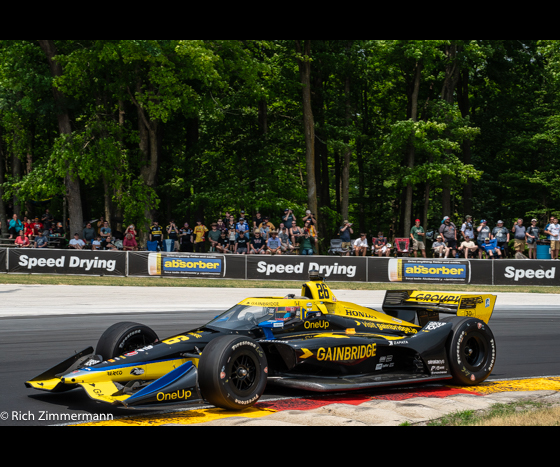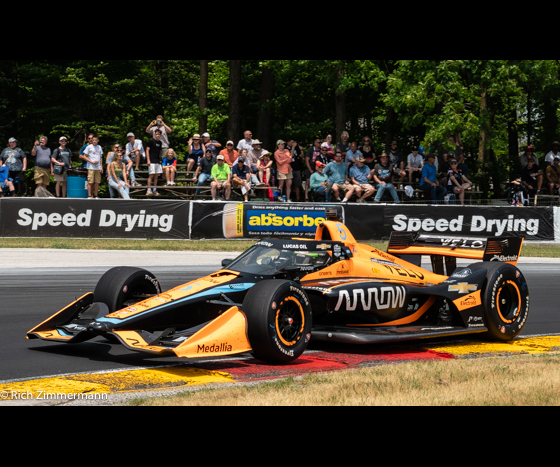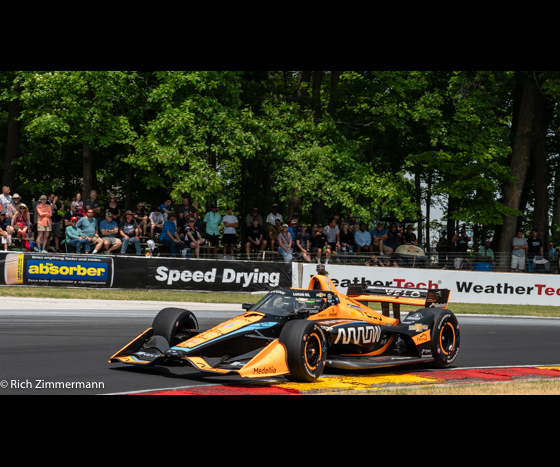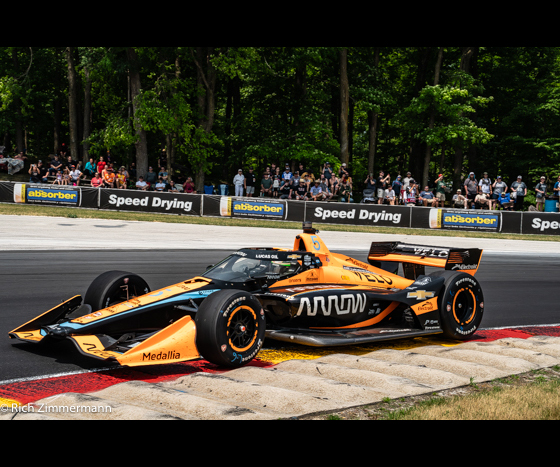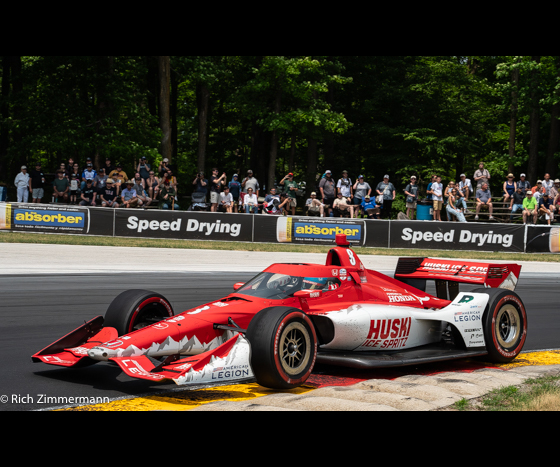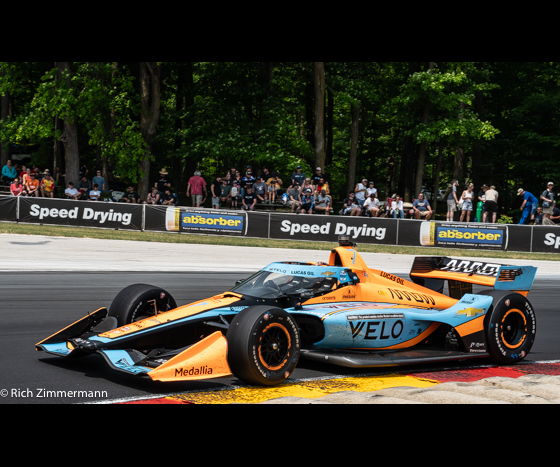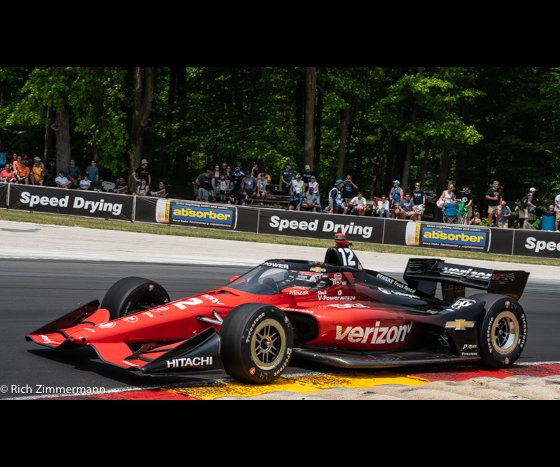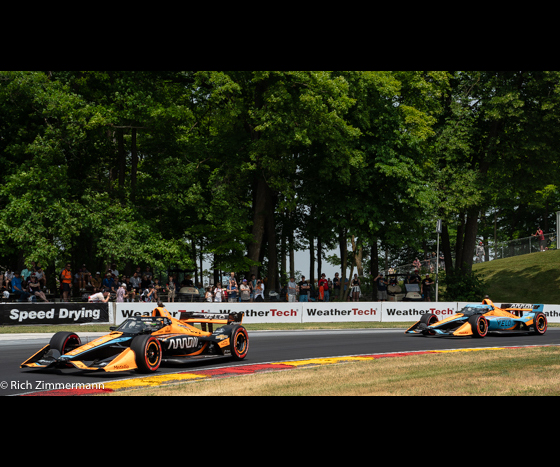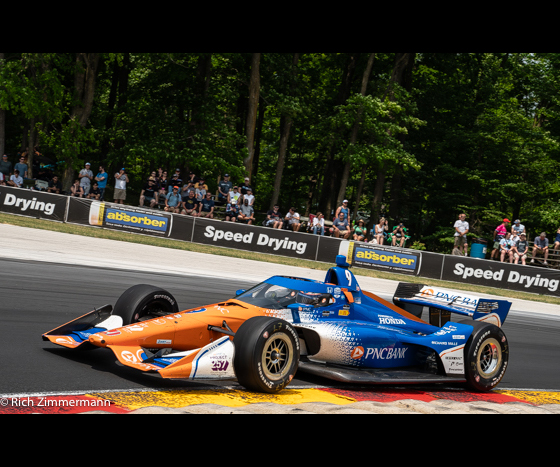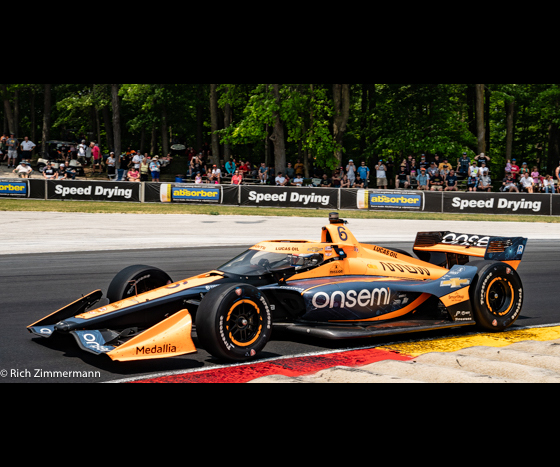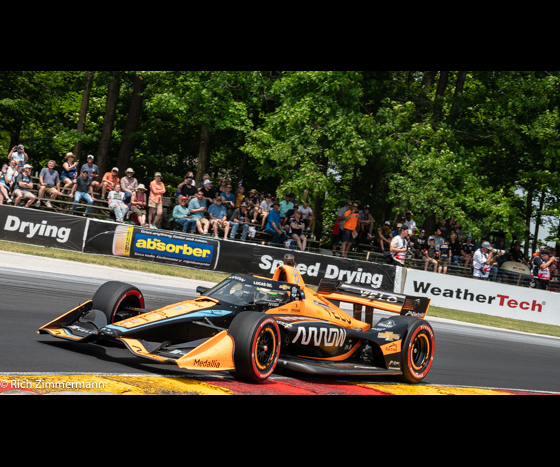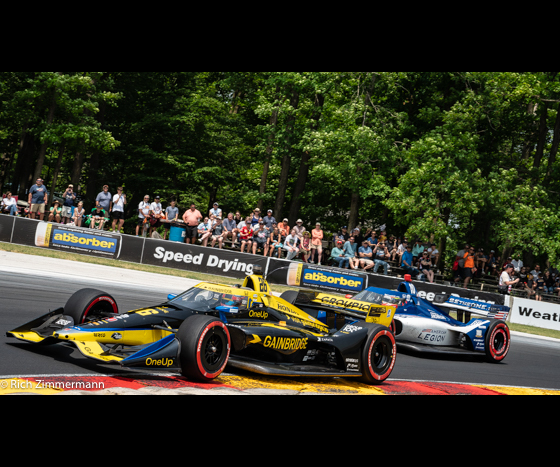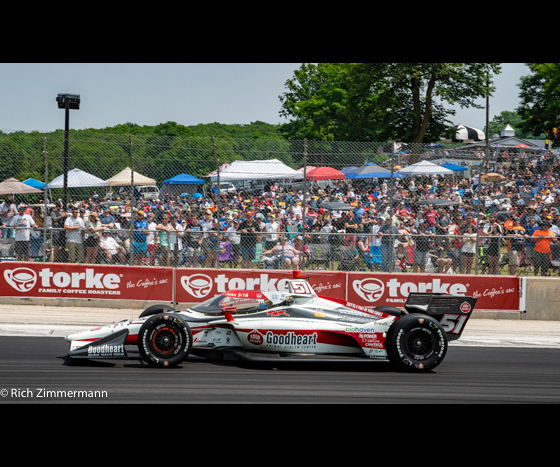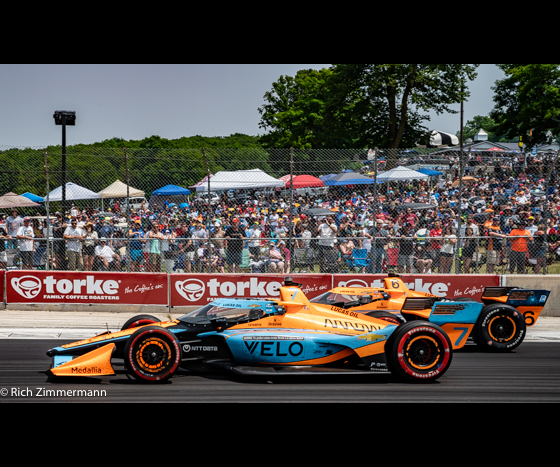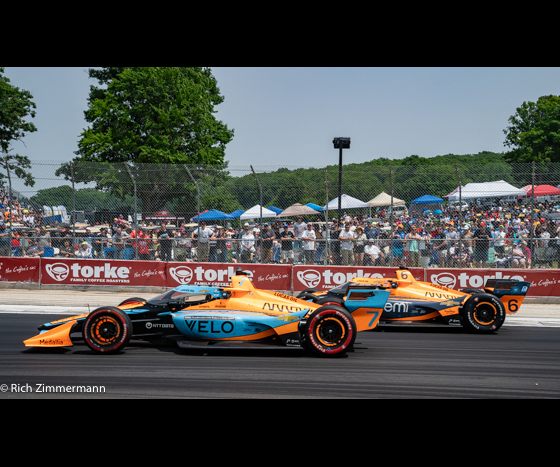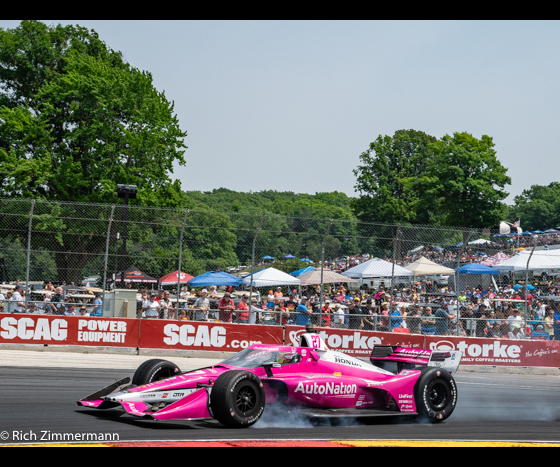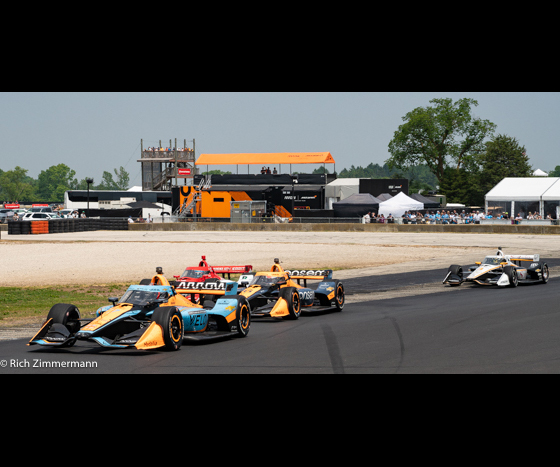 Related items