April 8, 2013,
Just a very quick blog today because it's Spring and we have chores to do!! 
I did those chores while watching Ryan Hunter Reay win a great race in Alabama.  His shoes were busy in the cockpit today.  Here are some photos from the 2012 IRL race at the Milwaukee Mile.
Enjoy, and as always, they are on sale for a limited time this week only, a 13 X 19 is $60.00 for a limited edition print!!!
Contact us soon and have a great week.
Thanks,
Rich Zimmermann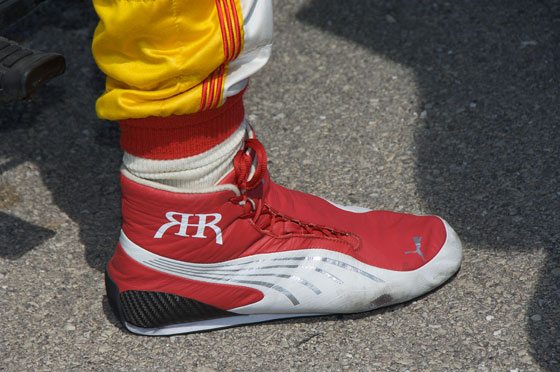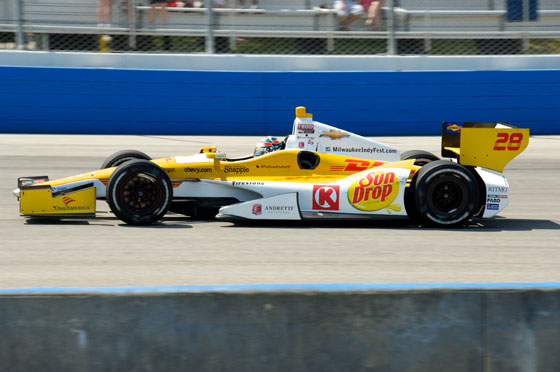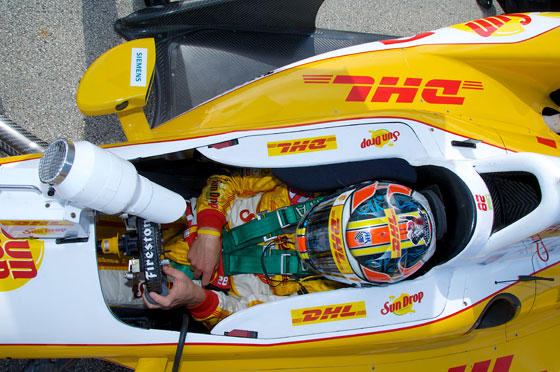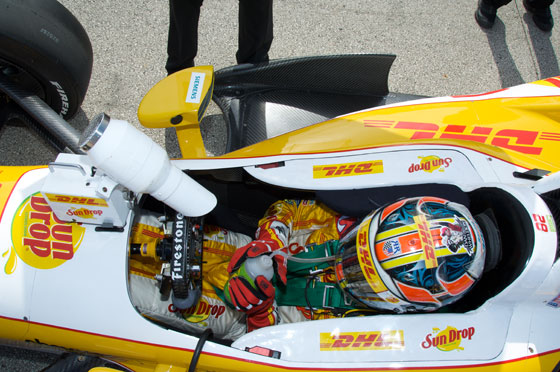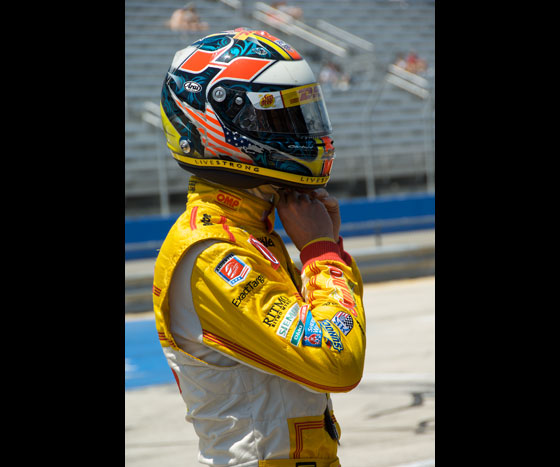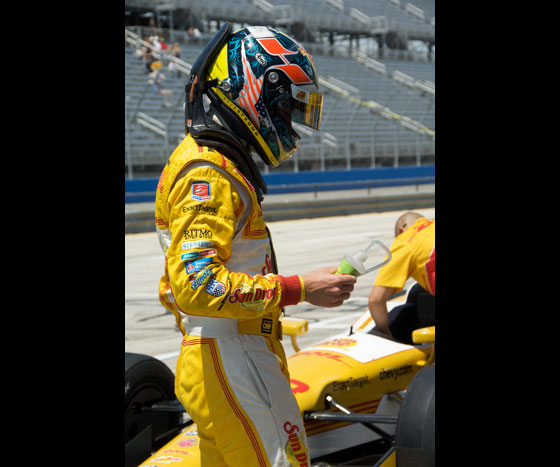 Related items