May 6, 2013
At Summerfest in Milwaukee on July 25, 1977, Steve Miller and his band played the main stage. Also, on that night the band Mountain played with great guitar player Leslie West.
Love Steve Miller's rare vintage Ibanez Artist 2623 guitar! It's just beautiful!
During Steve Miller's show we were given a treat when Steve brought out Leslie West to play a few songs with him! Wish I could remember what songs they played but I do remember it being very good and very windy as you can see in the attached photos.
The great Norton Buffalo is on stage left.  He was awesome and miss him.
This gives us a nice look at Summerfest in 1977 and some of the greatest guitar players around.
Need a new photograph on your office or home wall? Limited edition prints 8x10, are $50.00 the week of the blog. Contact us soon for a print.
Enjoy and have a great week.
Thanks,
Rich Zimmermann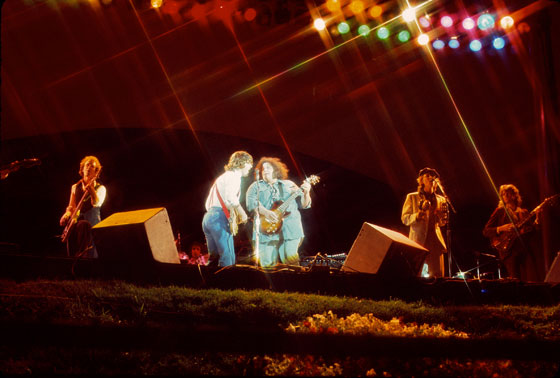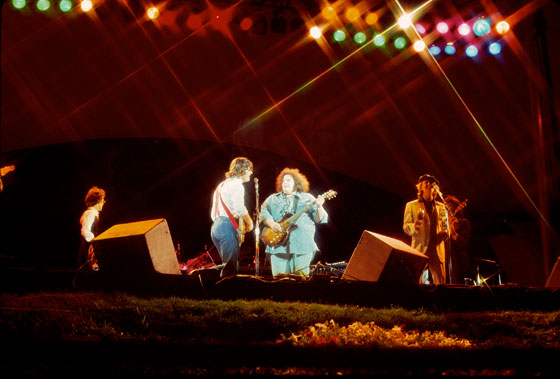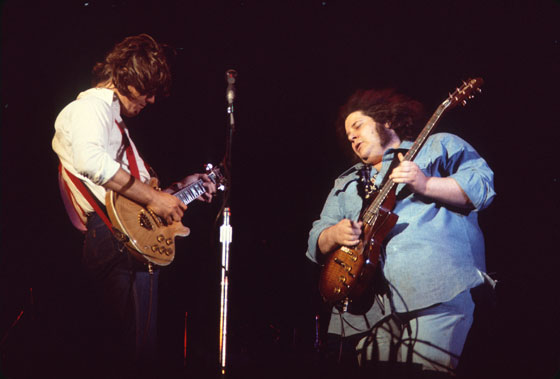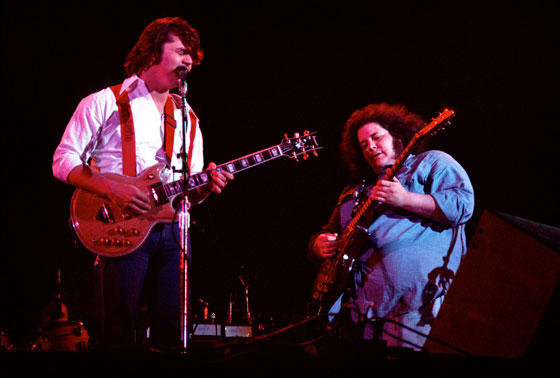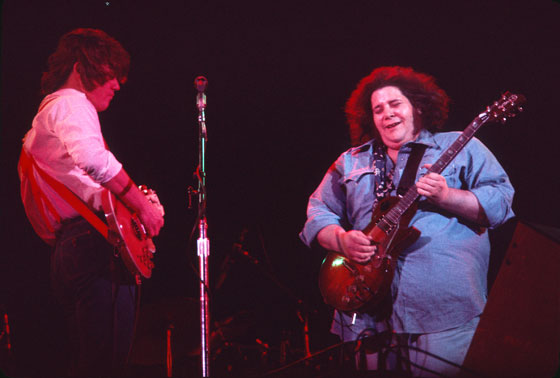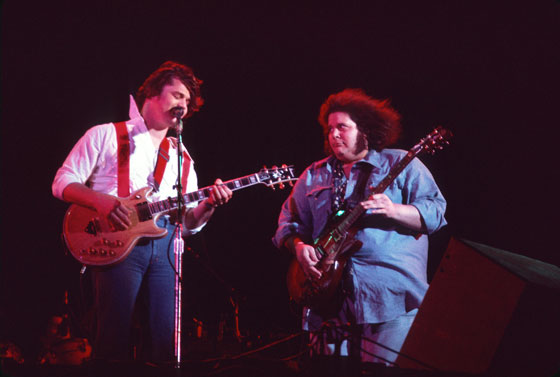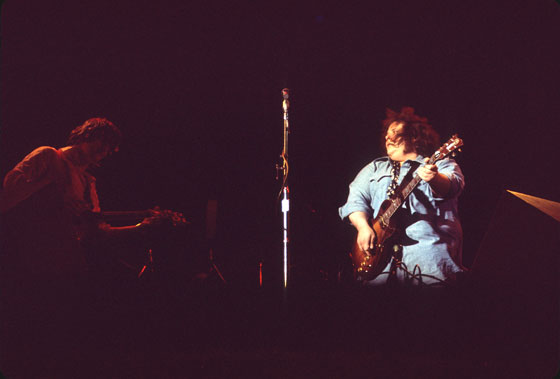 Related items