May 20, 2013
My favorite time of year is here! In the background here on the television right now is Indy 500 qualifying!
It is a weekend full of good and bad drama and stories.
A good story is that Conor Daly is qualifying for his first Indy 500 with A J Foyt's team. So far he is in the show and I hope he has a good race. His father Derrick Daly has some Indy 500 stories of his own.
Helio, Dario, and Marco Andretti are in the race and personally, I am pulling for Marco. It is his time for a win and he always has a good run at the speedway.
The story of the weekend of course is the race for pole position and Ed Carpenter has won it!
Ed Carpenter is a family man who lives in Indianapolis. He likes to work around the house himself and take the kids to school. Ed is so plain and normal, you could say he is vanilla! He is part of the Hulman/George family that runs the speedway and the first family member to be in the race. I wish him luck and a safe race but watch out Ed, Marco is coming!
So far, no crashes have occurred that I know of and let's hope it stays that way. At 226 mph we do not need any crashes.
Attached are some of my favorite racers that have won Indy or should have. I can't put all of them up, but here are a few and if you would like a print on your wall at home just let us know.
Enjoy and have a safe Memorial Day and Indy 500 weekend! I think I hear Jim Nabors practicing his song that he sings every year before the race, Back Home In Indiana.
Thanks,
Rich Zimmermann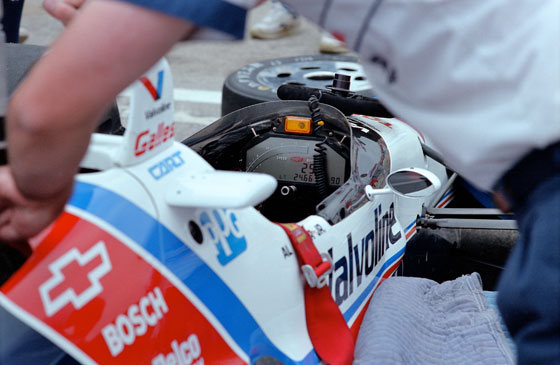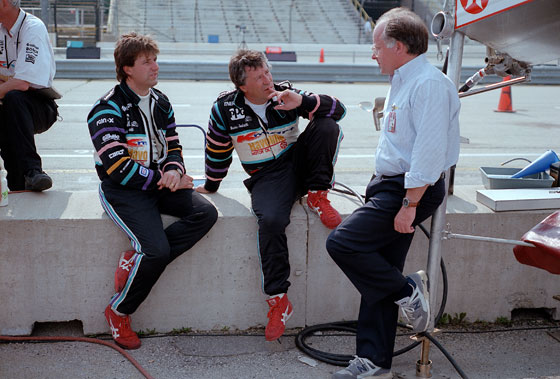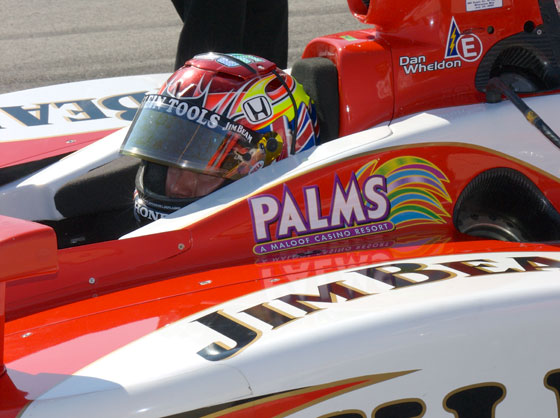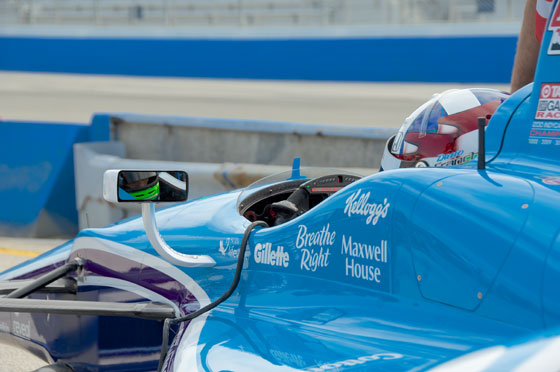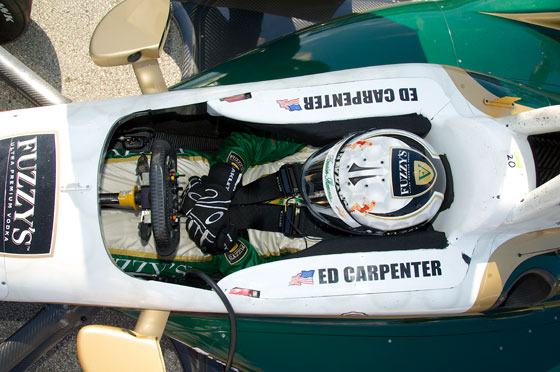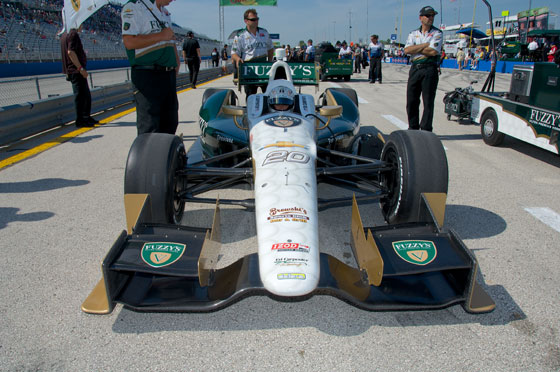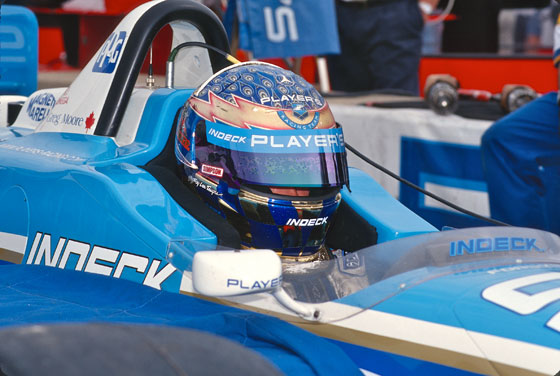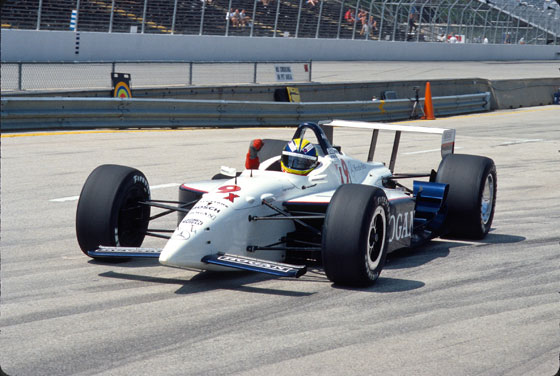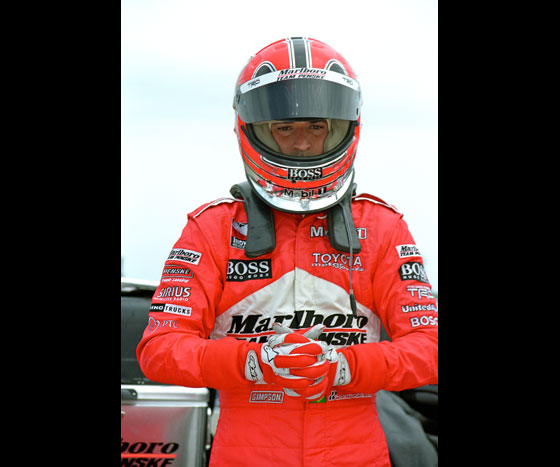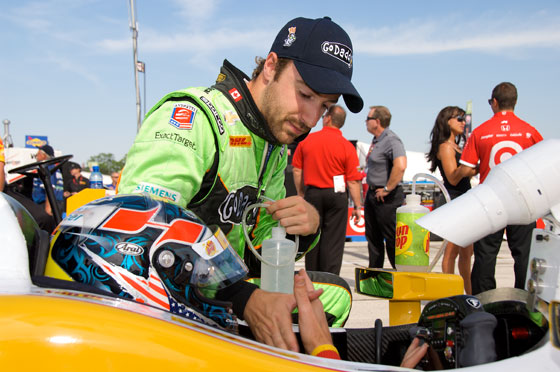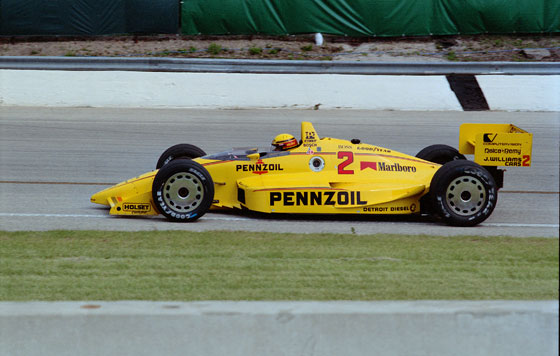 Related items