June 10, 2013
This coming weekend Milwaukee's IndyFest is going to happen!
This past weekend the Indy cars were in Texas and Helio Castroneves won the race and did his usual fence climbing after he won!
I am hoping Helio wins Milwaukee and the championship!
He's fun to watch and follow because he has sooo much energy.
His good friend Tony Kanaan won the Indy 500 and now Helio is on his way to hopefully winning the IRL championship.
Attached are photos of Helio's first year in an Indy car at the Milwaukee Mile in 1999. He won the pole position that weekend with a new track record. Also attached are some pictures from last year's race at Milwaukee IndyFest.
Enjoy and come join us this coming weekend for some Indy car fun!
Thanks,
Rich Zimmermann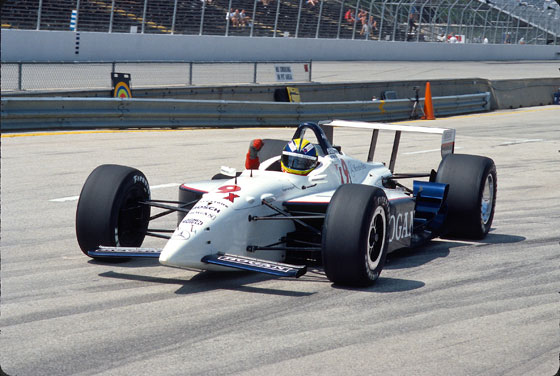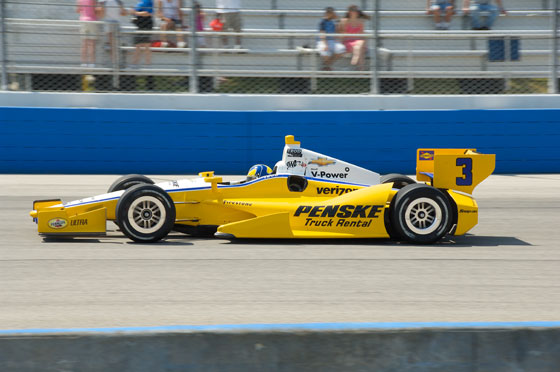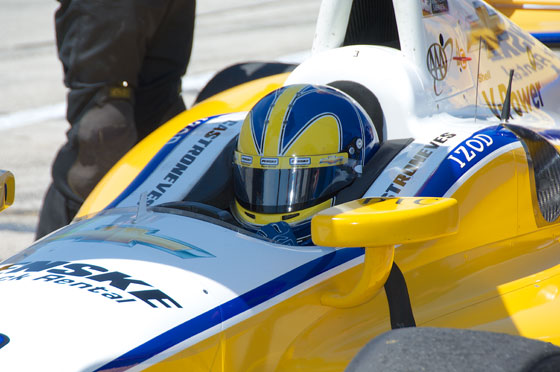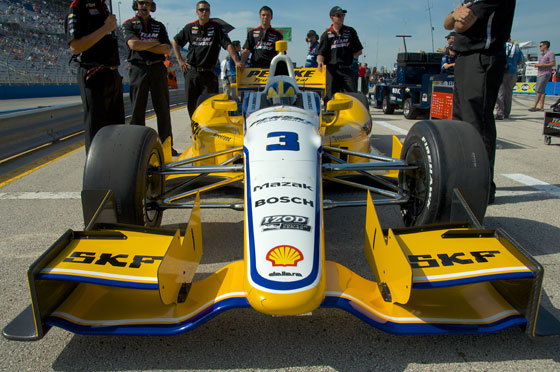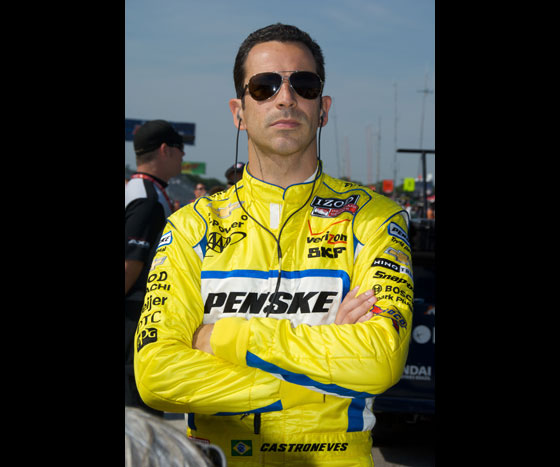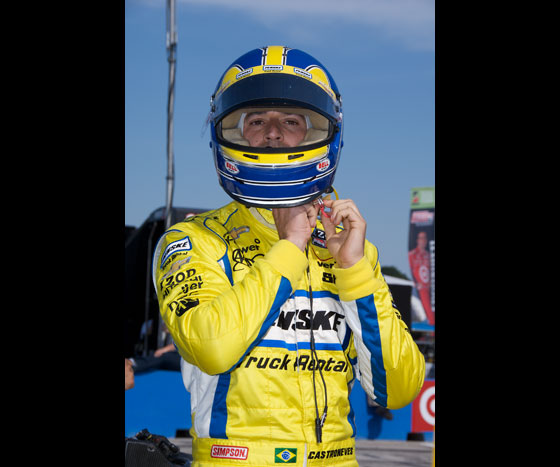 Related items