September 23, 2013
The news on television and in the newspapers lately has been depressing, but the news of Linda Ronstadt really hurt. Linda was diagnosed with Parkinsons disease and her voice among other things is being affected.
For me, Linda was the first female rock star. She has a very strong and wonderful voice.
I wish her the best of luck in the treatment of her disease and hope things go well for her.
My favorite photo that I have ever taken is the first photo here!! It was 1972, I was 18 years old, and I was in a dressing room with Linda and Ramblin' Jack Elliott! Linda kicked some beer cans off of a bench to put her leg up on it, played guitar, and sang for Ramblin' Jack a song that I don't remember! What I do remember was her incredible voice.
The second photo here is of Linda and Kris Kristofferson. I always wanted to know what he was saying to her.
Enjoy these photos from 1972 and 1980. Take care Linda.
Thanks,
Rich Zimmermann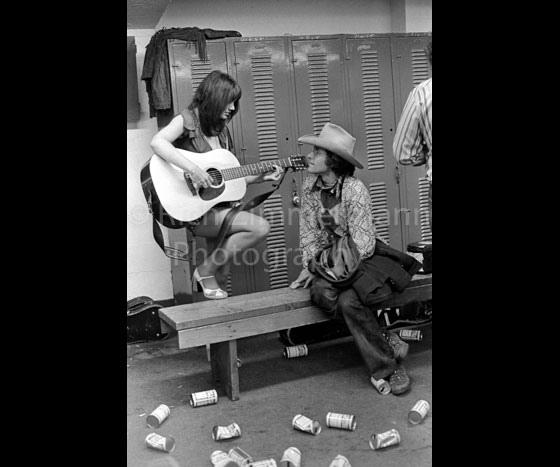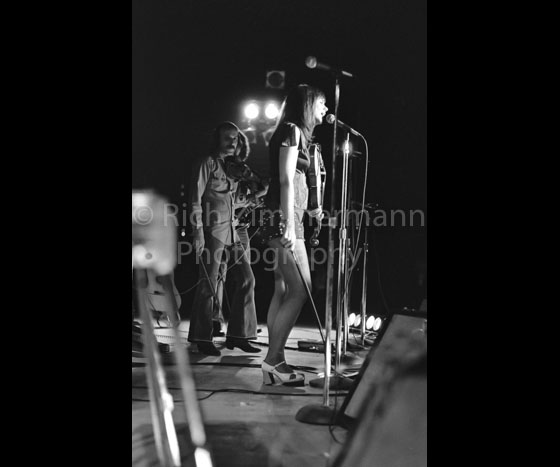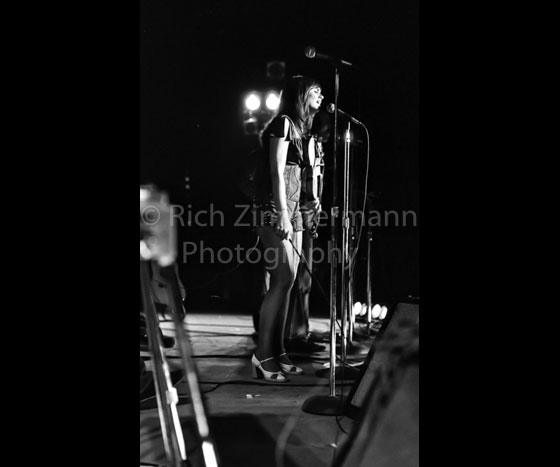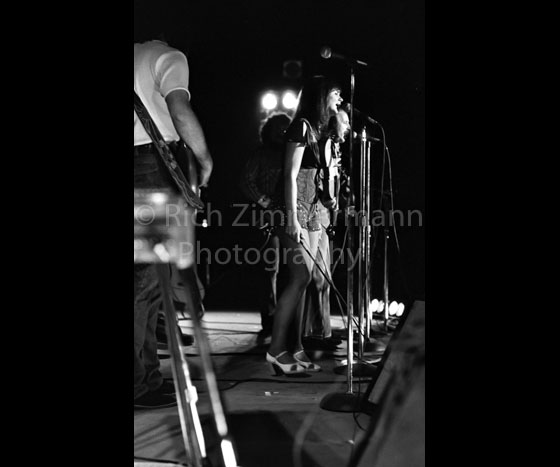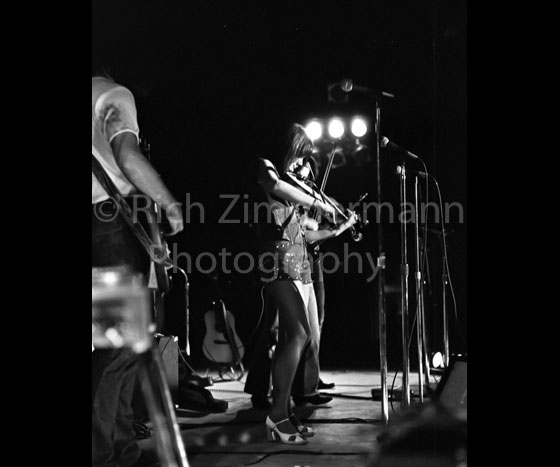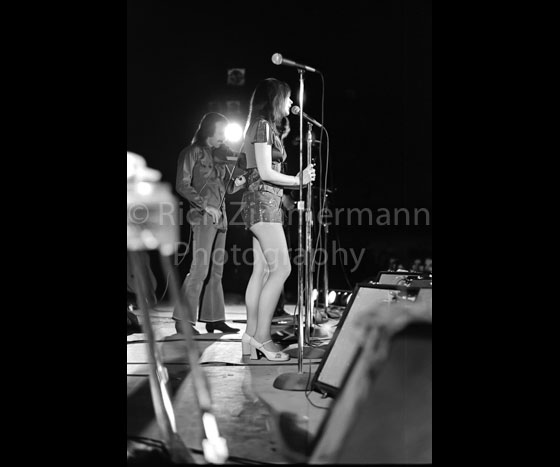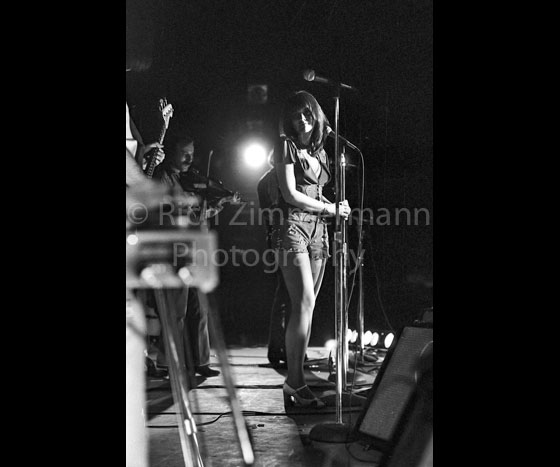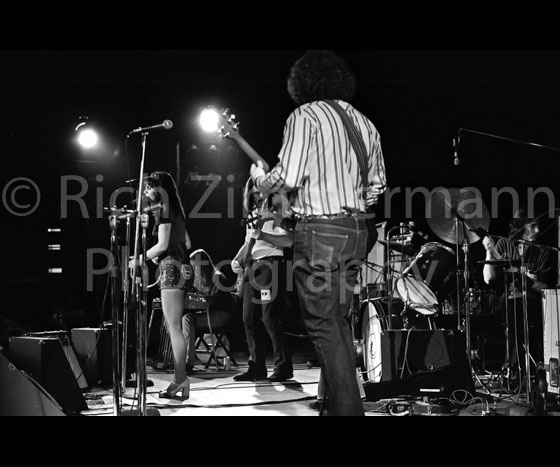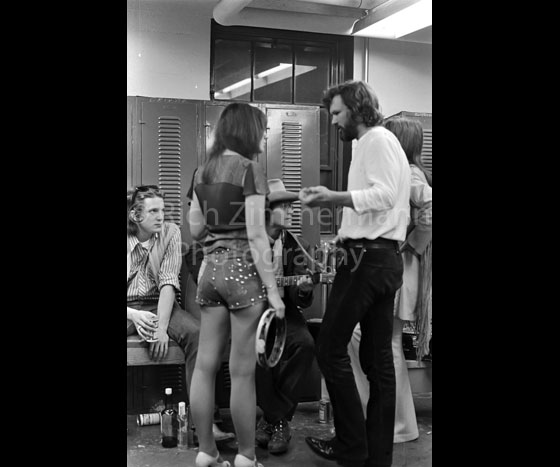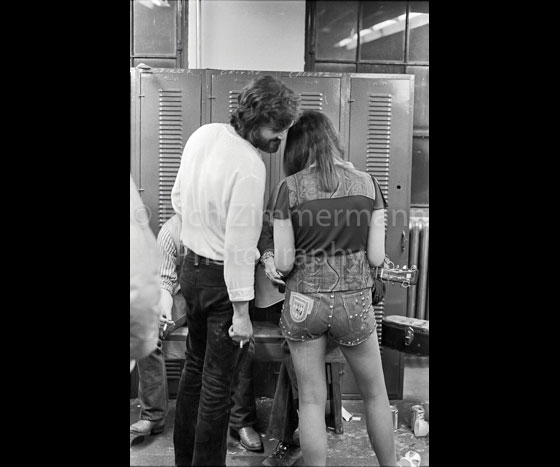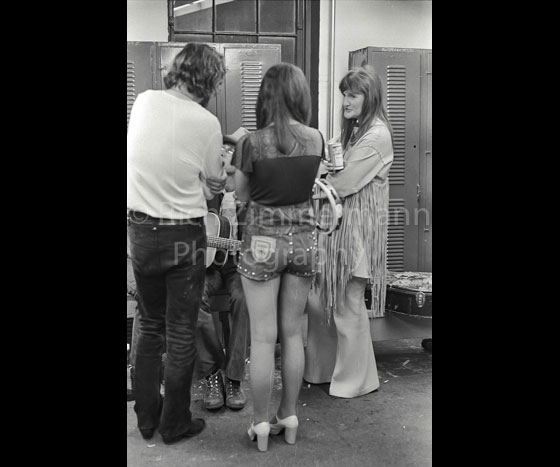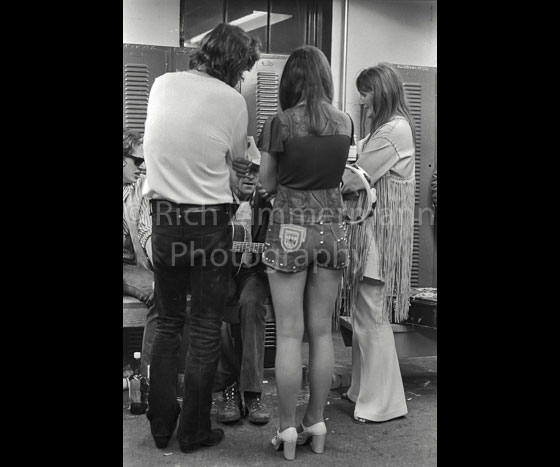 Related items