December 2, 1973
On February 2, 1973, I had the pleasure of photographing Leo Kottke. He opened up a show for Loggins and Messina at Milwaukee's Performing Arts Center that evening.
At the time, I was working for the Bugle American newspaper and we conducted an interview in Leo's dressing room before the show.
In my collection of favorite photographs, a few are shown here with Leo's reflection in the mirror. He was relaxed, reading the paper and just killing time before his performance.
Leo, is to me, the best acoutic 12 string guitar player in the world. Not many people get close to playing like Leo does!
He still plays and if you can catch a performance of his please do so because you will be amazed at his great voice and guitar playing.
Please join me at Facebook at Rich Zimmermann Photography as I try to build up my Facebook group. It is new and I only have 35 people so far! You get a weekly reminder of my blog and more great photos.
Have a great week!
Thanks,
Rich Zimmermann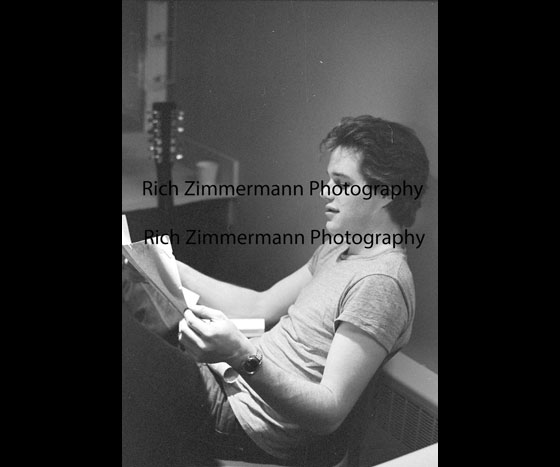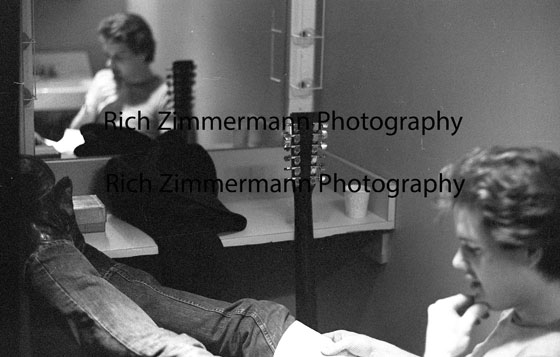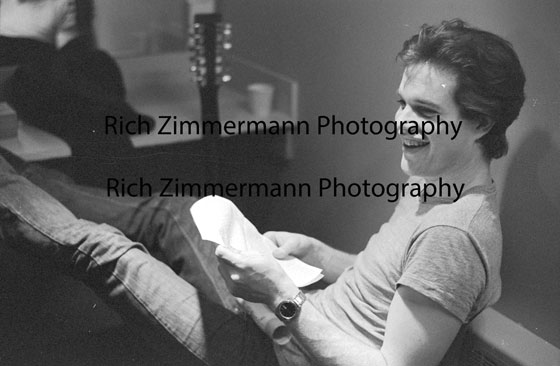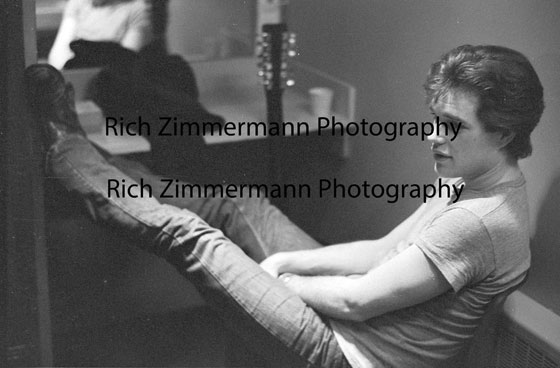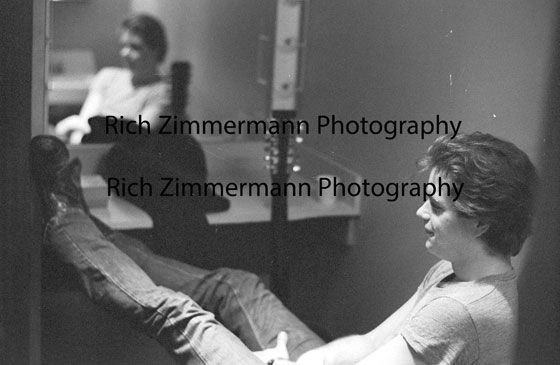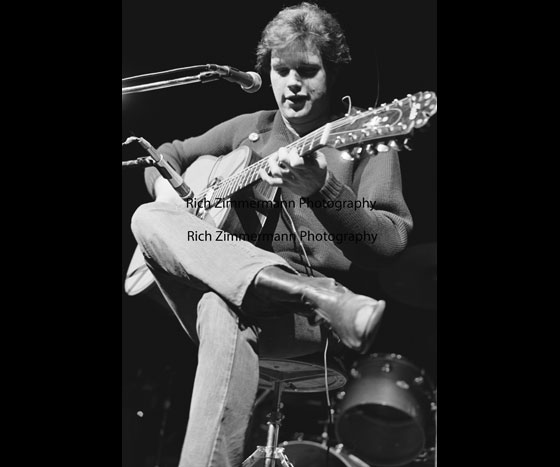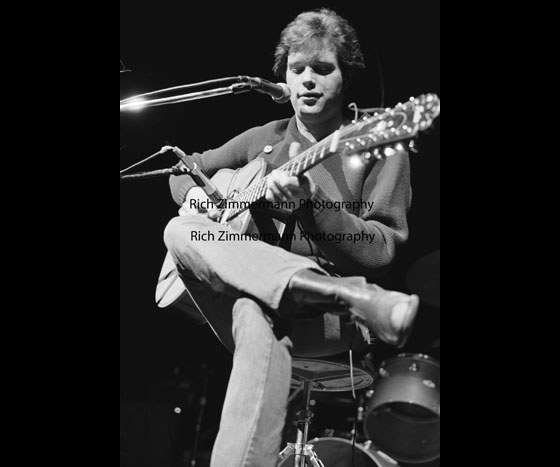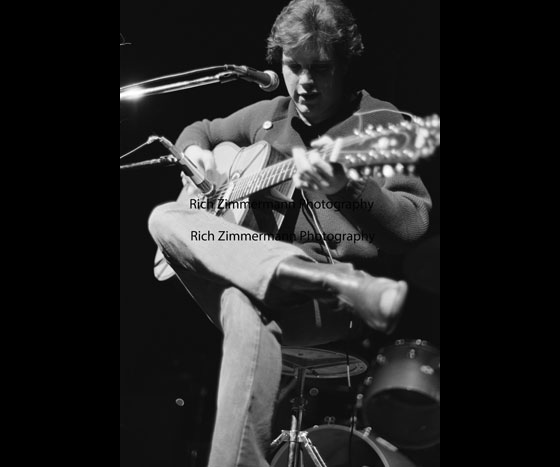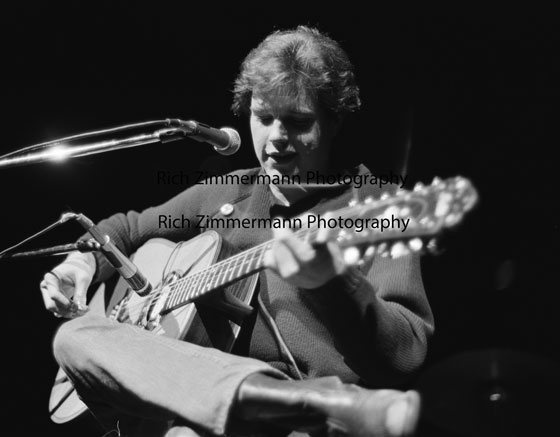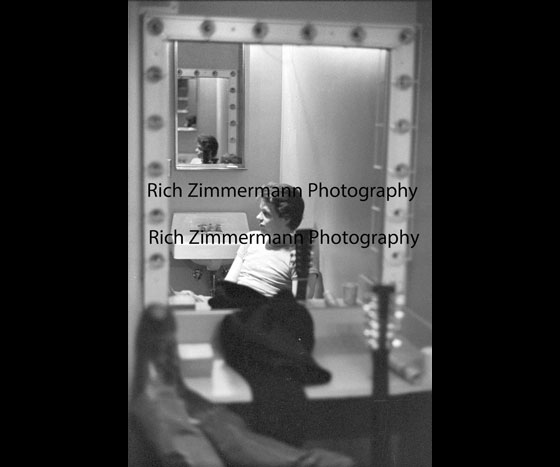 Related items