February 10, 2014
After doing my blog last week on Ruby Starr, I had to dig up the film from Black Oak Arkansas.
Jim Dandy, was a mentor and partner I think you could say, to Ruby Starr. They performed together a lot and did some recordings too.
These photos of Jim Dandy were done on October 30, 1973 at the Riverside Theater here in Milwaukee. Ruby Starr was not on the bill that night according to my files.  The band Siegal Schwall was on the bill with Black Oak Arkansas! That seems like an odd combination to me.
That same night, I photographed Uncle Vinty and Phlo & Eddie at a Halloween Orgy show at Humpin Hanna's! Two shows in one night was something I did a lot in the old days!
Jim Dandy has a lot of hair in these photos and became famous for it and for playing the washboard during the shows!
Enjoy a look back to a high energy show! They are also currently touring again so check them out if you can.
Have a great week and stay warm.
Thanks,
Rich Zimmermann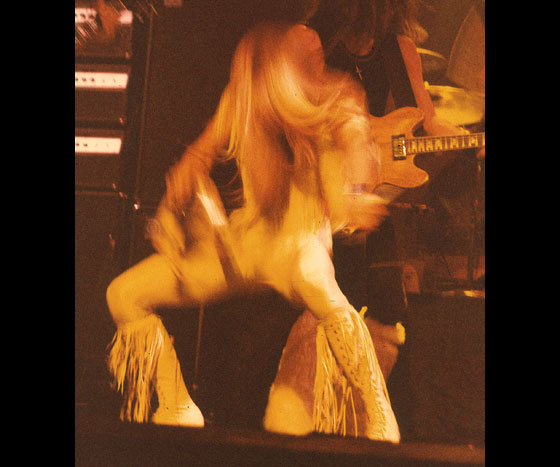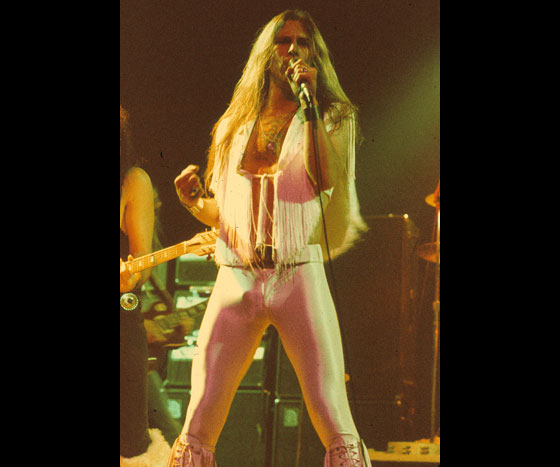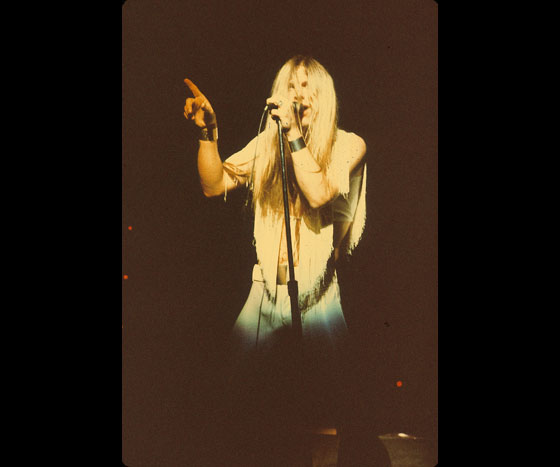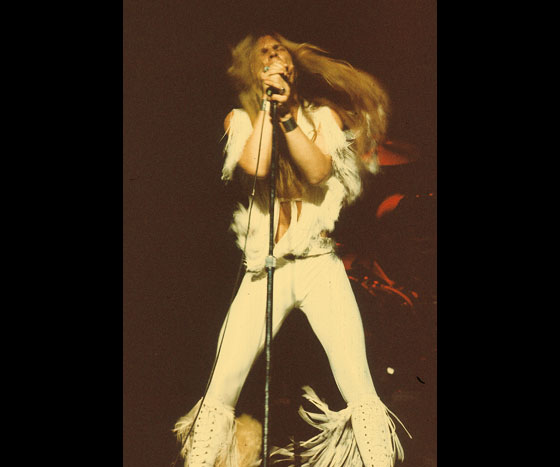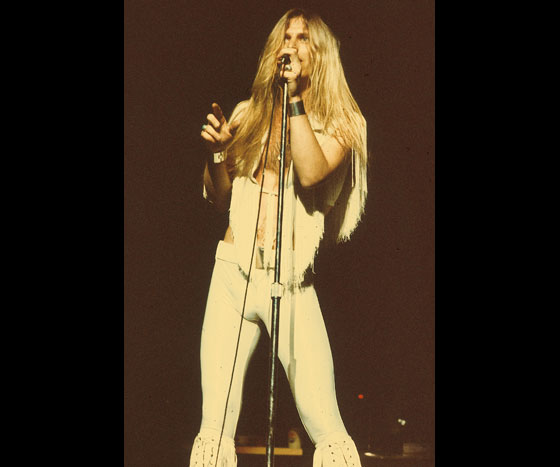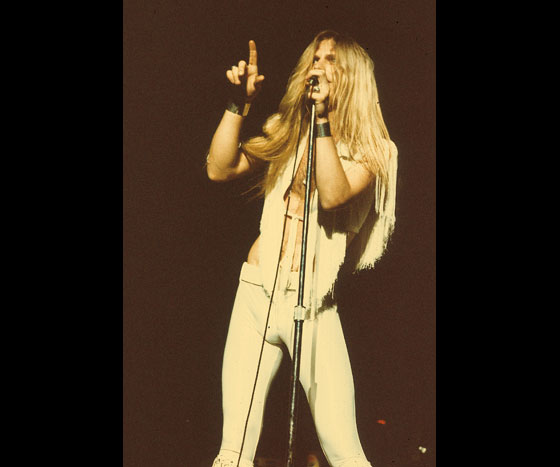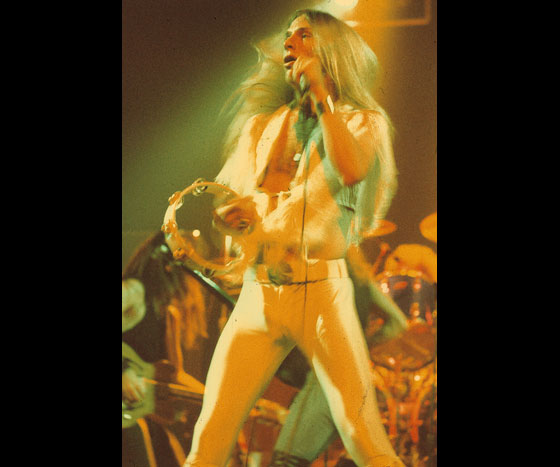 Related items