February 24, 2014
Today is blog #101, with many more to come. Writing the blogs make me scan my old film negatives into digital files for preservation.  This is good.
When I did my last blog about Black Oak Arkansas, all of the images were in color. I knew that I had some great shots of them in black and white.  Sure enough, here they are with Jim Dandy playing his washboard! Not many people play a washboard these days. Jim Dandy played his washboard a lot and seemed to really enjoy it.
These photos are from the show that Black Oak Arkansas did at the Riverside Theater on October 30, 1973. The band Siegal-Schwall was also on the bill that night.
Enjoy a few more photos of Jim Dandy with his big hair and washboard!
On another subject, Sonia Khatchadourian, does the "Blues Drive" radio show, every Friday afternoon from 3 to 6pm on WMSE radio, 91.7fm. Frank Habib, joined me on Sonia's radio show, telling rock'n'roll stories of the 1970's. Frank ran the Catacombs Coffee House in Milwaukee in the early 1970's and worked with me at the Bugle-American newspaper. The show is archived on the internet at wmse.org, so check out my radio show last Friday 2-14-14. If you go to the program schedule you will find it in the archives. Sonia has asked me to come back to tell more rock'n'roll photographer stories and spin some more records. Can't wait!  I will let you know when when we get the date finalized.
Have a great week.
Thanks,
Rich Zimmermann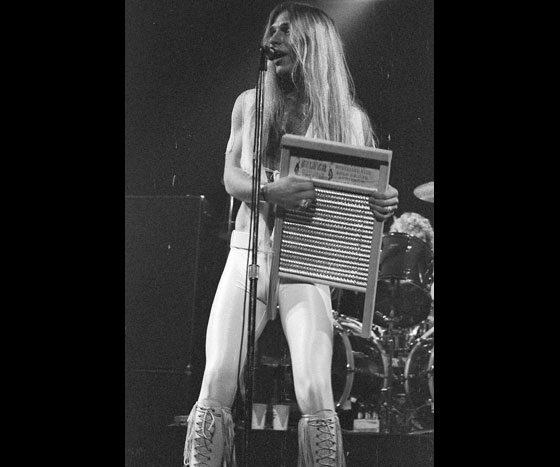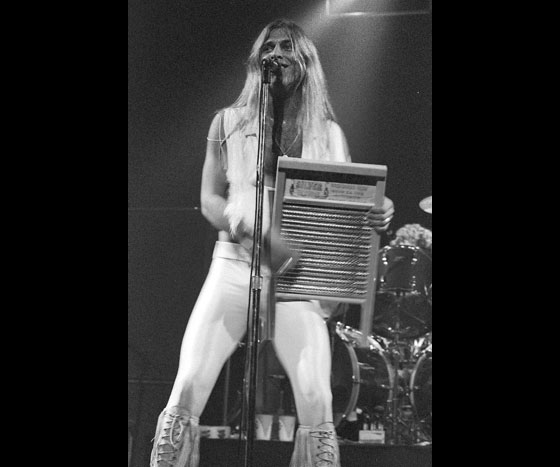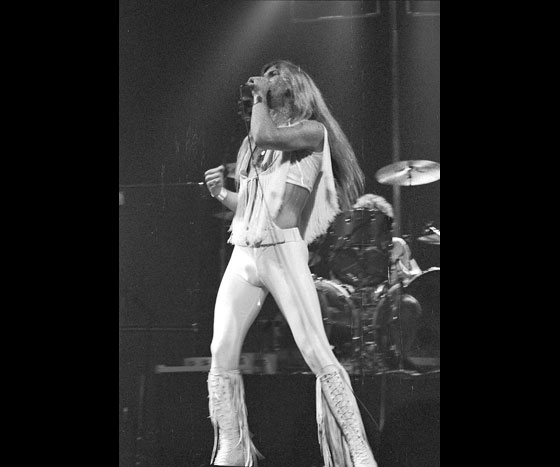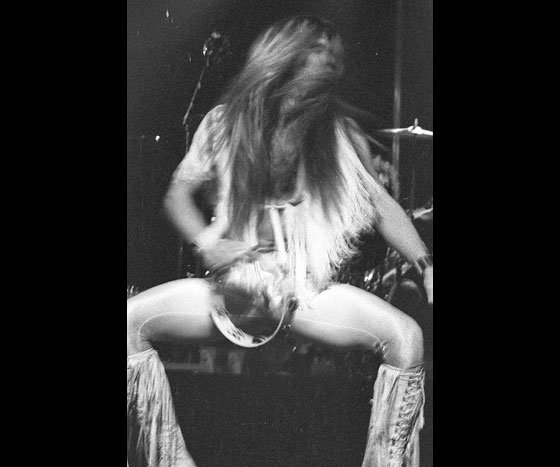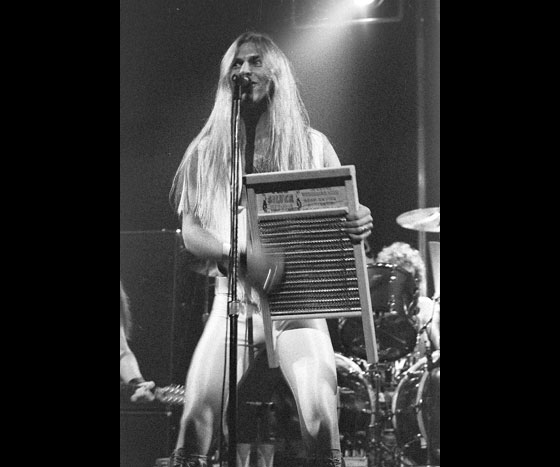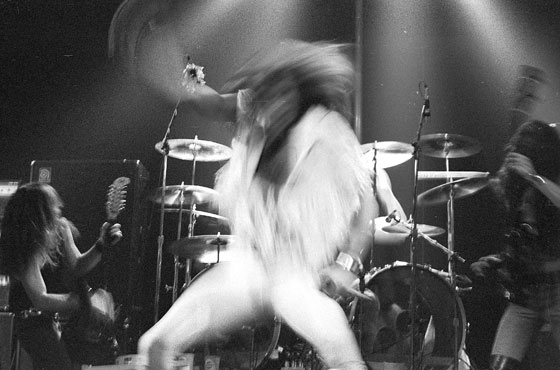 Related items