May 19, 2014
On December 7, 1972, Manfred Mann came to Humpin Hanna's here in Milwaukee.
Hanna's is a little club and this was before Manfred Mann became a household name in music.
He and the boys were awesome with his Hammond B3 and Moog synthesizer. Everyone had a good time and after this show Manfred became very popular with Bruce Springsteen helping out with some songs.
Enjoy some photos and have a great week.
Thanks,
Rich Zimmermann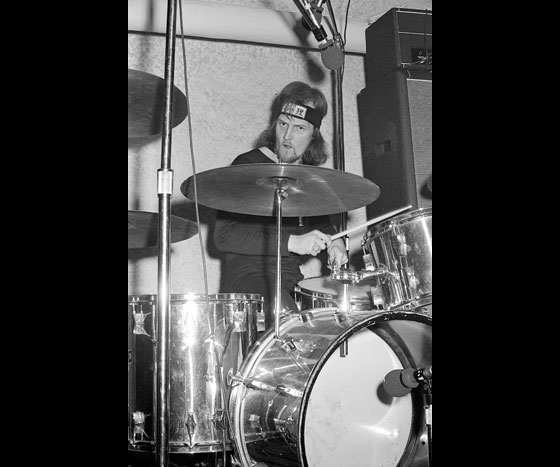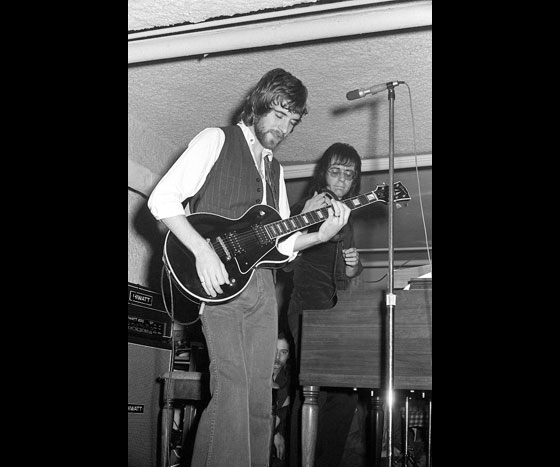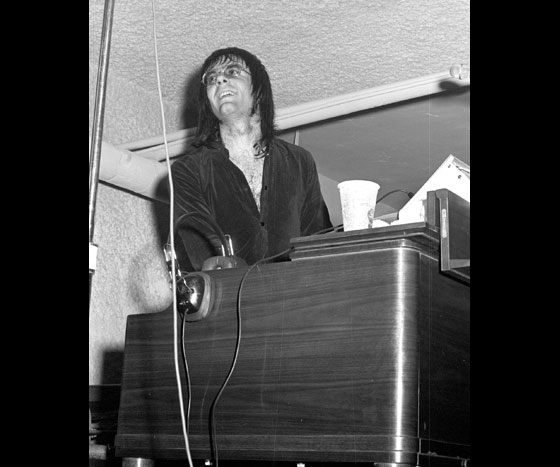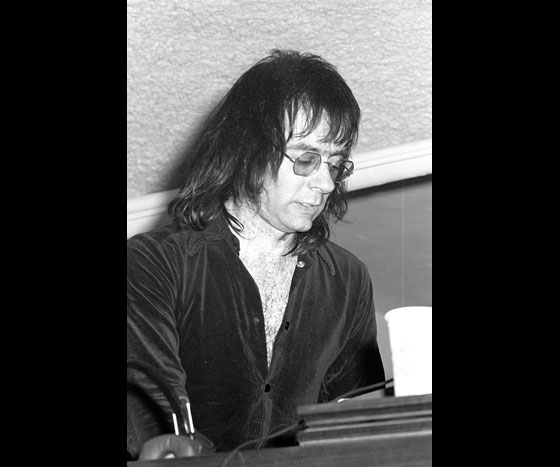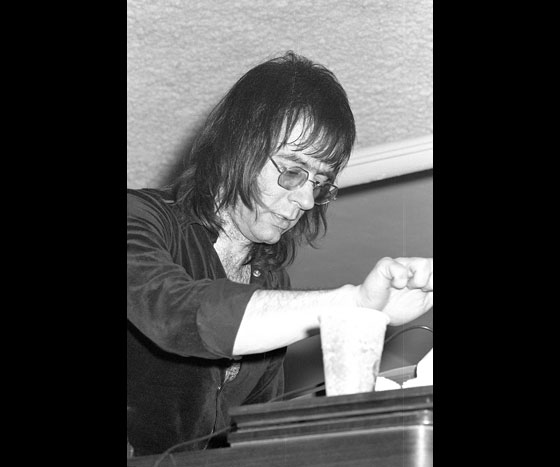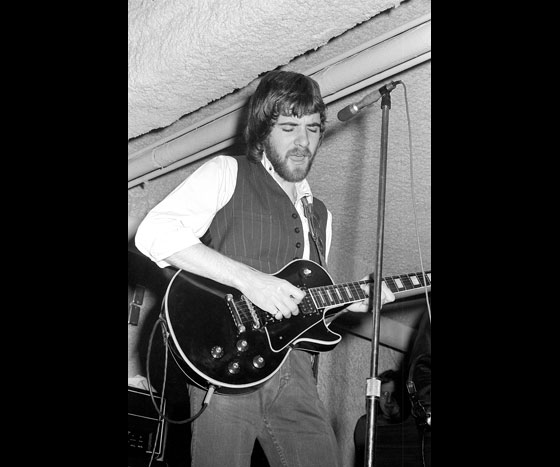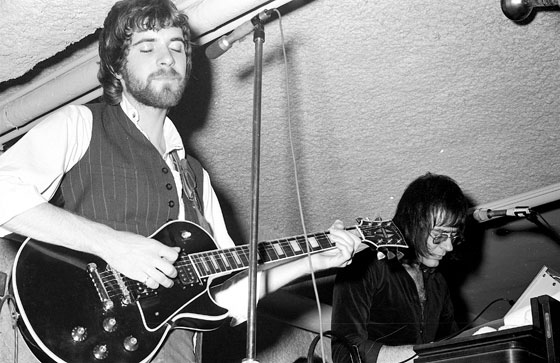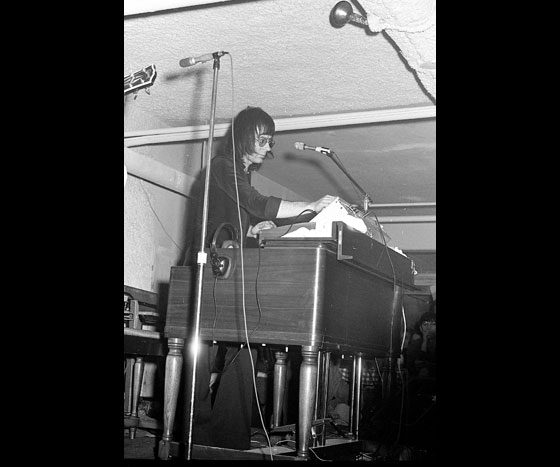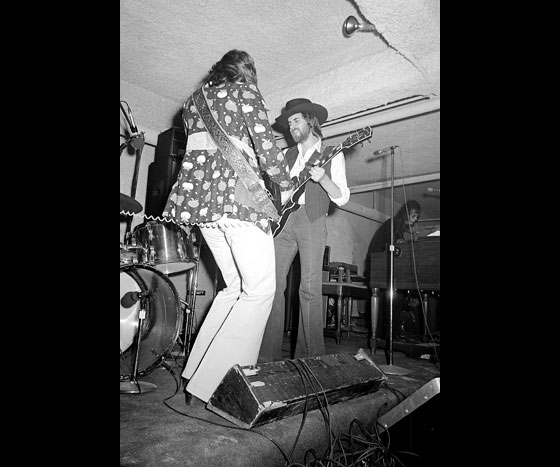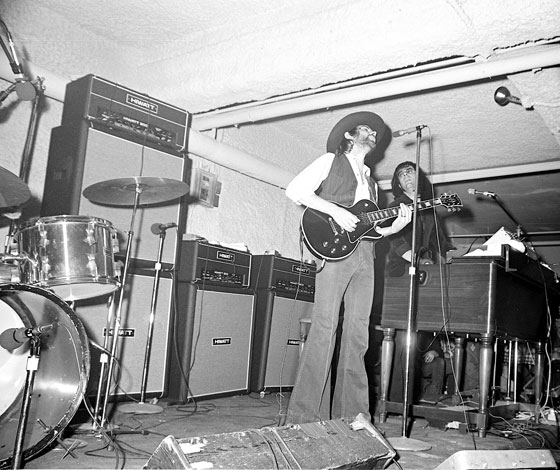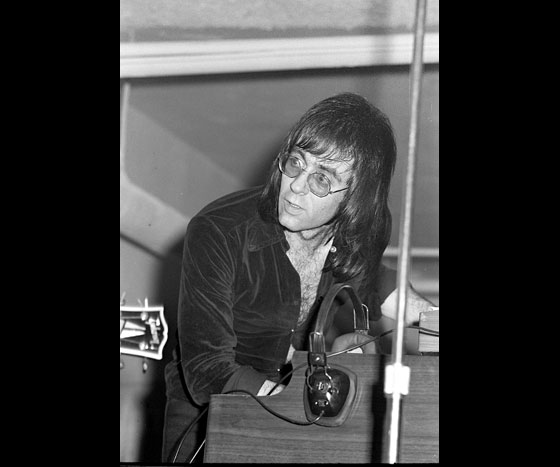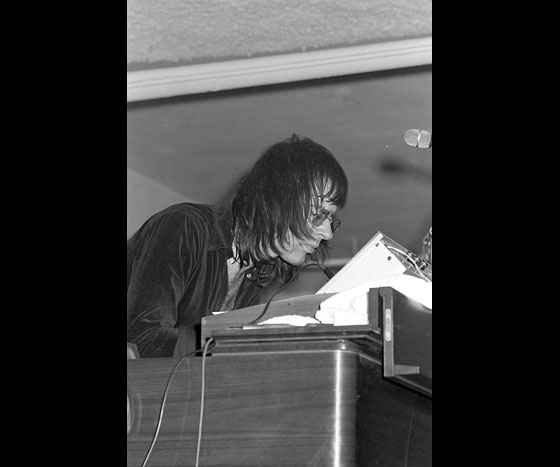 Related items