June 2, 2014
Almost forgot my blog today!! It has been a very busy weekend with moving my Mom and going through lots of old stuff. Found my Dad's Army papers and his U. S. Army uniform!
Back to my rock'n'roll world here and we are looking at REO Speedwagon from a show at UW Oshkosh on September 4, 1972. They played with the Brian Lee Band and a band called Flash from England outside at UW Oshkosh.
REO Speedwagon is coming to Summerfest on June 28th with Babe Ruth opening the show. Should be an awesome show with 2 great bands I have not seen in years.
Enjoy some photos from a nice day for an outside concert.
Have a great week.
Thanks,
Rich Zimmermann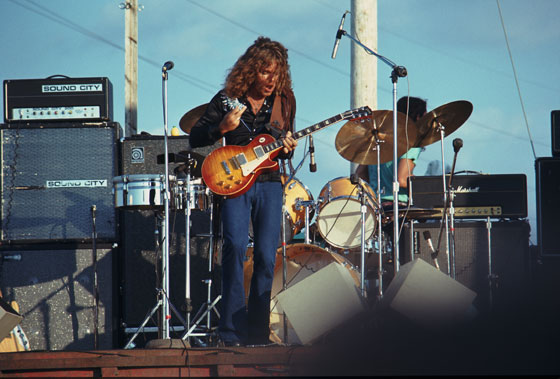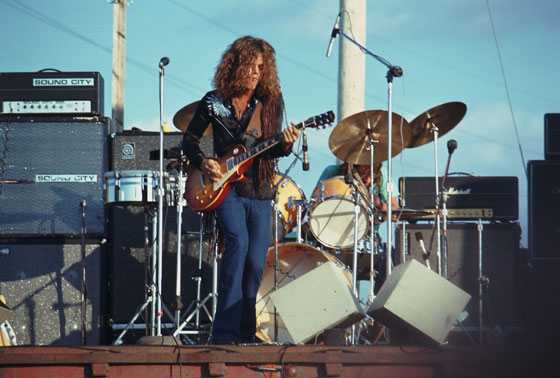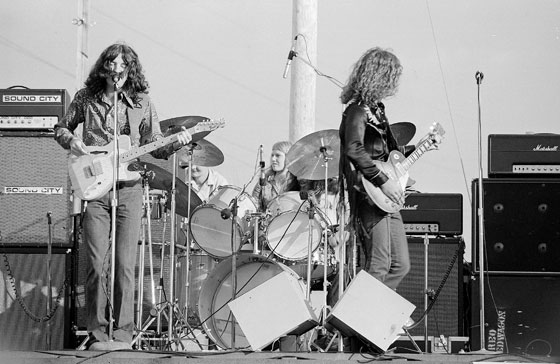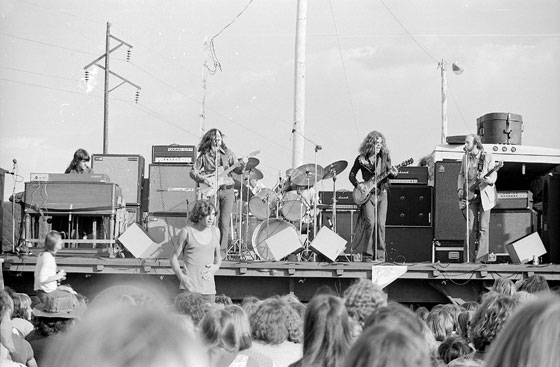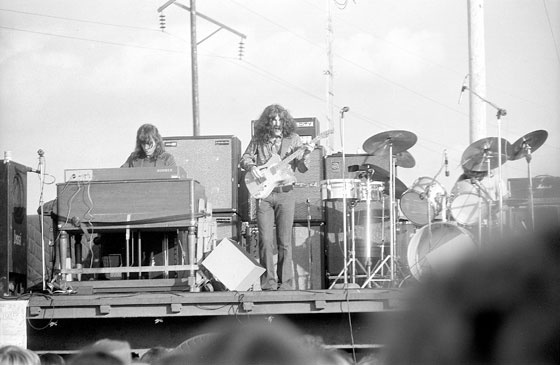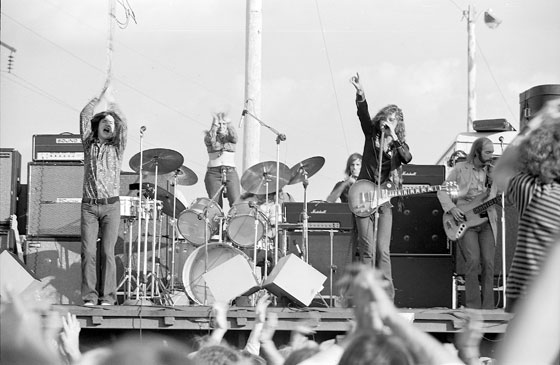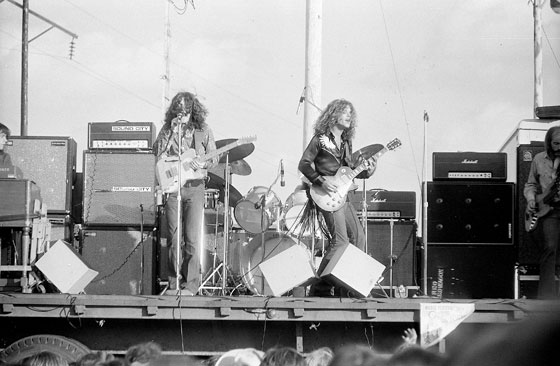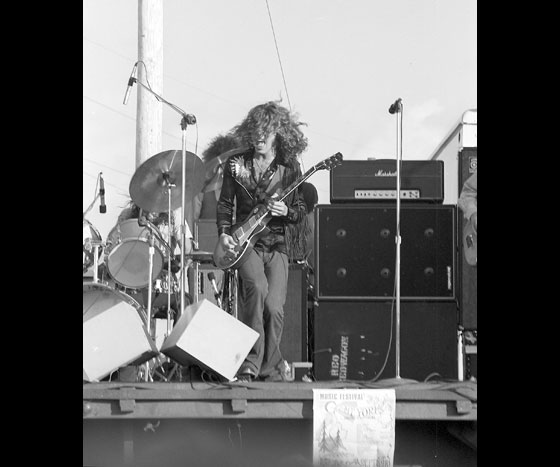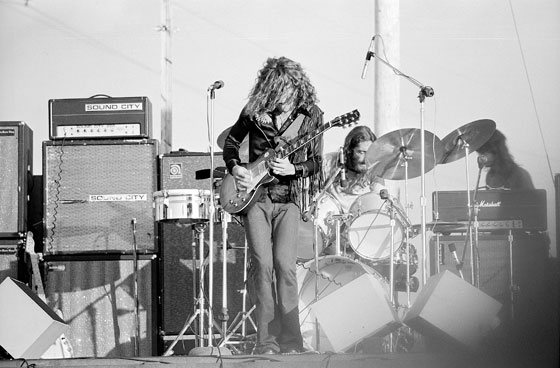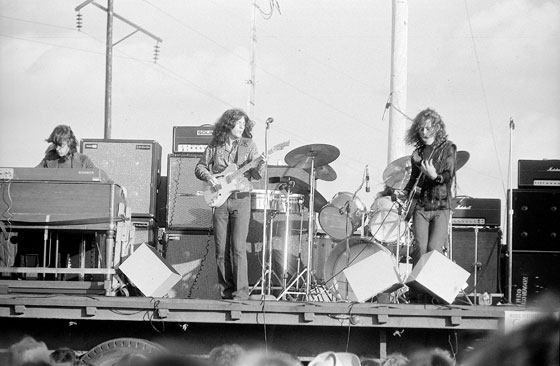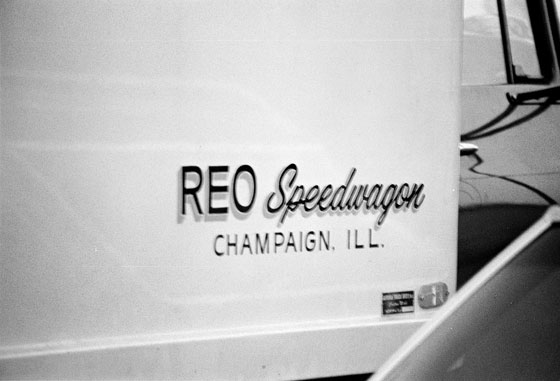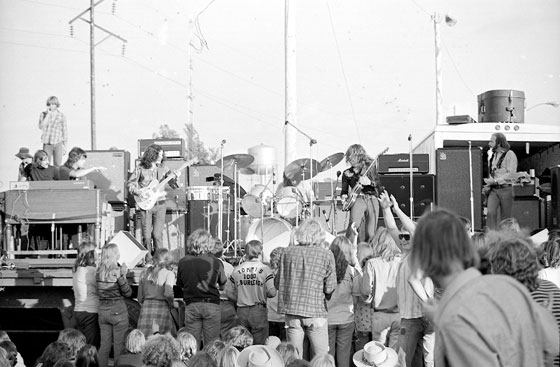 Related items