July 14, 2014
Last weeks blog, was on the Babe Ruth Band at Summerfest on June 28th, 2014.
After looking at all the photos that I took, I had to share some more with you. So, enjoy 12 more images of a very fun night and let's hope they come back soon to do it all again!
I didn't mention that the Babe Ruth song, "The Mexican", has been sampled and enjoyed by the break dancing community. One of my photos last week, showed one of the break dancers on stage with Alan Shacklock's son playing DJ behind him.  Very cool stuff!
Have a great week and please join my Facebook page Rich Zimmermann Photography if you haven't already.
Thanks,
Rich Zimmermann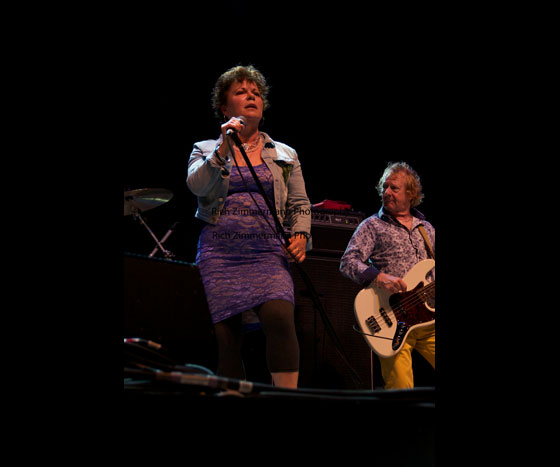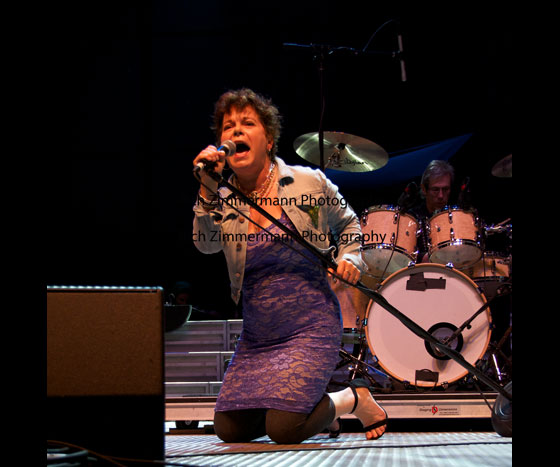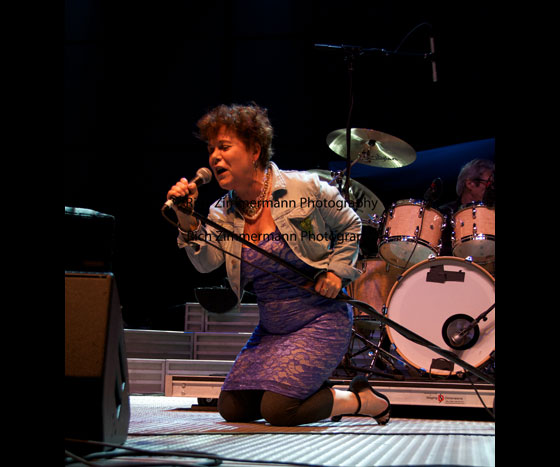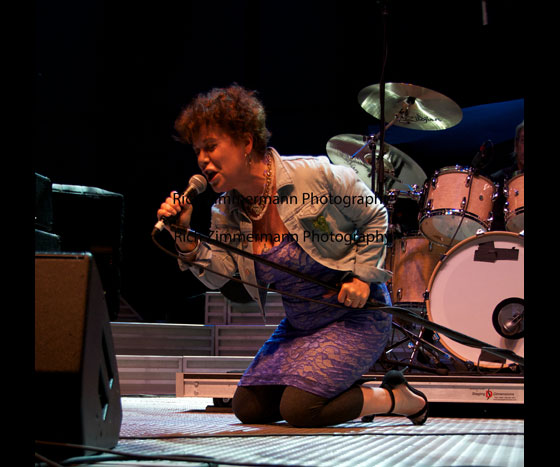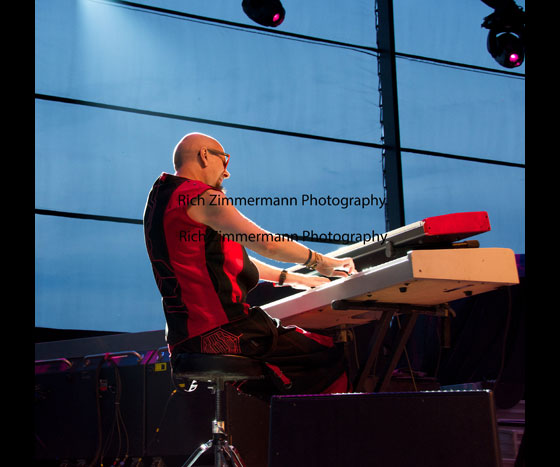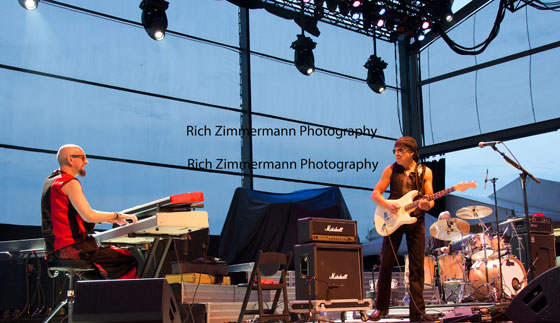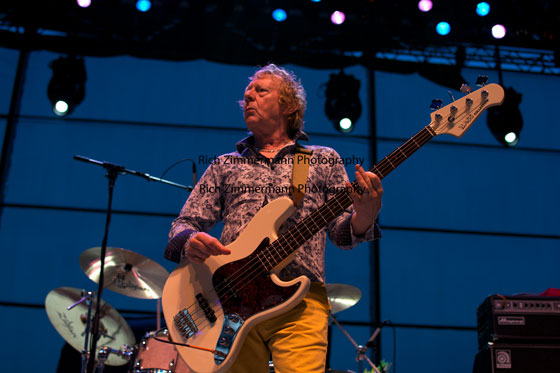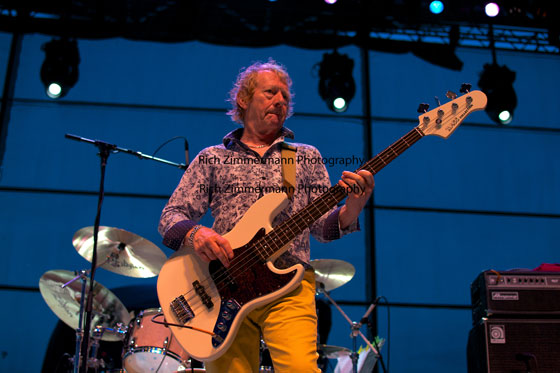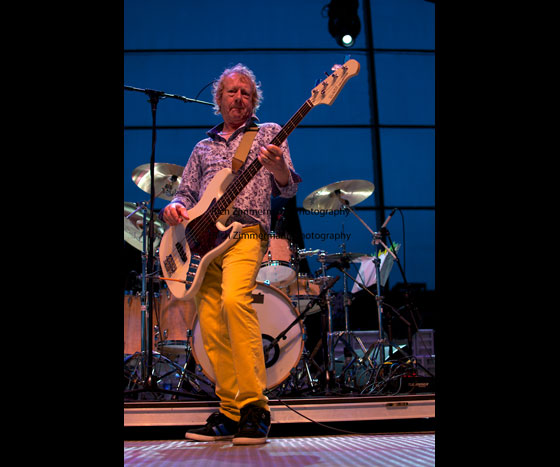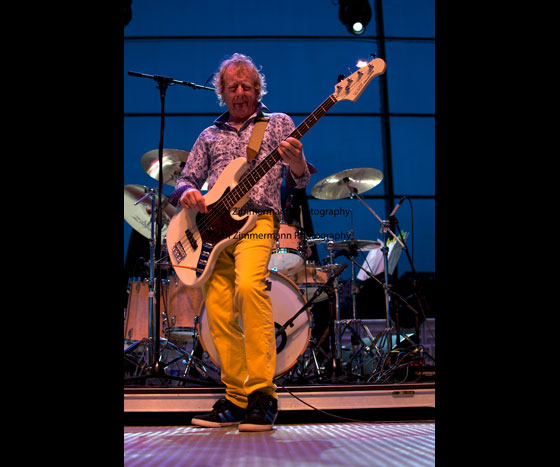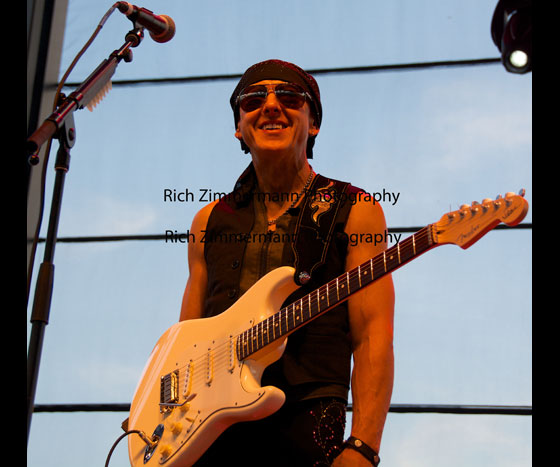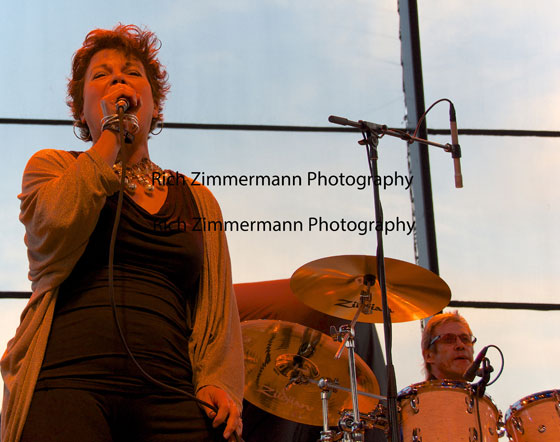 Related items